Does Baby Powder Make Eyelashes Appear Fuller?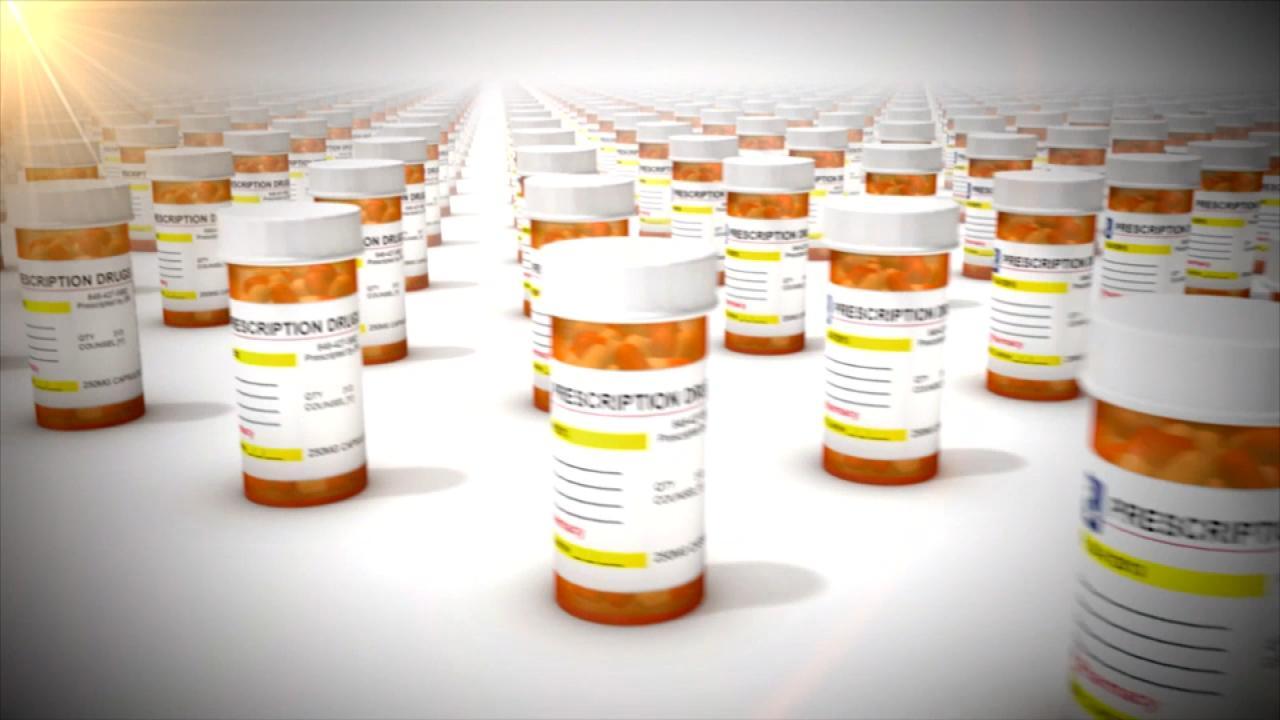 The Prescription Opiate That Got America Addicted to Painkillers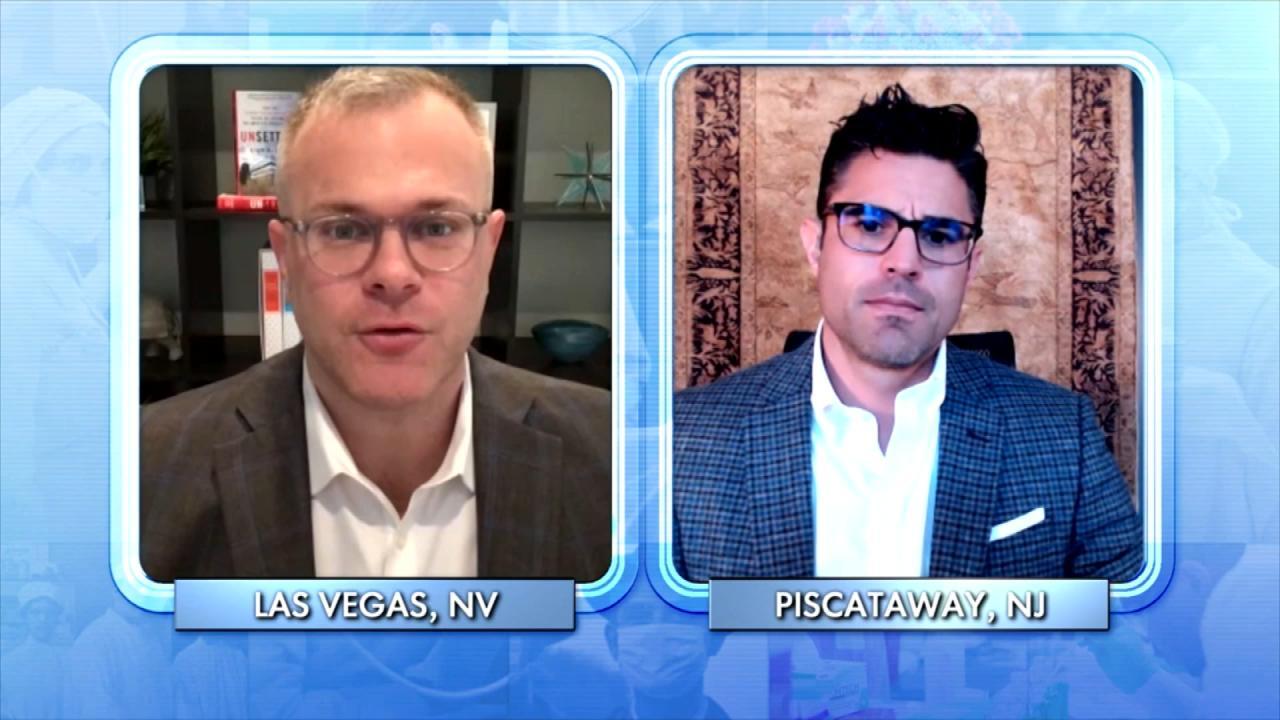 How Addiction to Opiates Became an Epidemic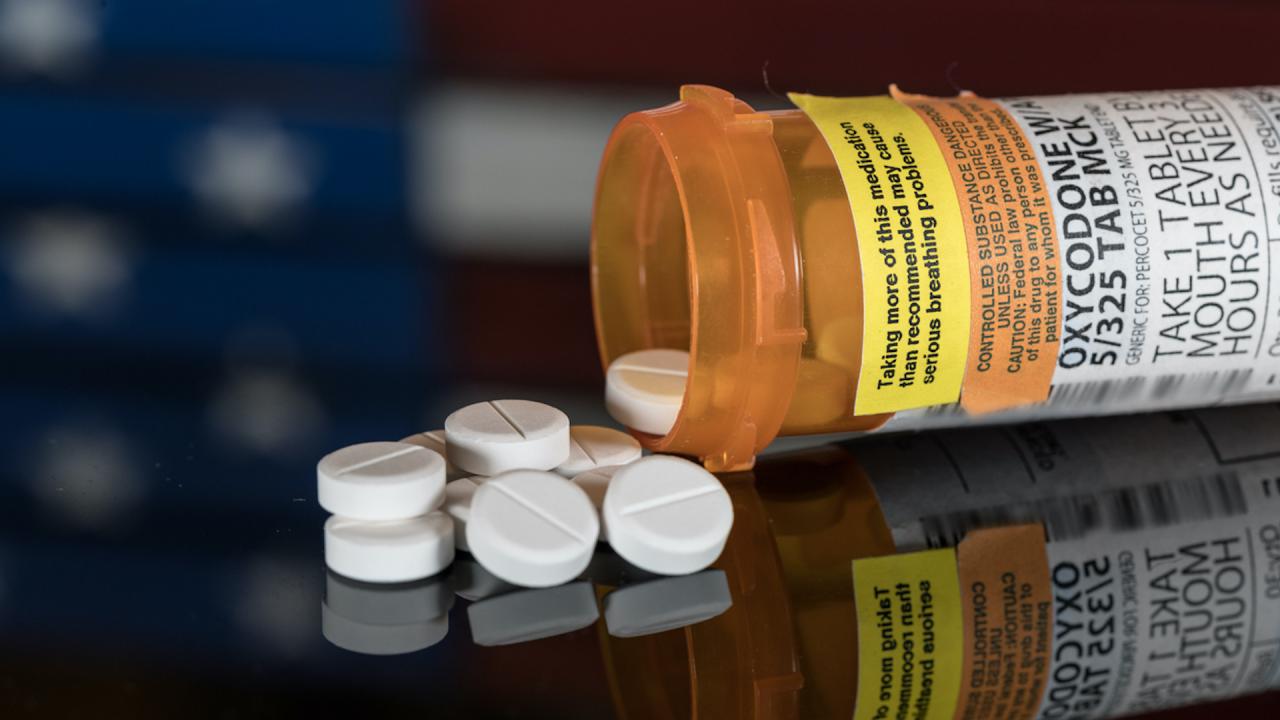 Opioid Addiction: The Worst Drug Epidemic in American History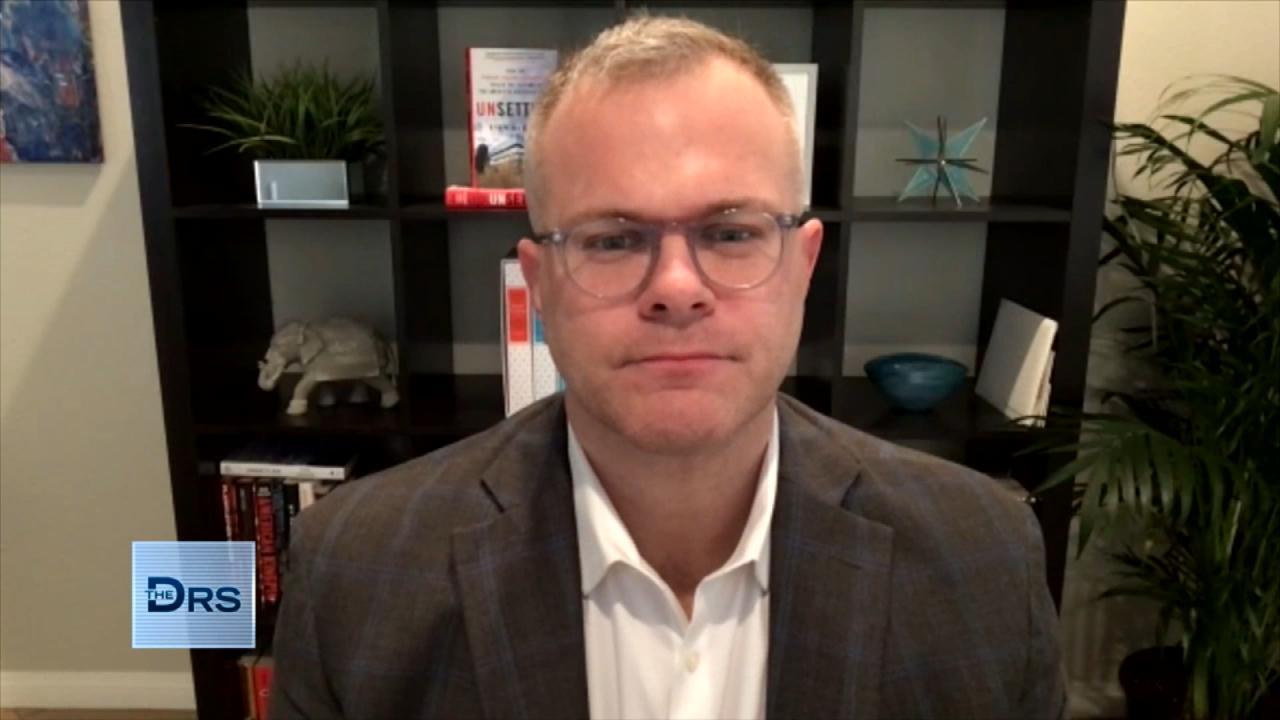 Man Prescribed Opiates after an Injury and Became Addicted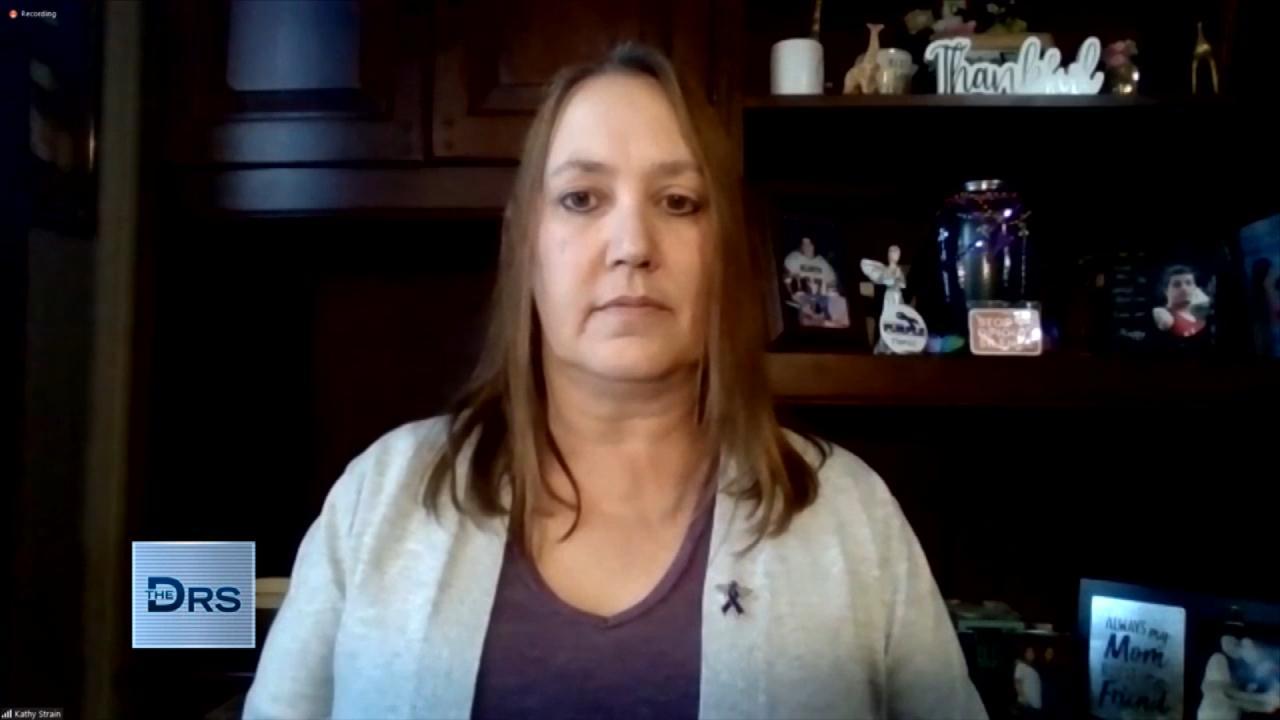 What a Grieving Mother Wants You to Ask Before Sending Your Love…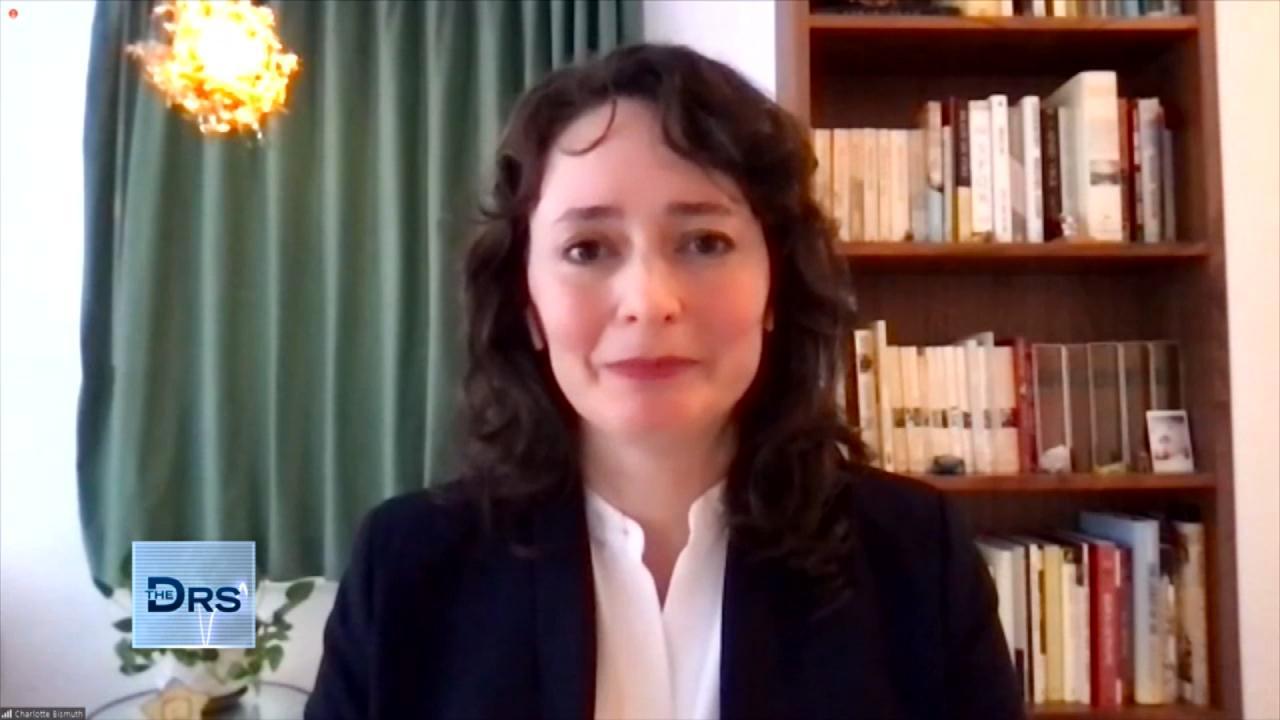 How a Prosecutor Busted a Dirty Doctor for Overprescribing Patie…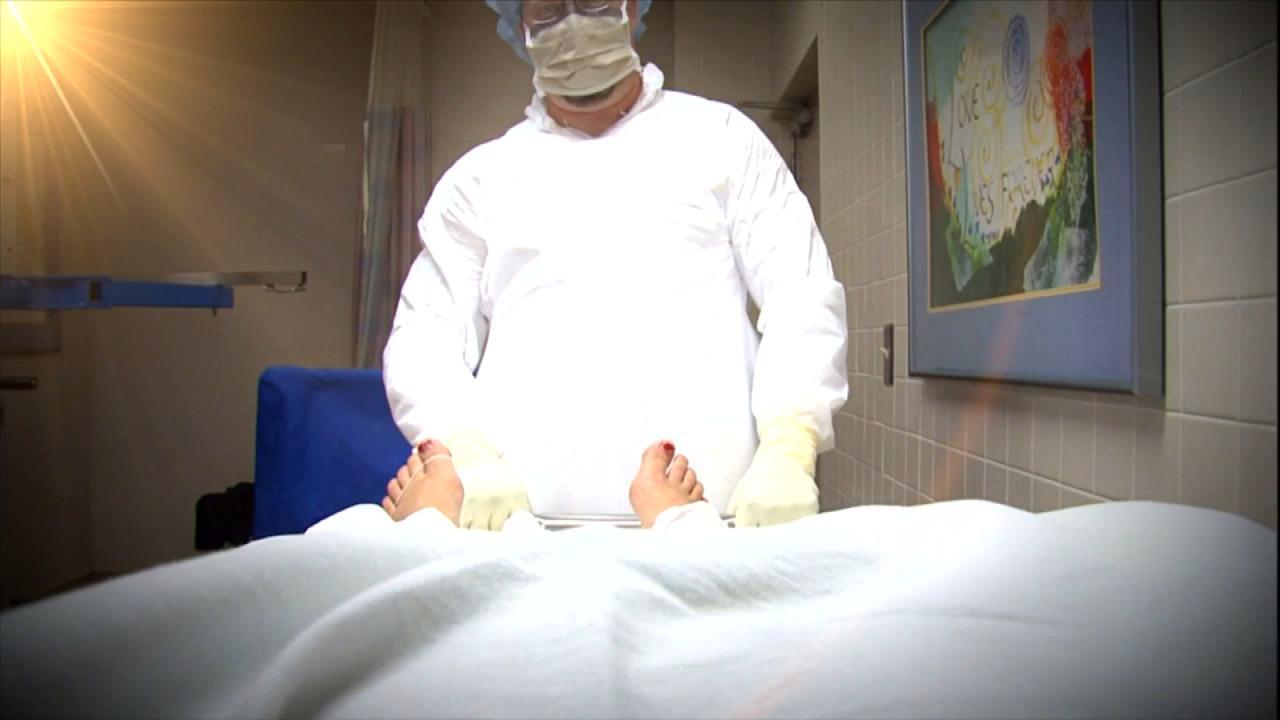 Is the Sackler Family to Blame for the Opioid Drug Epidemic?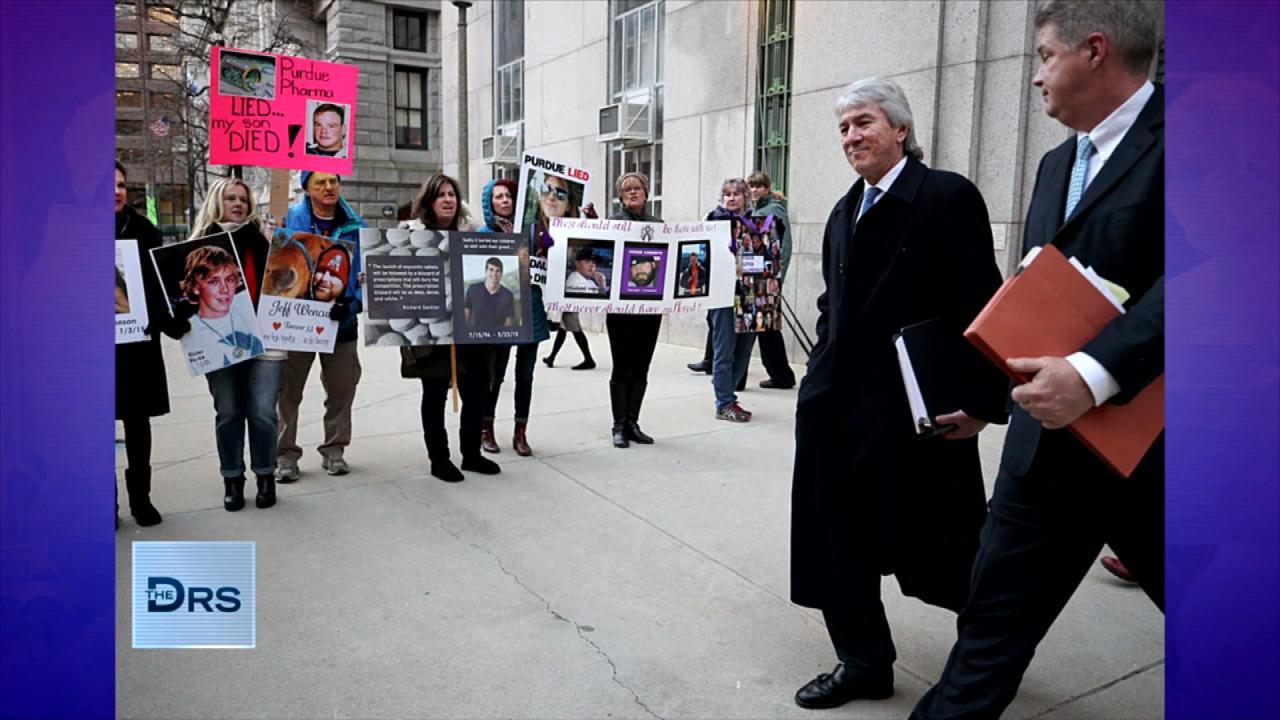 Former Opioid Addict Shares about His Fight against the Sackler …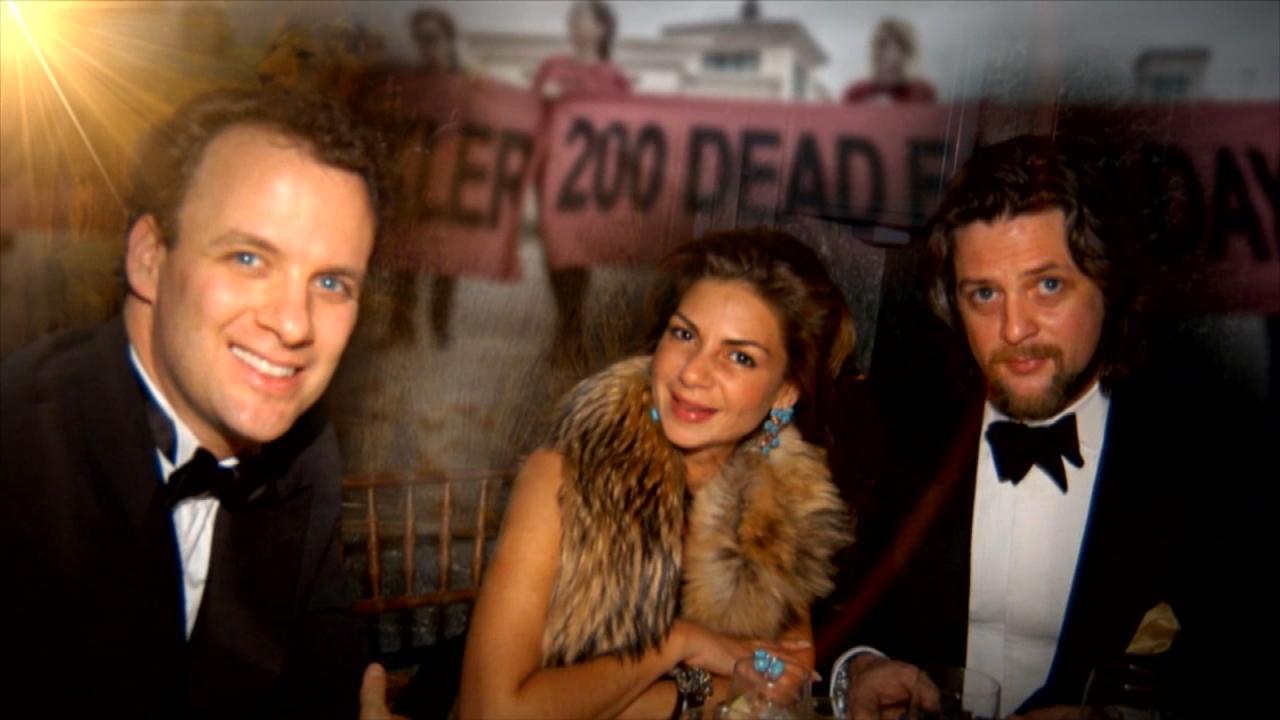 Former Addict Shares about the Sackler Family's Ties to the FDA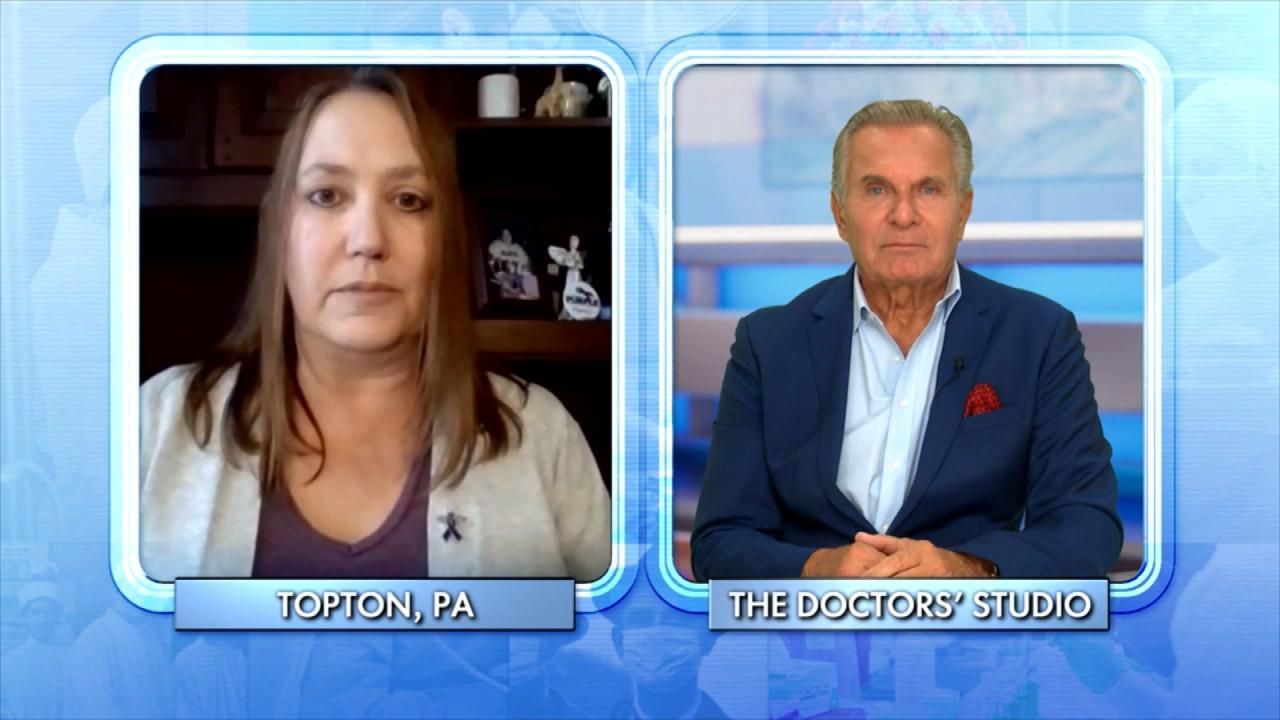 Mom Lost Her Son to an Overdose While He Was in a Rehab Facility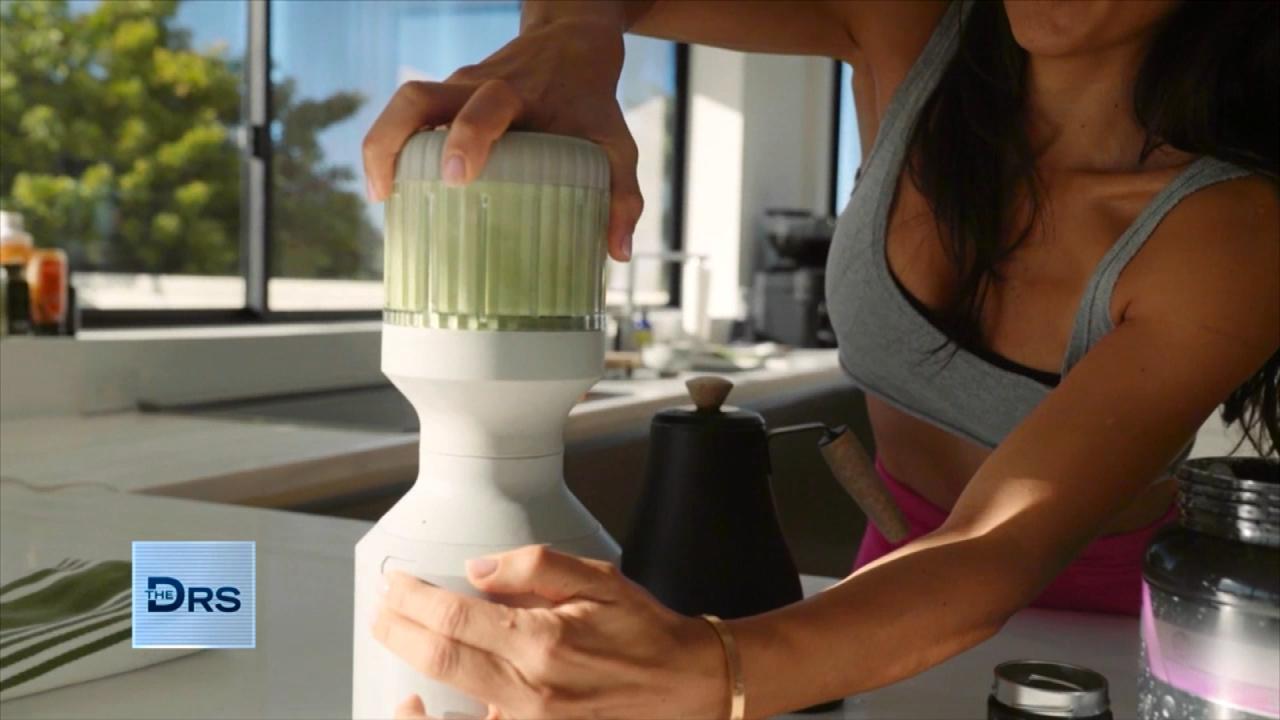 How to Add Vegetables to Every Meal – Yes, Even Breakfast!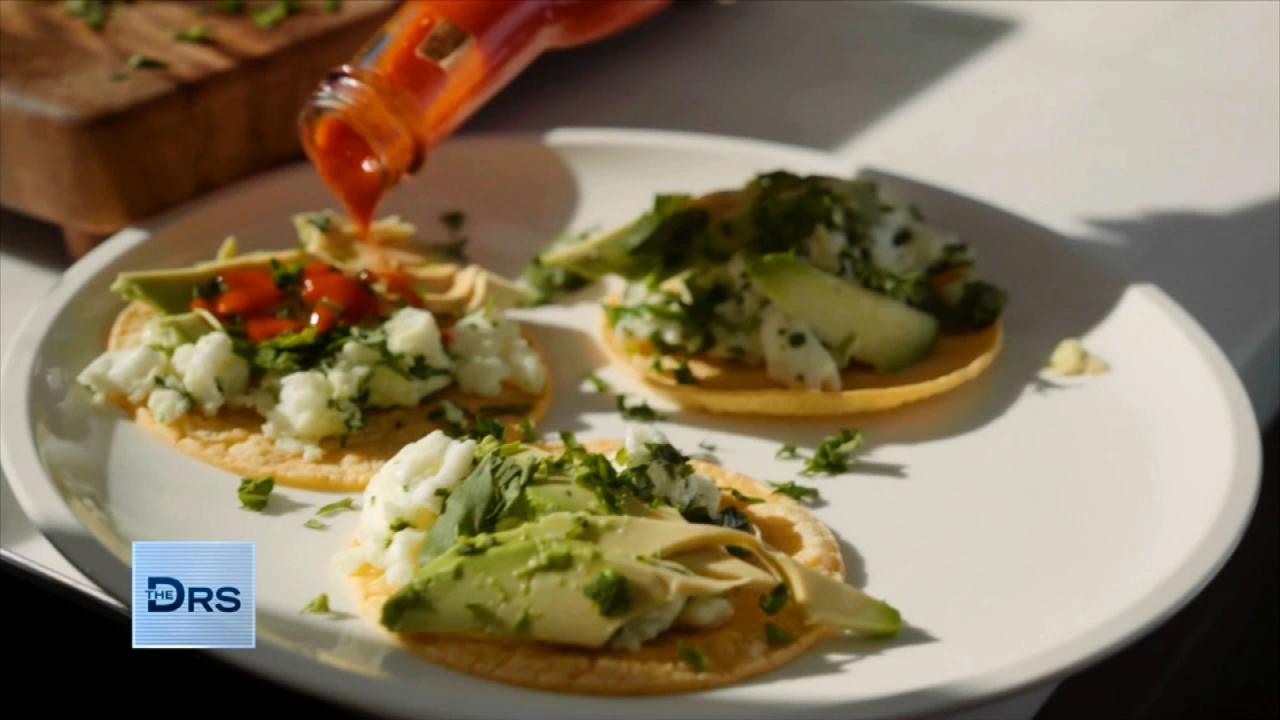 Fitness Expert Shares to Focus on Nutrition Not Food Restriction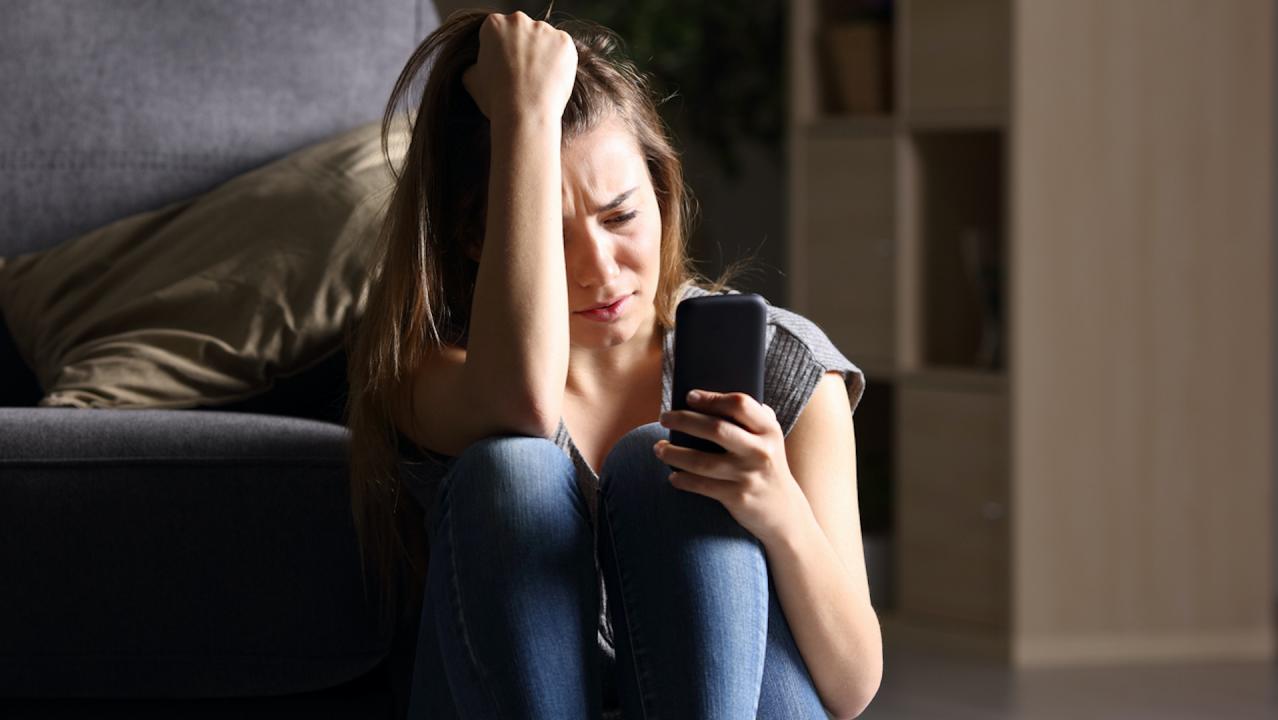 The Mental Health Conditions On the Rise Thanks to Social Media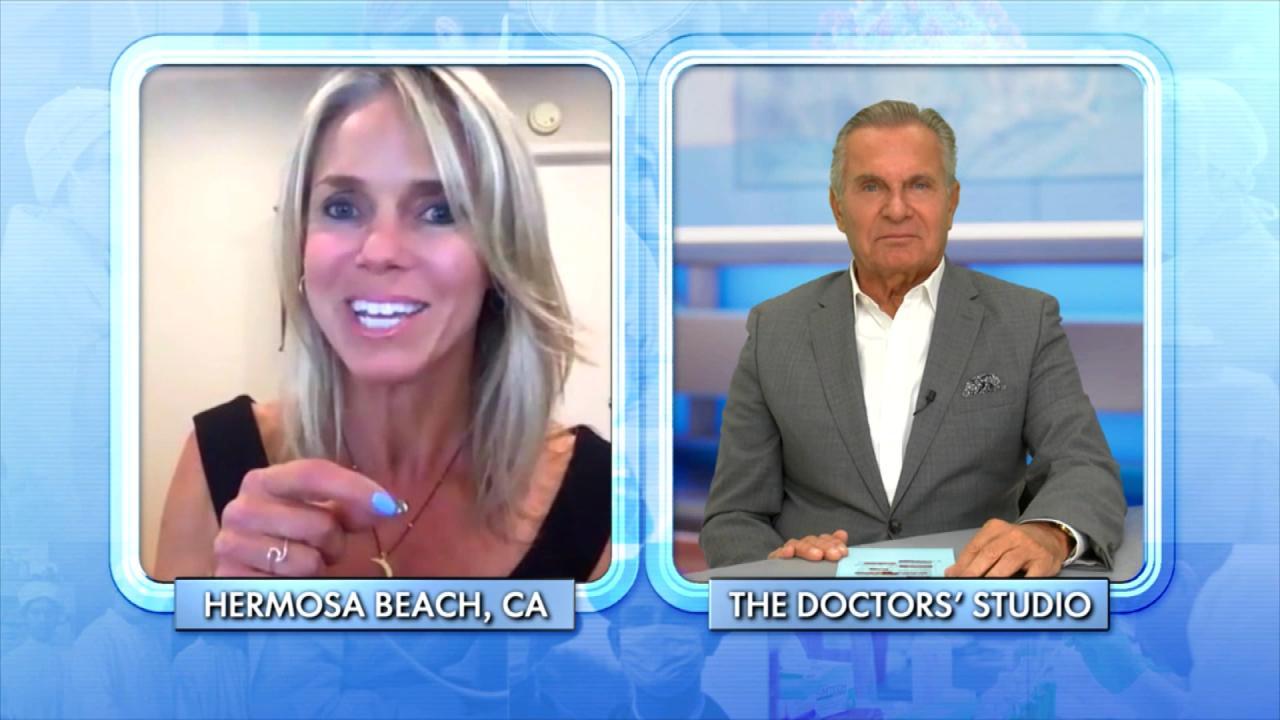 How Woman Found Forgiveness after Learning Her Husband Was Leadi…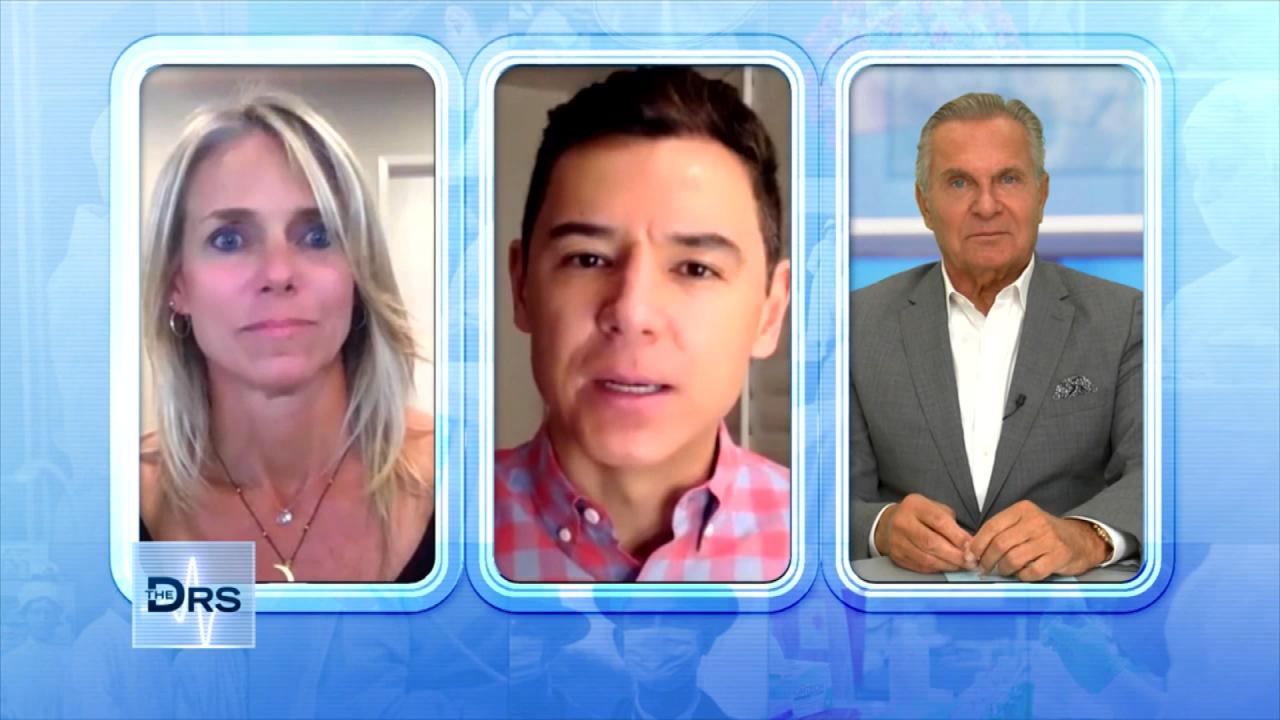 The Important Lessons Woman Has Learned from a Lifetime of Trauma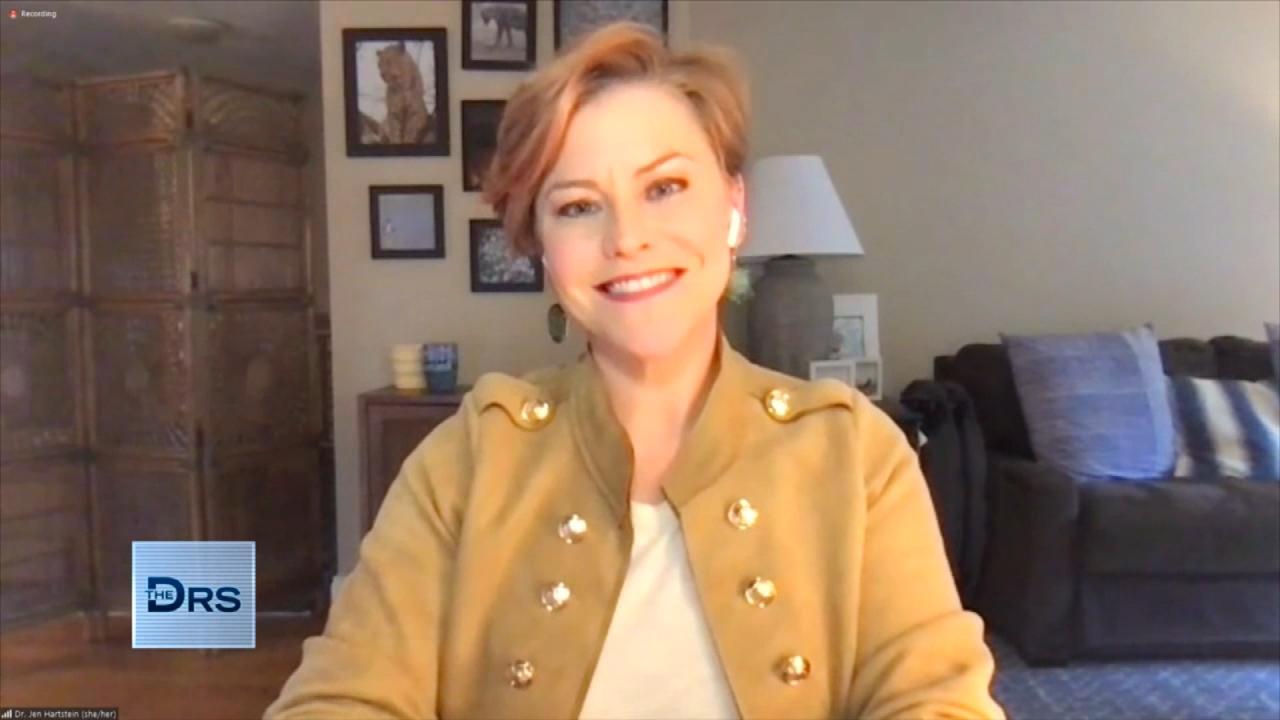 How to Get Involved in Your Kid's Social Media Usage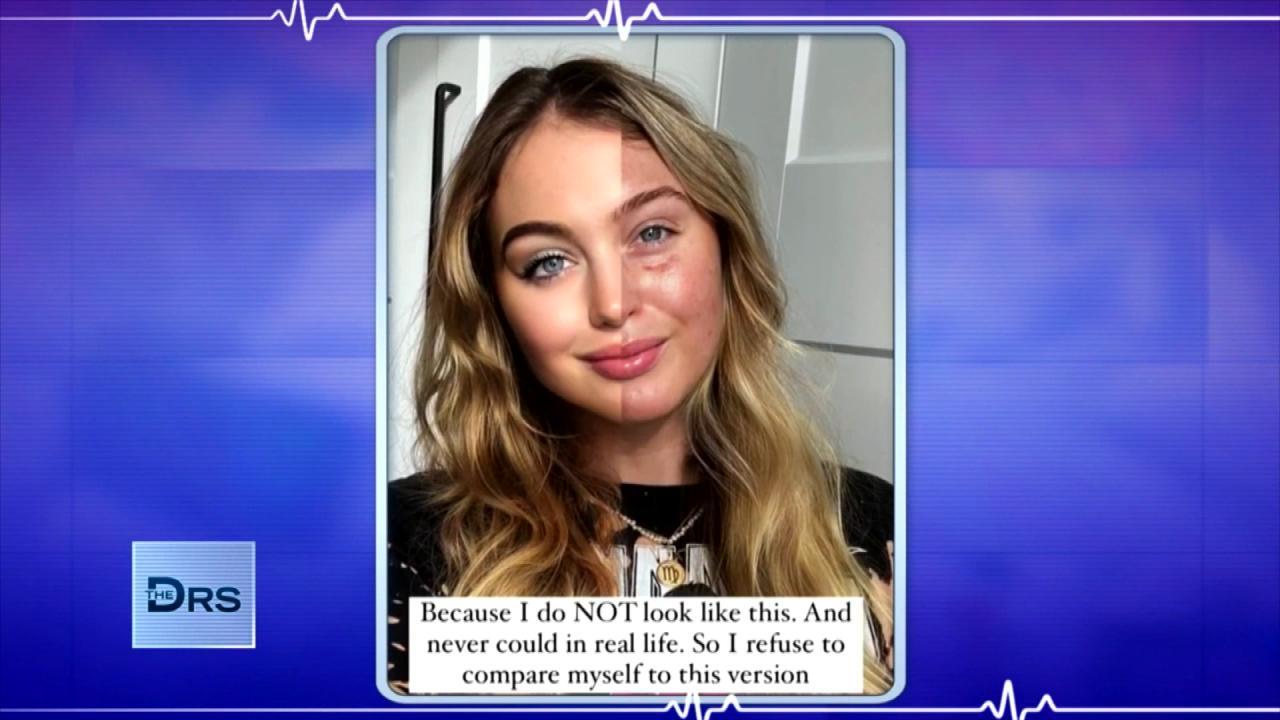 Are Photo Filters Destroying Your Body Image and Self Esteem?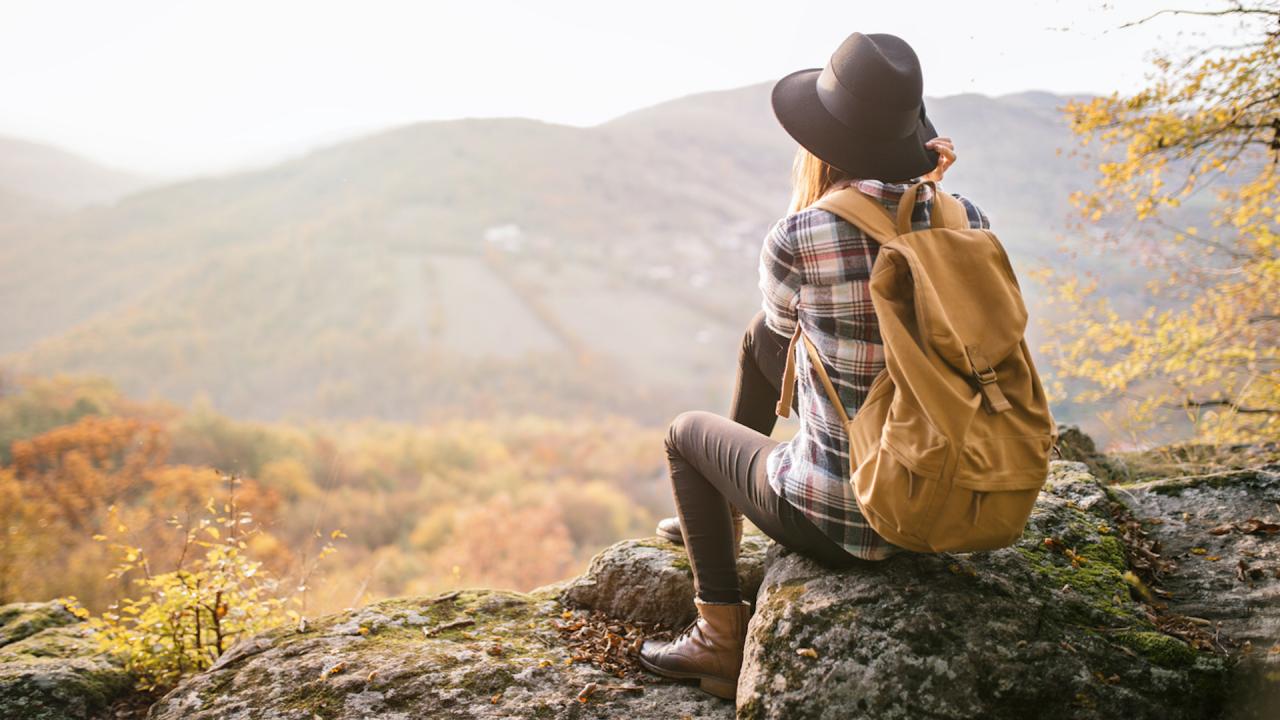 How Nature Helped Woman Heal after Discovering Her Husband Led a…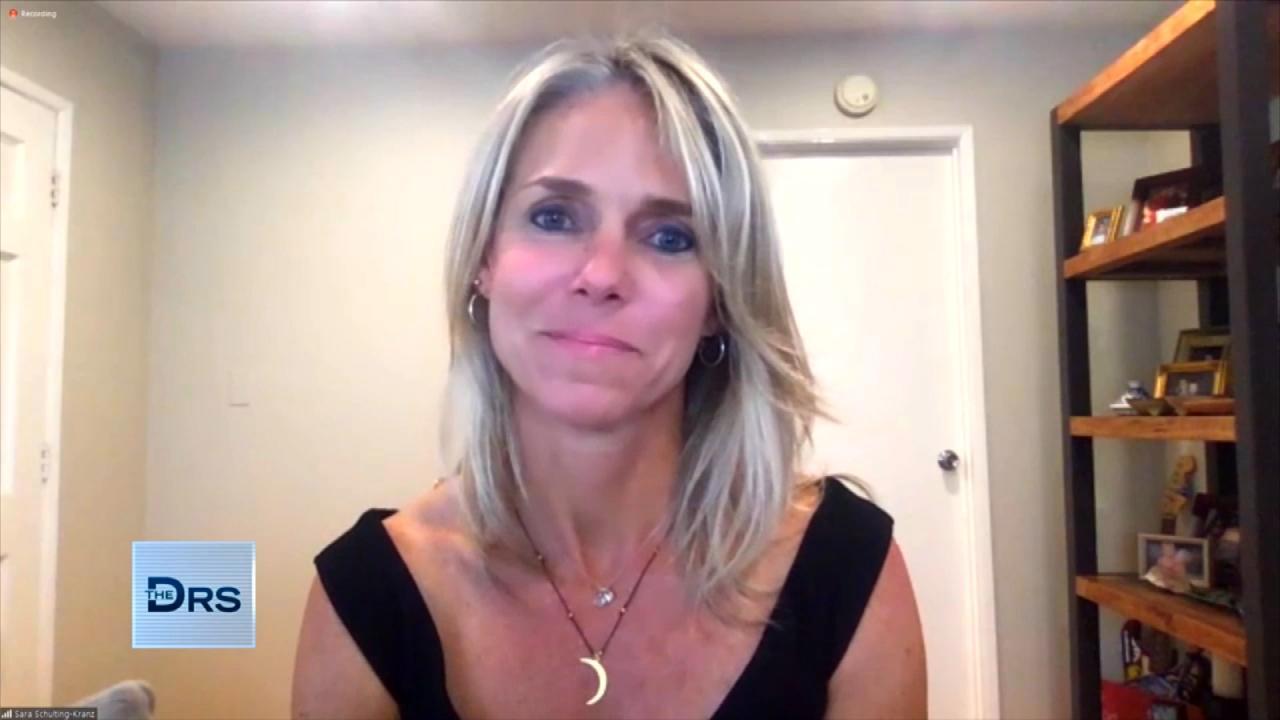 Woman Shares Her Path of Trauma to Triumph after a Lifetime of B…
The Doctors talk about beauty tips they've come across on the internet and share if they are "hacks" or "wacks". The first claim is that baby powder on your eyelashes makes them look longer and thicker.
The Doctors all feel it's too risky because you could get baby powder in your eyes and irritate them! OB/GYN Dr. Nita Landry adds that it won't even look good because it will result in lumpy lashes. This was voted "wack!"
Watch: Better Hair with These Simple Hacks
Then, shaving cream to wash your face? Plastic surgeon Dr. Andrew Ordon says that he actually used shaving cream to remove stubborn Halloween make-up and it worked! He even uses it in the shower as a soap sometimes and thinks it leaves his skin feeling good.
Dermatologist Dr. Sonia Batra says that yes, it is formulated for use on the face and the ingredient in it called surfactant makes it lather which is why it is good to take off resistant makeup. However, the chemicals in it are "horrible" and it is not meant for around the eyes ever. Dr. Batra says you could do this every once in a while, but as a replacement for face wash, this is a "wack"!
Can you sharpen tweezers with a nail file? Finally, a "hack"! Dr. Ordon says the answer to this is a "resounding yes!" He only advises that if you have very expensive tweezers that are higher end, you may want to have them sharpened professionally.