Are Babies Who Look More Like Their Dad Healthier?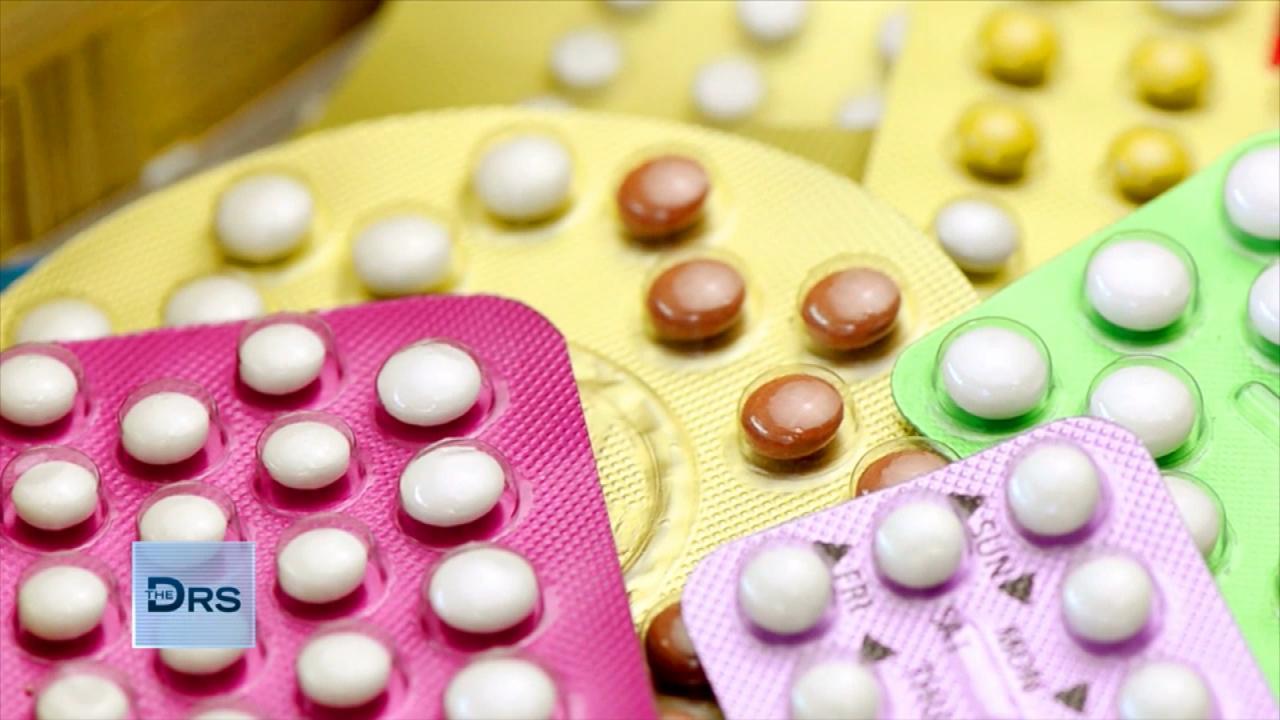 Why Some Millennials are Choosing Sterilization as Birth Control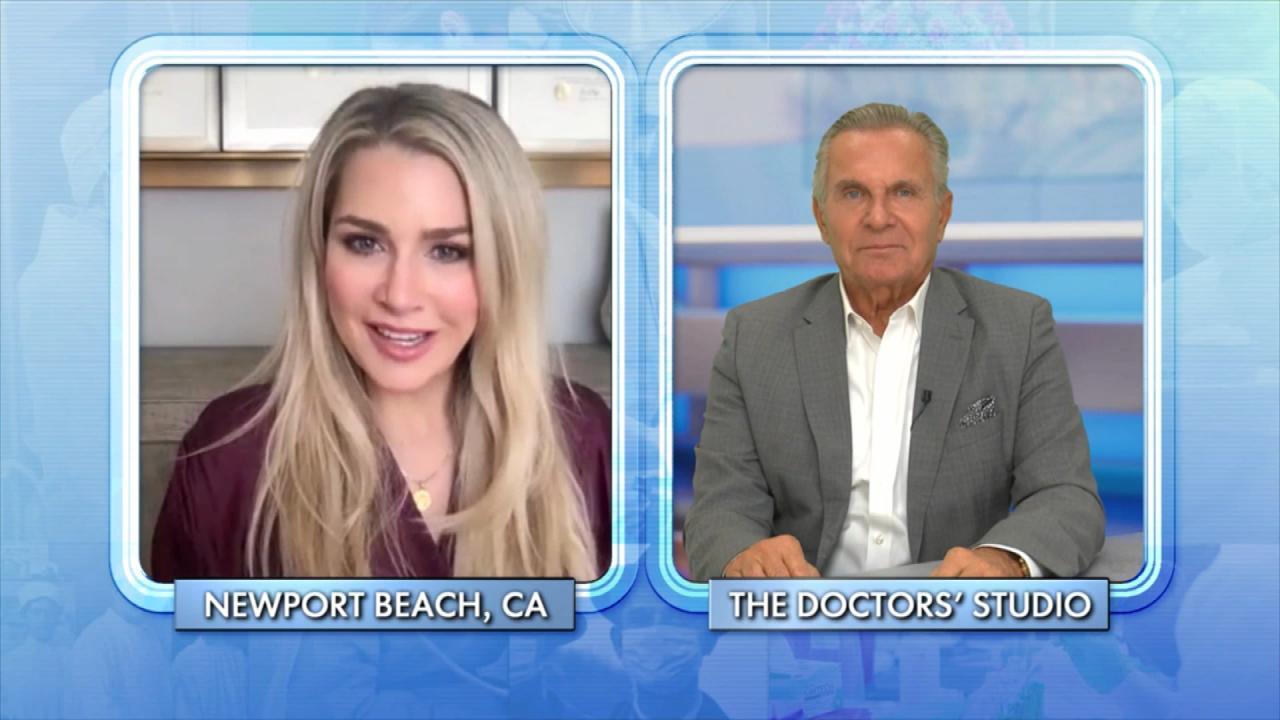 Child-Free by Choice Is a Growing Movement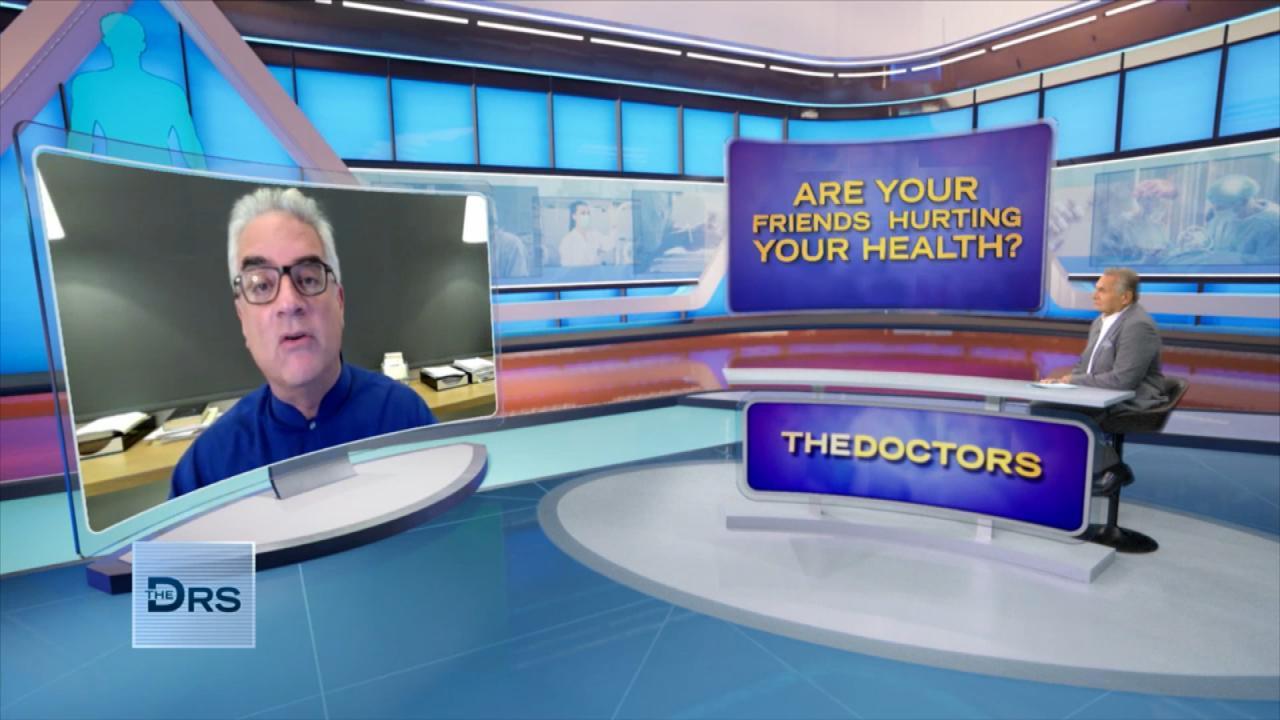 Could Your Friends Be Harmful to Your Health?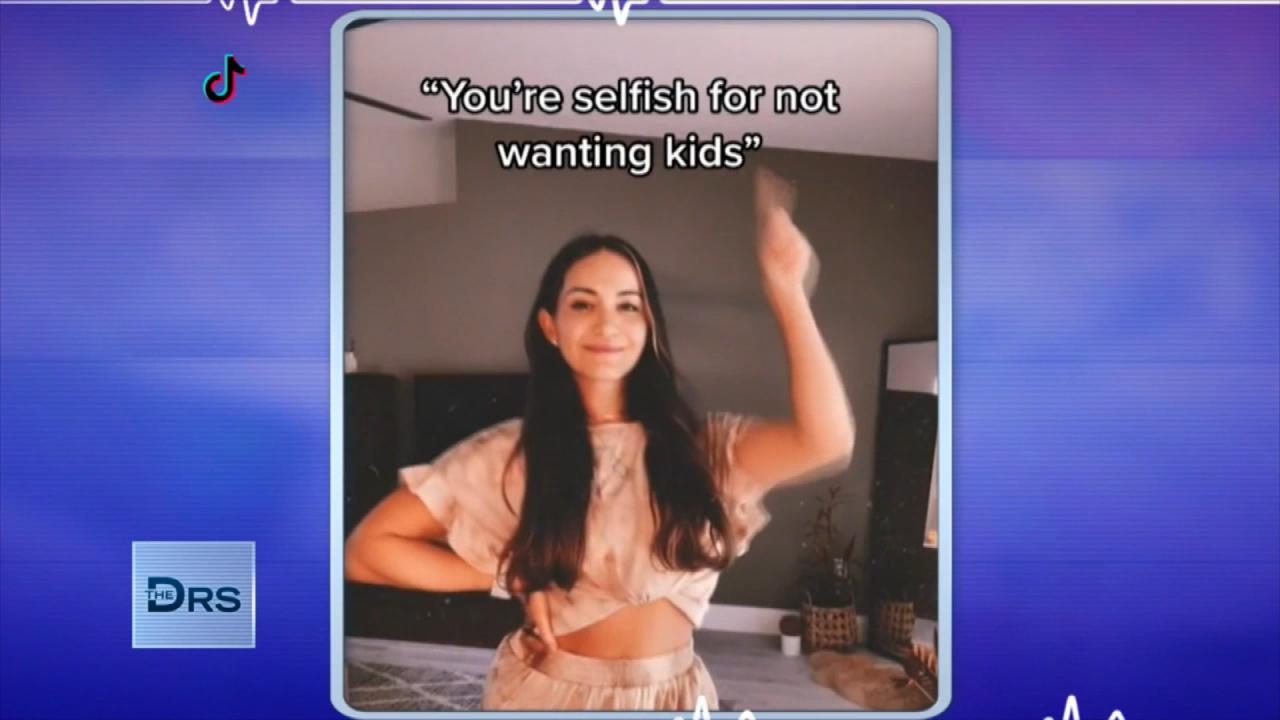 Women Should Trust Their Choice to Not Have Kids!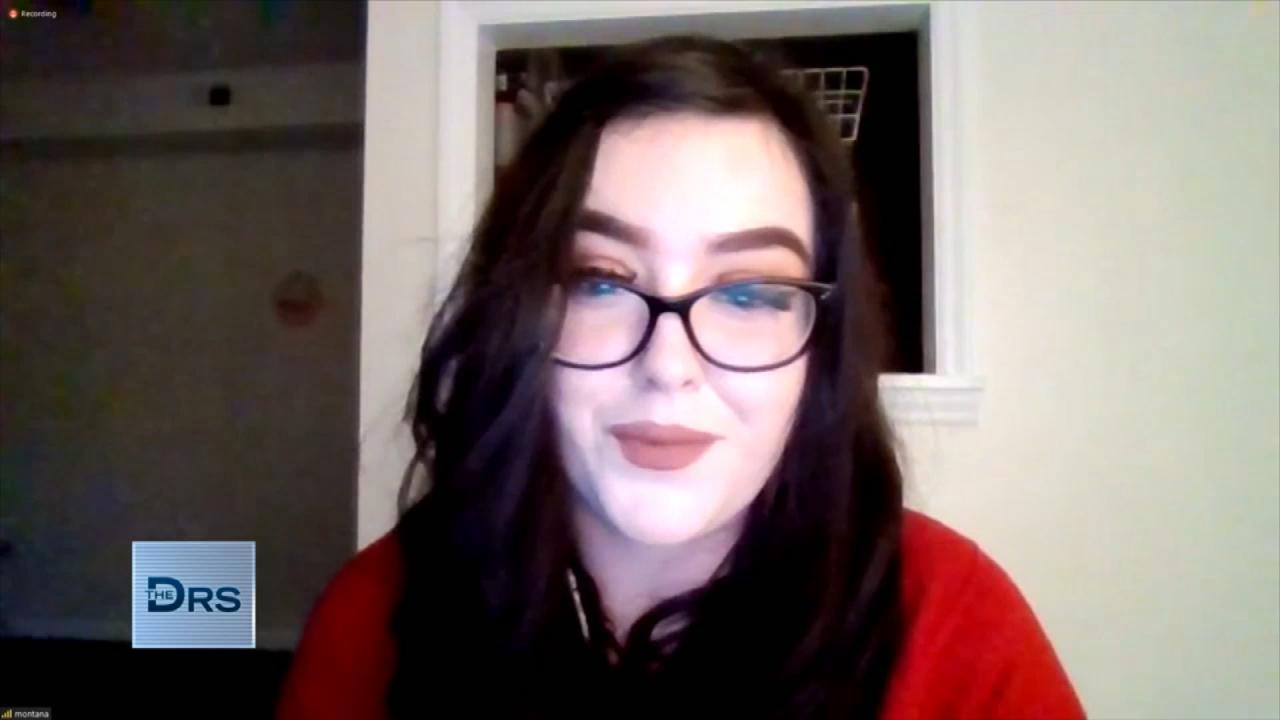 Hear Why Some Women Are Choosing to Get Sterilized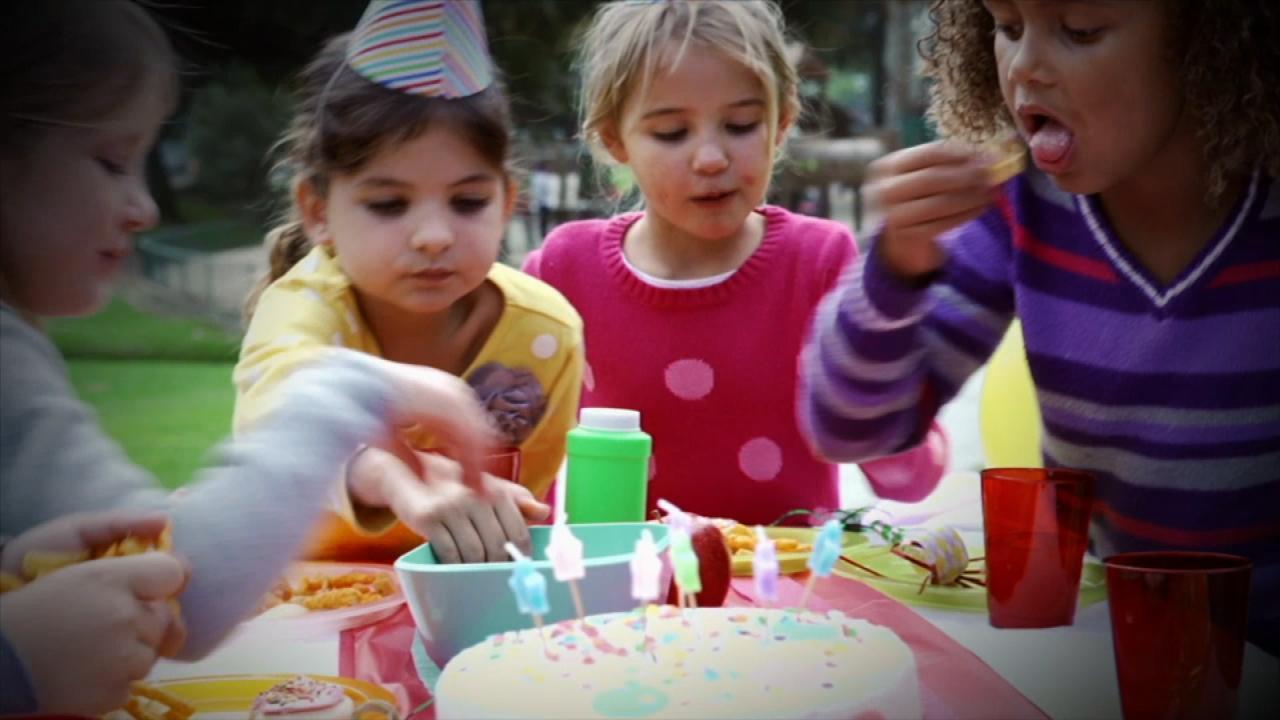 Kids Found with Metal Poisoning after Eating This at Birthday Pa…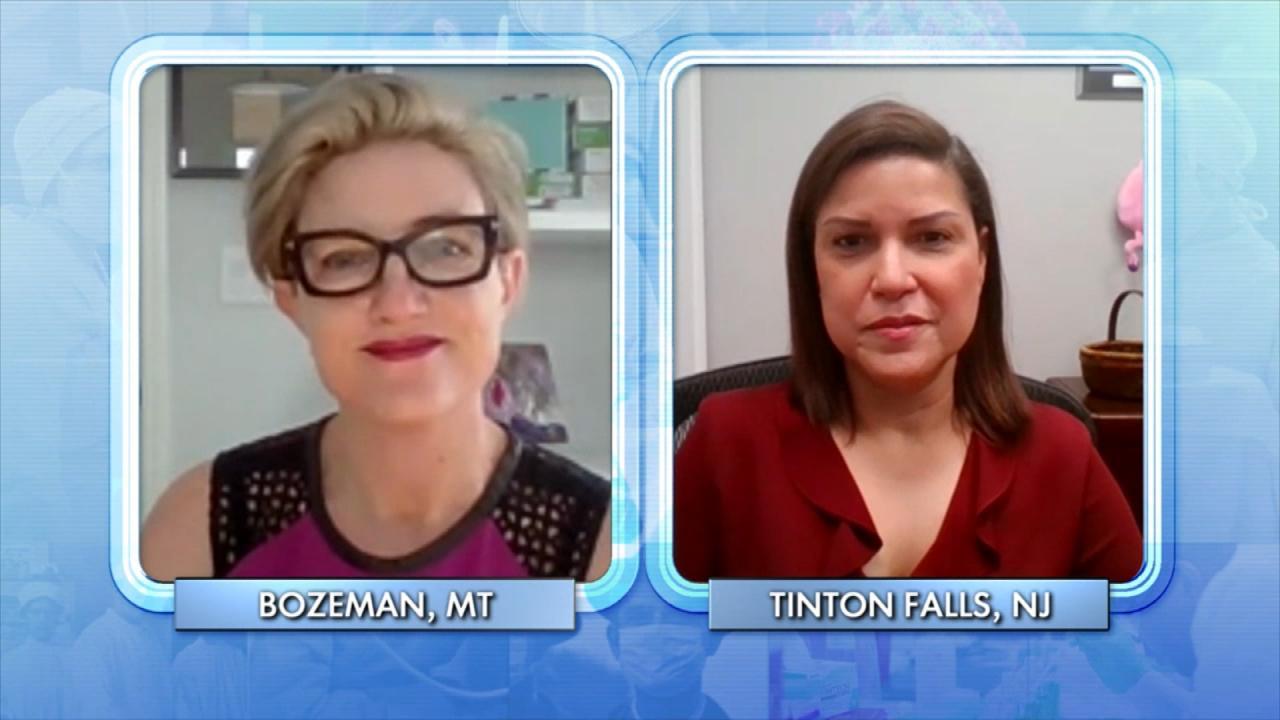 Do Doctors Have the Right to Stand in the Way of a Patient's Pla…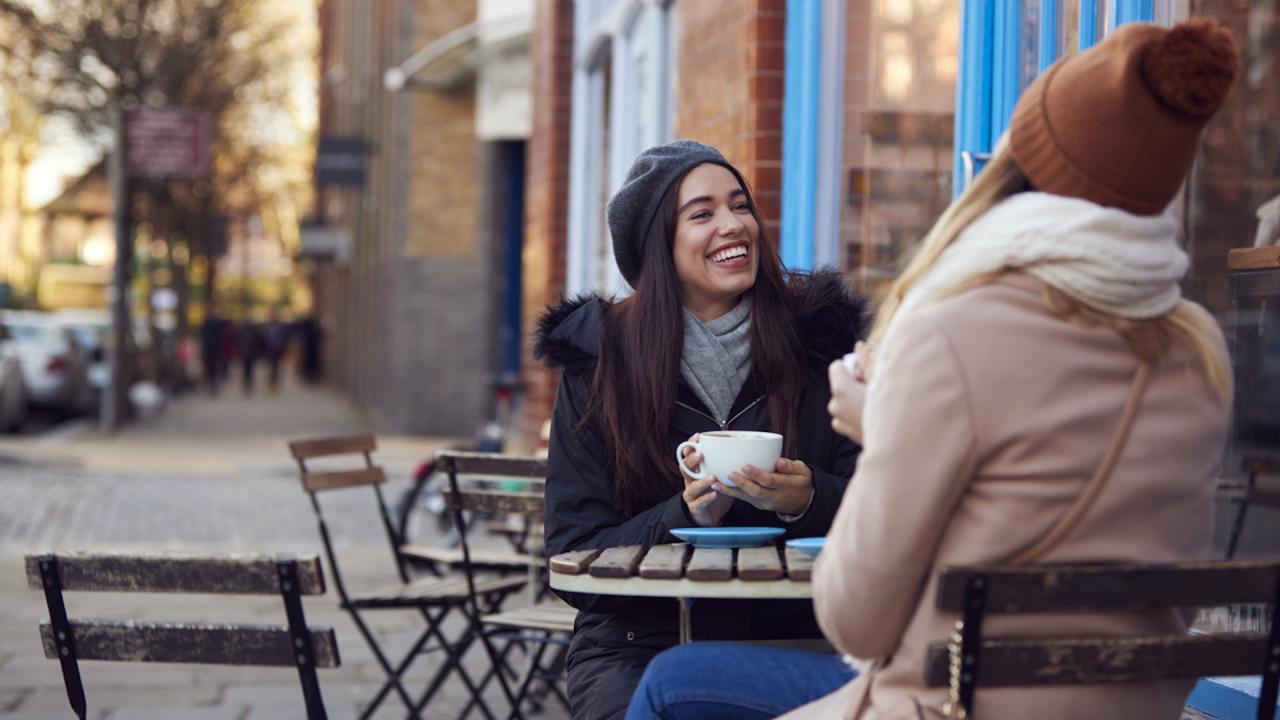 Why Do Humans Need Friends?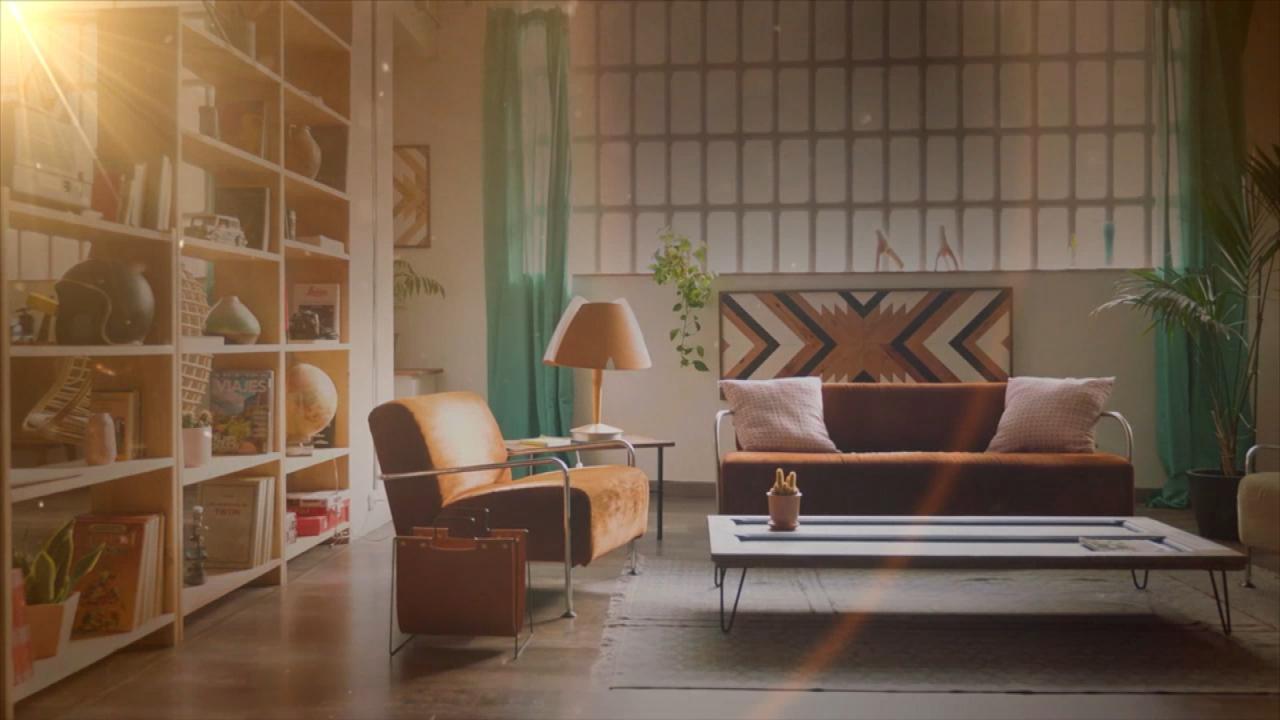 The Surprising Toxins In Your Home That Could Be Making You Sick!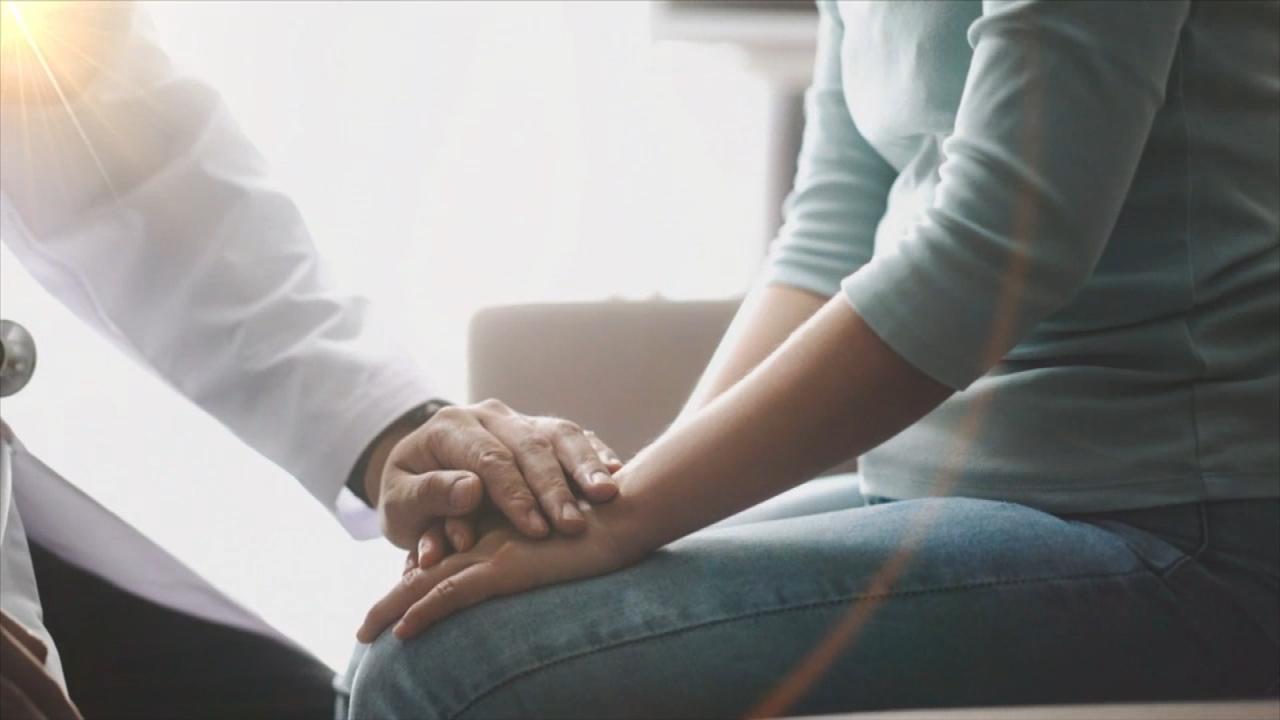 Do Women Need a Psych Eval Before Undergoing Sterilization?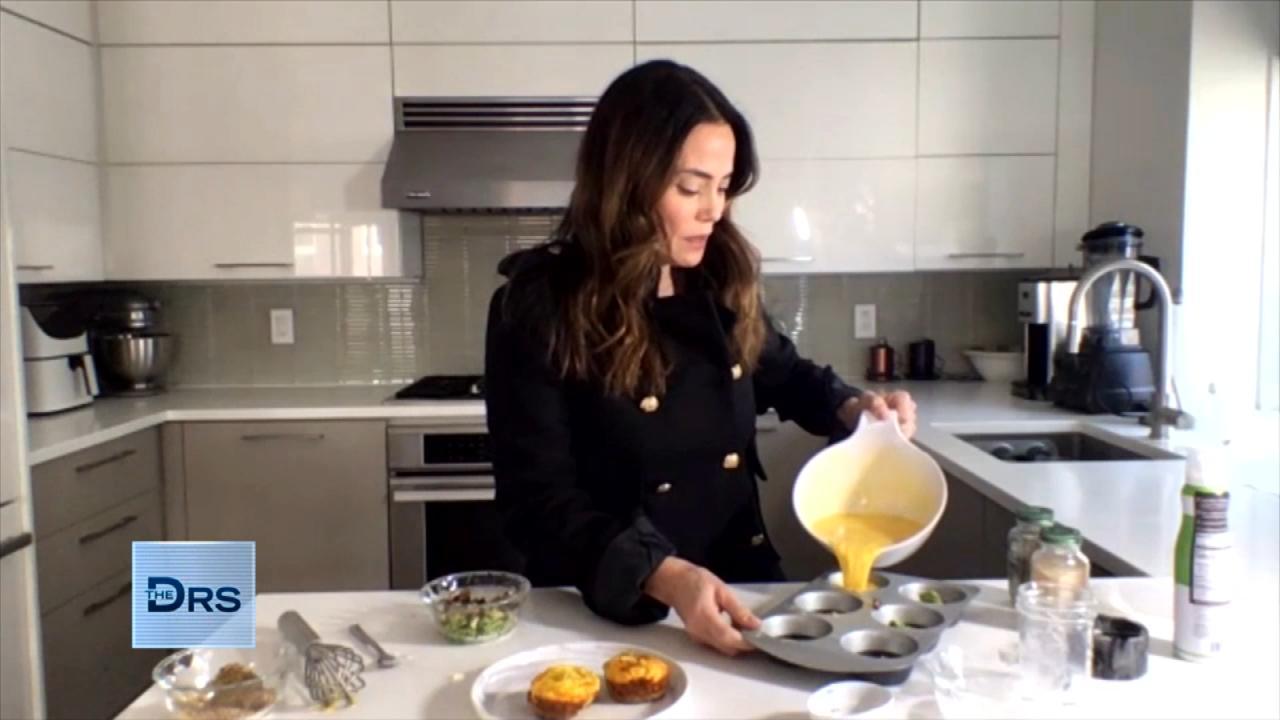 3 Simple Breakfast Fixes for Your Sweet and Savory Cravings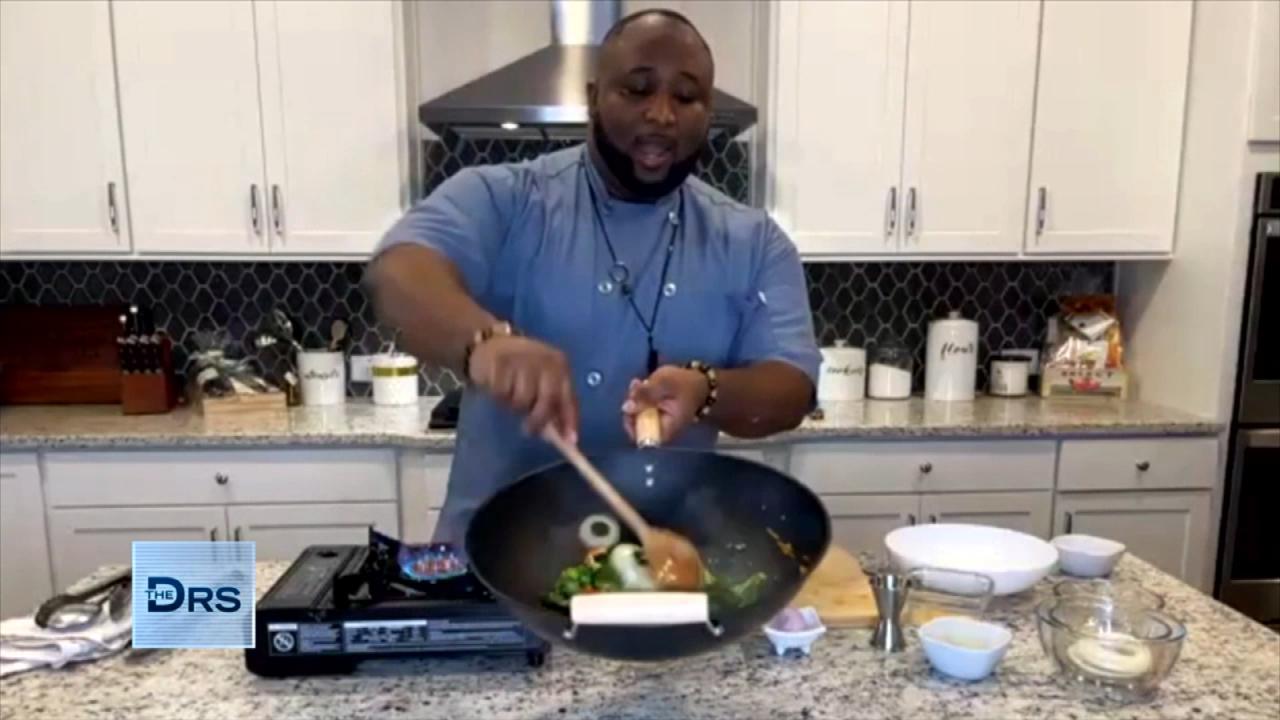 How to Make a Healthy Stir-Fry the Whole Family Will Love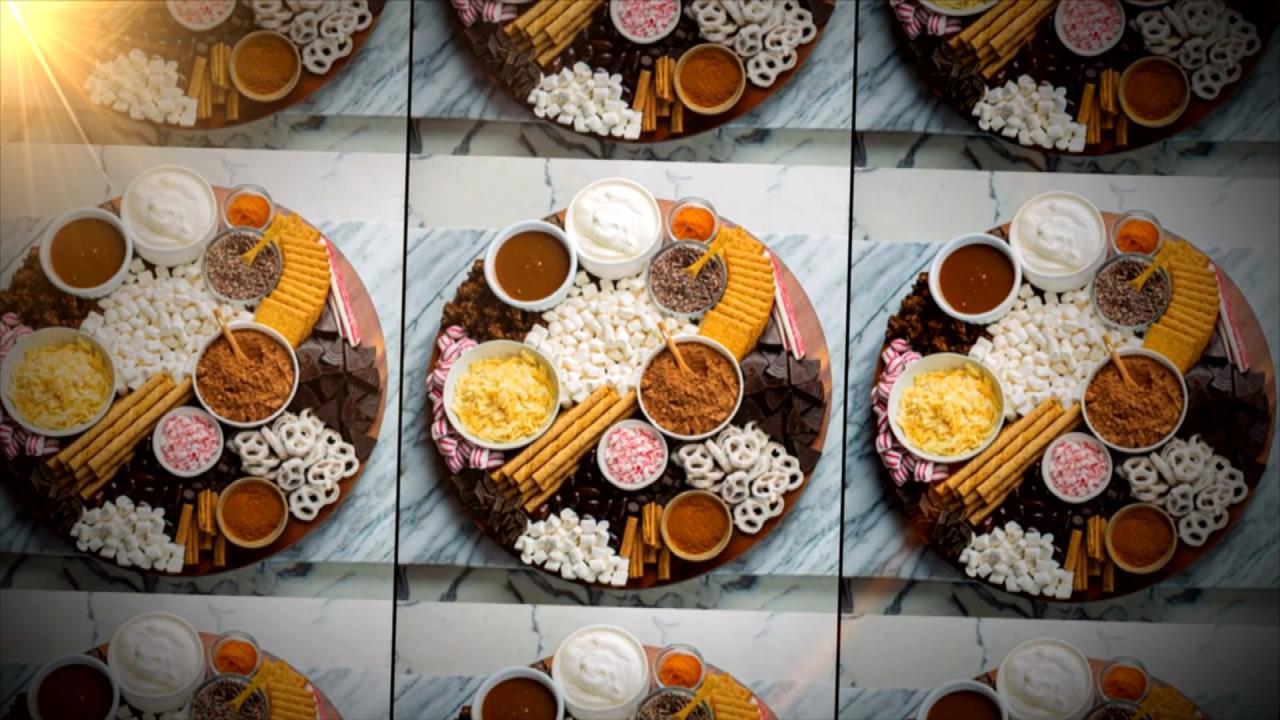 Tis' the Season for the DIY Hot Chocolate Charcuterie Board!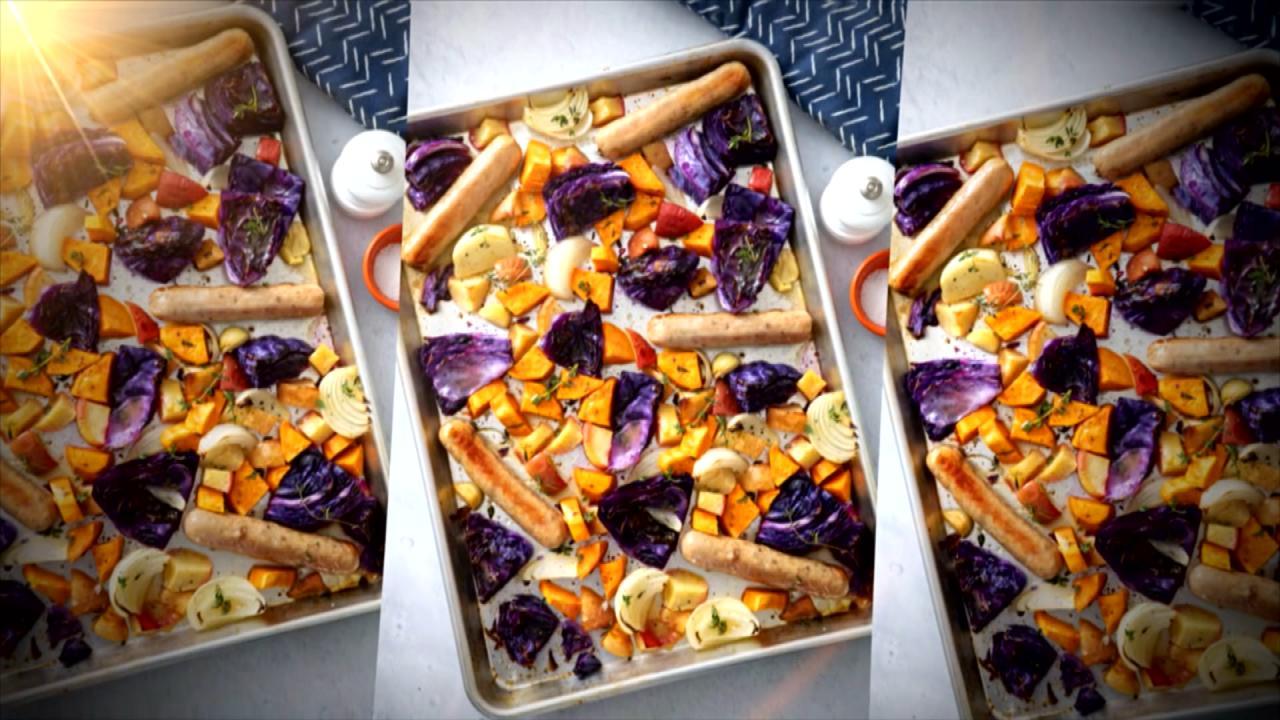 Why Sheet Pan Dinners Are All the Rage Right Now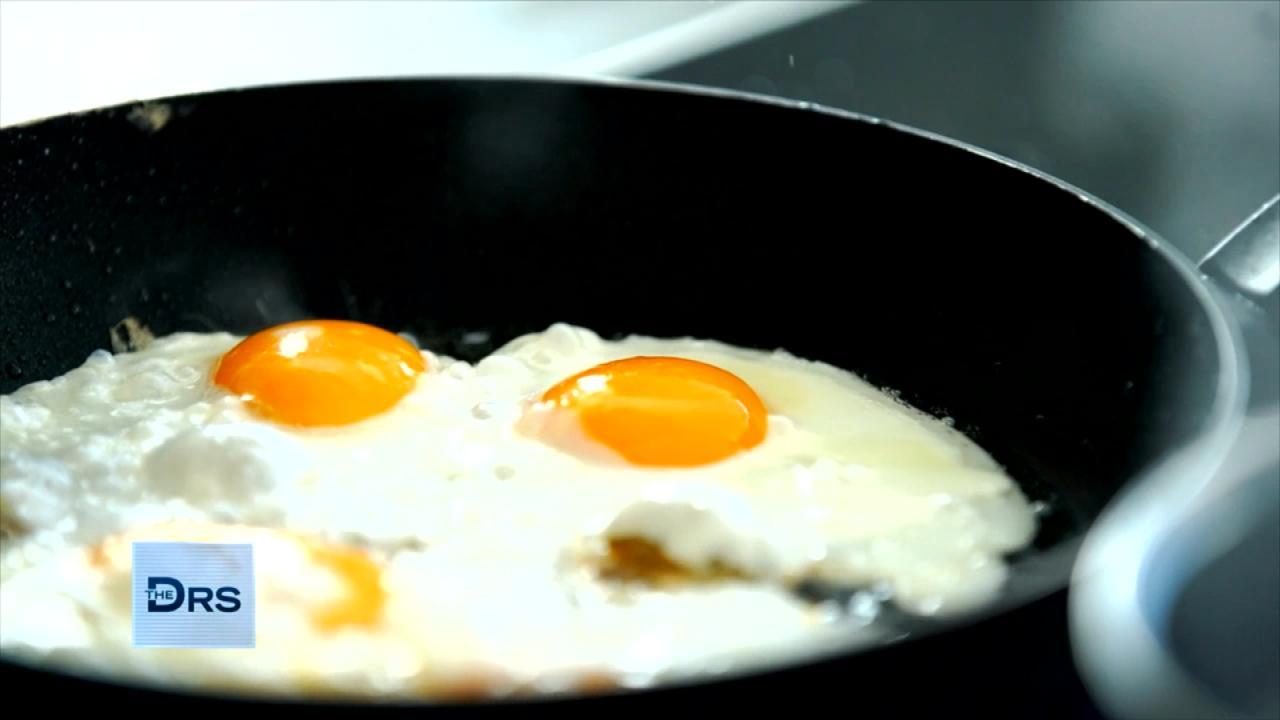 Is Breakfast Really the Most Important Meal of the Day?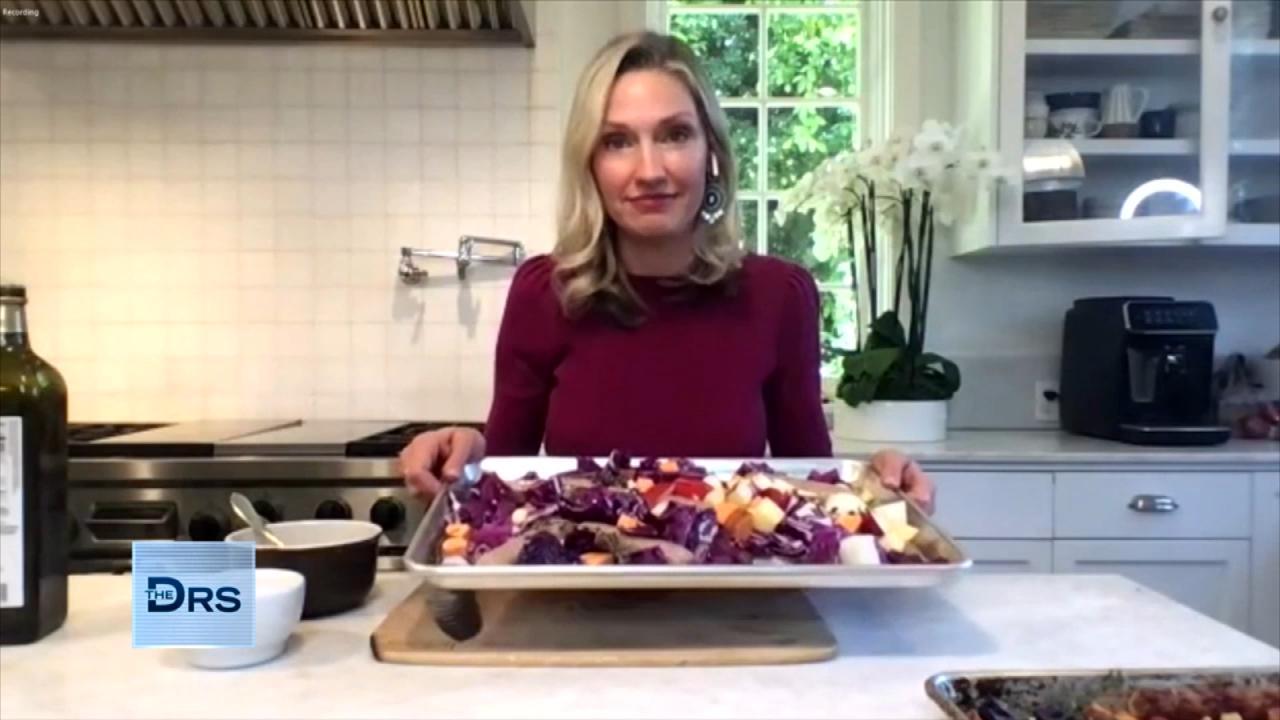 2 Easy Sheet Pan Meals for Busy Weeknights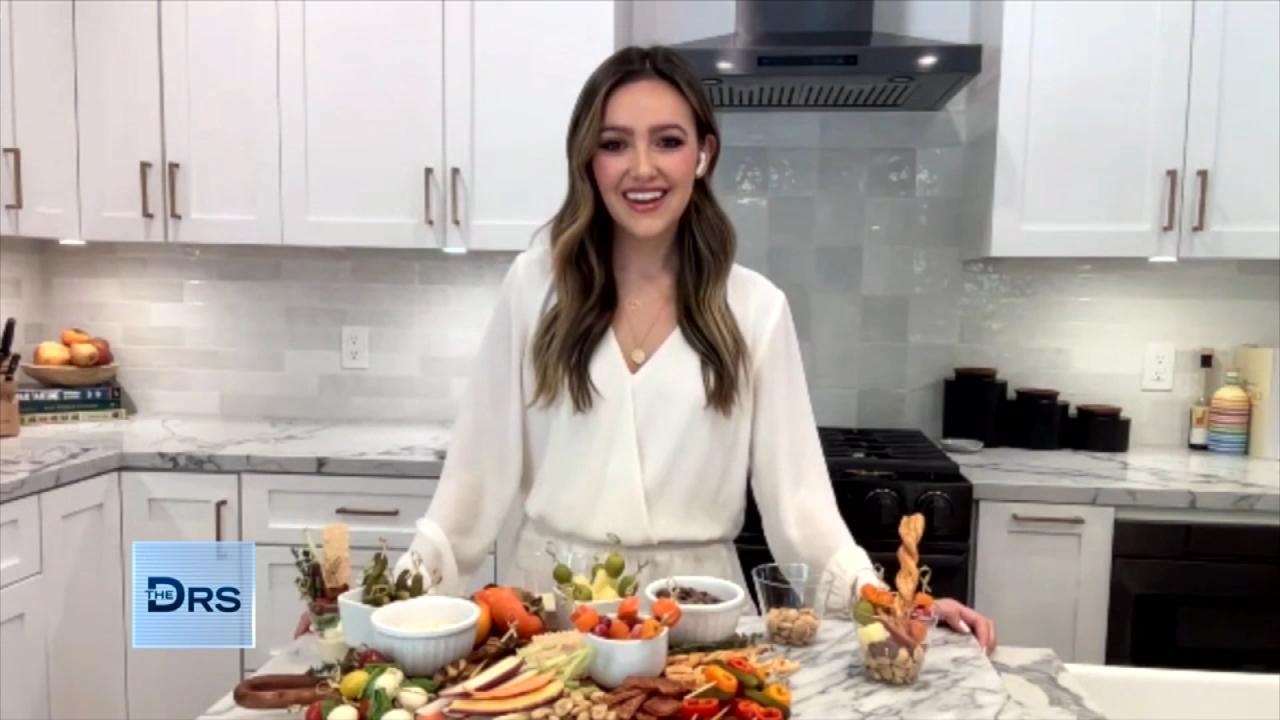 What's Trending: A Mini Version of Your Charcuterie Faves or 'Th…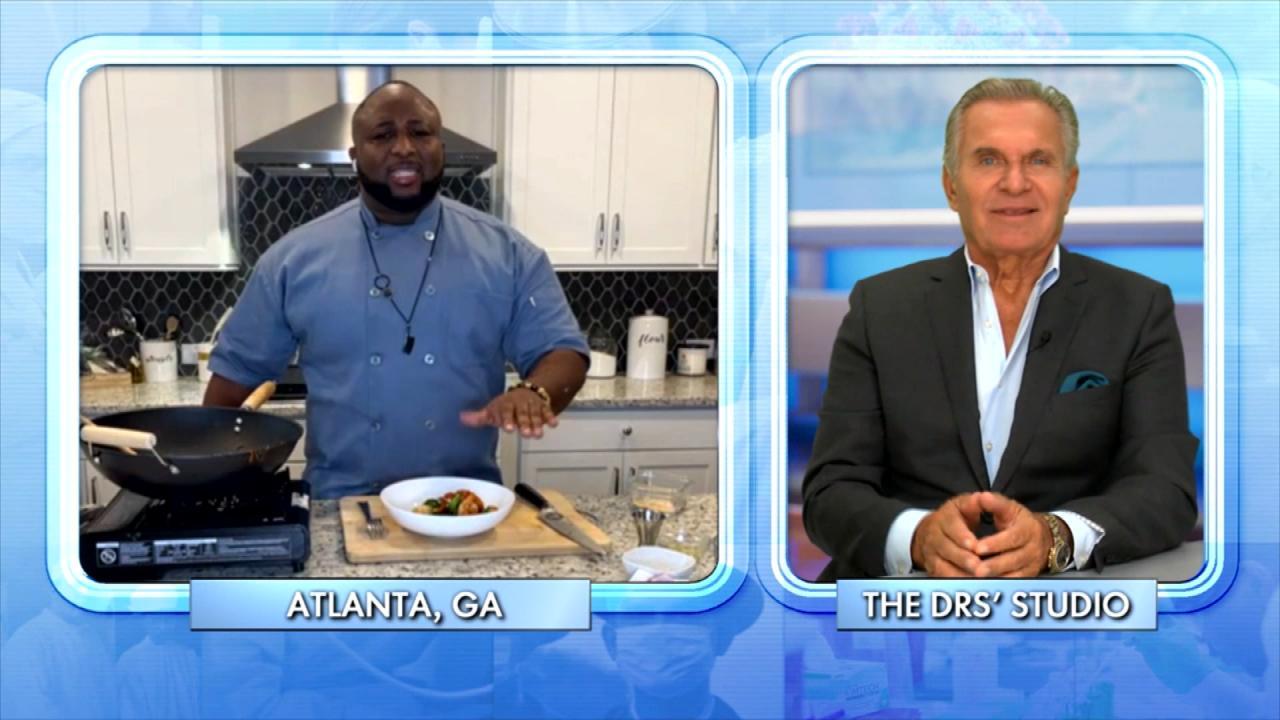 Chef Shares the Health Benefits of This Shrimp and Vegetable Sti…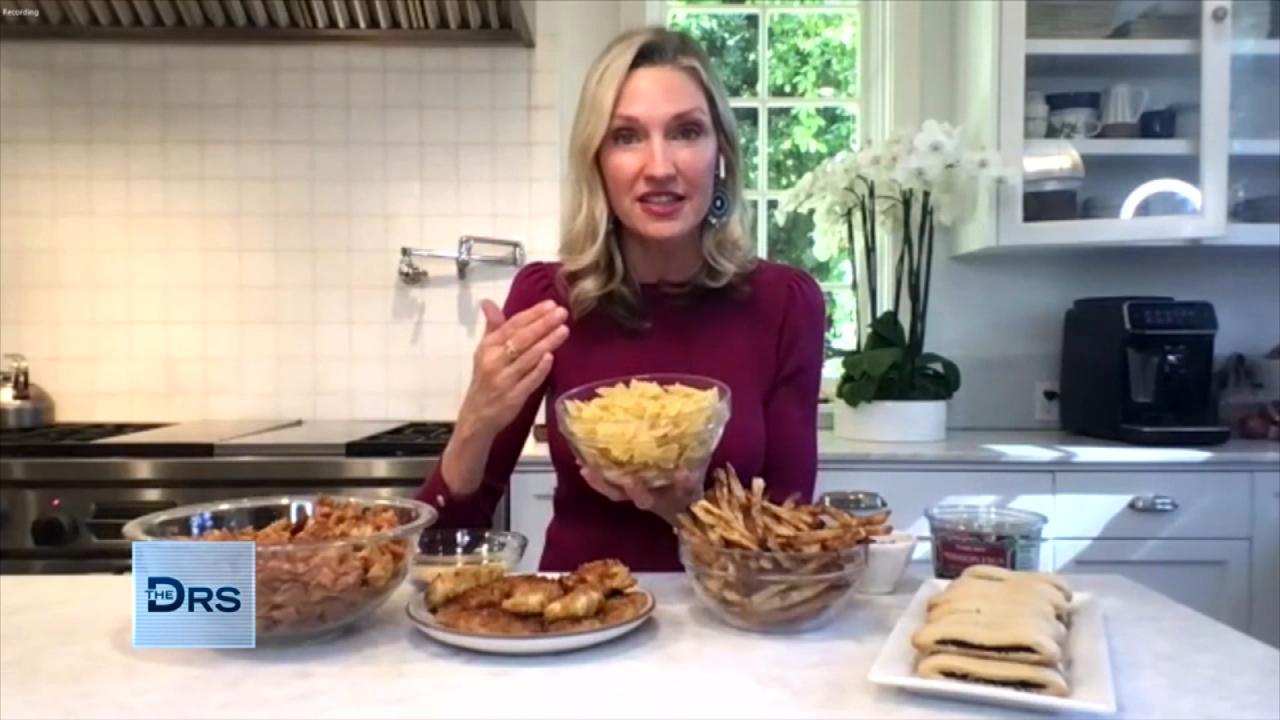 Healthy Kid-Friendly Alternatives to Their Favorites Snacks!
The Doctors discuss what sounds like a fascinating finding, but is really a headline that should be taken with a grain of salt; if a baby looks more like their dad, he or she might be healthier. This was the finding of a not-so-great study, according to dermatologist Dr. Sonia Batra.
Watch: How Yelling at Kids Could Harm Them
The study was conducted using infants living with single moms. The premise was that the dads were more likely to spend time with the babies who resembled them, which was a factor improving the kid's well-being. Dr. Batra points out that the study only asked the single moms if they thought the baby looked more like the father and then asked how much time he spent with the child. A year later, the mothers were then surveyed on how healthy their child was.
The fathers were never polled and they never accounted for the fact that the father may have spent less time with the kid if they had health issues.
"I don't know if we can really just run with the headline, even though it's cool, there may be some evolutionary bias in it, but I'm not sure I totally agree with this," Dr. Batra says.
Watch: How Sign Language Can Help Parents and Babies Communicate
The Doctors point out the takeaway is spending time with your child is important for his or her health. Family medicine physician Dr. Mike Varshavski says the better headline would be, "A proper family unit where both parents, whether they're both moms and dads, or moms and moms, or dads and dads, if they help with their children and spend time with them, we see better results."