Do Allergy Medications Affect Male Fertility?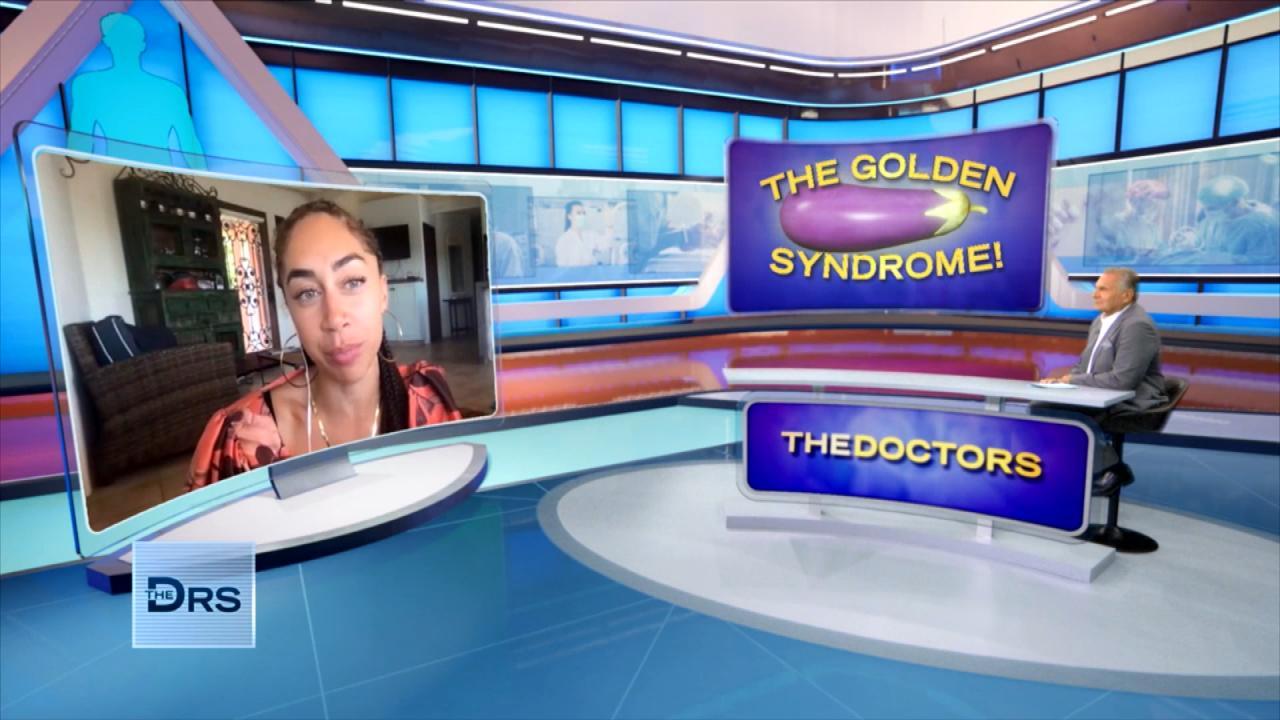 Why Some Men in College Suffer from "Golden Penis Syndrome"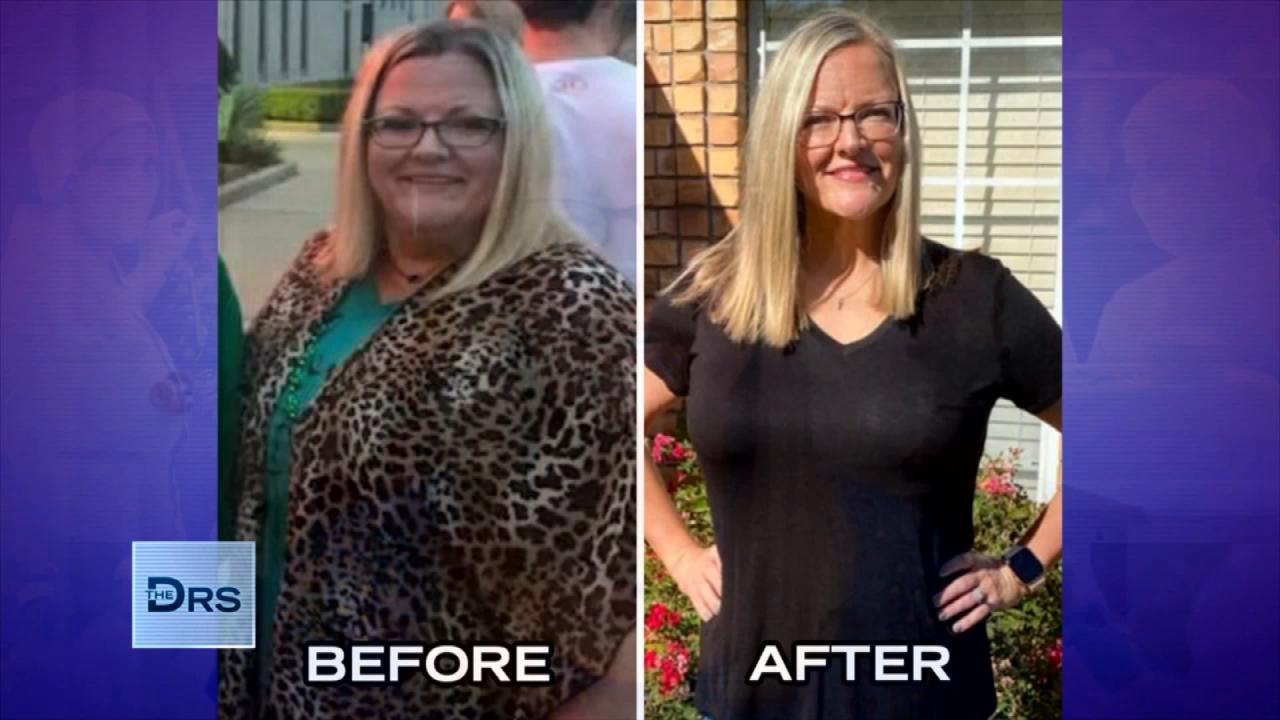 Meet Woman Who Lost Over 100 Pounds on the 17 Day Diet!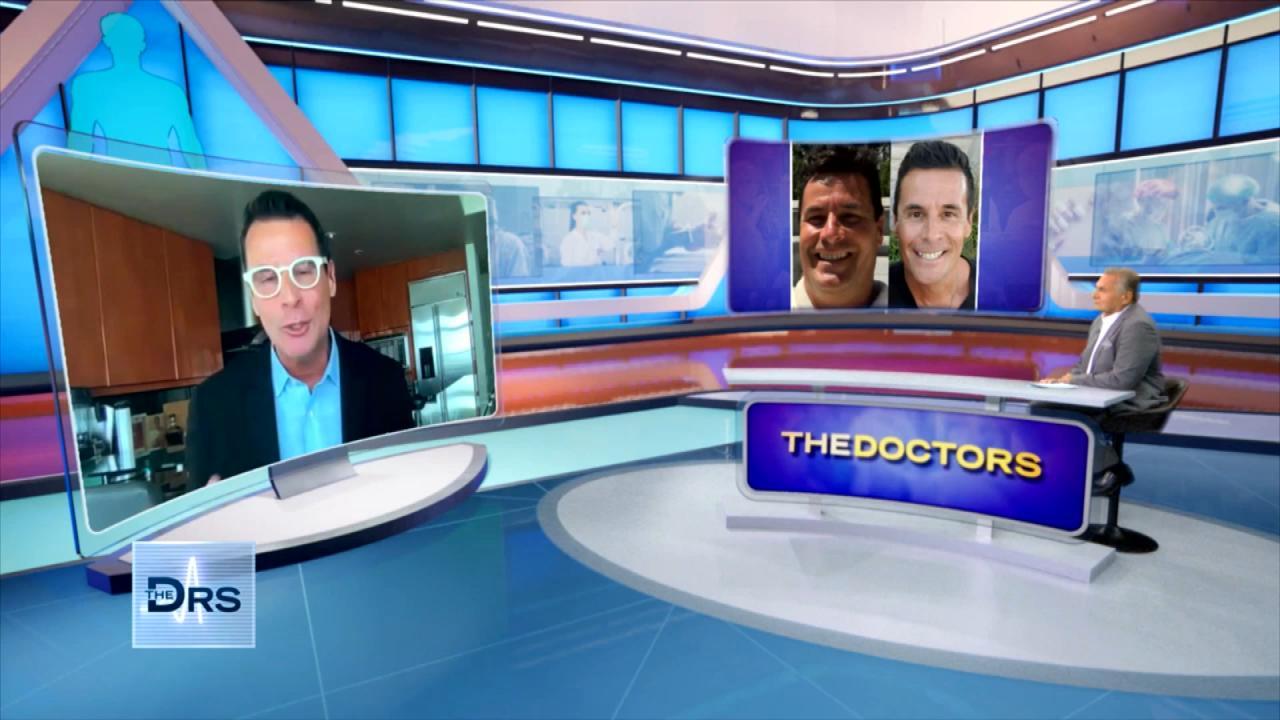 How the 17 Day Diet Helped Dr. Mike Moreno Lose 40 Pounds!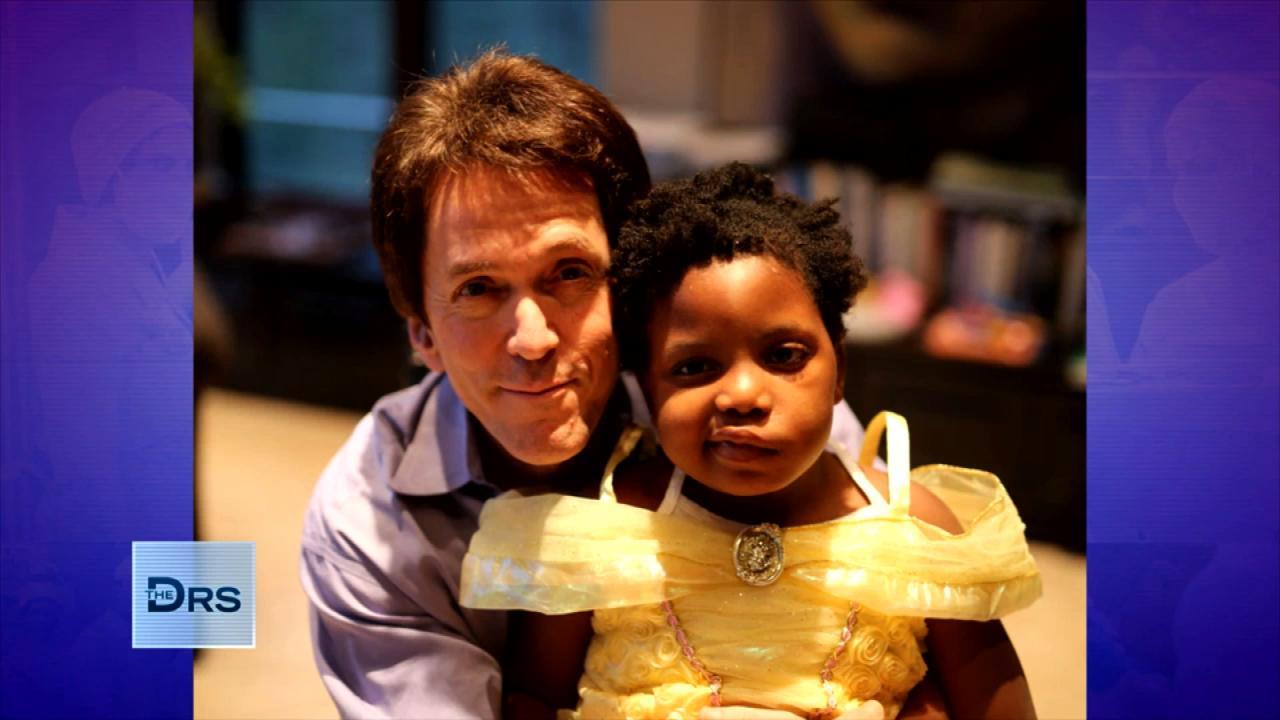 The Loss of His Daughter Inspired Mitch Albom's Latest Book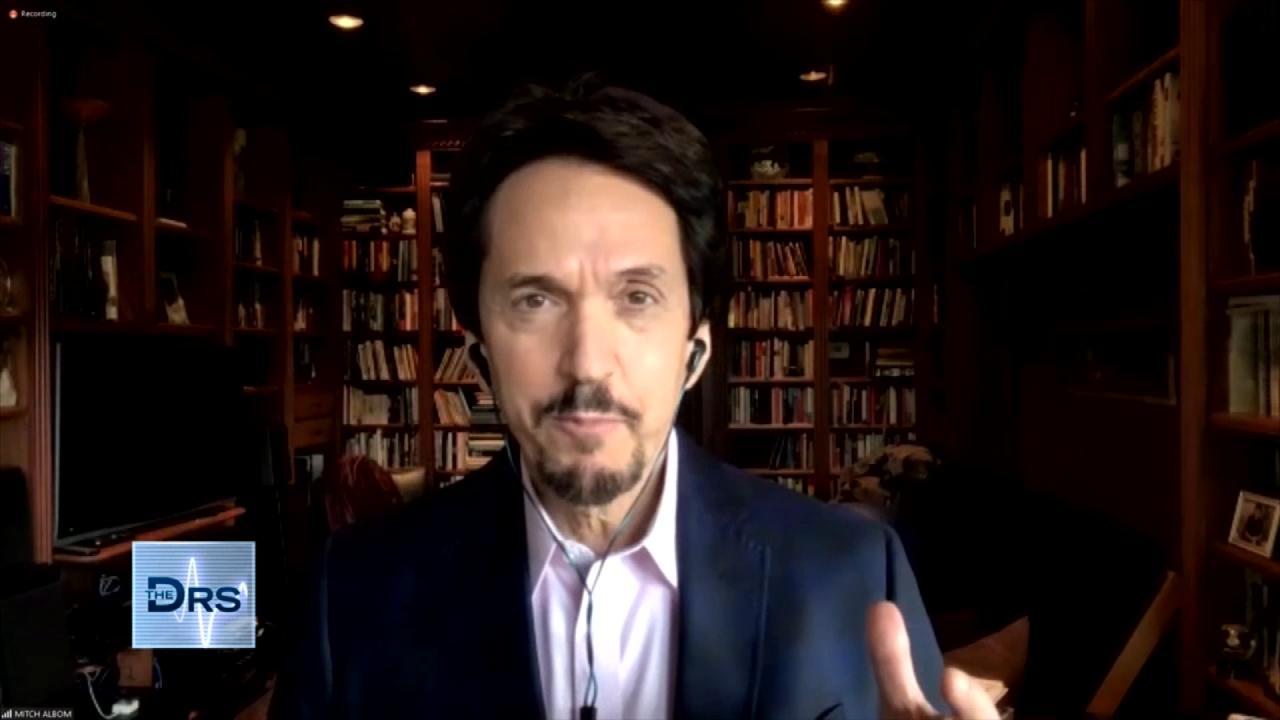 Mitch Albom on Having Faith When Life Gets Difficult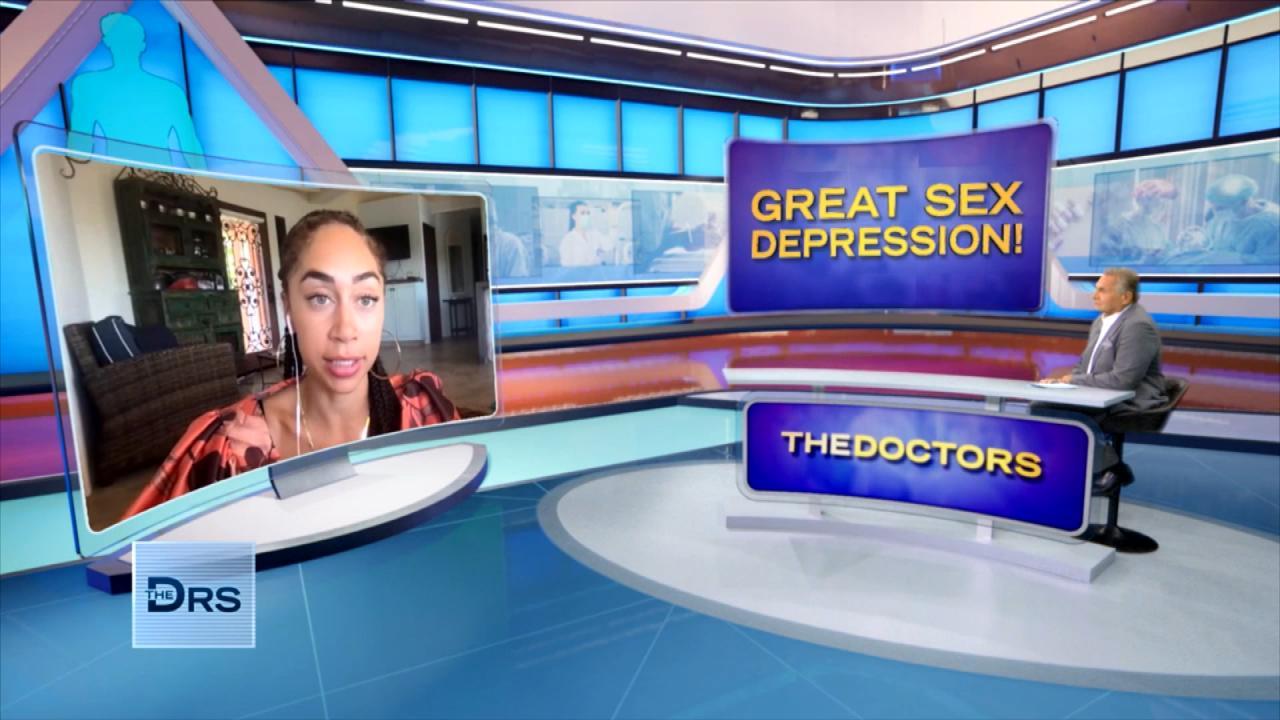 How Not Having Sex Can Impact Your Life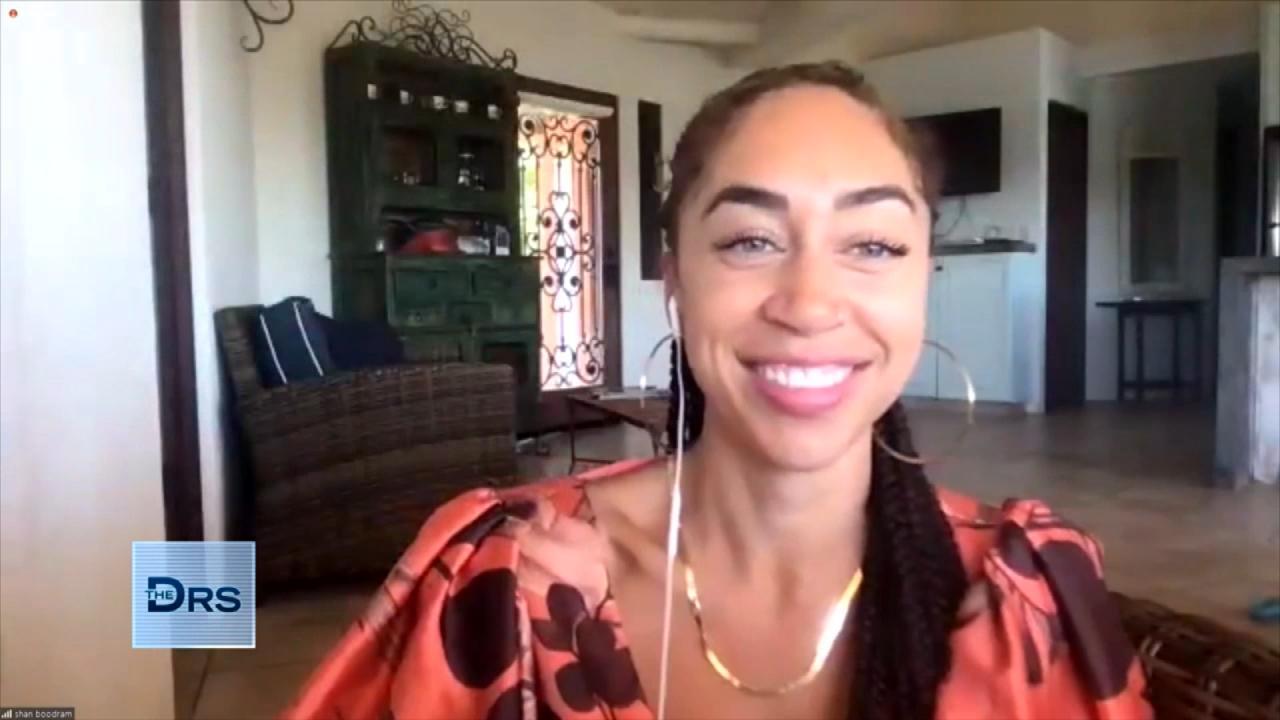 Why Are Single Adults Having Less Sex?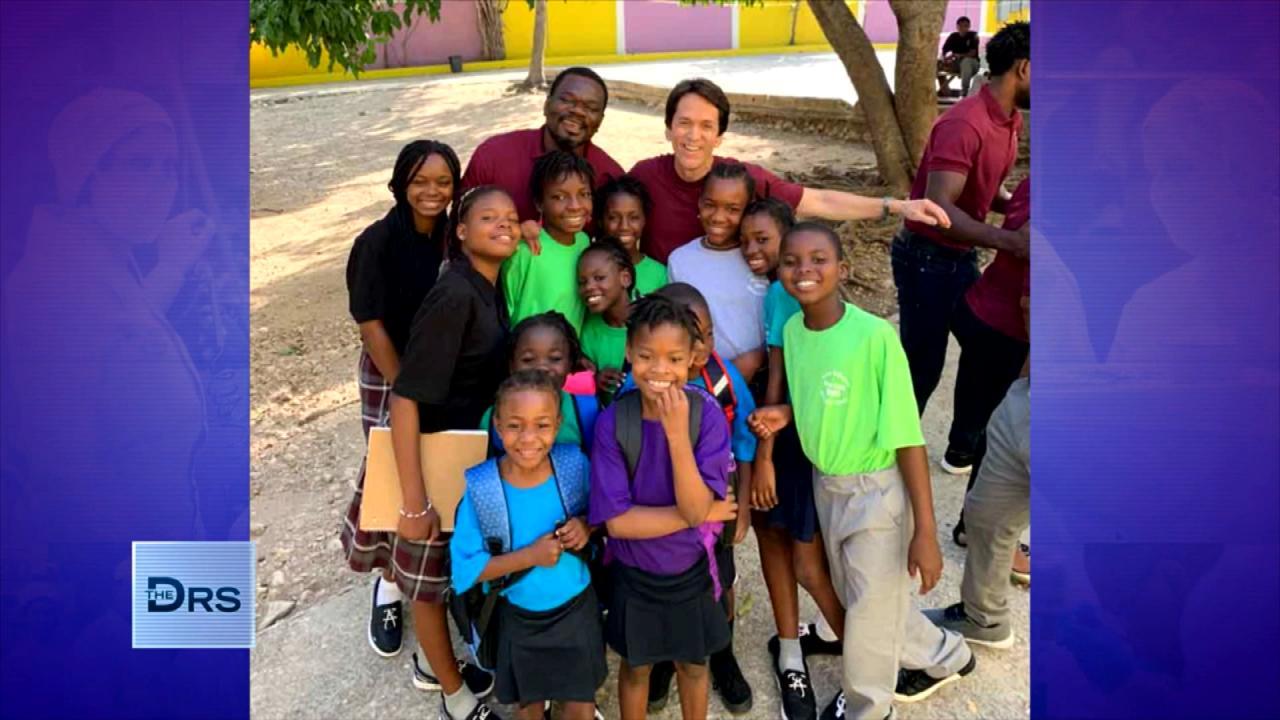 Mitch Albom Shares that Giving Back Helps Him Feel "Most Alive"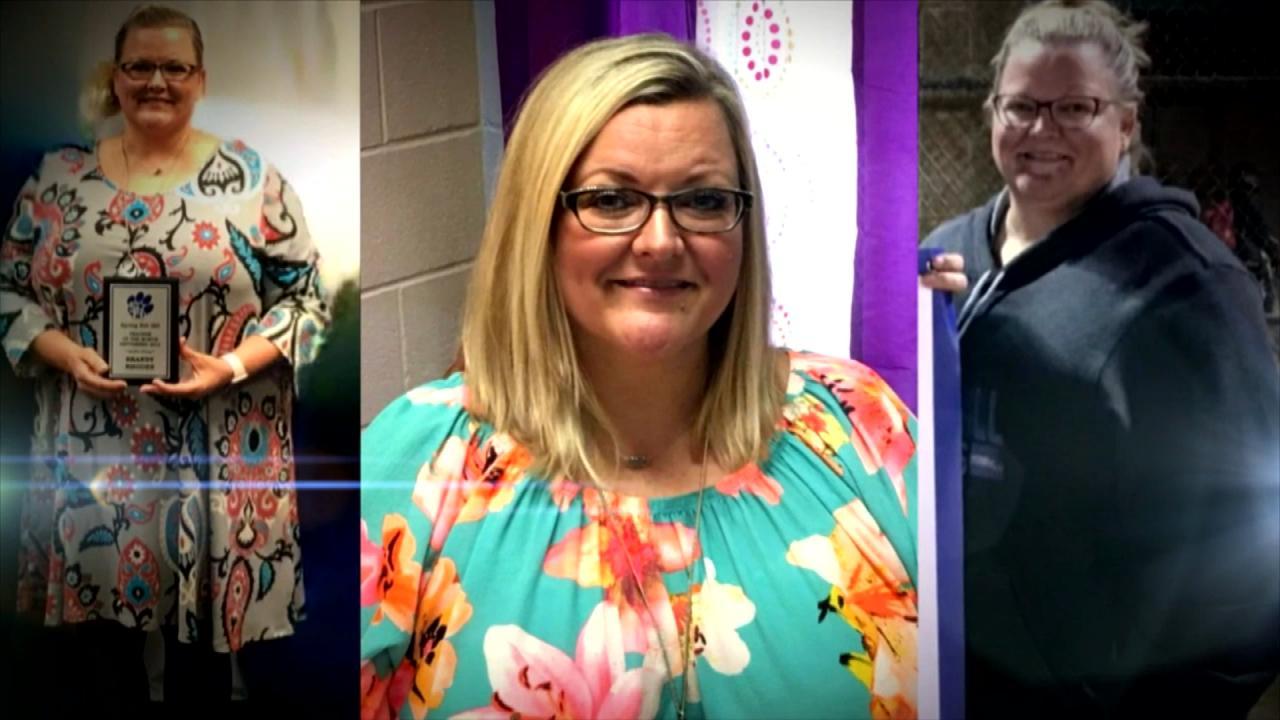 Can You Turn Your Life Around in Just 17 Days?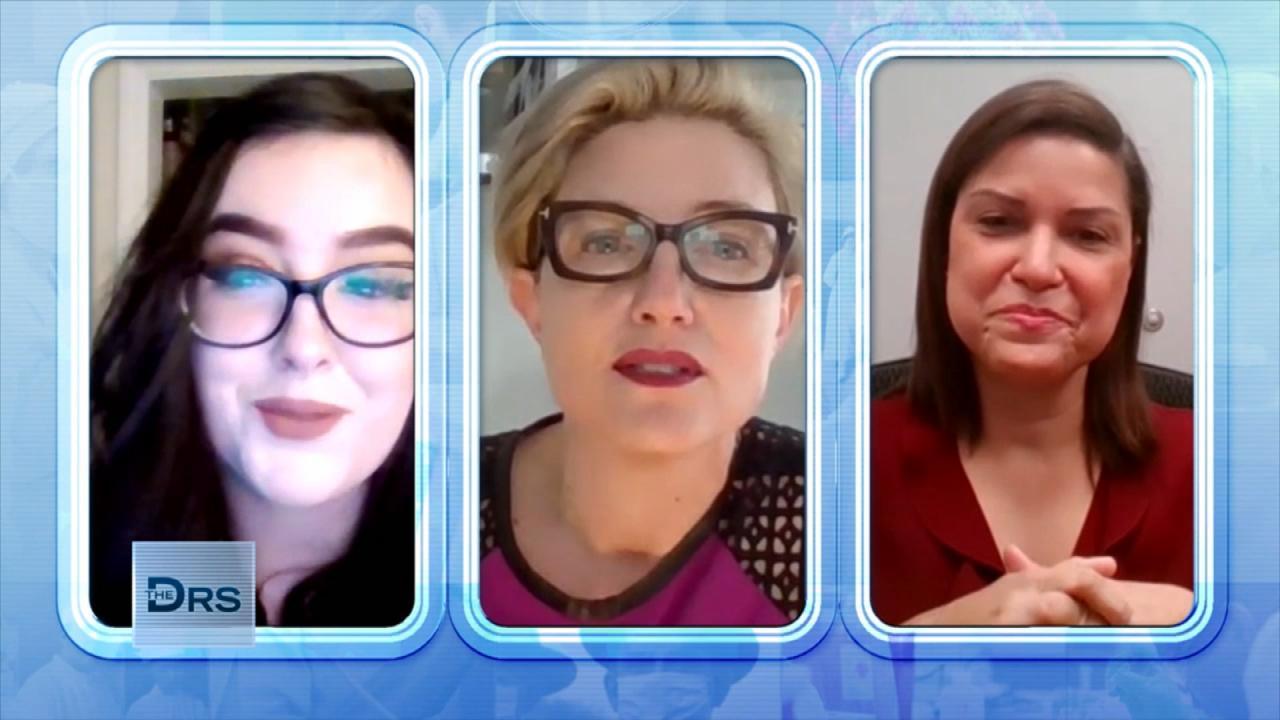 Why Would Women Consider a Permanent Birth Control Procedure?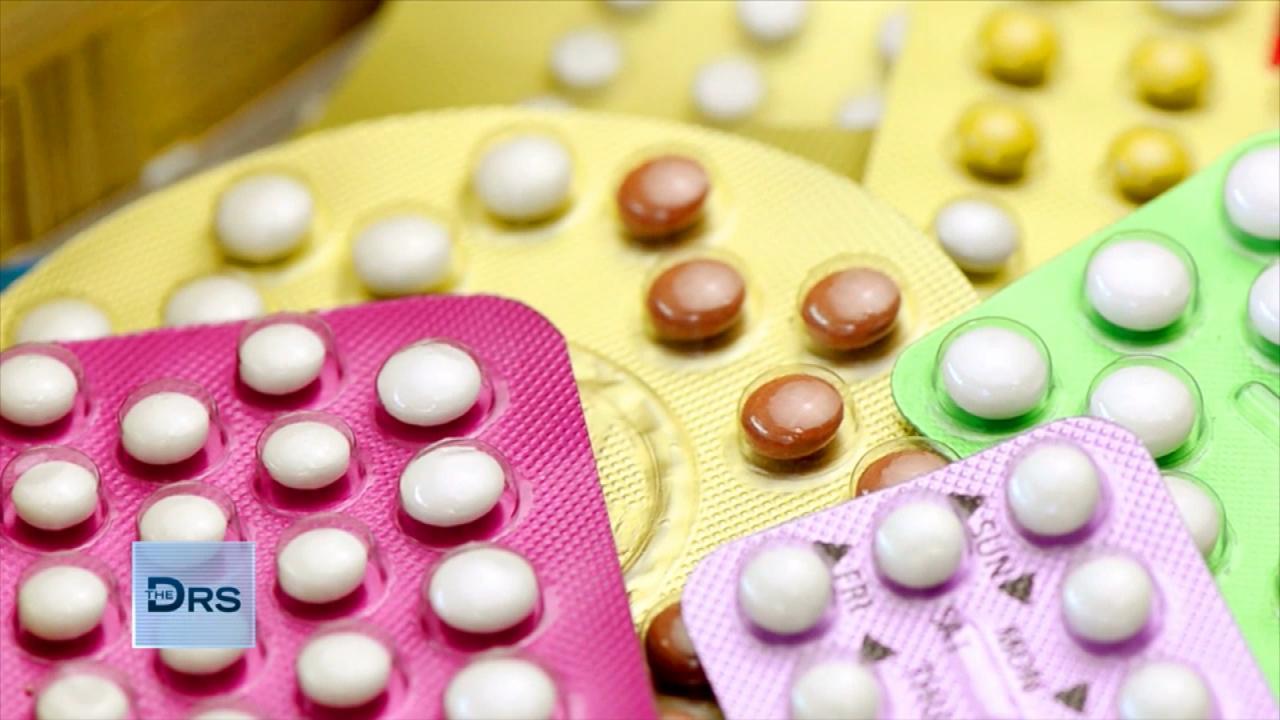 Why Some Millennials are Choosing Sterilization as Birth Control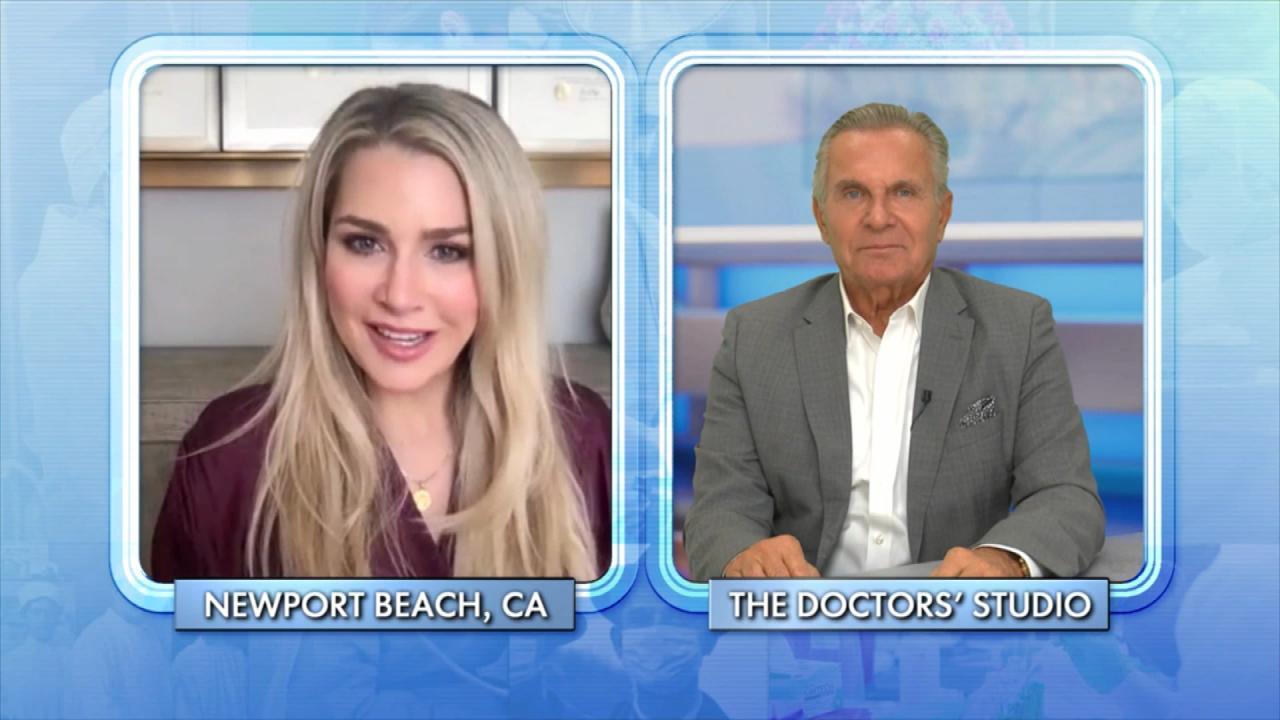 Child-Free by Choice Is a Growing Movement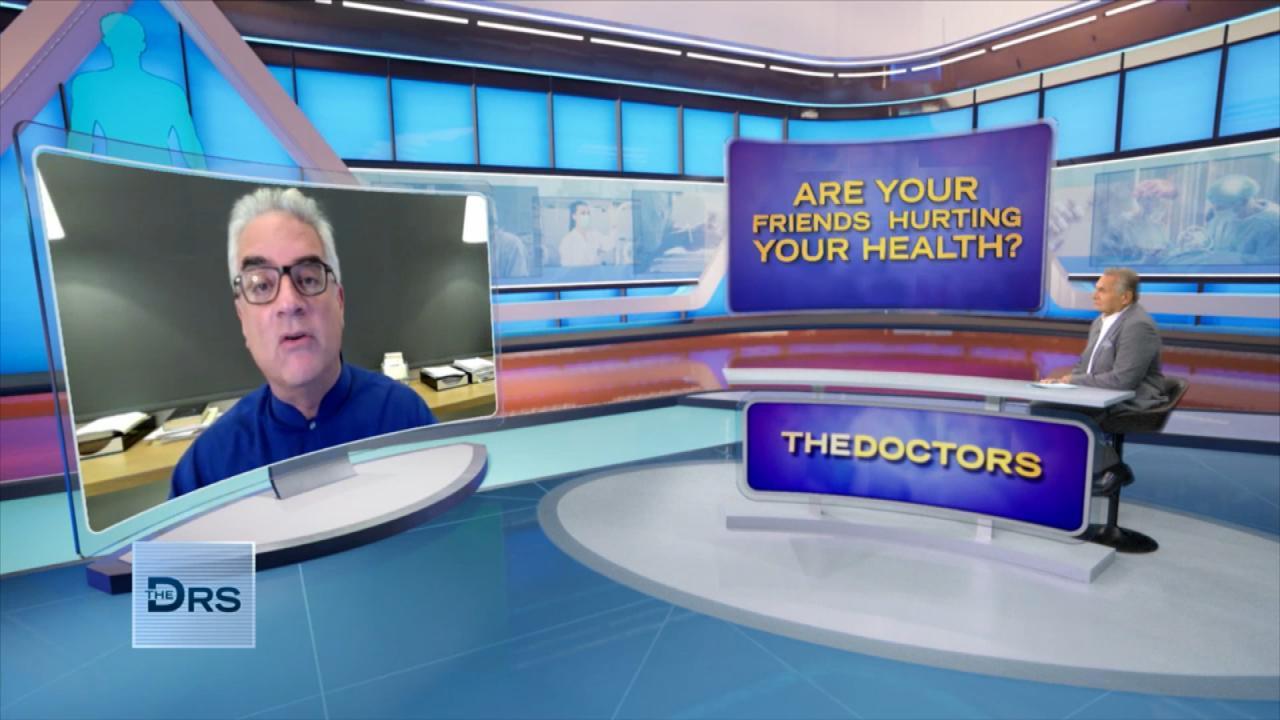 Could Your Friends Be Harmful to Your Health?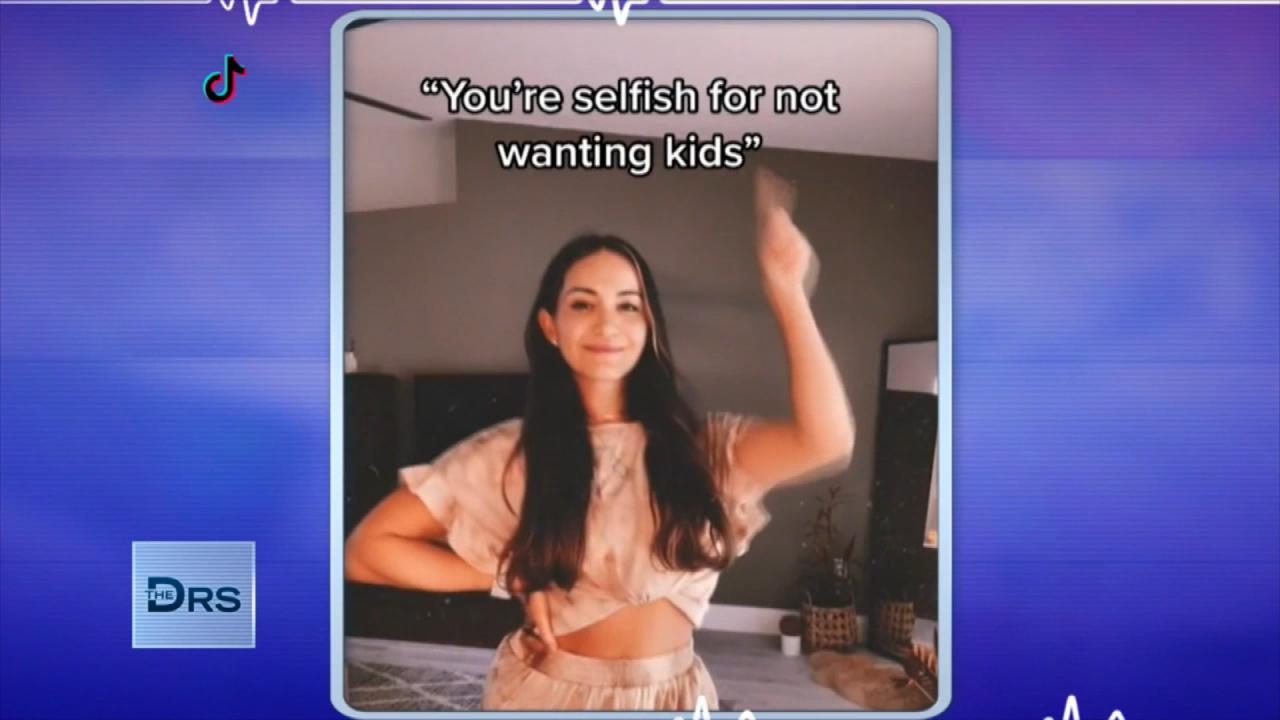 Women Should Trust Their Choice to Not Have Kids!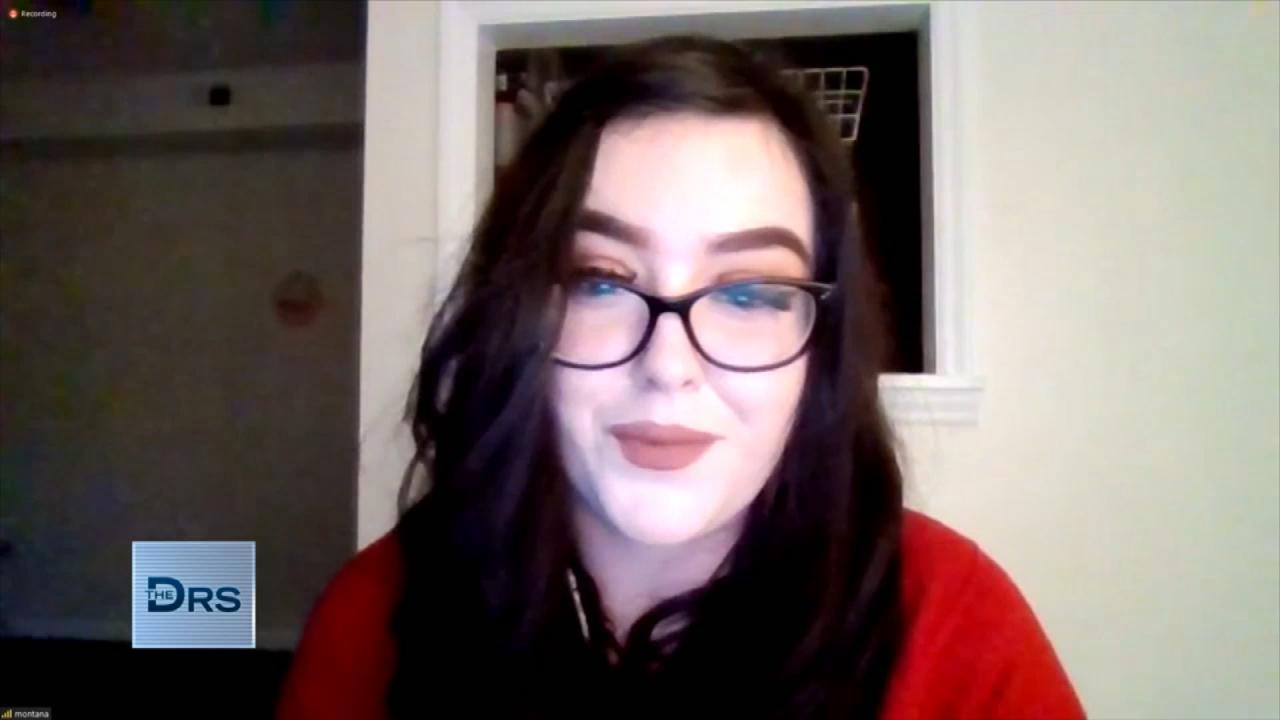 Hear Why Some Women Are Choosing to Get Sterilized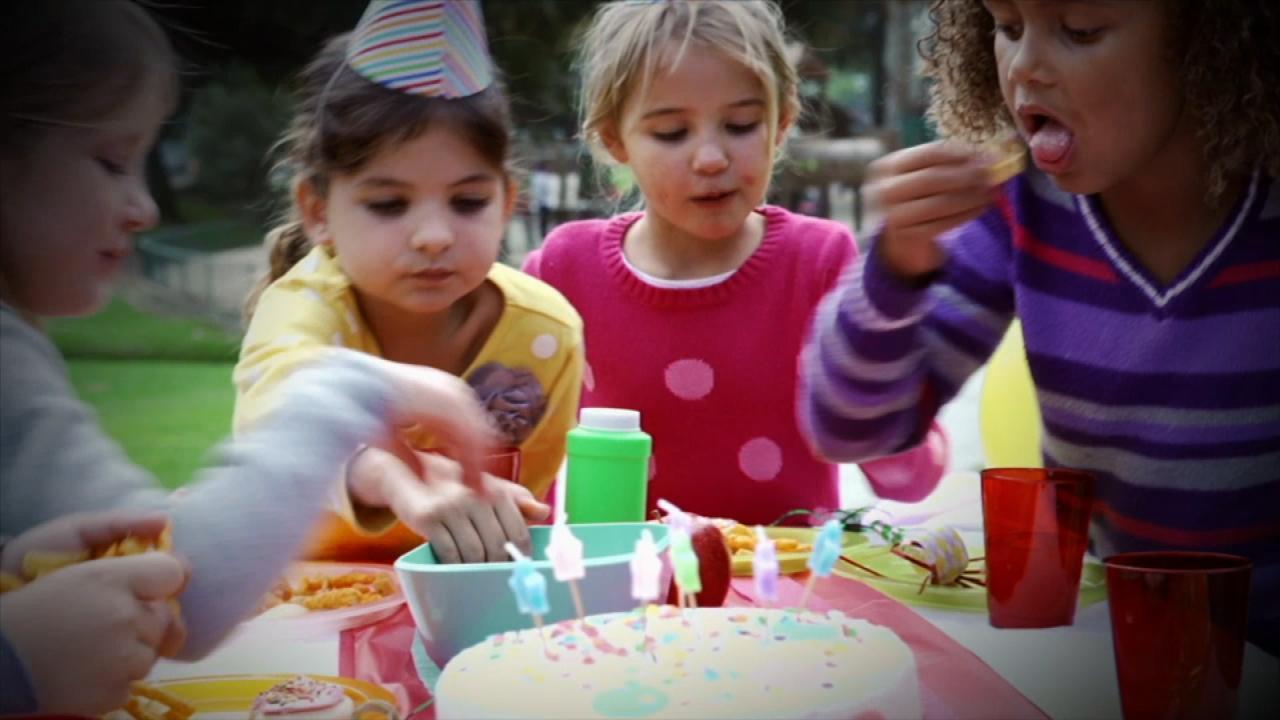 Kids Found with Metal Poisoning after Eating This at Birthday Pa…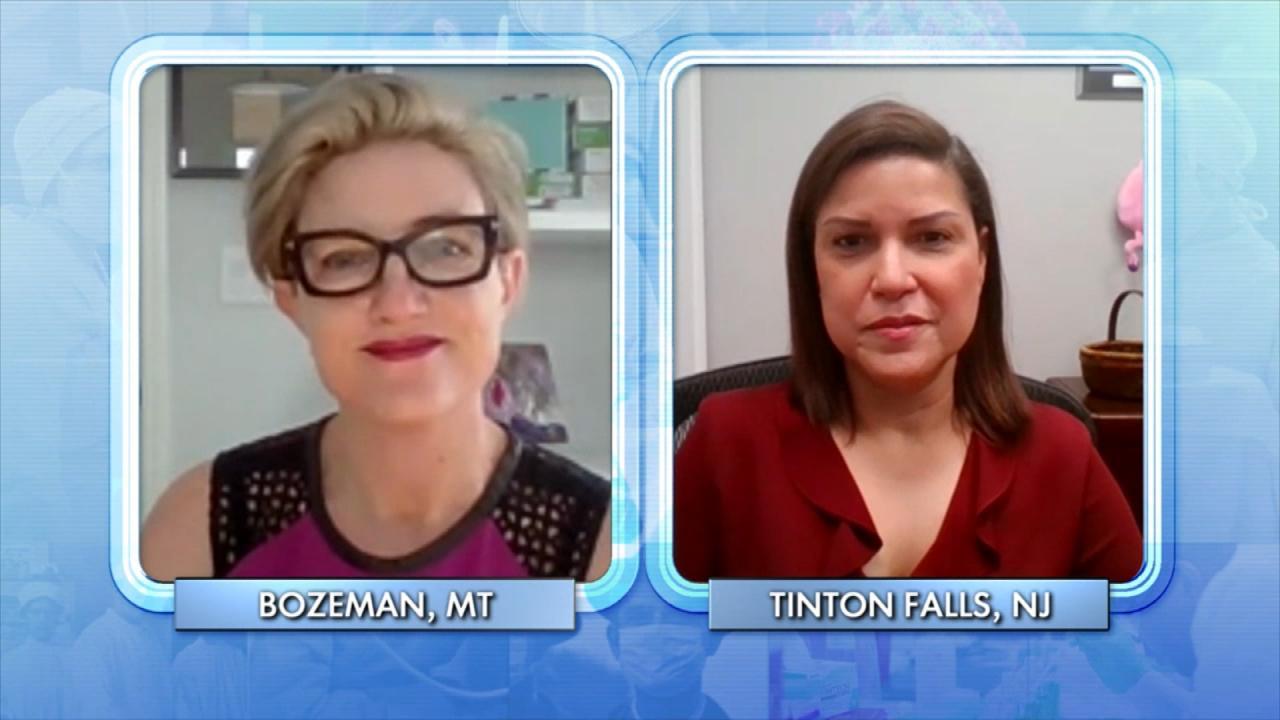 Do Doctors Have the Right to Stand in the Way of a Patient's Pla…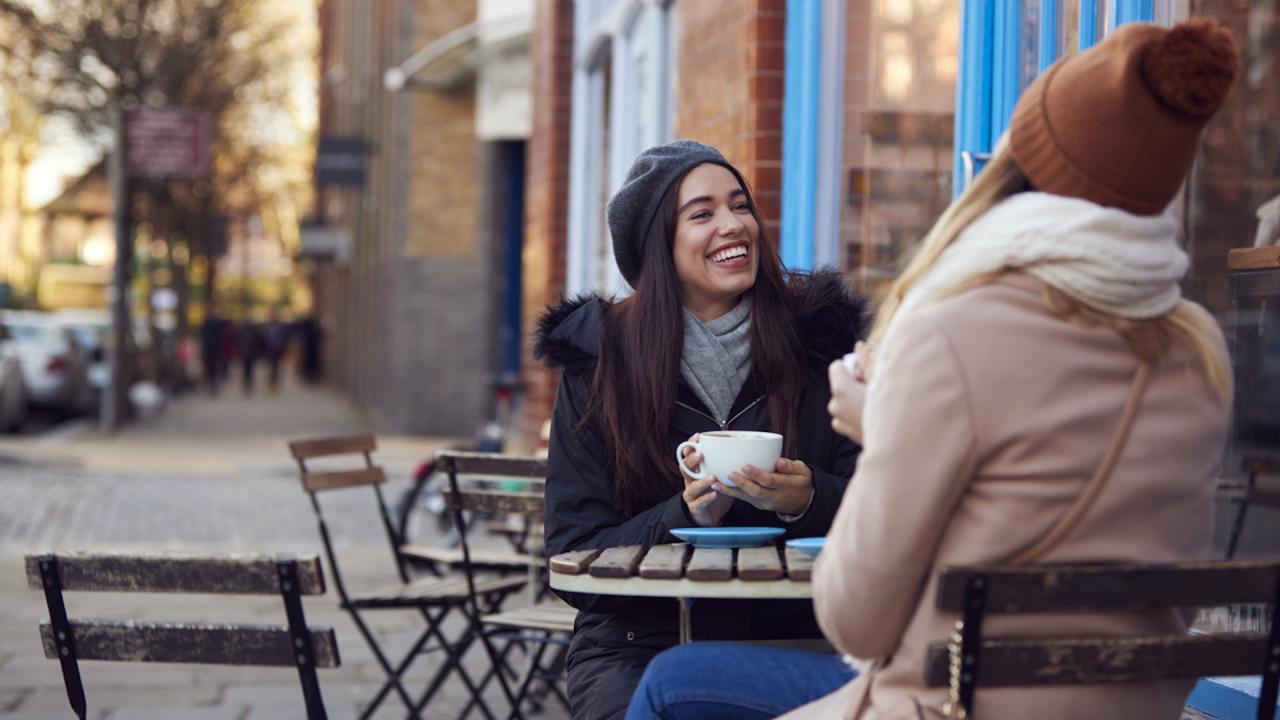 Why Do Humans Need Friends?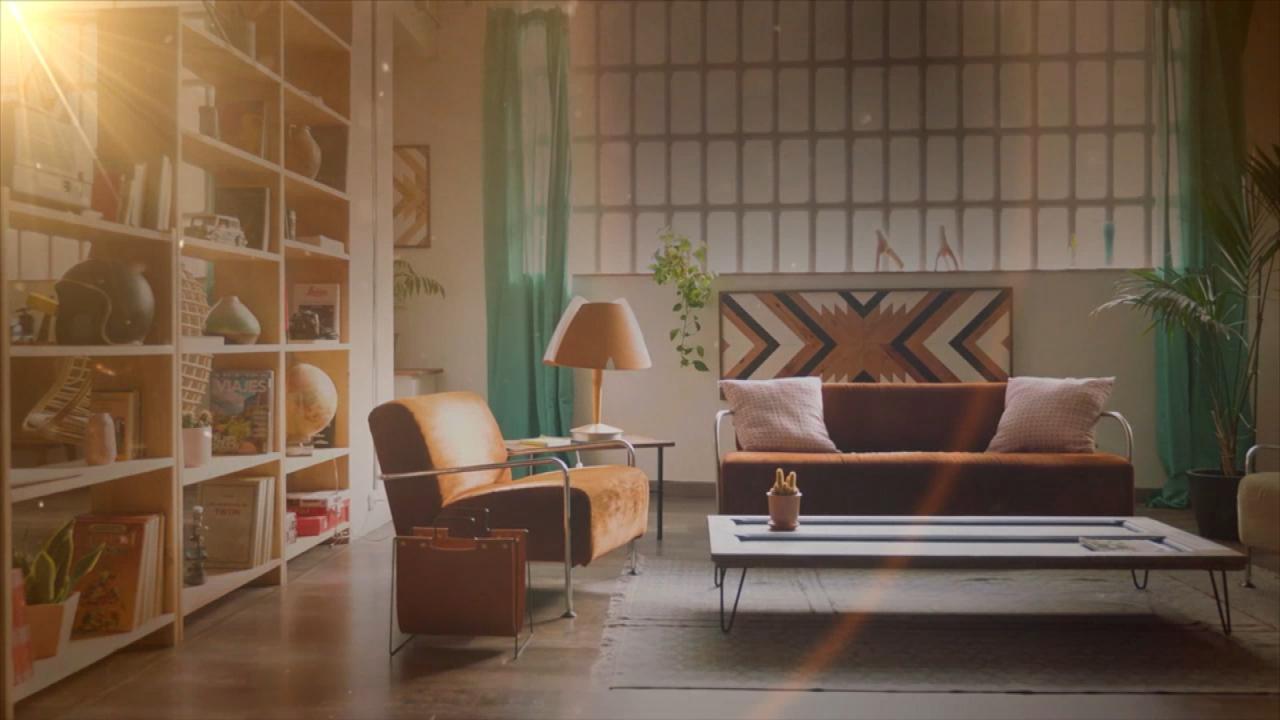 The Surprising Toxins In Your Home That Could Be Making You Sick!
The Doctors tackle the findings of a recent literature review which says that allergy medications may cause problems with sperm production and male fertility. They brought in allergist and immunologist Dr. Danica Schulte to weigh in. She says huge speculations were made on the association with fertility and antihistamines.
Watch: Does Male Infertility Lead to a Risk of Prostate Cancer?
The study was done on rats, not humans. When Dr. Schulte talks side effects with patients, infertility is not part of the discussion! Family medicine physician Dr. Mike Varshavski adds this study brings up an interesting conversation, but at this point, it's not necessarily a reason to tell male patients to stop taking their allergy medications.
The Doctors have shared some tips on what men should avoid:
Smoking cigarettes
Excess alcohol
Excess weight
High temperatures down there. Do not spend too much time in hot tubs, avoid putting your laptop on your groin, and stay away from tight underwear that pulls testicles too close to the body.
To increase fertility, turn to this superfood: nuts! The Doctors share a recent Spanish University study which found that men who ate nuts daily had a 16% higher sperm count than men who didn't. Urologist Dr. Aaron Spitz adds that other plant-based foods, like fruits and vegetables, may also help with male fertility.
They also have some news that will make you want to raise your glass and cheers; according to a recent study drinking beer might increase men's fertility! The study in the Journal of Andrology found men who drank 4-7 alcoholic beverages a week had a higher sperm count and semen volume. There was a compound found in beer hops that protects sperm cells from damage.