How to Eat Healthy over the Holidays with Chef Stuart O'Keeffe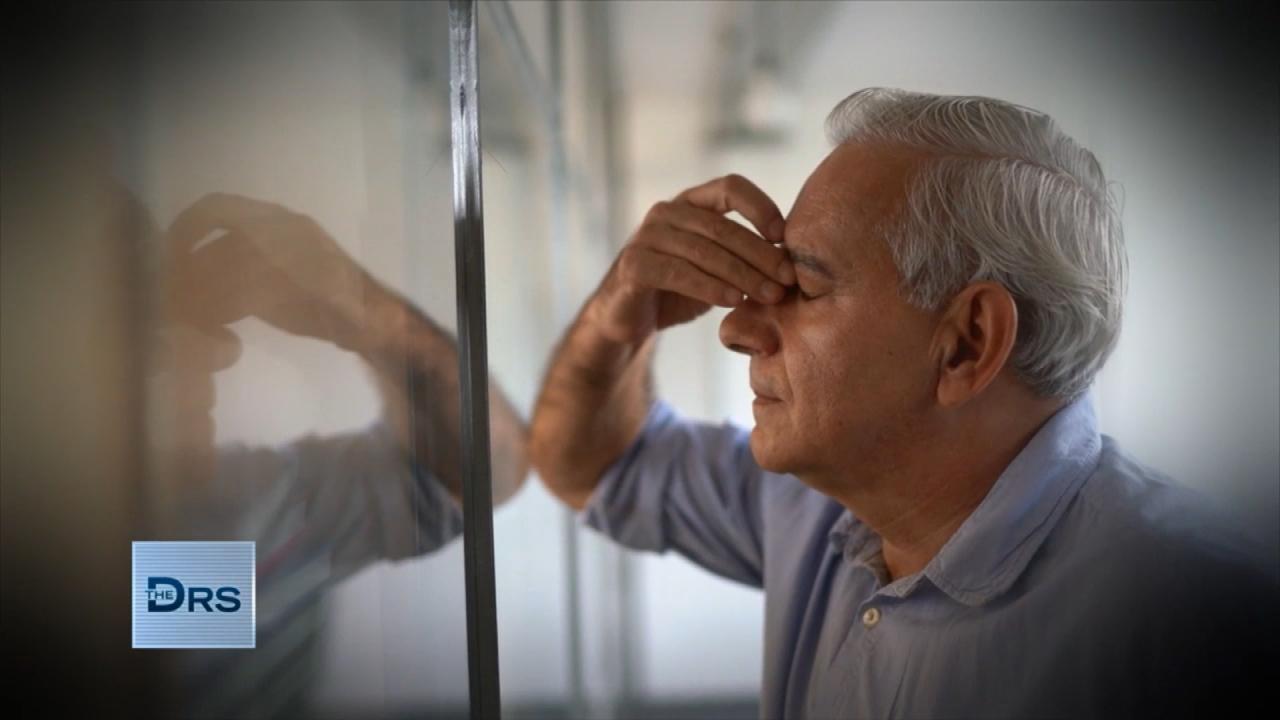 How to Determine If You Have Chronic Inflammation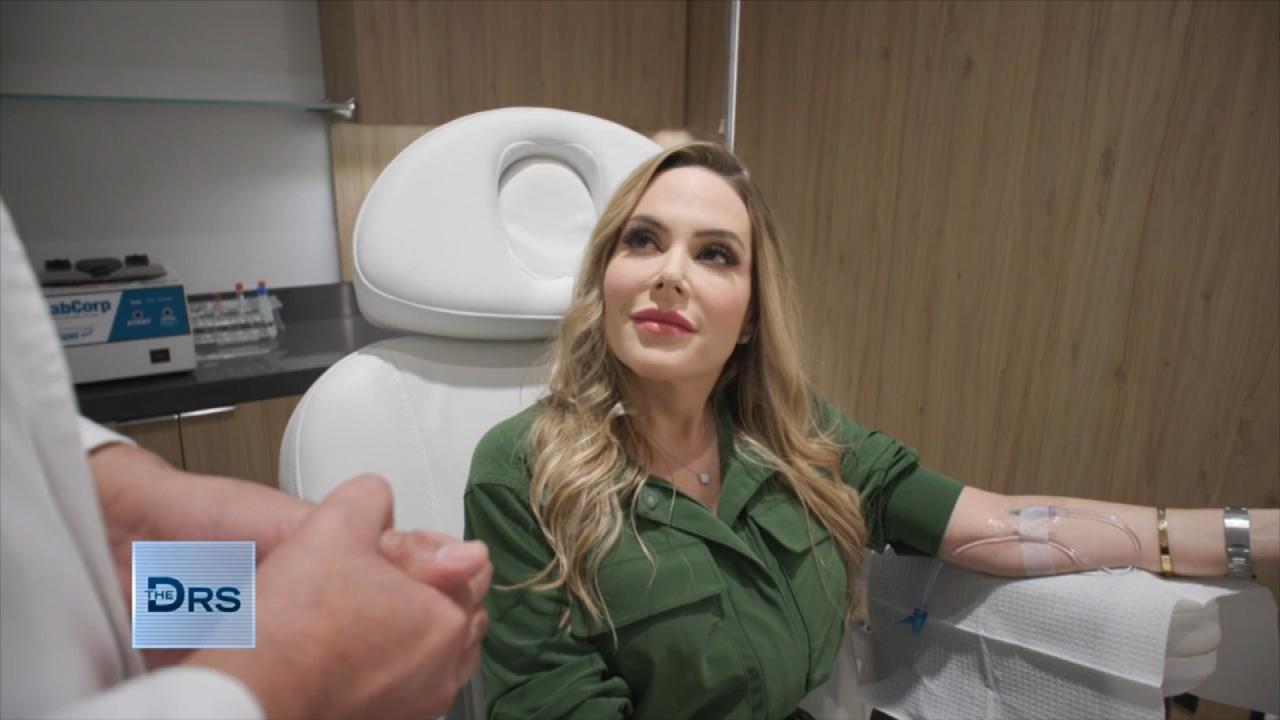 Can IV Infusions Actually Boost Your Health?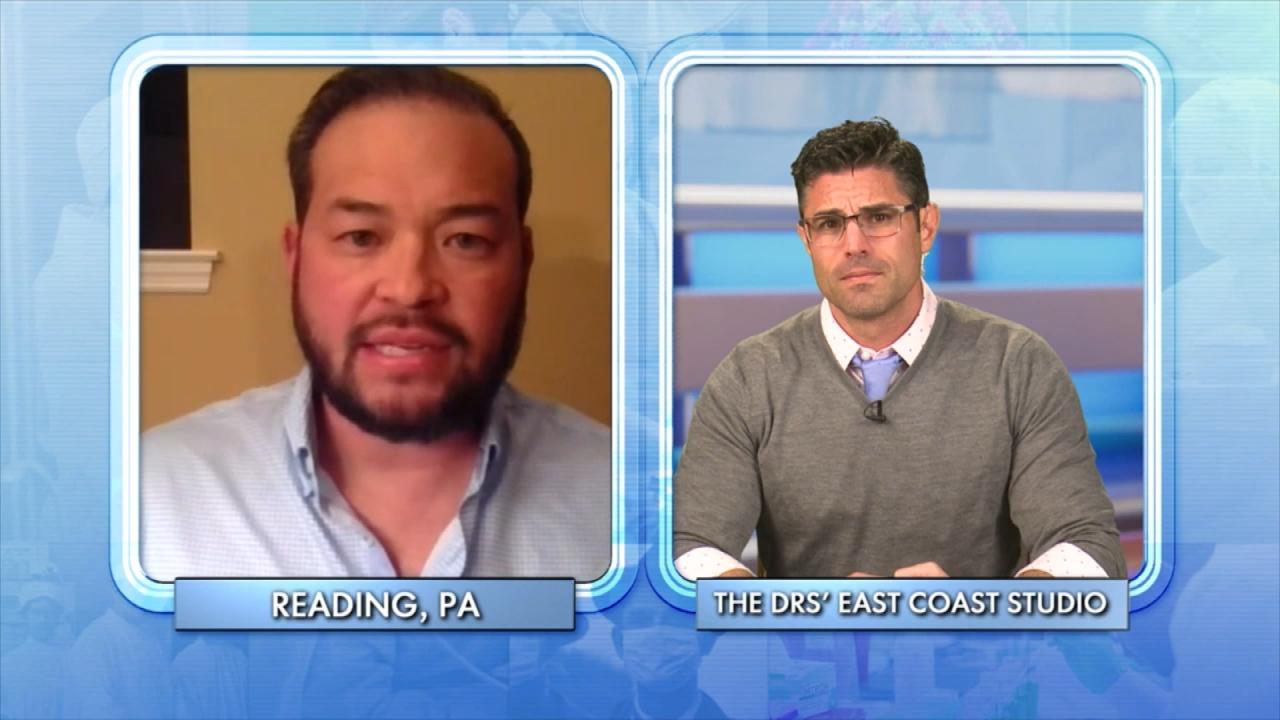 Does Jon Gosselin Know What He Wants in a Partner?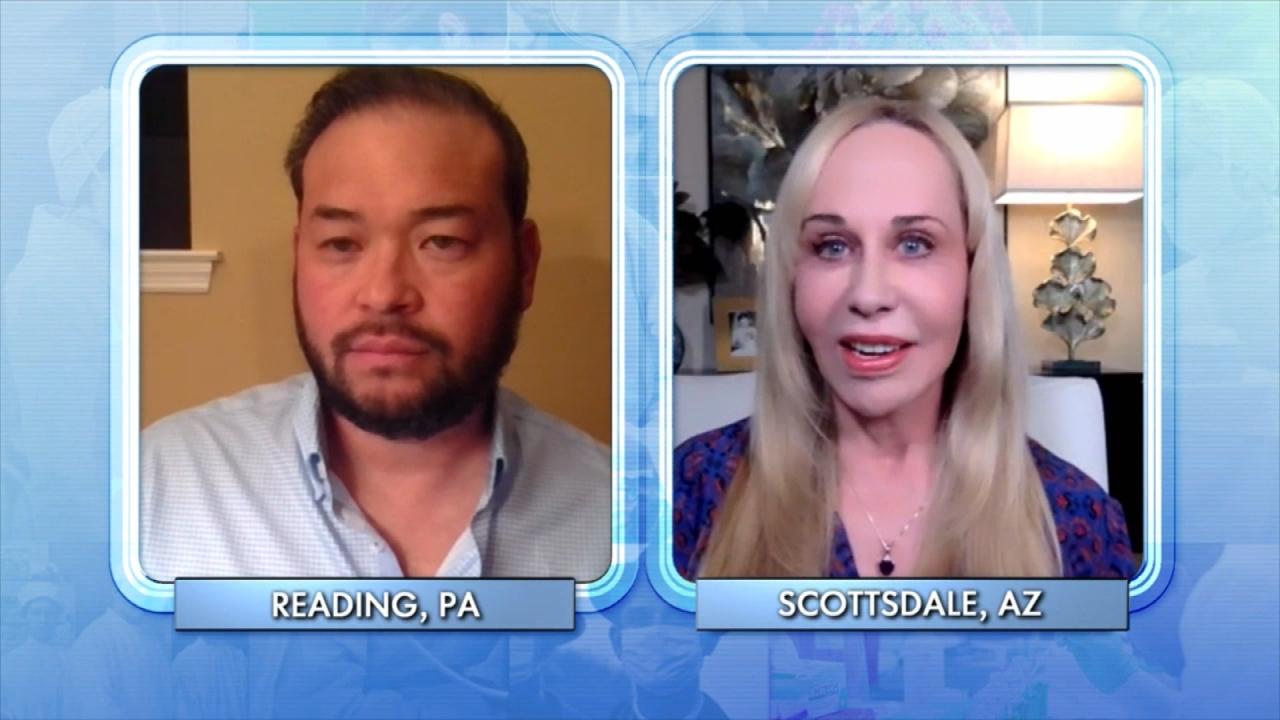 Reality Star Jon Gosselin Meets with Relationship Expert!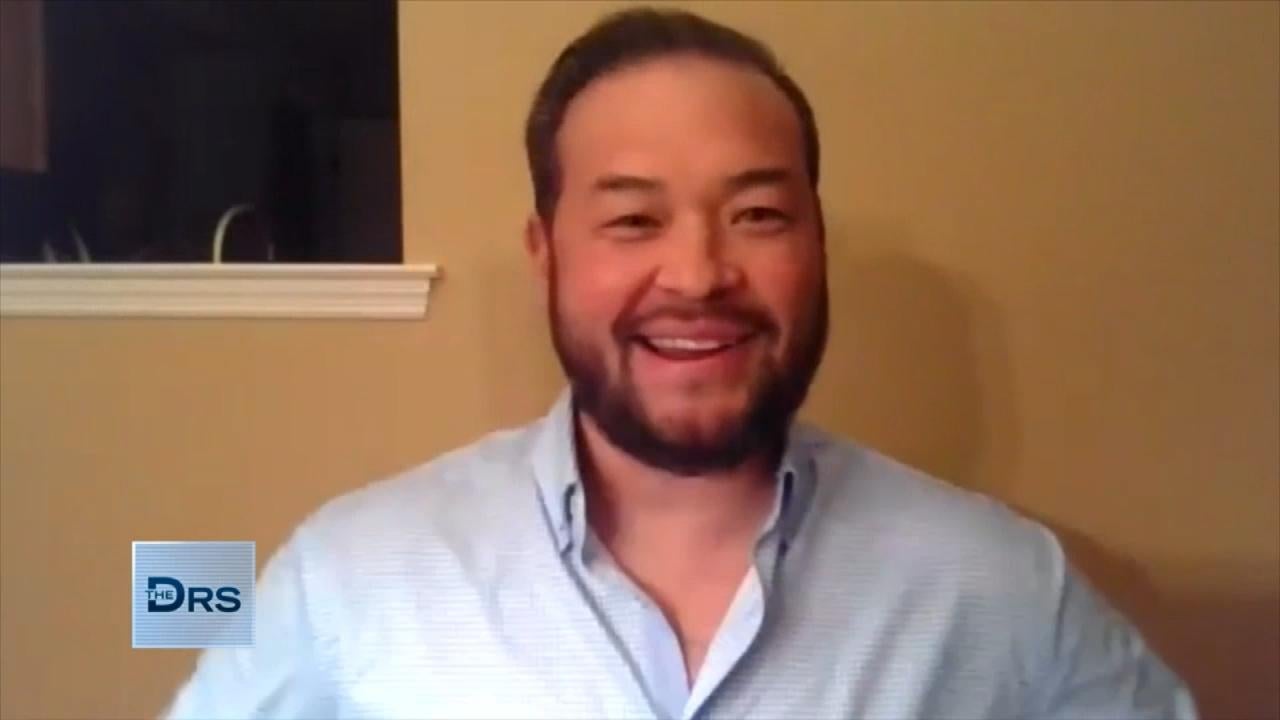 Is Reality Star Jon Gosselin Ready to Date?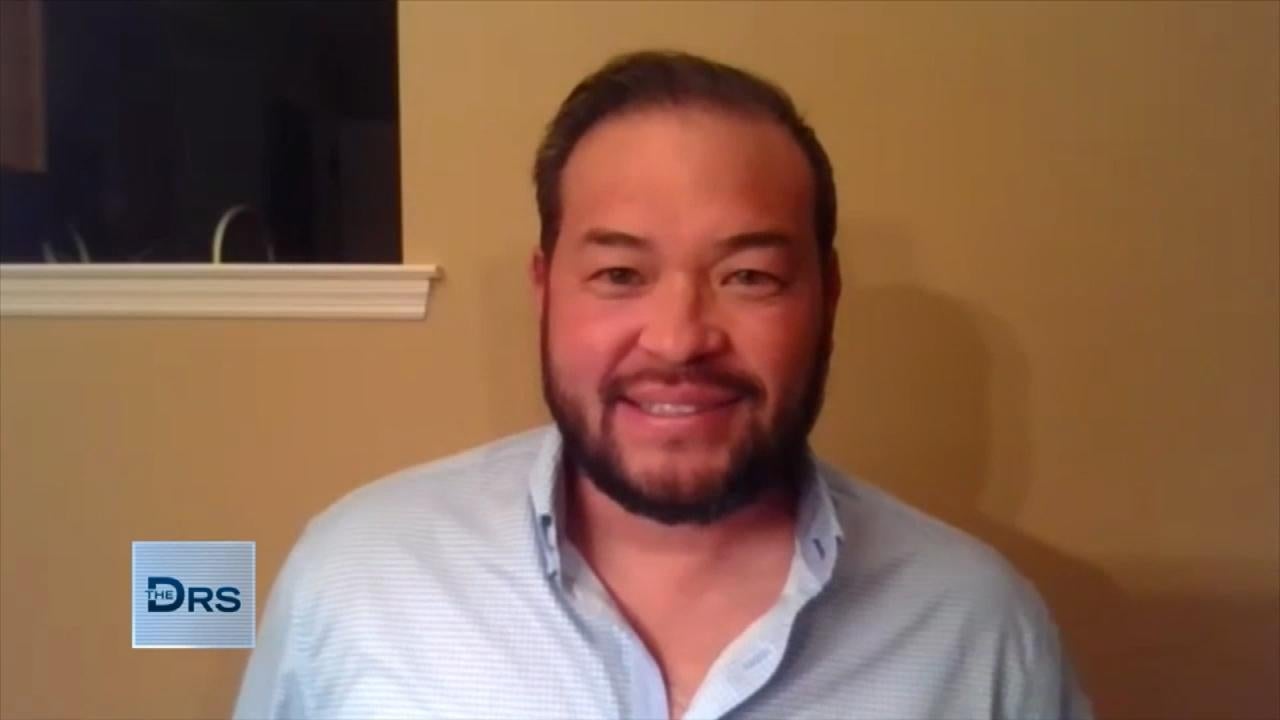 Jon Gosselin Reveals Hair Transplant Results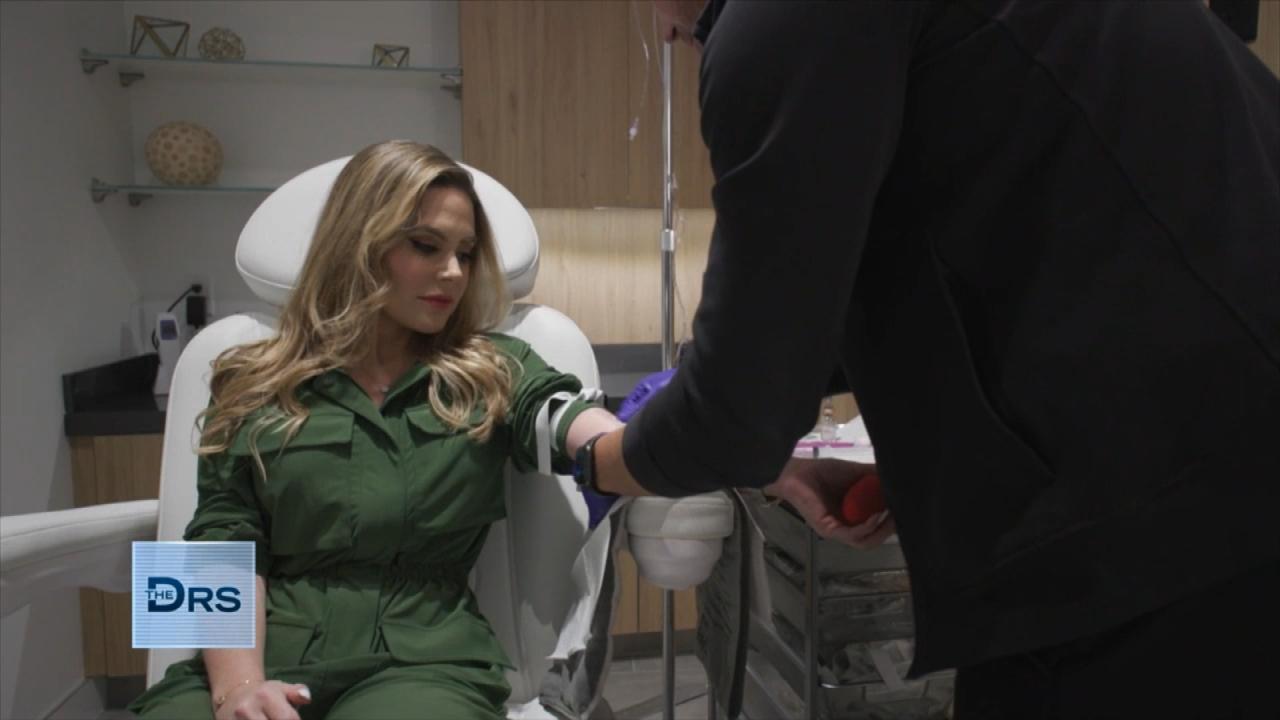 How to be the CEO of Your Own Health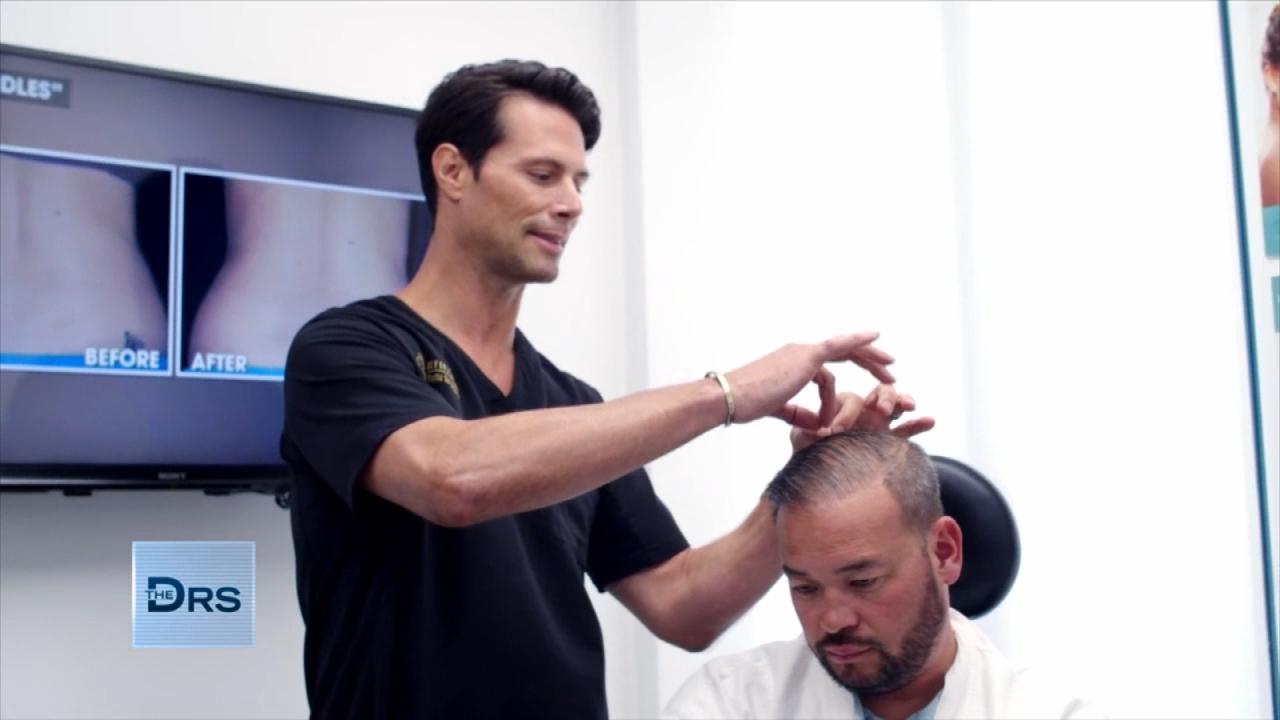 Reality Star Jon Gosselin Undergoes Hair Transplant to Boost Con…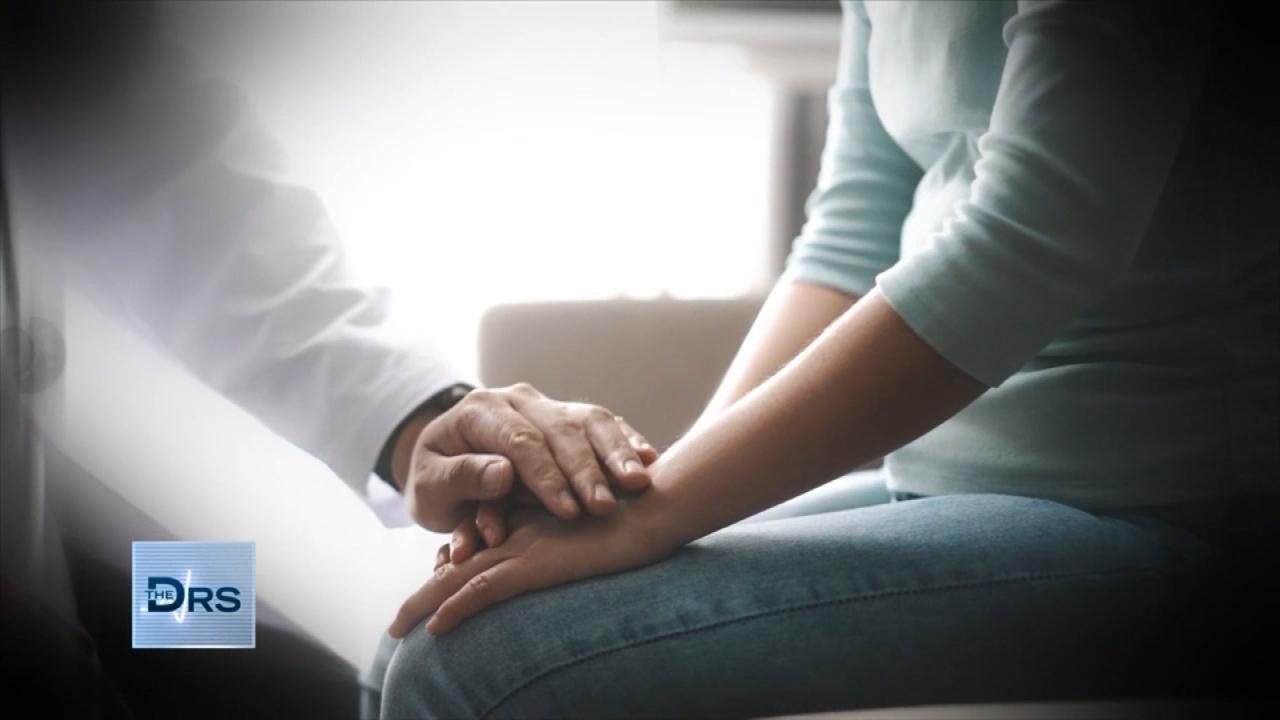 How Can You Be Proactive about Detecting Cancer?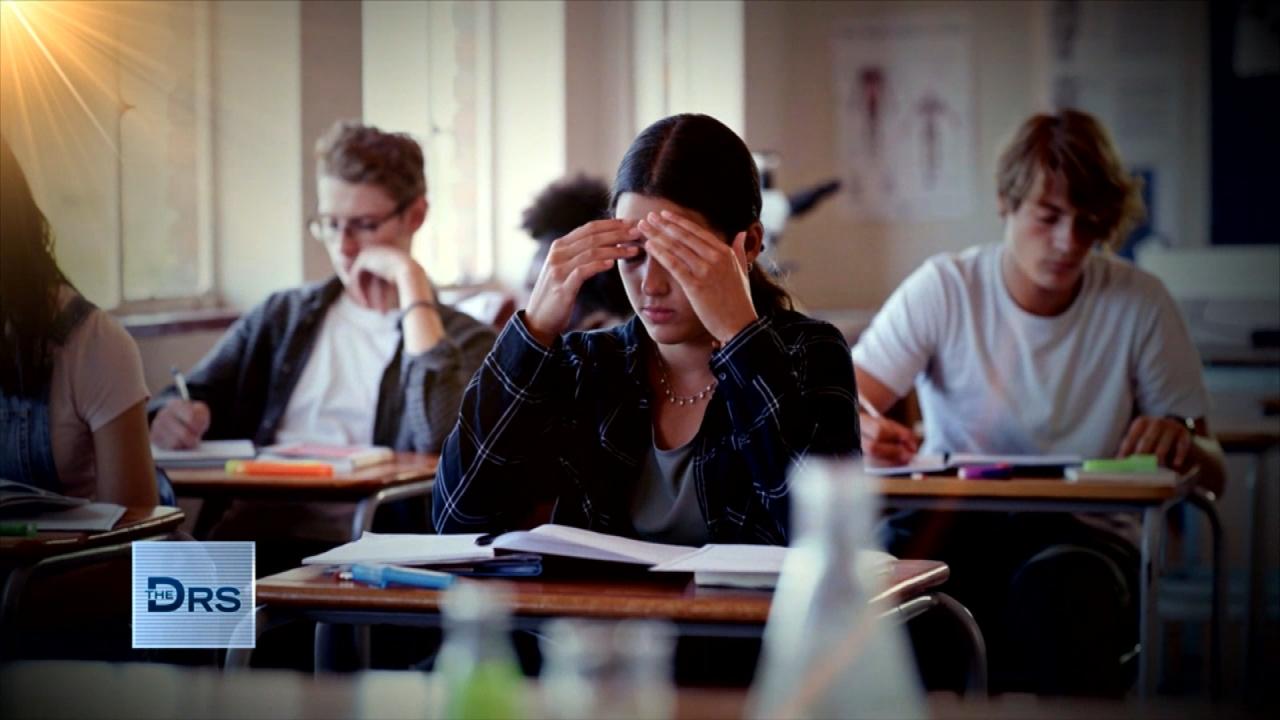 Should Kids Be Able to Take Mental Health Days?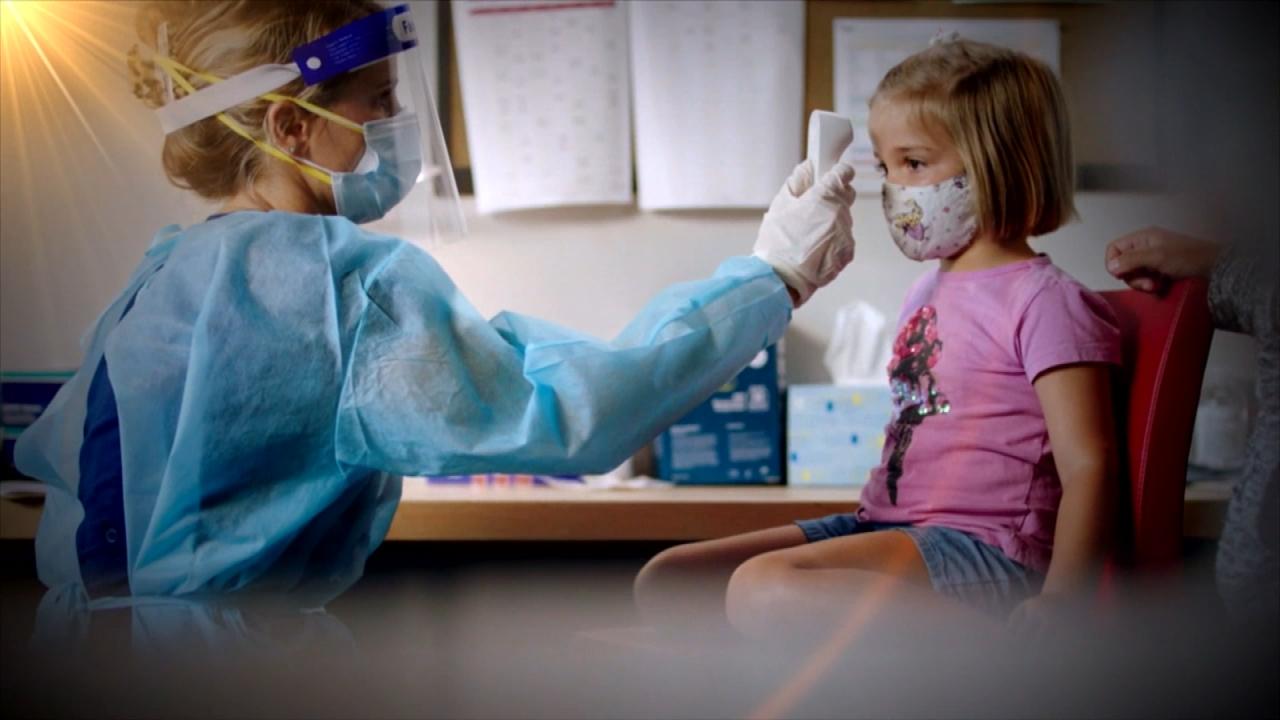 How to Talk to Your Kids about Mental Health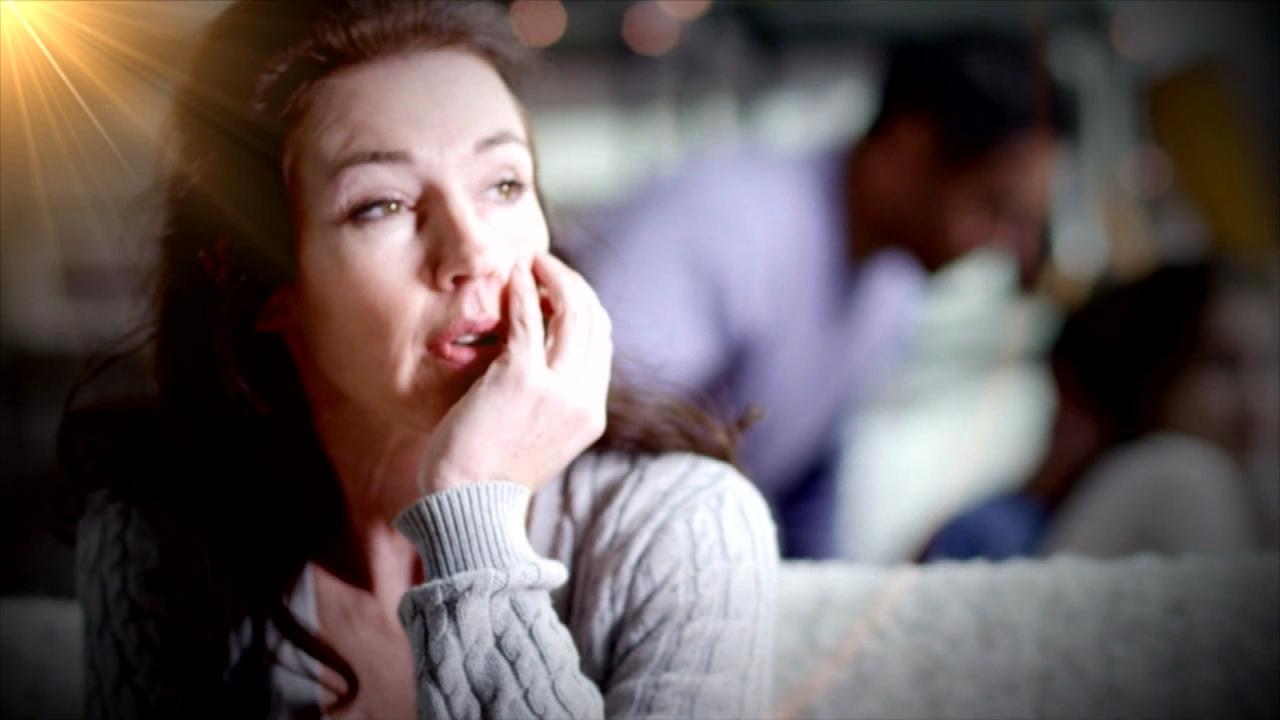 What Happens to Your Brain after Emotional Trauma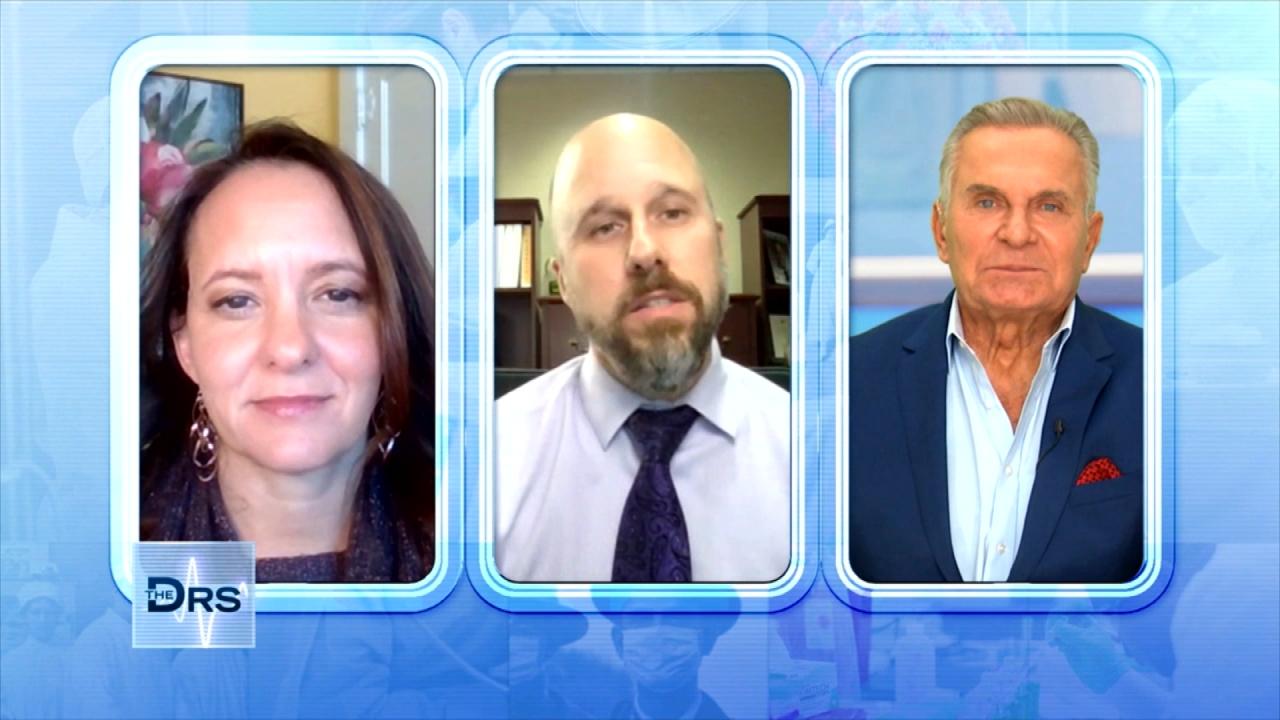 Can Student Mental Health Days Save Lives?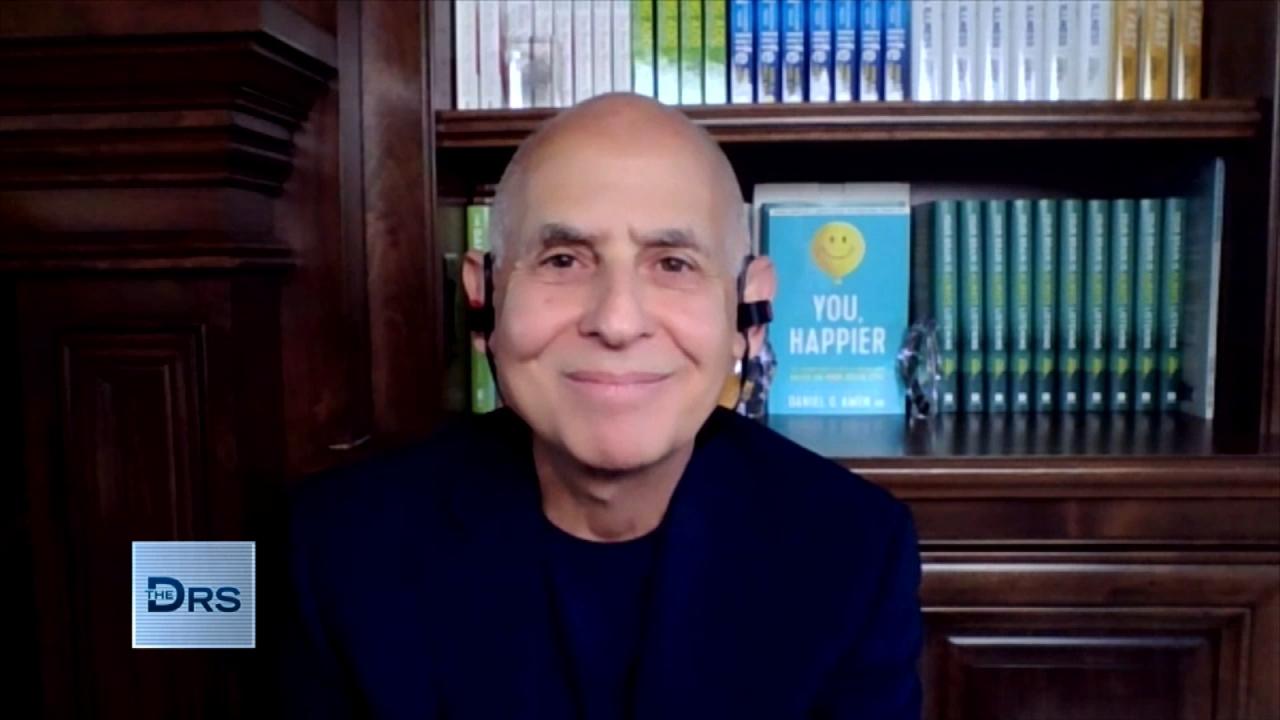 How Stress Affects the Adolescent Brain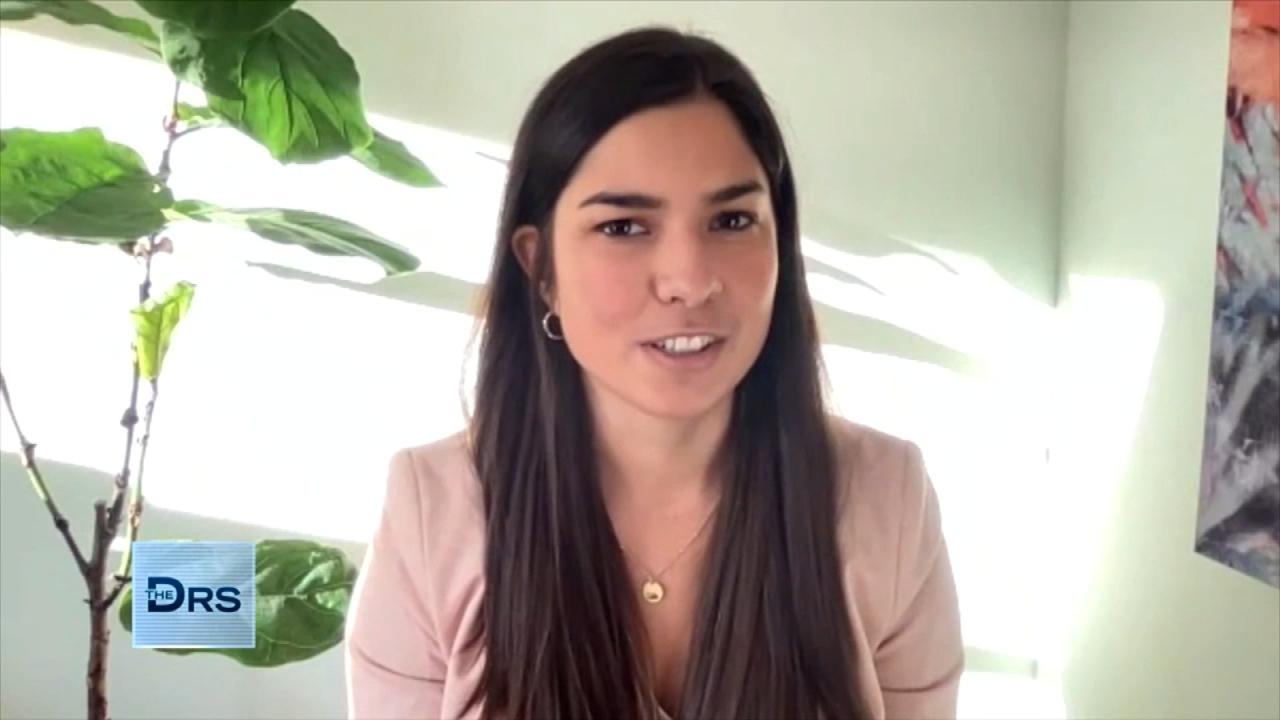 The Emotions That Fuel Procrastination!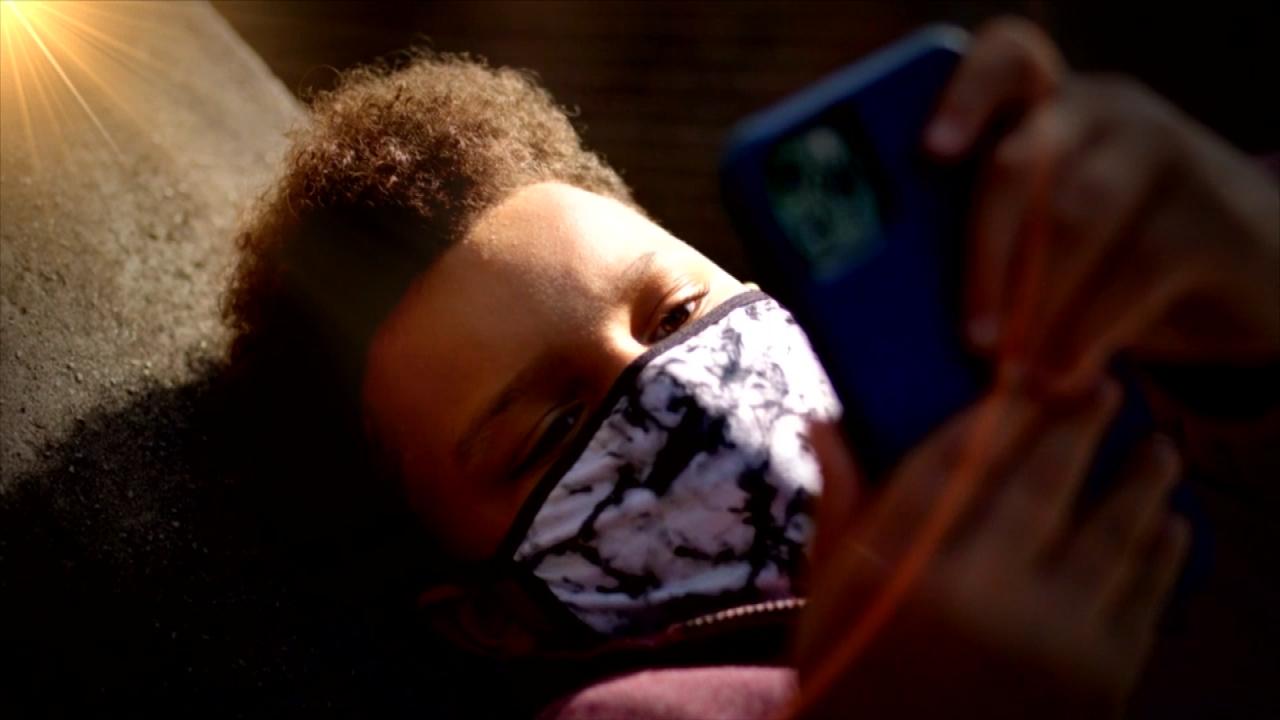 Teaching Kids to Navigate Fear and Anxiety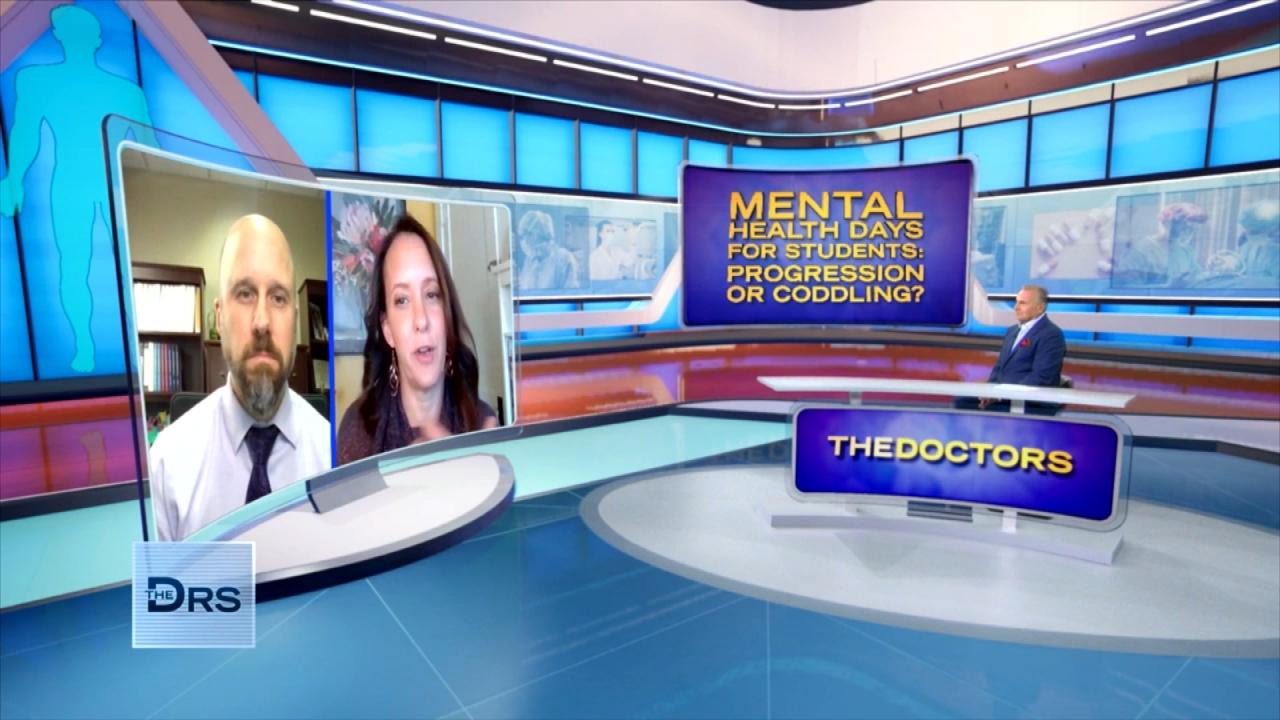 How to Support Kids' Mental Health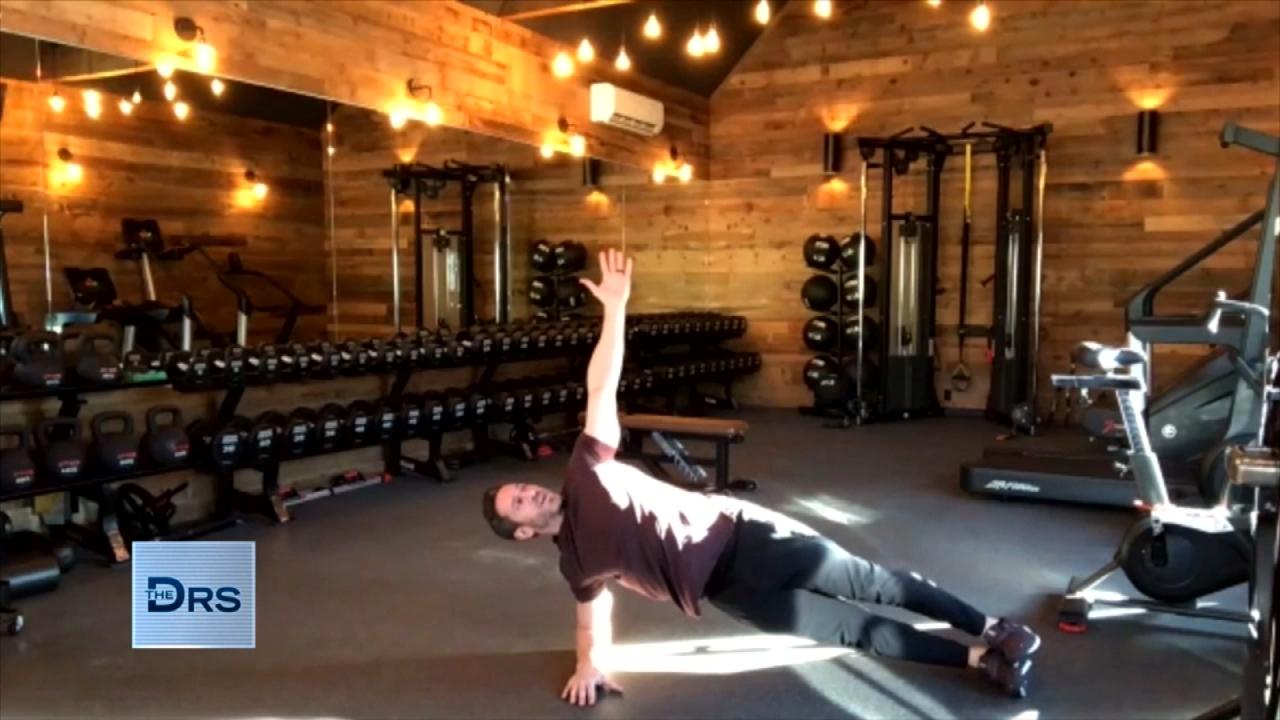 The 10-Minute Superhero Workout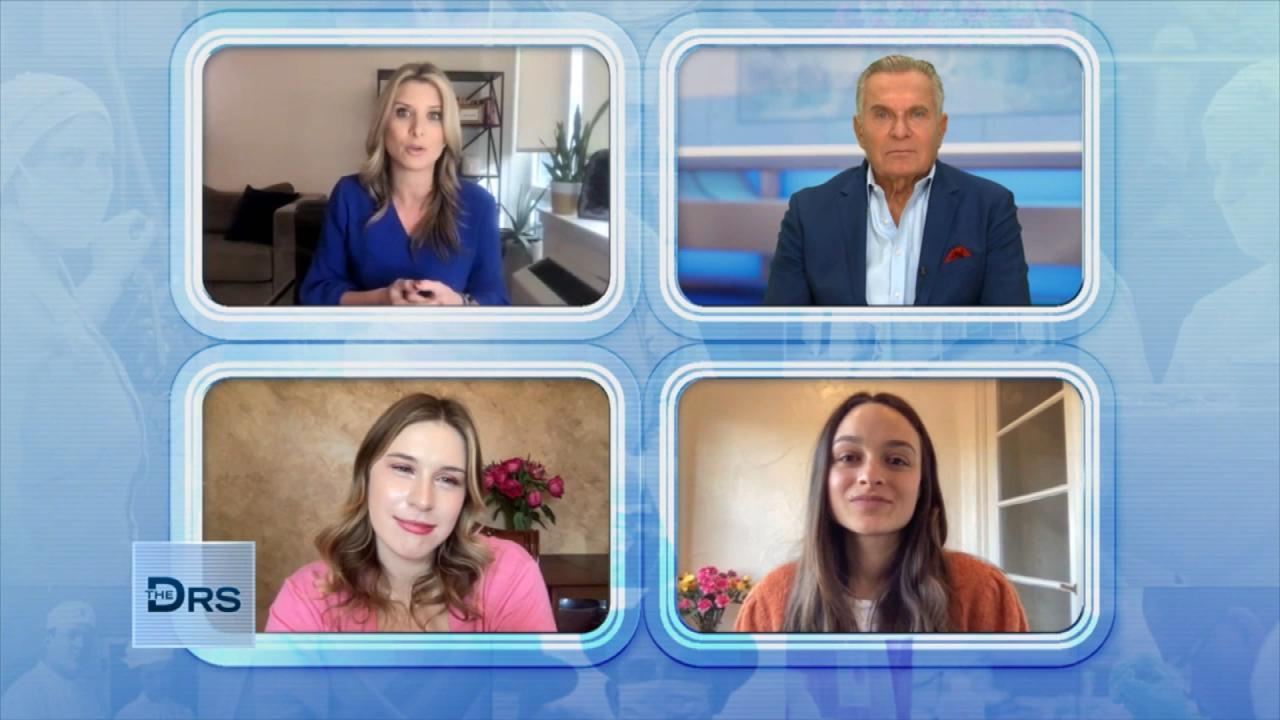 How Parents Should Approach Their Child's Weight Gain
It is so easy to overeat during the holidays, and The Doctors share simple heating hacks to help you avoid overindulging.
Celebrity chef Stuart O'Keeffe says these tips will help keep your holiday meal in check and avoid starting off the new year with extra inches around your waistline.
- Have a light meal or healthy snack before any small social distancing gathering.
- Use shaved Brussels sprouts for a bright festive and healthy salad and partner it with some protein.
- This is a no-brainer but leave the bread rolls alone.
- Take your time when eating, yes it's a feast, but it's not the last morsel of food you'll ever eat. He finds eating slowly really helps and says to drink an 8-ounce glass of water before eating.
- If you want something sweet, maybe have a few bites to satisfy that craving… instead of the whole pie.
- When cooking, substitute butter for extra virgin olive oil when possible
- Instead of heavy cream, mix low-fat milk with cornstarch or milk and Greek yogurt -- as cream swaps in soups and stews
Get chef Stuart's recipes for his Roasted Rainbow Carrots with Tarragon Dressing and his Holiday Chopped Salad with Winter Vegetables and Apple Cider Vinaigrette -- both are wonderfully healthy options to make during the holidays.
Watch: Tips to Keep Your Portions in Check This Holiday Season
Watch: How to Reduce Holiday Stress