Does Food Affect Your Brain's Health?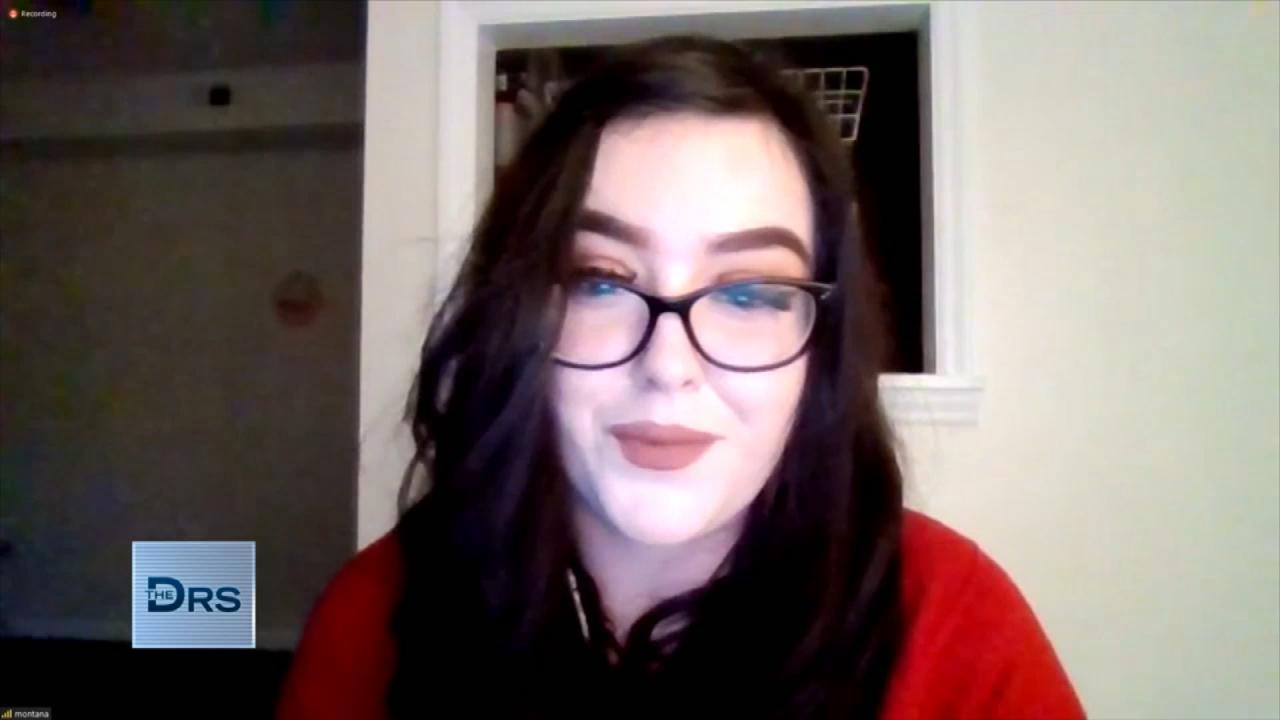 Hear Why Some Women Are Choosing to Get Sterilized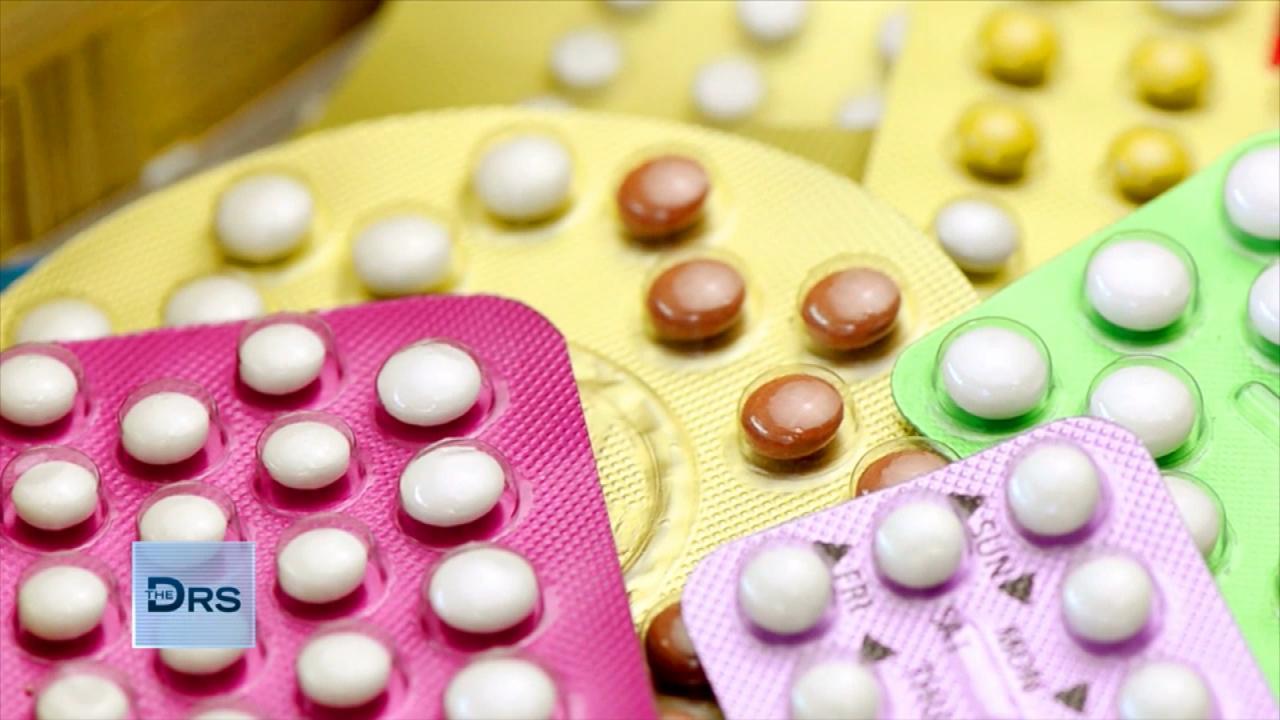 Why Some Millennials are Choosing Sterilization as Birth Control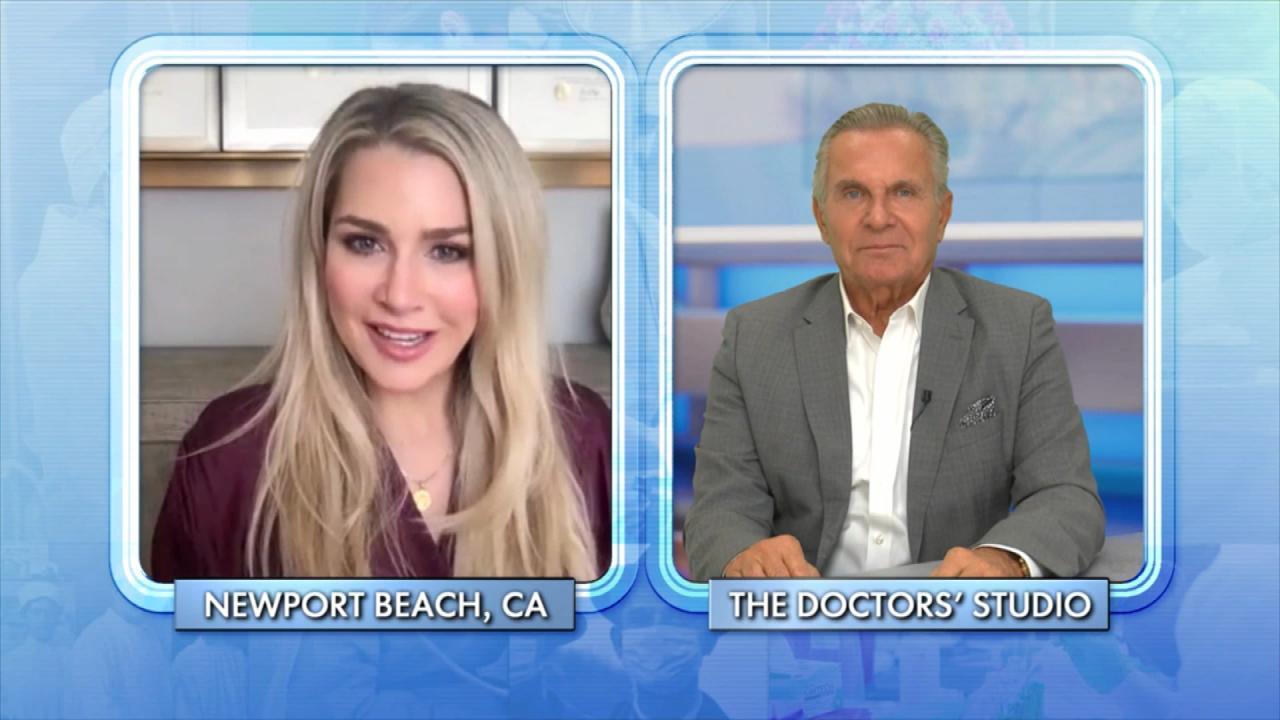 Child-Free by Choice Is a Growing Movement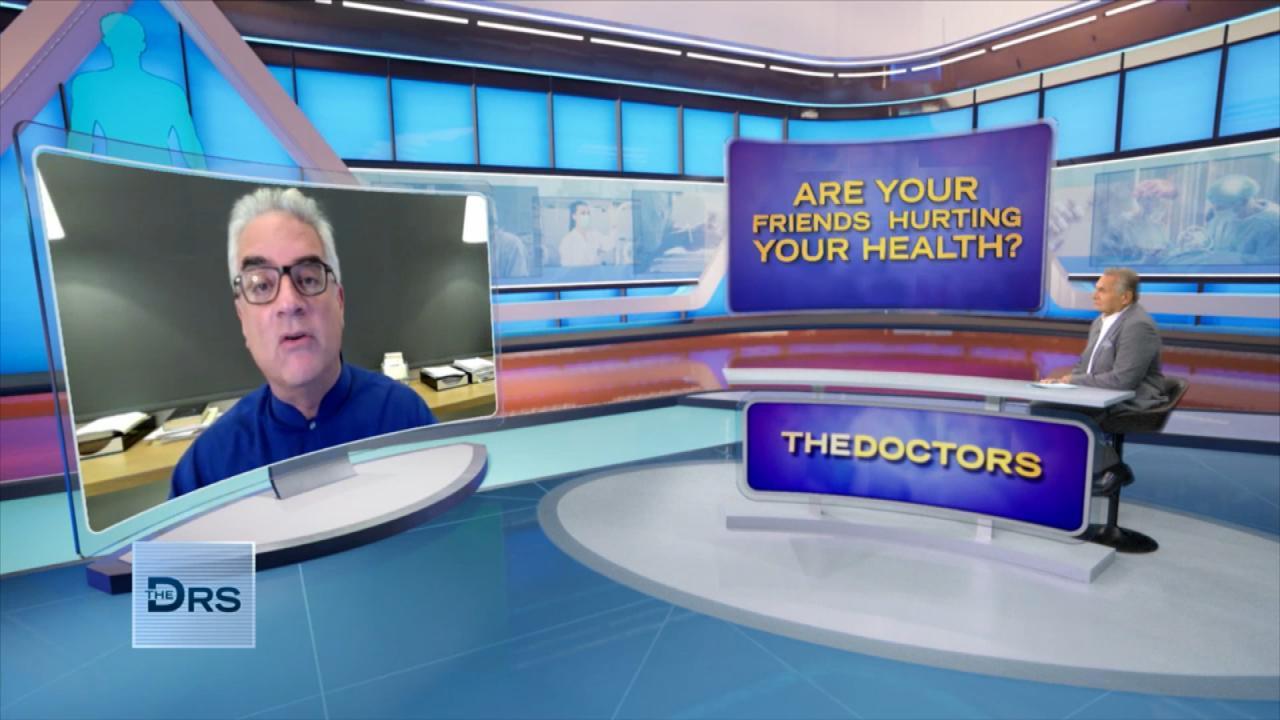 Could Your Friends Be Harmful to Your Health?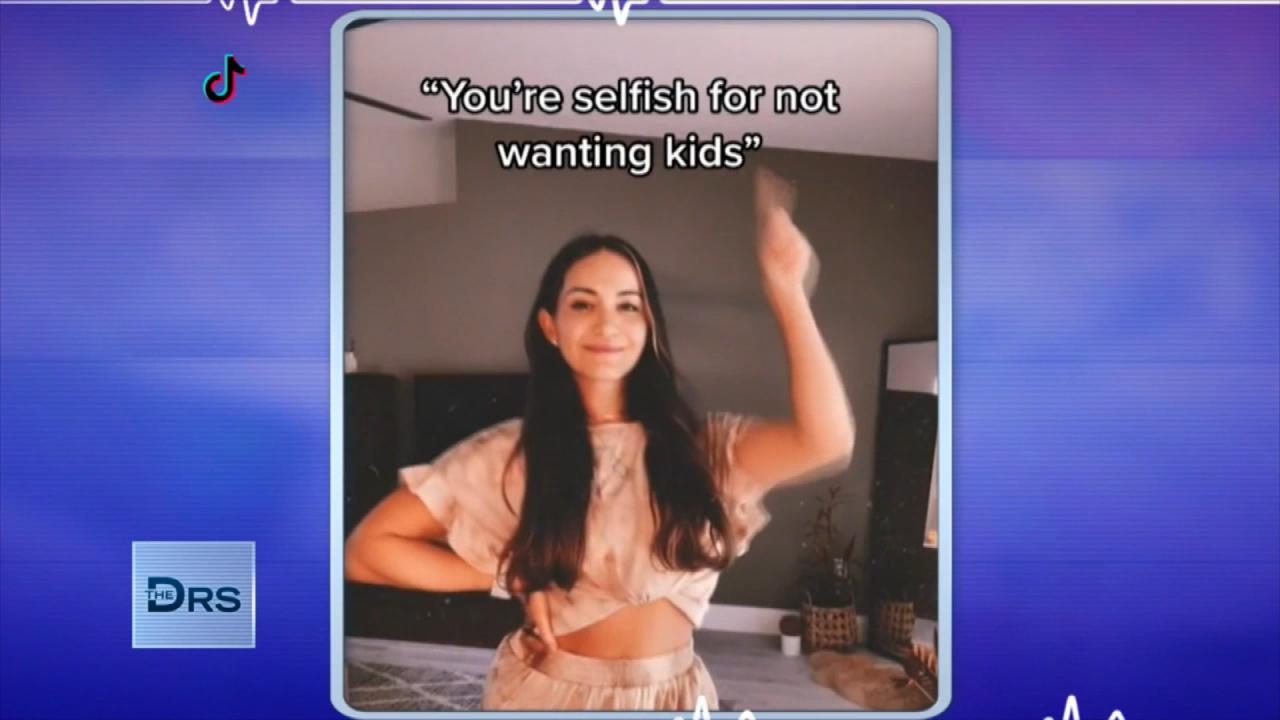 Women Should Trust Their Choice to Not Have Kids!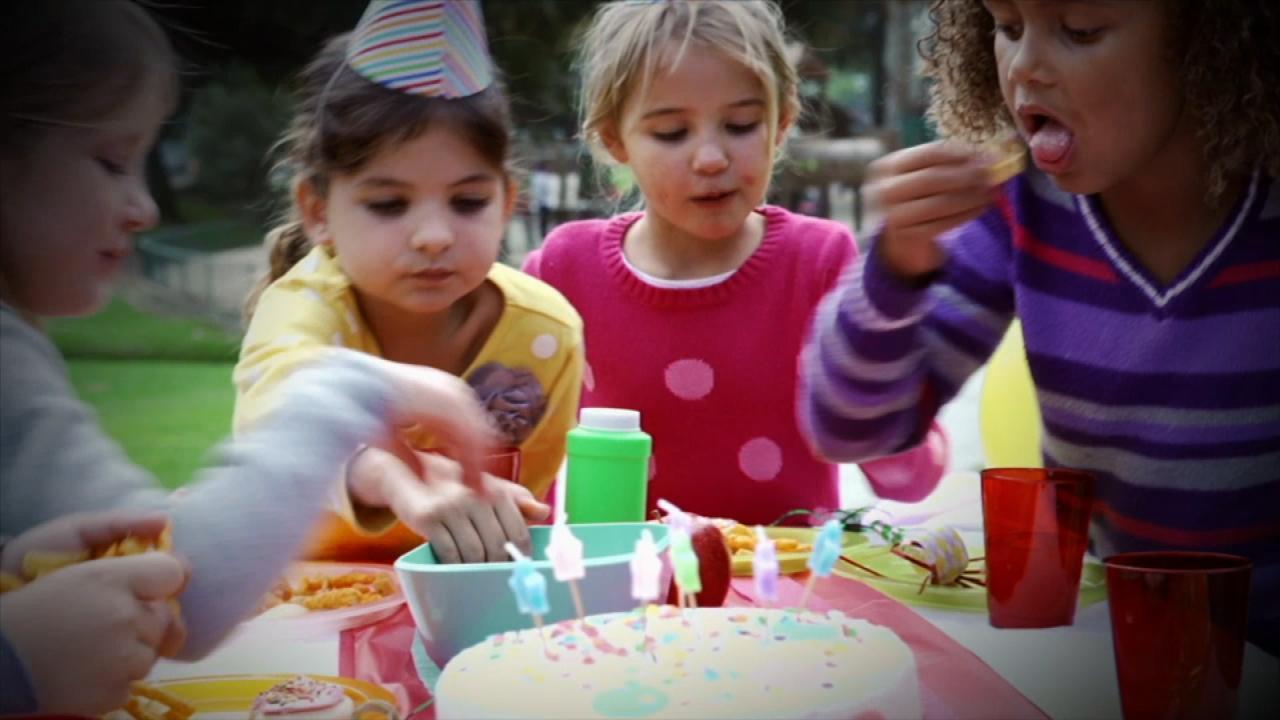 Kids Found with Metal Poisoning after Eating This at Birthday Pa…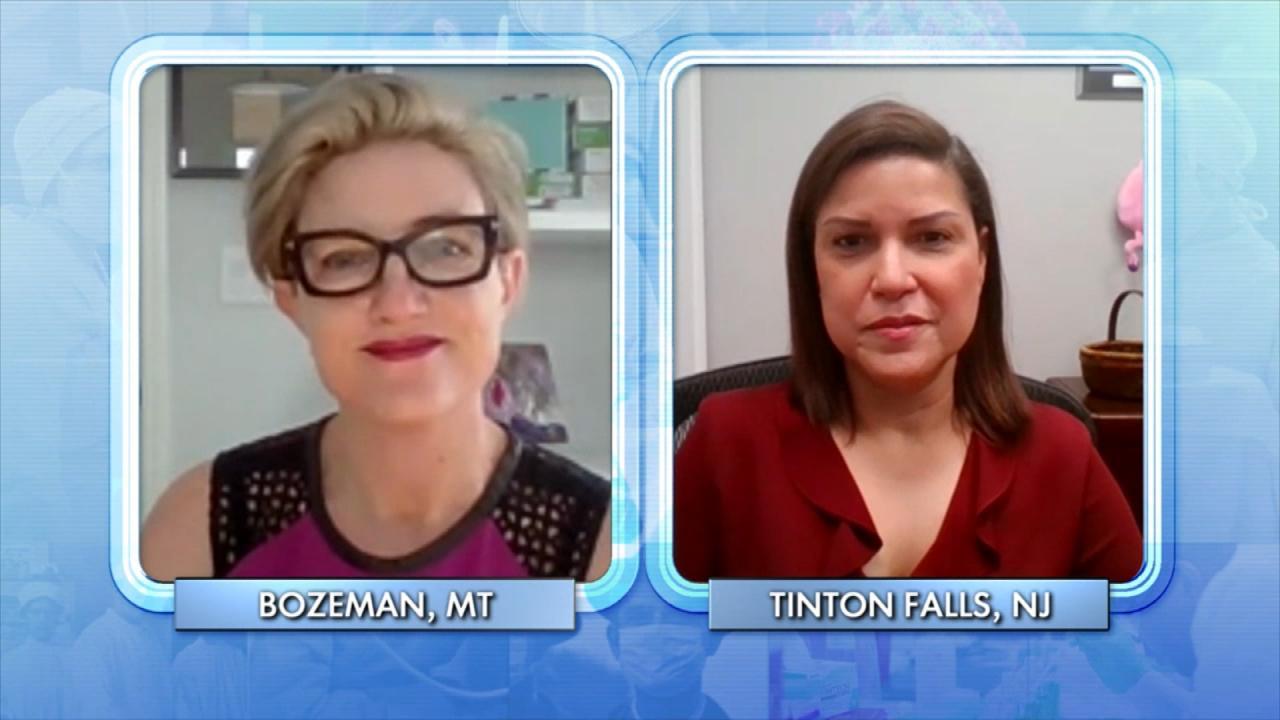 Do Doctors Have the Right to Stand in the Way of a Patient's Pla…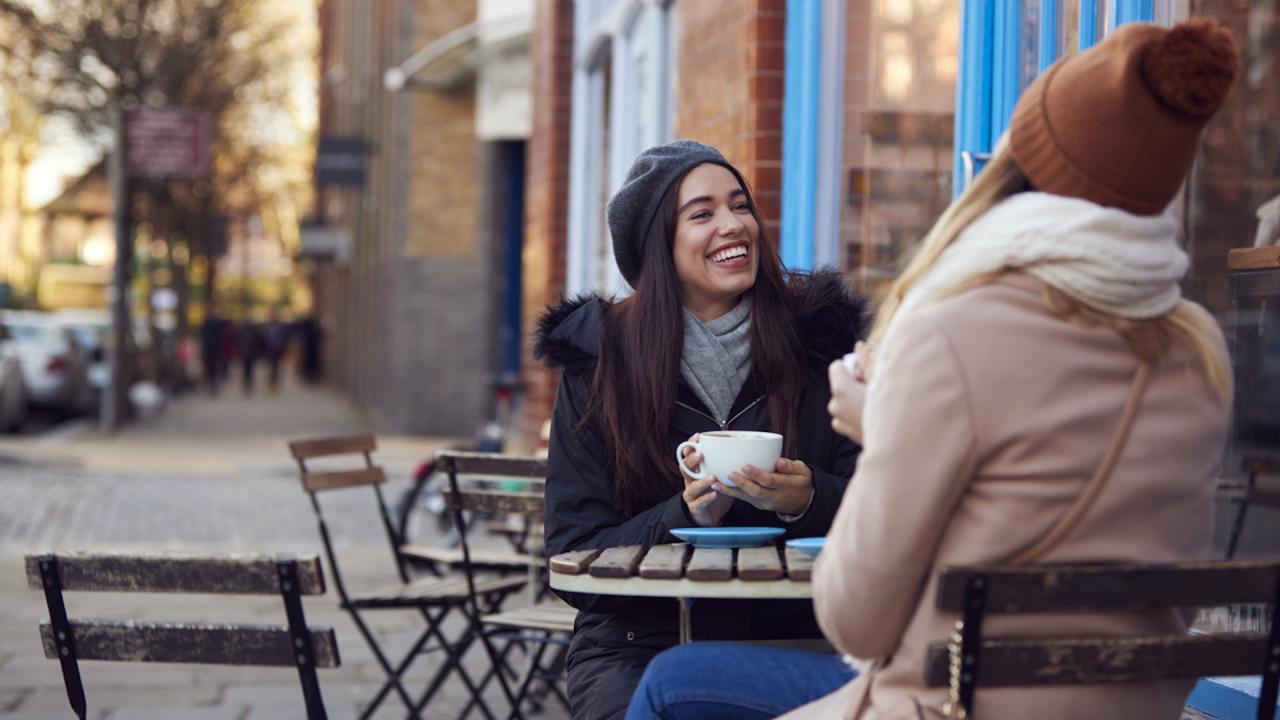 Why Do Humans Need Friends?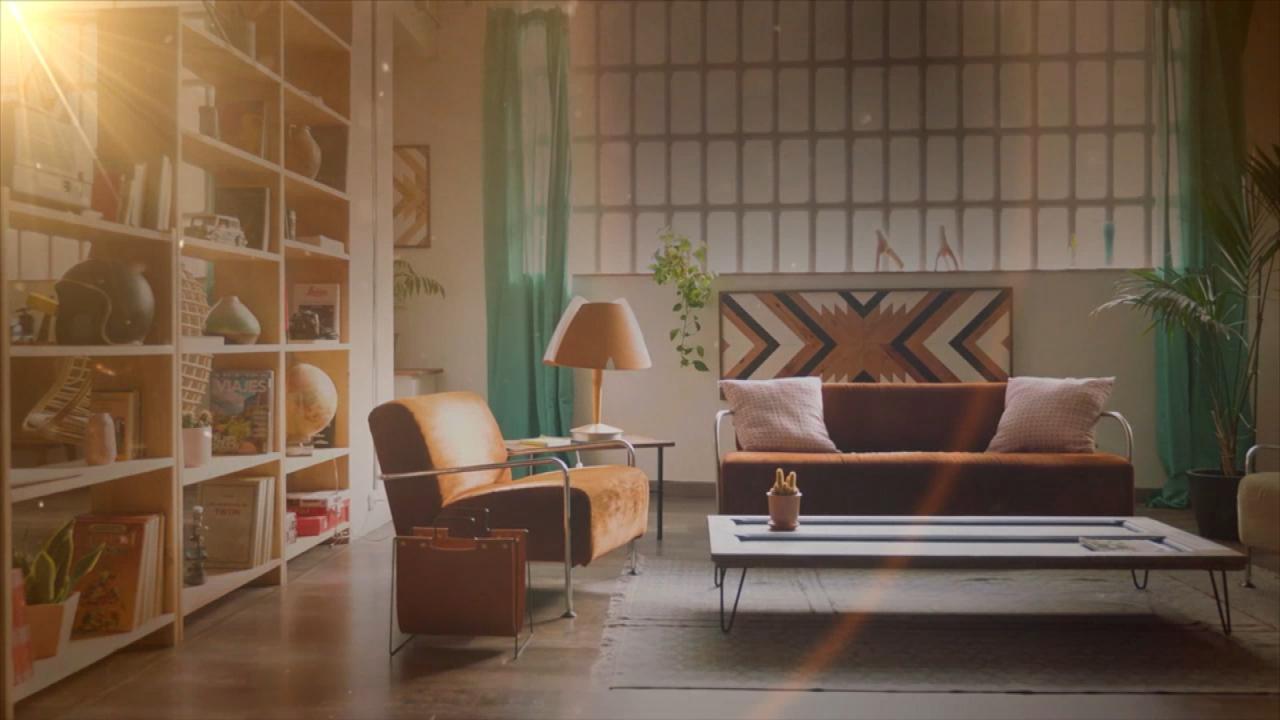 The Surprising Toxins In Your Home That Could Be Making You Sick!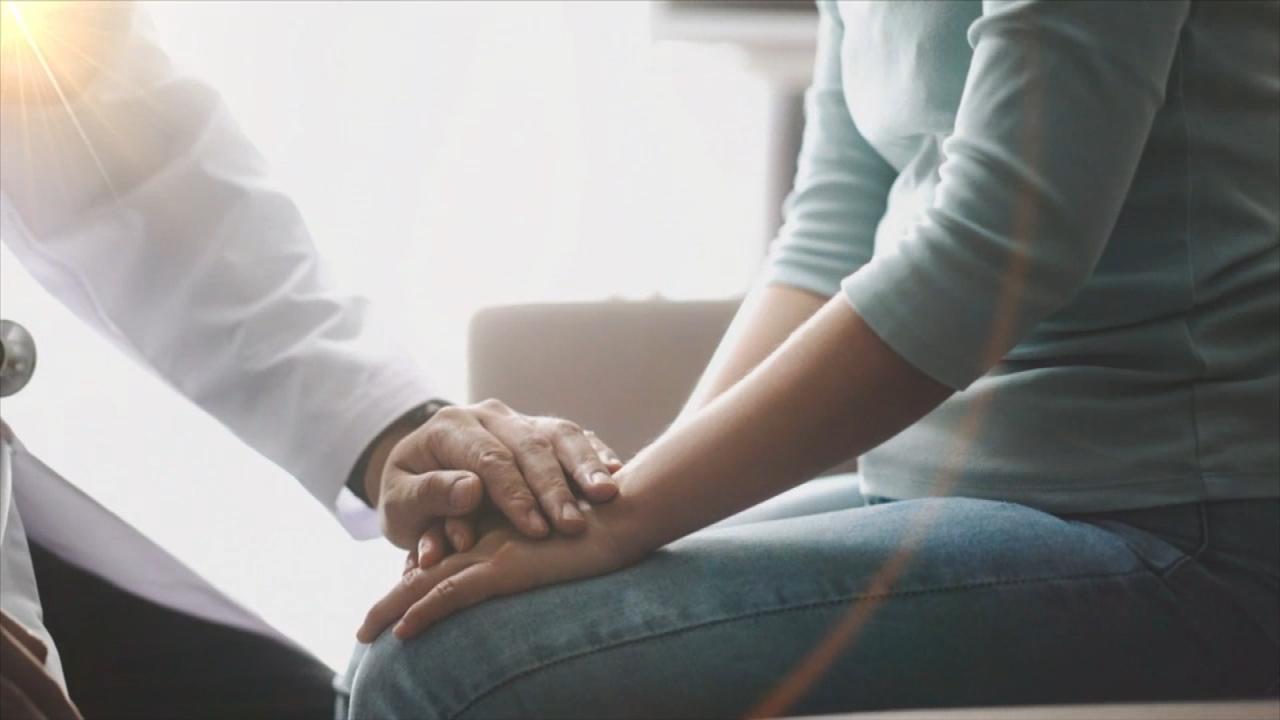 Do Women Need a Psych Eval Before Undergoing Sterilization?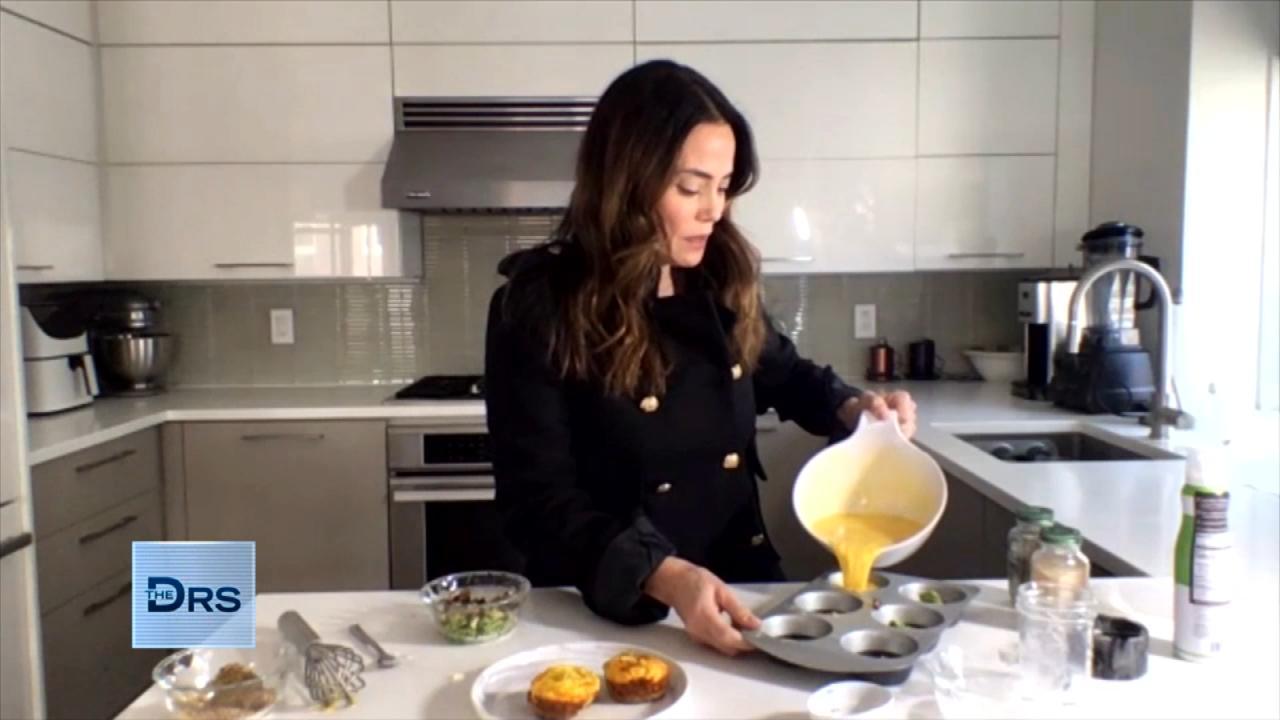 3 Simple Breakfast Fixes for Your Sweet and Savory Cravings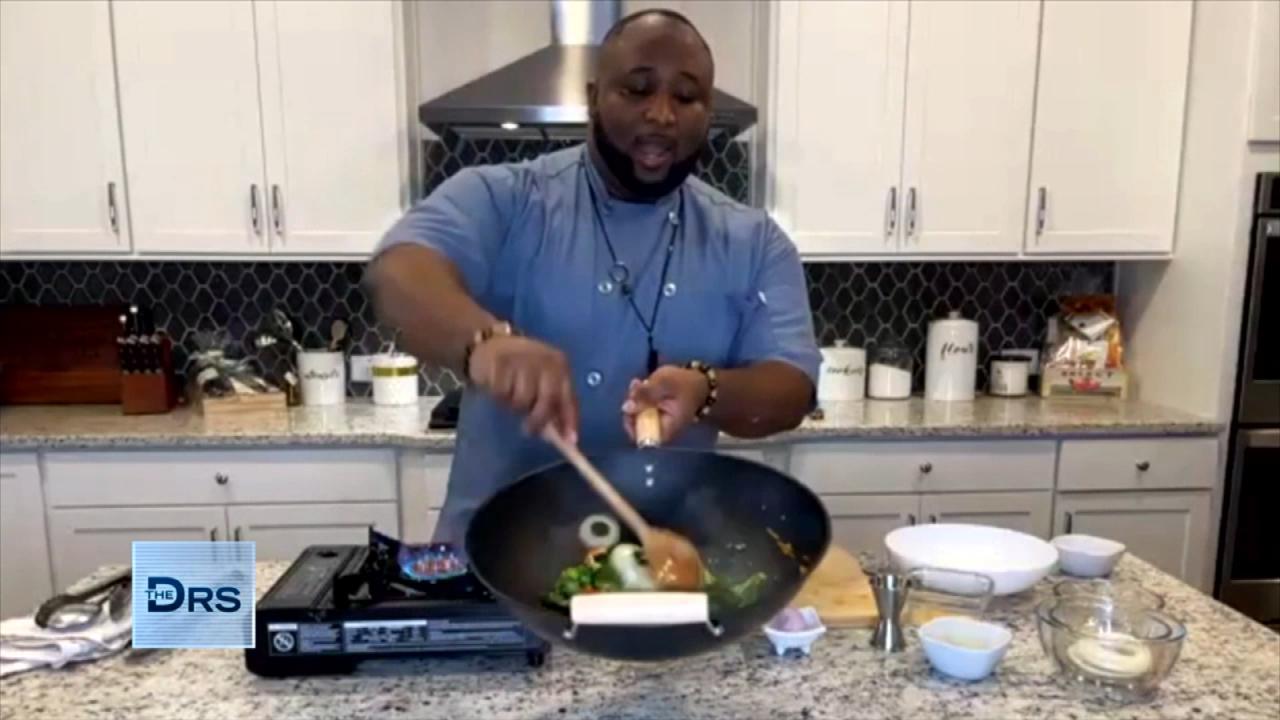 How to Make a Healthy Stir-Fry the Whole Family Will Love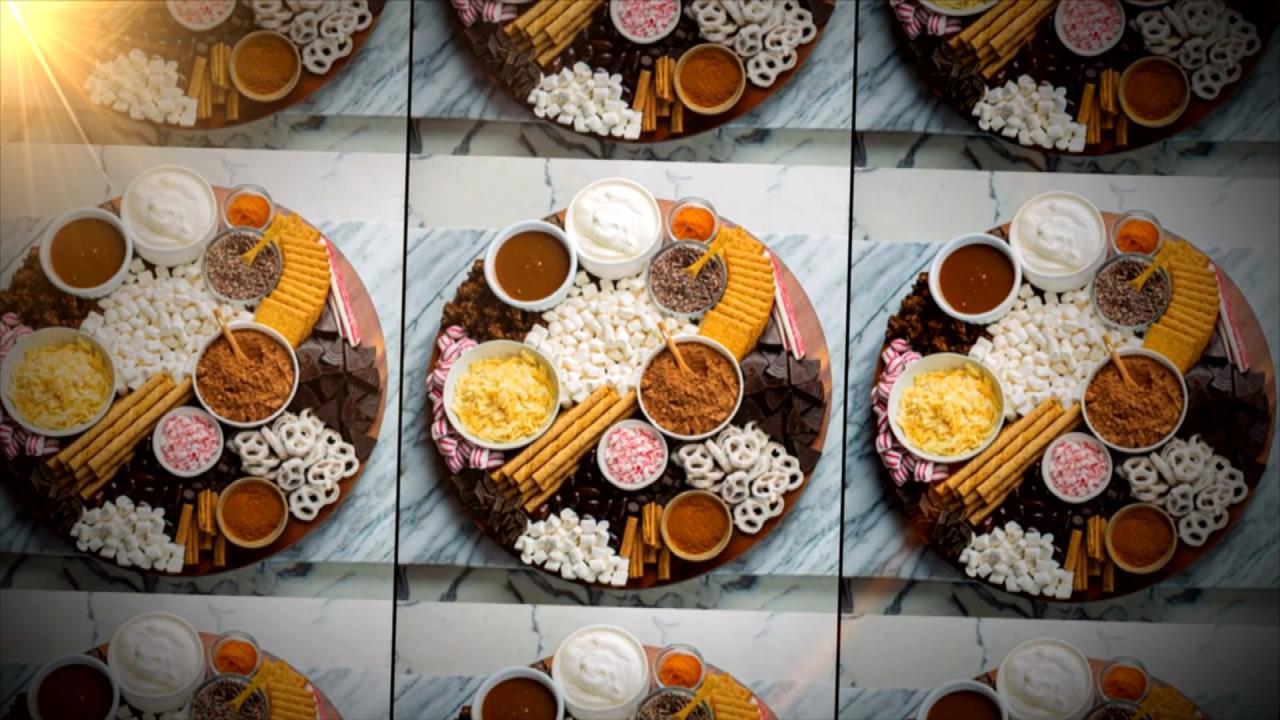 Tis' the Season for the DIY Hot Chocolate Charcuterie Board!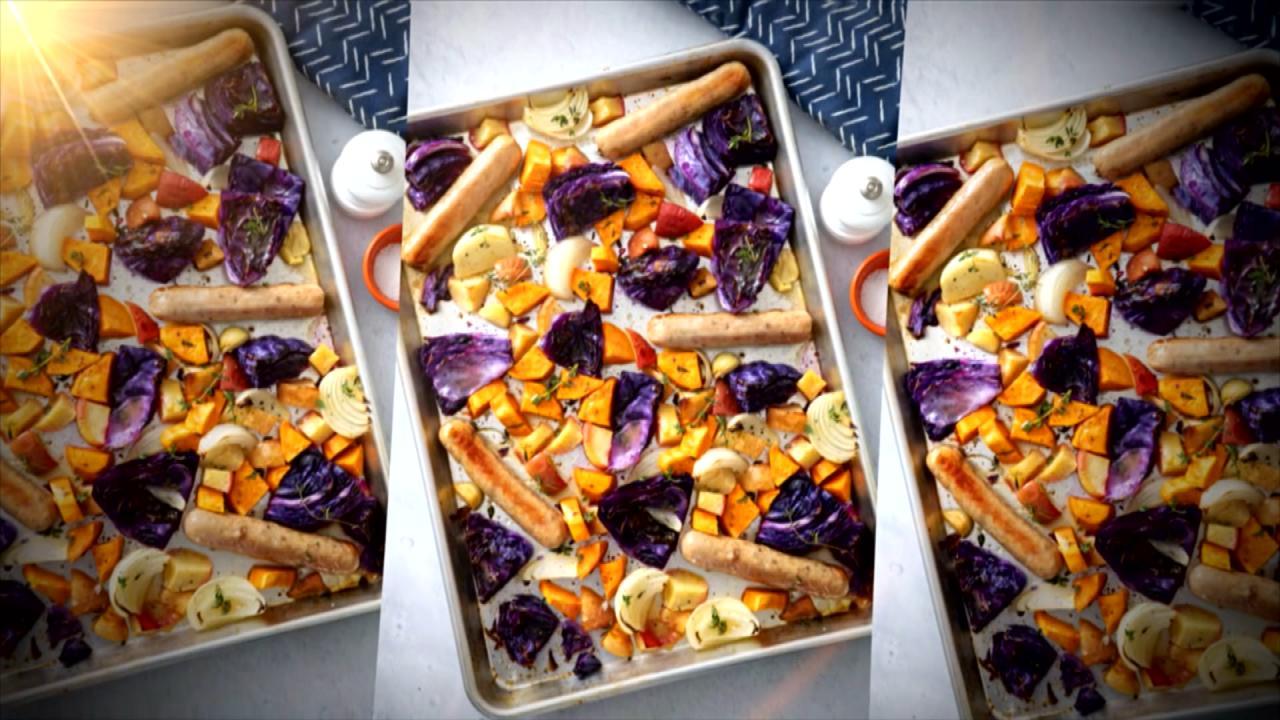 Why Sheet Pan Dinners Are All the Rage Right Now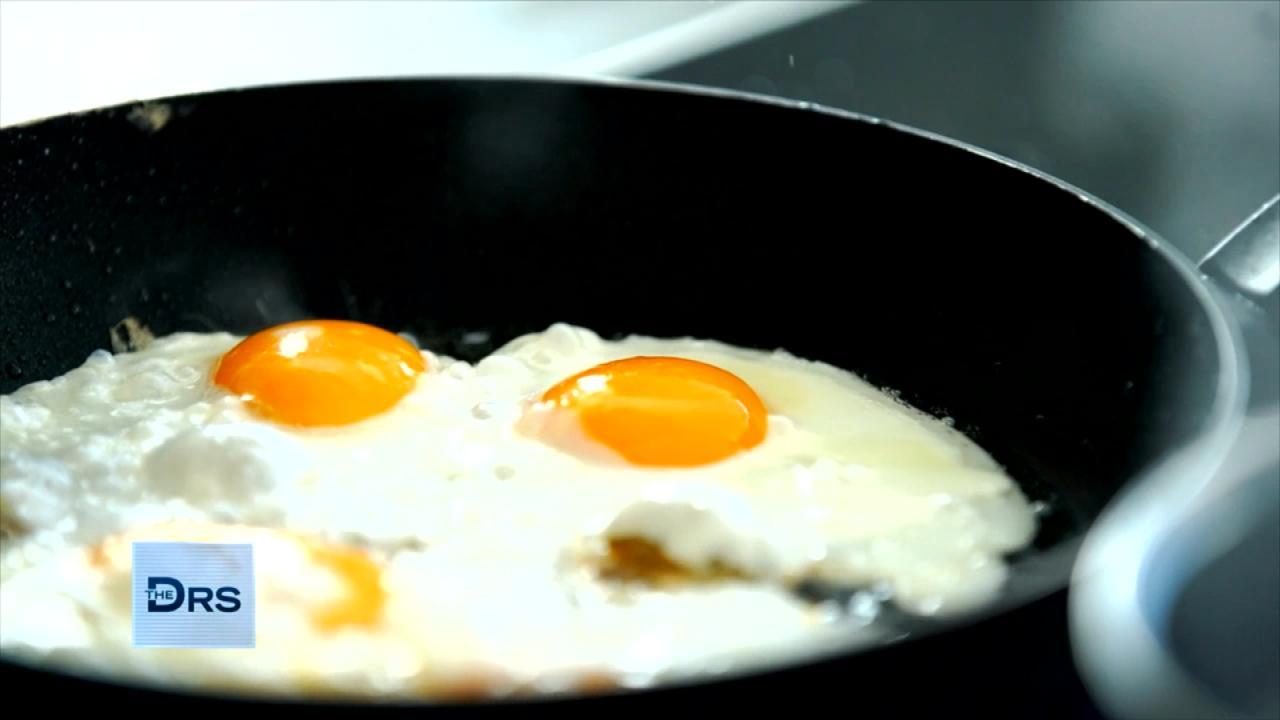 Is Breakfast Really the Most Important Meal of the Day?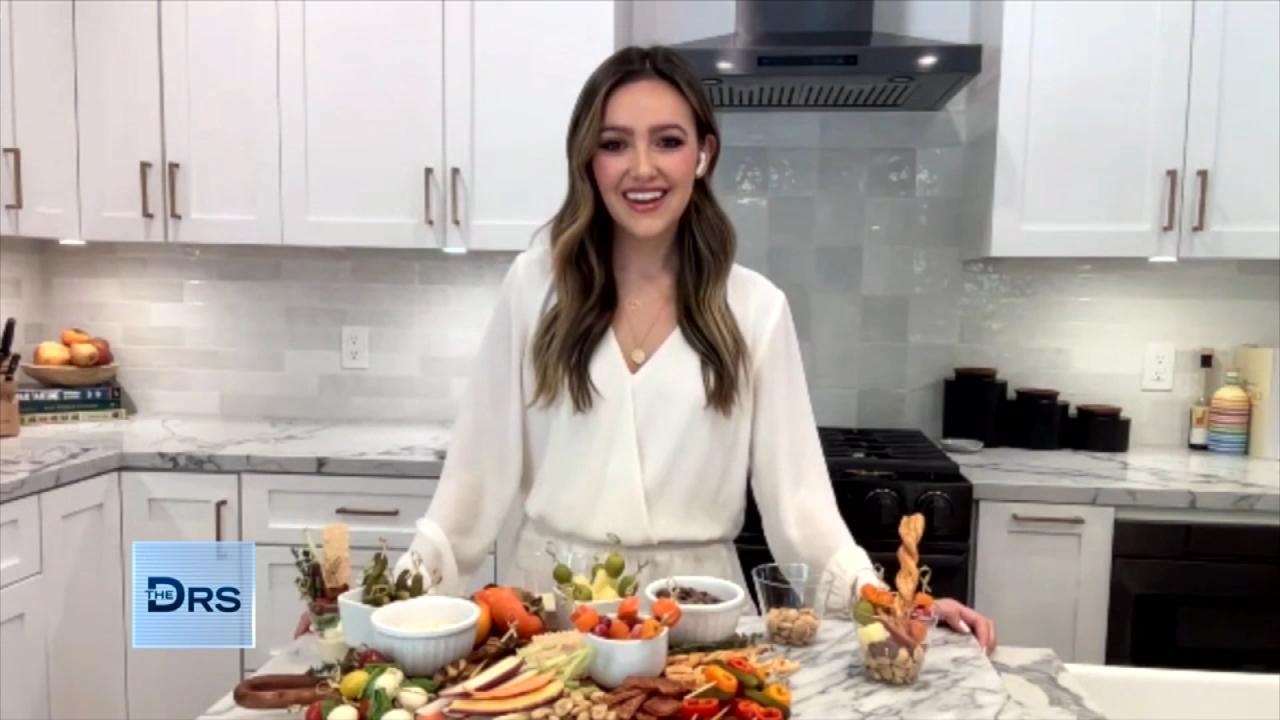 What's Trending: A Mini Version of Your Charcuterie Faves or 'Th…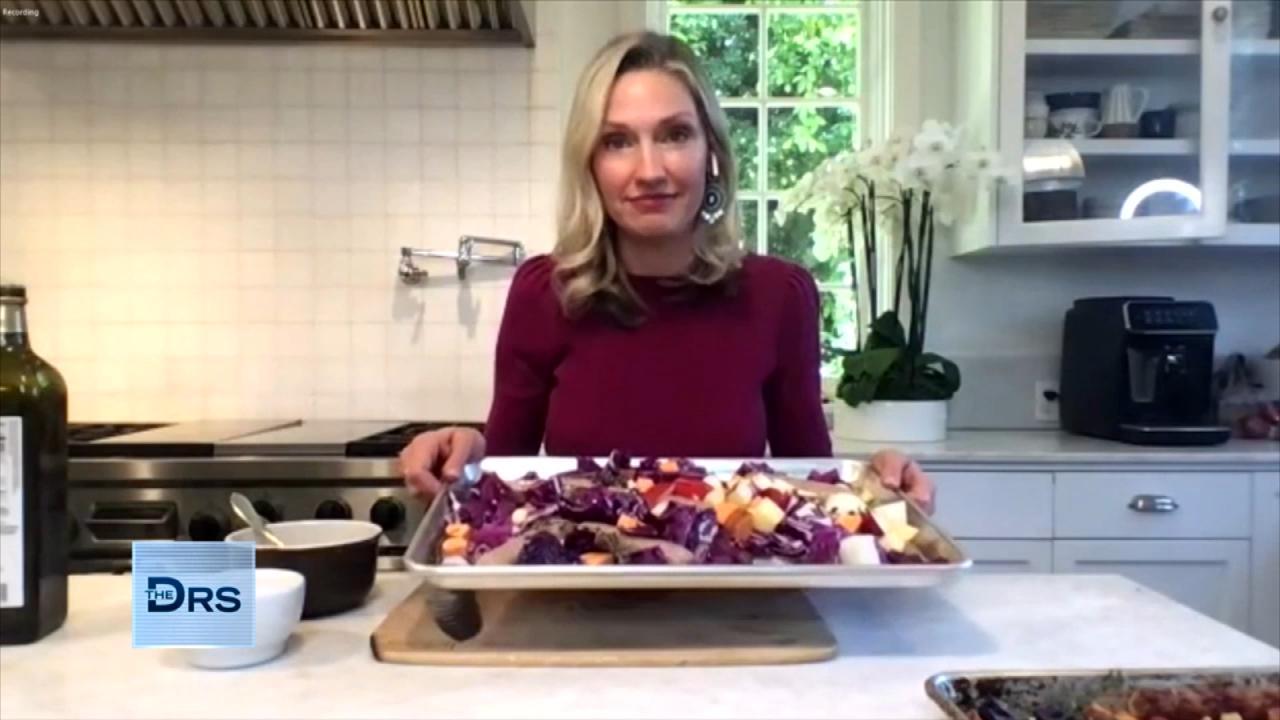 2 Easy Sheet Pan Meals for Busy Weeknights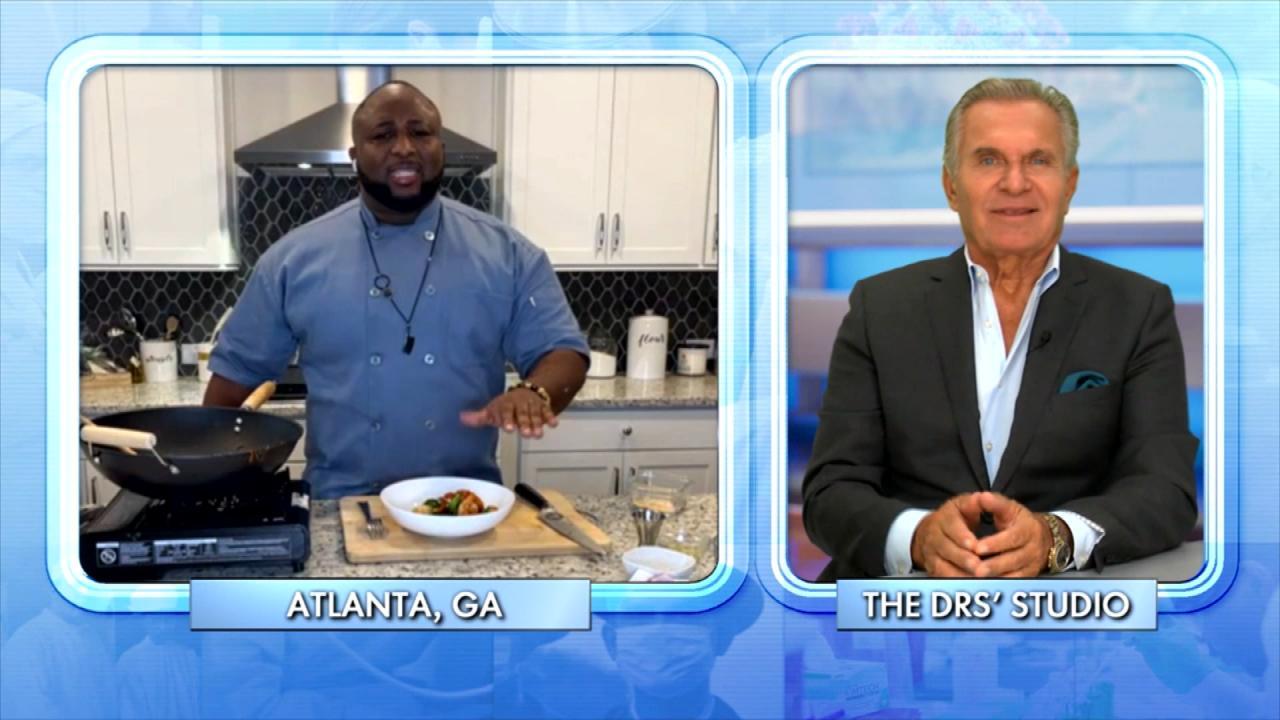 Chef Shares the Health Benefits of This Shrimp and Vegetable Sti…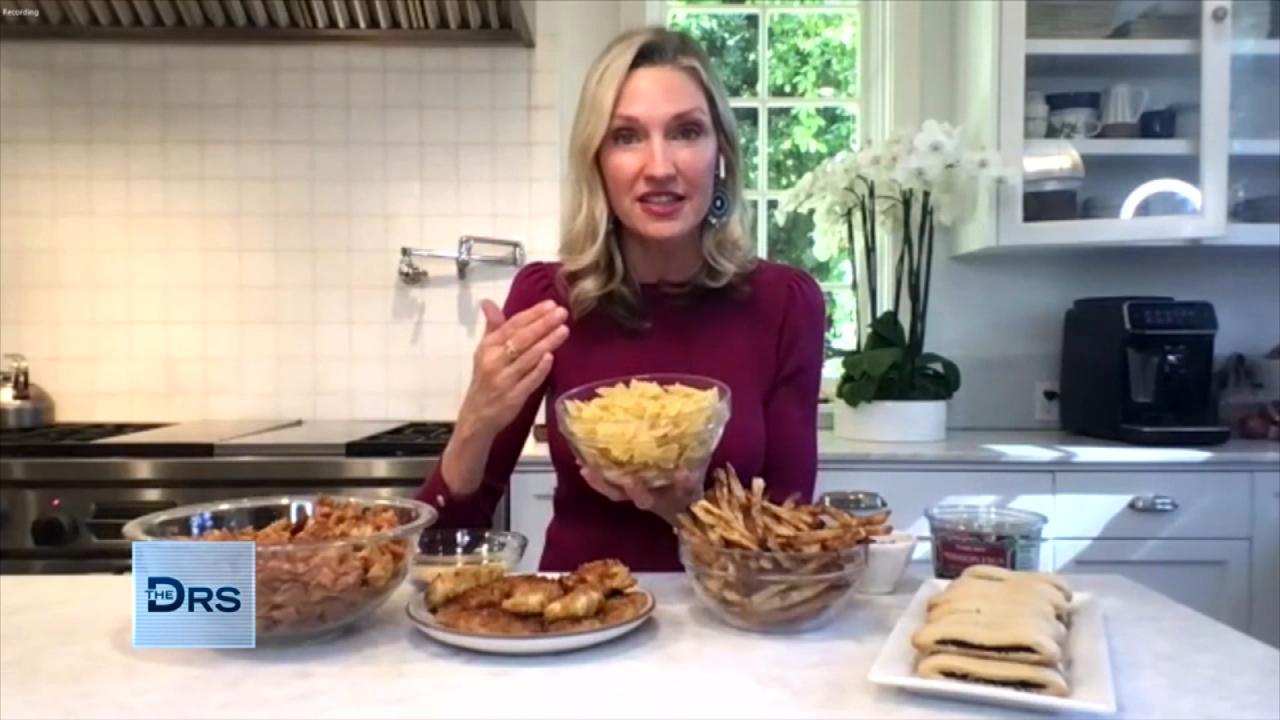 Healthy Kid-Friendly Alternatives to Their Favorites Snacks!
The Doctors are joined by nutrition trends expert and author of "Genius Foods," Max Lugavere, to talk top foods for brain health. Max did his due diligence and combed through research to find which foods have a strong chance of supplying your brain with the nutrients it needs. Max lists ten brain-protecting foods in his book and today discusses his top three favorites:
1. Dark Leafy Greens
Research out of Rush University found that people who ate a bowl of these every day had brains that on scans looked up to 11 years younger.
Watch: Drs Rx: Can Blueberries Help Prevent Diseases?
2. Extra Virgin Olive Oil
This is a staple of the Mediterranean diet which has been associated with bigger and healthier brains.
3. Egg Yolk
Max calls this nature's multivitamin. It contains everything nature has deemed important for the brain.
Max uses these three items in his simple "cheesy no cheese eggs" and sautéed greens.
Watch: Drs Rx: Can Squats Help with Brain Health?
Max continues to share some toxic foods to avoid:
1. Refined Processed Foods.
The vast majority of bread today causes insulin levels in the body to elevate because the wheat has been pulverized down to dust.
2. Industrial Grain and Seed Oils.
The best oil according to Max is extra virgin olive oil, and these highly-refined oils like corn and soybean are the worst.
As a guiding principle, Max says, "Nature doesn't create unhealthy fats, humans do."
Get Max's recipes here.