4 Stretches to Help your Neck and Back Aches and Pains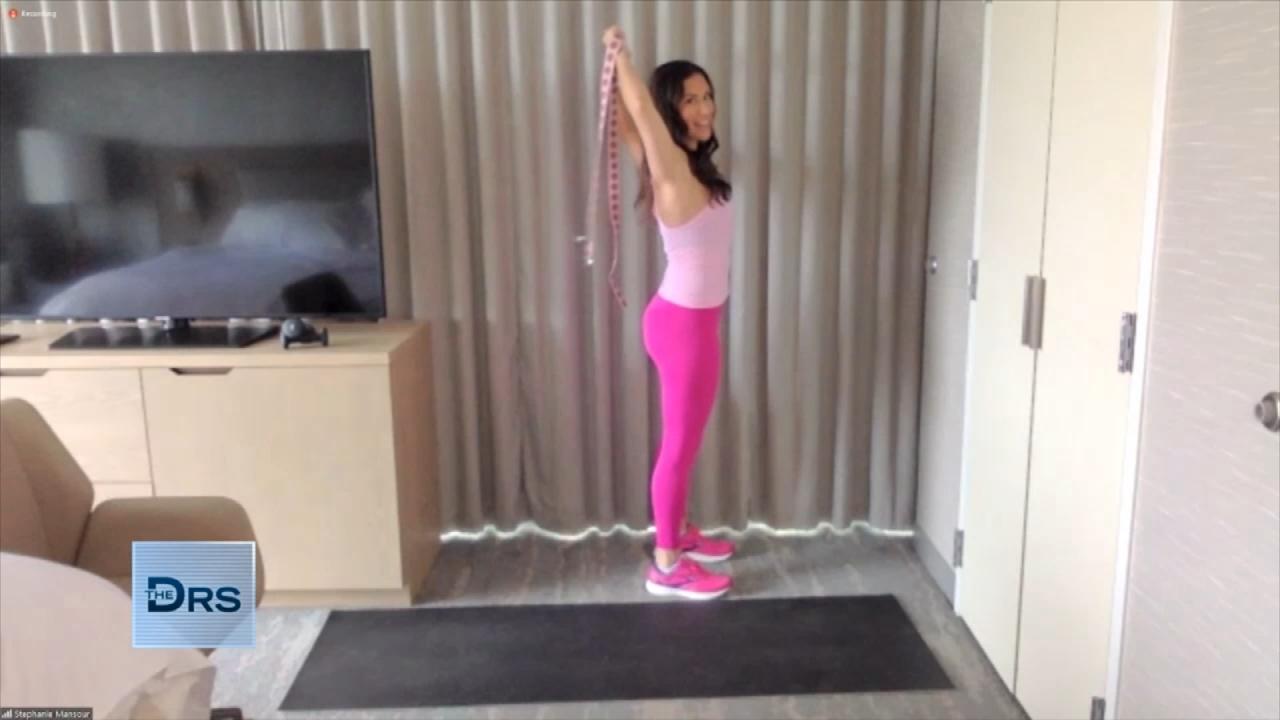 Do You Know How to Muscle Floss?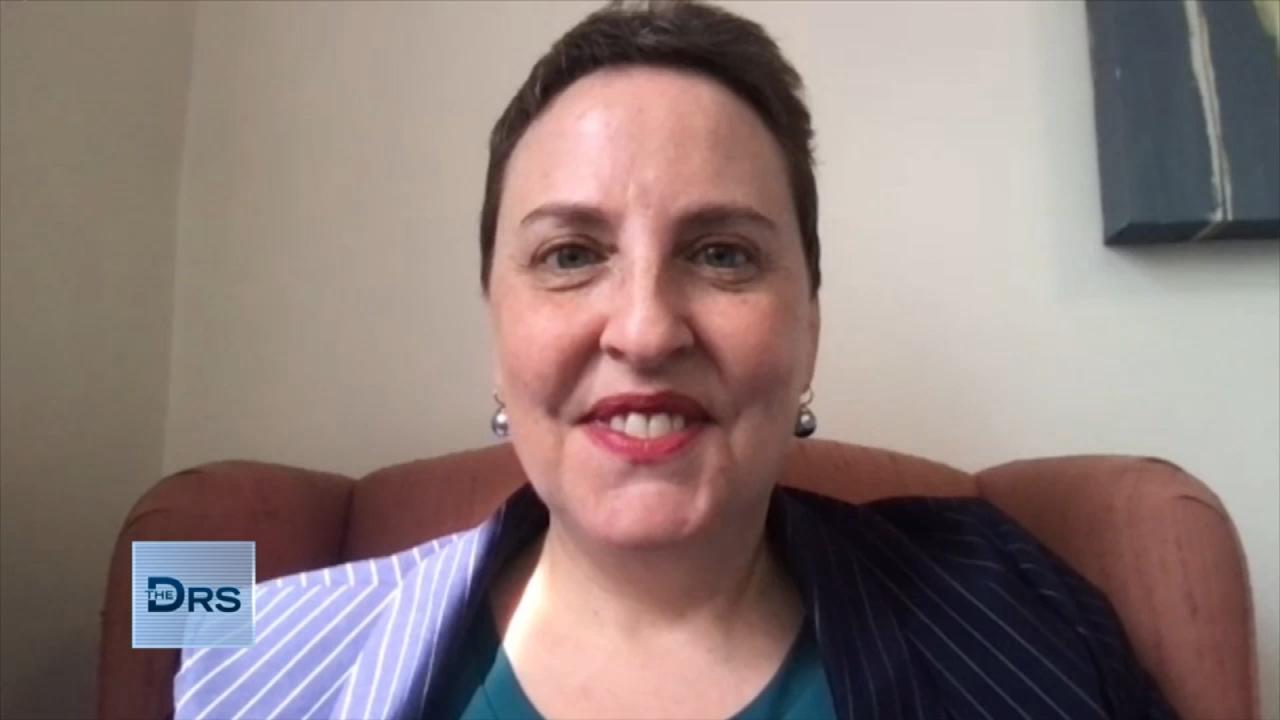 Meet Woman Diagnosed with Autism at 46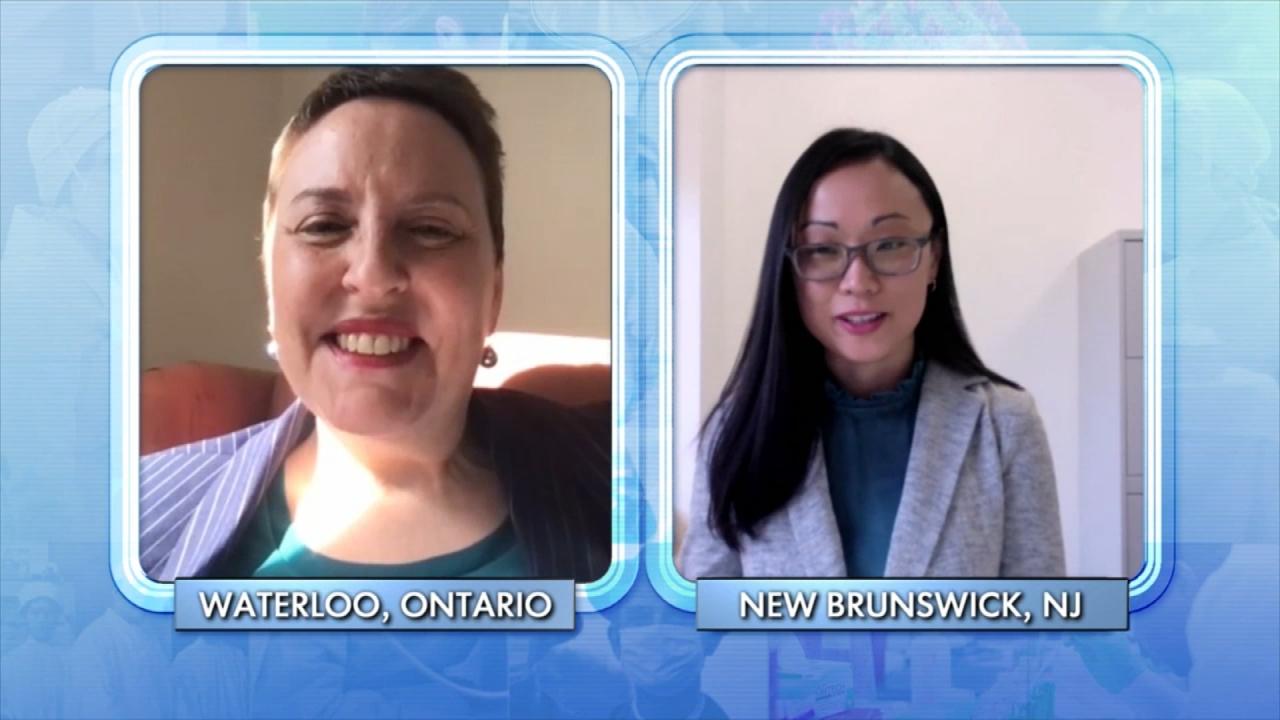 How Woman's Life Changed after Autism Diagnosis at 46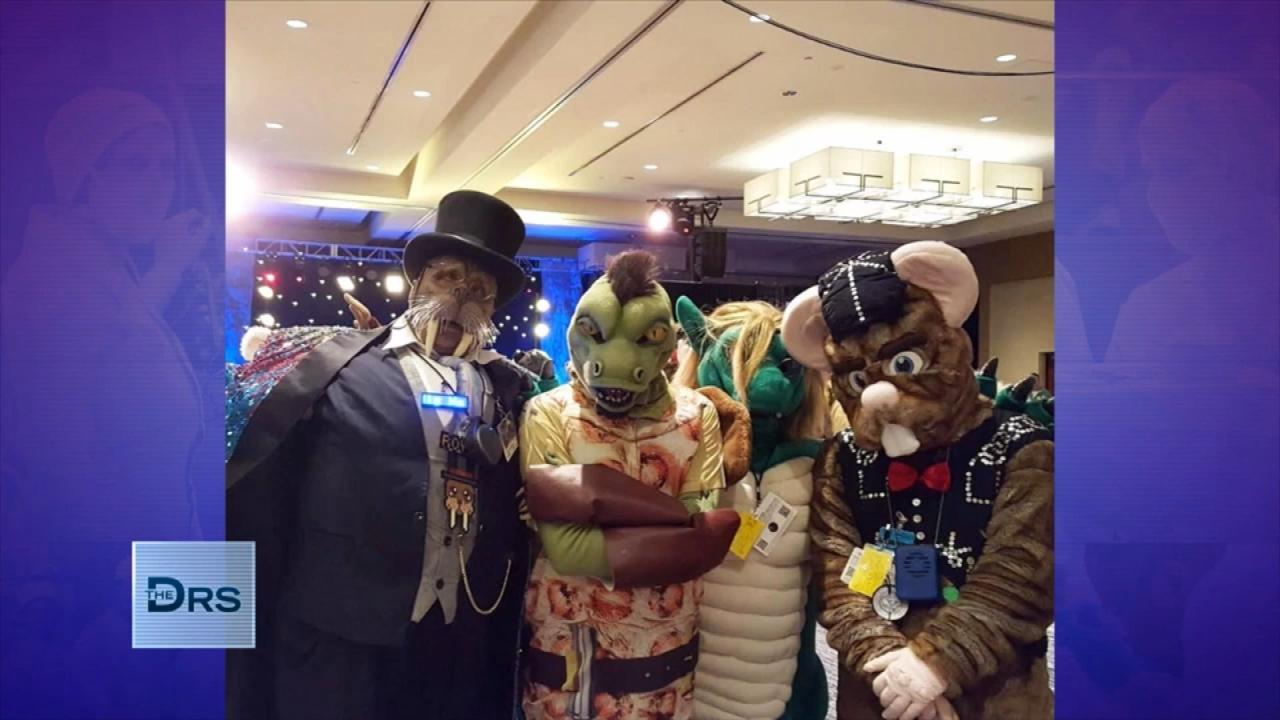 Do You Identify as a Furry?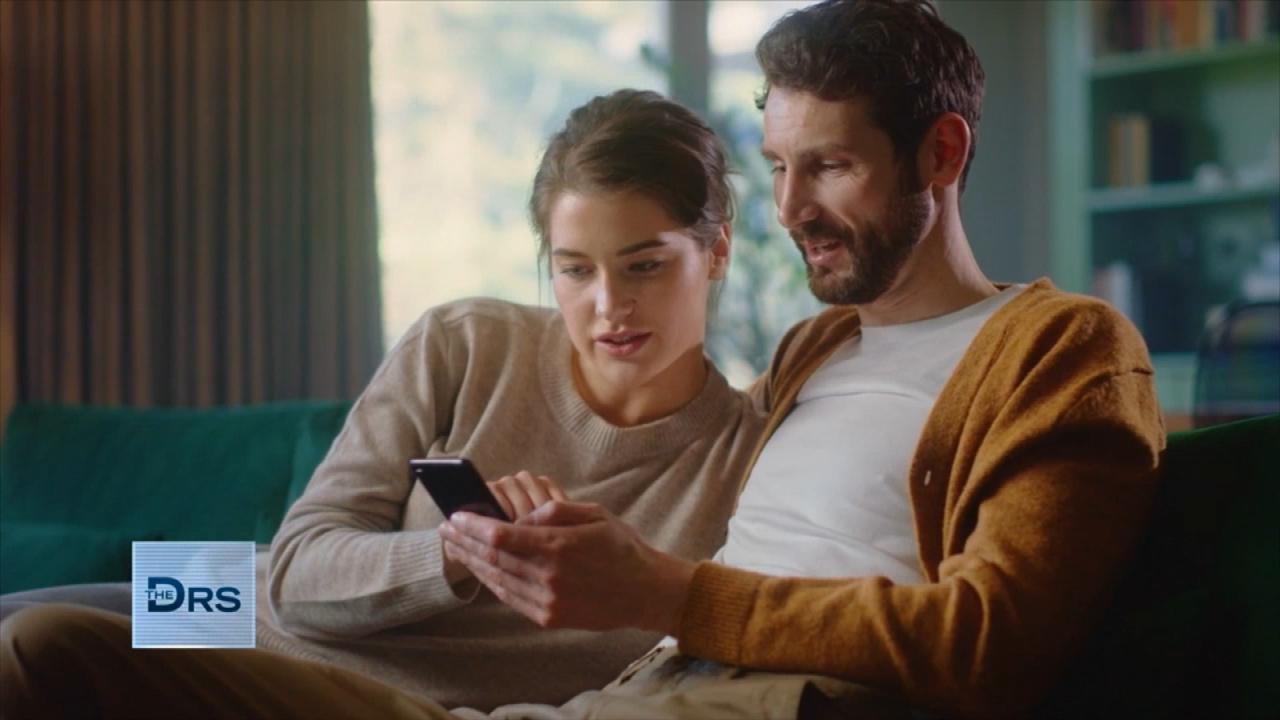 Would You Pass the Loyalty Test?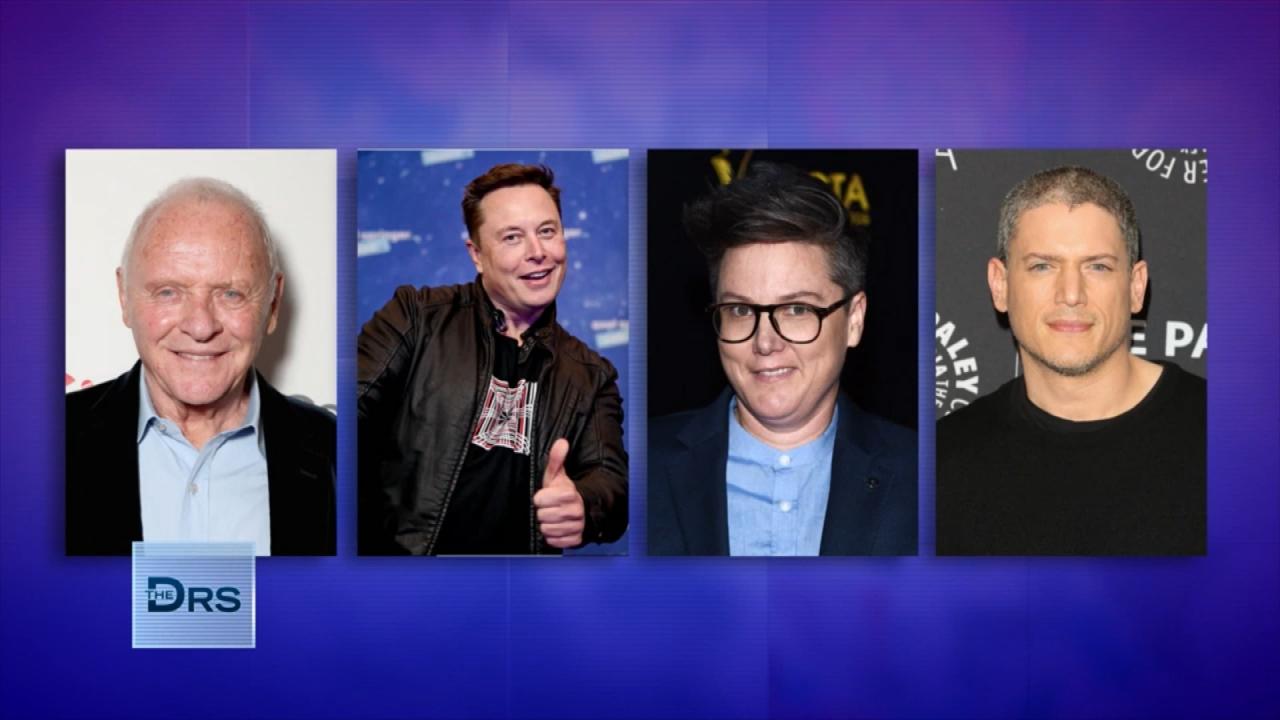 Signs of Undiagnosed Autistic Adults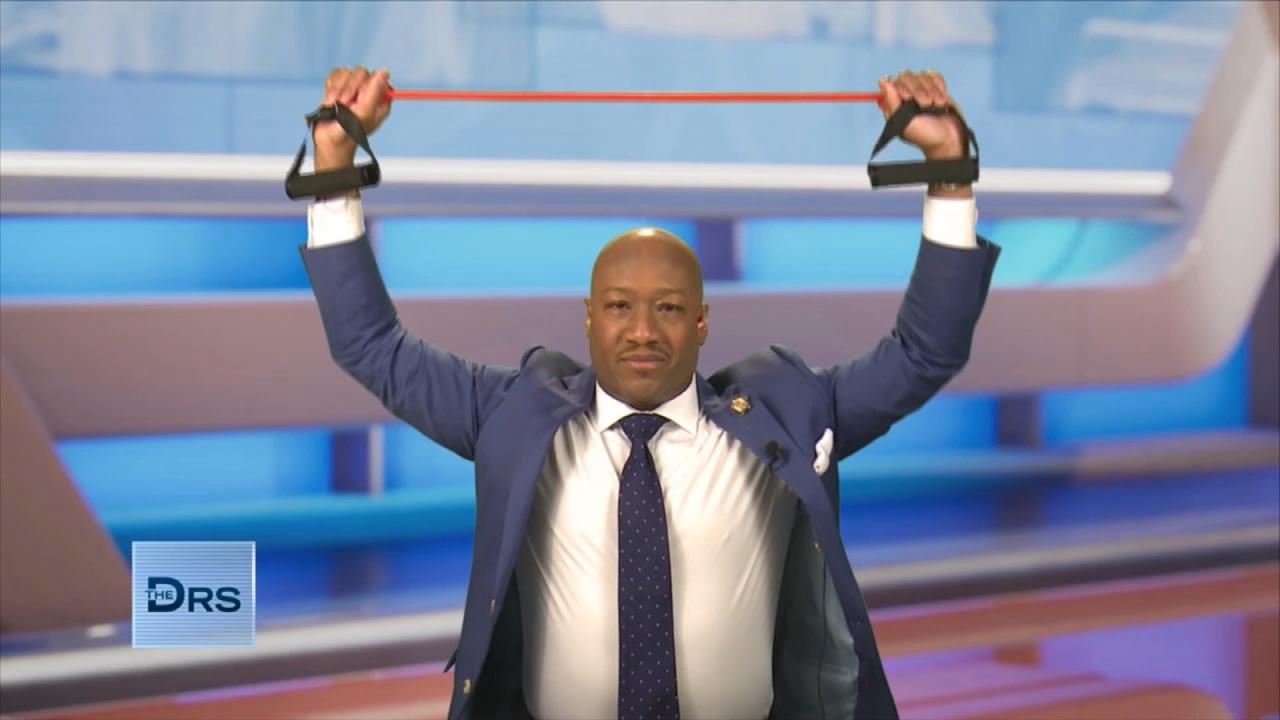 How to Muscle Floss Like a Boss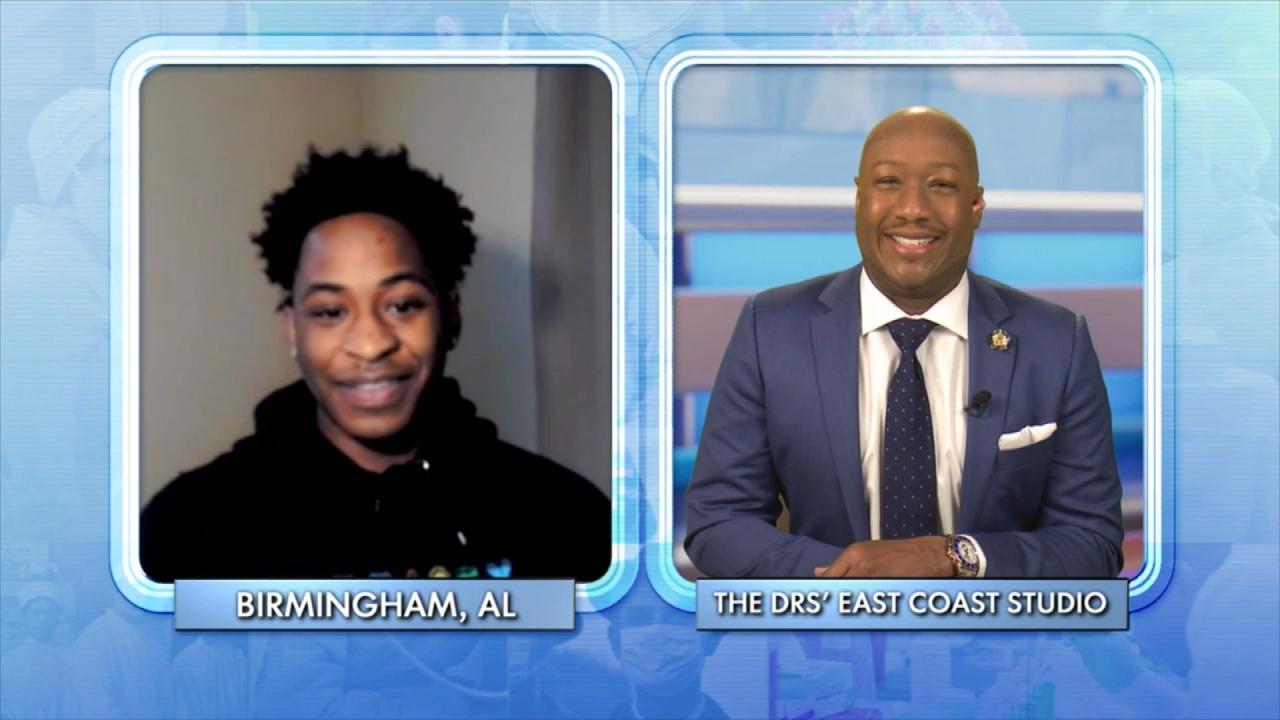 What Should You Do If You Think Your Partner Might Be Cheating?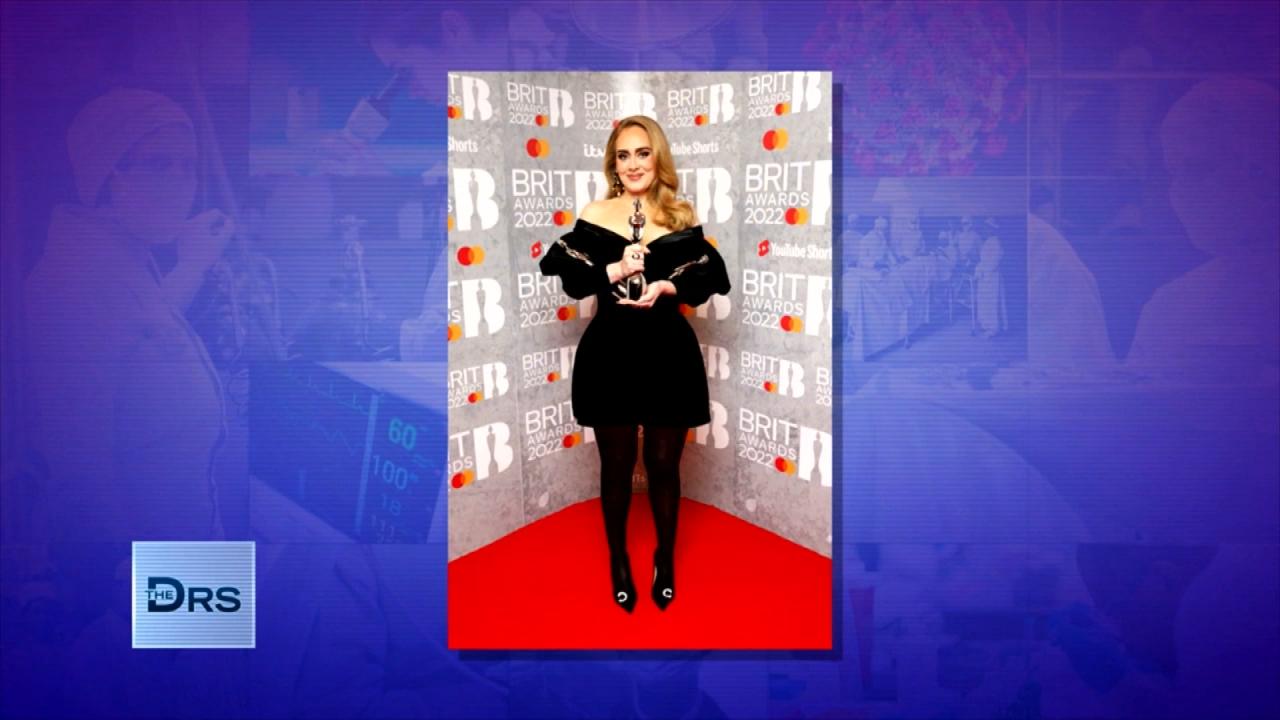 The Secrets Behind Adele's Weight Loss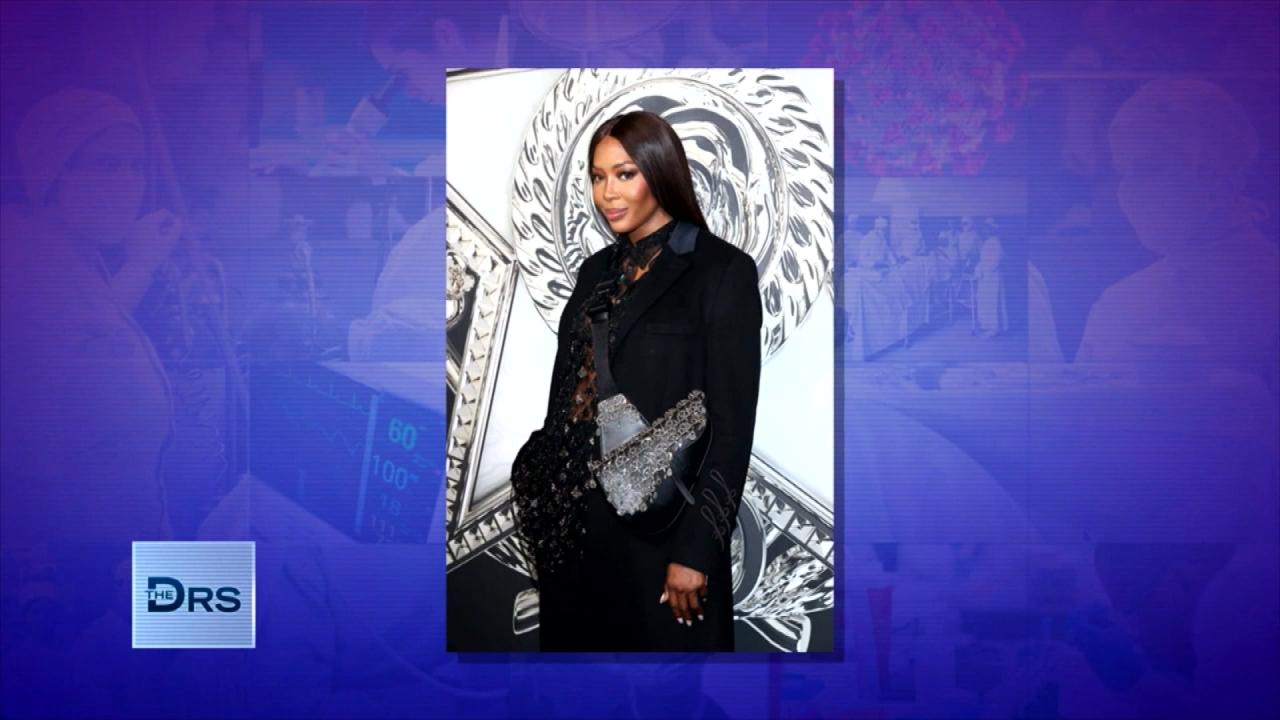 What Being a Supermodel Entails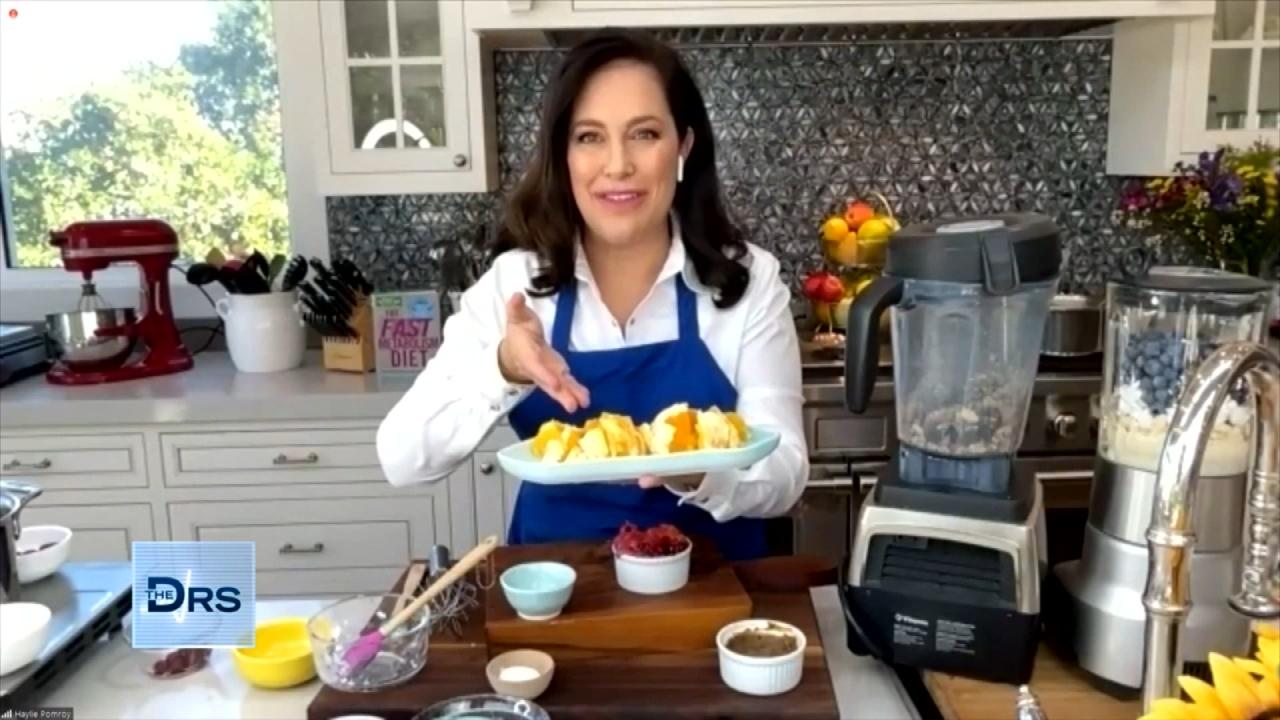 A Dessert That Can Ignite Your Metabolism?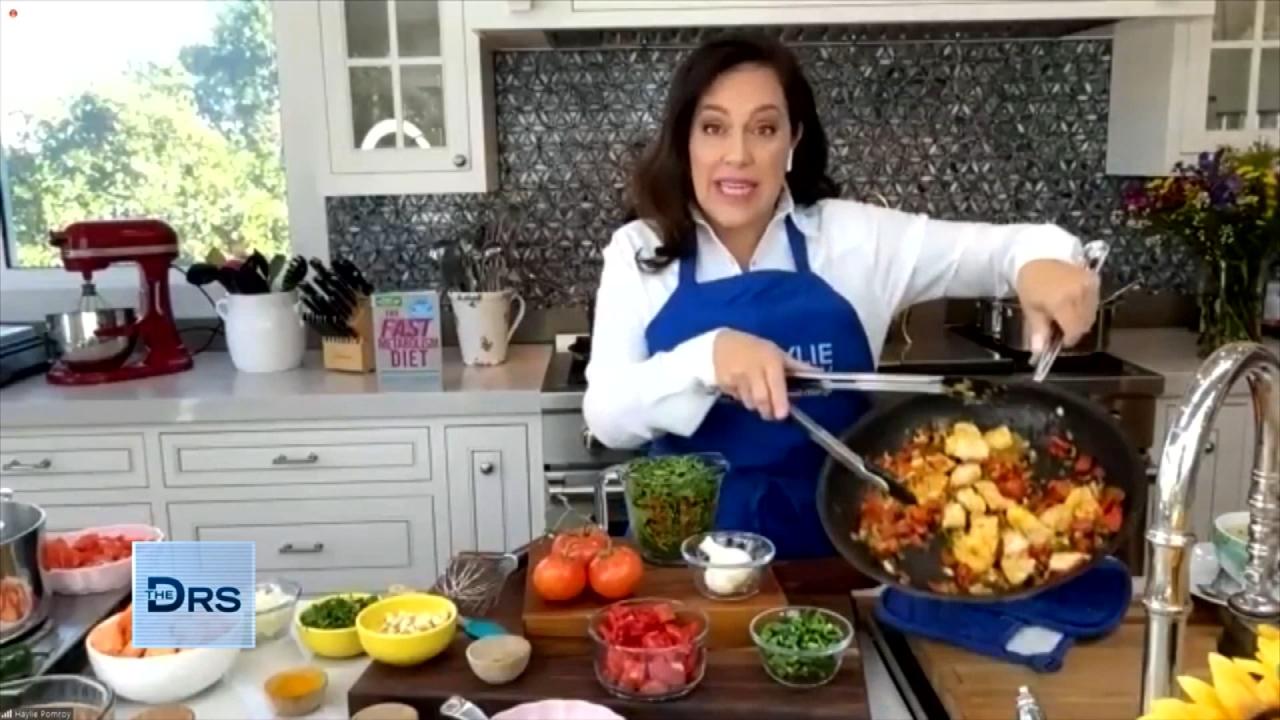 Tips to Rev Up Your Metabolism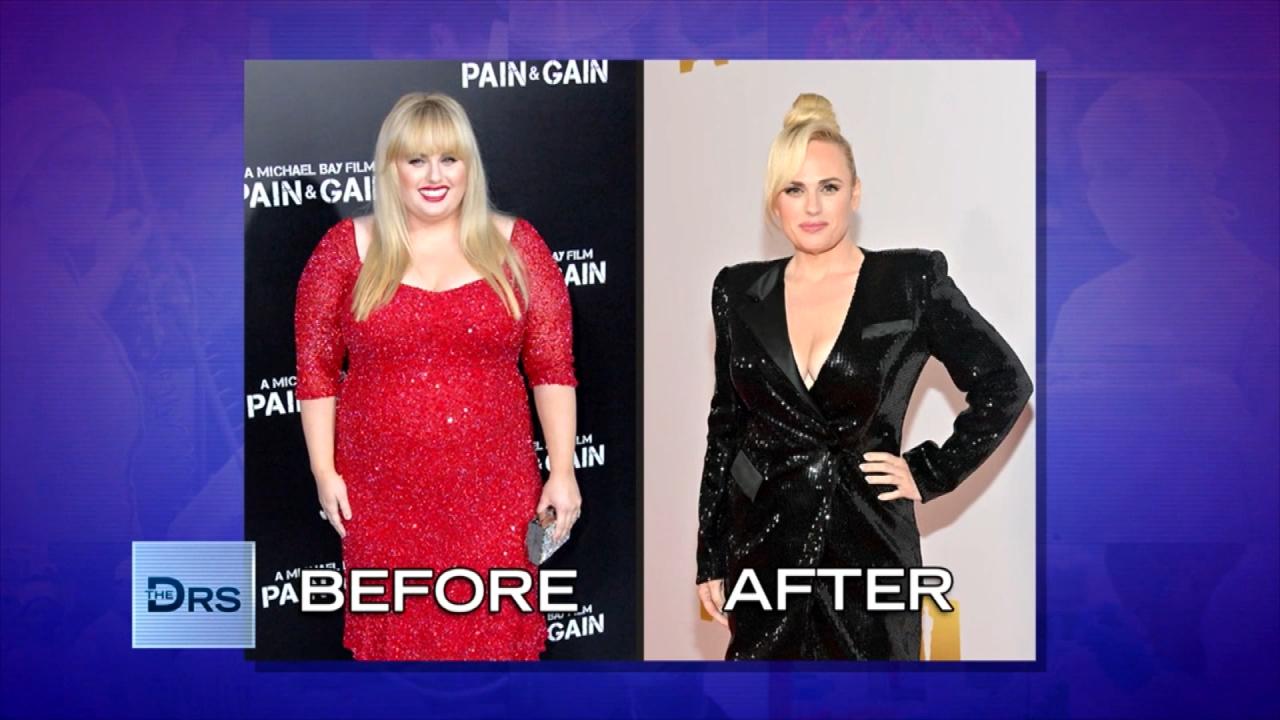 How Rebel Wilson Lost 70+ Pounds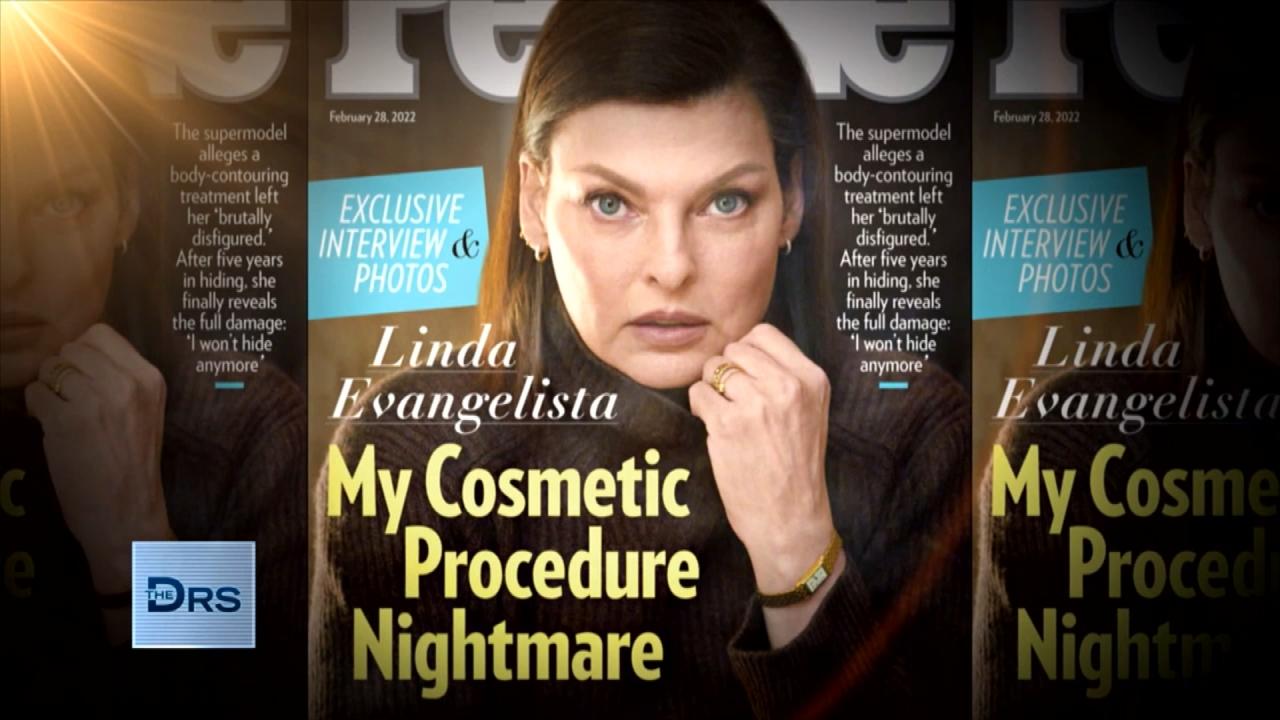 What Happened with Linda Evangelista and the Fat Freezing Proced…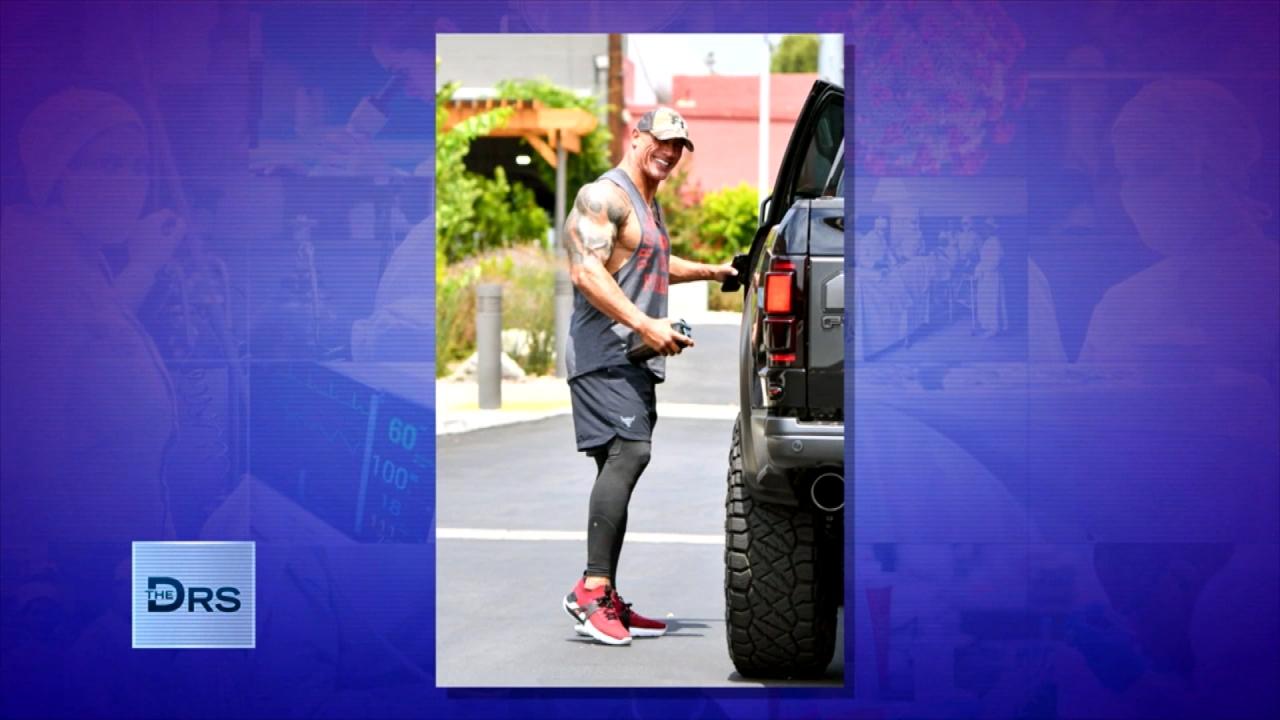 Should You Work Out on an Empty Stomach?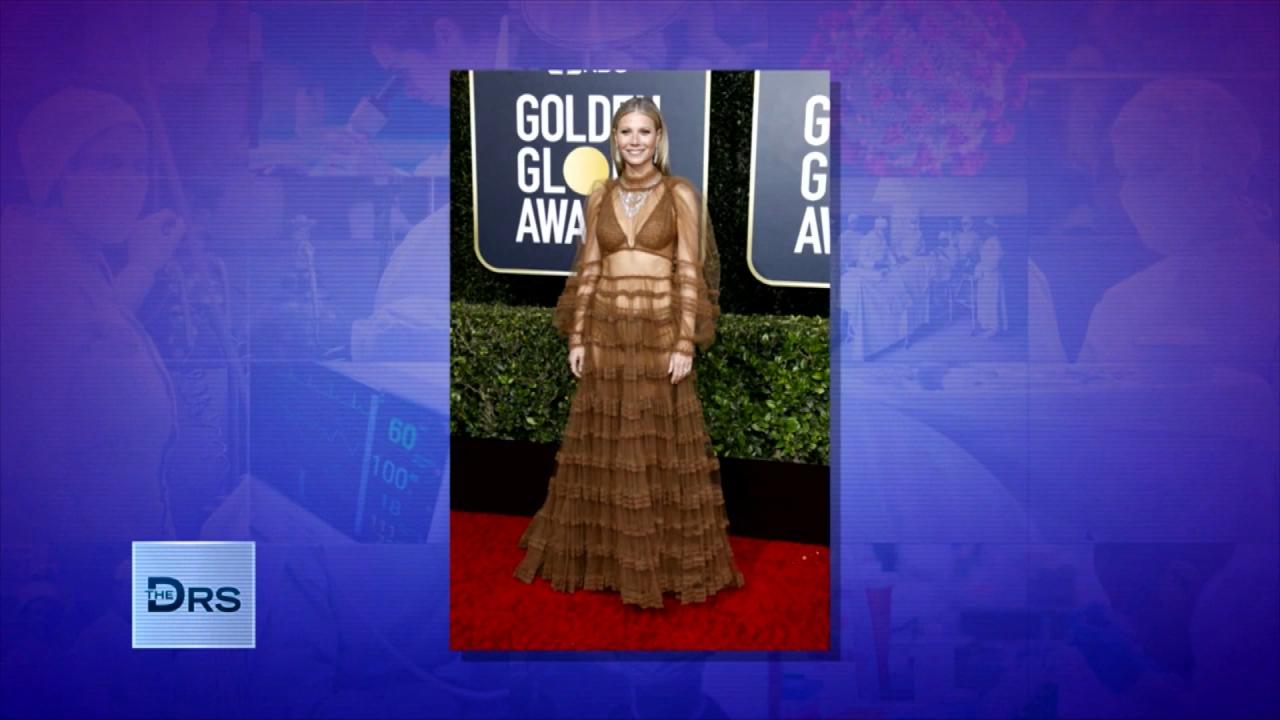 Is the Gwyneth Paltrow-Popular Prolon Diet Healthy?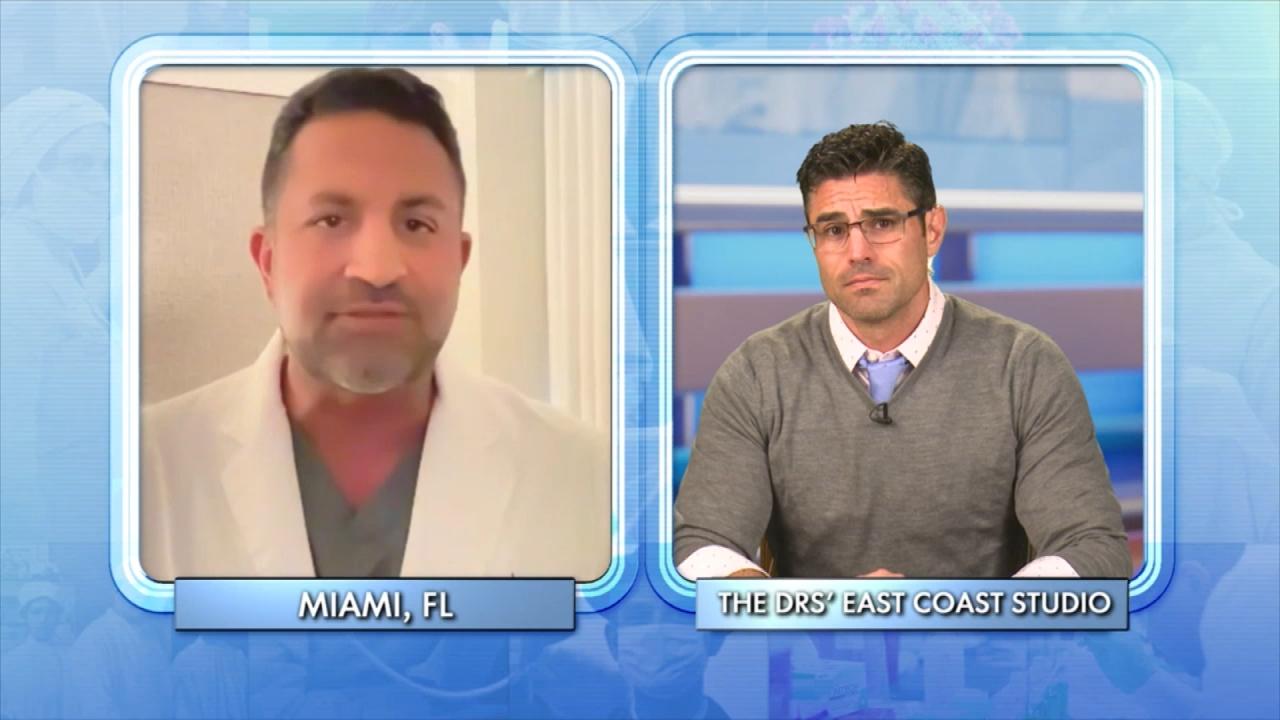 What Biomarkers Can Tell You About Your Health!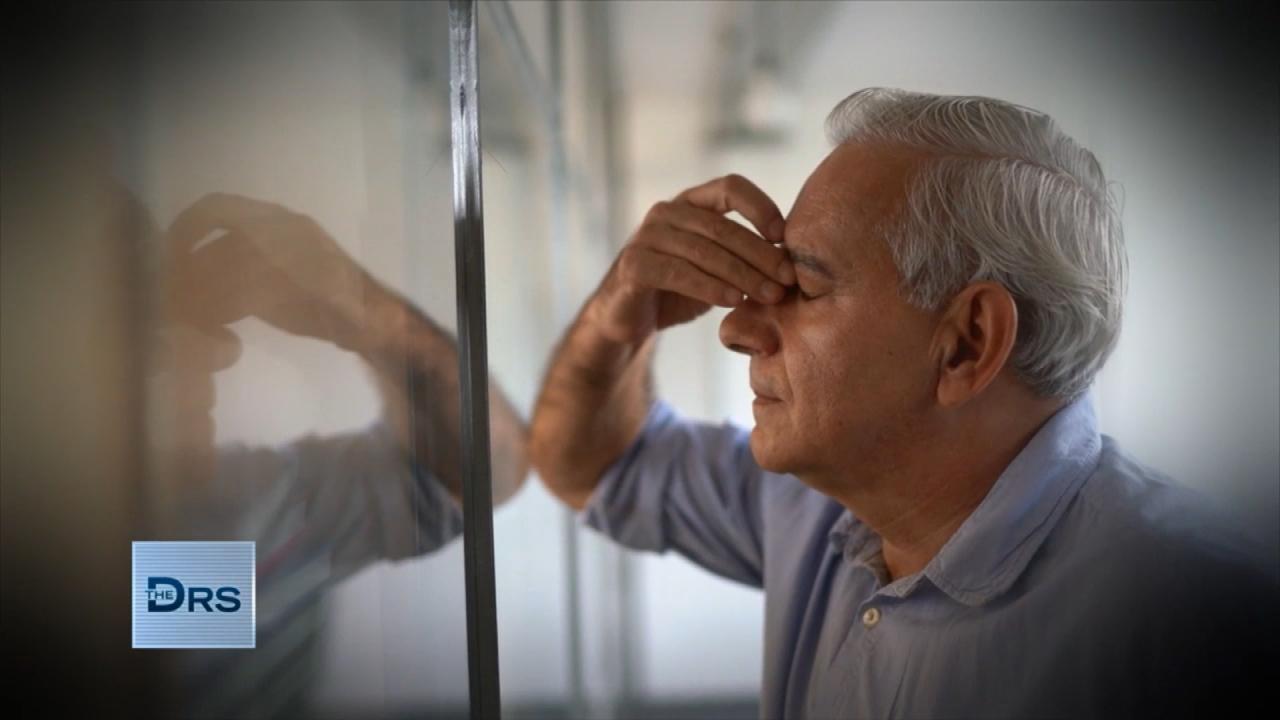 How to Determine If You Have Chronic Inflammation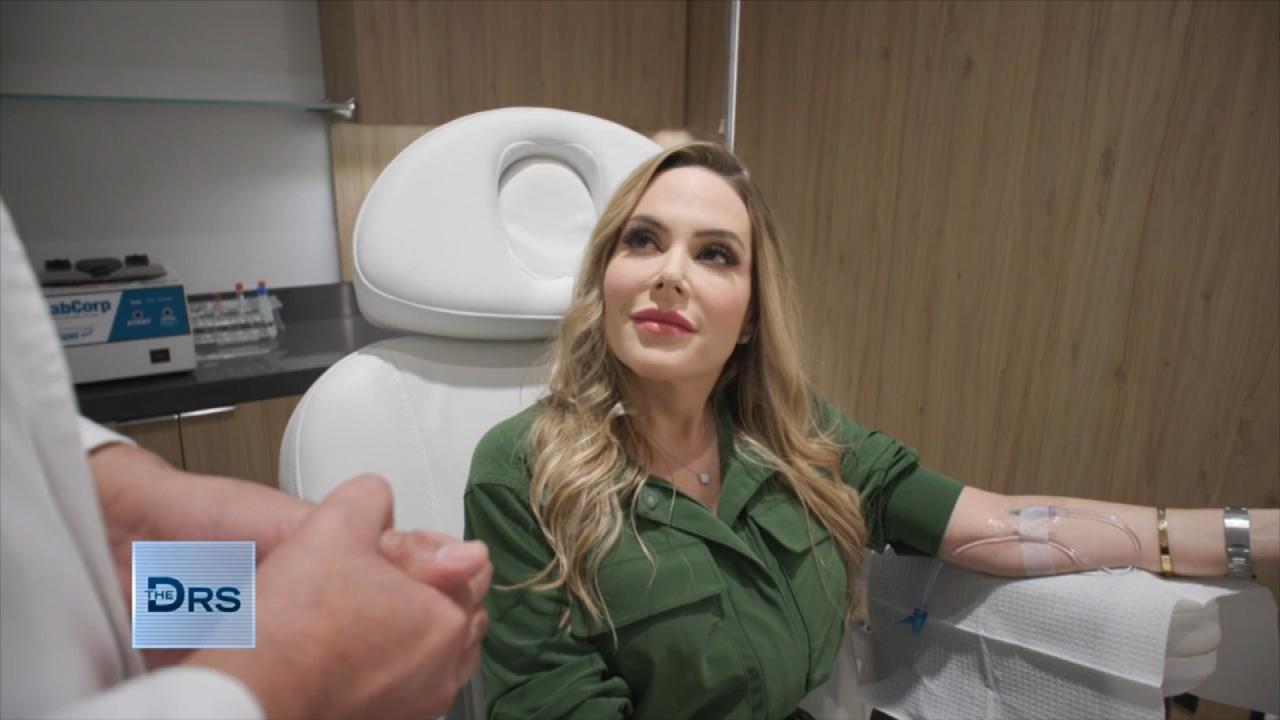 Can IV Infusions Actually Boost Your Health?
Are you experiencing aches and pains now that you are working from home and probably sitting for too long in a space that might not be best for your posture?
The Doctors welcome physical therapist Dr. Daniel Villamayor of Moti Physiotherapy to share stretching moves to help with areas like neck and upper back and to improve your posture, mobility, and alleviate those newfound body aches and pains.
Watch: Proven Habits to Boost Happiness That You Can Do from Quarantine
To help stretch your neck: Daniel recommends using a hand towel and placing it over your first rib (located where the neck meets the shoulder) and says to pull down the ends of the towel with both arms as you tilt your head to the side and then slowly look up and down. He says to repeat on the other side of your neck. Additionally, with the same towel, drape across your back, pulling one end down across the chest, and then pull the other end across your jaw, to improve your range of motion in the neck with each repetition, doing 10 reps in total. And repeat on the other side.
To help stretch your upper back: He says to give yourself a big hug, forming a "V" shape across your chest, while sitting in a chair that allows you to lean back and extend your spine. He says the goal is to lean back further and further each time, doing 10 repetitions. Also, to help your upper back area, he suggests holding one arm in an "L" shape while reaching the other arm under and across to help stretch your upper back muscles. This should be done for 10 reps on each side.
To help stretch your lower body: To stretch the hamstring, sit with an extended leg and point the toe up and bend and lean your torso forward. Similarly, another stretch he suggests is to bend forward with one leg crossed on the knee and repeat for 10 reps.
To stretch the hip muscles: Daniel says to kneel with your pelvis tucked in and hold your back flat and lunge forward. For a deeper stretch, reach above your head with your arm and stretch it over your body. Repeat 10 times and work both sides of the body.
In the video below, see how Daniel works the legs, quads, and glutes by getting up from his chair and moving.
Watch: How Sitting All Day Can Take a Toll on Your Health
Also, if you feel you're having trouble stretching often enough, the physical therapist suggests using your phone's timer and setting an alarm for every 30 minutes. This will ensure you are getting up from your workspace and performing 1 of these exercises throughout the day.
MOTI Physiotherapy has two Los Angeles locations. They offer orthopedic physical therapy treatments in person and via virtual telehealth sessions. As an essential medical facility, MOTI has taken comprehensive measures to provide safe in-person treatment during the COVID-19 pandemic. Learn more at www.motipt.com