Man Beat Nearly to Death Shares How His Tragedy Became His Purpo…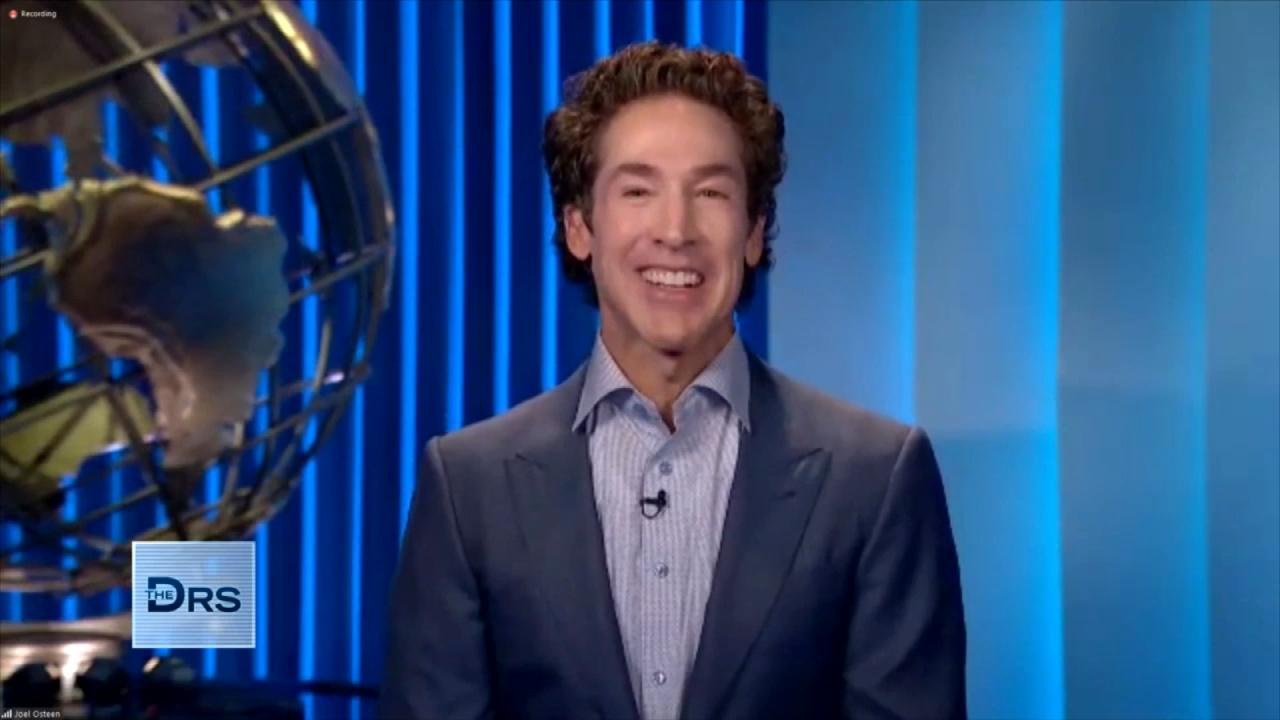 Pastor Joel Osteen on How to Rule Your Day!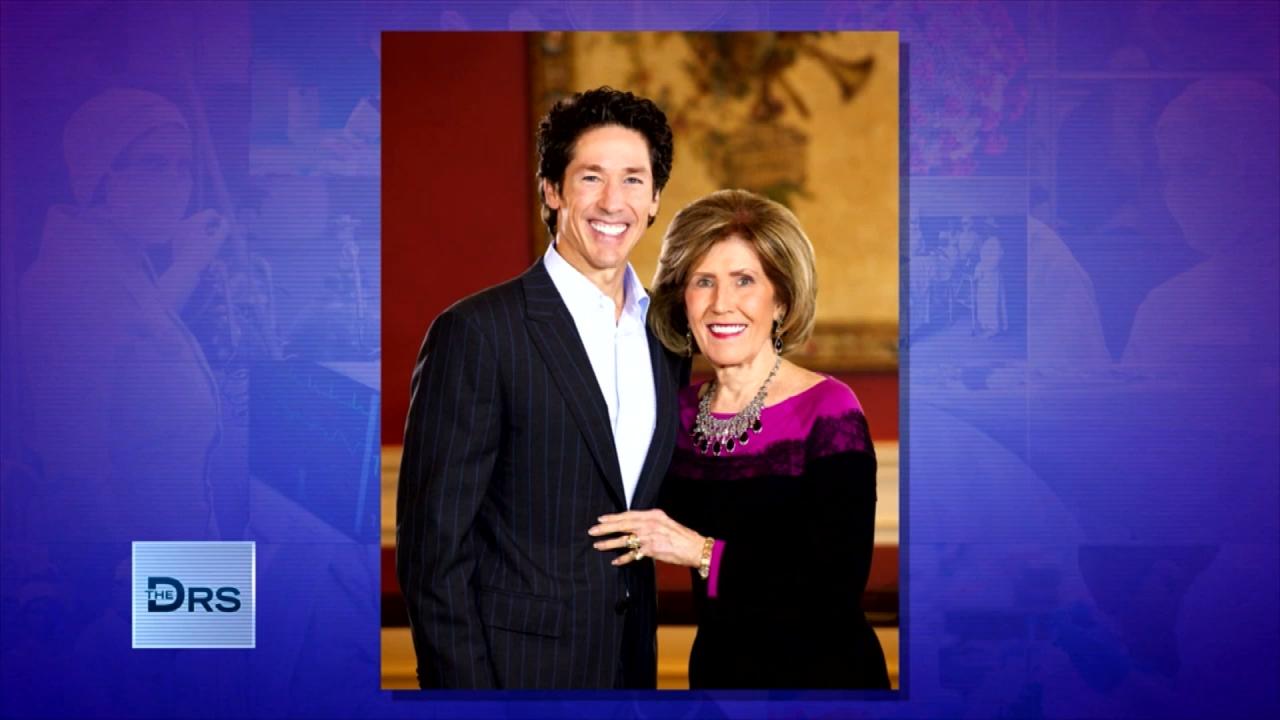 Pastor Joel Osteen on Keeping Faith in Hard Times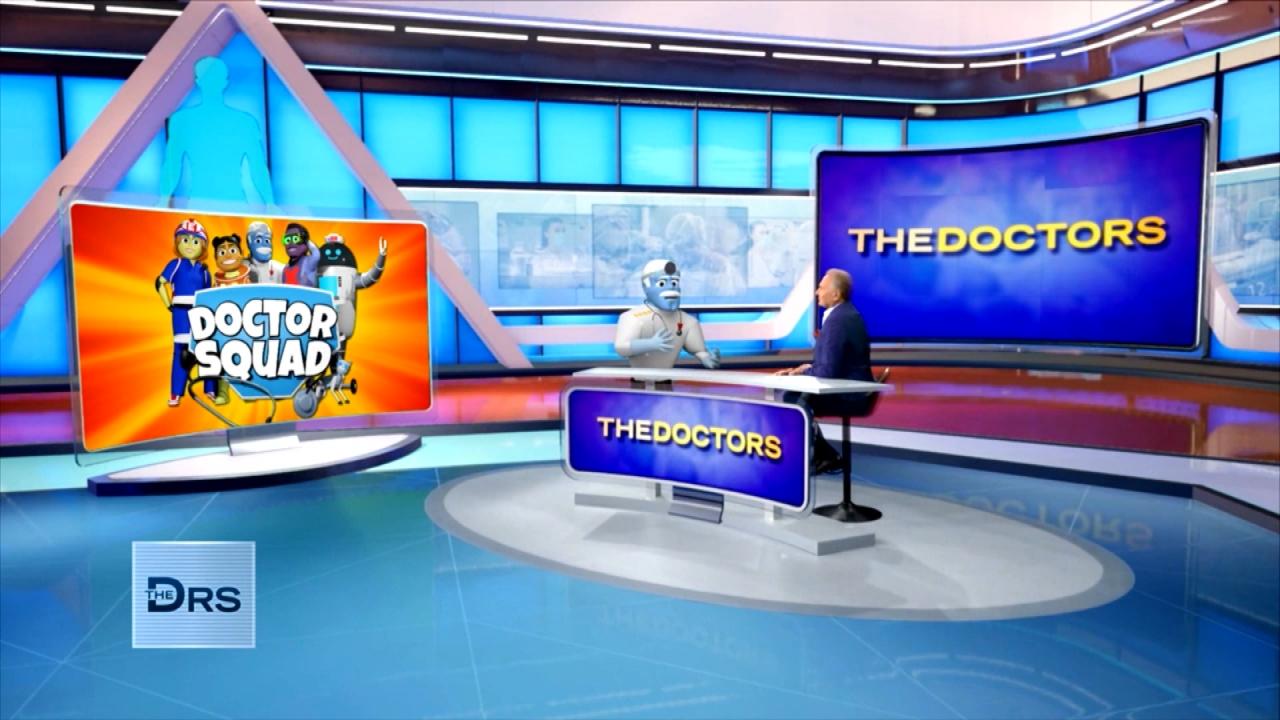 'General Medicine' from 'The Doctor Squad' Answers Kid Questions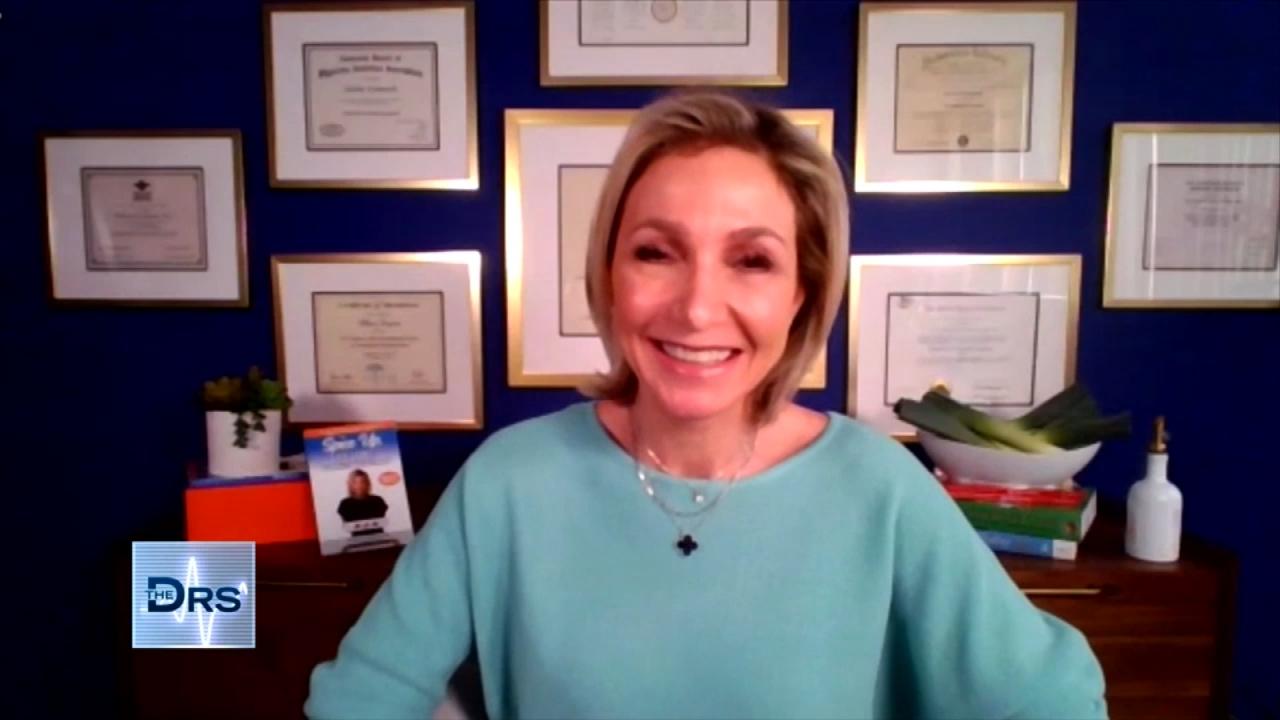 Is This French Weight Loss Hack Safe?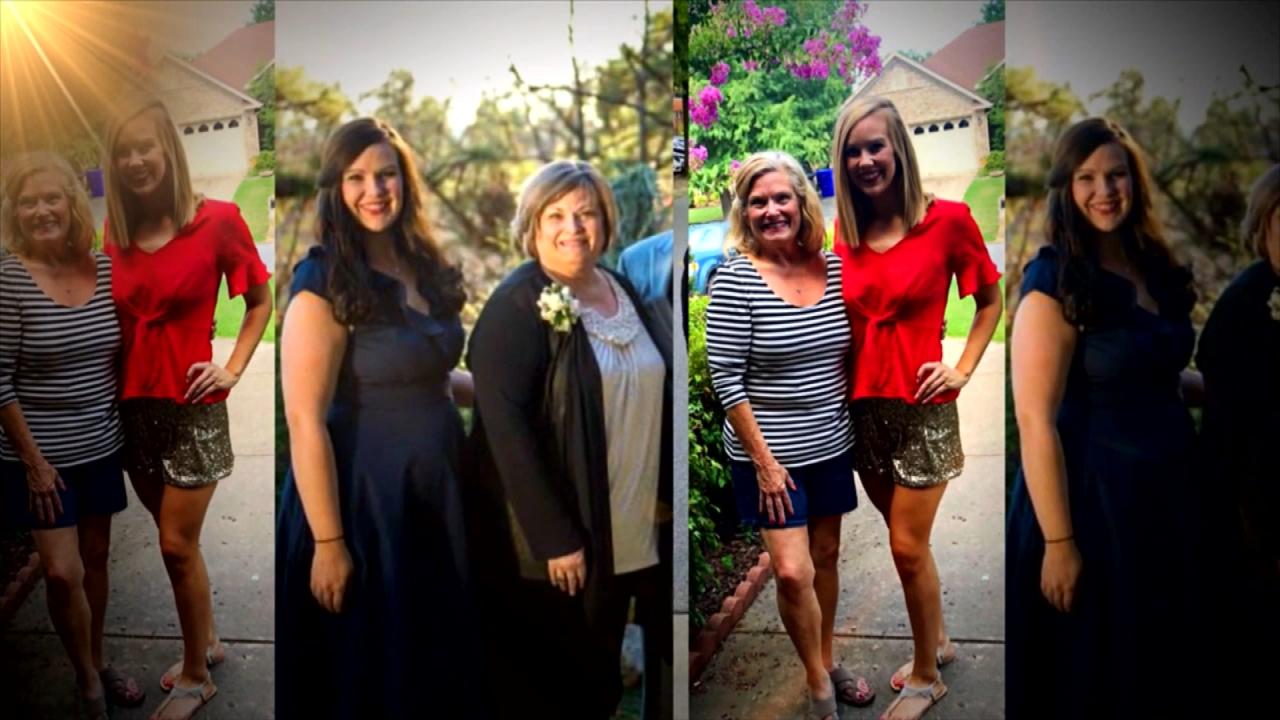 Mom and Daughter Lost a Combined 210 Pounds Together!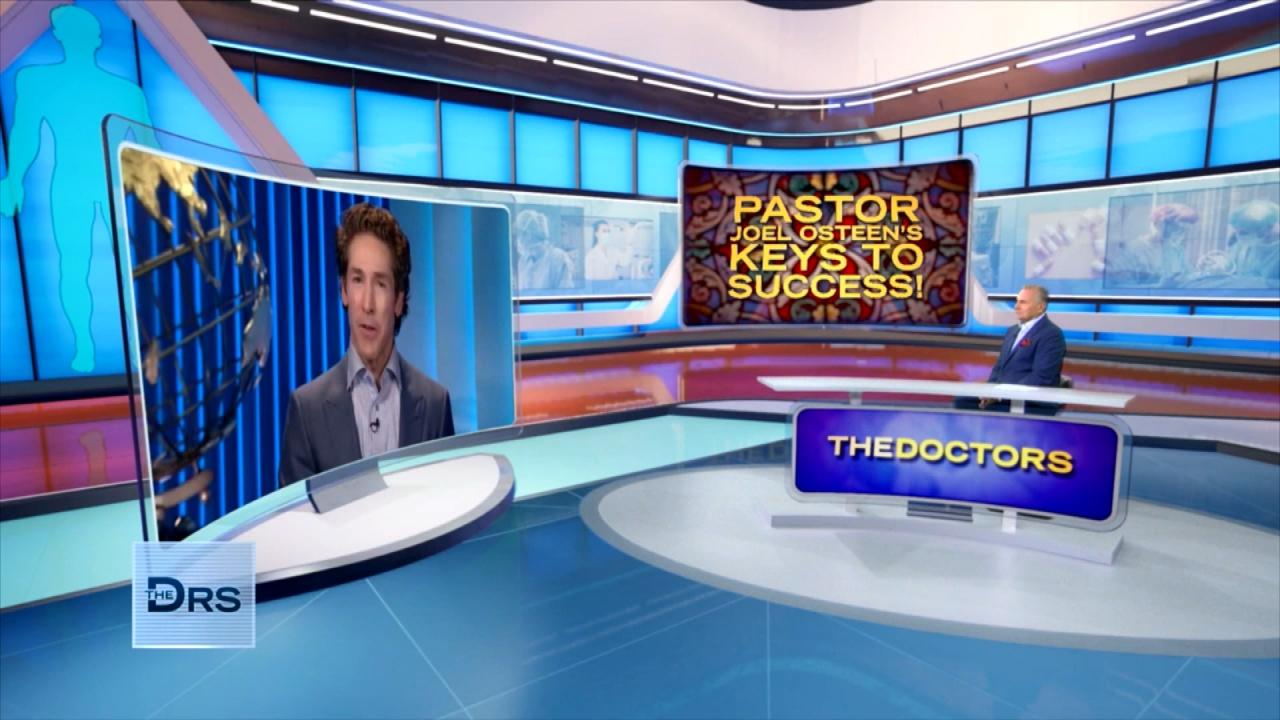 Joel Osteen on How to Unlock Your Own Potential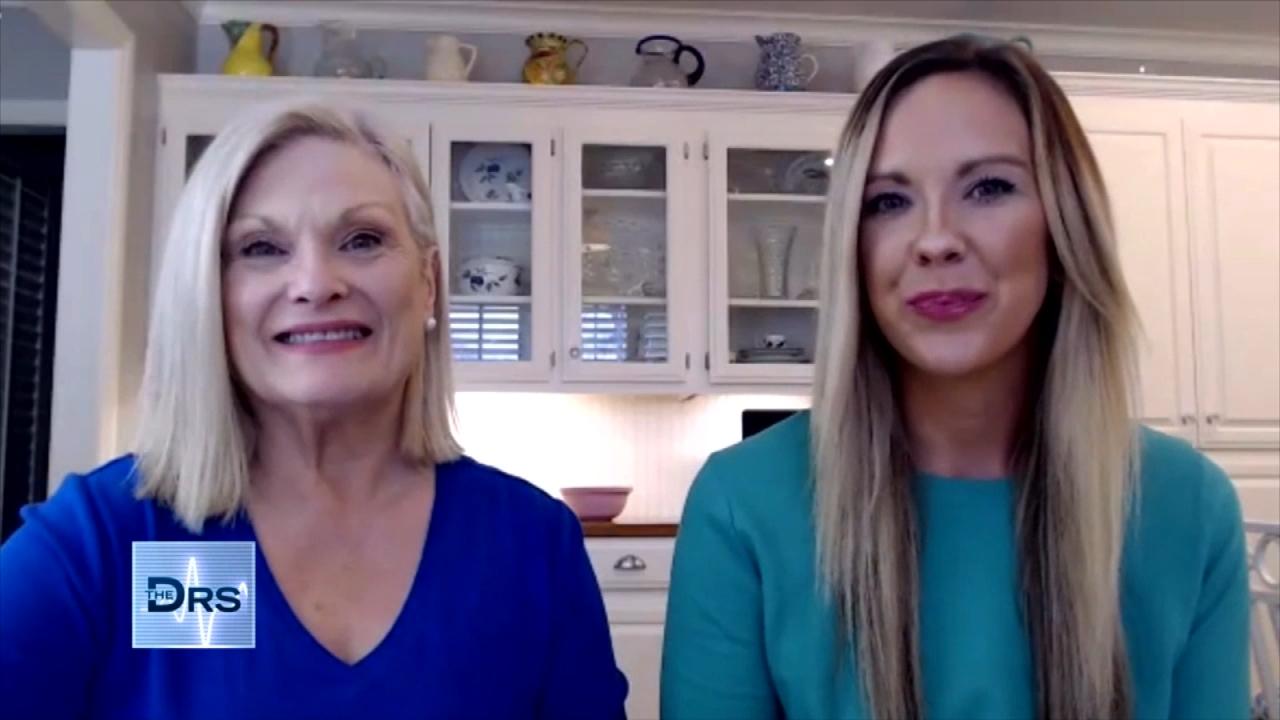 Mom and Daughter Share the Secret to Their Weight Loss Success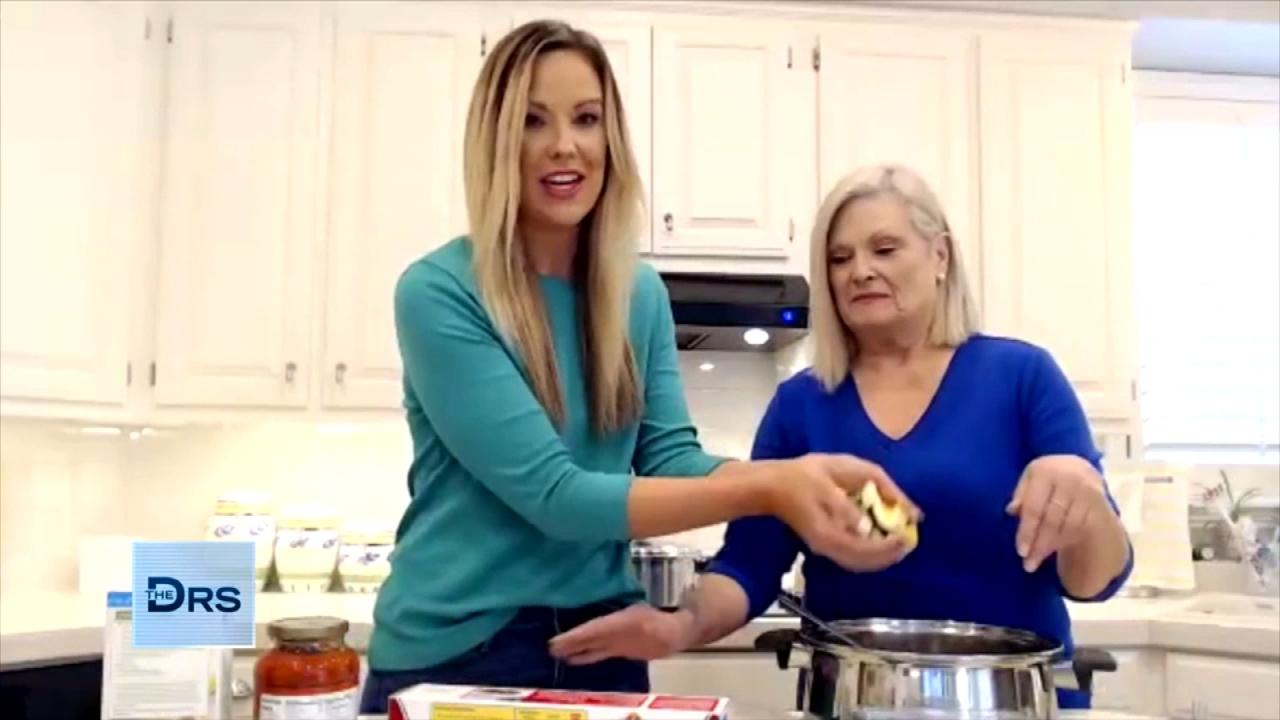 A Macro-Friendly Dinner Recipe from Weight Loss Duo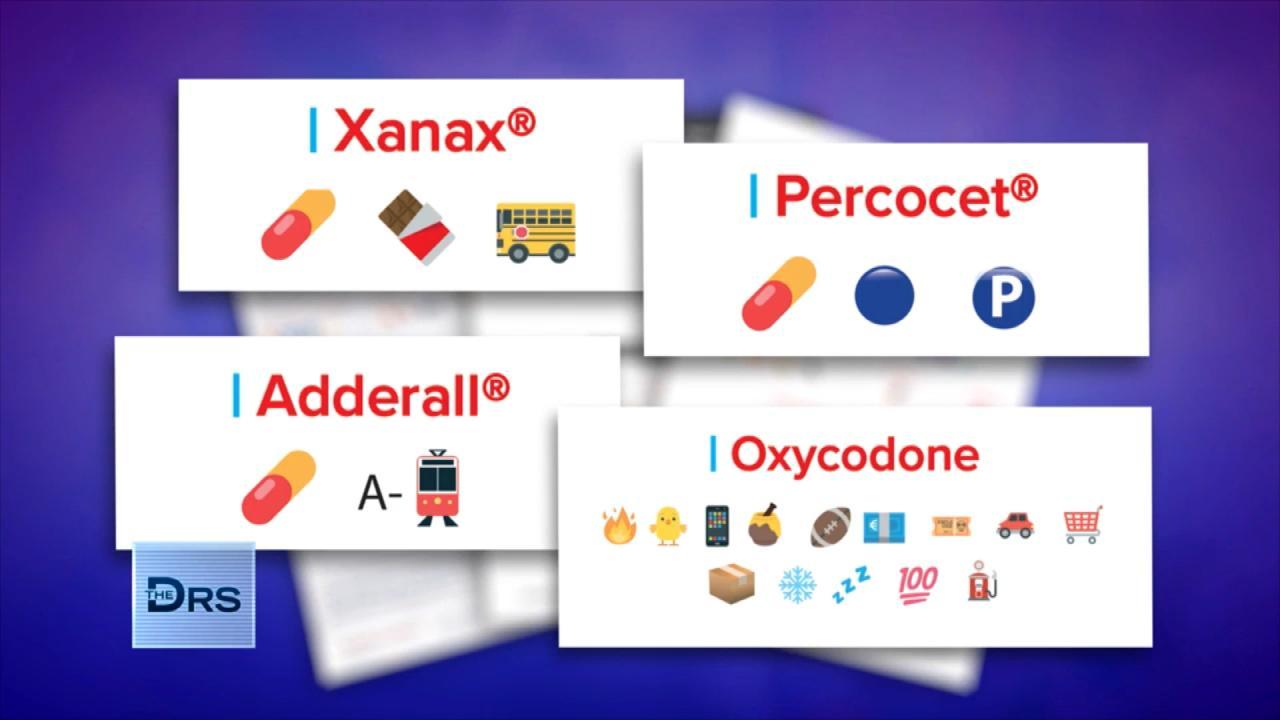 How Drug Dealers are Selling Fentanyl on Apps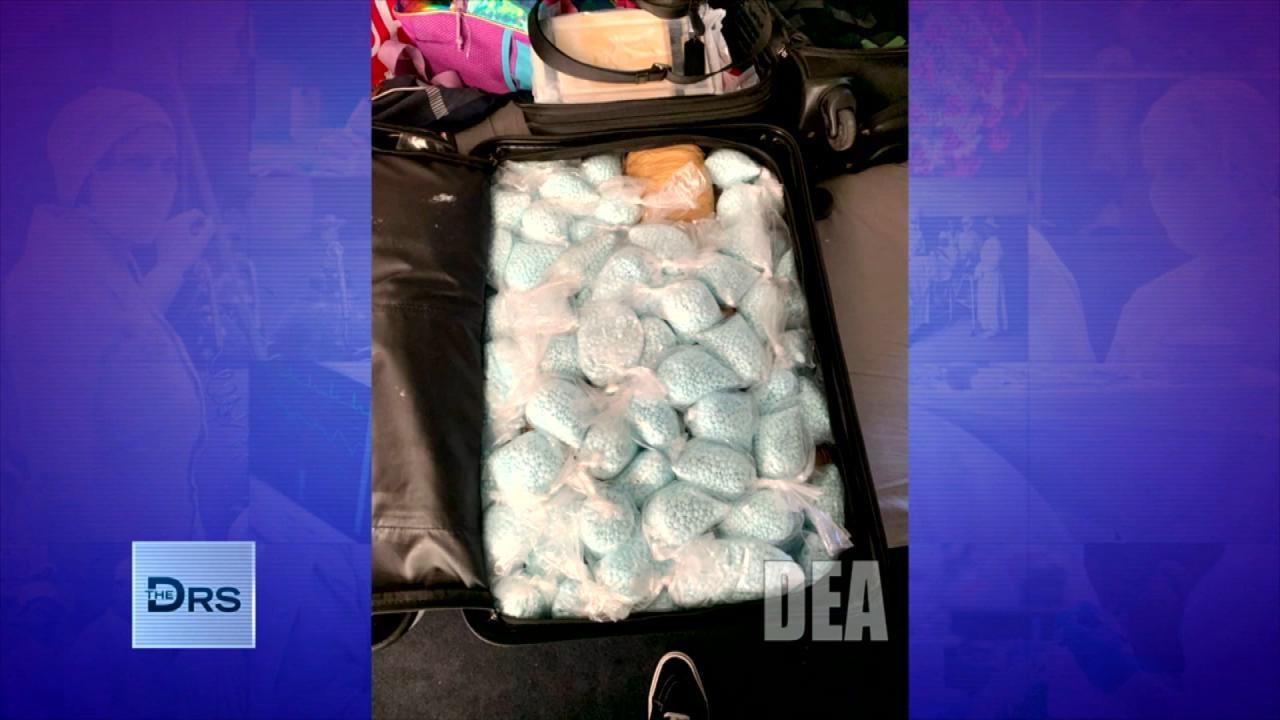 The DEA Says Fentanyl Is Everywhere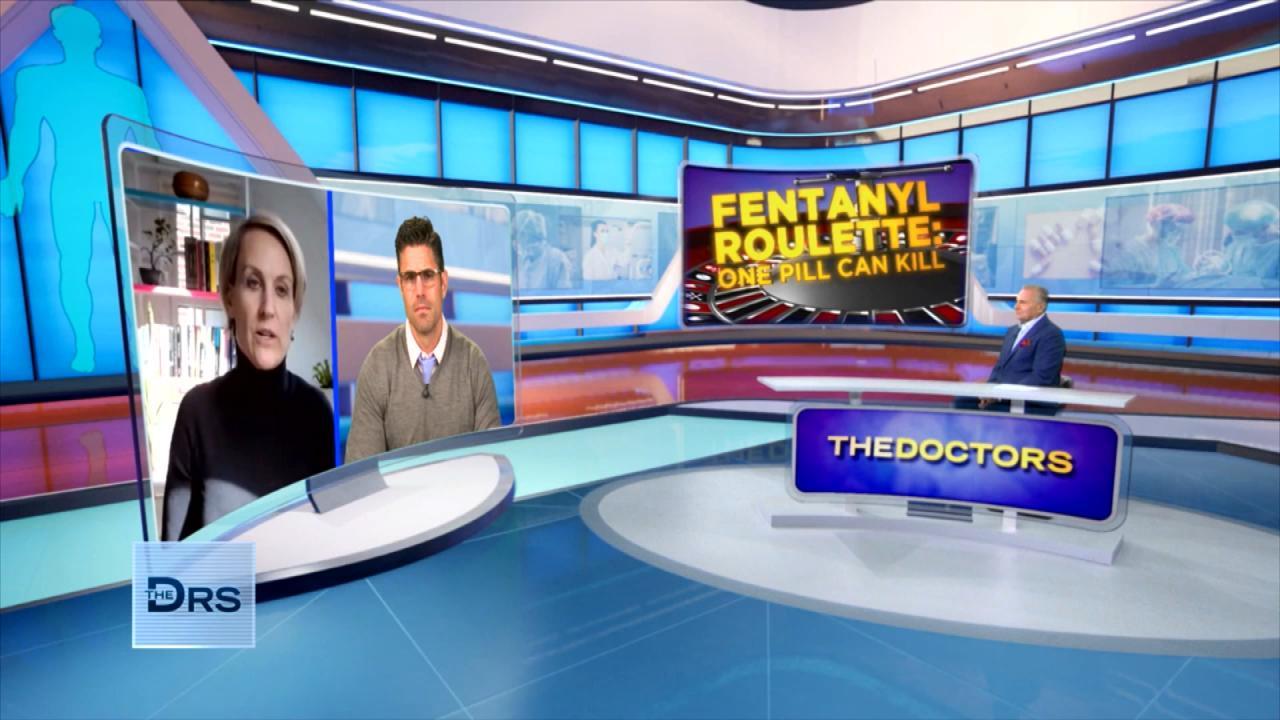 Should Companies Be Responsible for Fentanyl Sold on Their App?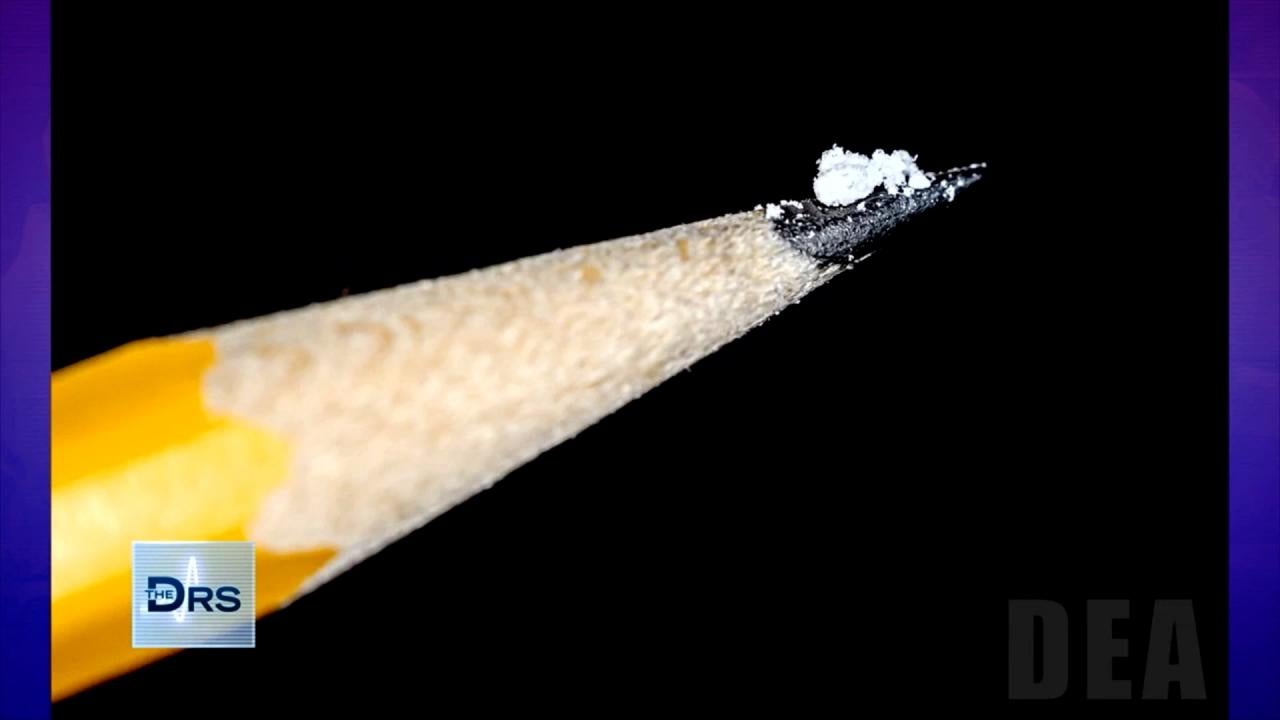 Just 2 Milligrams of Fentanyl Is a Lethal Dose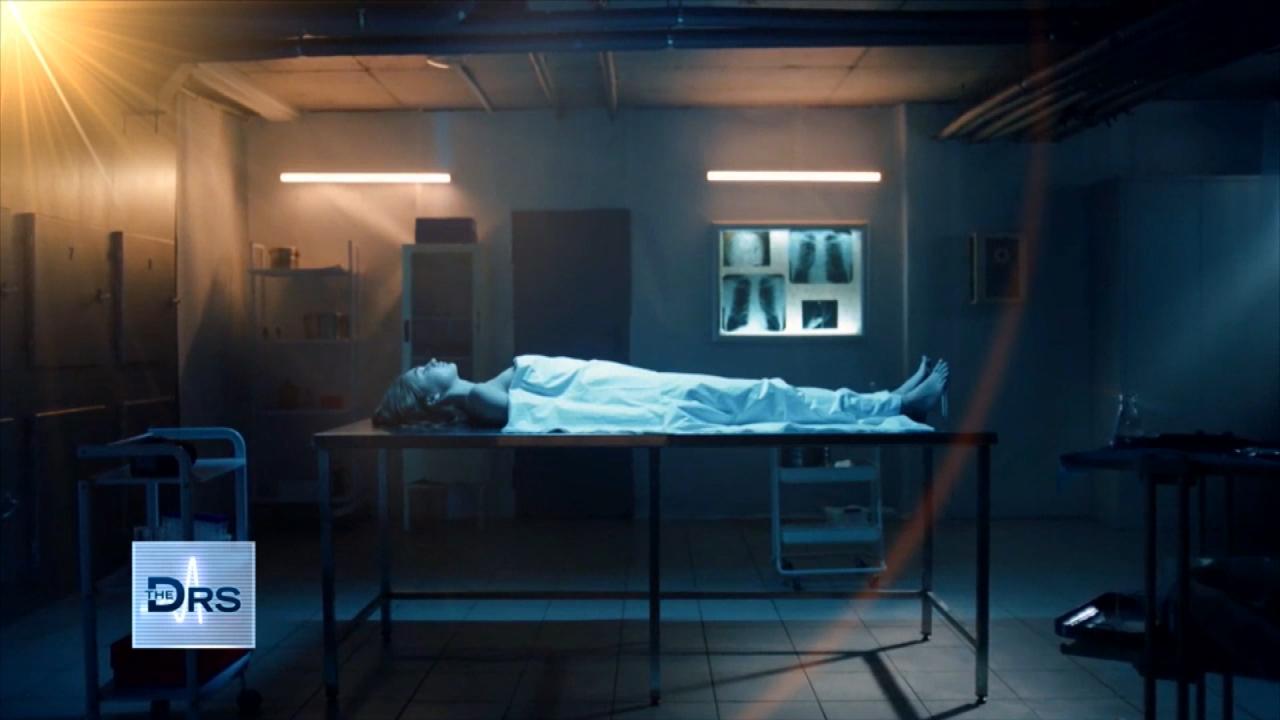 Fentanyl Is Leading Cause of Death for Americans Ages 18-45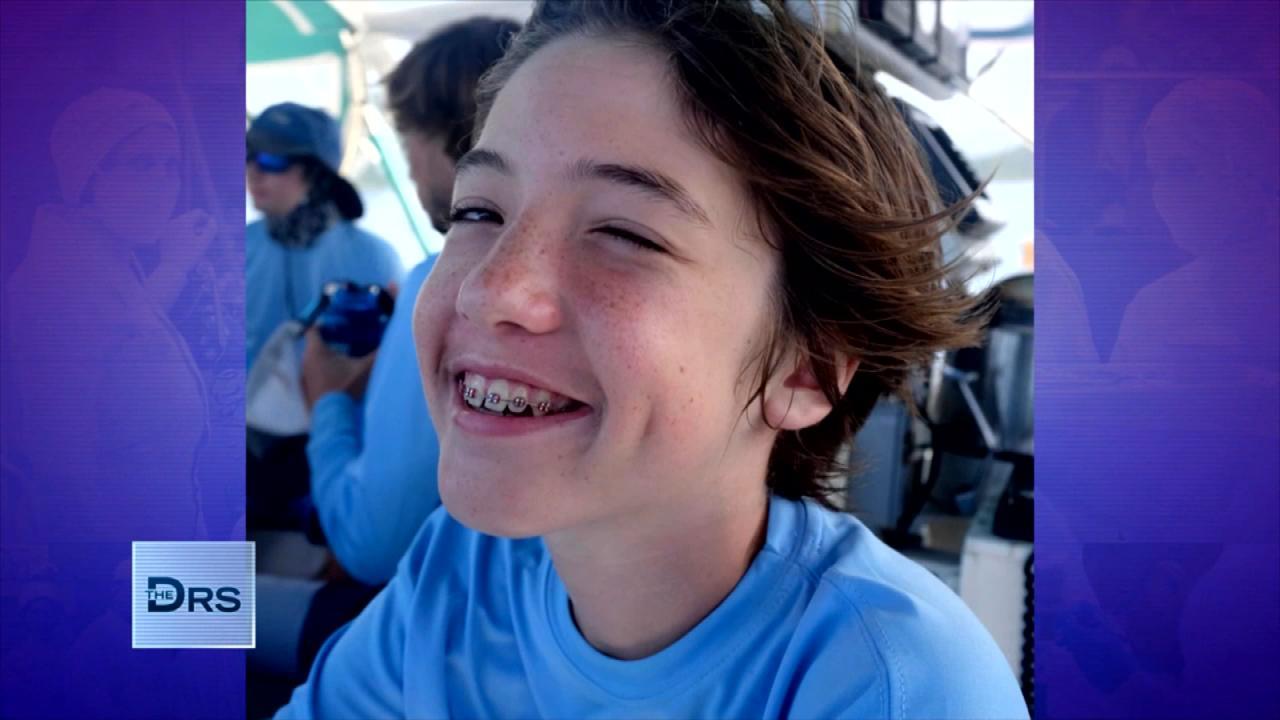 Meet Mom Who Lost Her Young Teen to a Fentanyl Overdose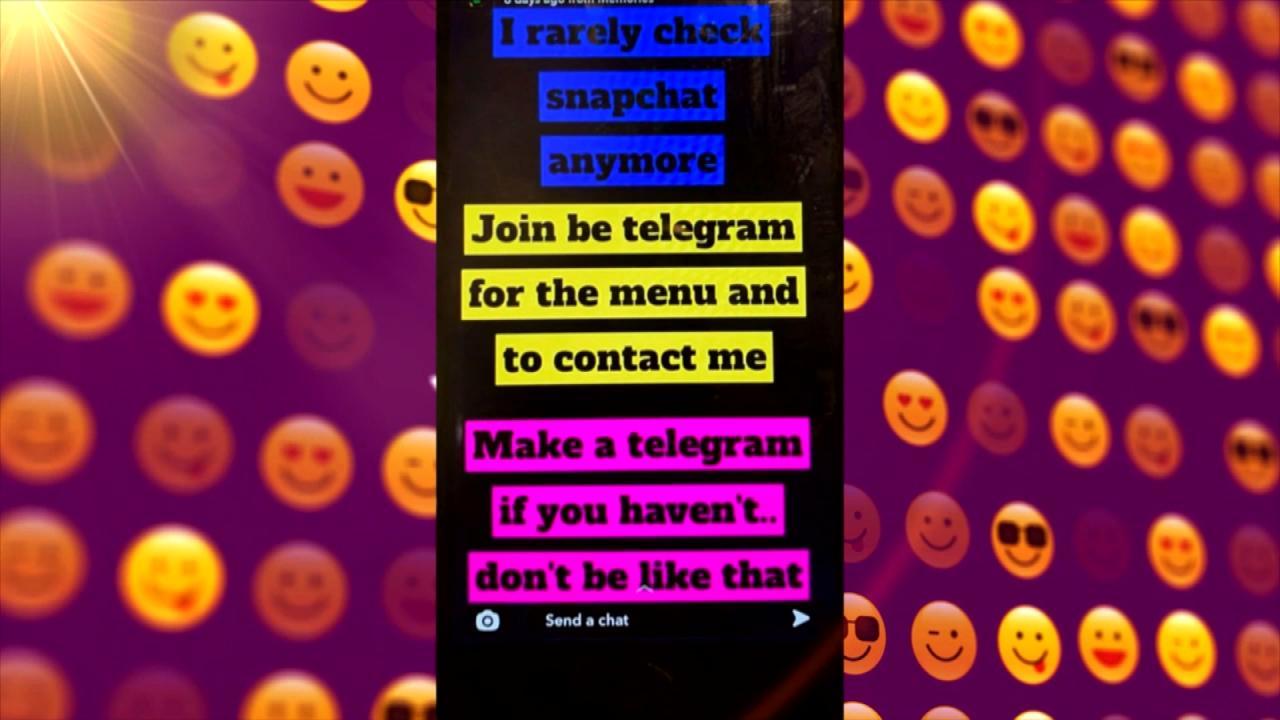 Teen Overdosed after Buying Drugs on Popular App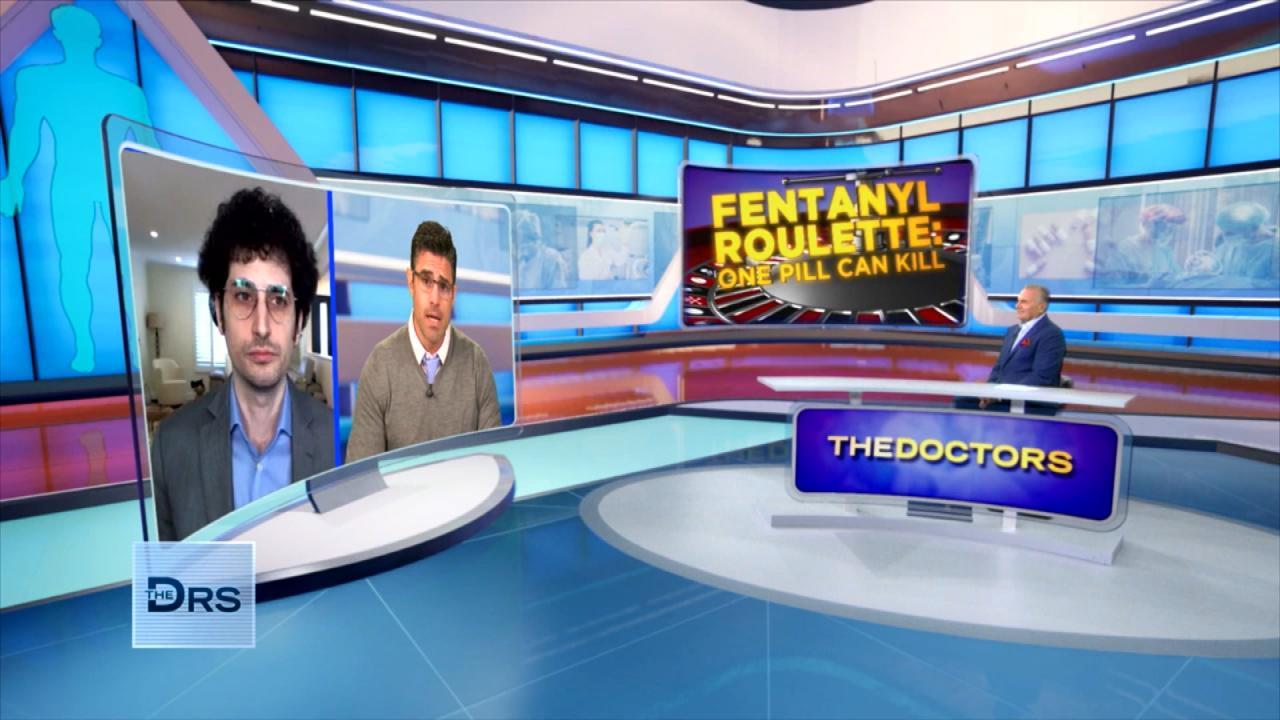 Do Fentanyl Test Strips Work?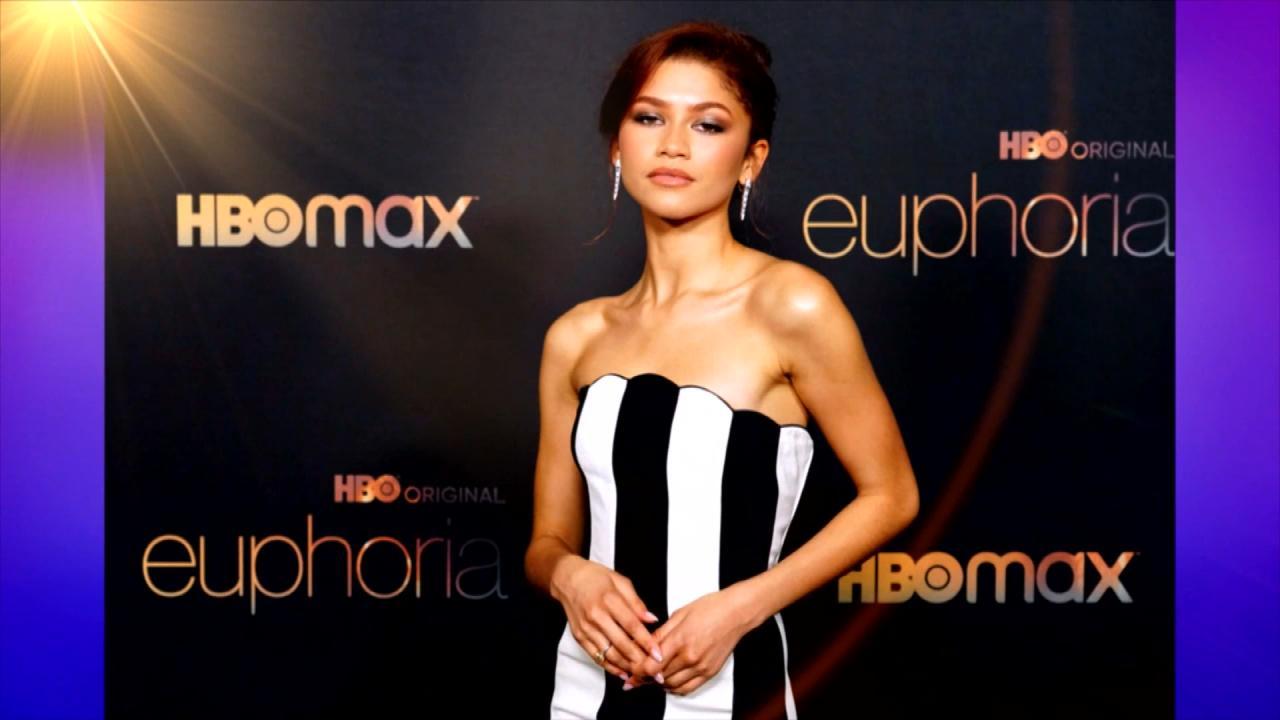 Does HBOs 'Euphoria' Send the Wrong Message to Teens about Drugs?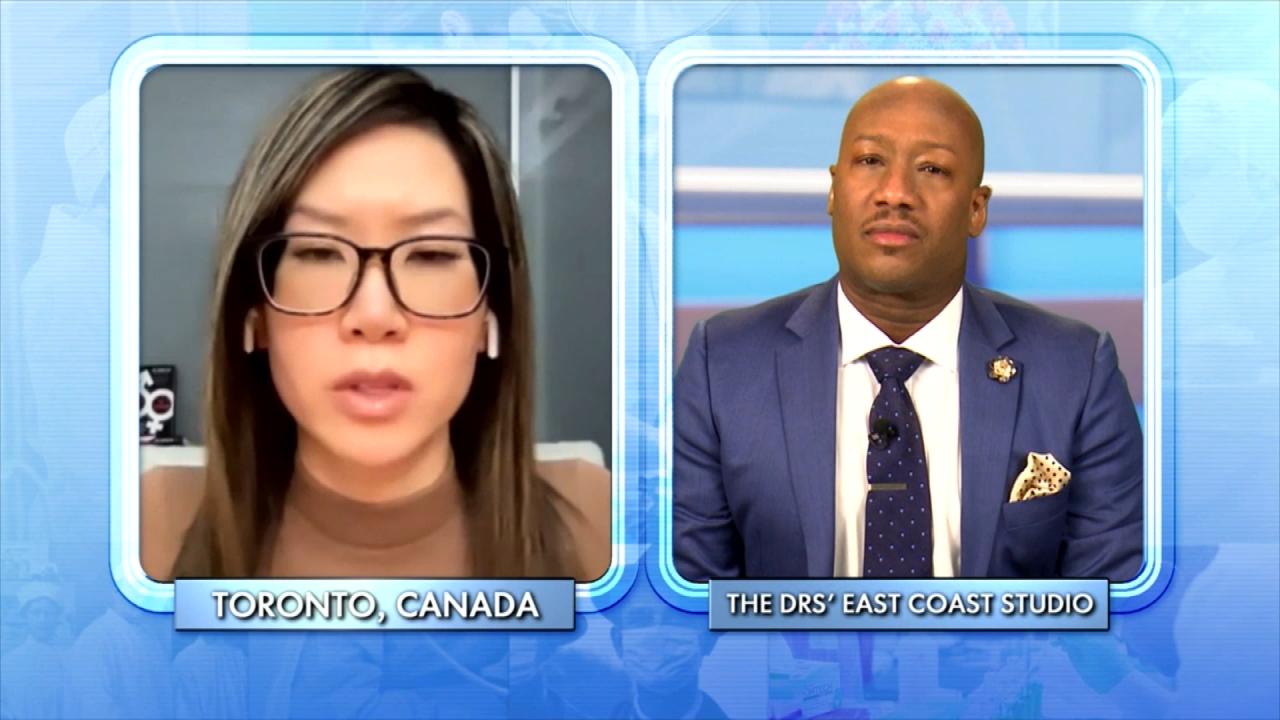 How to Support a Child Exploring Gender Identity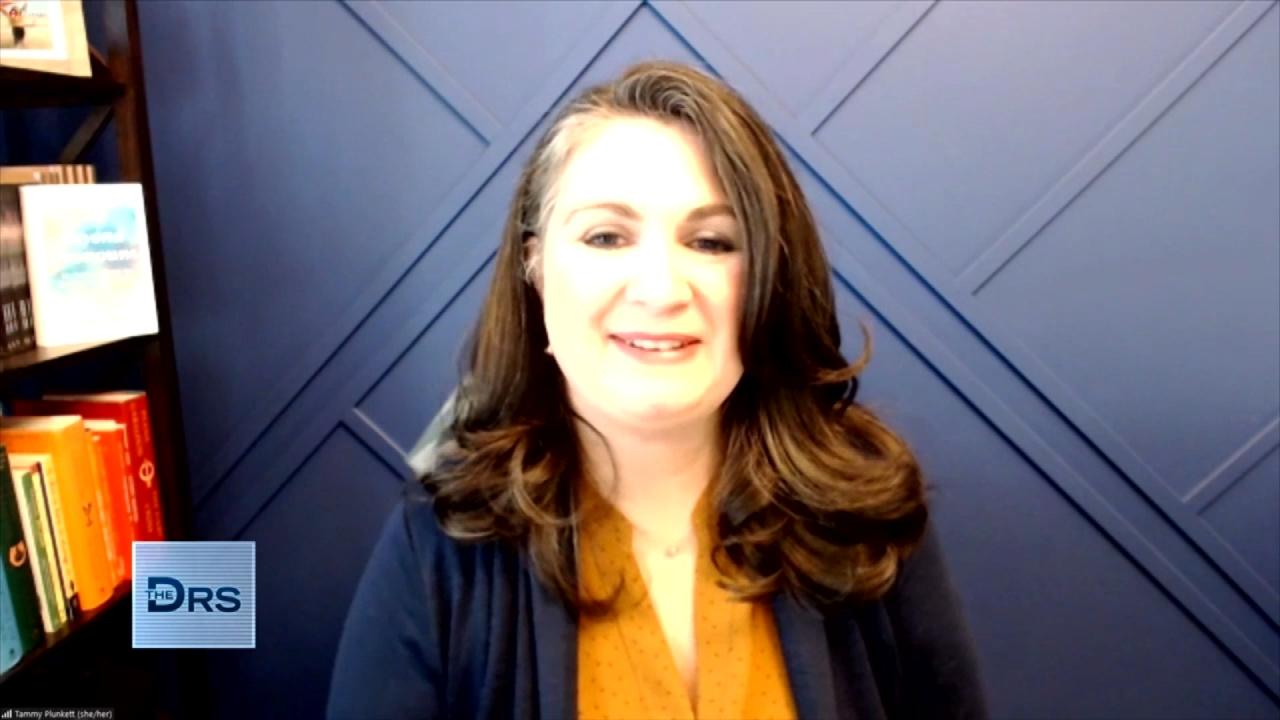 Mom Shares Her Reaction When Her Child Asked to Transition
The Doctors welcome back Bryan Stow, who was viciously attacked at a baseball game in 2011 and beat into a coma. He is happy to share how he turned the near-tragedy into an opportunity to help people in need.
Watch: The Doctors Look Back at the Star Power over the Past 2000 Episodes
Bryan was beaten by two fans at a Dodgers game for simply wearing an opposing team's shirt and left unconscious. After the attack, he was in a coma for 9 months. Due to his severe brain trauma, he was forced to relearn how to do almost everything in his life from breathing, eating, walking, and speaking.
He is now inspiring and helping others through The Bryan Stow Foundation, which helps combat bullying and lessen fan violence at sporting events. He works extensively with kids and schools in an effort to stop bullying at a young age.
Bryan updates us sharing he has spoken at 362 schools about bullying and anti-bullying. He tells the kids out there, "If you sense you are going to get bullied, talk to an adult."
Watch: The Evolution of The Doctors after 2000 Episodes
Our creator and executive producer Jay McGraw, who wrote the book "Jay McGraw's Life Strategies for Dealing with Bullies," echoes Bryan's wise words by adding, "We've got to tell our kids, if you are seeing someone who is being bullied... you've got to go tell somebody." He says if we all work to make bullying "the uncool thing" it can go a long way to stopping it.
Celebrate The Doctor's 2000th episode and enter our amazing giveaways -- including a vacation, e-bikes, a year's supply of Hello Bello products, and much more!
*CBSi may earn an affiliate commission if you purchase something through featured links above.