Tips to Start Dating Again After a Breakup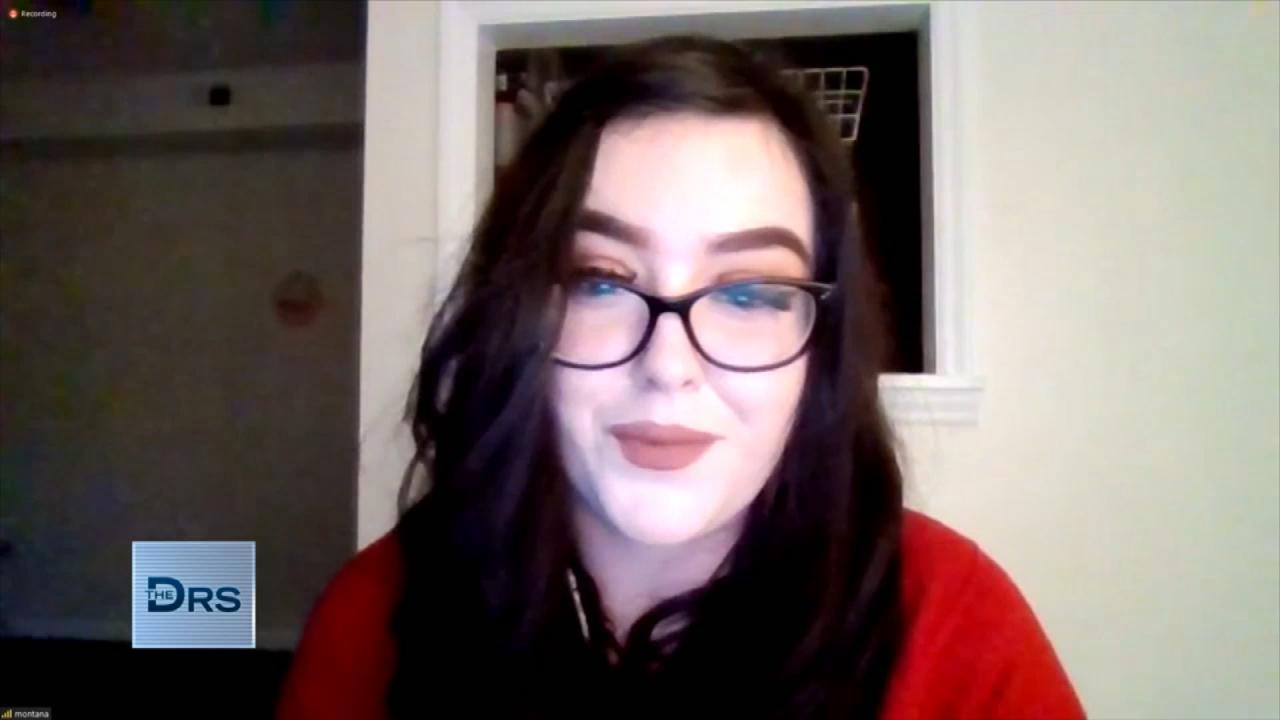 Hear Why Some Women Are Choosing to Get Sterilized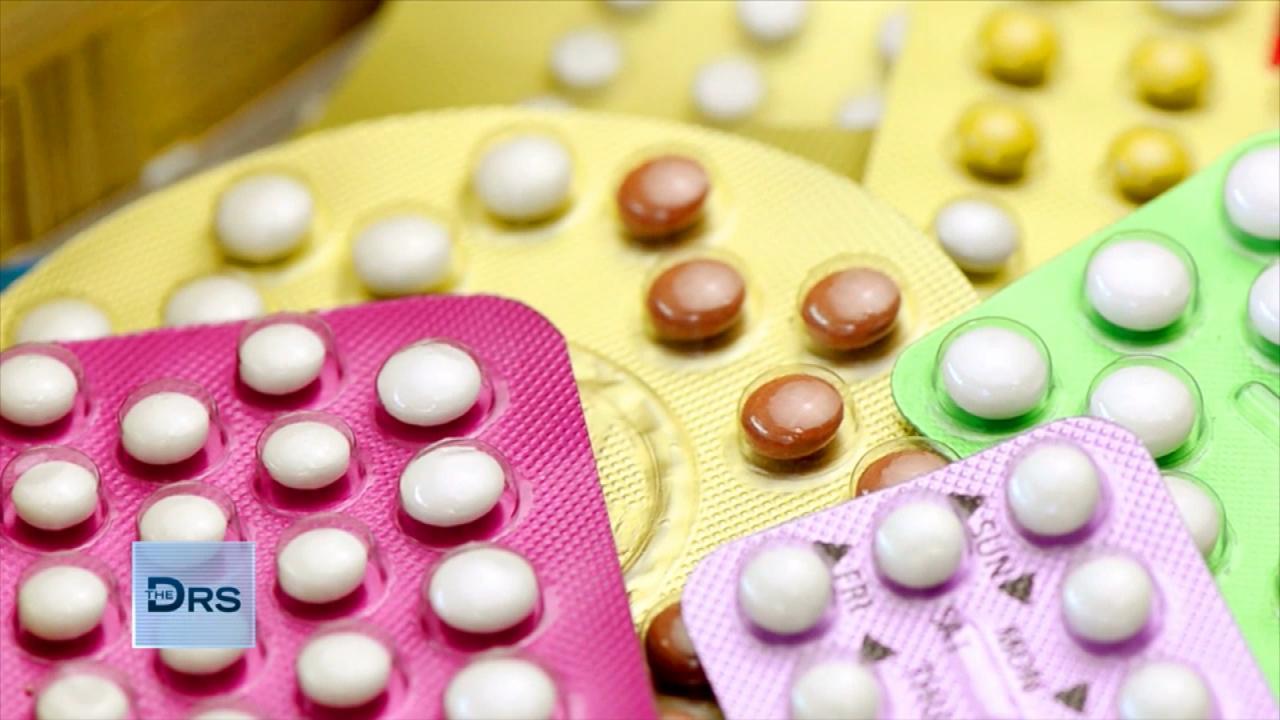 Why Some Millennials are Choosing Sterilization as Birth Control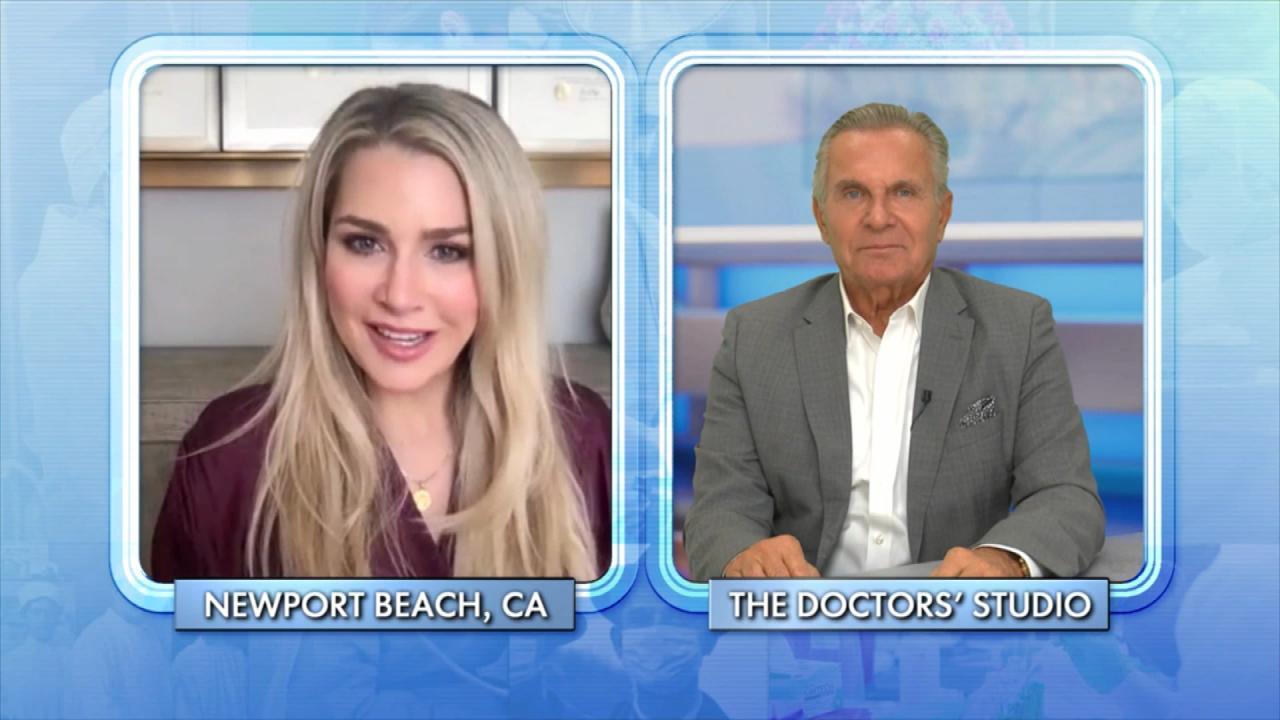 Child-Free by Choice Is a Growing Movement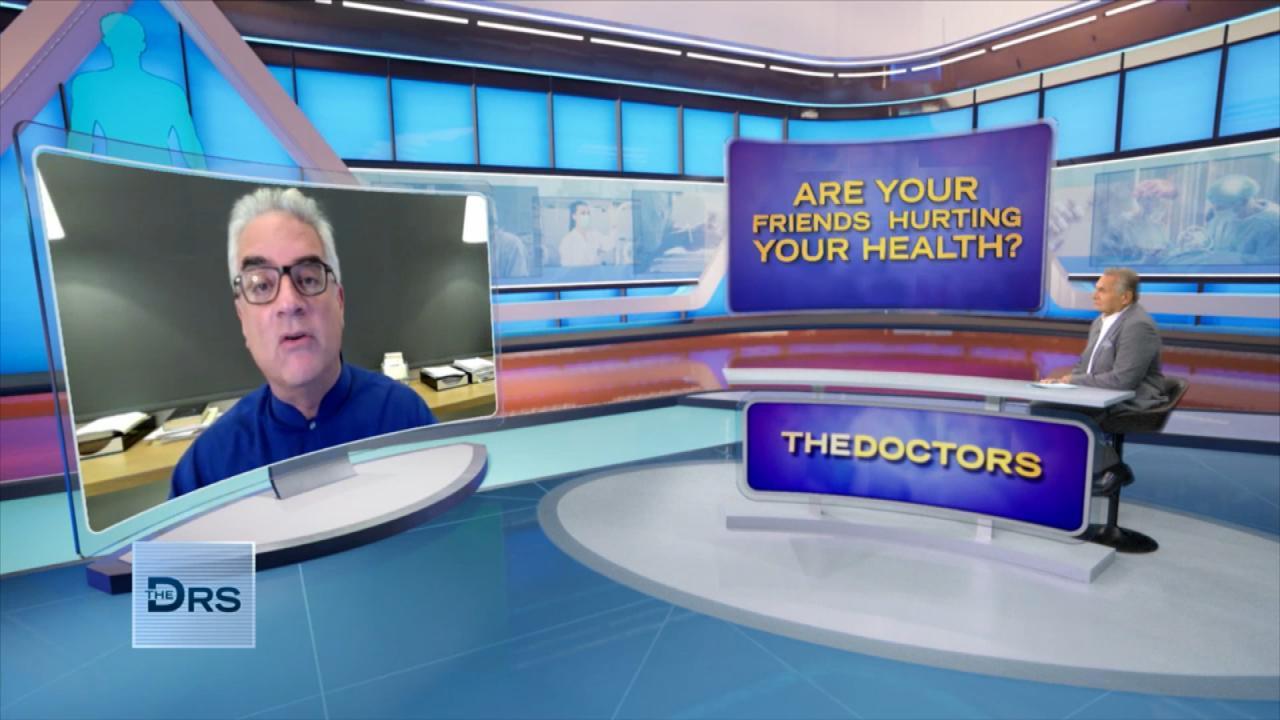 Could Your Friends Be Harmful to Your Health?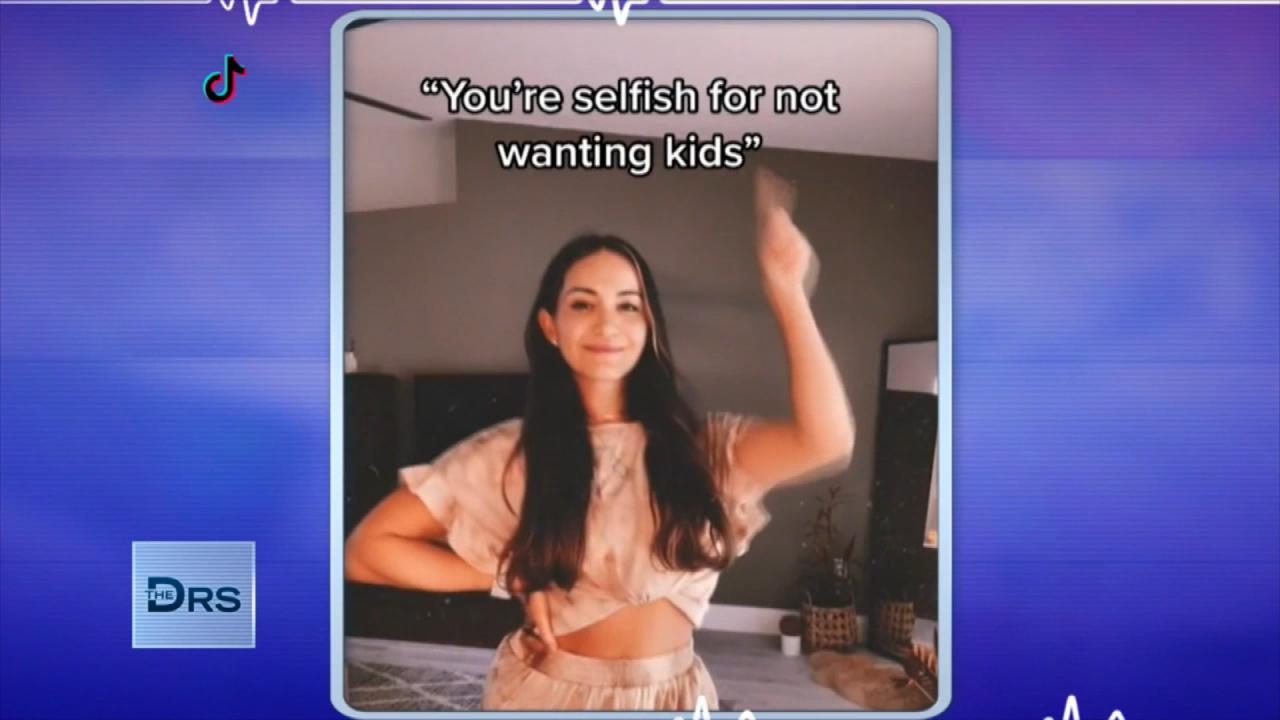 Women Should Trust Their Choice to Not Have Kids!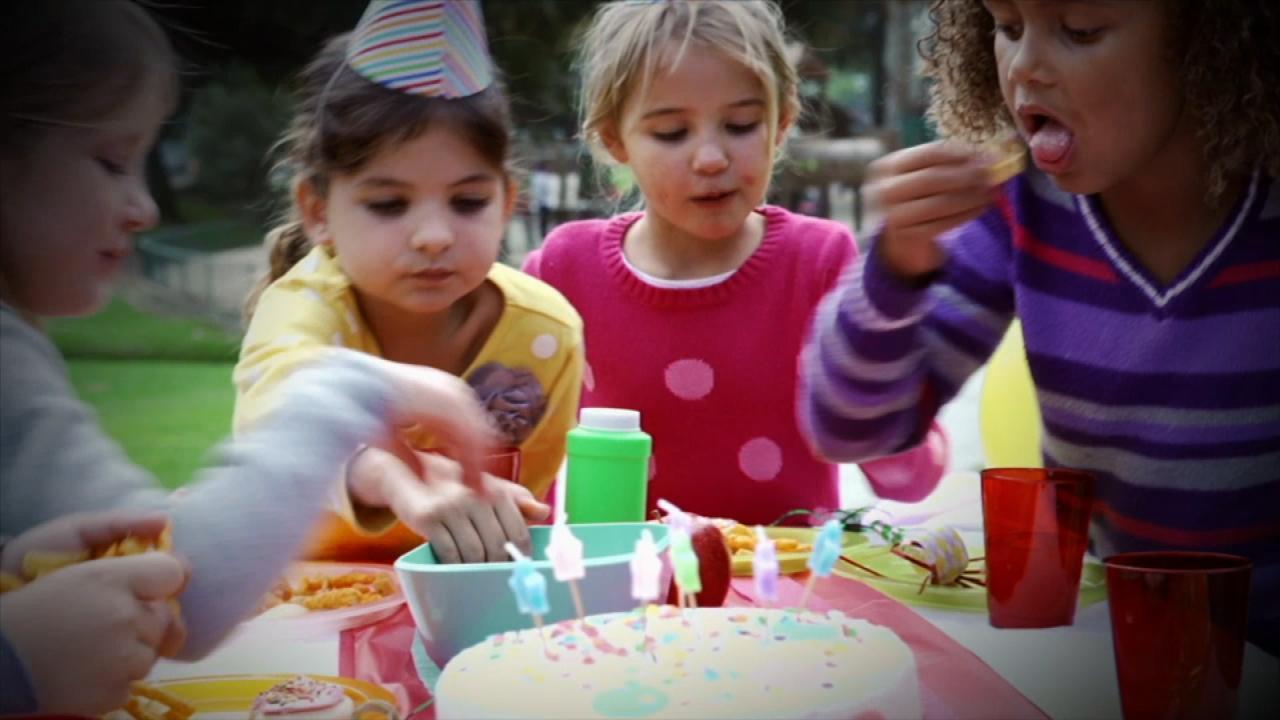 Kids Found with Metal Poisoning after Eating This at Birthday Pa…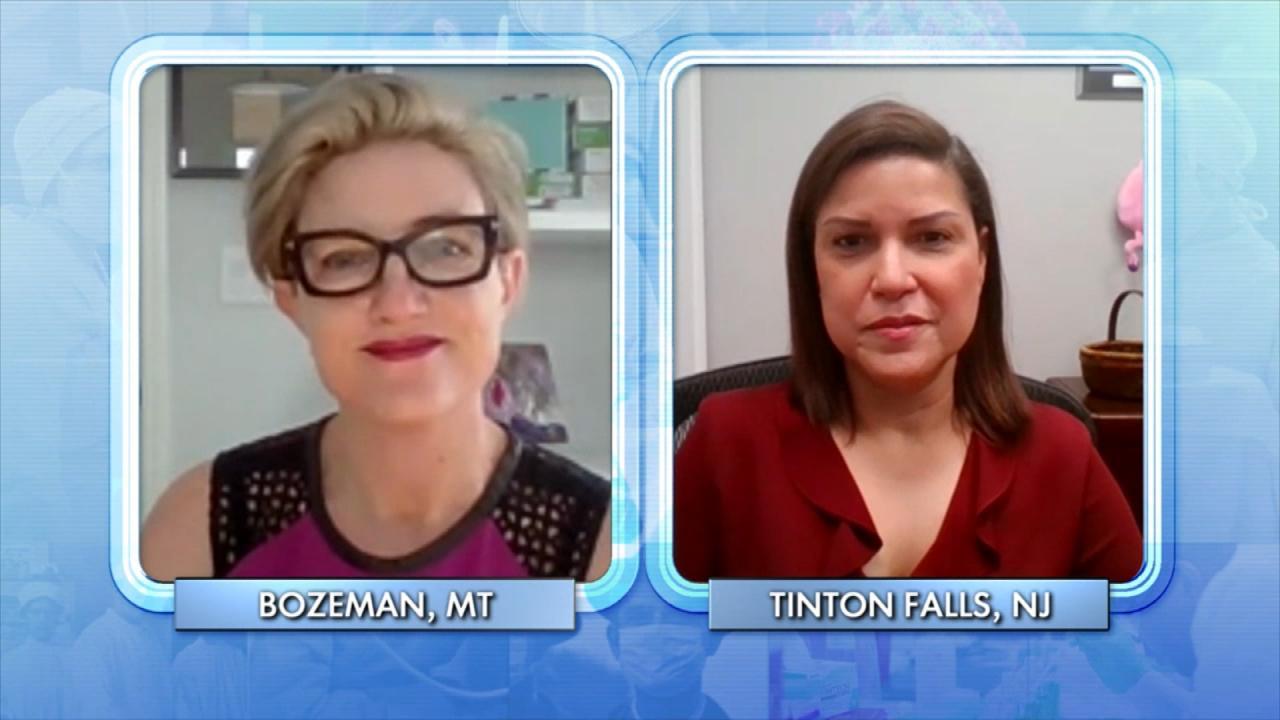 Do Doctors Have the Right to Stand in the Way of a Patient's Pla…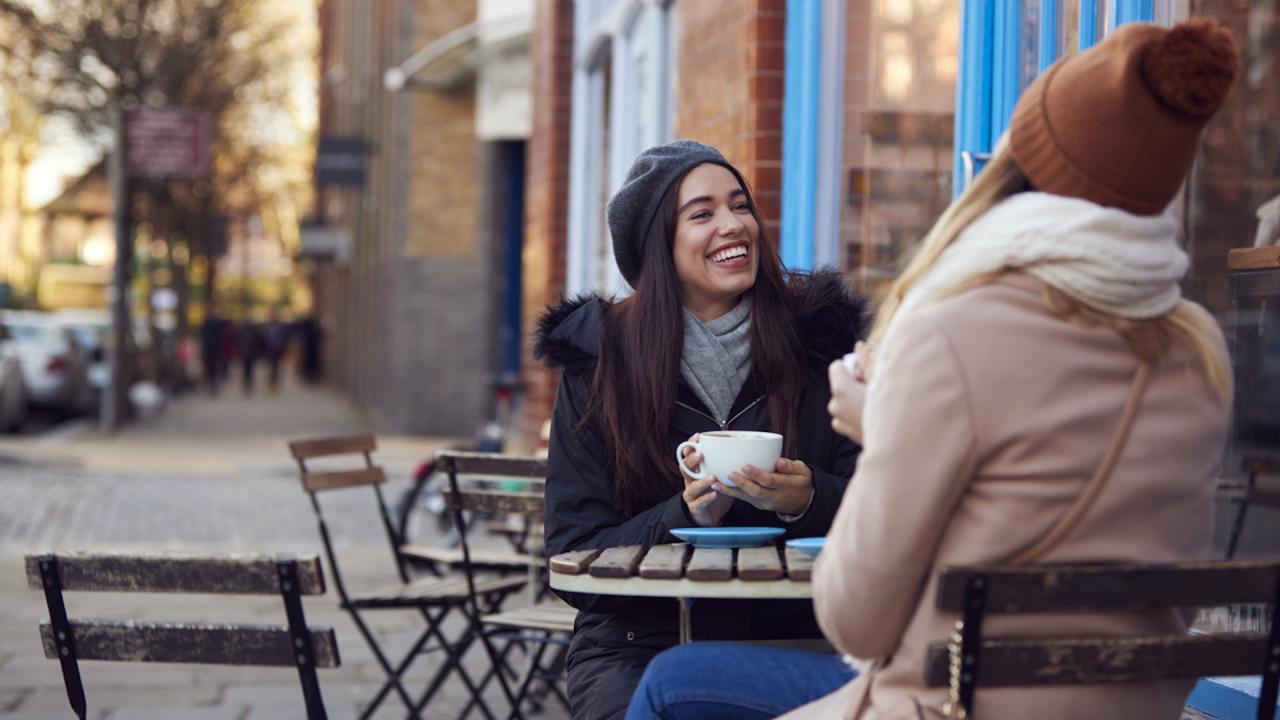 Why Do Humans Need Friends?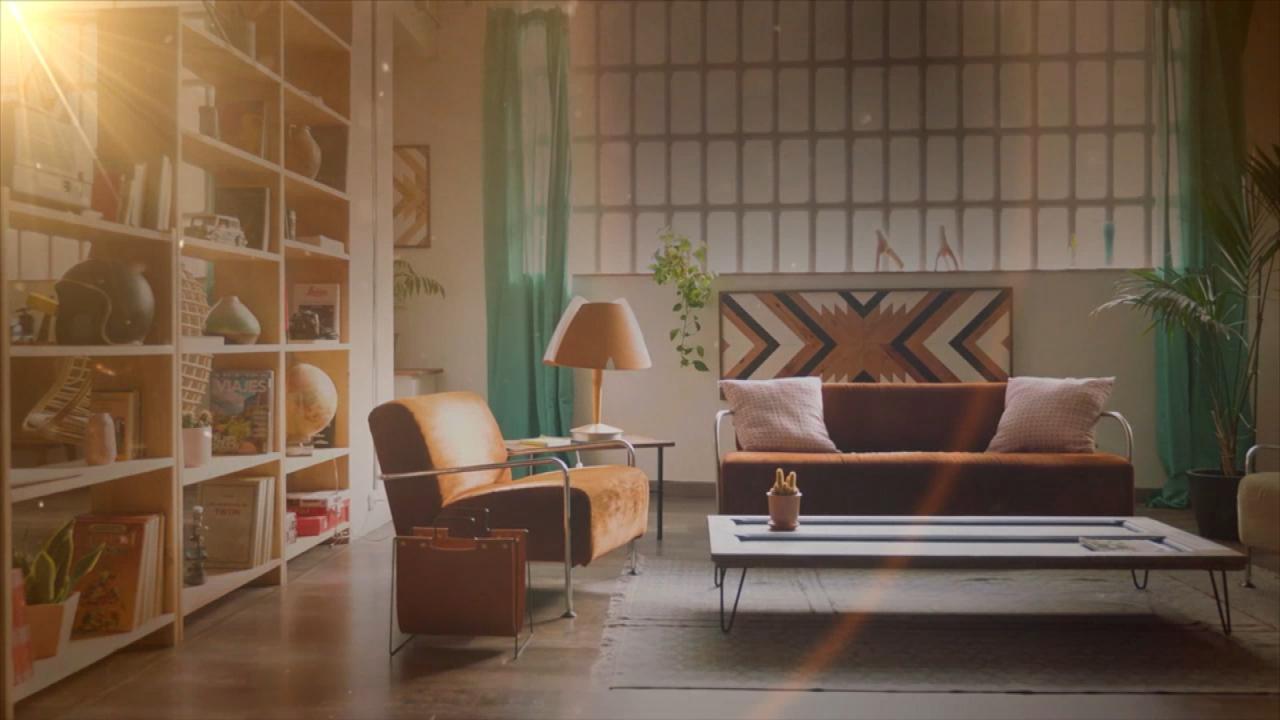 The Surprising Toxins In Your Home That Could Be Making You Sick!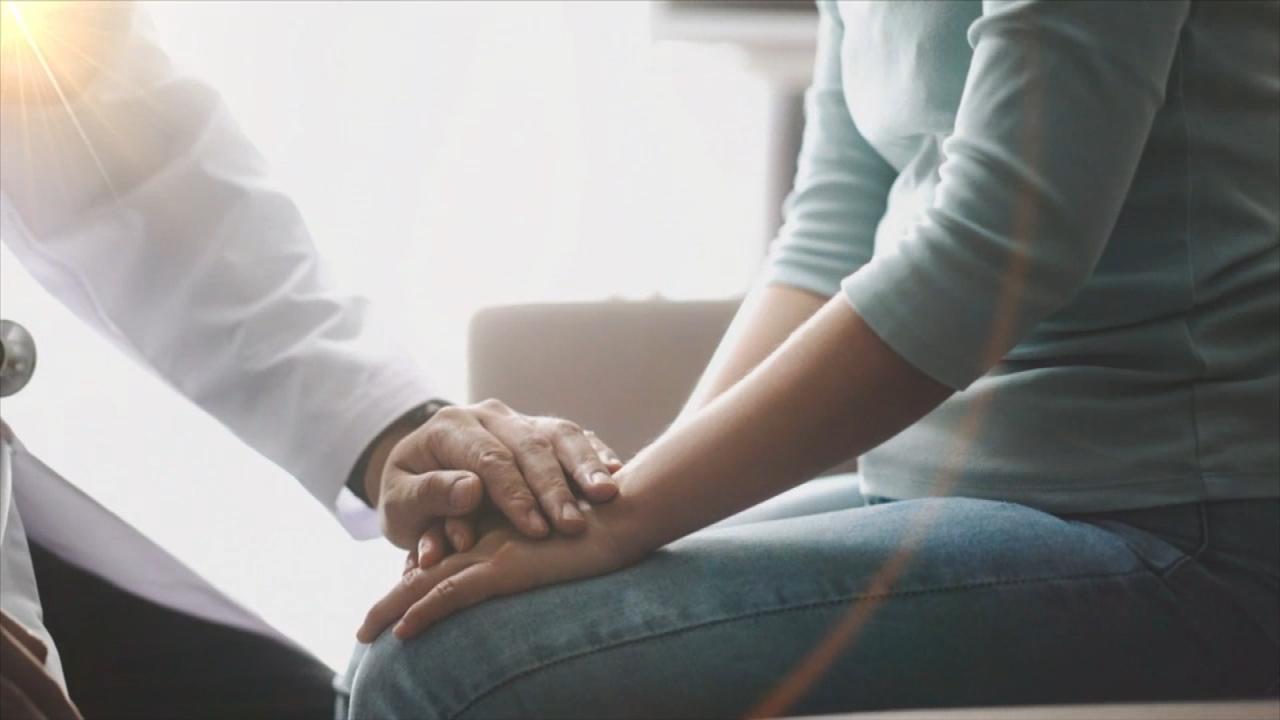 Do Women Need a Psych Eval Before Undergoing Sterilization?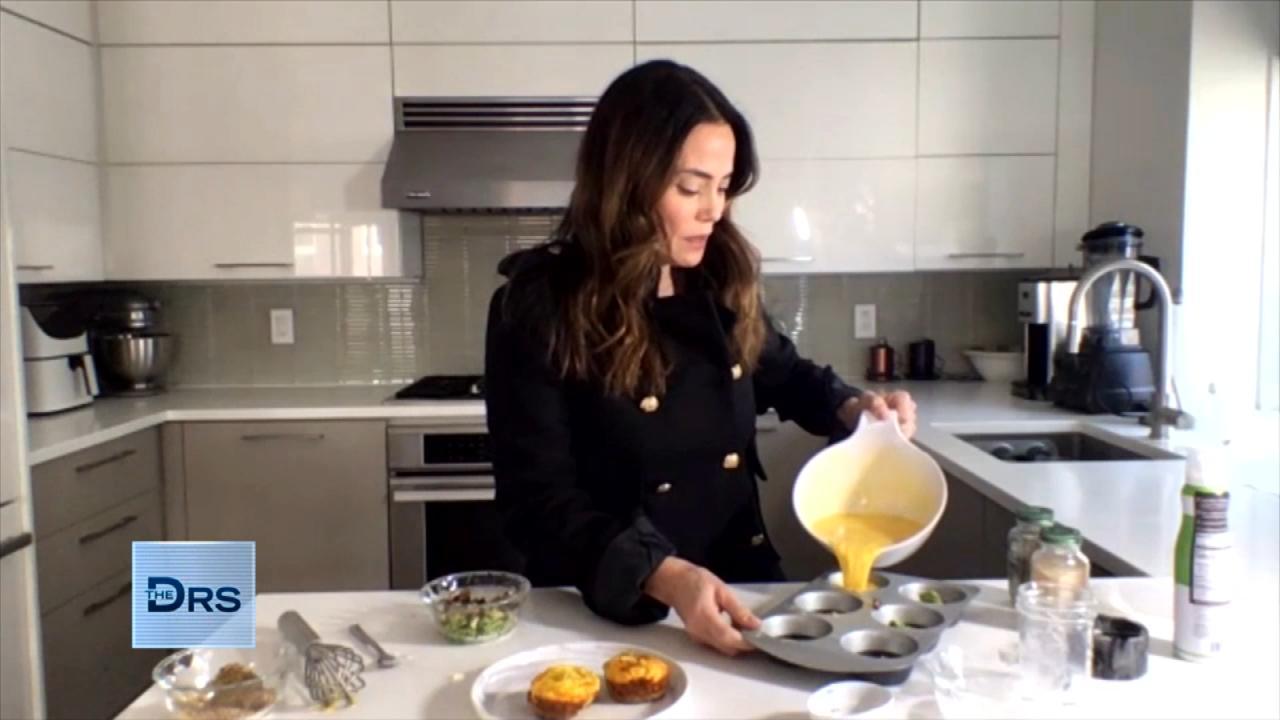 3 Simple Breakfast Fixes for Your Sweet and Savory Cravings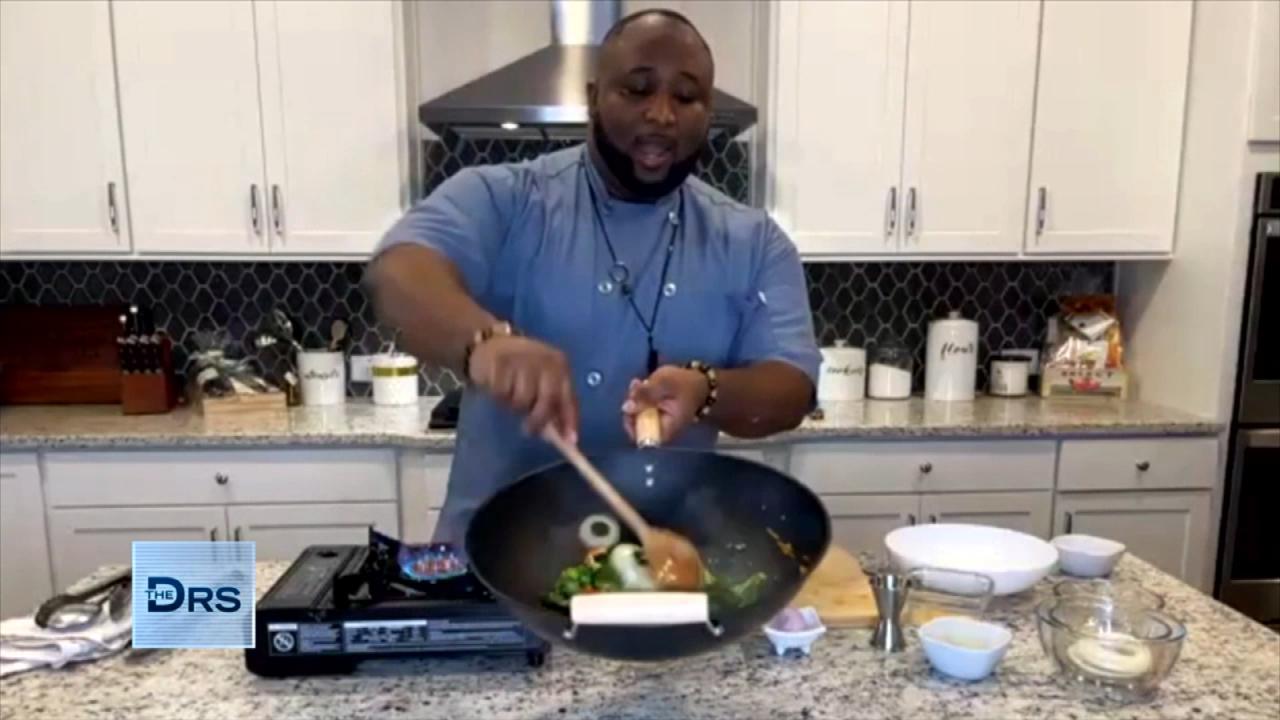 How to Make a Healthy Stir-Fry the Whole Family Will Love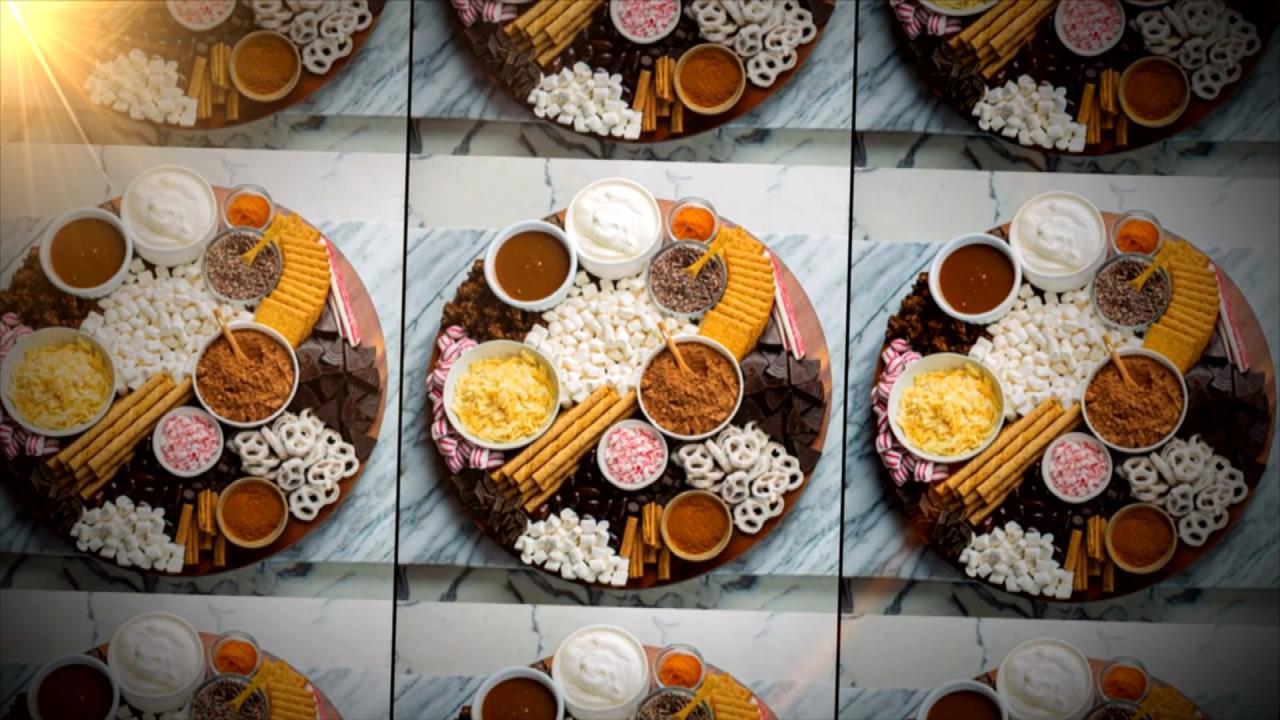 Tis' the Season for the DIY Hot Chocolate Charcuterie Board!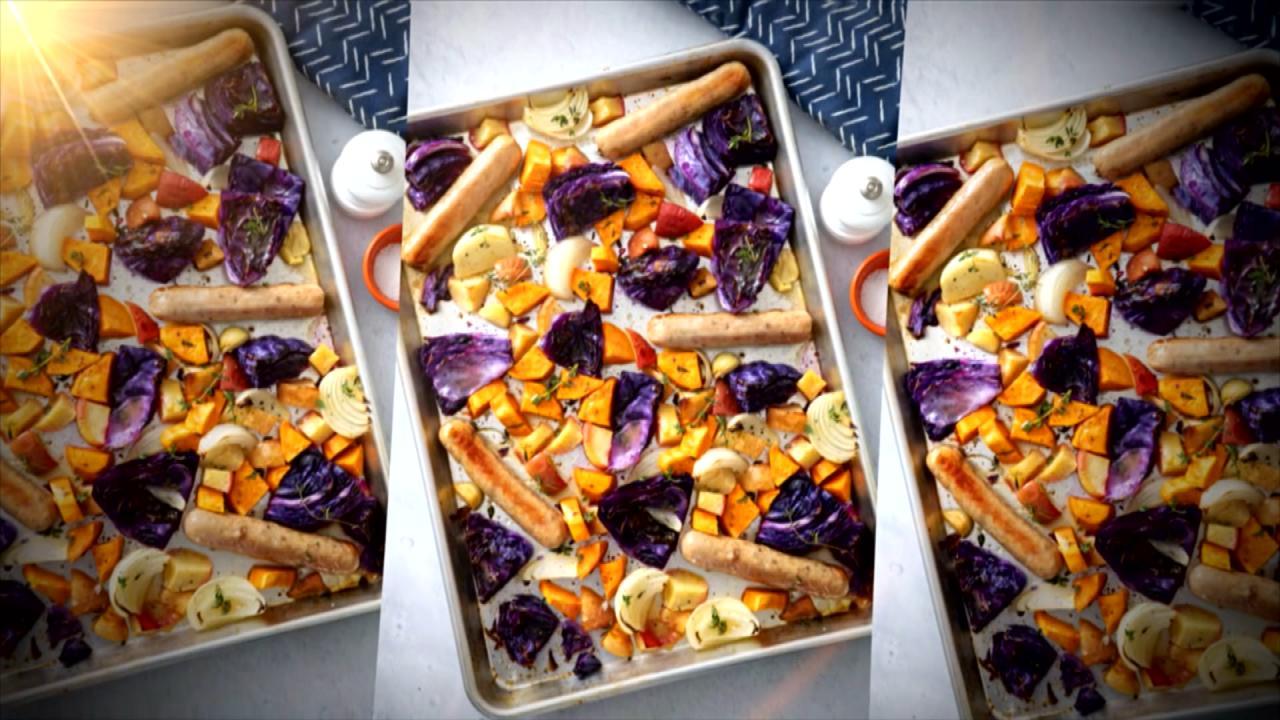 Why Sheet Pan Dinners Are All the Rage Right Now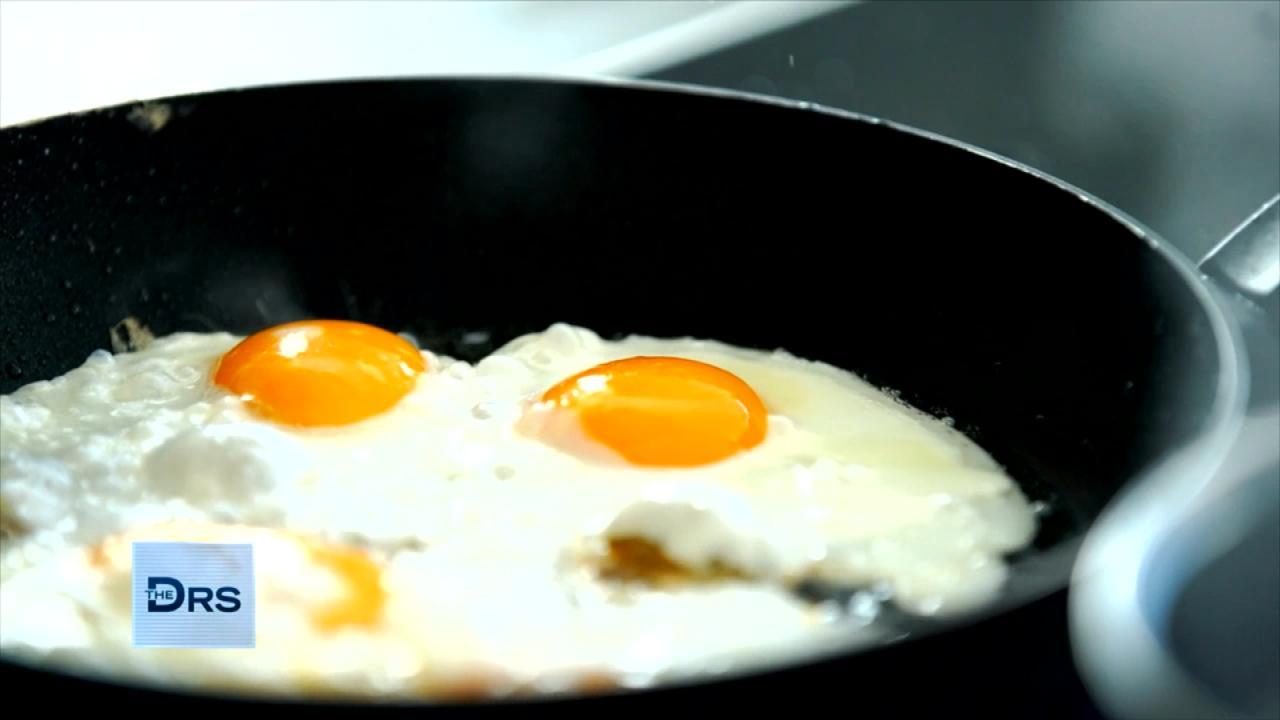 Is Breakfast Really the Most Important Meal of the Day?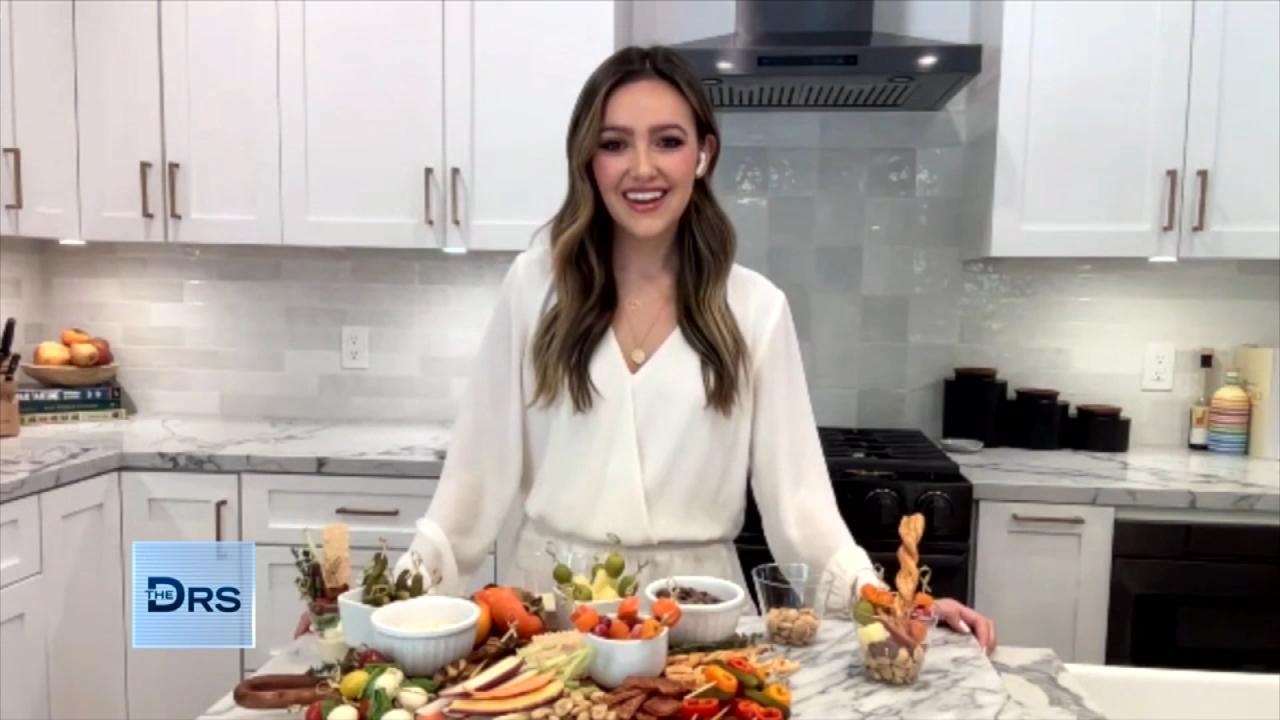 What's Trending: A Mini Version of Your Charcuterie Faves or 'Th…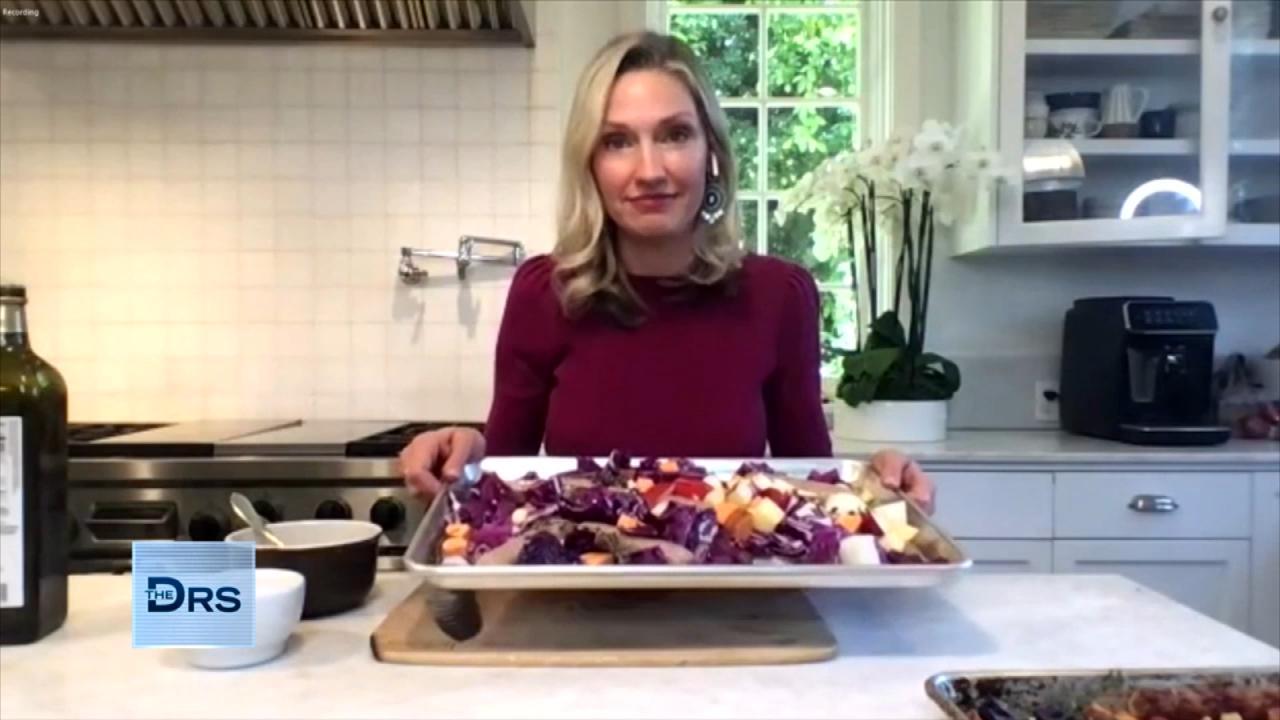 2 Easy Sheet Pan Meals for Busy Weeknights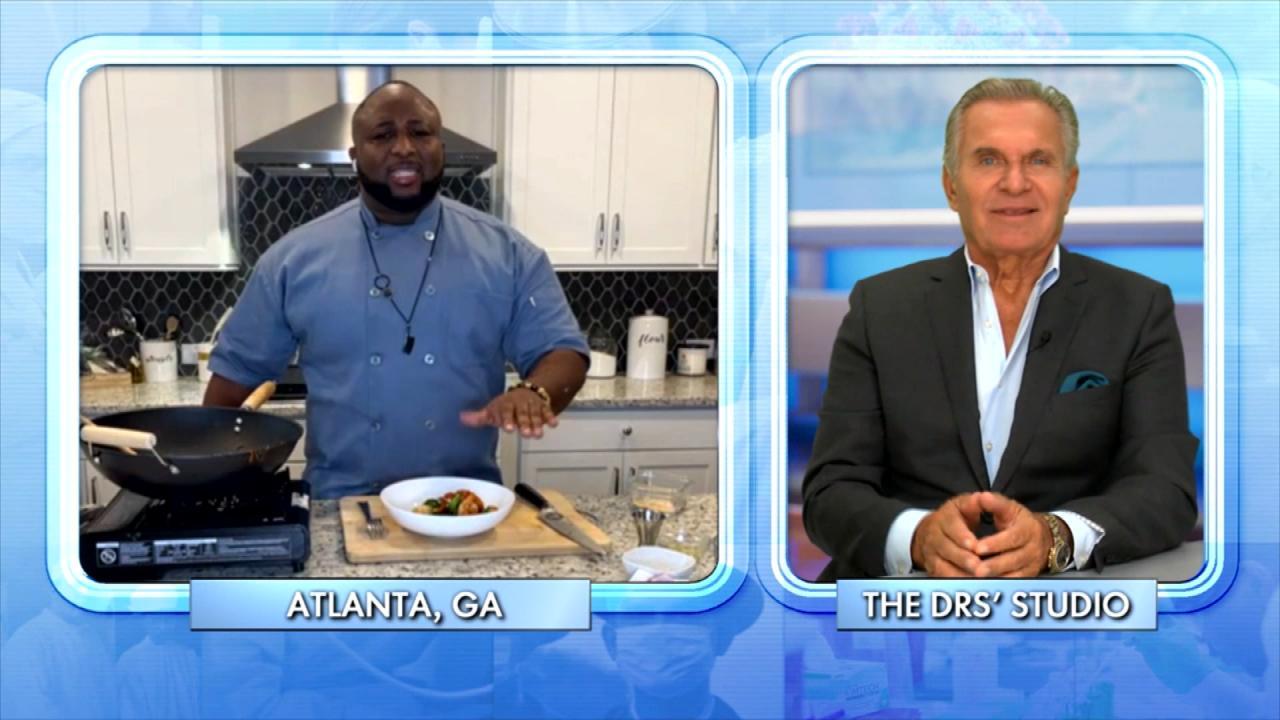 Chef Shares the Health Benefits of This Shrimp and Vegetable Sti…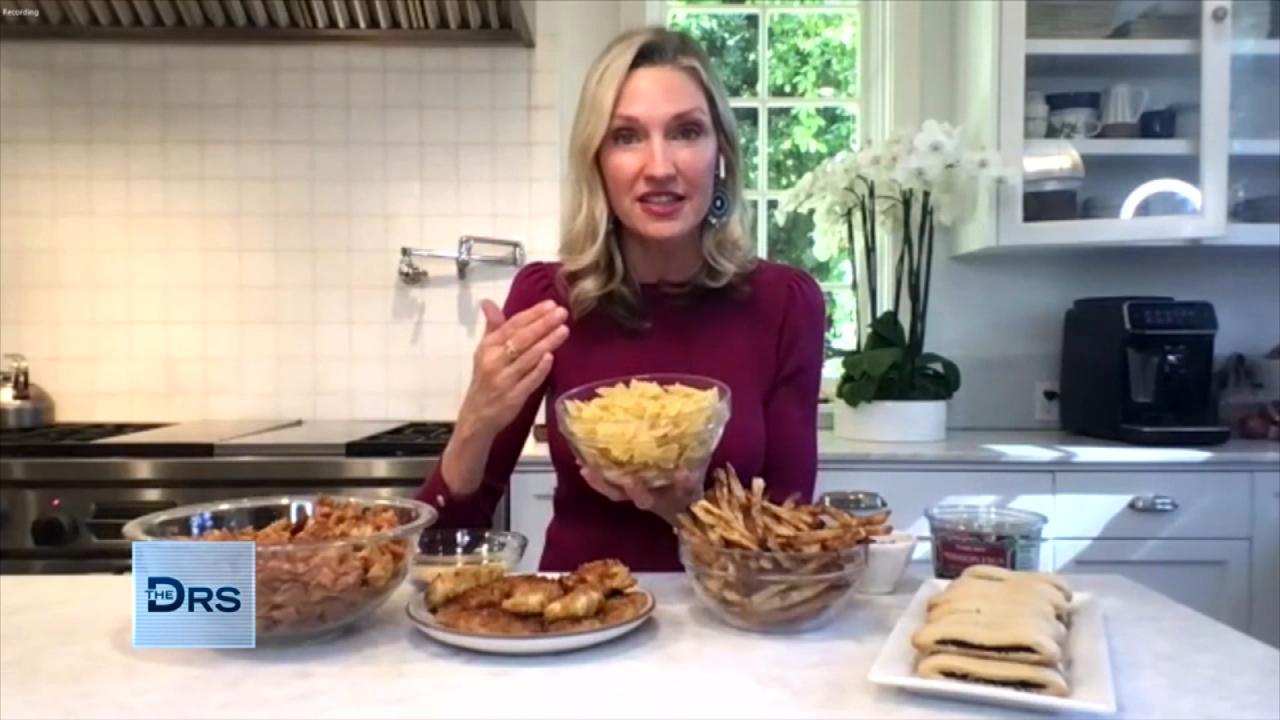 Healthy Kid-Friendly Alternatives to Their Favorites Snacks!
The following material contains mature subject matter. Viewer discretion is advised.
Clinical psychologist expert Dr. Cortney Warren is in the audience to answer viewers love-related questions. She sits next to Didi, who just got out of a 20-year relationship and wants to know how to dip her toes back into the dating pond.
Dr. Warren explains how hard breakups are. "Your whole life changes. Your ex isn't there anymore, you might have to move, and the routine of your day is totally different." In addition, you are grieving the loss of your ex and having to recreate yourself as a single person. Dating is going to feel really new but Dr. Warren wants Didi to really focus on herself and being okay.
Watch: How to Move on from a Breakup
Chiropractor expert Dr. Bryan Abasolo, aka "Dr. Abs," agrees with Dr. Warren's advice and chimes in. "You should definitely work on yourself spiritually, mentally, physically, do hobbies you like to do. Get your mojo back. Work on yourself. If you go into another serious relationship with all this baggage and harbored feelings it's not going to be fair to you or the other person you're dating."

Psychotherapist expert Dr. Mike Dow comments on how different things are now with all the dating apps! He tells Didi, "There is a lid to every pot. Go out and find your lid!" OB/GYN expert Dr. Nita Landry asks if Didi should still be friends with her ex. Dr. Warren says most people when they break up need some time. They may or may not be friends down the line but for the moment they need abstinence.
Another viewer from Snapchat asks how to talk to her boyfriend about his hygiene without hurting his feelings. He often wears the same clothing twice and sometimes doesn't shower.
Attraction is very important in a romantic relationship! Courtney says if your partner is changing in a way that you're not really attracted to, it's best to be honest. She advises speaking from your perspective and making it come from a place of caring for that person.

Something like, "We've been together for a year. I really love you. I want to talk to you about something because I'm finding you aren't really taking as good of care of your body as you used to and it's affecting how much I really want to hook-up with you. I know that might be hard to hear and I'm not saying it to hurt your feelings. I'm saying it because I really care about our relationship and I want to have honest communication with you about things that affect us."
Dr. Abs thinks it should be a team effort and jokingly says, "Hey babe, why don't we go shower together?" He thinks you should both hold each other accountable to take care of yourselves. Dr. Dow says his little trick is, when he really likes something, he compliments that. Focus on what you like rather than what you don't like.
The last relationship question takes it to the bedroom. A viewer on Twitter wants to know if it's safe to use essential oils as a lubricant during sex. Dr. Nita says no! Your vagina is sensitive, do not put stuff up there. "Your vagina is not a diffuser," jokes plastic surgeon expert Dr. Andrew Ordon. (He's correct!) Dr. Nita says you don't want to mess with the pH balance and doing so could increase the incidence of infection. She recommends using over the counter lubricants and making sure you know what lubricants to use on condoms. If you're using a latex condom, you don't want to use an oil-based lubricant because it can weaken the latex.