4 Common COVID Beliefs: True or False?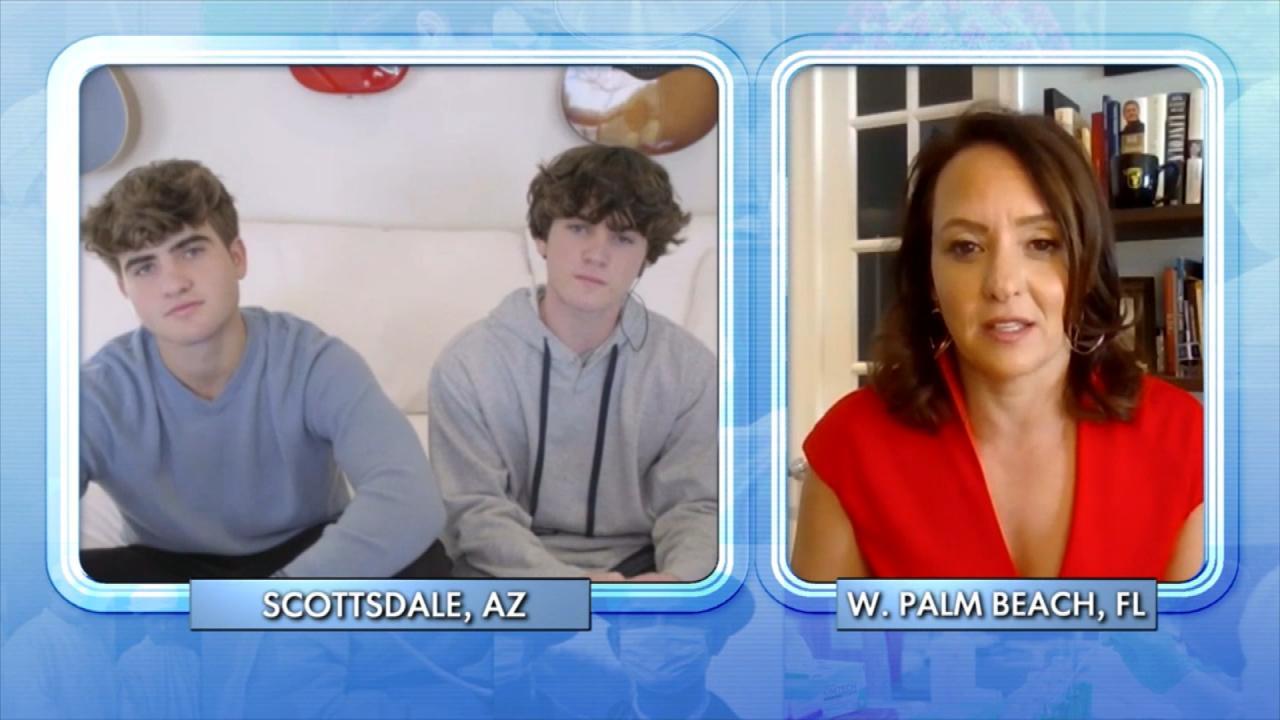 How to Address Mental Health with Teens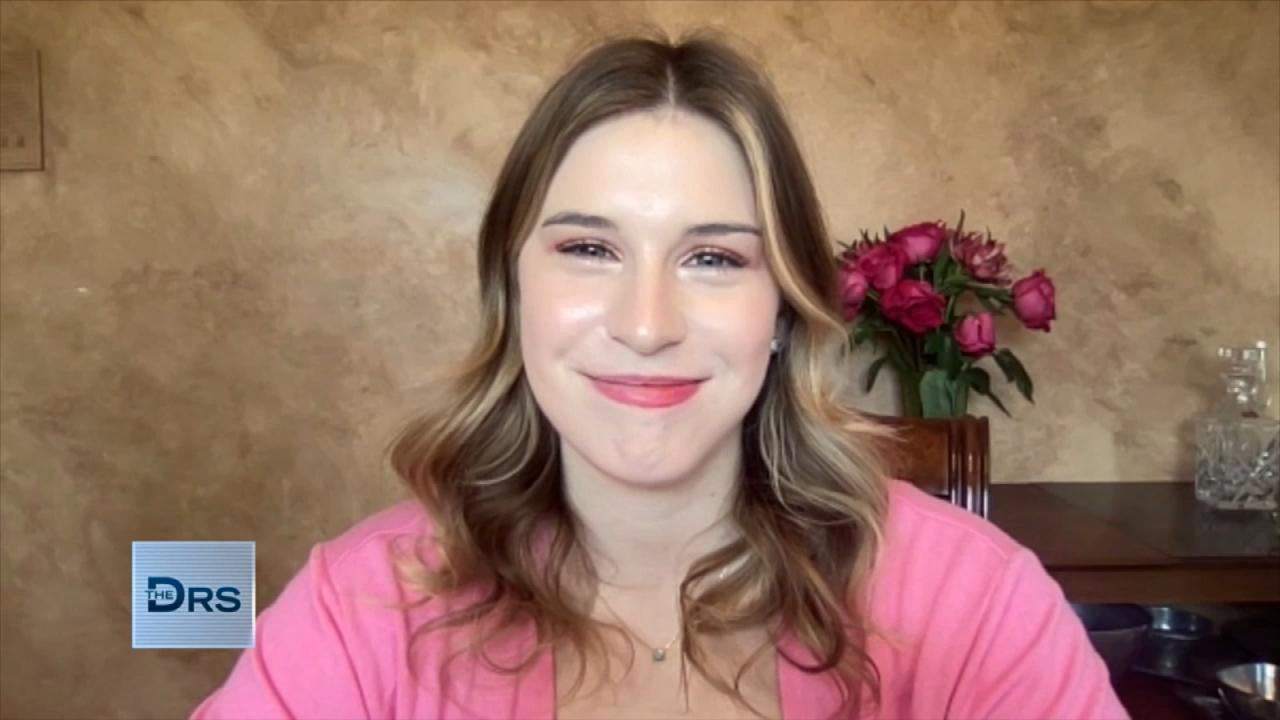 Teen Felt the One Thing She Could Control during COVID was Food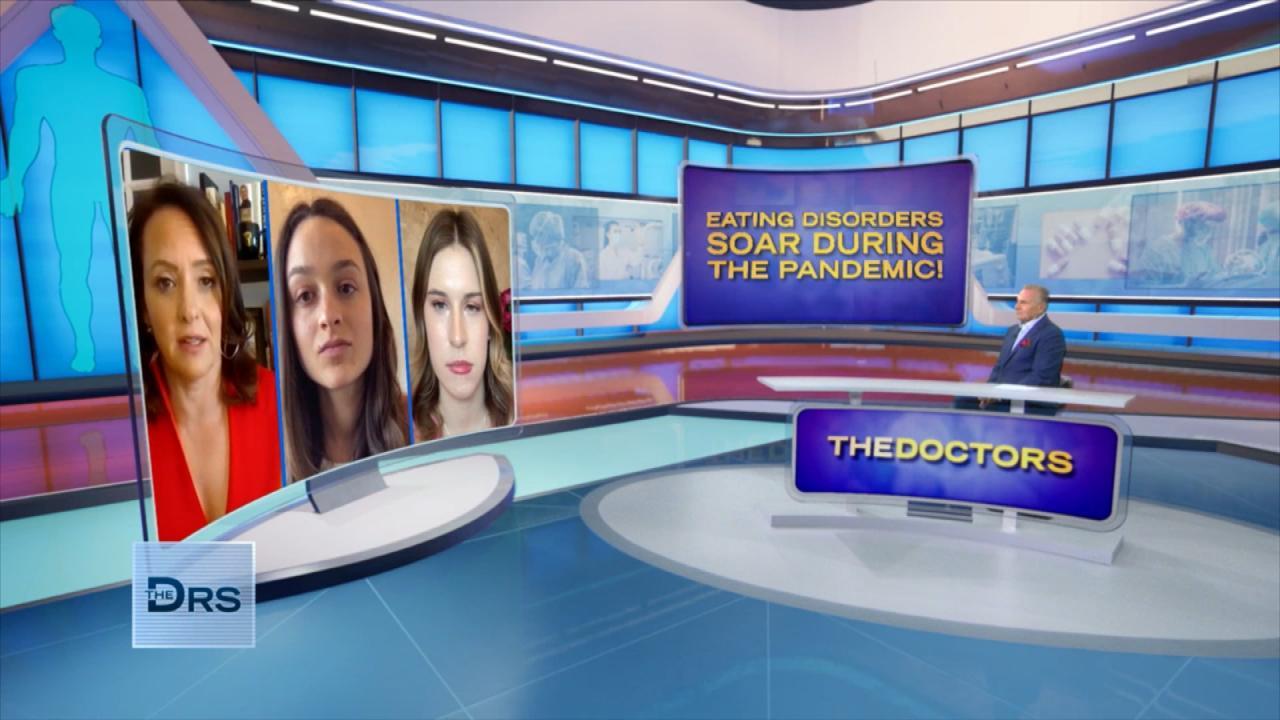 Why Eating Disorders Have Skyrocketed during the Pandemic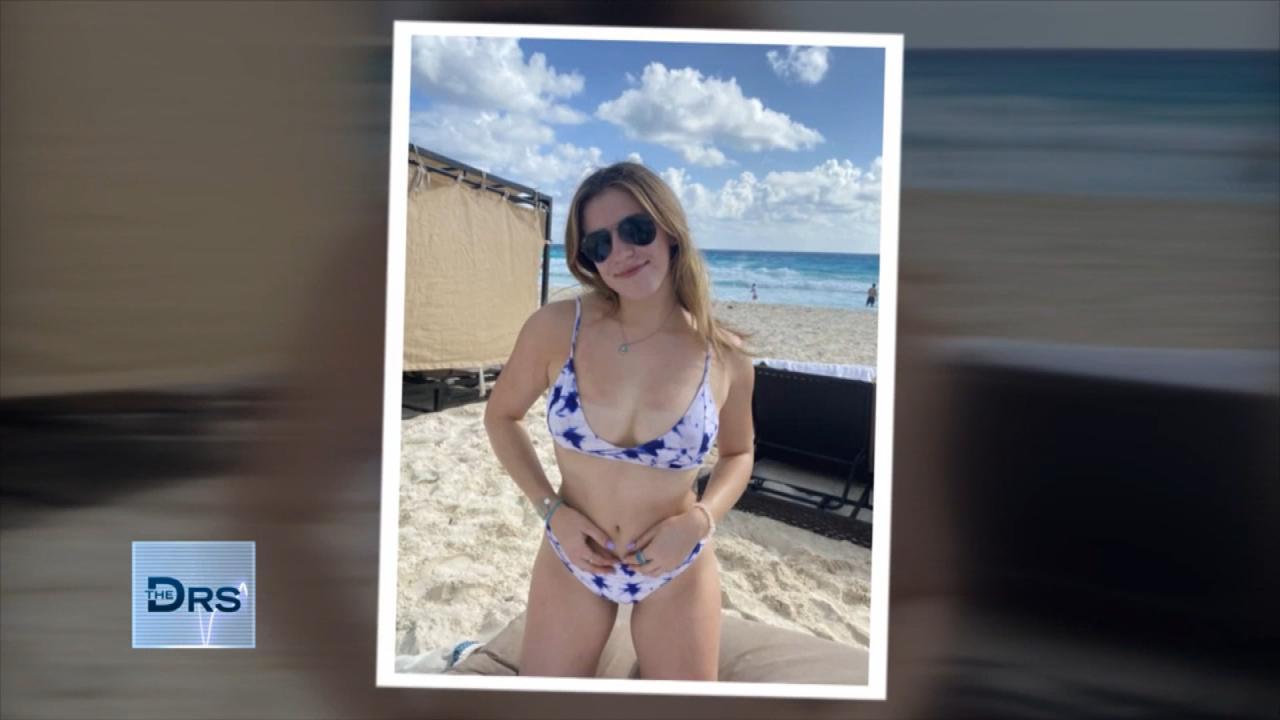 Meet Teen Whose Eating Issues Spiraled during the Pandemic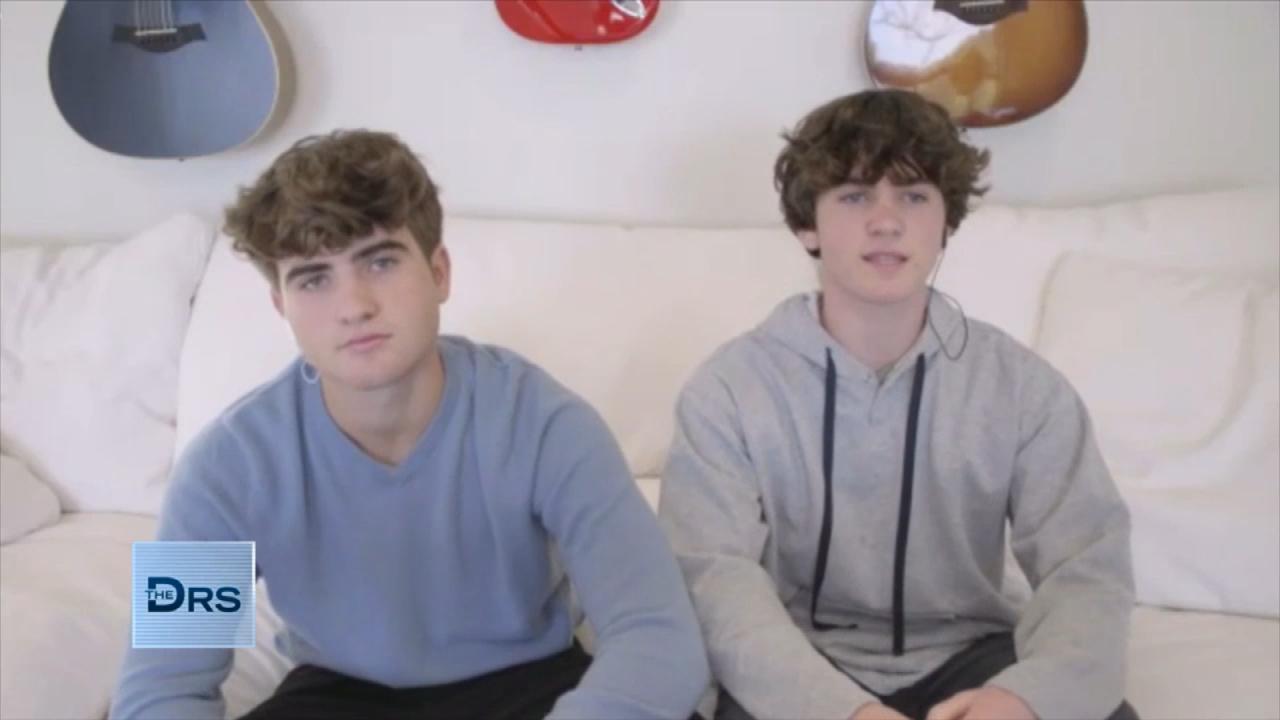 How Teen Brothers are Helping Peers with Mental Health Issues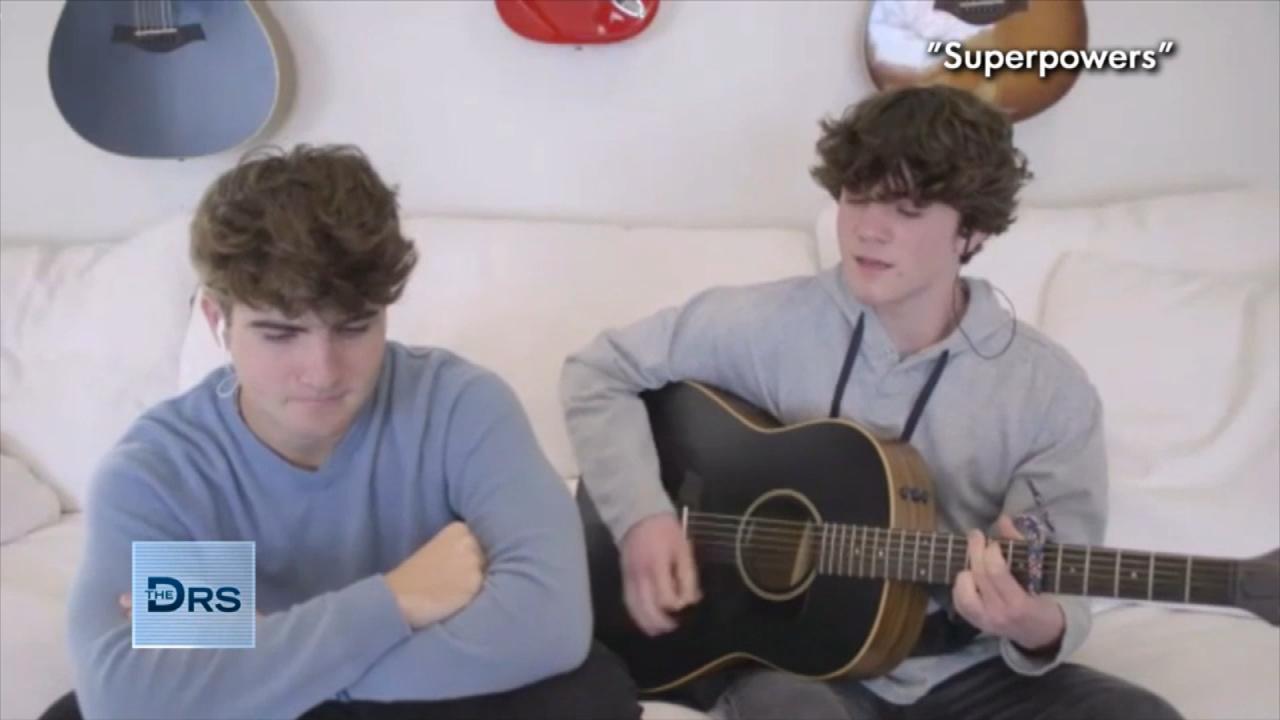 Teen Brothers Share Their Song about Mental Health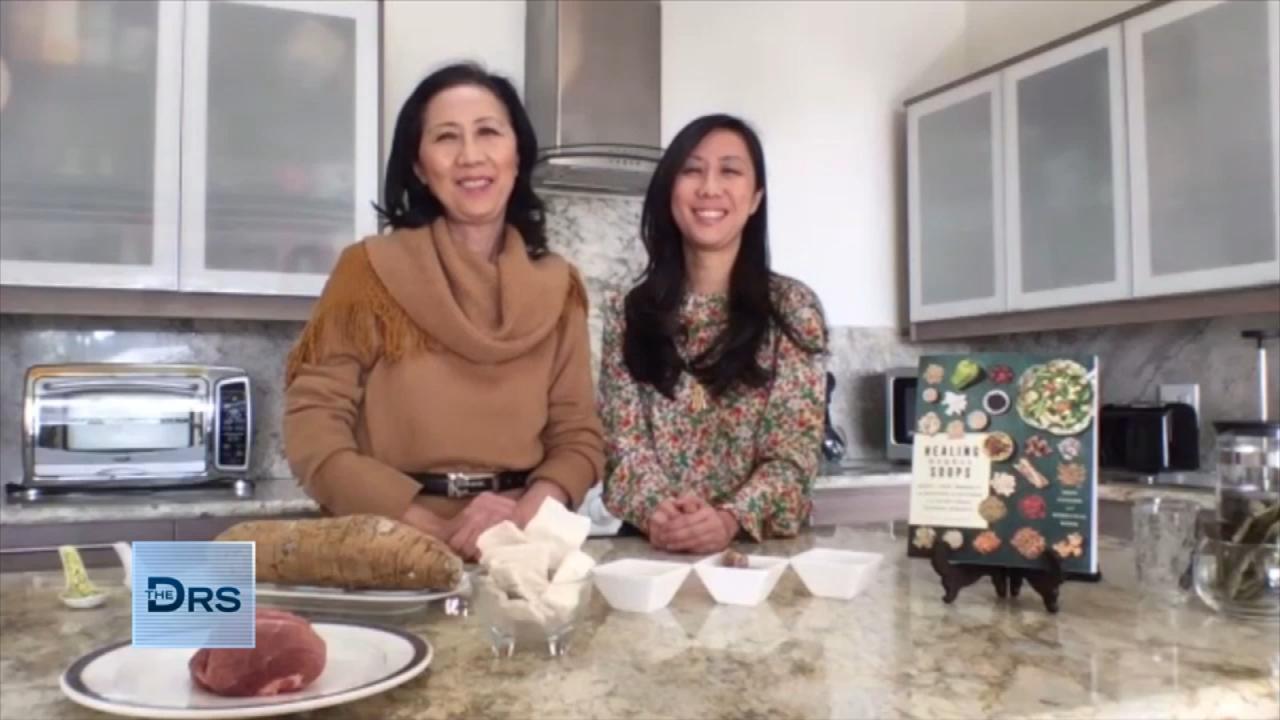 Mom and Daughter Share Immune-Boosting and Healing Soups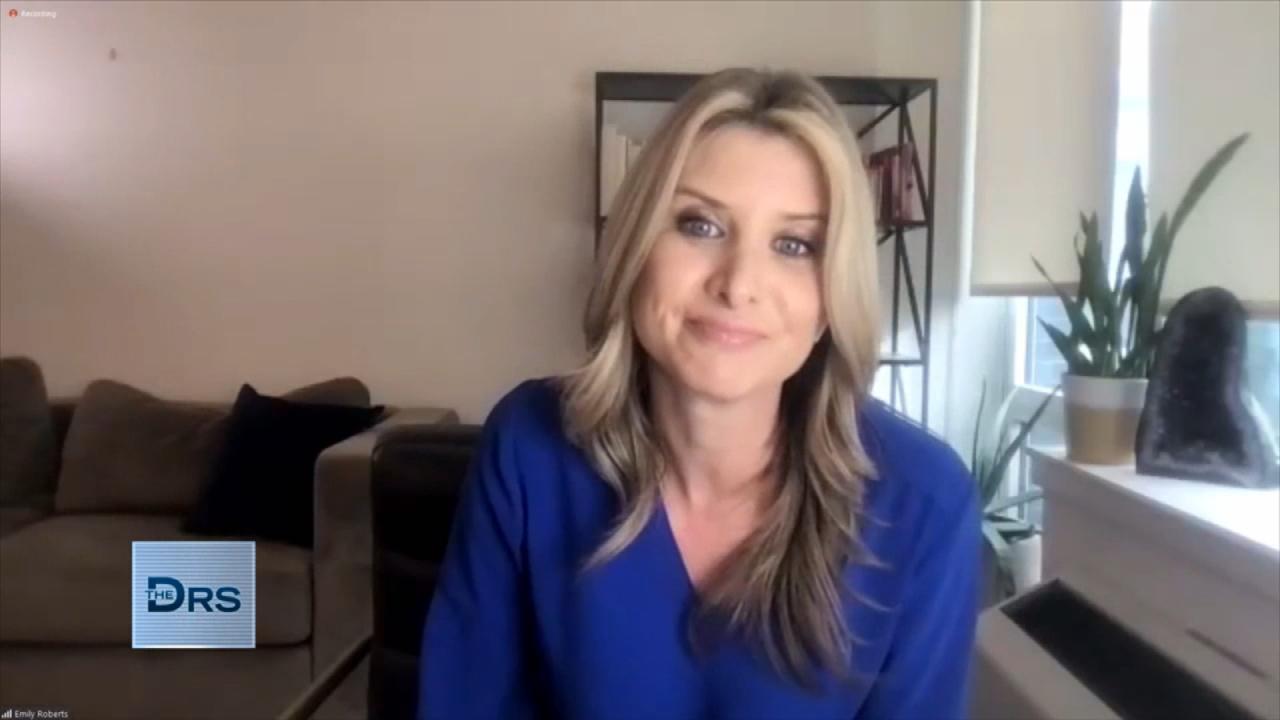 Eating Disorder Warning Signs for Parents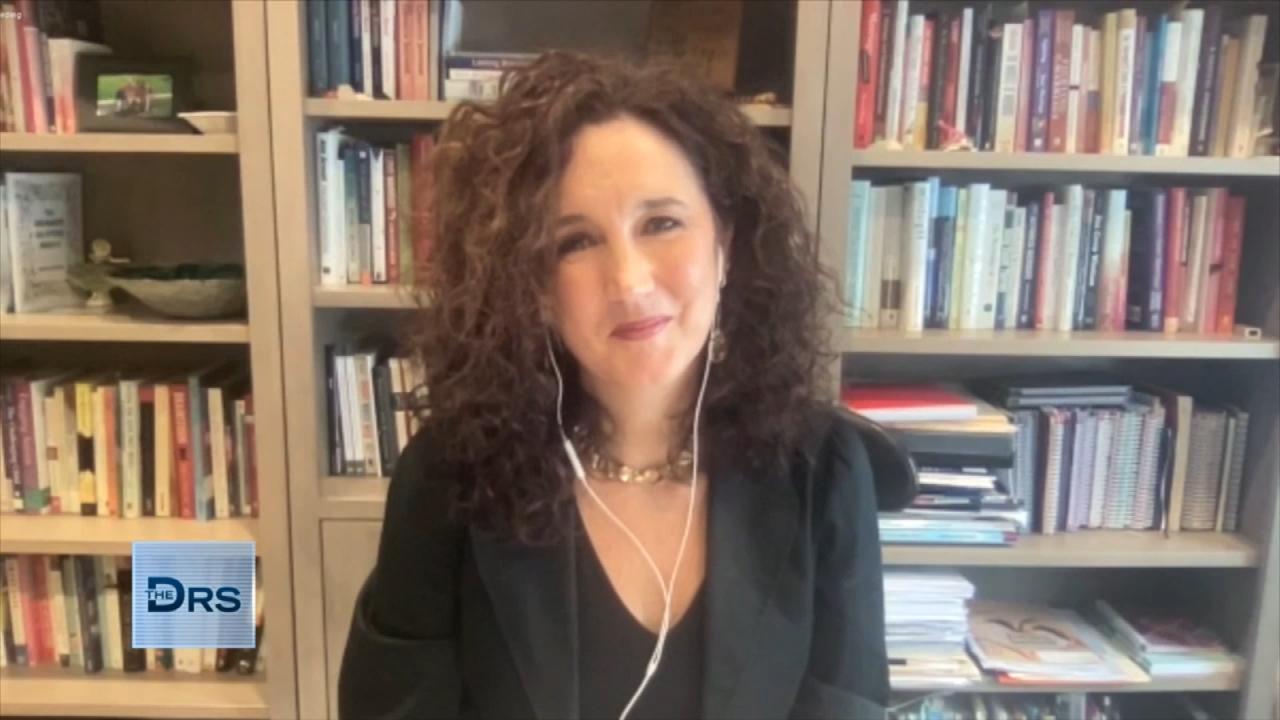 When to Talk to Your Kids about Adult Content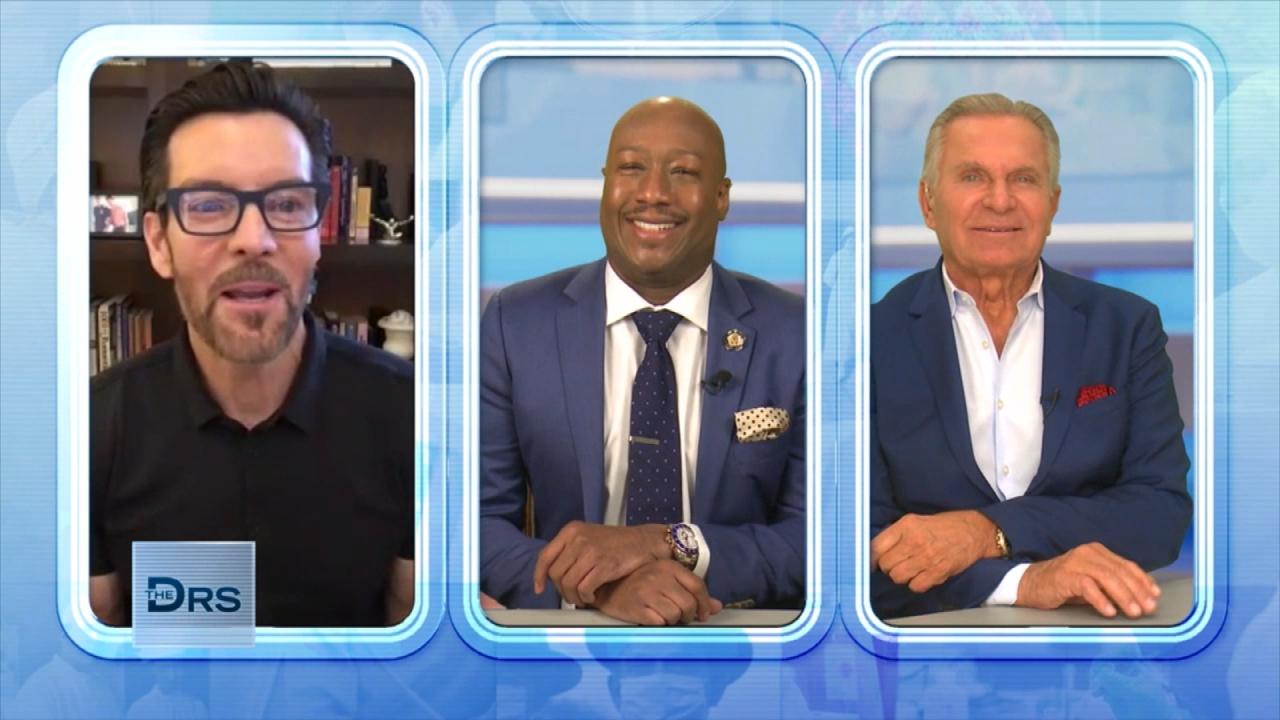 Power Life Creator Tony Horton's 3 Tips for Staying Healthy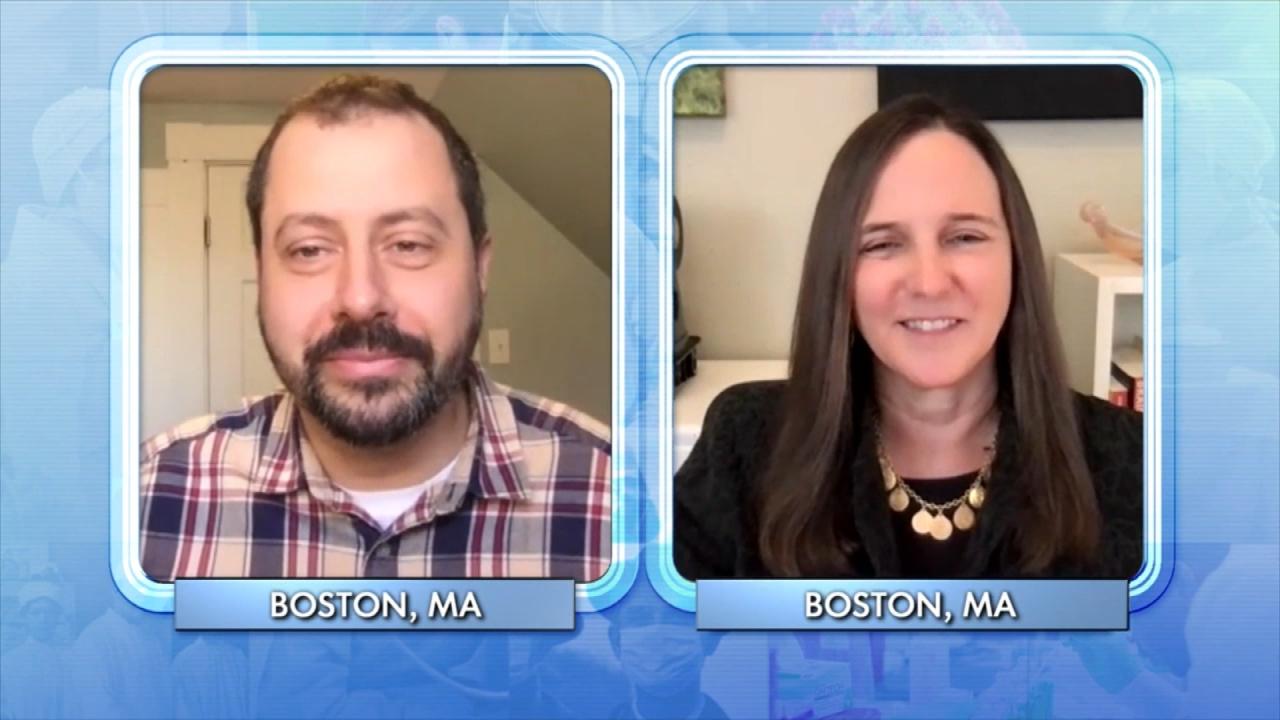 The Fight for a Tobacco-Free Generation!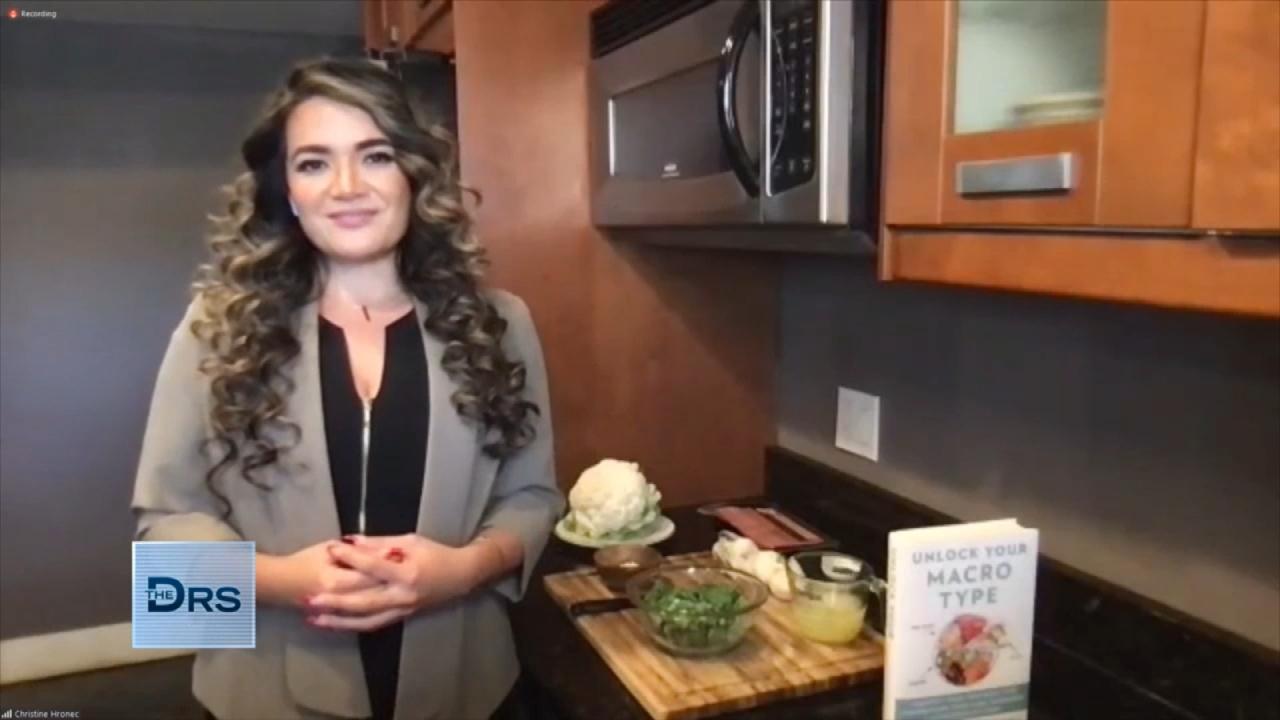 Why Did Your Diet Fail?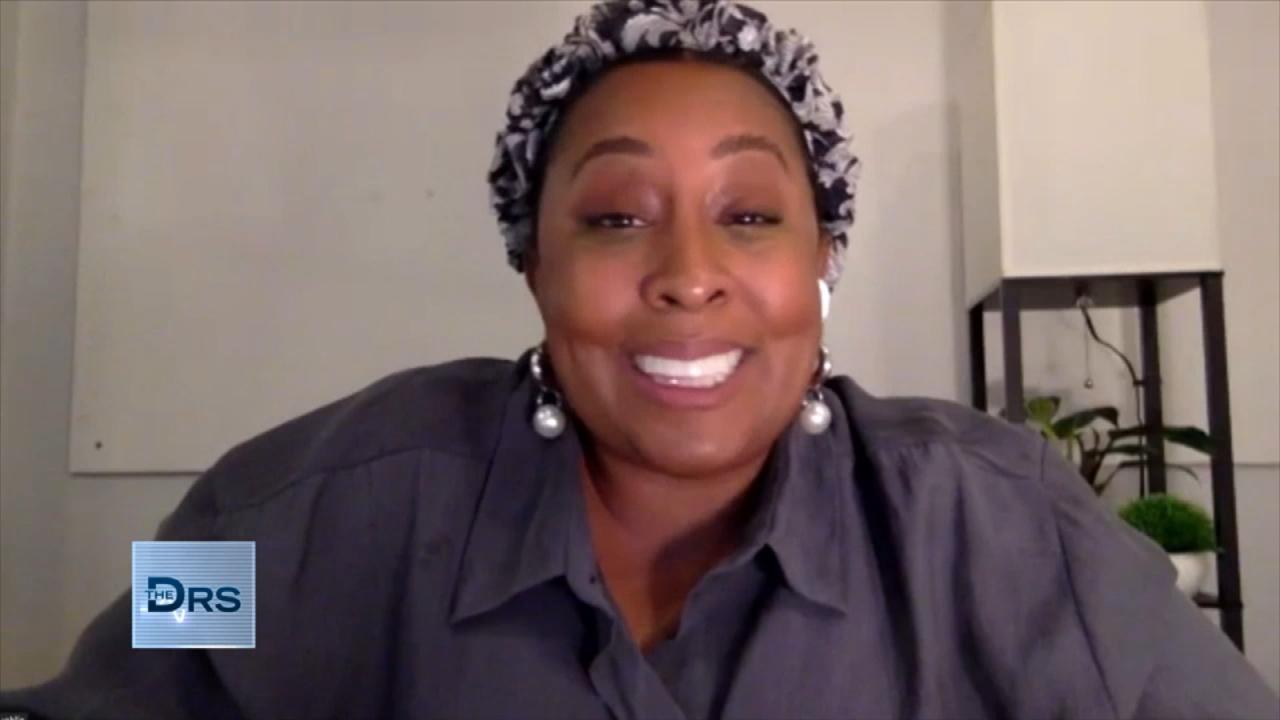 Woman Returns with Her Brand-New Smile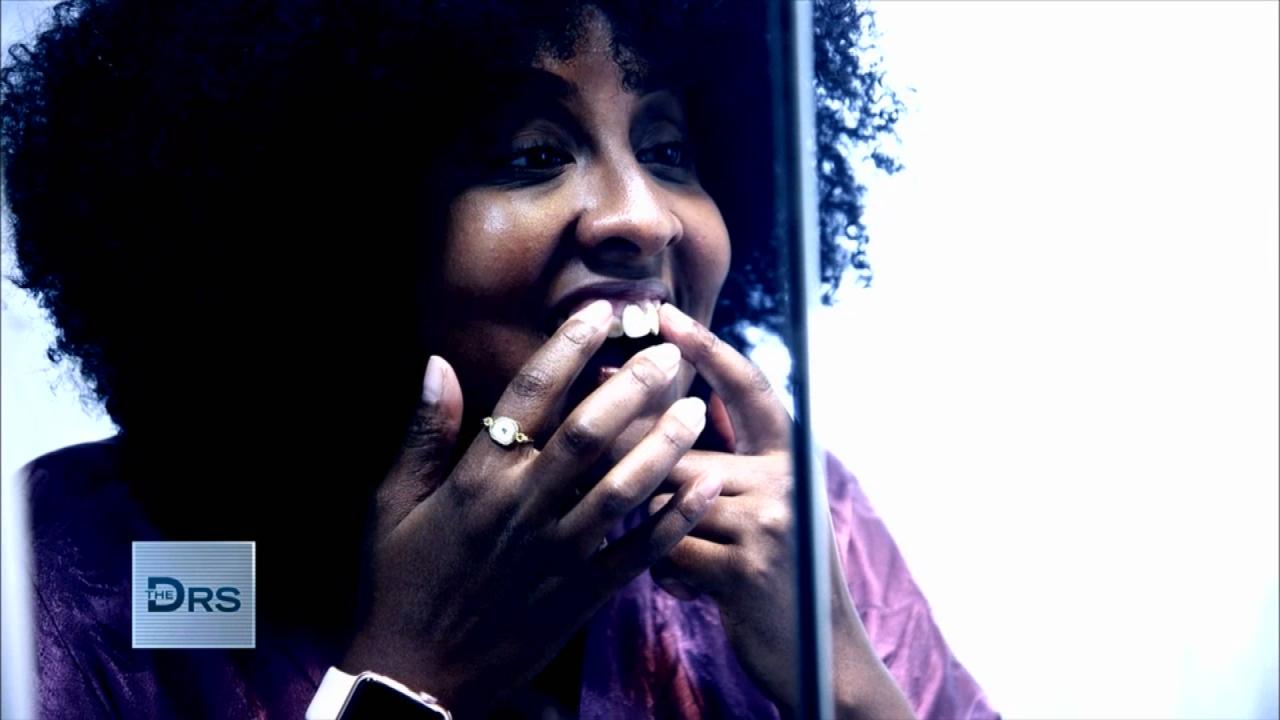 Woman Gets a Total Smile Makeover for Her Wedding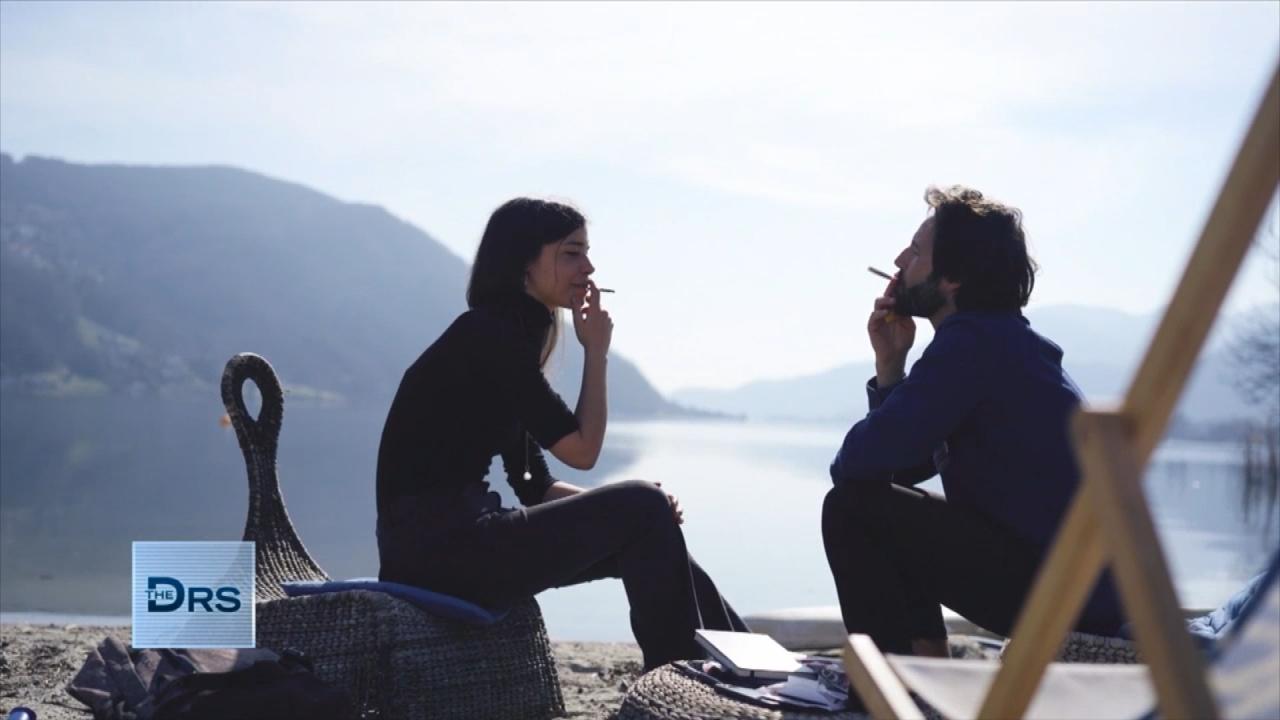 Could Laws Help Prevent the Next Generation from Smoking?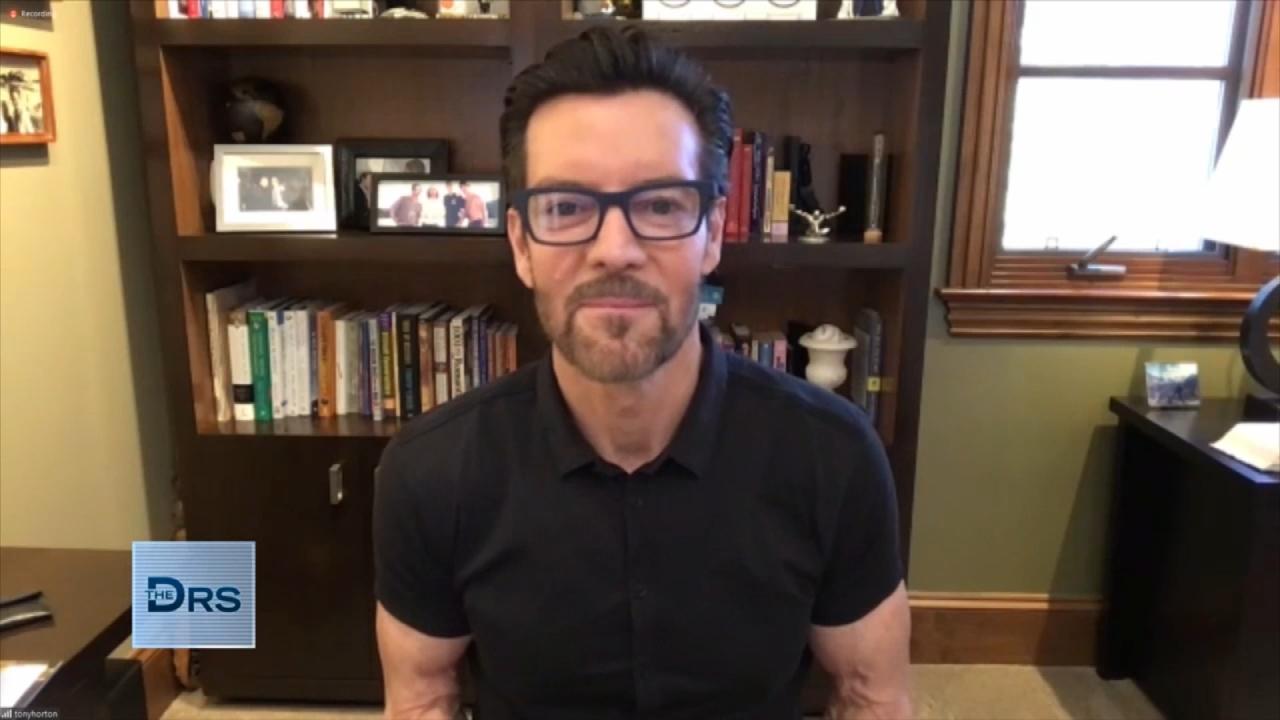 Are You Working Out Too Much?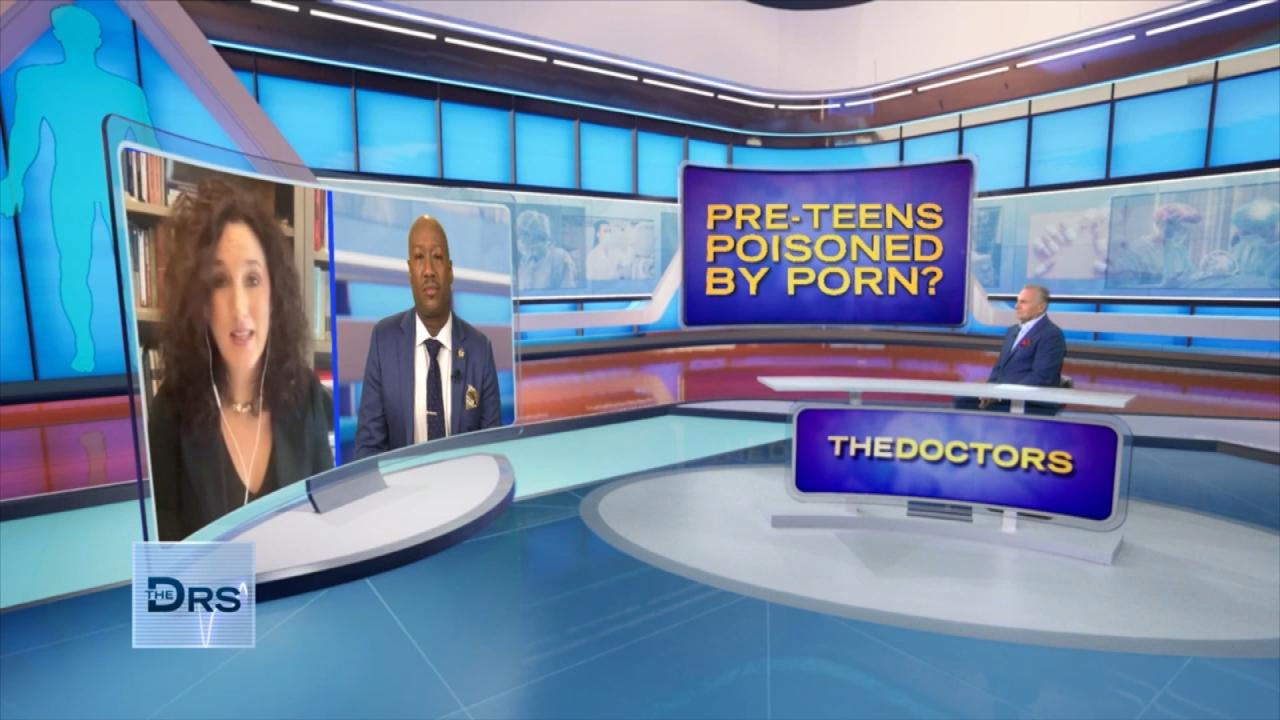 The Unwanted Lessons Your Child Could Learn from Adult Content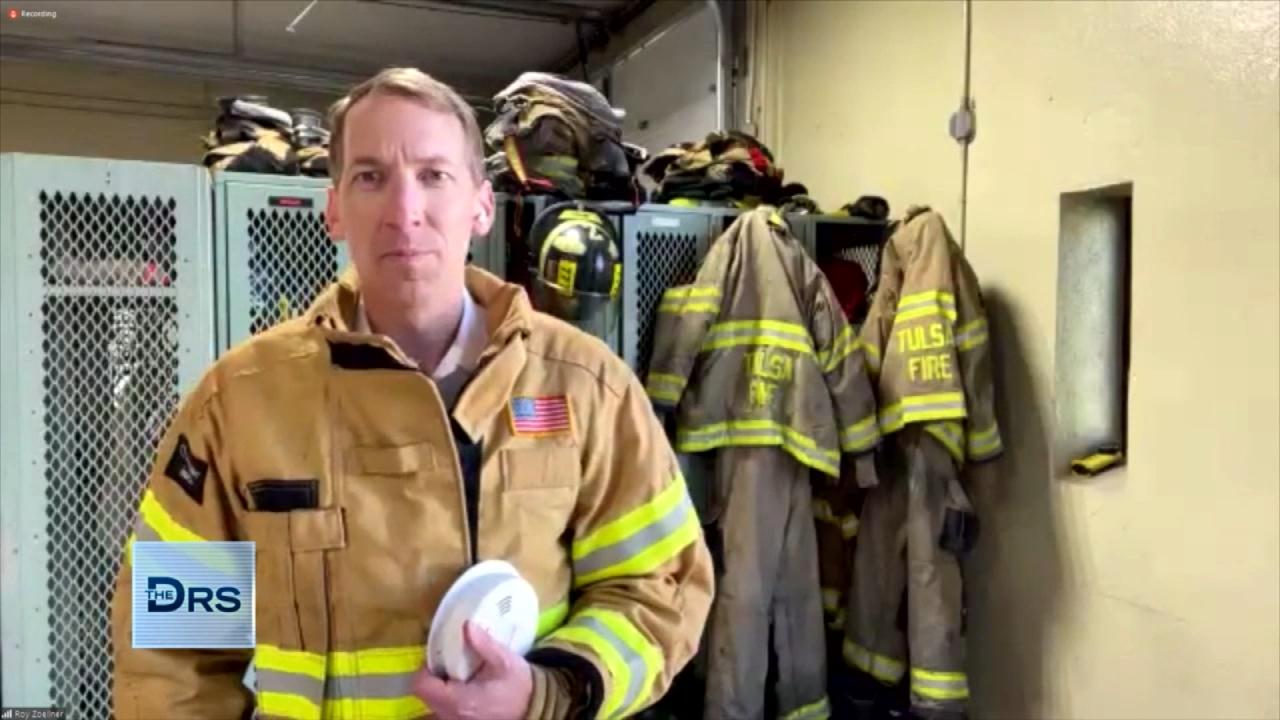 Practical Tips to Surviving a House Fire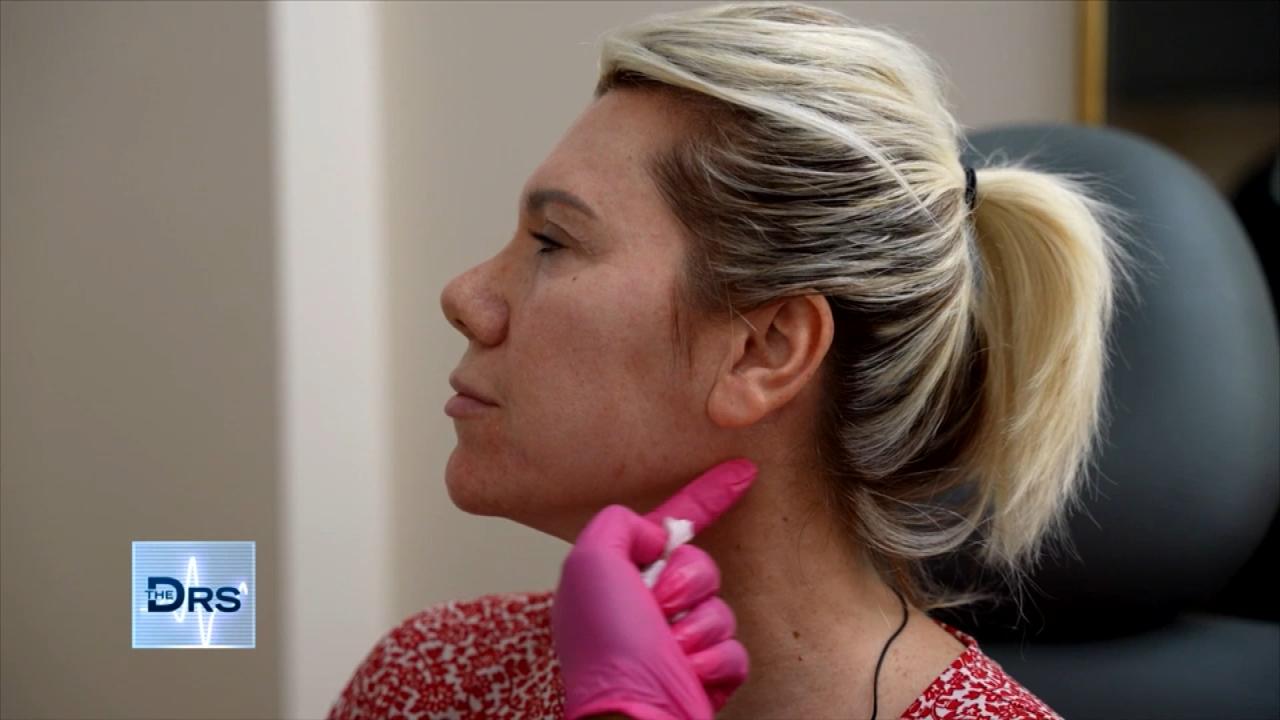 Watch a Woman Undergo Mini Filler 'Glow Up'
Infectious disease expert Dr. Ravina Kullar chats about 4 common COVID-19 beliefs and shares whether they are true or false.
Only One Person in the Household Needs to Get Tested:
Dr. Kullar shares that this is not correct. Just because someone in your household may have displayed signs and symptoms, or been in contact with someone which urged them to get tested, that does not preclude you from getting tested. You should also get tested to make sure that you do or do not have COVID-19.
There Are More False Positives Than False Negatives:
Dr. Kullar shares this is also incorrect. There are actually more false negative tests. If the test has detected the virus, the chances are pretty good that you do in fact have the virus. However, if you test negative you might be asymptomatic or have a very mild case that the test did not pick up on. There are more people who receive negative tests that are in fact positive.
The MMR Vaccine Can Protect You from COVID-19:
Dr. Kullar shares that this is true, stating, "Another reason why vaccines are very important." You likely would have gotten the measles, mumps and rubella (MMR) vaccine as a child, and it has been shown the vaccine protects you from getting a severe case or even infected at all. It's been hypothesized that the antibodies that are created after you get the vaccine actually prevents the virus from getting into your cells. Dr. Kullar emphasizes that staying up to date on your vaccines is so important!
Vitamin D Will Prevent Me from Getting COVID-19:
Dr. Kullar calls this one a grey zone. The key factor is you should make sure that you eat a healthy balanced diet and that all of your nutrients and vitamins you are getting through food and supplements. She shares that it's been shown that vitamin D may actually prevent a cytokine storm which happens when you get COVID-19 and there is an inflammatory response inside your body. She does warn that there is a risk of overdosing on Vitamin D, so make sure that you are getting the appropriate amount to keep your immune system strong.
COVID preventive methods include frequent handwashing, the cleaning of high touch surfaces, avoiding people who are sick, and if you are experiencing COVID symptoms or believe you have been exposed, contact your doctor or healthcare provider about getting tested. Find out more information about local COVID-19 testing in your area, including free testing.