Do Daytime Naps Lead to False Memories?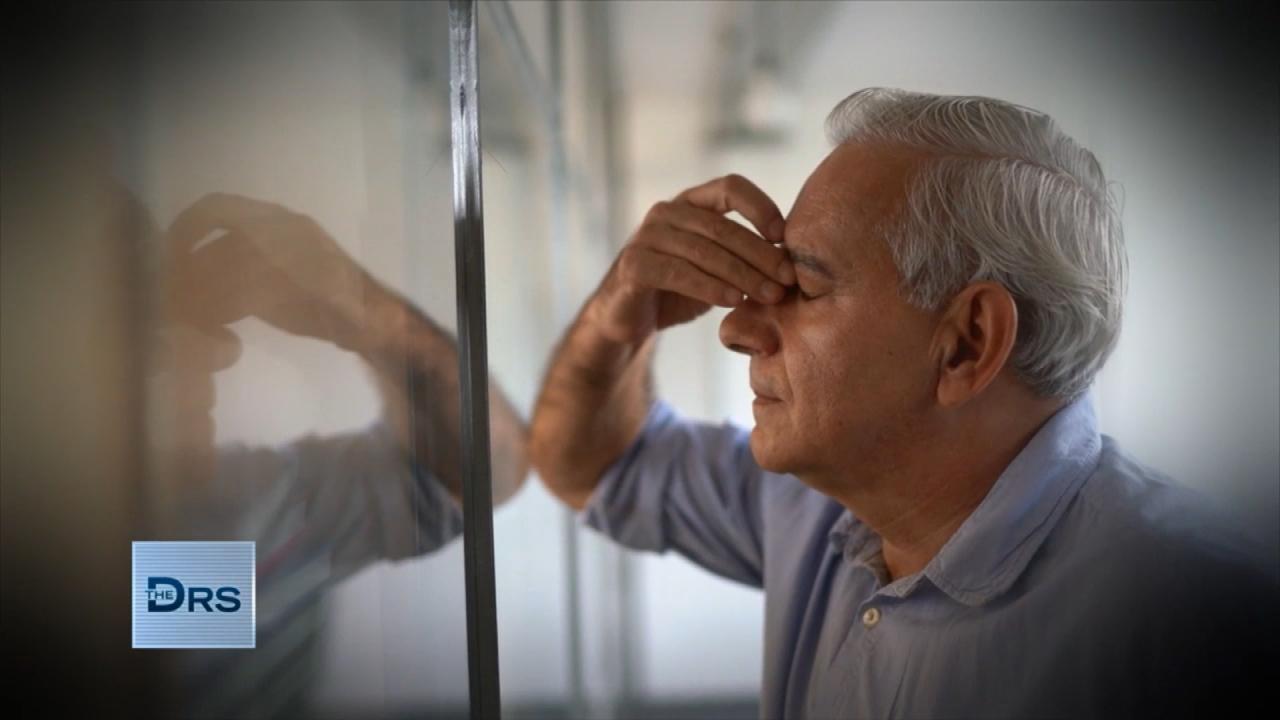 How to Determine If You Have Chronic Inflammation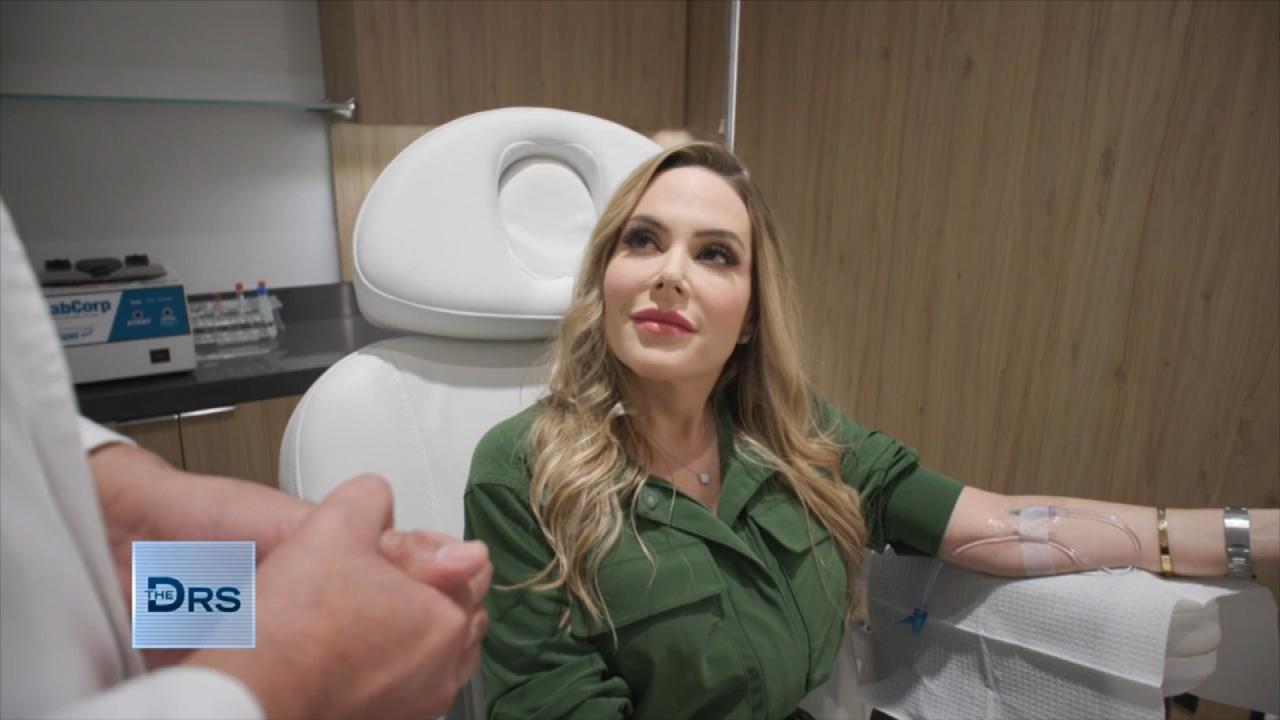 Can IV Infusions Actually Boost Your Health?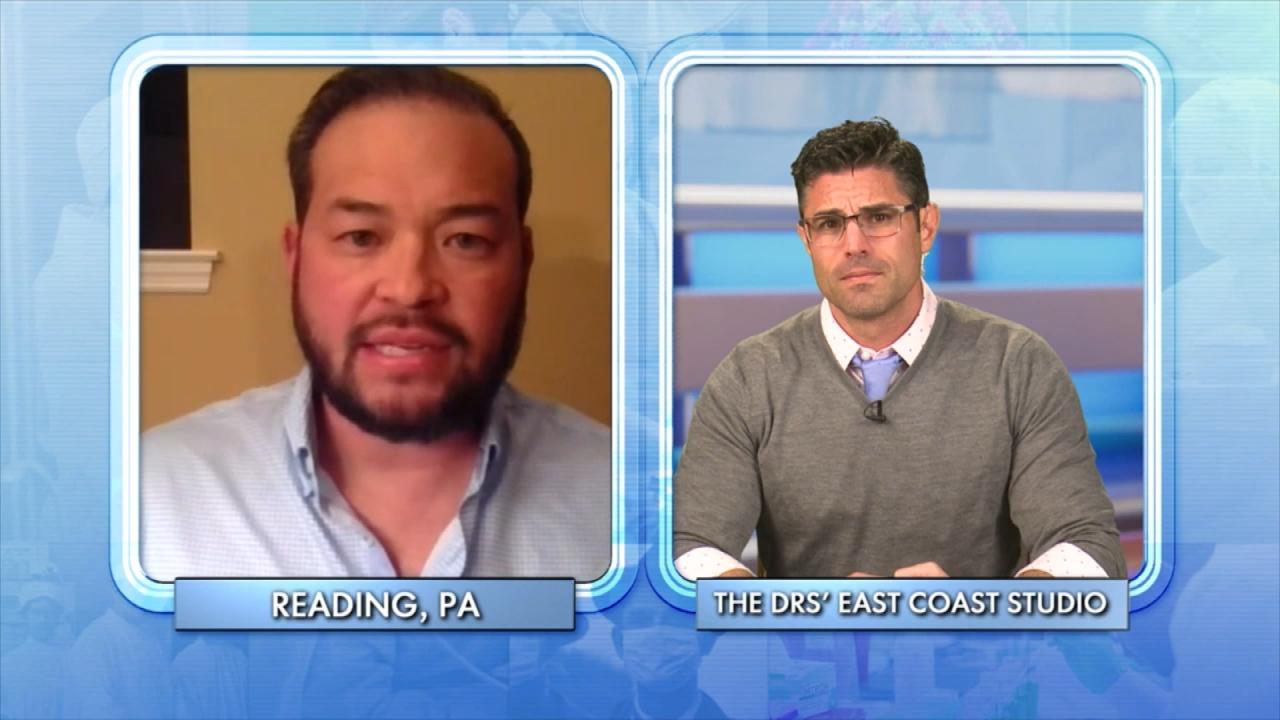 Does Jon Gosselin Know What He Wants in a Partner?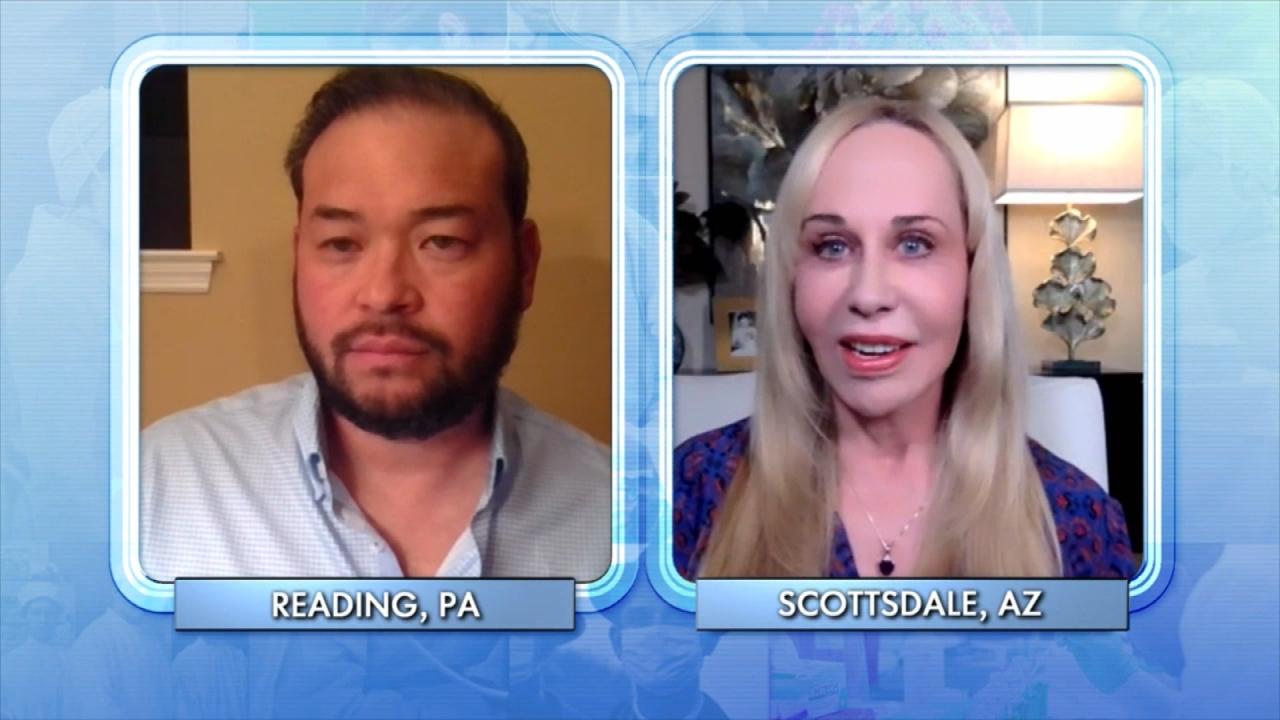 Reality Star Jon Gosselin Meets with Relationship Expert!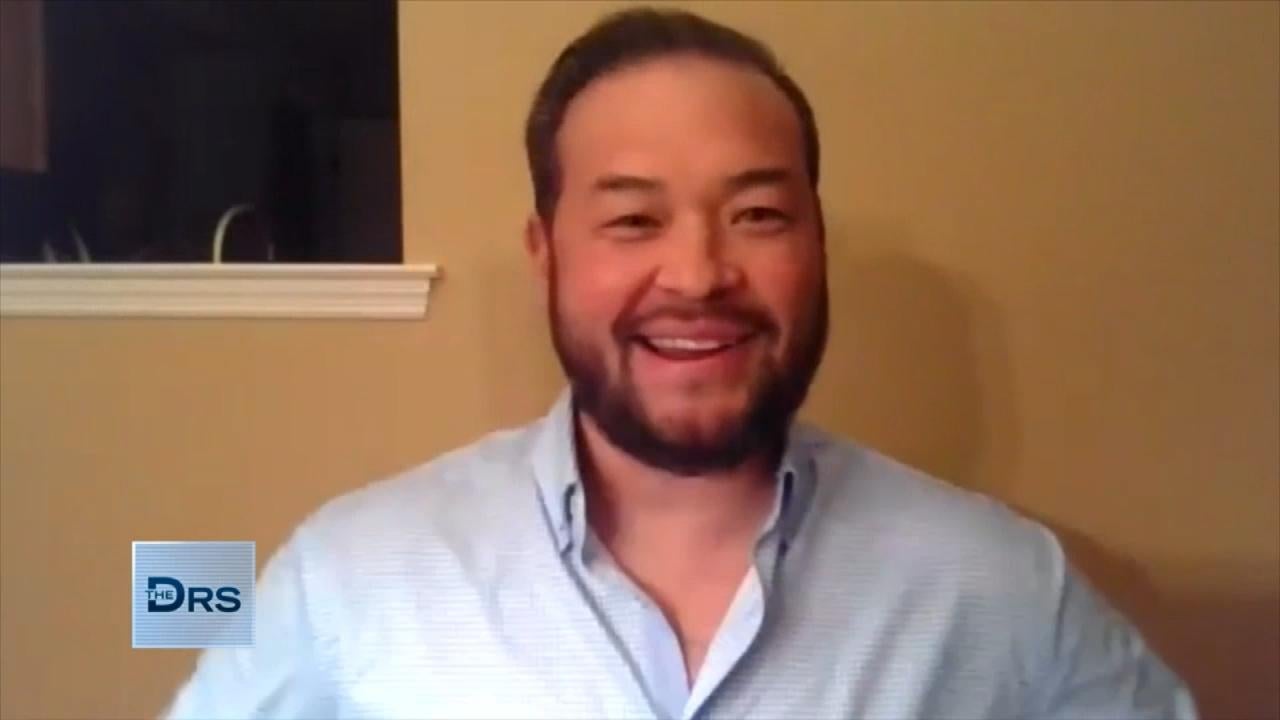 Is Reality Star Jon Gosselin Ready to Date?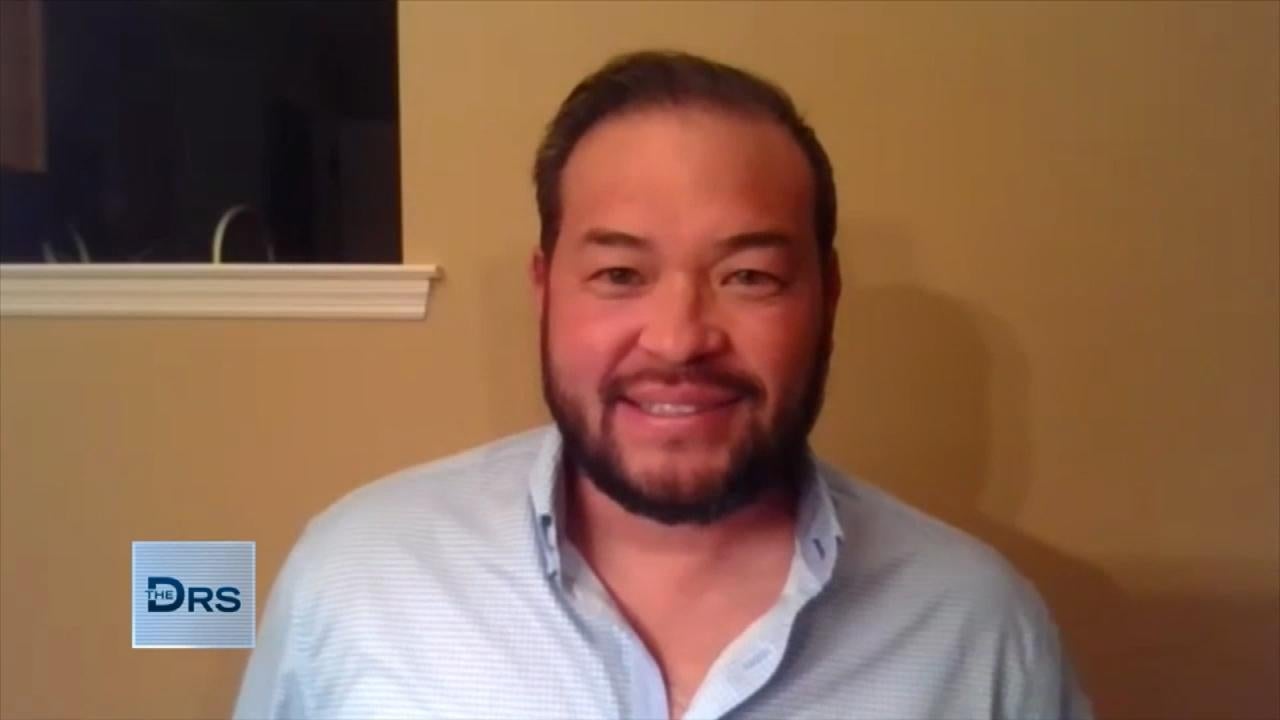 Jon Gosselin Reveals Hair Transplant Results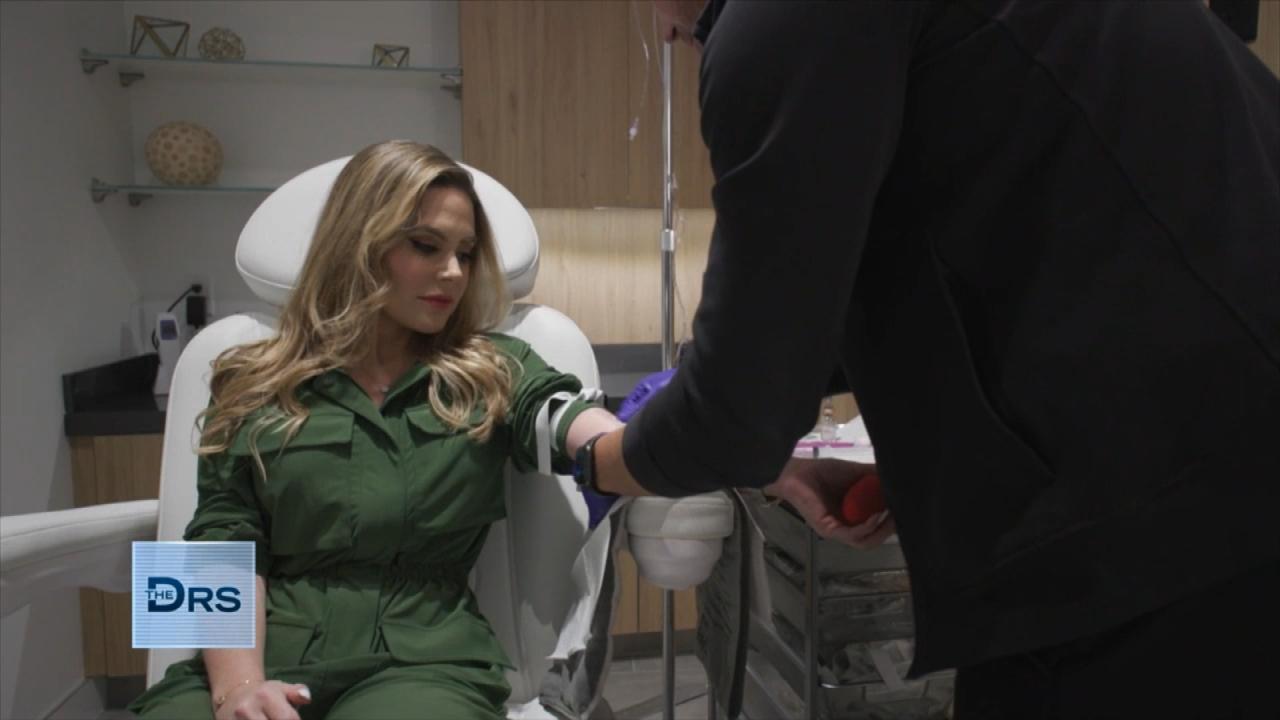 How to be the CEO of Your Own Health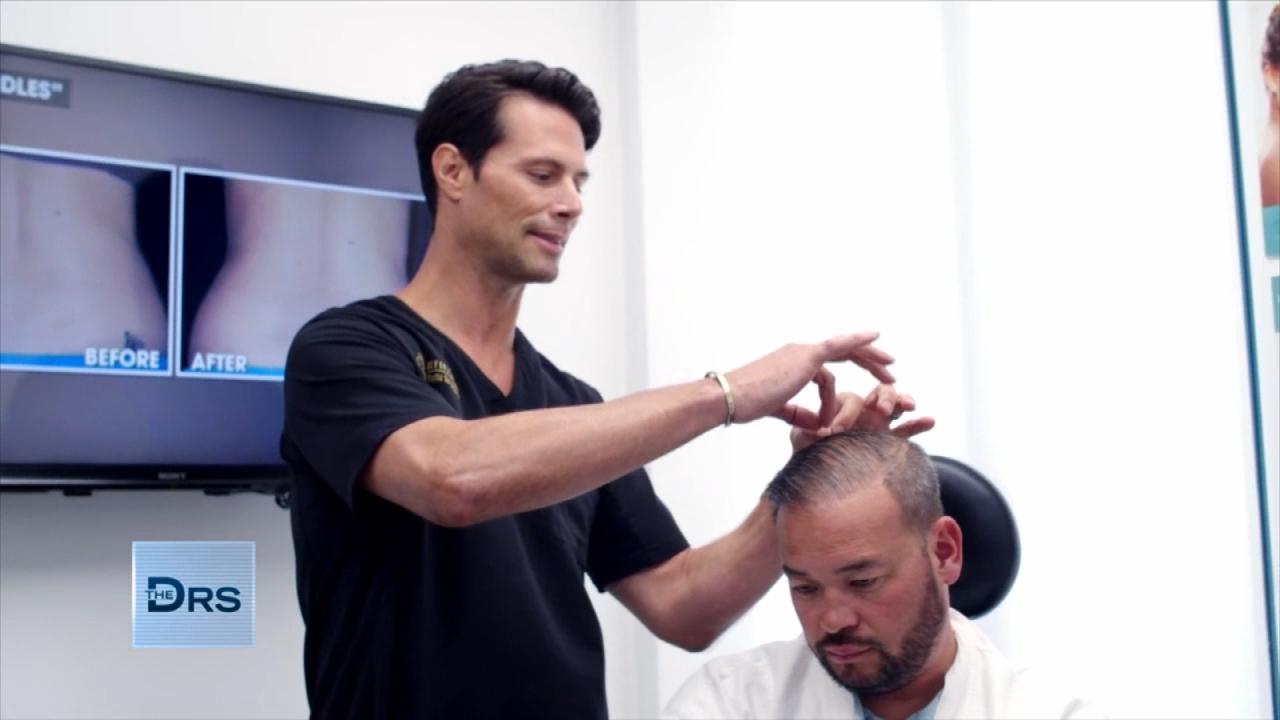 Reality Star Jon Gosselin Undergoes Hair Transplant to Boost Con…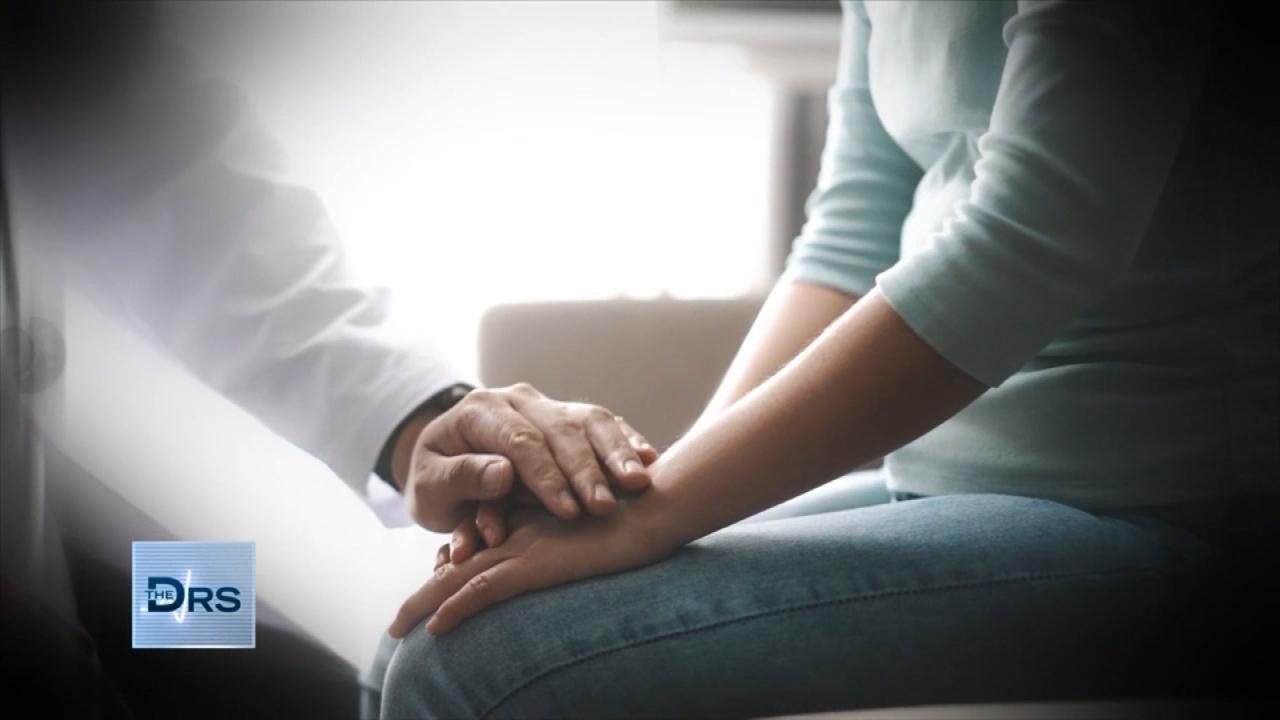 How Can You Be Proactive about Detecting Cancer?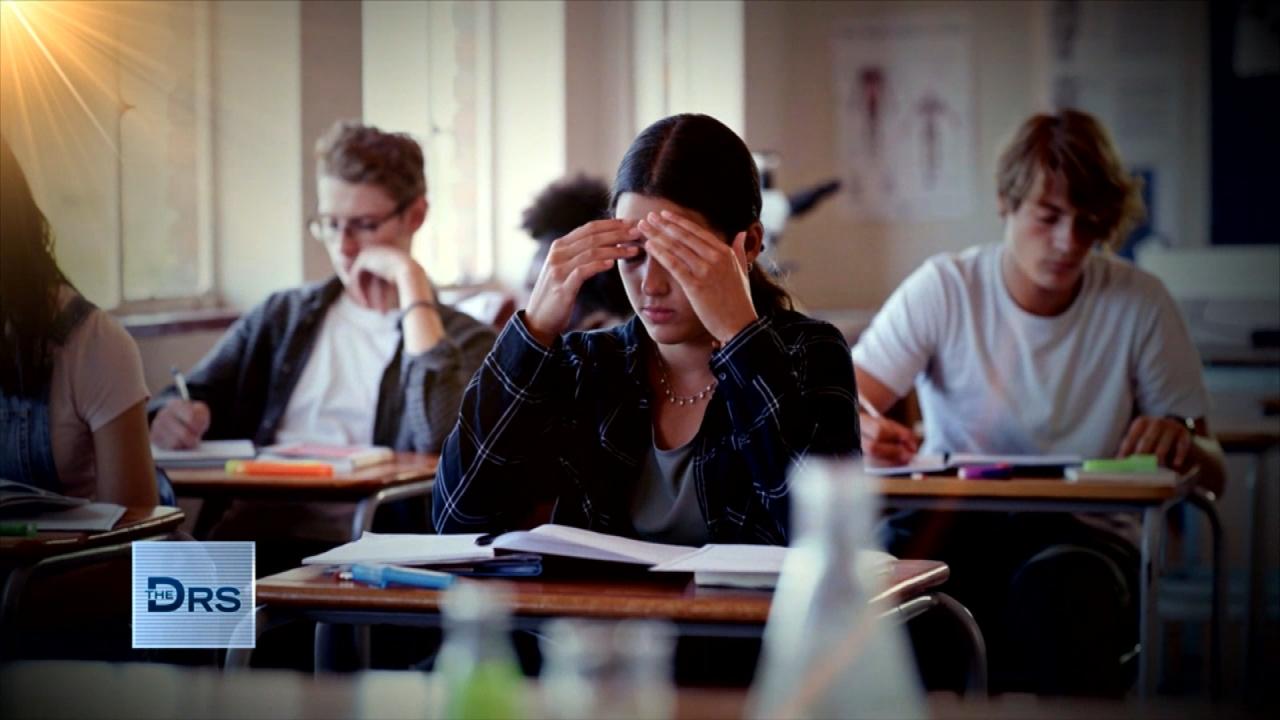 Should Kids Be Able to Take Mental Health Days?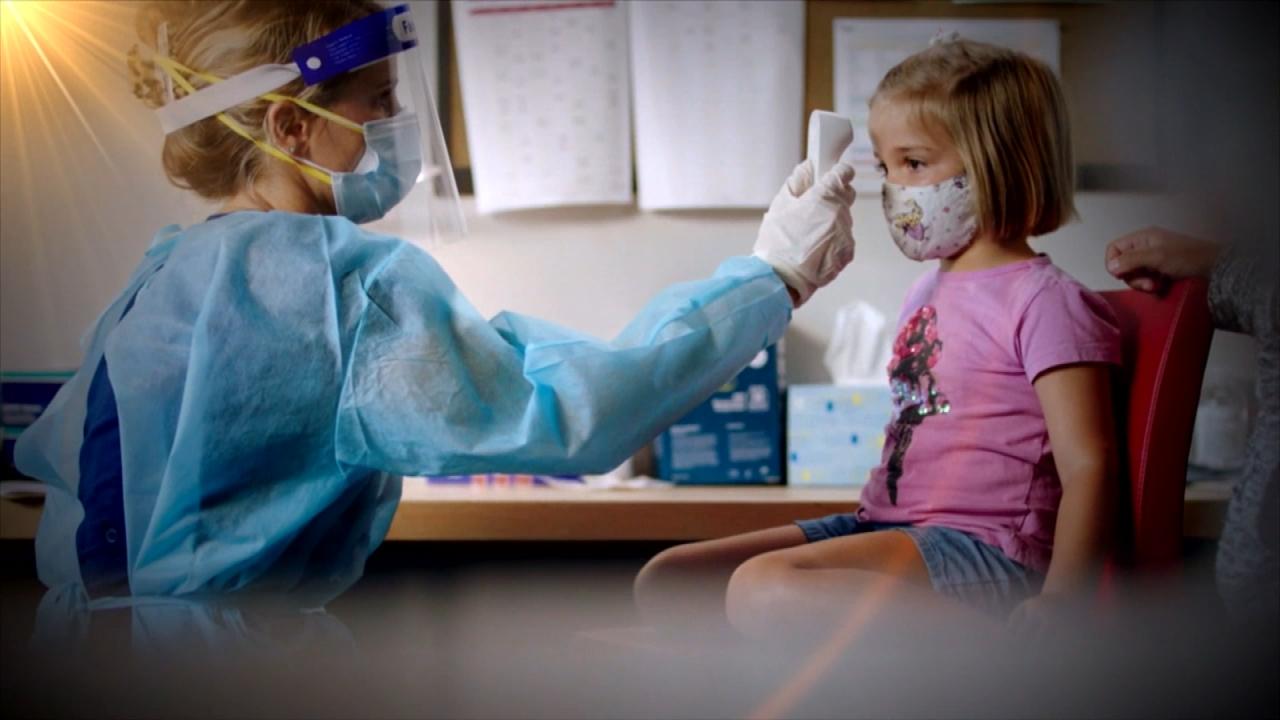 How to Talk to Your Kids about Mental Health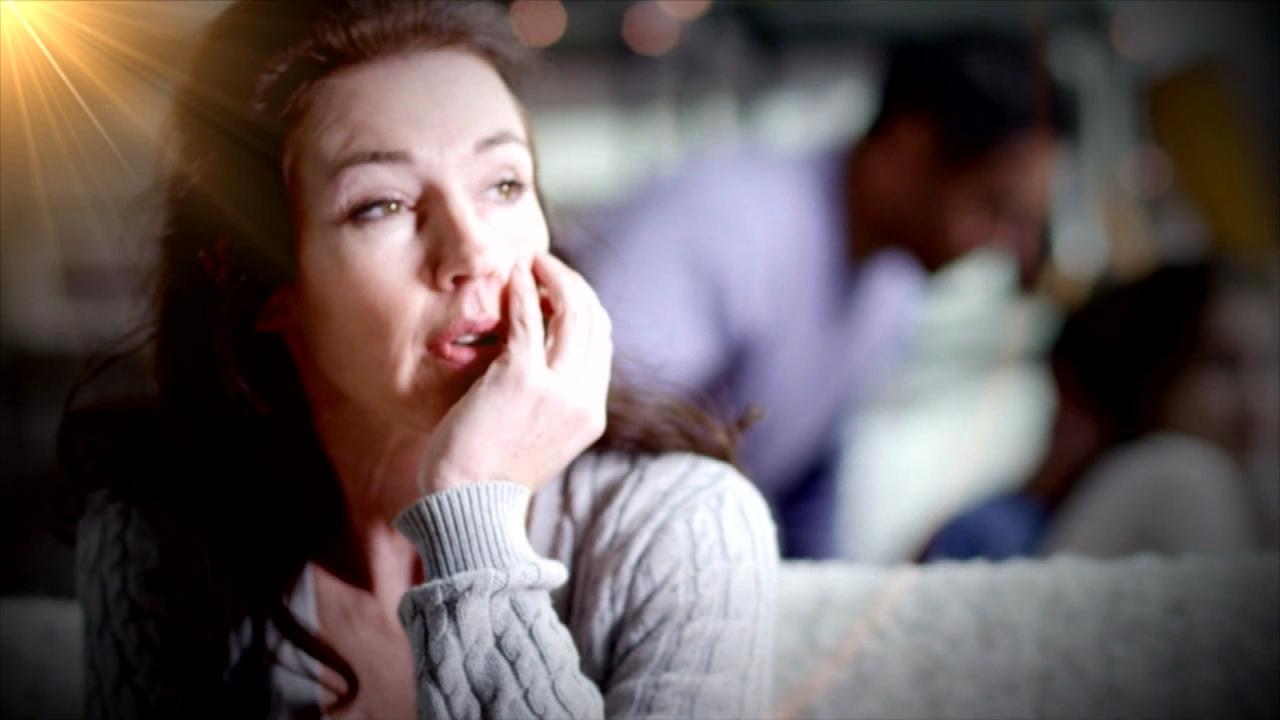 What Happens to Your Brain after Emotional Trauma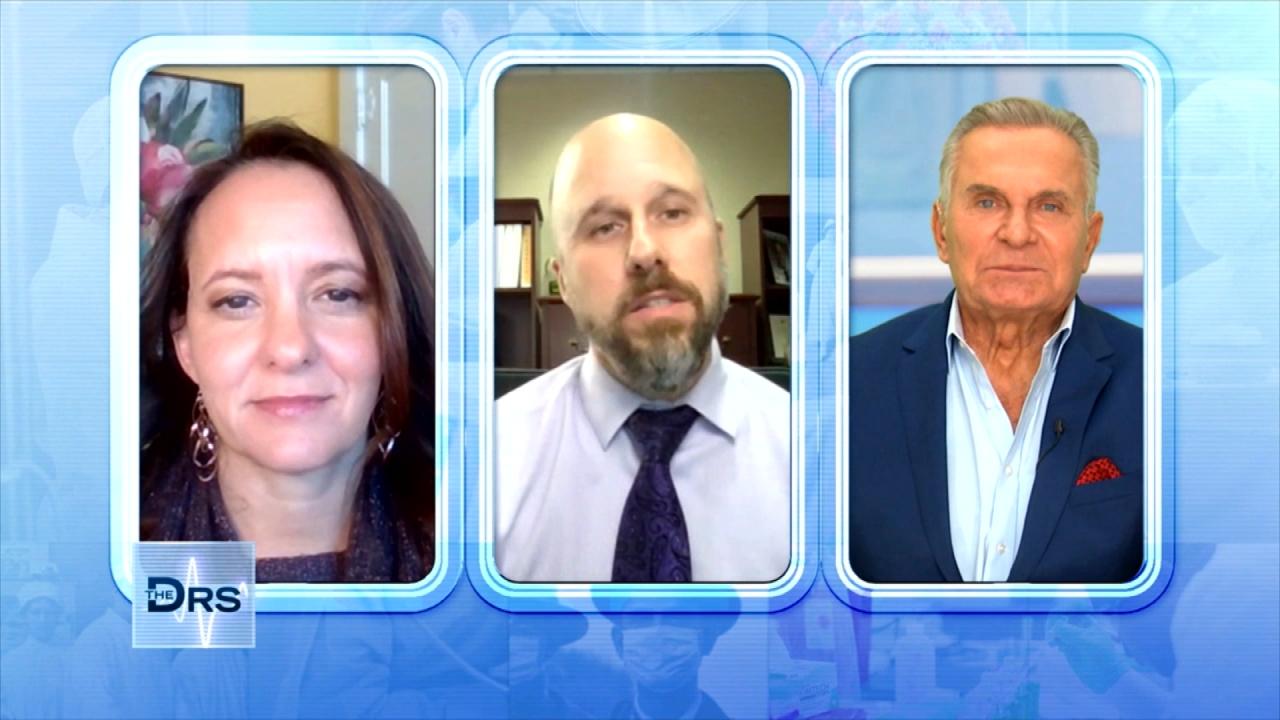 Can Student Mental Health Days Save Lives?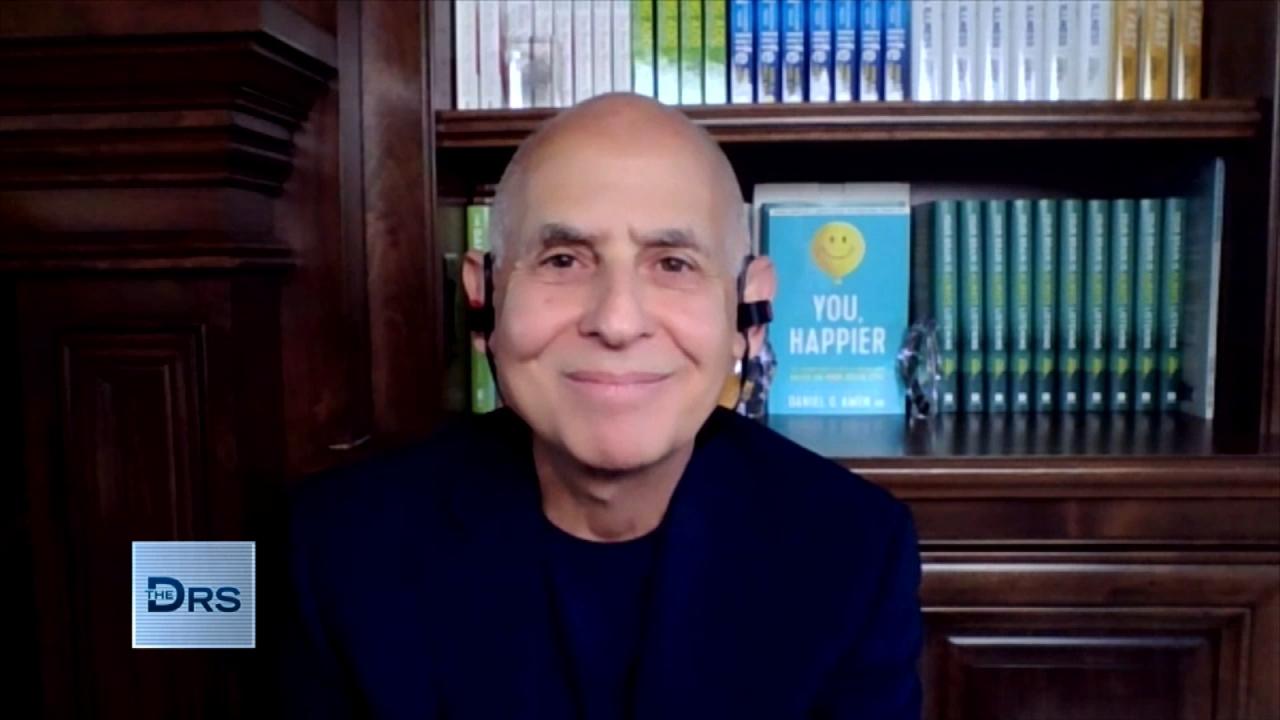 How Stress Affects the Adolescent Brain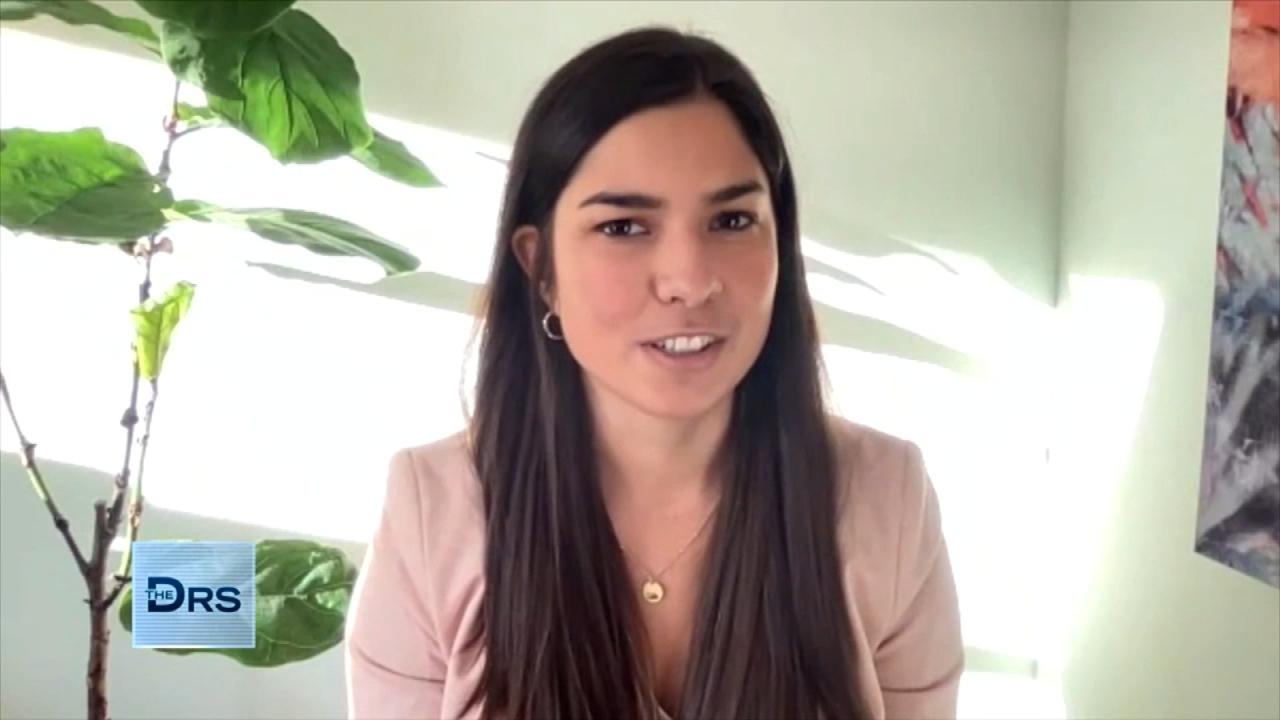 The Emotions That Fuel Procrastination!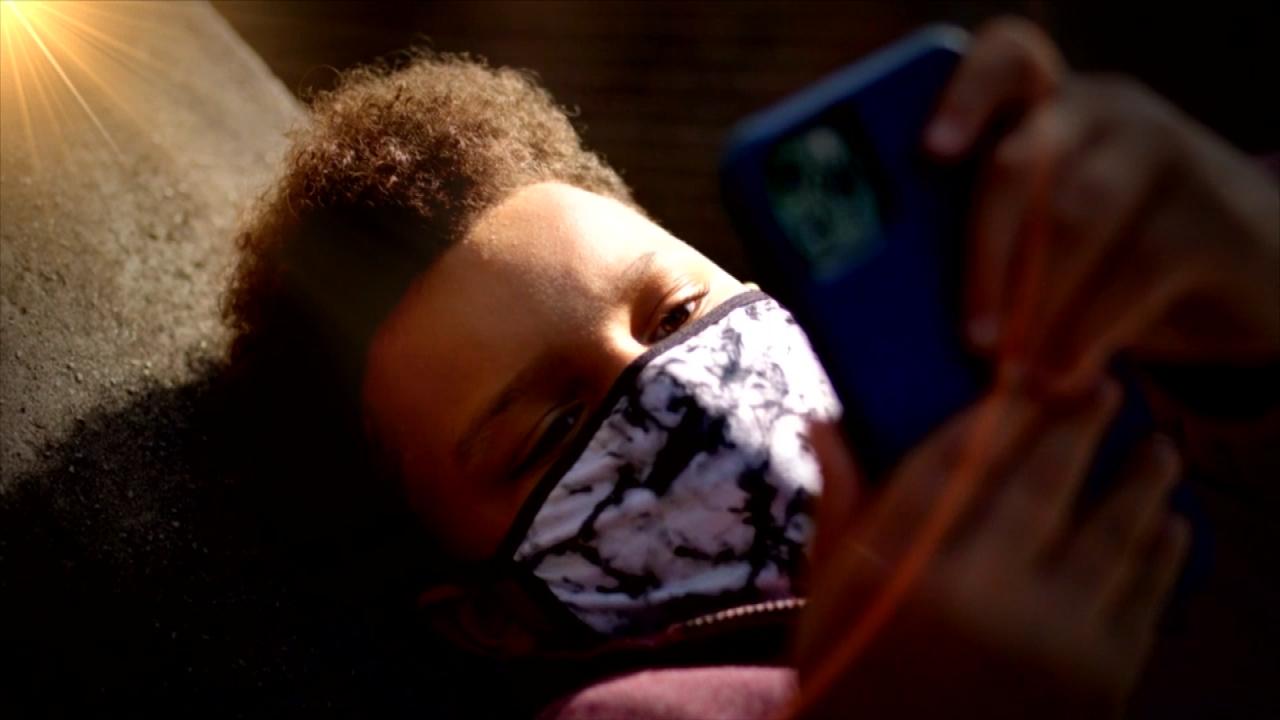 Teaching Kids to Navigate Fear and Anxiety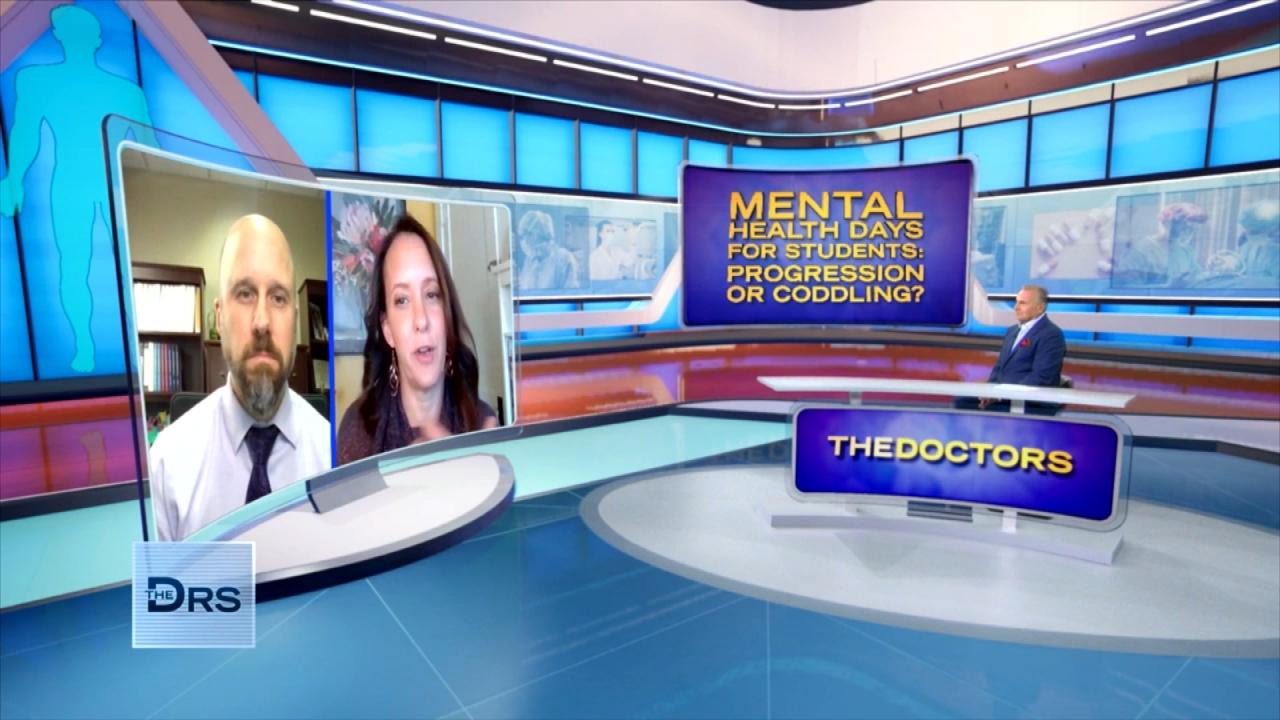 How to Support Kids' Mental Health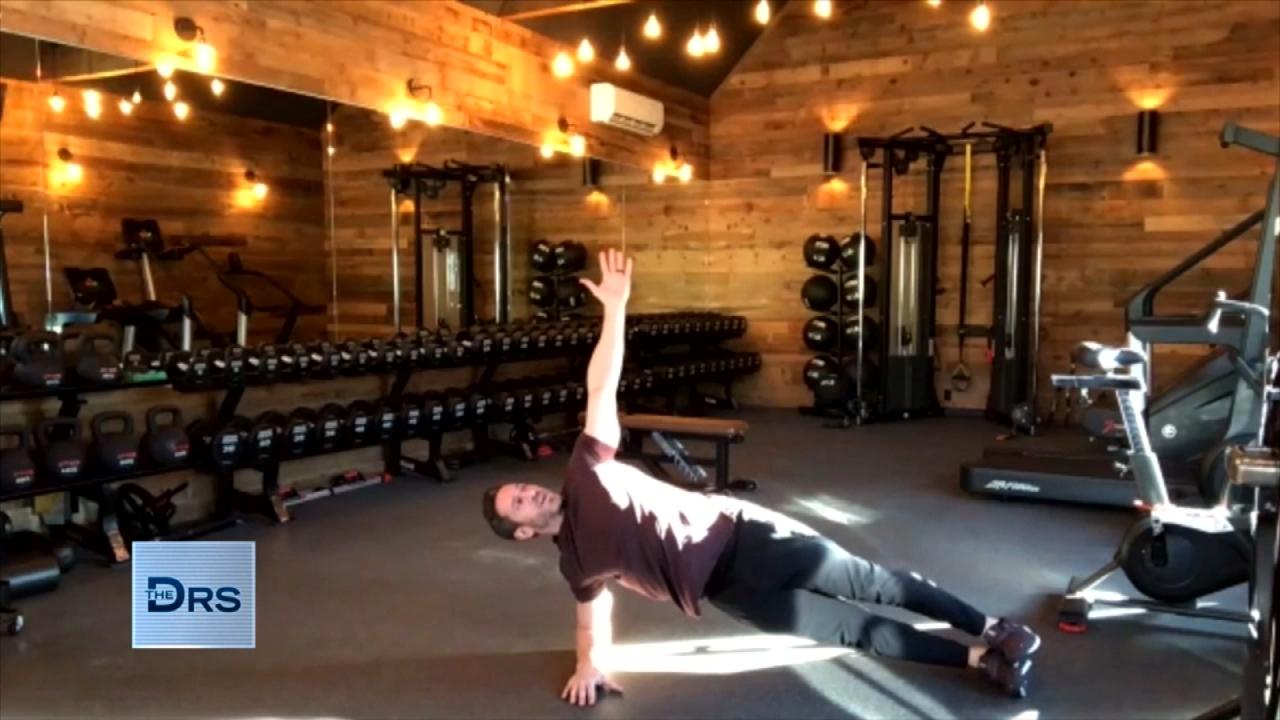 The 10-Minute Superhero Workout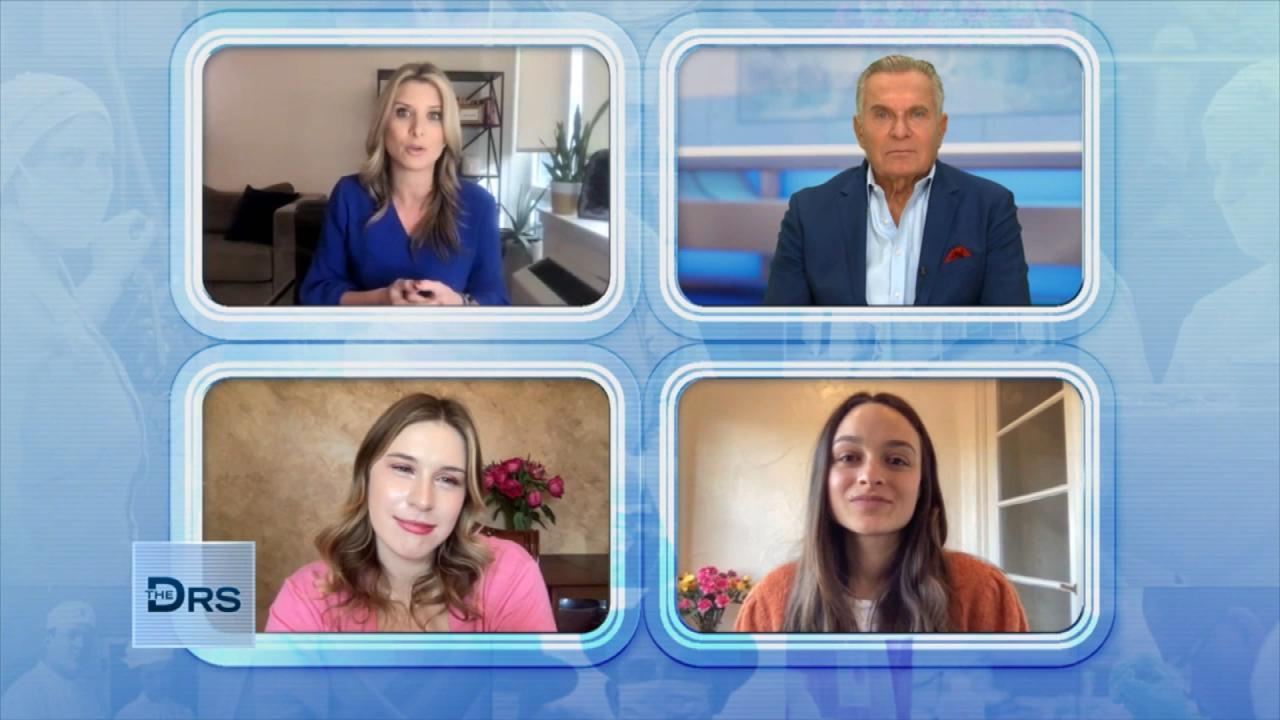 How Parents Should Approach Their Child's Weight Gain
The Doctors share the findings of a new study which says daytime naps could actually lead to false memories. The study out of Lancaster University looked at 60 students, 17 male and 43 female, and split them into two test groups. One group napped for, on average, an hour and forty-five minutes and the other stayed awake all day. They were all given a word test before and after the nap and asked to recall words from the original list. Those who took a nap were significantly more likely to say they saw words when they actually didn't.
Watch: How to Win the Nap Time Battle
The test nappers were convinced they were right but those memories aren't real! The Doctors share stories of times this has happened in their own lives. OB/GYN Dr. Nita Landry says she used to study in her sleep and then think that information was correct when it wasn't!
Watch: Can Too Much Time Spent on Social Media Impair Memory
The key is to take a 20-30 minutes nap, not a longer one where you enter into REM sleep. And as for studying, don't pull all-nighters! Sleeping overnight actually solidifies your memories, so getting a good night sleep will help you better remember what you learned.