Are You Self-Sabotaging Your Relationships?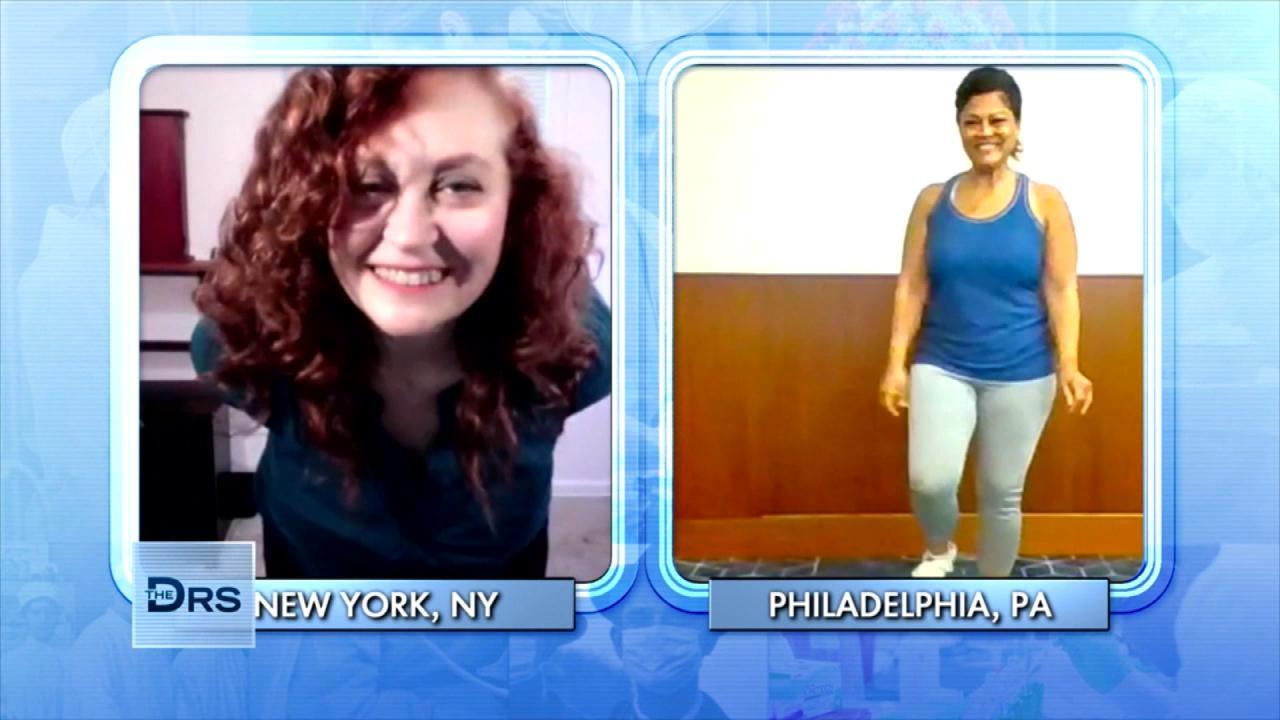 The Dance Workout Moves Great for Post-Menopausal Women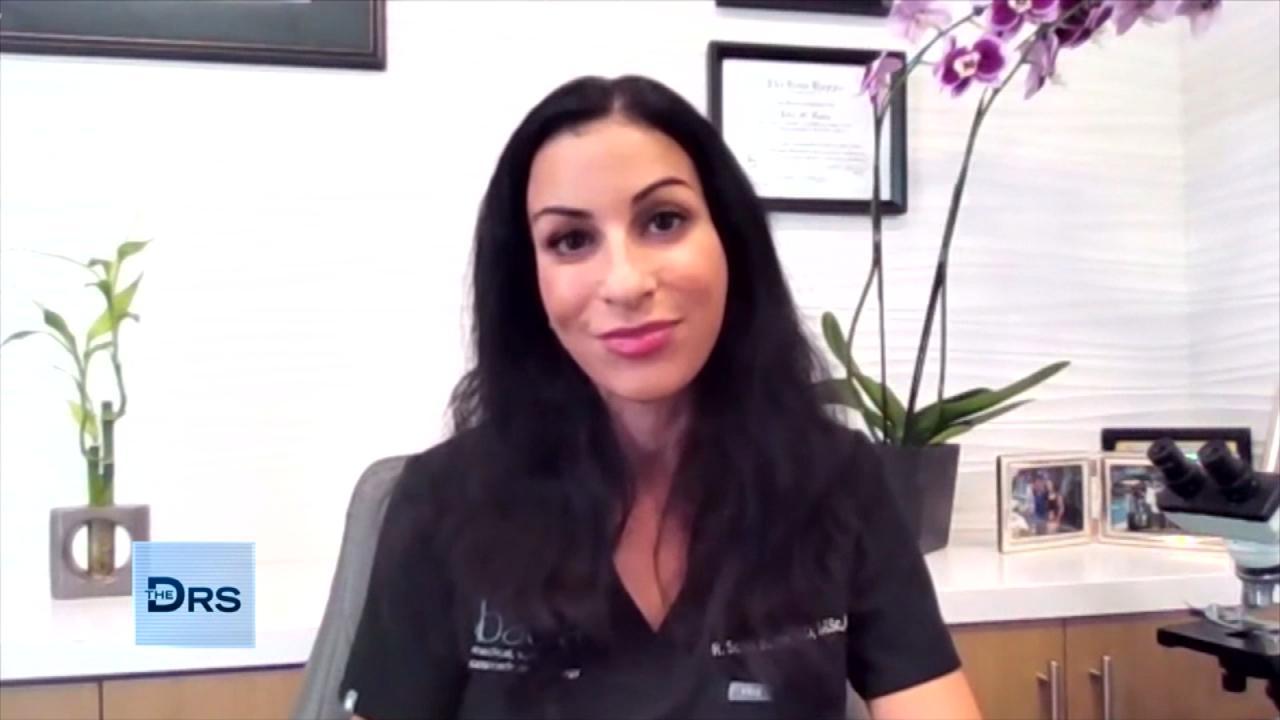 Internal Health Conditions Your Dermatologist Can See on Your Sk…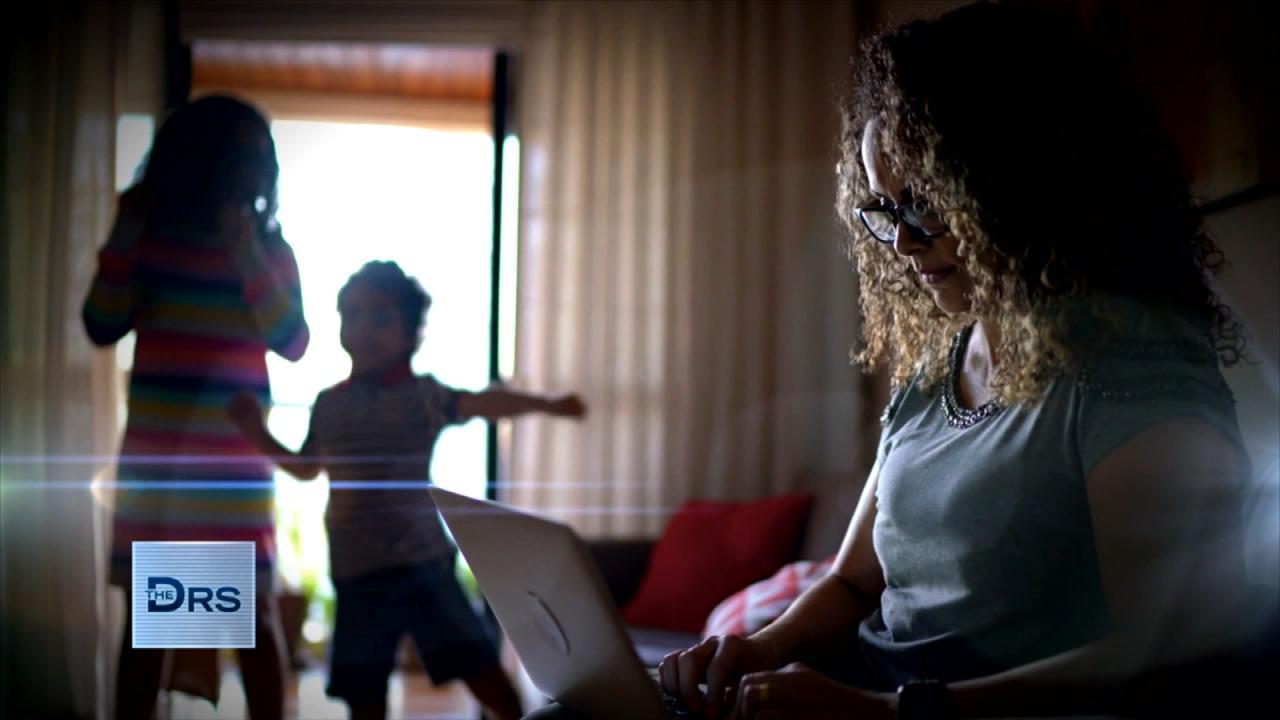 Is Working From Home Putting You at a Career Disadvantage?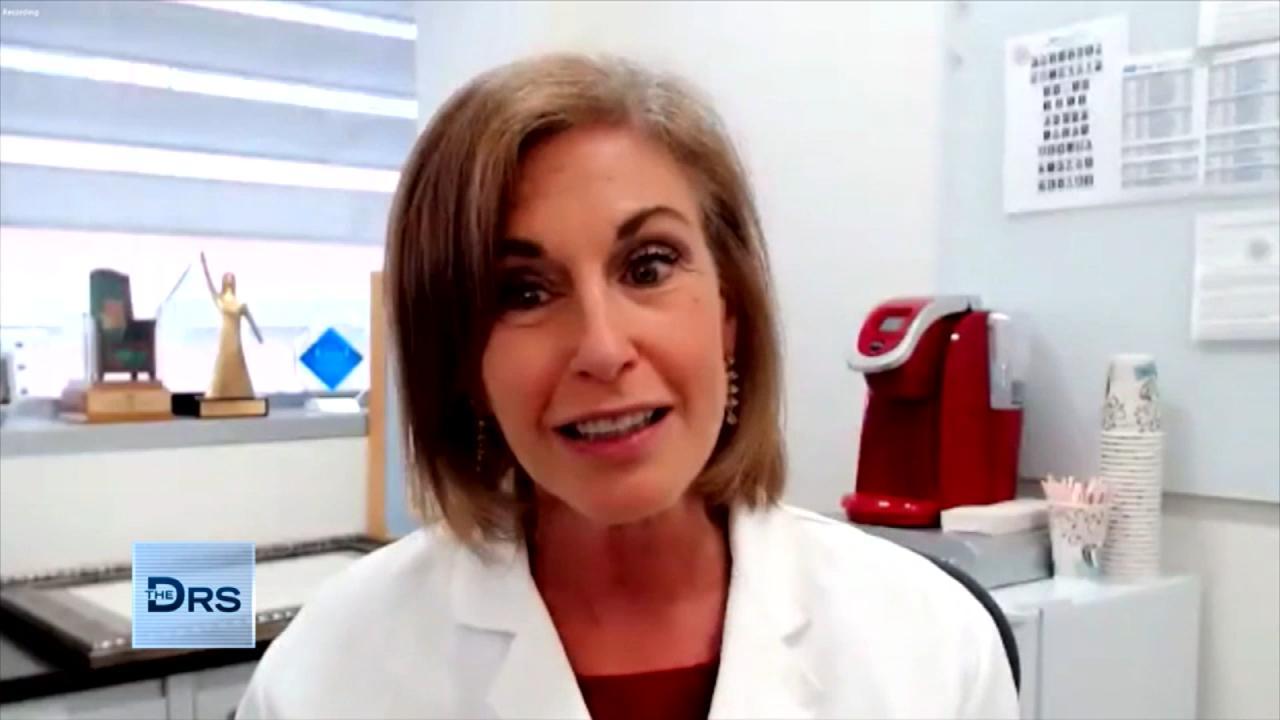 How to Lower Your Risk for Ovarian Cancer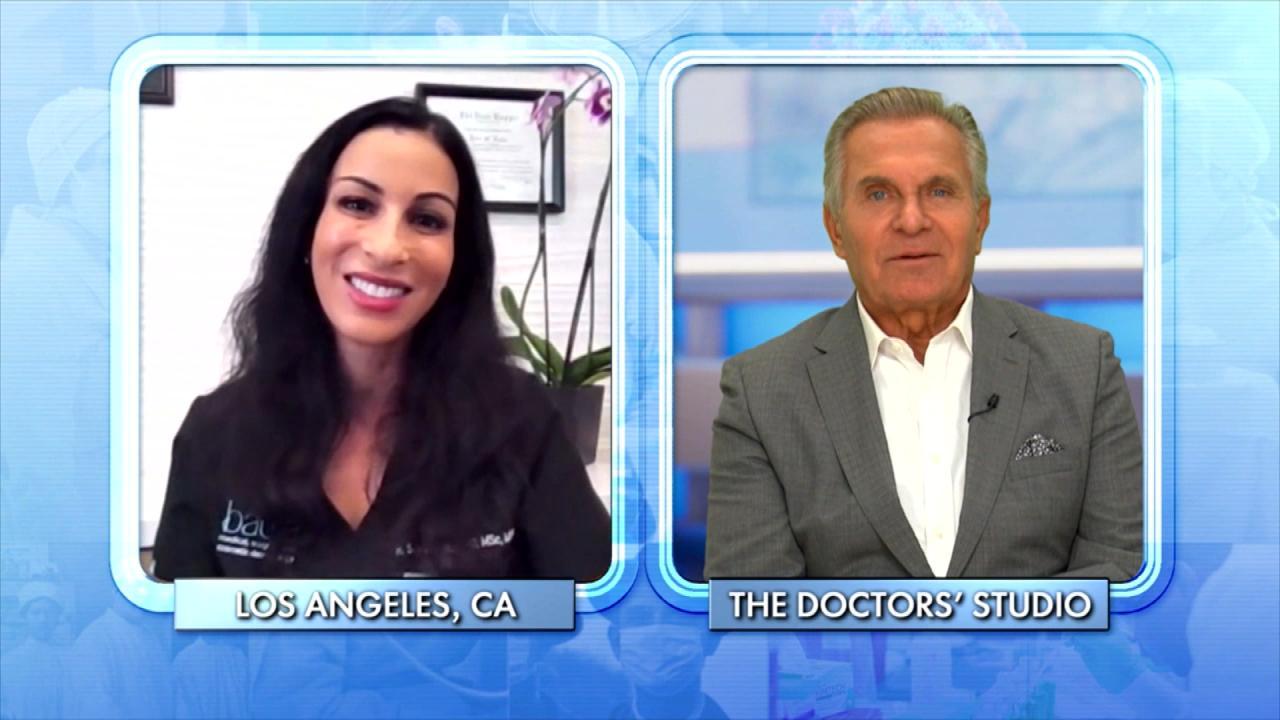 The Number One Illness Your Dermatologist Sees Every Day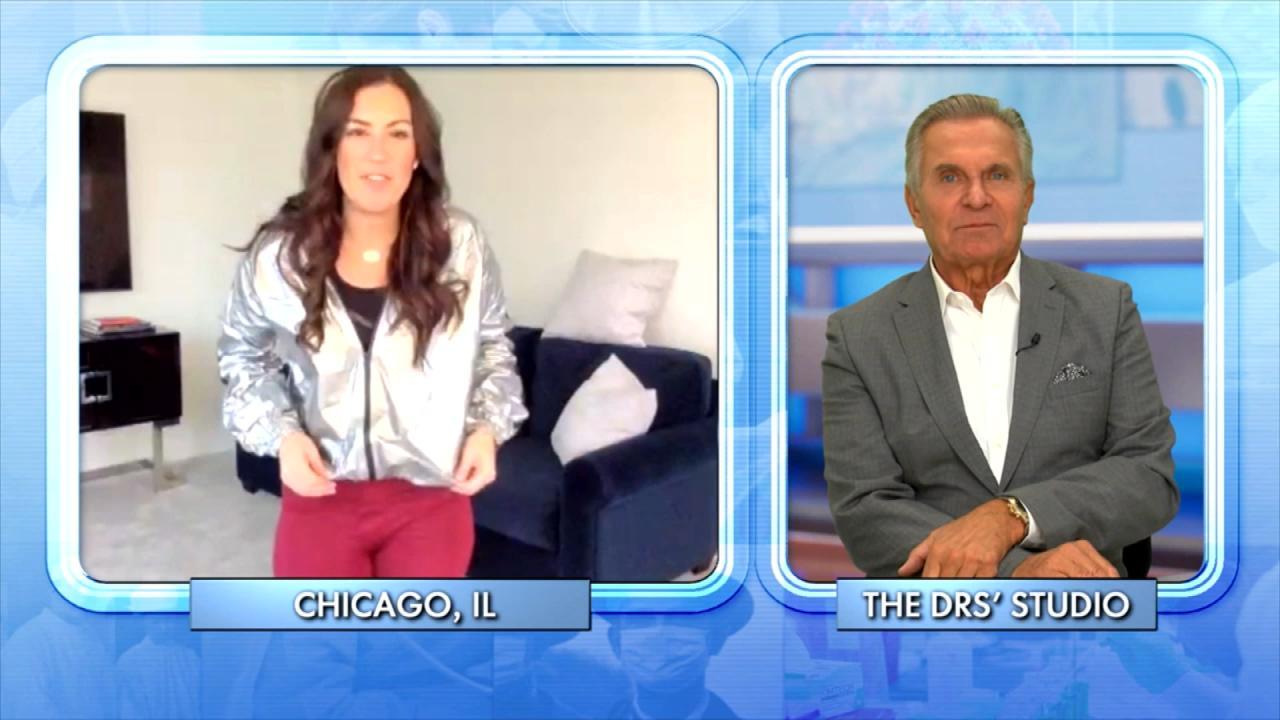 Could a Sauna Suit Help You Lose Weight?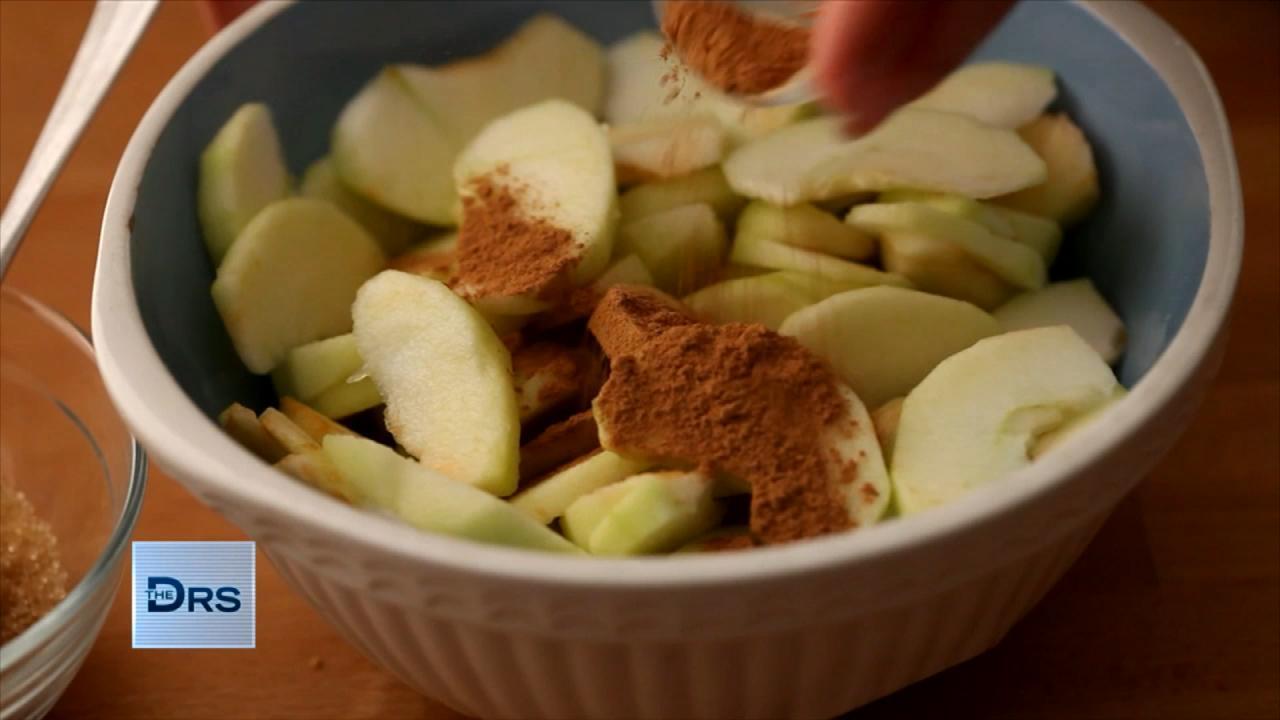 Can You Poison Yourself with Cinnamon?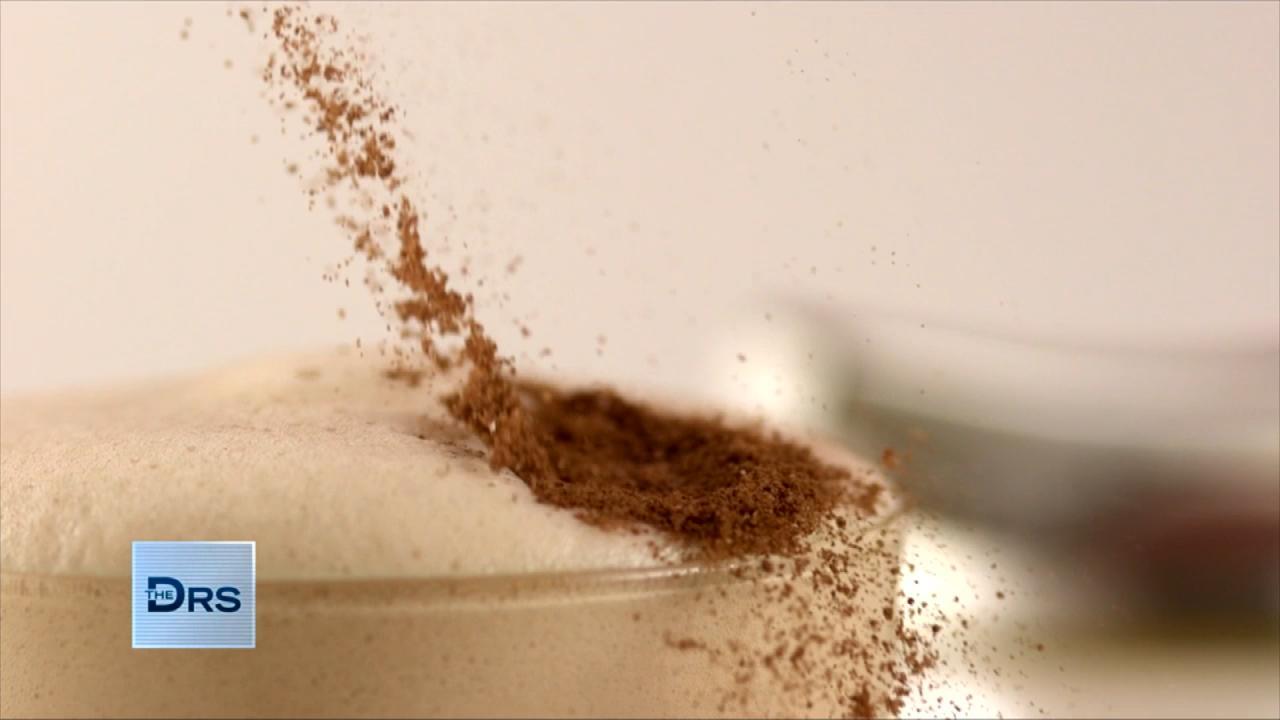 Can Eating Cinnamon Daily Make You Sick?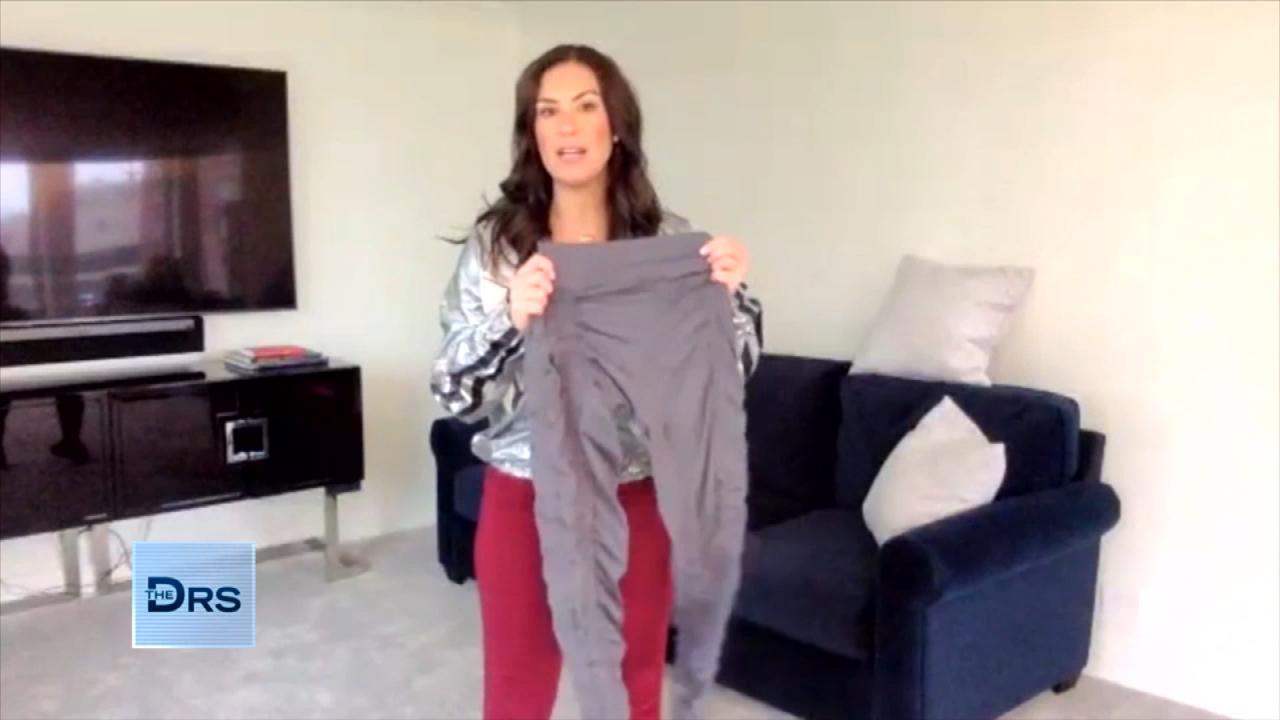 Do Resistance Band Leggings Work? A Fitness Expert Weighs In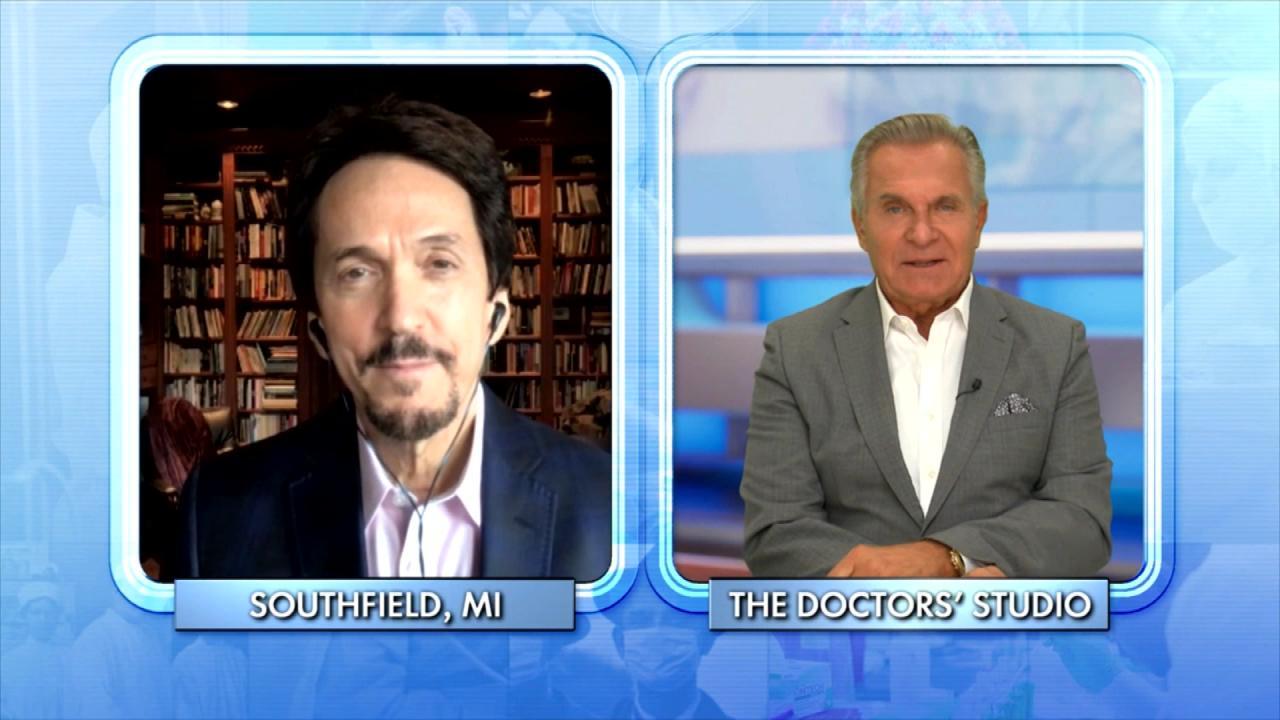 Why Giving to Others Can Create a 'Helper's High'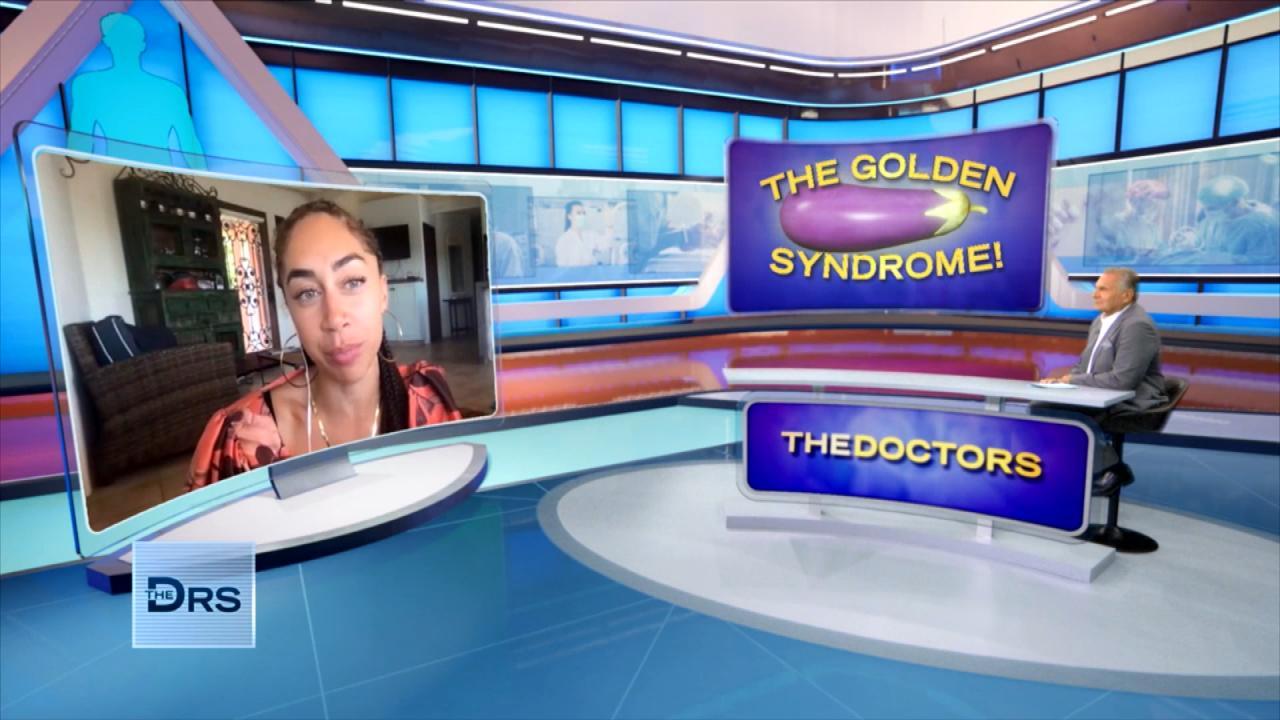 Why Some Men in College Suffer from "Golden Penis Syndrome"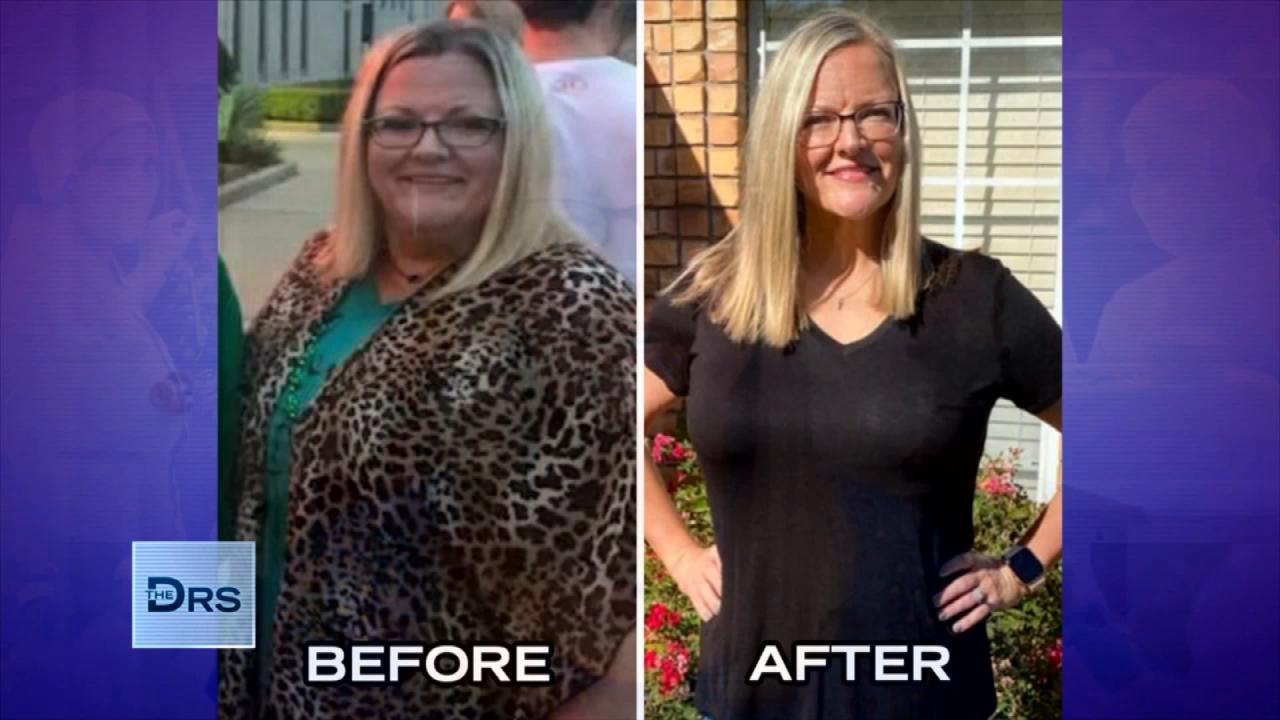 Meet Woman Who Lost Over 100 Pounds on the 17 Day Diet!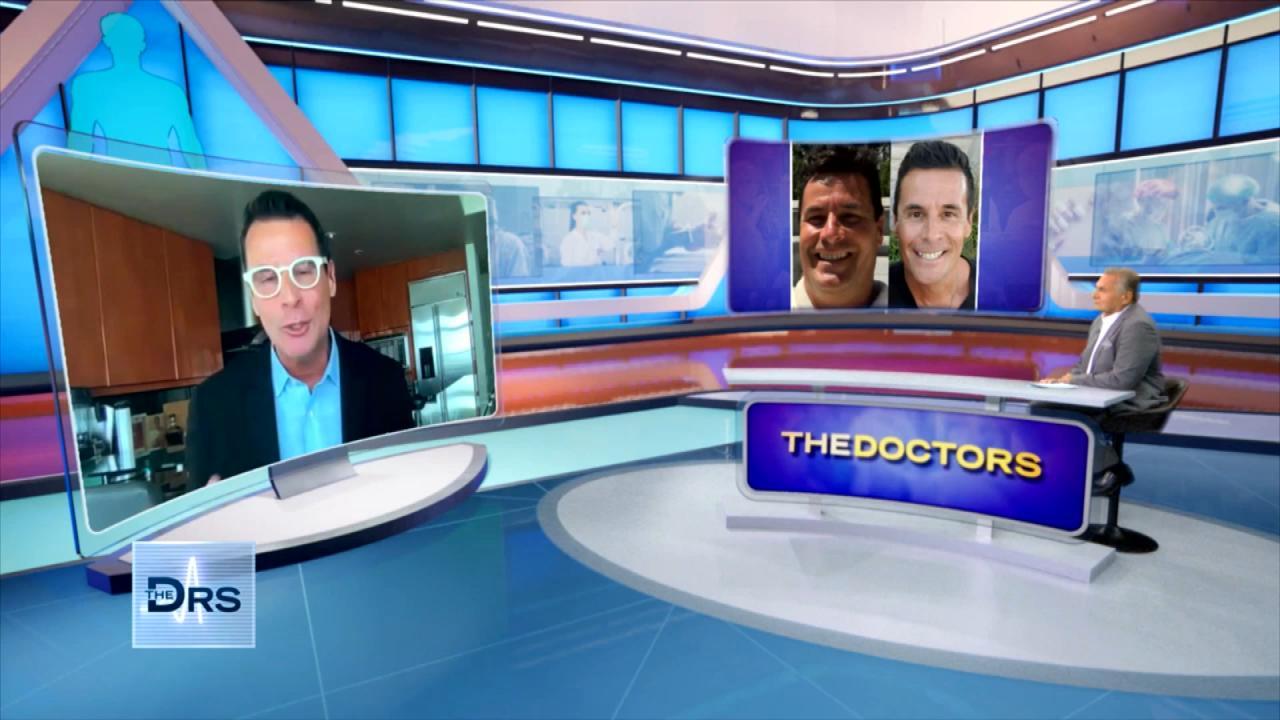 How the 17 Day Diet Helped Dr. Mike Moreno Lose 40 Pounds!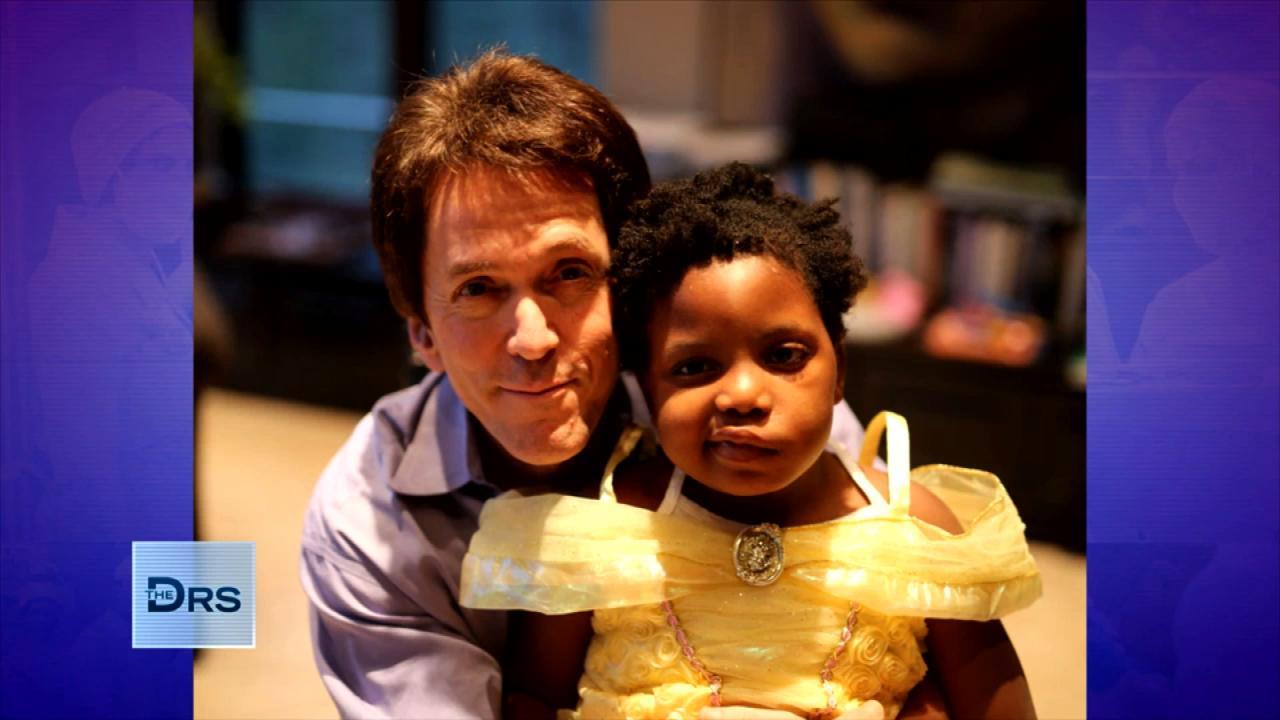 The Loss of His Daughter Inspired Mitch Albom's Latest Book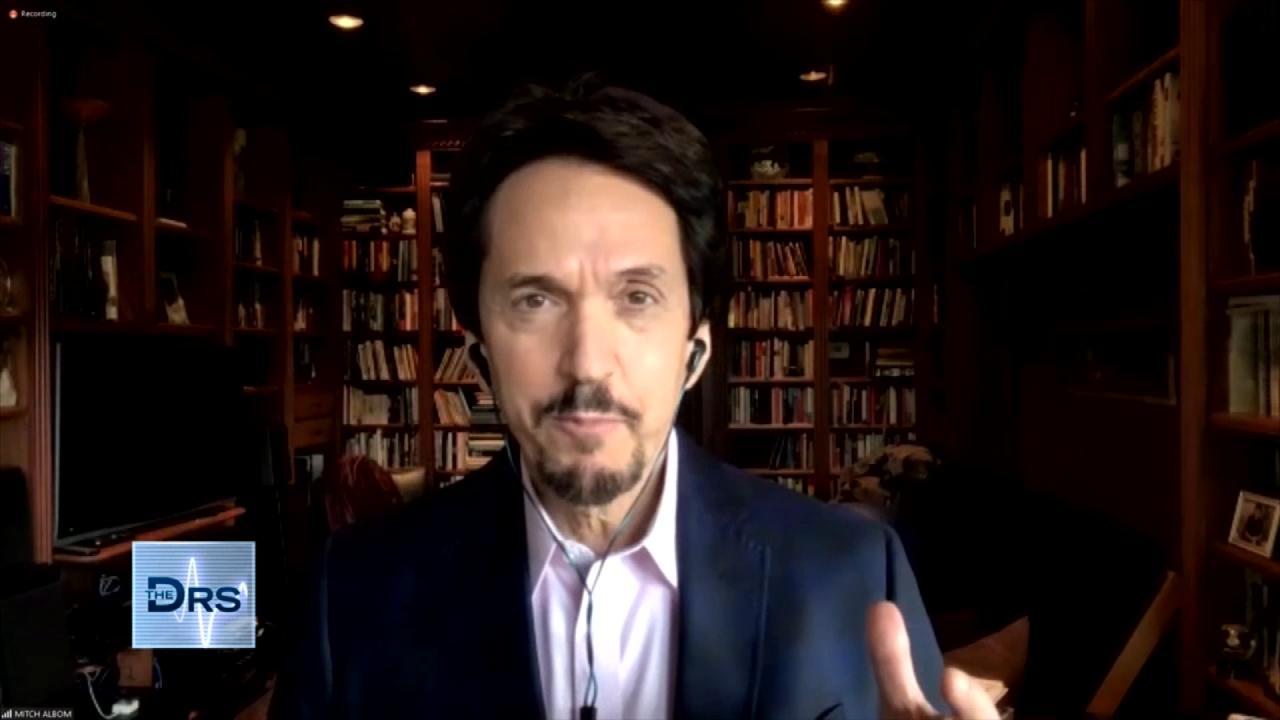 Mitch Albom on Having Faith When Life Gets Difficult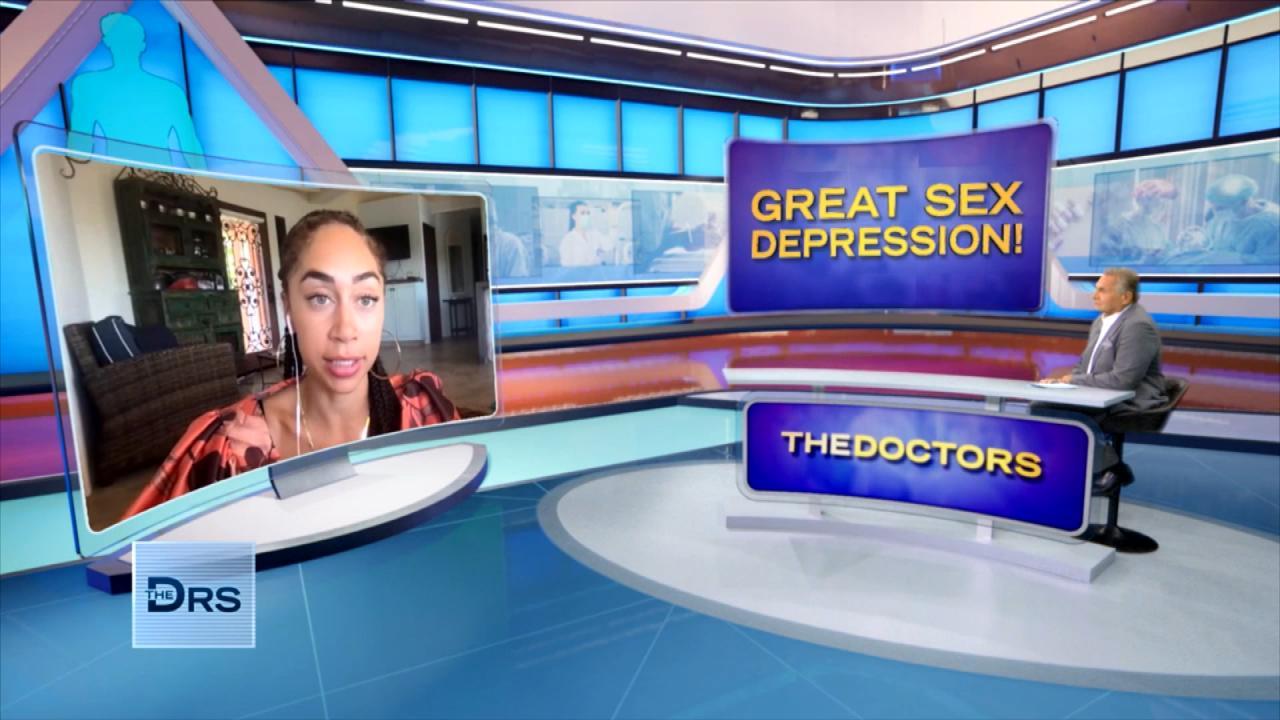 How Not Having Sex Can Impact Your Life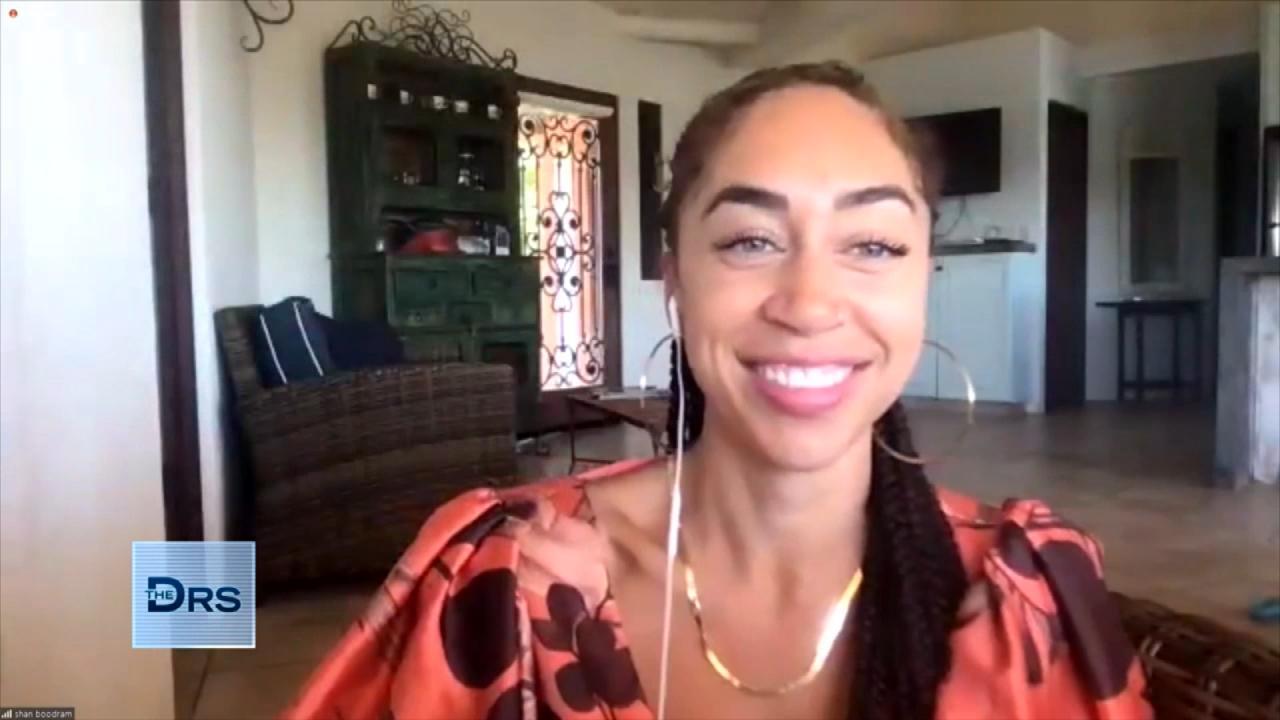 Why Are Single Adults Having Less Sex?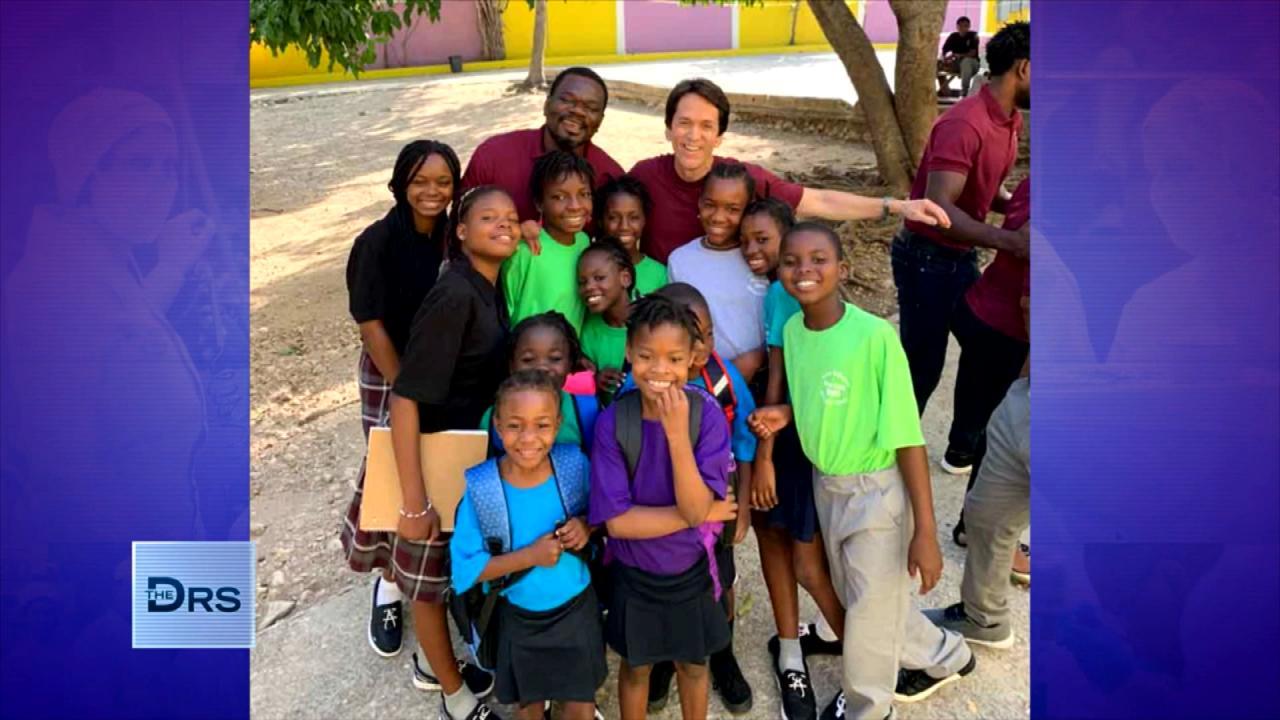 Mitch Albom Shares that Giving Back Helps Him Feel "Most Alive"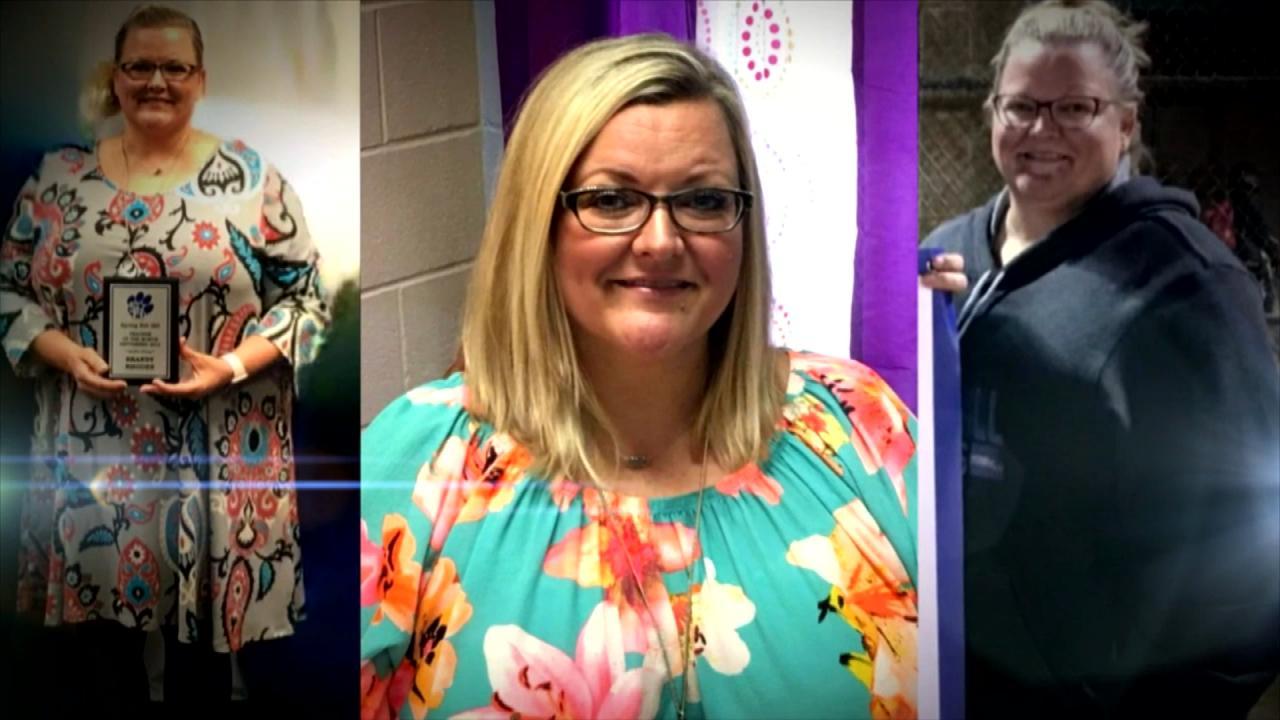 Can You Turn Your Life Around in Just 17 Days?
The Doctors are joined by psychiatrist Dr. Ish Major to answer a viewer's question on relationships. The woman sends a video explaining that she has recently been starting a bunch of new relationships which she gets really excited about in the beginning, but then, she finds the men quickly repulse her! She asks, "Is it the men or me?"
Dr. Ish says the short answer is, "The problem is you!" He says this is obviously a defense mechanism and she needs to examine why she does this. She says it's the men but Dr. Ish explains what may be in the background is her not truly being ready to commit.
Watch: How to End a 'Bad Boy' Attraction
OB/GYN Dr. Nita Landry tries to offer an alternative; maybe she just keeps picking the wrong guy over and over again. Dr. Ish says yes, some women do this, but to the point of repulsion? No. He thinks many men act this way as well. "They always want to turn the page without fixing the problem... but the thing that is consistent in every relationship is you," Dr. Ish explains.
Dr. Ish says this woman needs to fix the problem by pulling herself out of the dating pool for a while and she should instead focus on figuring out what she needs and wants from these relationships. She has to consider what a long-term committed relationship means for her life and examine what she is willing to change for love.
Watch: How to Establish Healthy Relationship Boundaries and Stick with Them
The Doctors then discuss the initial excitement and hormonal effects of first falling in love. They explain this level of euphoria is not sustainable and it's important to work at a relationship and figure out ways to stay connected.