Is Taking a Dopamine Fast Good for Your Health?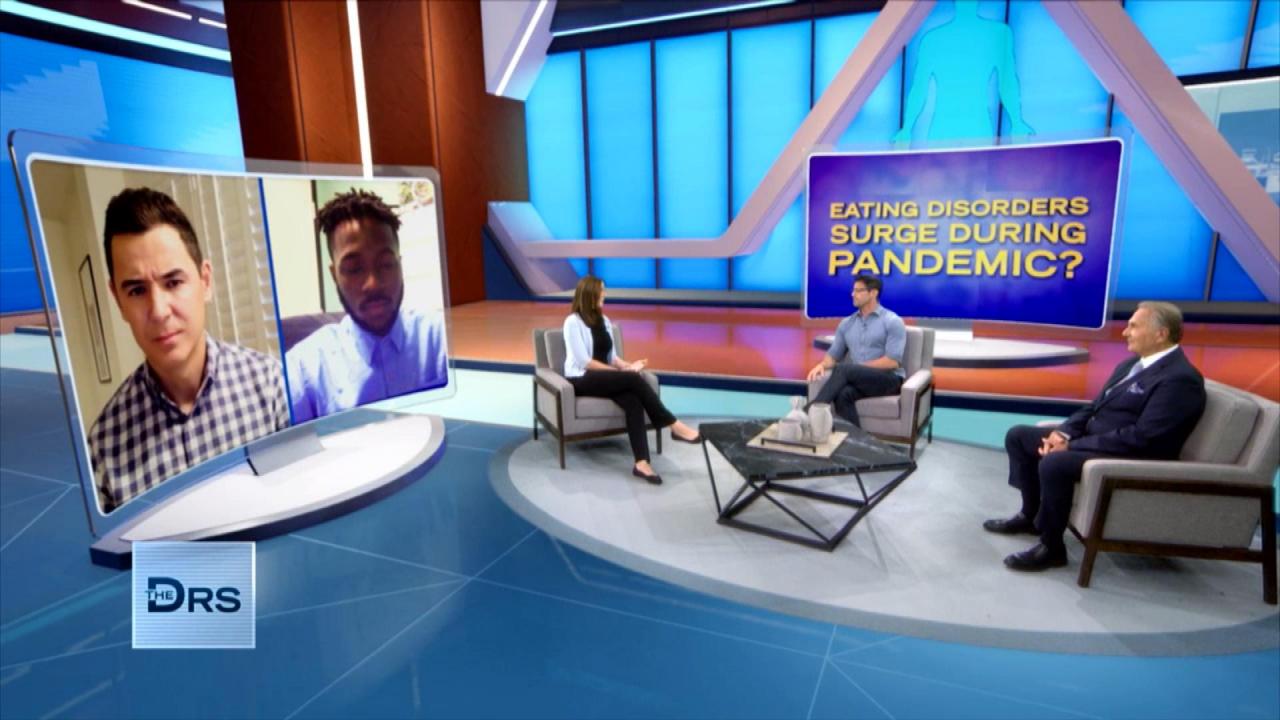 How to Get Help If You are Struggling with an Eating Disorder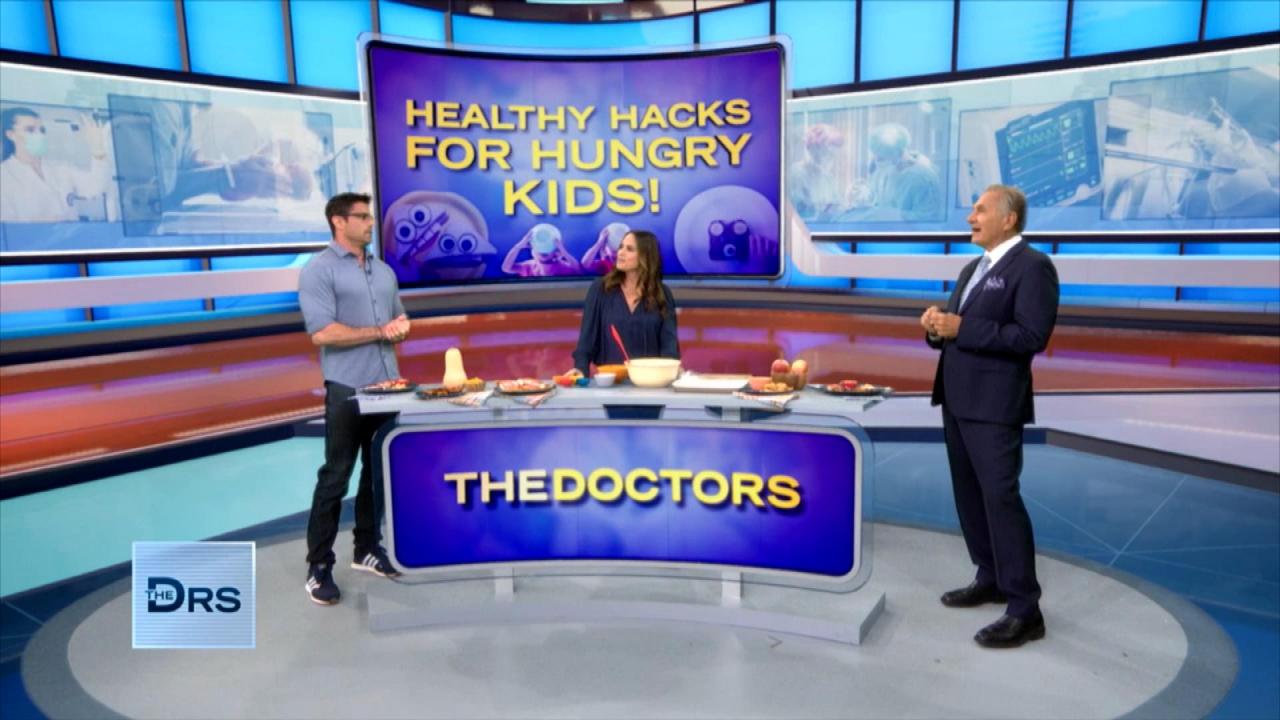 The Hash Brown Hack That Will Start Your Kids Day with Healthy V…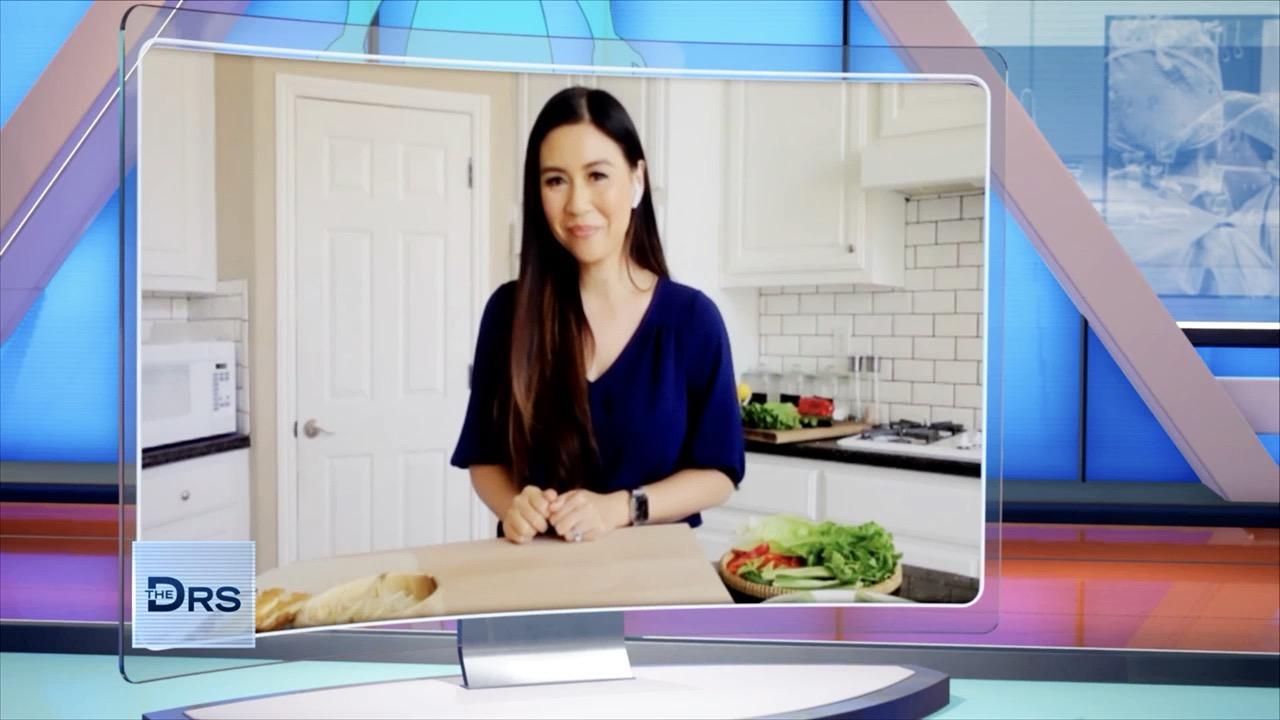 A Healthy Plant-Based Meal in Just 15 Minutes!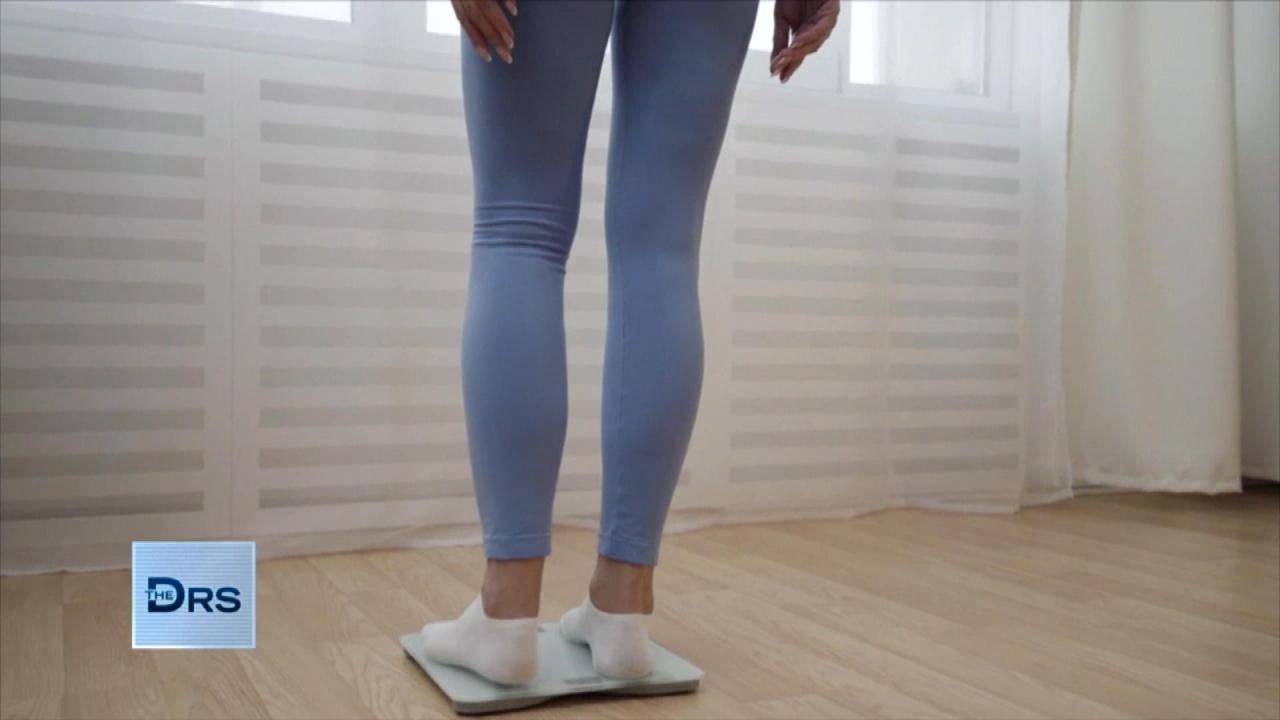 Why Has the Pandemic Caused a Spike in Eating Disorders?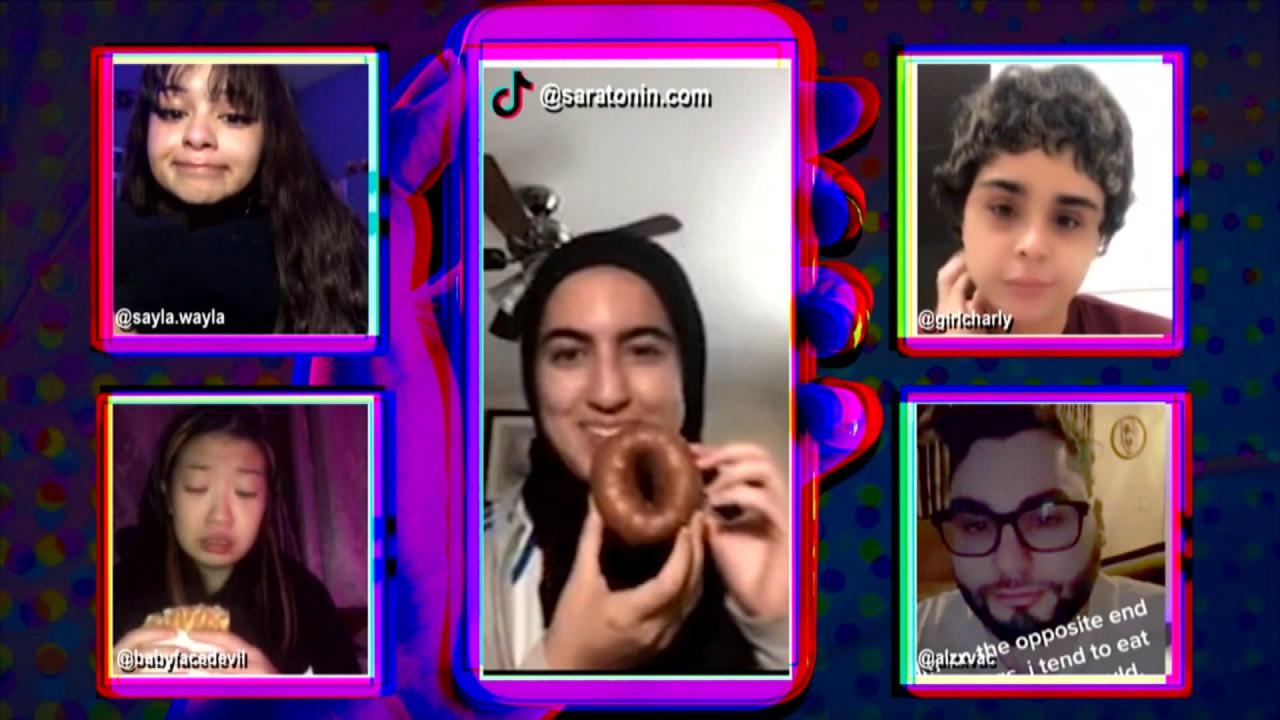 The Power of a Safe Space on TikTok for People to Eat Together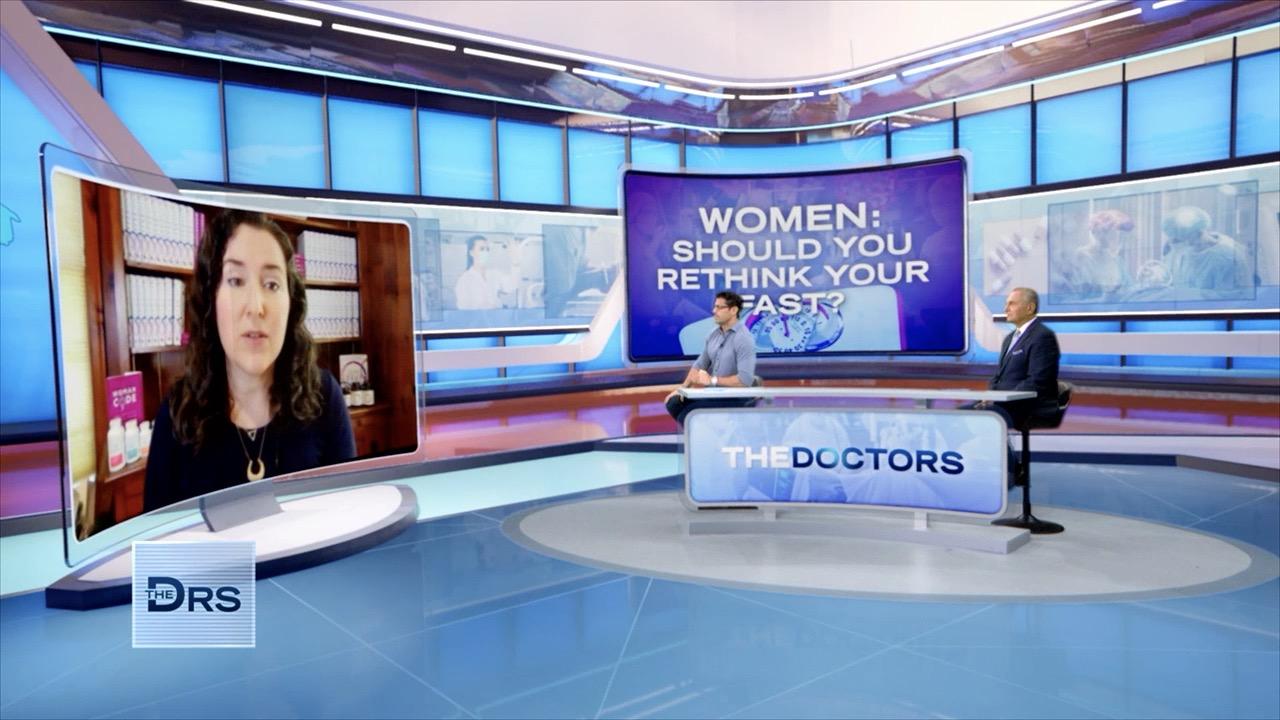 Factoring In Women's Infradian Rhythm Might be the Key to Weight…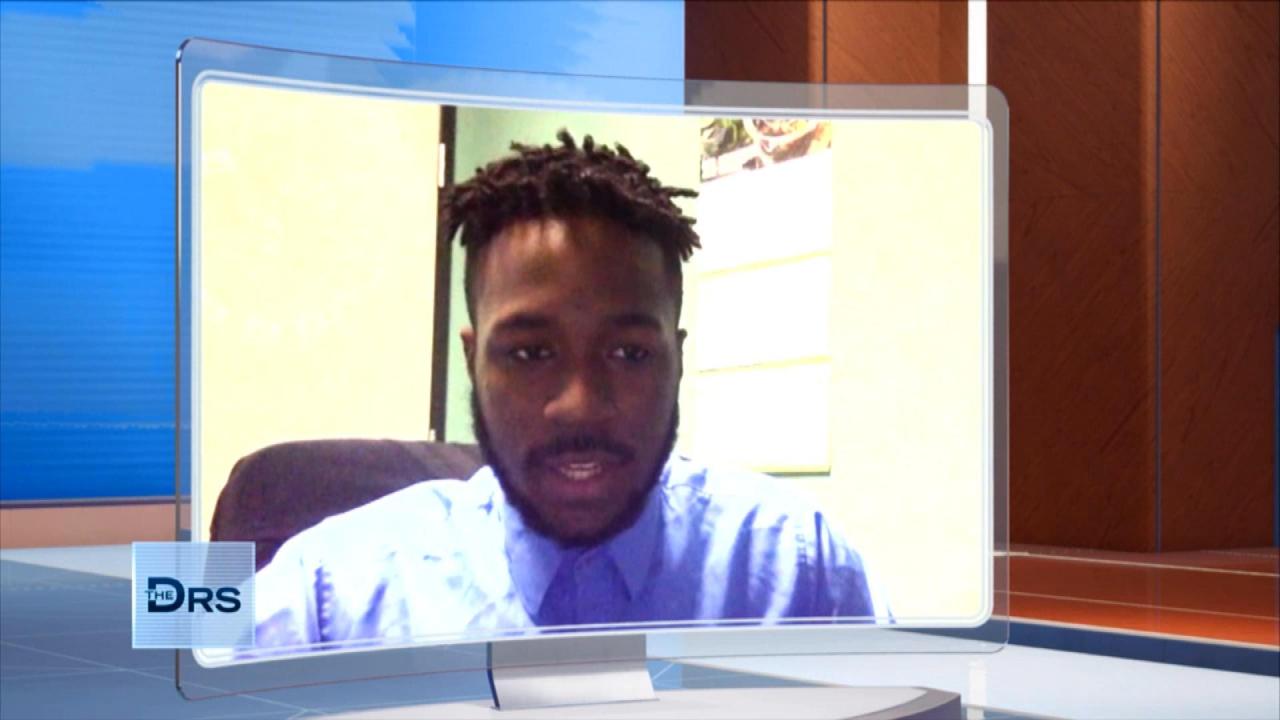 Man Recovering from Anorexia Used to Eat Cotton Balls to Lose We…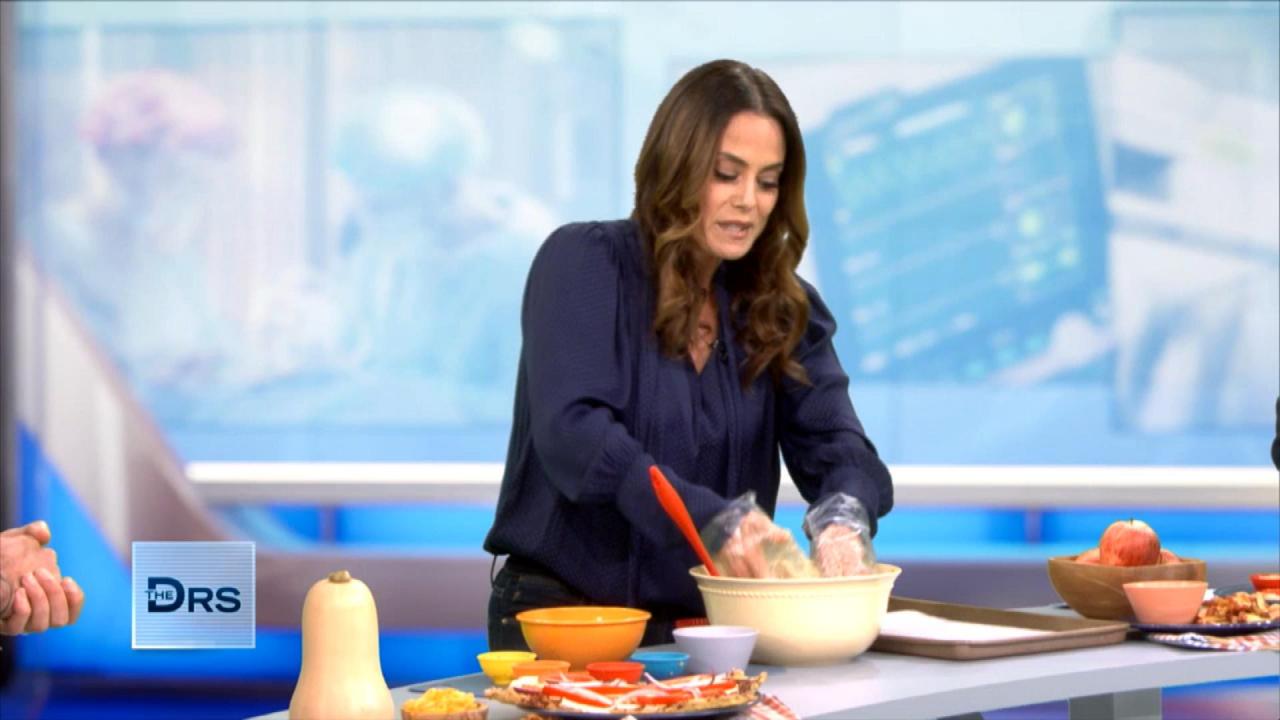 How to Make the TikTok Food Trend Chicken Crust Pizza!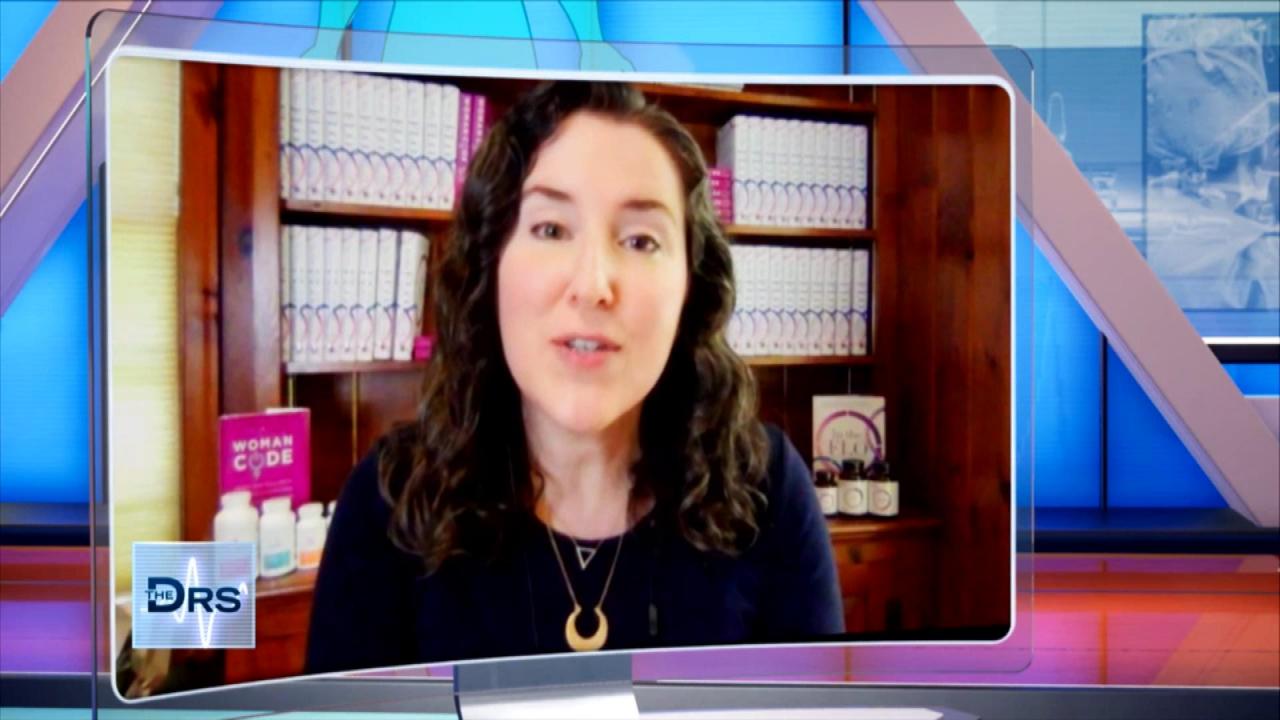 Is Intermittent Fasting a Bad Idea for Women?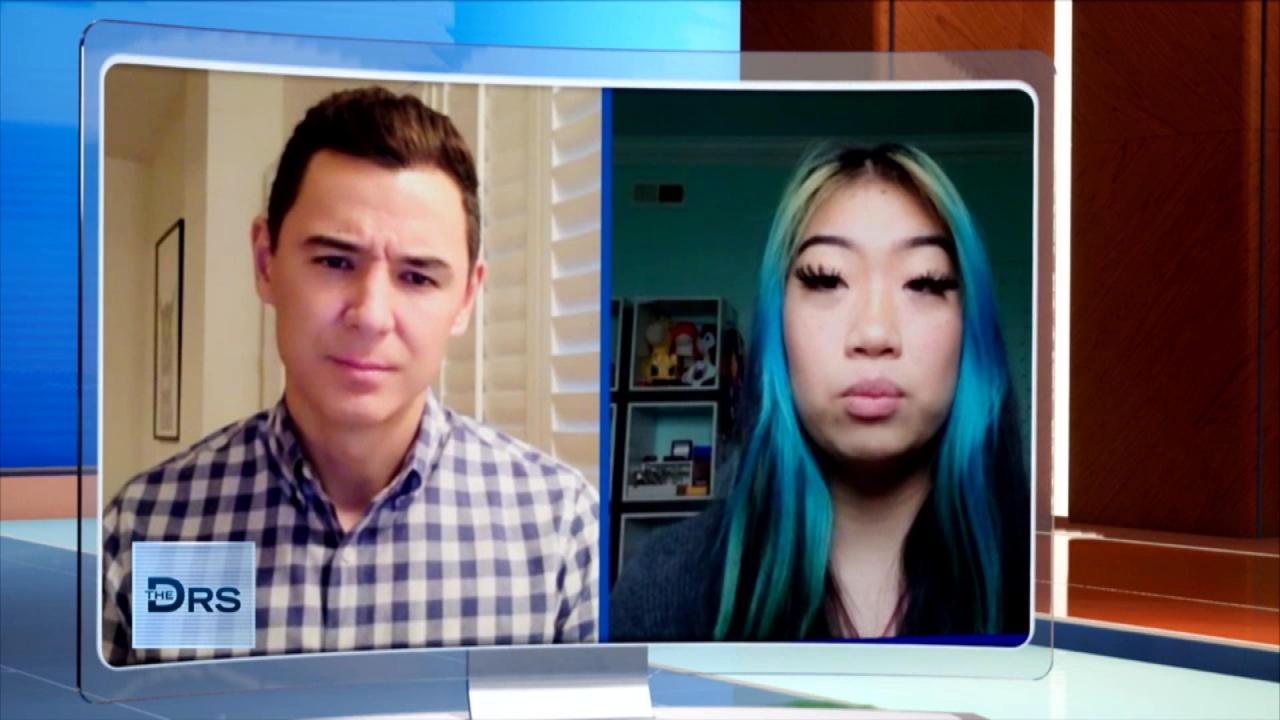 How People Struggling with Food Disorders Have Found Help on Tik…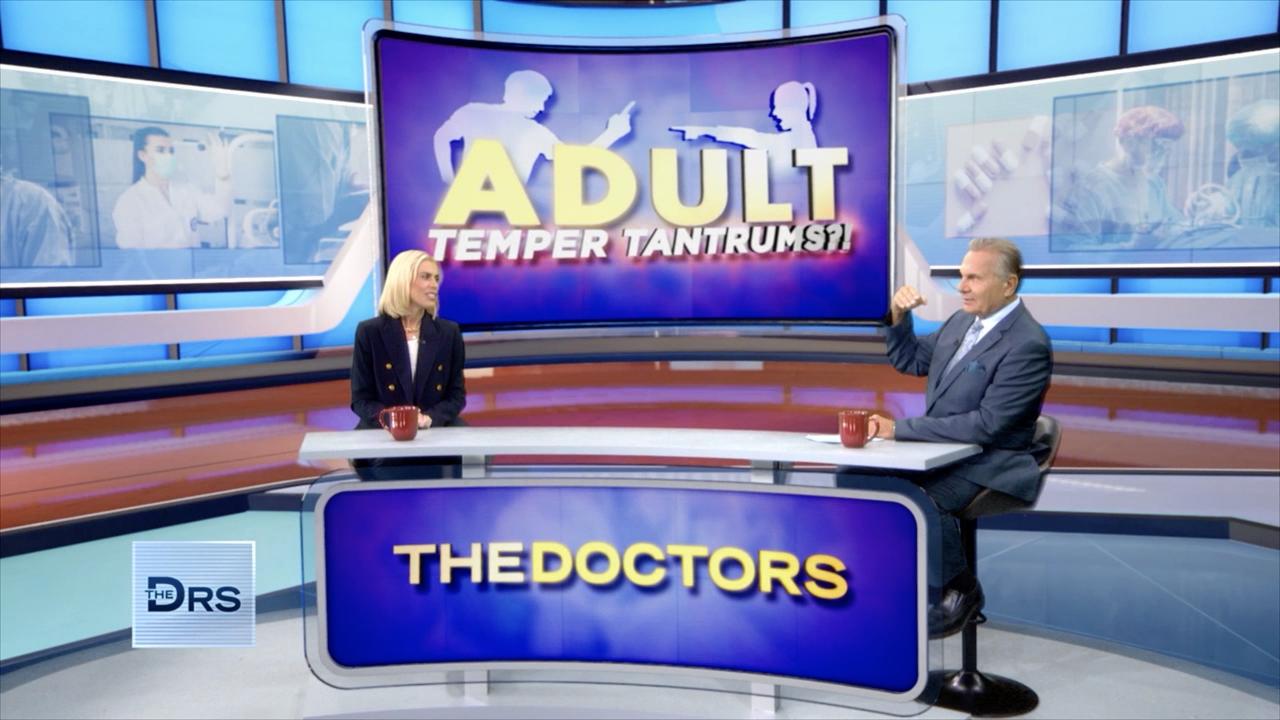 How to Deal with Adult Temper Tantrums!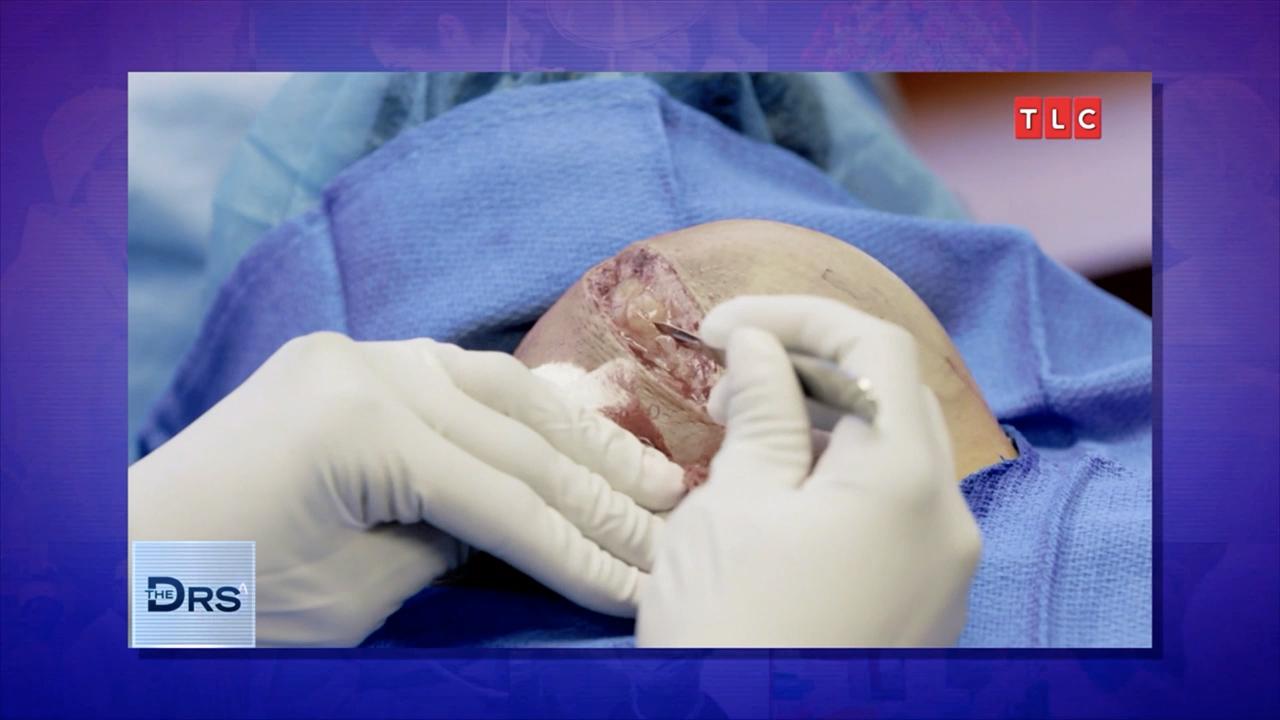 Watch Dermatologist's Largest Lipoma Removal!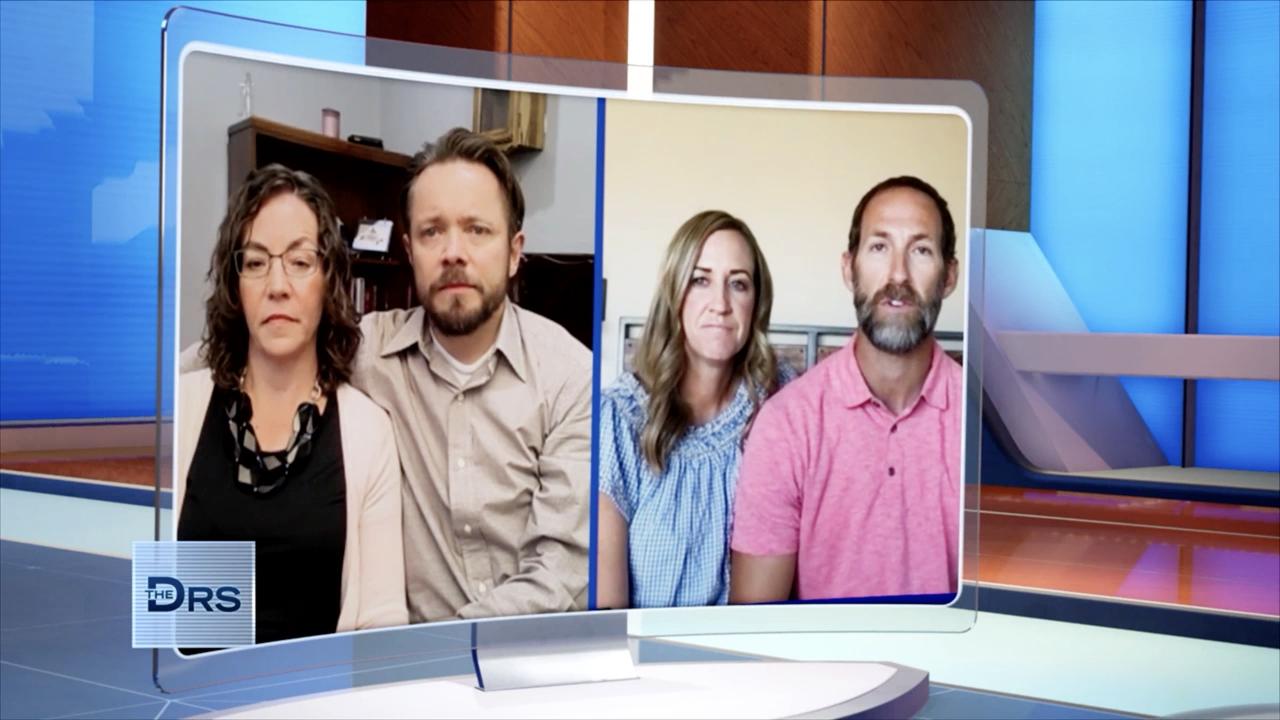 Two Families Brought Together by One Shocking IVF Clinic Mix Up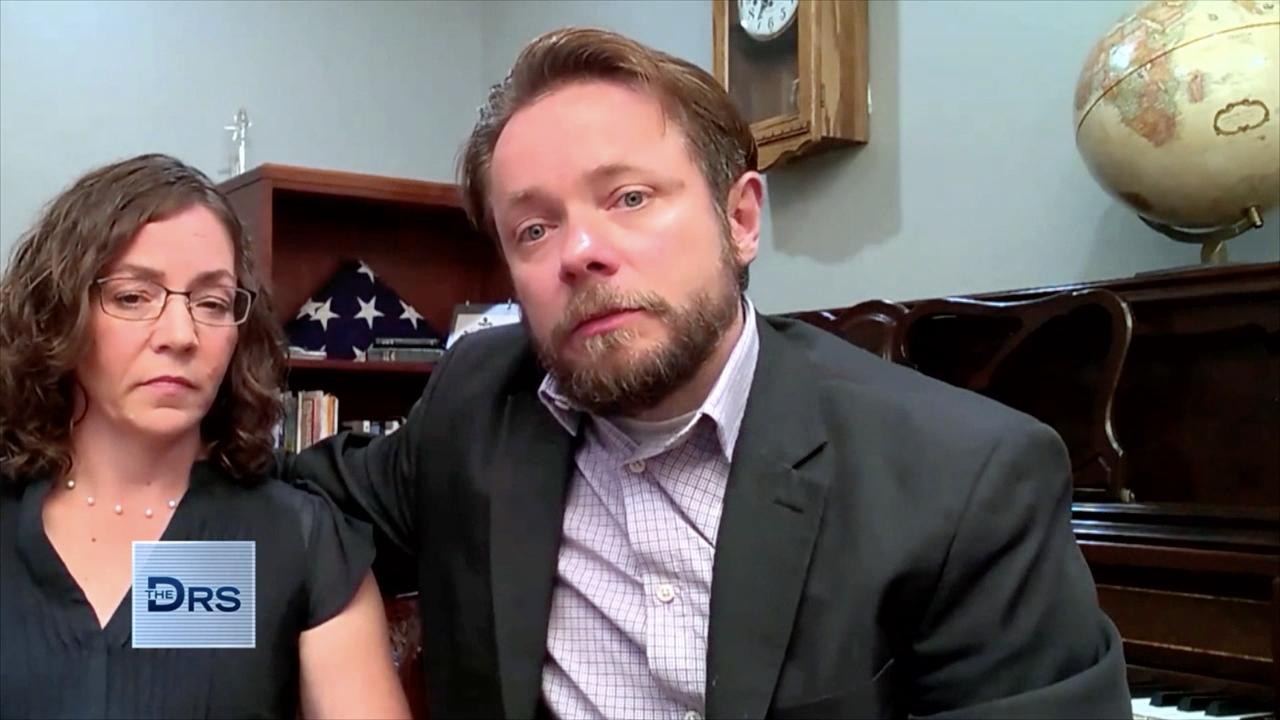 Family Discovers IVF Mix Up after Doing a DNA Test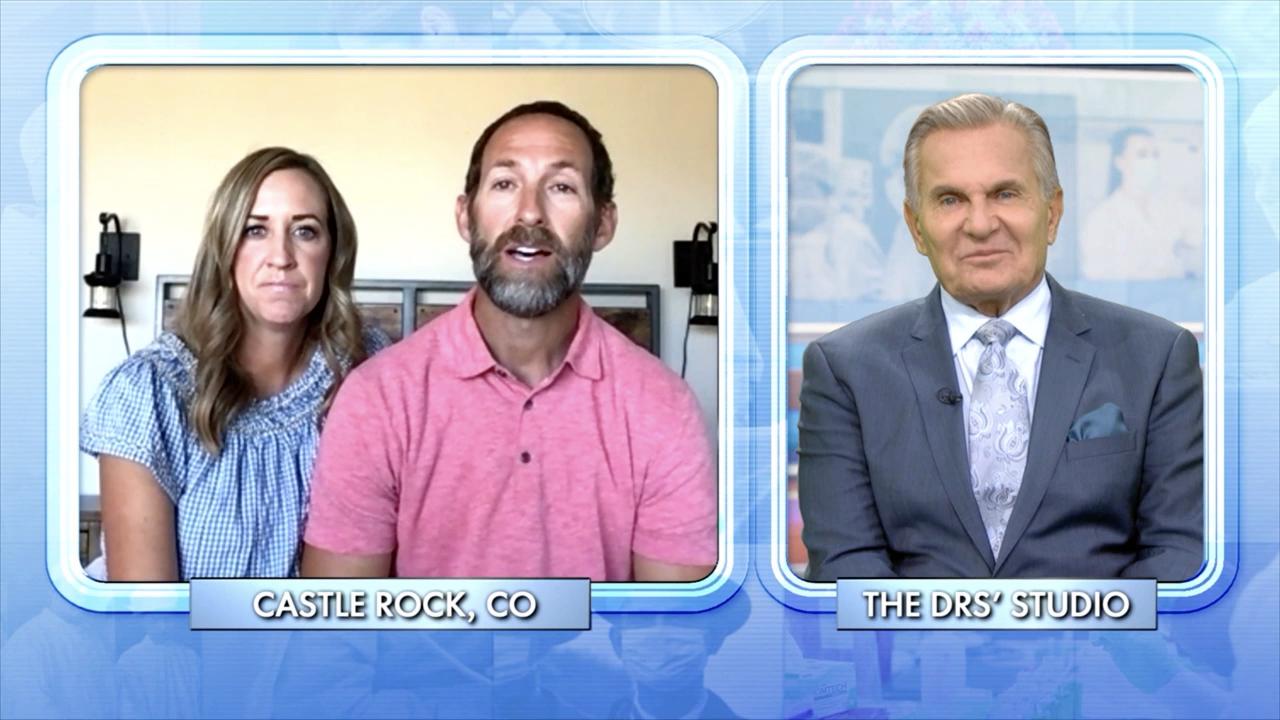 Meet Surprised Biological Father after IVF Clinic Mistake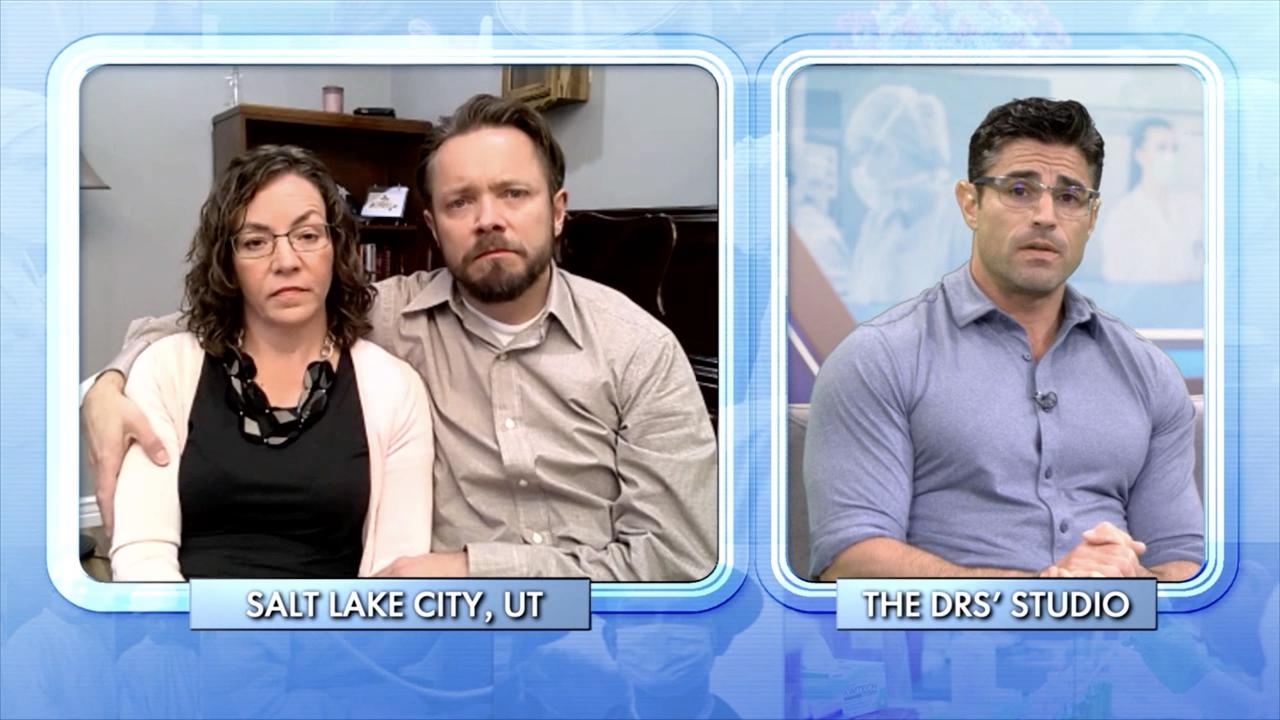 How to Best Support a Child after an Upsetting Paternity Revelat…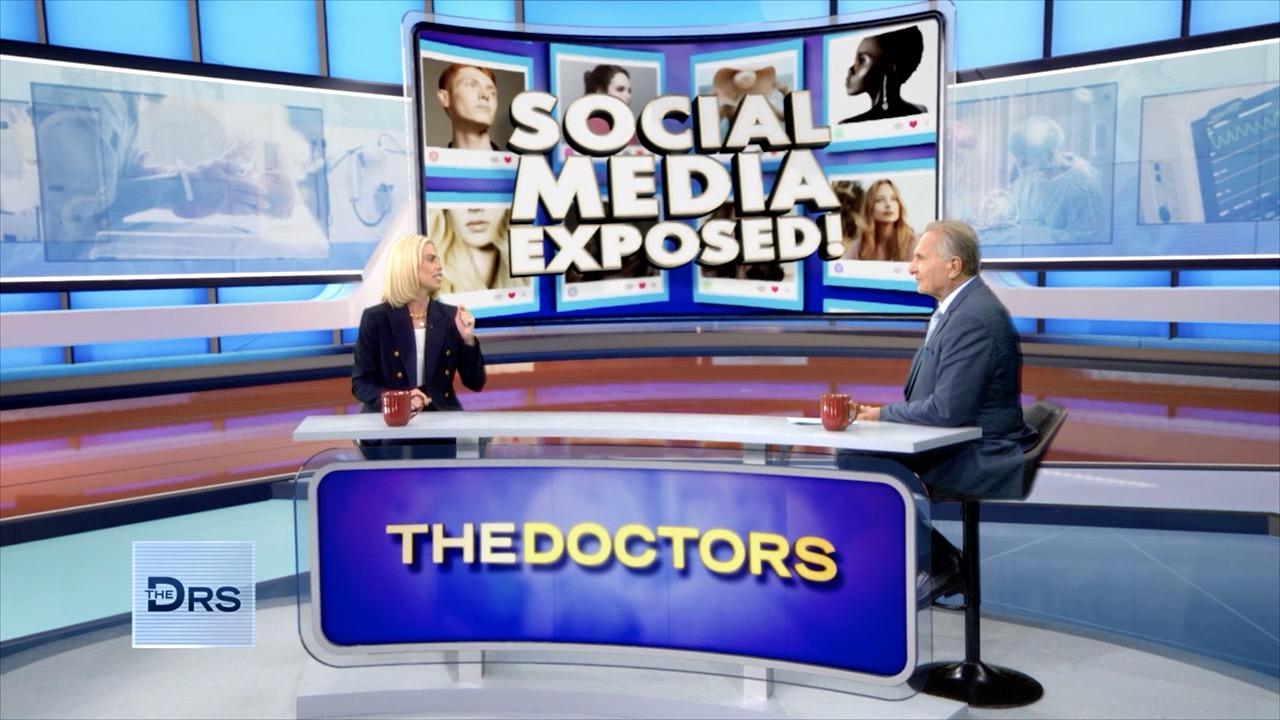 Teens Share Physical Effects of Taking a Break from Social Media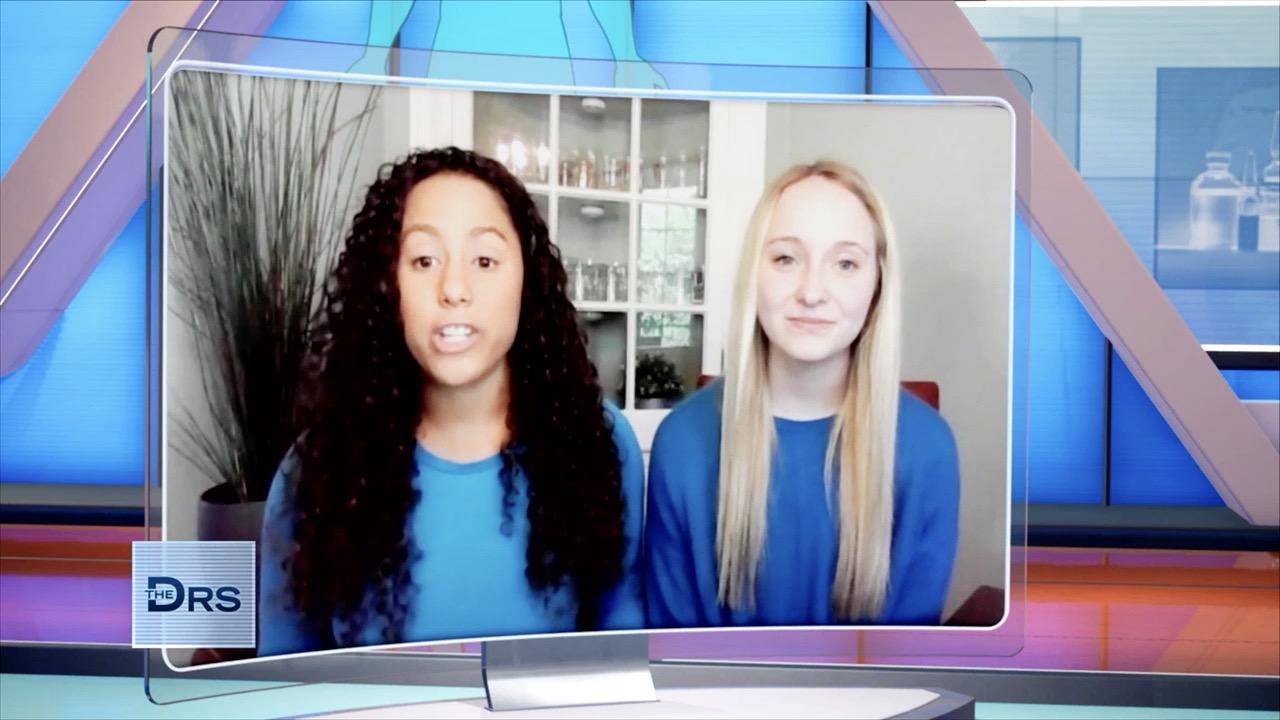 How Damaging Is Social Media to Our Teens Girls?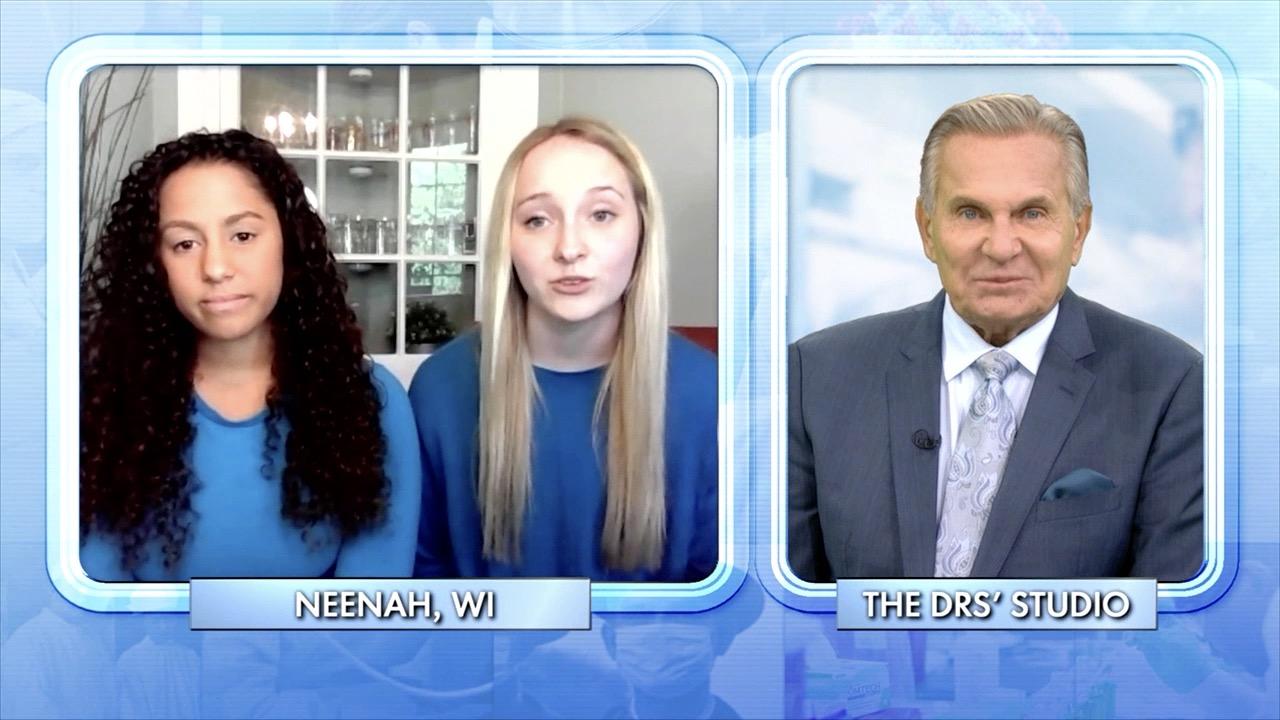 Can You Have a Healthy Relationship with Social Media?
Does your brain need a dopamine fast? The Doctors welcome neuroscientist Don Vaughn to discuss how allowing our brains a break from highly stimulating activities may be good for our health.
Things like social media, online shopping, pleasure eating, sex, drugs, and technology are delivering unprecedented amounts of dopamine to our brains and some worry this can create an addiction to the neurotransmitter. Proponents of the dopamine fast suggest going without these pleasurable activities for a few hours a day (or even up to a week), might be the only way to avoid becoming dependent.
Watch: Is Endless Scrolling on Social Media Harming Kids Health?
"Our dopamine system is being overstimulated and desensitized," Don says, explaining it can affect someone's quality of life and our performance at work or in school. He says a dopminae fast can allow your system to recover.
To fast, he suggests reading, going for a walk, or socializing with people face to face -- or anything that gets you away from the activities that you find compelling and constantly drawn to... like your smartphone!
Watch: Should There be Government Regulation of Social Media to Curb Addiction?
He believes too much dopamine can be an issue if you find yourself compelled to do something, but can't explain why or you realize that you have no real reason for coming back to it. For example, logging on to social media and repeatedly checking your content or someone else's posts.
"It's only a problem if you say it is," Don says of how you can determine if you need to fast or not. He explains a dopamine fast can range from just unplugging for an hour a day, or a more extreme version of the fast would include cutting out technology, coffee, sex, and even talking! He advocates starting with a small fast, and then extend longer if needed.