How to Avoid Dating a Future Faker!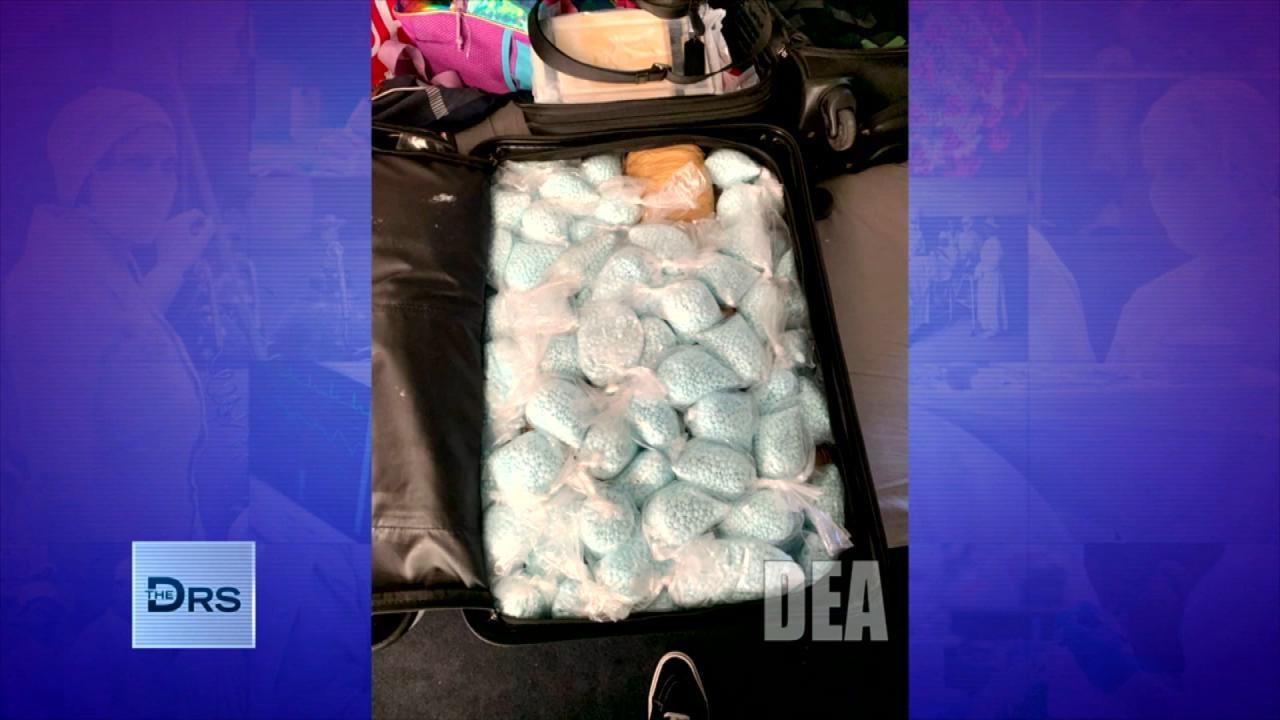 The DEA Says Fentanyl Is Everywhere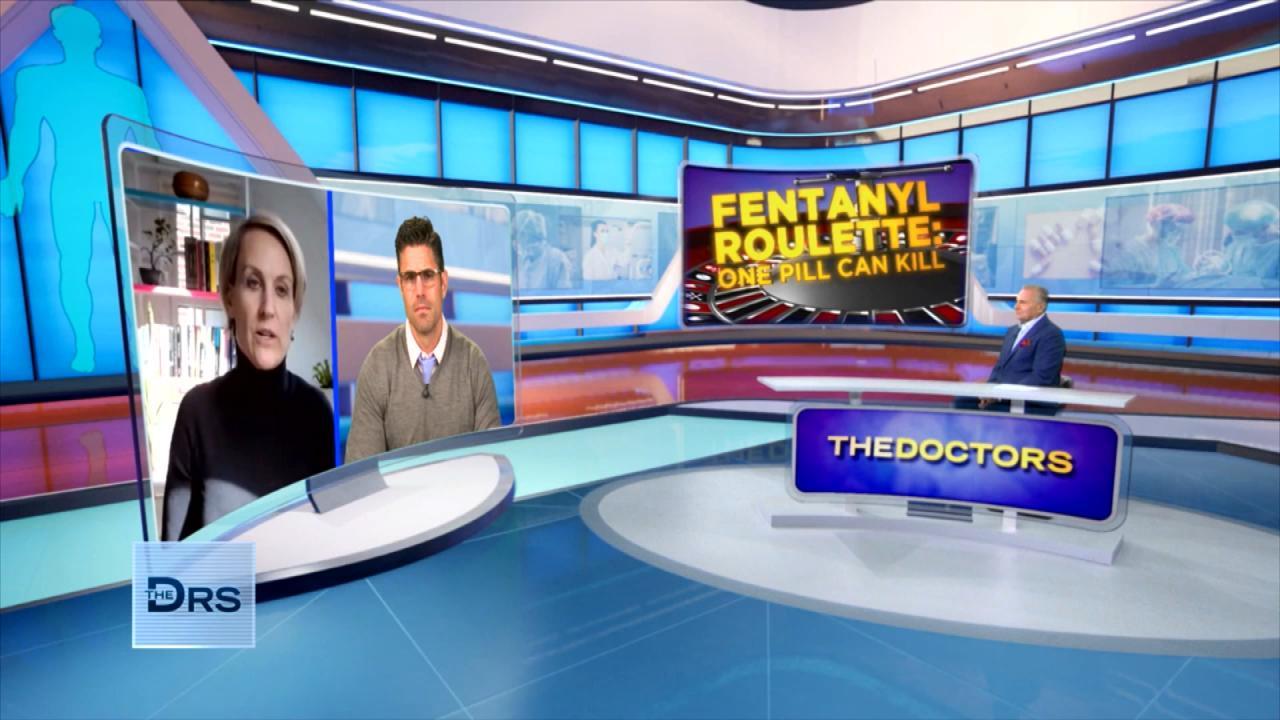 Should Companies Be Responsible for Fentanyl Sold on Their App?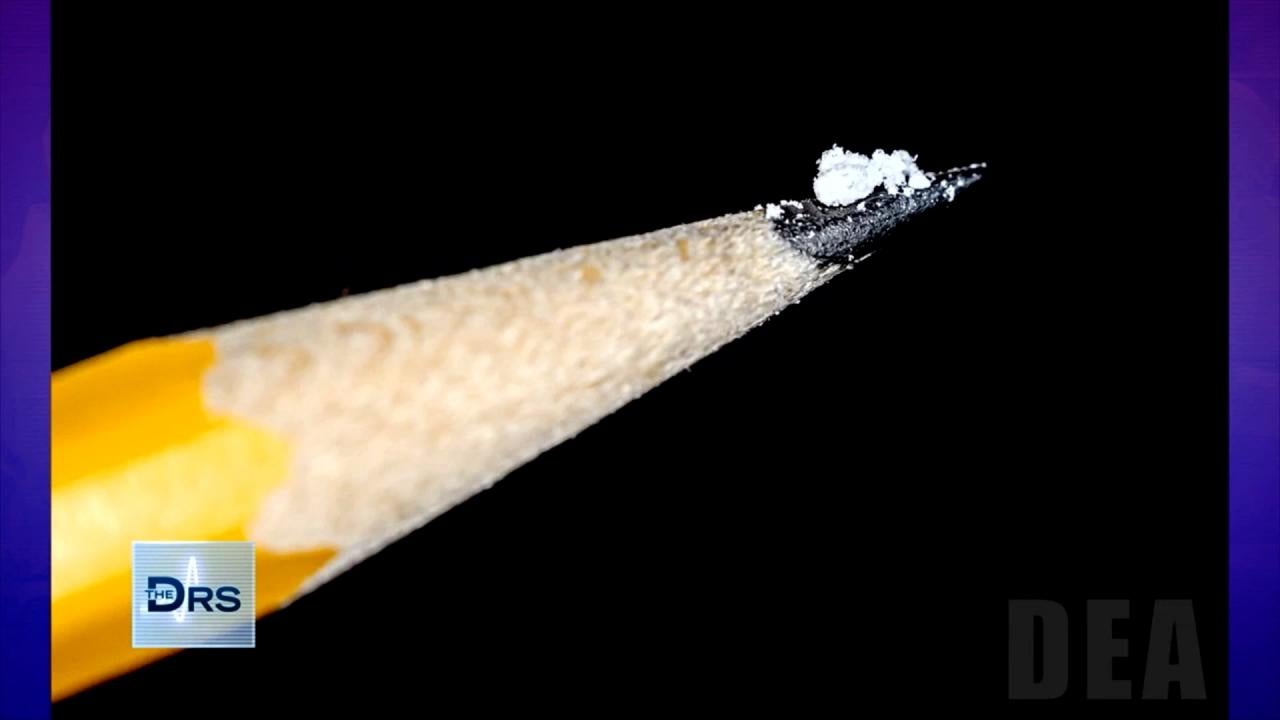 Just 2 Milligrams of Fentanyl Is a Lethal Dose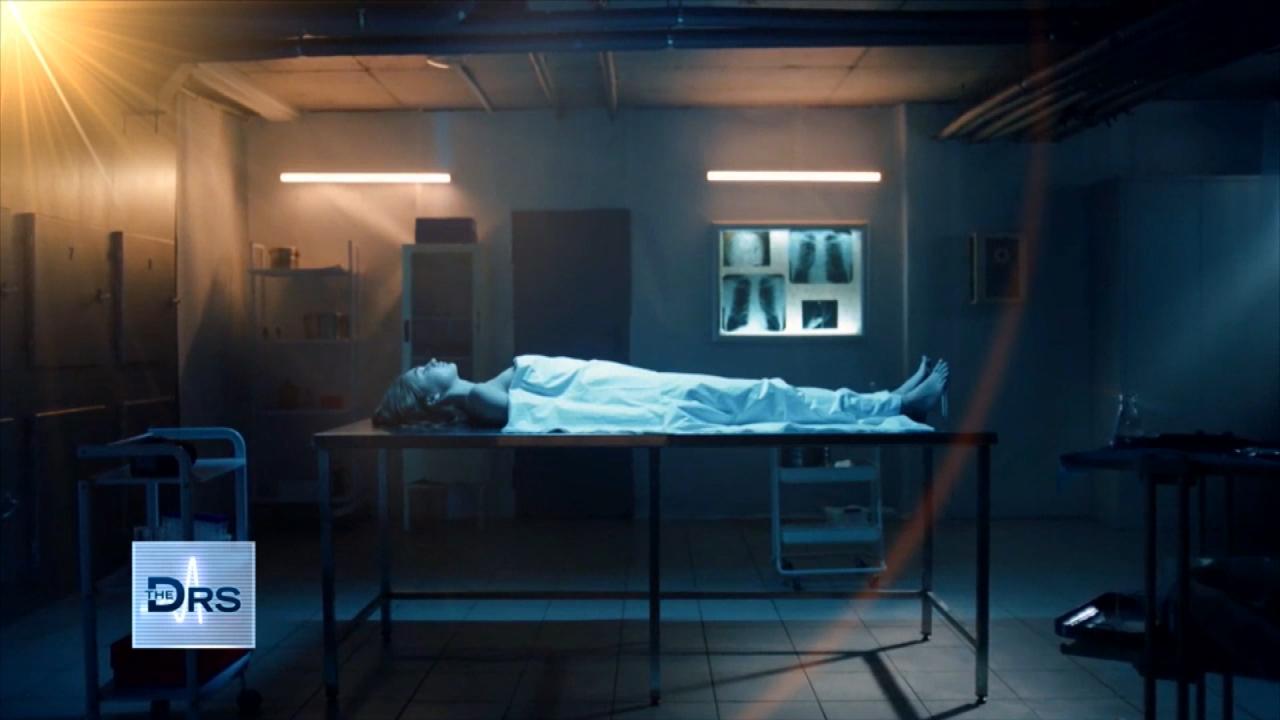 Fentanyl Is Leading Cause of Death for Americans Ages 18-45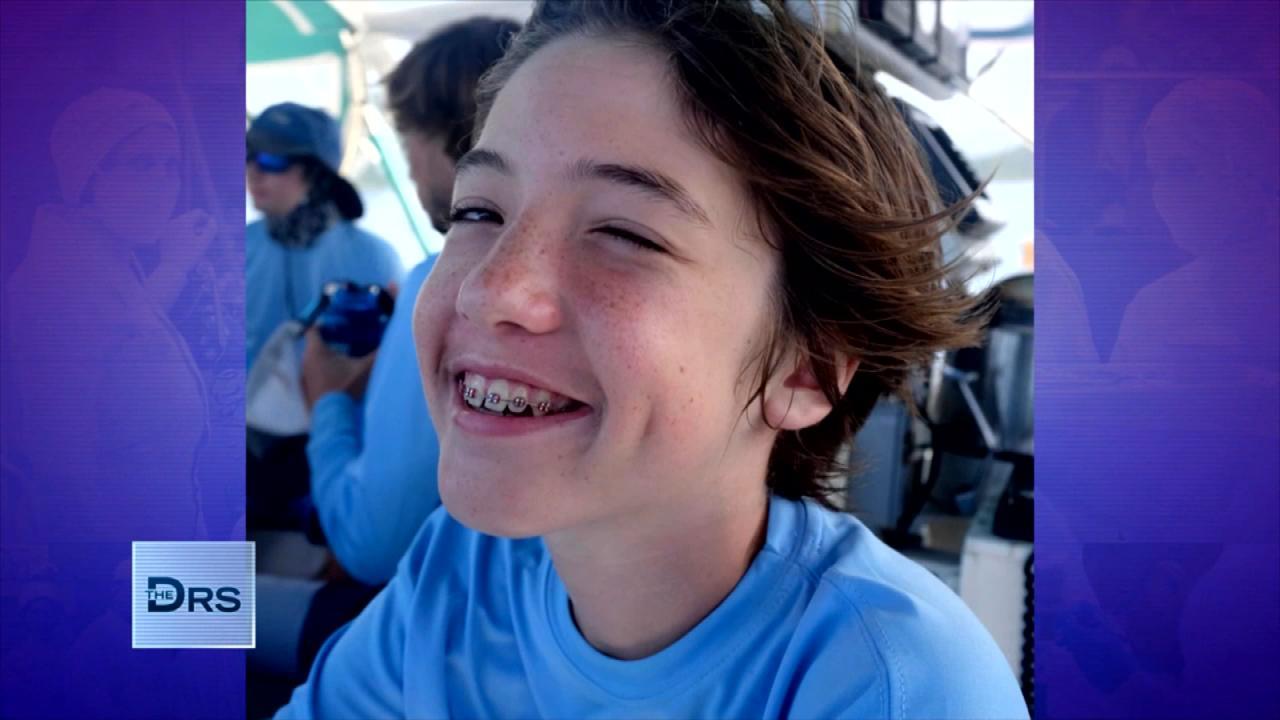 Meet Mom Who Lost Her Young Teen to a Fentanyl Overdose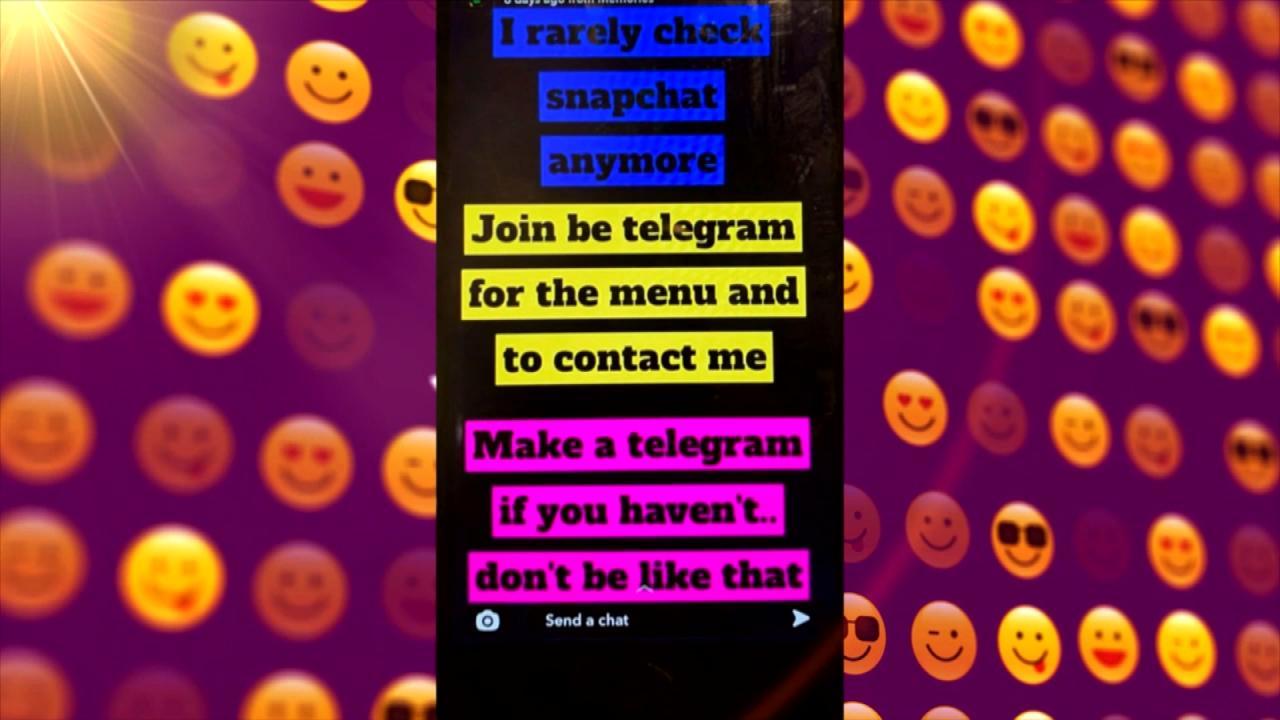 Teen Overdosed after Buying Drugs on Popular App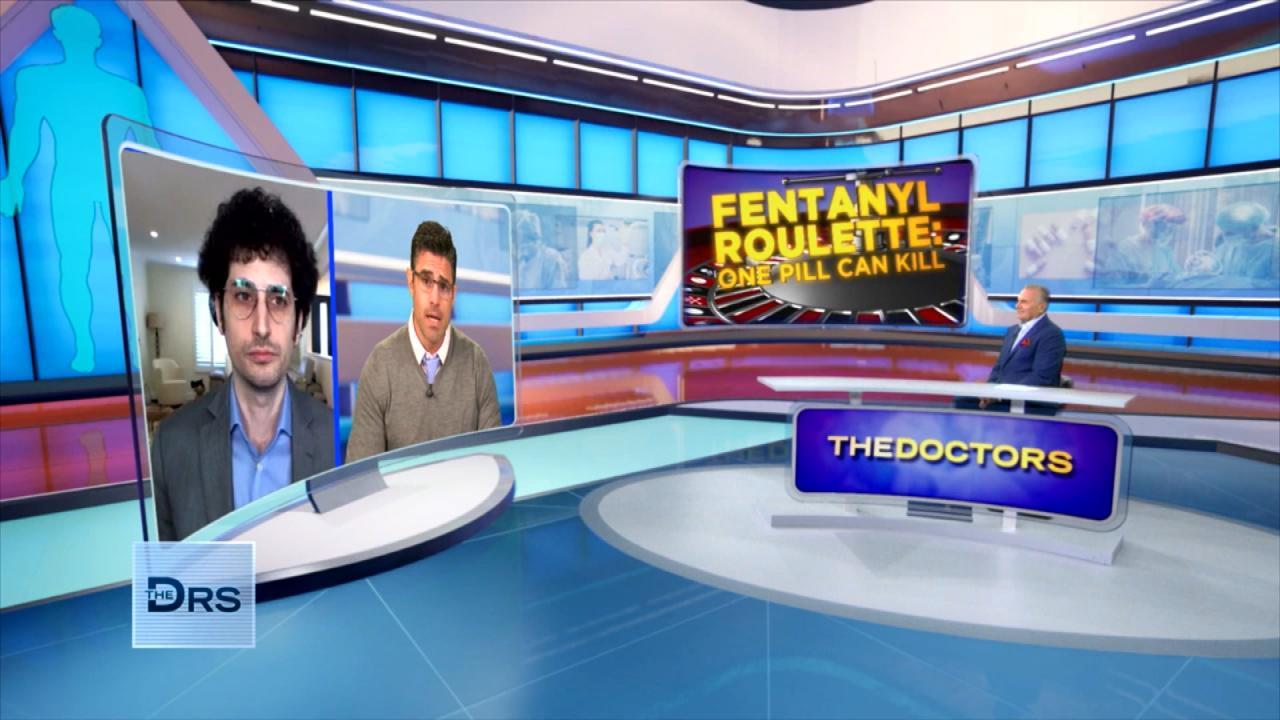 Do Fentanyl Test Strips Work?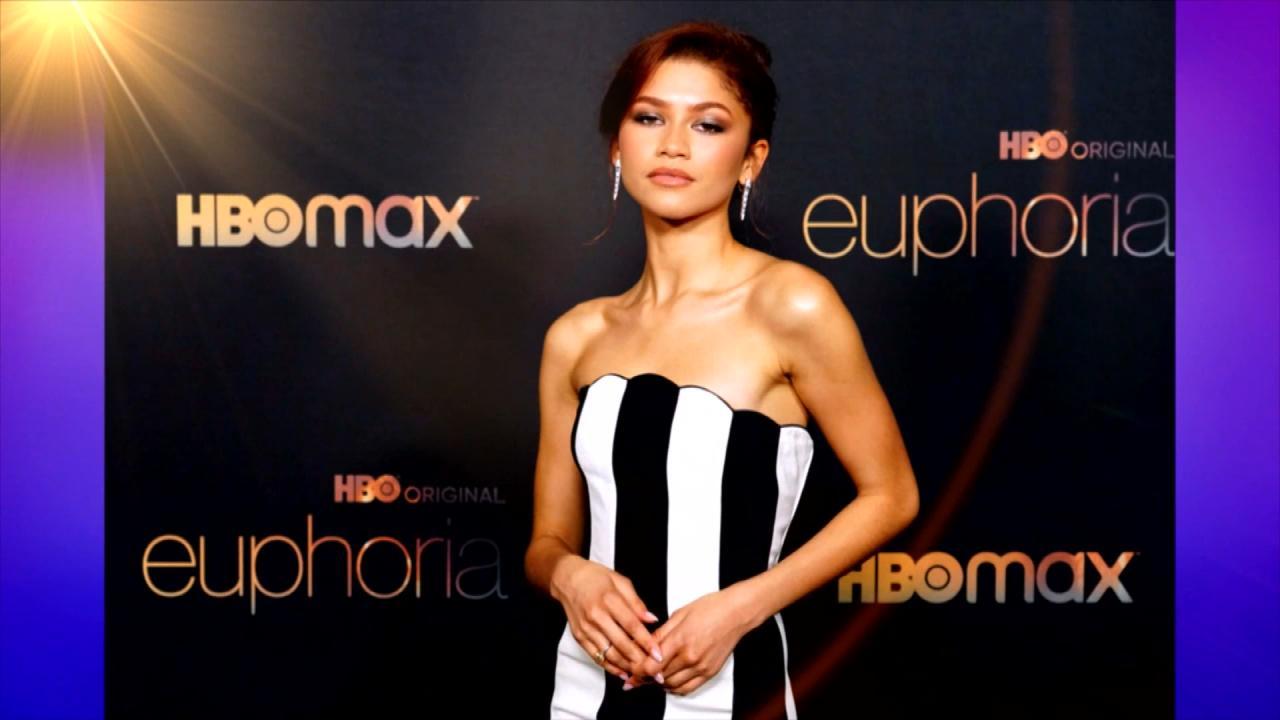 Does HBOs 'Euphoria' Send the Wrong Message to Teens about Drugs?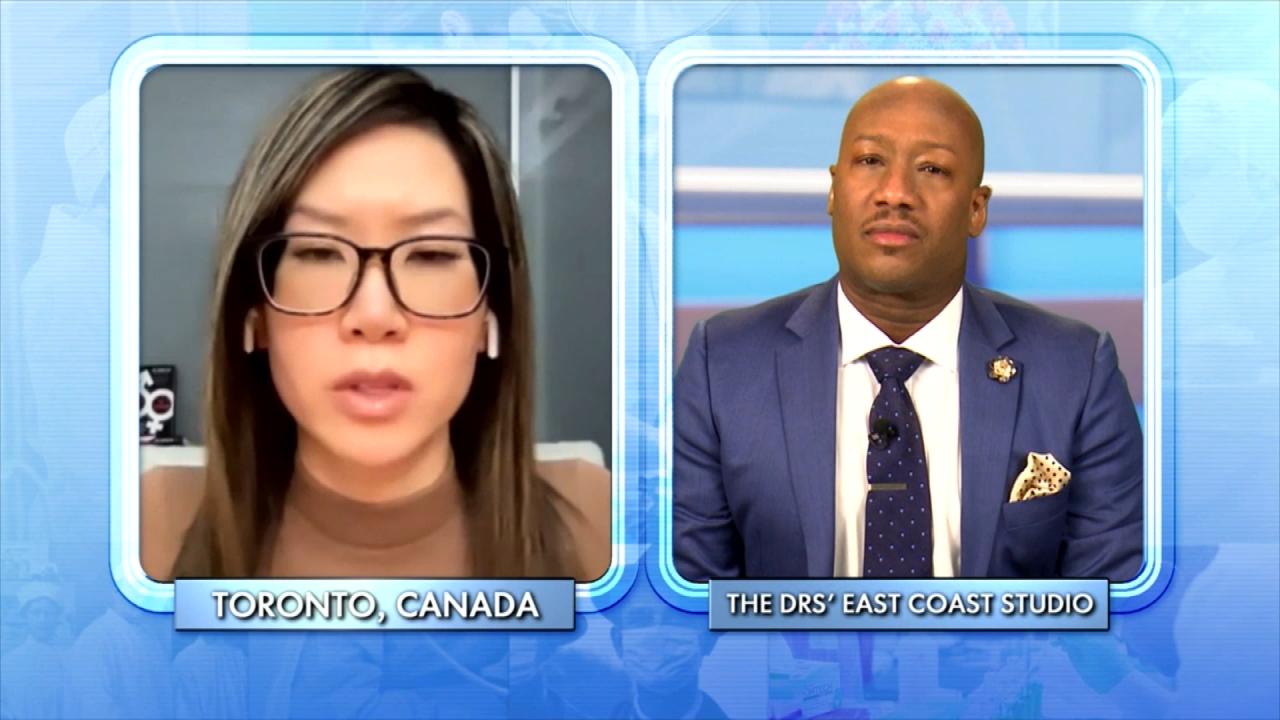 How to Support a Child Exploring Gender Identity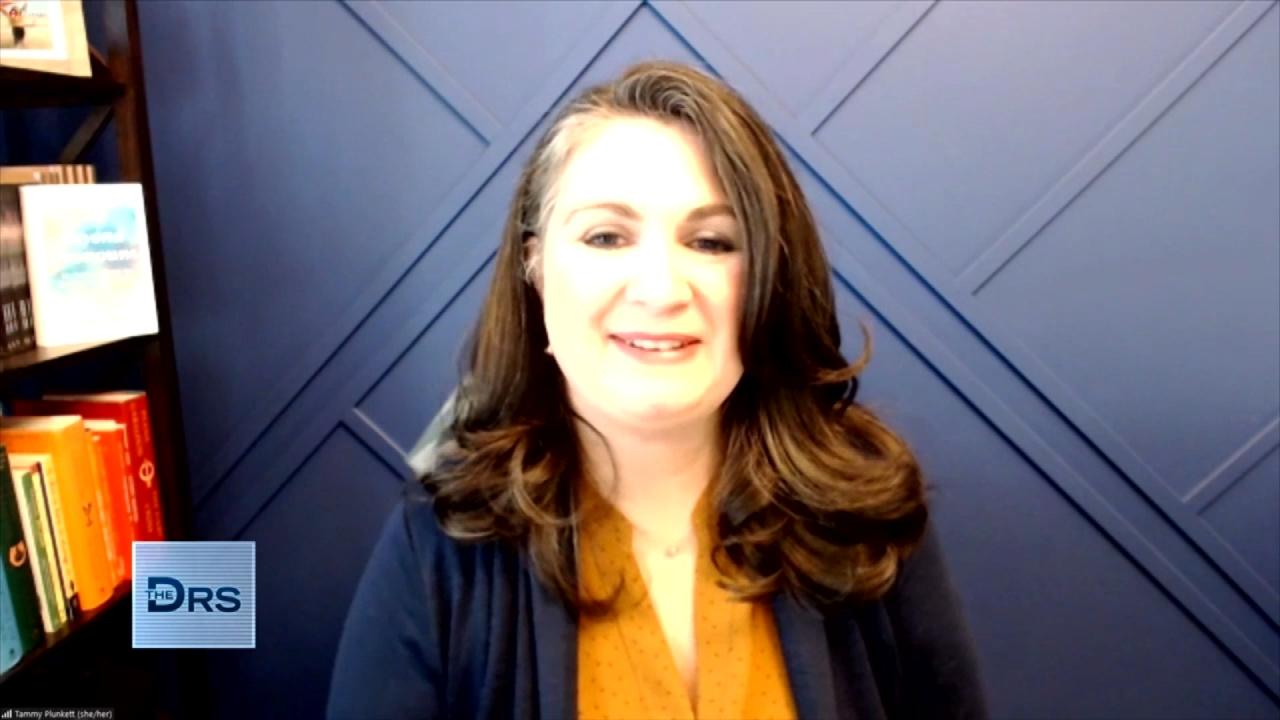 Mom Shares Her Reaction When Her Child Asked to Transition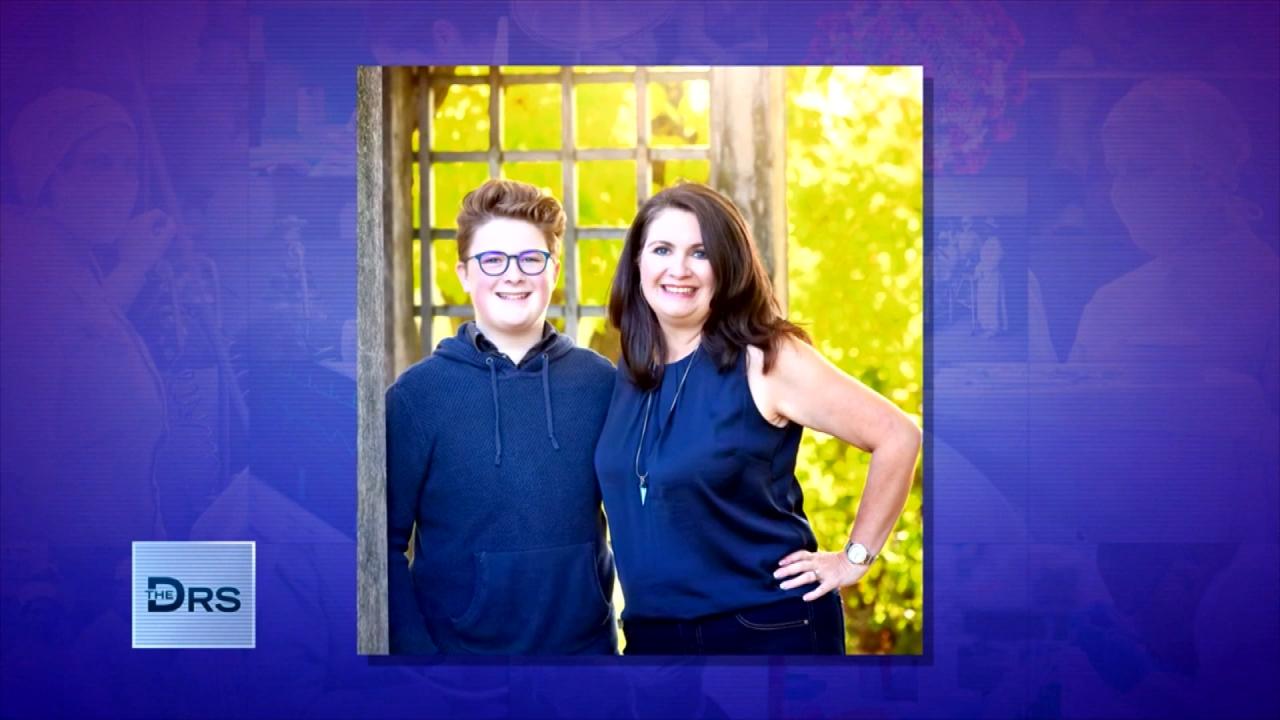 Mom Shares Advice to Parents of Transgender Youth!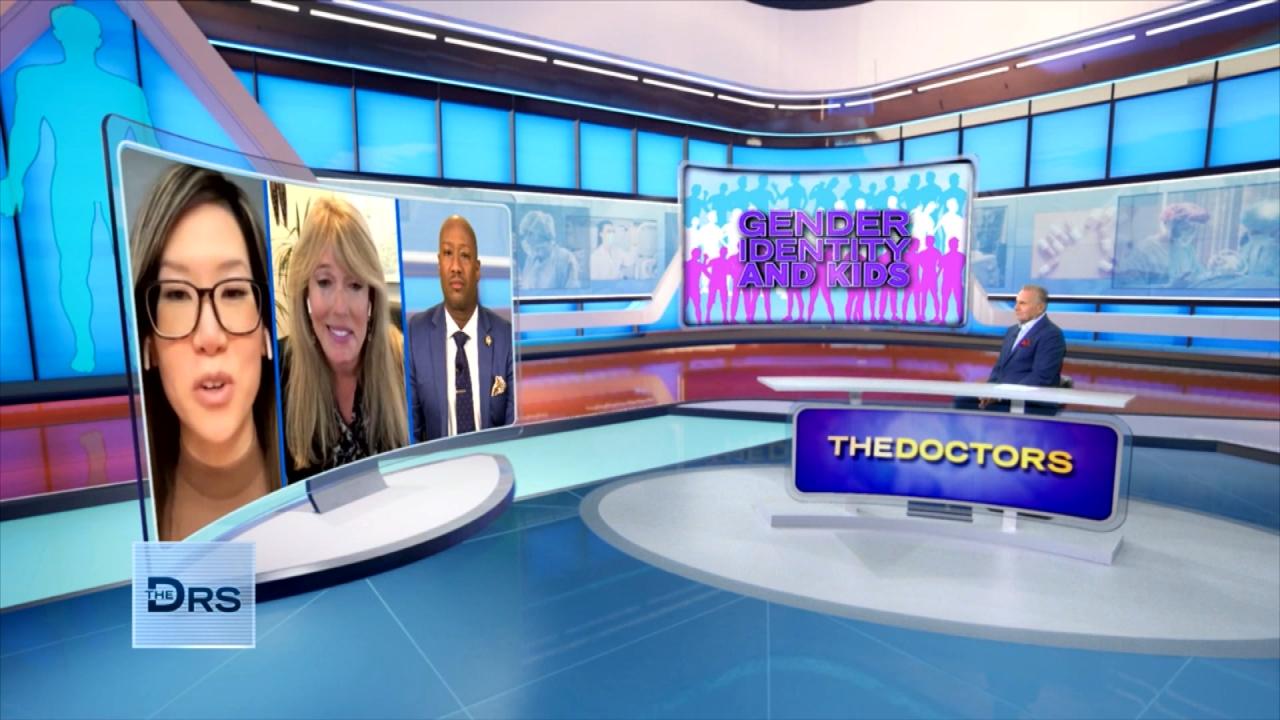 Is There Harm in Exploring Gender Identity?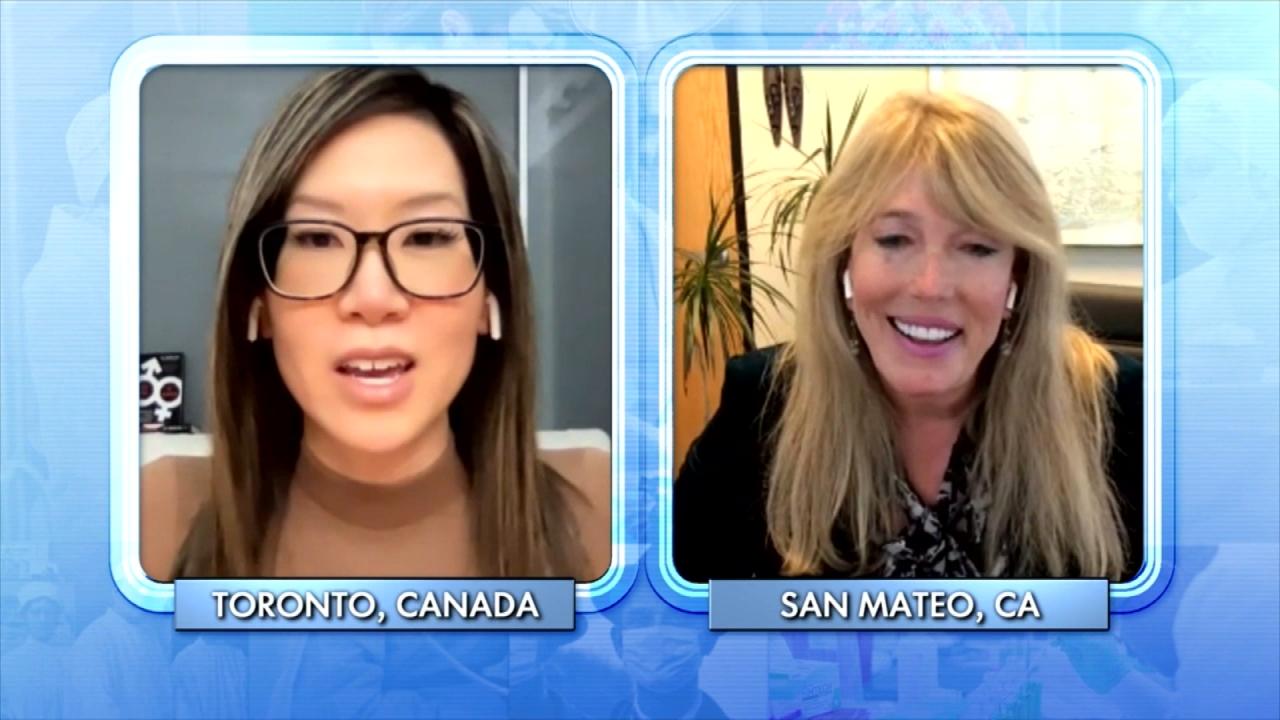 Is Gender Non-Conformity a 'Trend' or Here to Stay?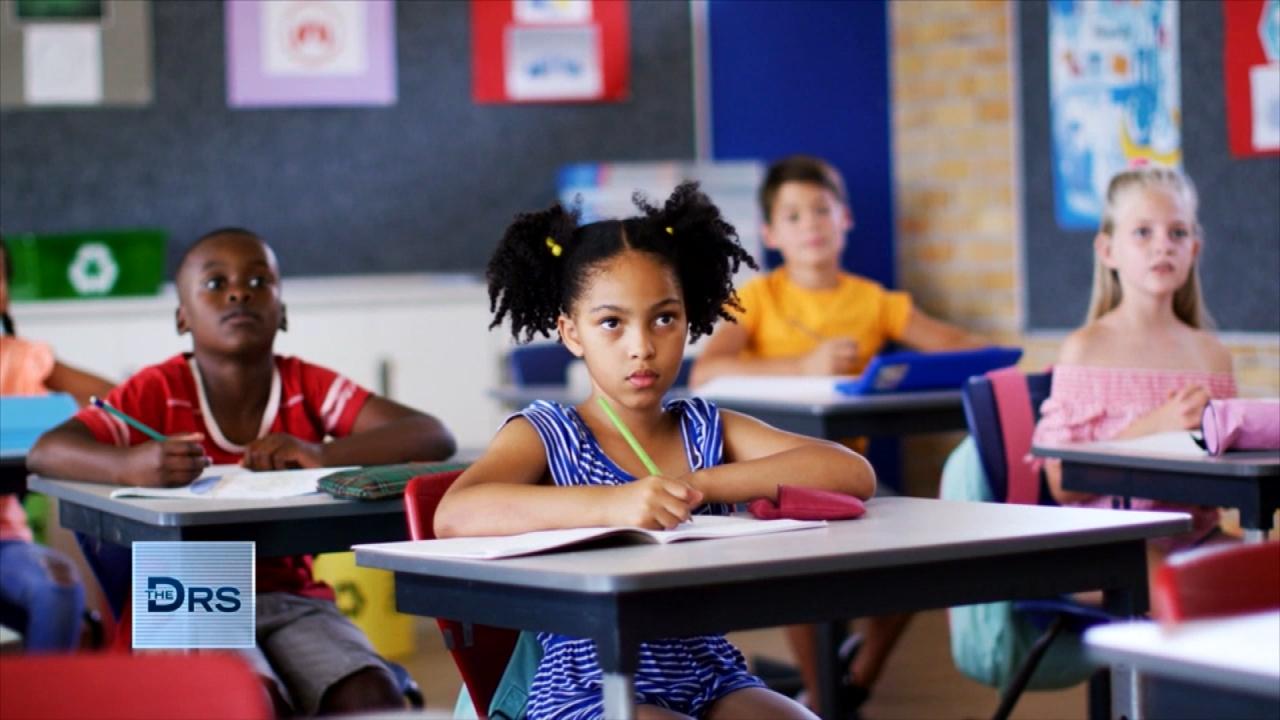 How Should Schools Approach Gender Diversity and Identity?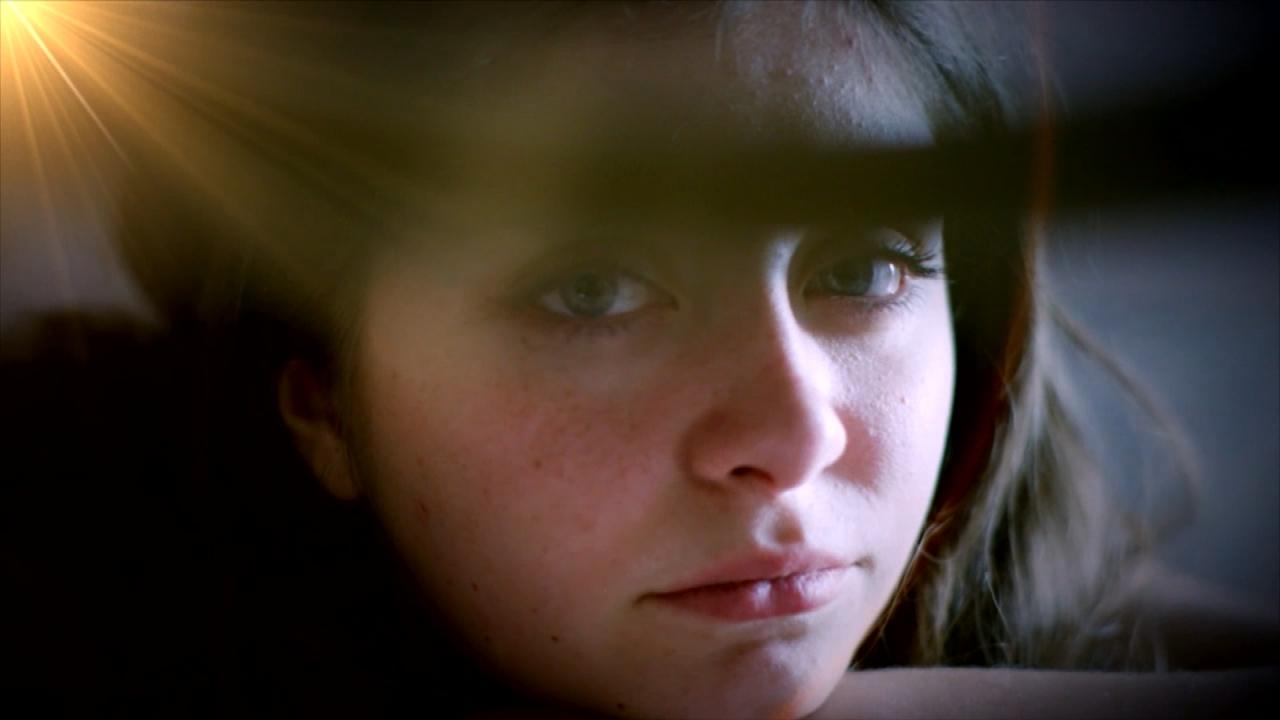 Why Do Some Kids Keep Their Gender Exploration a Secret?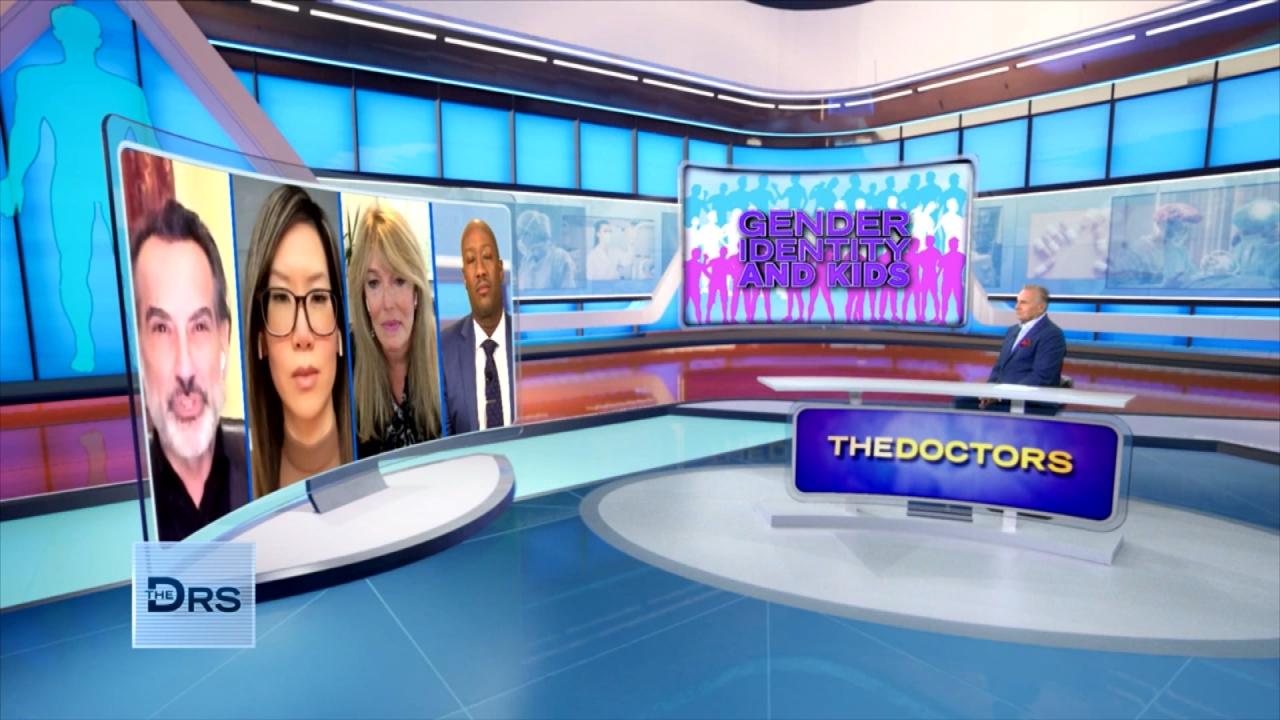 Are There Mental Health Concerns about Kids Transitioning?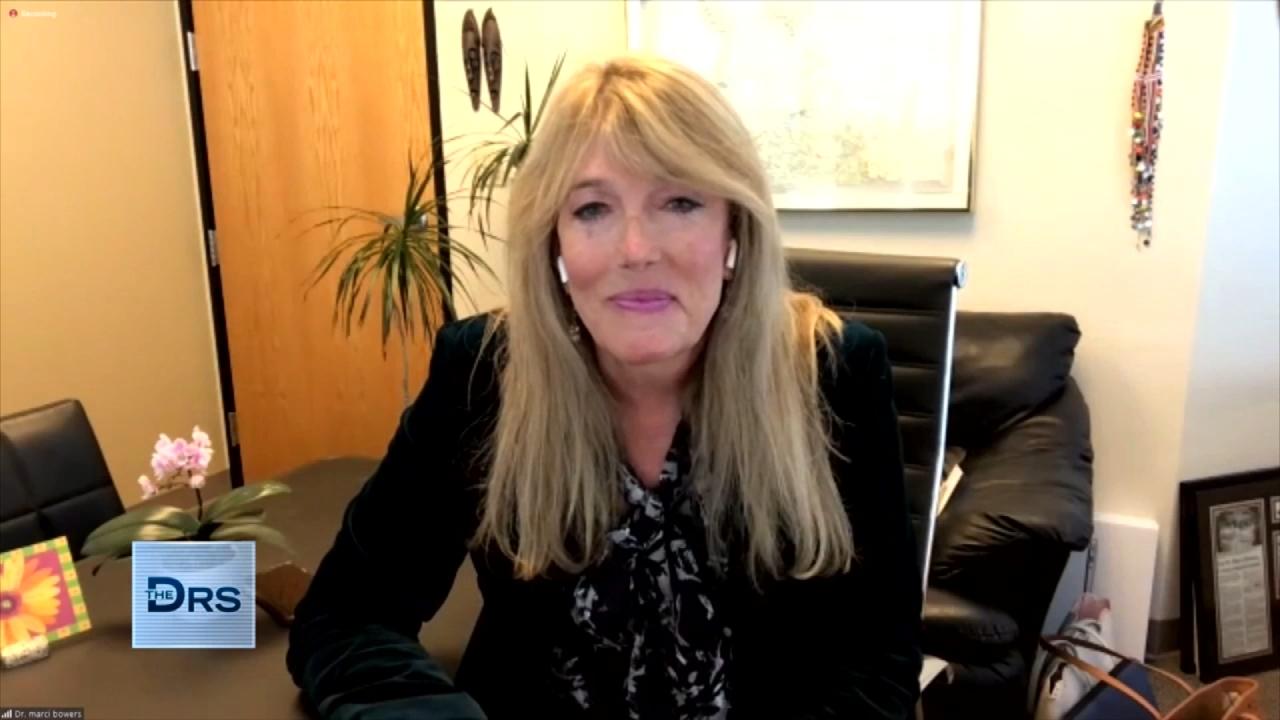 Are Gender Curious Kids Transitioning Too Soon?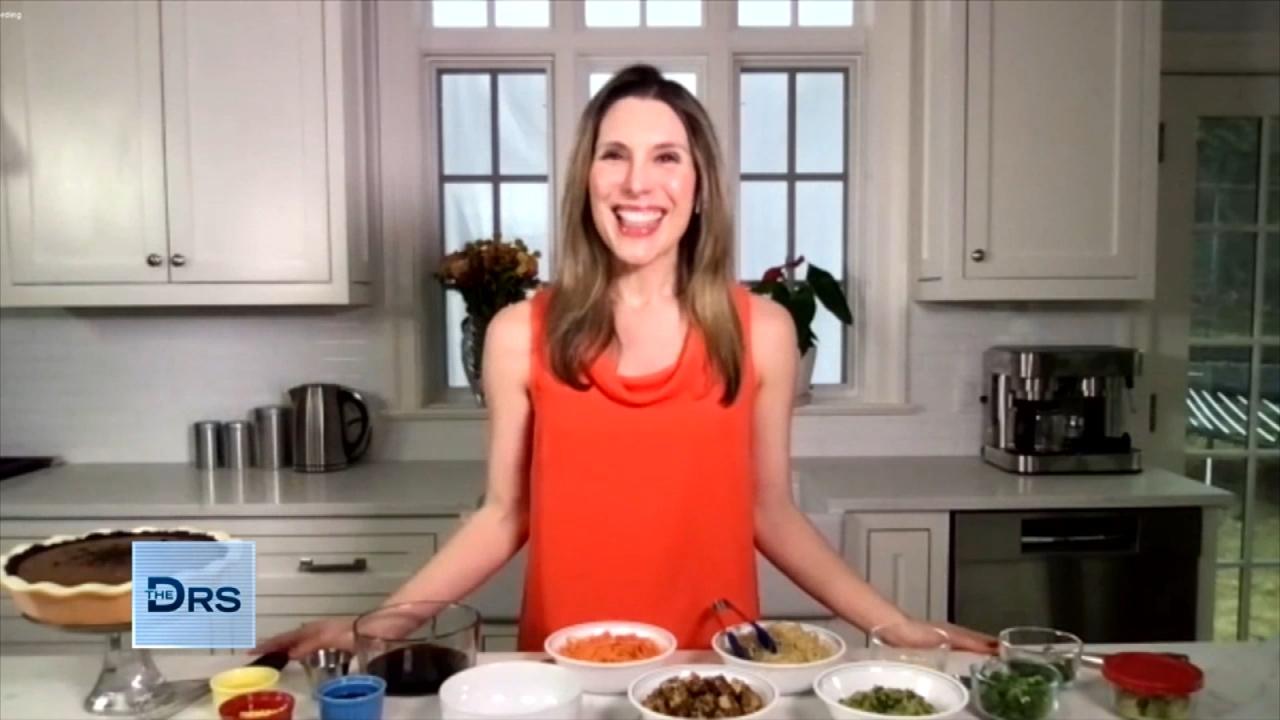 The Health Benefits of Tofu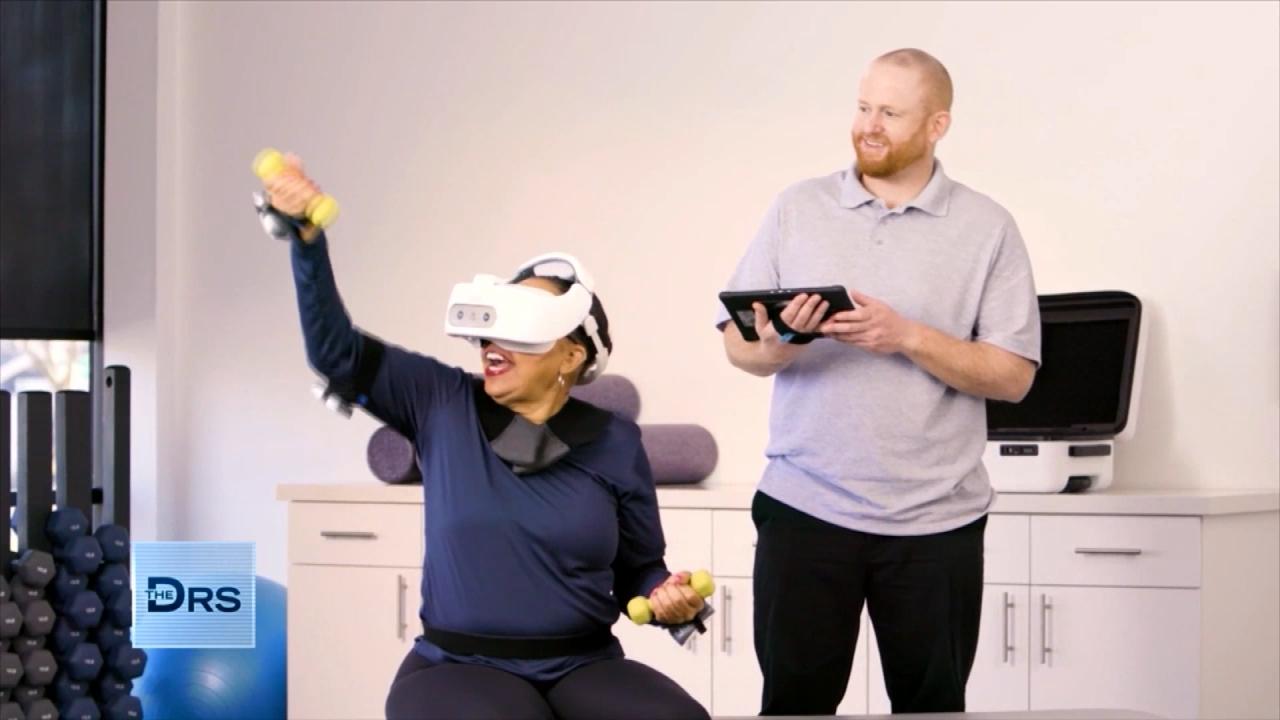 How Doctors and Employers Can Benefit from Virtual Reality Train…
Is the person you're dating a "future faker?" The Doctors detail the signs and red flags you need to look for.
Neuropsychologist Dr. Judy Ho explains more about the destructive dating trend, which involves a narcissist promising you something in the future in order to get their needs met in the present and then down the line denying making those promises.
She says this can occur early on in a relationship with someone with narcissistic personality traits and may include things like talking about getting married, promises of buying a home, planning a family, and taking big trips. She says for the person being duped, it can make them feel like they are being swept off their feet as if they are starring in a romantic comedy.
Dr. Judy warns dating apps and websites are the perfect breeding ground for a future faker because the person on the receiving end of the lofty promises does not likely know much about who the faker actually is and their true intentions can be hard to figure out.
Some of the future faking red flags to watch for include:
Moving too fast in the relationship - Dr. Judy says if you hear "I love you" on the first date this is NOT a good sign.
Feels too much like a fairytale - If your relationship feels more like a movie and less like real life, the neuropsychologist says to "pump the brakes" and create more distance and use more self-control to determine if the relationship will develop into something genuine.
Irresponsibility - If someone you're dating disappears and then shows up days later with no explanation or accountability and expects you to welcome them back with open arms -- this is likely a sign you're dealing with a narcissist.
Dr. Judy adds you also do not want to go too slow when dating someone and encourages anyone single and dating to find a healthy balance on how their relationships progress.
Get even more dating, relationship, marriage and sex advice from The Doctors!
Watch: How Woman Fixed Her Face Botched by Botox!
Watch: 5 Things to Research Before Getting Botox Injections