Why the Butt Lift Is the Latest Surging Plastic Surgery Trend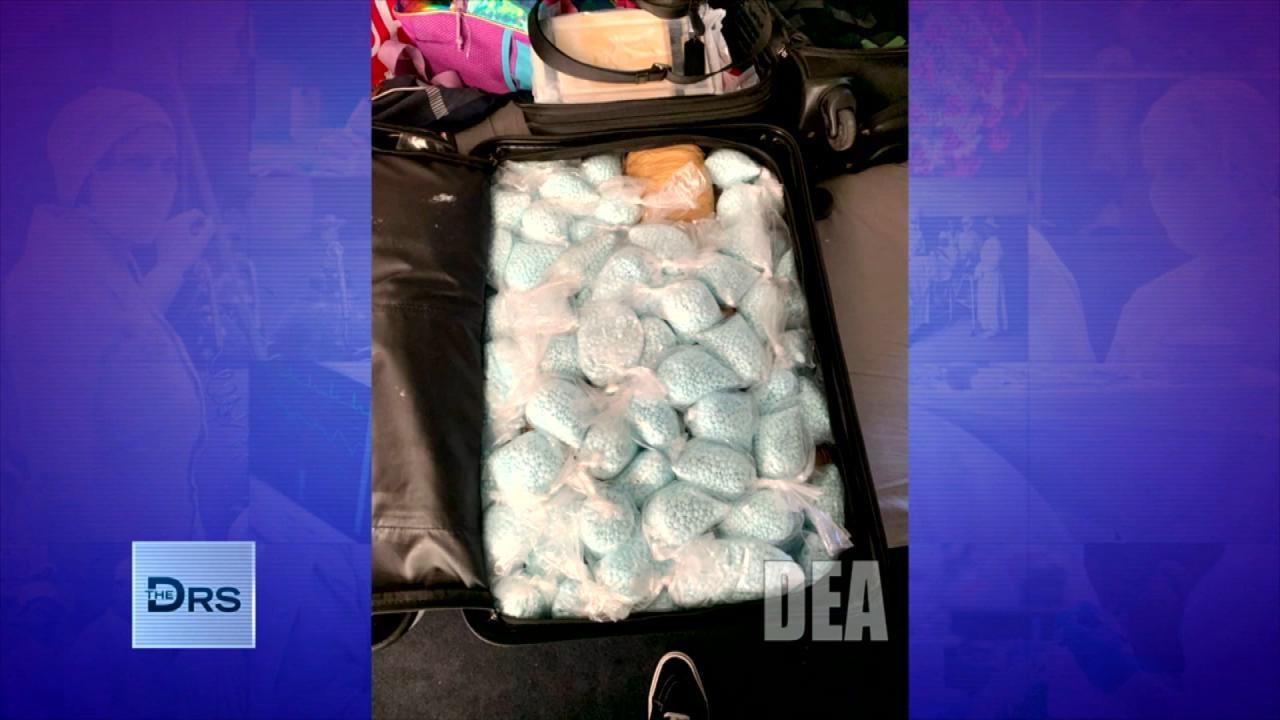 The DEA Says Fentanyl Is Everywhere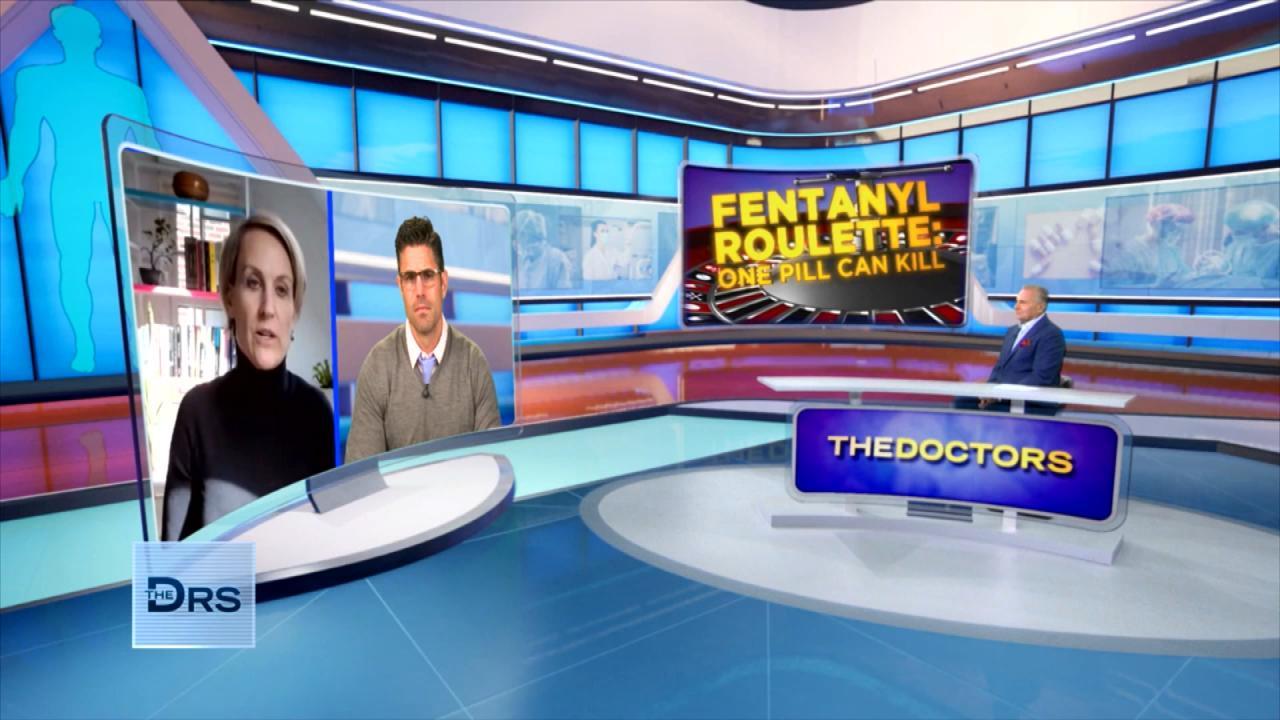 Should Companies Be Responsible for Fentanyl Sold on Their App?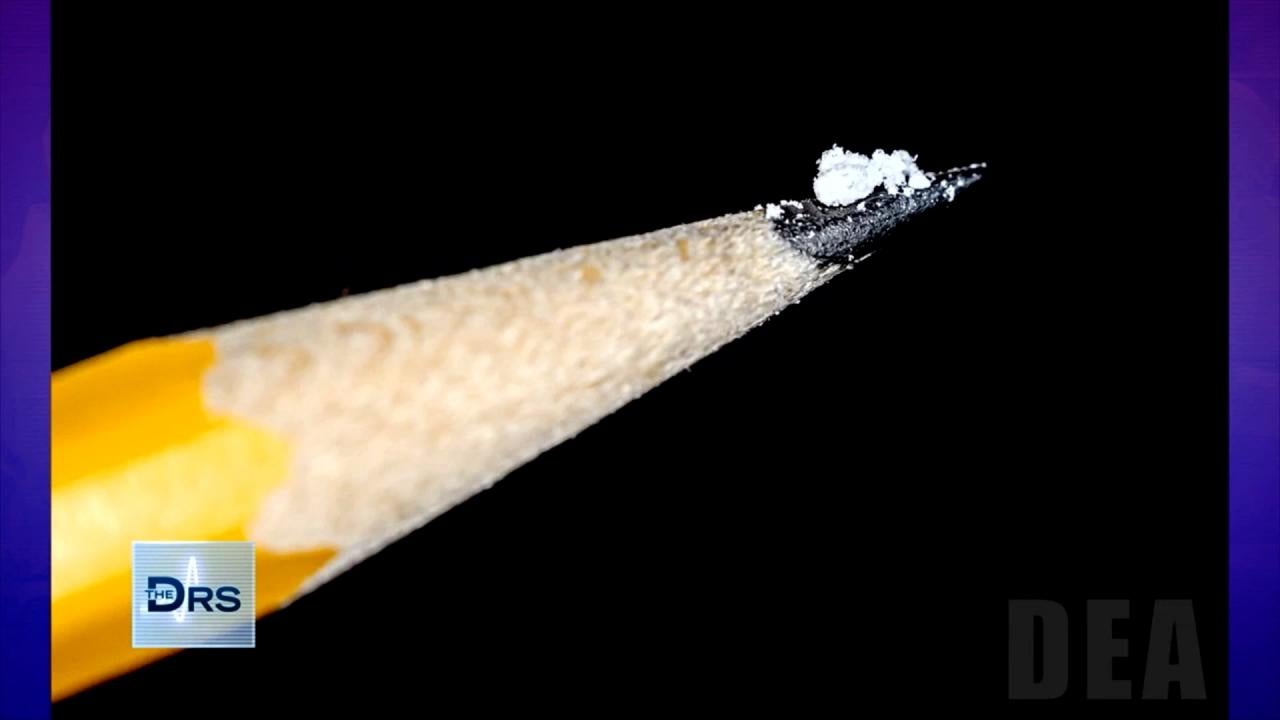 Just 2 Milligrams of Fentanyl Is a Lethal Dose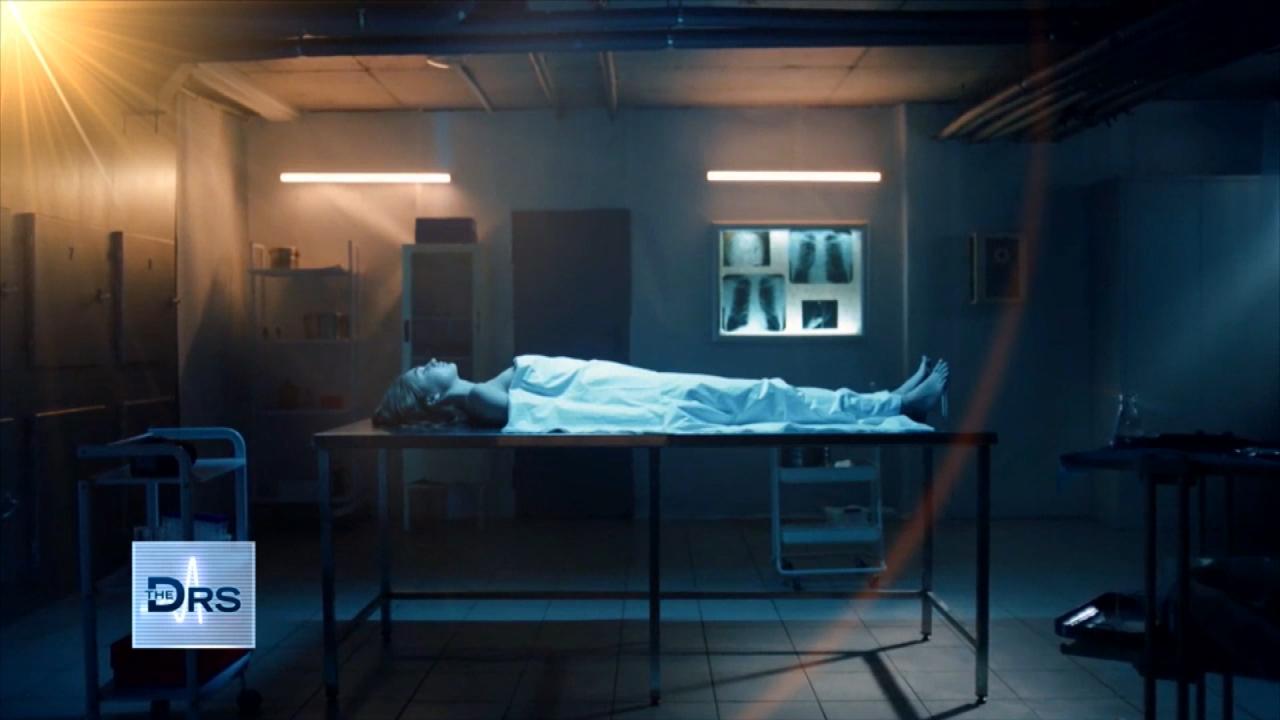 Fentanyl Is Leading Cause of Death for Americans Ages 18-45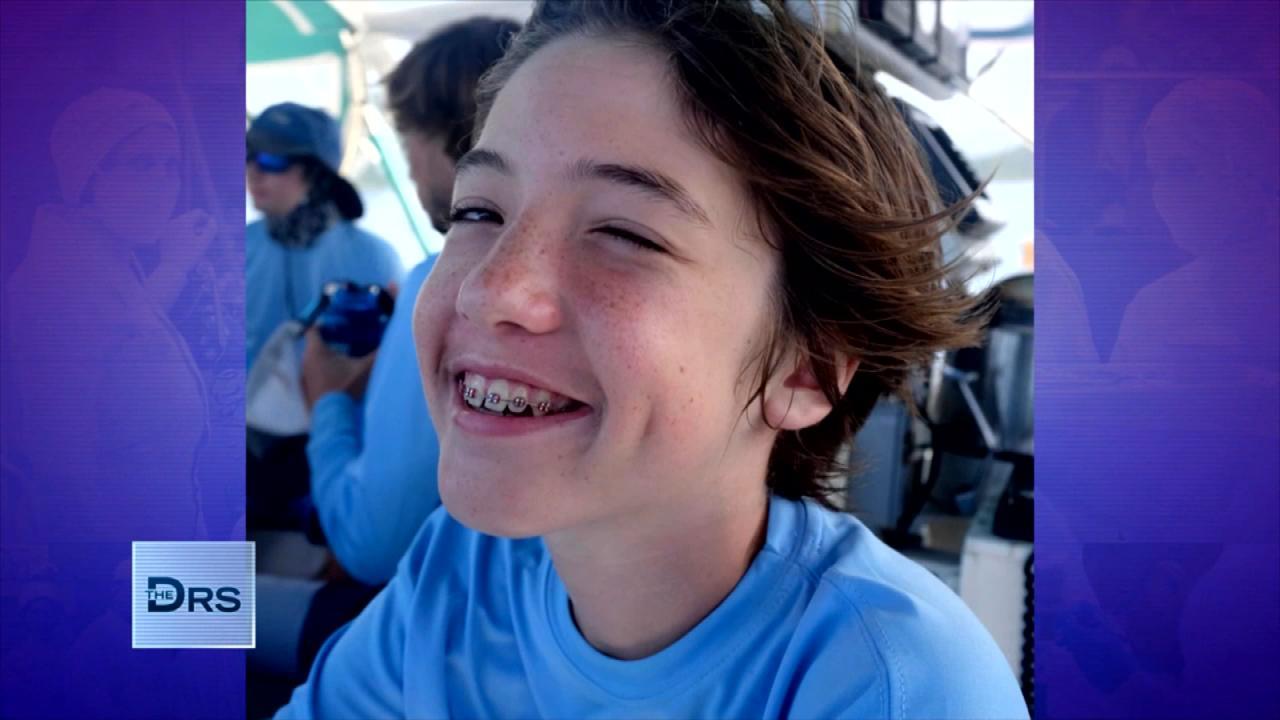 Meet Mom Who Lost Her Young Teen to a Fentanyl Overdose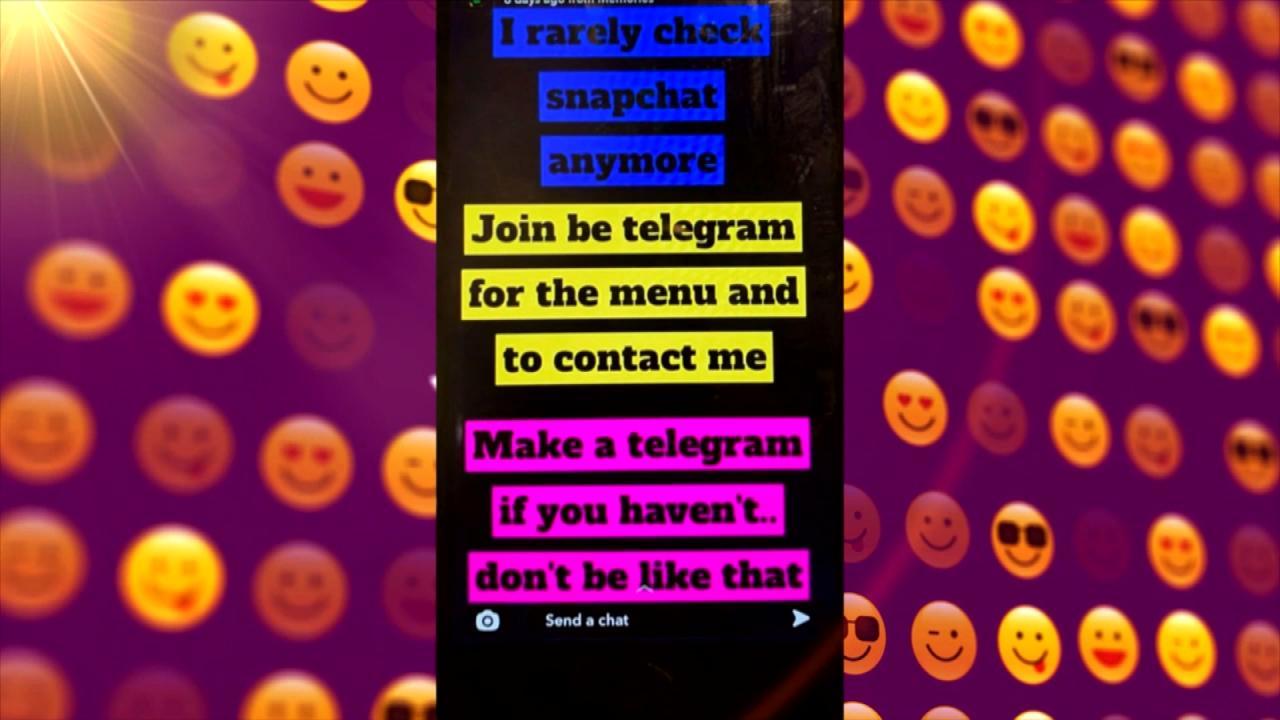 Teen Overdosed after Buying Drugs on Popular App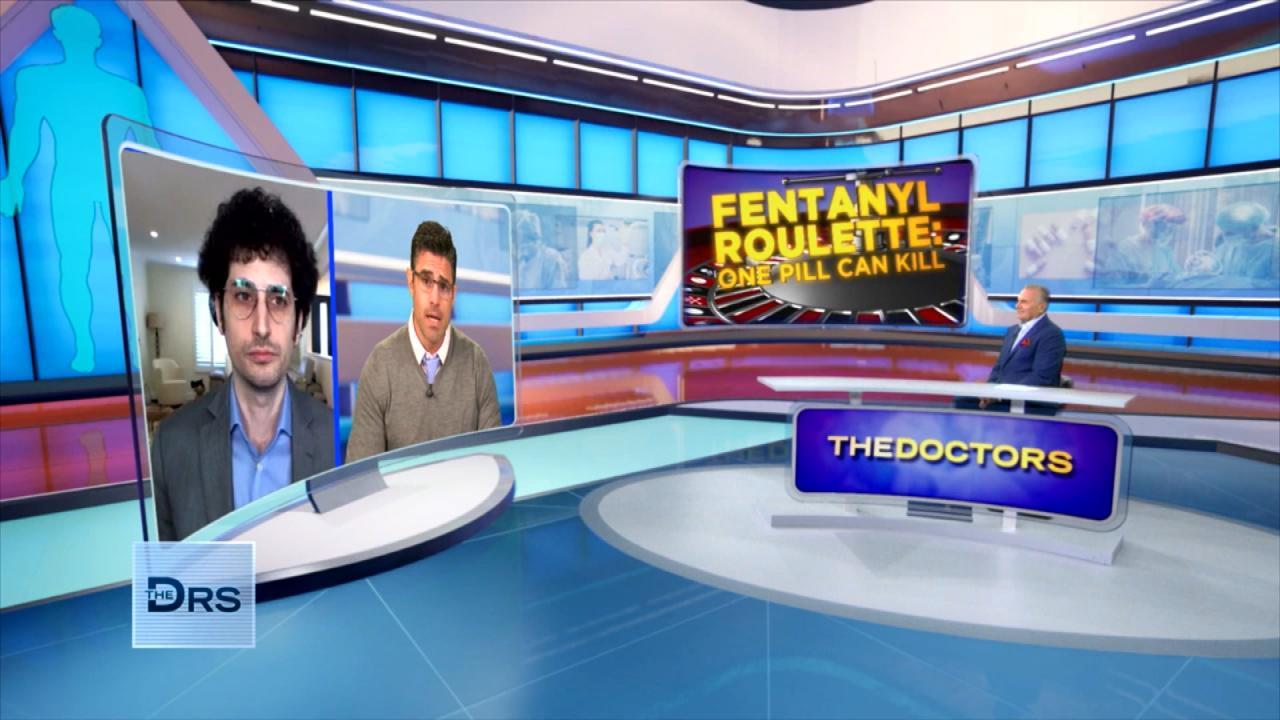 Do Fentanyl Test Strips Work?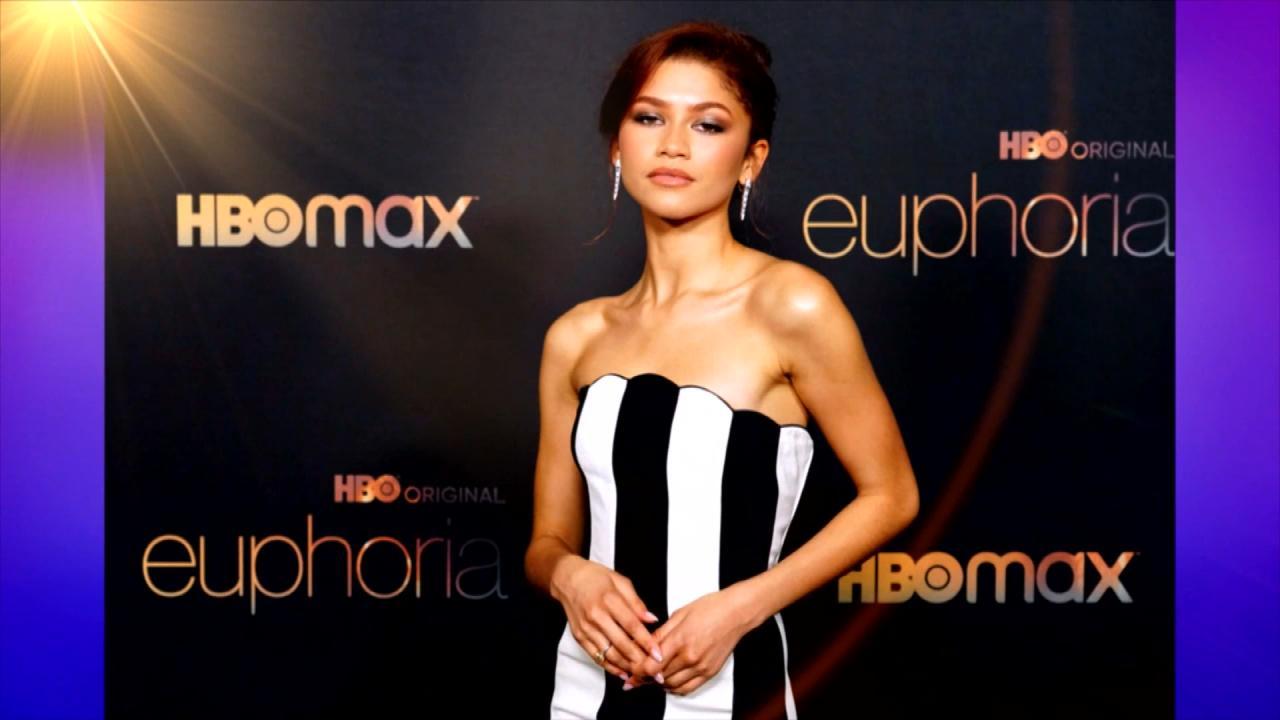 Does HBOs 'Euphoria' Send the Wrong Message to Teens about Drugs?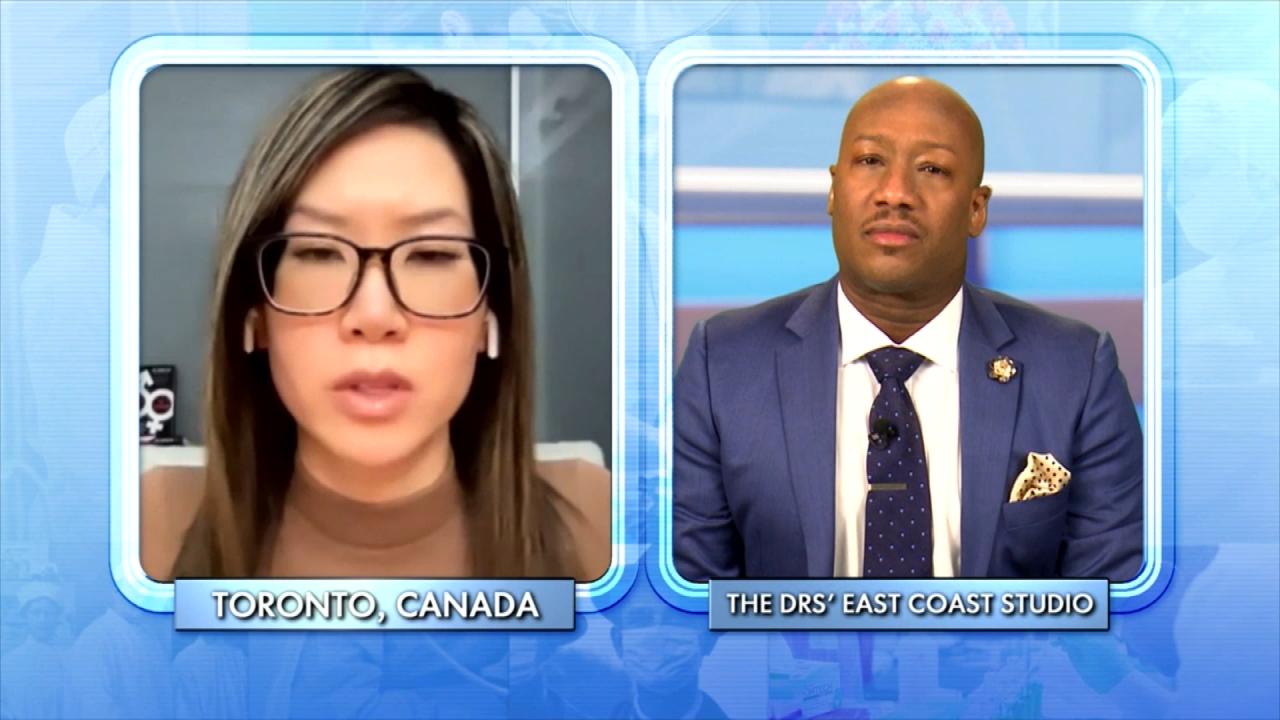 How to Support a Child Exploring Gender Identity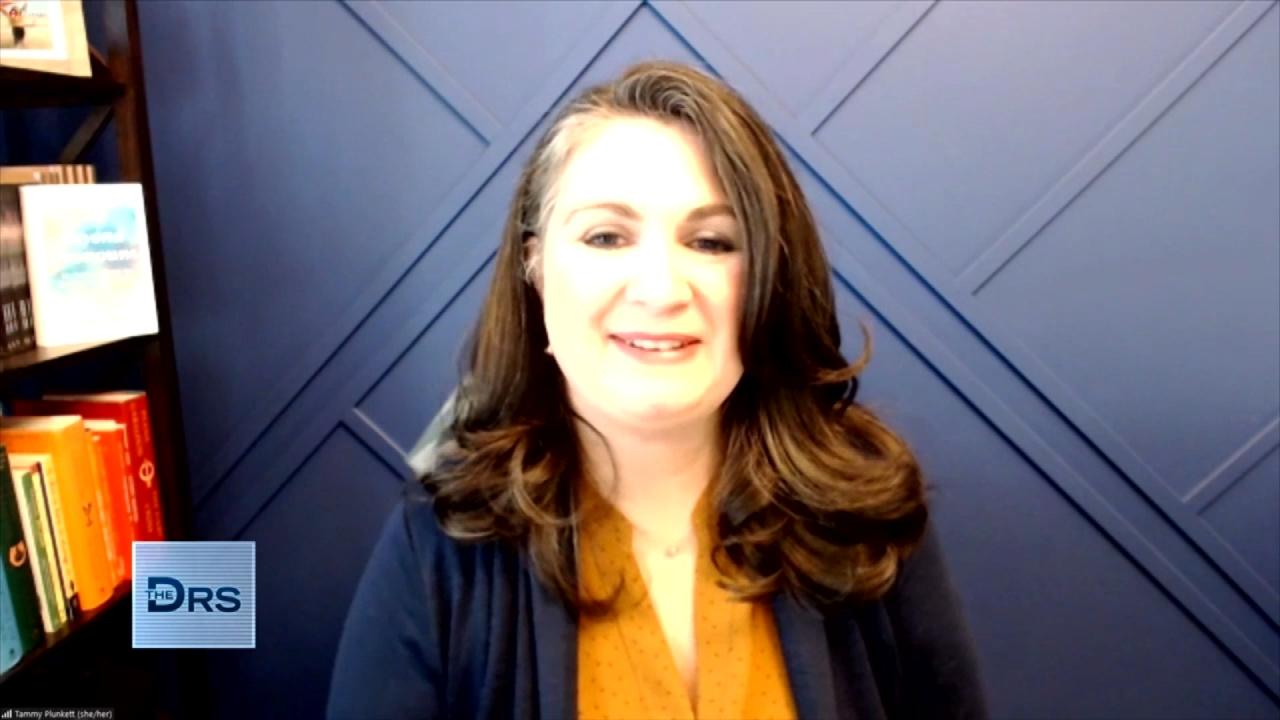 Mom Shares Her Reaction When Her Child Asked to Transition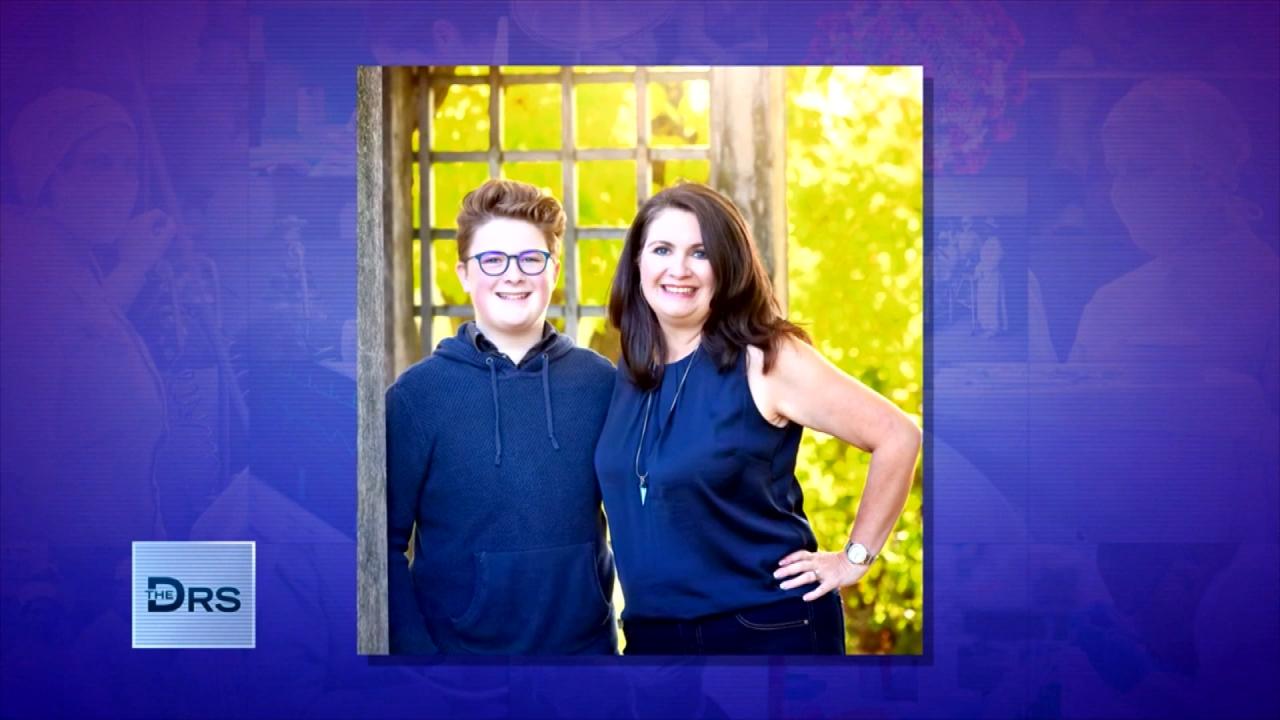 Mom Shares Advice to Parents of Transgender Youth!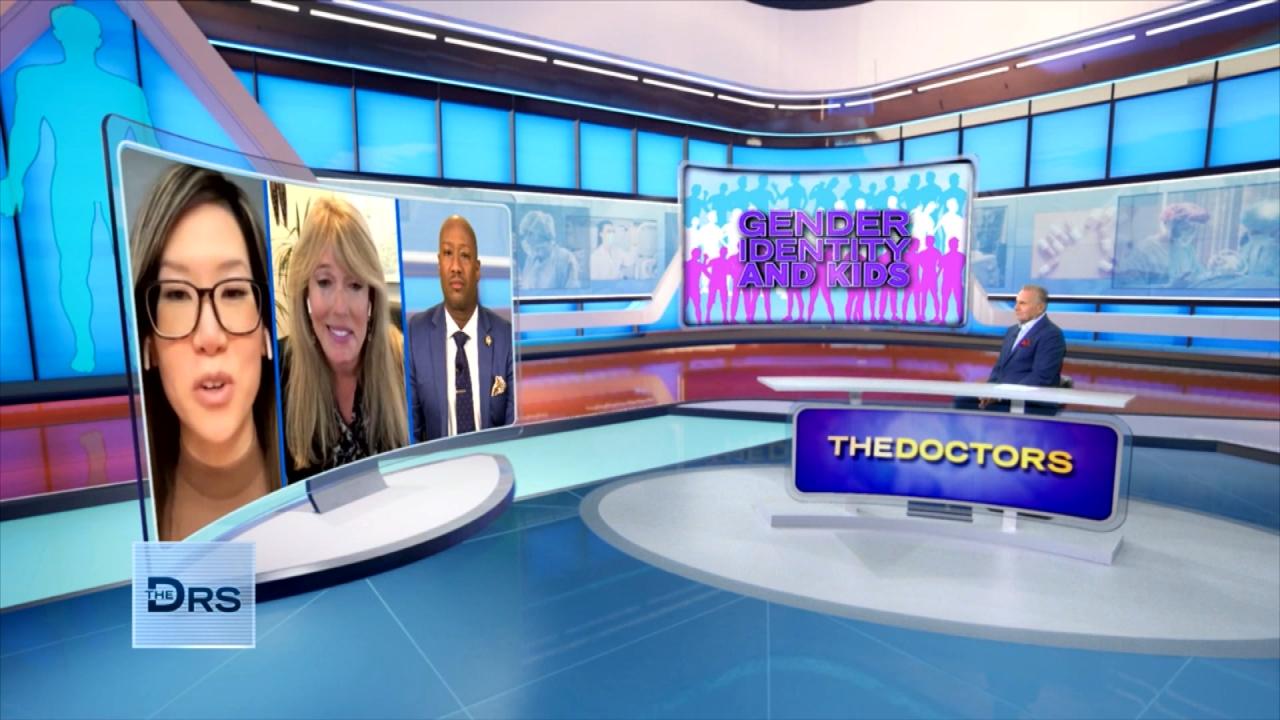 Is There Harm in Exploring Gender Identity?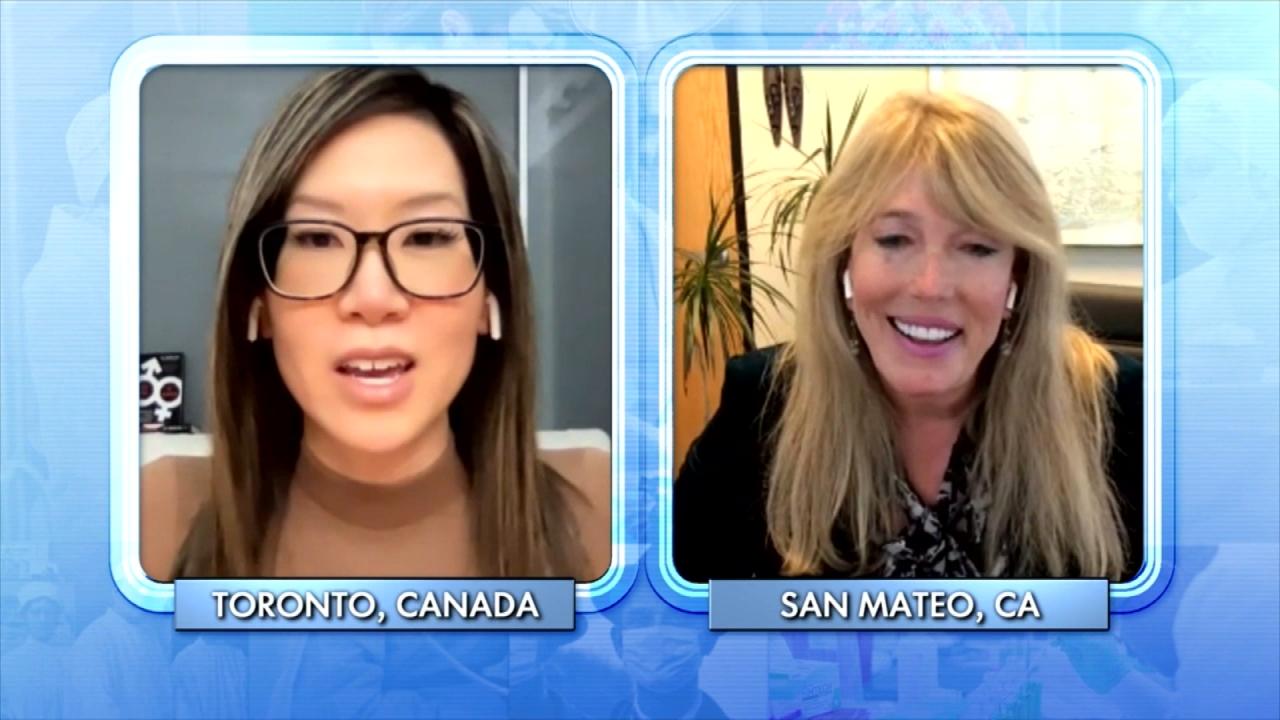 Is Gender Non-Conformity a 'Trend' or Here to Stay?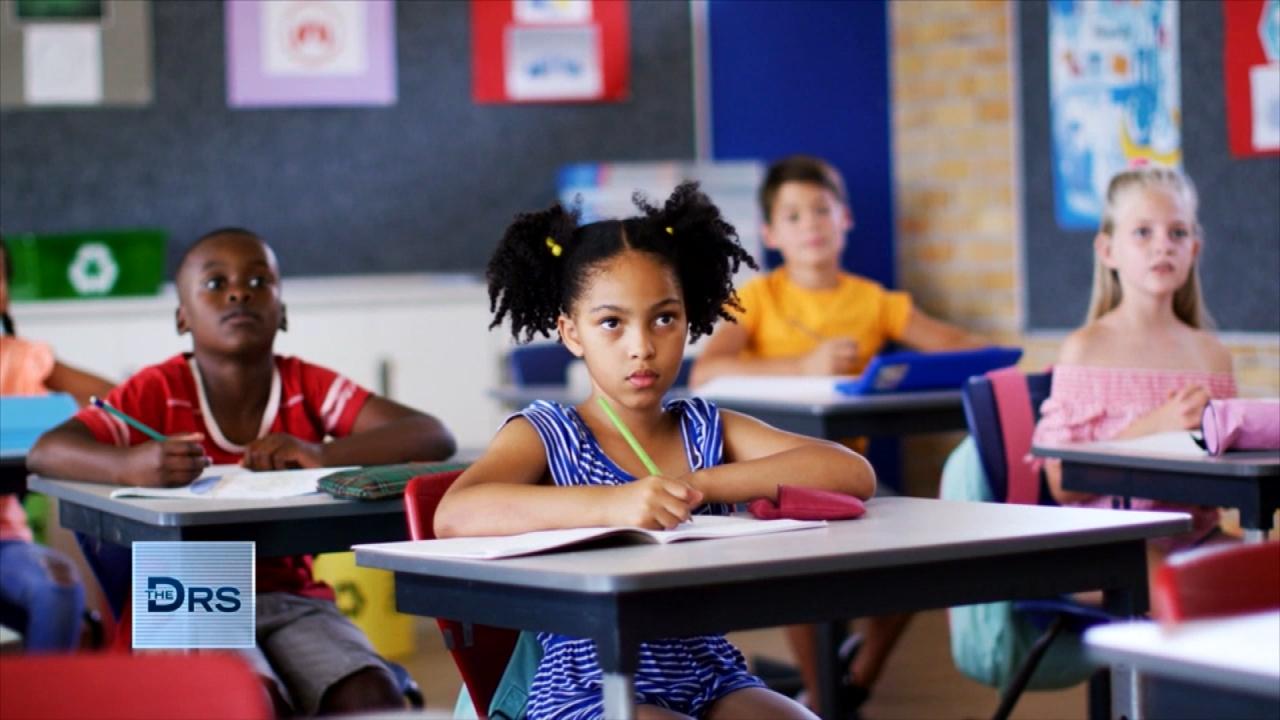 How Should Schools Approach Gender Diversity and Identity?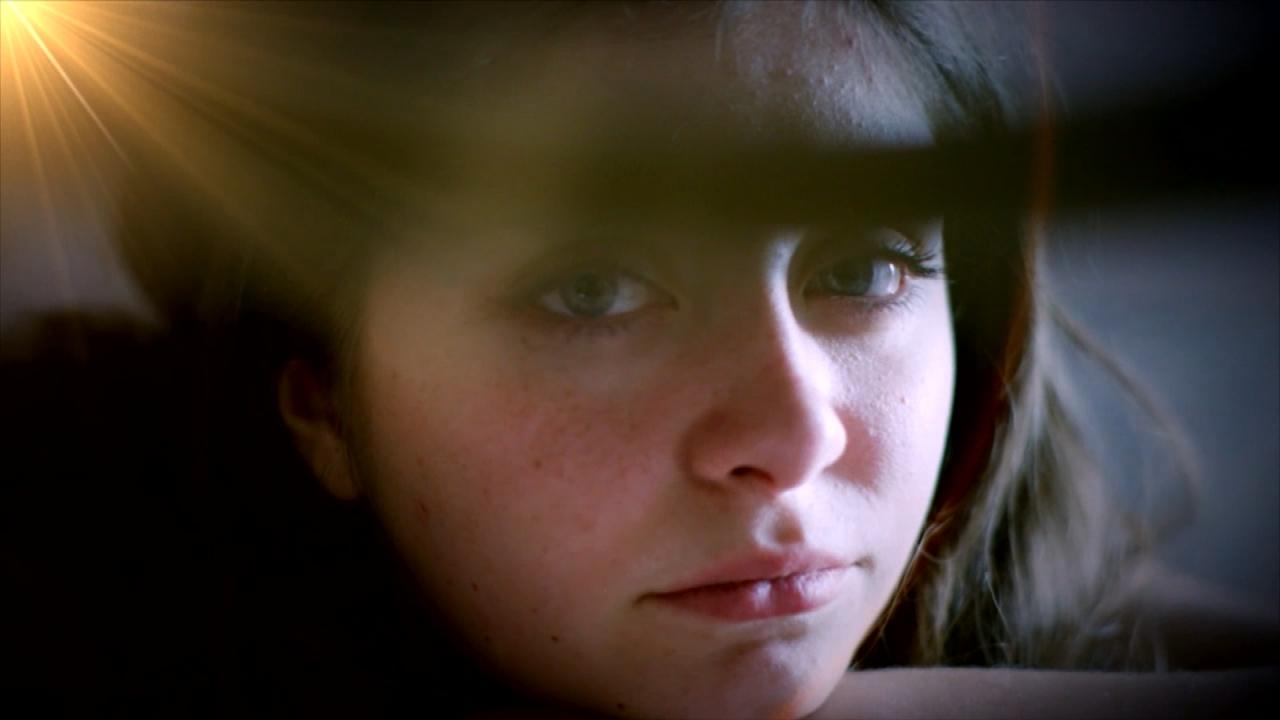 Why Do Some Kids Keep Their Gender Exploration a Secret?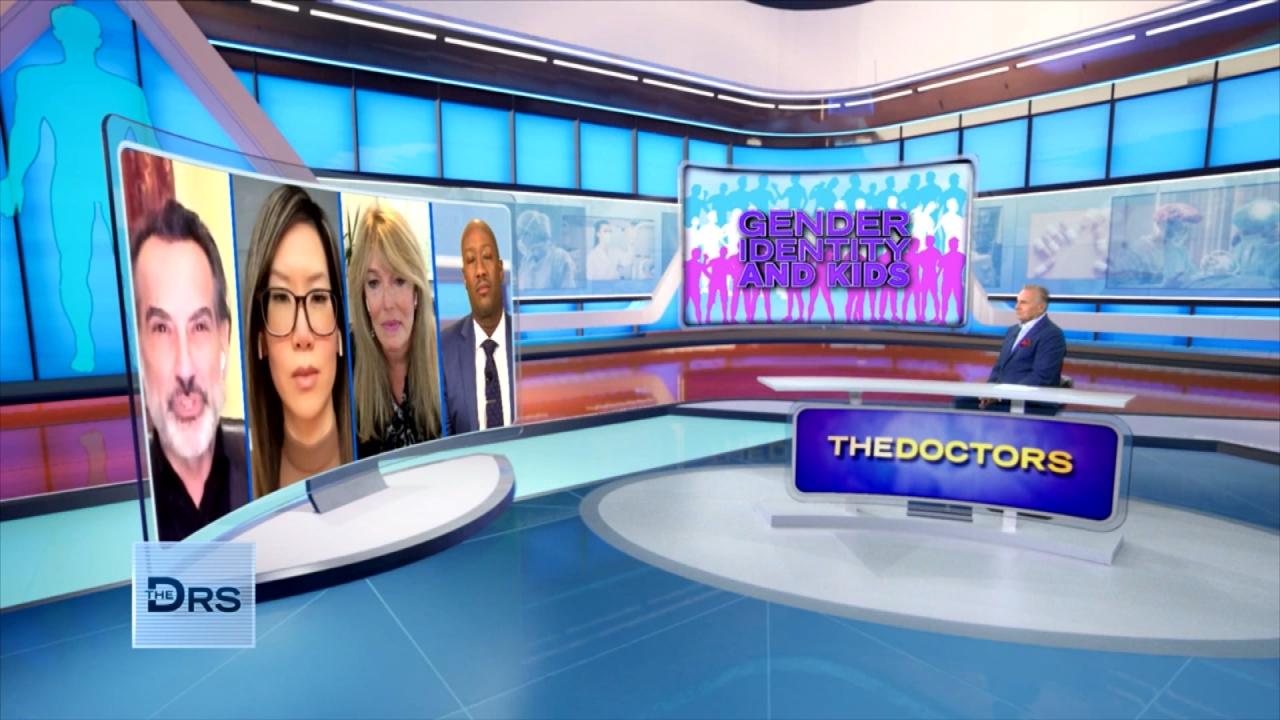 Are There Mental Health Concerns about Kids Transitioning?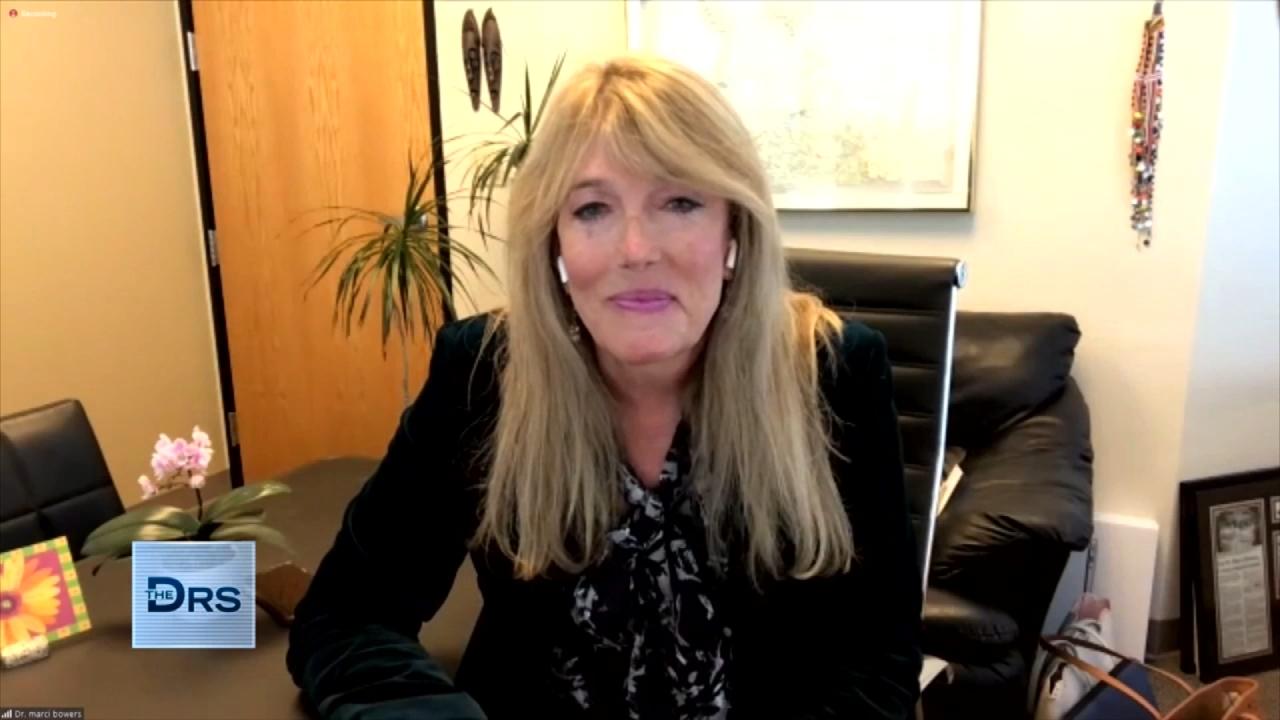 Are Gender Curious Kids Transitioning Too Soon?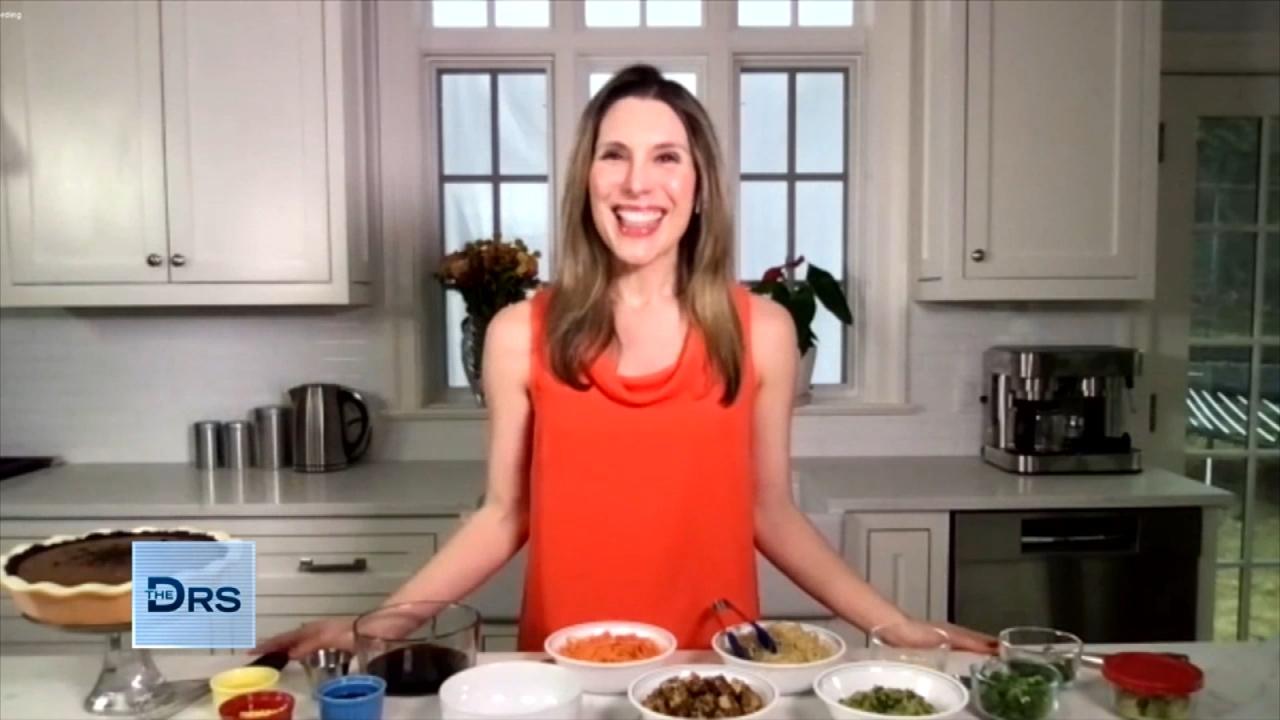 The Health Benefits of Tofu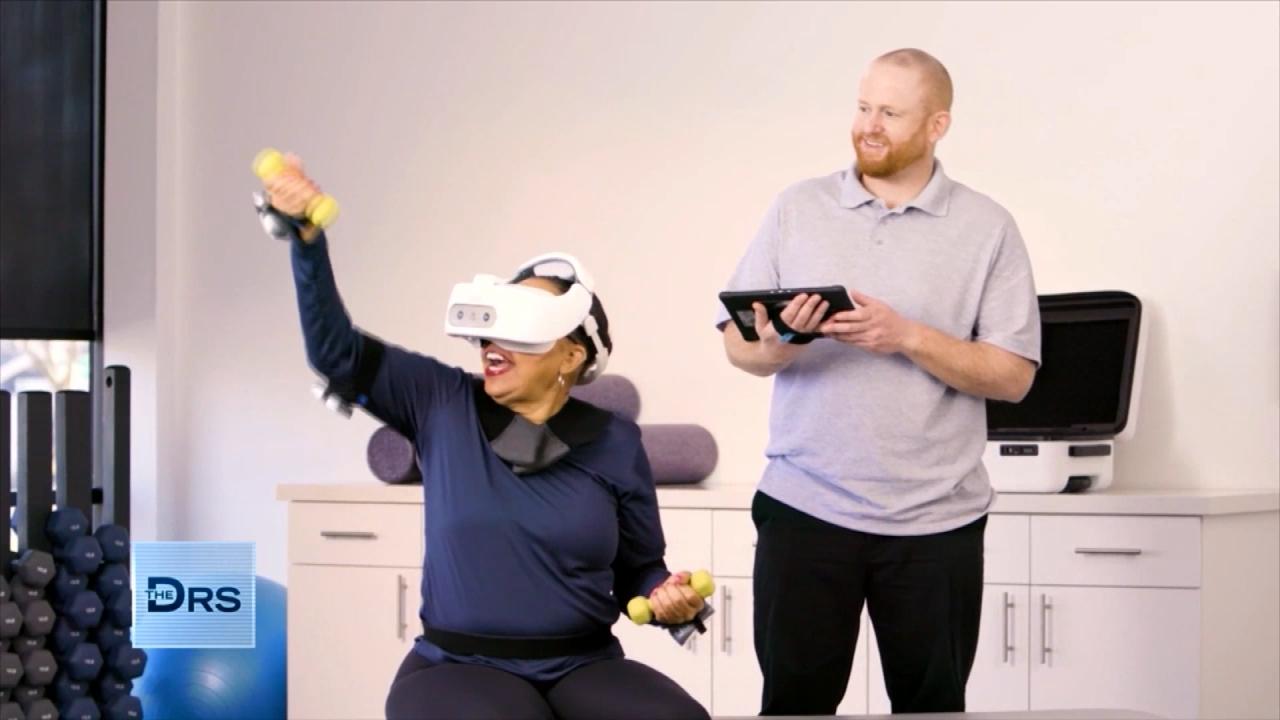 How Doctors and Employers Can Benefit from Virtual Reality Train…
If you are looking for a boost to your backside, you are not alone! There is a butt lift boom and The Doctors share patients looking for a less invasive option may want to consider a non-surgical butt lift.
The Doctors share how after more than a year of being cooped up and planted on the couch, many people are going under the knife for the Brazilian butt lift procedure. Cosmetic surgeon Dr. Ryan Neinstein tells us the procedure is now "more precise" and a more athletic look is achievable. He says now patients are able to get a better butt and not just a bigger backside due to a more purified version of fat grafting.
For patients who want a quick butt boost, Dr. Neinstein explains there is a non-surgical Brazilian butt lift procedure available with filler normally used in the face. When diluted and injected into the butt, it stimulates the body's natural collagen to achieve a lift and tighter appearance.
But this procedure is not ideal for every patient. The cosmetic surgeon explains the ideal candidate is someone who eats well, exercises, and those who are looking for a slight enhancement and lift. He notes this procedure would not be ideal for those looking for a dramatic volume increase.
The butt lift is noticeable right away and improves as the filler dissolves and the body produces more collagen. Dr. Neinstein tells The Doctors some patients may need a second treatment in 6 to 8 weeks and the product should last for around 2 years.
Watch as Dr. Neinstein demonstrates a live non-surgical Brazilian butt lift procedure -- which he says is "very safe" because it is injected just under the skin in the fat -- on his wife.
The price of the non-surgical butt lift costs anywhere from $4000 to $7000 and the surgical butt lift procedure starts at $15,000.
Watch: Would You Try a Sheet Mask for Your Butt?
Watch: Butt Cheek Cramps: How to Treat Them