Why Adults Need More Sex Education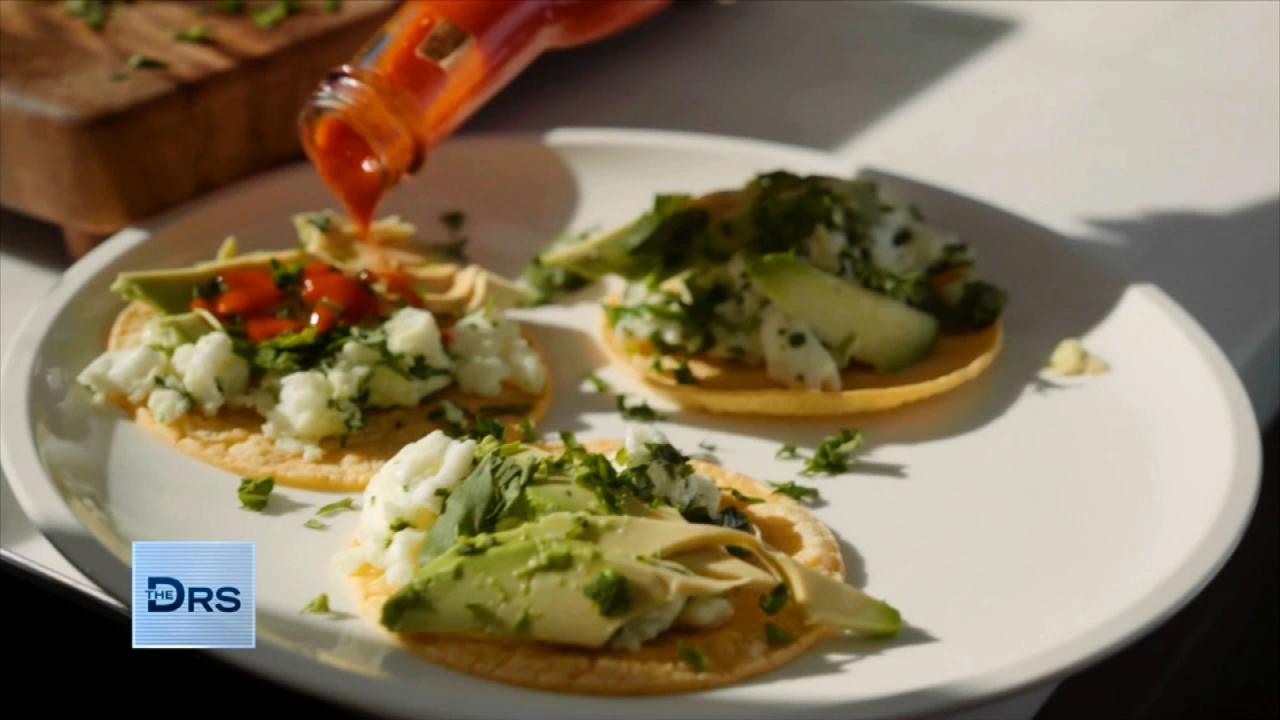 Fitness Expert Shares to Focus on Nutrition Not Food Restriction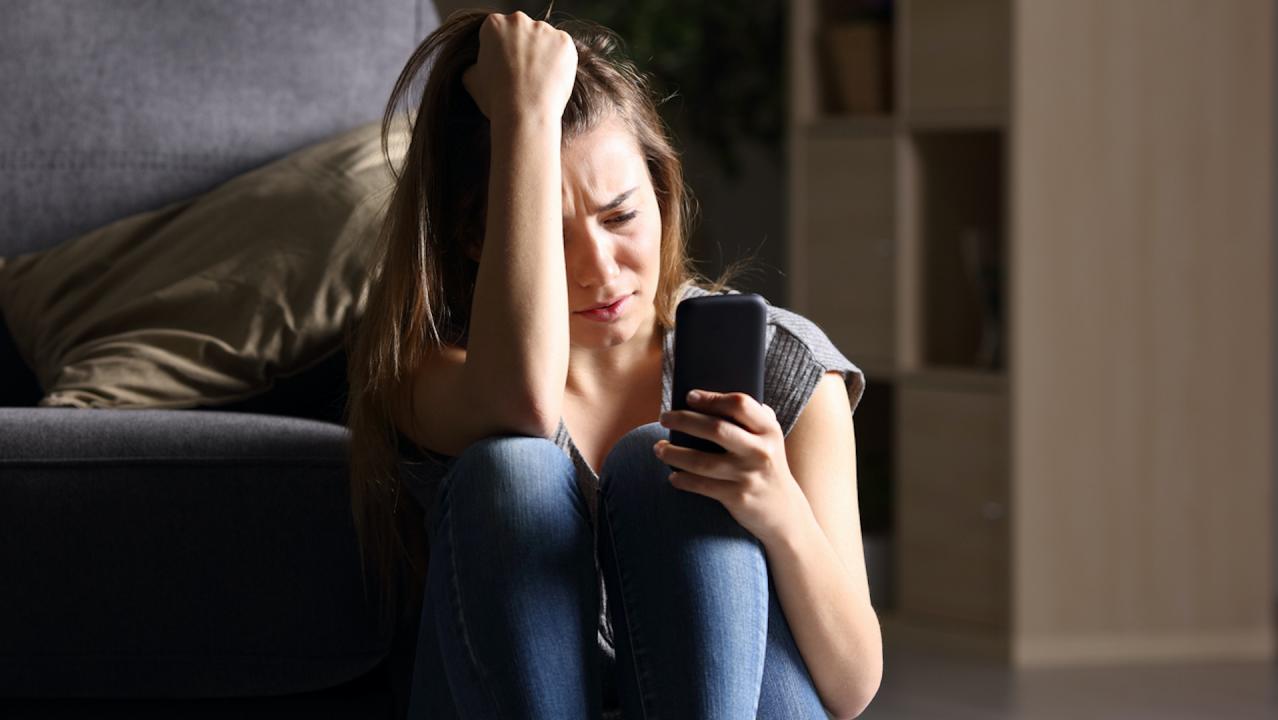 The Mental Health Conditions On the Rise Thanks to Social Media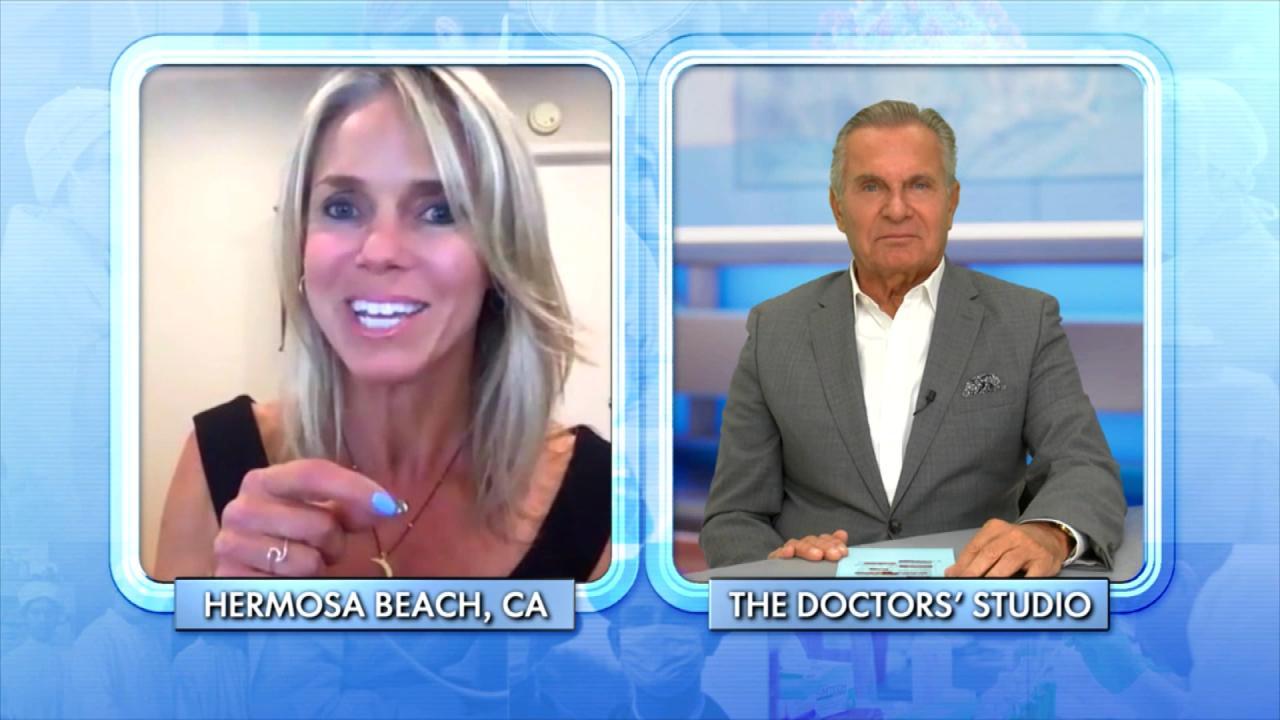 How Woman Found Forgiveness after Learning Her Husband Was Leadi…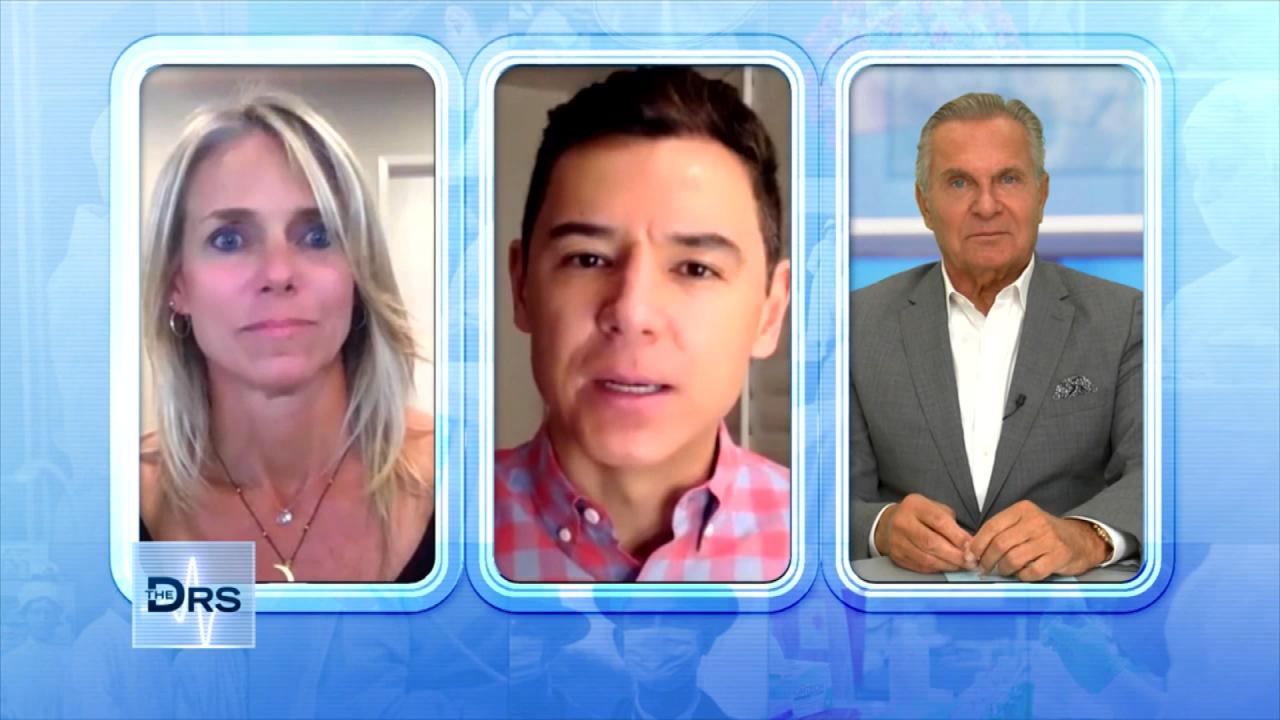 The Important Lessons Woman Has Learned from a Lifetime of Trauma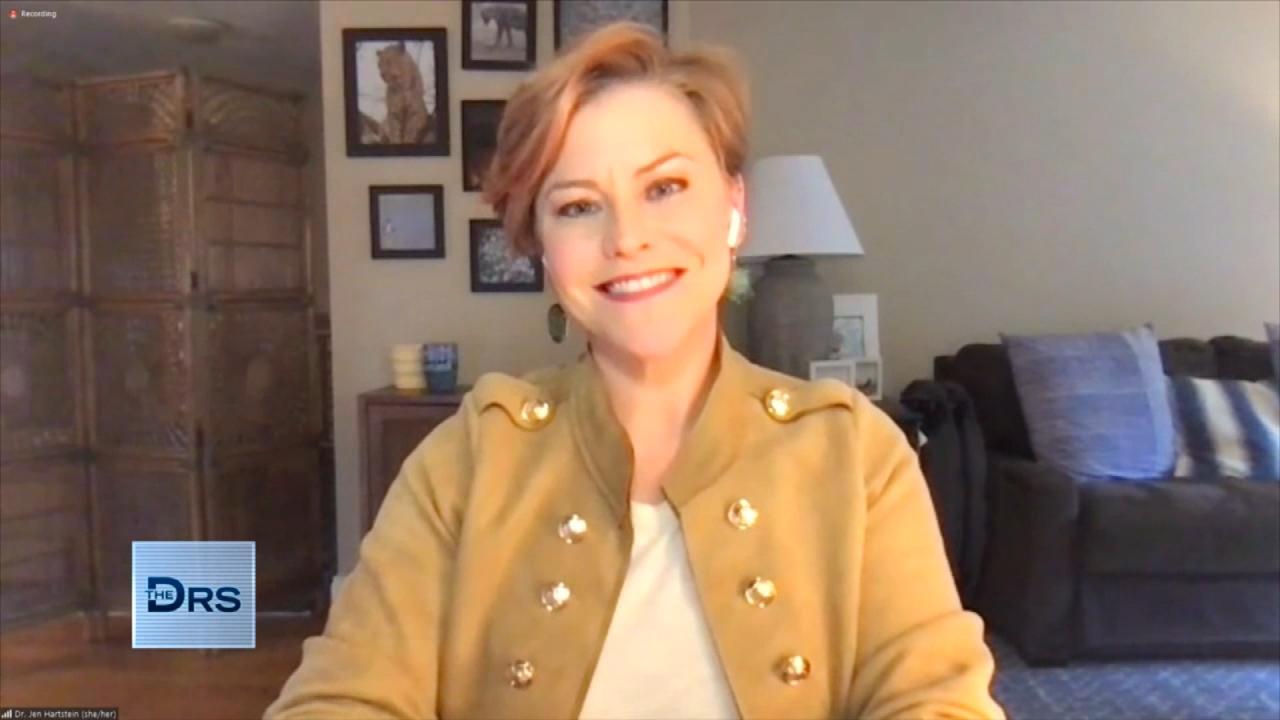 How to Get Involved in Your Kid's Social Media Usage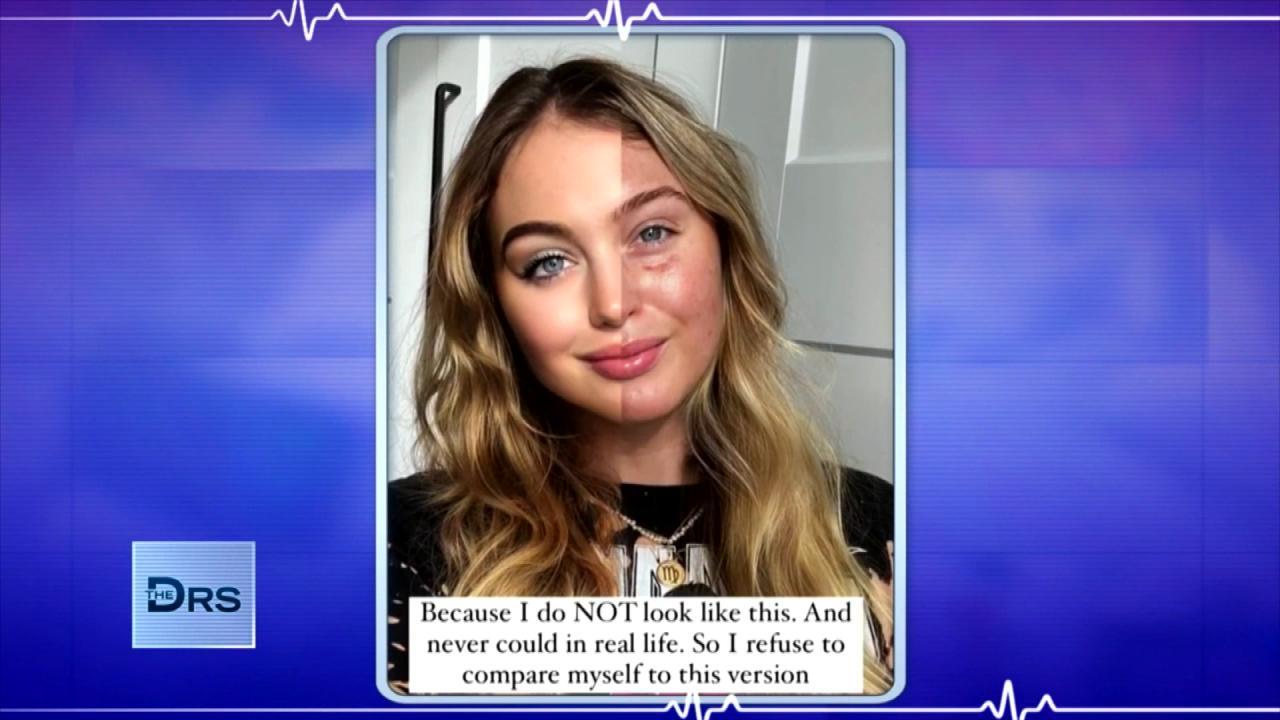 Are Photo Filters Destroying Your Body Image and Self Esteem?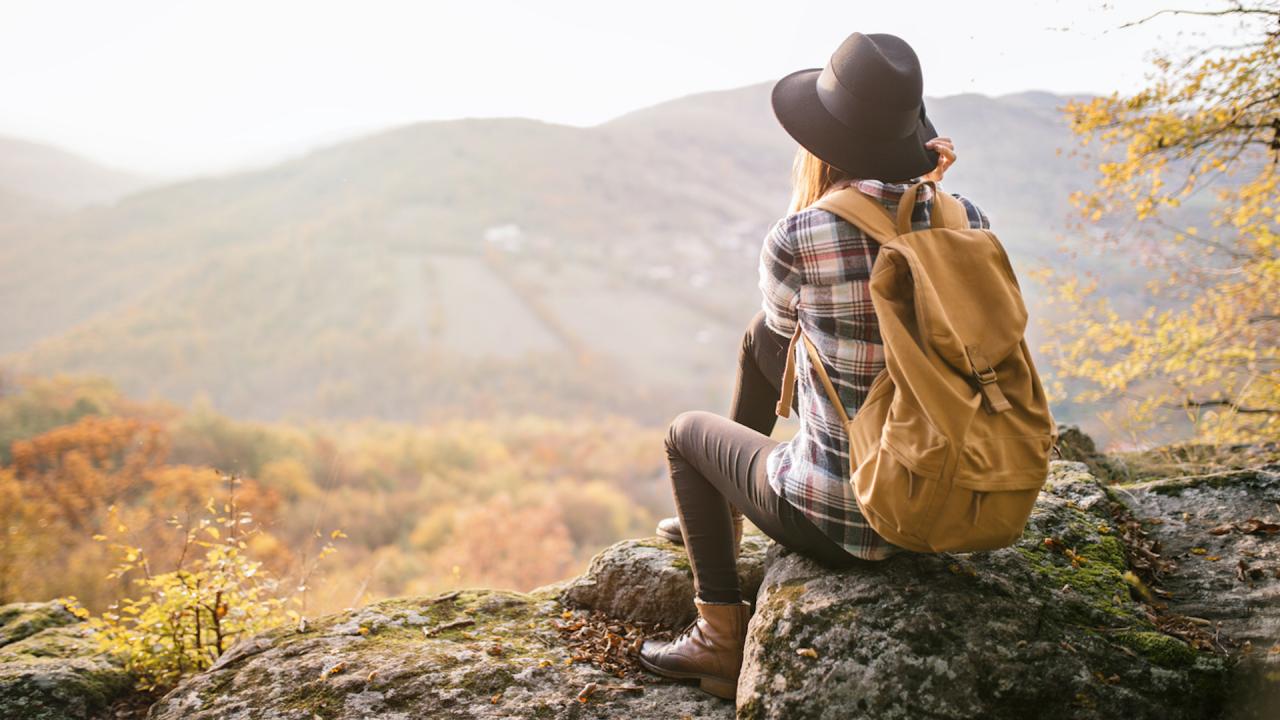 How Nature Helped Woman Heal after Discovering Her Husband Led a…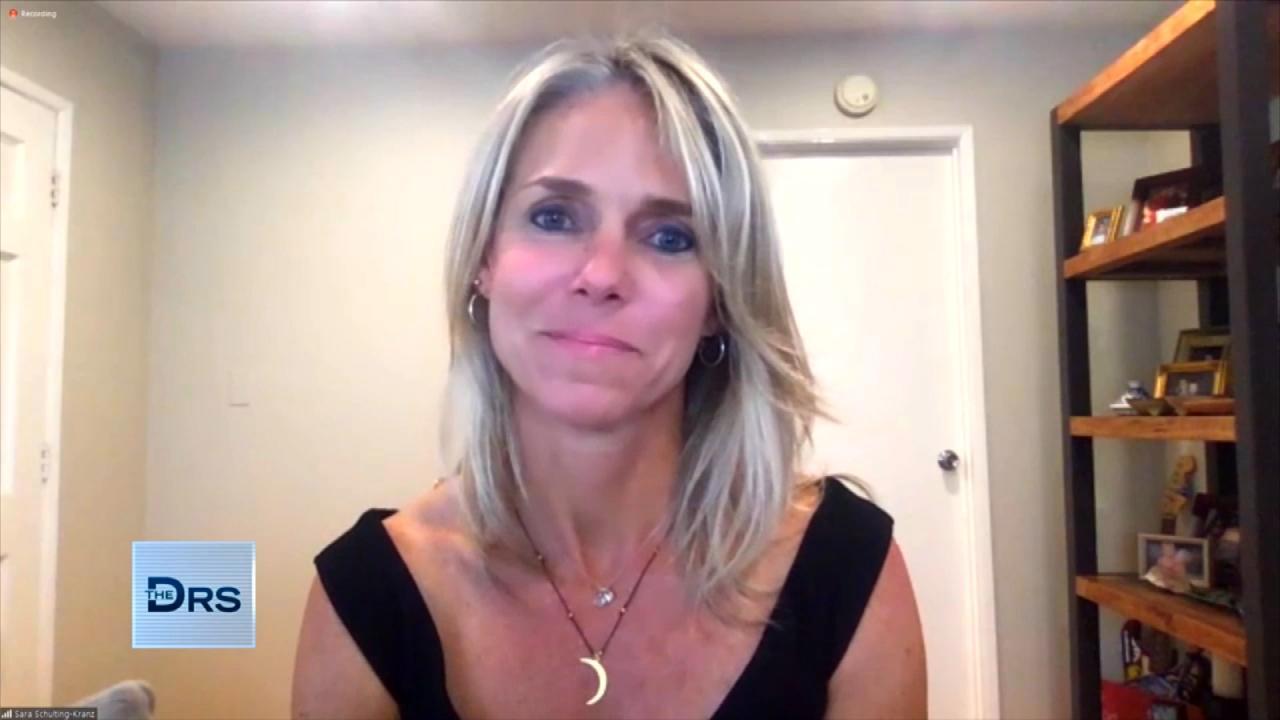 Woman Shares Her Path of Trauma to Triumph after a Lifetime of B…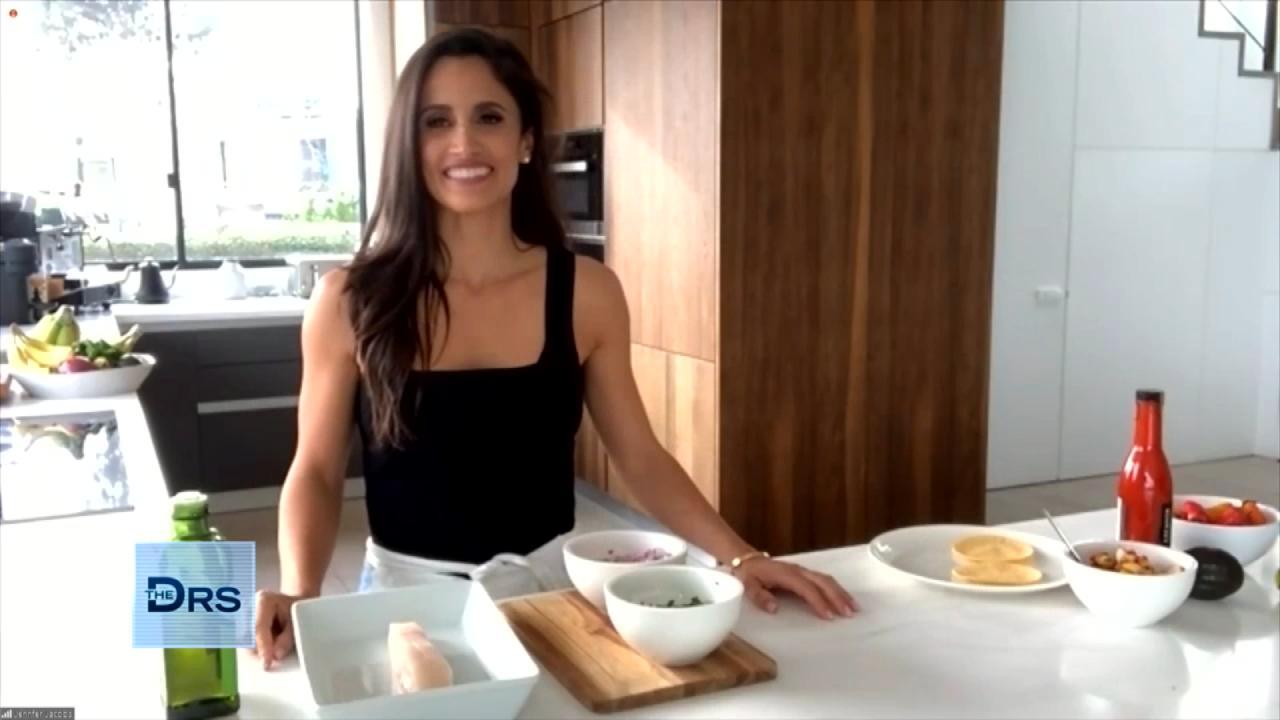 Fitness Expert Jennifer Jacobs Shares Her Favorite Healthy Fish …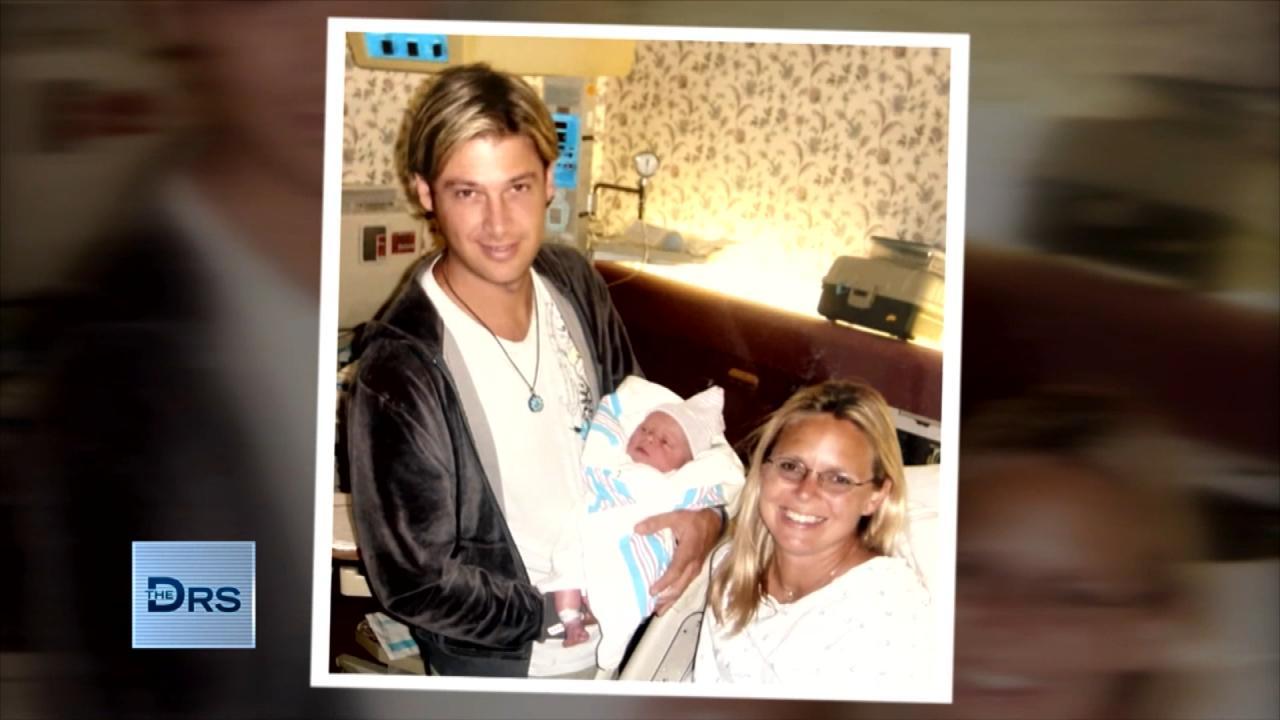 Woman Discovered Her Husband Was Leading a Double Life for 14 Ye…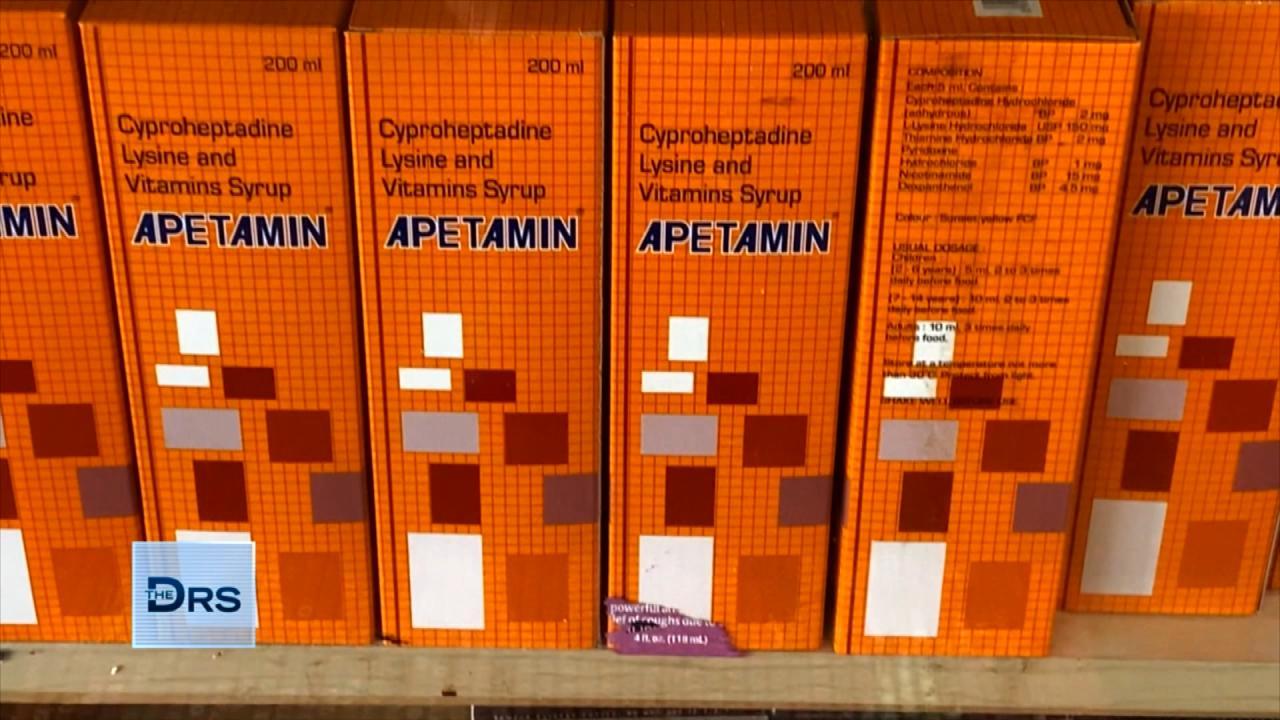 What the Supplement Apetamin Can Do to Your Body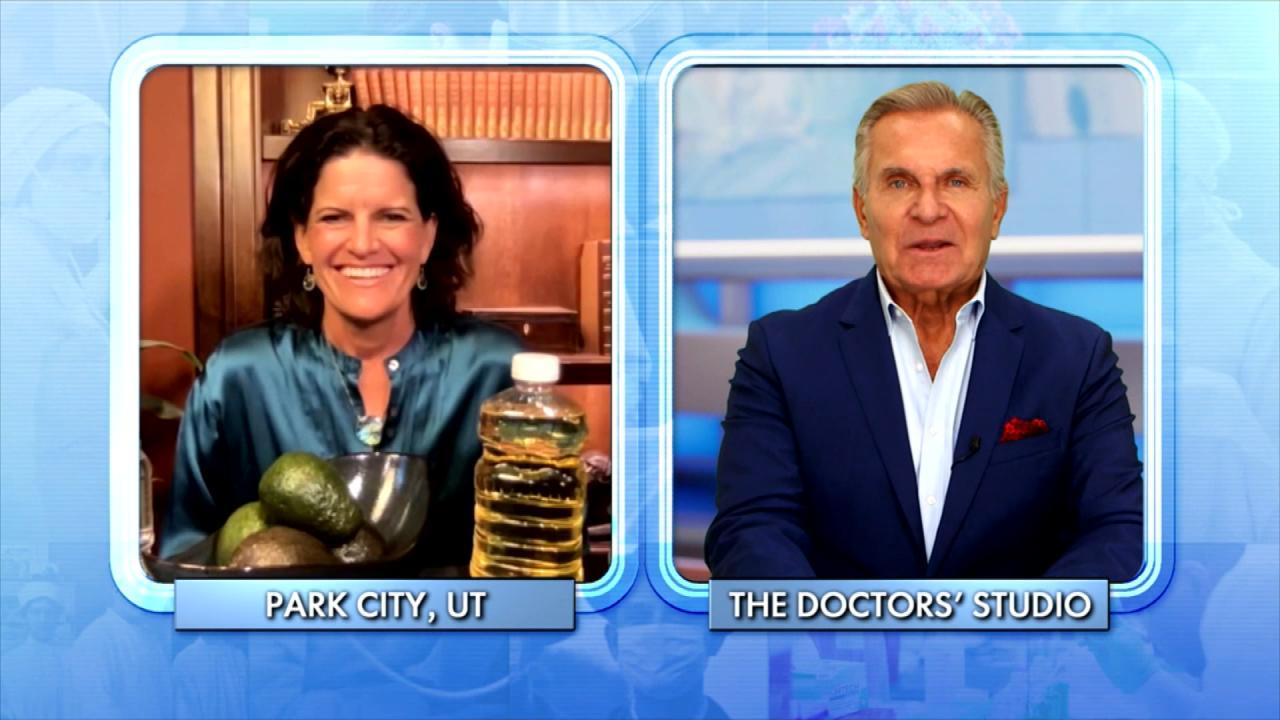 The Surprising Things That Could be Causing Your Weight Gain!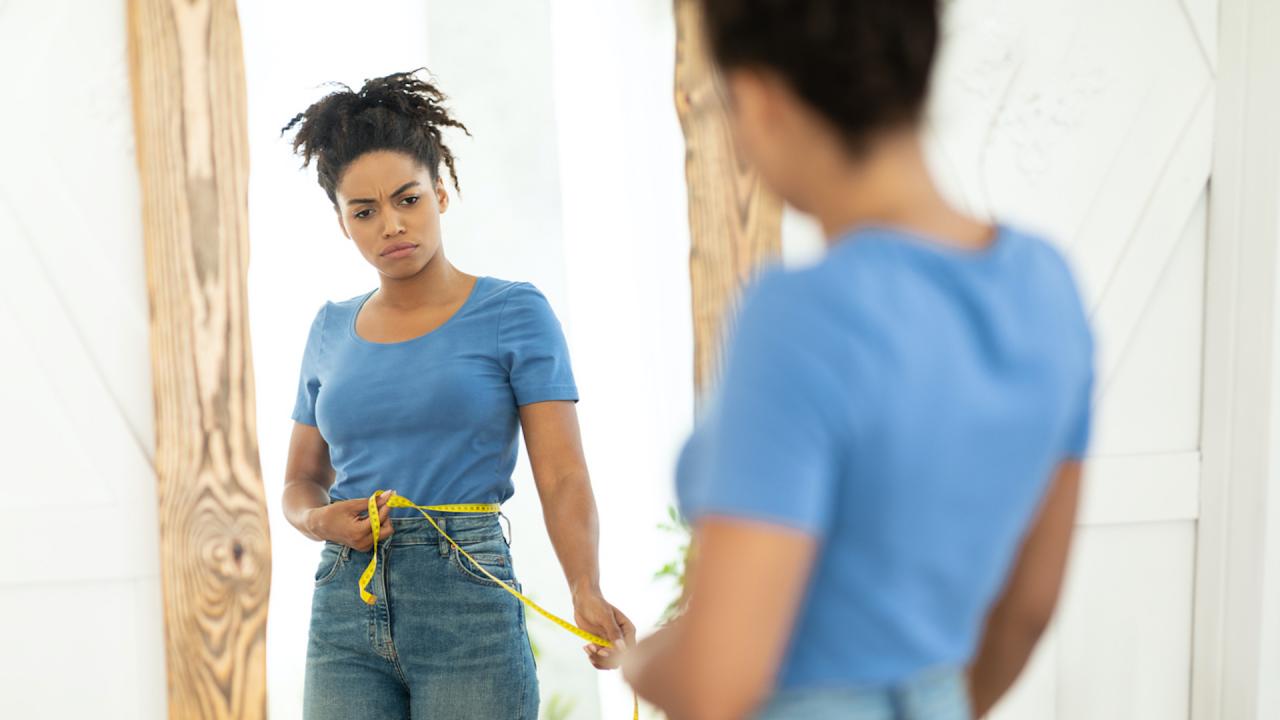 When Does Body Dissatisfaction Turn Into Dysmorphia?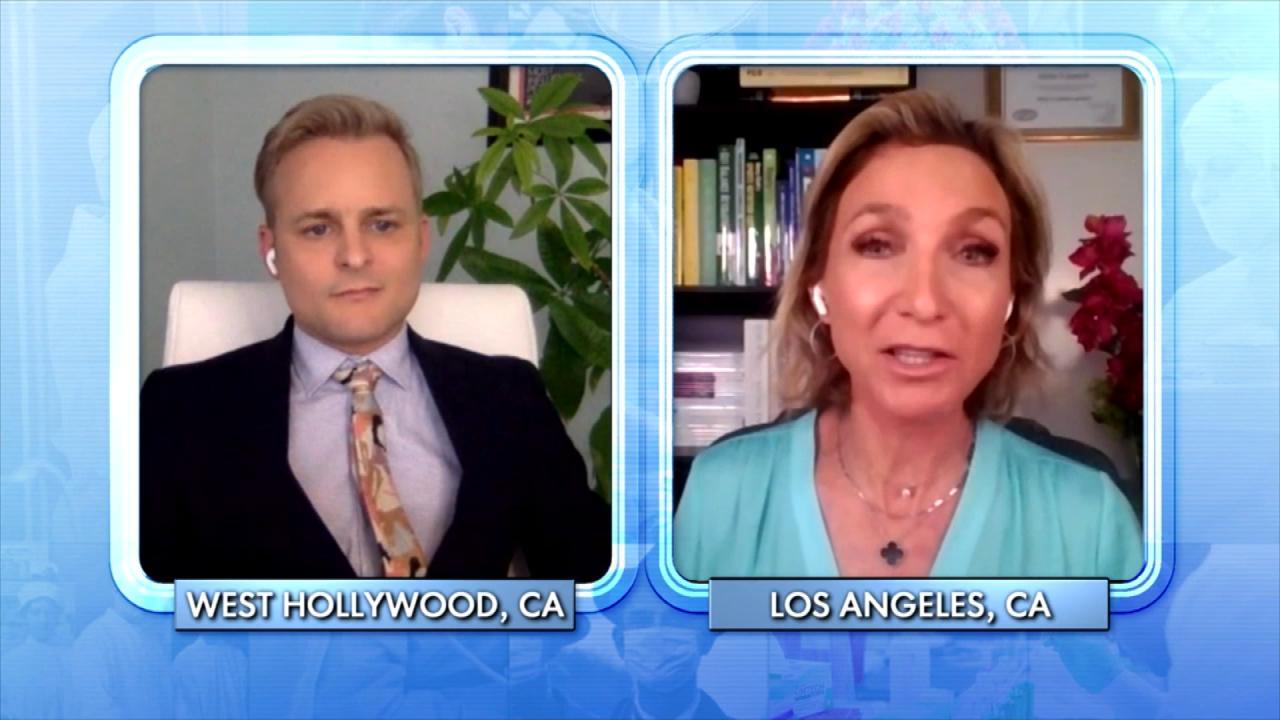 What Can Happen to Your Body When You Overdo It at the Gym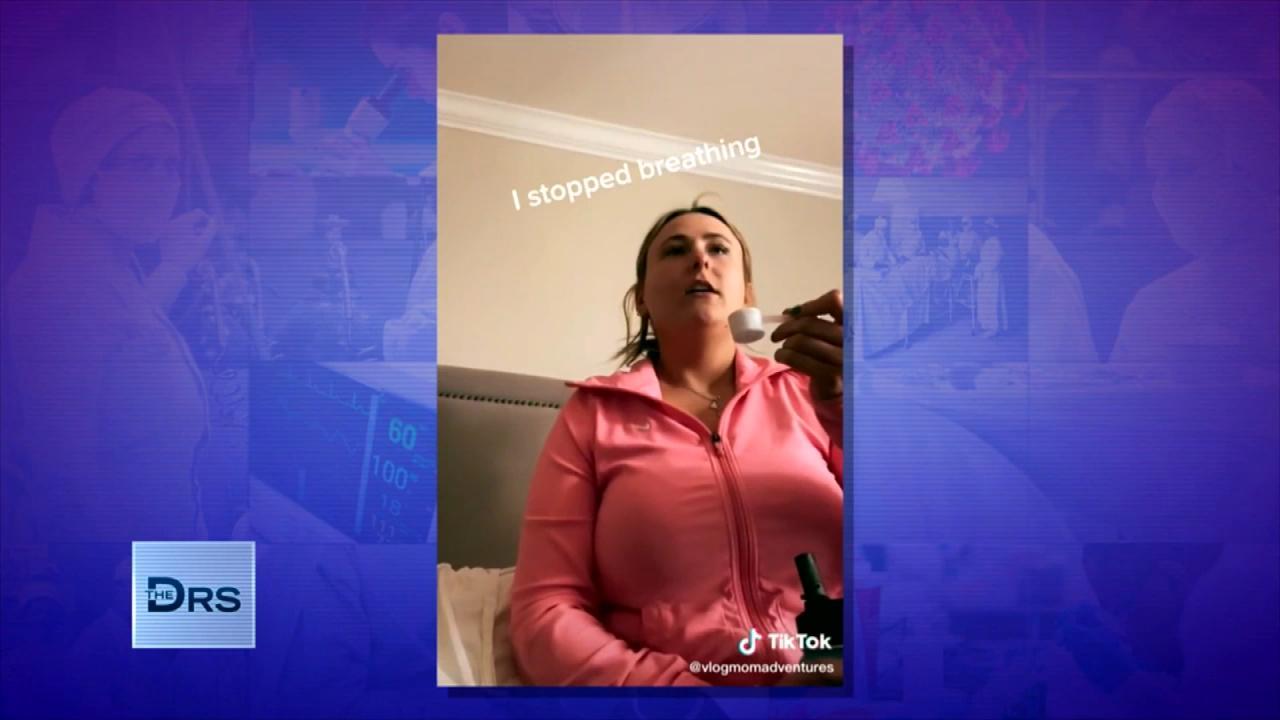 What Is the 'Dry Scooping' Workout Trend?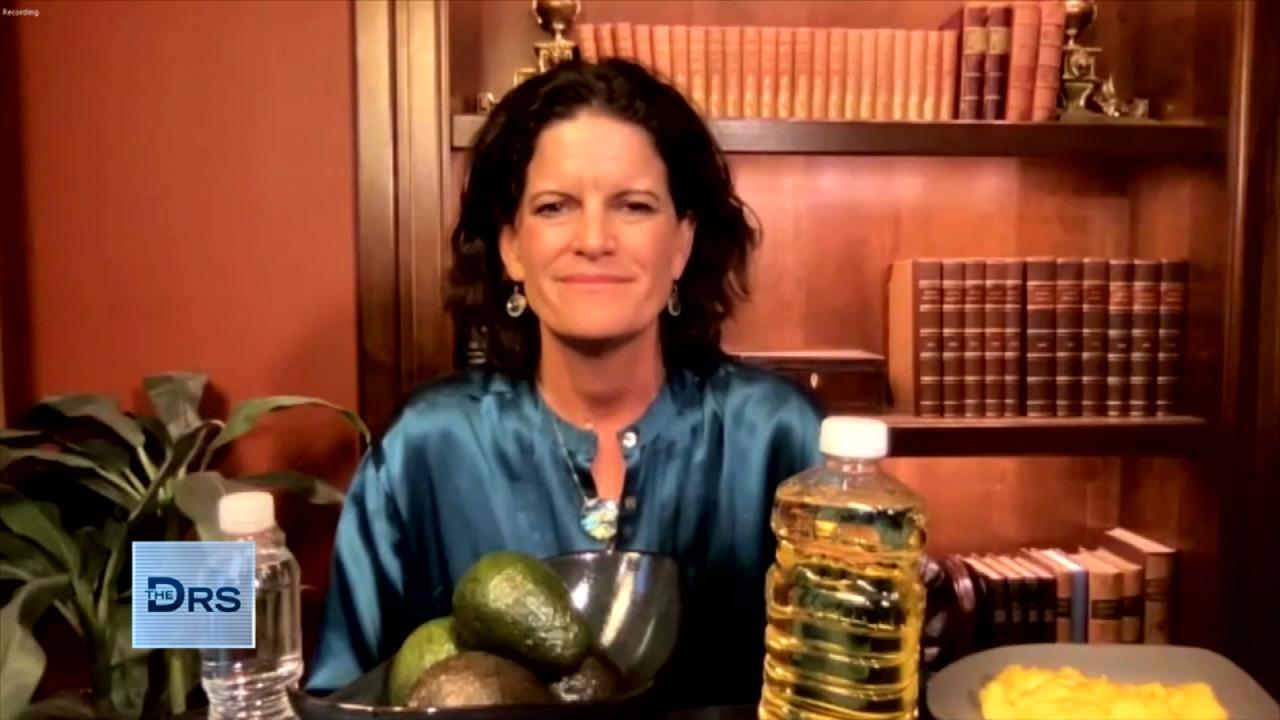 Is Eating 6 Small Meals a Weight Loss Myth?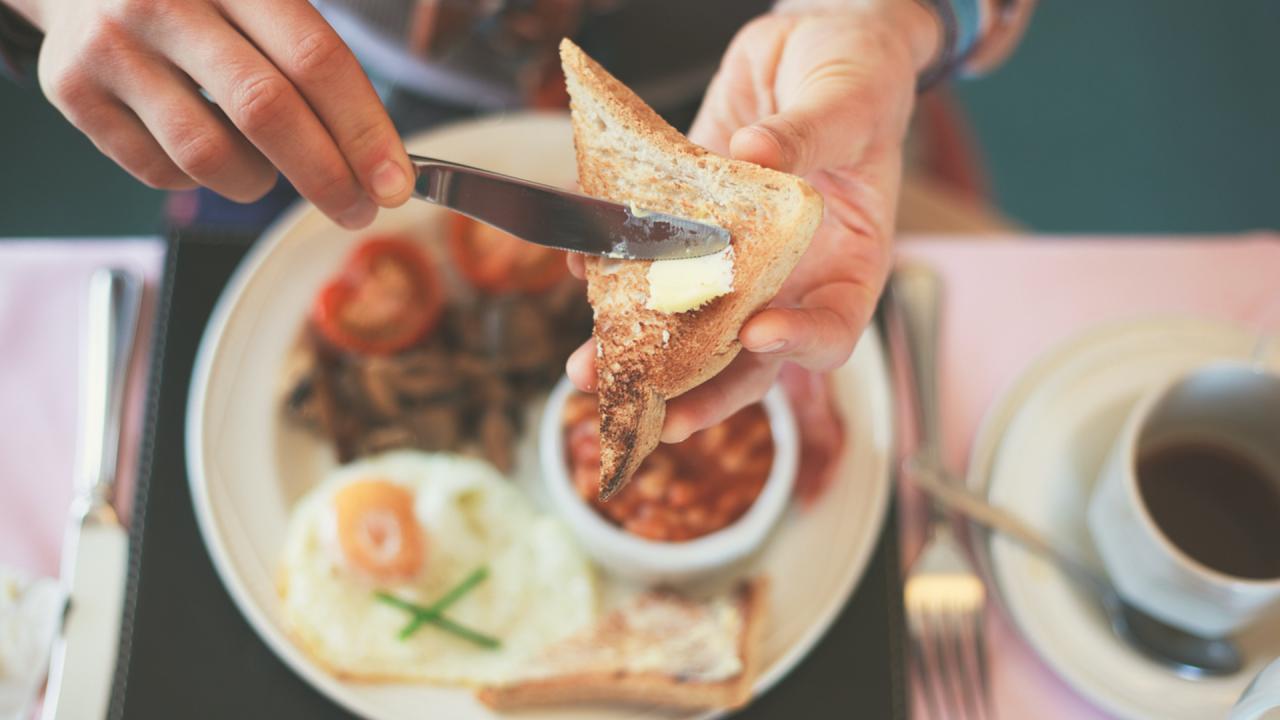 Are You Gaining Weight Because You're Eating Breakfast at the Wr…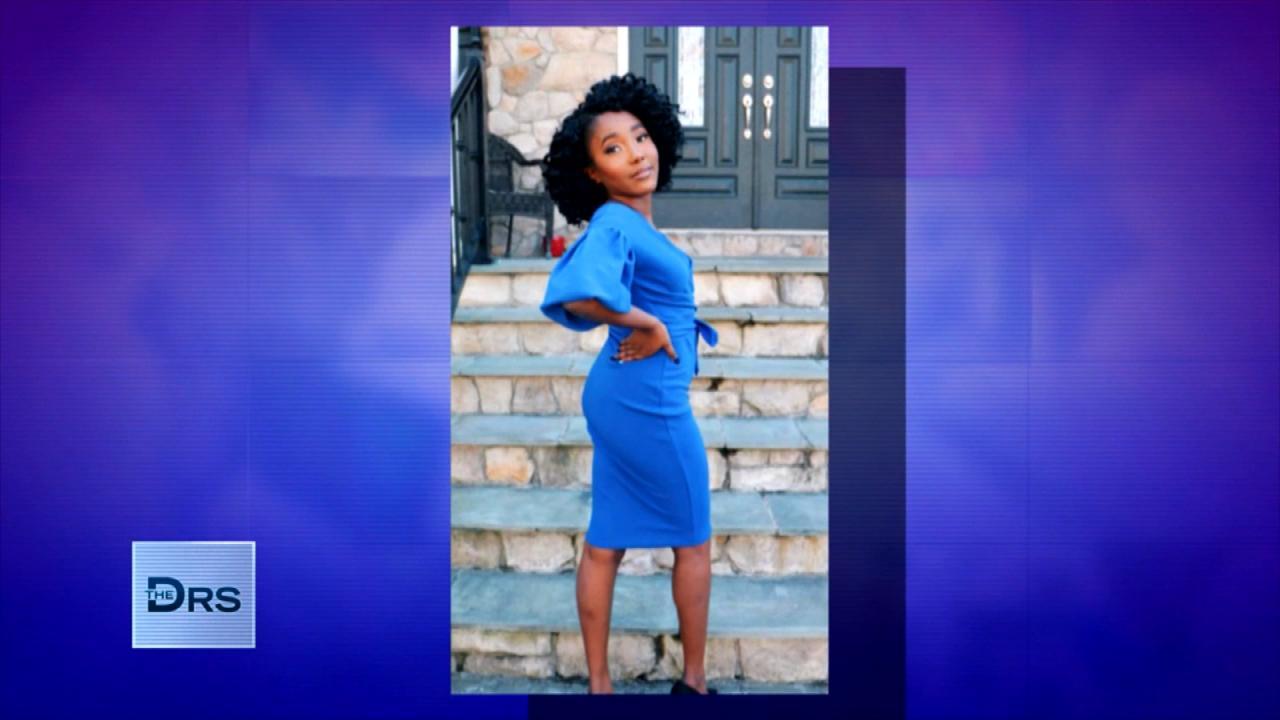 Women Are Taking Dangerous Drug to Get DIY Kardashian Curves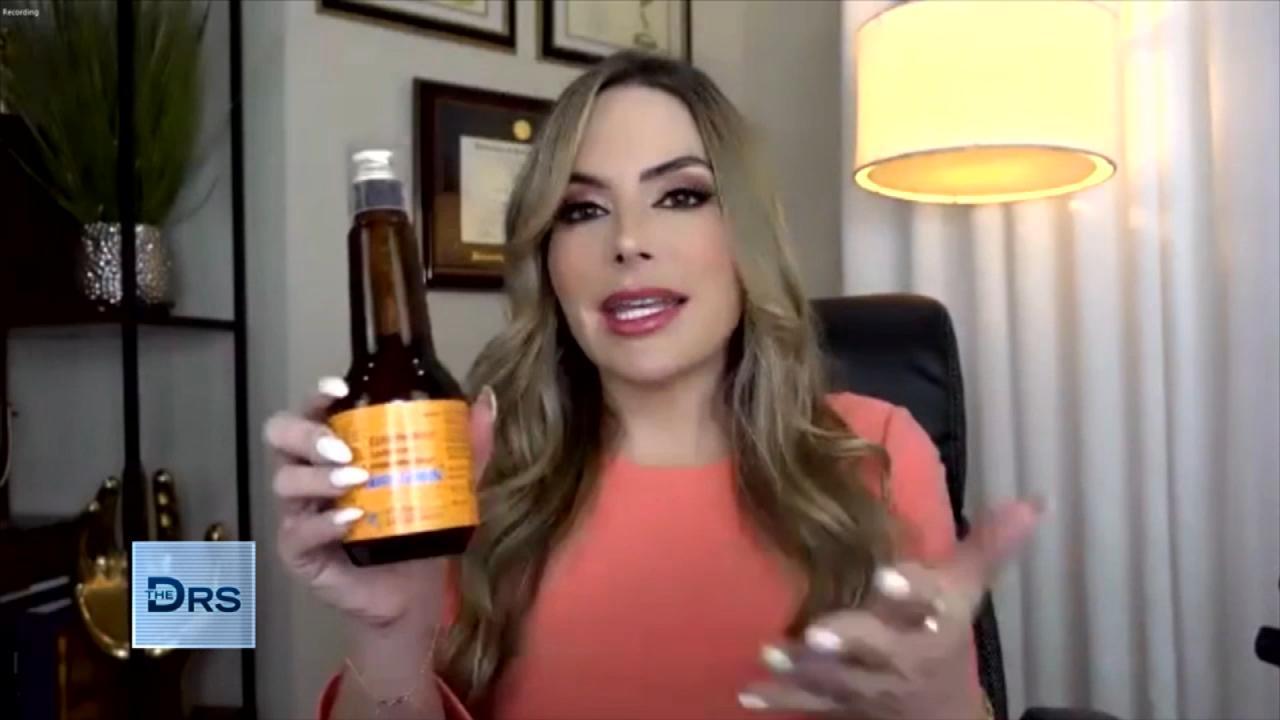 How Far Would You Go For a Curvy Body?
Sex ed is not just for teens! The Doctors welcome Dr. Emily Morse, host of the SiriusXM show "Sex with Emily," who says that many adults might require a sex education refresher course.
Watch: What Do Sex Parties Look Like during the Coronavirus Pandemic!
"We all deserve to lead powerful, pleasurable lives, but sometimes we don't even know what that means. So it's really all about expanding our knowledge," she tells Dr. Ian Smith, noting exploration, mindfulness of our bodies, and learning how to communicate with our partners is key to a healthy sex life. "We think we know the mechanics of sex, but what it really comes down to is, 'Do I know what feels good to me?'"
She urges viewers to stop and ask if they are basing their sex on what they may have learned from the media. "Learning to be a great lover and to be healthy sexually is really an inside job," she says. "The people who think they know the most about sex typically do not."
Dr. Emily says if you are not sexually healthy it can impact all other areas of your life. She notes studies have shown that being sexually healthy can help support your immune system, lower blood pressure, and lead to taking fewer sick days.
Watch: Sex Party Performer Details How She Stays Safe during COVID
She also encourages people who are having healthy sex to stay in communication with their partner about their needs, wants, and desires. She urges viewers to be open to new types of sex and to always try new things.
For more sex tips and advice, check out her website, where couples can take her "Yes, No, Maybe" sex quiz to help better understand what you might be interested in.