Why Are Women More Obsessed With True Crime?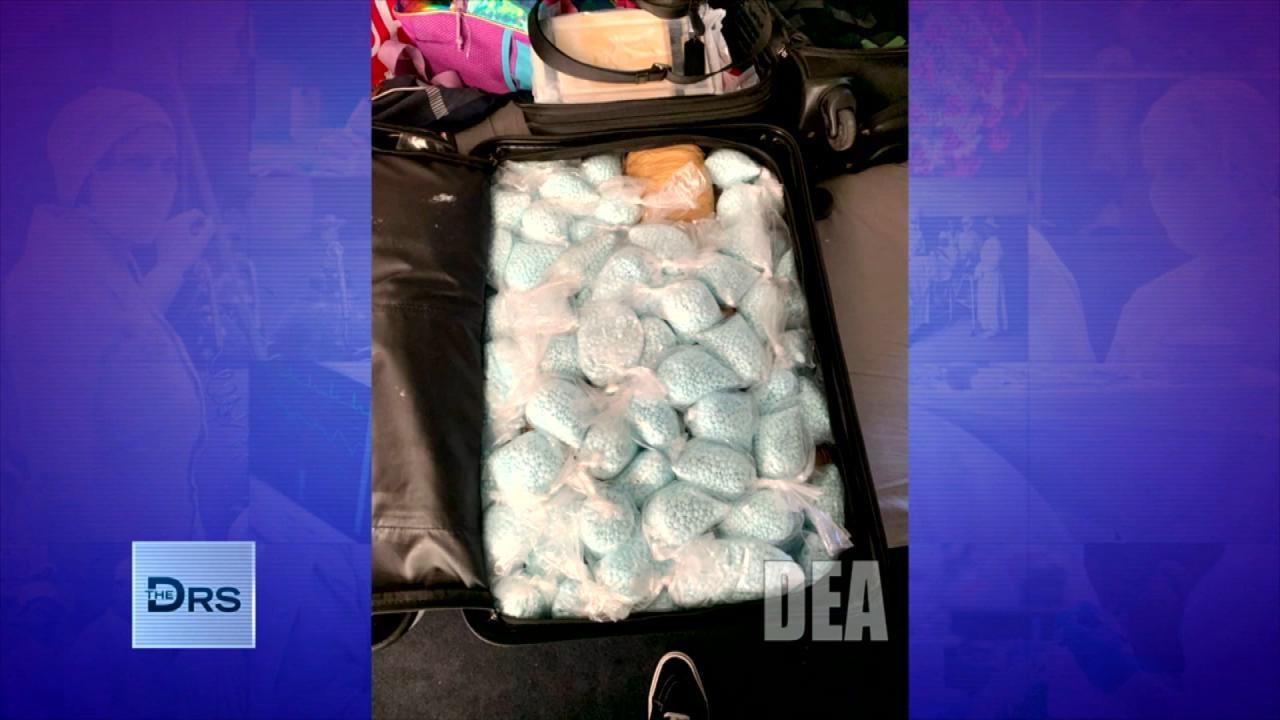 The DEA Says Fentanyl Is Everywhere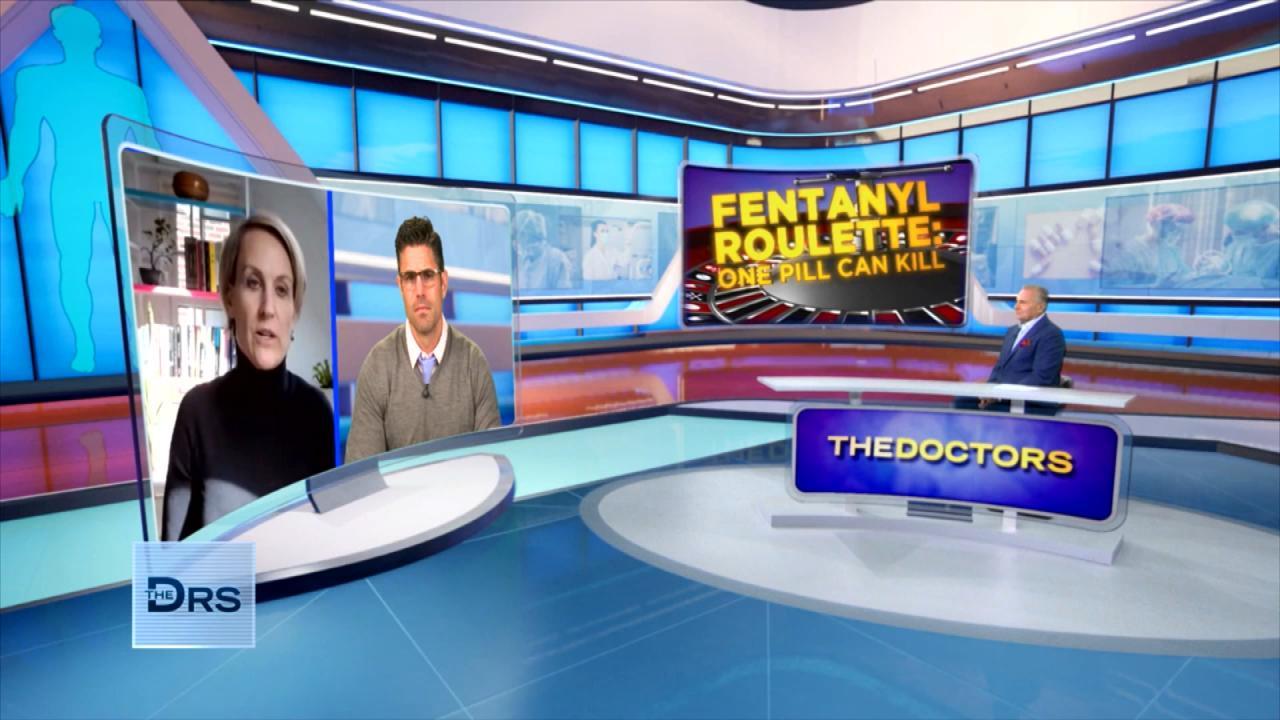 Should Companies Be Responsible for Fentanyl Sold on Their App?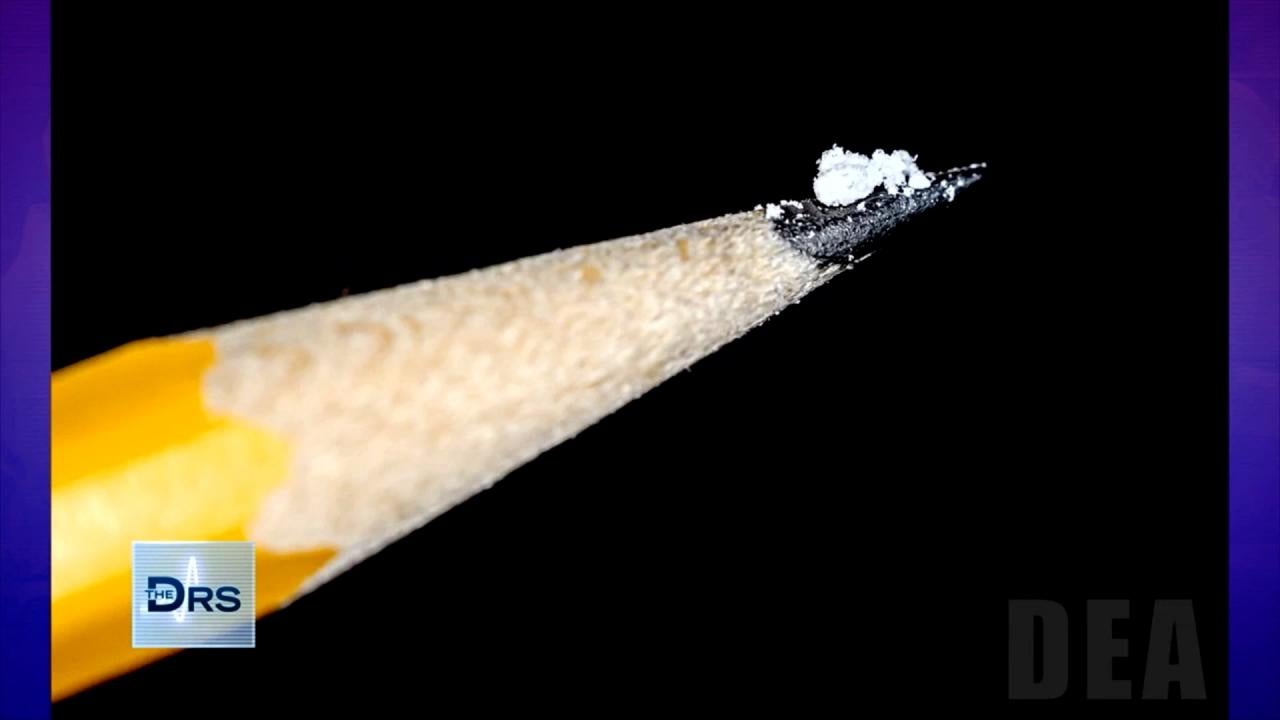 Just 2 Milligrams of Fentanyl Is a Lethal Dose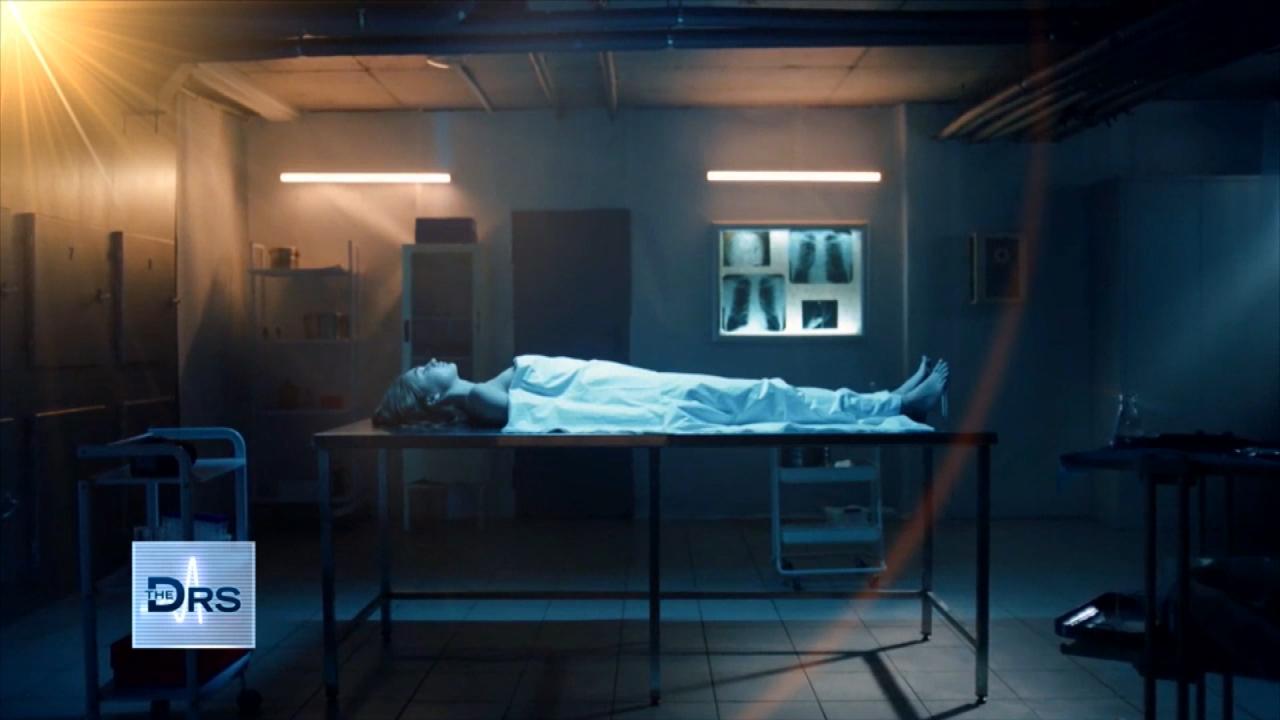 Fentanyl Is Leading Cause of Death for Americans Ages 18-45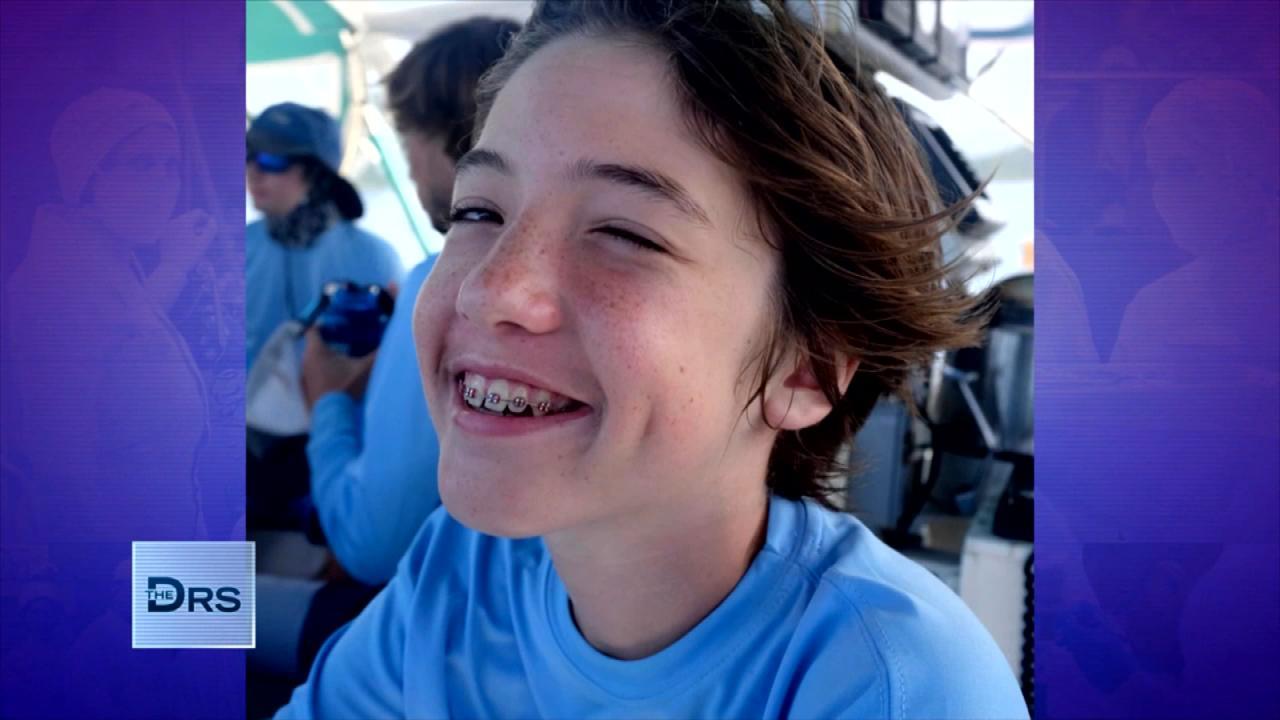 Meet Mom Who Lost Her Young Teen to a Fentanyl Overdose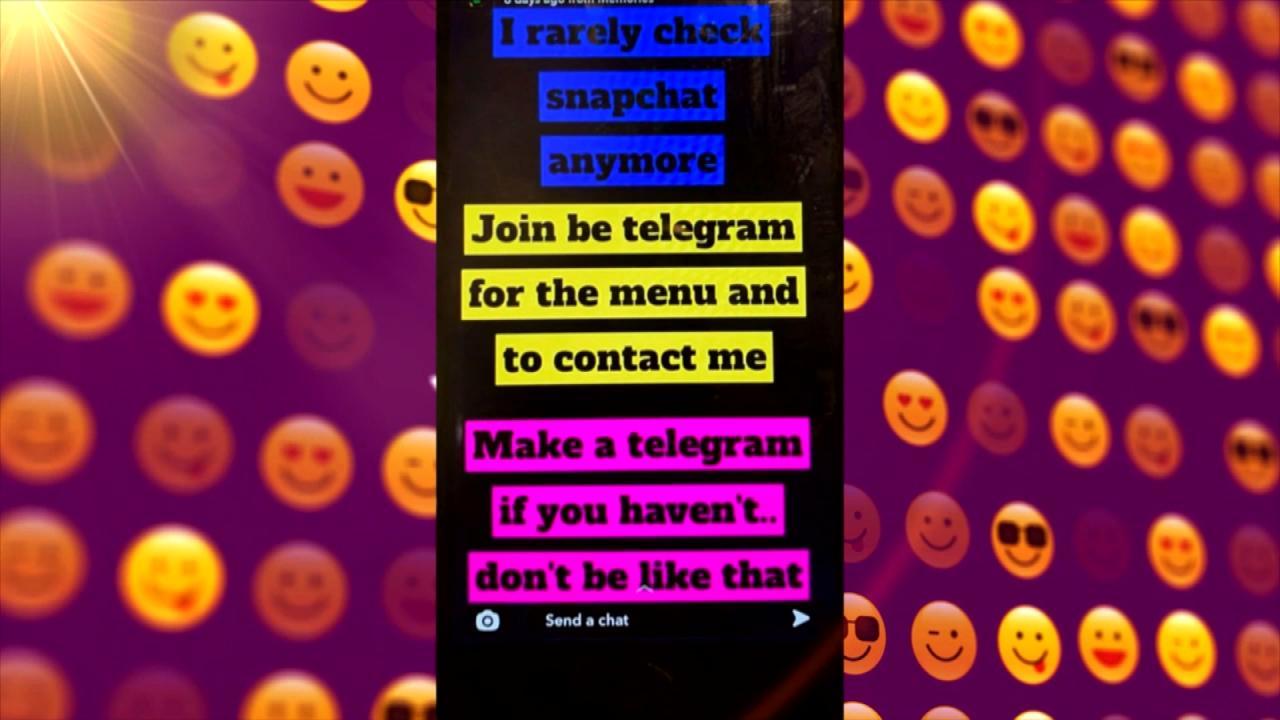 Teen Overdosed after Buying Drugs on Popular App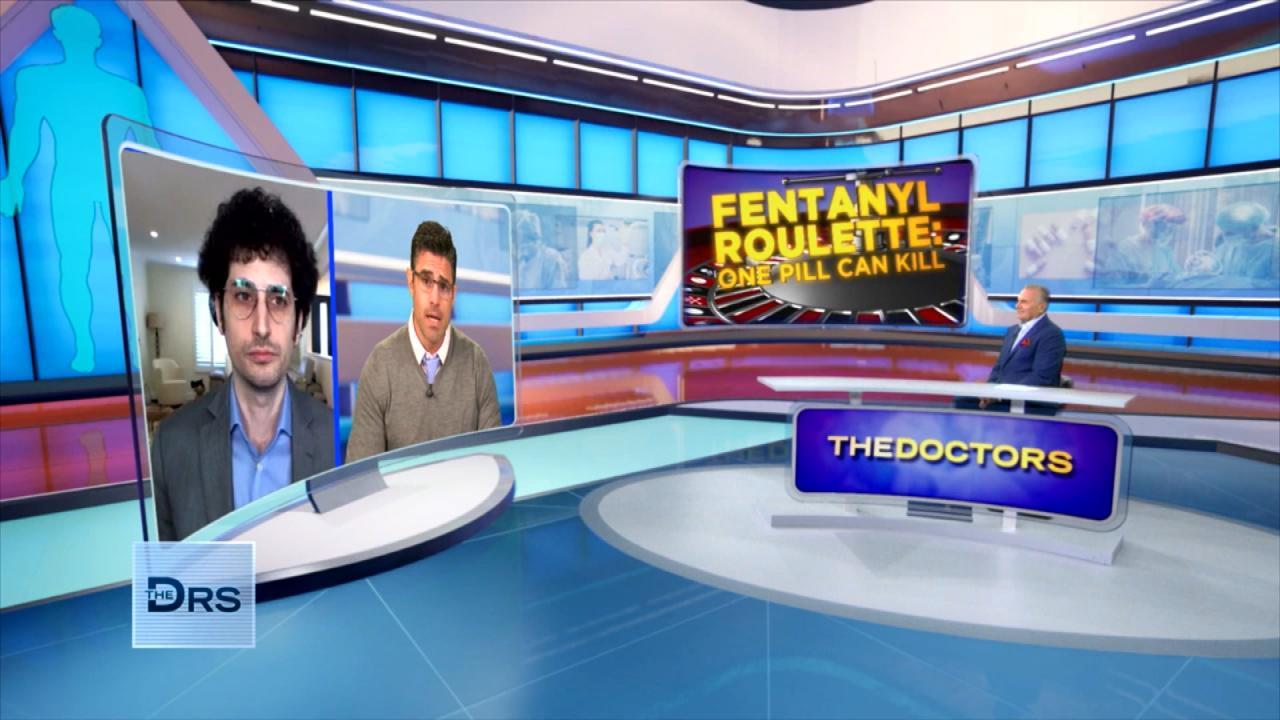 Do Fentanyl Test Strips Work?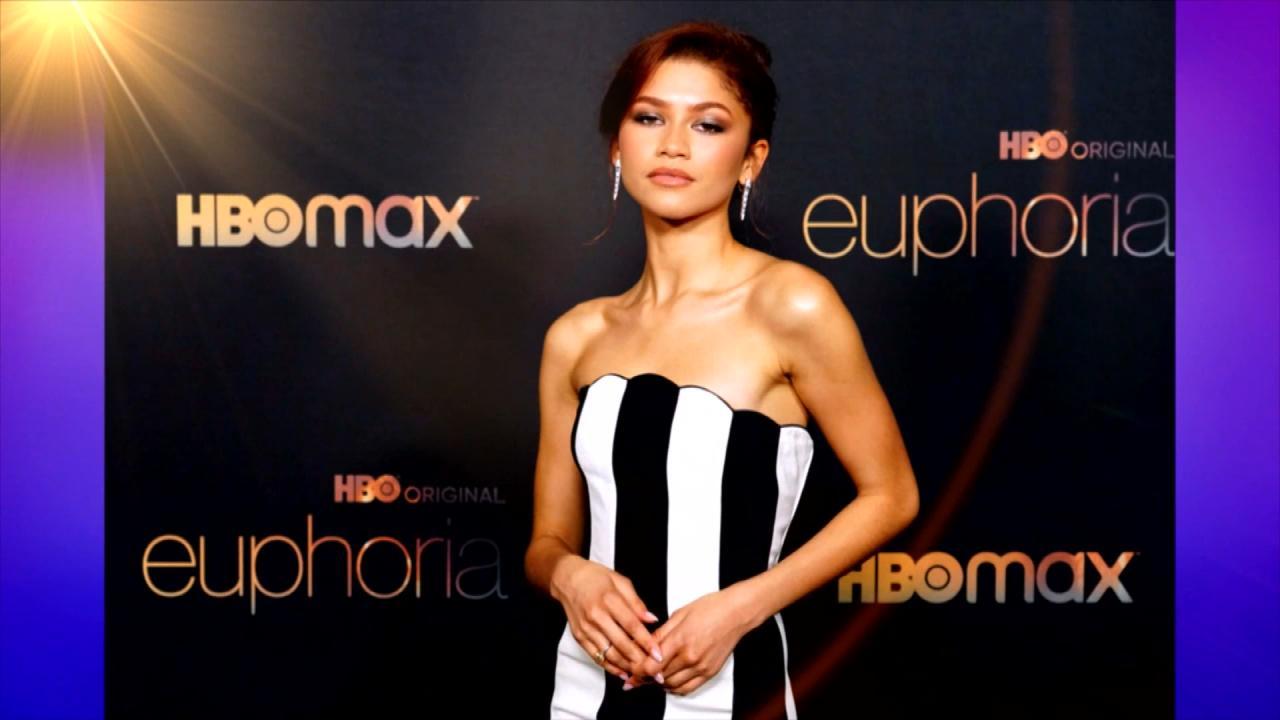 Does HBOs 'Euphoria' Send the Wrong Message to Teens about Drugs?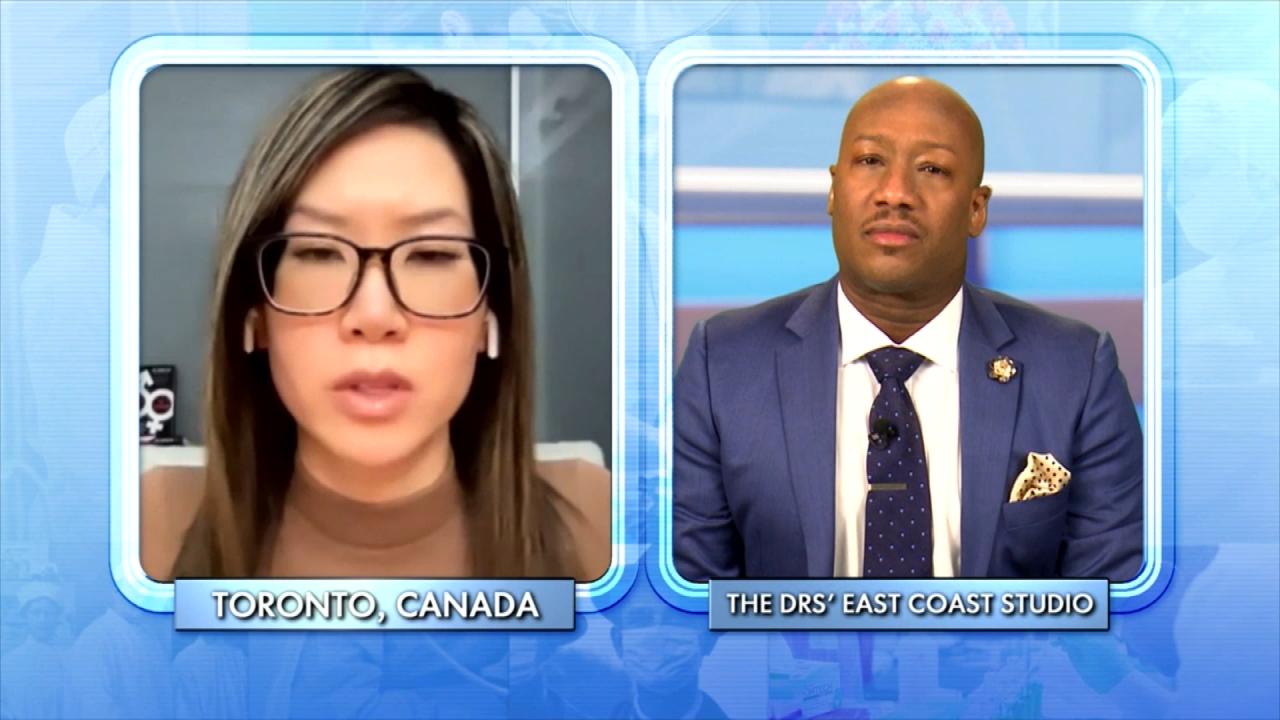 How to Support a Child Exploring Gender Identity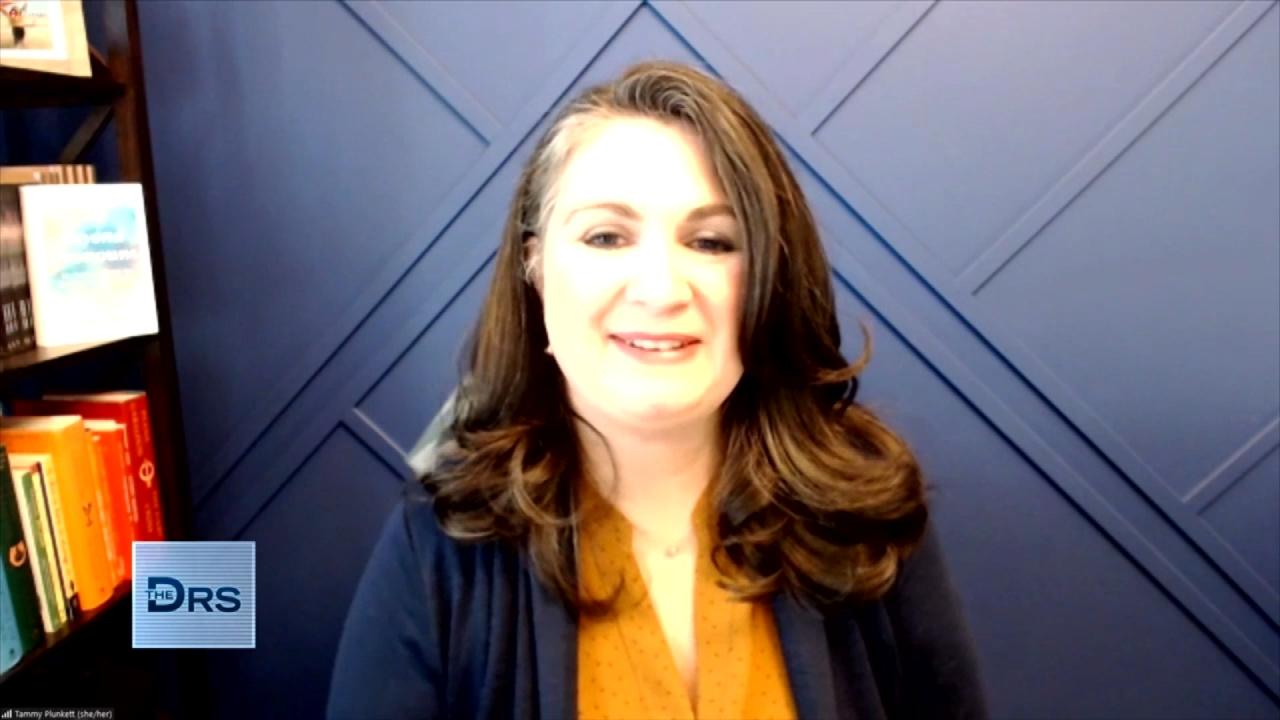 Mom Shares Her Reaction When Her Child Asked to Transition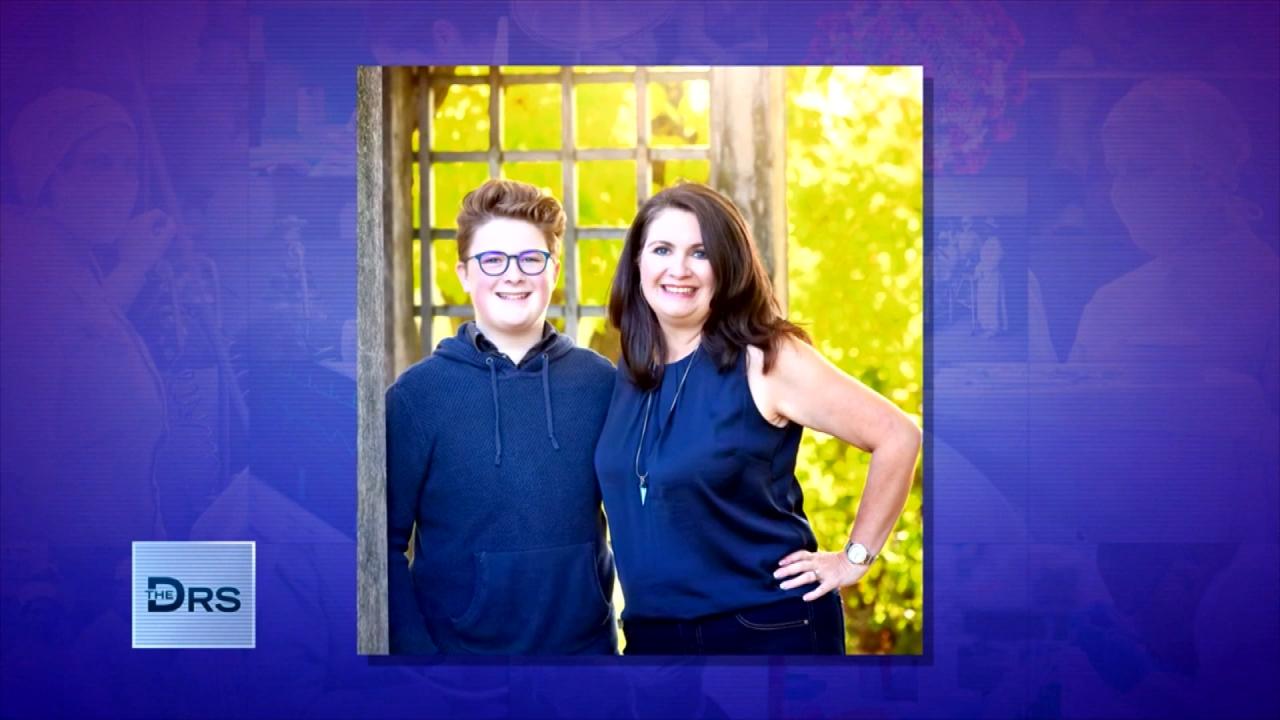 Mom Shares Advice to Parents of Transgender Youth!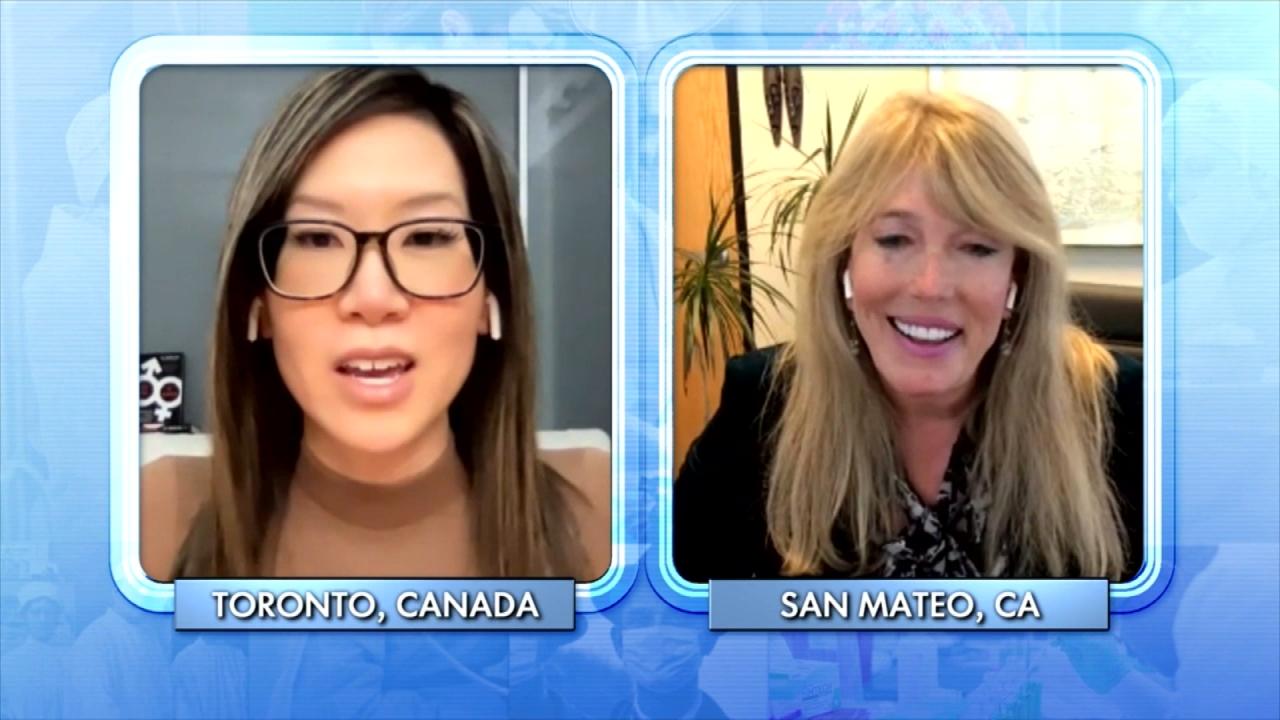 Is Gender Non-Conformity a 'Trend' or Here to Stay?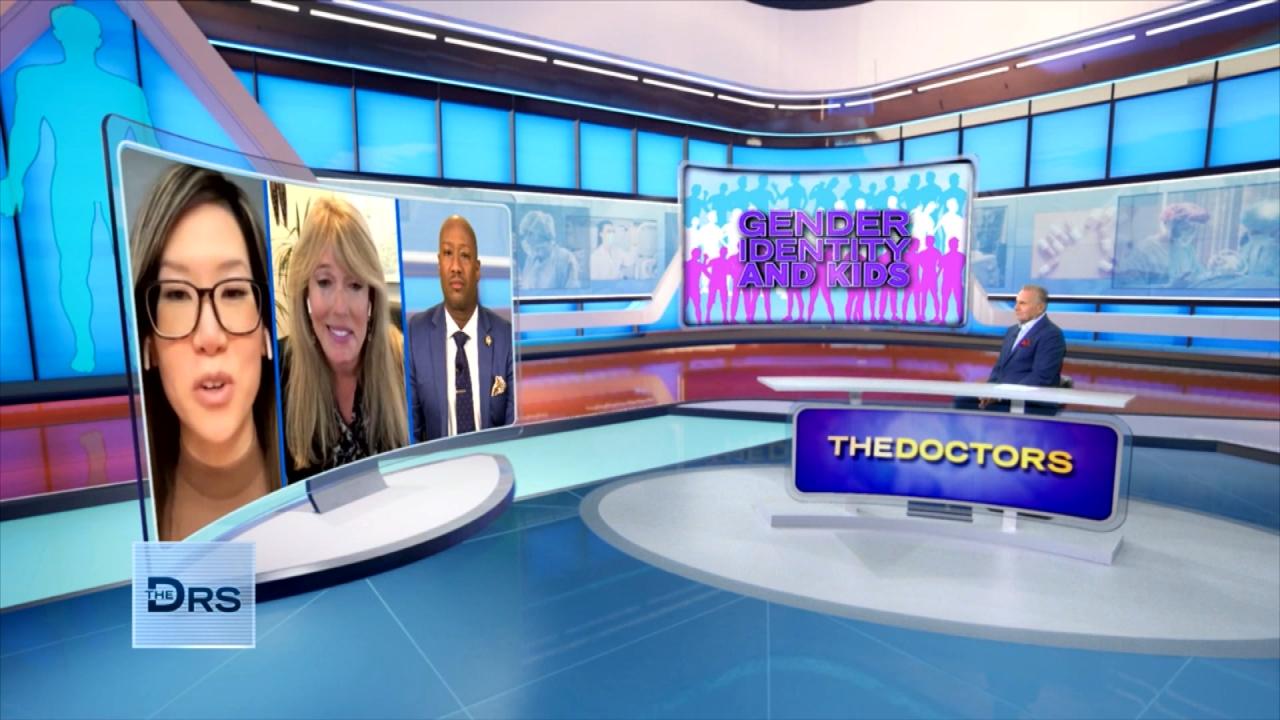 Is There Harm in Exploring Gender Identity?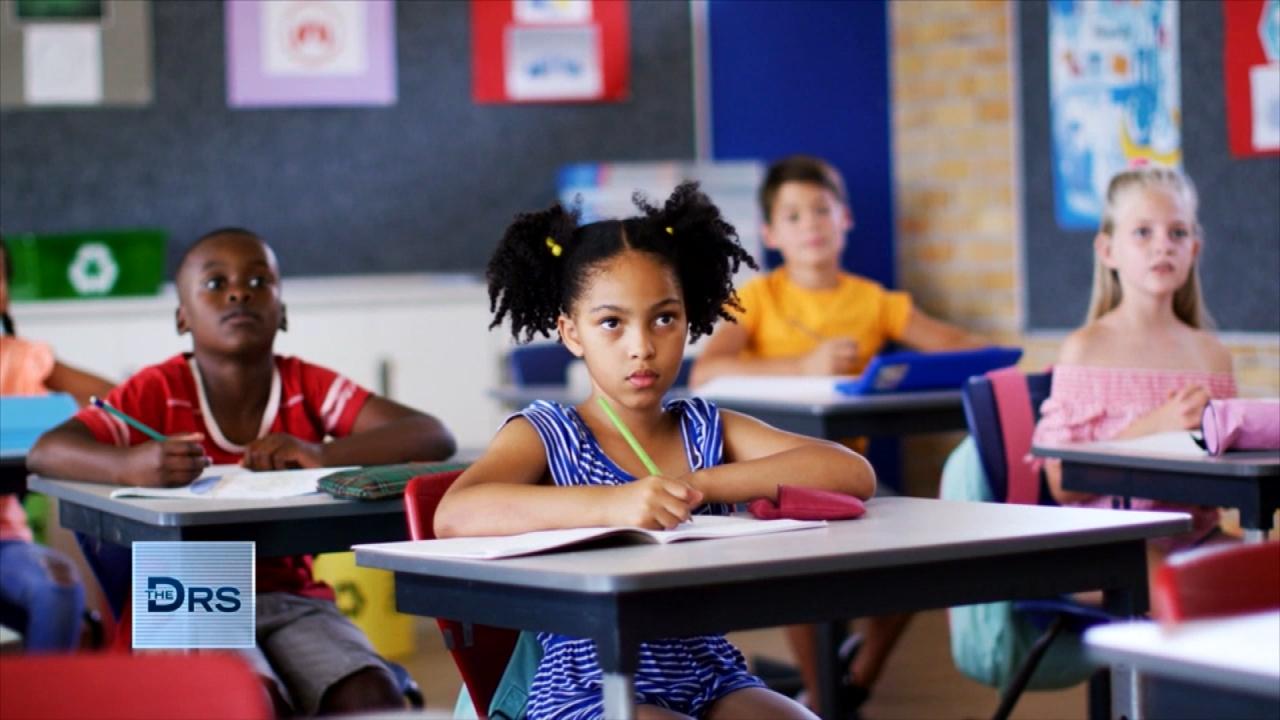 How Should Schools Approach Gender Diversity and Identity?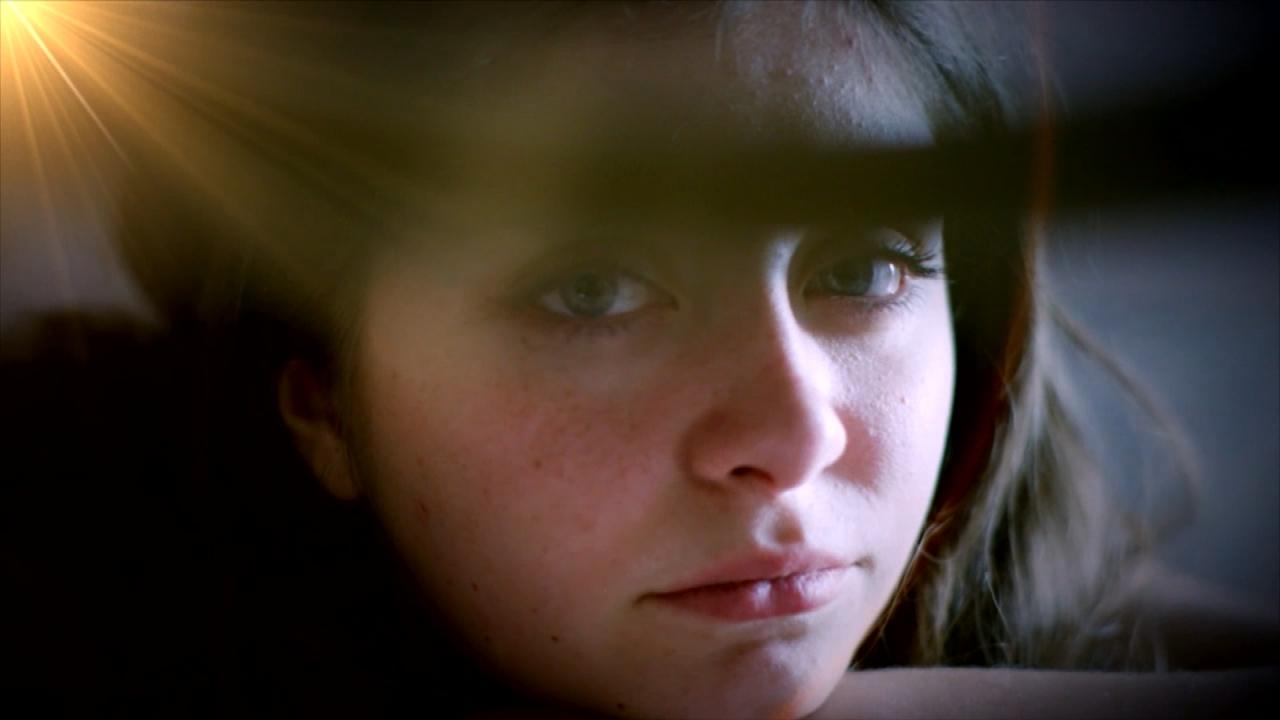 Why Do Some Kids Keep Their Gender Exploration a Secret?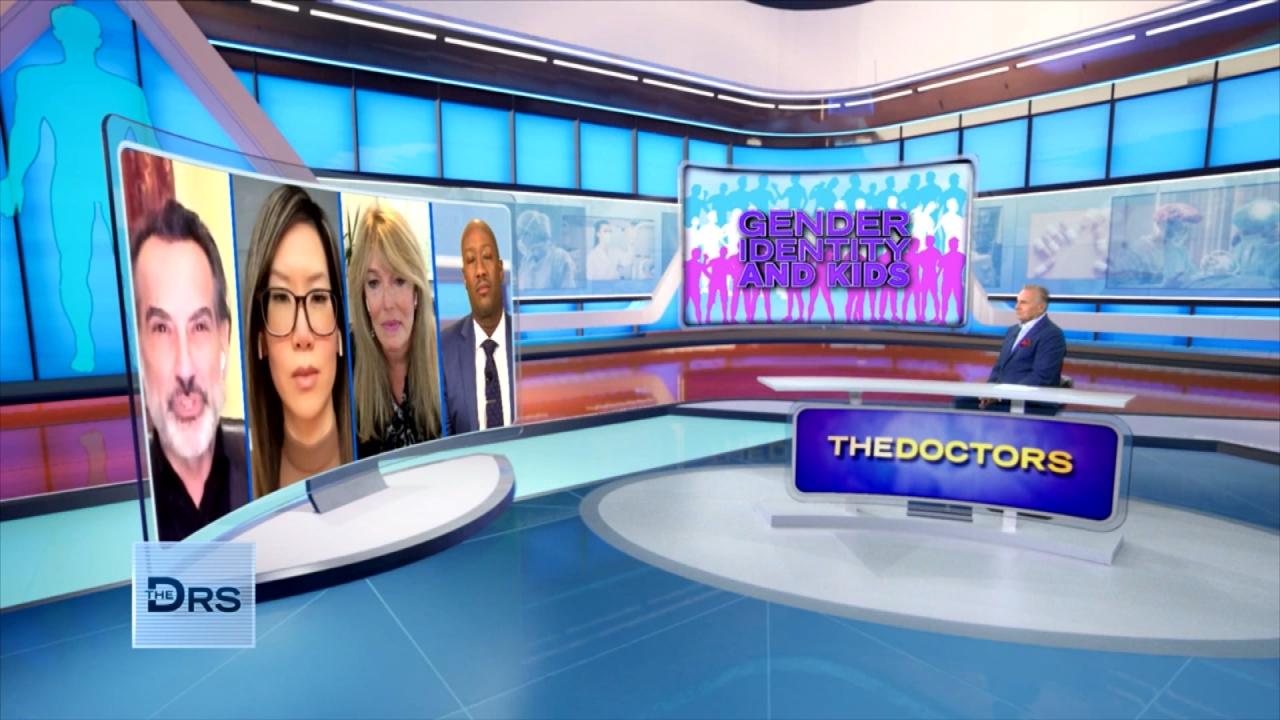 Are There Mental Health Concerns about Kids Transitioning?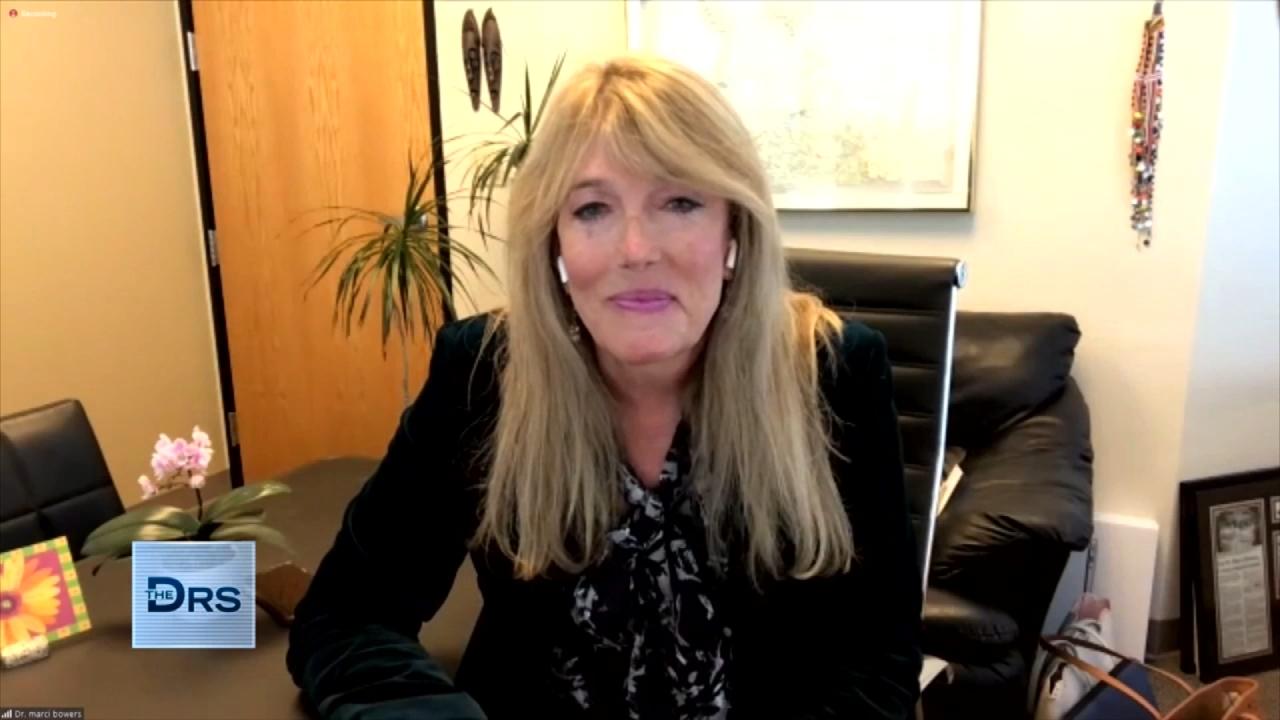 Are Gender Curious Kids Transitioning Too Soon?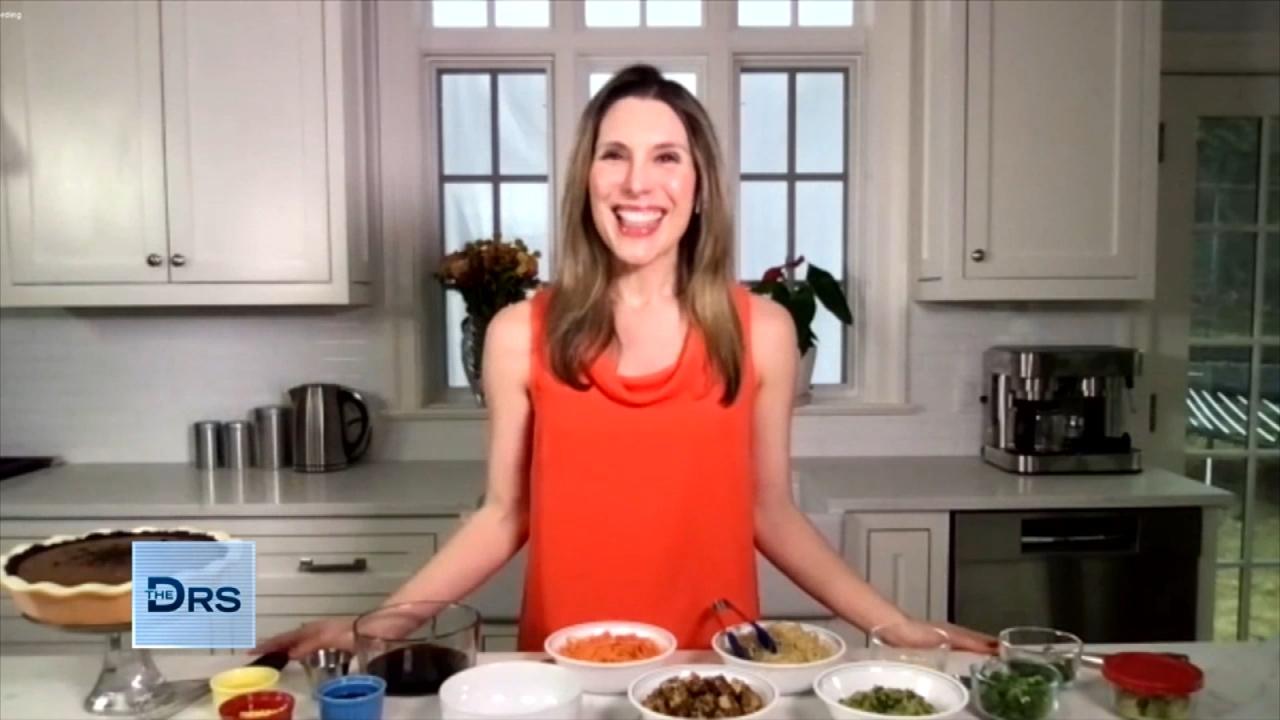 The Health Benefits of Tofu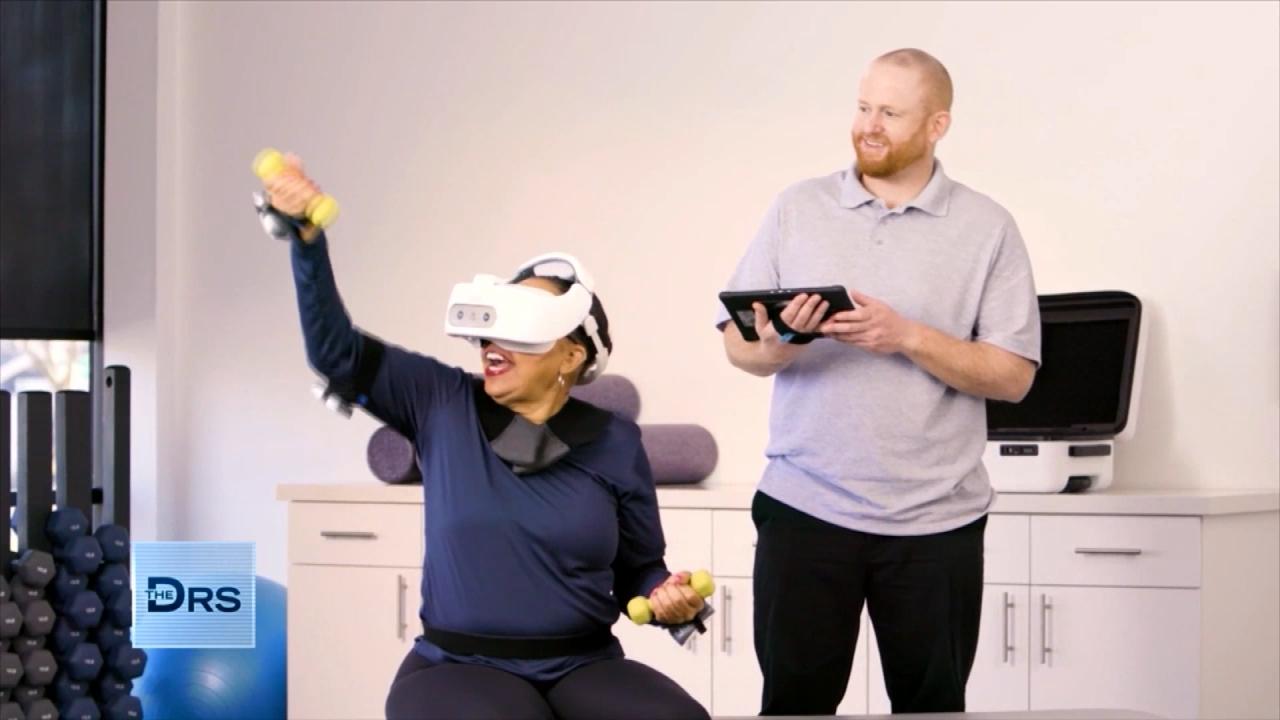 How Doctors and Employers Can Benefit from Virtual Reality Train…
True crime documentaries and podcasts are wildly popular and The Doctors examine why the dark content is so popular among women, which make up the largest portion of the genre's fanbase.
One female fan of the genre, Bridget -- a self-professed true crime fanatic -- says she became obsessed with crime stories back in 1986, as she followed the headlines on Robert Chambers, who was dubbed "the Preppy Killer." She has continued to follow true crime stories and now considers herself a sort of "armchair detective" and spends time researching other unsolved crimes online.
The Doctors ask whether these dark and often gruesome stories make people feel better about their own lives.
"Absolutely," says clinical psychologist Dr. Judy Ho, explaining fans of the genre -- both women and men -- are drawn to the process of seeing the crime and investigation unfold in front of their eyes and it can often make viewers feel as though they are part of the case.
Dr. Judy also notes watching true crime can provide someone with an adrenaline rush and excitement without the risk of being in danger.
But are there any positive aspects about consuming this dark content? The Doctors note true crime content may teach viewers some important life lessons.
Dr. Judy says true crime can educate people about safety concerns and inform them about "danger cues" to watch for in others and may even lead to someone realizing why past relationships did not work out. For instance, someone might reflect on a failed relationship and realize the reason it ended was the other person's lack of empathy or compassion -- something that is common in the people profiled in true crime content.
Watch: Manson Family Expert Scott Michaels Explains Why Society Is Obsessed with True Crime
Watch: Why are We So Fascinated with True Crime?