Are Doctors Pushing Unnecessary Treatments?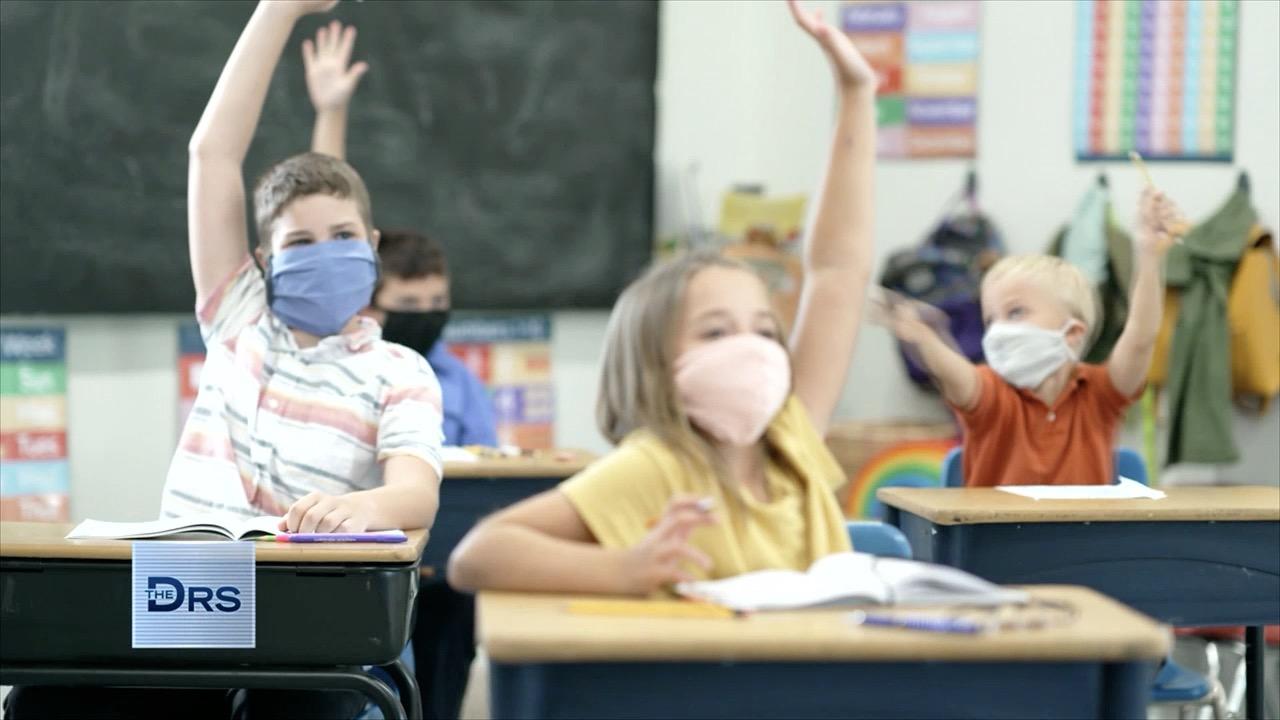 Is There an Issue with Kids Wearing Masks in School?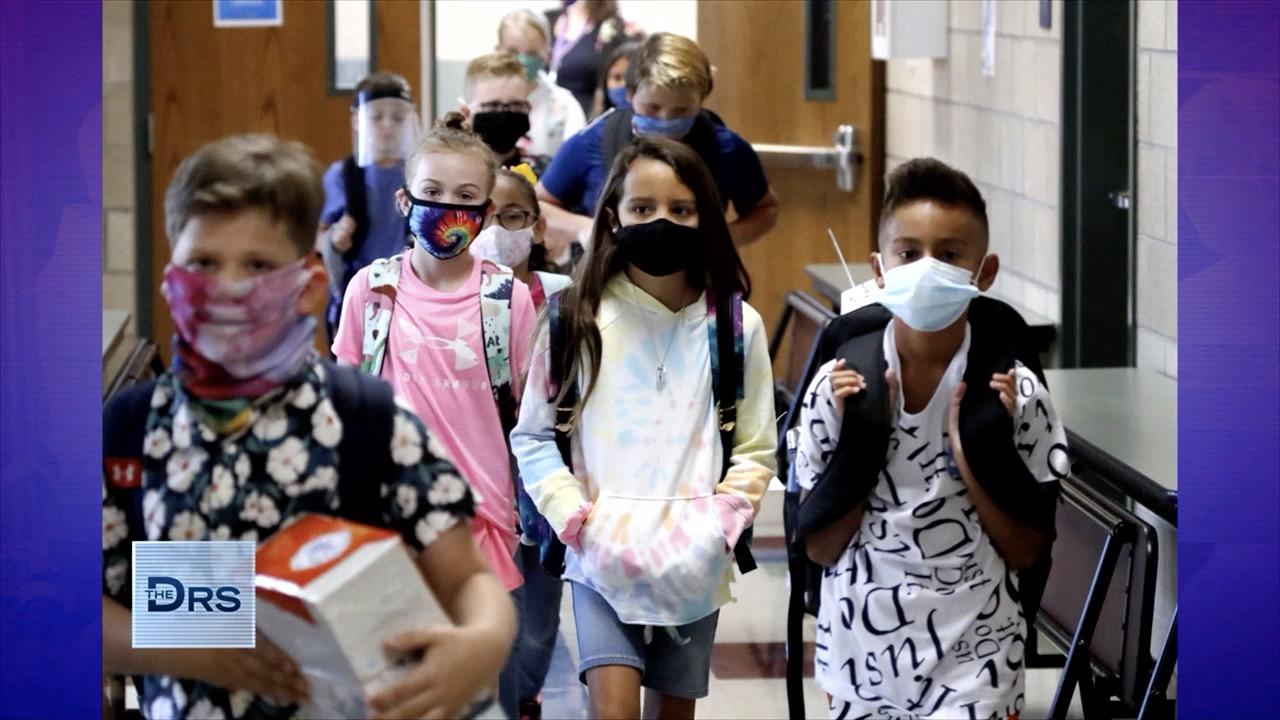 The Two Best Tools We Have to Stop the Spread of COVID at School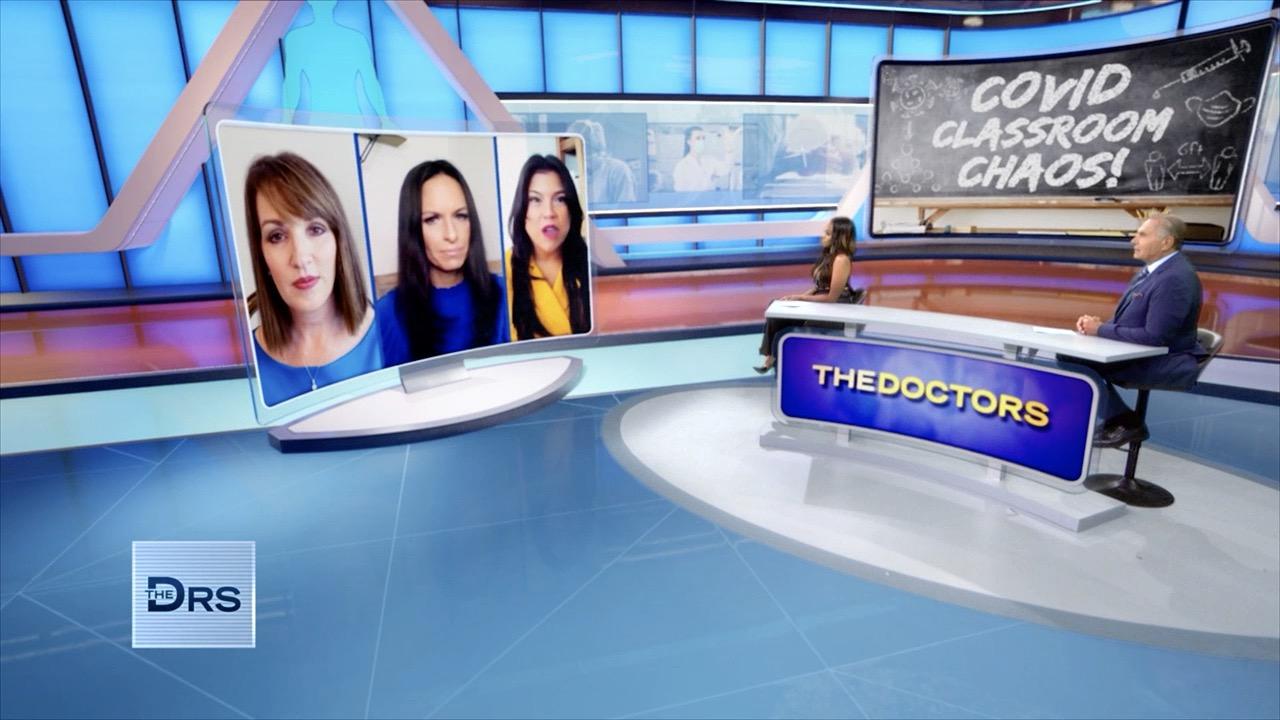 Should Kids Be Changing Their Masks throughout the Day?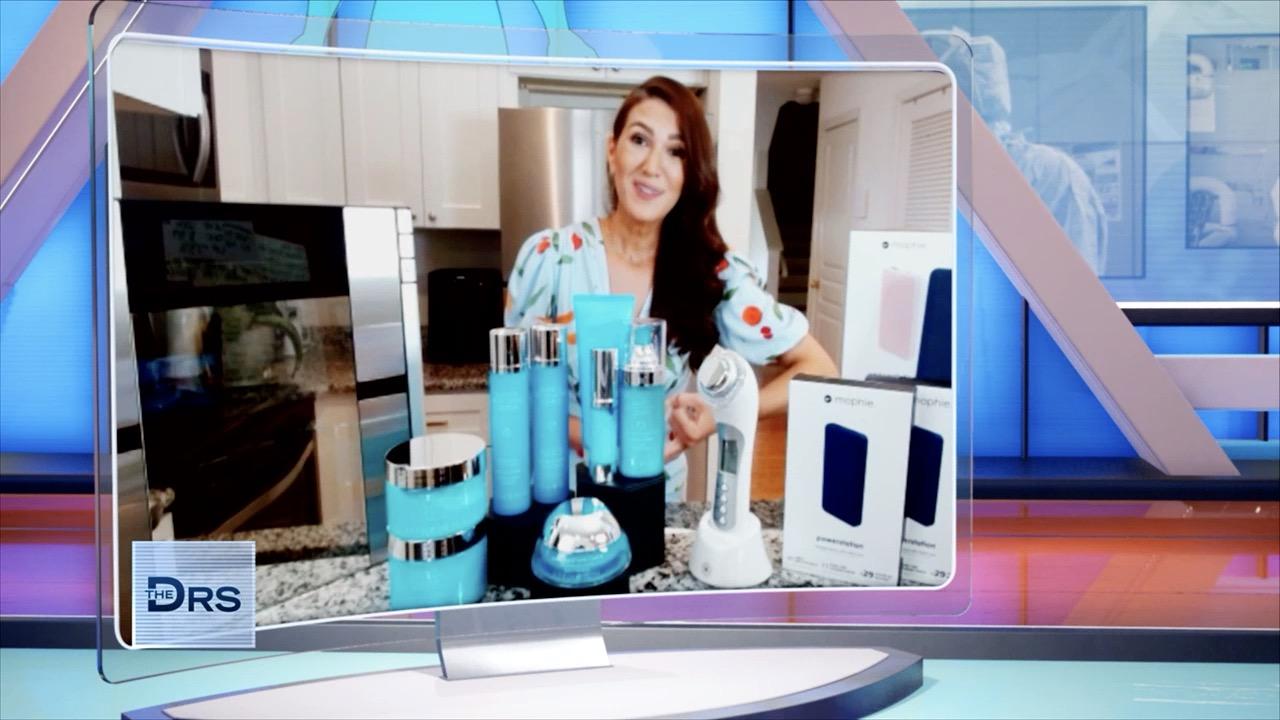 Drs. Retail Therapy – Starting October 11th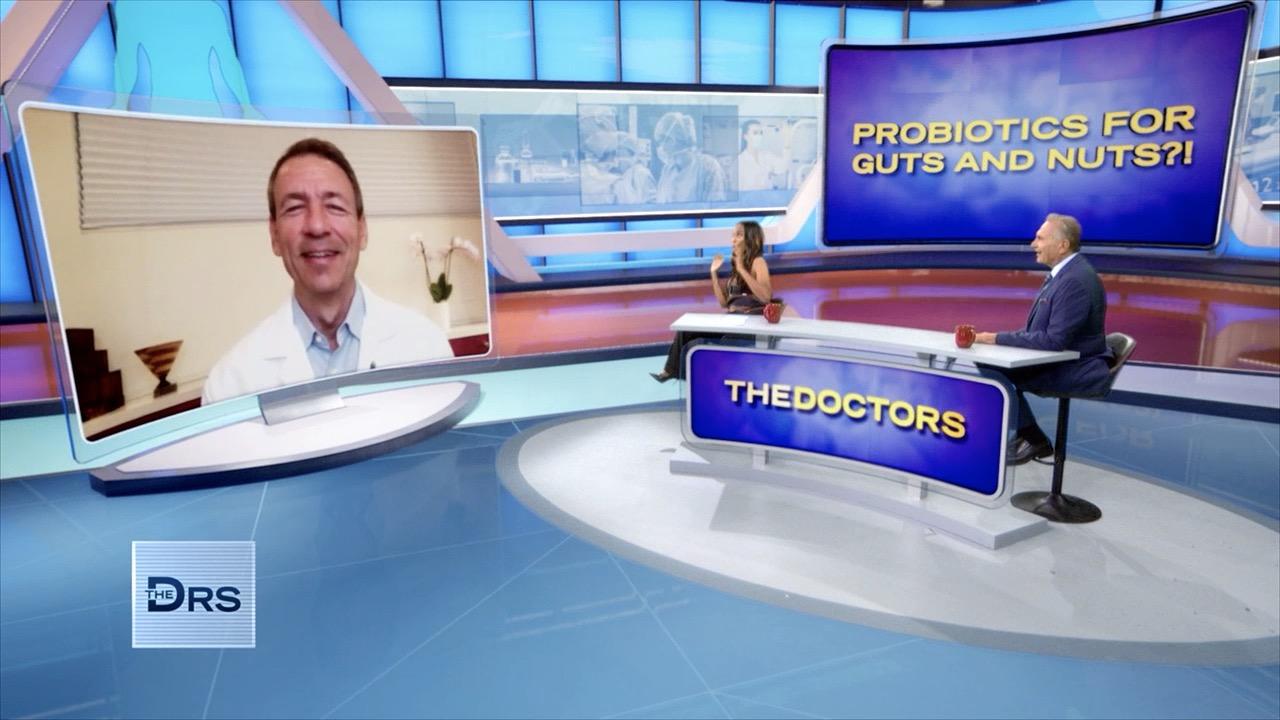 Should You Take a Probiotic to Improve Men's Health Concerns?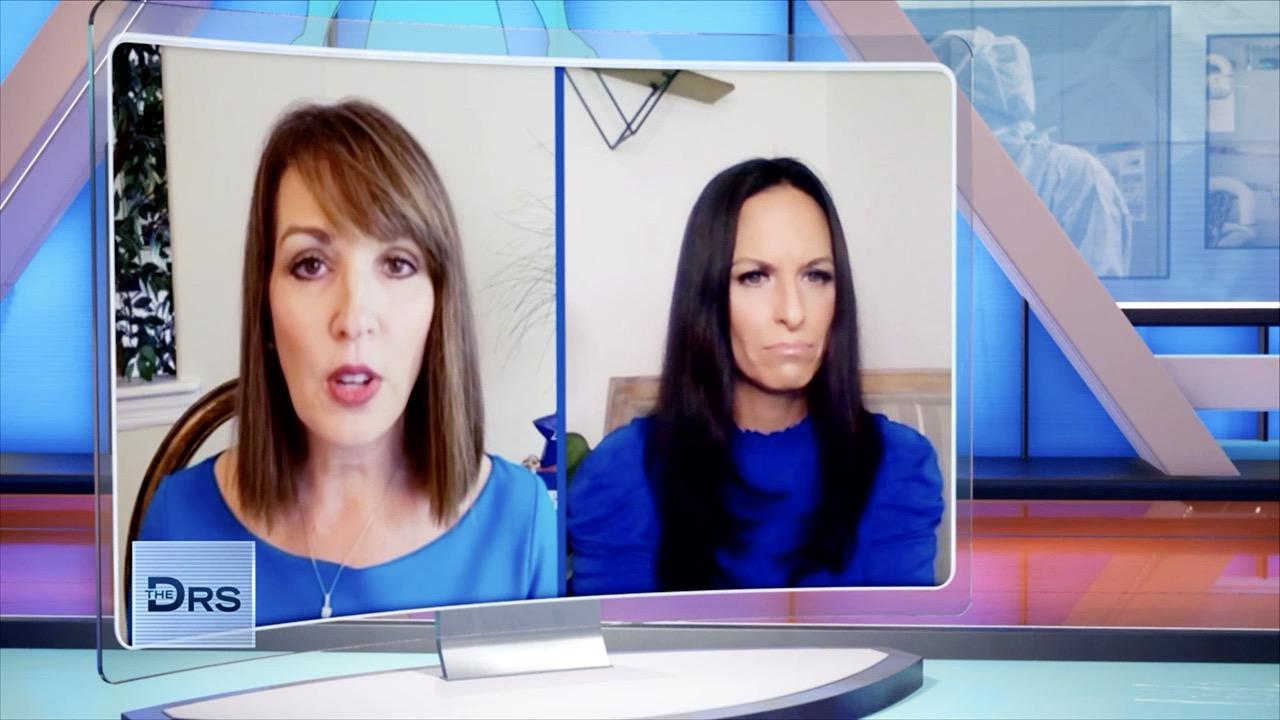 How Can Wearing Masks in School Protect Our Kids?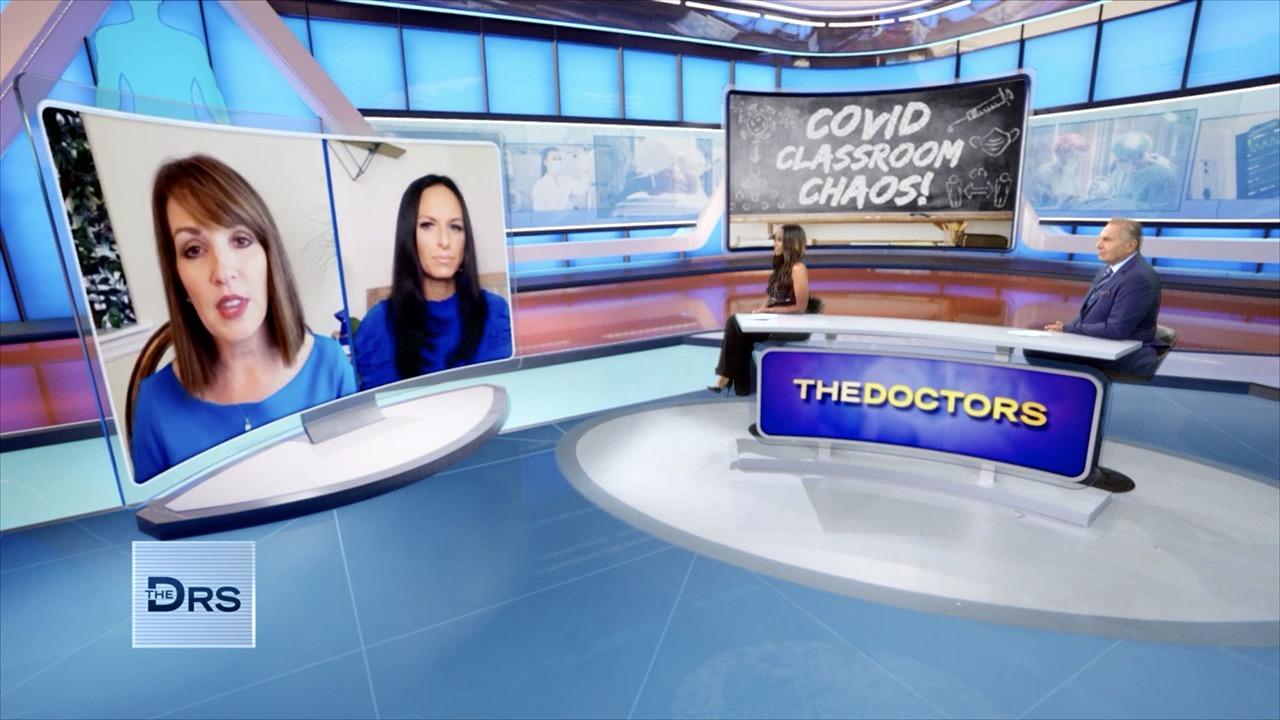 Are School Mask Mandates Causing More Harm Than Good?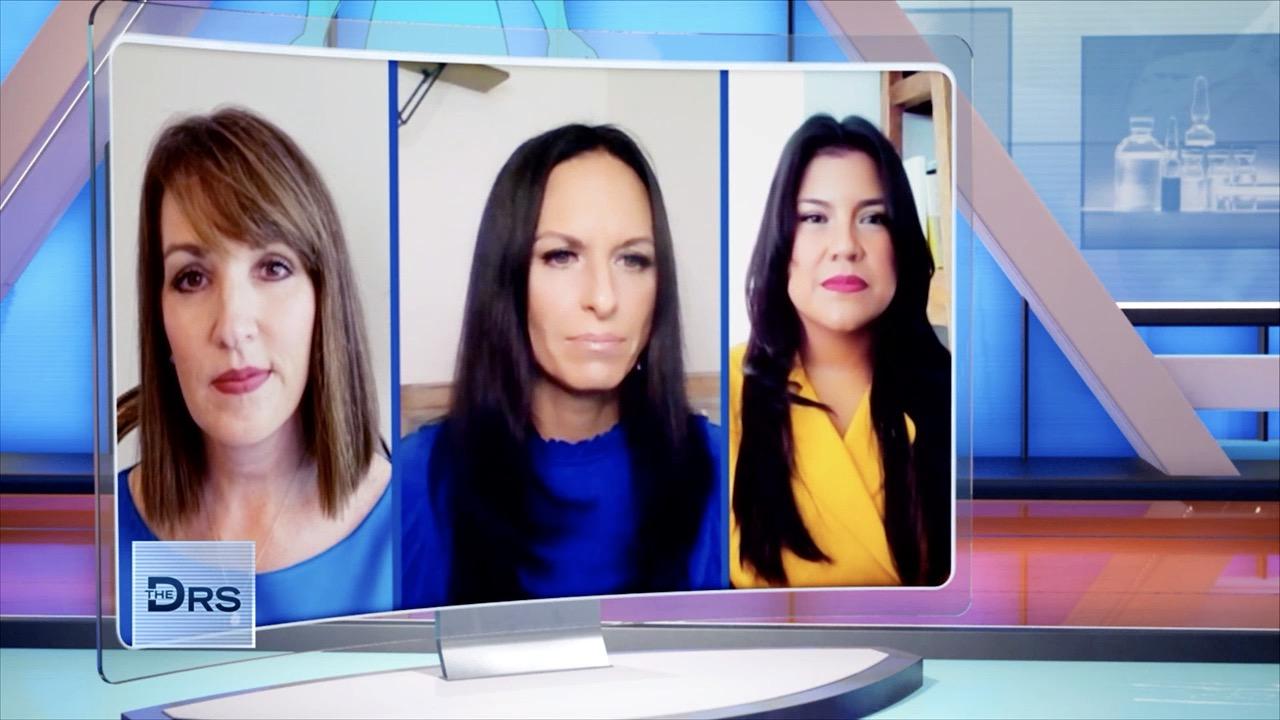 Does Wearing Masks in Schools Really Help Protect Others?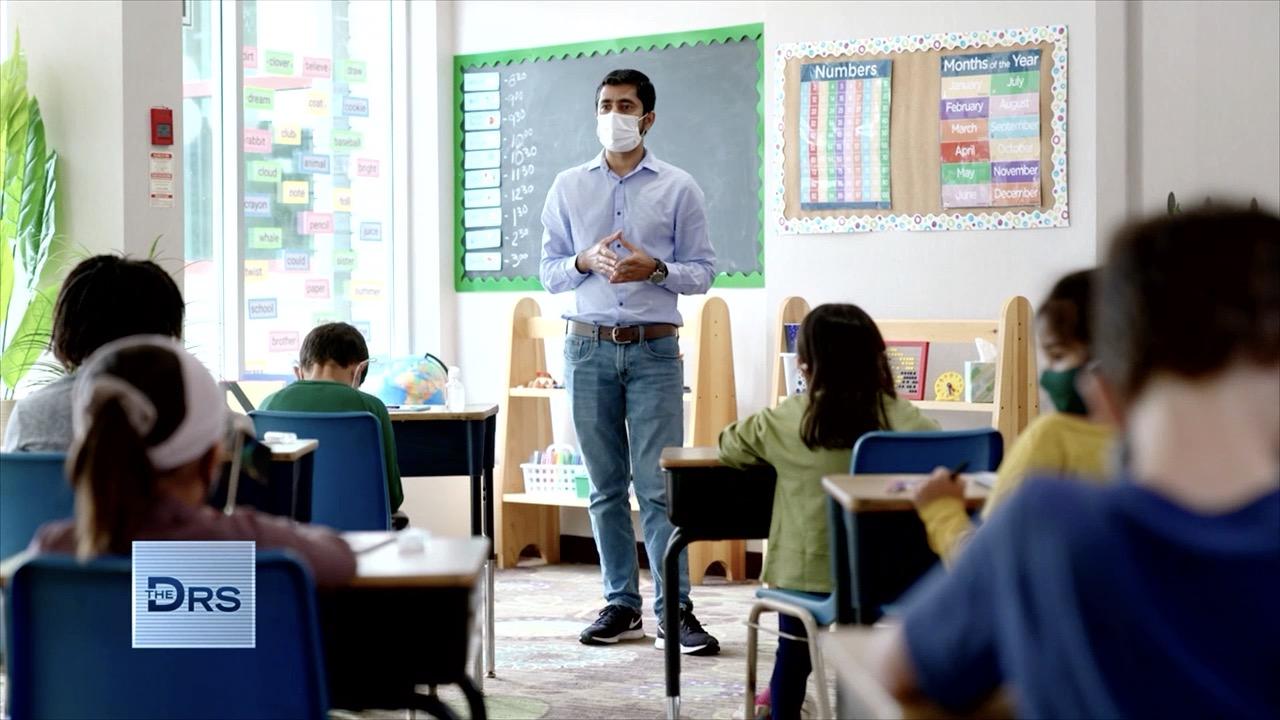 Two Moms Rally against Mask Mandates in Schools for Kids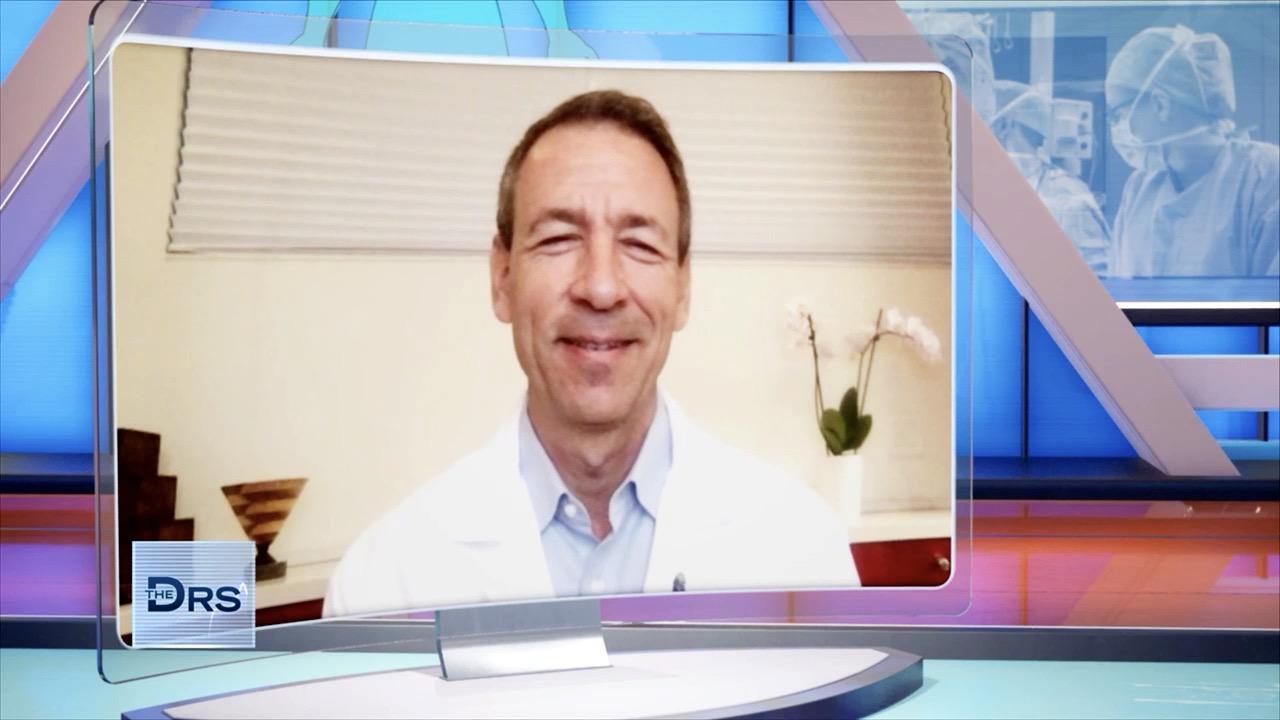 Will Probiotics Make Men's Testicles Bigger?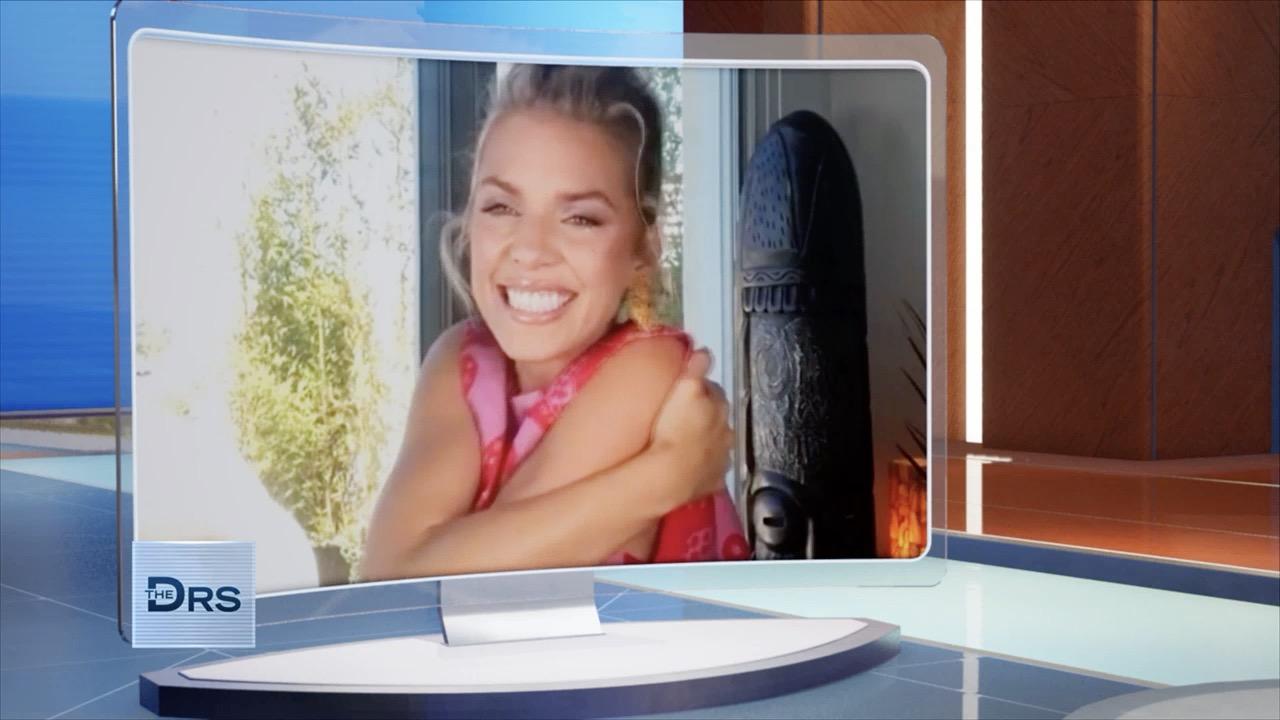 Actress AnnaLynne McCord Details How Therapy Saved Her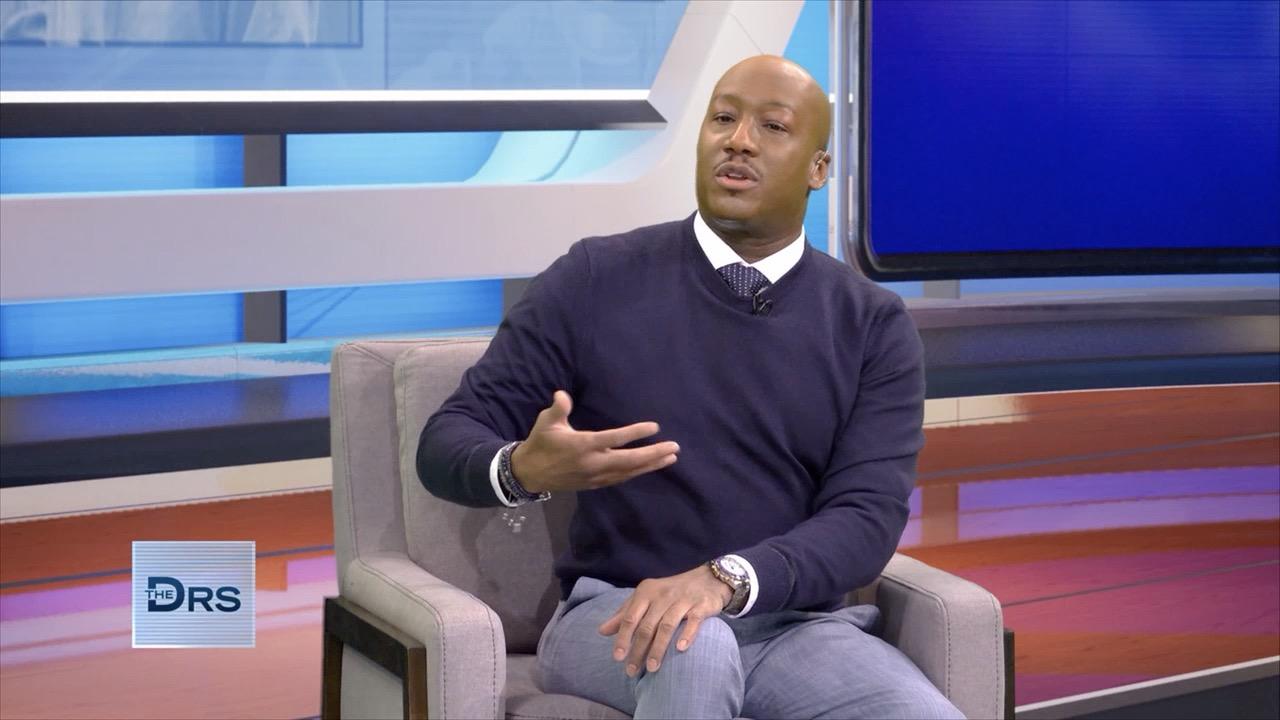 The Major Symptoms of Dissociative Identity Disorder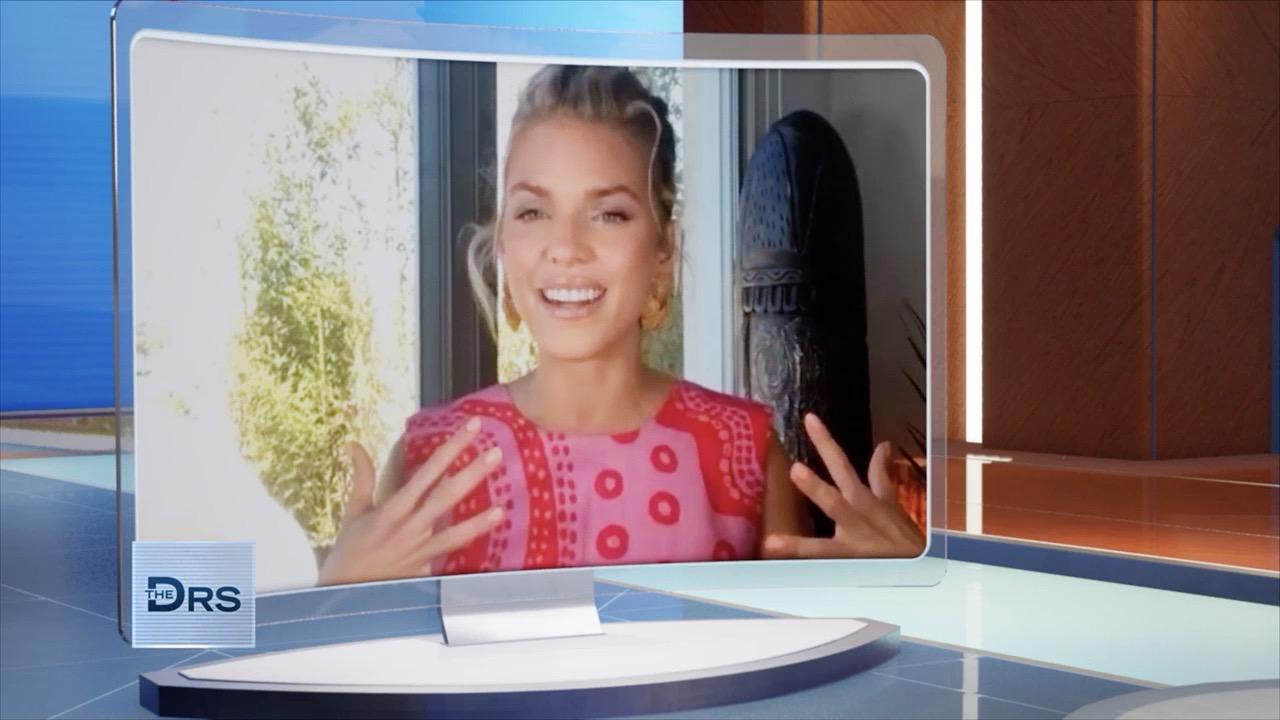 How to Normalize Talking about Mental Health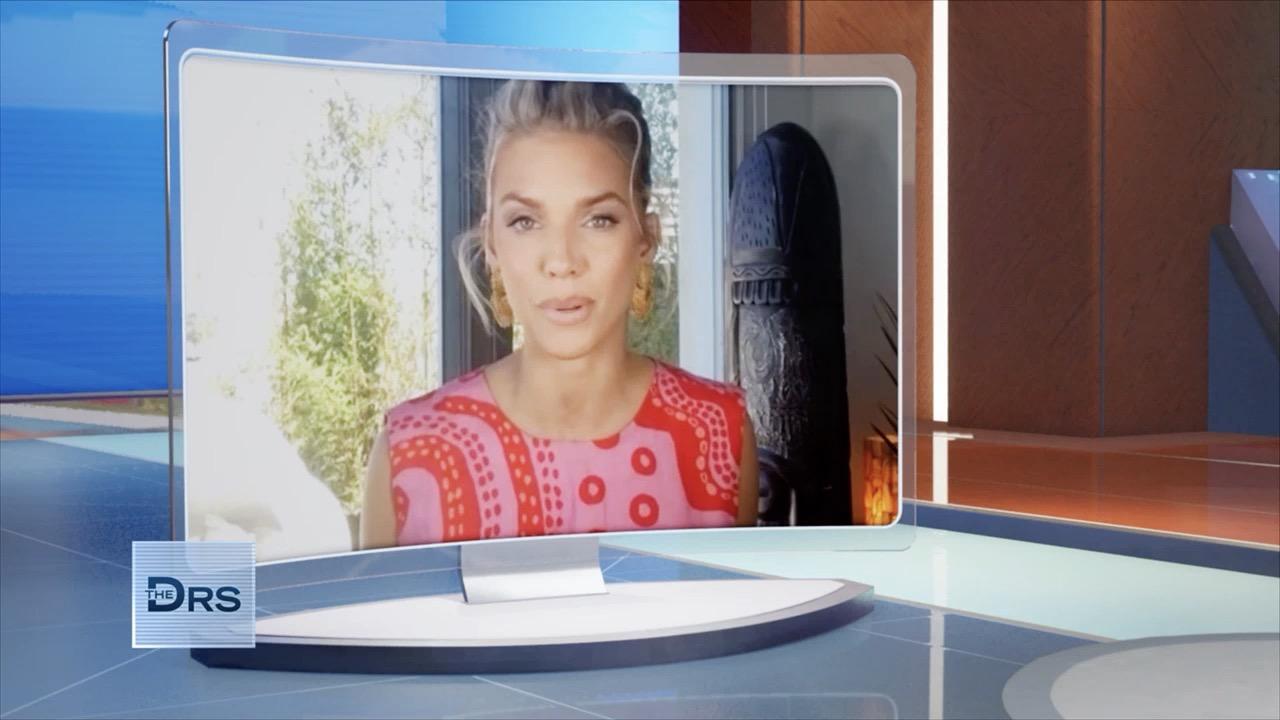 Actress AnnaLynne McCord on Getting Diagnosed with Dissociative …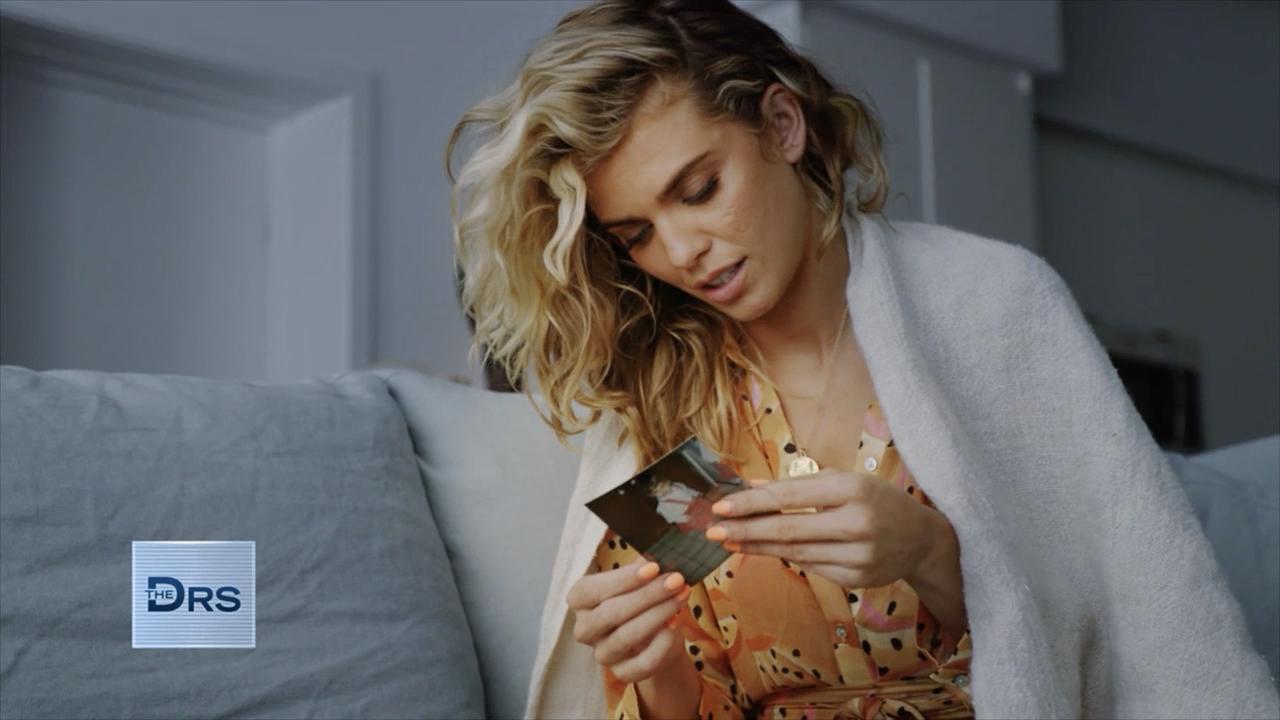 Actress AnnaLynne McCord on Healing Her Inner Child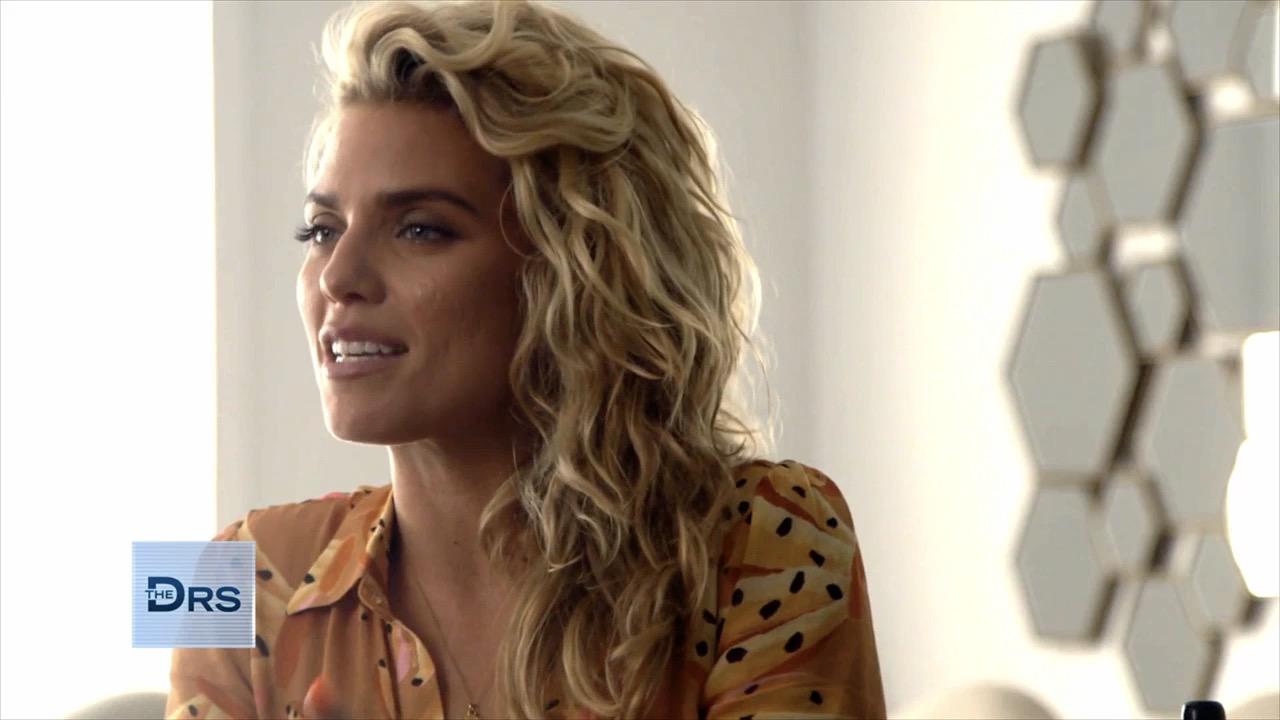 Actress AnnaLynne McCord Shares about Her Mental Health Diagnosis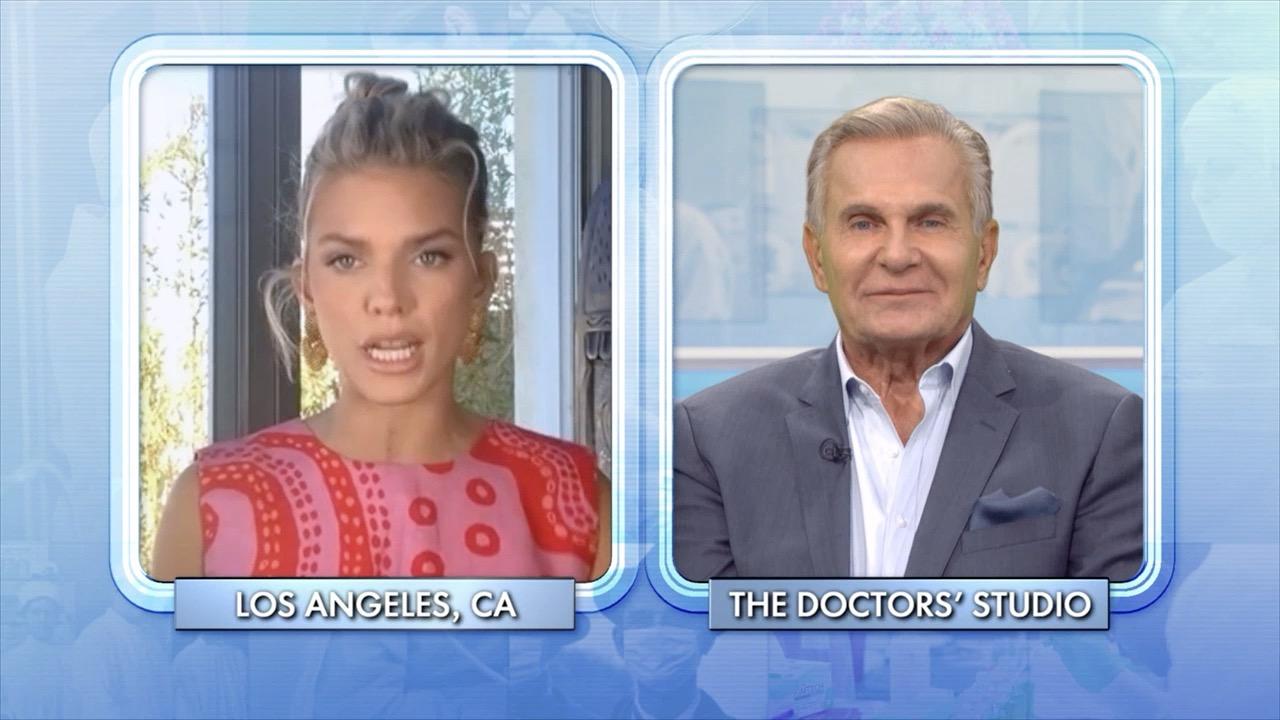 The Breakthrough Moment That Got AnnaLynne McCord on the Path to…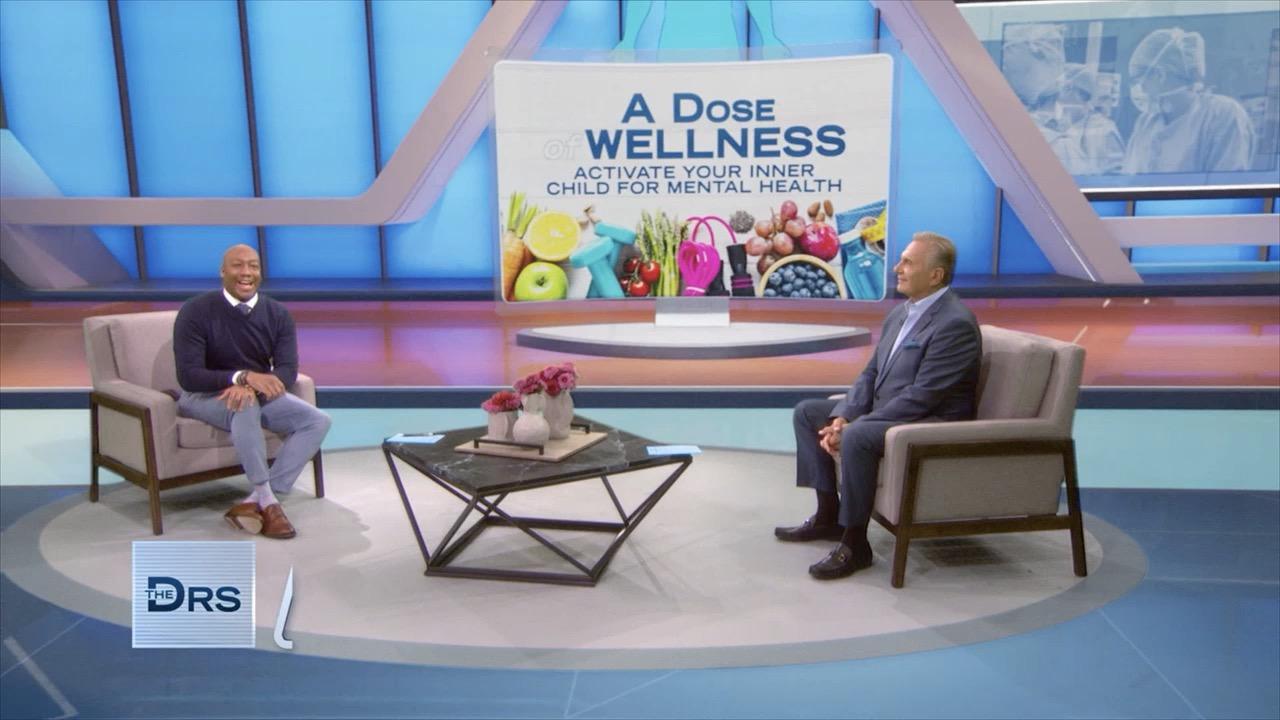 Here's How to Give Your Inner Child an Extra Dose of Love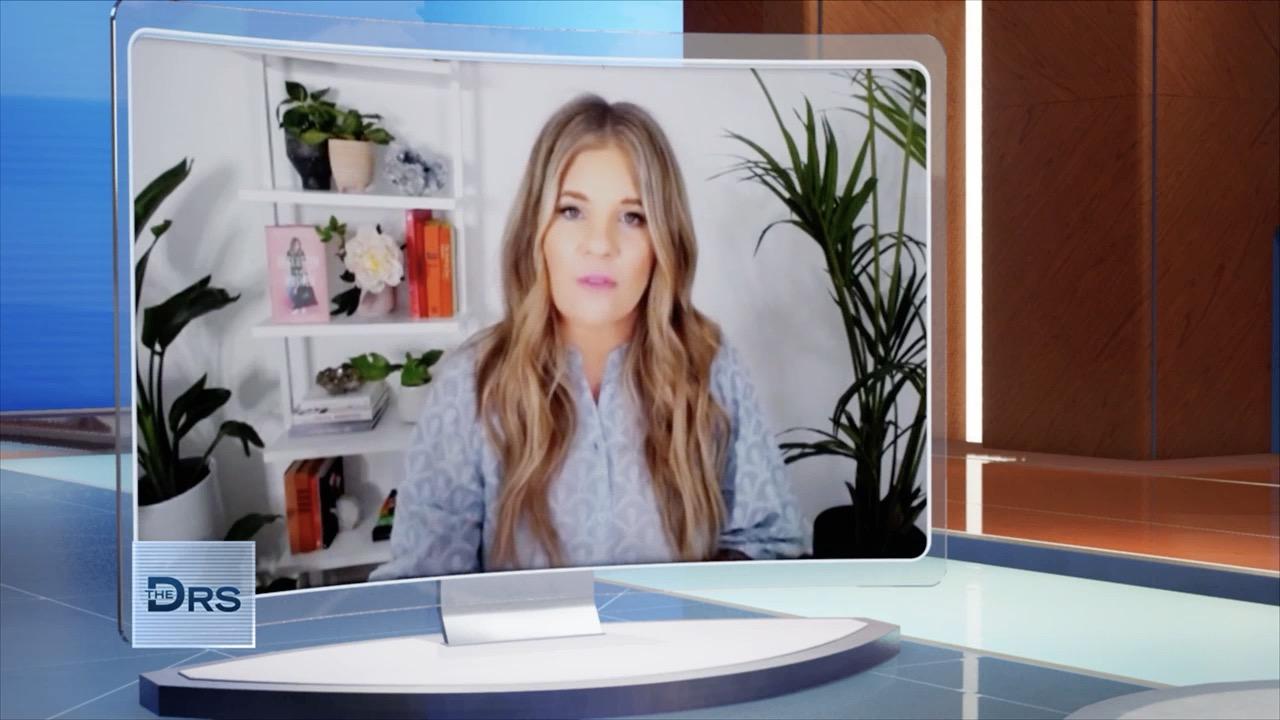 5 Decluttering Tips for Your Mental Health!
Have you possibly undergone a medical procedure that could have been avoided? The Doctors discuss how a study found that annually nearly 600,000 patients had a surgery or procedure that was not needed. The cost of those unnecessary medical procedures was a shocking $282 million dollars and The Doctors ask if the medical industry is putting profits ahead of healing?
Watch: Money Vs. Medicine: Is Our Insurance System Broken?
They examine the recent rise of the number of leg stent surgeries with cardiologist Dr. Joel Kahn. He feels there are too many leg stent surgeries (which are used to address plaque in arteries) being performed and says the need for an emergency leg stent procedure is actually rare. He says often times instead of a leg stent, things like quitting smoking, eating a better diet, routine exercise, managing your blood pressure or diabetes can deal with the issues that a leg stent would be used for.
So why are so many leg stents being performed?
Johns Hopkins surgeon Dr. Marty Makary, author of "The Price We Pay," says most doctors do the right thing and do not perform this type of unnecessary procedure, but for the ones who opt for surgery when it is not needed, each surgery costs somewhere between $10,000 to $20,000 dollars. Dr. Makary says there are even instances of doctors going to health fairs to recruit patients for these procedures. He stresses that patients need to understand when a leg stent is urgent and when it is not necessary. He urges patients to seek out a second opinion if there are not experiencing any issues with arteries in their leg.
Watch: Pharmacist Shares Money-Saving Secrets
Dr. Kahn urges people to seek out preventive suggestions and tips before undergoing a leg stent procedure and he echoes Dr. Makary and also says a second opinion is also something to consider.
The Doctors note again they are discussing how to handle doctors who are rogue outliers regarding this topic and they note that most physicians do have their patients' best interests in mind when advising what surgeries to have. As always, do your due diligence before any medical procedure.