Are TikTok Beauty Tips Safe or Savage on Your Skin?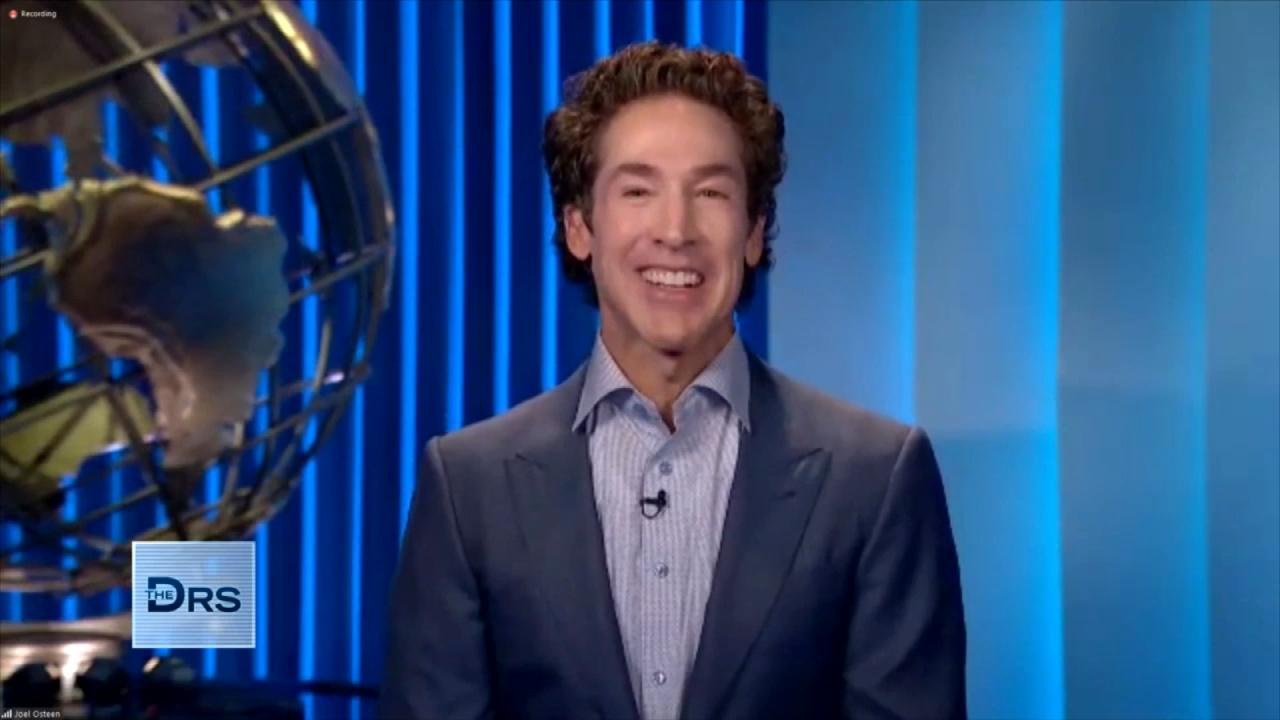 Pastor Joel Osteen on How to Rule Your Day!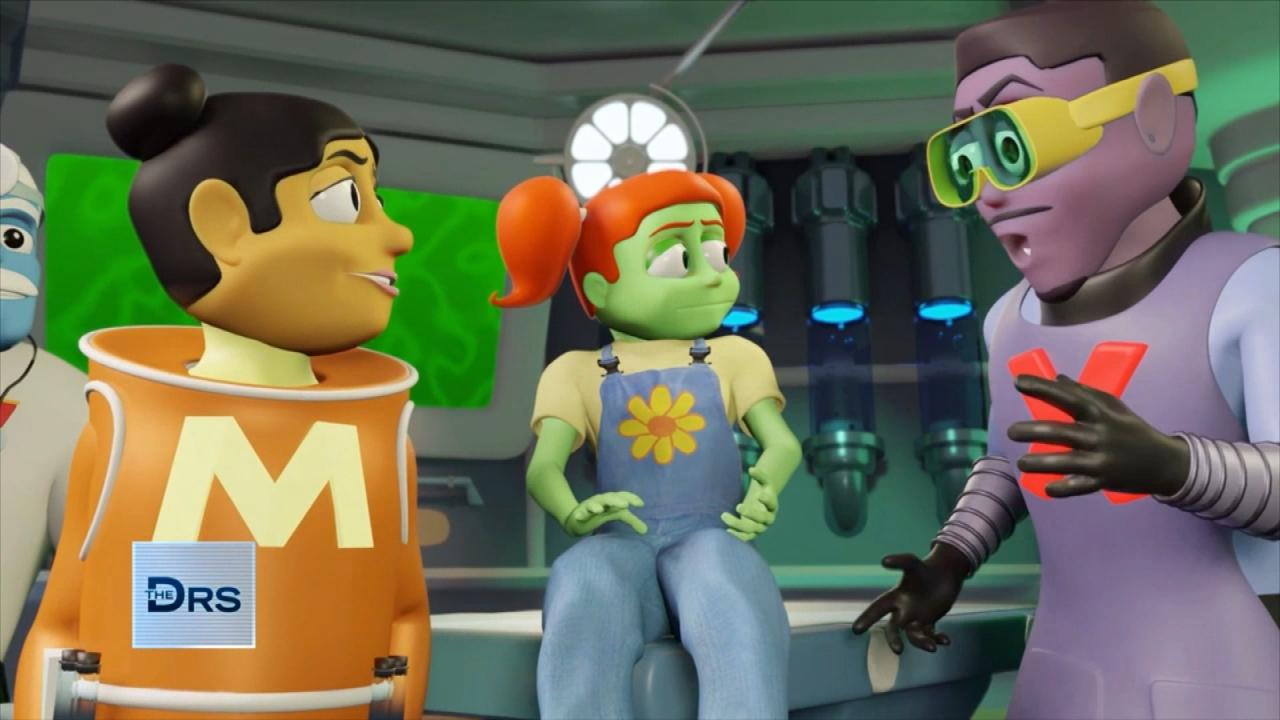 Have Your Kids Met 'The Doctor Squad'?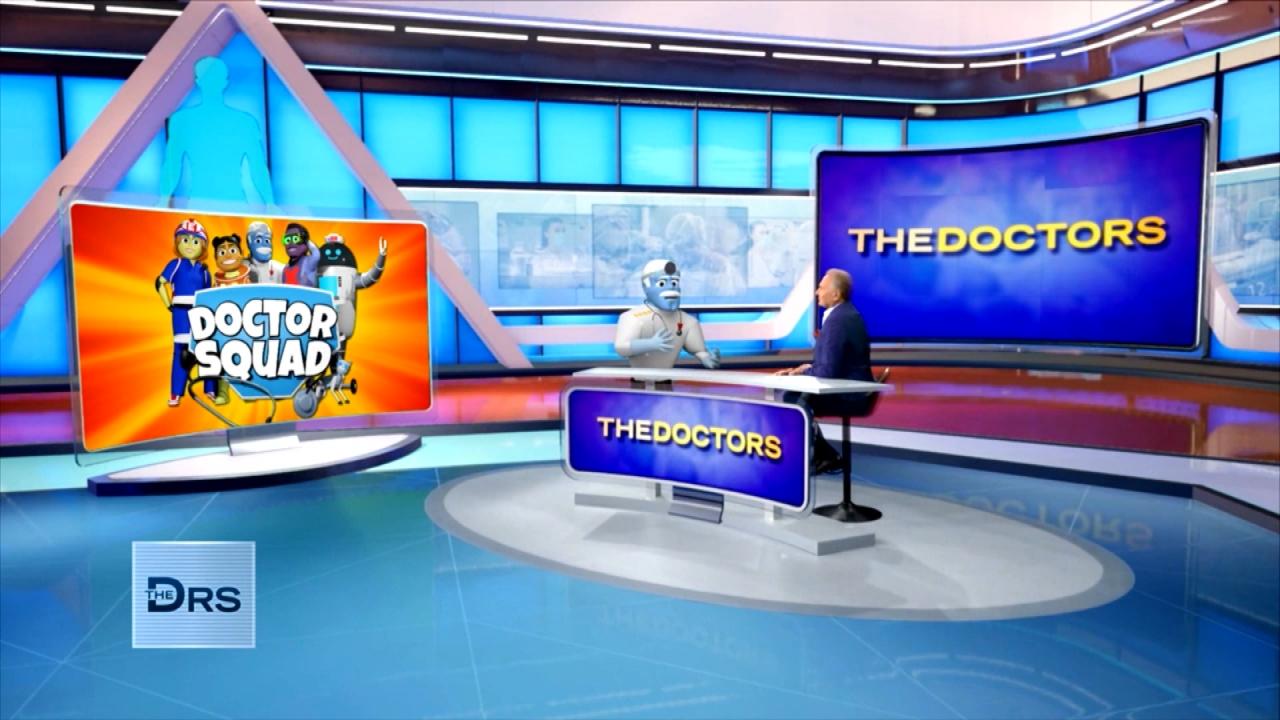 'General Medicine' from 'The Doctor Squad' Answers Kid Questions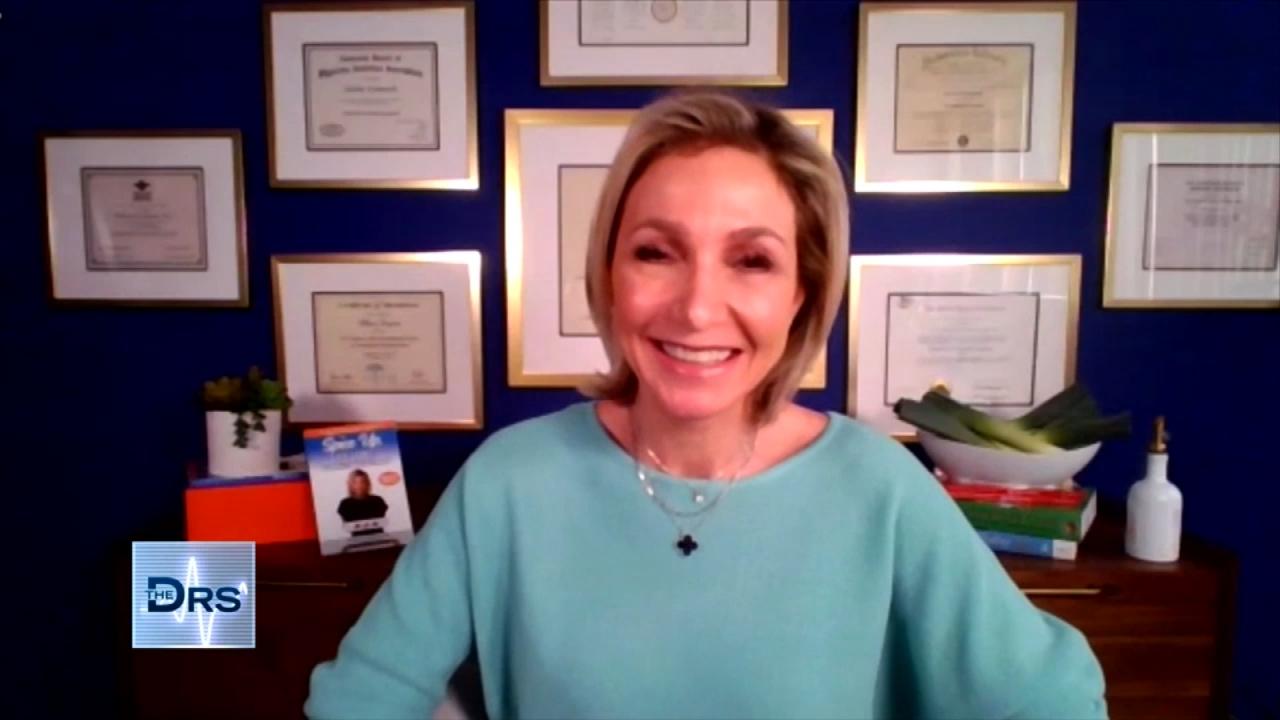 Is This French Weight Loss Hack Safe?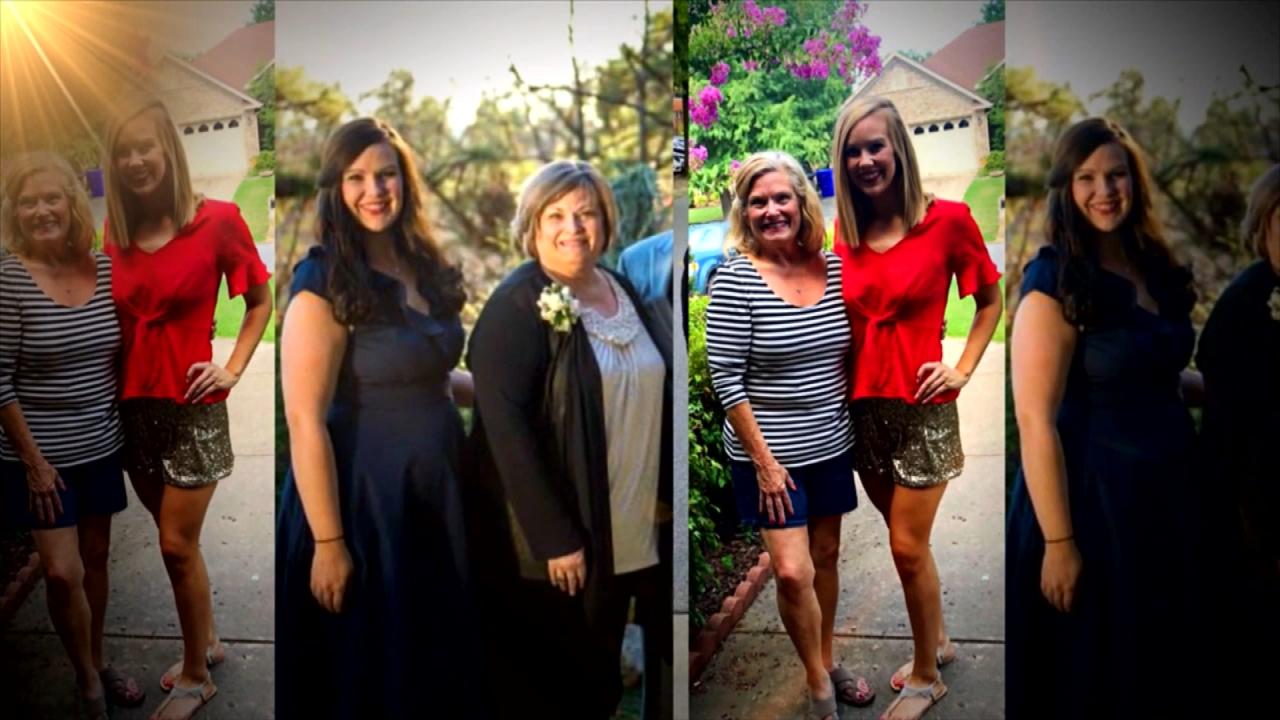 Mom and Daughter Lost a Combined 210 Pounds Together!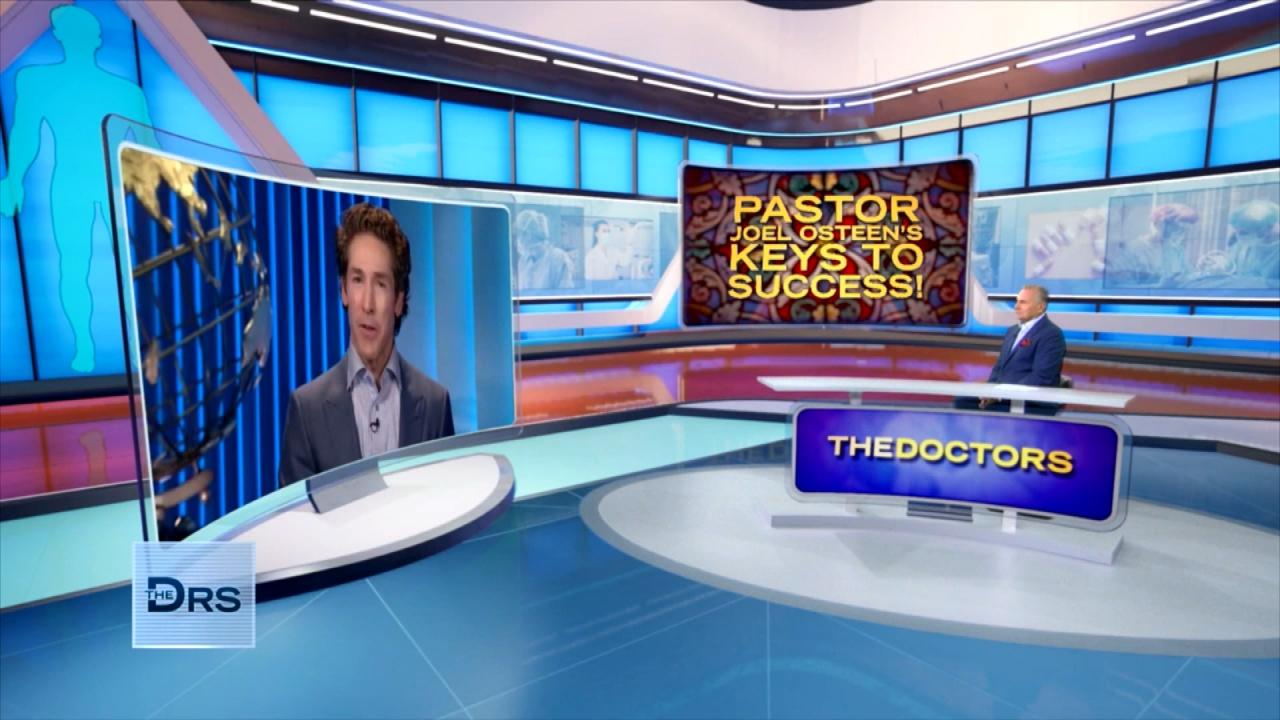 Joel Osteen on How to Unlock Your Own Potential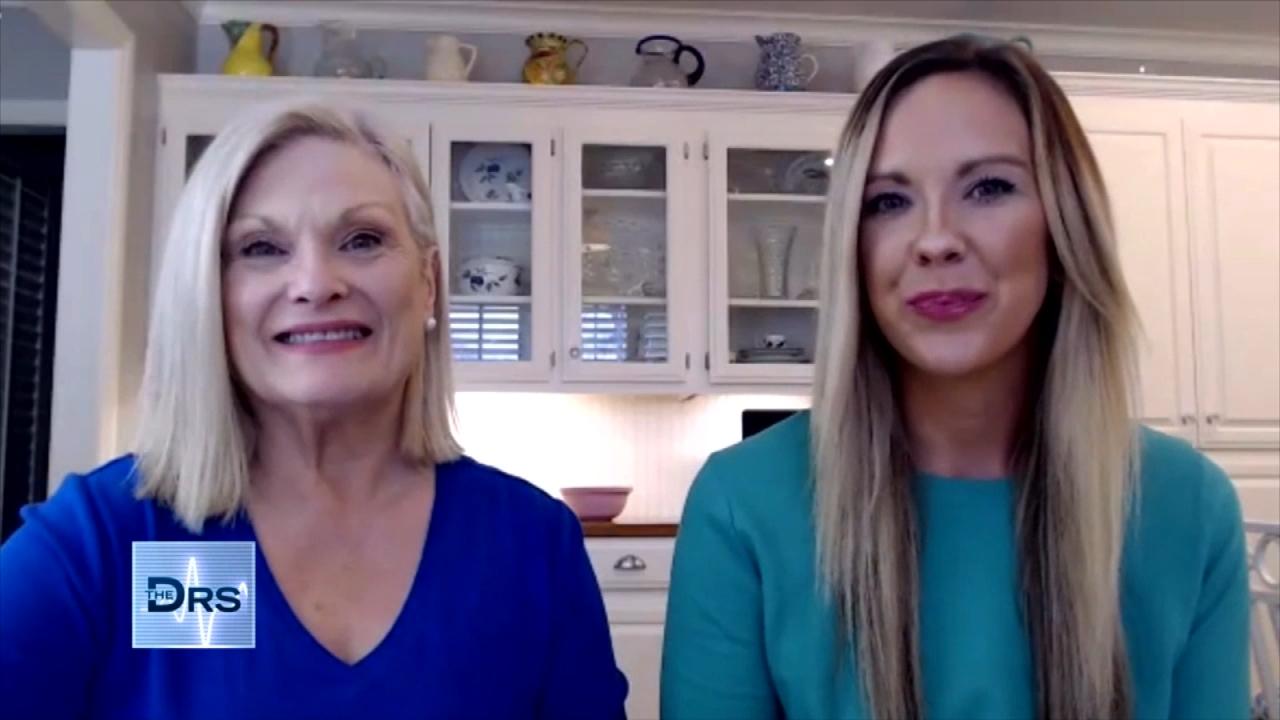 Mom and Daughter Share the Secret to Their Weight Loss Success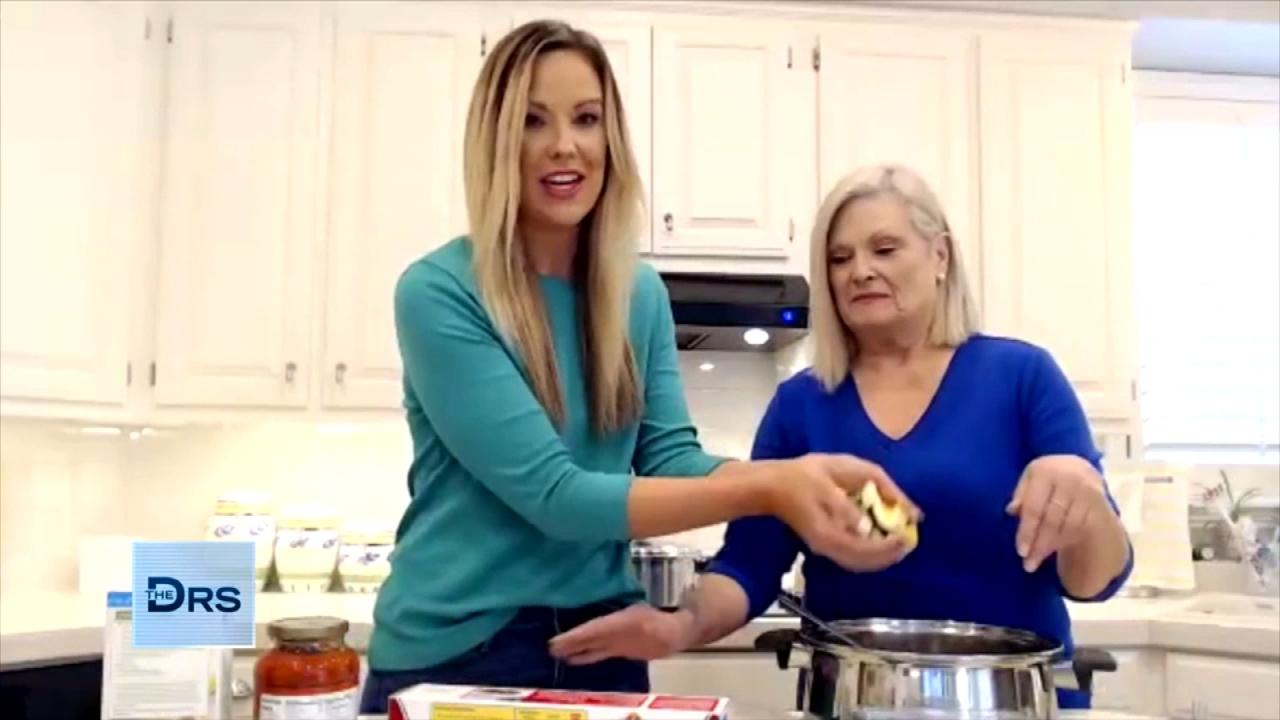 A Macro-Friendly Dinner Recipe from Weight Loss Duo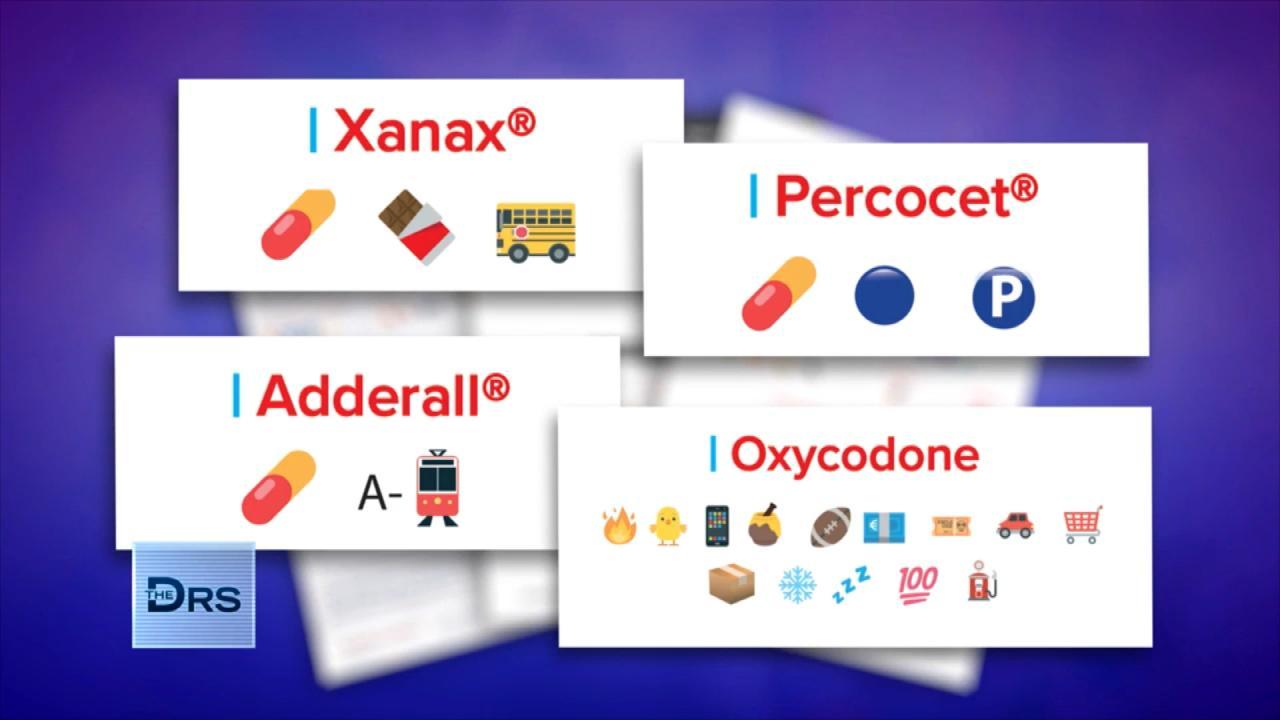 How Drug Dealers are Selling Fentanyl on Apps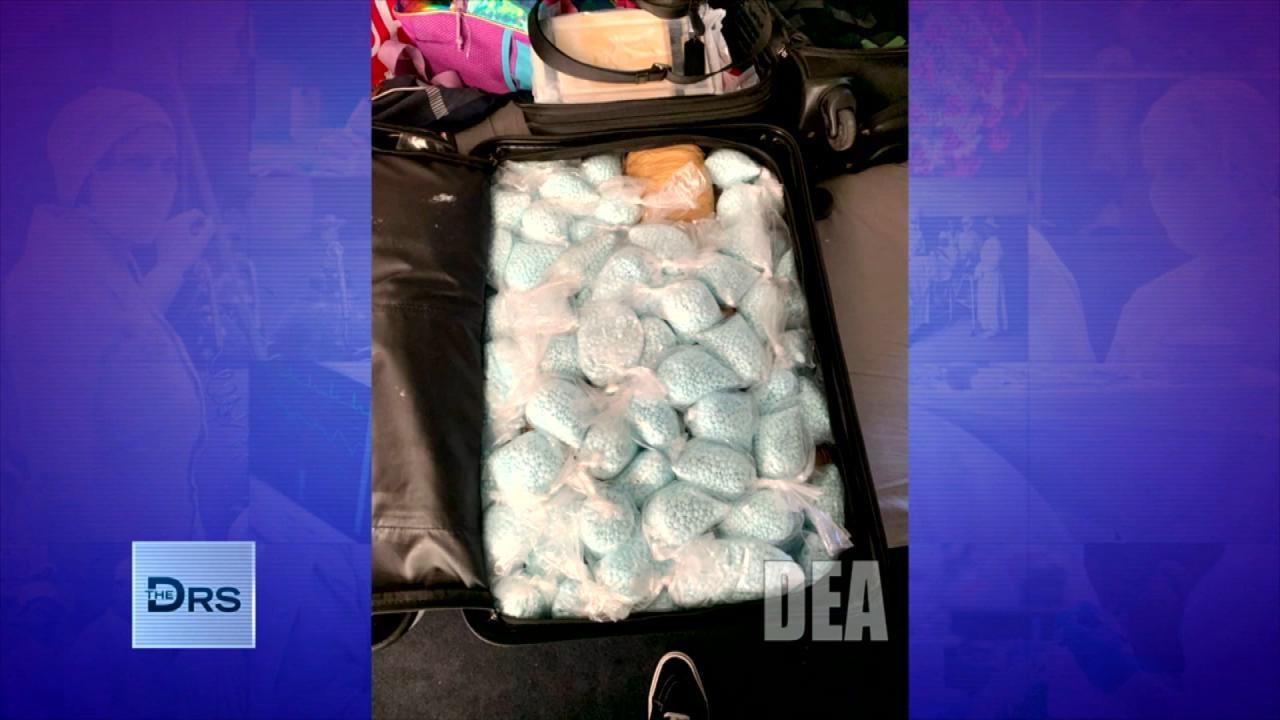 The DEA Says Fentanyl Is Everywhere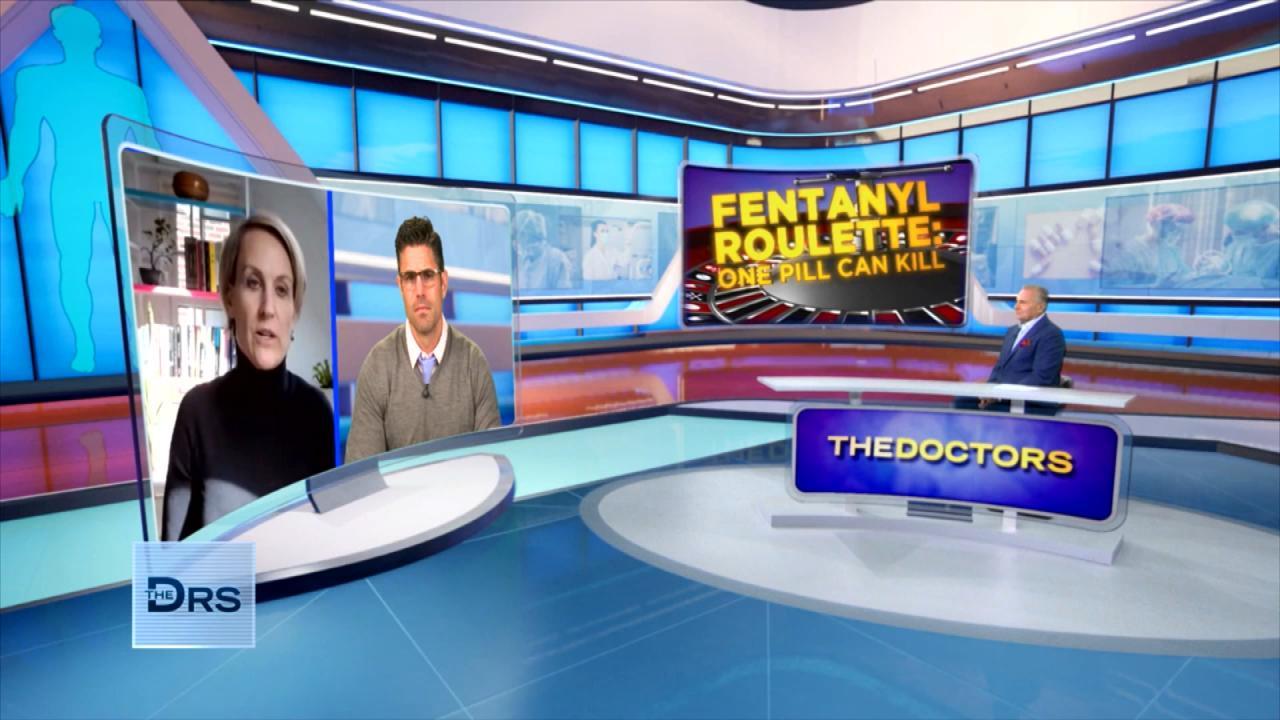 Should Companies Be Responsible for Fentanyl Sold on Their App?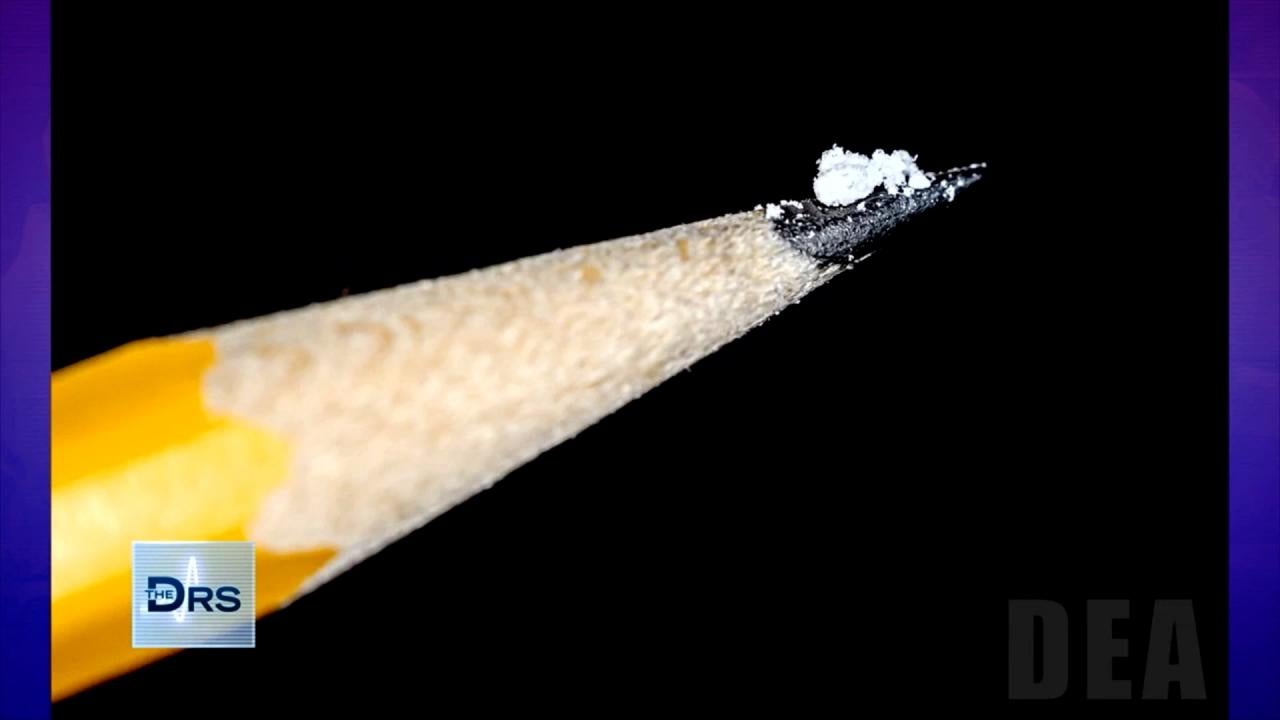 Just 2 Milligrams of Fentanyl Is a Lethal Dose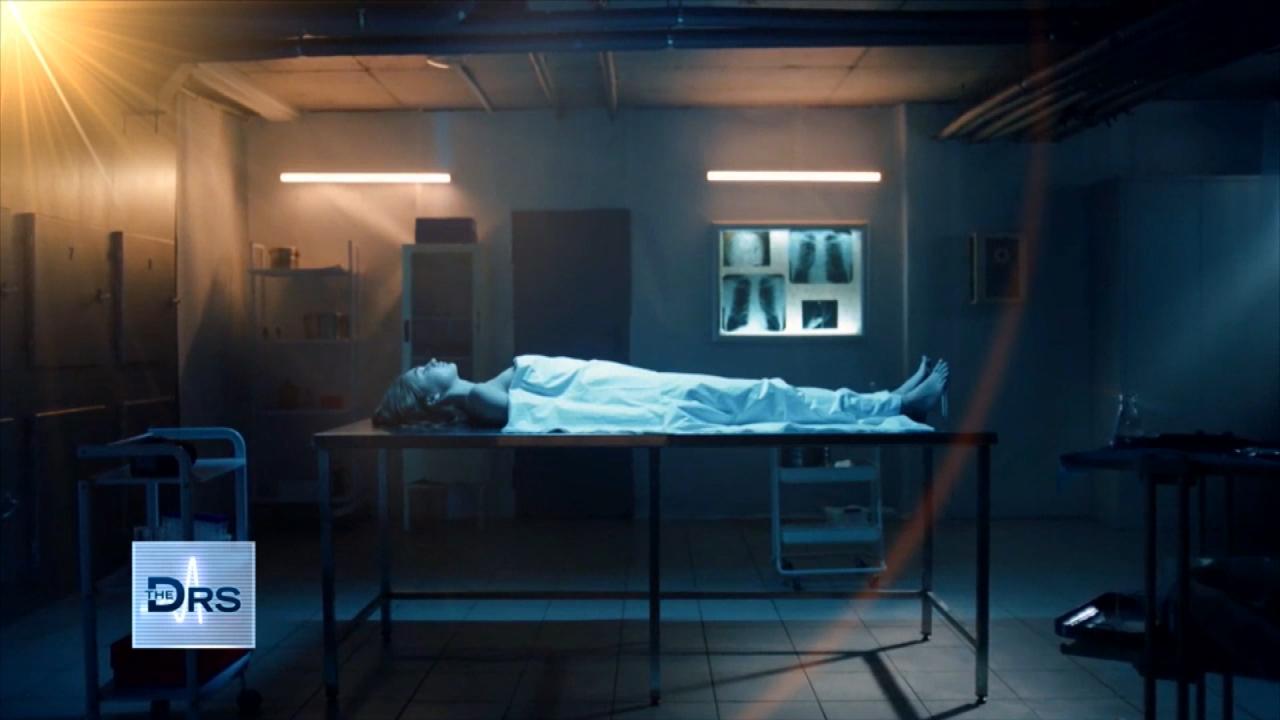 Fentanyl Is Leading Cause of Death for Americans Ages 18-45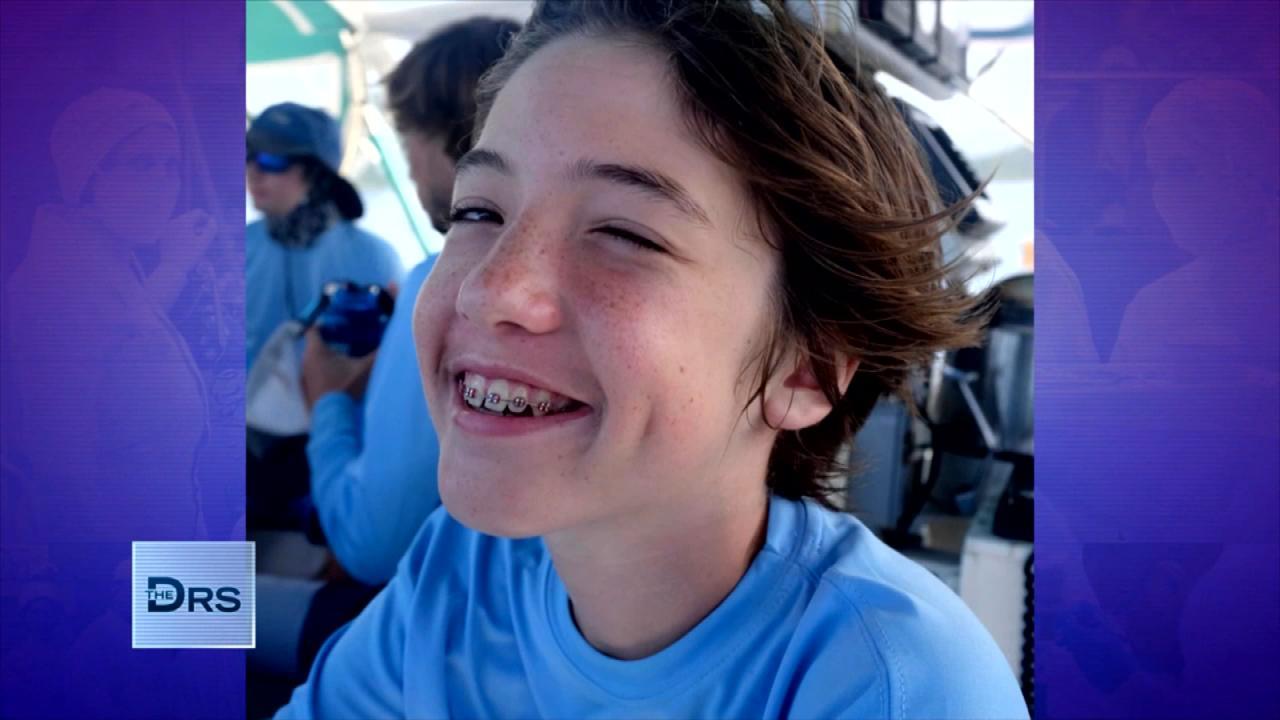 Meet Mom Who Lost Her Young Teen to a Fentanyl Overdose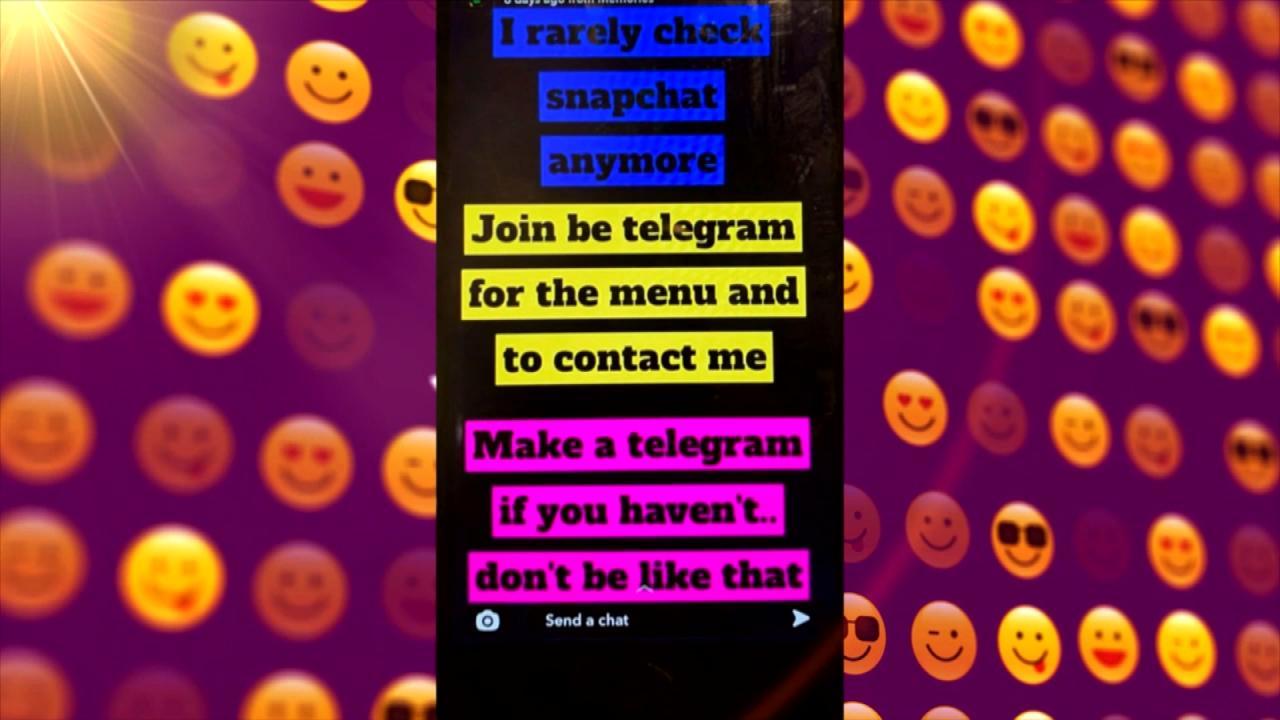 Teen Overdosed after Buying Drugs on Popular App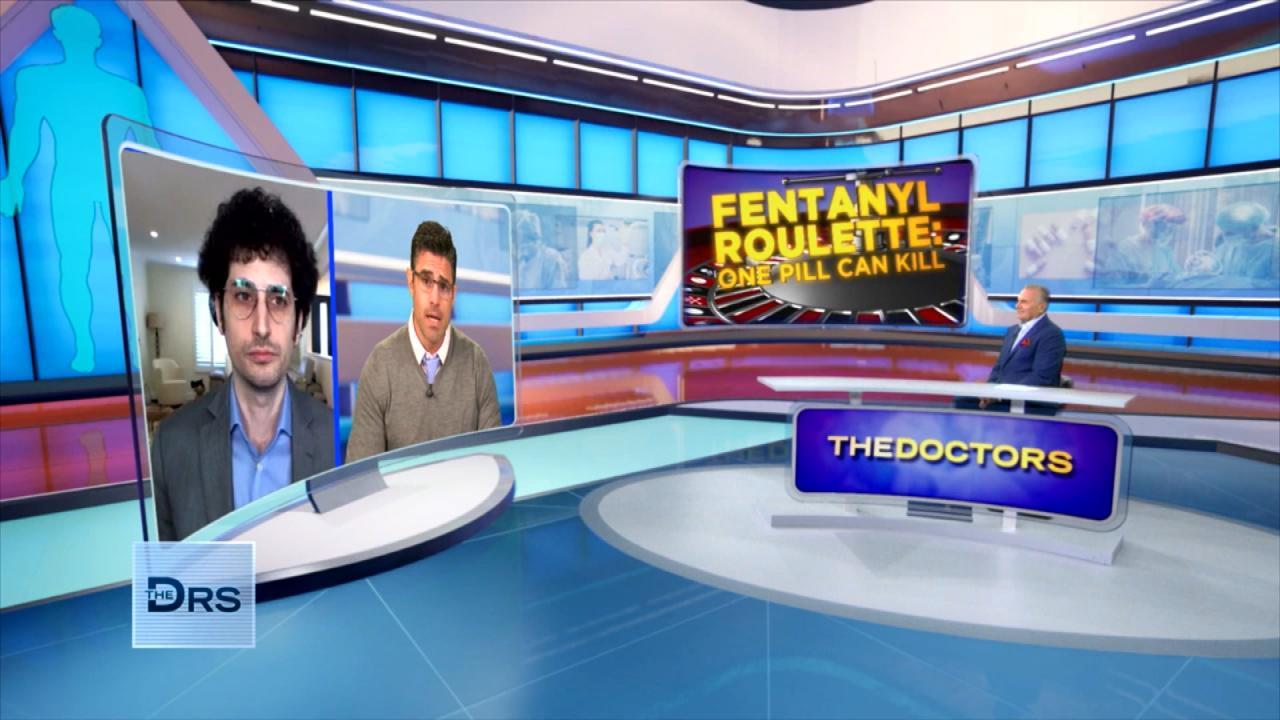 Do Fentanyl Test Strips Work?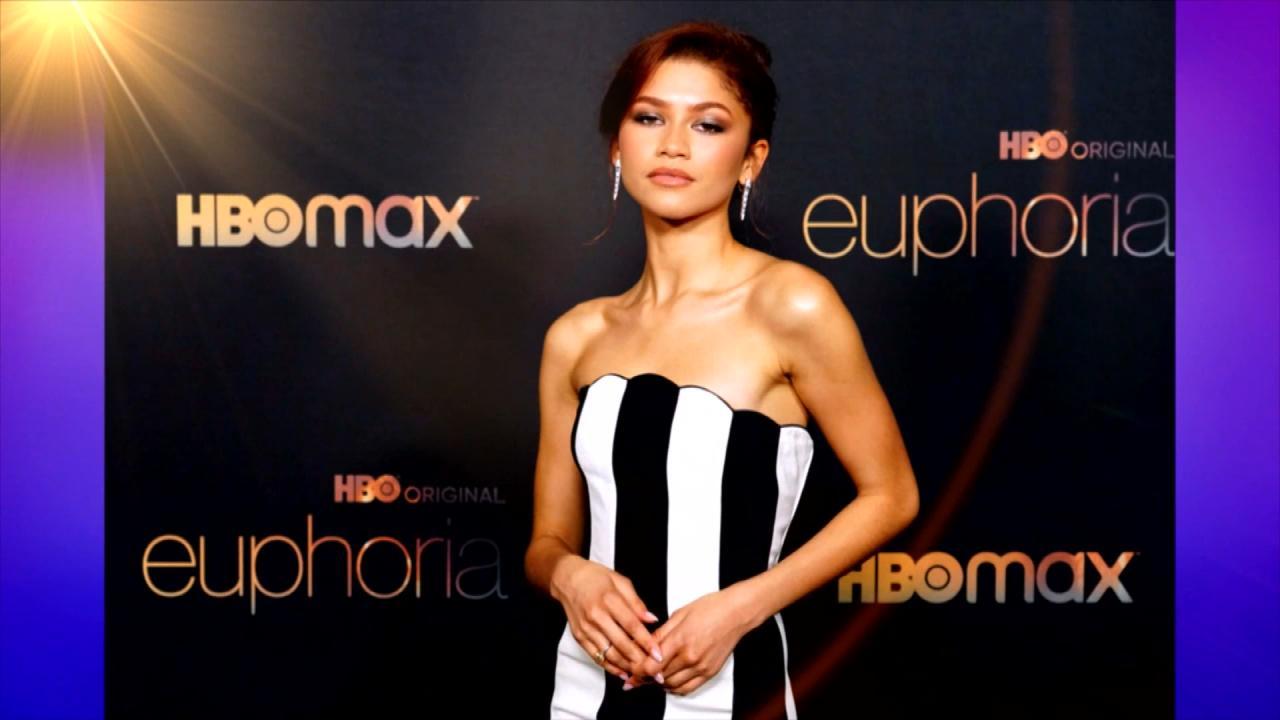 Does HBOs 'Euphoria' Send the Wrong Message to Teens about Drugs?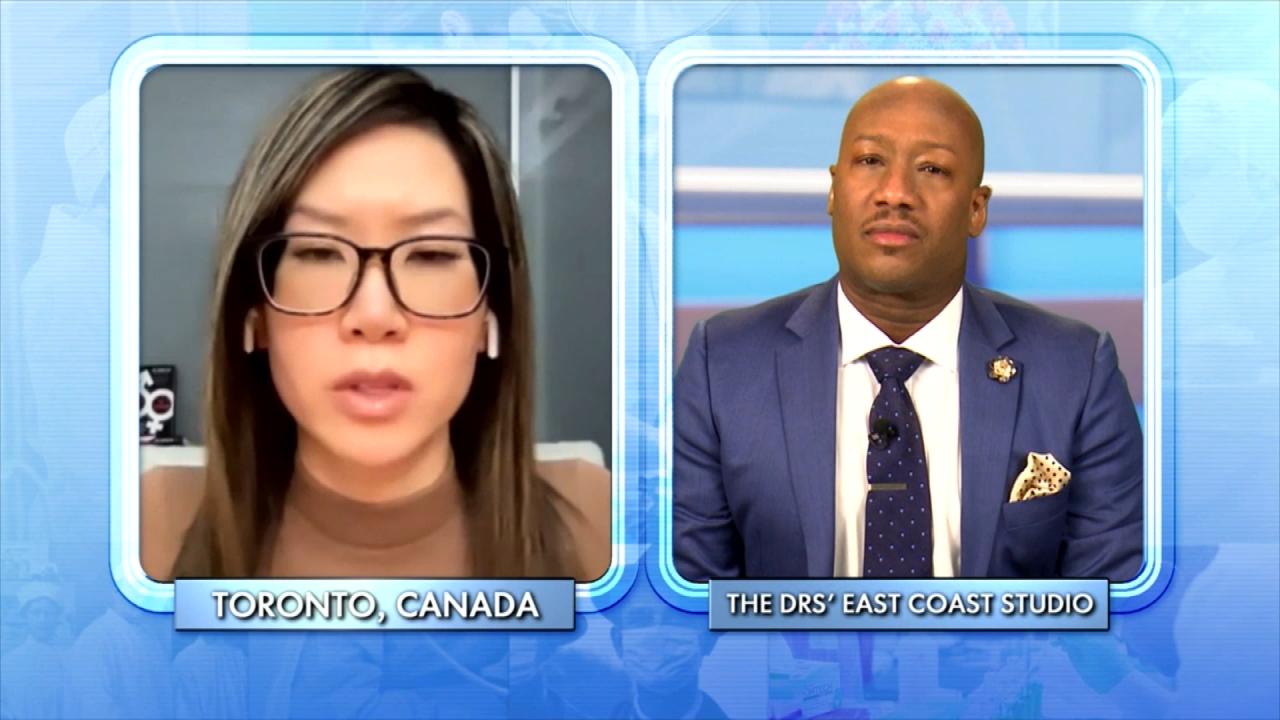 How to Support a Child Exploring Gender Identity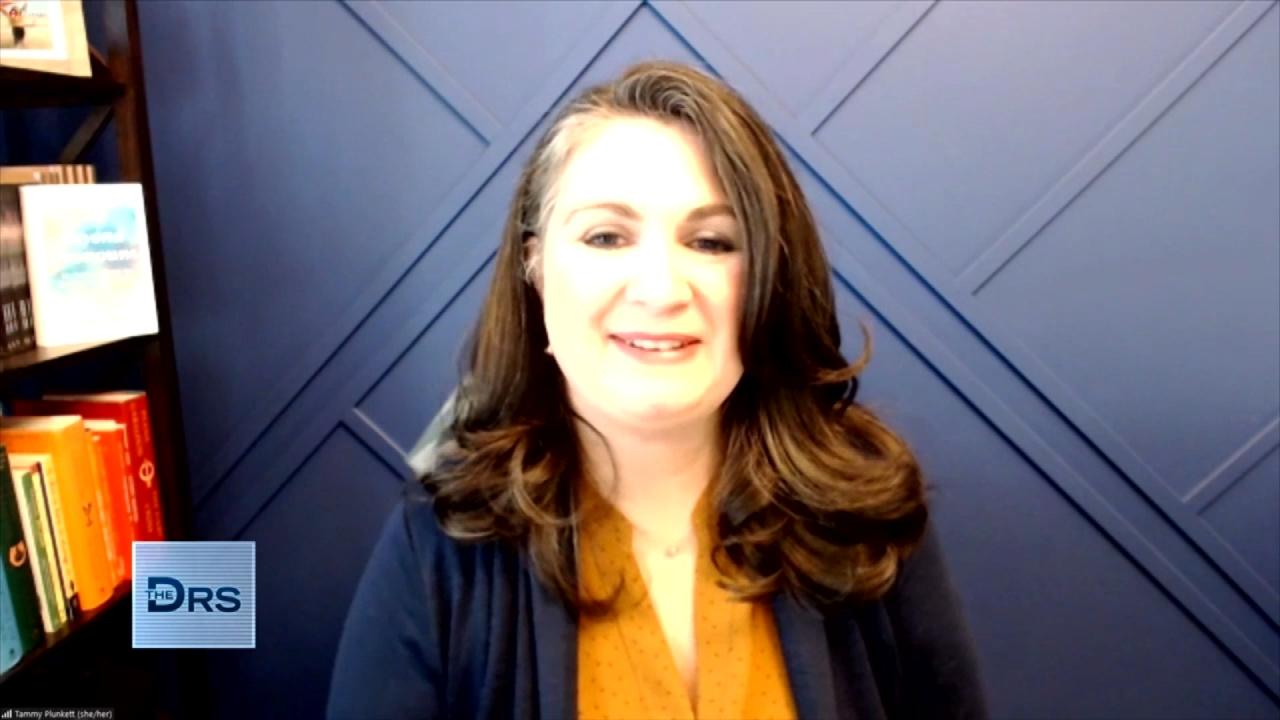 Mom Shares Her Reaction When Her Child Asked to Transition
The Doctors love a viral beauty trend, but we must remind viewers social media is not always the best place to take advice from!
Platforms like TikTok and Instagram are home to outrageous beauty hack trends and claims, but could some of them be dangerous to your health?
Dermatologist Dr. Azadeh Shirazi, who is known for calling out these fake beauty claims, weighs in on popular trends including using crushed aspirin, baking soda, and lemon juice on the skin. She notes using aspirin can be very irritating and a recipe for a "skin disaster." She says the claims this mixture can be used as chemical peel are to not be trusted and that people should not perform this.
What about the online claim that erection cream can be used as a lip plumper?
Dr. Shirazi says, "It doesn't belong on your lips!" She notes many of them contain a topical antiseptic or an ingredient designed to open blood vessels and could lead to painful blisters on the lips. Instead, she suggests using a lip gloss that contains natural peppermint oil.
As for the trend of using a vibrator on the face to increase circulation in the skin, our expert says this claim is buzzworthy in all the wrong ways. The dermatologist explains a traditional vibrator can be too intense for the face and lead to bruising. She suggests instead using a gentle facial vibrator and combining it with a hyaluronic acid serum to help protect your skin.
Watch: Make Major Skin Changes with These Beauty Procedures
Watch: Are Clean Beauty Products Better for Your Skin?