Best Pick-Up Lines for Women to Use with Men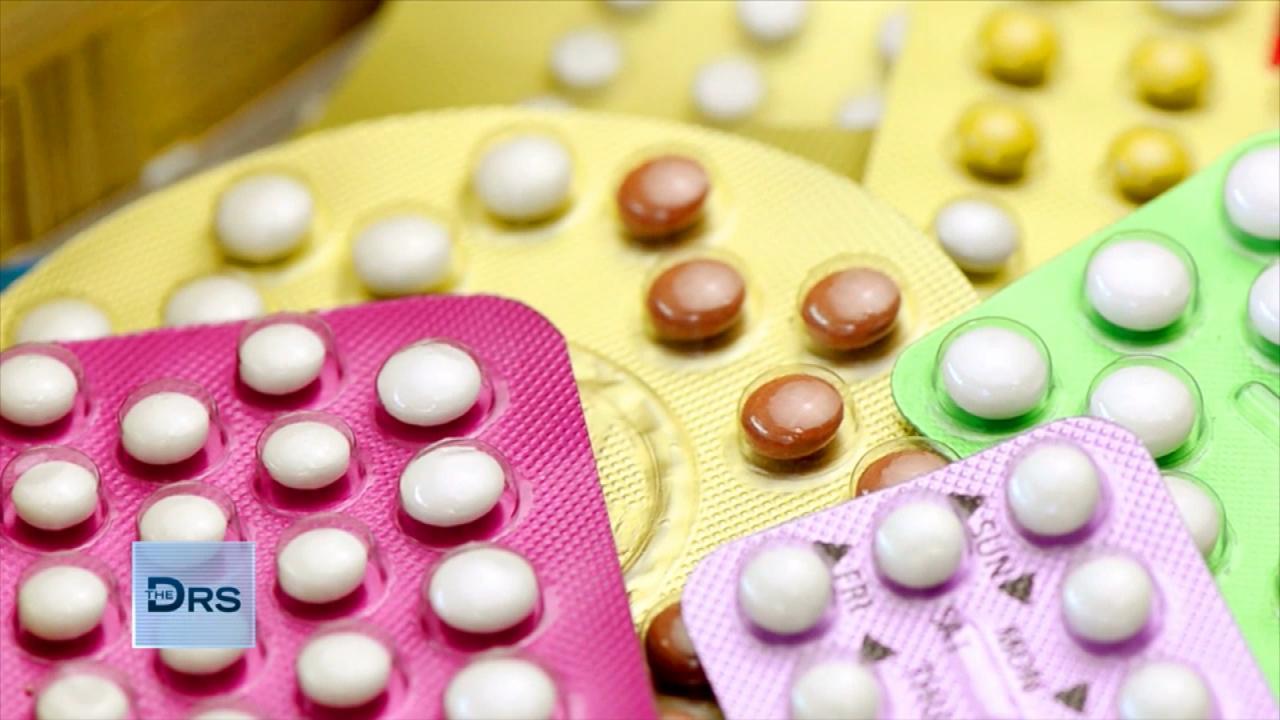 Why Some Millennials are Choosing Sterilization as Birth Control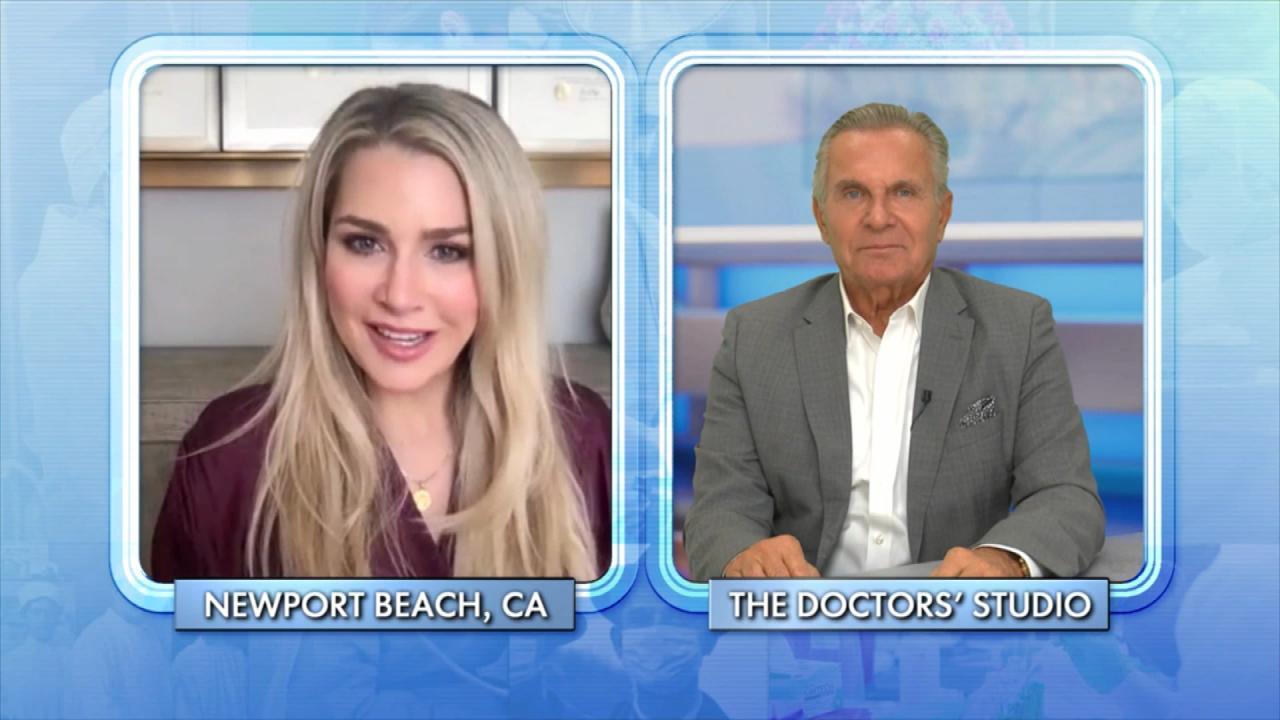 Child-Free by Choice Is a Growing Movement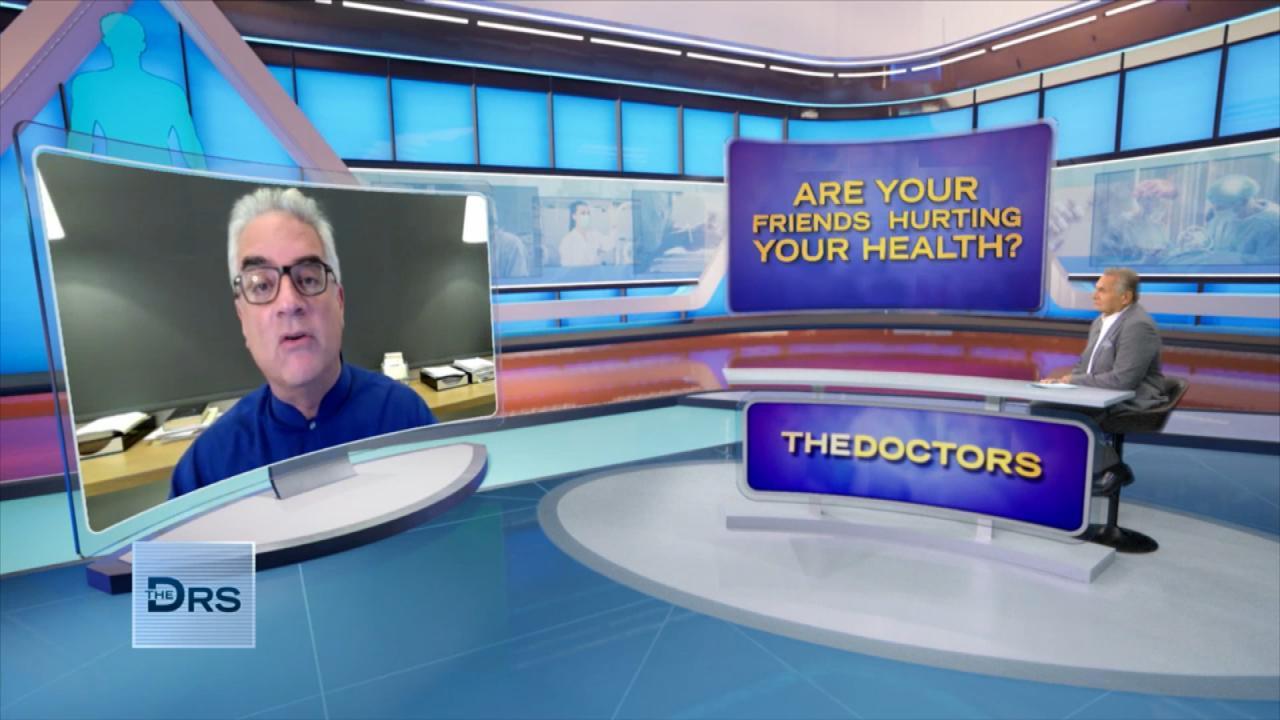 Could Your Friends Be Harmful to Your Health?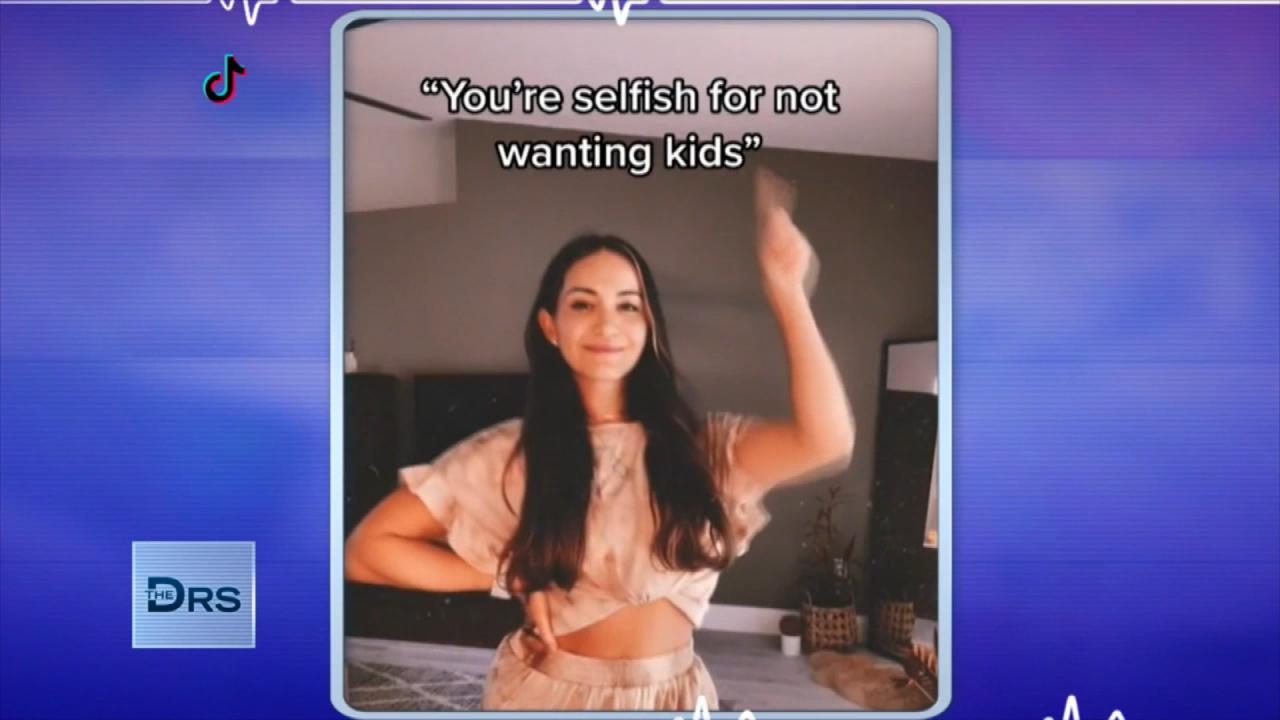 Women Should Trust Their Choice to Not Have Kids!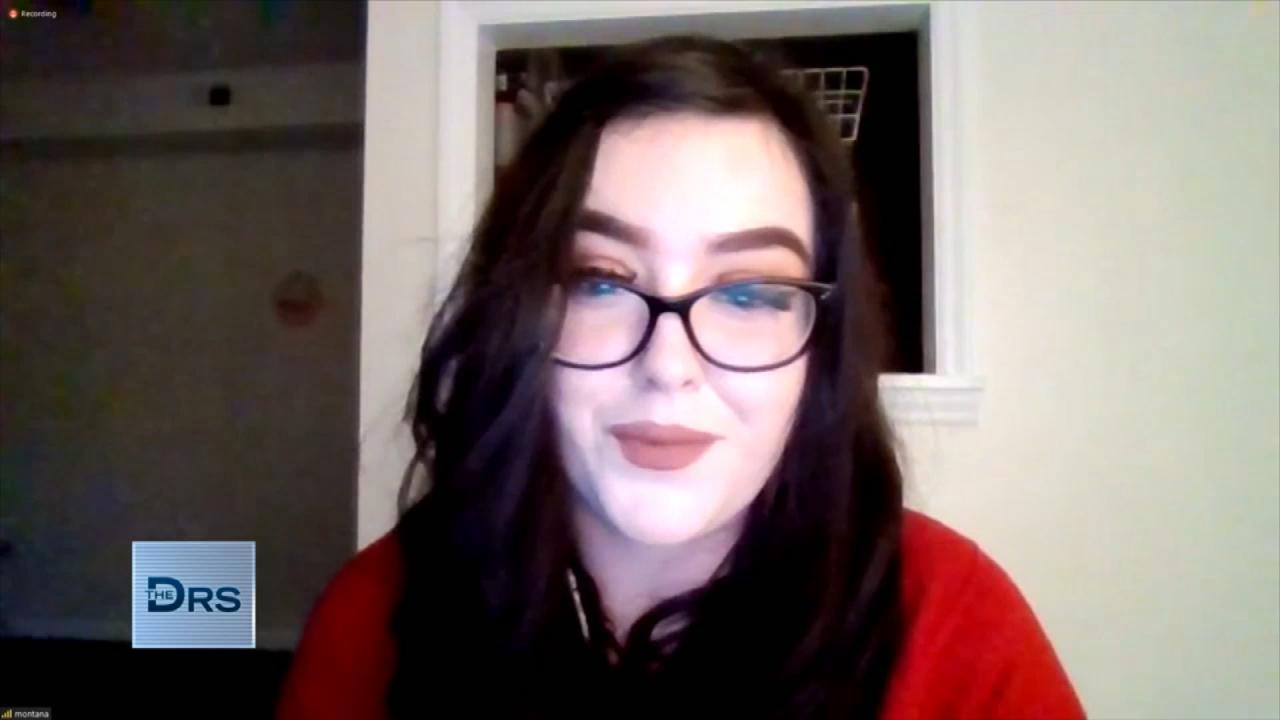 Hear Why Some Women Are Choosing to Get Sterilized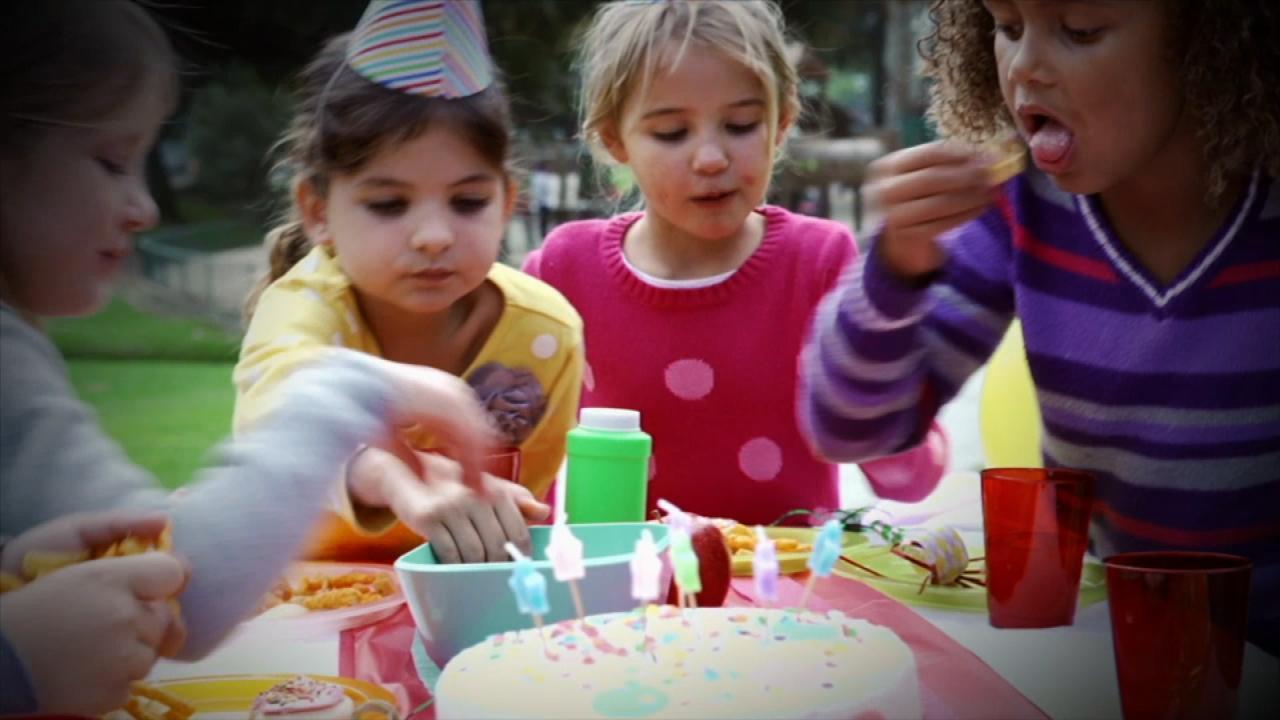 Kids Found with Metal Poisoning after Eating This at Birthday Pa…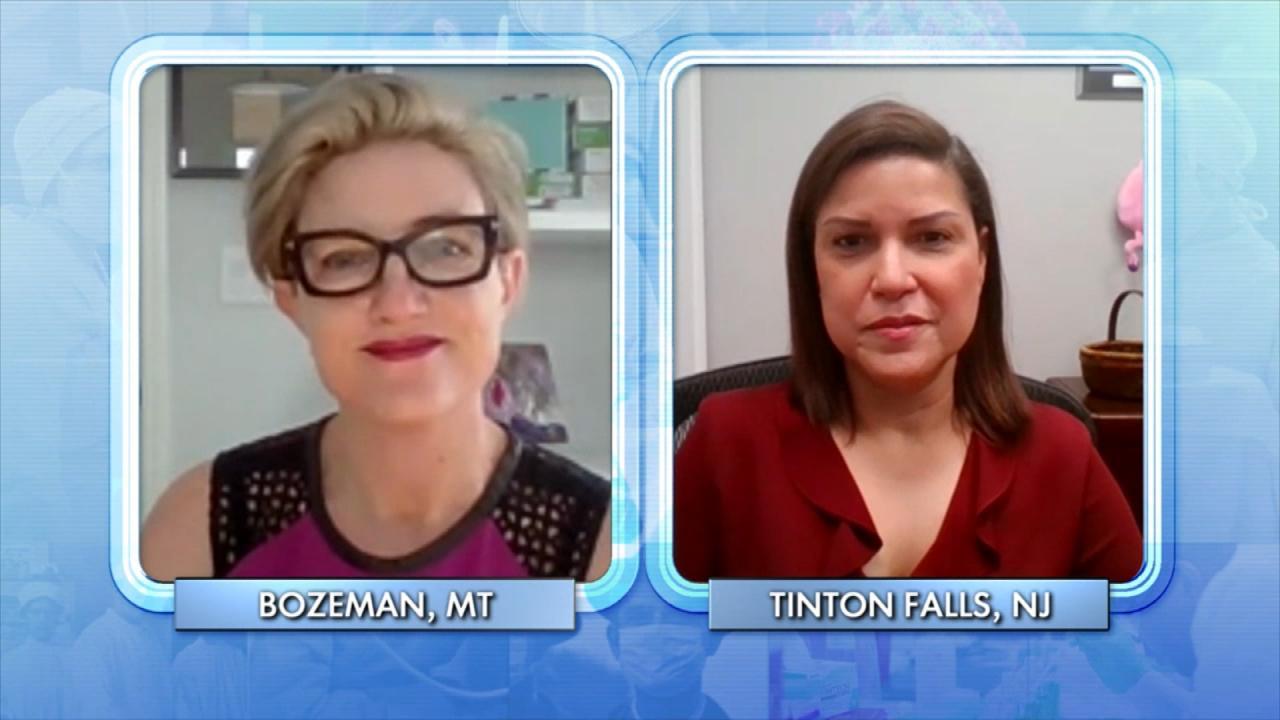 Do Doctors Have the Right to Stand in the Way of a Patient's Pla…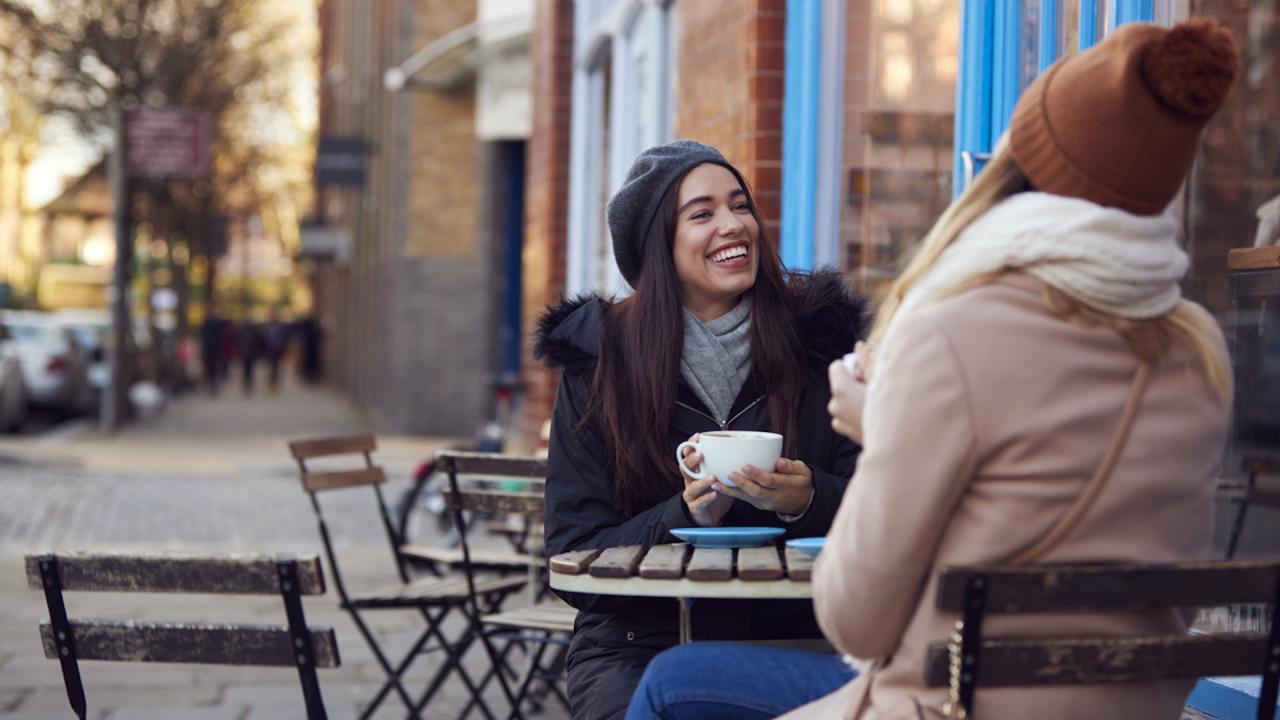 Why Do Humans Need Friends?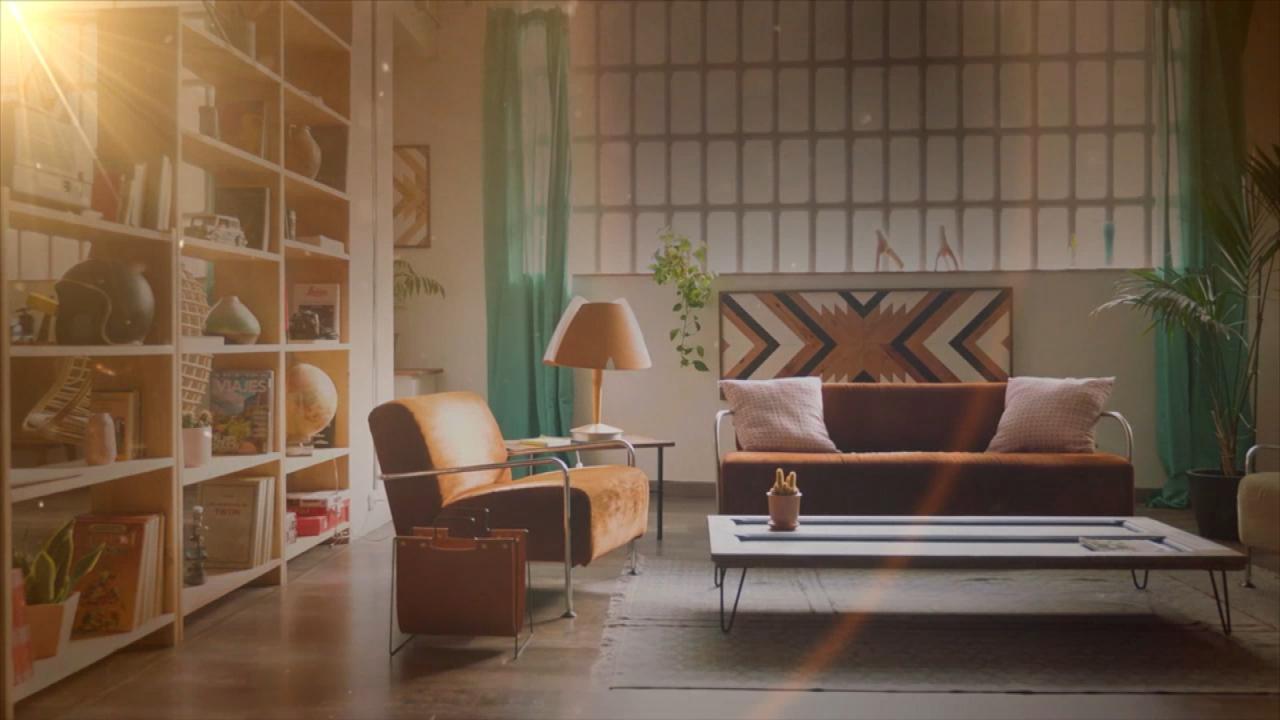 The Surprising Toxins In Your Home That Could Be Making You Sick!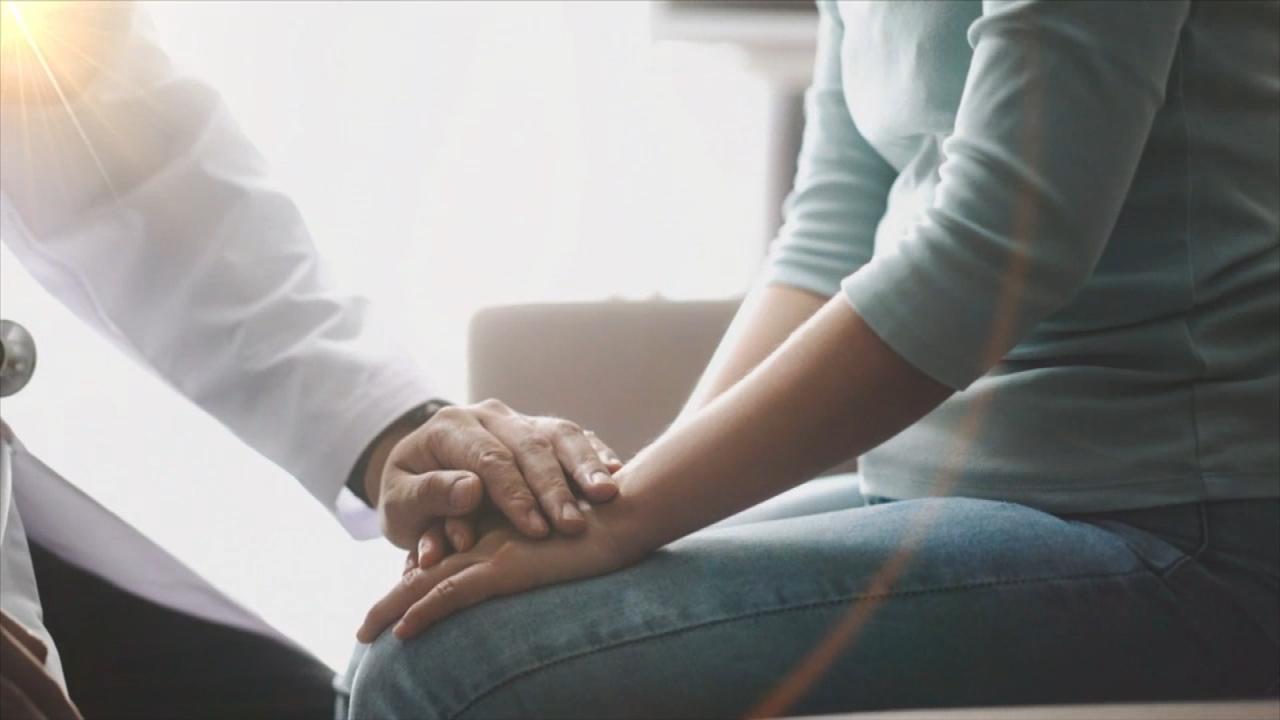 Do Women Need a Psych Eval Before Undergoing Sterilization?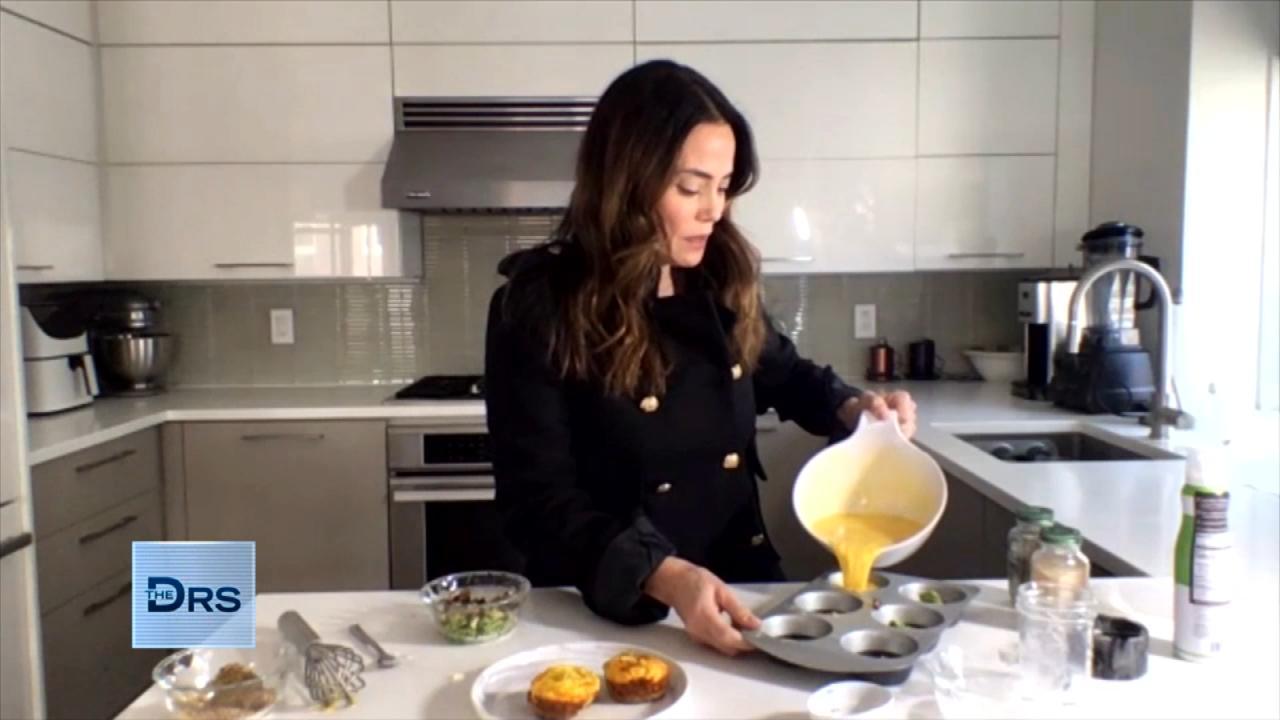 3 Simple Breakfast Fixes for Your Sweet and Savory Cravings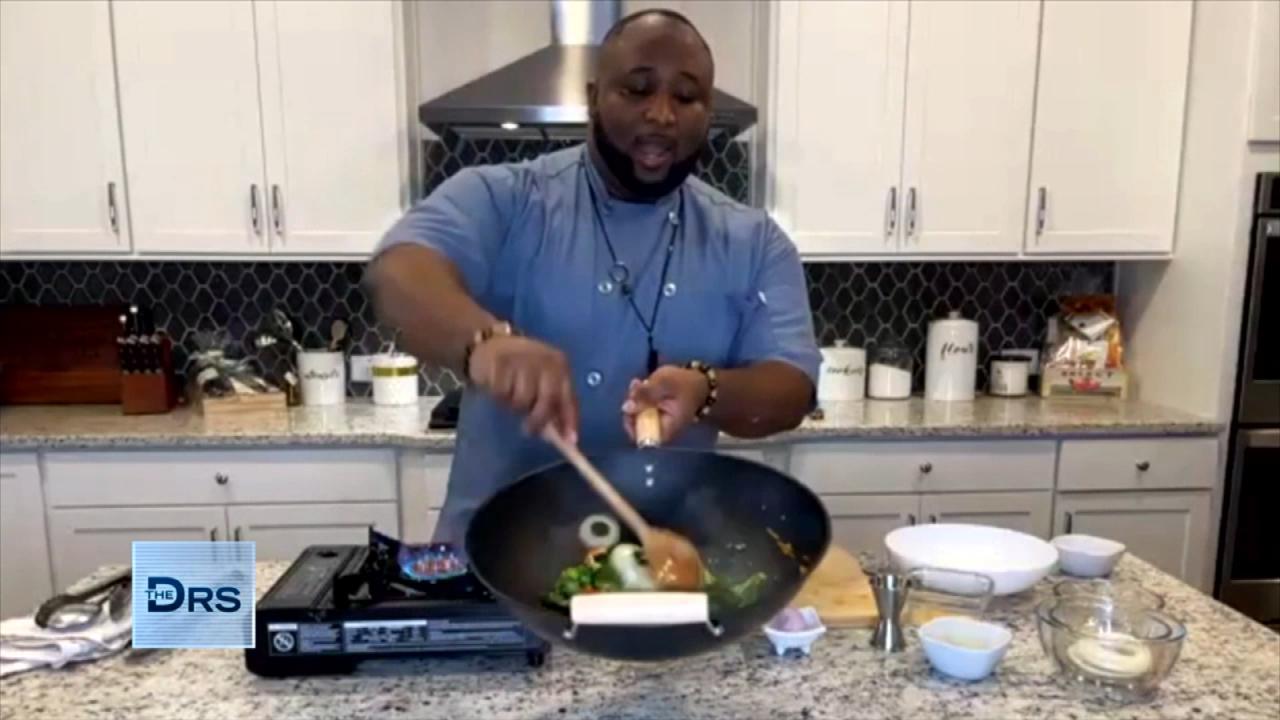 How to Make a Healthy Stir-Fry the Whole Family Will Love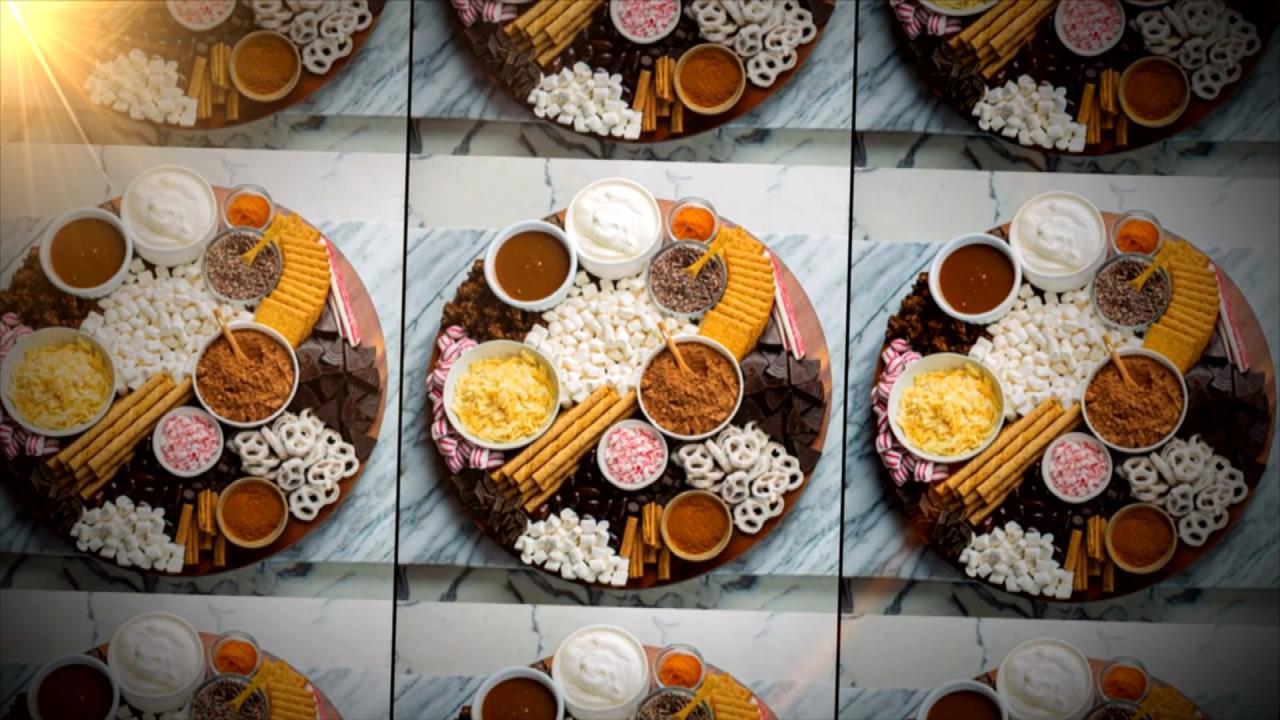 Tis' the Season for the DIY Hot Chocolate Charcuterie Board!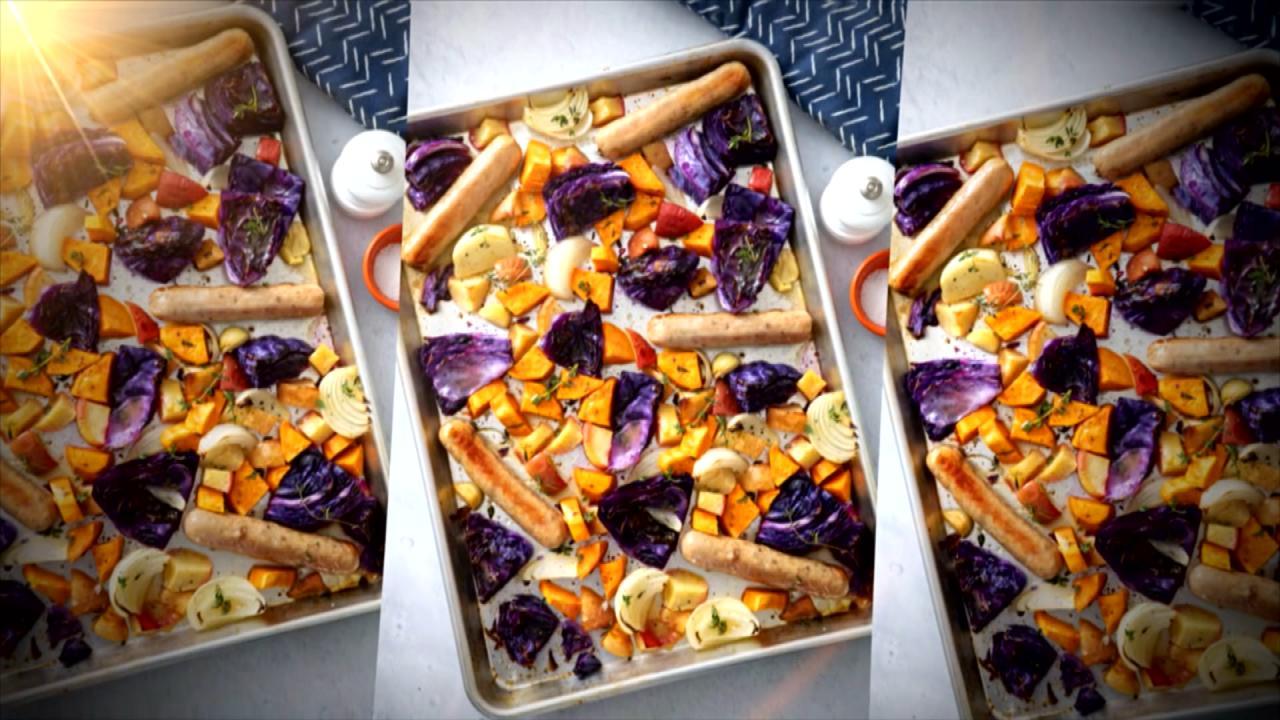 Why Sheet Pan Dinners Are All the Rage Right Now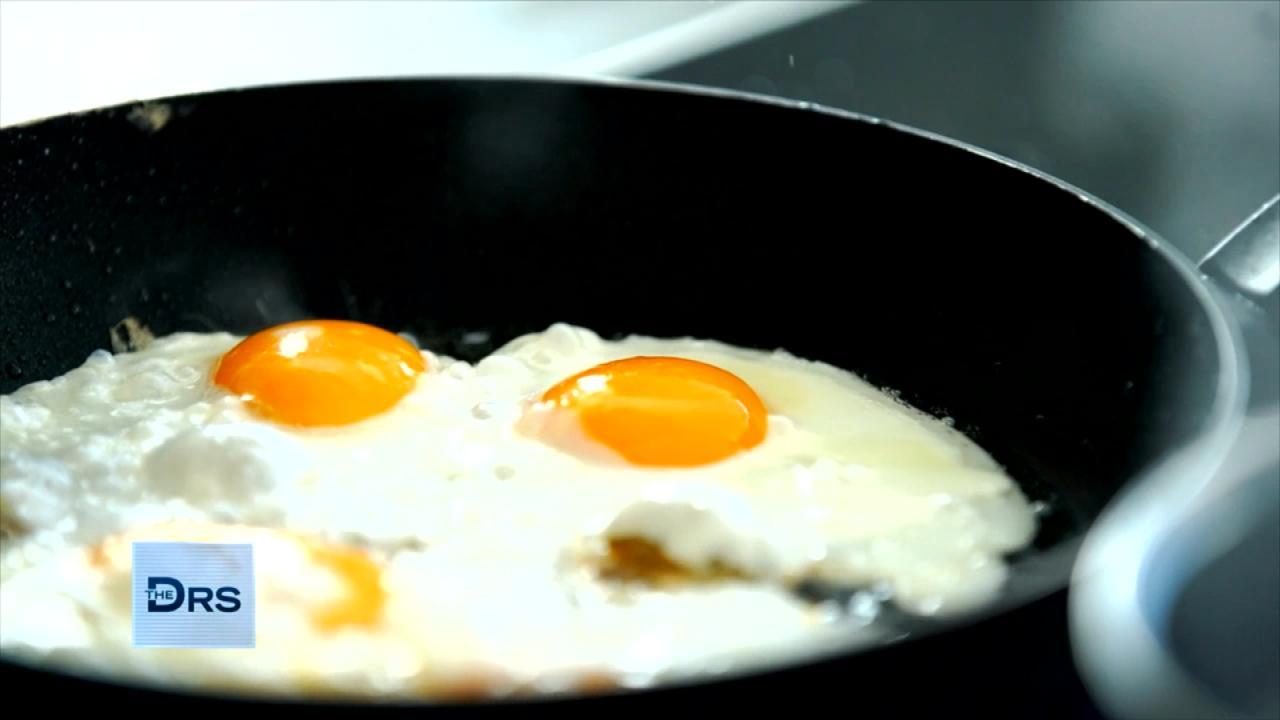 Is Breakfast Really the Most Important Meal of the Day?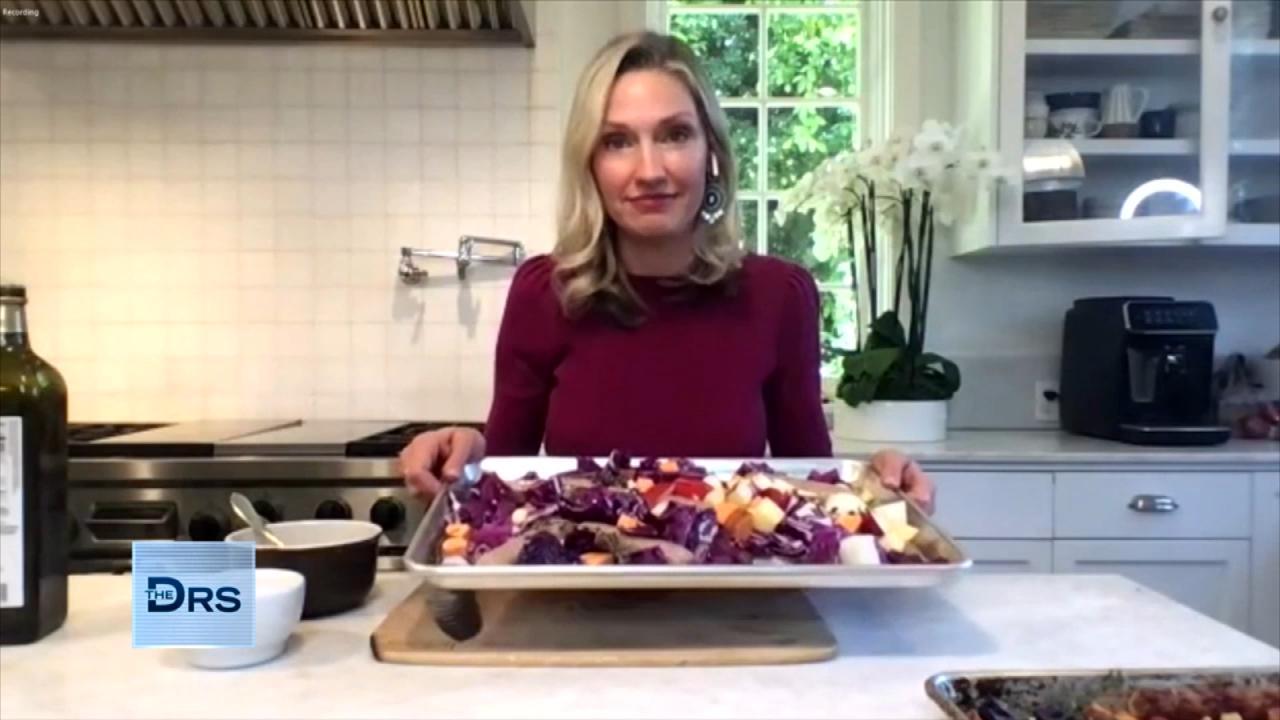 2 Easy Sheet Pan Meals for Busy Weeknights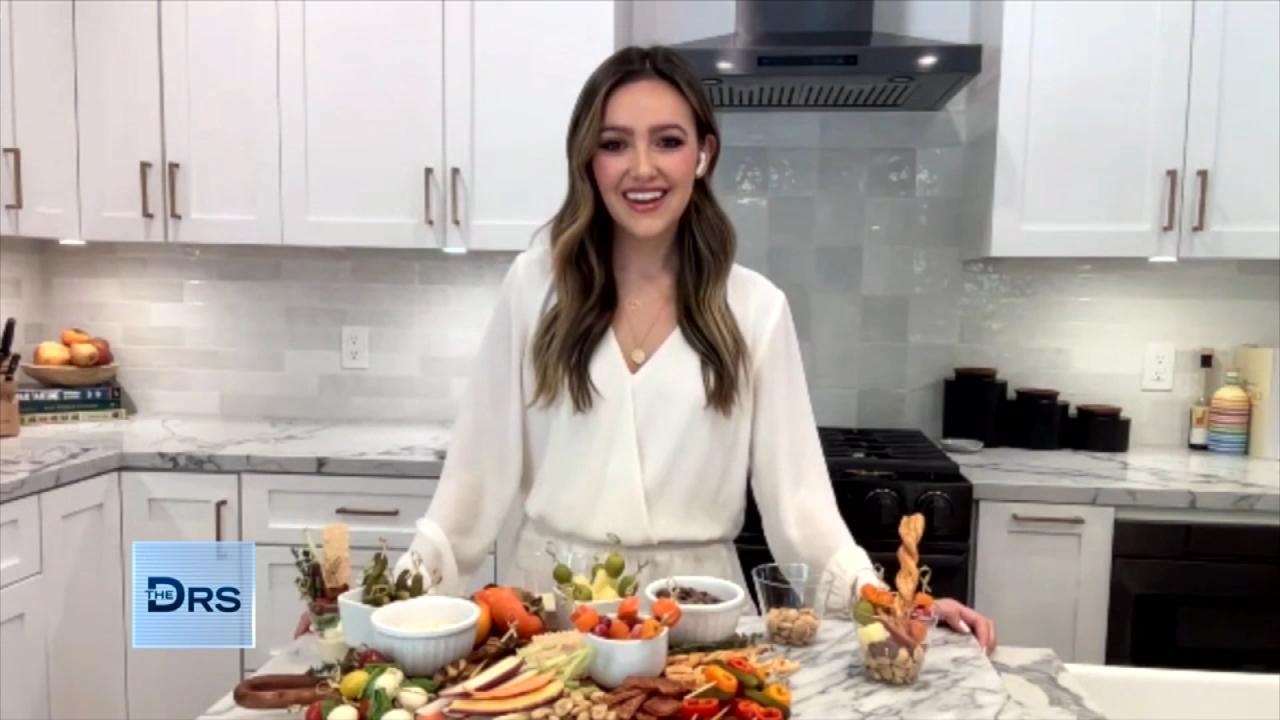 What's Trending: A Mini Version of Your Charcuterie Faves or 'Th…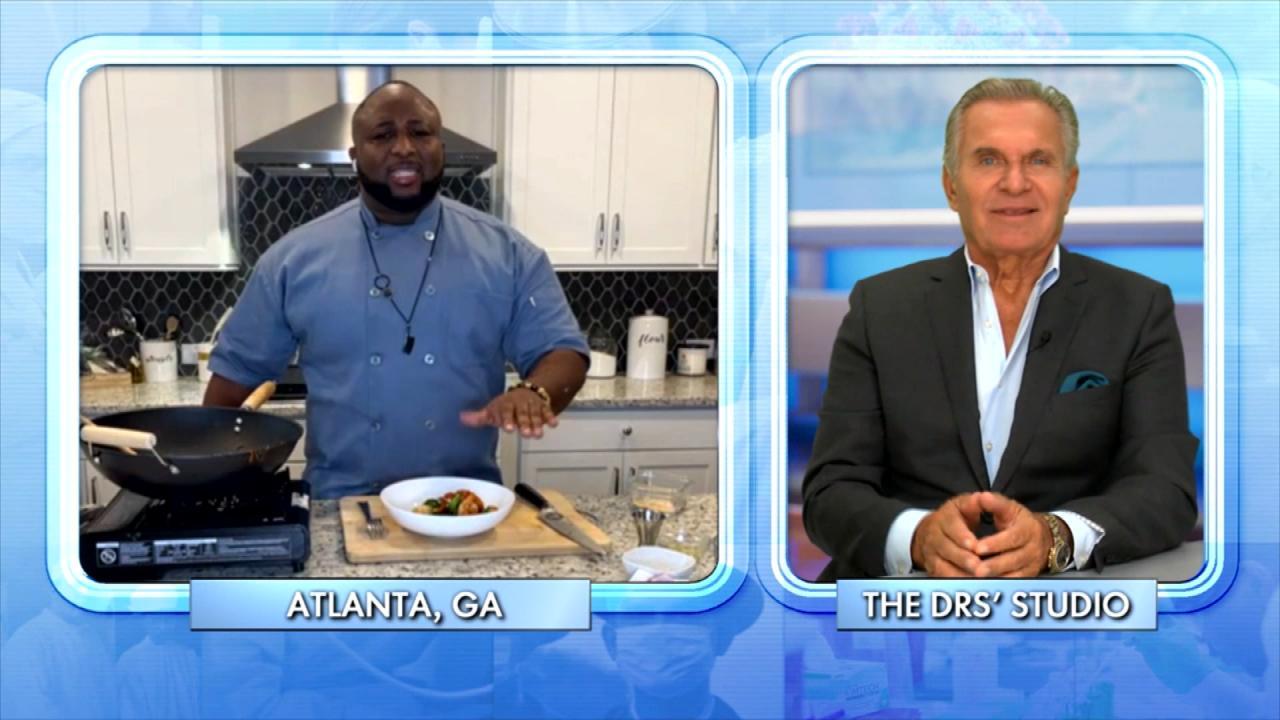 Chef Shares the Health Benefits of This Shrimp and Vegetable Sti…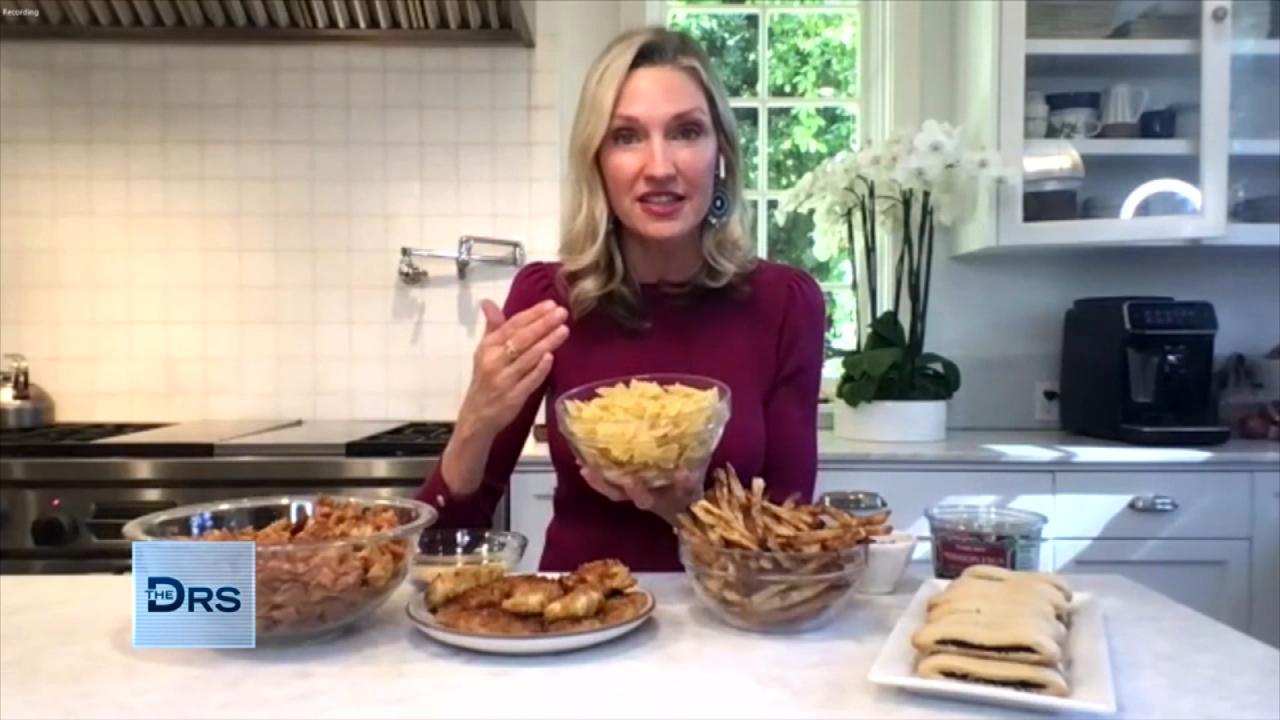 Healthy Kid-Friendly Alternatives to Their Favorites Snacks!
Are you looking to make the first move with a man? The Doctors examine the pick-up lines that reportedly work the best on a guy.
According to a study in the Journal of Personality and Individual Differences, researchers examined three different types of pick-up lines and found out which type was most effective. The different types of lines included:
Watch: Tips to Start Dating Again After a Breakup
Direct - "Want to have a drink together?" You have really nice eyes." "Can I have your number?" "You're cute."
Innocuous - "Can you recommend a good drink?" "I've seen you before, do you work here?" "Where did you get that tattoo? Did it hurt?" and "Hi."
Flippant - "Shall we talk, or continue flirting from a distance?" "I always see you here, you must be the bar's best customer!" "Since you're alone and I'm alone, why don't we sit together?" "I'm easy, are you?"
The study found that being direct and to the point had the best results. Arden Leigh, the author of "The New Rules of Attraction," agrees telling The Doctors, "It takes the guesswork out of it when you convey your intentions clearly. She also notes that men find it refreshing when they get picked up on and enjoy being seen as an object of desire. She feels at the very least, the person doing the picking-up will leave the moment with a clear idea if it worked or not.
Watch: Can Sex on the First Date Lead to a Relationship?
Arden urges potential female suitors to stay away from canned lines that we've all heard before. Instead, she feels keeping it organic and honest to the moment will be more effective. She says to use something like, "Hey, do you know a good pizza place around here?" Or a line like, "I'm looking for a new podcast, do you have anything you can recommend?"
And her favorite type of pick-up line involves the use of a sincere compliment and identifying what is compelling you to be attracted to the person and then incorporating that into the conversation. For instance, "You have amazing energy. I noticed how you go out of your way to include everyone in the conversation... you look like someone I would like to get to know."
Find out what Arden suggests Dana -- who is recently single and looking to date again -- should do when approaching a guy, in the video below.