Is Screen Time for Kids as Bad as We Think?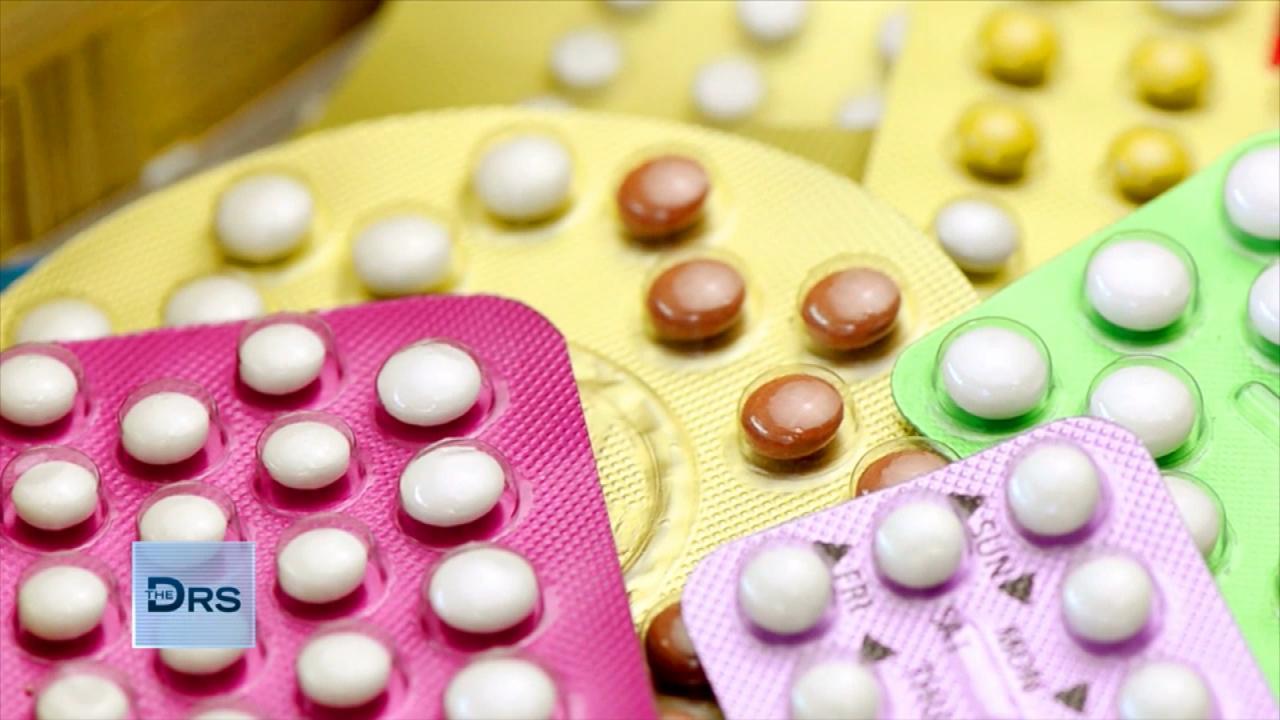 Why Some Millennials are Choosing Sterilization as Birth Control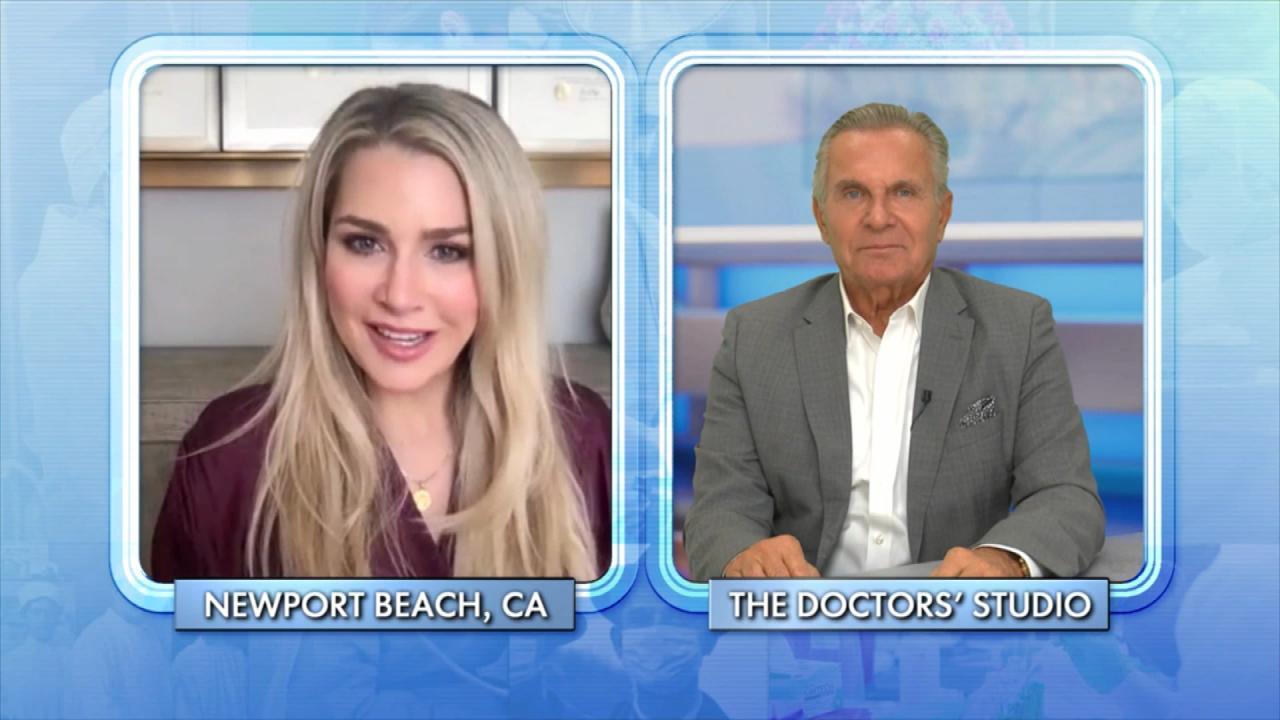 Child-Free by Choice Is a Growing Movement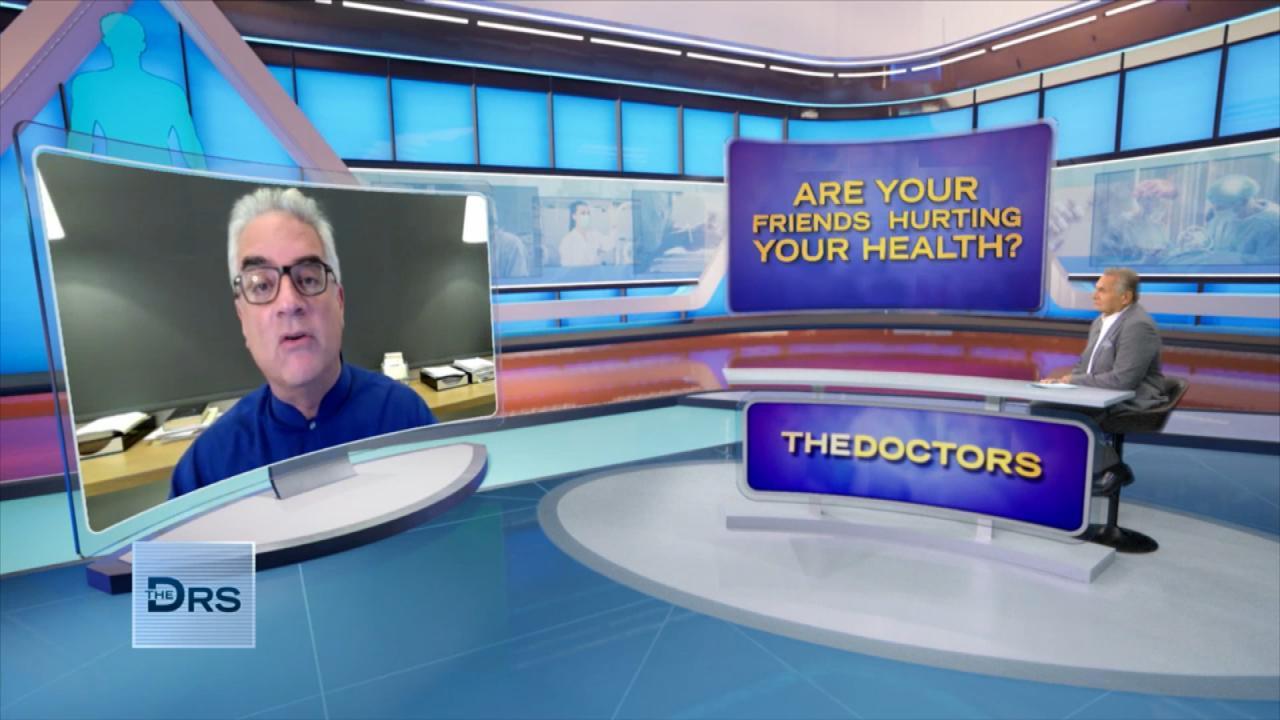 Could Your Friends Be Harmful to Your Health?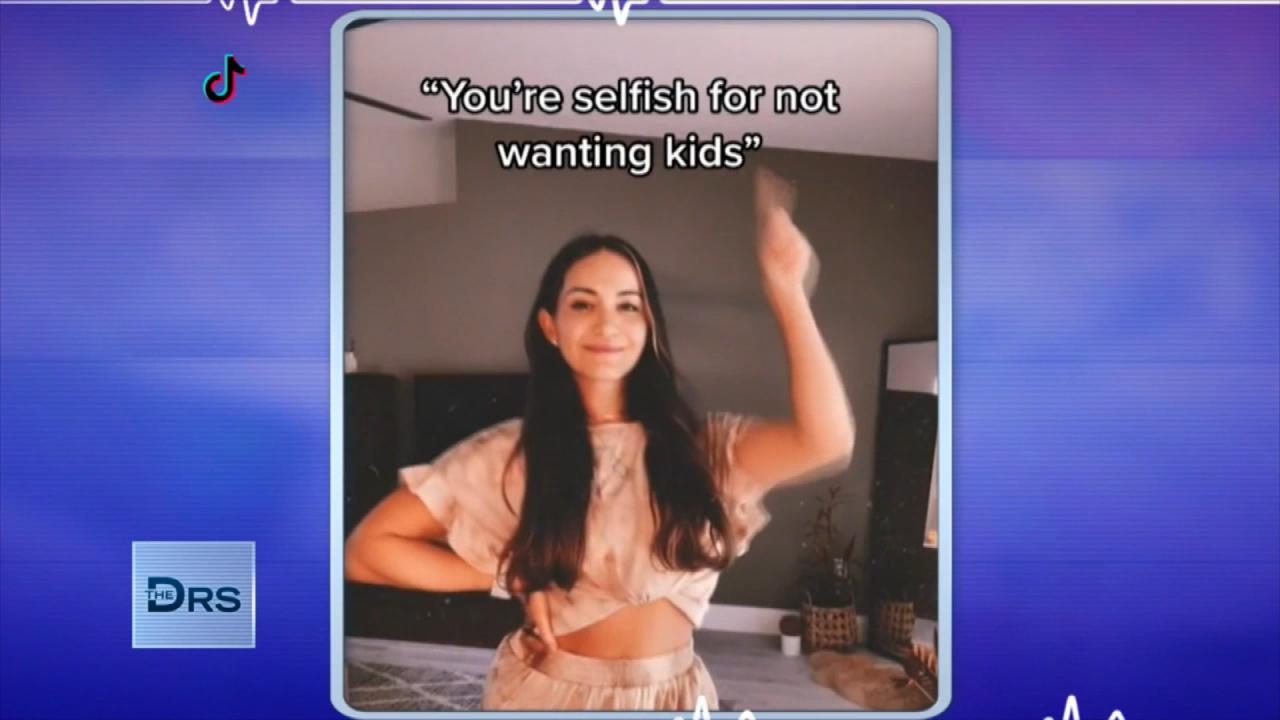 Women Should Trust Their Choice to Not Have Kids!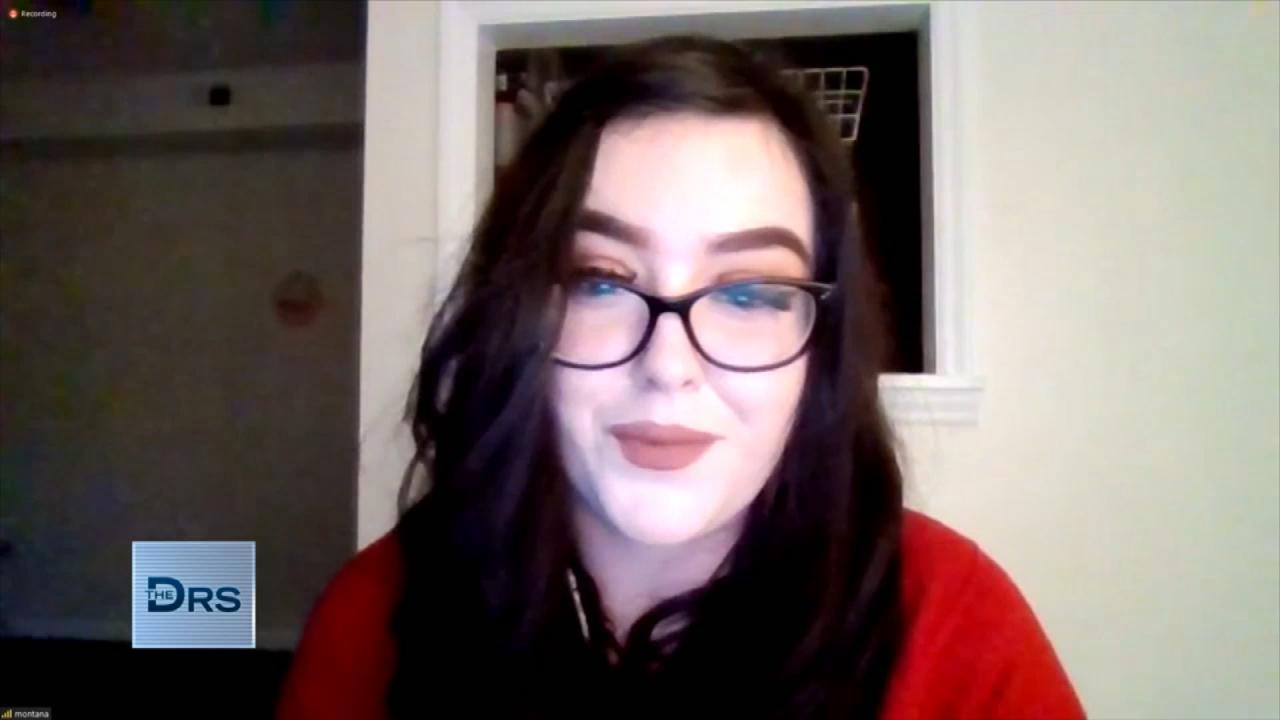 Hear Why Some Women Are Choosing to Get Sterilized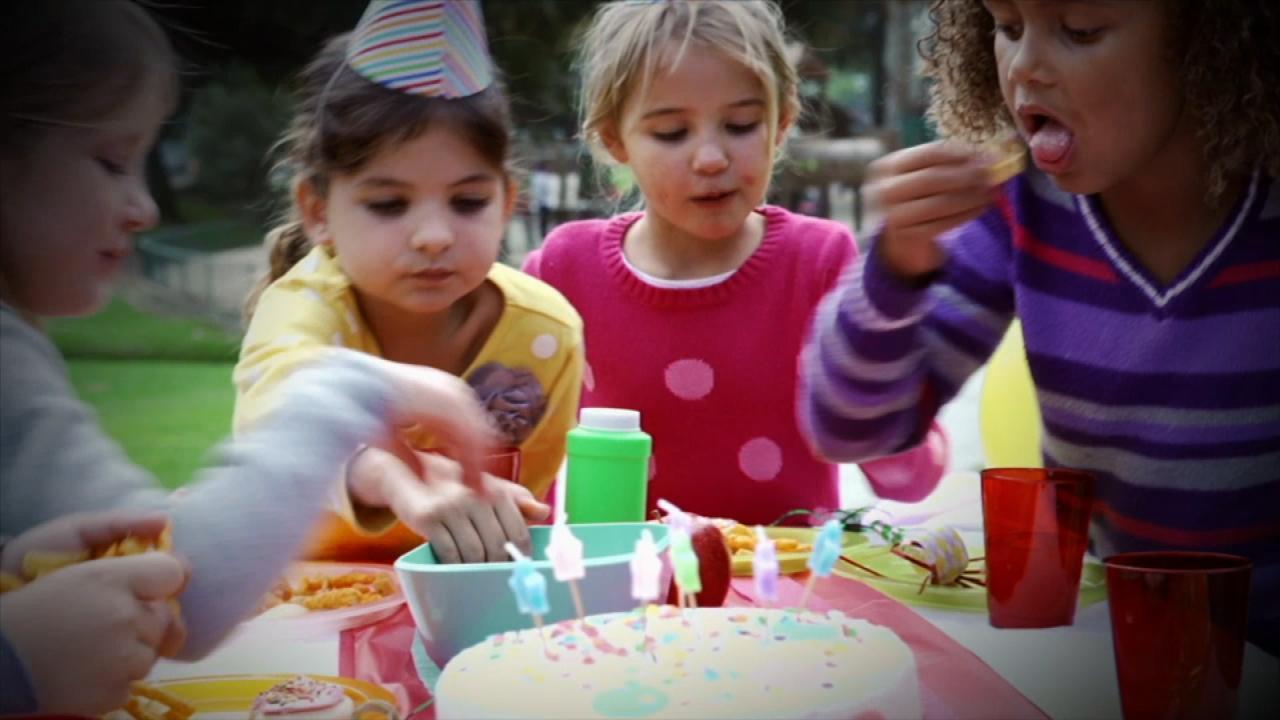 Kids Found with Metal Poisoning after Eating This at Birthday Pa…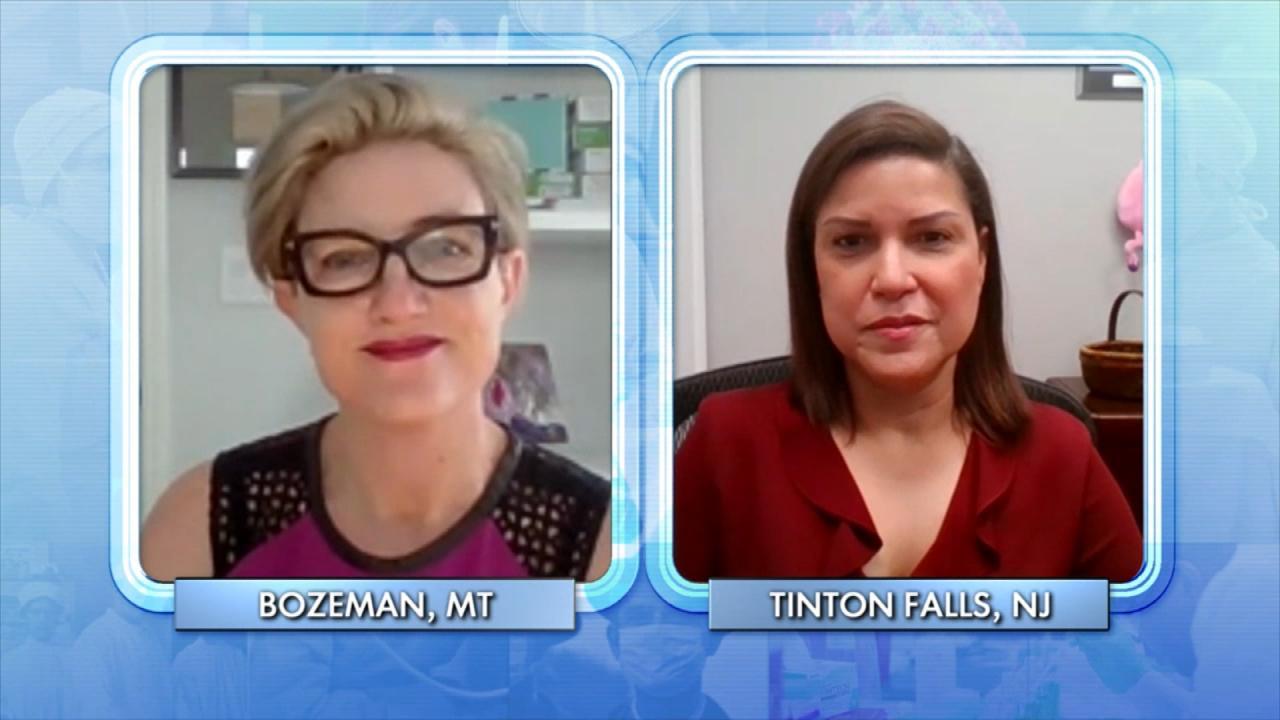 Do Doctors Have the Right to Stand in the Way of a Patient's Pla…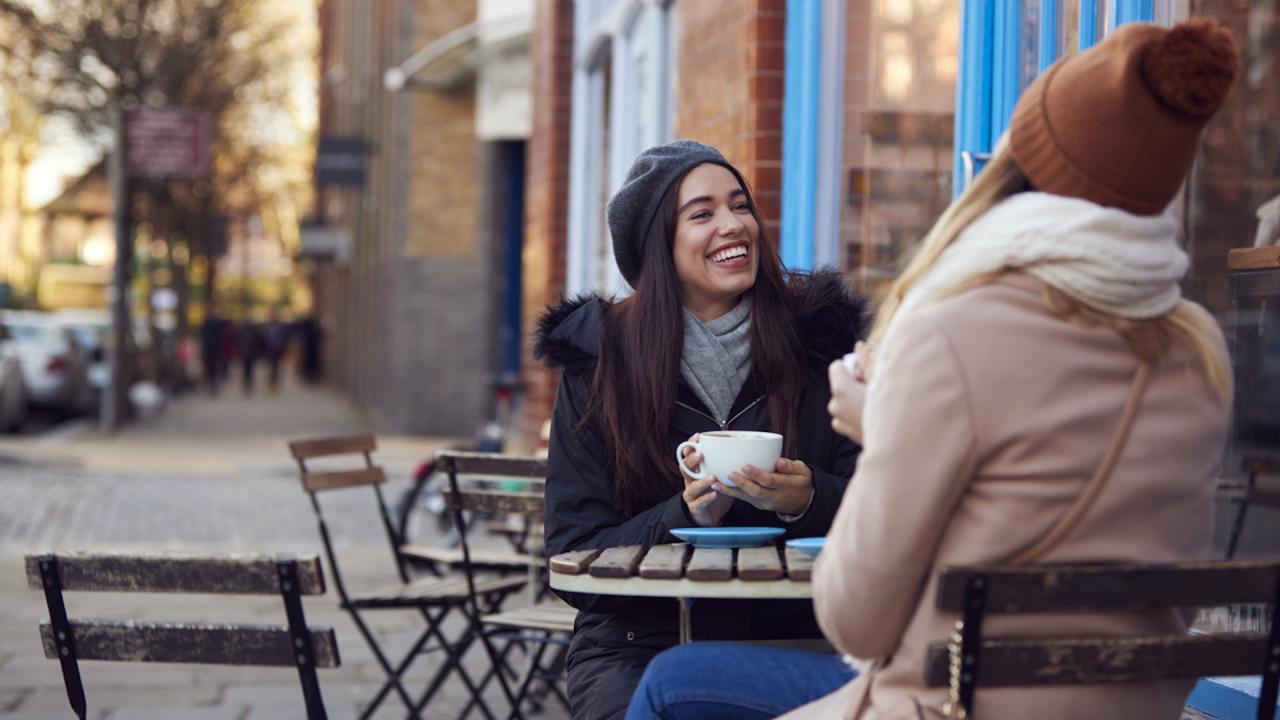 Why Do Humans Need Friends?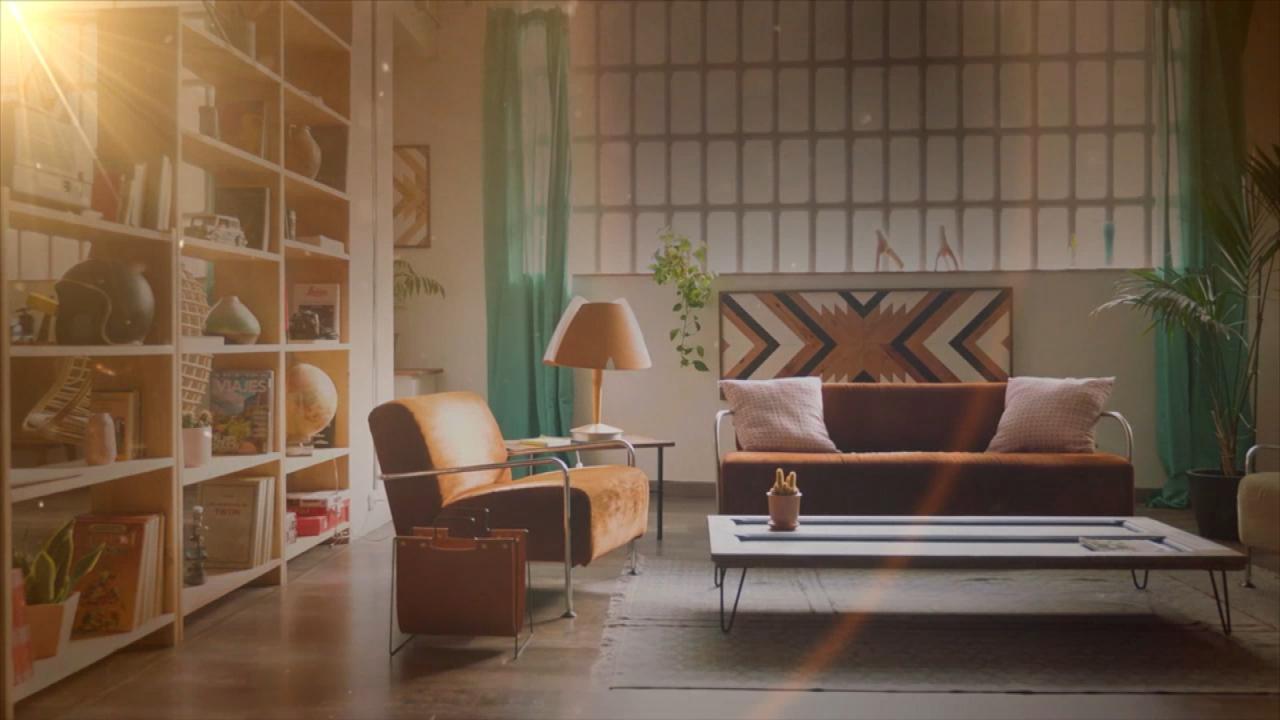 The Surprising Toxins In Your Home That Could Be Making You Sick!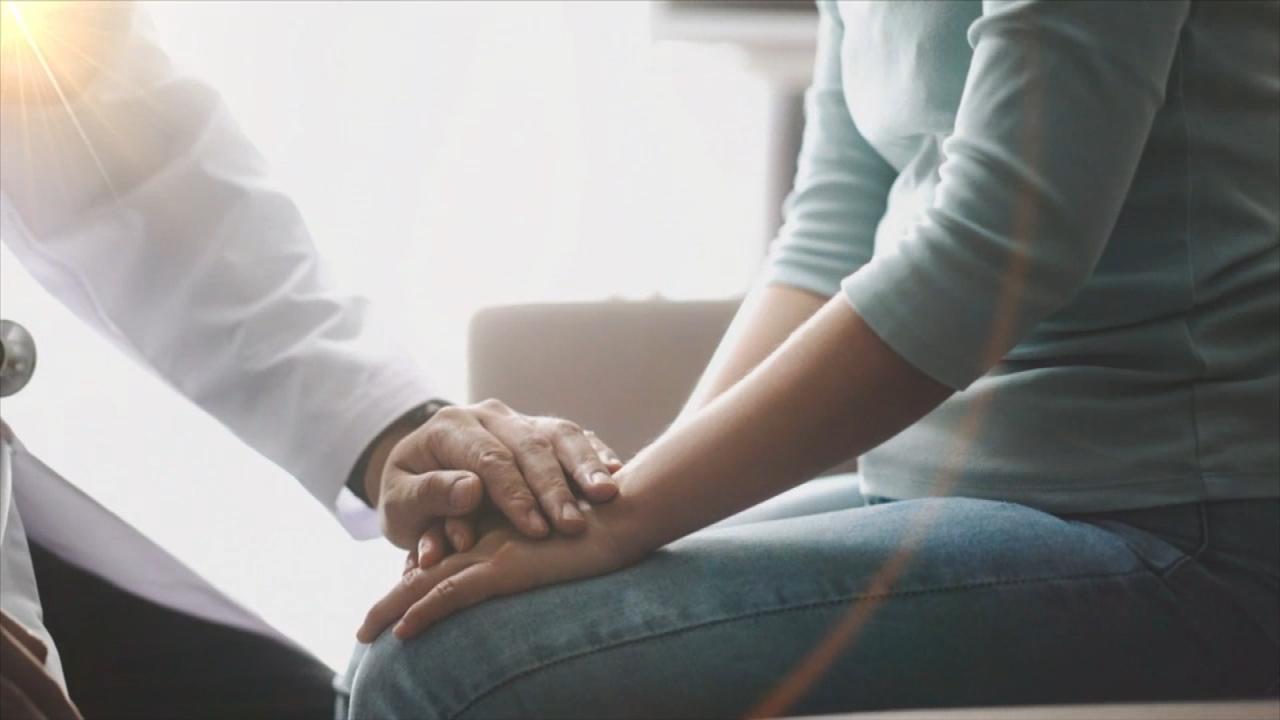 Do Women Need a Psych Eval Before Undergoing Sterilization?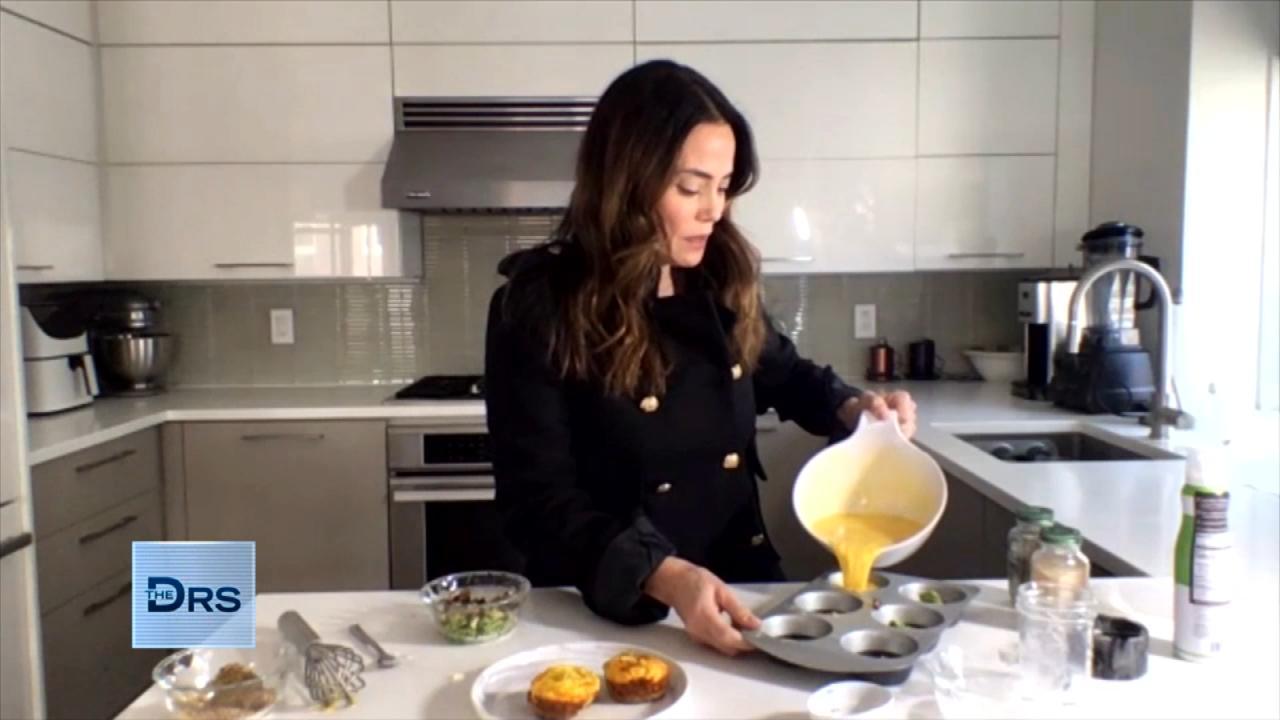 3 Simple Breakfast Fixes for Your Sweet and Savory Cravings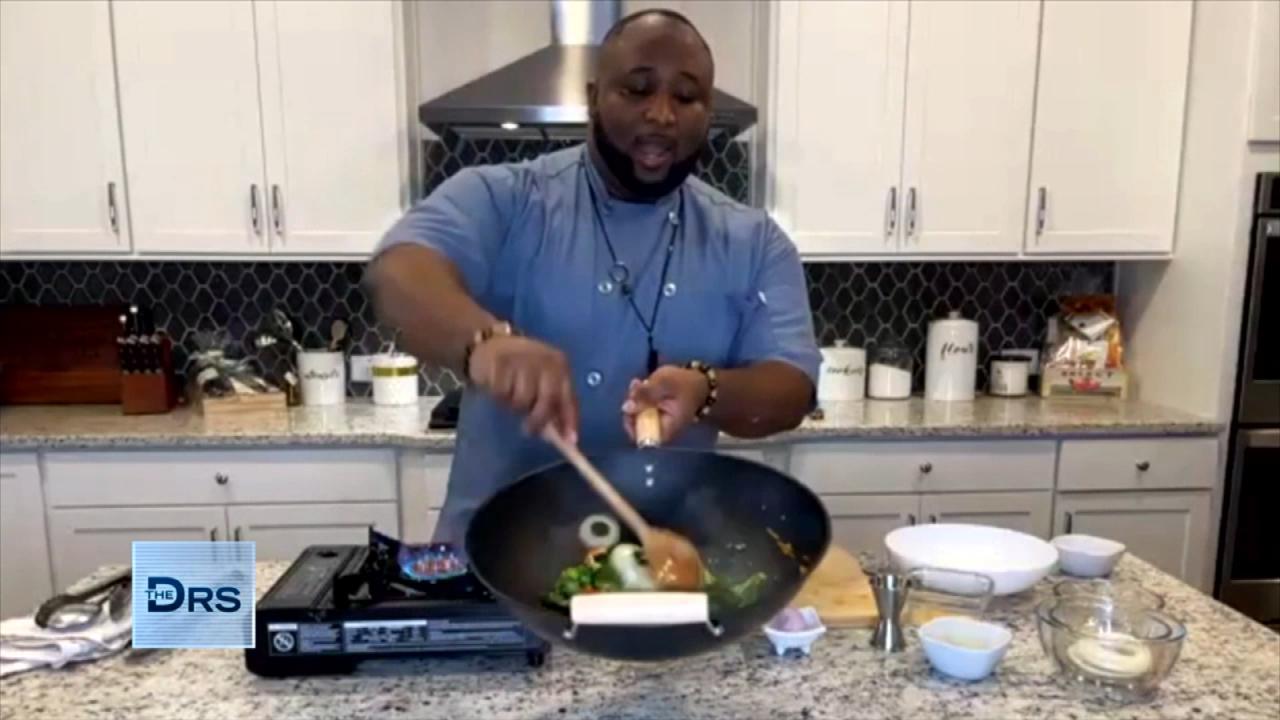 How to Make a Healthy Stir-Fry the Whole Family Will Love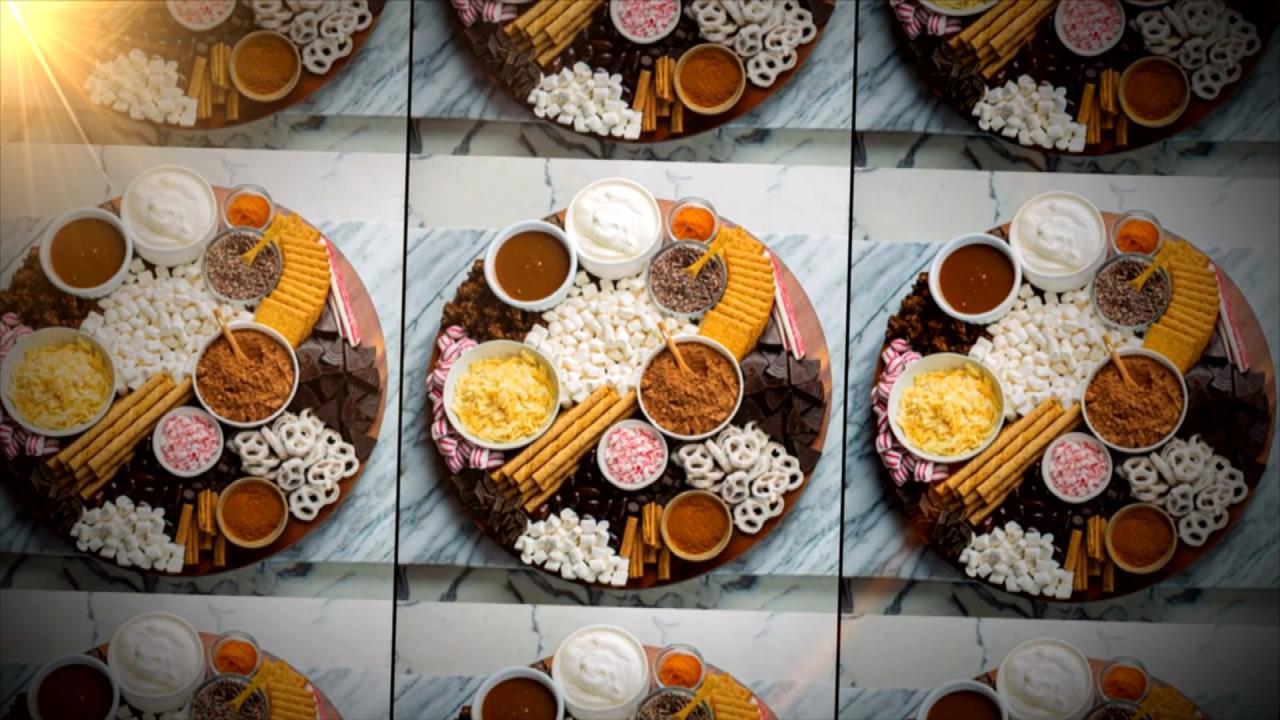 Tis' the Season for the DIY Hot Chocolate Charcuterie Board!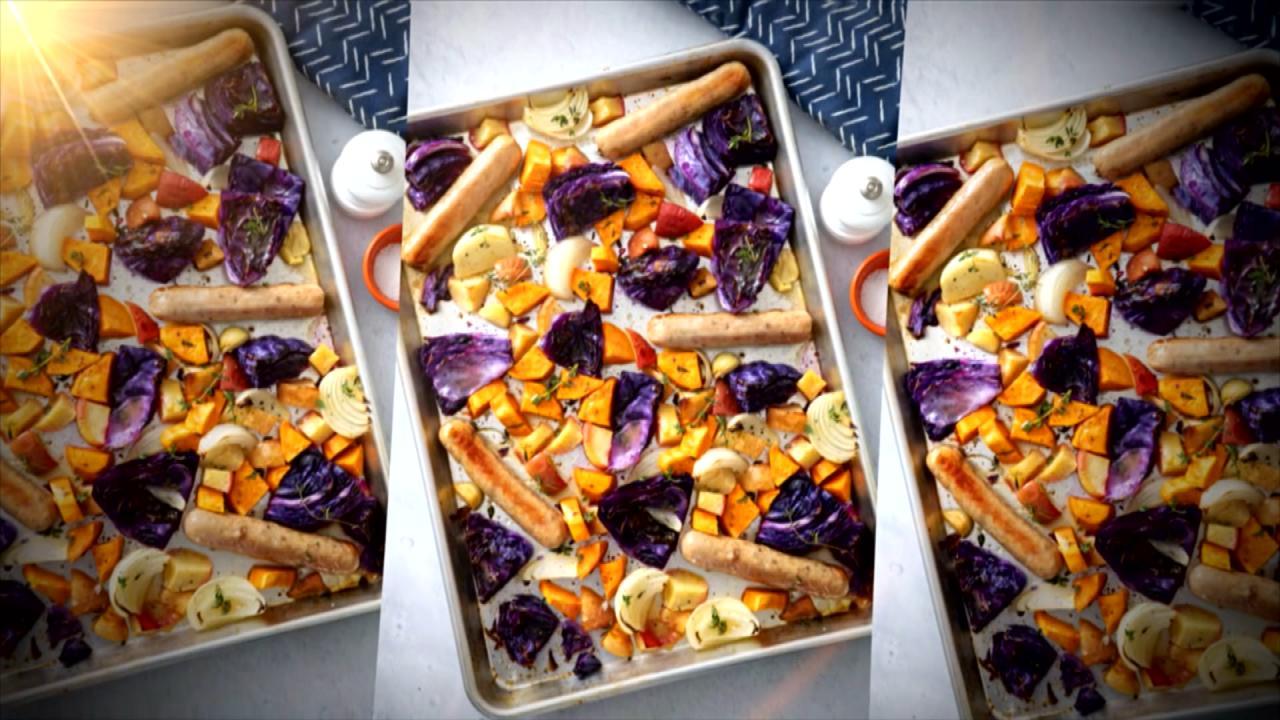 Why Sheet Pan Dinners Are All the Rage Right Now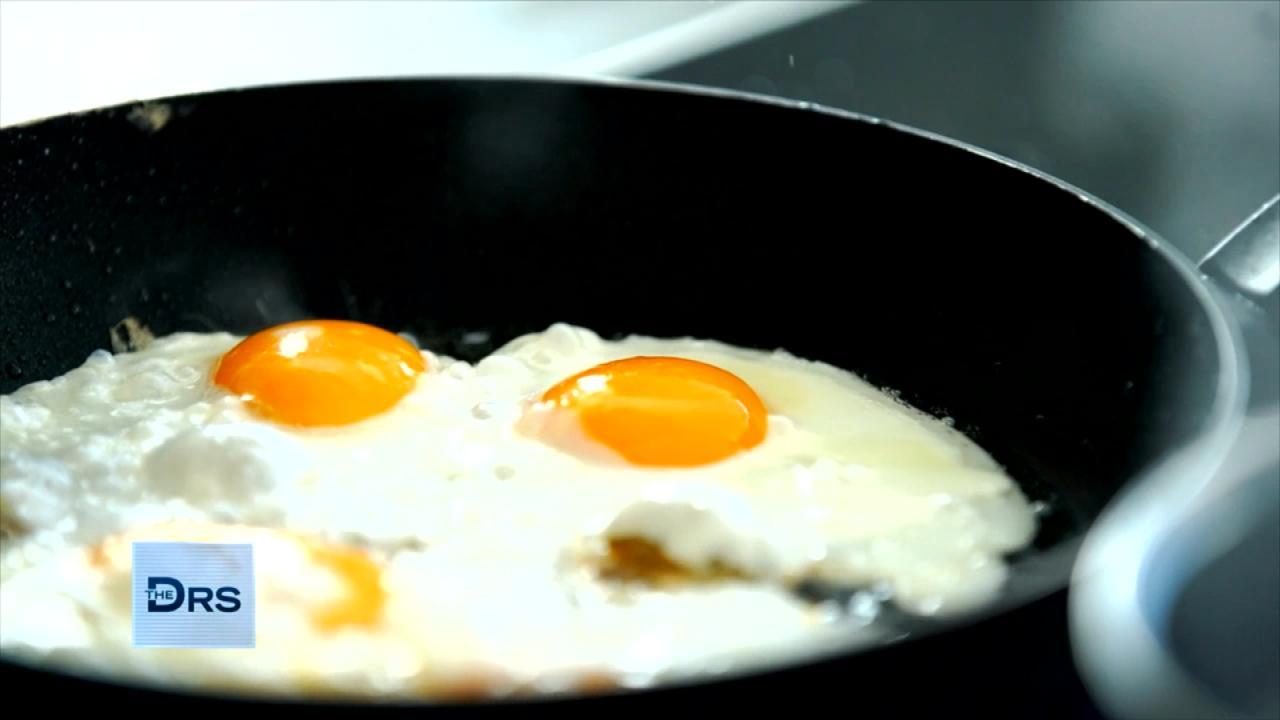 Is Breakfast Really the Most Important Meal of the Day?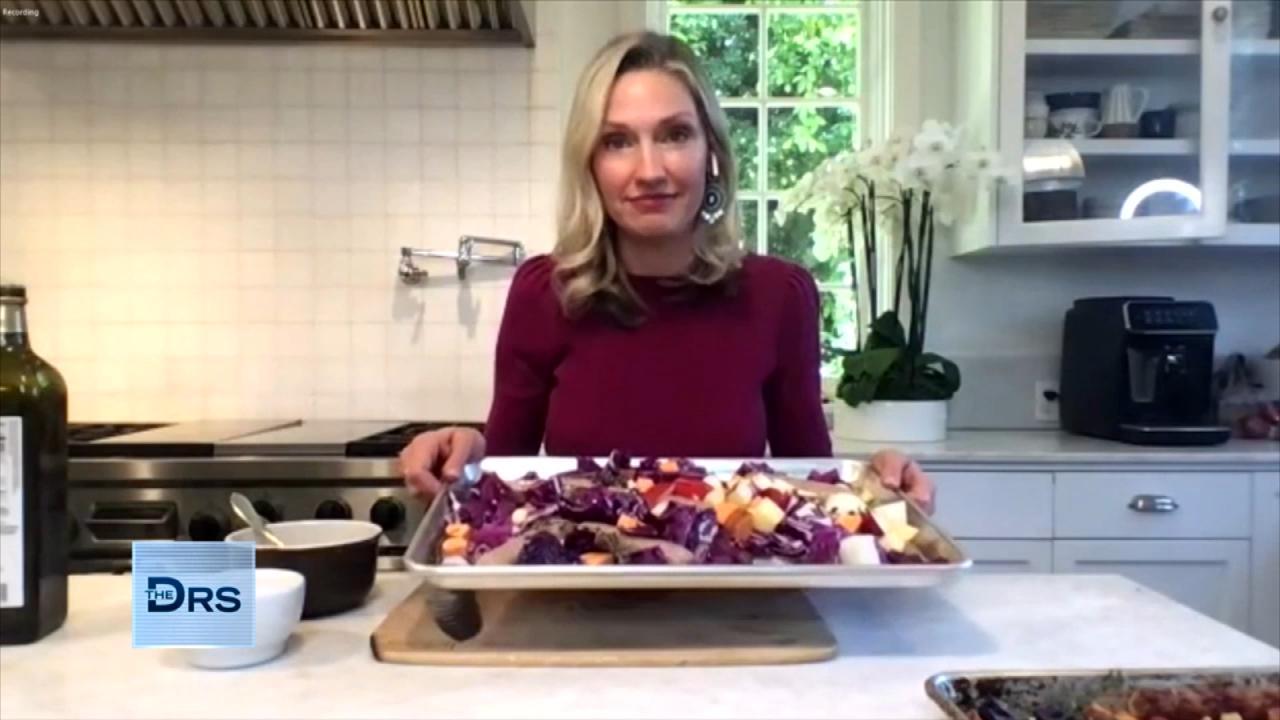 2 Easy Sheet Pan Meals for Busy Weeknights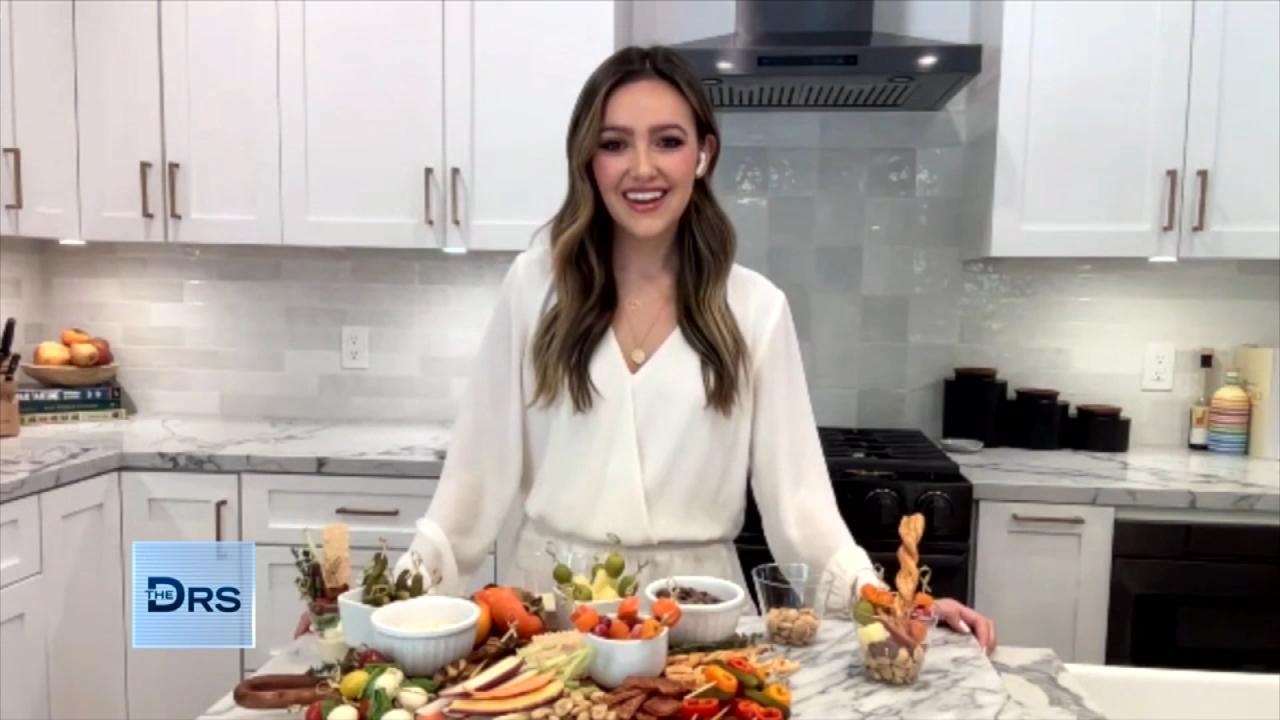 What's Trending: A Mini Version of Your Charcuterie Faves or 'Th…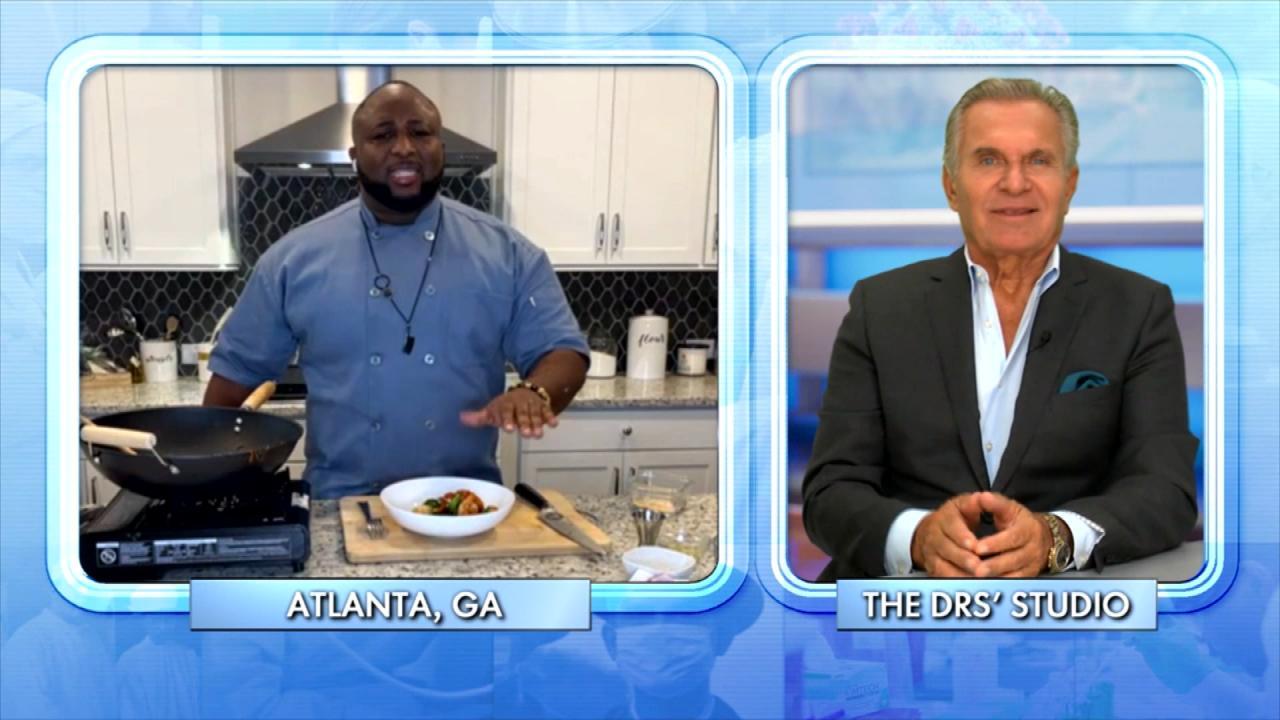 Chef Shares the Health Benefits of This Shrimp and Vegetable Sti…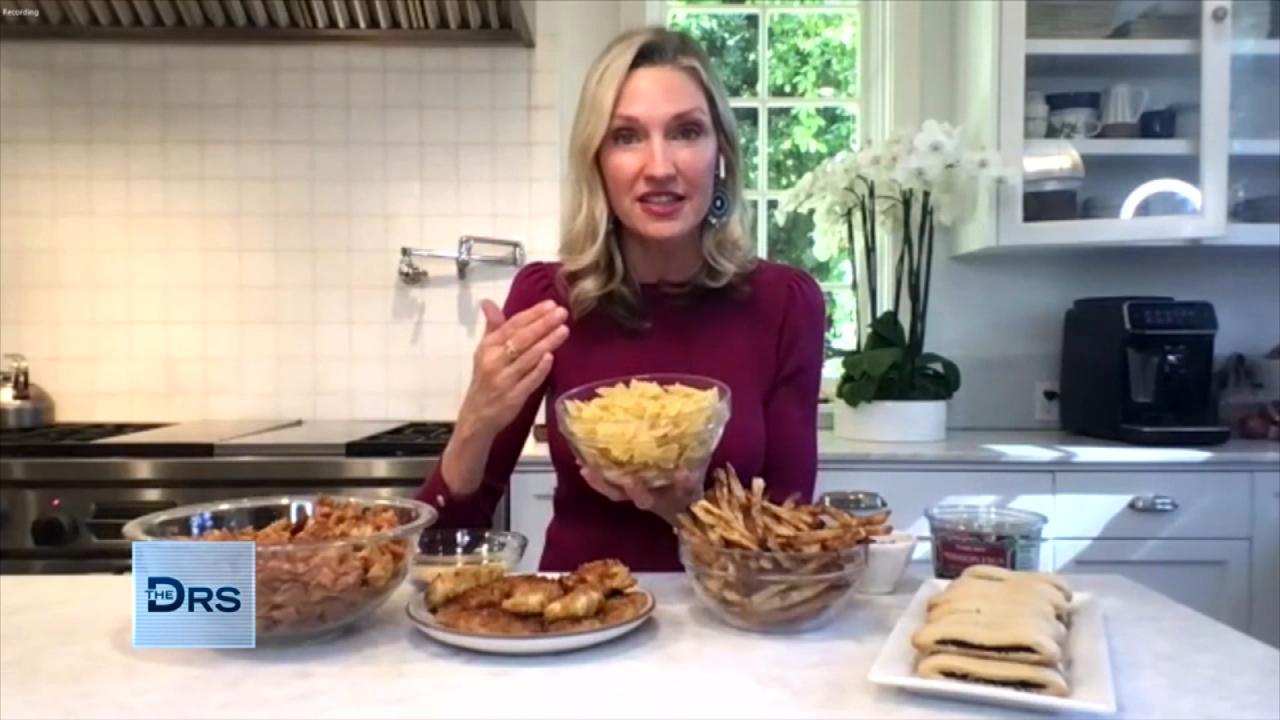 Healthy Kid-Friendly Alternatives to Their Favorites Snacks!
How much screen time is too much and could there be any benefits to spending some time glued to a tablet, phone, or TV? The Doctors weigh in on a claim that some time in front of a screen might actually be beneficial.
Watch: Mom Bans Kids' Screen Time for 30 Days
The American Academy of Child and Adolescent Psychiatry looked at 35,000 kids and the amount of screen time while examining the kids' psychosocial wellbeing (things like the ability to complete tasks and make friends) and the study claims that kids who got 1 to 2 hours of screen time had better levels of emotional wellbeing.
But before you let your child enjoy a 2-hour block of shows or games, clinical psychologist Dr. Judy Ho notes the study was conducted through self-reporting from parents and she takes issue with how the study only uses a series of 8 questions that parents answered. She does not feel the study was very robust or thorough.
In fact, she notes other screen time studies have shown that kids who spend 2 hours engaged with a device actually do worse at tasks related to thought, speed, and memory.
Watch: Bribe Kids to Limit Screen Time?
So what is an acceptable amount of screen time for kids?
She says no screen time for kids is near impossible and she suggests that parents try to have their kids enjoy quality content and stresses if possible to watch with your kids. She feels 1 - 2 hours for school-aged kids is okay at times, but she feels length and content should be monitored by parents.
Dr. Judy also suggests having "no screen time areas" in the house, like at the dinner table or living room, which can be very beneficial in creating limits and encouraging kids to do other activities not involving a device.