Are Steroid Injections Doing More Harm Than Good?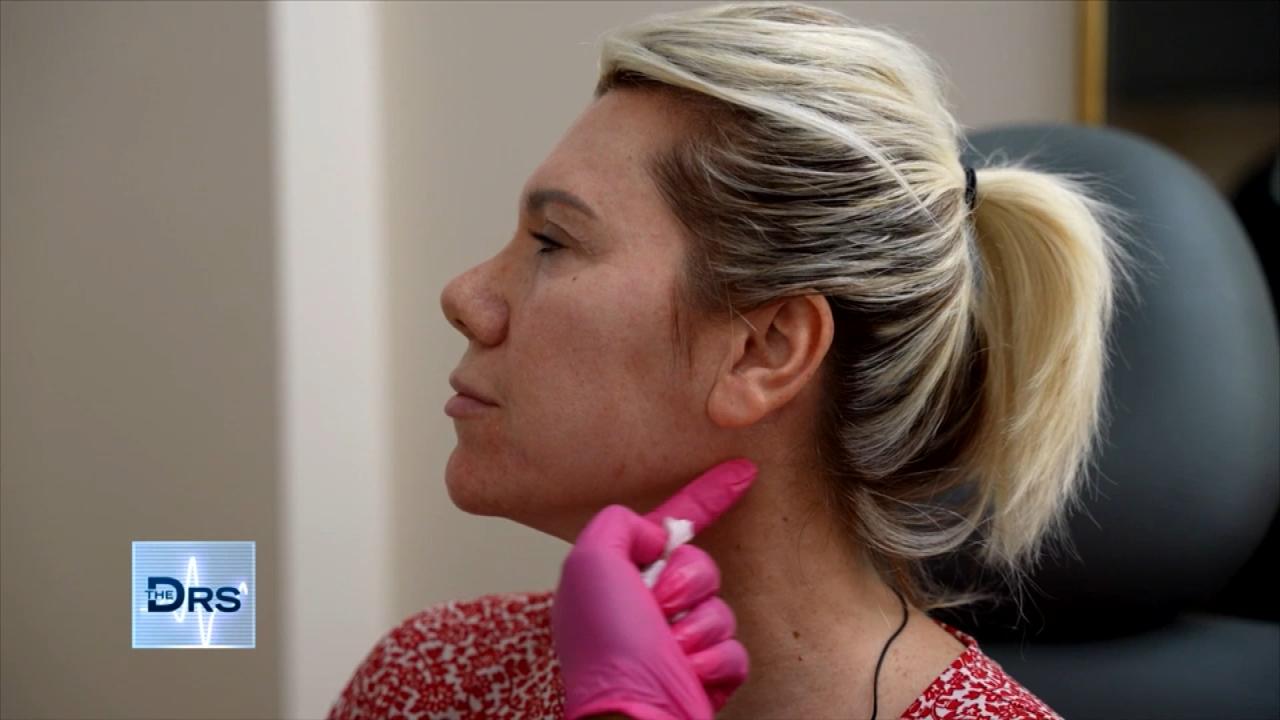 Watch a Woman Undergo Mini Filler 'Glow Up'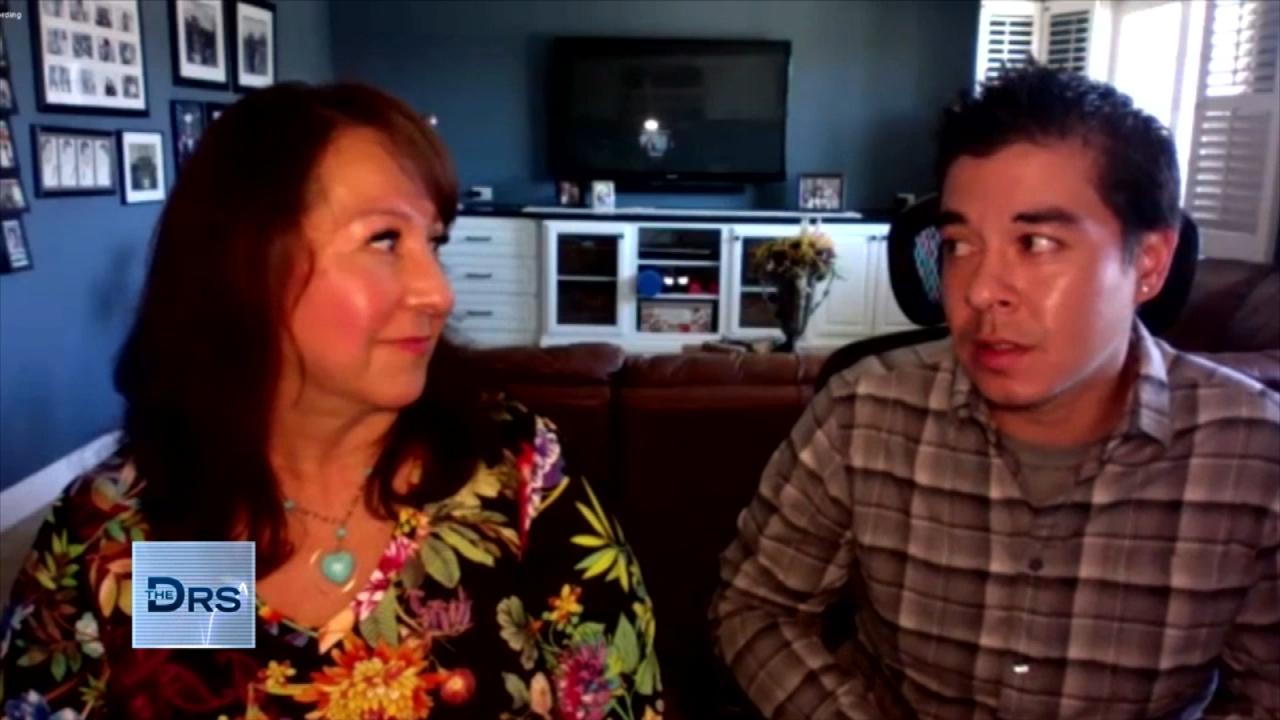 Son's Death Inspired Mom to Help Others Addicted to Opiates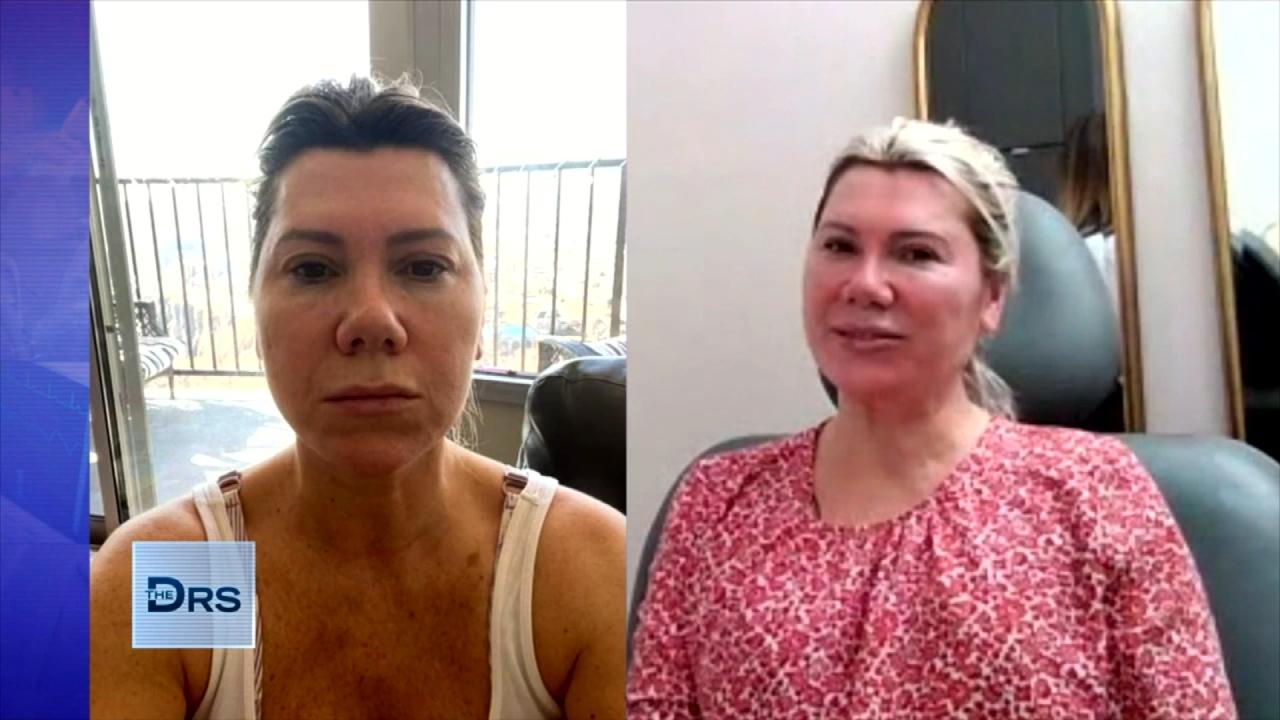 See Woman's Before and After Filler 'Glow Up'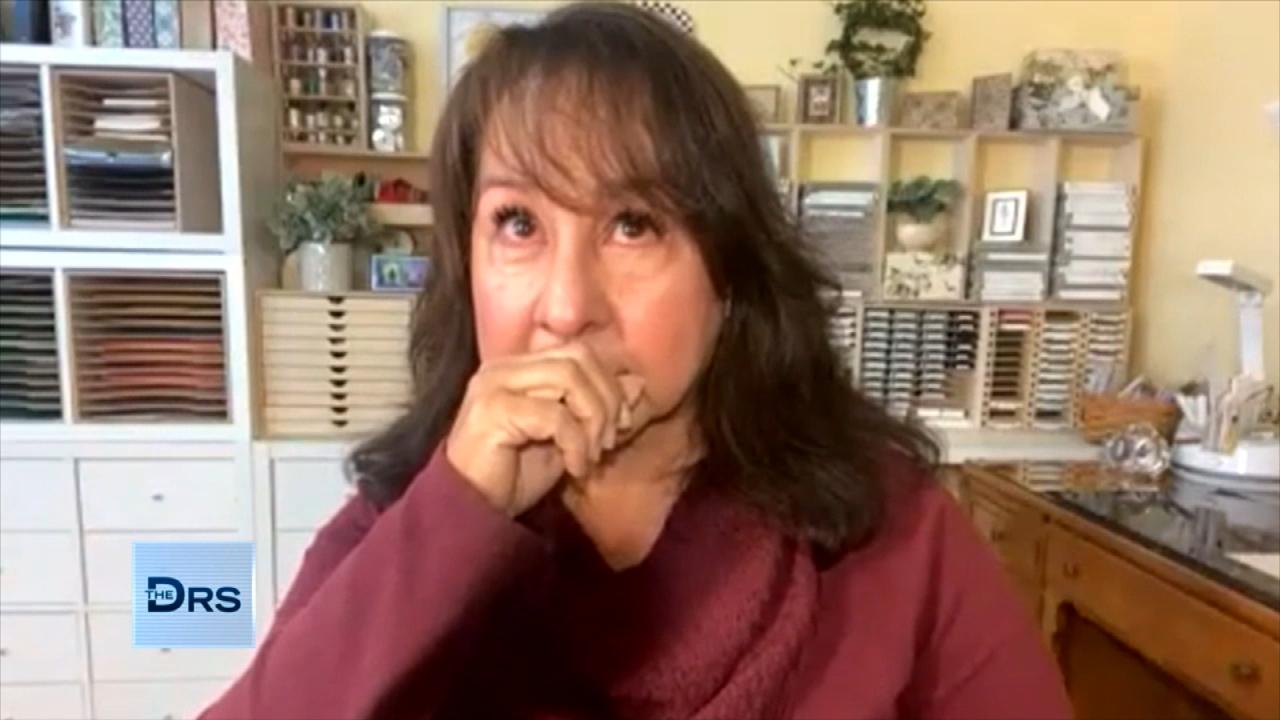 Mom Confronts Drug Dealer Responsible for Son's Fatal Overdose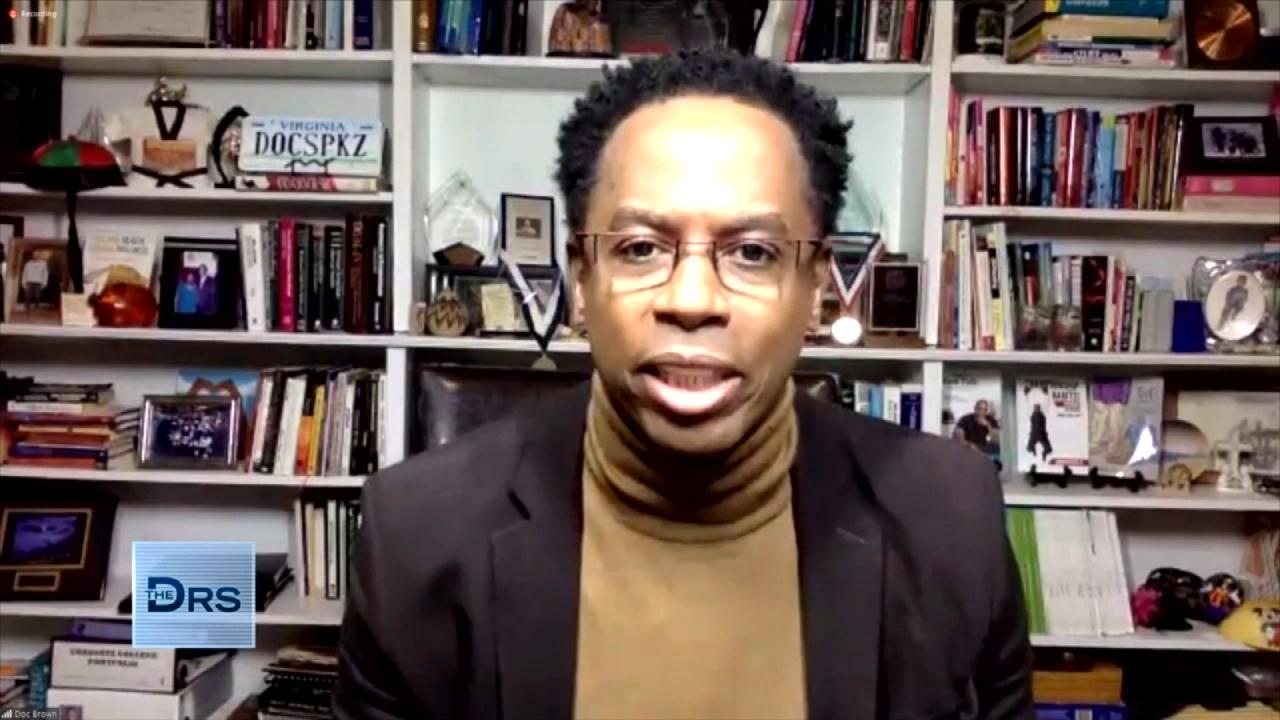 How to Help Our Kids Feel Safe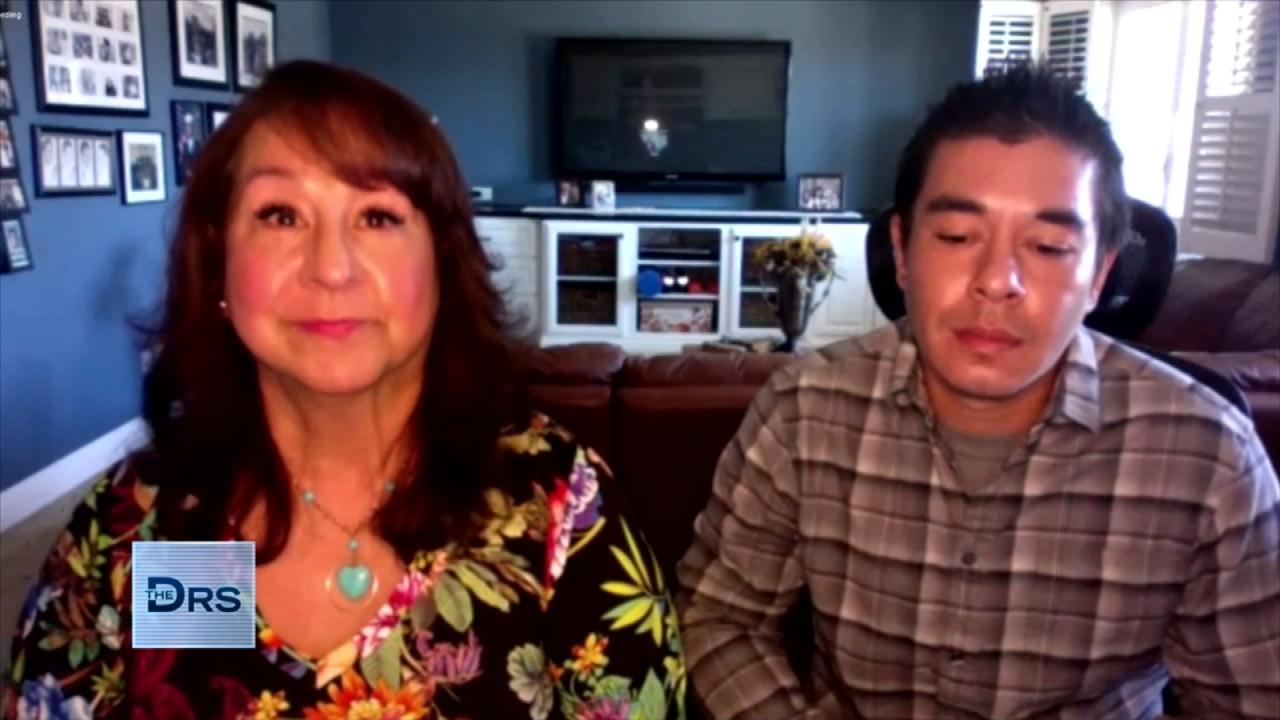 After Son's Fatal Overdose Mom Forgives His Drug Dealer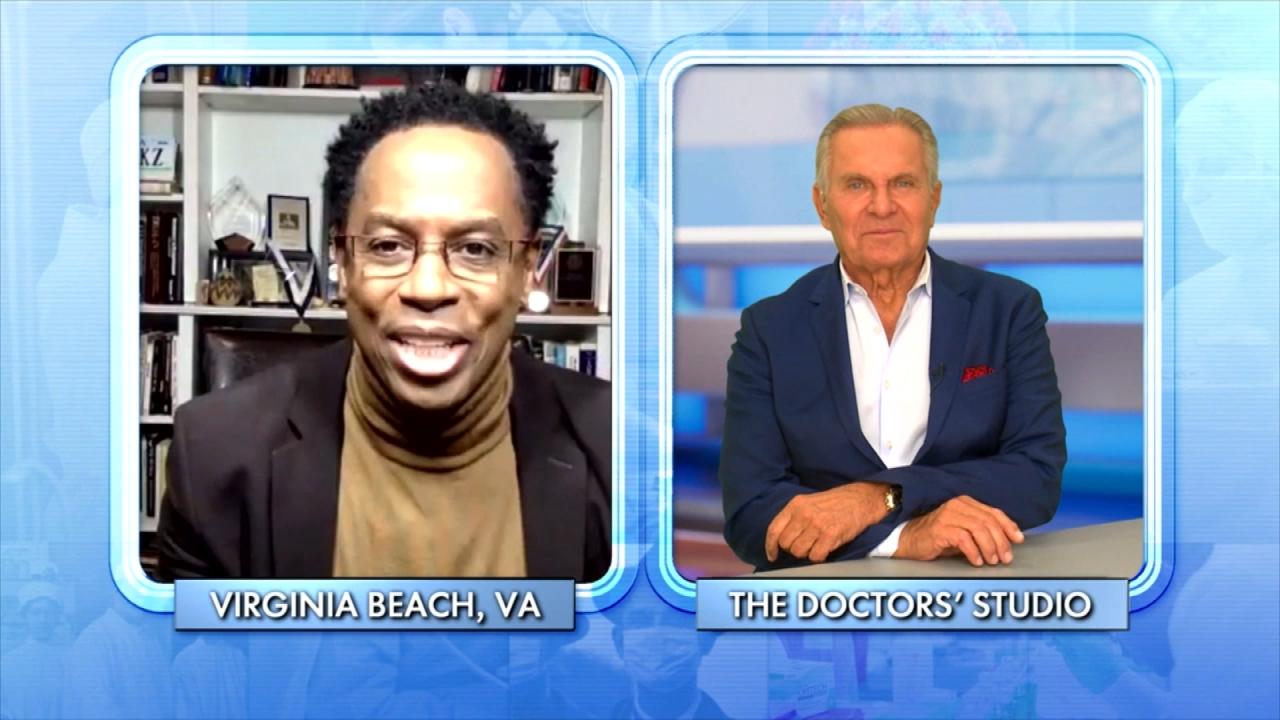 The Four Fs of Parenting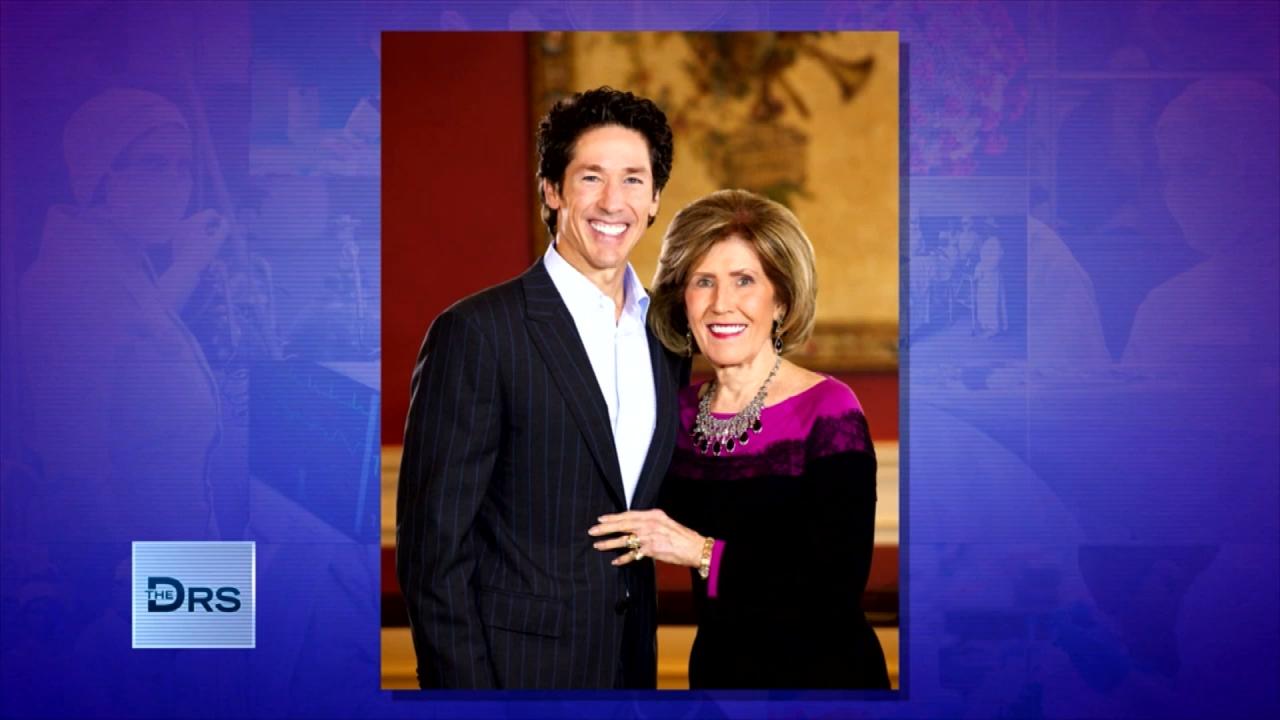 Pastor Joel Osteen on Keeping Faith in Hard Times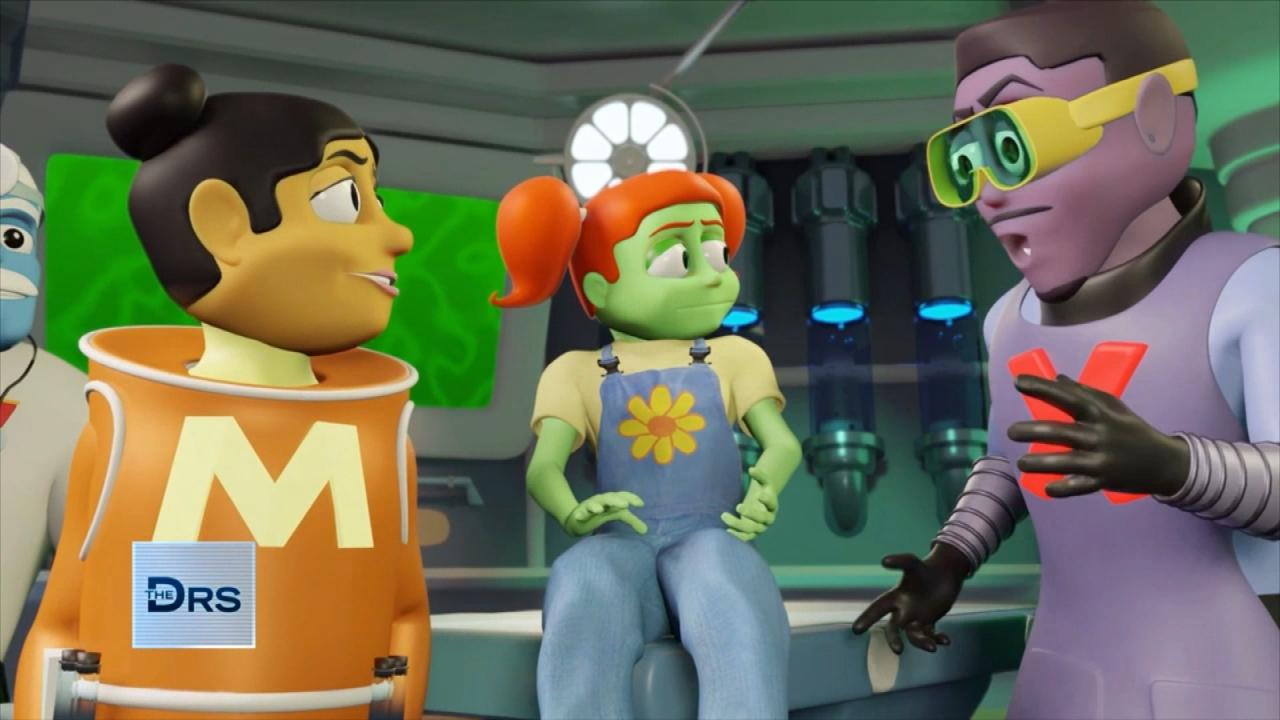 Have Your Kids Met 'The Doctor Squad'?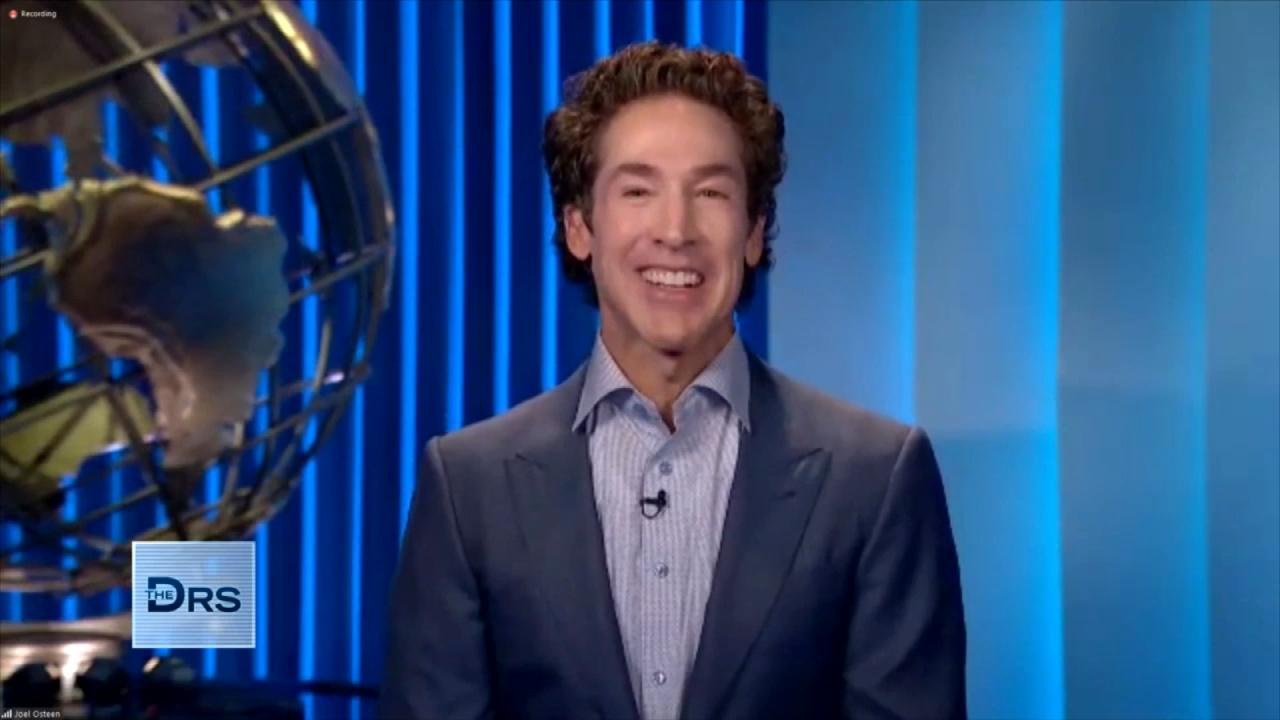 Pastor Joel Osteen on How to Rule Your Day!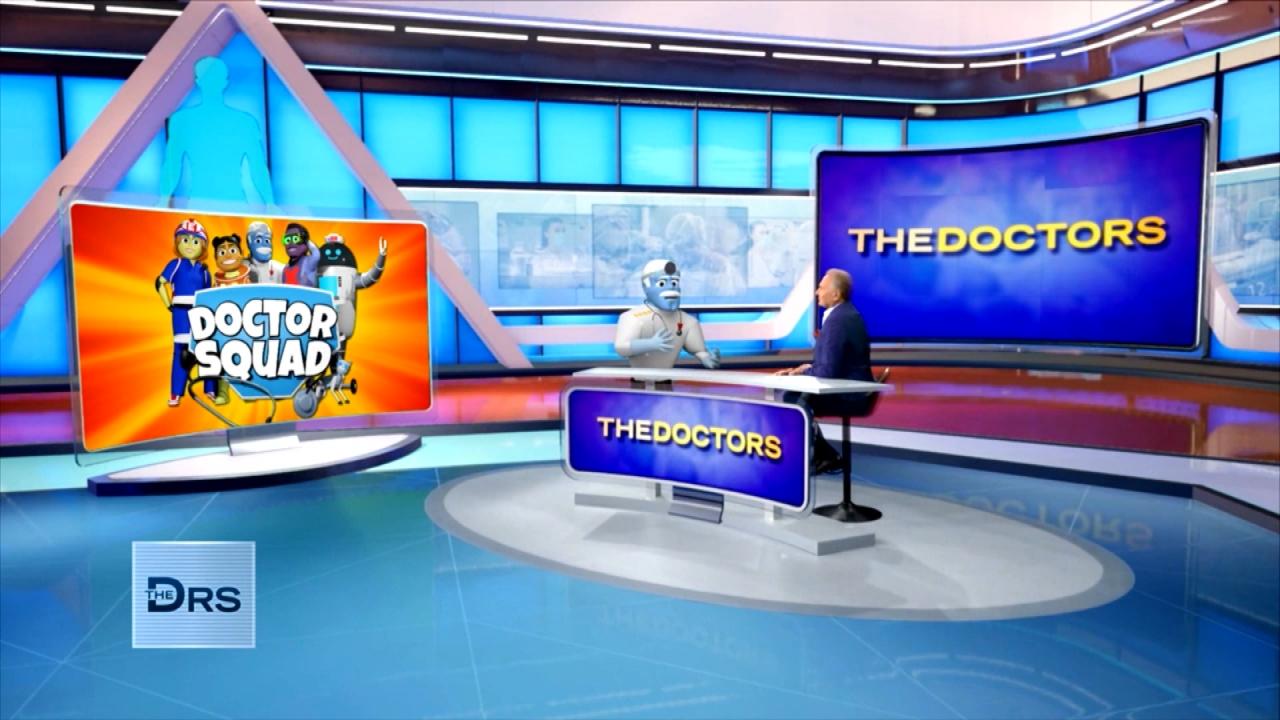 'General Medicine' from 'The Doctor Squad' Answers Kid Questions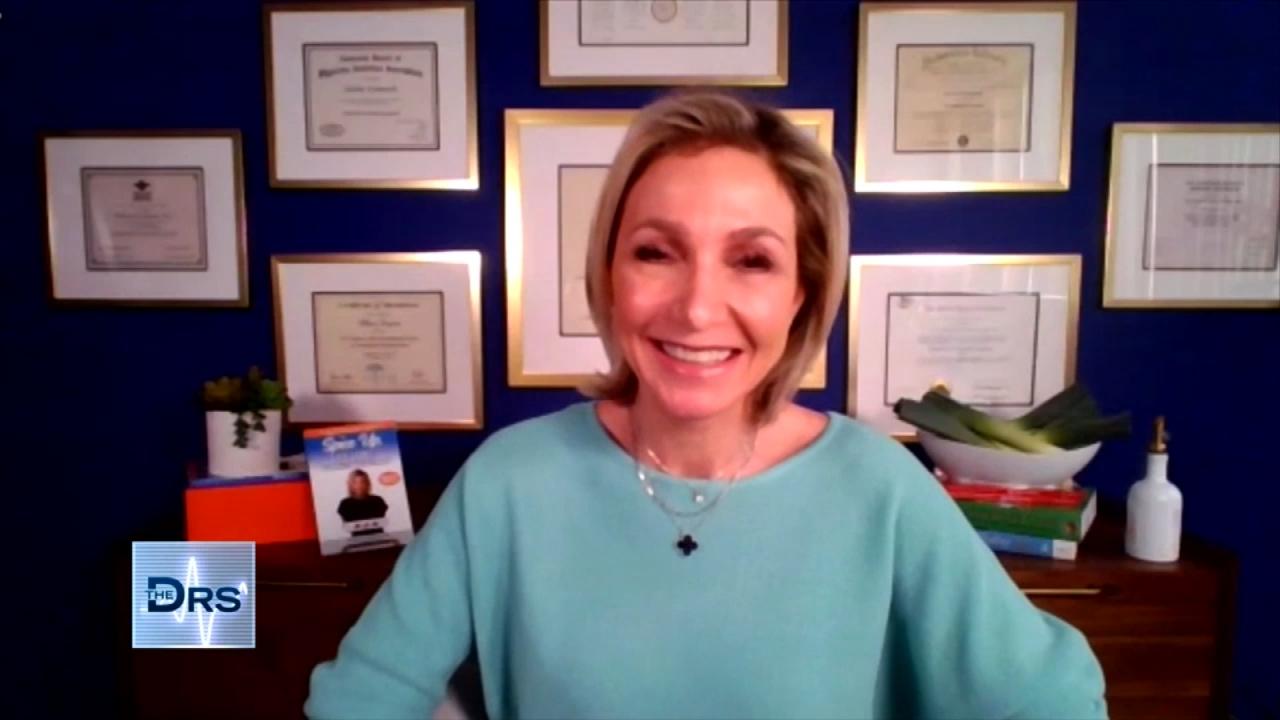 Is This French Weight Loss Hack Safe?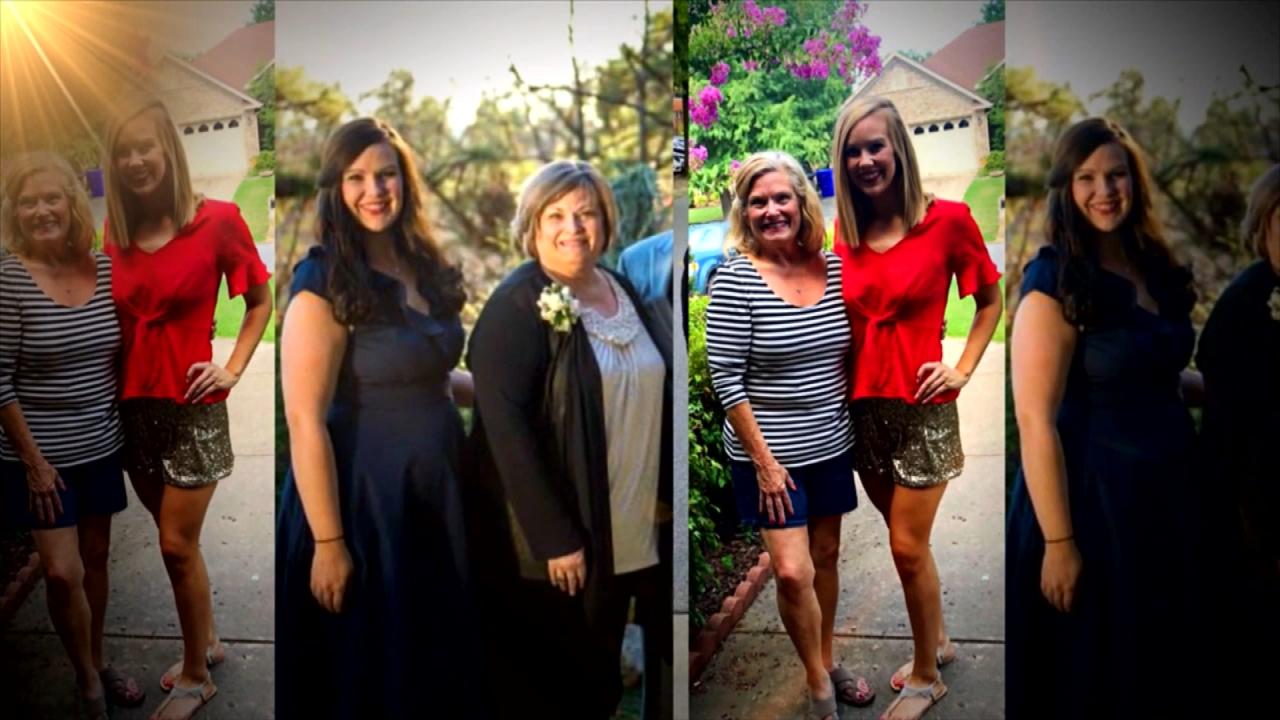 Mom and Daughter Lost a Combined 210 Pounds Together!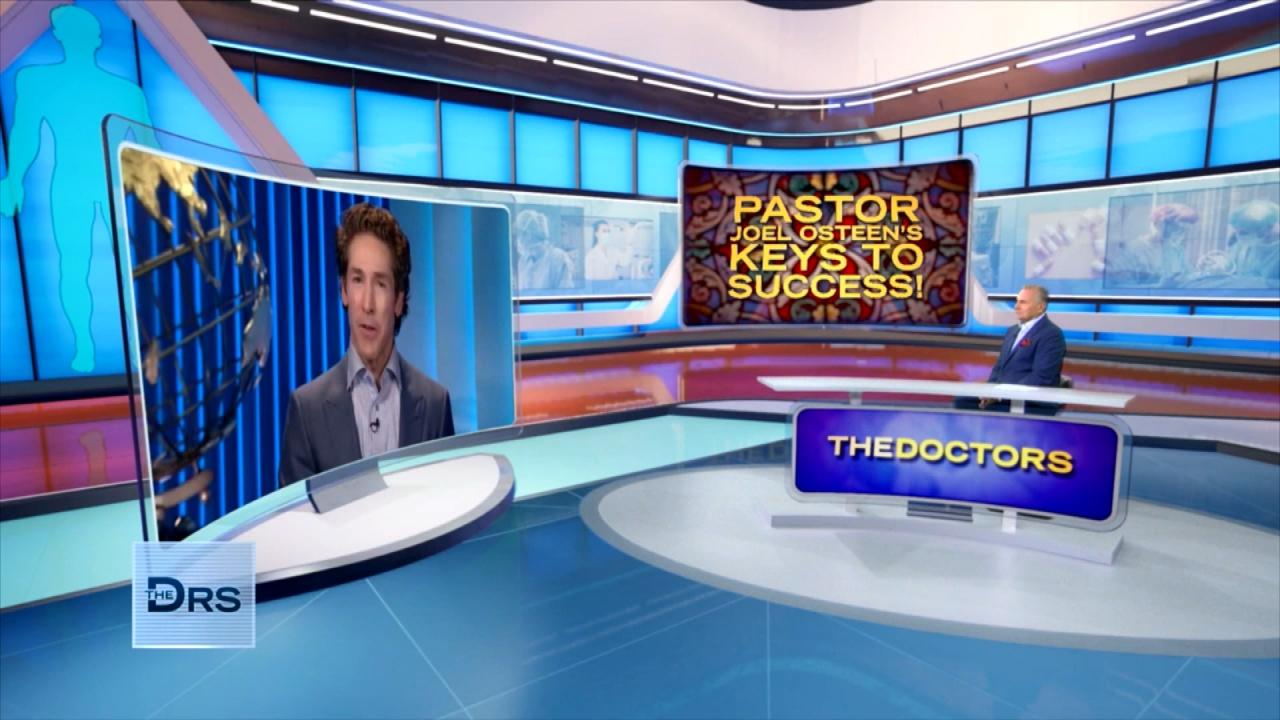 Joel Osteen on How to Unlock Your Own Potential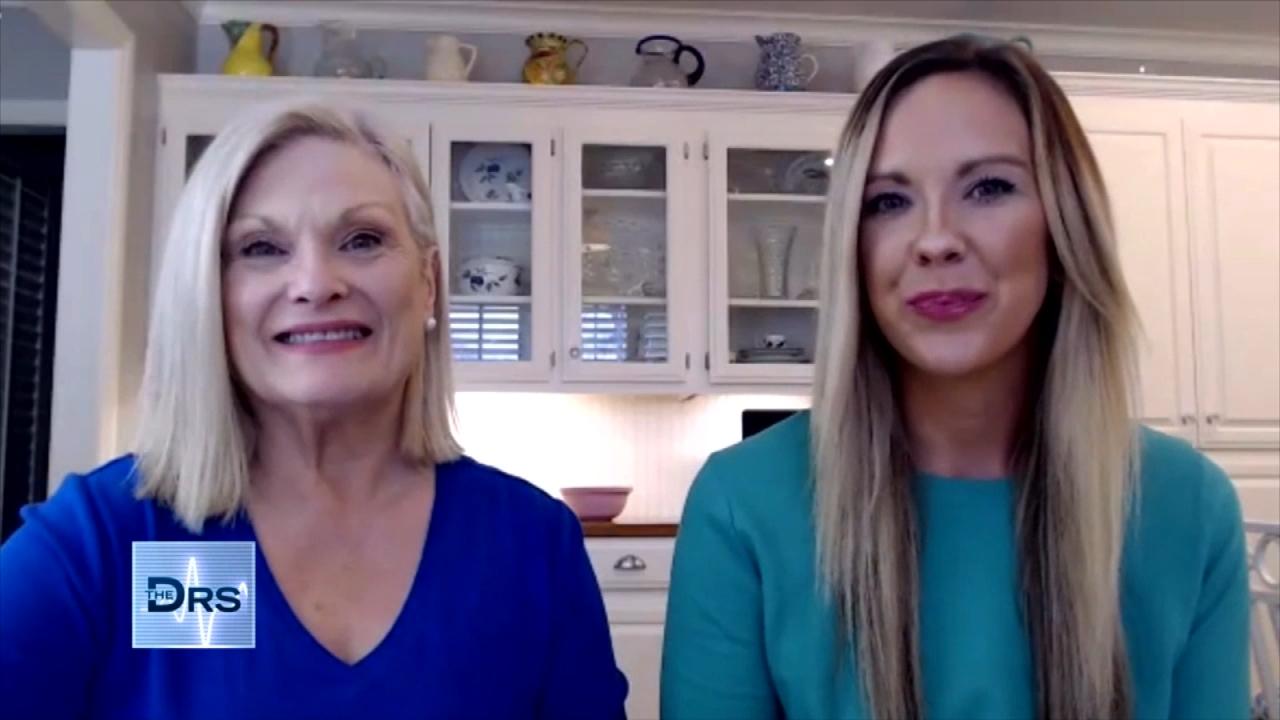 Mom and Daughter Share the Secret to Their Weight Loss Success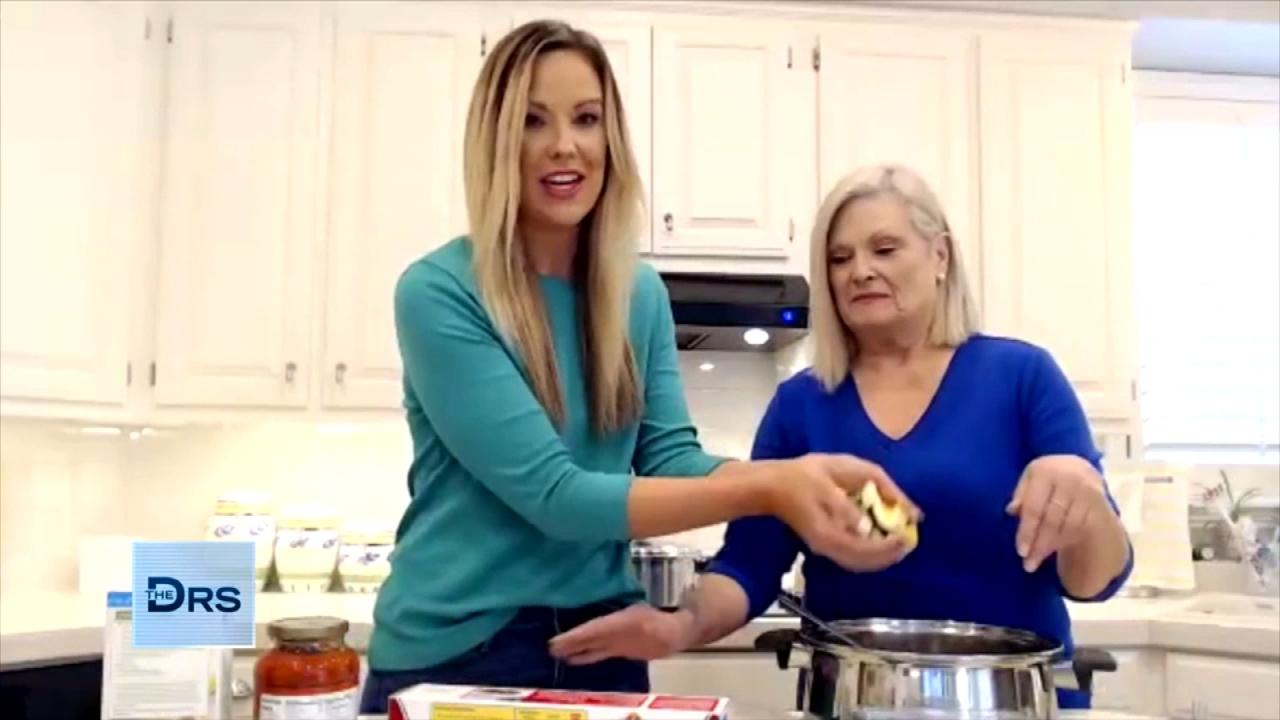 A Macro-Friendly Dinner Recipe from Weight Loss Duo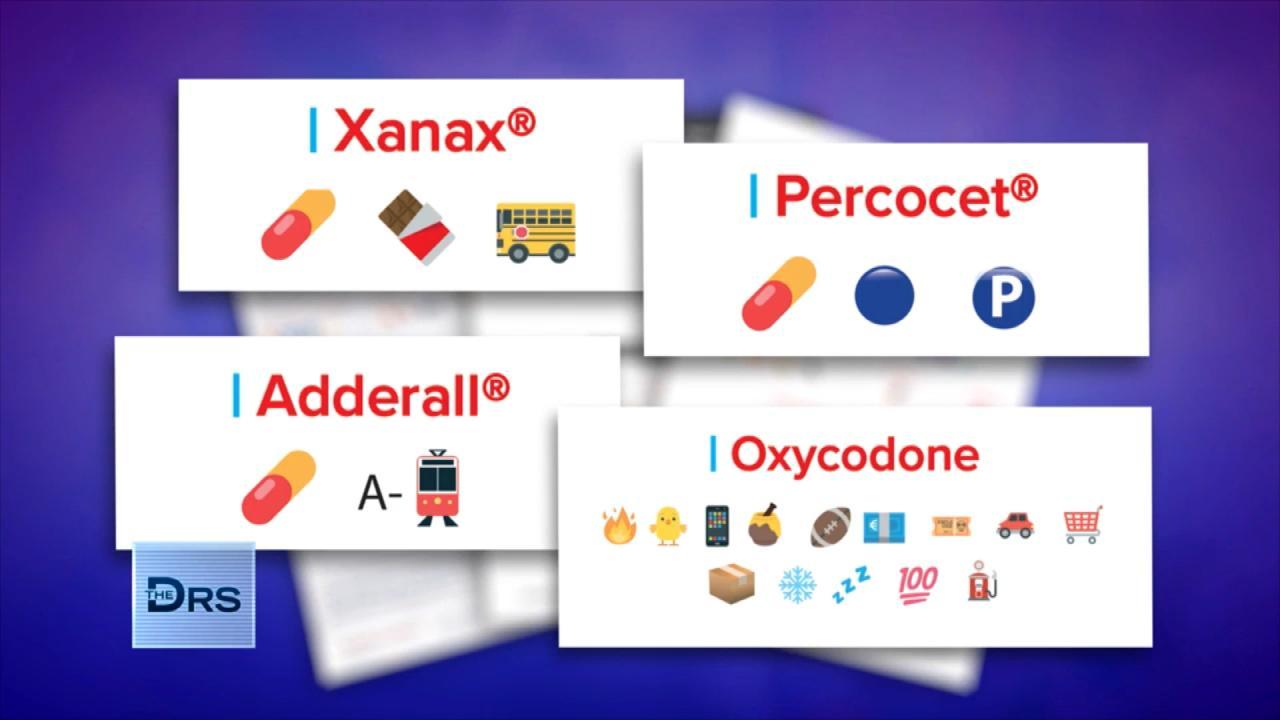 How Drug Dealers are Selling Fentanyl on Apps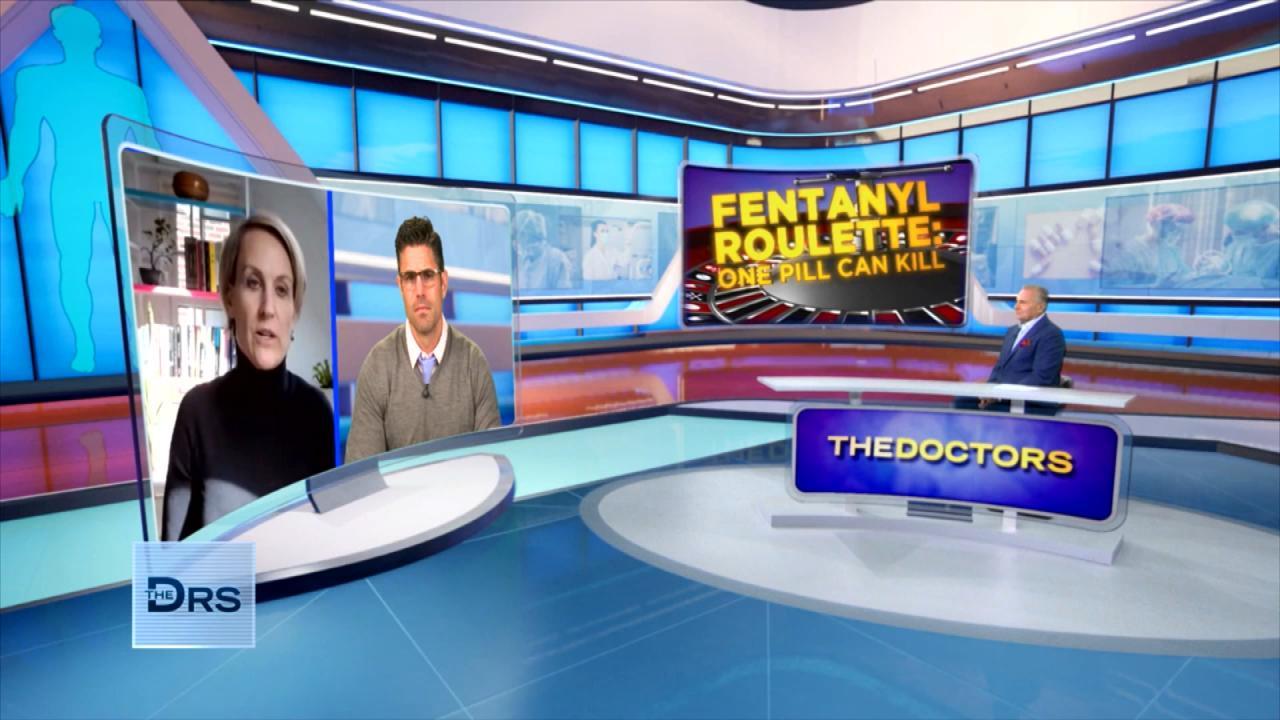 Should Companies Be Responsible for Fentanyl Sold on Their App?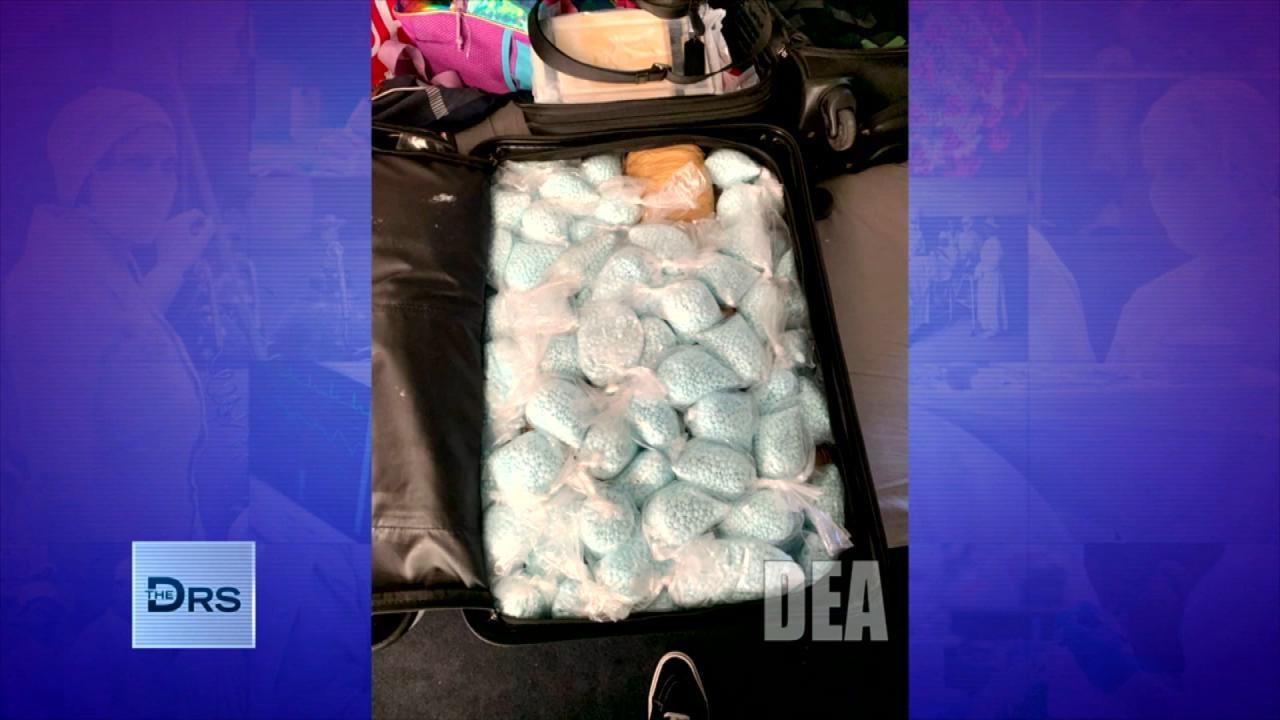 The DEA Says Fentanyl Is Everywhere
Are steroid injections for joint pain really the best treatment for those suffering from osteoarthritis? The Doctors welcome orthopedic spine surgeon Dr. Hooman Melamed to weigh in and he offers up 3 alternatives.
Watch: Does This 'Natural' Fix for Joint Pain Work?
A study, which looked at 459 patients suffering from osteoarthritis (when cartilage tears down in your joints), found that 8 percent of the participants who received steroid injections, encountered symptoms that got worse and in some cases, the osteoarthritis continued to progress.
"Steroids are toxic to the joint. They kill the joints basically. It is not good for the cartilage," Dr. Melamed says, explaining the injections only mask the issue and could possibly lead to further complications down the road, and in some cases patients could be forced to undergo joint replacement surgery to address the issue.
Watch: How Can You Get More Health Benefits from Turmeric?
Instead of steroid injections, Dr. Melamed suggests eating a diet rich in fish oil, turmeric, and ginger (find out more about ginger helping with joint pain!), which are natural anti-inflammatories and may help to ease your joint pain. The orthopedic spine surgeon also says PRP injections (platelet-rich plasma) can help and shares after he underwent knee surgery he has been getting PRP injections every 3 months and says it has been very helpful in his healing process.