What Does the Baby Powder Recall Mean for You?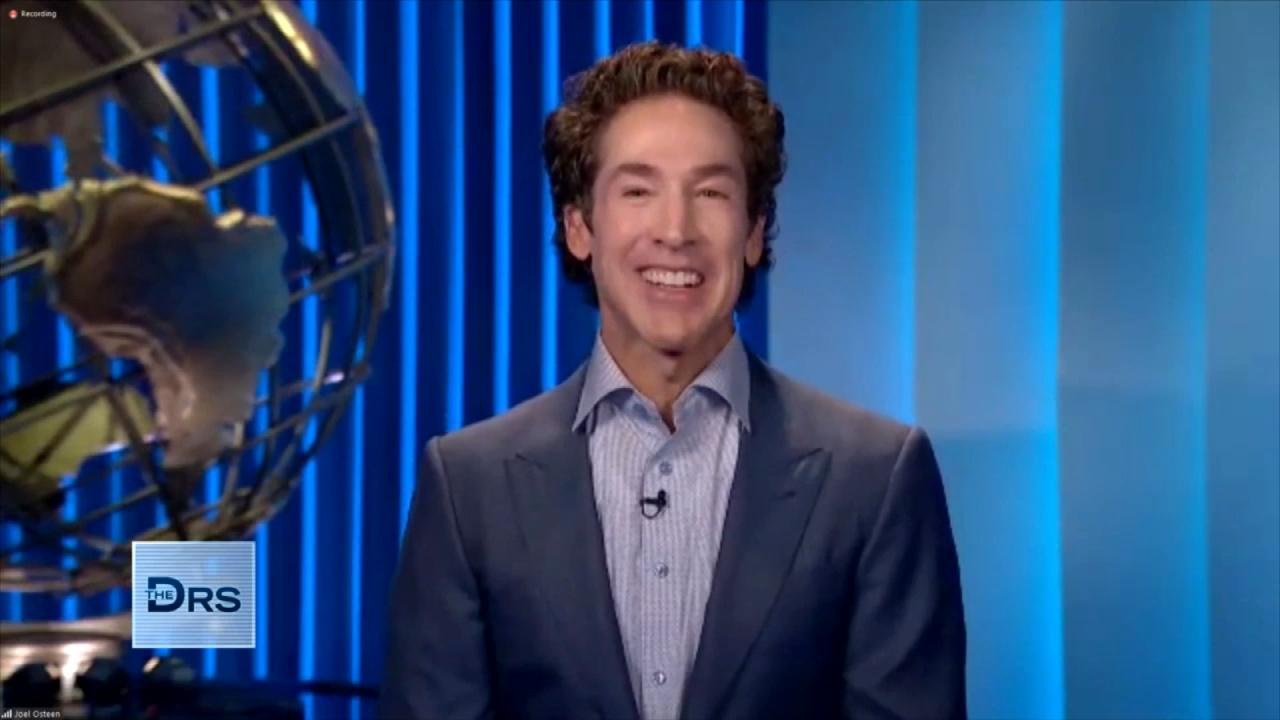 Pastor Joel Osteen on How to Rule Your Day!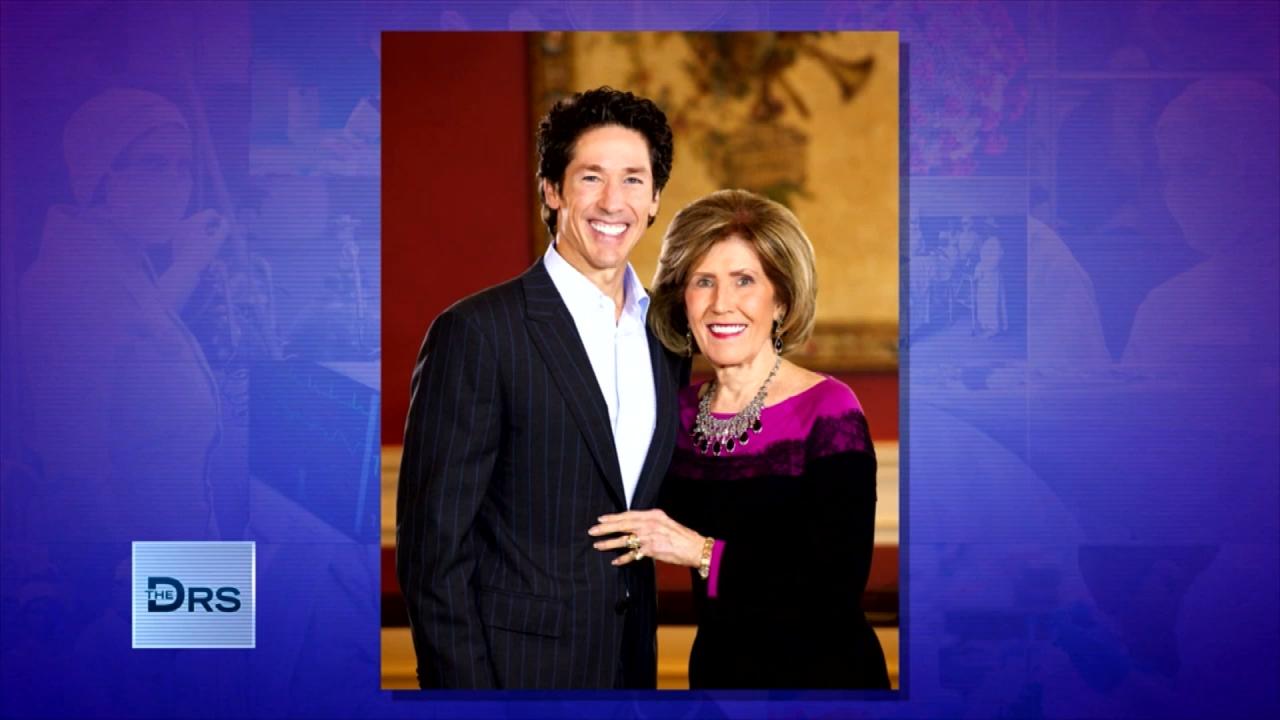 Pastor Joel Osteen on Keeping Faith in Hard Times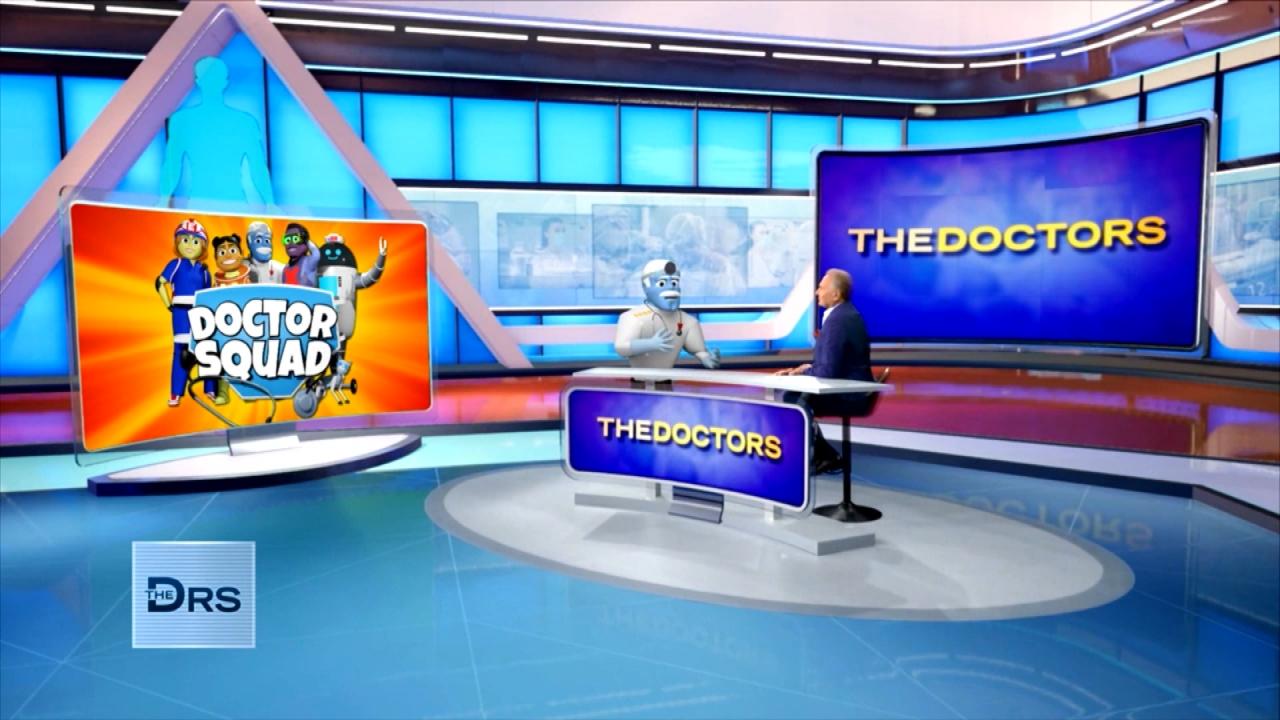 'General Medicine' from 'The Doctor Squad' Answers Kid Questions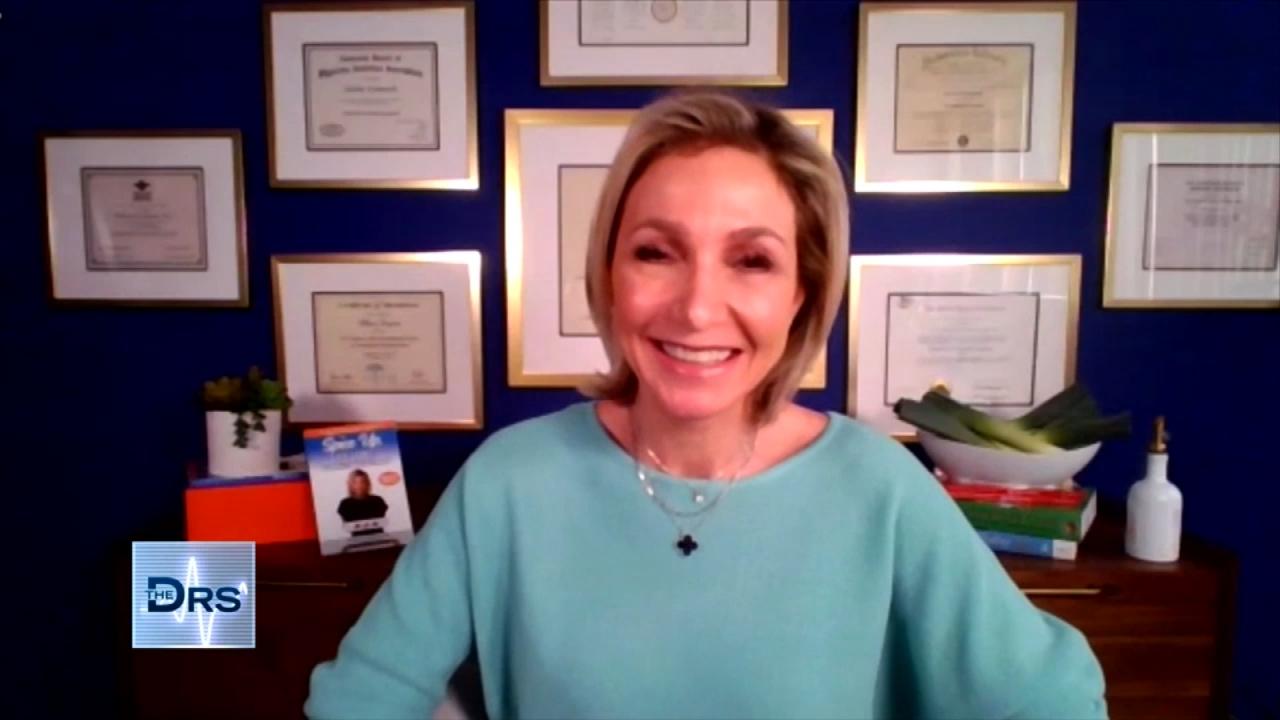 Is This French Weight Loss Hack Safe?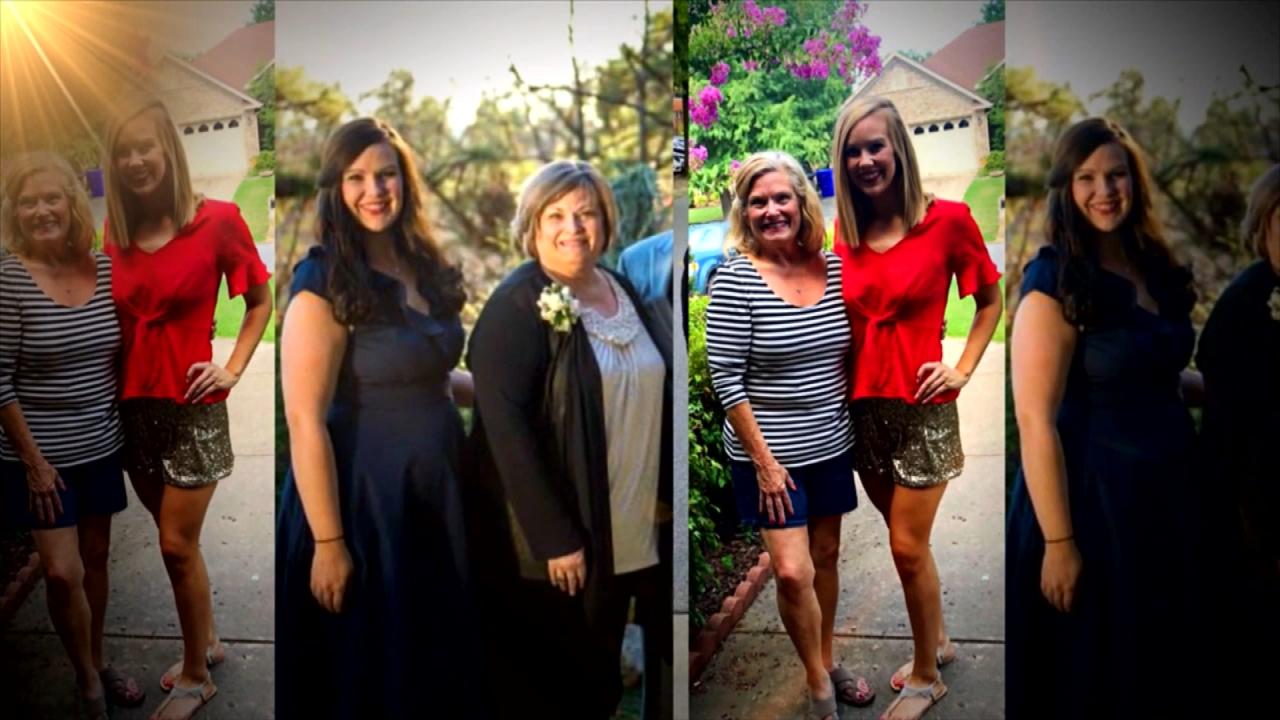 Mom and Daughter Lost a Combined 210 Pounds Together!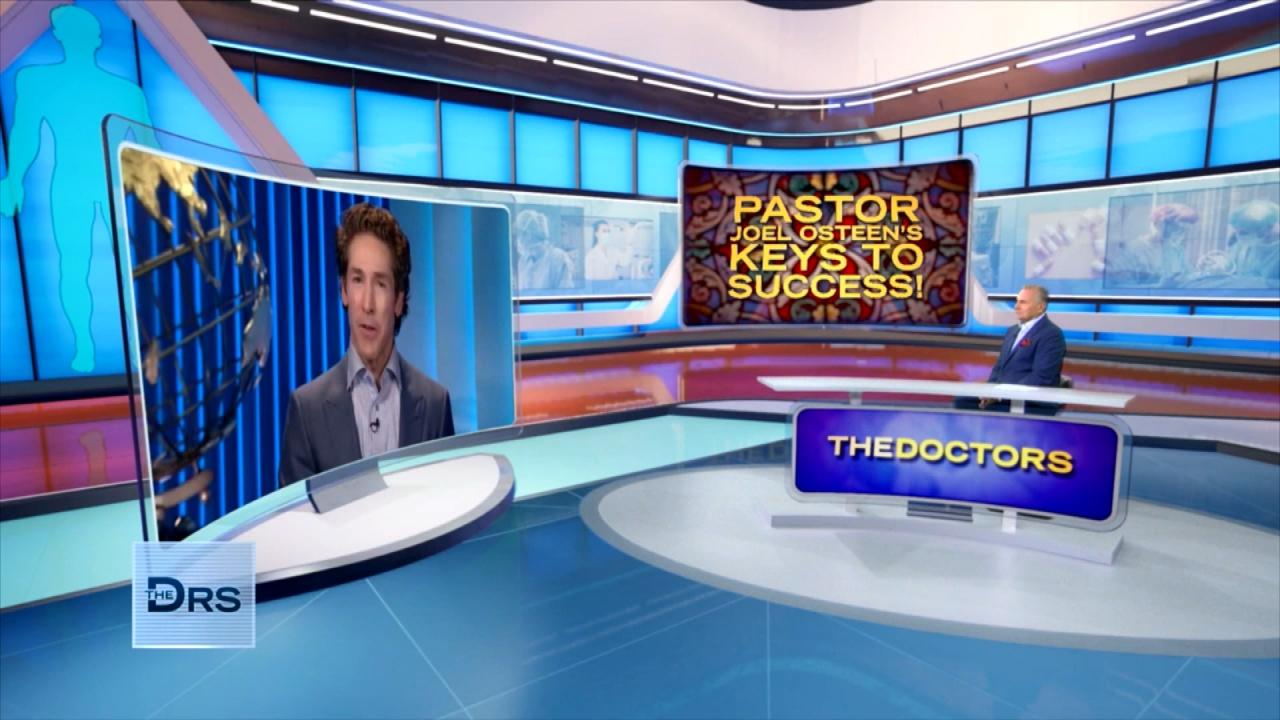 Joel Osteen on How to Unlock Your Own Potential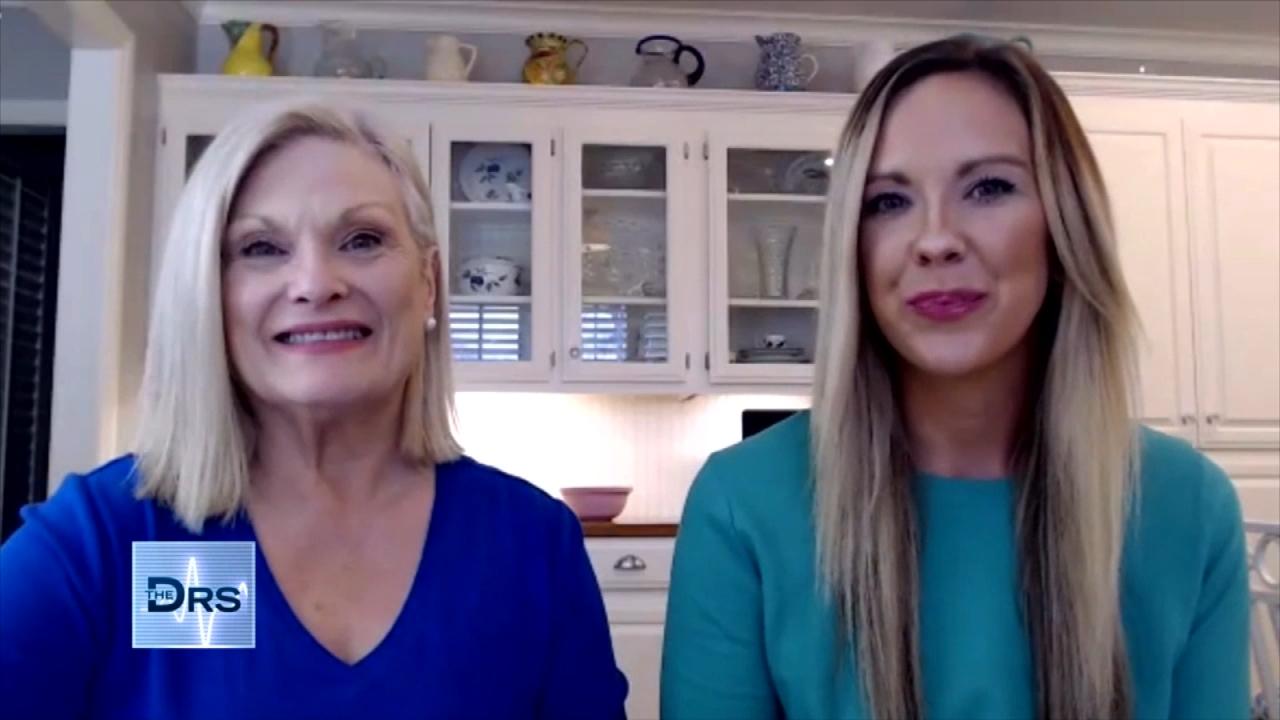 Mom and Daughter Share the Secret to Their Weight Loss Success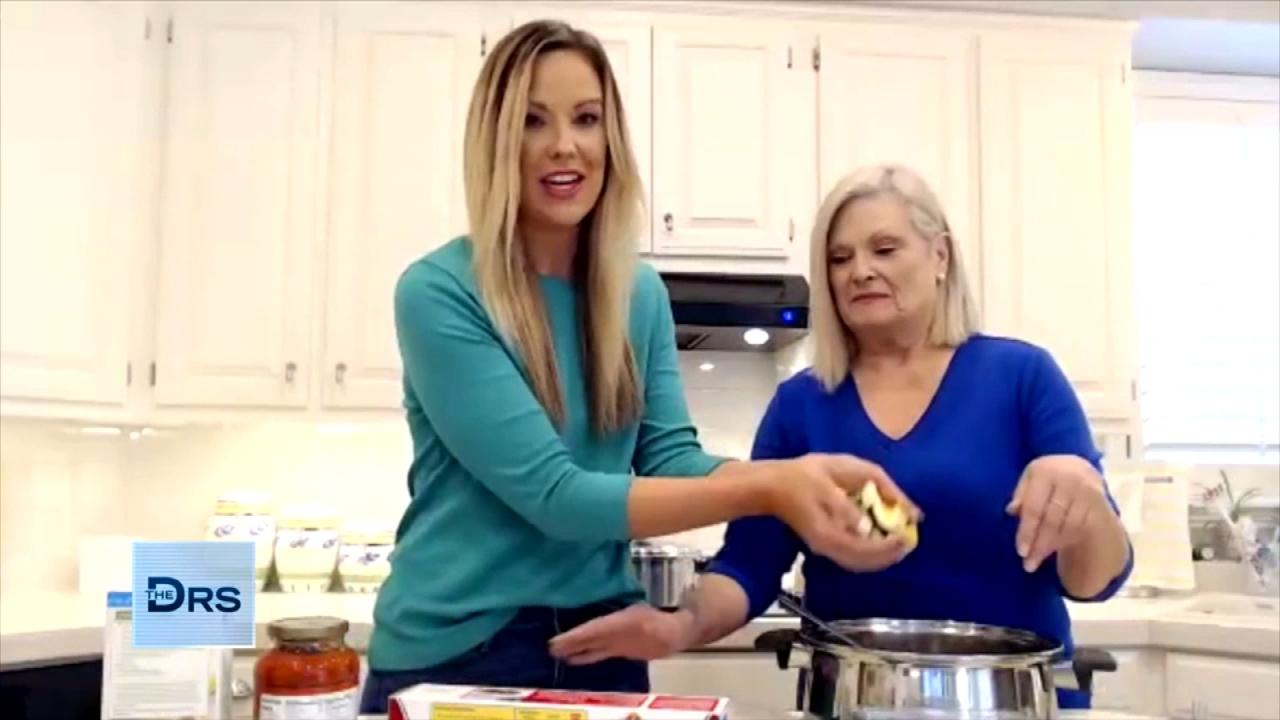 A Macro-Friendly Dinner Recipe from Weight Loss Duo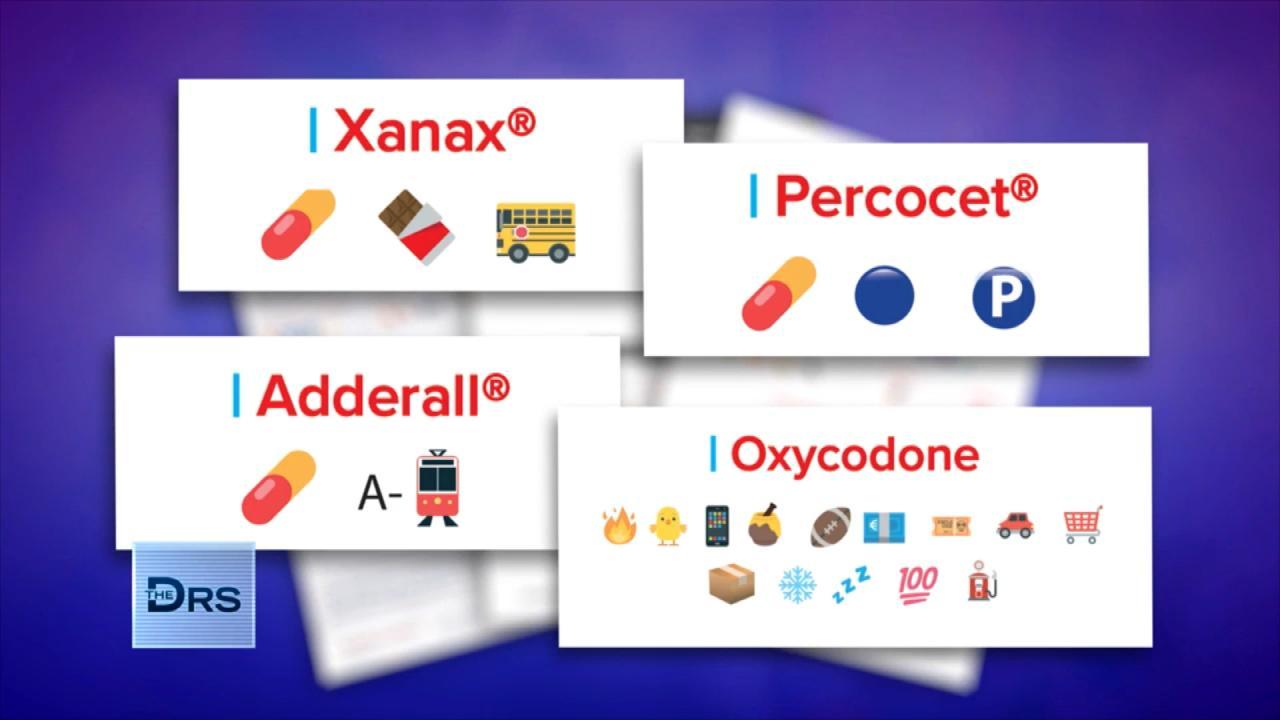 How Drug Dealers are Selling Fentanyl on Apps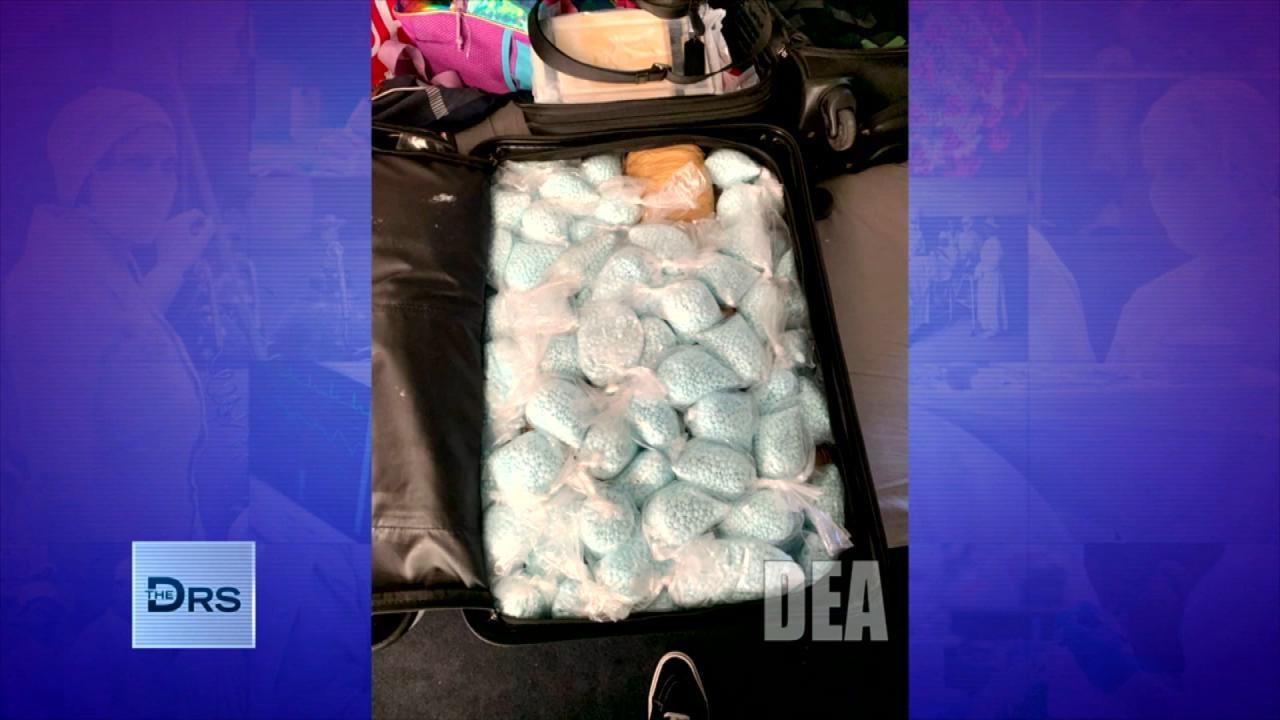 The DEA Says Fentanyl Is Everywhere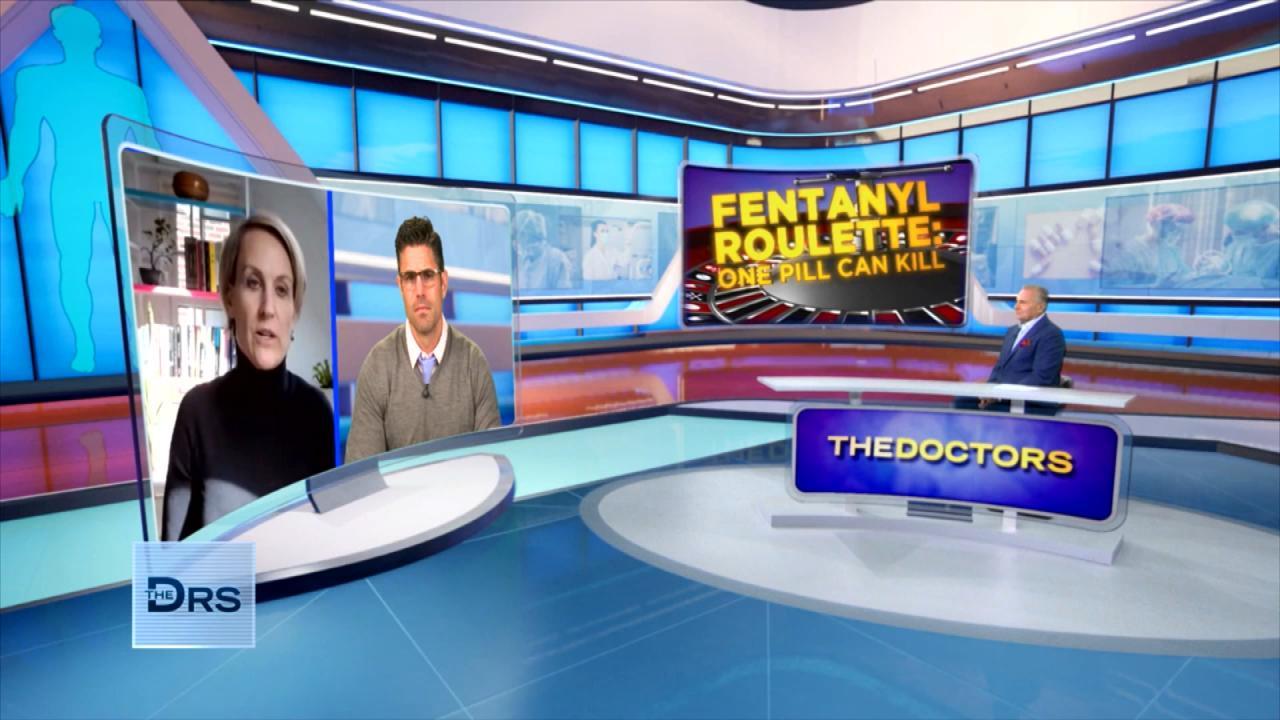 Should Companies Be Responsible for Fentanyl Sold on Their App?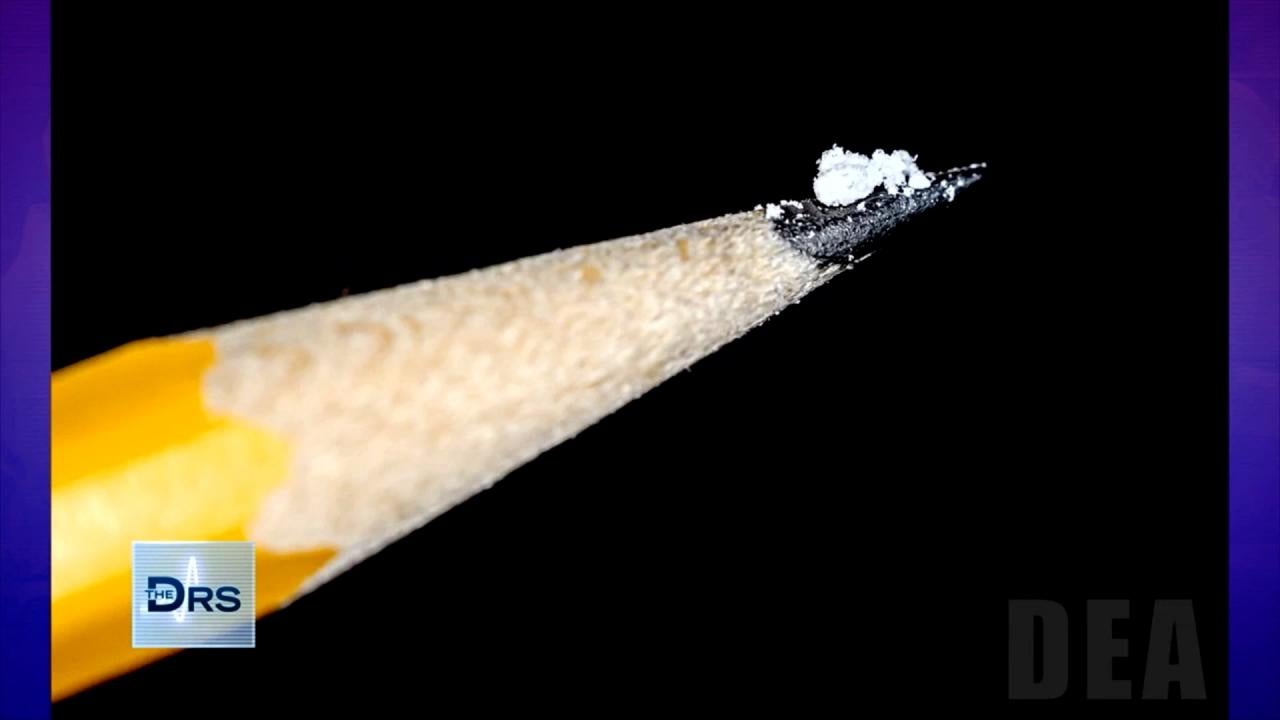 Just 2 Milligrams of Fentanyl Is a Lethal Dose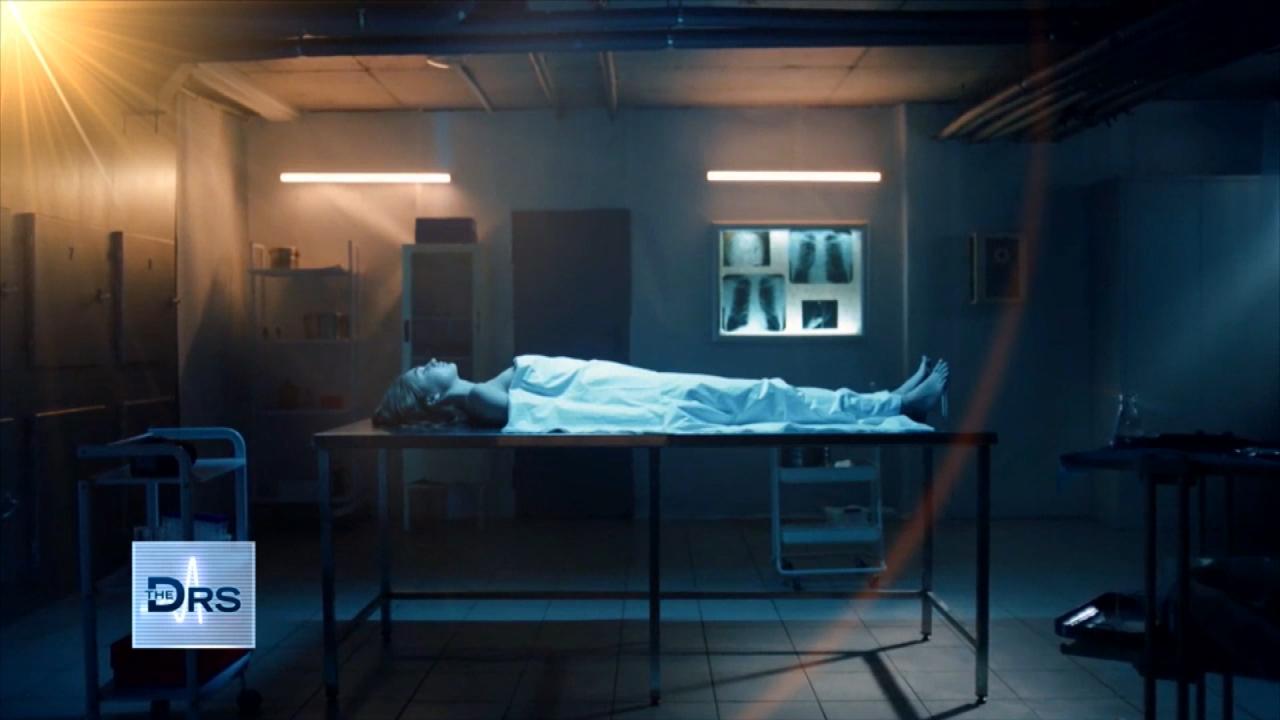 Fentanyl Is Leading Cause of Death for Americans Ages 18-45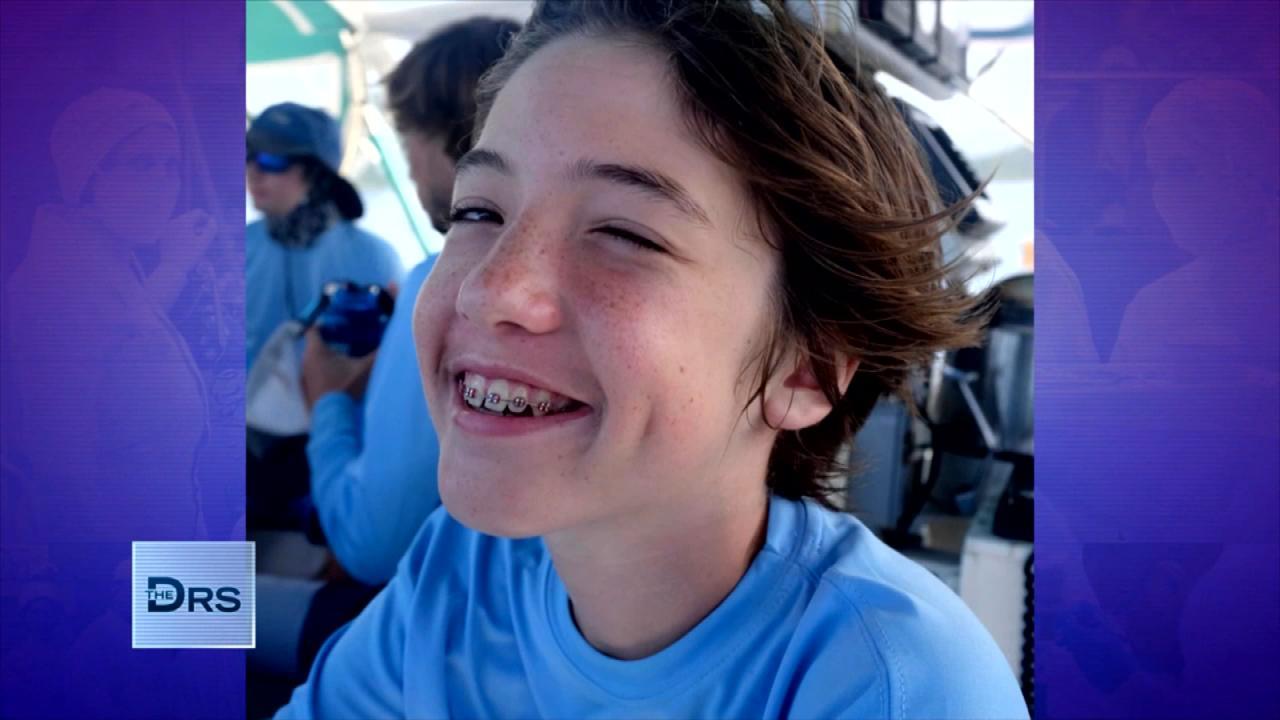 Meet Mom Who Lost Her Young Teen to a Fentanyl Overdose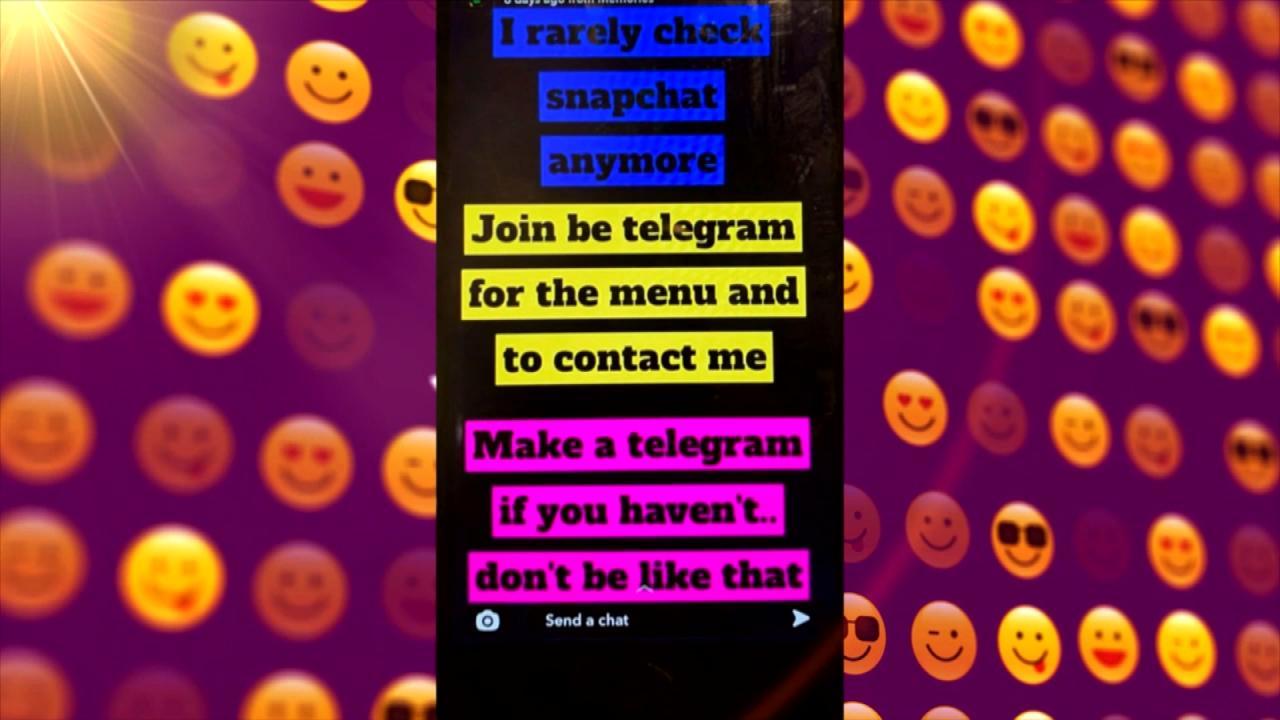 Teen Overdosed after Buying Drugs on Popular App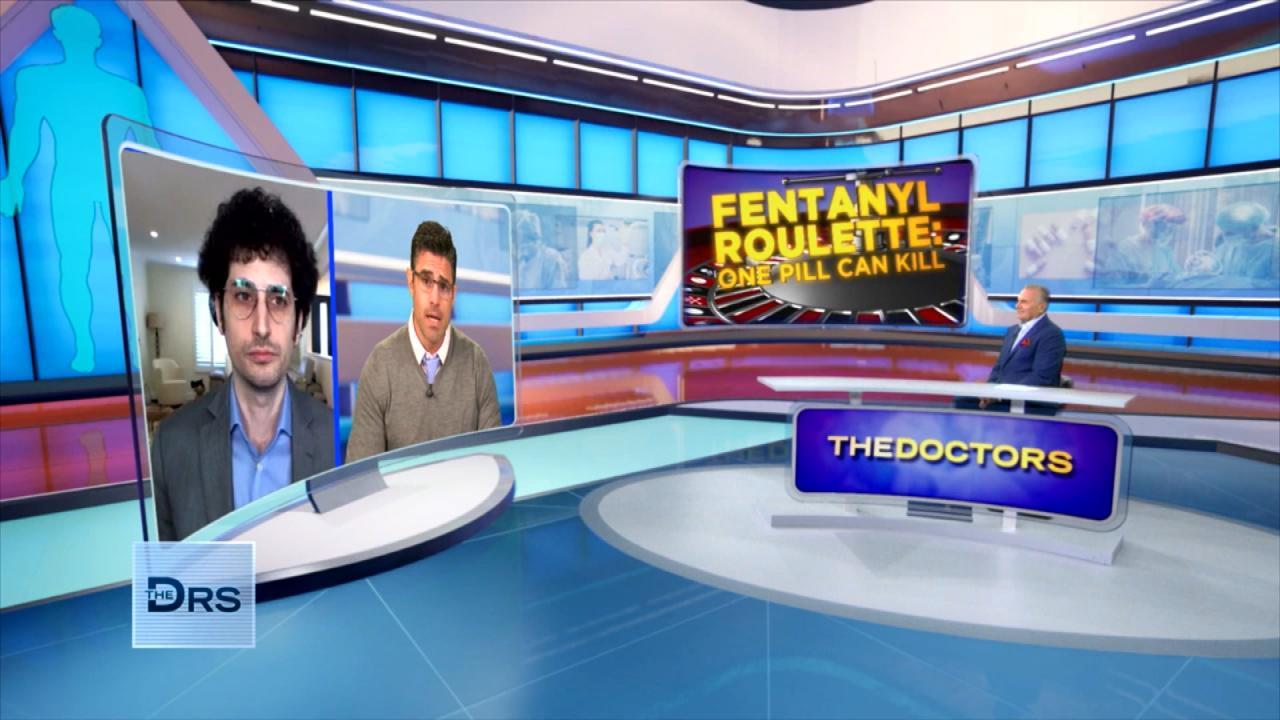 Do Fentanyl Test Strips Work?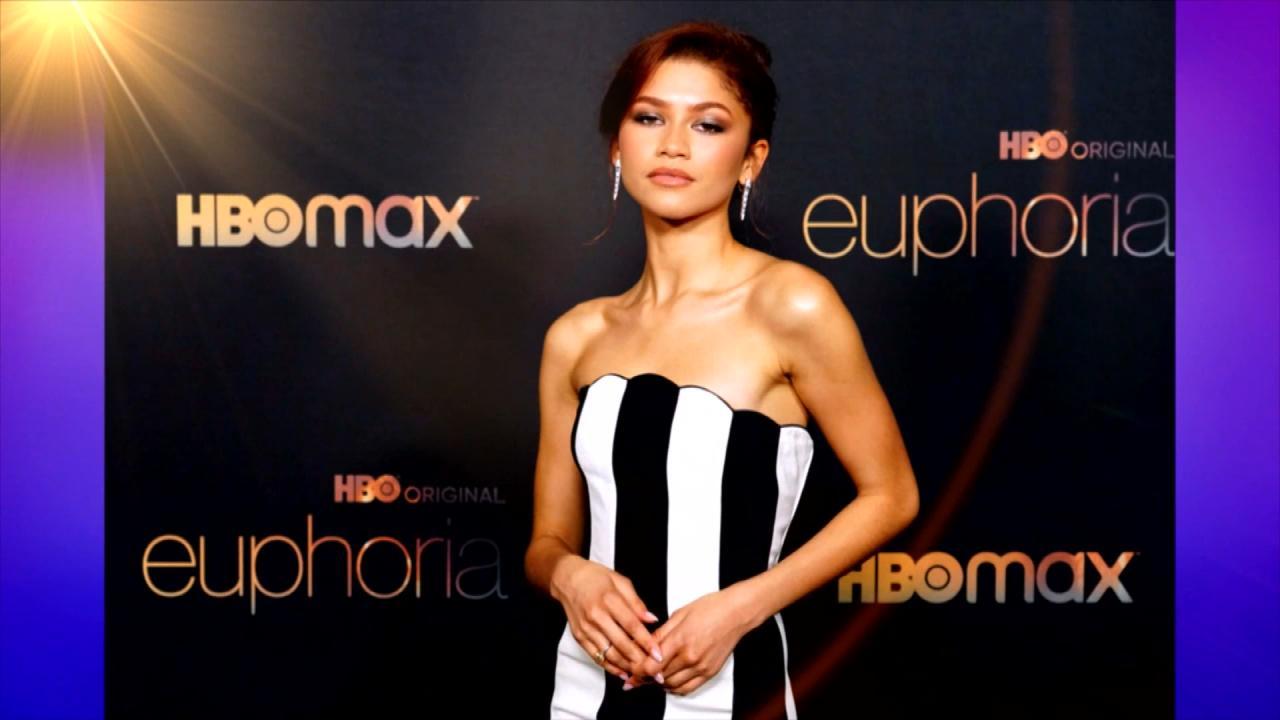 Does HBOs 'Euphoria' Send the Wrong Message to Teens about Drugs?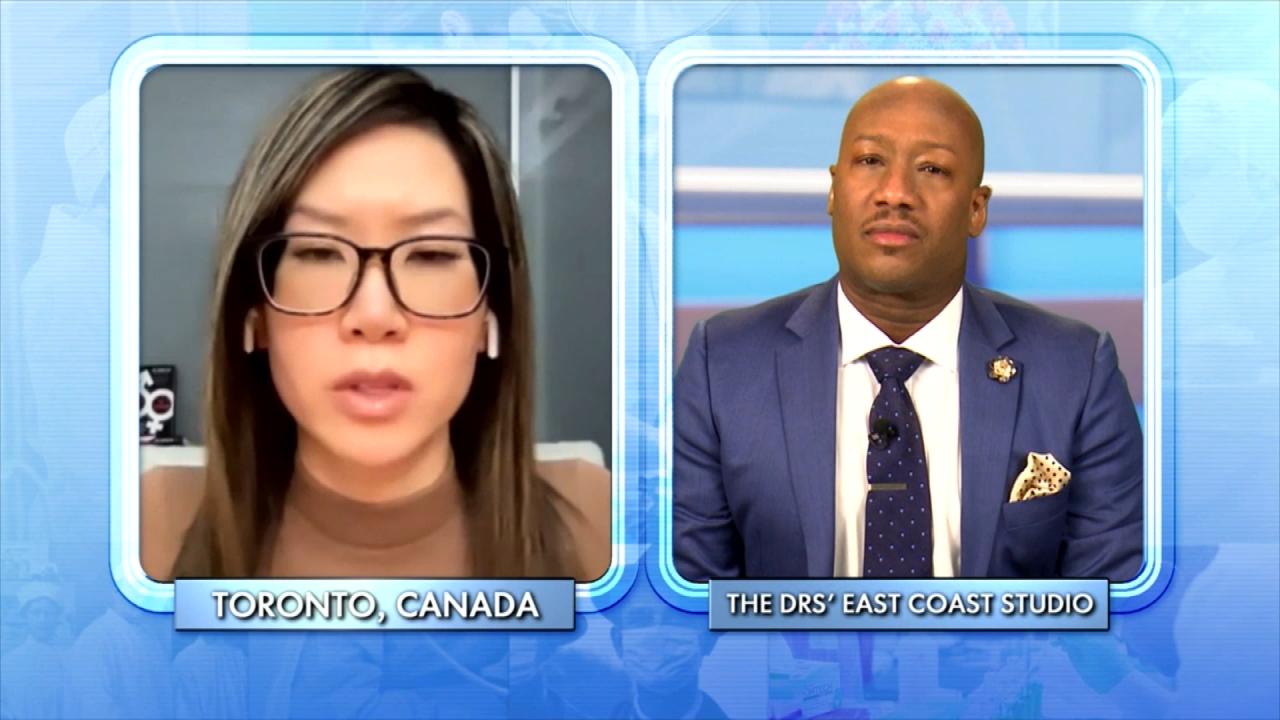 How to Support a Child Exploring Gender Identity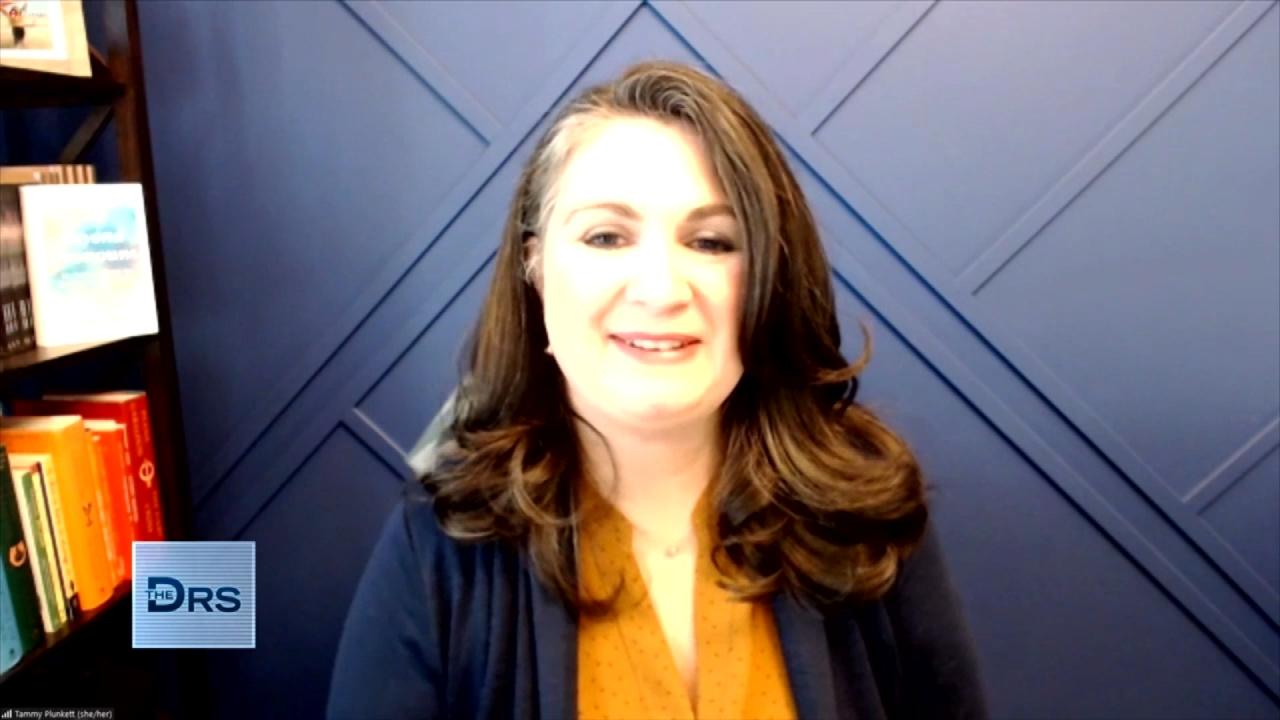 Mom Shares Her Reaction When Her Child Asked to Transition
While discussing the recall of 33,000 bottles of baby powder by Johnson and Johnson over concerns of asbestos contamination, The Doctors warn talc and talcum powder is found in many items, not only baby powder, like beauty products and share how to find safer options.
Watch: Is There Asbestos-Laced Talc in Your Favorite Beauty Products?
There have been more than 10,000 lawsuits attempting to link asbestos-tainted talc powder with cancer and a study found strong evidence that asbestos-tainted talc powder may even lead to mesothelioma, which can attack the lining and tissue of internal organs. Trial lawyer Mark Lanier details why asbestos is so dangerous and explains it can change our body on a cellular level. He alleges that 2 out of 3 bottles of Johnson and Johnson baby powder contains asbestos and that the company was aware of this and even knew how to test for it and mislead the public and government.
He warns that talc powder (which can easily contain traces of asbestos) is not just in baby powder, but also in products like medicated foot powders and powder-based makeup.
"You don't want to use talc or expose yourself, your children or your loved ones," he says, explaining there are brands of makeup that are talc-free and urges consumers to buy these types.
Watch: Is Baby Powder Linked to Mesothelioma?
Occupational medicine specialist Dr. Jacqueline Moline urges viewers that going forward to always use talc-free products, like cornstarch-based products and products that are labeled as "talc-free."
Mesothelioma is thankfully is not common, but The Doctors share the symptoms of this rare type of cancer, which may include:
Dry cough or wheezing
Shortness of breath (dyspnea)
Respiratory complications
Pain in the chest or abdomen
Fever or night sweats
Pleural effusion (fluid around the lungs)
Fatigue
Muscle weakness
Dr. Travis Stork acknowledges navigating which products are safe and which may potentially be harmful can difficult for the average consumer and adds, "Just like with food, we say read the ingredients, and if you know something [possibly harmful] is in that food, don't buy and don't eat... if you see talc in a product, chose one that is talc-free."
Some talc-free makeup options that will have you looking your best, without putting you at risk, include:
Physicians Formula Mineral Wear Talc-Free Pressed Powder
Honest Beauty Invisible Blurring Loose Powder
Ecco Bella, FlowerColor Organic Vegan Talc-Free Pressed Powder Flawless Finishing Powder
Smashbox Studio Skin Full Coverage 24 Hour Foundation
RMS Beauty Un Cover-Up Cream Foundation
*CBSi may earn an affiliate commission if you purchase something through featured links above.