Millennials are Leaving Jobs Citing Mental Health Concerns?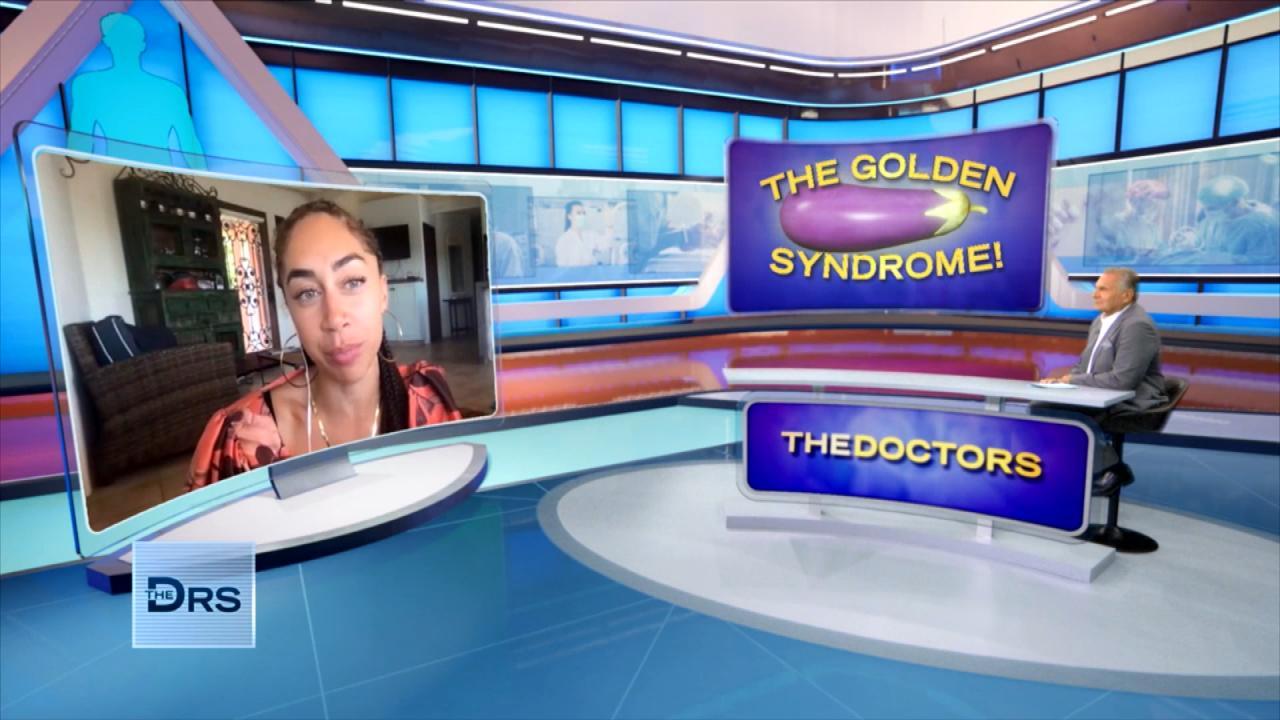 Why Some Men in College Suffer from "Golden Penis Syndrome"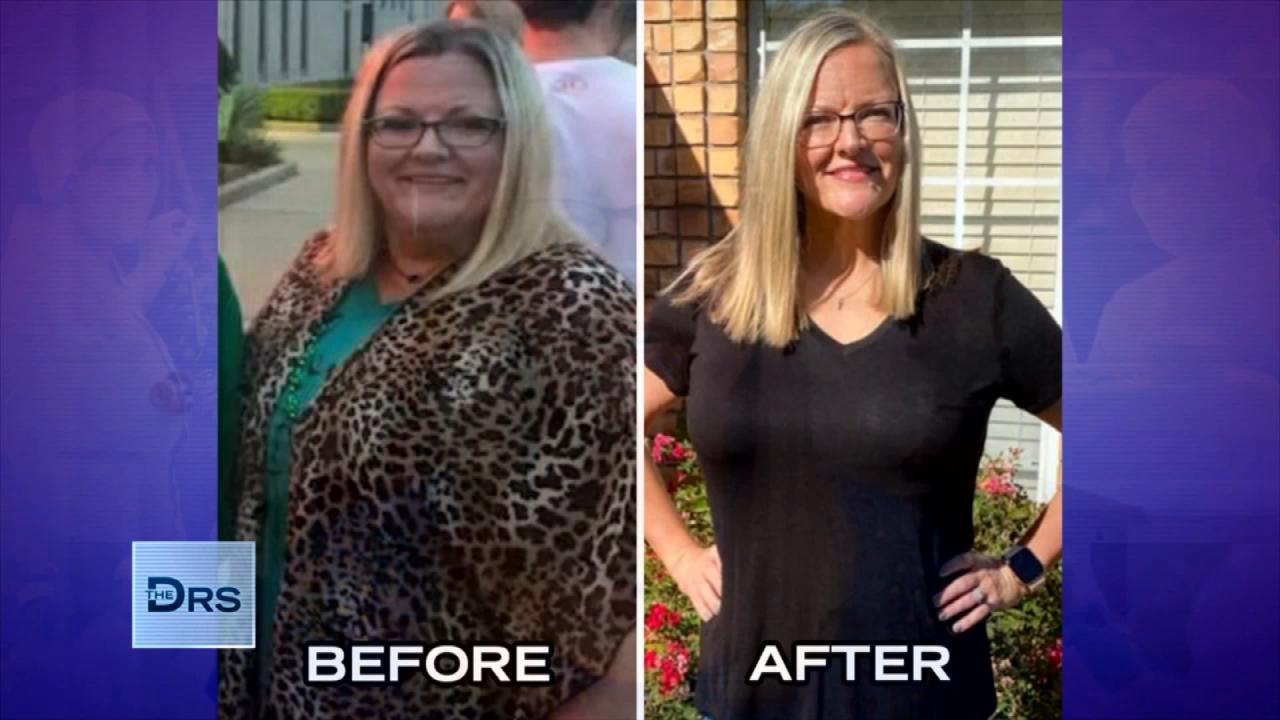 Meet Woman Who Lost Over 100 Pounds on the 17 Day Diet!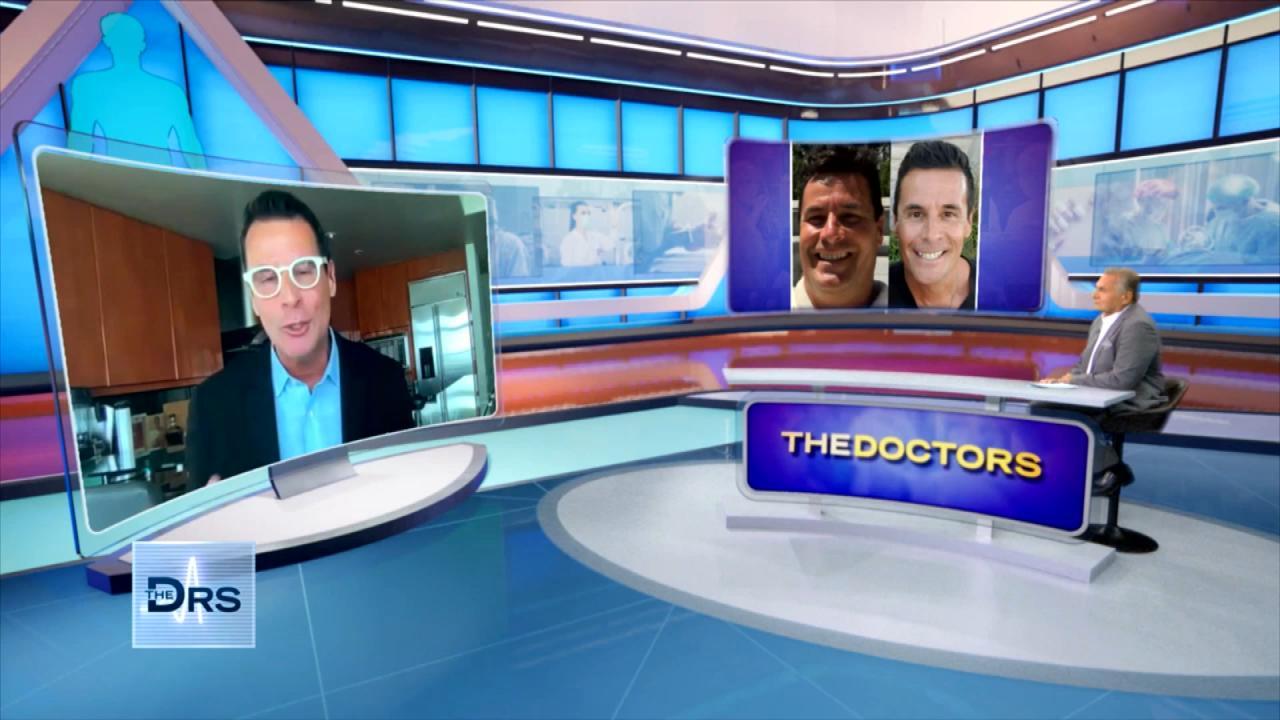 How the 17 Day Diet Helped Dr. Mike Moreno Lose 40 Pounds!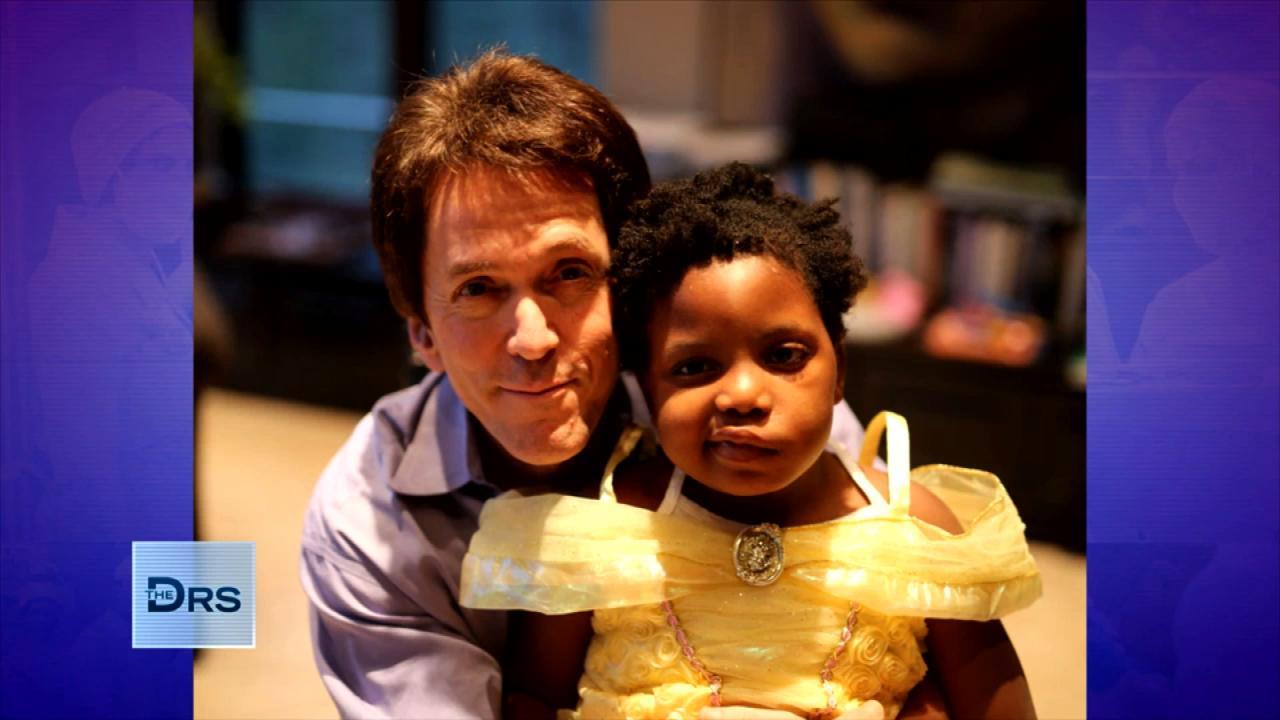 The Loss of His Daughter Inspired Mitch Albom's Latest Book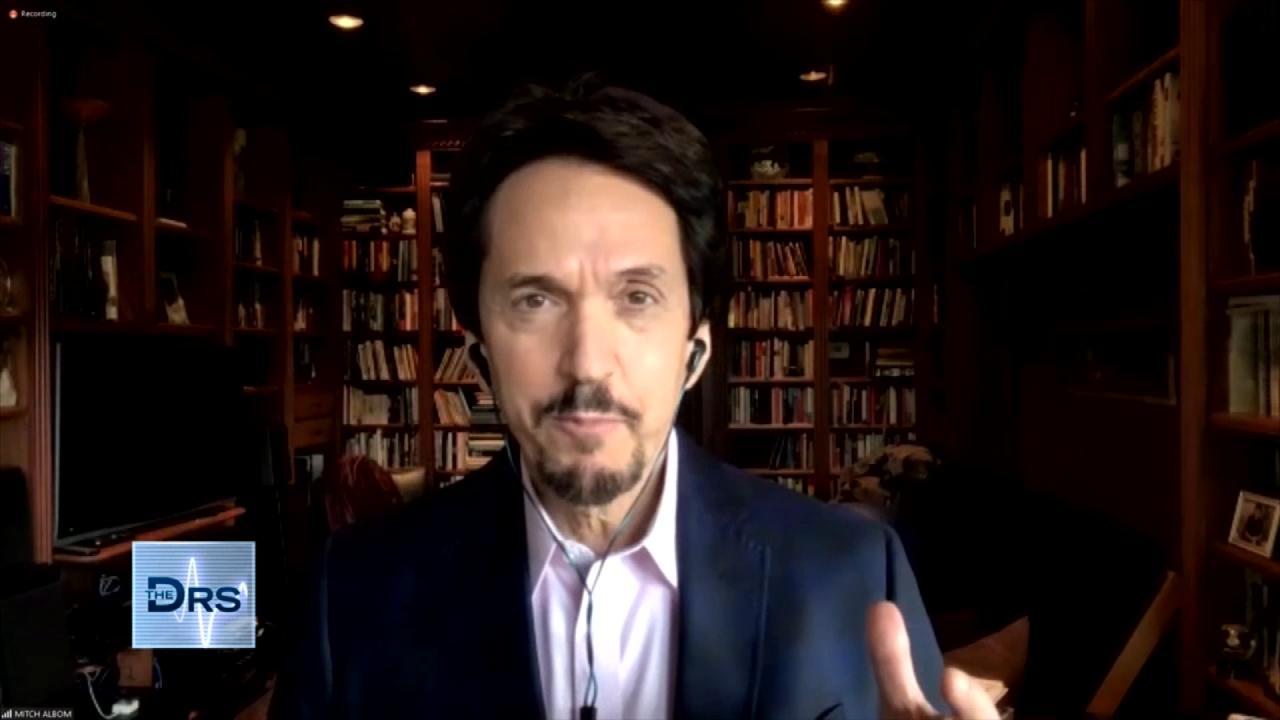 Mitch Albom on Having Faith When Life Gets Difficult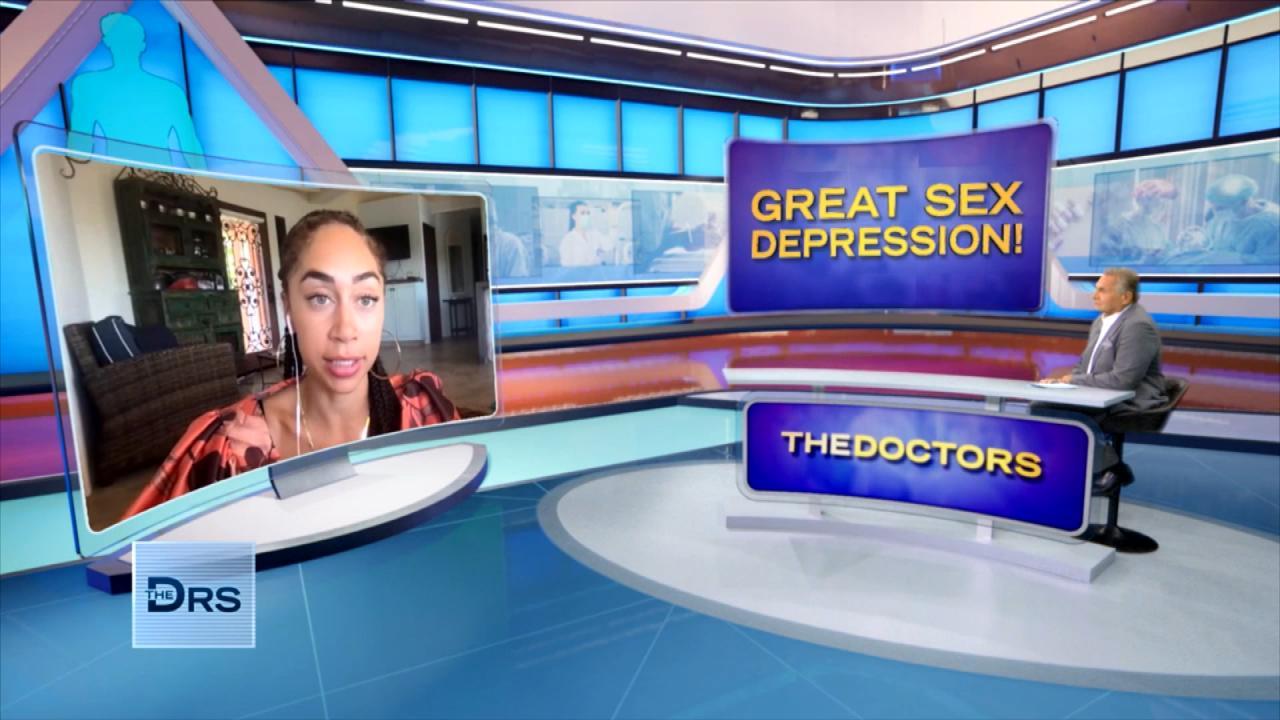 How Not Having Sex Can Impact Your Life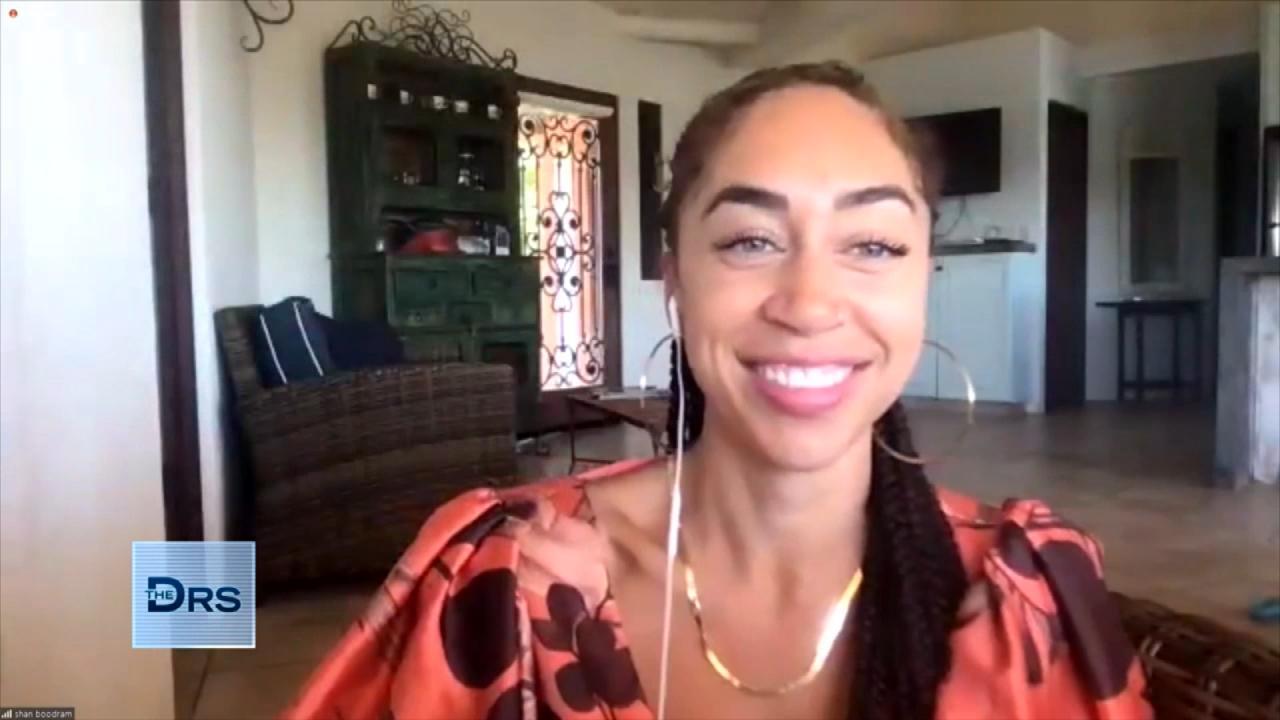 Why Are Single Adults Having Less Sex?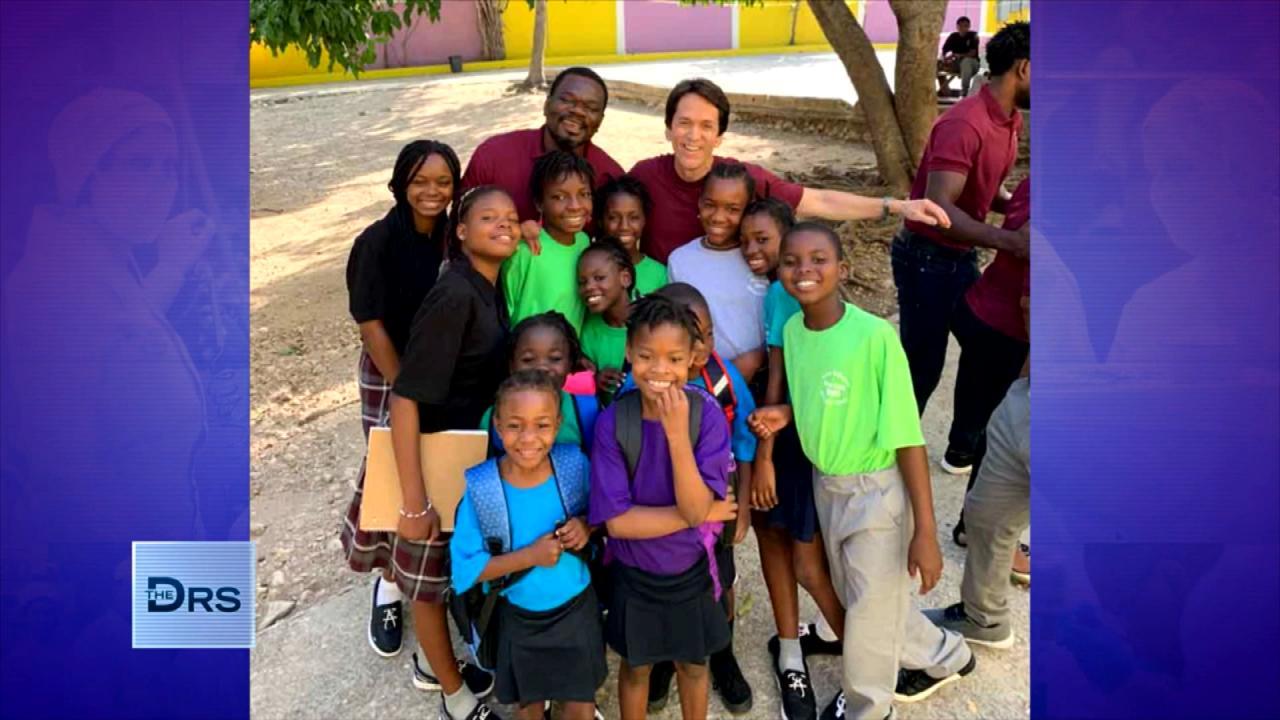 Mitch Albom Shares that Giving Back Helps Him Feel "Most Alive"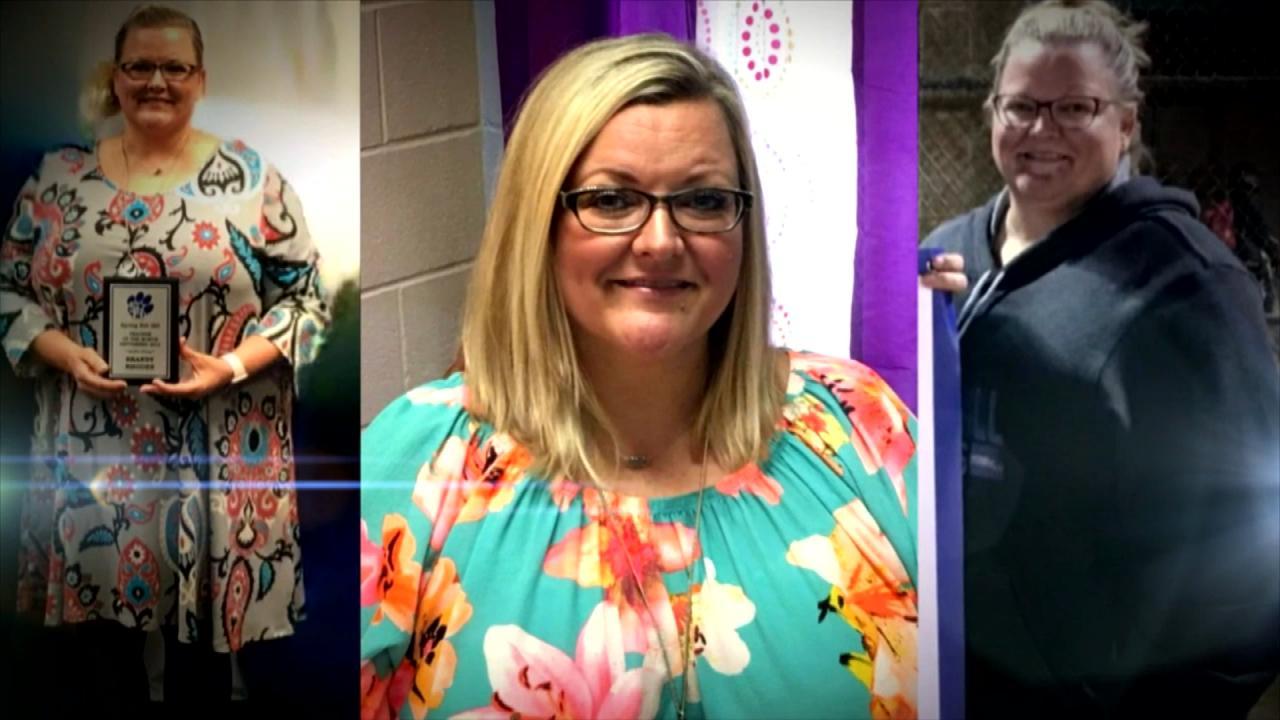 Can You Turn Your Life Around in Just 17 Days?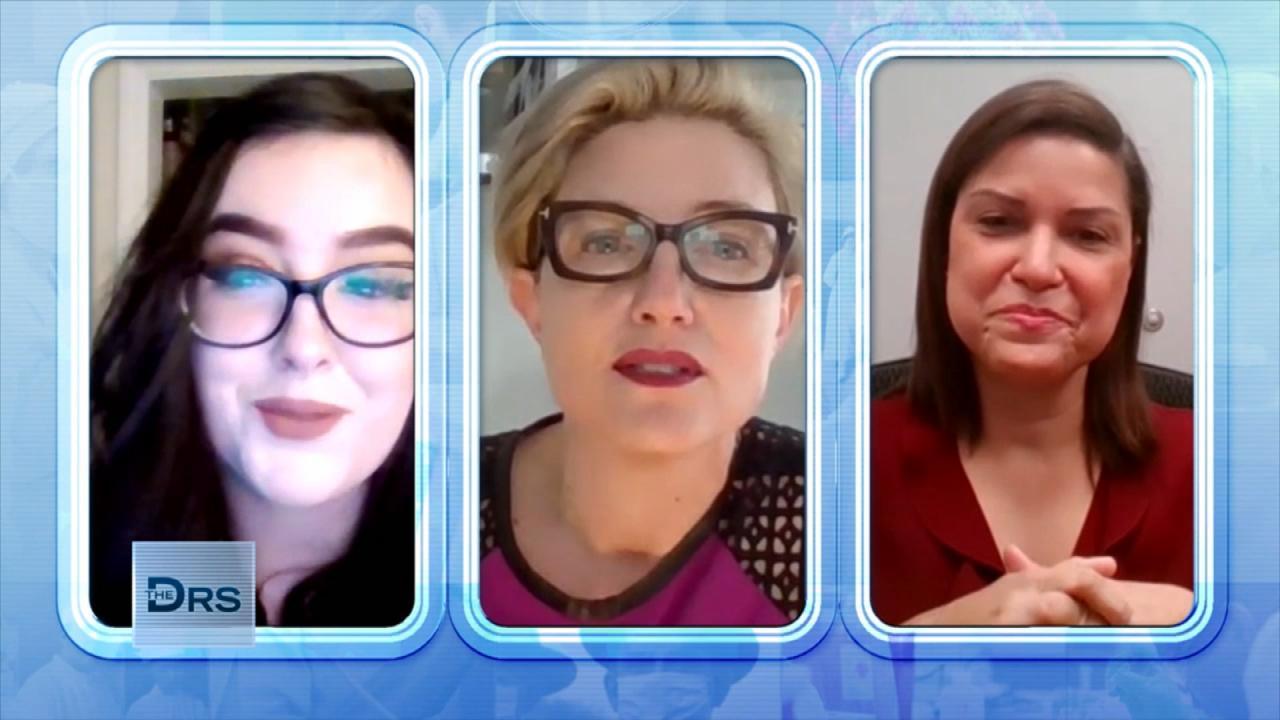 Why Would Women Consider a Permanent Birth Control Procedure?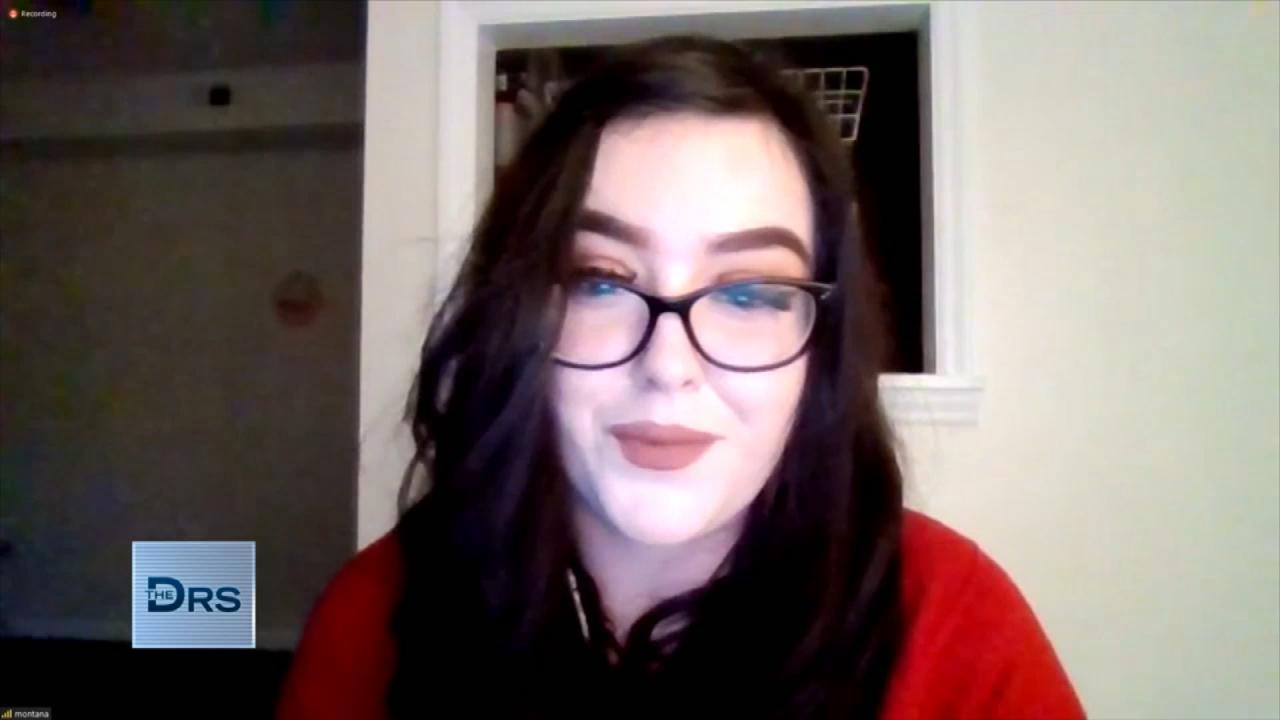 Hear Why Some Women Are Choosing to Get Sterilized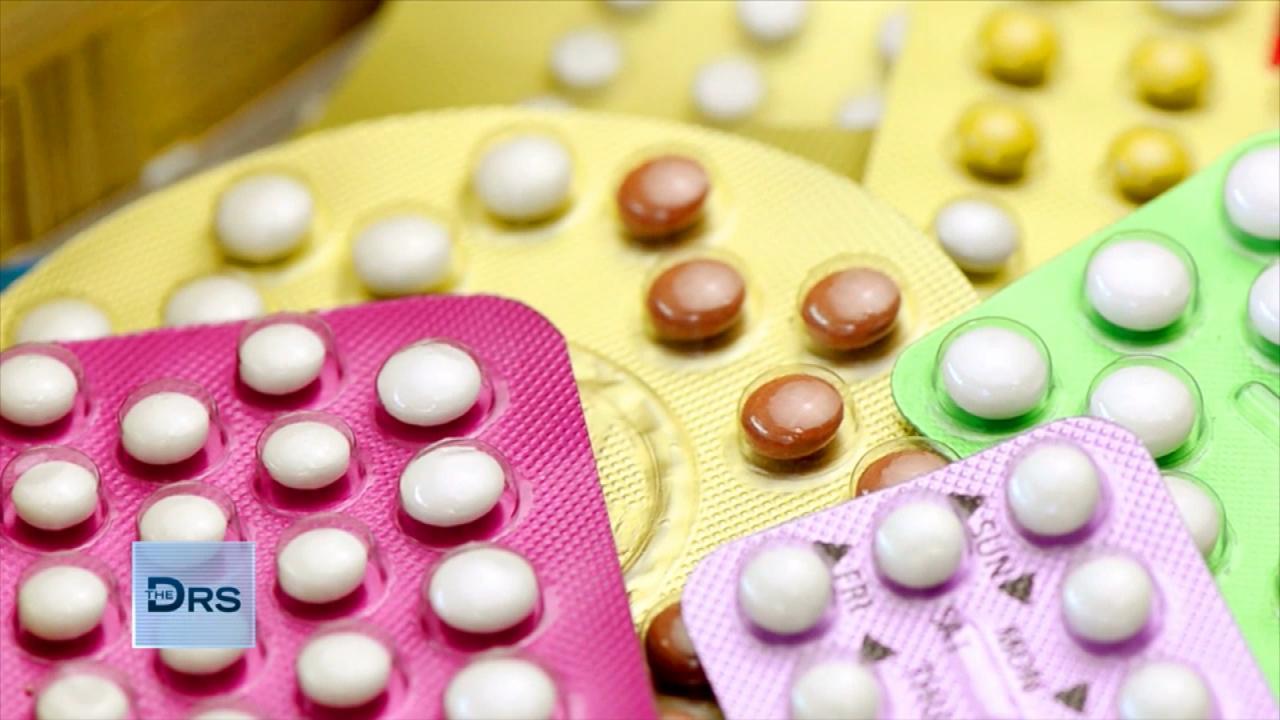 Why Some Millennials are Choosing Sterilization as Birth Control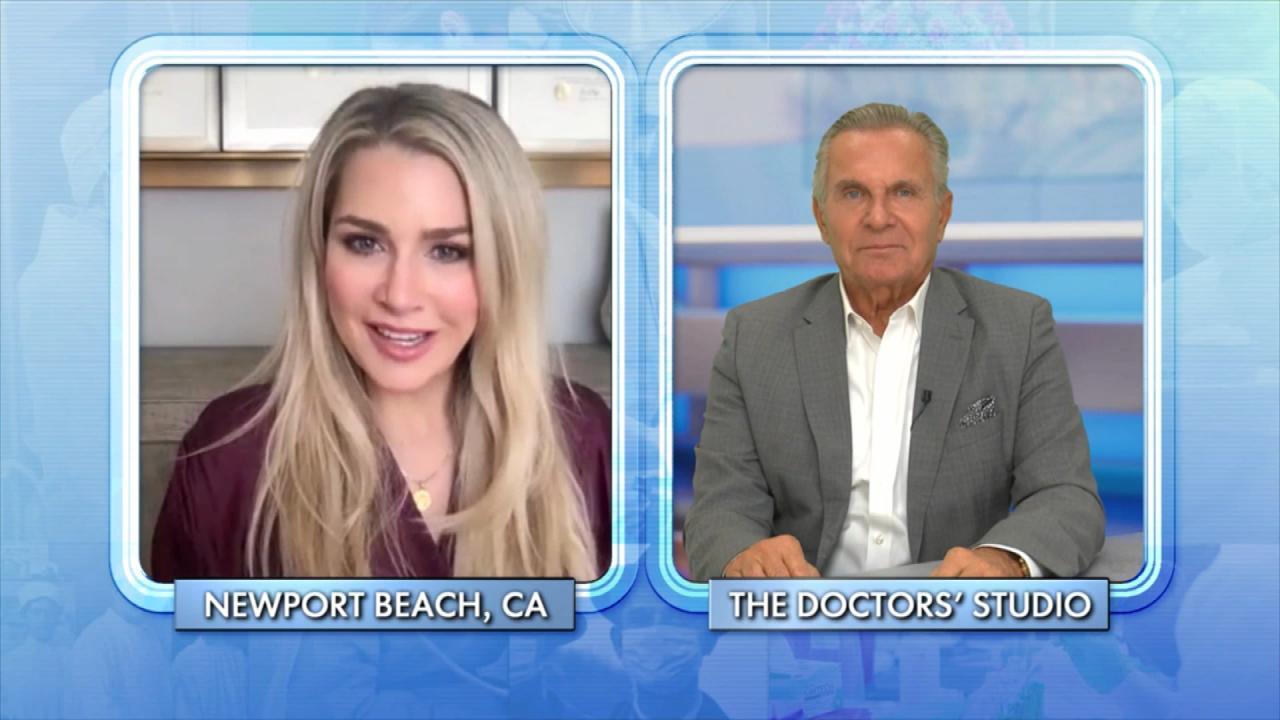 Child-Free by Choice Is a Growing Movement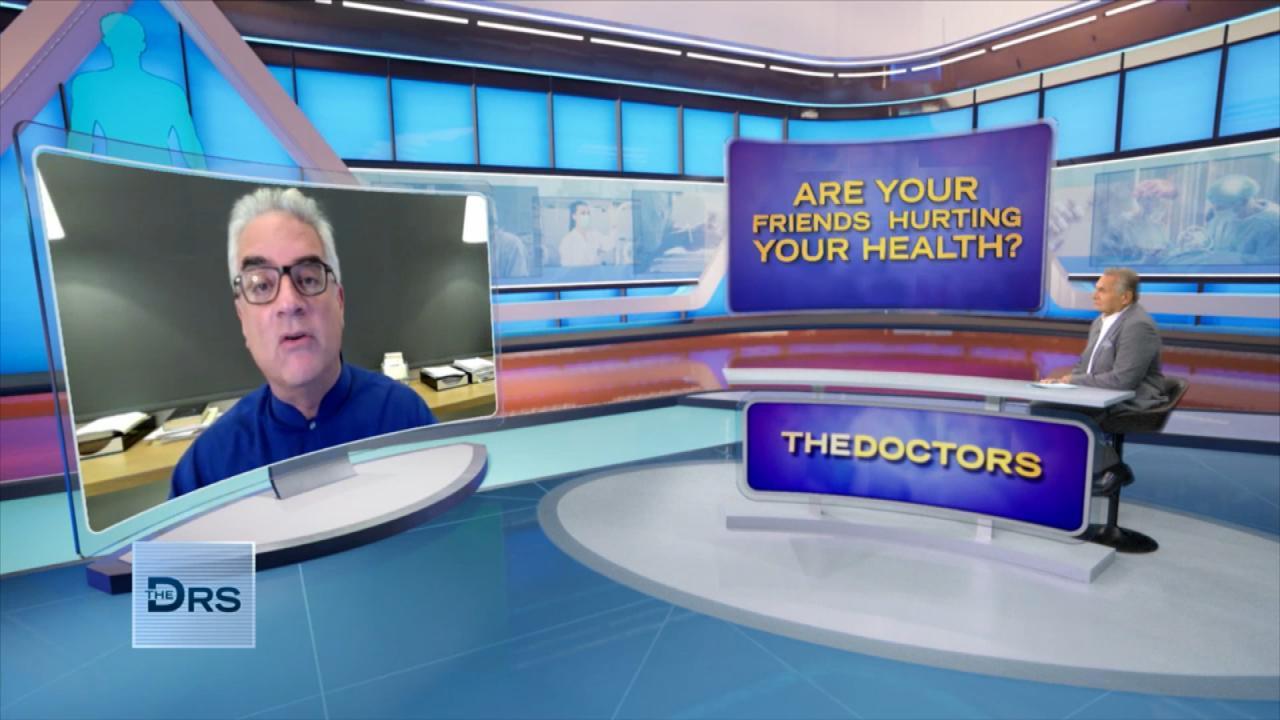 Could Your Friends Be Harmful to Your Health?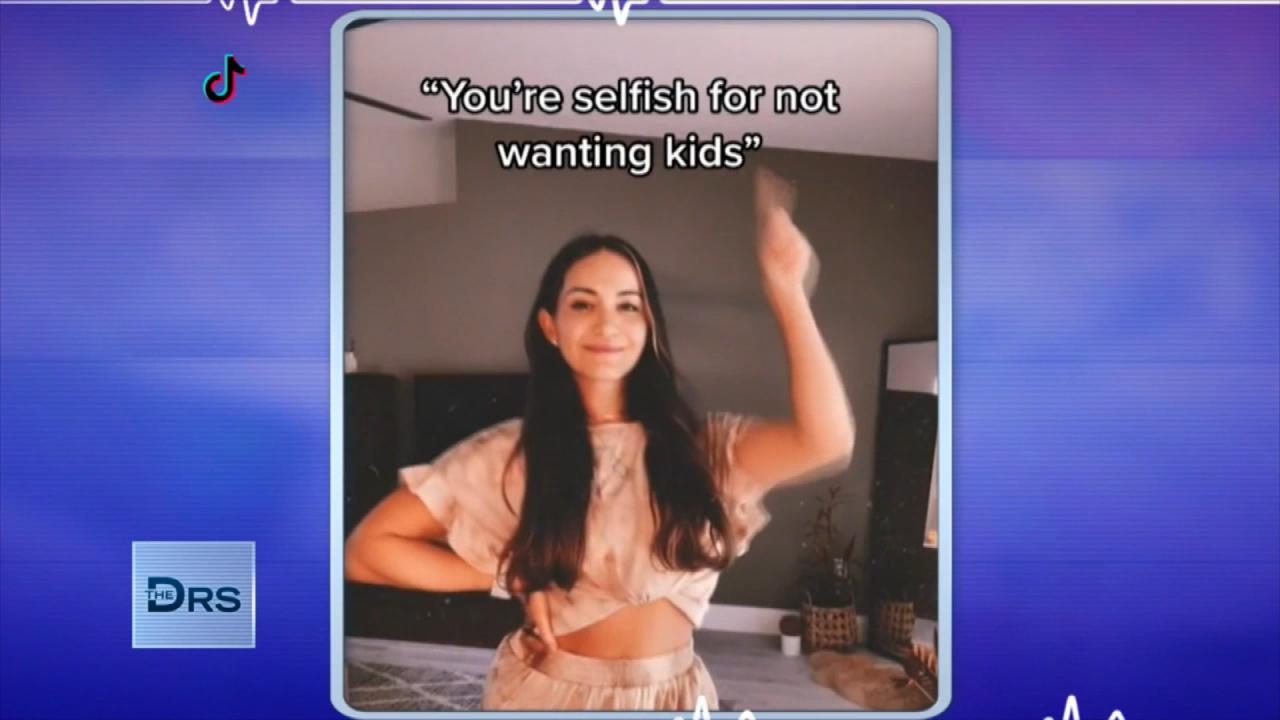 Women Should Trust Their Choice to Not Have Kids!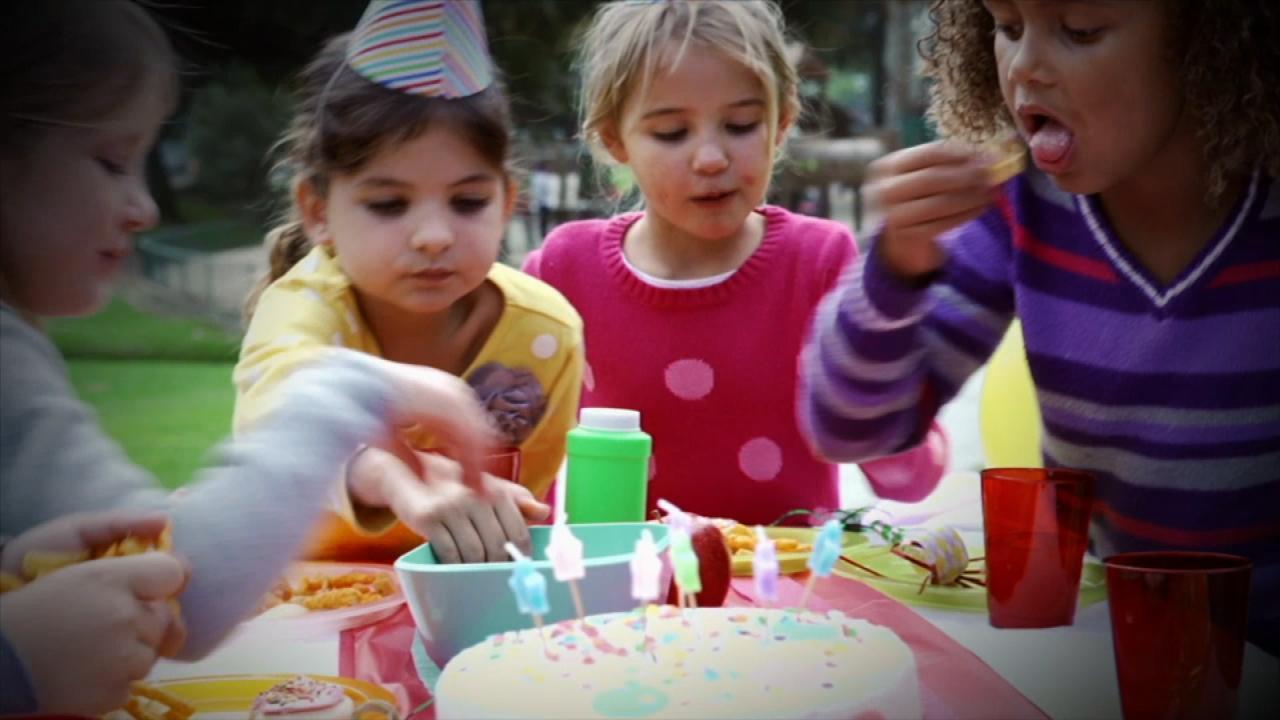 Kids Found with Metal Poisoning after Eating This at Birthday Pa…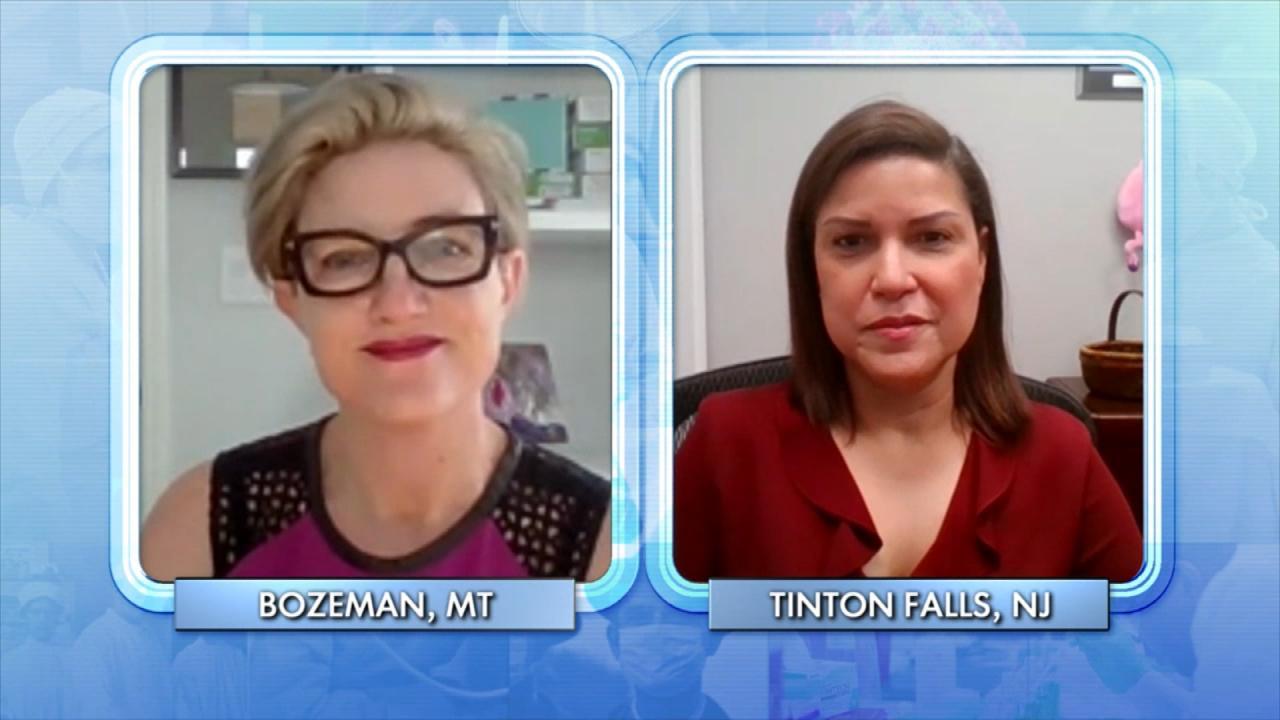 Do Doctors Have the Right to Stand in the Way of a Patient's Pla…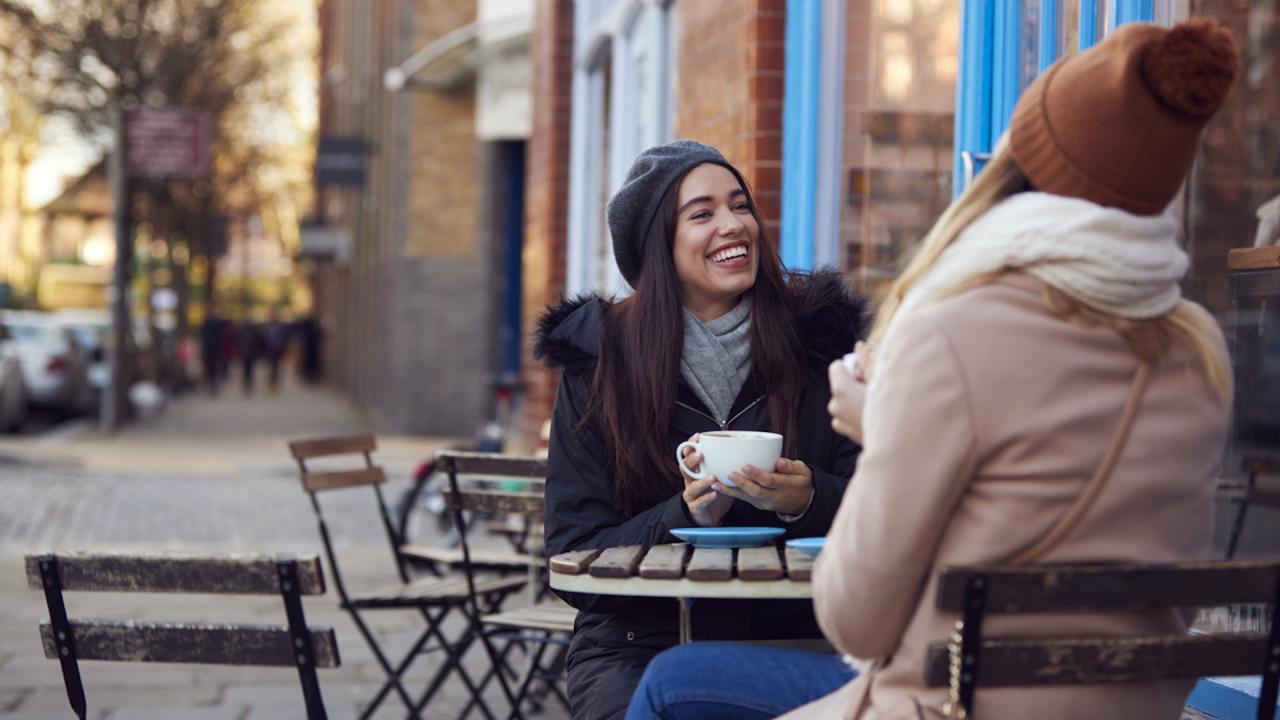 Why Do Humans Need Friends?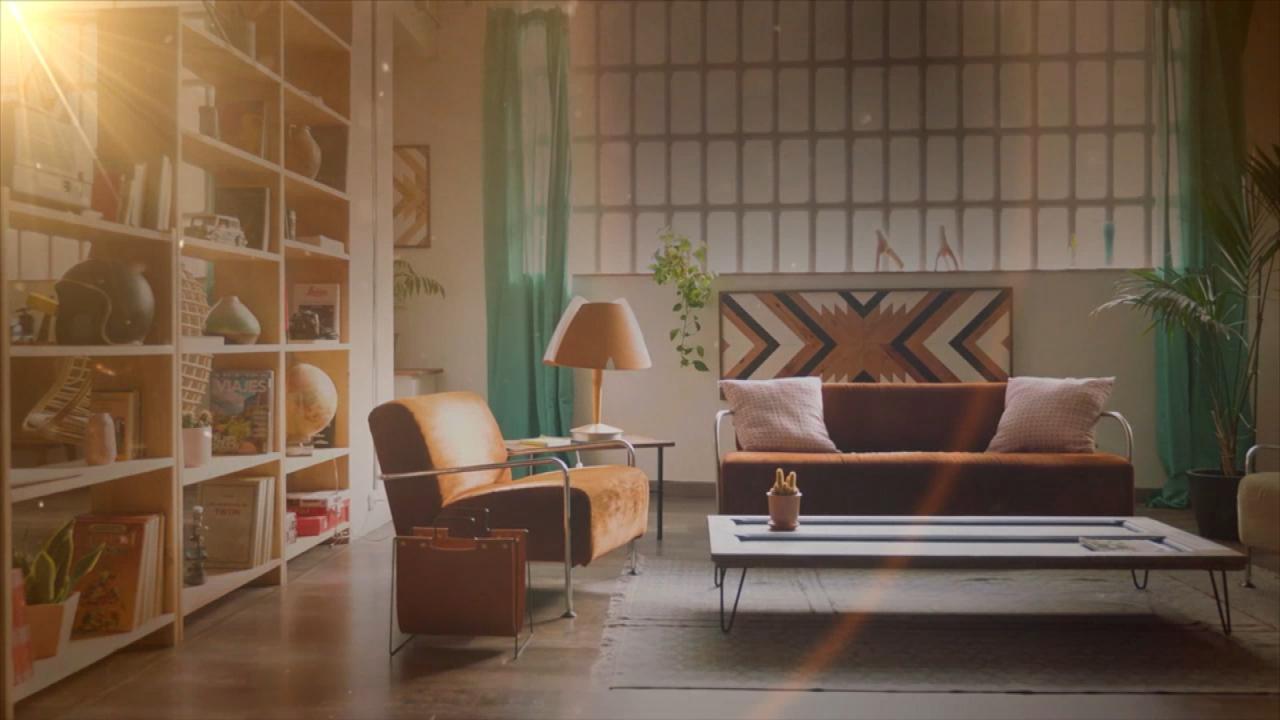 The Surprising Toxins In Your Home That Could Be Making You Sick!
The Doctors discuss the alarming number of millennials and Gen Z'ers who are leaving their jobs due to mental health issues.
Watch: Are Younger Generations Not as Prepared for the Workforce?
According to a new study, 50 percent of millennials and 75 percent of Gen Z'ers have exited jobs due to this issue, compared to just 10 percent of baby boomers. Psychologist and attorney Dr. Lisa Strohman helps us make sense of these troubling statistics.
Dr. Strohman and clinical psychologist Dr. Judy Ho note that the younger generation's use of devices and social media, along with growing up with overprotective parents could be contributing to this issue. Dr. Strohman feels individuals experiencing stress in their jobs need to get to the root of the stress in order to prosper, and she also believes that facing one's fears is better than avoiding or running away from them.
Watch: Are You in a Toxic Workplace?
Dr. Judy says, "Work is a stressful place, it is supposed to be. It is a job. It is going to come with perils," explaining that the first sign of stress should not be a reason someone leaves.
Dr. Strohman encourages viewers to speak with their human resources department if they need time off from their job due to mental health reasons, noting that taking time off for these reasons is allowed and mandatory if requested.
Should parents let children fail in order to succeed later in life? Find out more from Dr. Strohman in the video below.