Drs. Investigate Ketamine Clinics – Are They Safe?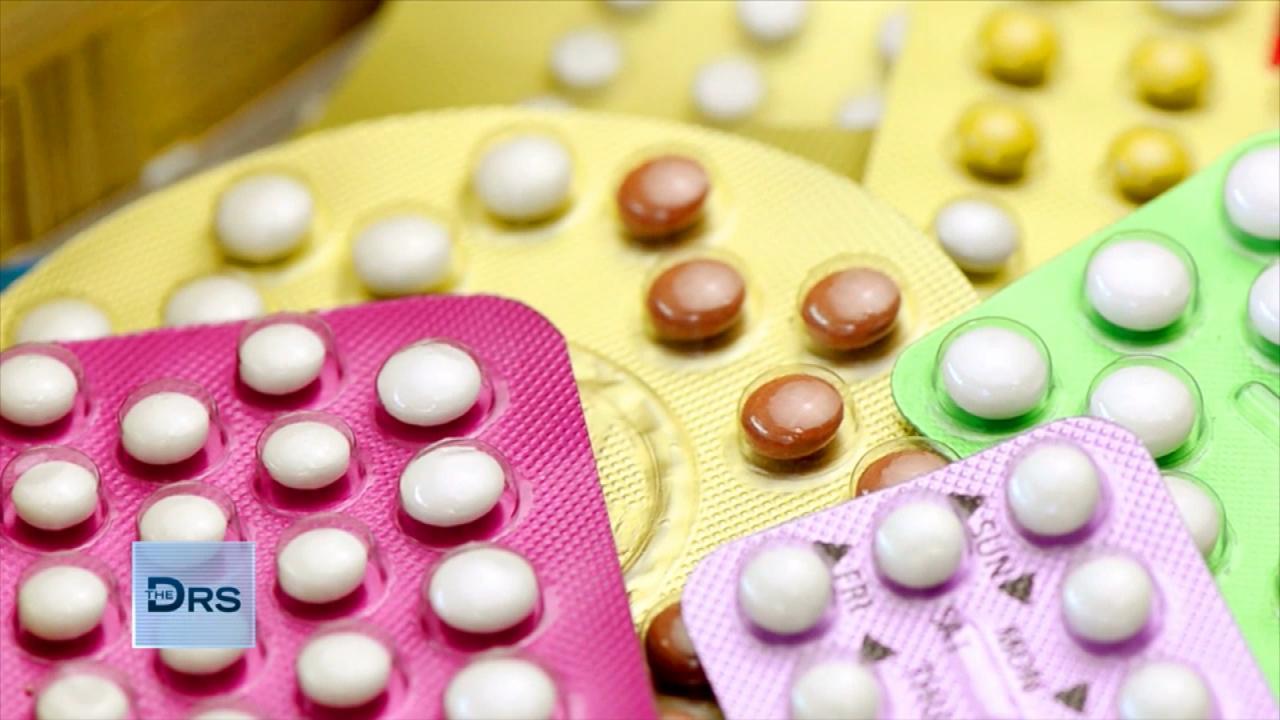 Why Some Millennials are Choosing Sterilization as Birth Control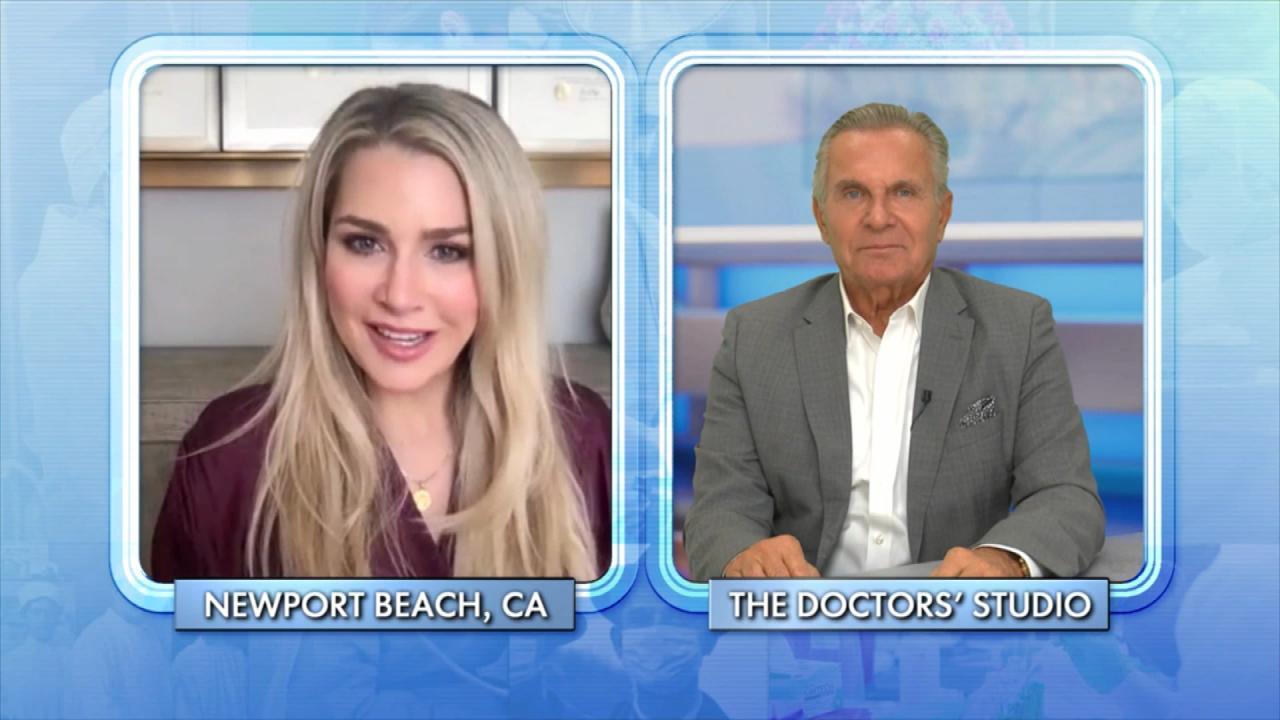 Child-Free by Choice Is a Growing Movement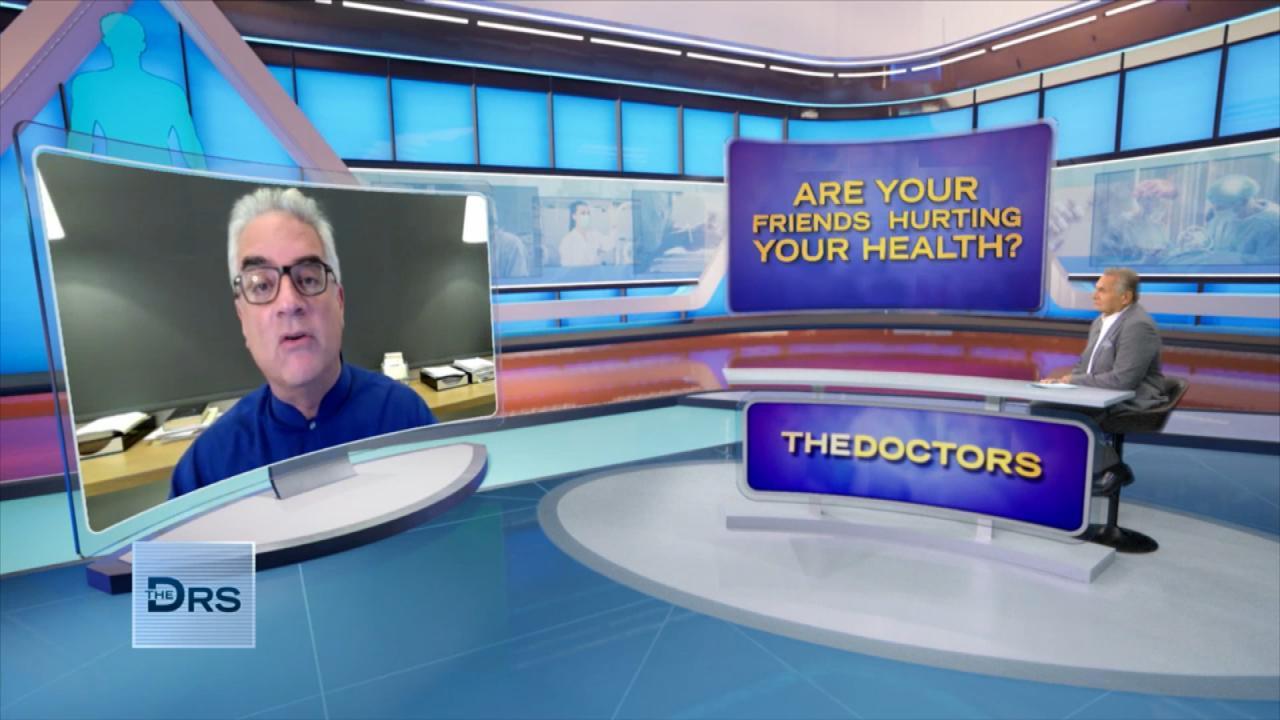 Could Your Friends Be Harmful to Your Health?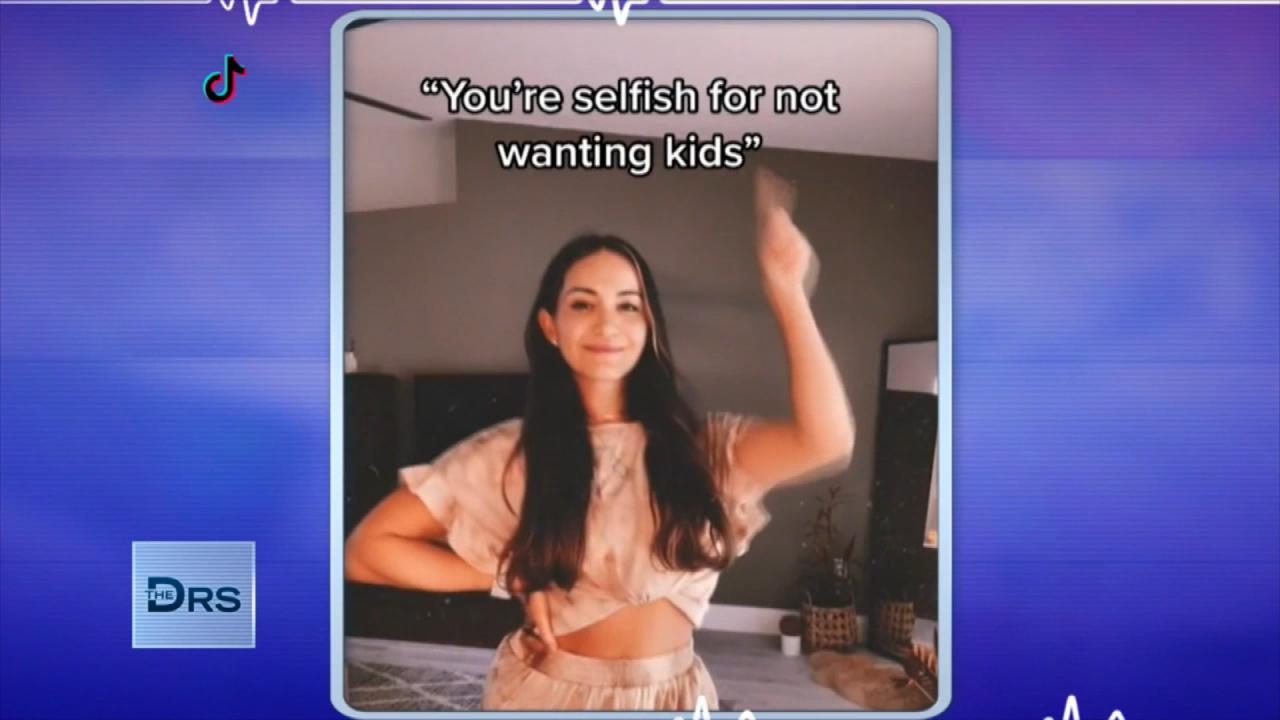 Women Should Trust Their Choice to Not Have Kids!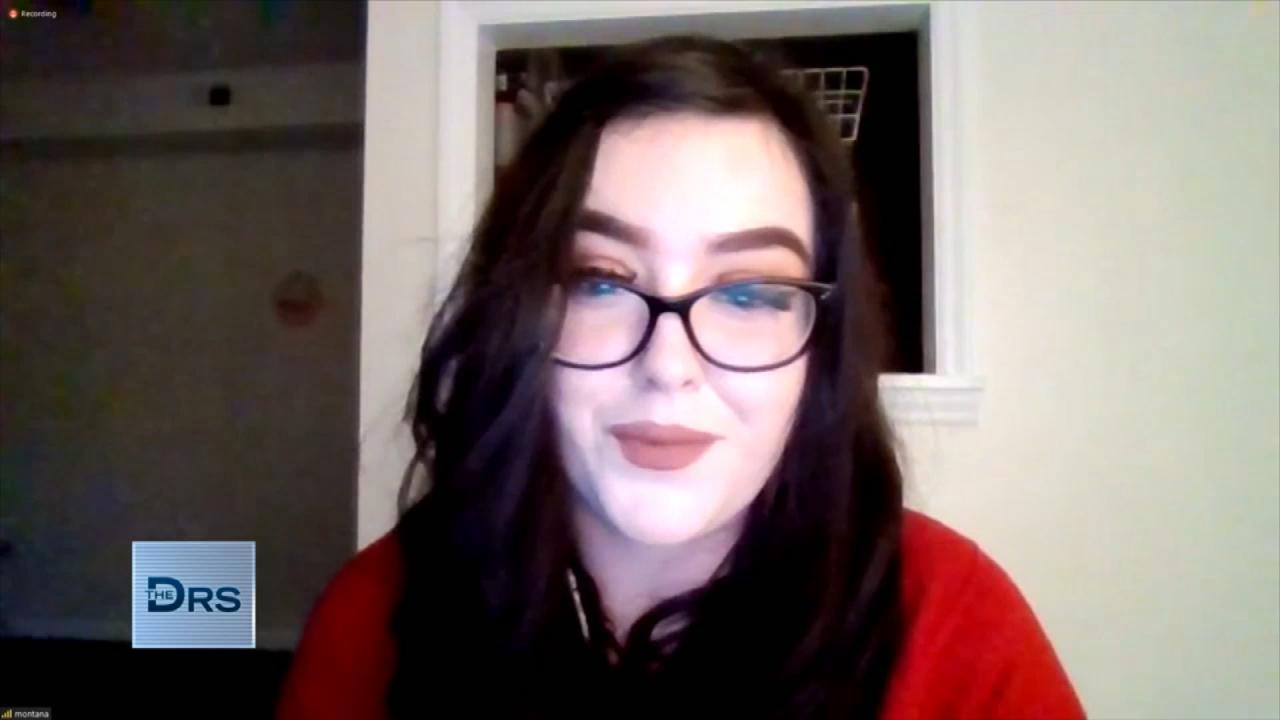 Hear Why Some Women Are Choosing to Get Sterilized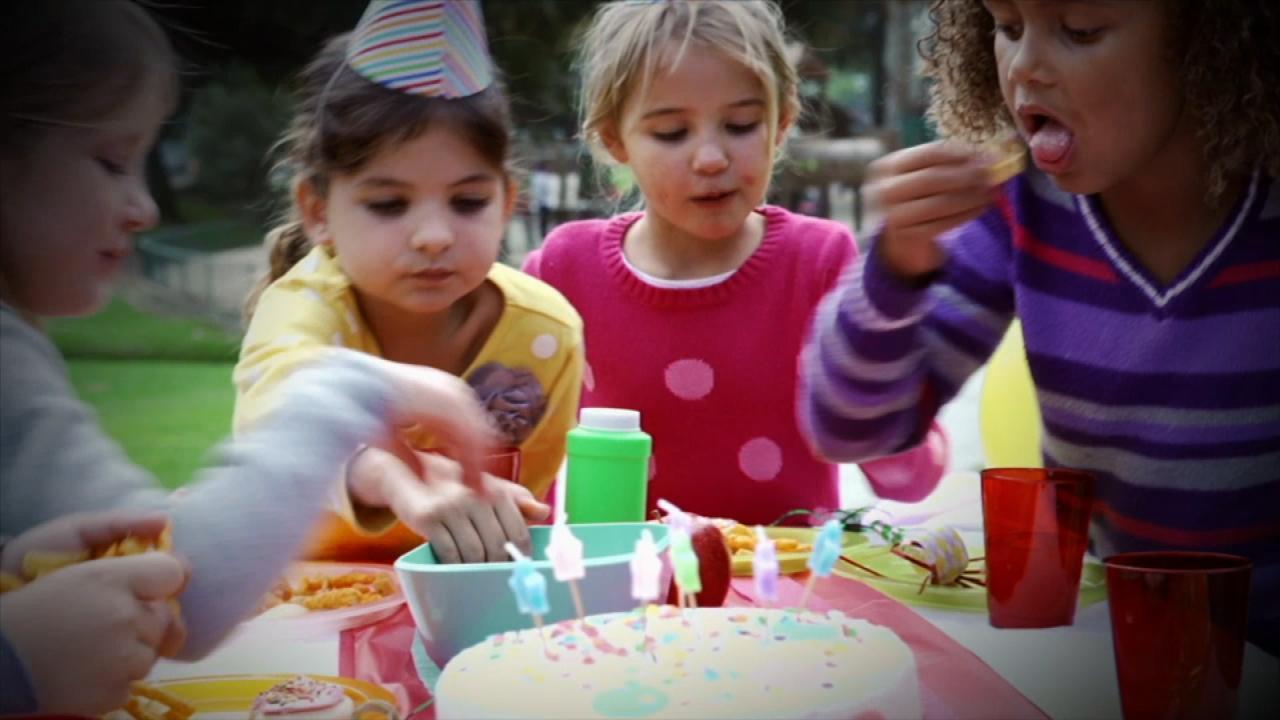 Kids Found with Metal Poisoning after Eating This at Birthday Pa…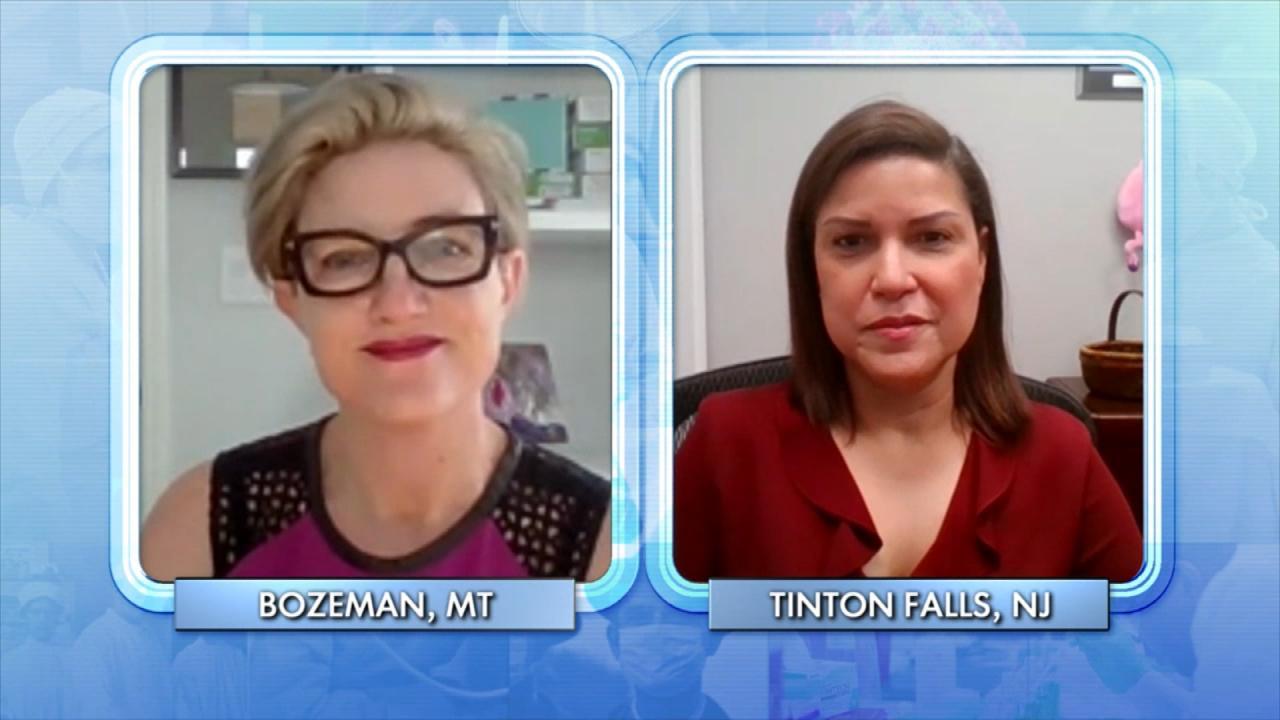 Do Doctors Have the Right to Stand in the Way of a Patient's Pla…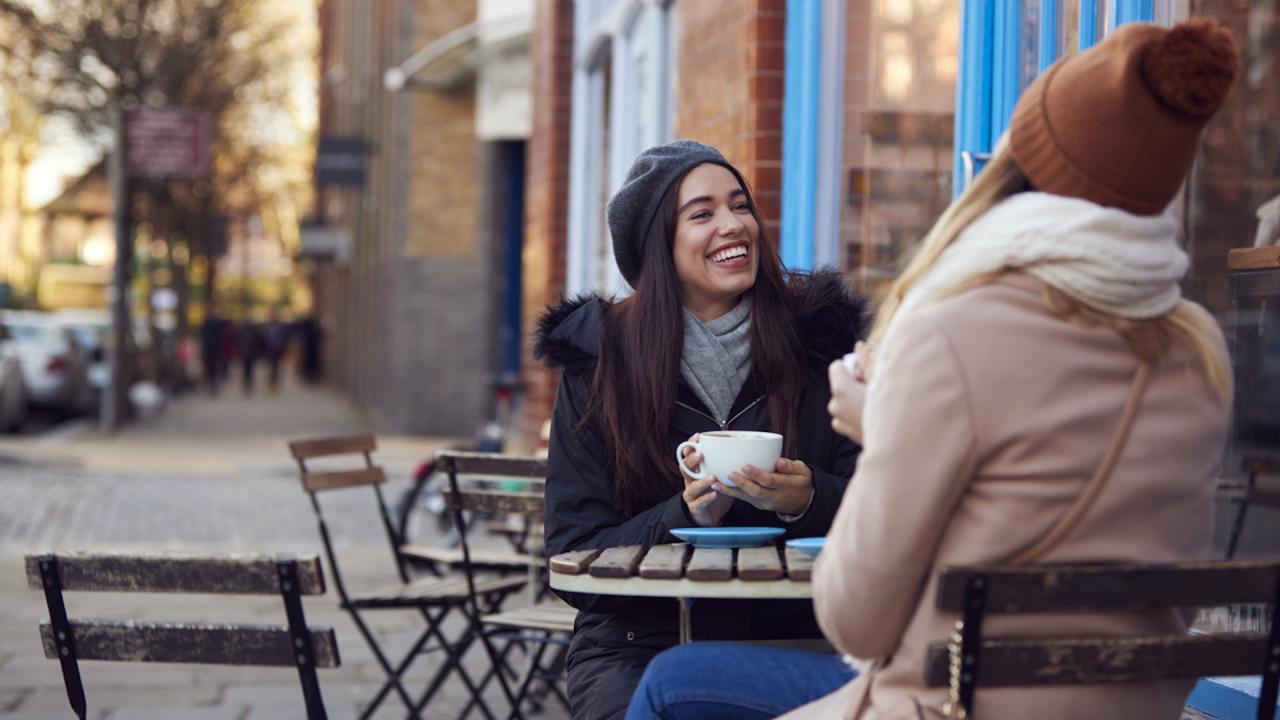 Why Do Humans Need Friends?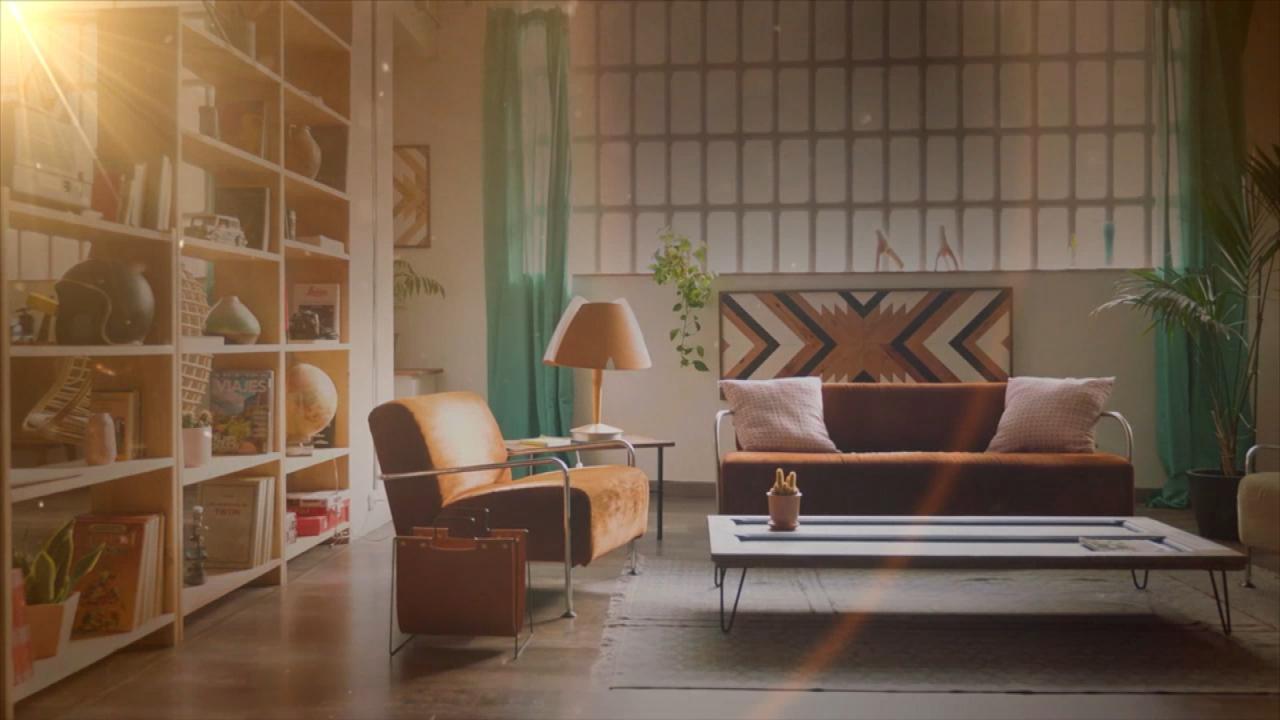 The Surprising Toxins In Your Home That Could Be Making You Sick!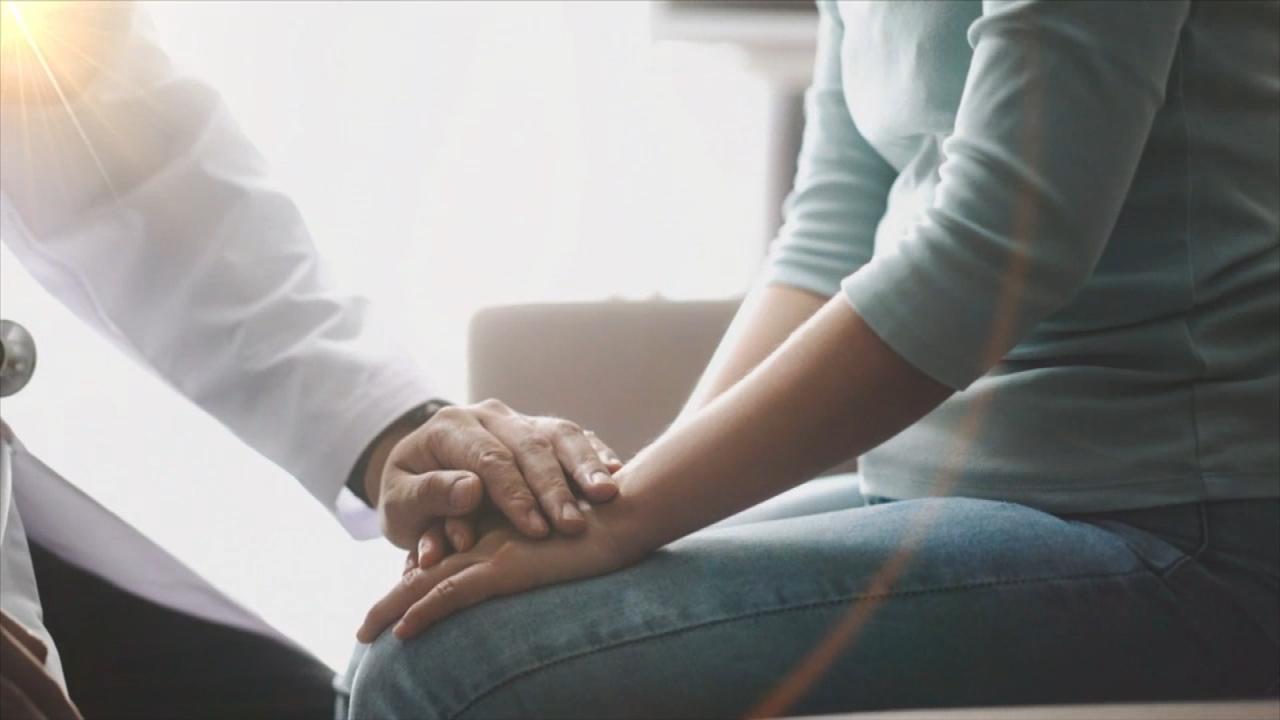 Do Women Need a Psych Eval Before Undergoing Sterilization?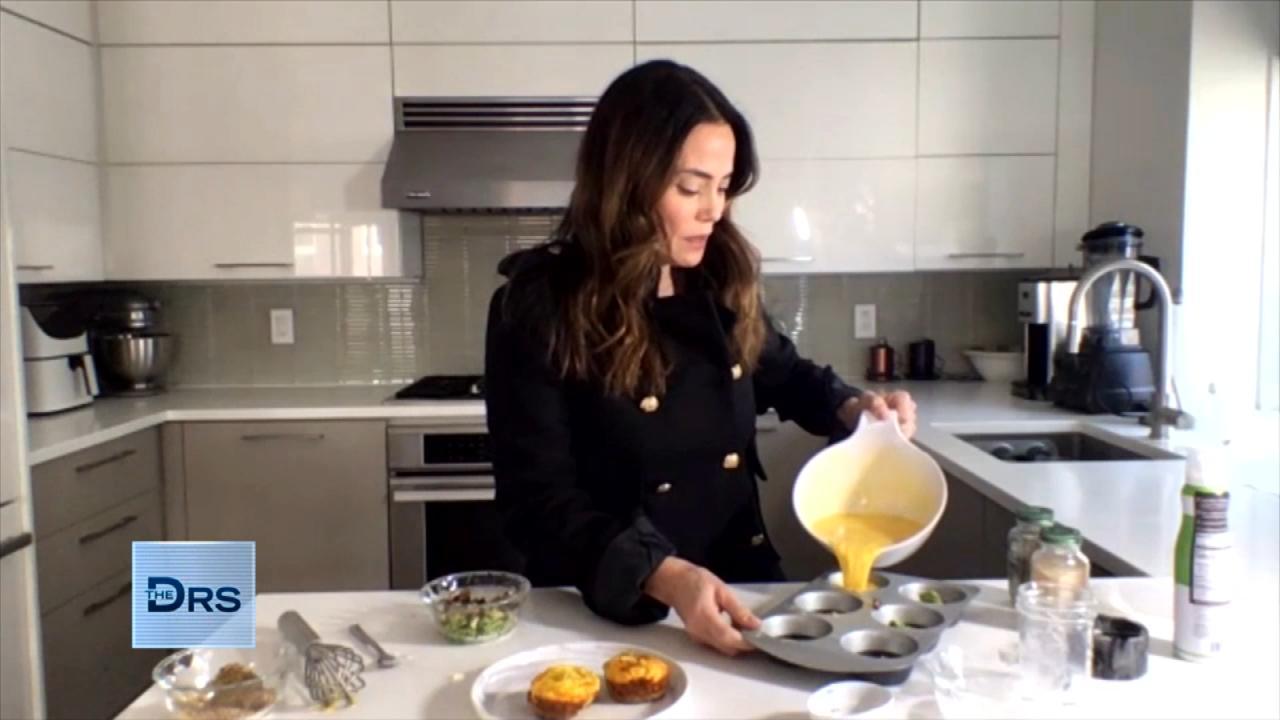 3 Simple Breakfast Fixes for Your Sweet and Savory Cravings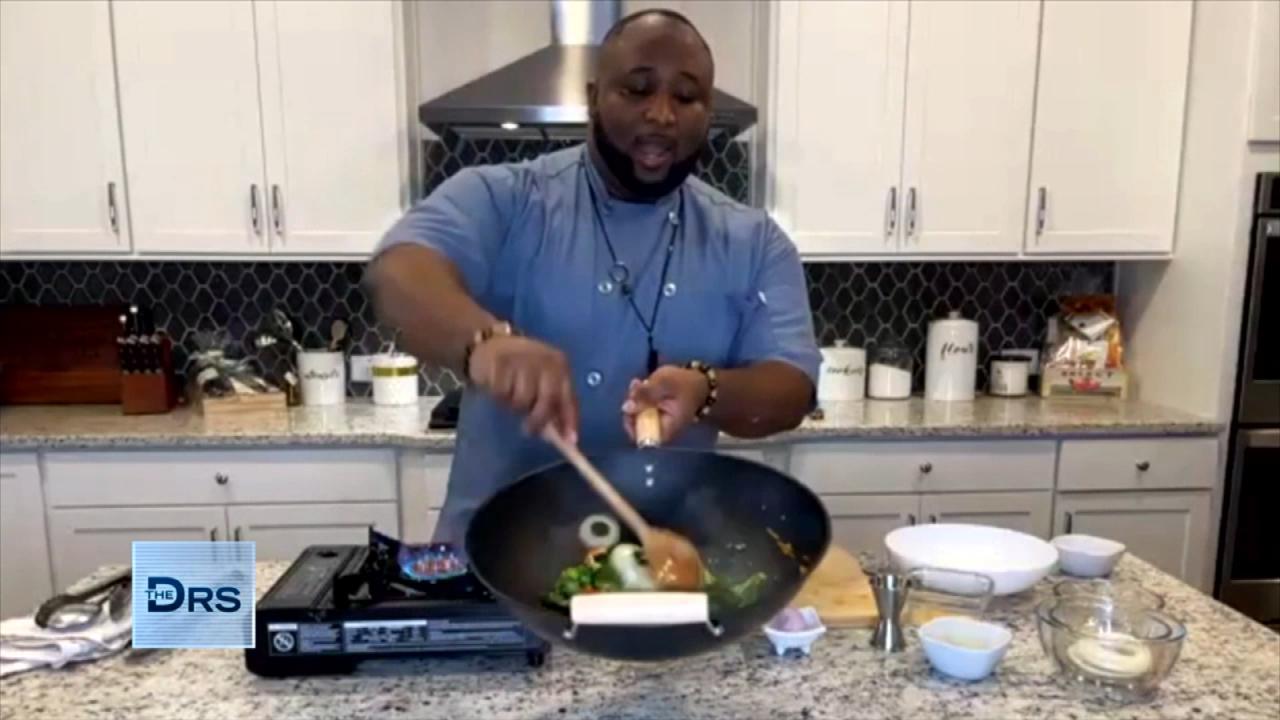 How to Make a Healthy Stir-Fry the Whole Family Will Love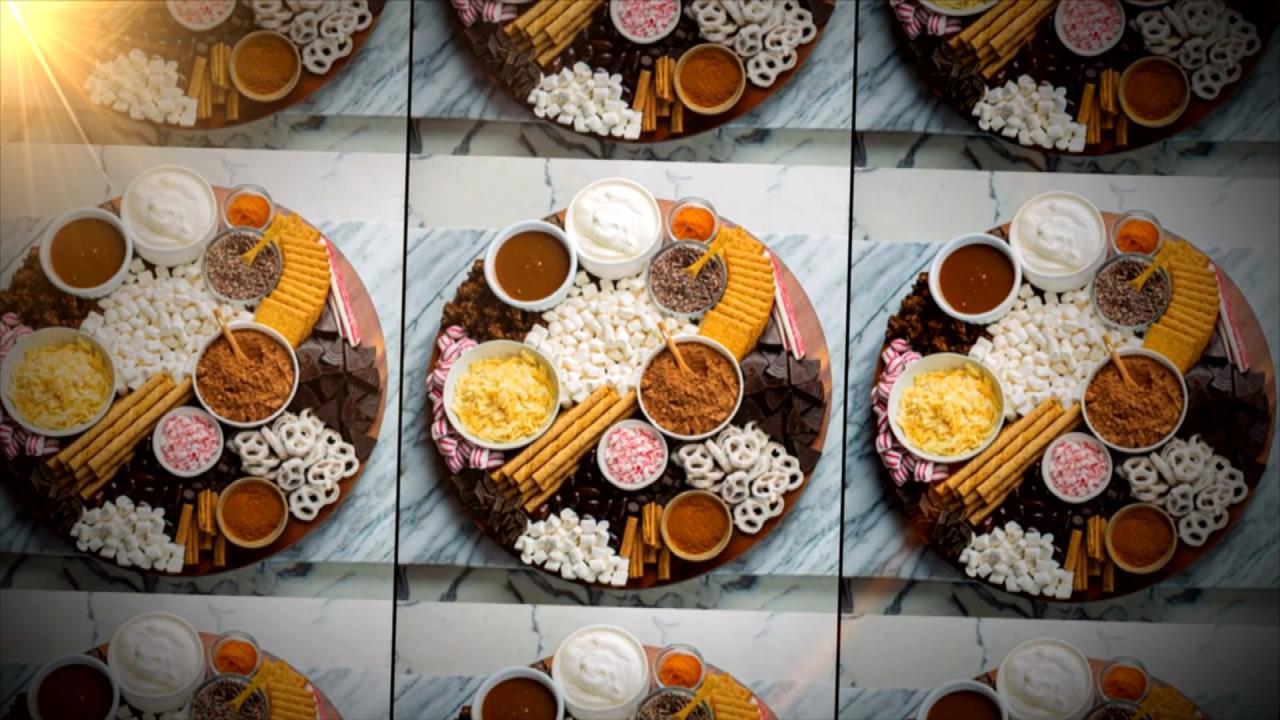 Tis' the Season for the DIY Hot Chocolate Charcuterie Board!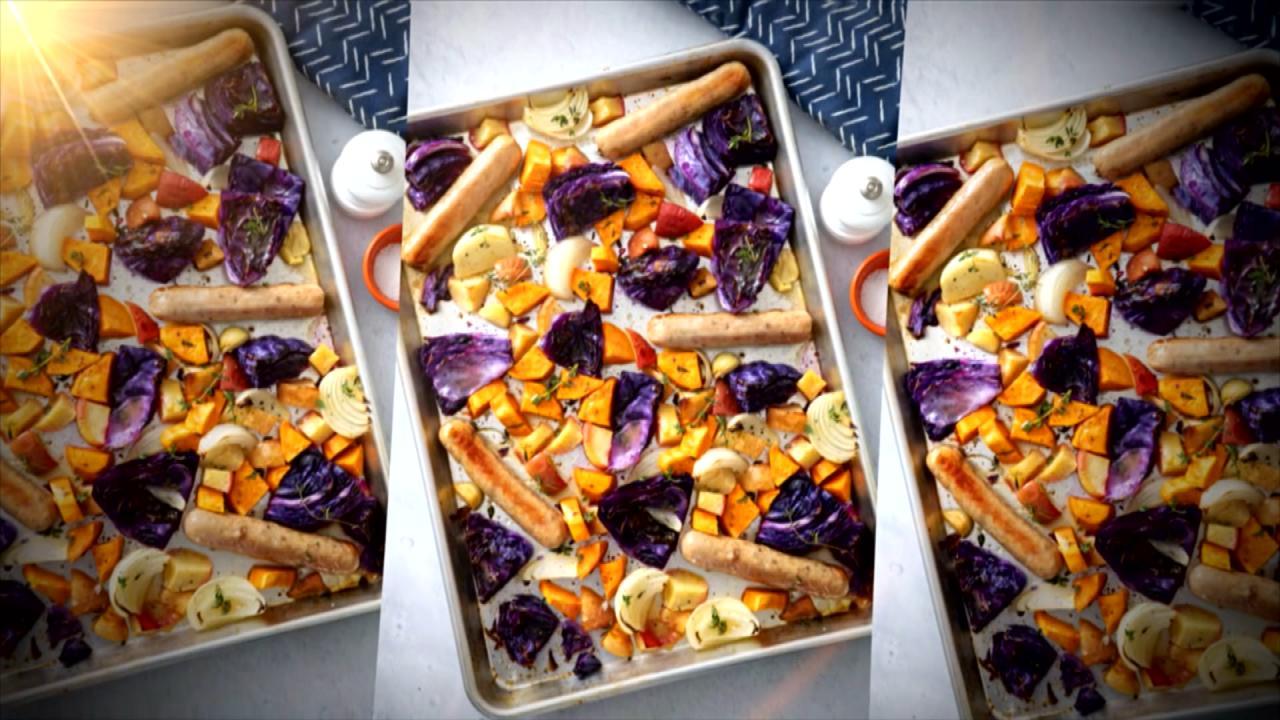 Why Sheet Pan Dinners Are All the Rage Right Now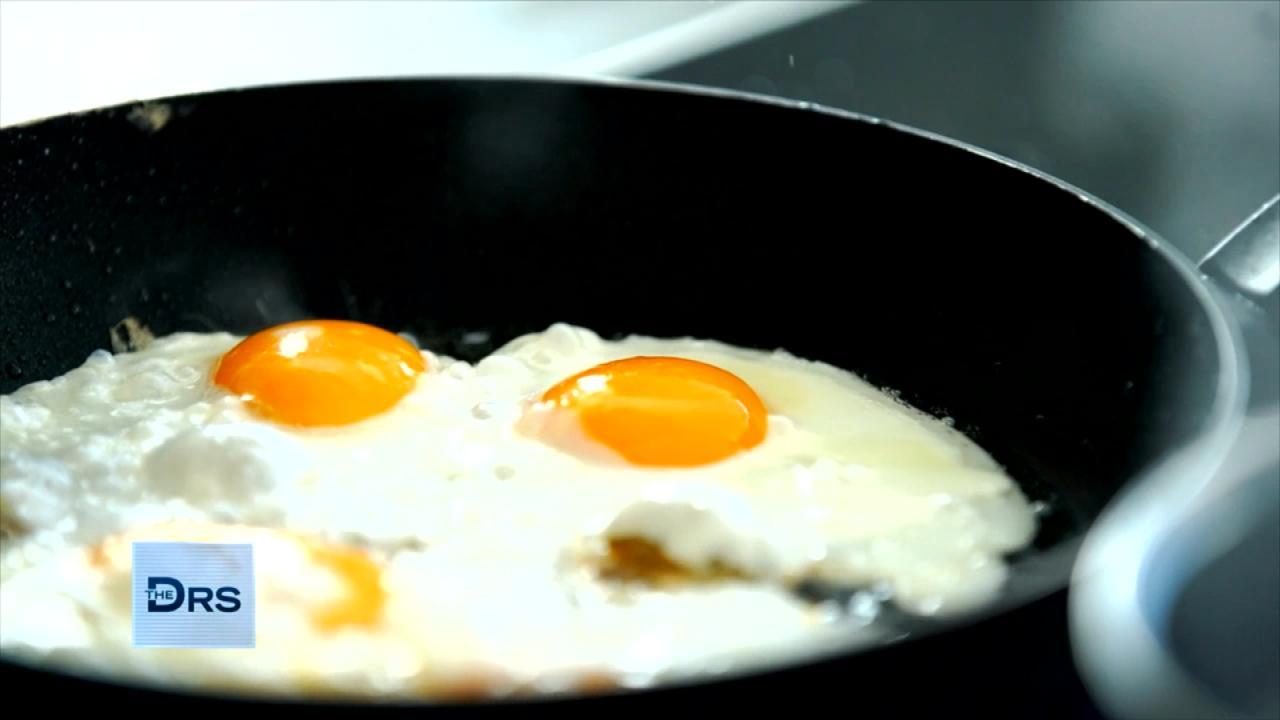 Is Breakfast Really the Most Important Meal of the Day?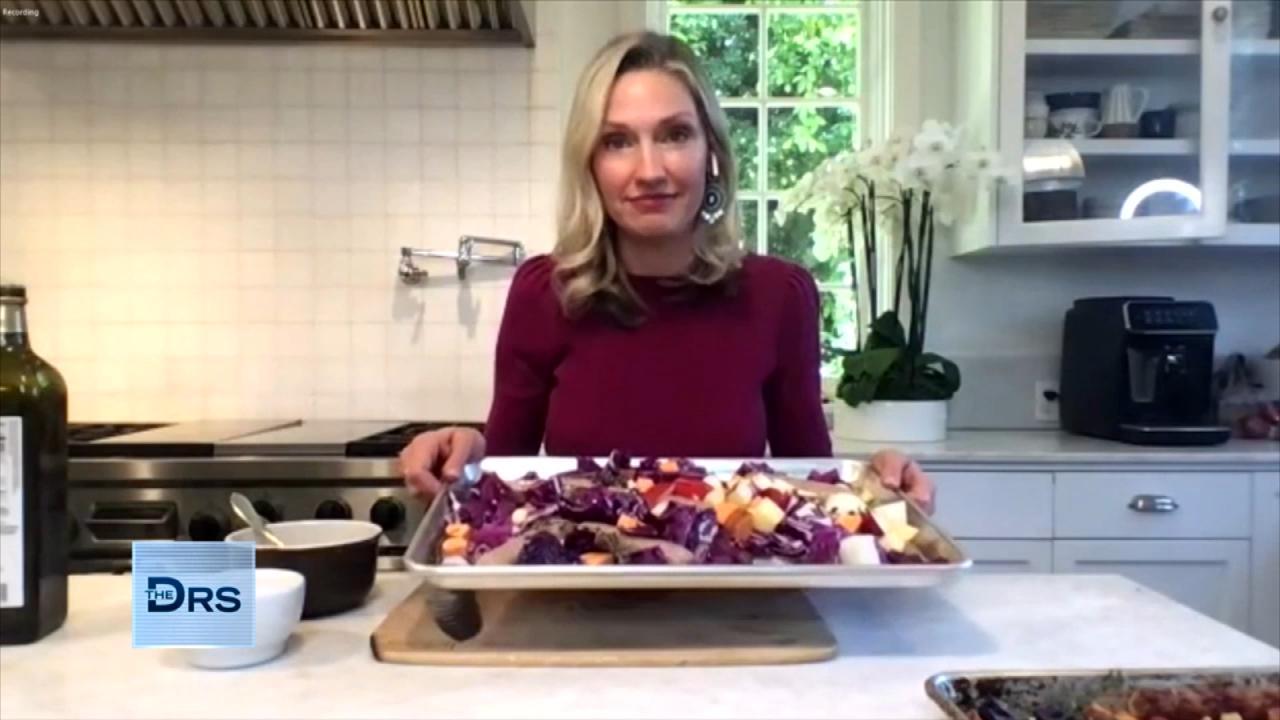 2 Easy Sheet Pan Meals for Busy Weeknights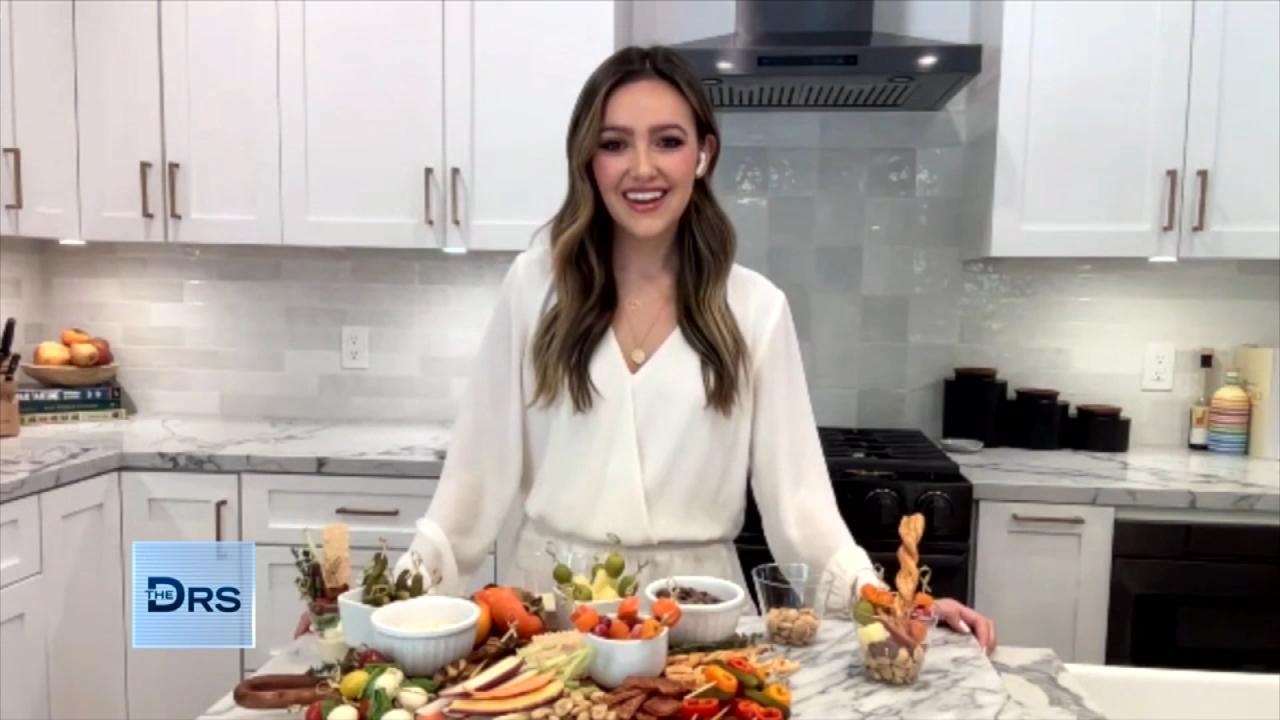 What's Trending: A Mini Version of Your Charcuterie Faves or 'Th…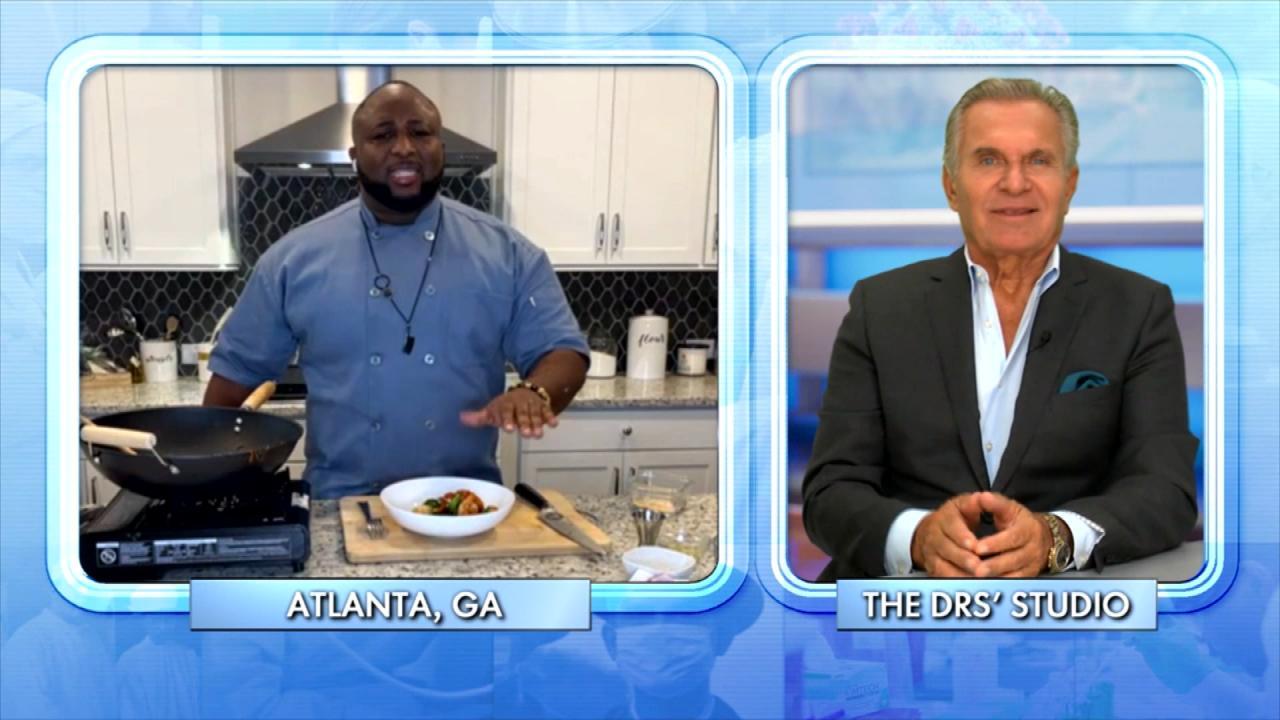 Chef Shares the Health Benefits of This Shrimp and Vegetable Sti…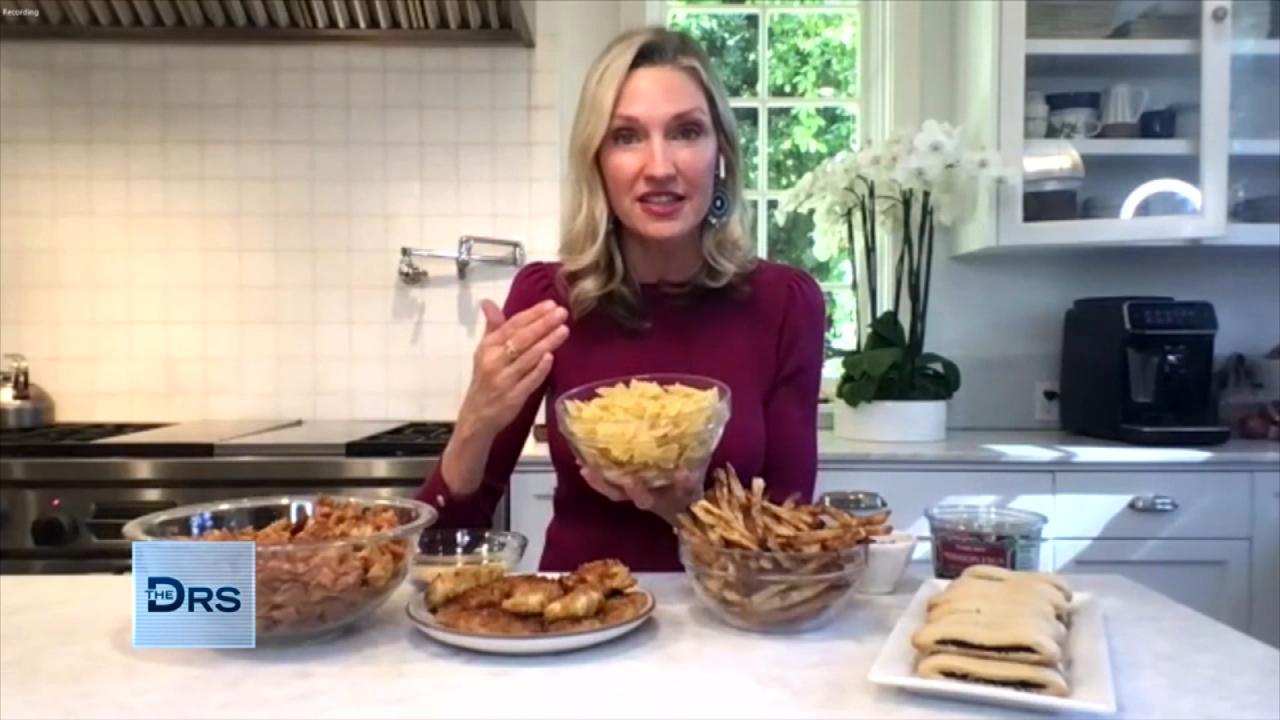 Healthy Kid-Friendly Alternatives to Their Favorites Snacks!
The Doctors and senior investigative producer Leslie Marcus examine the proliferation of ketamine clinics, which some are using to treat issues like depression. But are these clinics a safe way for people to gain access to this powerful drug?
The Doctors share there has been a 1,665 percent increase in the number of ketamine clinics in the last 4 years in America. The drug is usually used for anesthesia purposes, but it can also be used as a party drug, that can cause abusers to fall into a "k hole," a state where too much of the drug causes one to lose awareness of their surroundings and body.
Now the drug is being used by some to treat depression, PTSD, anxiety, OCD, and bipolar depression in clinics, which are not regulated.
Watch: Ketamine Is Used to Treat Severe Depression but Is It Being Abused?
Leslie visited these clinics, claiming she was suffering from depression and migraine headaches, and after a short meeting with a doctor, she was offered ketamine. But was it far too easy for her to gain access to this drug? She sits down with Dr. Steven Mandel who runs the Ketamine Clinics of Los Angeles to discuss.
Dr. Mandel says he is not sure why it was so simple for her to gain access to the drug. "It shouldn't be that easy," he says, noting it may have to do with profits. He says at his facility that a behavioral health doctor is consulted before the drug is given to a patient.
Leslie goes on to note at the clinics she visited, she was not asked about her medical history and says there was no medical intake done. She felt like she was dealing with "glorified drug dealers" more interested in money and not patient care. She also notes these ketamine infusions are pricey, she told a series of infusions would cost $5500, and this treatment is not covered by insurance.
Watch: Do Ketamine Clinics Need More Oversight?
So can ketamine be used to treat an issue like depression, which is what many of these clinics claim?
Psychiatrist Dr. Domenick Sportelli shares the drug can be effective for treatment-resistant depression, but he warns these clinics are using "coercion, false promises, unregulate claims, no behavioral health intervention, no follow-up, no collaboration... this is absolutely stunning to me." He feels many of these clinics are money-making schemes and says if a patient's underlying issues and life coping skills are not dealt with, then they will be forced to continue to seek out the drug.
Dr. Mandel says the practices of the clinics Leslie visited are "out of line and inappropriate" and he feels these types of clinics are not practicing good medicine. He touts the many uses of the drug, including as anesthesia, and he says it can also be used to treat depression, suicidal feelings, and PTSD. He says he takes issue with how many of these clinics are run and with doctors administering the drug without being adequately trained.
Hear more about the off-label use of ketamine from guest Jeff, who shares he used a ketamine nasal spray to get high. Also, find out if The Doctors and the panel think micro-dosing the drug is effective or possibly dangerous, in the video below.