Are Infrared Sauna Blankets Worth the Price?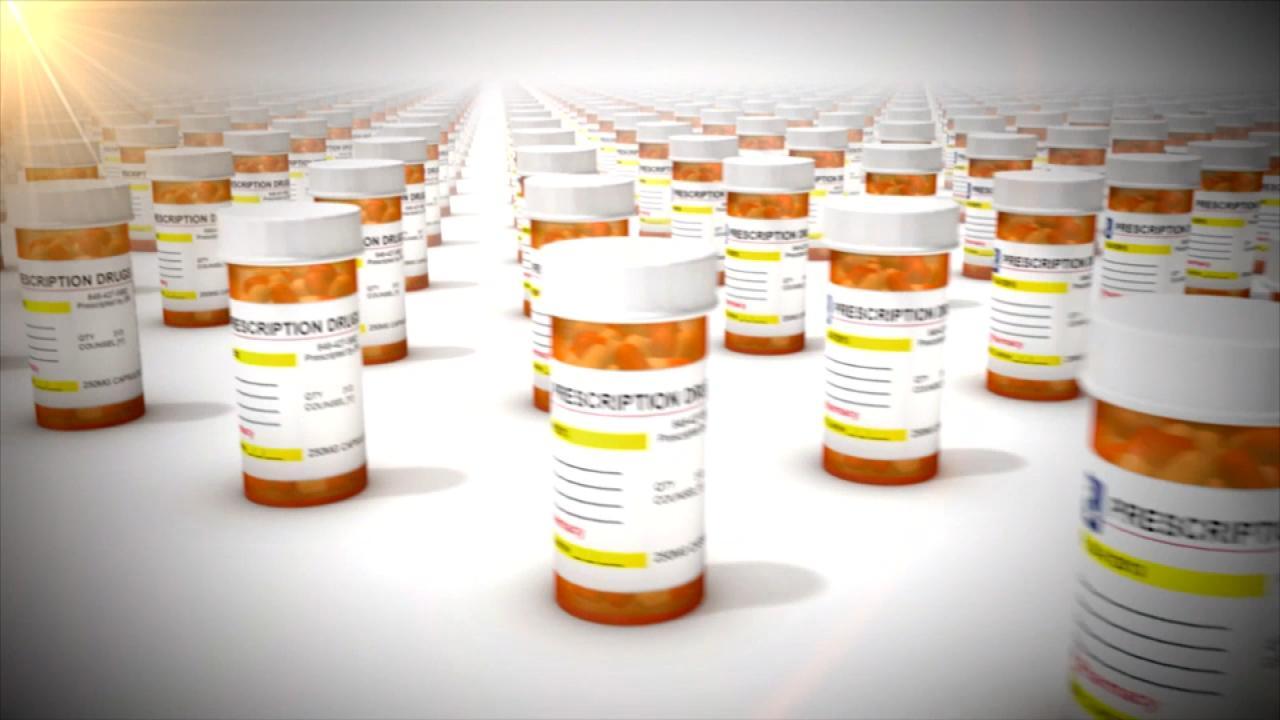 The Prescription Opiate That Got America Addicted to Painkillers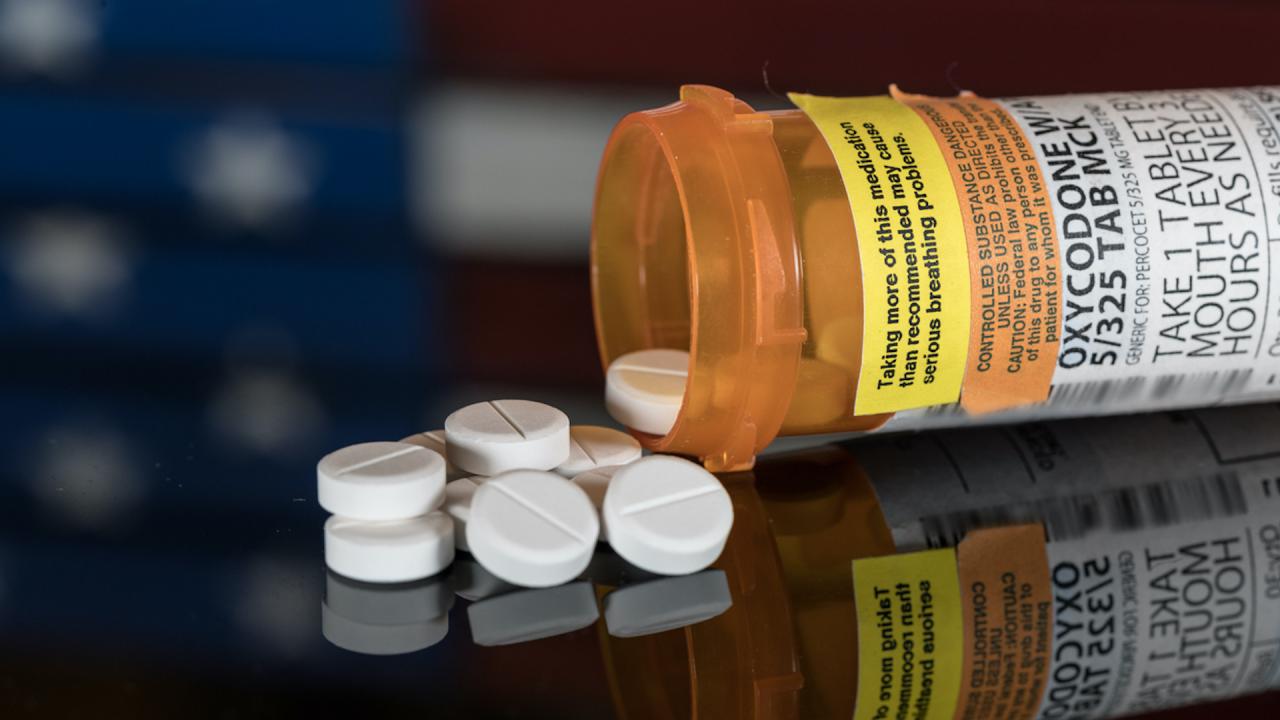 Opioid Addiction: The Worst Drug Epidemic in American History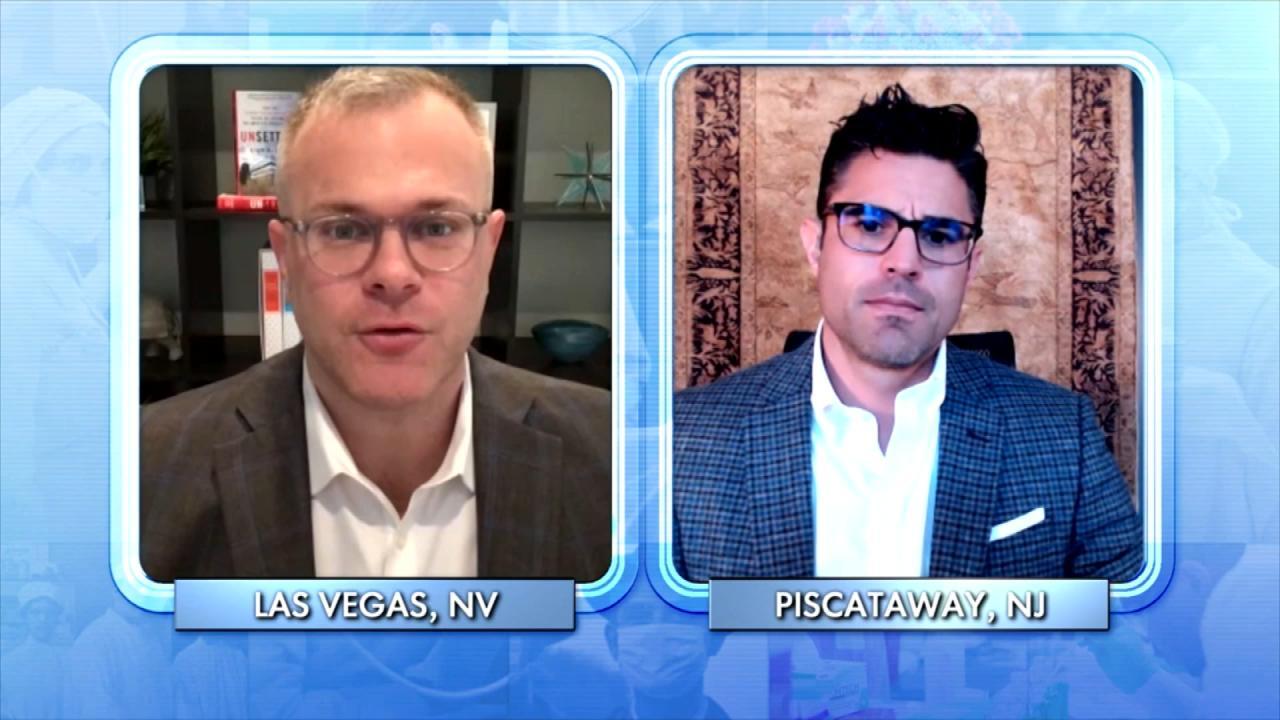 How Addiction to Opiates Became an Epidemic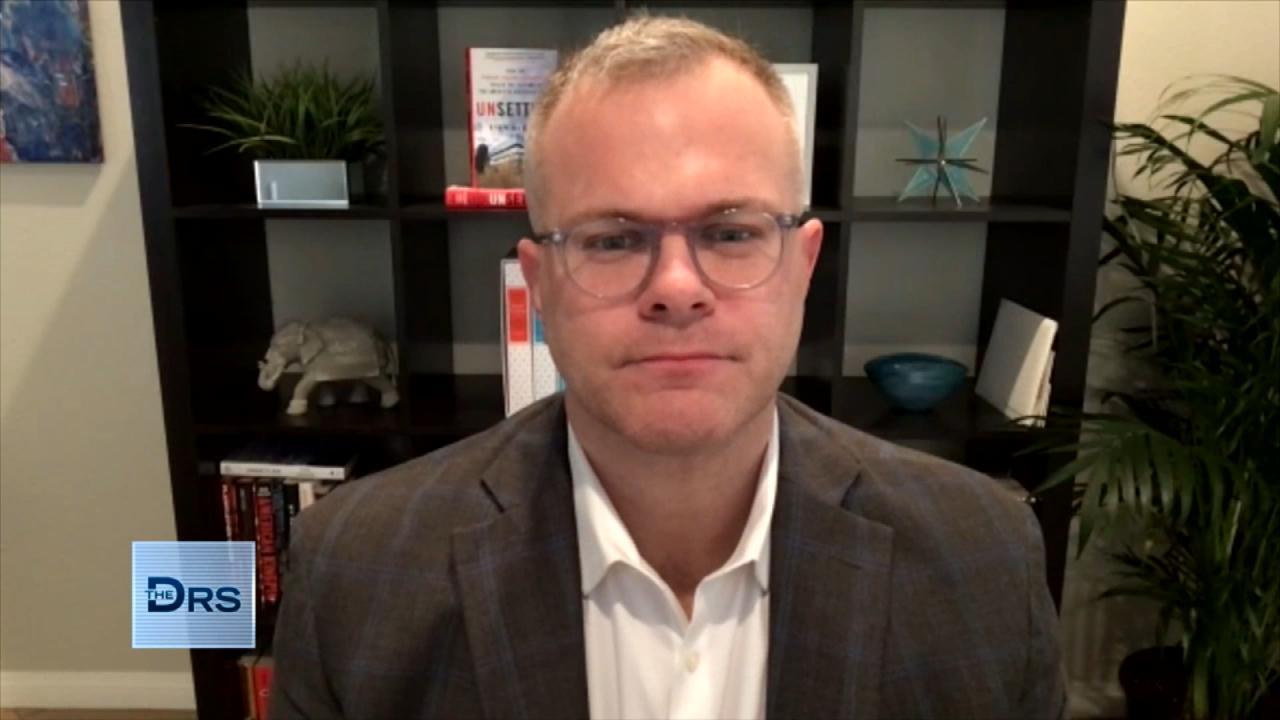 Man Prescribed Opiates after an Injury and Became Addicted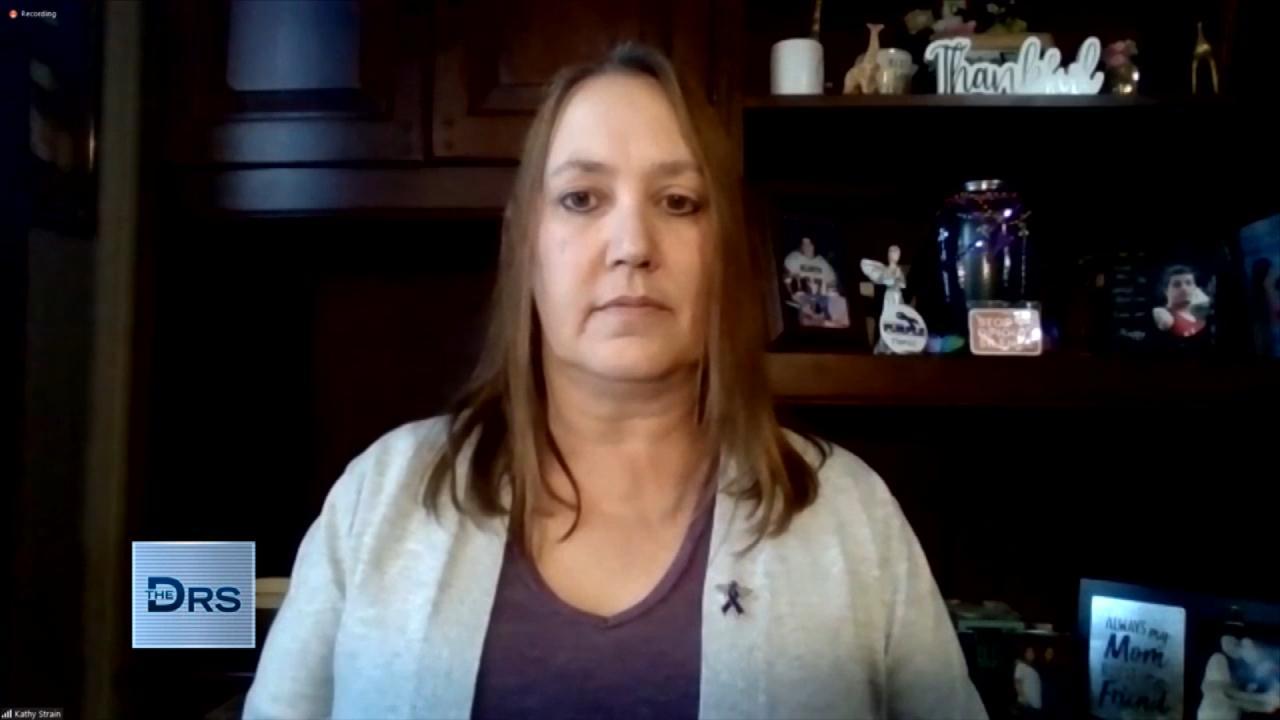 What a Grieving Mother Wants You to Ask Before Sending Your Love…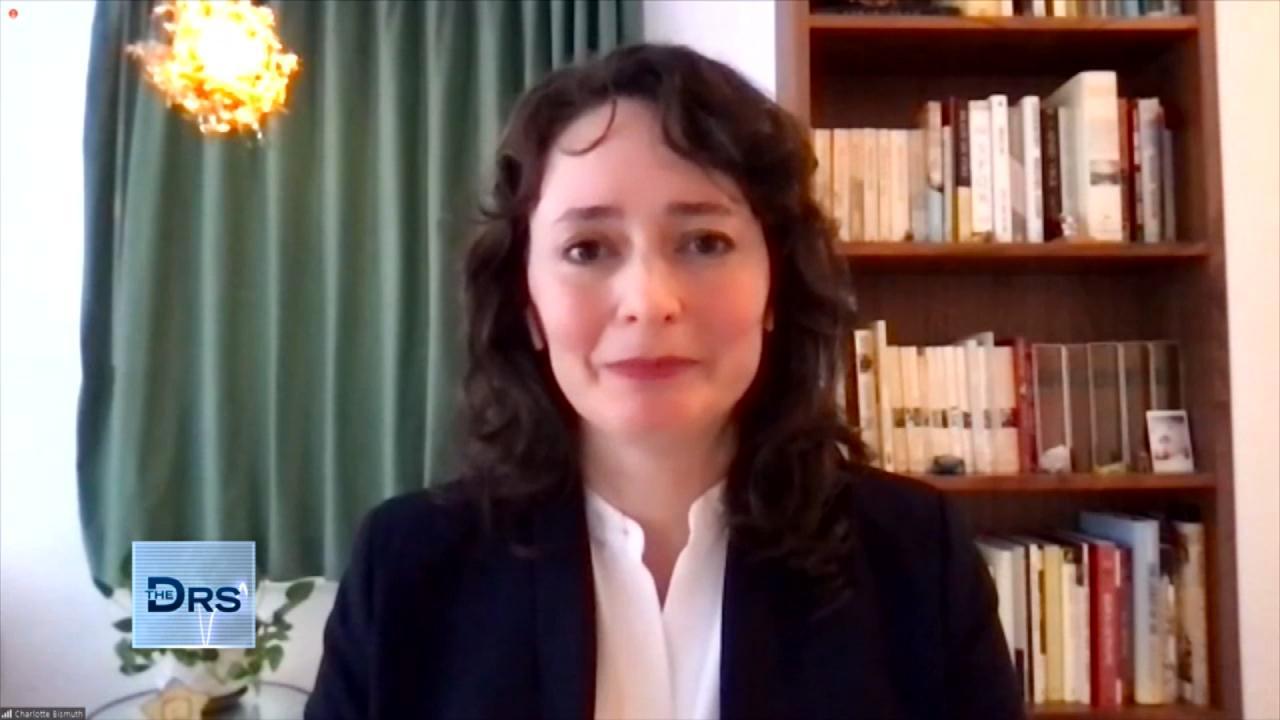 How a Prosecutor Busted a Dirty Doctor for Overprescribing Patie…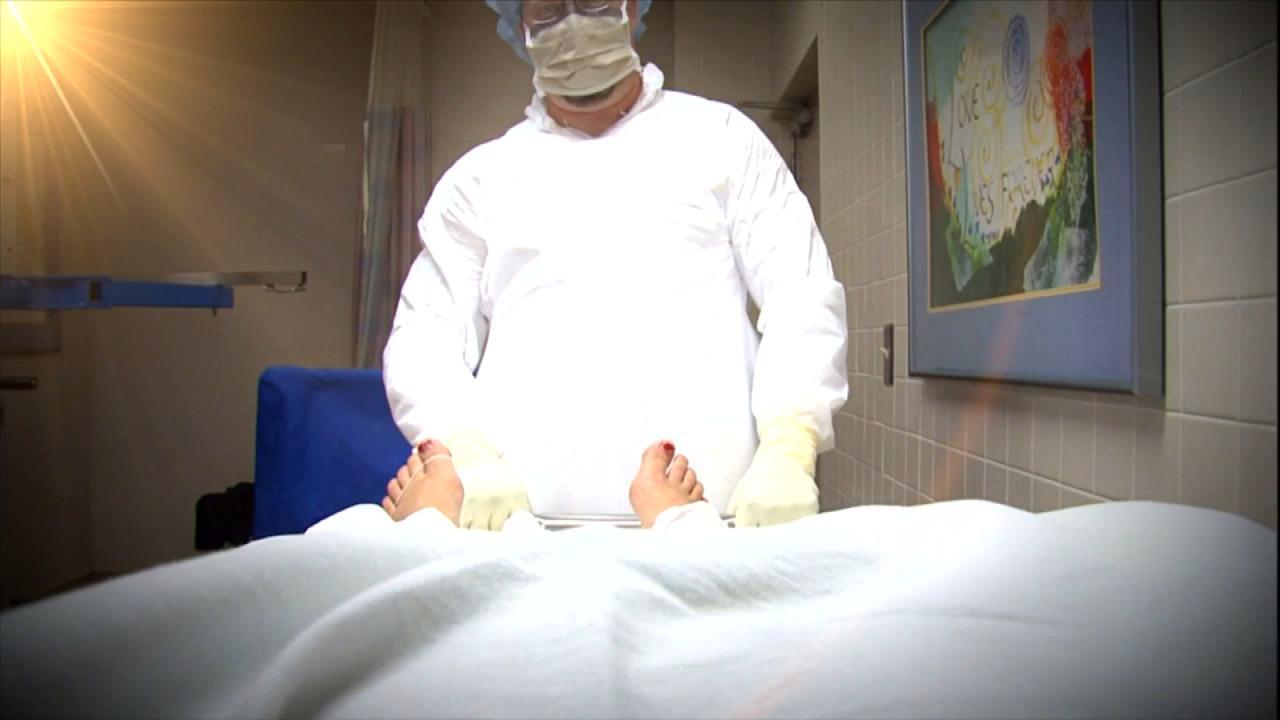 Is the Sackler Family to Blame for the Opioid Drug Epidemic?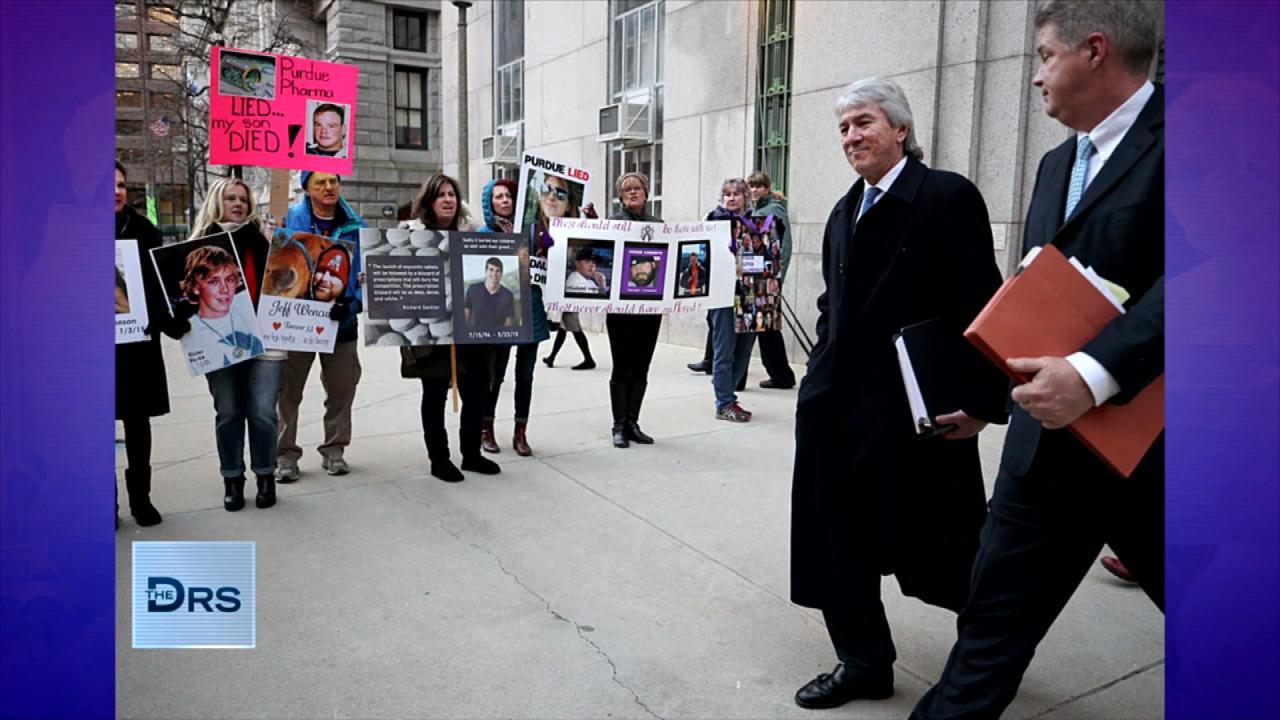 Former Opioid Addict Shares about His Fight against the Sackler …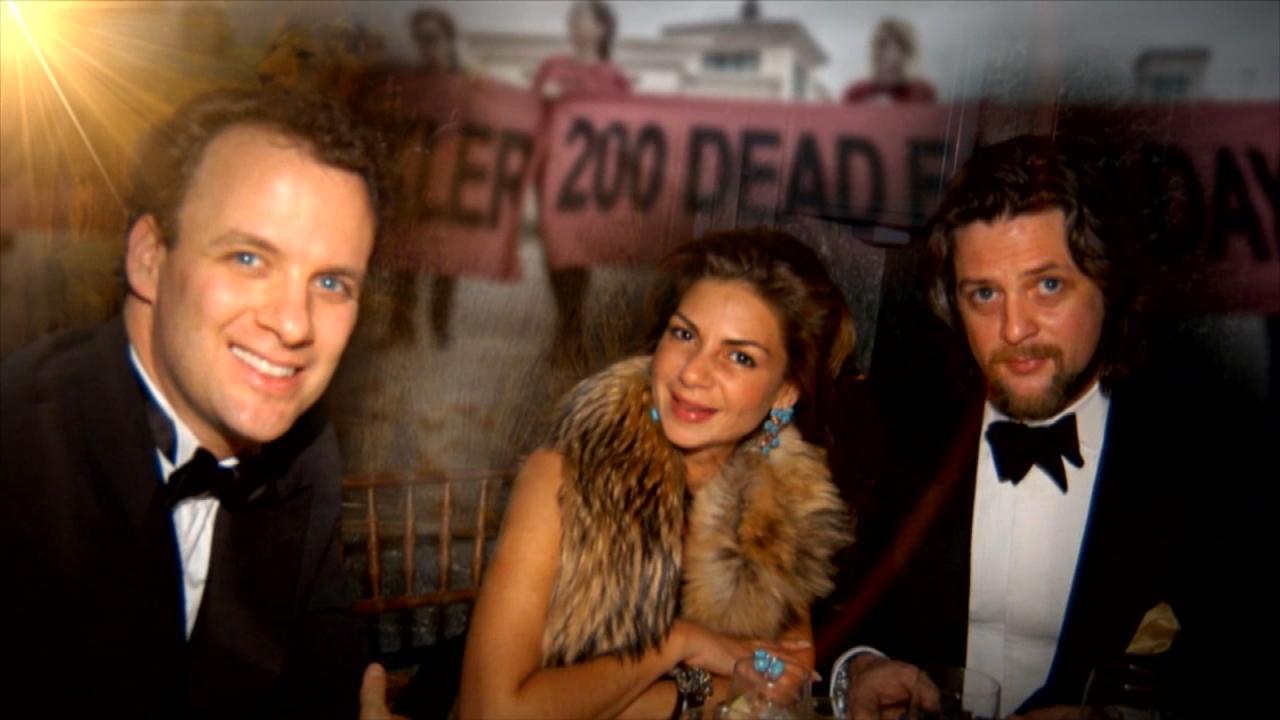 Former Addict Shares about the Sackler Family's Ties to the FDA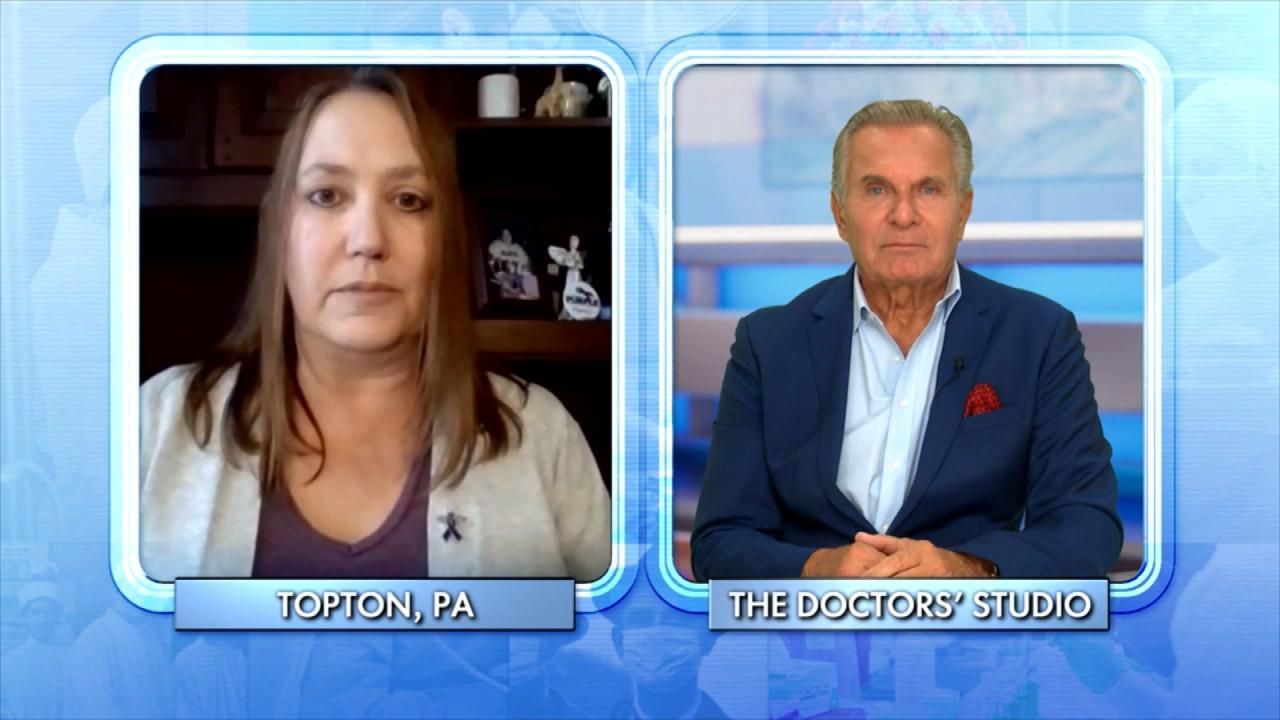 Mom Lost Her Son to an Overdose While He Was in a Rehab Facility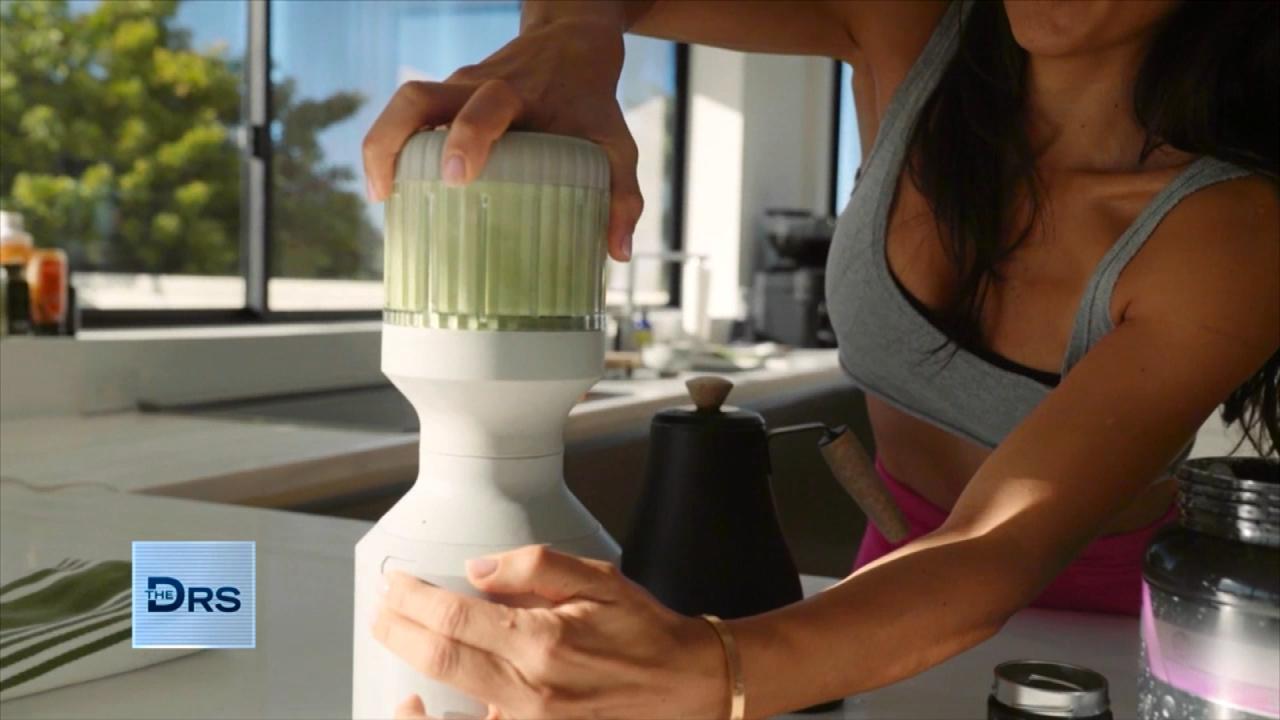 How to Add Vegetables to Every Meal – Yes, Even Breakfast!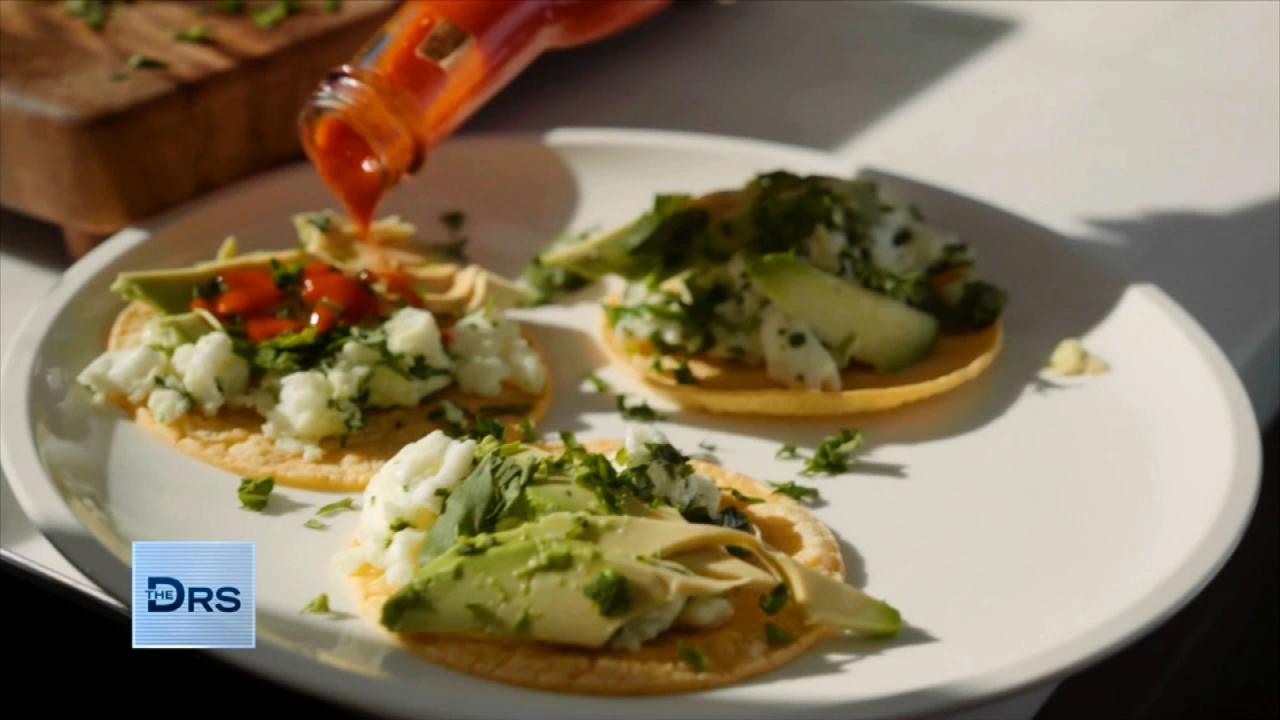 Fitness Expert Shares to Focus on Nutrition Not Food Restriction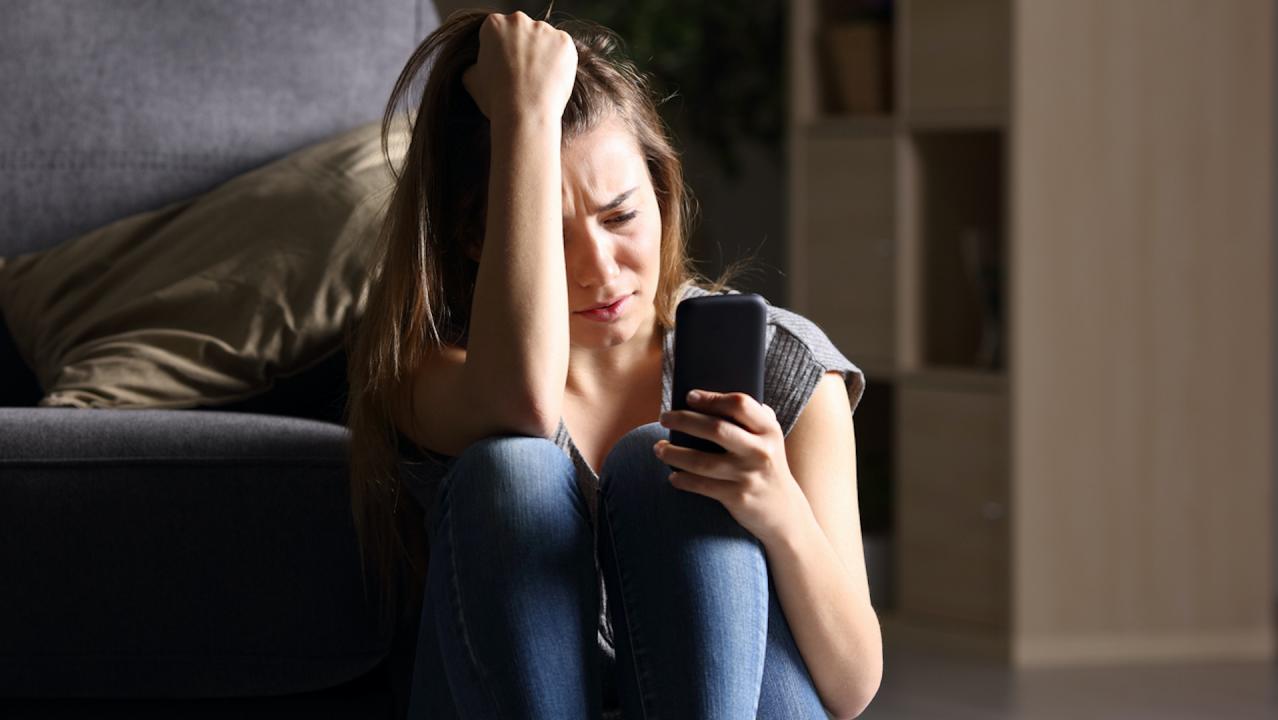 The Mental Health Conditions On the Rise Thanks to Social Media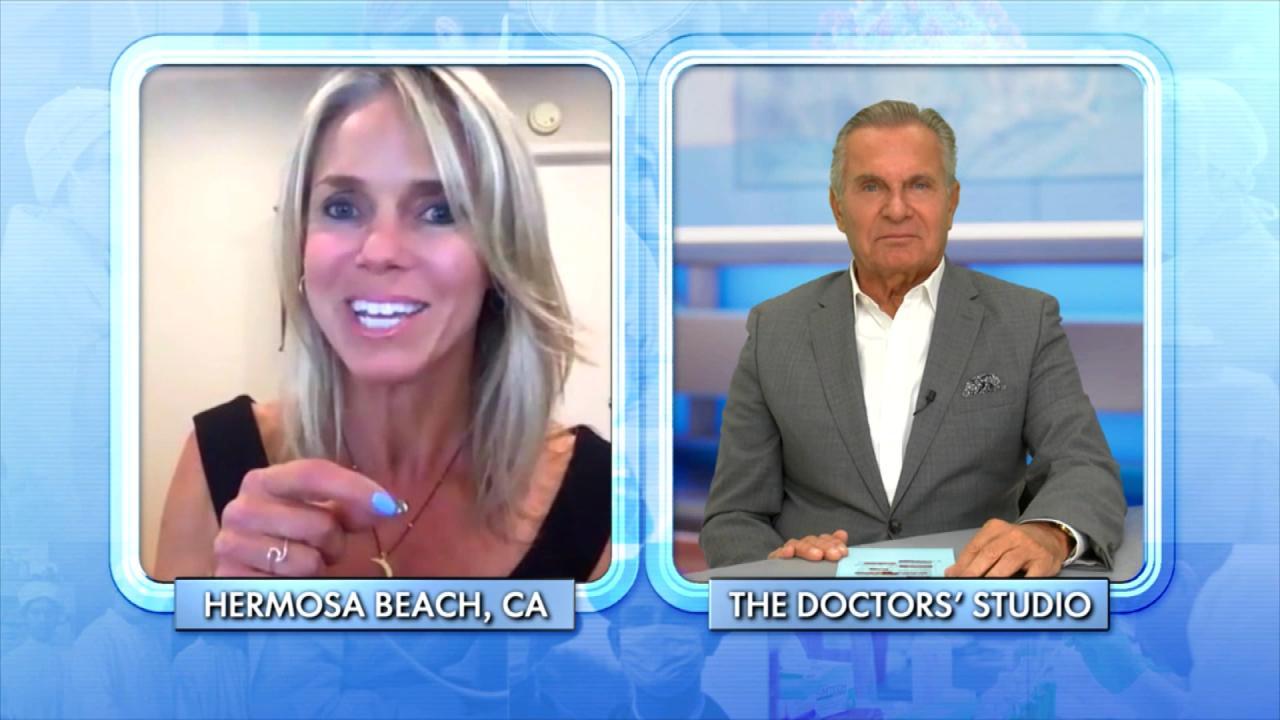 How Woman Found Forgiveness after Learning Her Husband Was Leadi…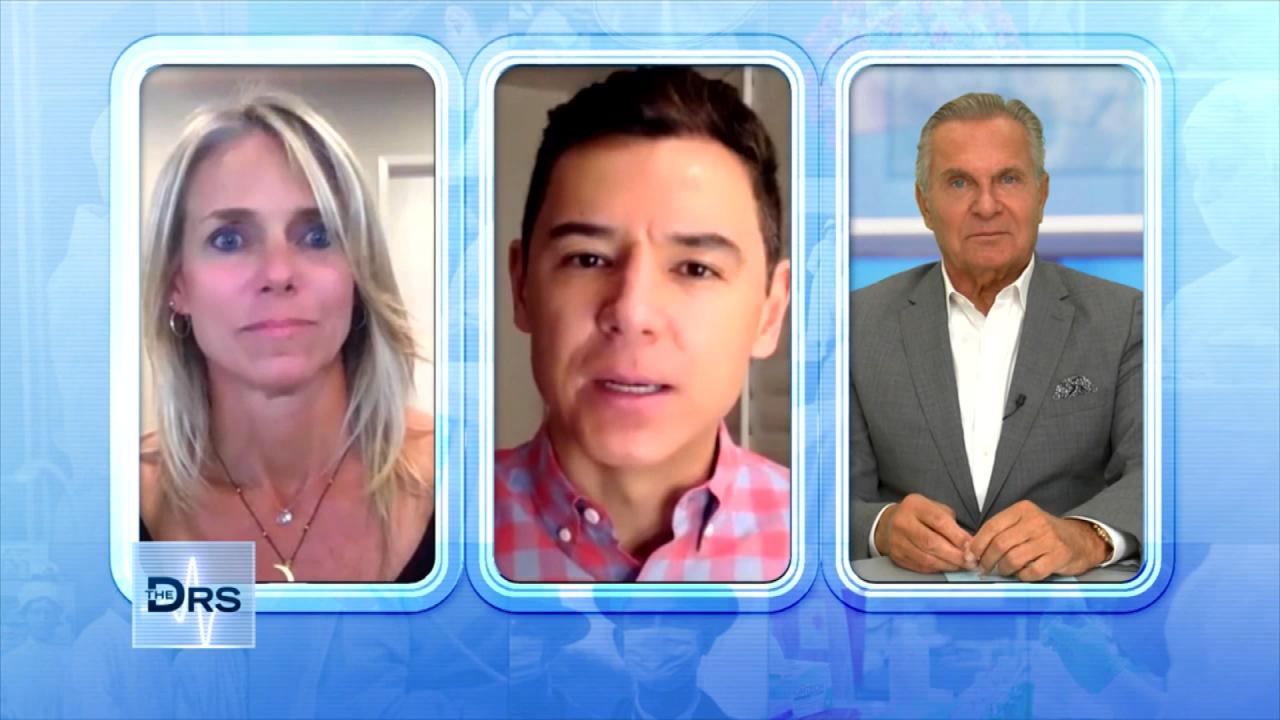 The Important Lessons Woman Has Learned from a Lifetime of Trauma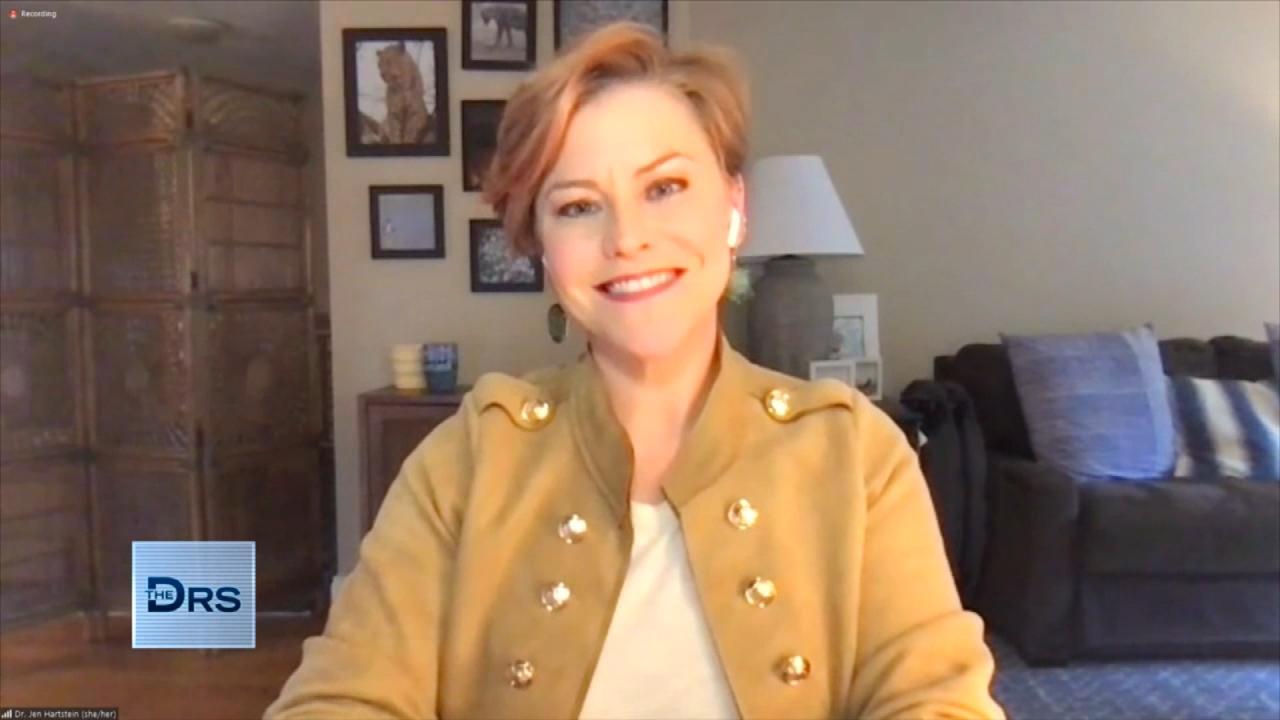 How to Get Involved in Your Kid's Social Media Usage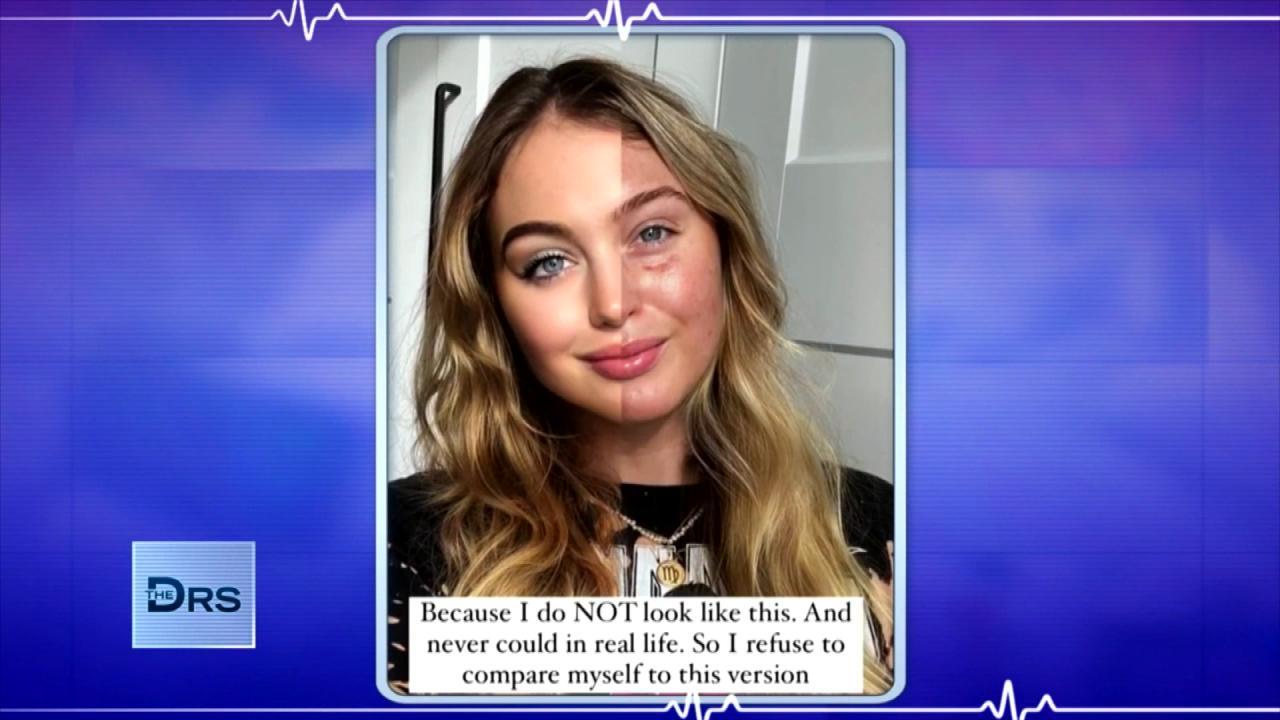 Are Photo Filters Destroying Your Body Image and Self Esteem?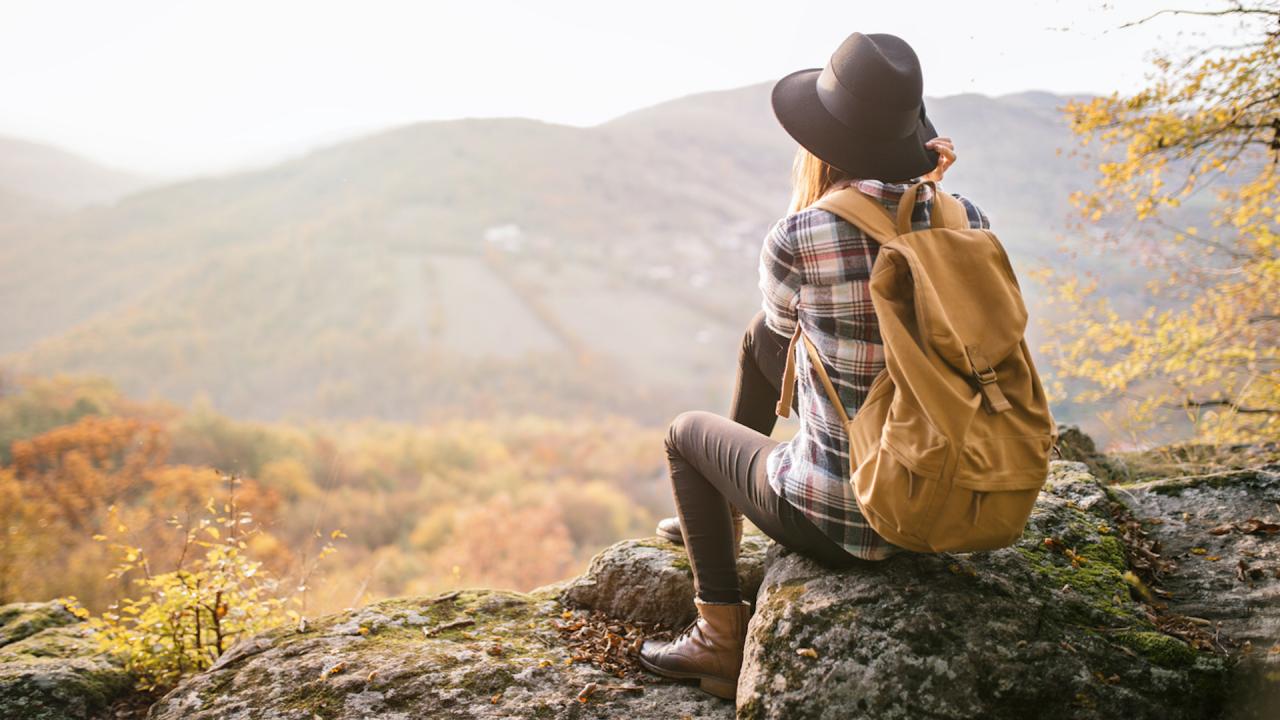 How Nature Helped Woman Heal after Discovering Her Husband Led a…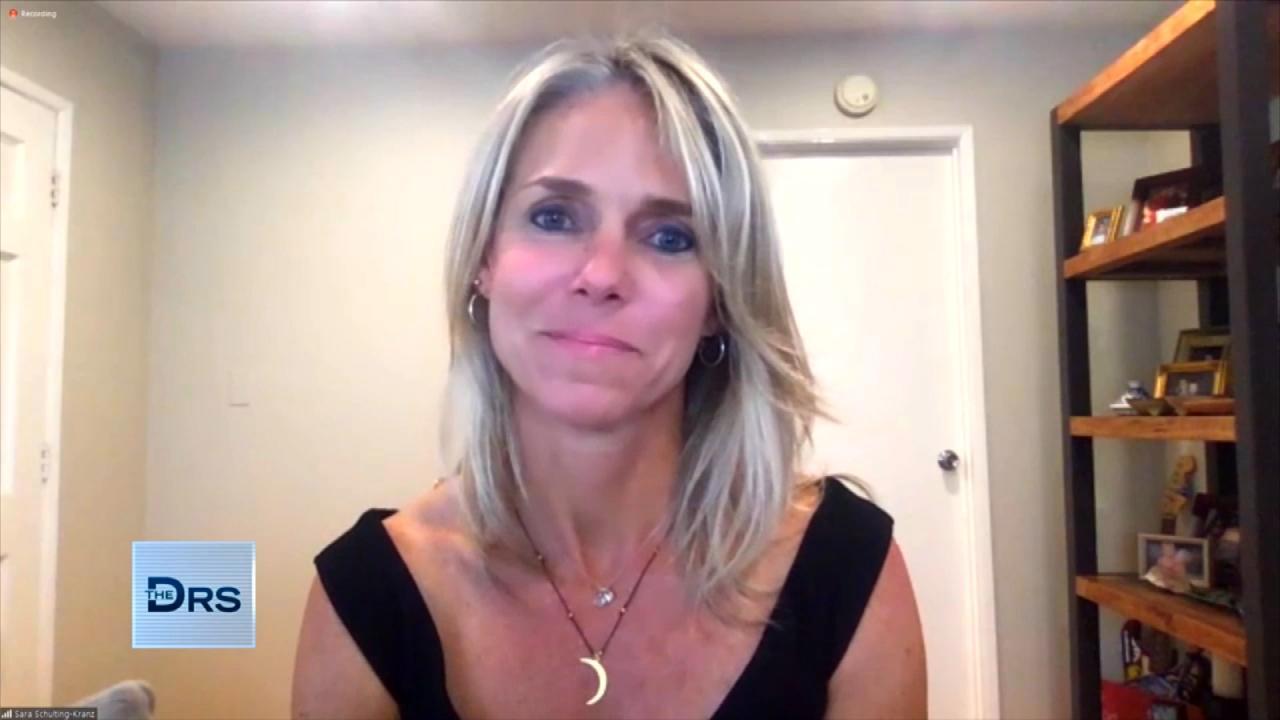 Woman Shares Her Path of Trauma to Triumph after a Lifetime of B…
The Doctors weigh in on the latest health trends, this time testing out infrared sauna blankets. Find out if these superheated blankets are worth their hefty price tag!
Makers of the blanket claim it can help to detoxify the body, soothe sore muscles, help with sleep issues, lower cortisol levels, reduce inflammation, along with burning up to 600 calories per hour.
Watch: Buzz or Bust: Glass Nail Files and Rice Water for Your Hair?
Dr. Travis Stork and Dr. Sonia Batra put the blanket to the test, and both of them found it extremely warm and they both broke a sweat while using it.
Dr. Travis, who is a big fan of saunas, liked it and calls it a "buzz," but notes the claims the company is making are very lofty. Dr. Batra says she was not a fan, noting that the blanket costs $500 dollars and says she'll leave the detoxifying to her liver and kidneys. It was a "bust" for her.
Watch: Buzz or Bust: Cat-Eye Stickers and Beard Protectors?
The Doctors recommend hydrating before suing this device or any type of sauna. Want to try your own sauna blanket?
CBSi may earn an affiliate commission if you purchase something through featured links.