Would You Give Yourself a DIY Cervical Test?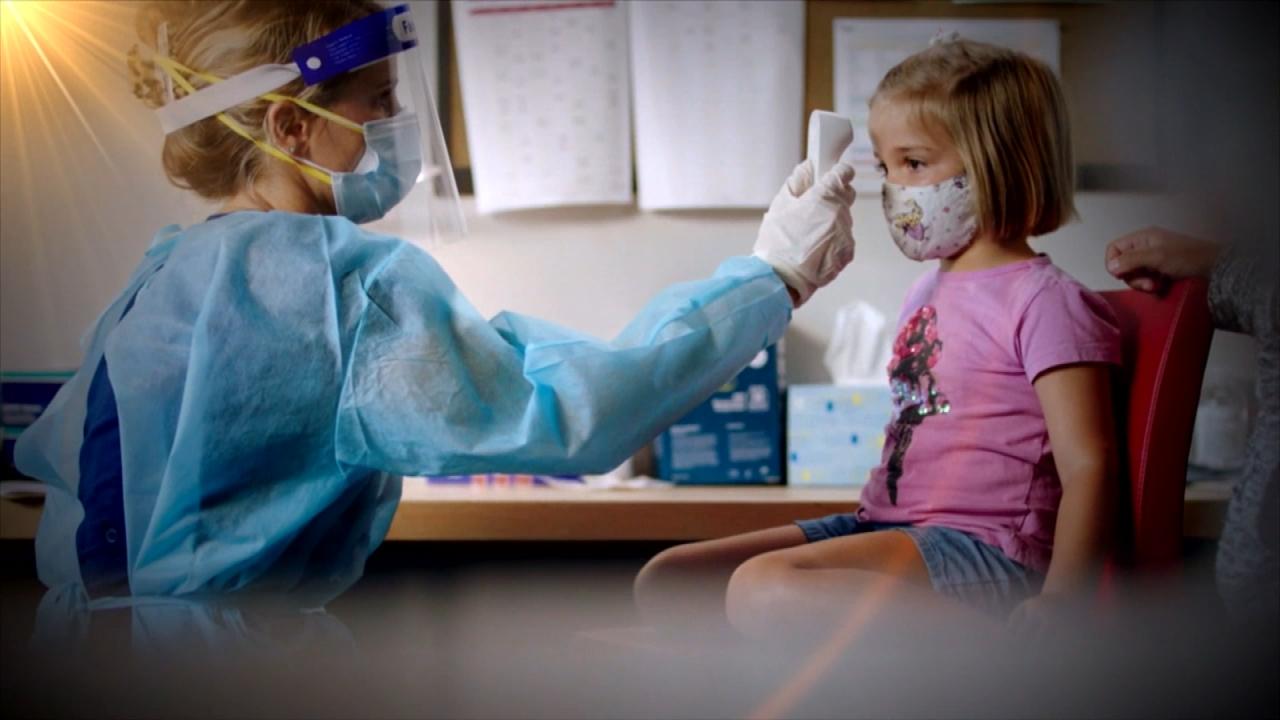 How to Talk to Your Kids about Mental Health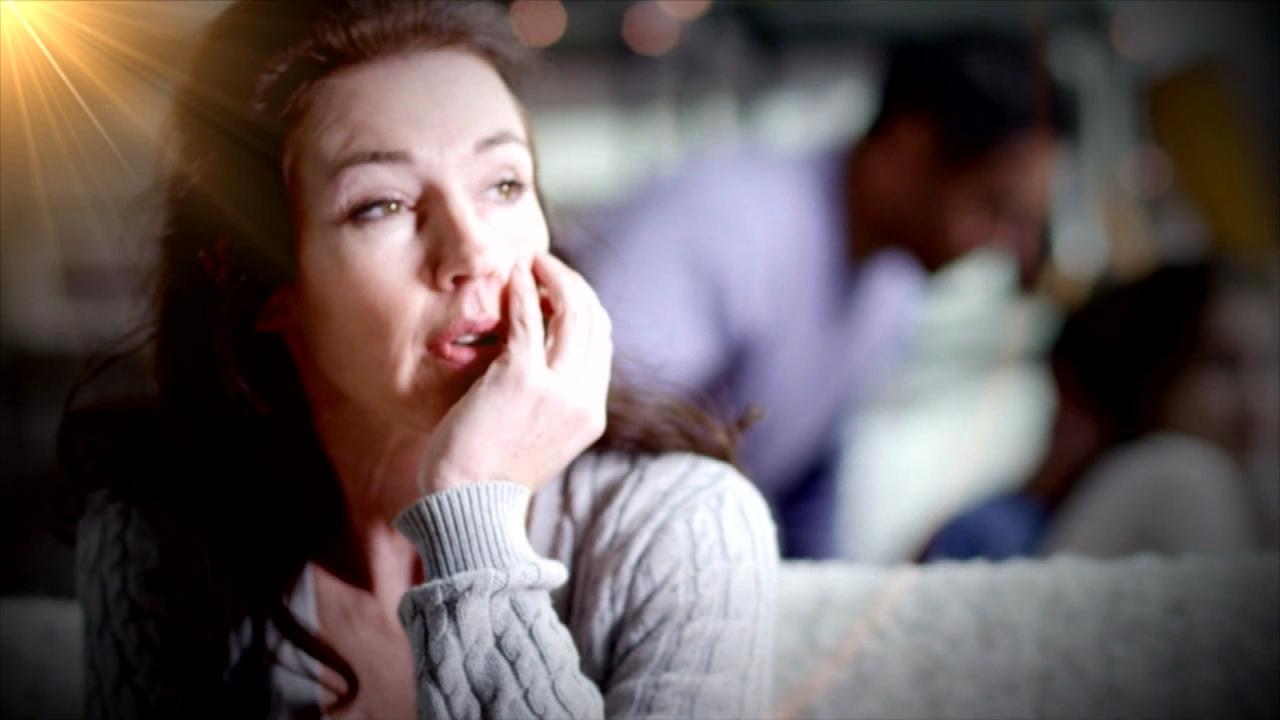 What Happens to Your Brain after Emotional Trauma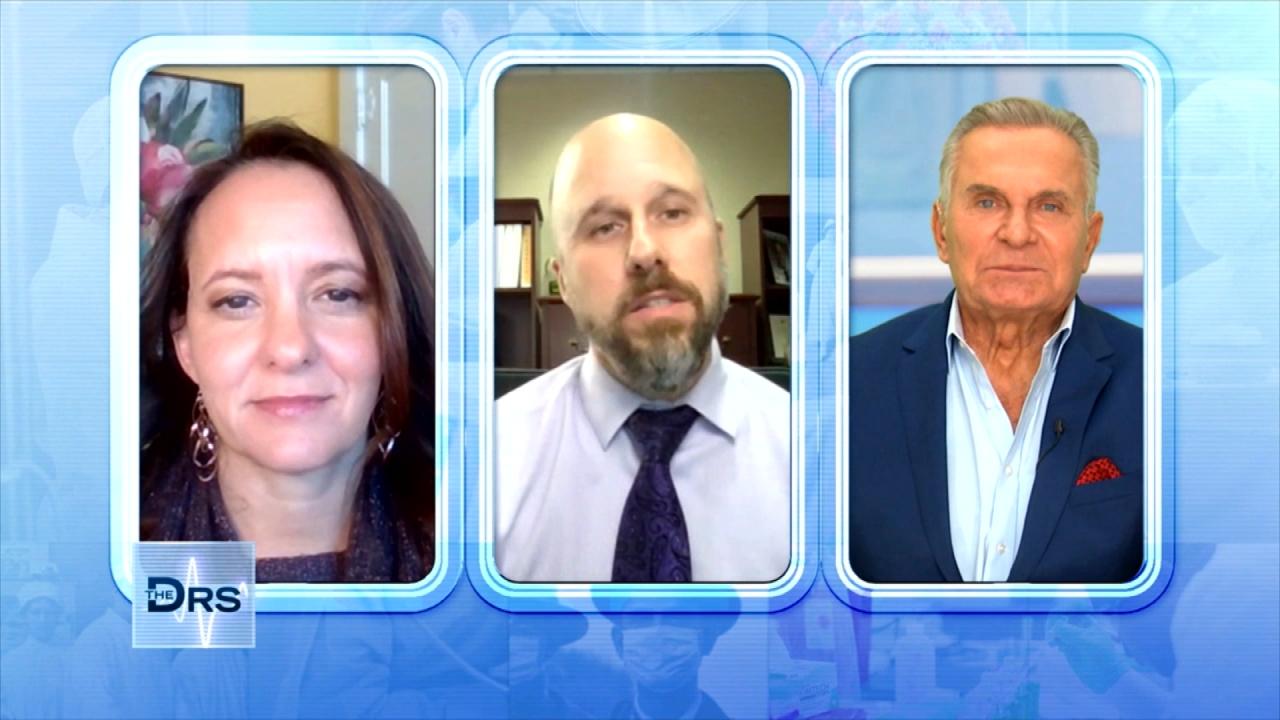 Can Student Mental Health Days Save Lives?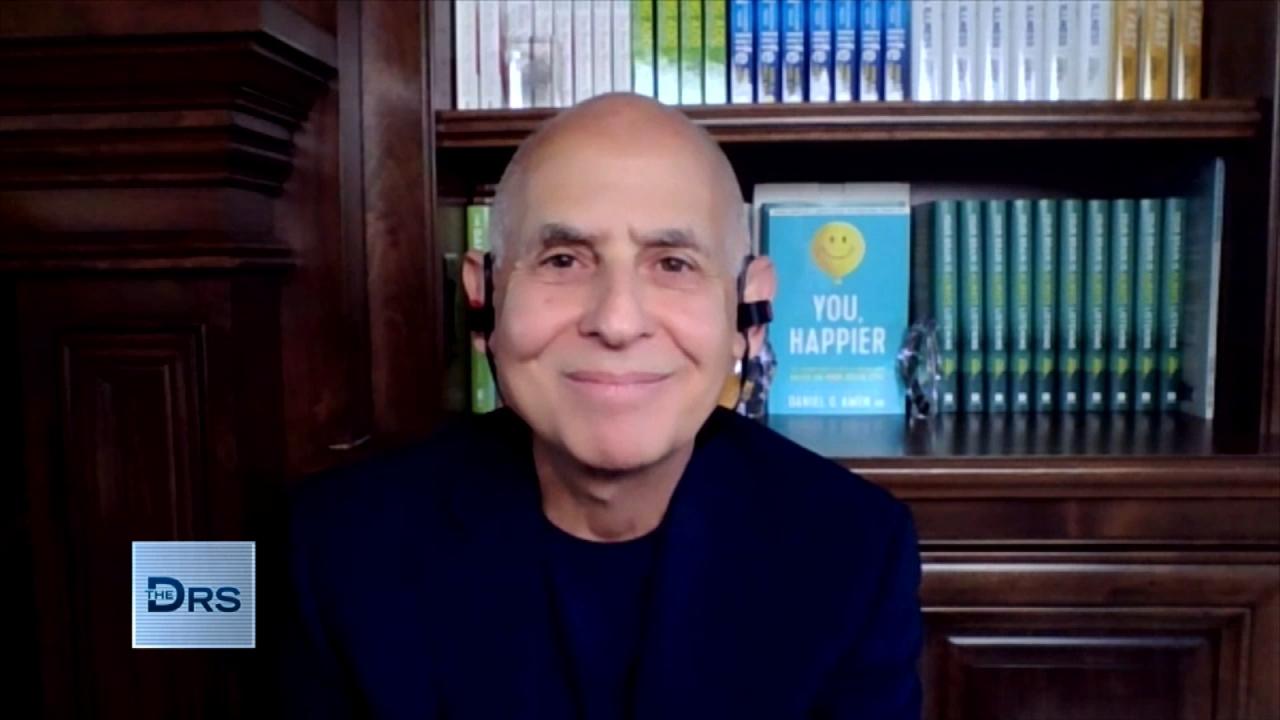 How Stress Affects the Adolescent Brain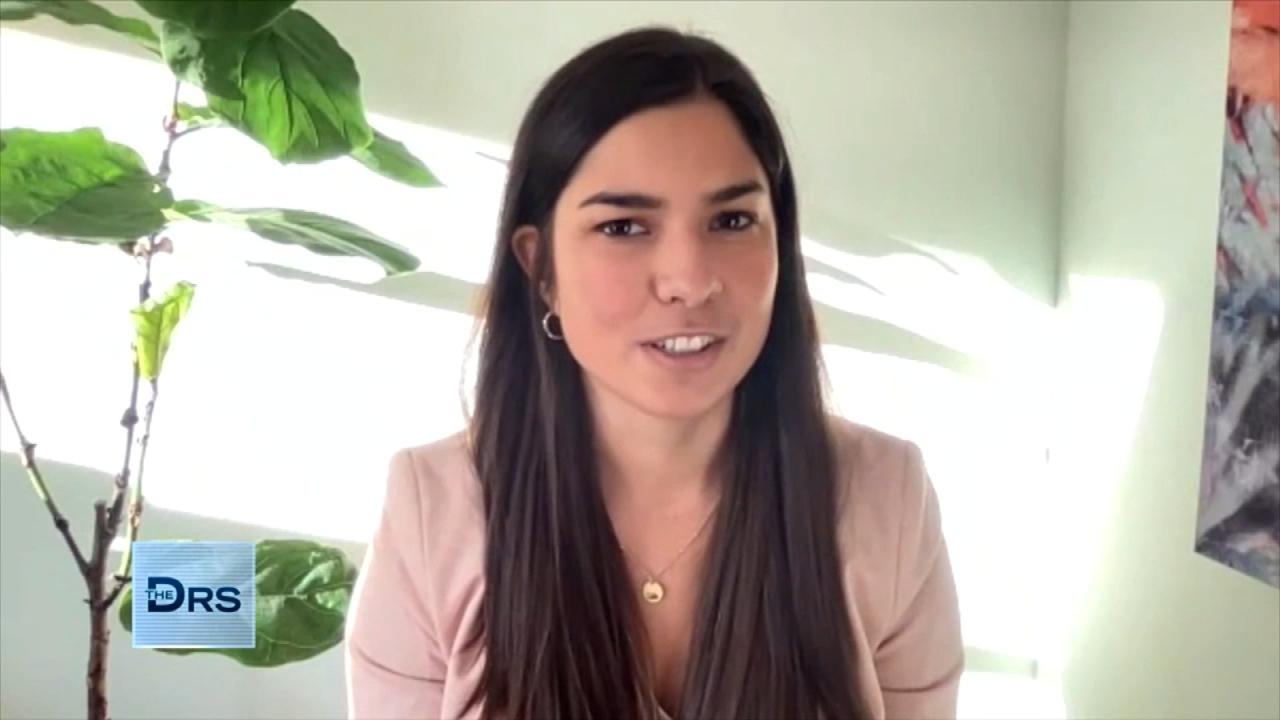 The Emotions That Fuel Procrastination!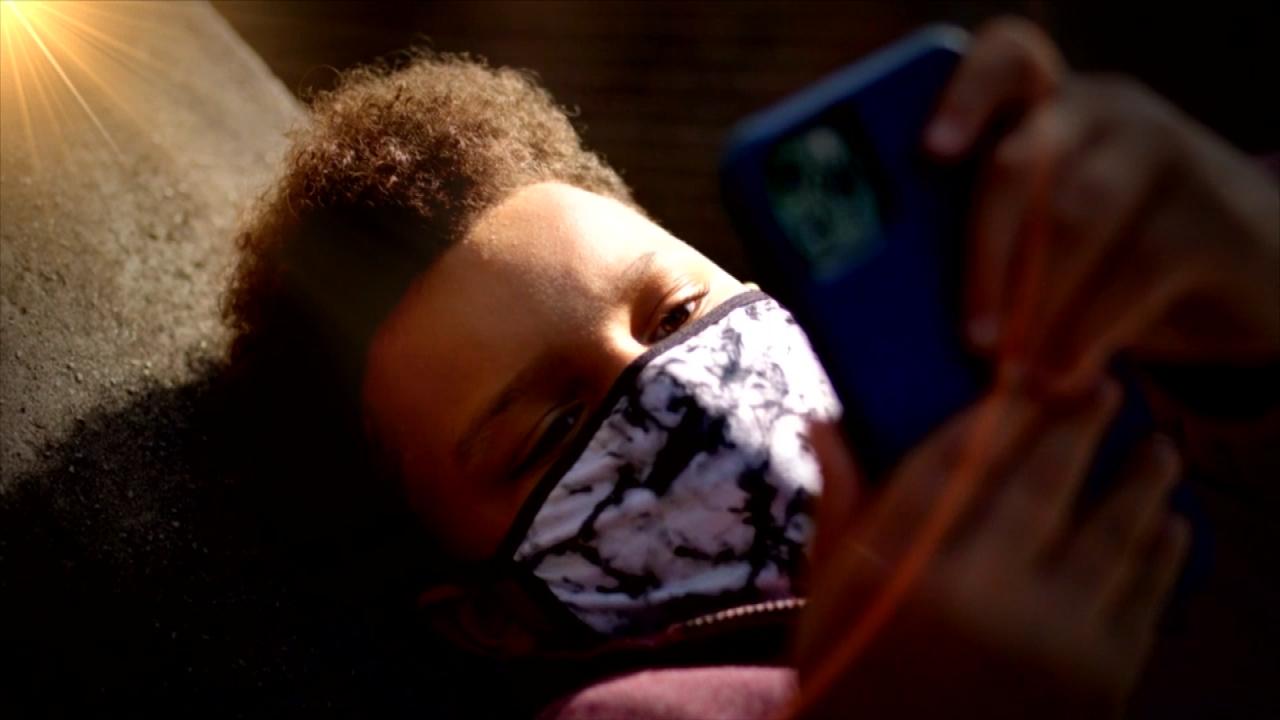 Teaching Kids to Navigate Fear and Anxiety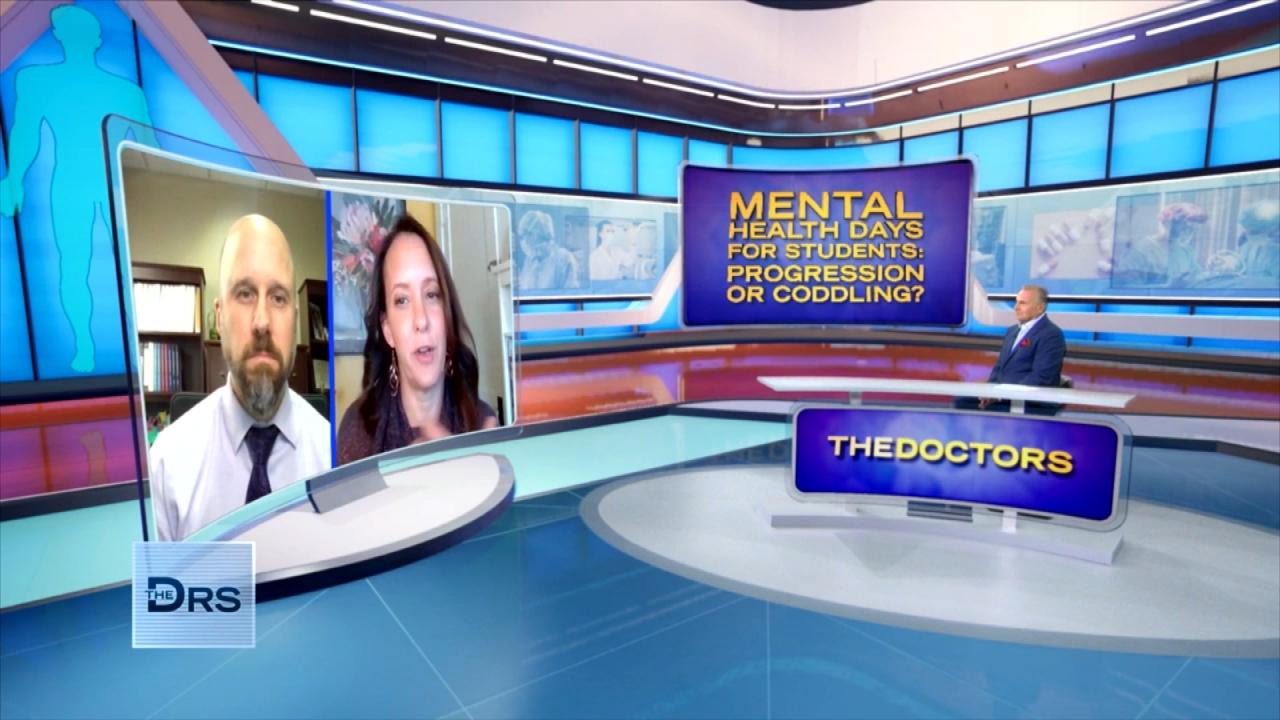 How to Support Kids' Mental Health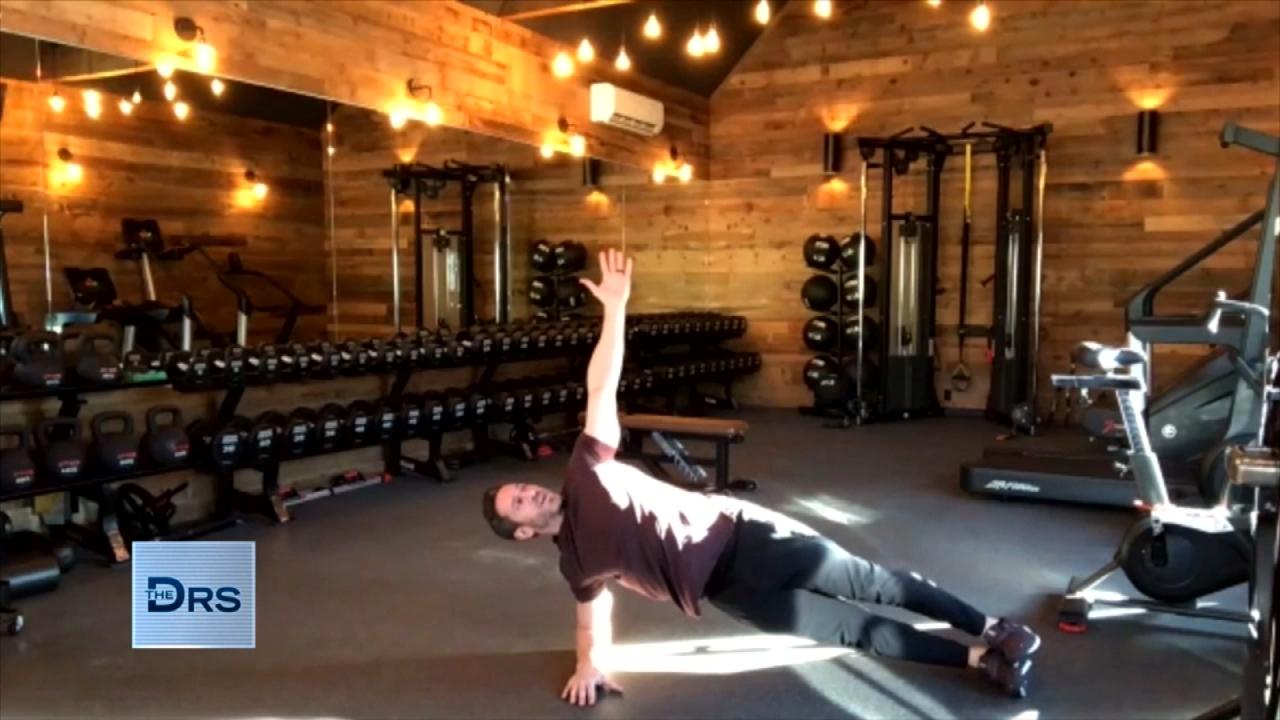 The 10-Minute Superhero Workout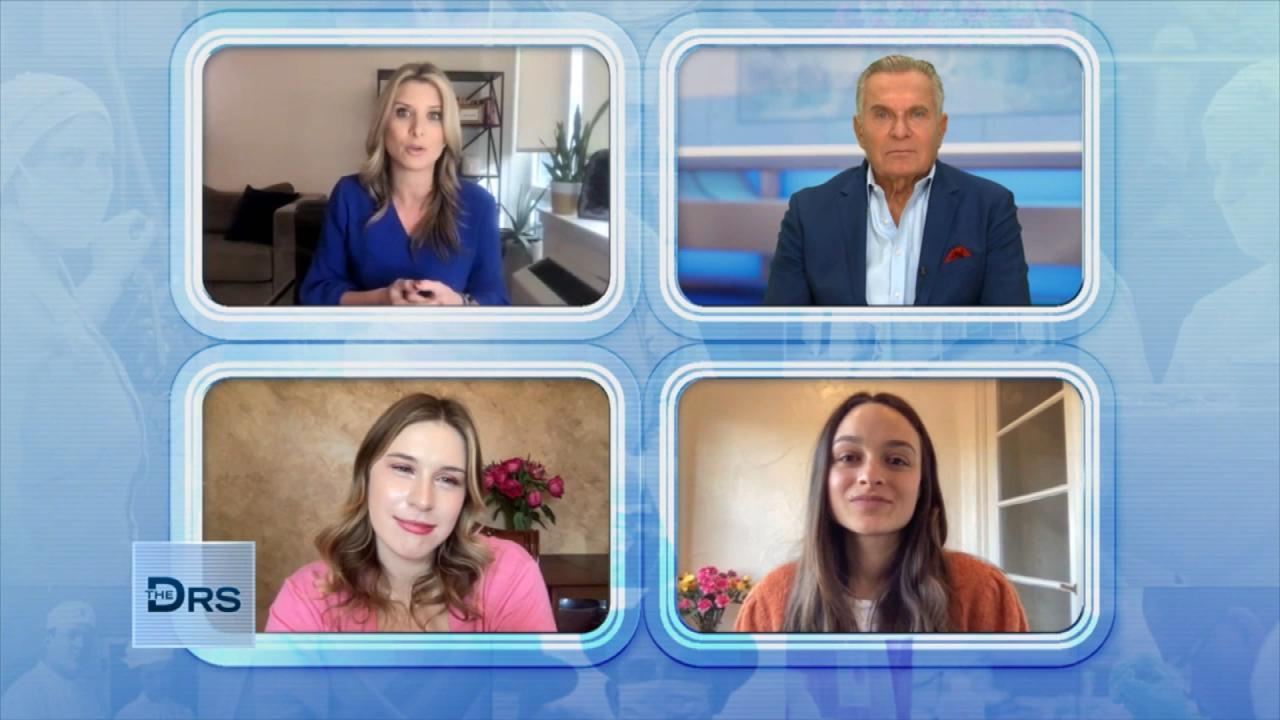 How Parents Should Approach Their Child's Weight Gain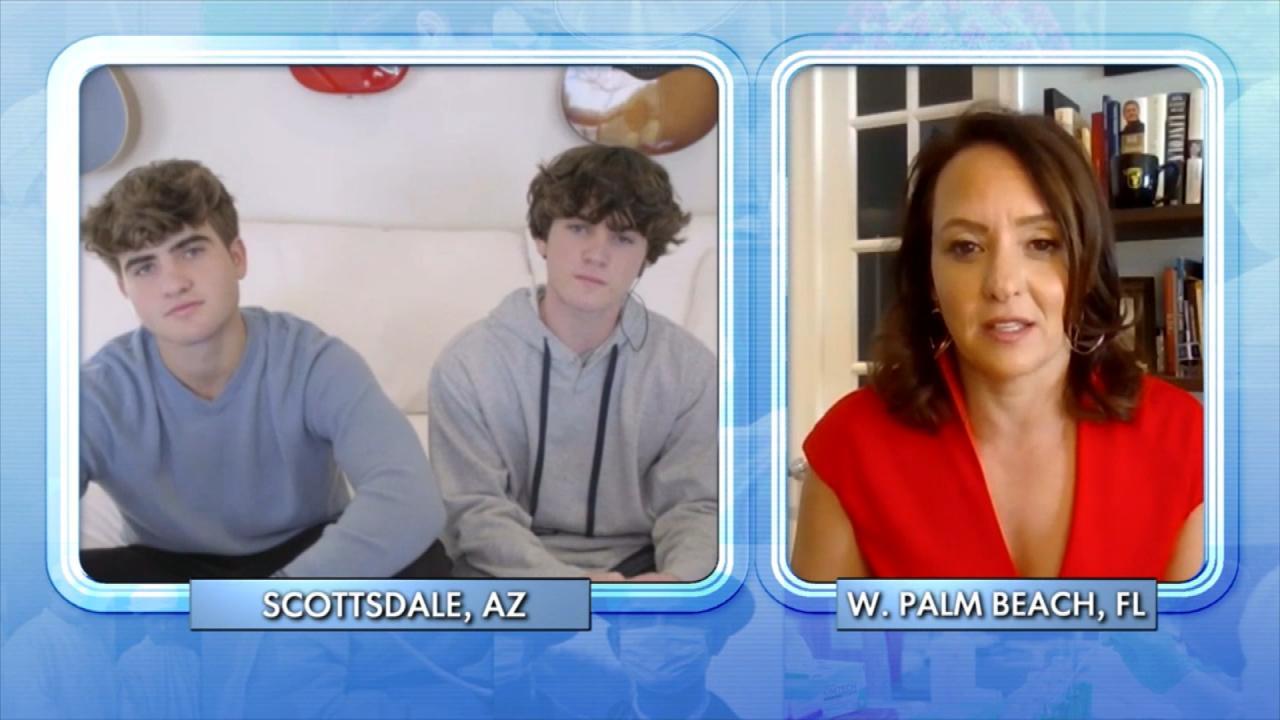 How to Address Mental Health with Teens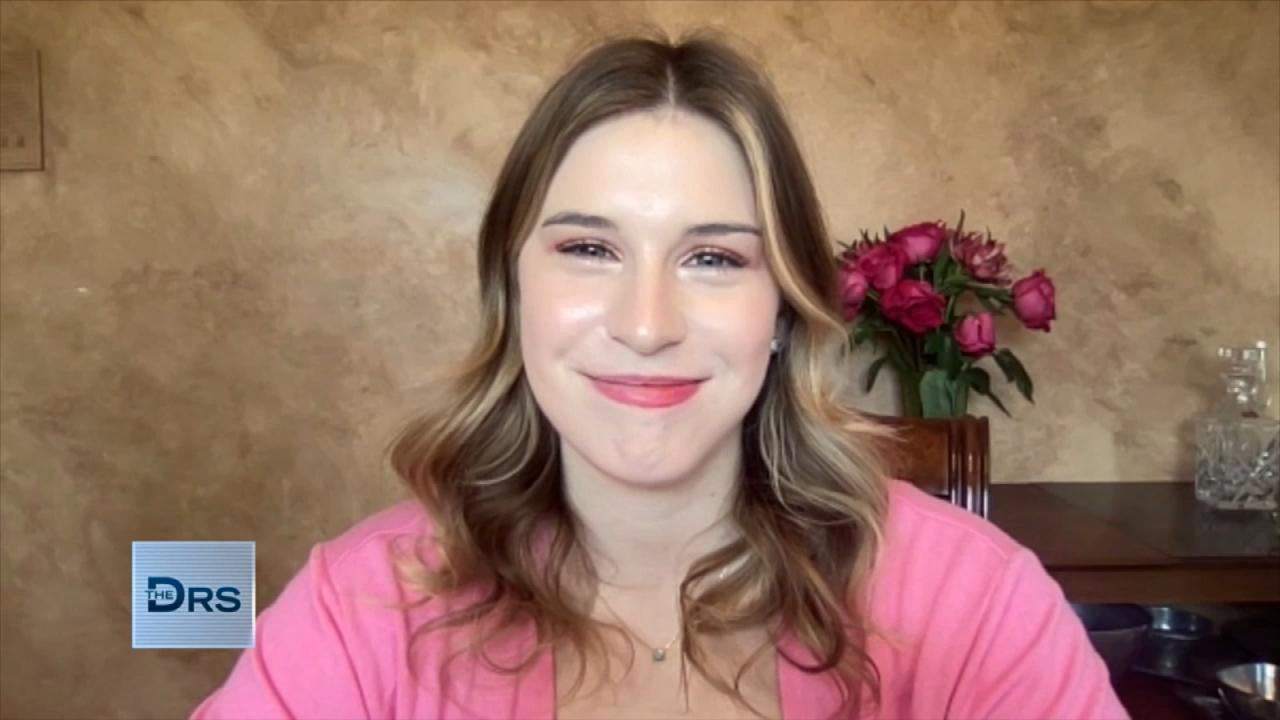 Teen Felt the One Thing She Could Control during COVID was Food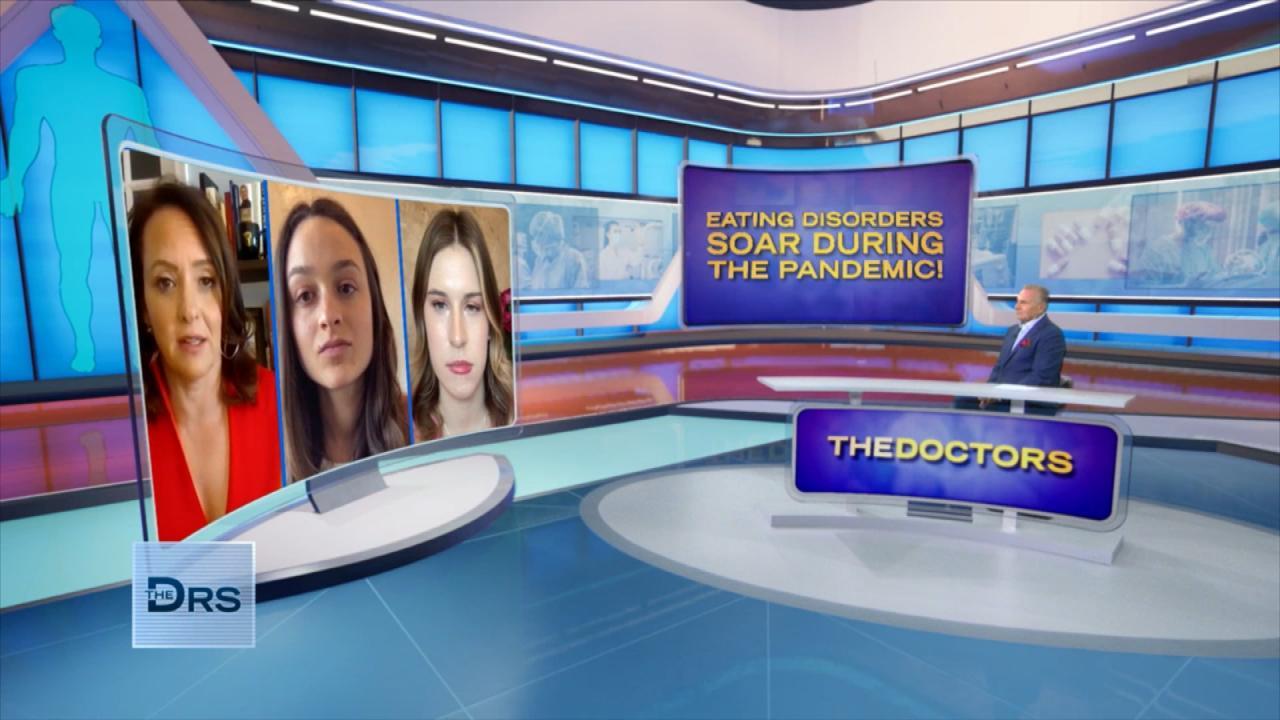 Why Eating Disorders Have Skyrocketed during the Pandemic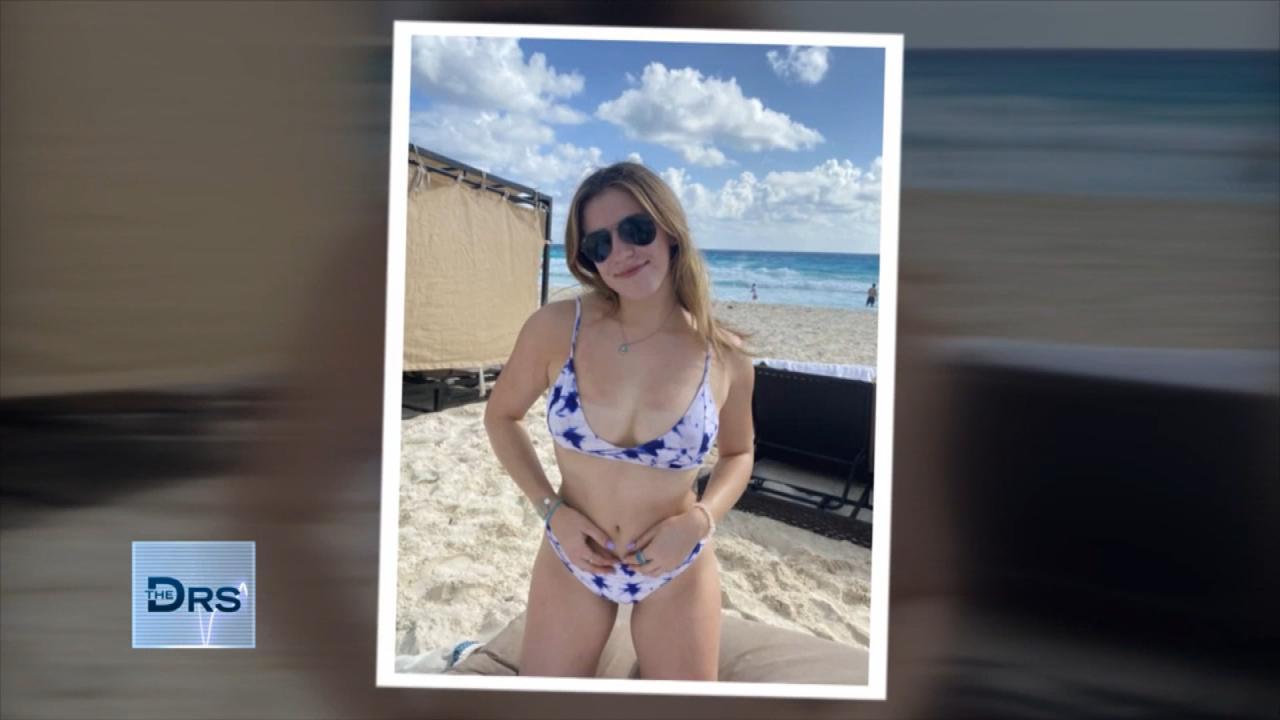 Meet Teen Whose Eating Issues Spiraled during the Pandemic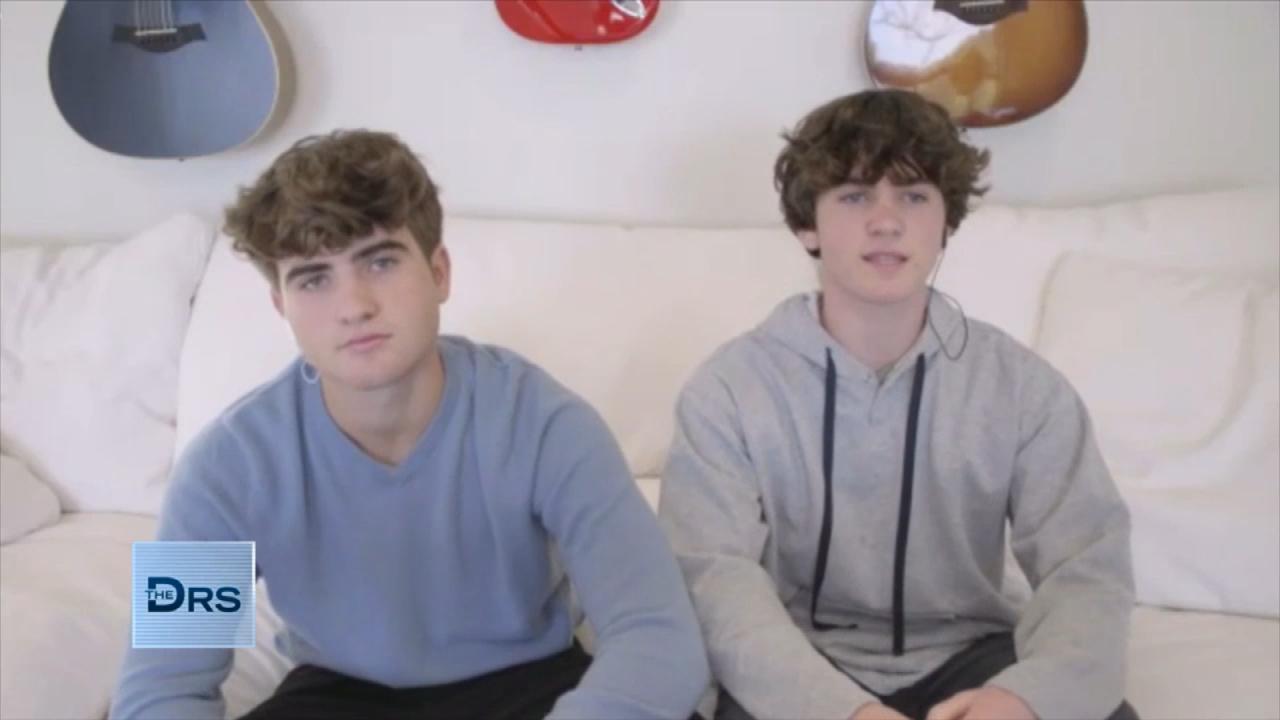 How Teen Brothers are Helping Peers with Mental Health Issues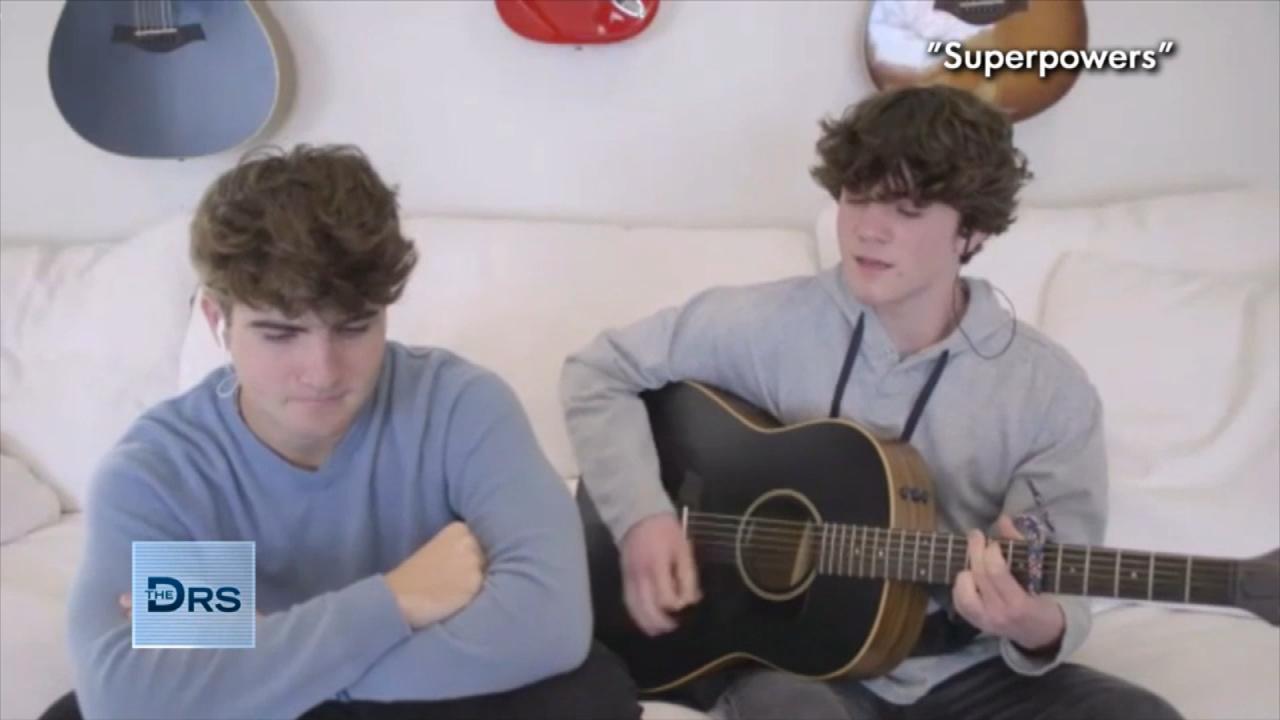 Teen Brothers Share Their Song about Mental Health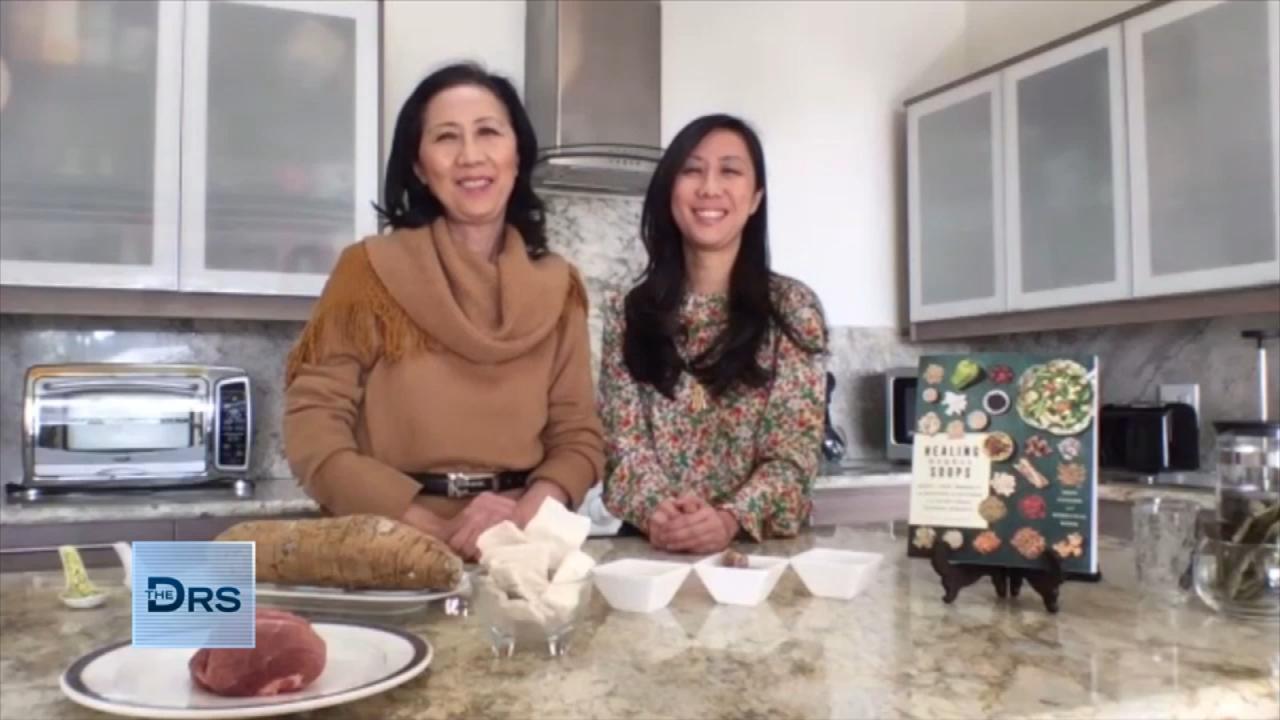 Mom and Daughter Share Immune-Boosting and Healing Soups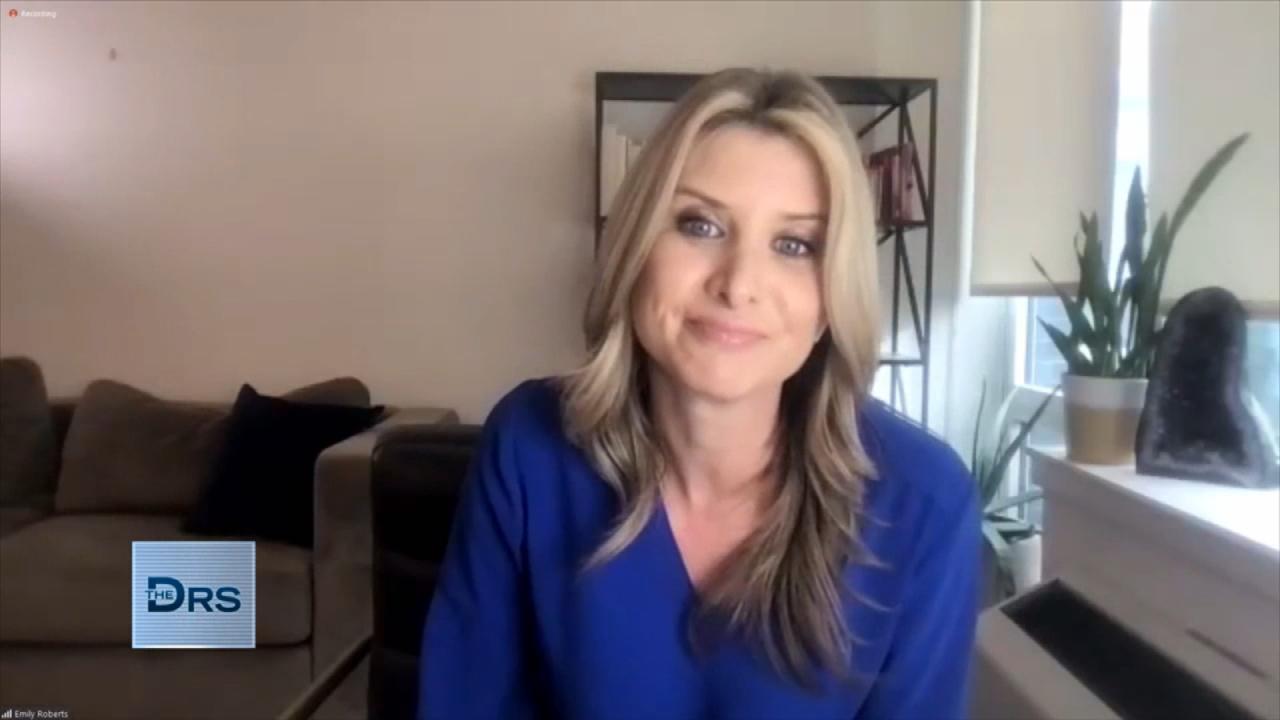 Eating Disorder Warning Signs for Parents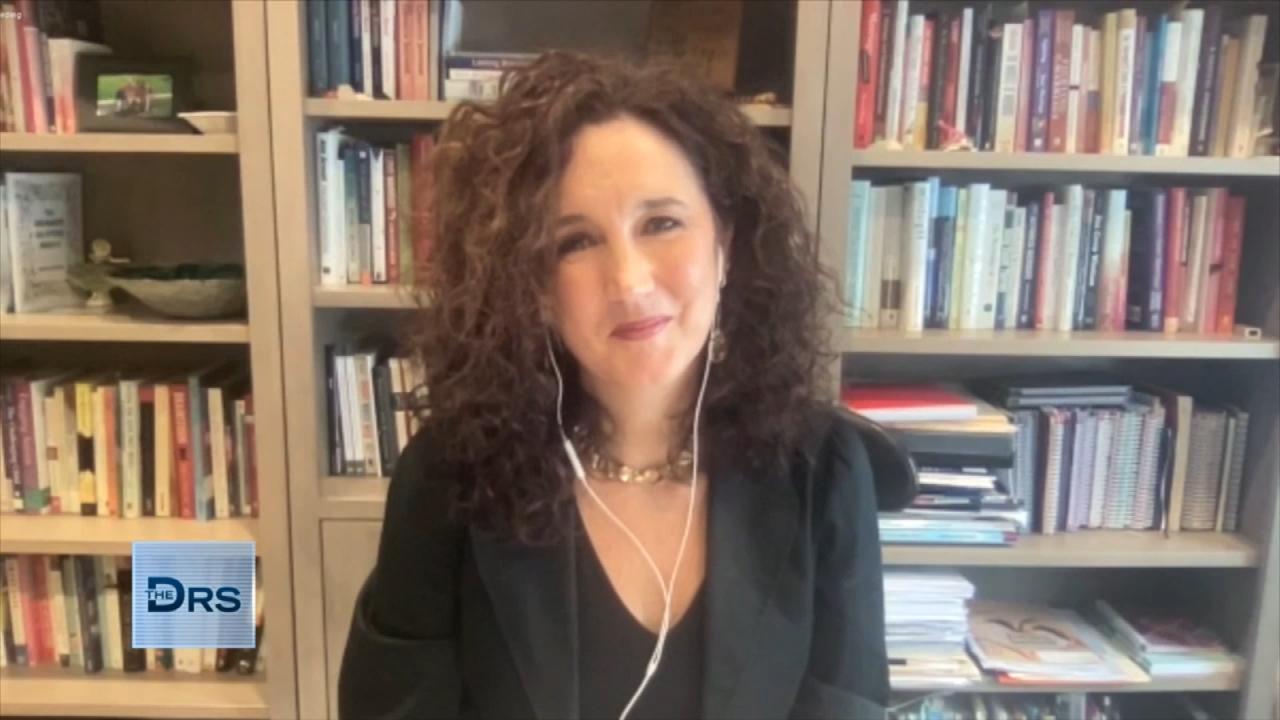 When to Talk to Your Kids about Adult Content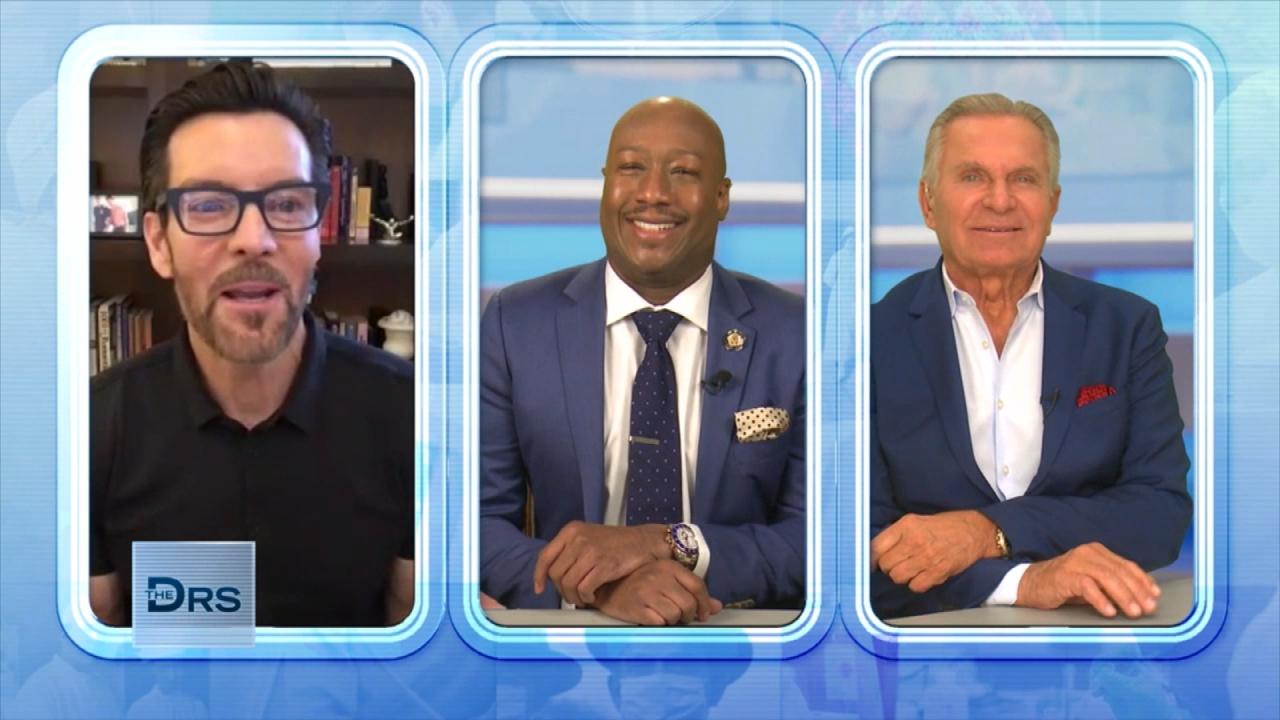 Power Life Creator Tony Horton's 3 Tips for Staying Healthy
The following material contains mature subject matter. Viewer discretion is advised.
Some people claim at-home health tests are more convenient but would you give yourself at an an-home cervical test? The audience seems to agree, "No!"
OB/GYN Dr. Nita Landry explains this test is looking for high-risk HPV types, those most strongly associated with cervical cancer. The kit cost about one hundred dollars and it includes a swab which you put in your vagina to get a sample. Users then send the sample to the lab and they will email you within five days the results.
Watch: Can Cervical Scraping Destory a Woman's Sex Life?
Dr. Nita doesn't love this idea because at a gynecological visit more is done than just checking for cervical cancer. The doctor will first do a Pap smear and send it to a lab to check for abnormalities. Then, they will look for either a positive or negative high-risk HPV. She says there are a lot of studies saying what to do if a woman has an abnormal Pap plus or minus HPV, but not a lot of studies on what to do with just the HPV results alone. There are some guidelines but it hasn't been well studied.
Dr. Nita adds she doesn't want this test to have people stressed when some HPV will resolve on its own within 8-14 months. She also says the best collection method hasn't been determined and it may not be the swab this kit includes.
Watch: One in Nine Men in U.S. Have Oral HPV
The Doctors comment that this test is pretty expensive and if you have health insurance, you should be able to get your annual gynecological exam covered. Also, if you take a test, it's important to know beforehand what you plan to do about the results.