Gender Reveal Parties Gone Wrong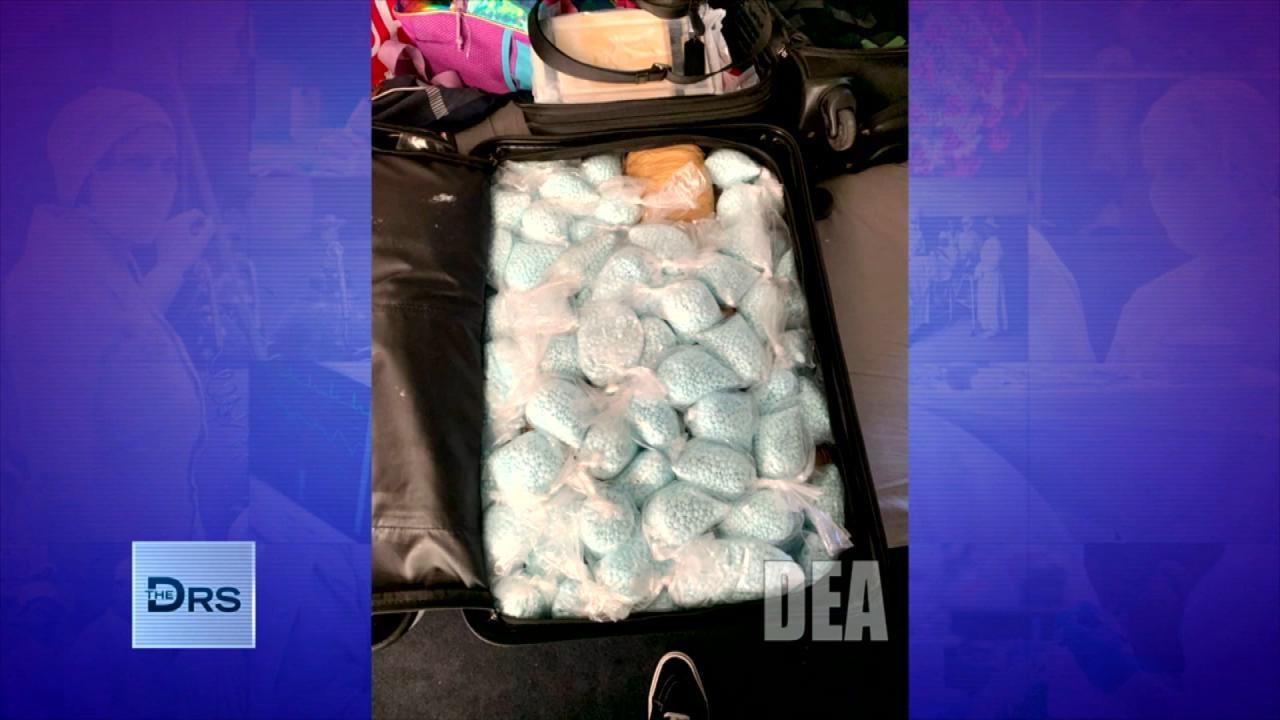 The DEA Says Fentanyl Is Everywhere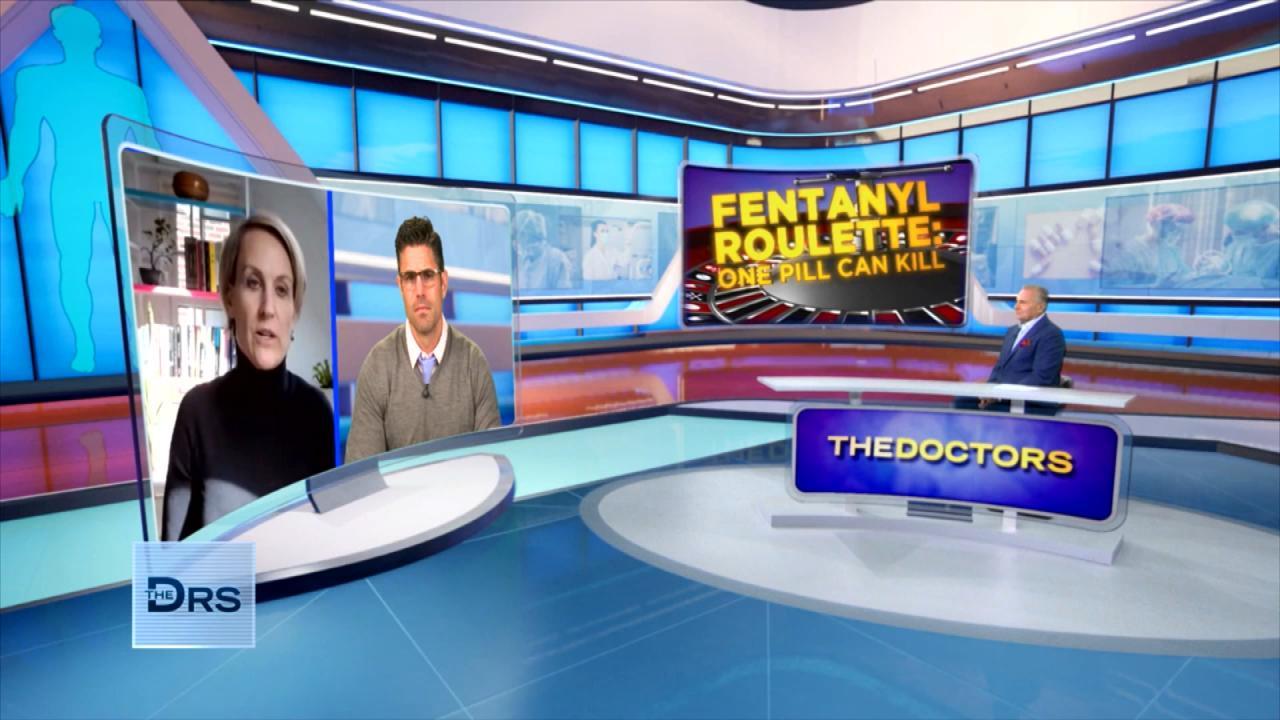 Should Companies Be Responsible for Fentanyl Sold on Their App?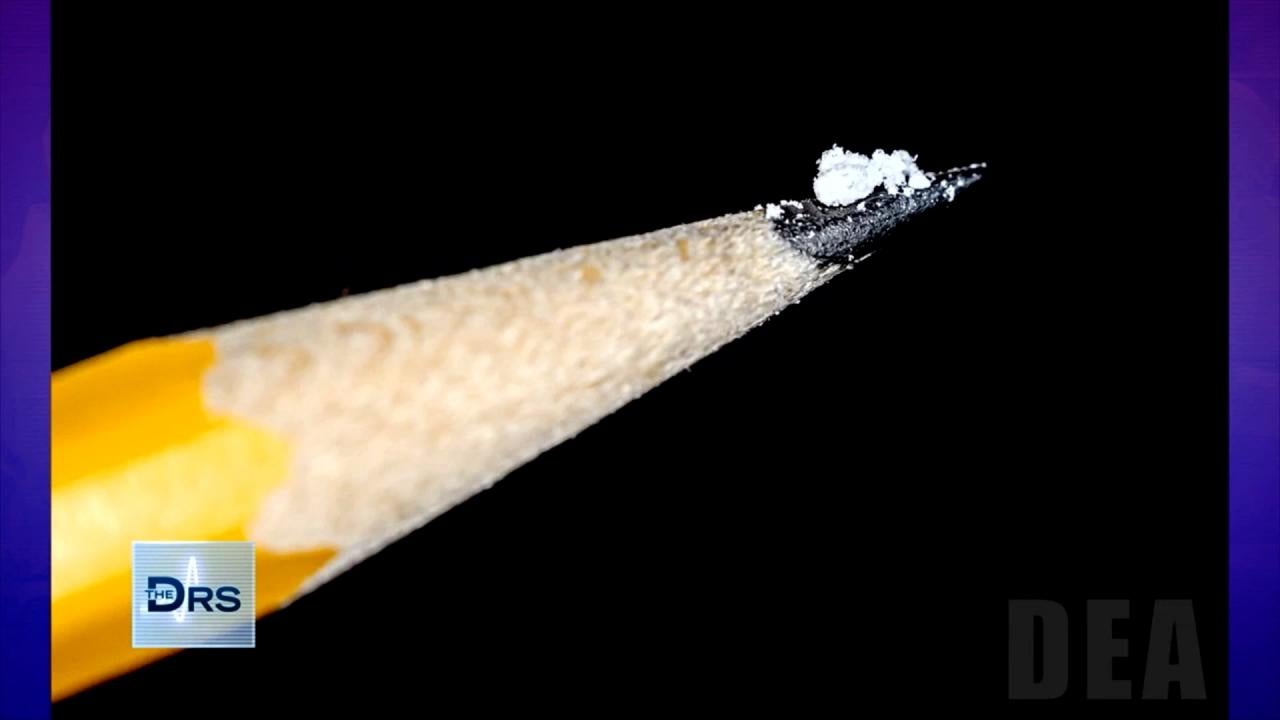 Just 2 Milligrams of Fentanyl Is a Lethal Dose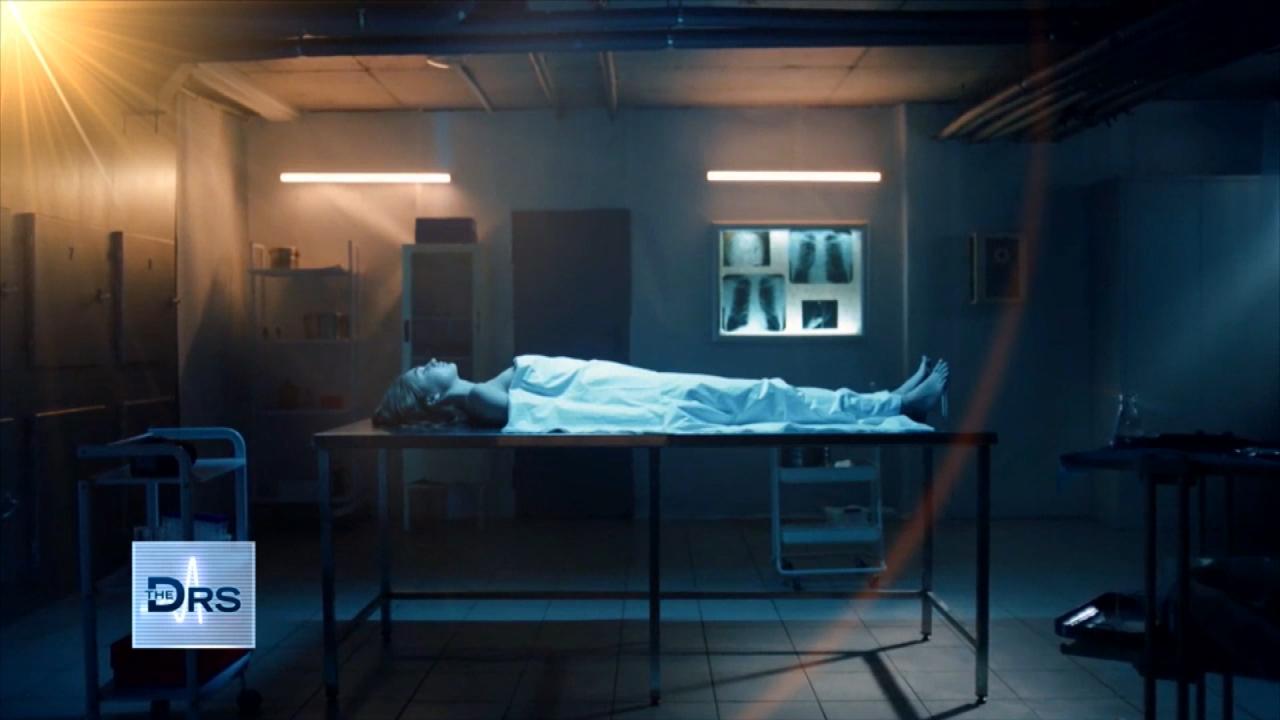 Fentanyl Is Leading Cause of Death for Americans Ages 18-45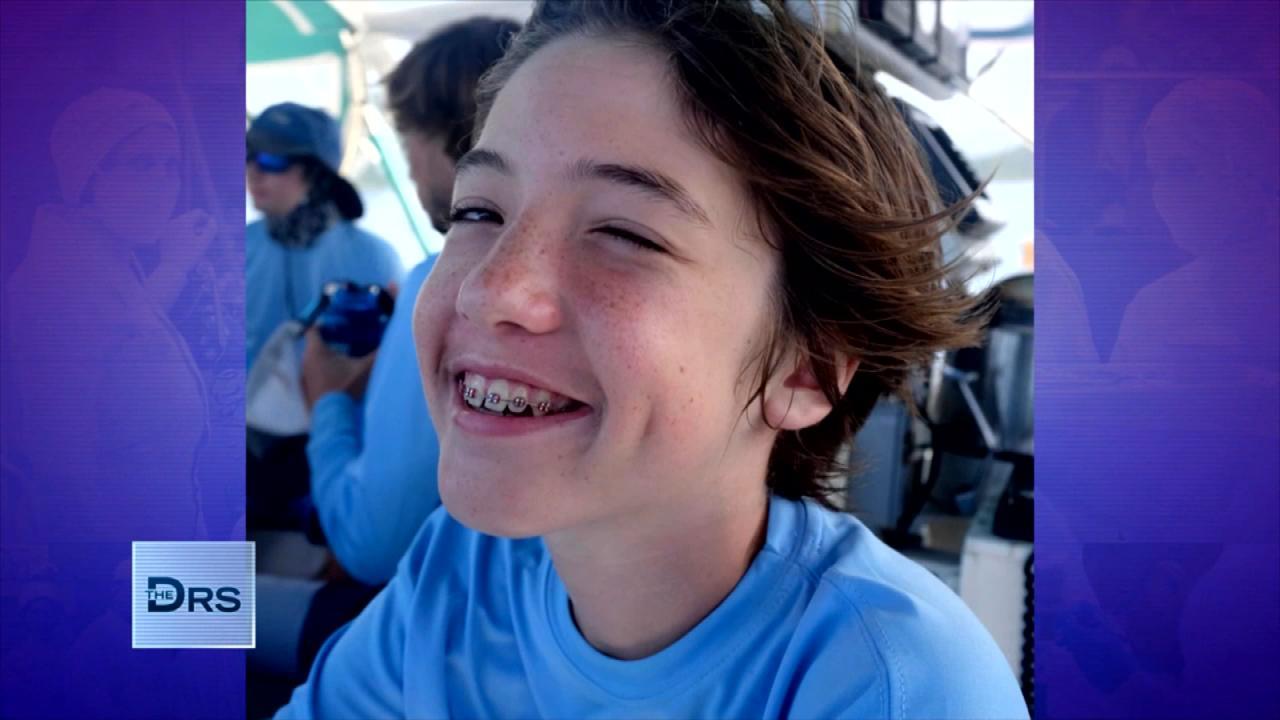 Meet Mom Who Lost Her Young Teen to a Fentanyl Overdose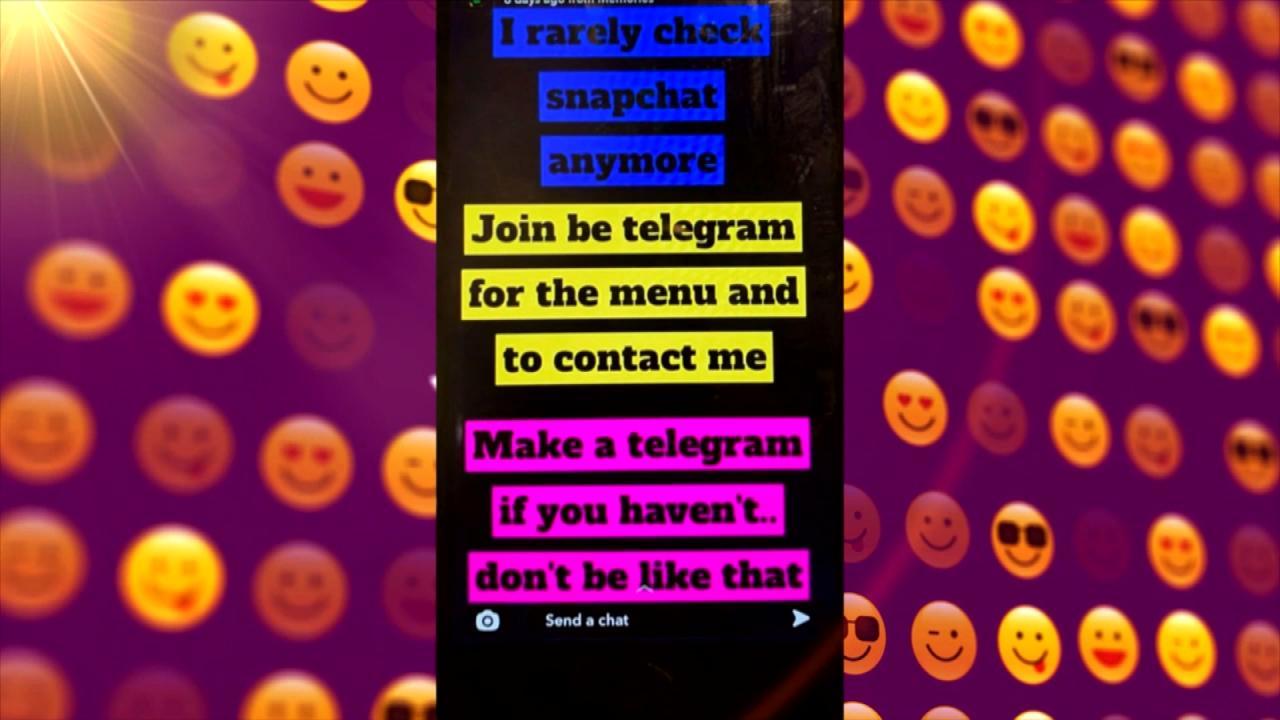 Teen Overdosed after Buying Drugs on Popular App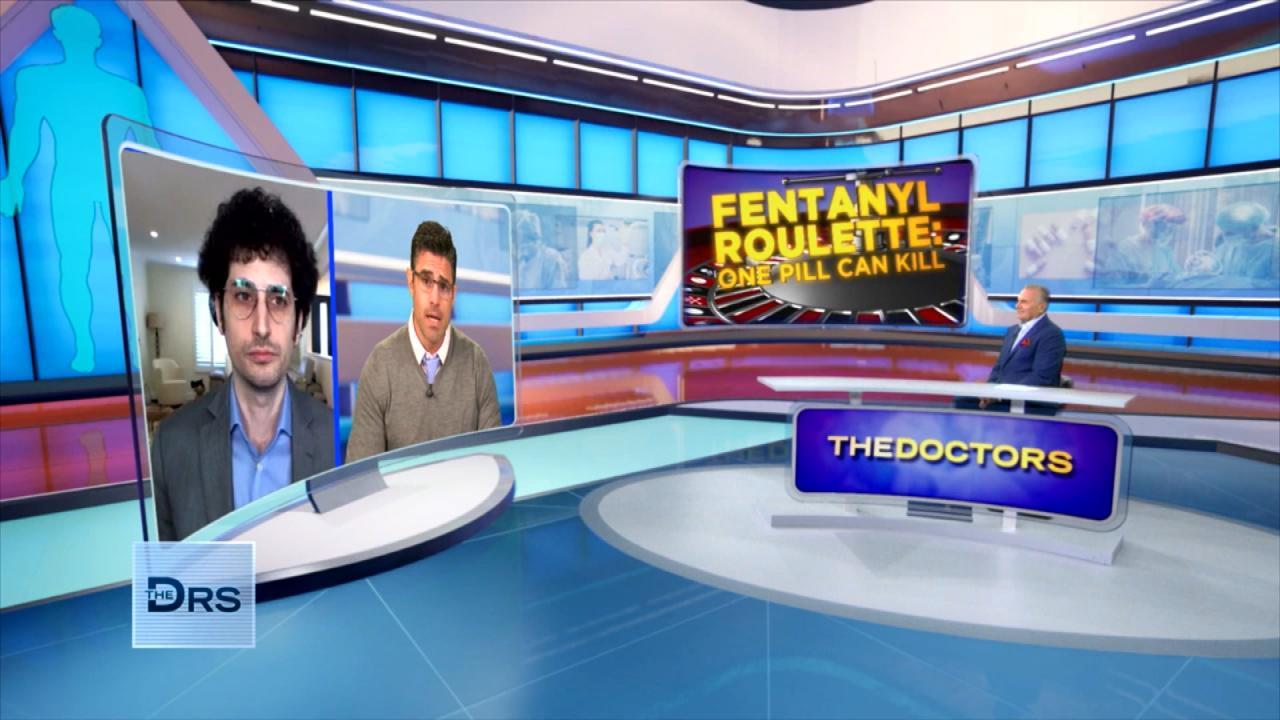 Do Fentanyl Test Strips Work?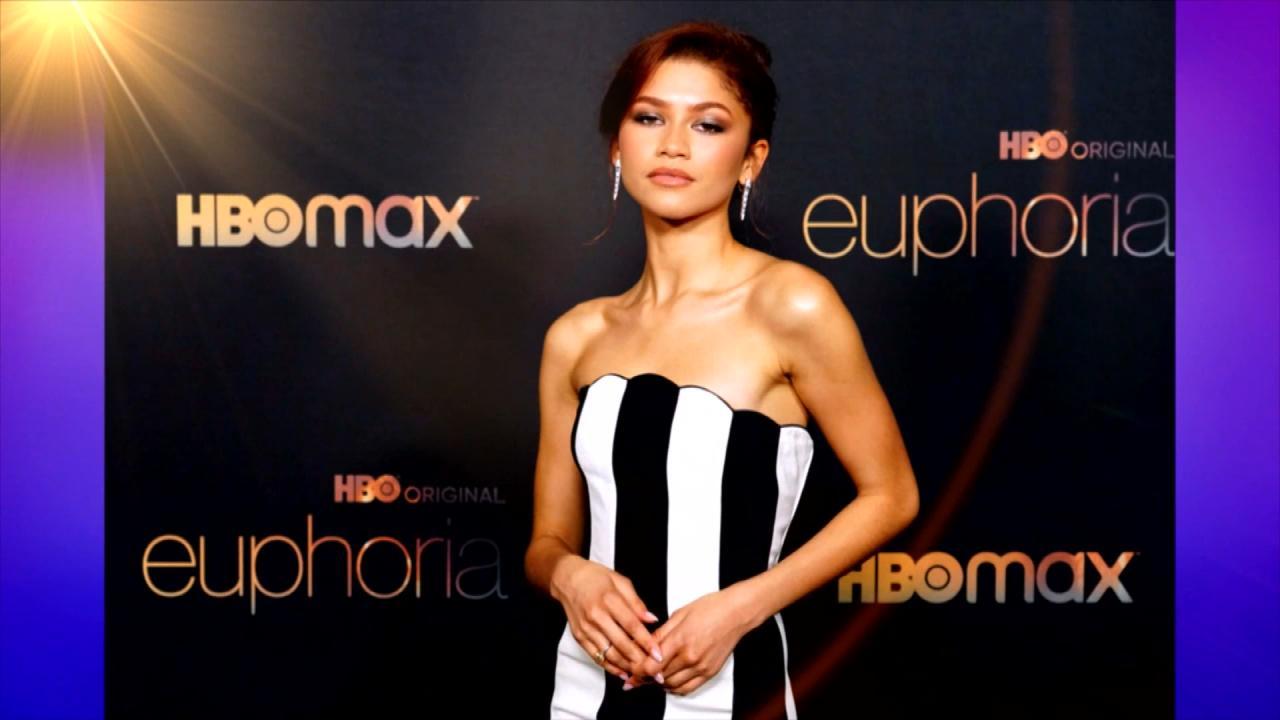 Does HBOs 'Euphoria' Send the Wrong Message to Teens about Drugs?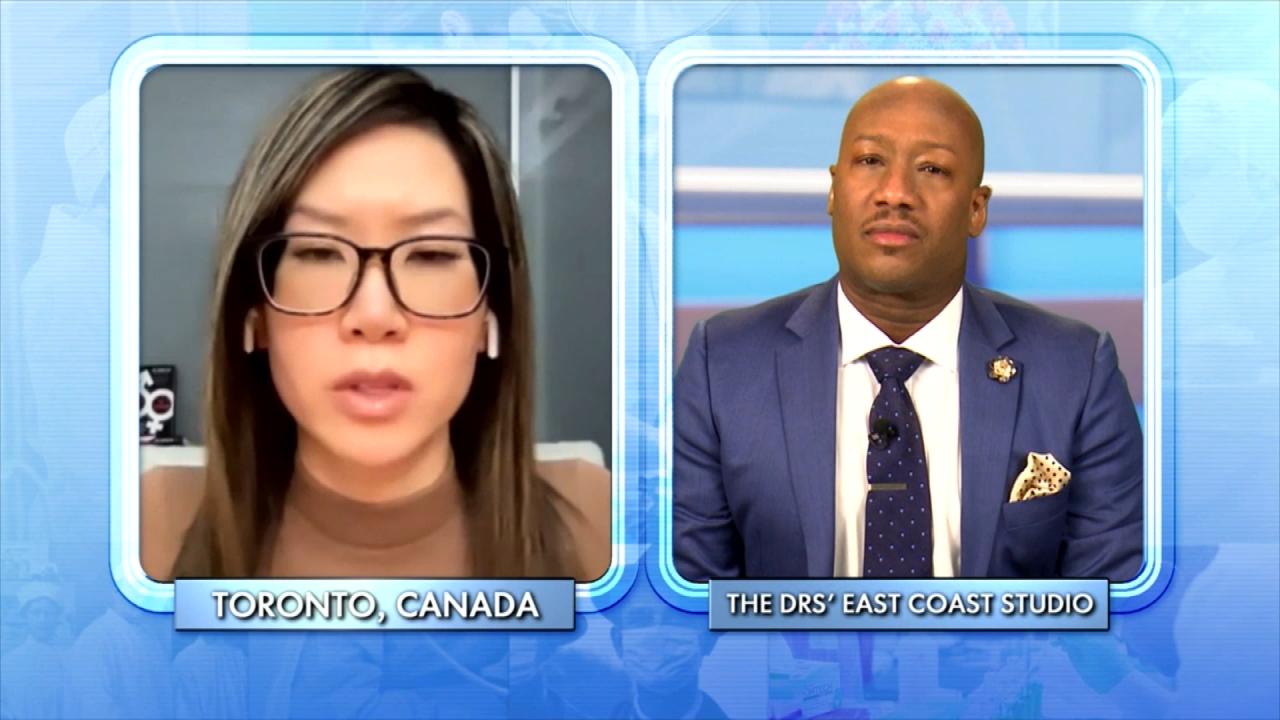 How to Support a Child Exploring Gender Identity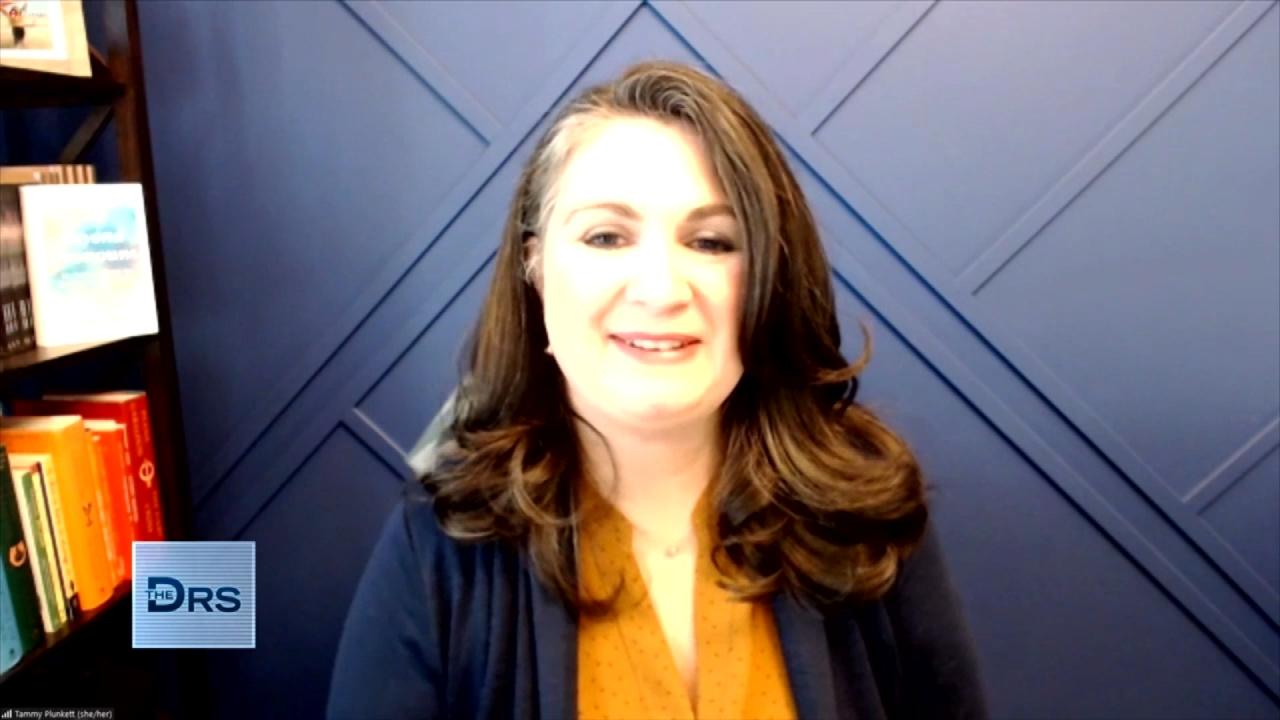 Mom Shares Her Reaction When Her Child Asked to Transition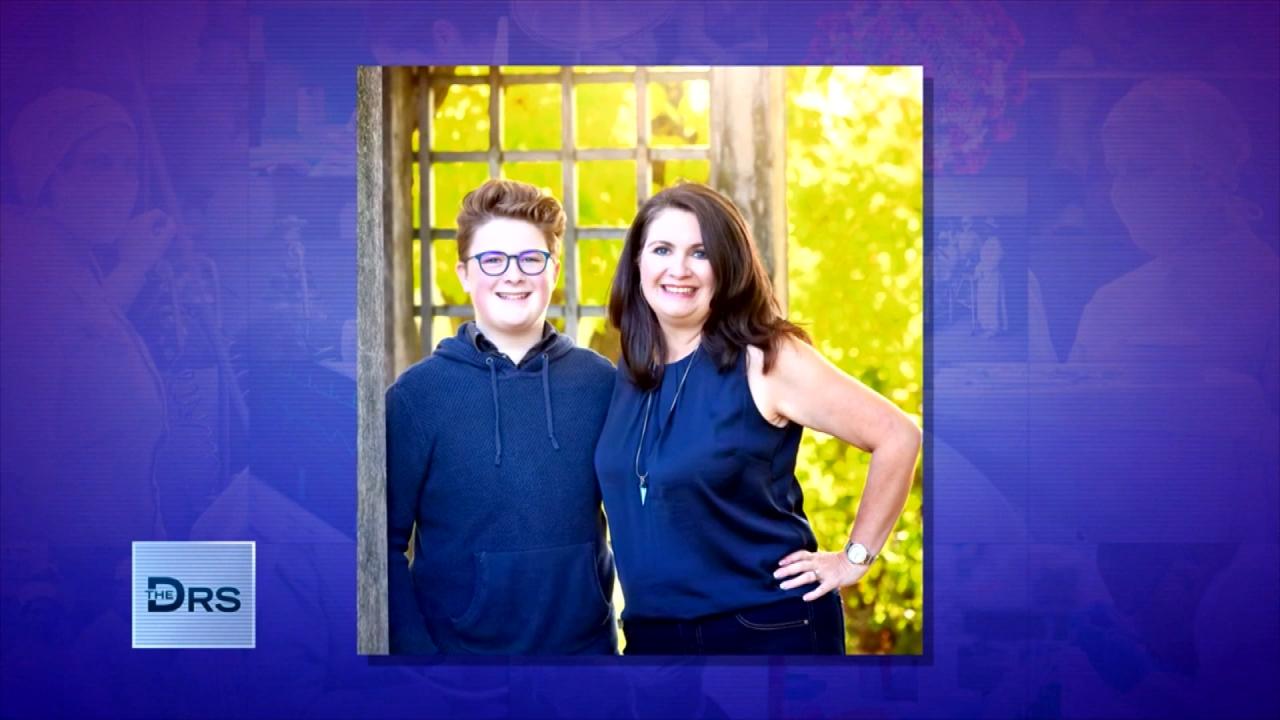 Mom Shares Advice to Parents of Transgender Youth!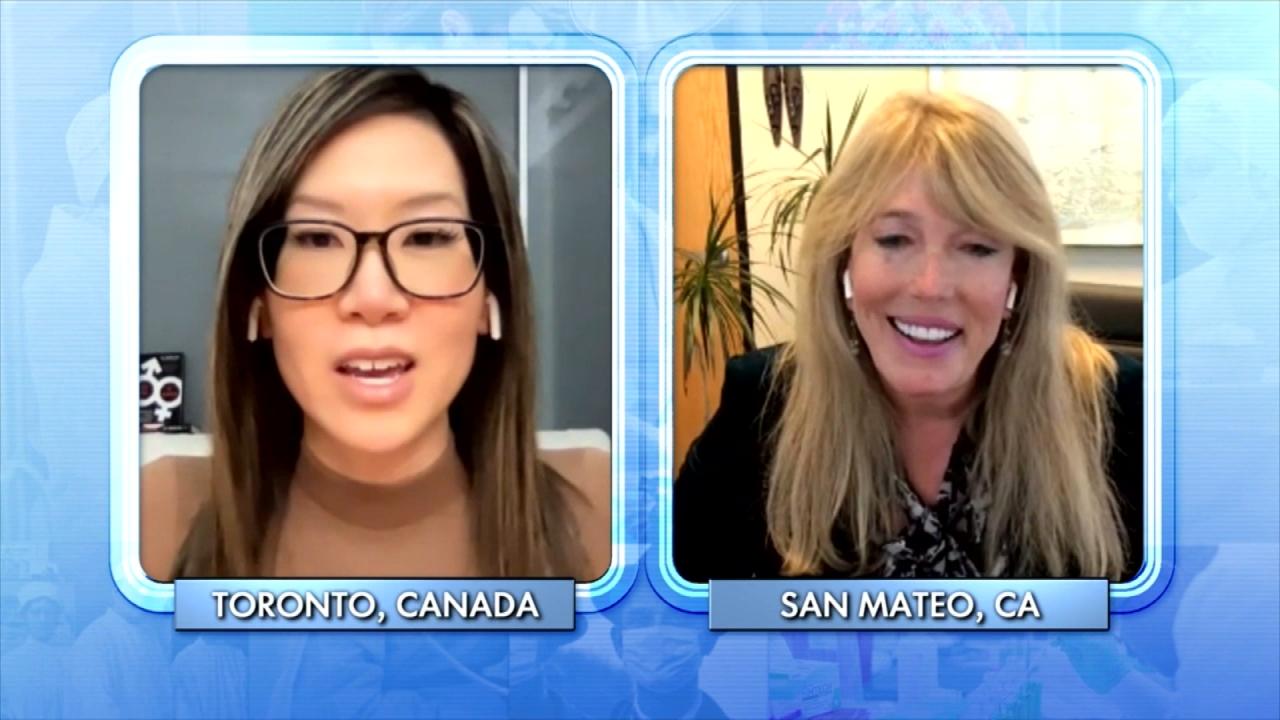 Is Gender Non-Conformity a 'Trend' or Here to Stay?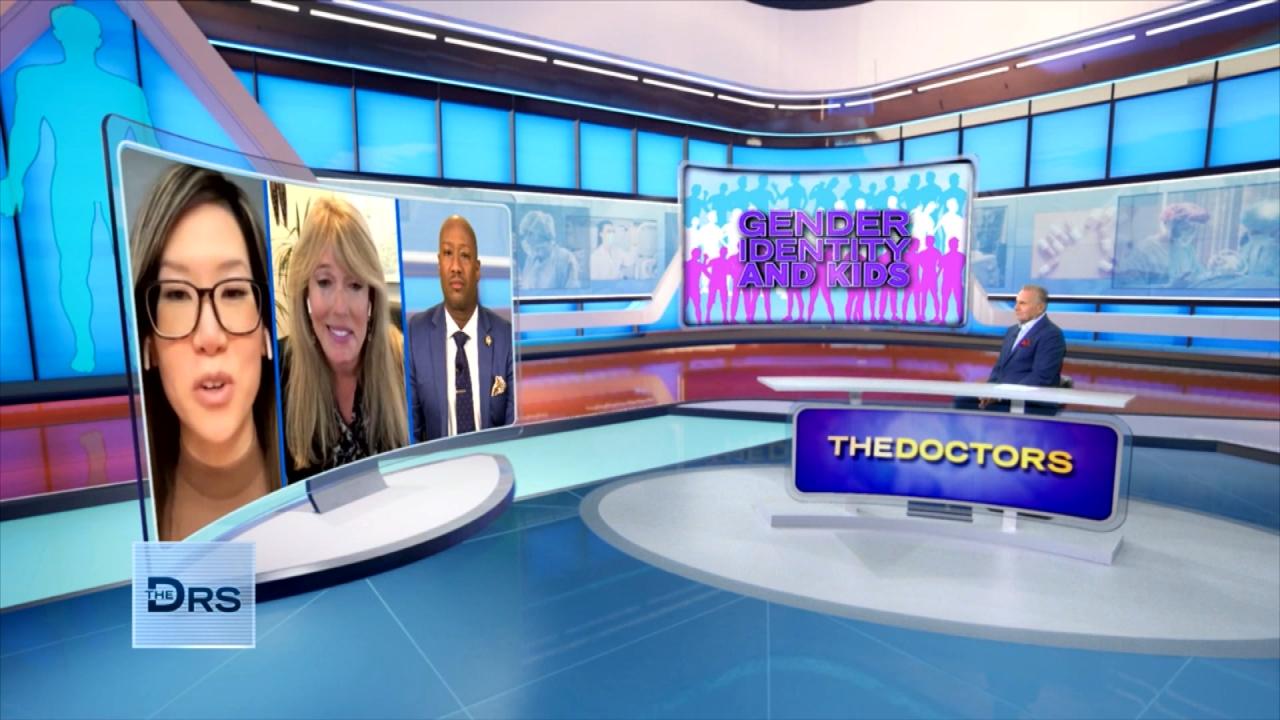 Is There Harm in Exploring Gender Identity?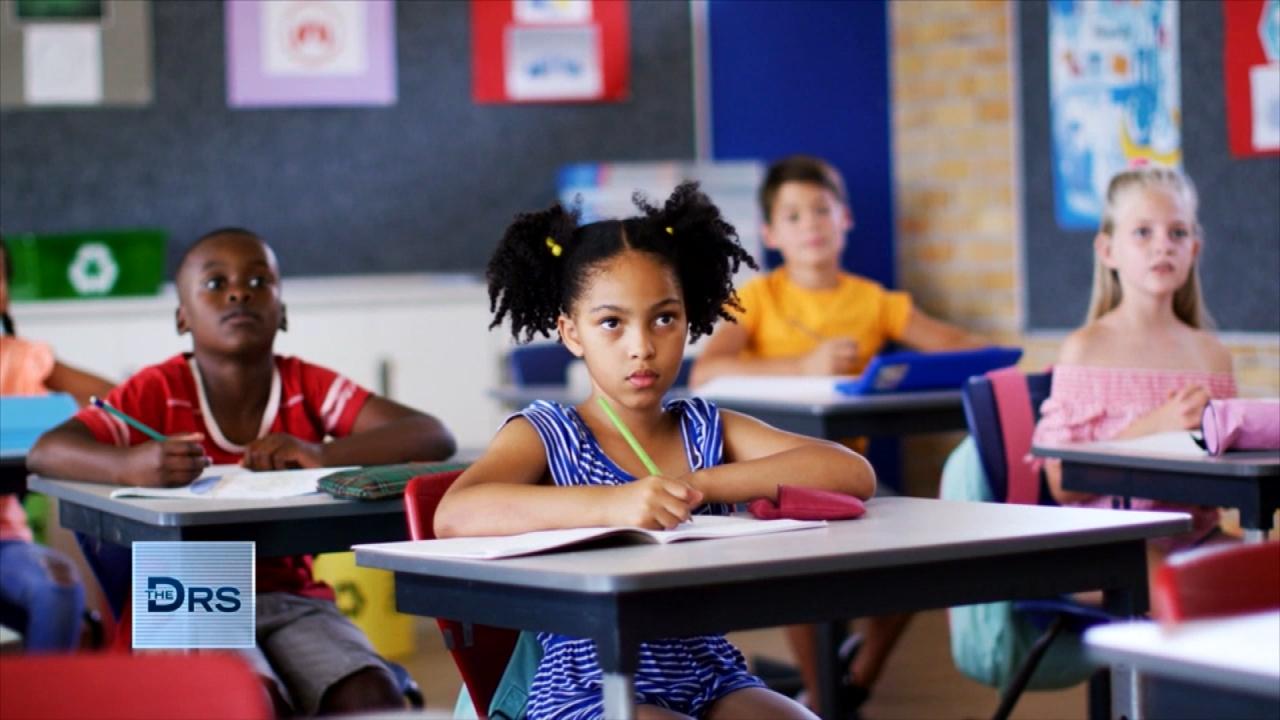 How Should Schools Approach Gender Diversity and Identity?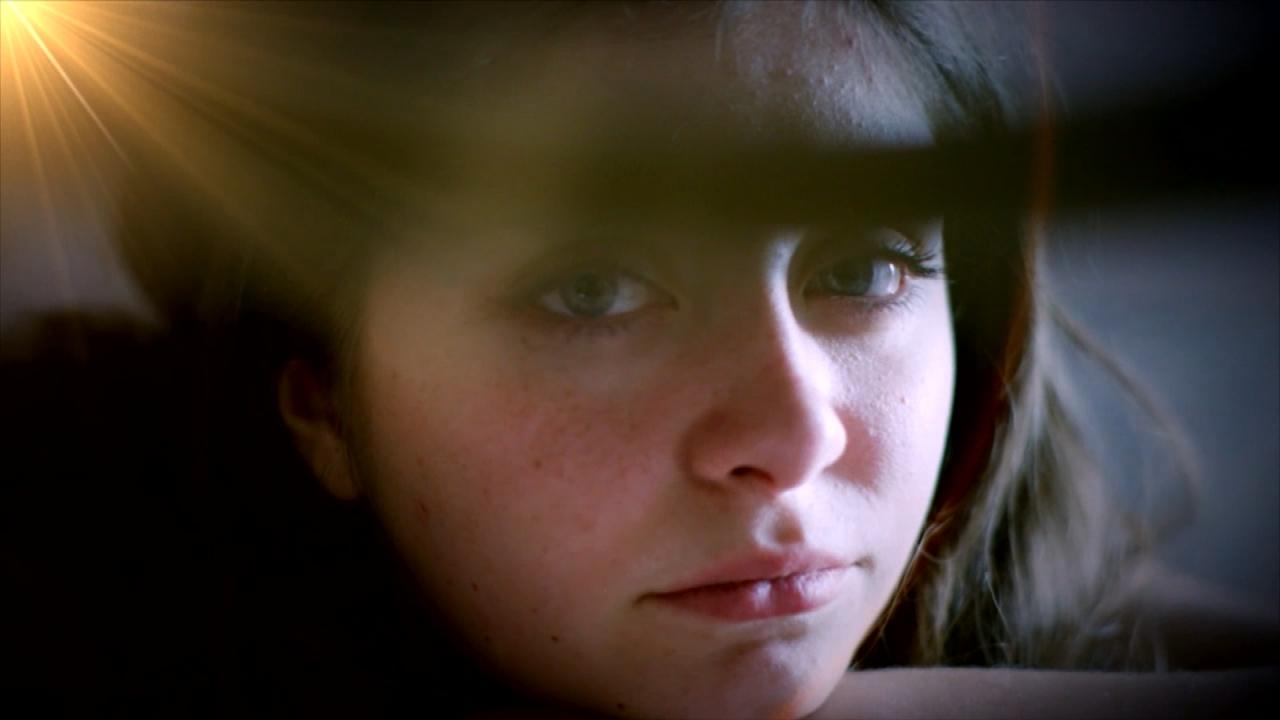 Why Do Some Kids Keep Their Gender Exploration a Secret?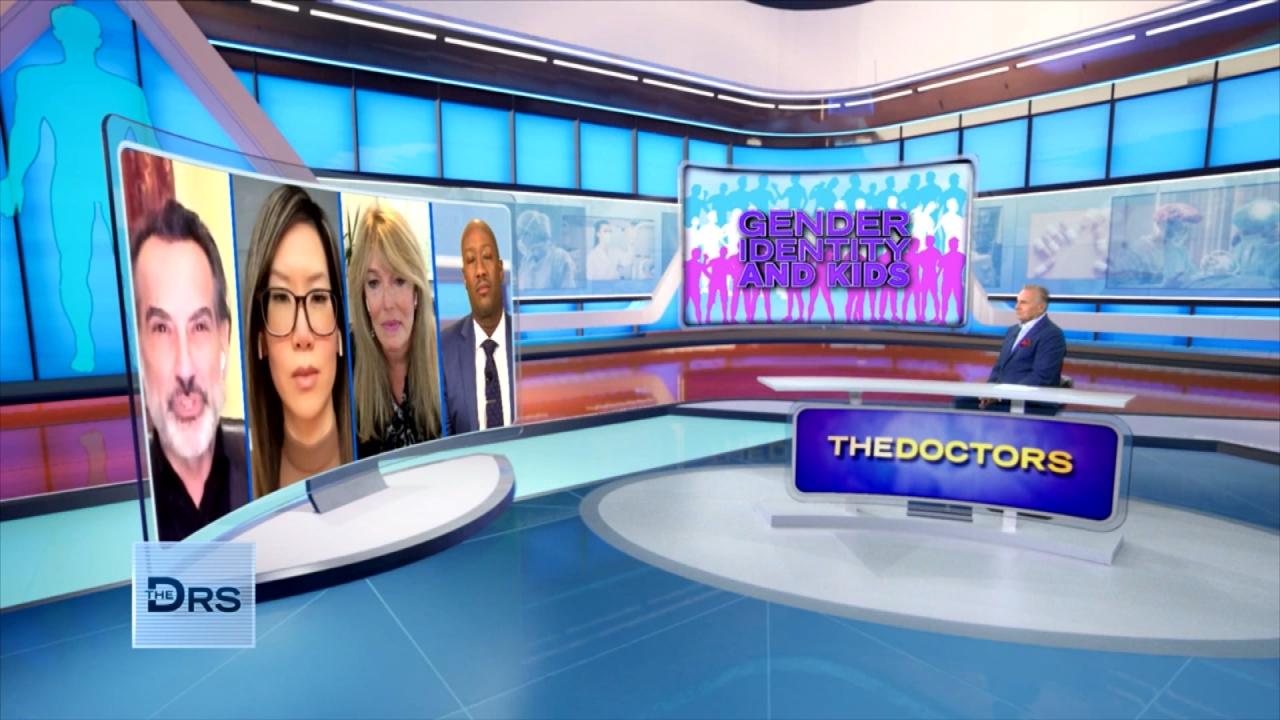 Are There Mental Health Concerns about Kids Transitioning?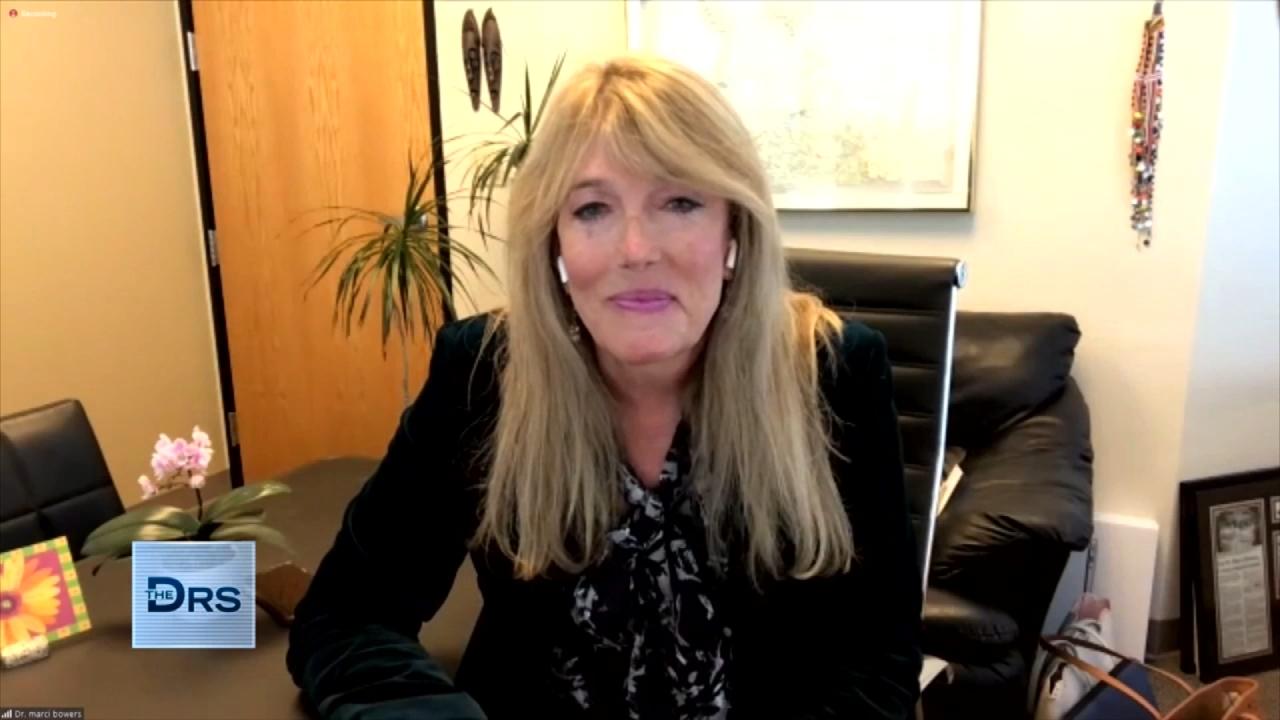 Are Gender Curious Kids Transitioning Too Soon?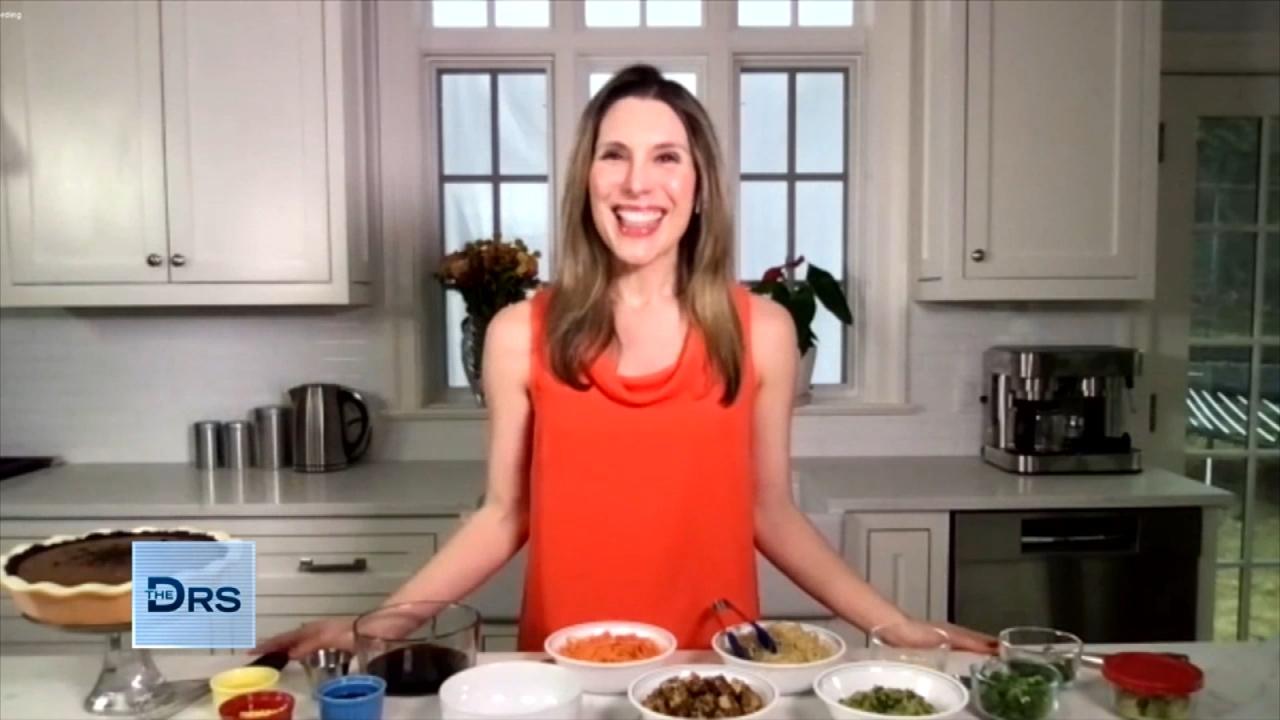 The Health Benefits of Tofu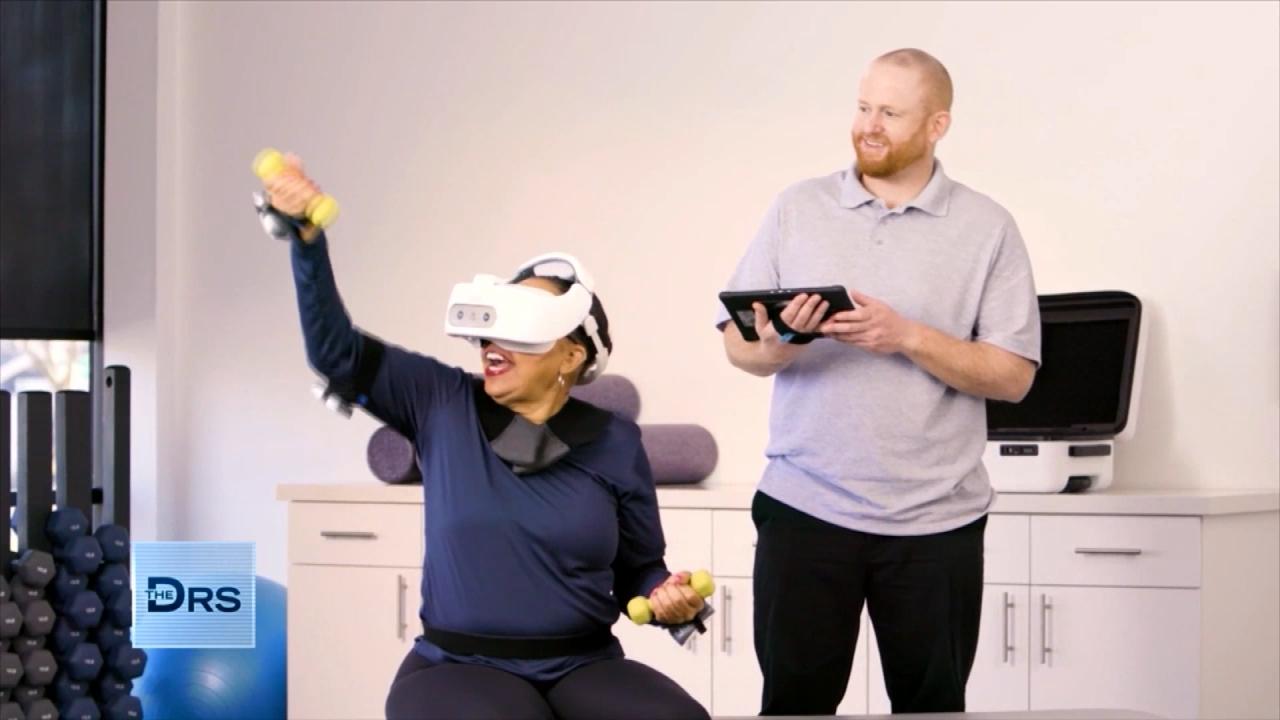 How Doctors and Employers Can Benefit from Virtual Reality Train…
With numerous reported injuries and even some deaths, The Doctors ask if gender reveal parties have gone too far?
There have been reports of homemade bombs, plane crashes, guns, wildfires and the use of wild animals (like alligators!) associated with gender reveal parties.
Watch: 75-Year-Old Indian Woman Gives Birth to Baby Girl
Mom Jenna, who had the first viral gender reveal party back in 2008, says her celebration only involved cake and colored icing. She feels the extreme versions of the parties are "completely crazy." She tells when she first began hearing about parties going awry, like the one that caused the forest fire, she felt bad and as though she had a hand in it.
Watch: Are Baby Formulas from Europe Safer for Your Baby?
"I think there's a much more safe way to do what they are doing," she tells The Doctors.
Attorney and psychologist Dr. Lisa Strohman explains why people might be going to such extremes when they share the gender of their babies with loved ones.
"Social media has created this narcissistic culture... it says, 'You really don't exist unless you have a following,'" she says, encouraging people to celebrate, but to focus on the health and well-being of the mom, baby and their loved ones, and not worry about the number of likes you might get.
The Doctors note, that ultimately, the gender of a baby is irrelevant.