Is Autism Linked to Food Allergies?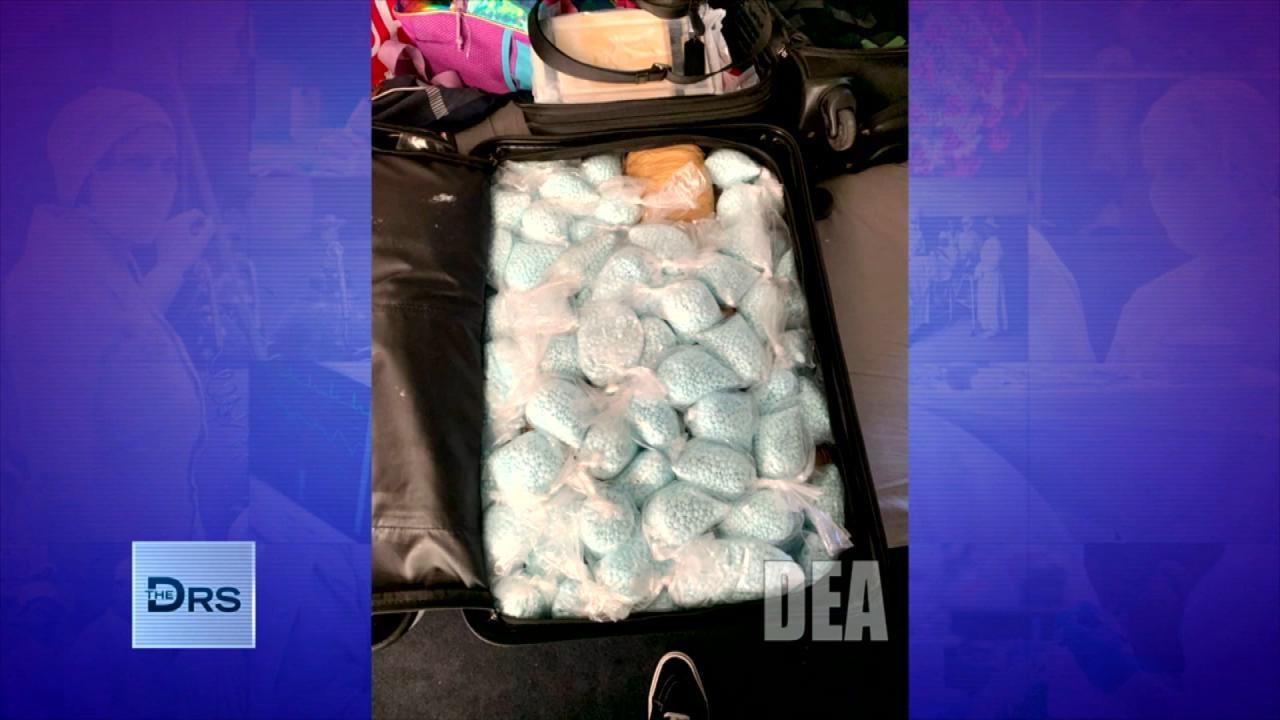 The DEA Says Fentanyl Is Everywhere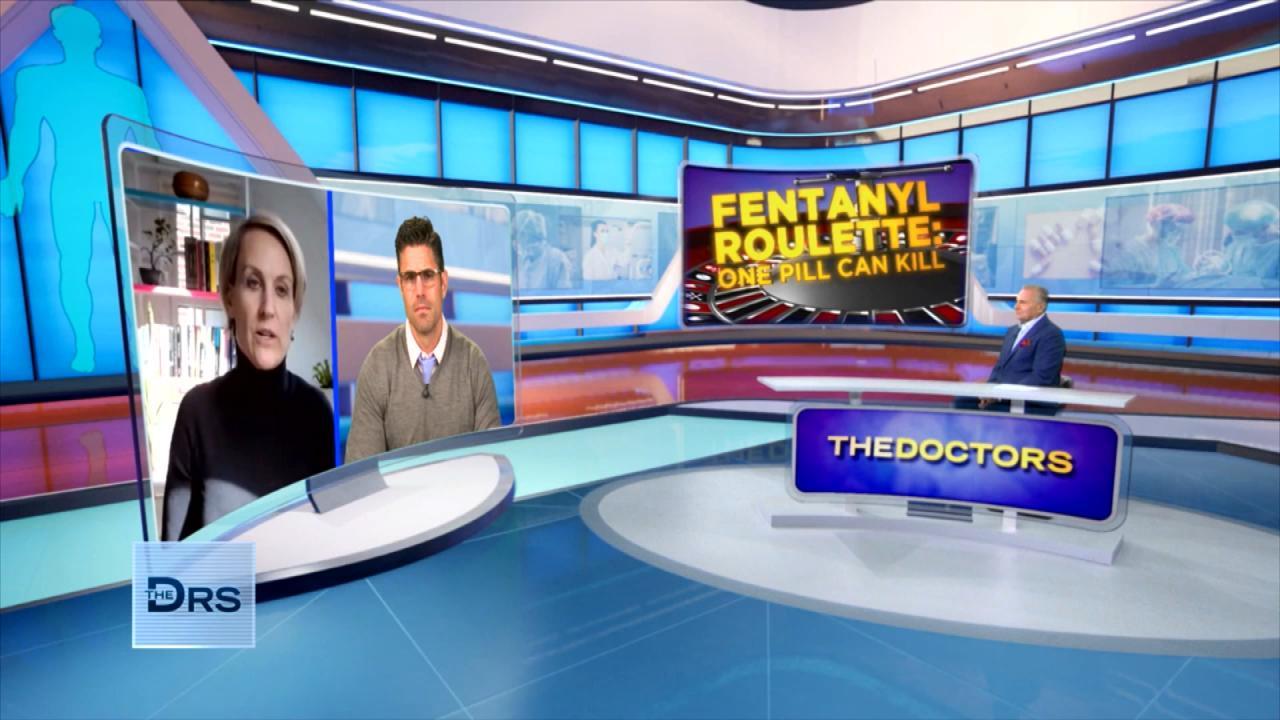 Should Companies Be Responsible for Fentanyl Sold on Their App?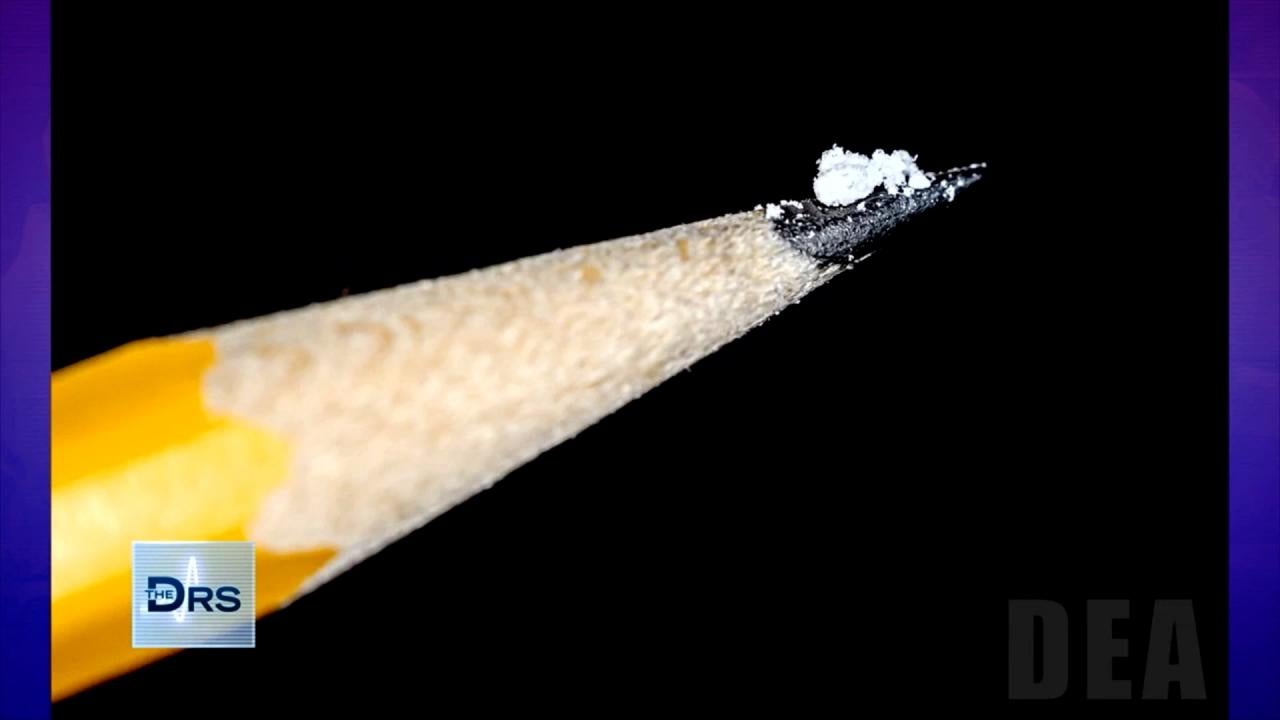 Just 2 Milligrams of Fentanyl Is a Lethal Dose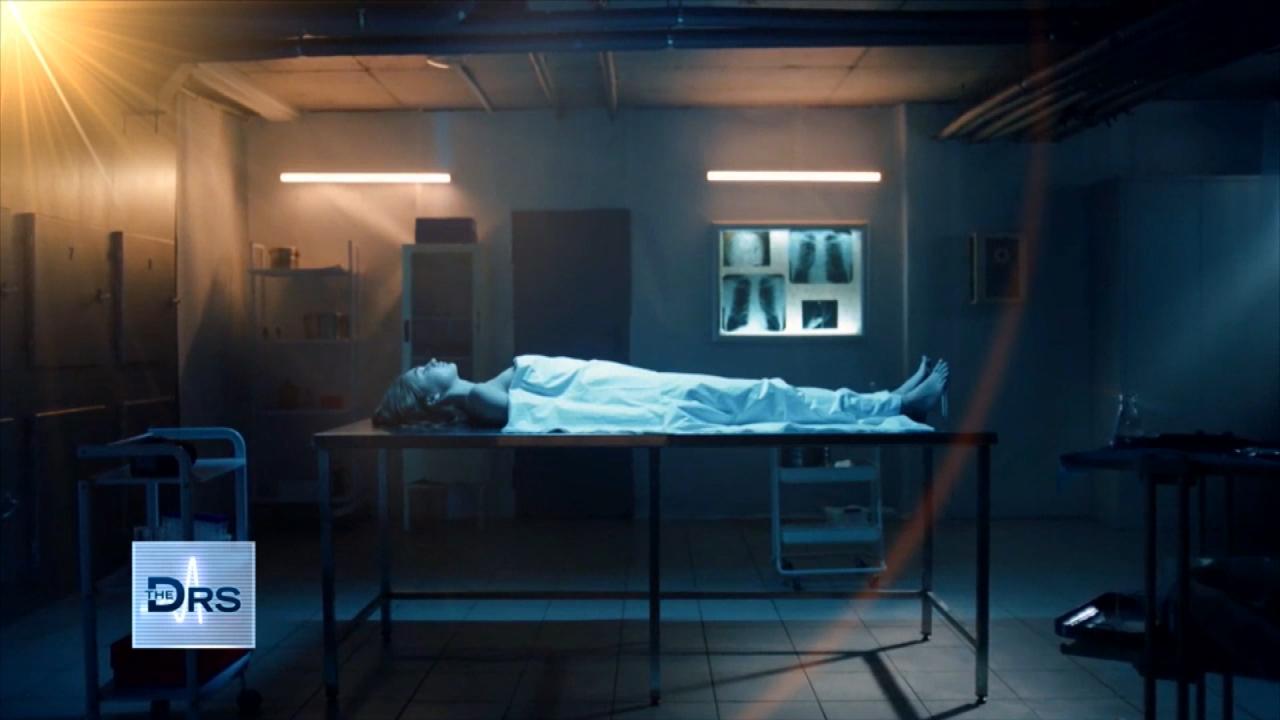 Fentanyl Is Leading Cause of Death for Americans Ages 18-45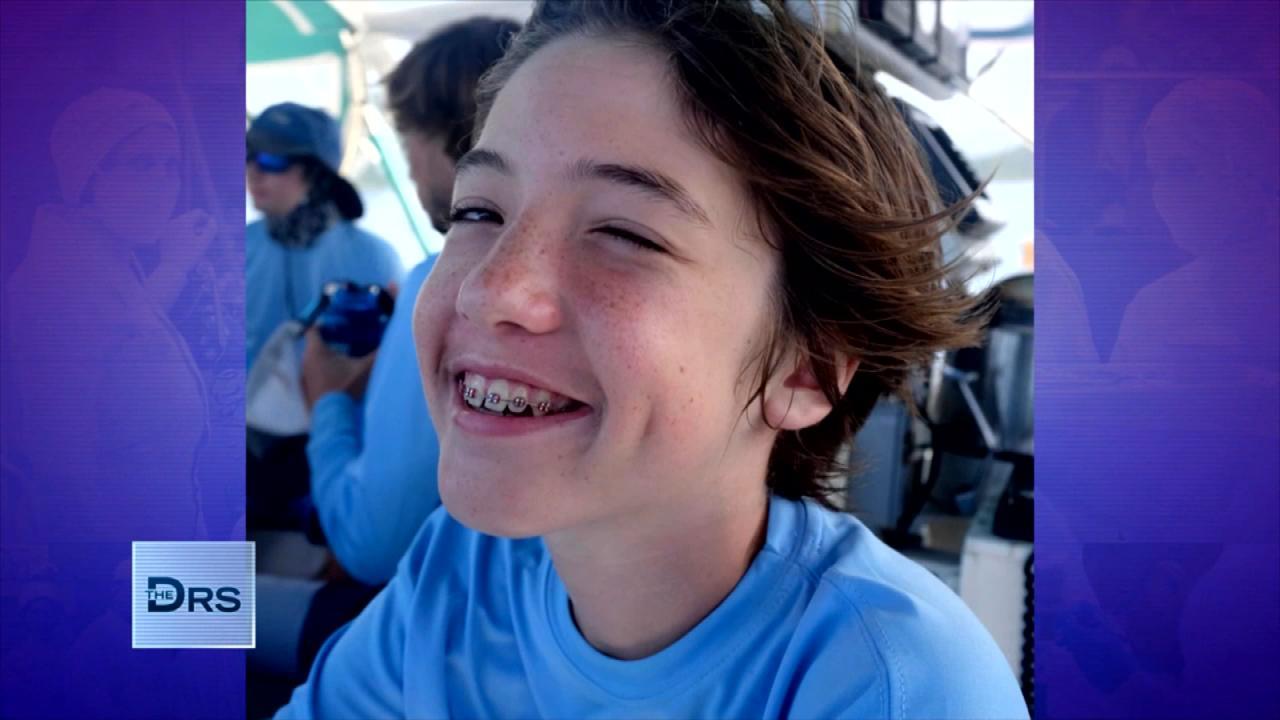 Meet Mom Who Lost Her Young Teen to a Fentanyl Overdose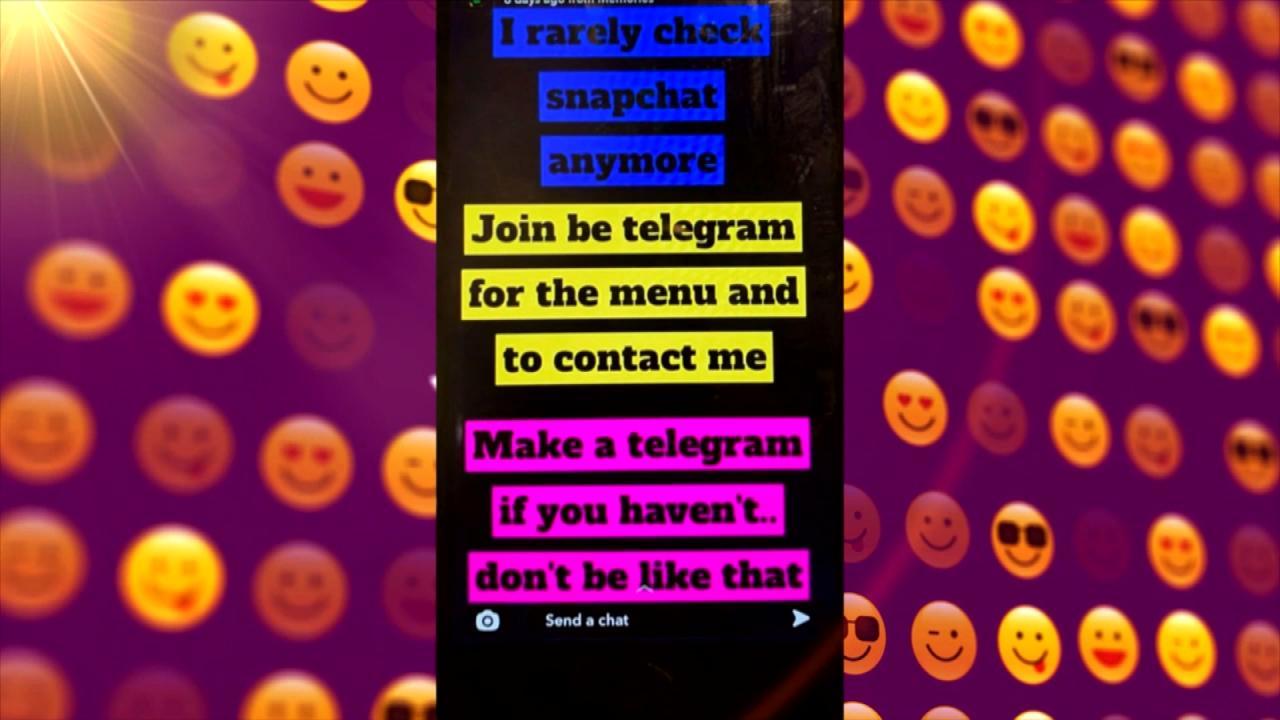 Teen Overdosed after Buying Drugs on Popular App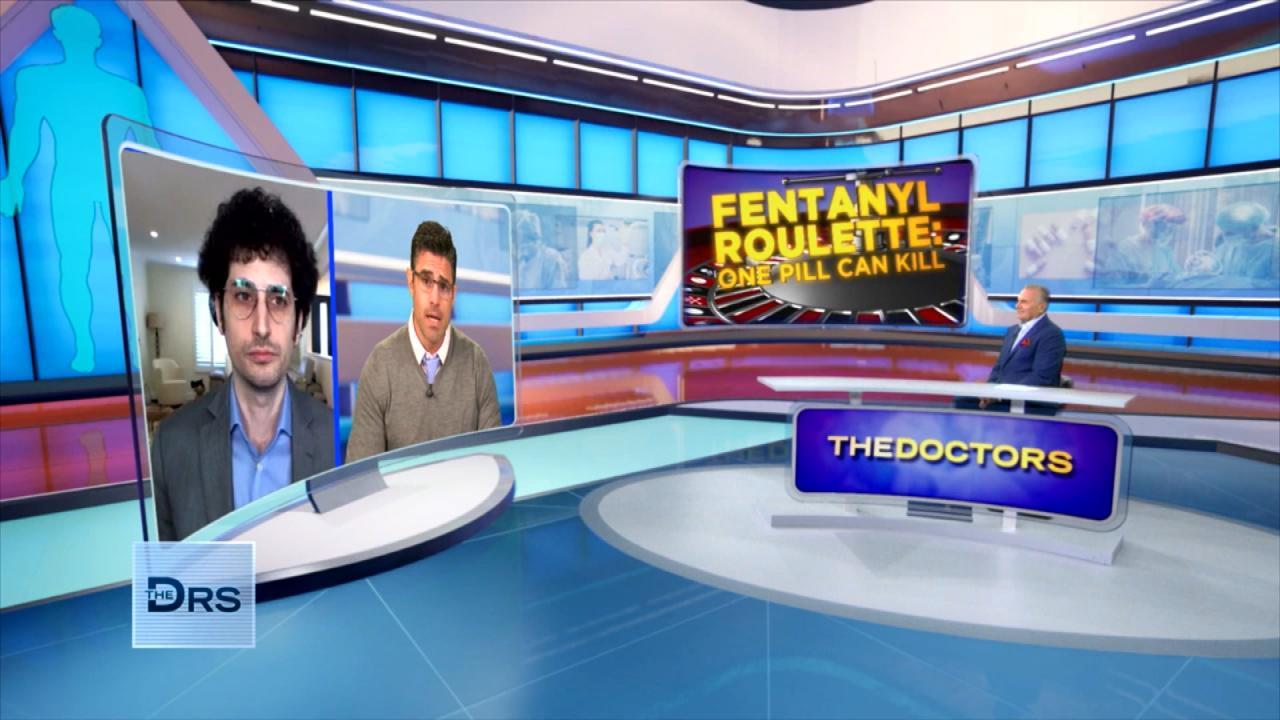 Do Fentanyl Test Strips Work?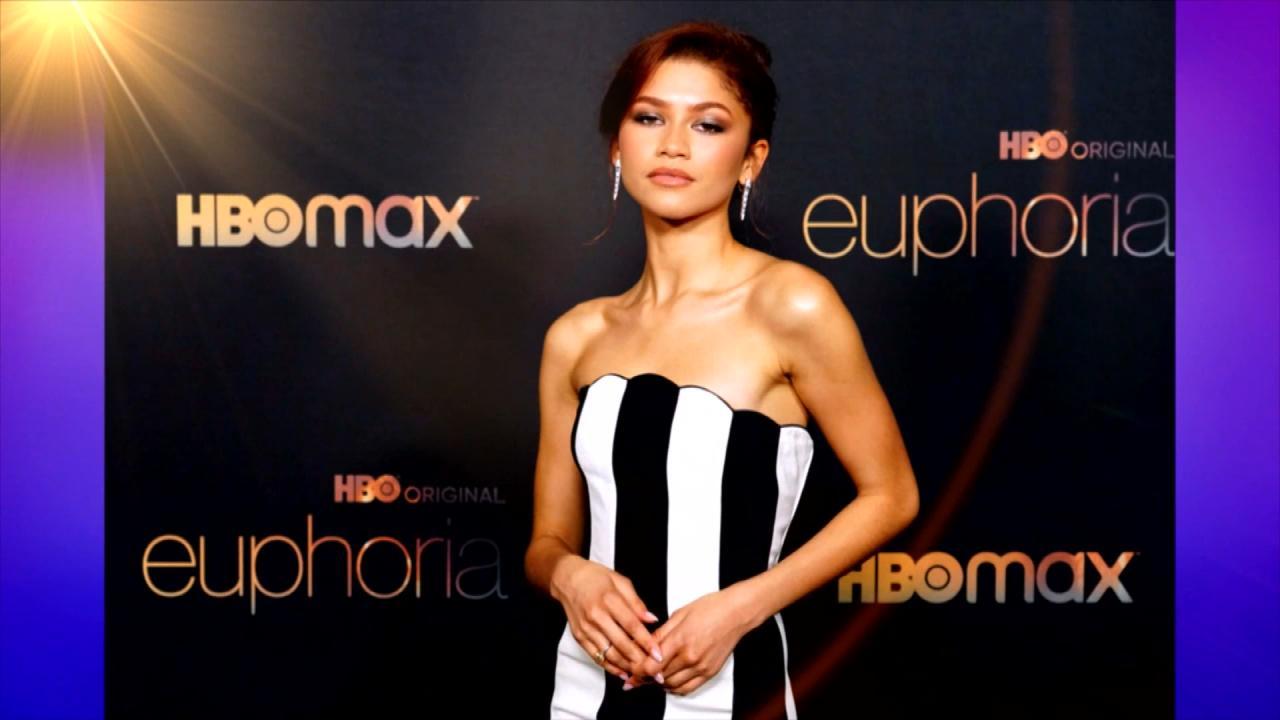 Does HBOs 'Euphoria' Send the Wrong Message to Teens about Drugs?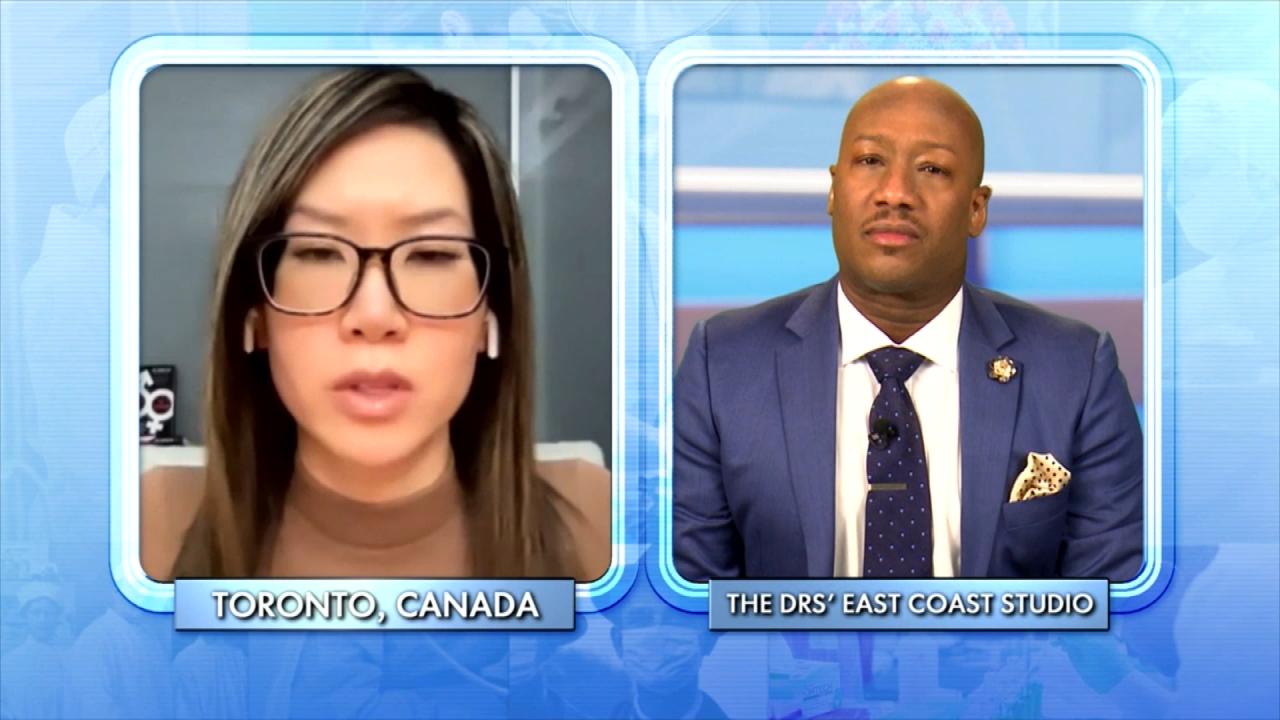 How to Support a Child Exploring Gender Identity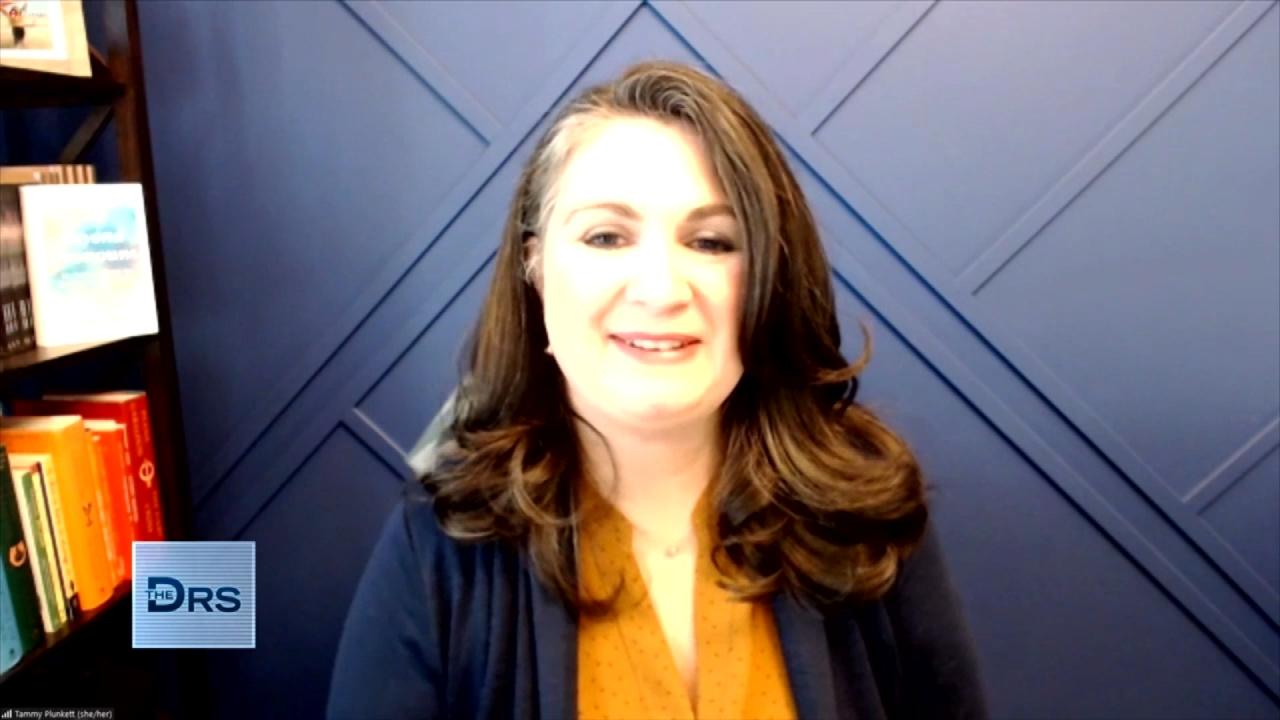 Mom Shares Her Reaction When Her Child Asked to Transition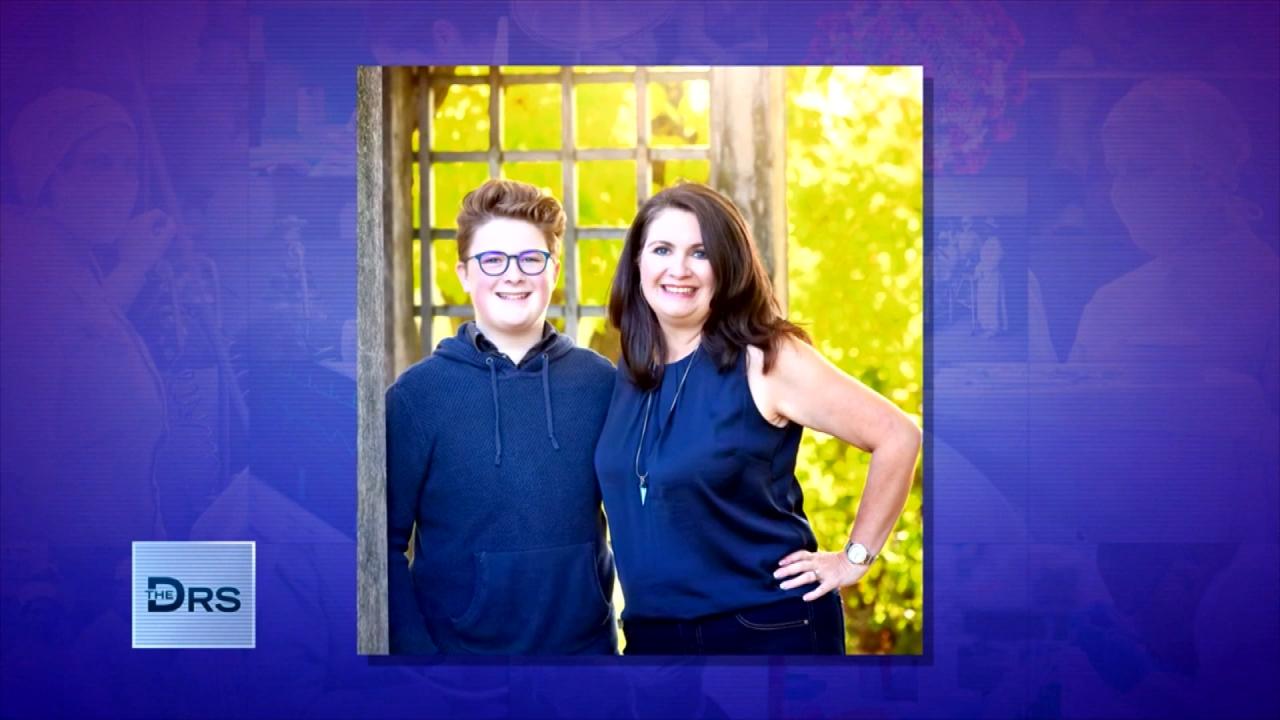 Mom Shares Advice to Parents of Transgender Youth!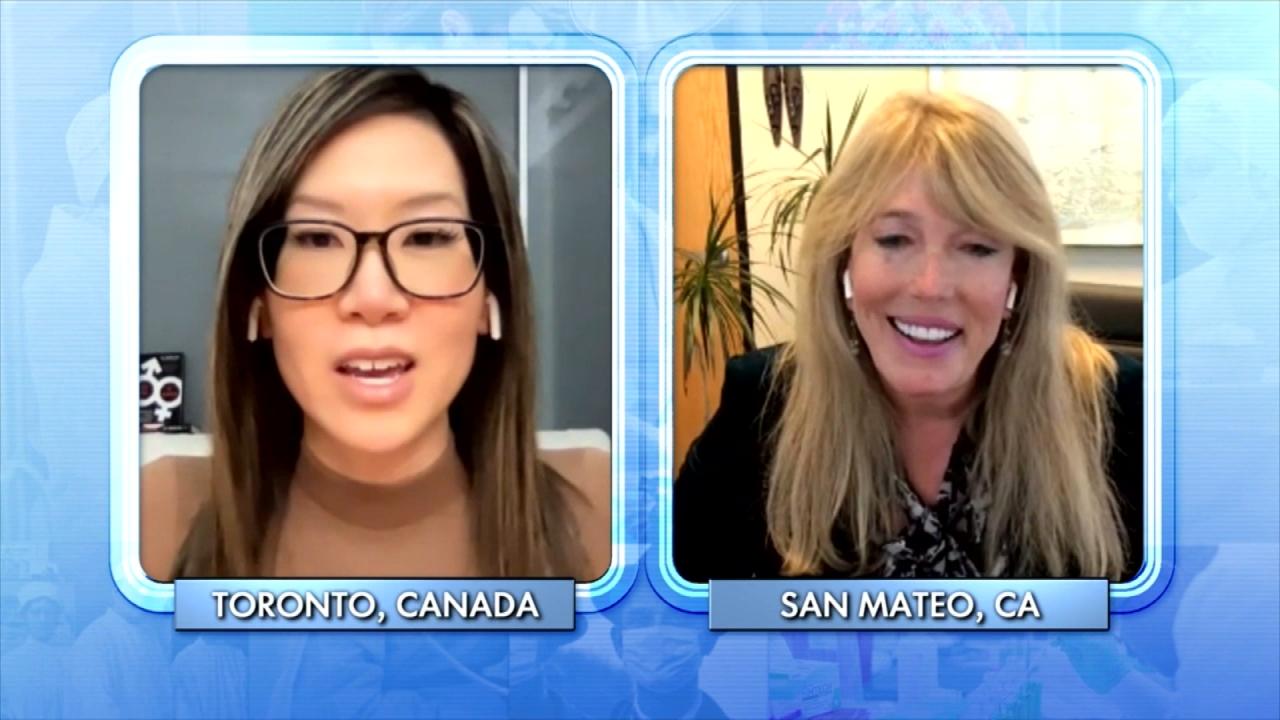 Is Gender Non-Conformity a 'Trend' or Here to Stay?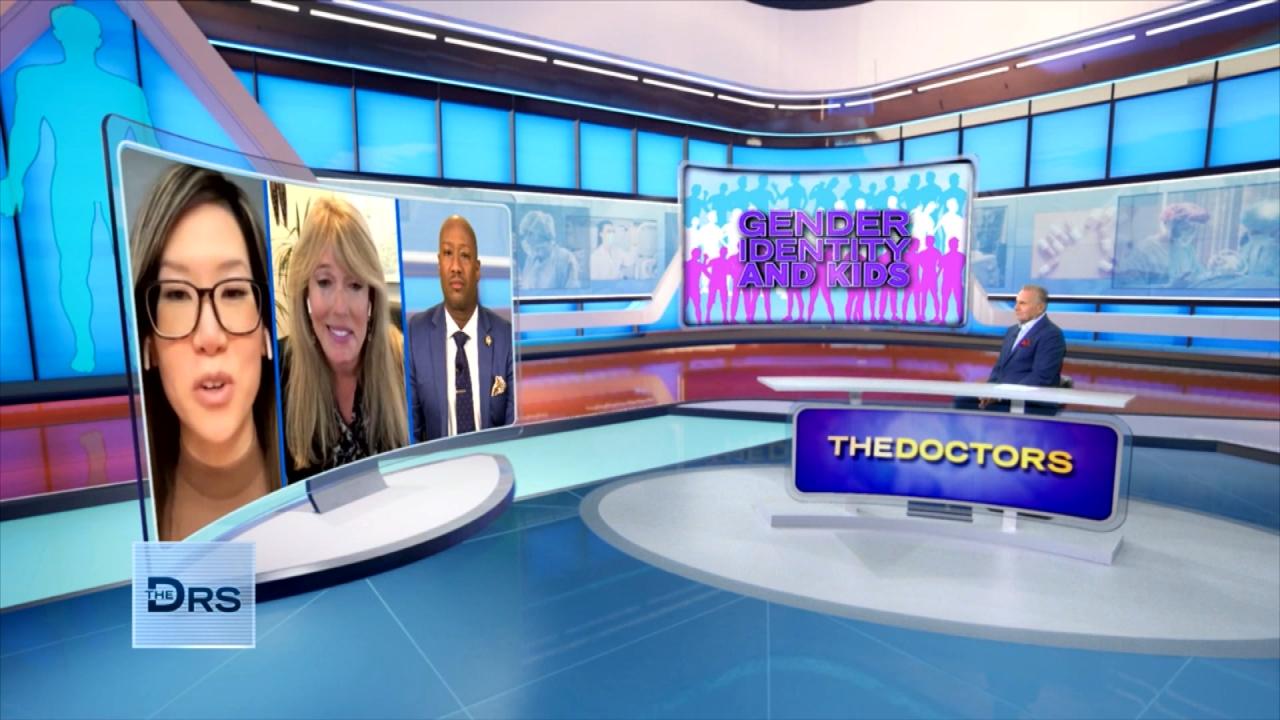 Is There Harm in Exploring Gender Identity?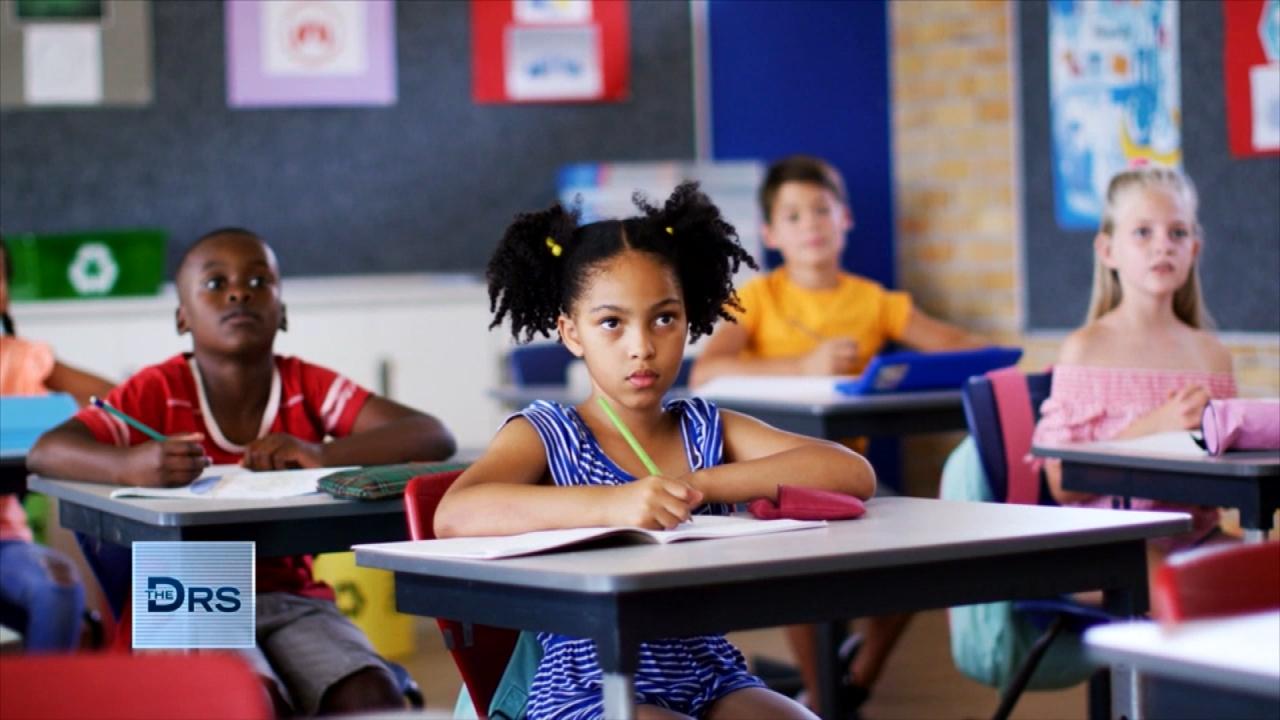 How Should Schools Approach Gender Diversity and Identity?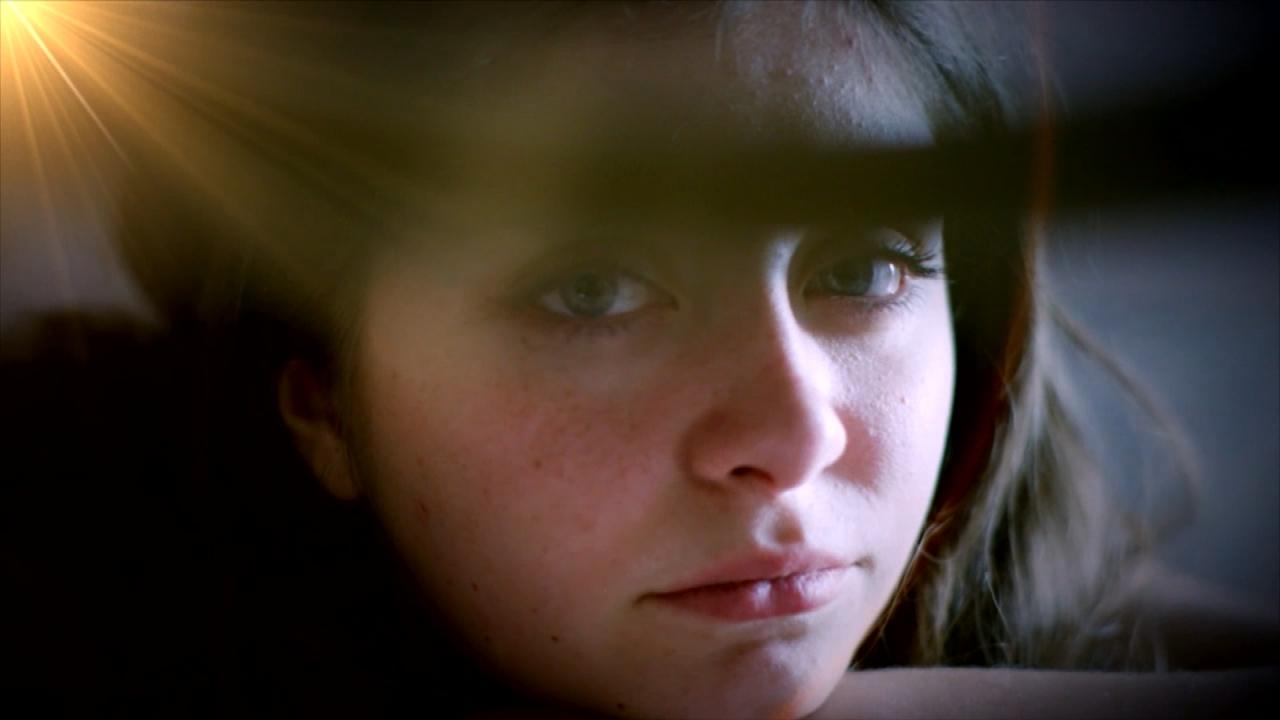 Why Do Some Kids Keep Their Gender Exploration a Secret?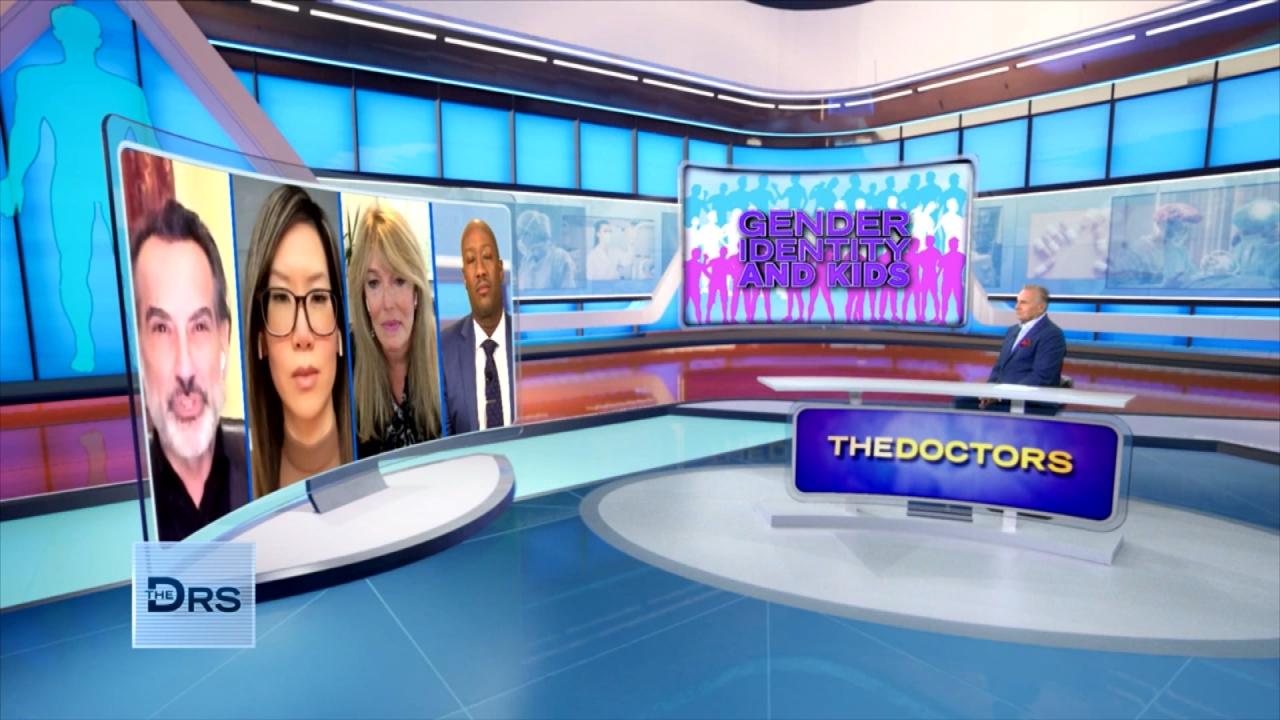 Are There Mental Health Concerns about Kids Transitioning?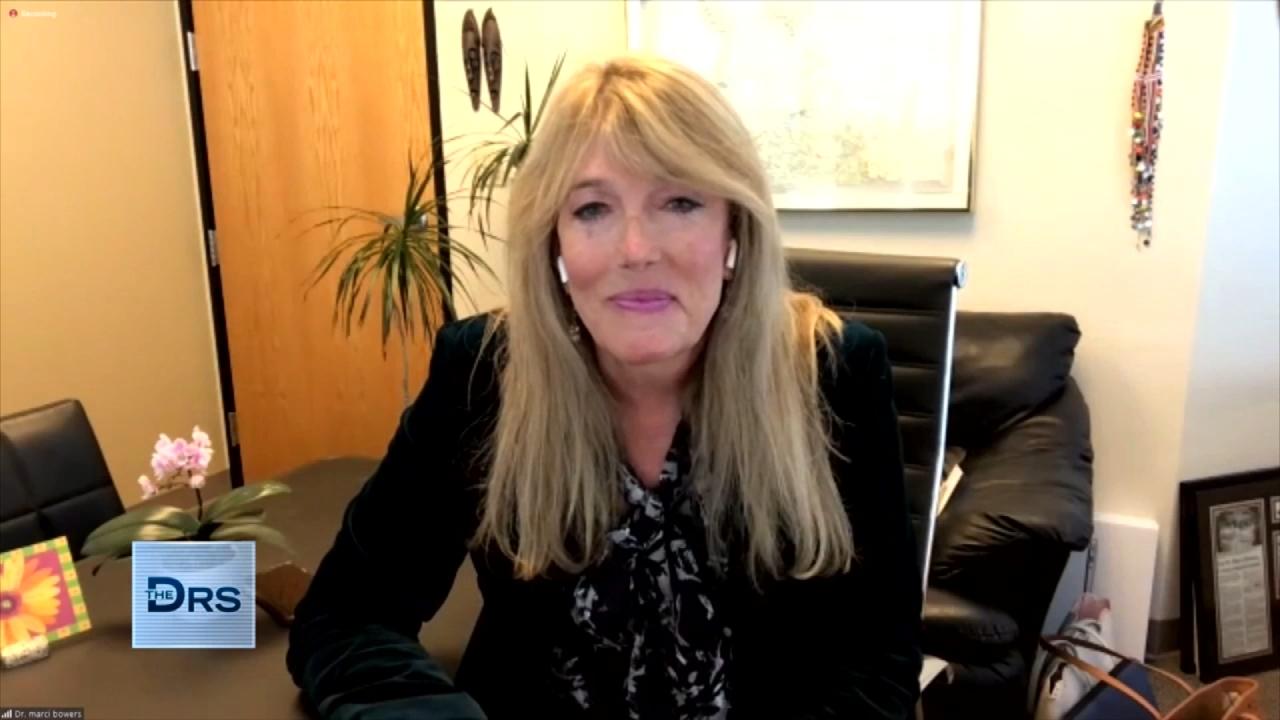 Are Gender Curious Kids Transitioning Too Soon?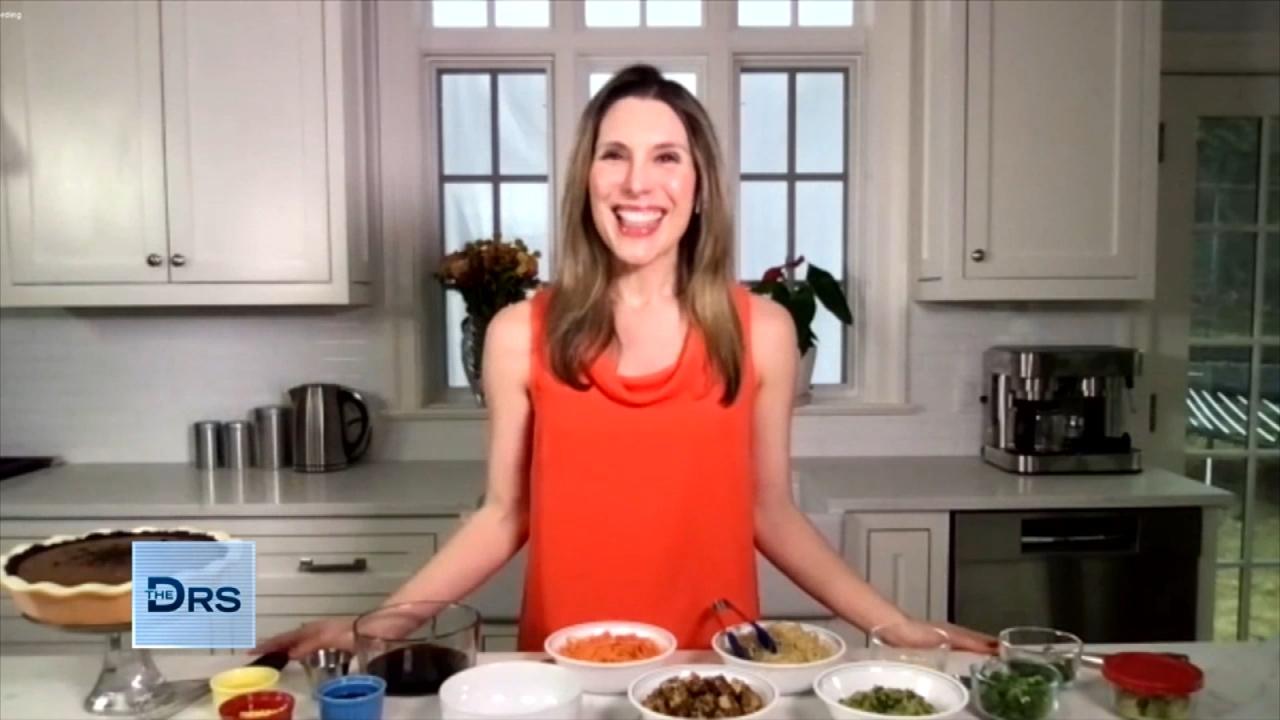 The Health Benefits of Tofu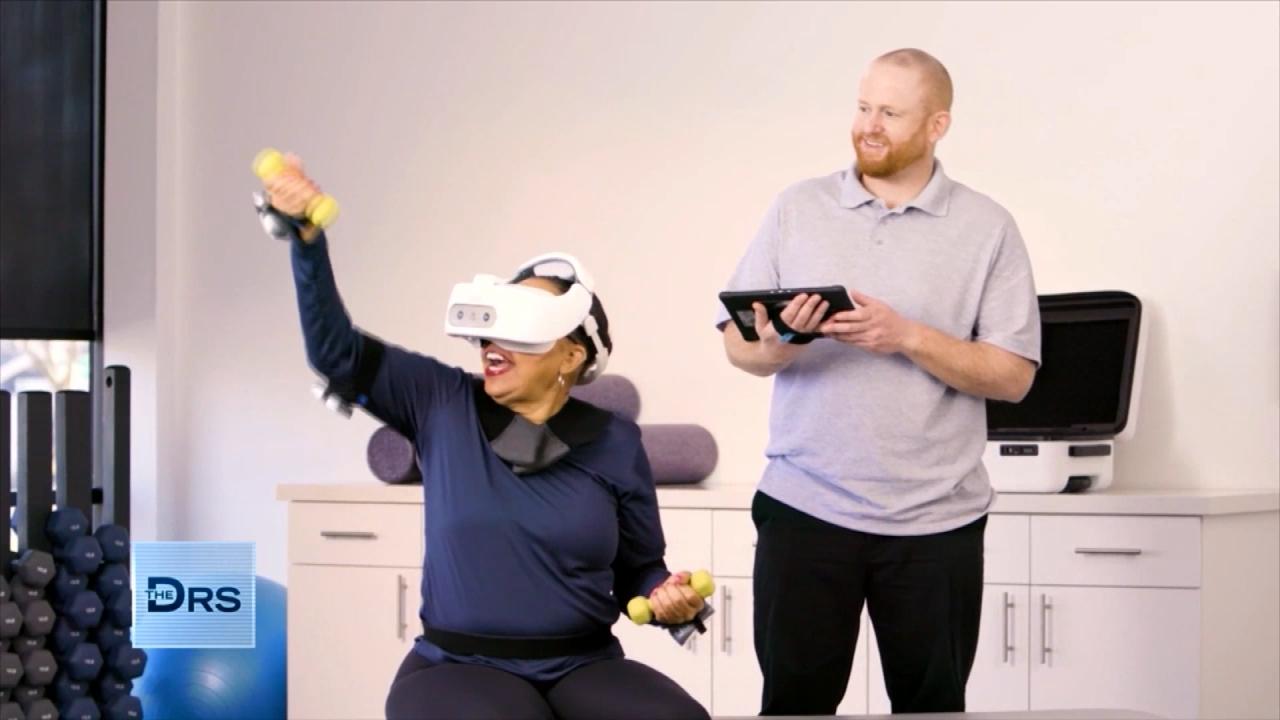 How Doctors and Employers Can Benefit from Virtual Reality Train…
The Doctors invite psychologist and autism researcher Dr. B.J. Freeman to discuss the findings of a study claiming that children with autism are more likely to have allergies. The study out of the University of Iowa looked at almost 200,000 children and found those on the spectrum were more than two and a half times more likely to have food intolerances or allergies. It found that 11% of children with autism had food allergies versus 4% of other children.
Dr. Freeman says it is important to know that your child with autism may have an allergy and if a child has an allergy, it needs to be evaluated. The problem is in this case, the study is "not very good." She says it simply asked people "Do you have a child with autism?" and "Does your child have allergies?" She says there is no medical confirmation of either the autism or allergies. Plastic surgeon Dr. Andrew Ordon adds how this can be a problem since so often as doctors, they see patients report allergies that are actually not true allergies.
Watch: Can Food Allergies Be Reversed?
Dr. Freeman shares that the link between autism and allergies has been looked at for years but there hasn't been a lot of truly research-based studies. She says in 2015 there was a review of all the research done up until then and they could only find ten studies to evaluate because all of the others were observational.
ER physician Dr. Travis Stork points out there has been a continual increase in certain diagnoses in our country including autism spectrum disorder and asks Dr. Freeman how the diagnosis process has changed over time.
Dr. Freeman shares that when she first started in the field, autism was considered a rare disorder, occurring in 2 to 4 per 10,000 births. Now, the statistic is 1 to 59. She says things started to change dramatically around 1994 when the American Psychiatric Association came out with Diagnostic Statistical Manual IV in which they broadened the criteria. Prior to this, there was an element of underdiagnoses. In addition, there are other factors that cause developmental disabilities in general like premature babies being born that would have died and pregnancies that would have been aborted being saved.
Dr. Freeman says while the cause is still not known for autism, it is primarily thought to be genetic. The problem with things like allergies is that it's a correlation study. Did autism cause allergies or do allergies cause autism? There is real scientific research looking at a subset of children with autism to try and determine if the immune system is compromised. The theory is this subset who have compromised immune systems have allergies, epilepsy and a lot of sleep problems. Dr. Freeman says research is looking at it this way as opposed to just autism in general.
OB/GYN Dr. Nita Landry asks if there is anything parents can do to decrease the probability their child will have autism based on what we know now. Dr. Freeman says there is not, however, if there are concerns with a child, the earlier the diagnosis is made, the sooner there can be intervention, the better the outcome. "That is the one fact we know."
The Doctors discuss being wary of treatments on the internet that do not work and are sometimes shared by people prying on concerned parents of children with autism. Those parents need to talk to someone who has designated their career to this disease.
Watch: Dangerous DIY Treatment for Autism
Dr. Travis brings up the school of thought that the microbiome and gut bacteria could be connected to autism. In this instance as well, Dr. Freeman says parents shouldn't try and treat their children through elimination diets because that can lead to malnutrition.
Dr. Freeman wants to point out that one of the understudied areas in the field is that people with autism also have medical issues. These medical issues often get ignored and attributed to autism. "It is really important for children with autism to be evaluated medically. And if you see some change in a child's behavior, that needs to get evaluated medically and not just assume it's a part of the autism," advises Dr. Freeman.