The Only Café Serving Food and Cannabis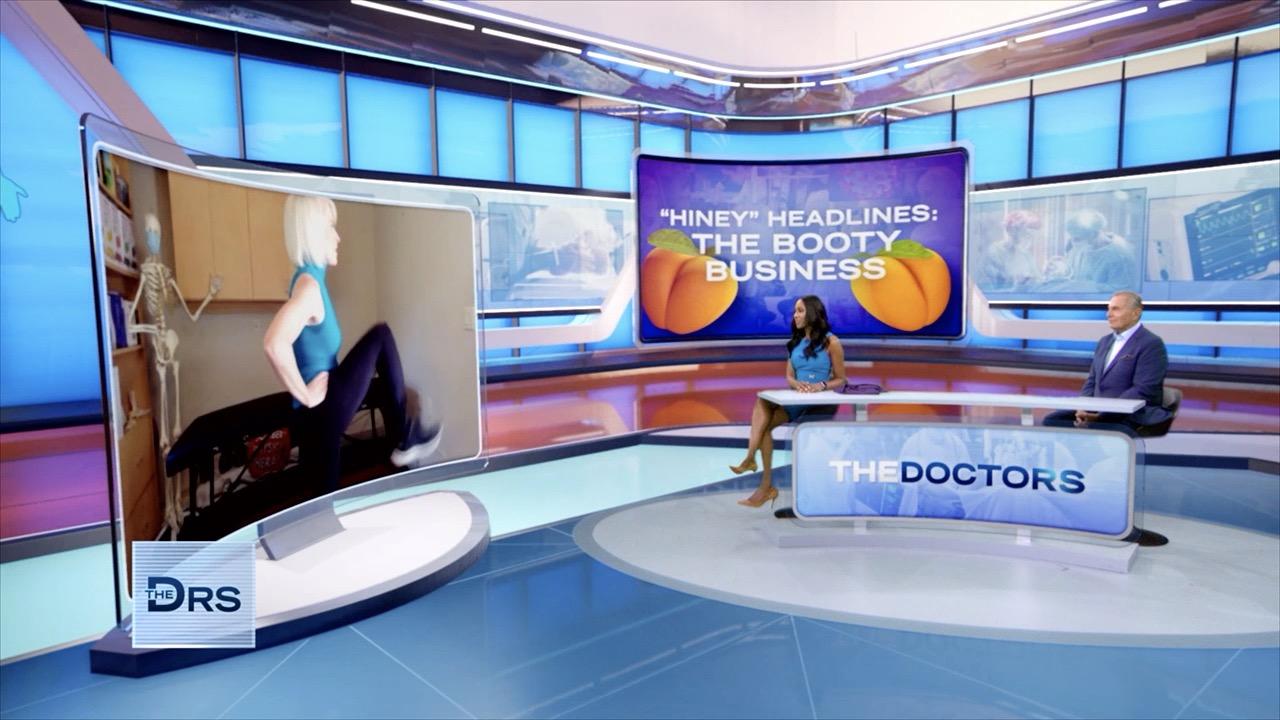 How to Tell if You Have Symptoms of Dead Butt Syndrome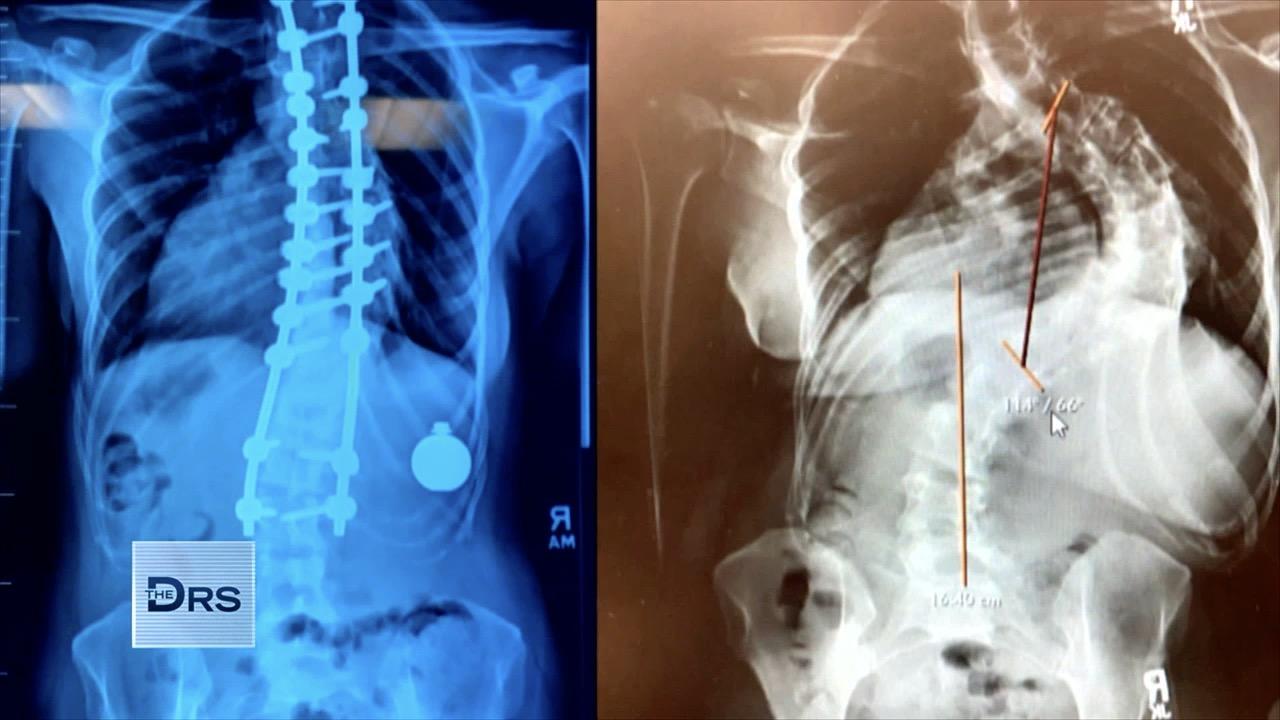 Woman Underwent Life-Changing Surgeries to Correct Her Extreme S…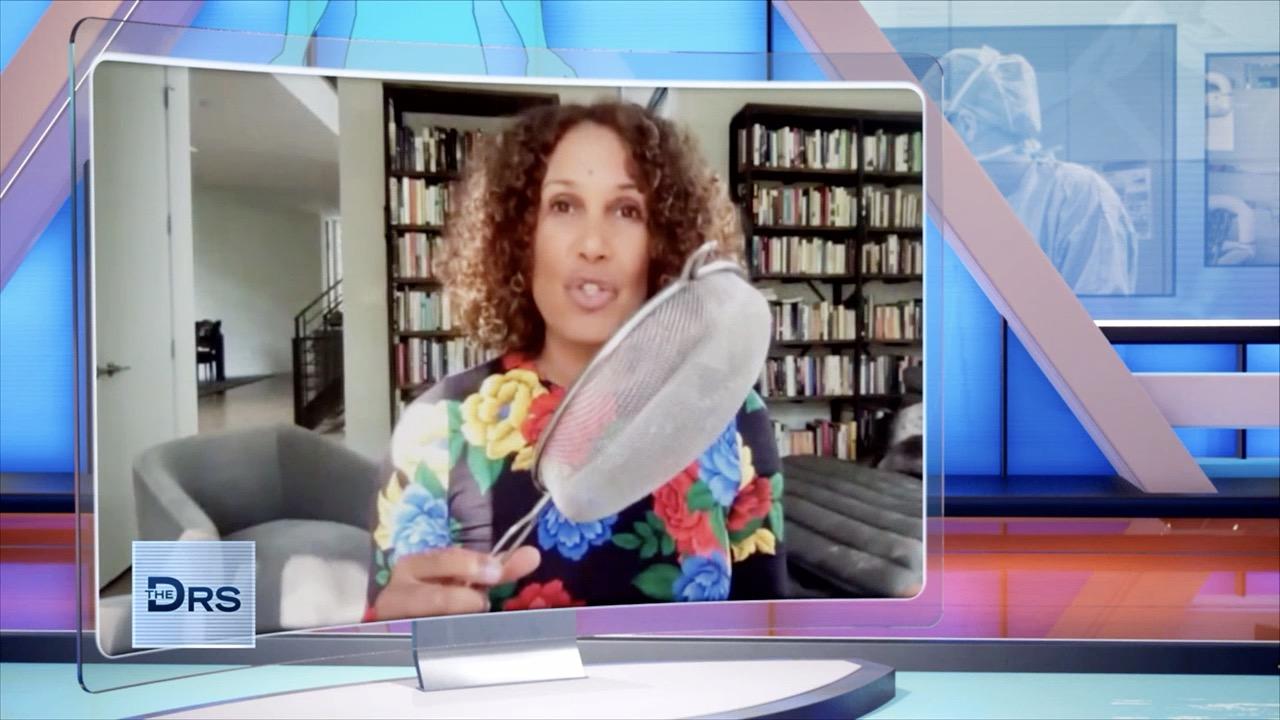 Is It Possible for Humans to Breathe through Their Butt?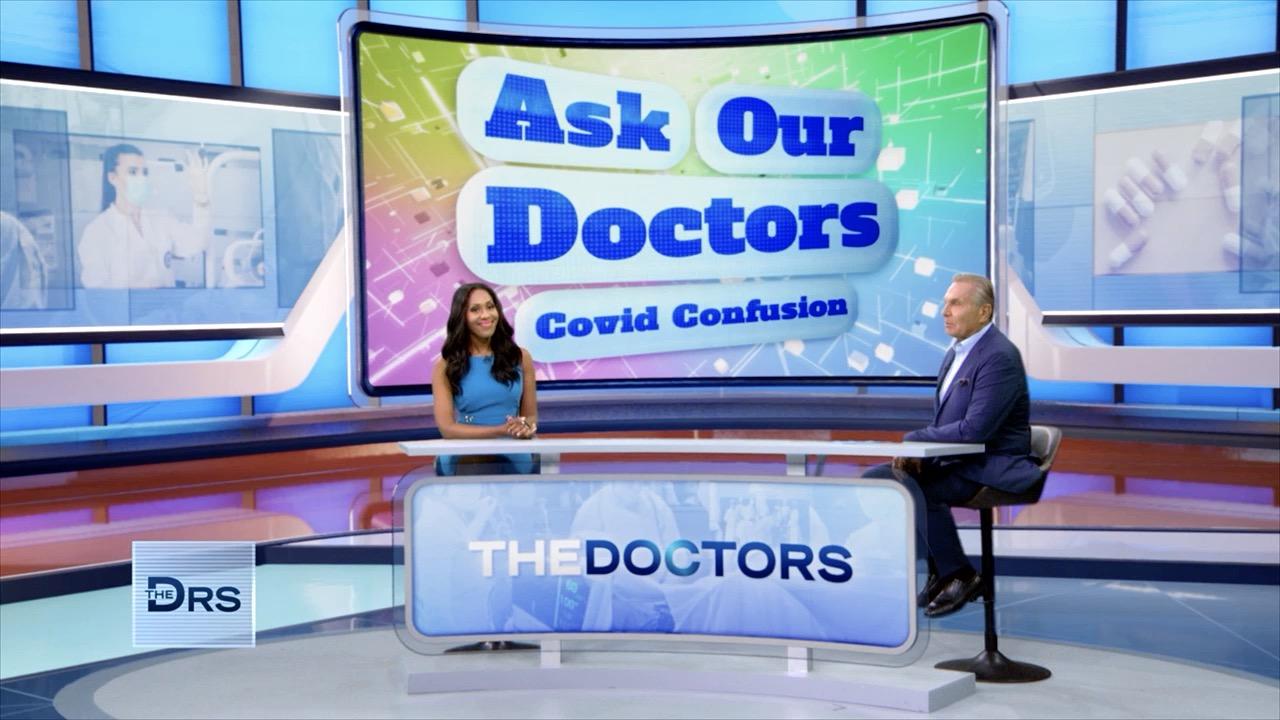 Your COVID-19 Questions Answered!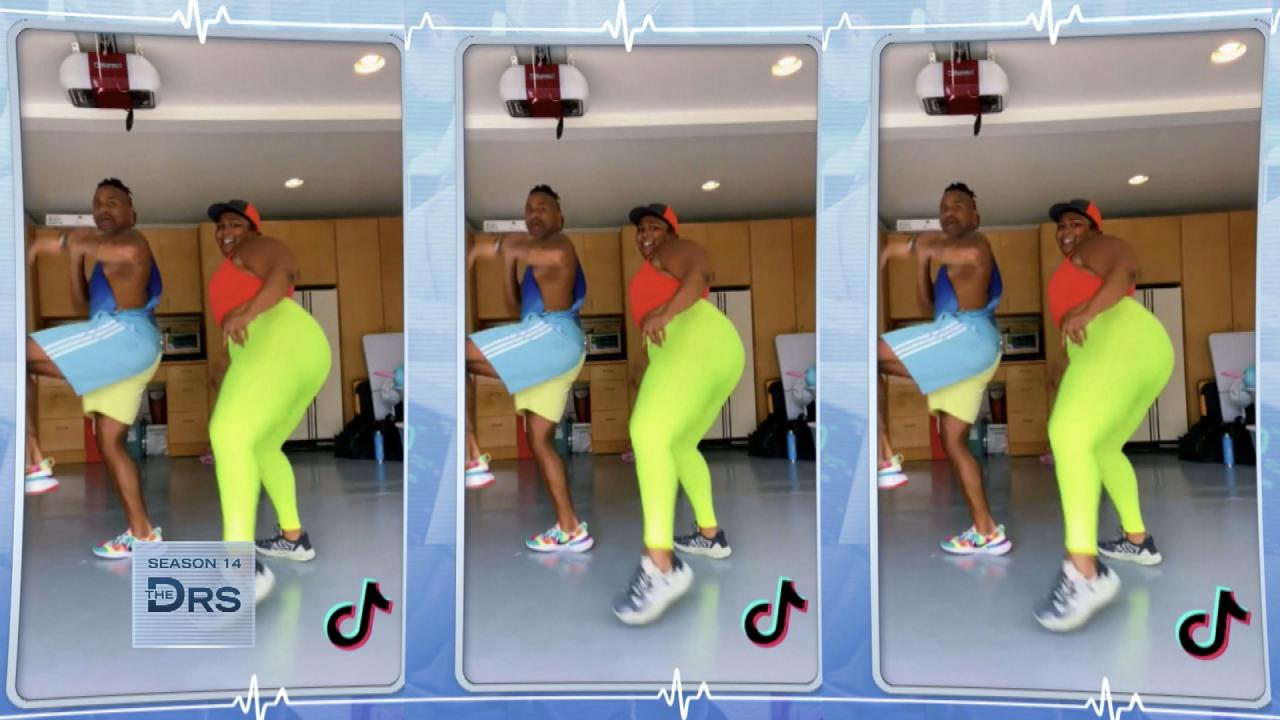 Boost Your Tush with a Pair of Leggings?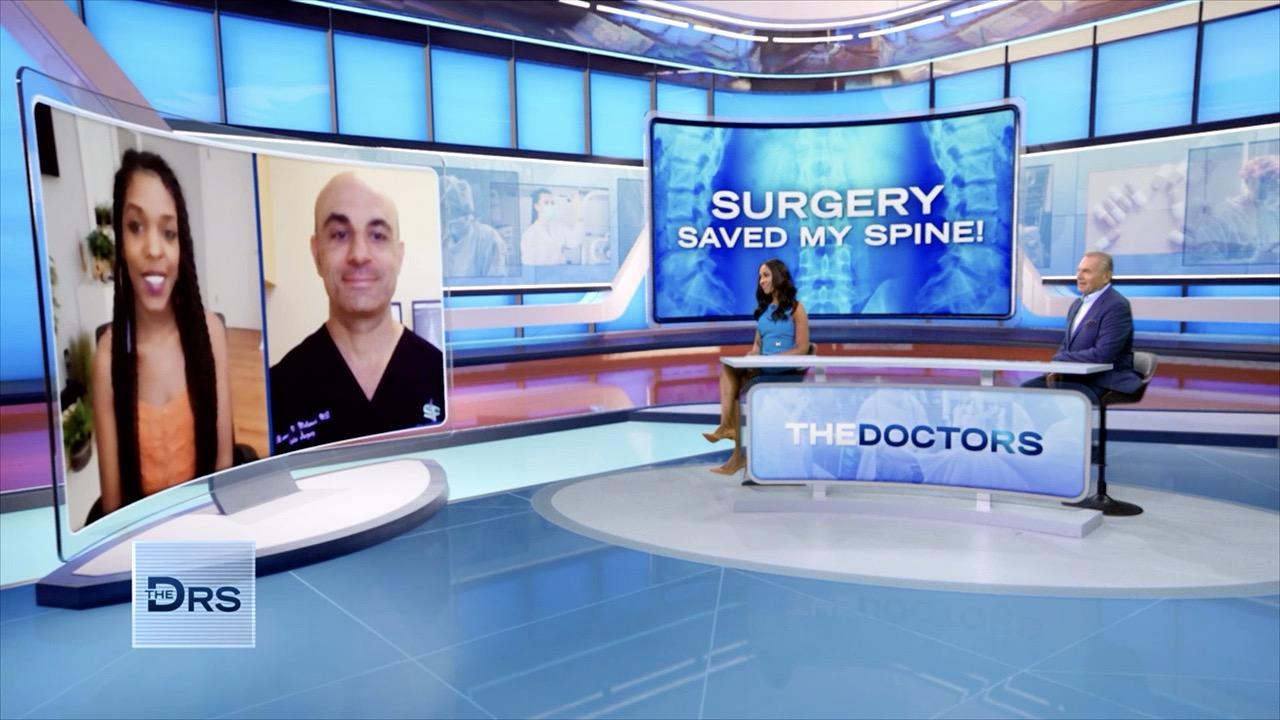 Hear about the Difficult Scoliosis Surgeries That Changed One Wo…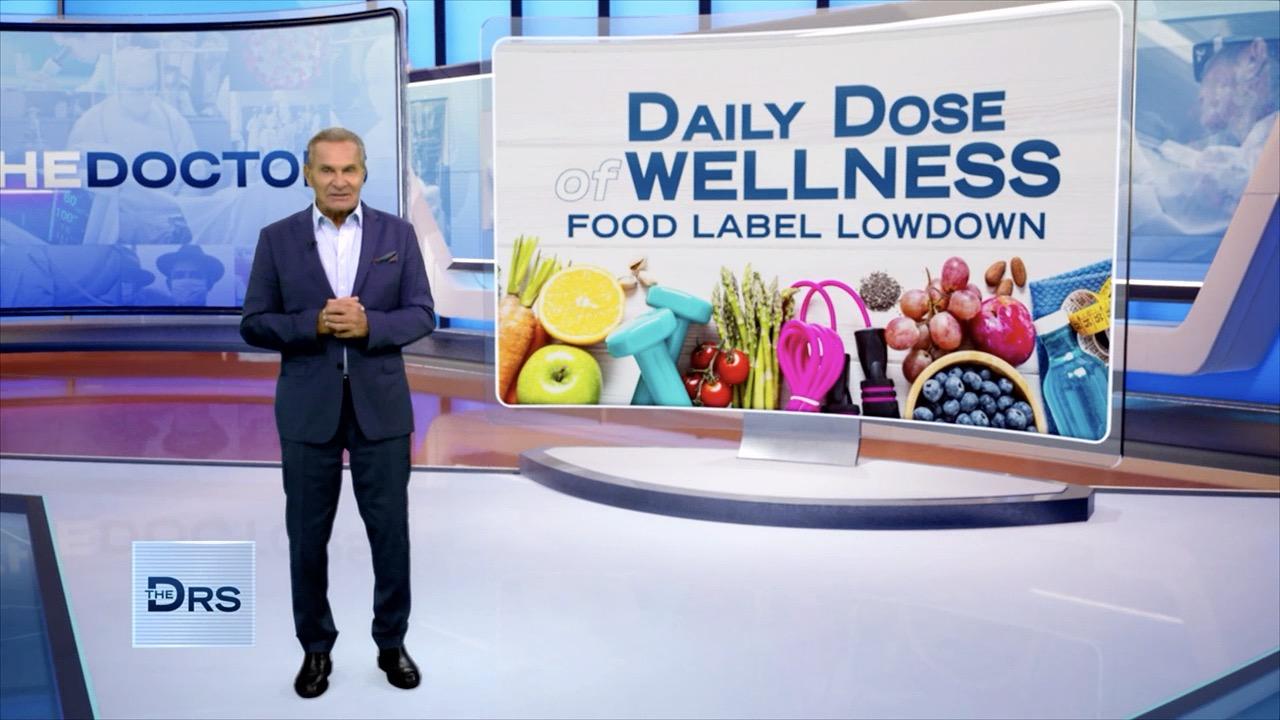 What You Need to Know about Common Food Labels!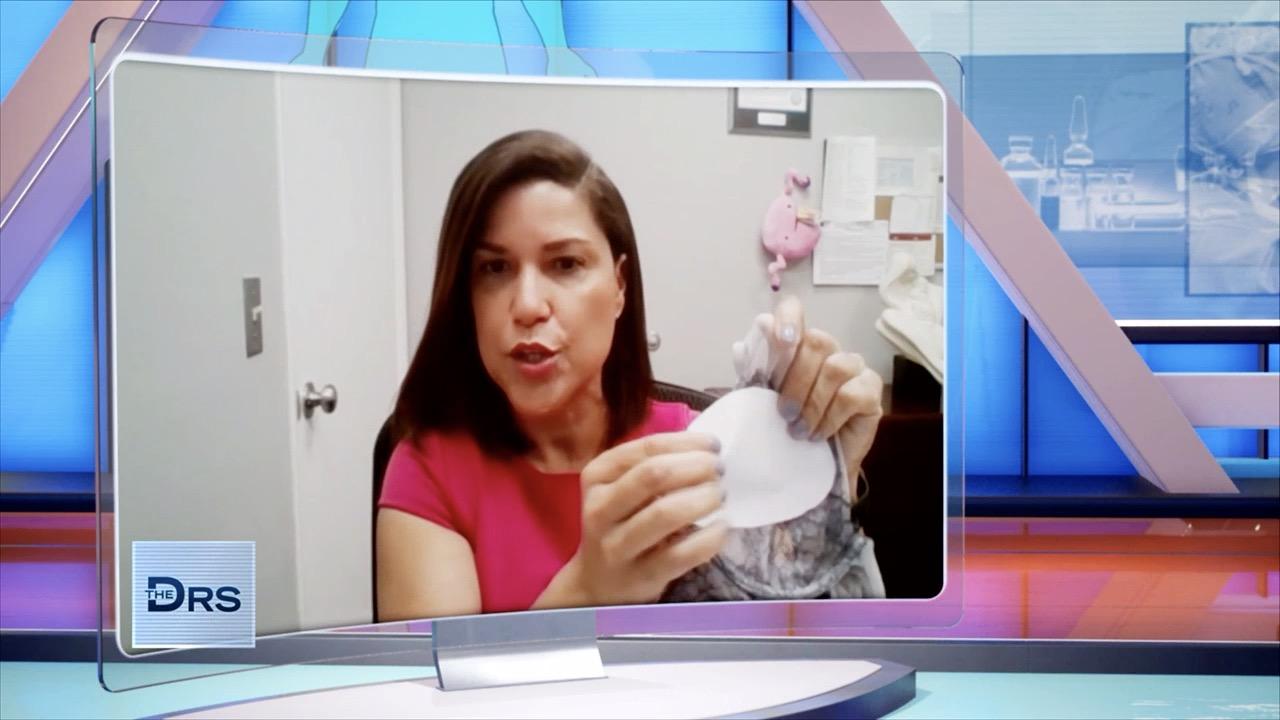 Will Going Braless Cause Your Breasts to Sag?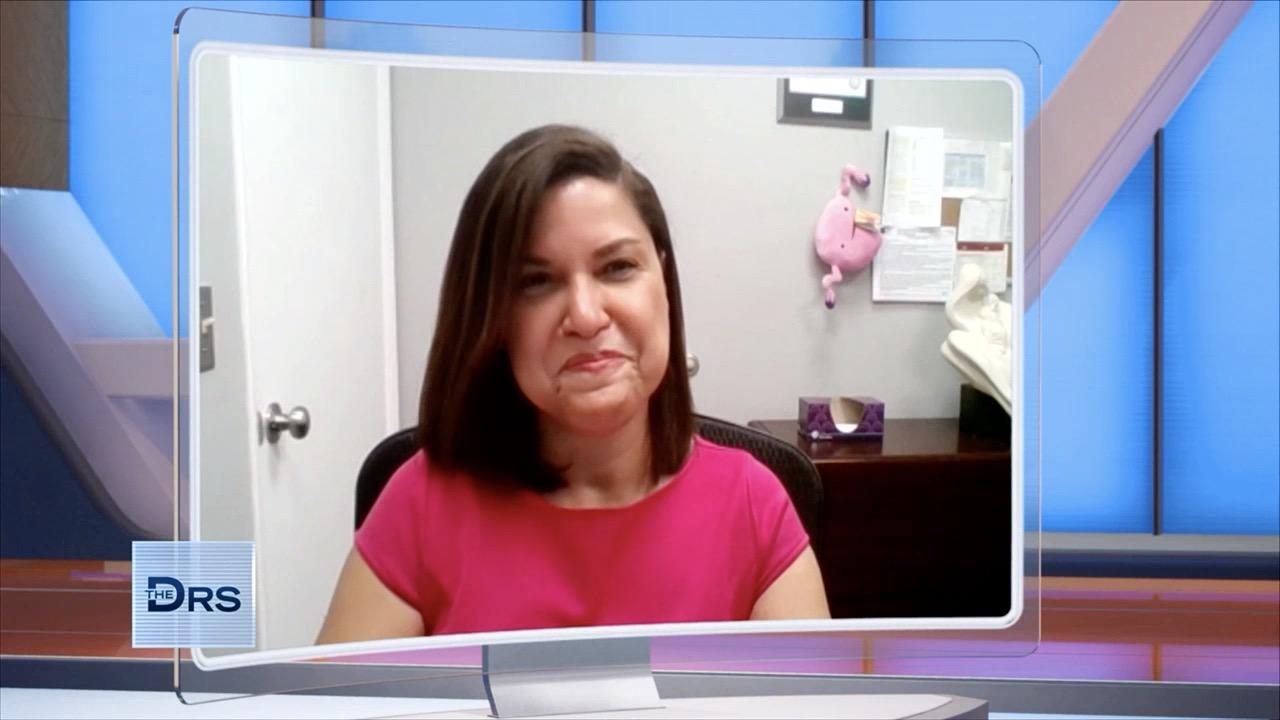 Should You Wear Your Bra to Bed?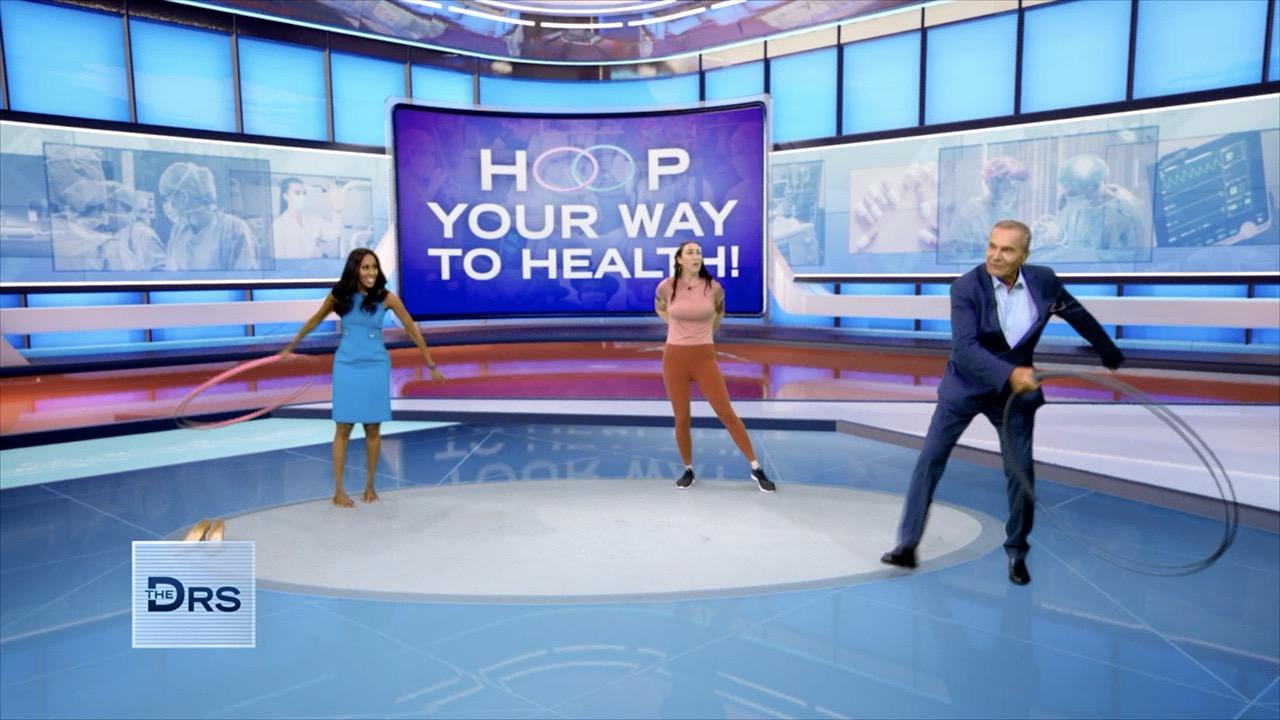 The Calorie Burning Benefits of Hula Hooping!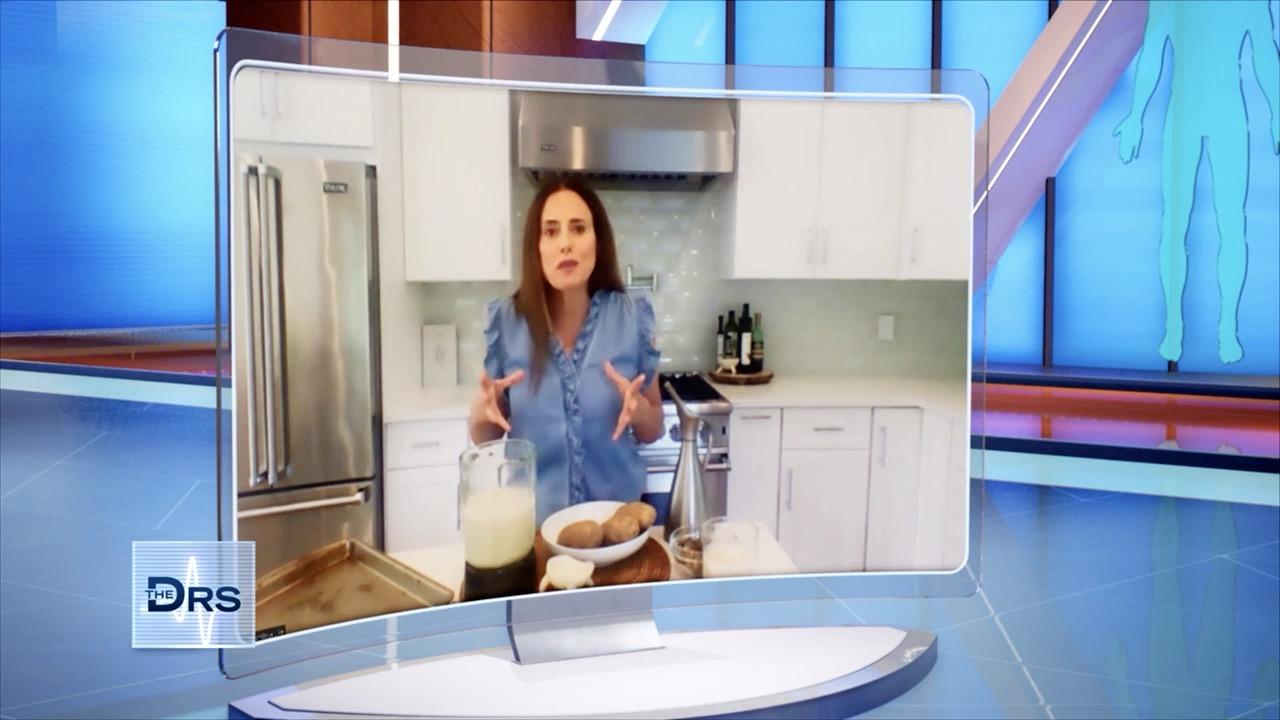 Potato Milk Is Here: Why It's Good and How to Make it at Home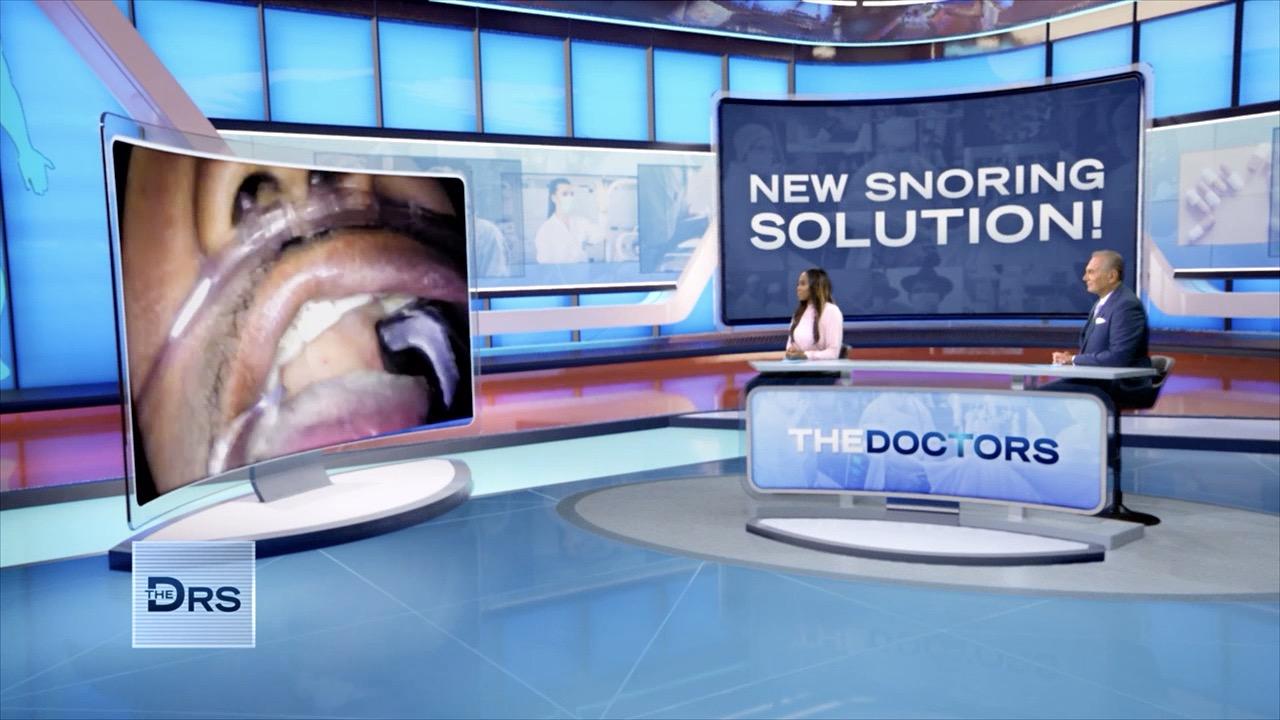 Watch This 3-Minute Minimally Invasive Snoring Procedure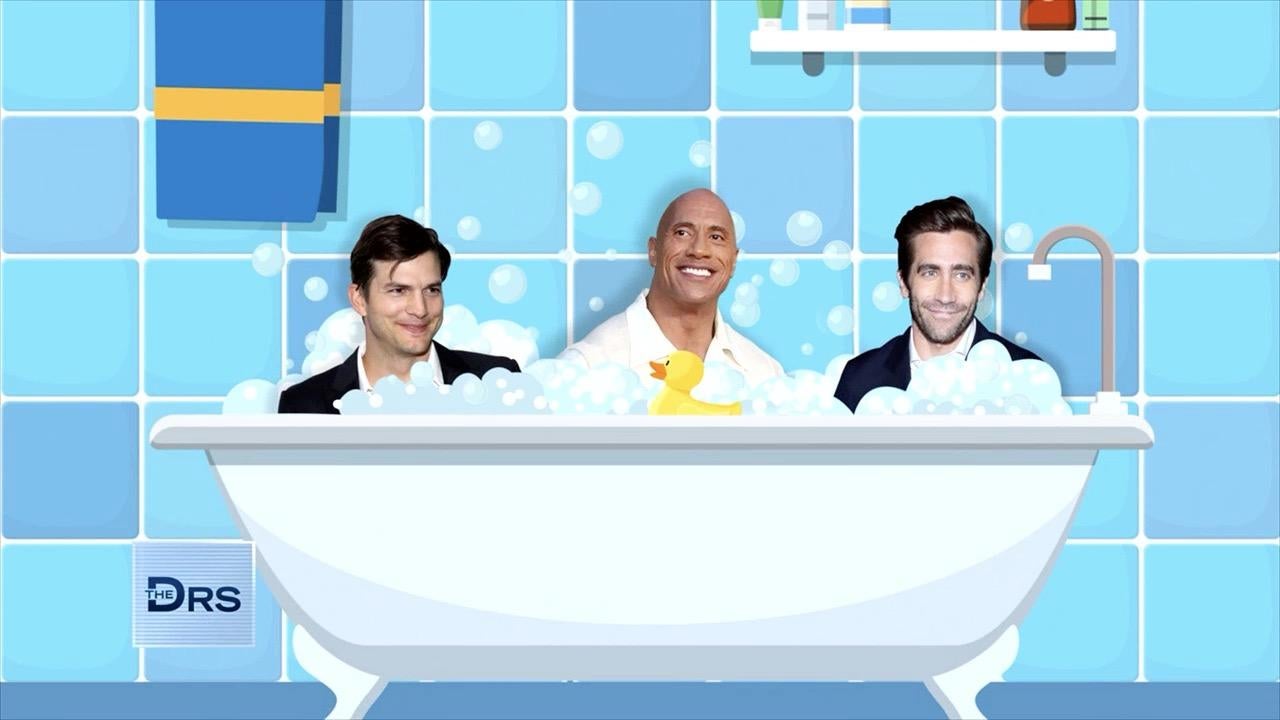 How Often Should You Be Showering?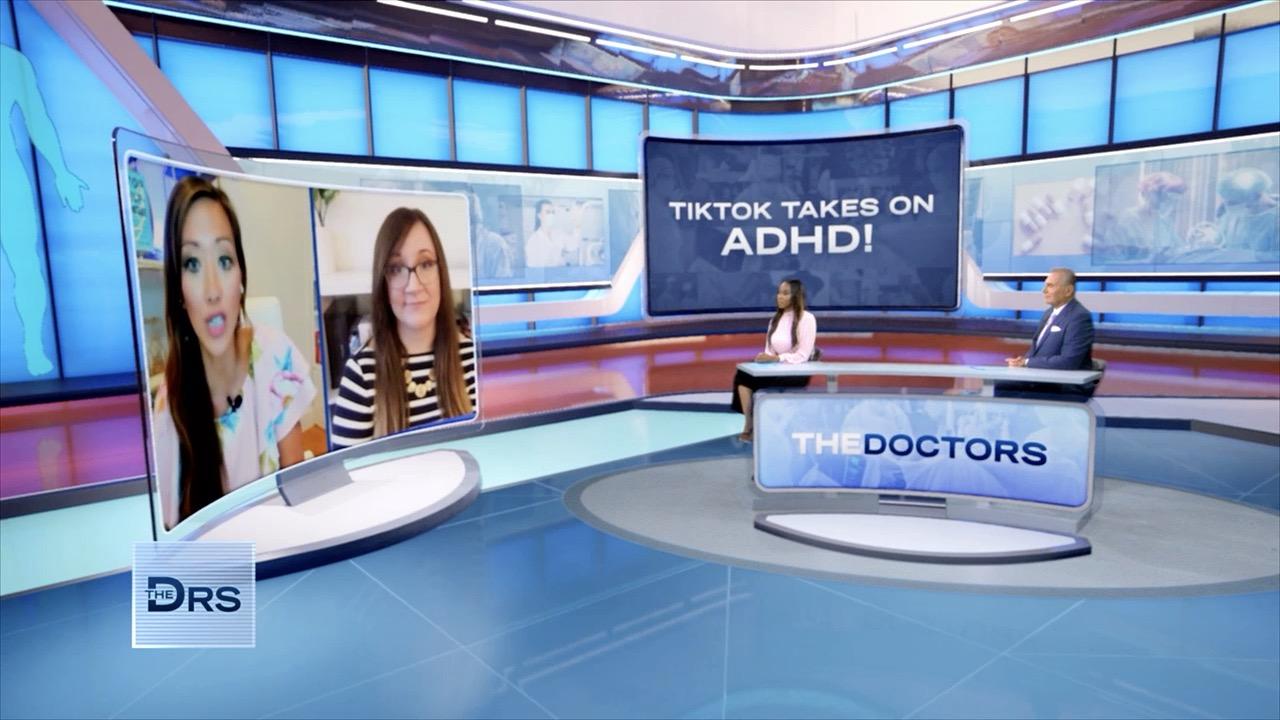 Concerned You Might Have ADHD?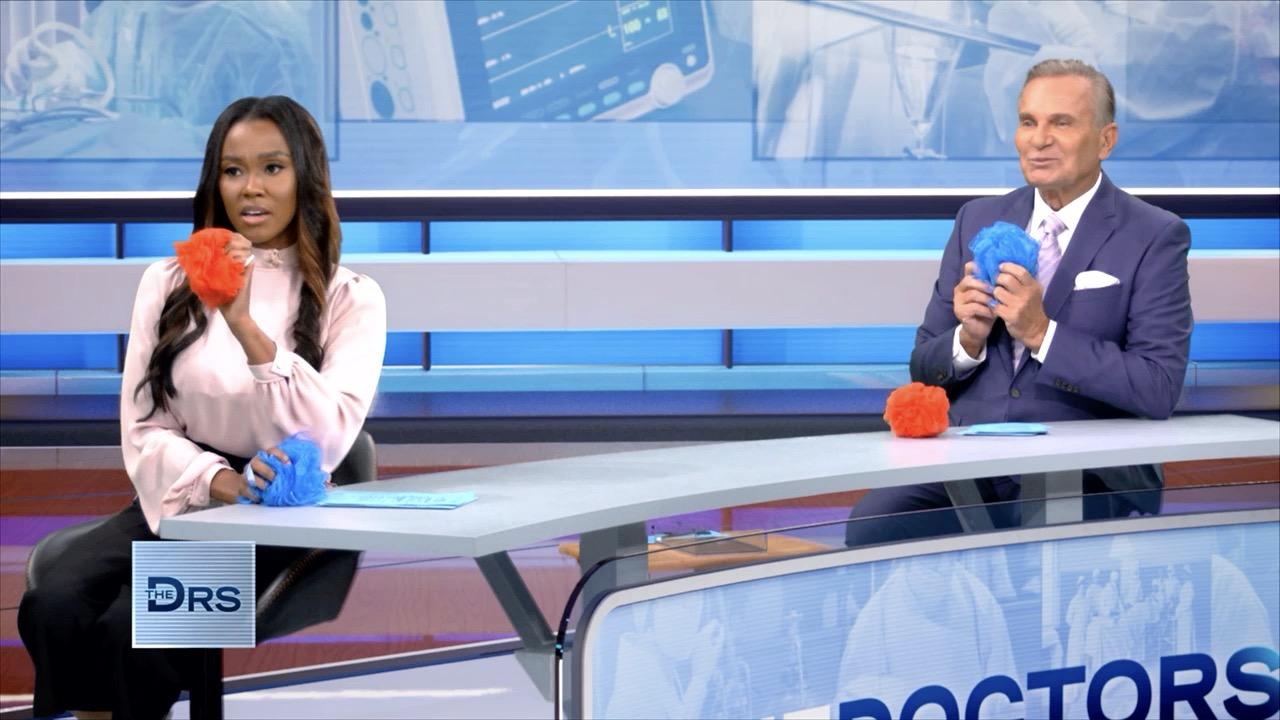 The Doctors Put Your Shower Knowledge to the Test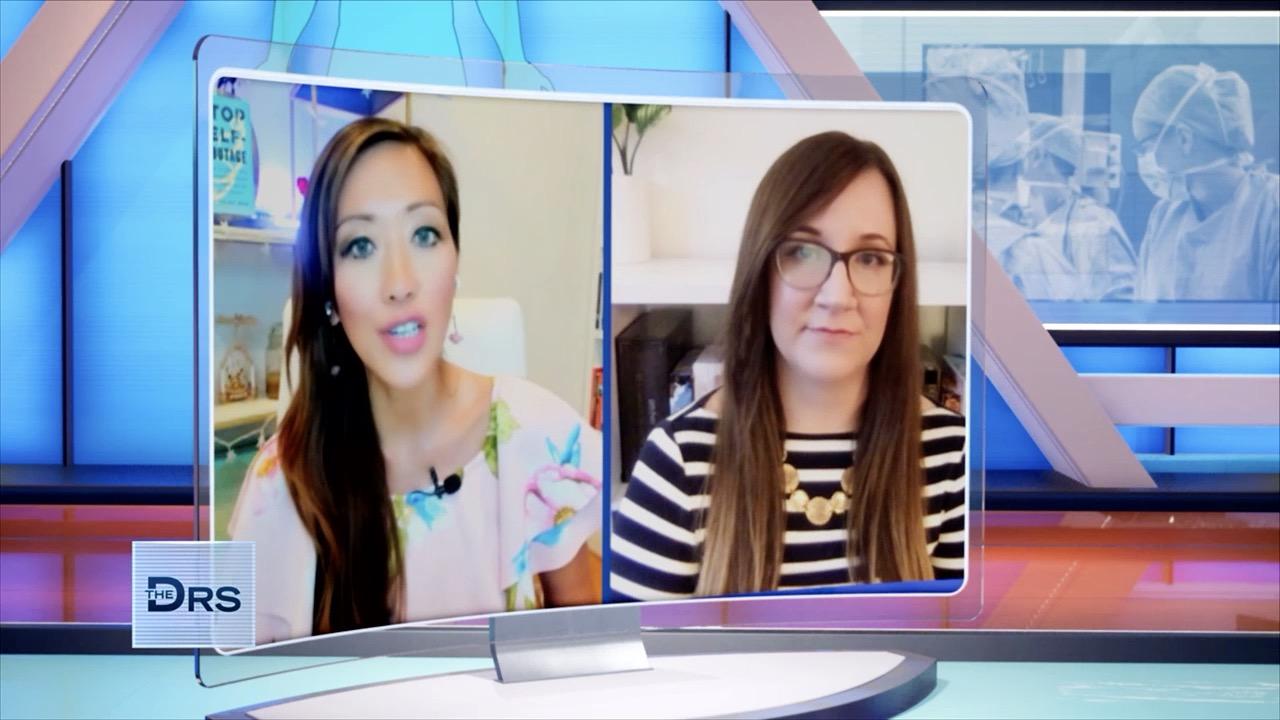 Adults with ADHD are Taking Their Power Back on TikTok!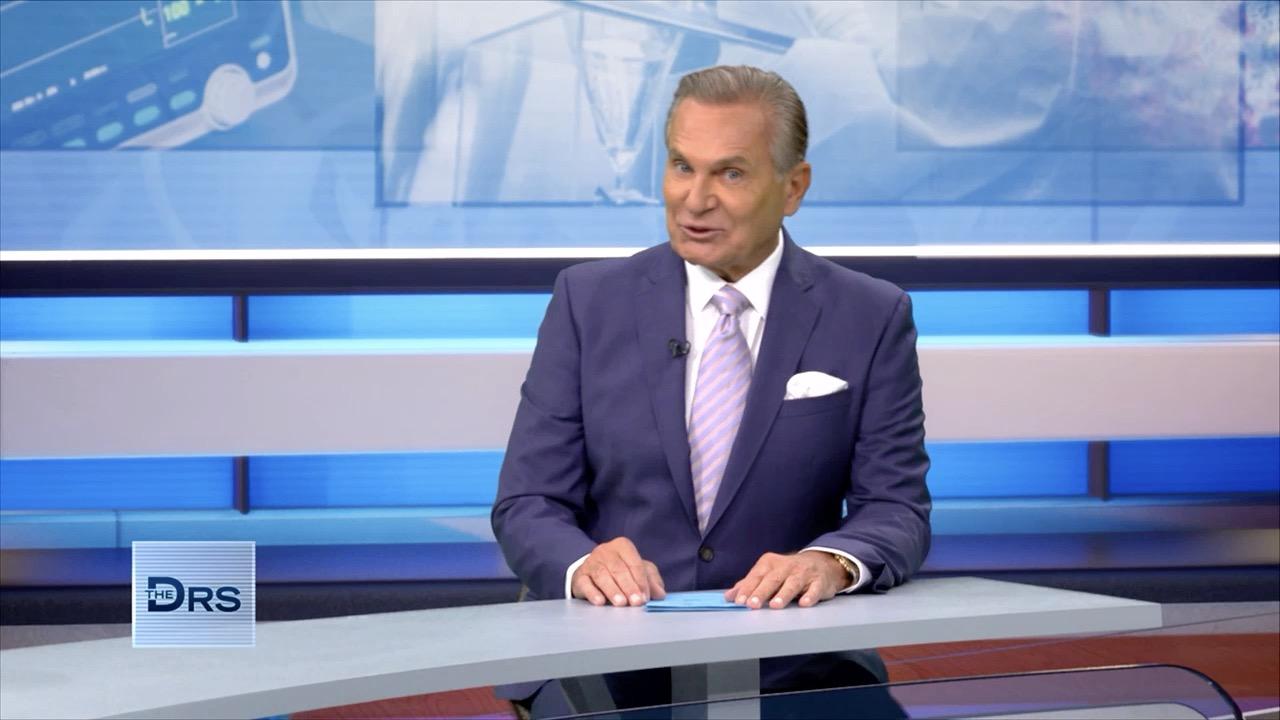 Why You Should Be Telling Others You Have Been Vaccinated for CO…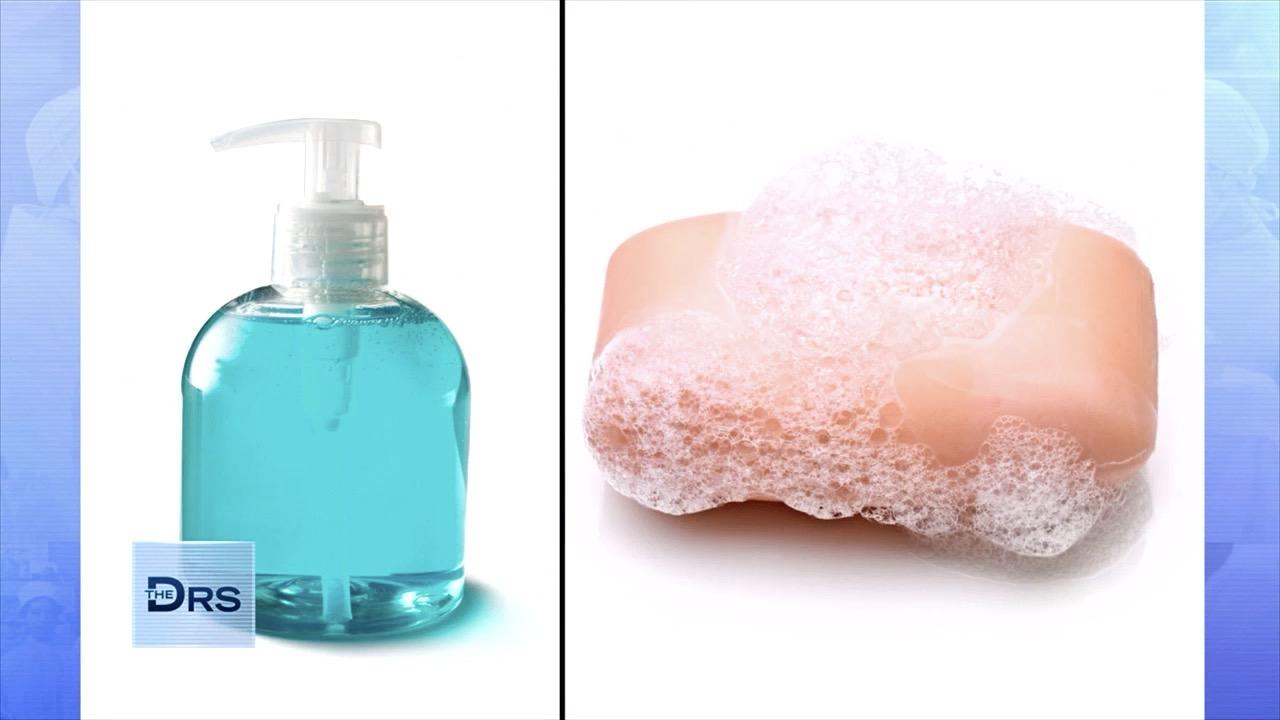 Are You Using the Right Shower Products to Get Clean?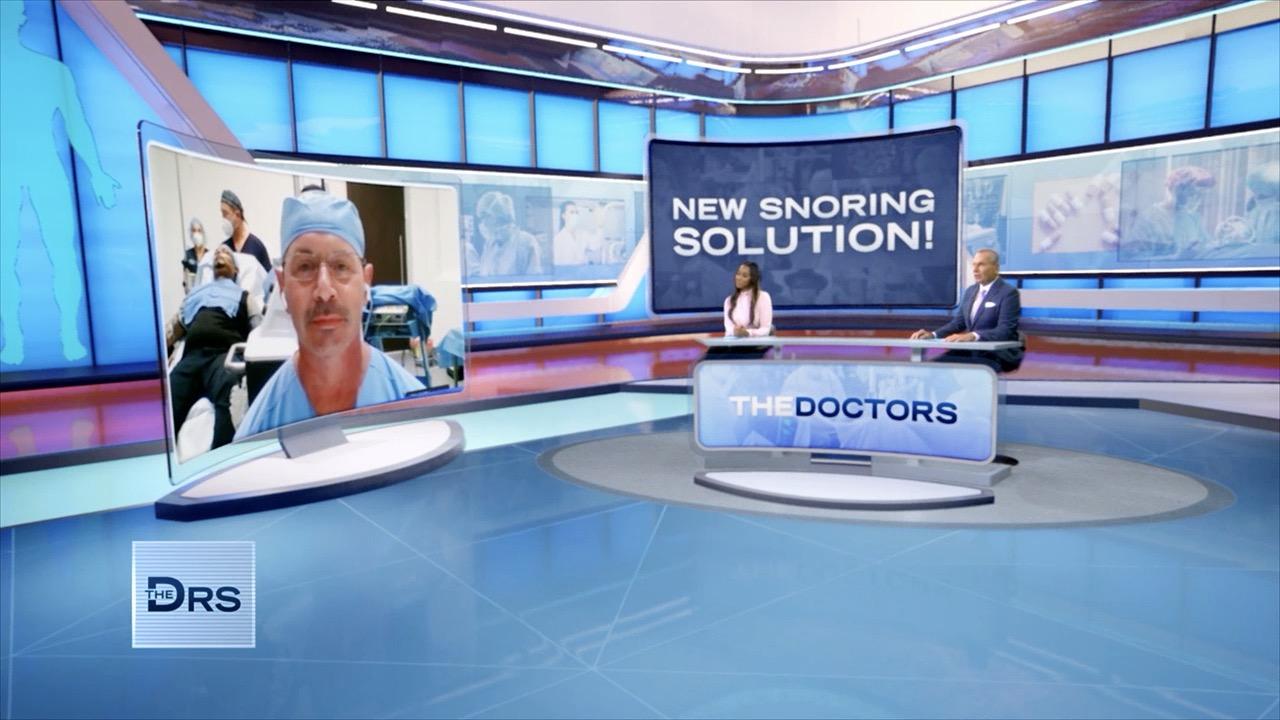 Is This Procedure the Solution to Your Snoring?
The Doctors' investigative producers Justin Winters and Leslie Marcus head to the Cannabis Cafe in Los Angeles, currently the only place in America where you can enjoy a meal and pot. But are there safety concerns about this type of establishment?
Watch: How to Be a Safe Cannabis User
The cafe offers a wide variety of types of cannabis and numerous ways to enjoy it. The cannabis is not cooked into the food but paired with items on the menu, similar to pairing a wine with your dinner. To ensure the cafe doesn't become too smoke-filled, they have a casino-grade air filtration system.
Justin and Leslie note that despite their air filters, cannabis smoke is present while you eat, and they also point out the effects of cannabis can hit people at different times, and could easily kick in after you've left the cafe, which has a 90 minute limit on your stay.
Watch: Is Cannabis an Exit Drug?
Leslie warns that due to the amount of smoke, someone could easily get a contact high, and says she did not love eating while people smoked nearby. Justin notes that a patron could easily leave the restaurant extremely high without anyone noticing. They also note the cafe's parking lot appeared to be full, and they question if people are using the drug and then driving.
As always, if cannabis is legal in your state please use responsibly and do not drive while high.