The Only Café Serving Food and Cannabis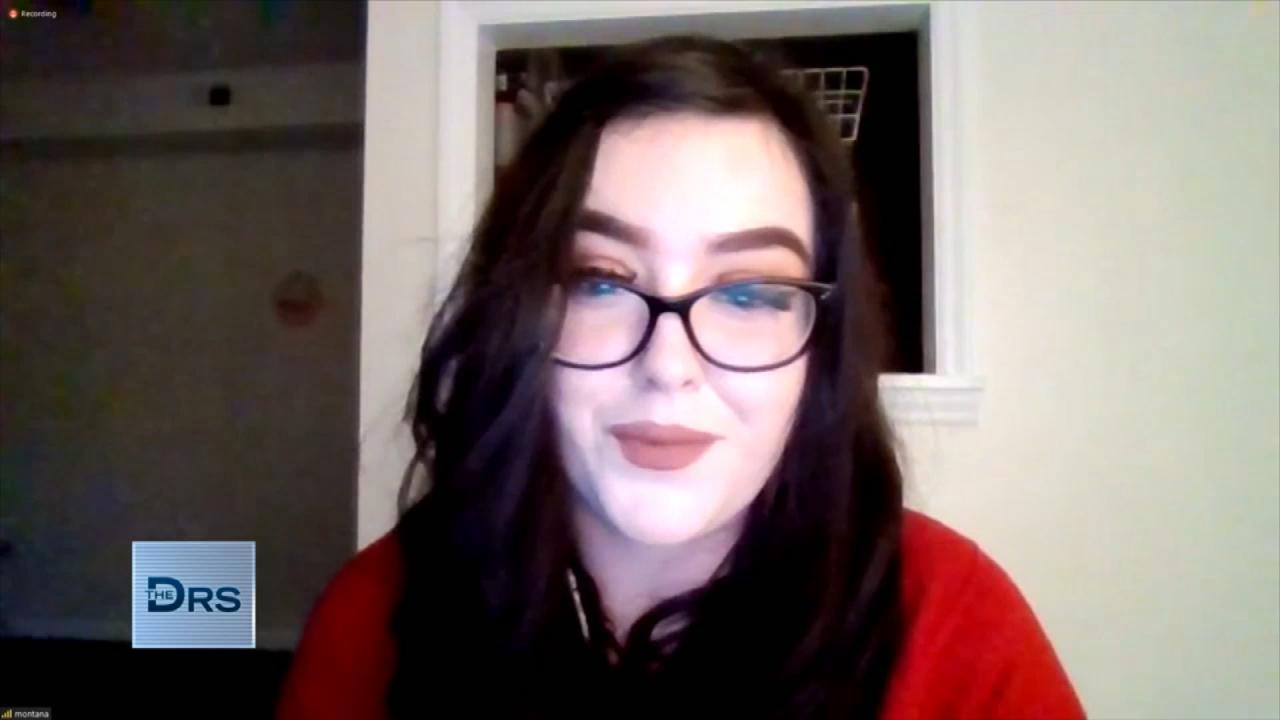 Hear Why Some Women Are Choosing to Get Sterilized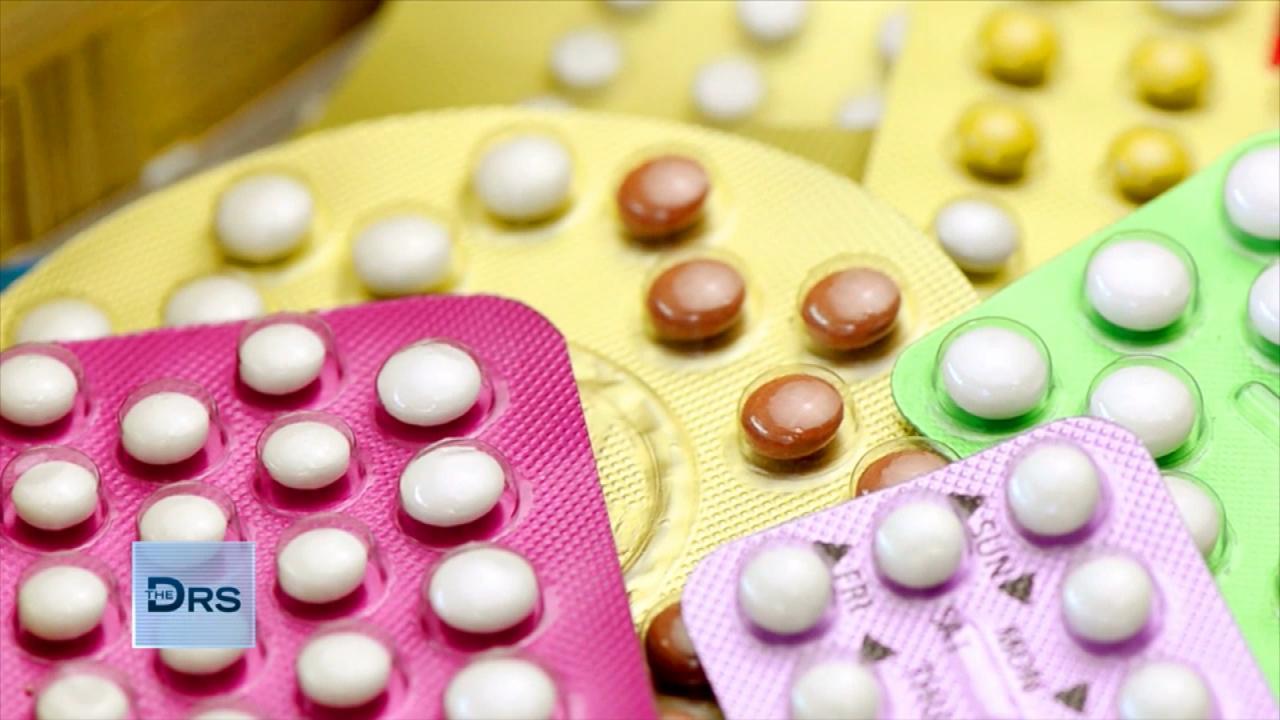 Why Some Millennials are Choosing Sterilization as Birth Control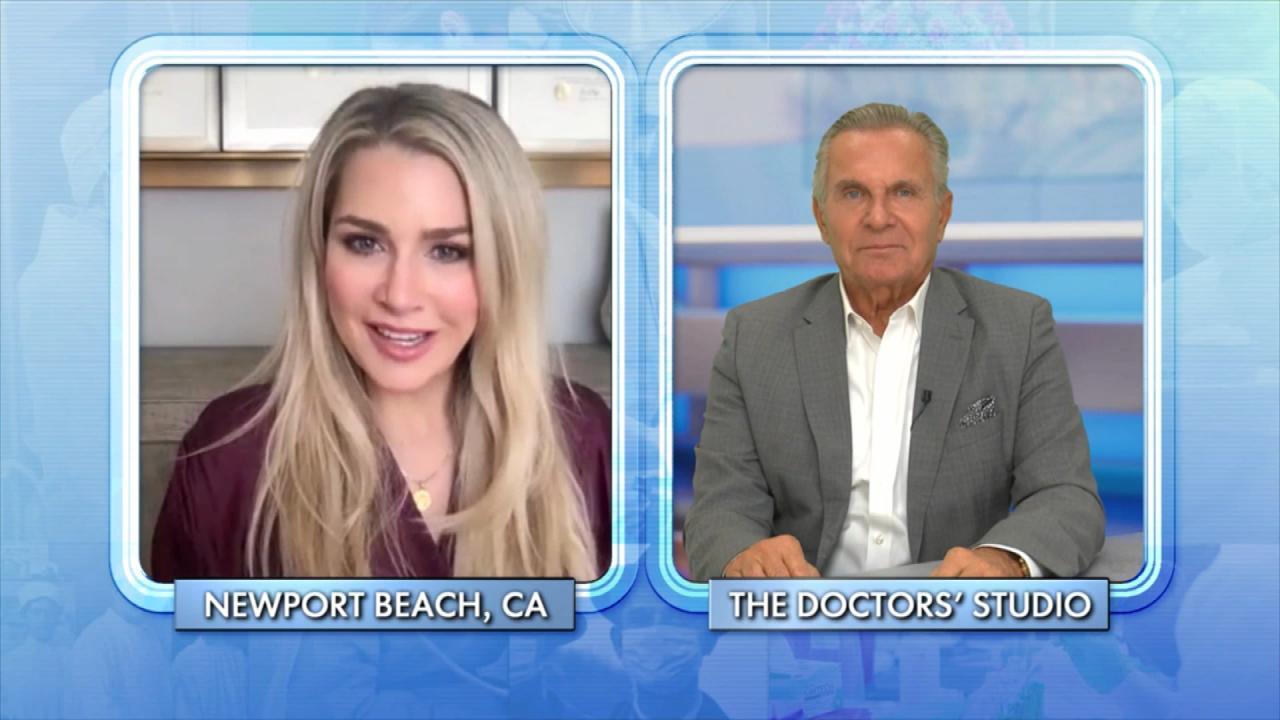 Child-Free by Choice Is a Growing Movement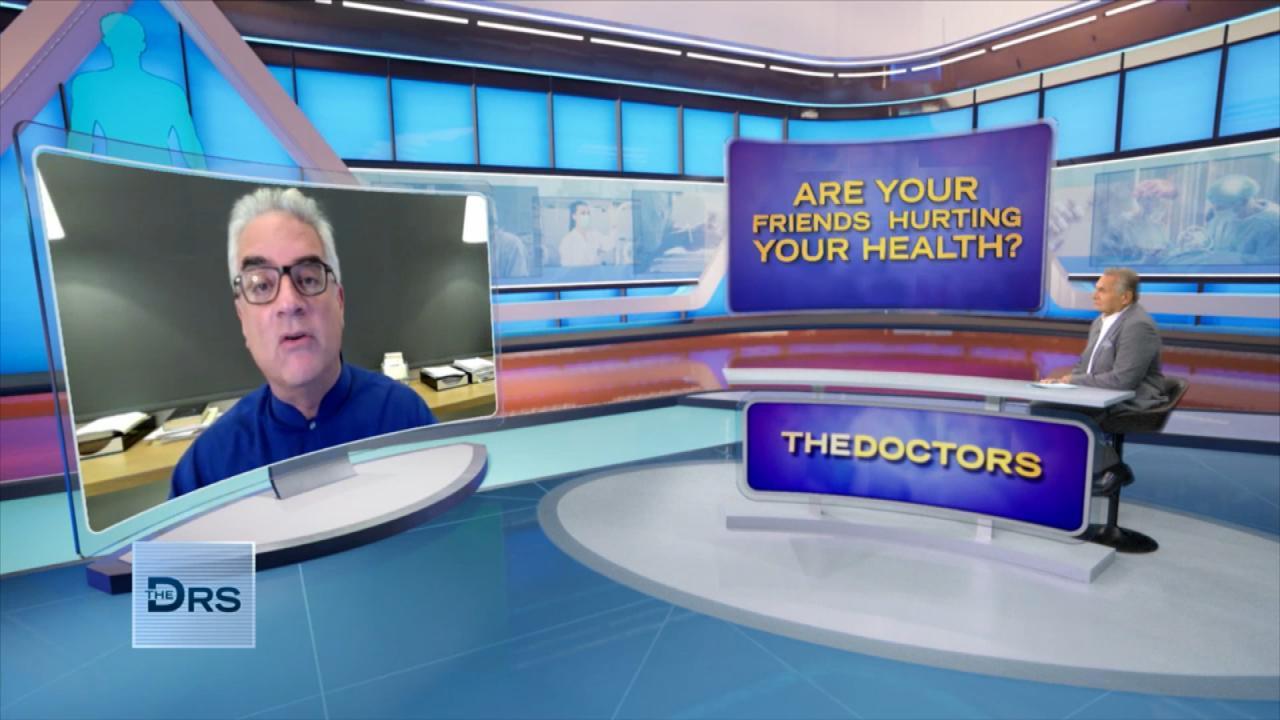 Could Your Friends Be Harmful to Your Health?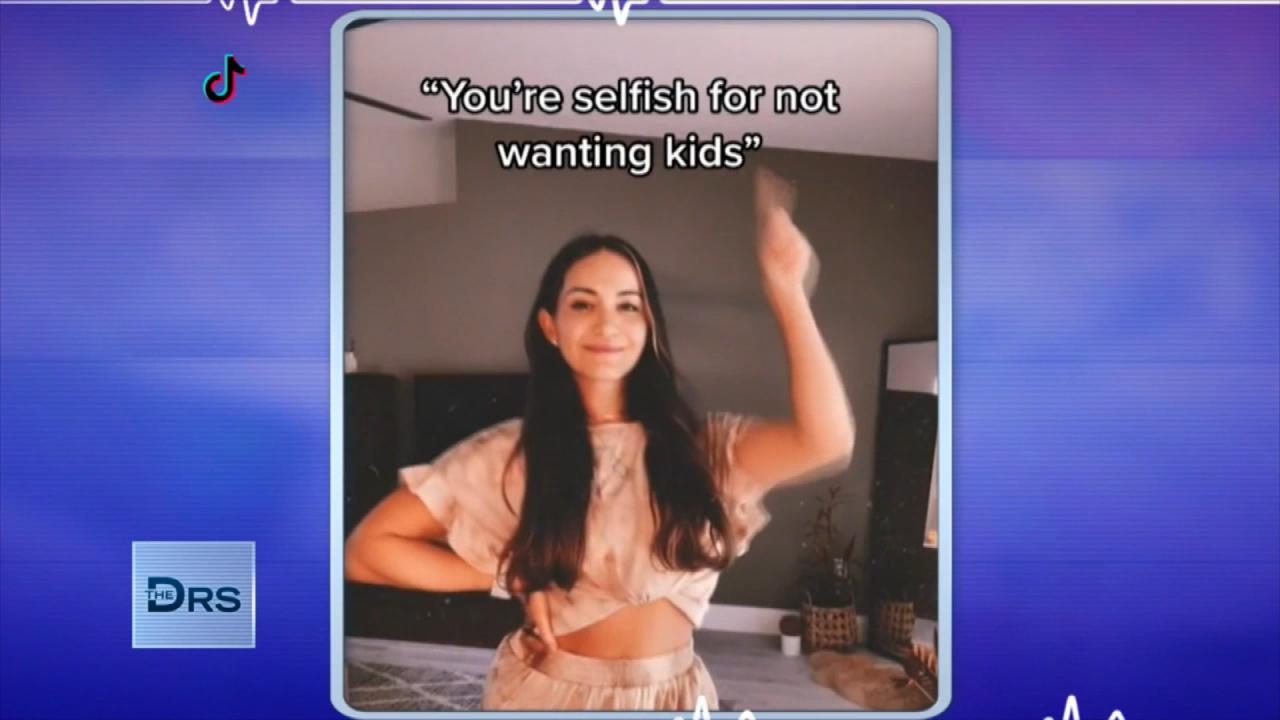 Women Should Trust Their Choice to Not Have Kids!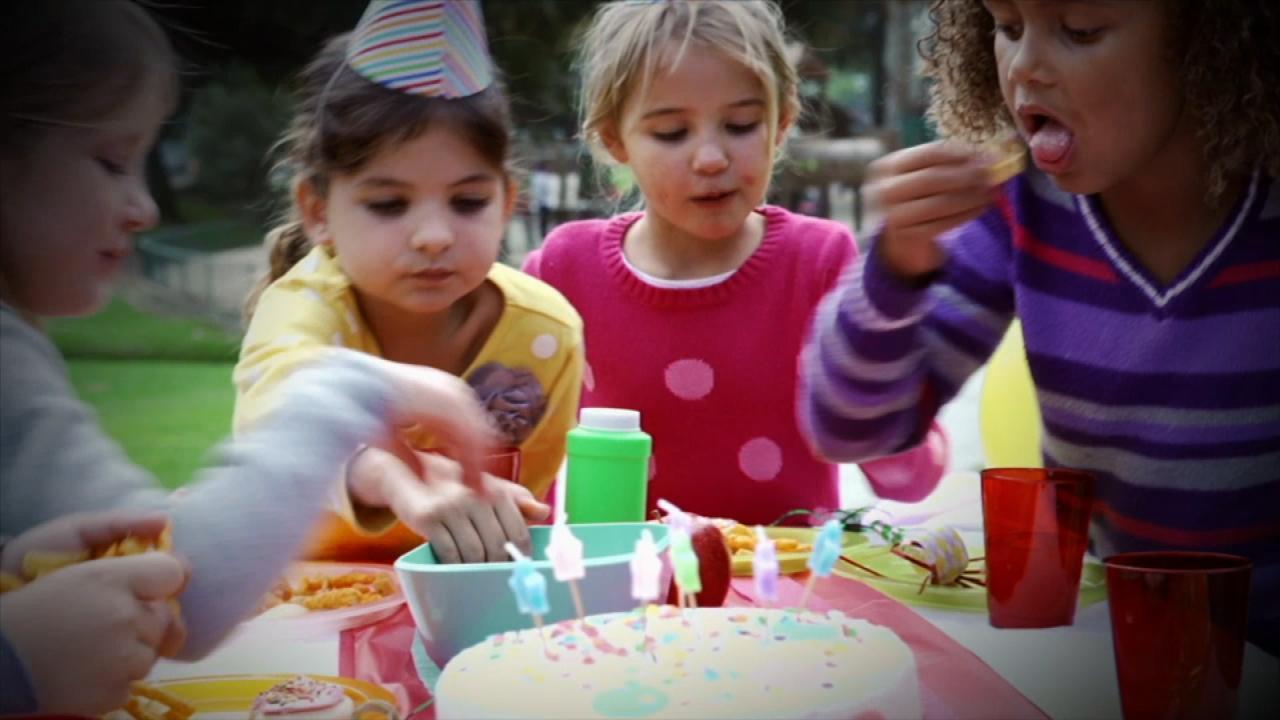 Kids Found with Metal Poisoning after Eating This at Birthday Pa…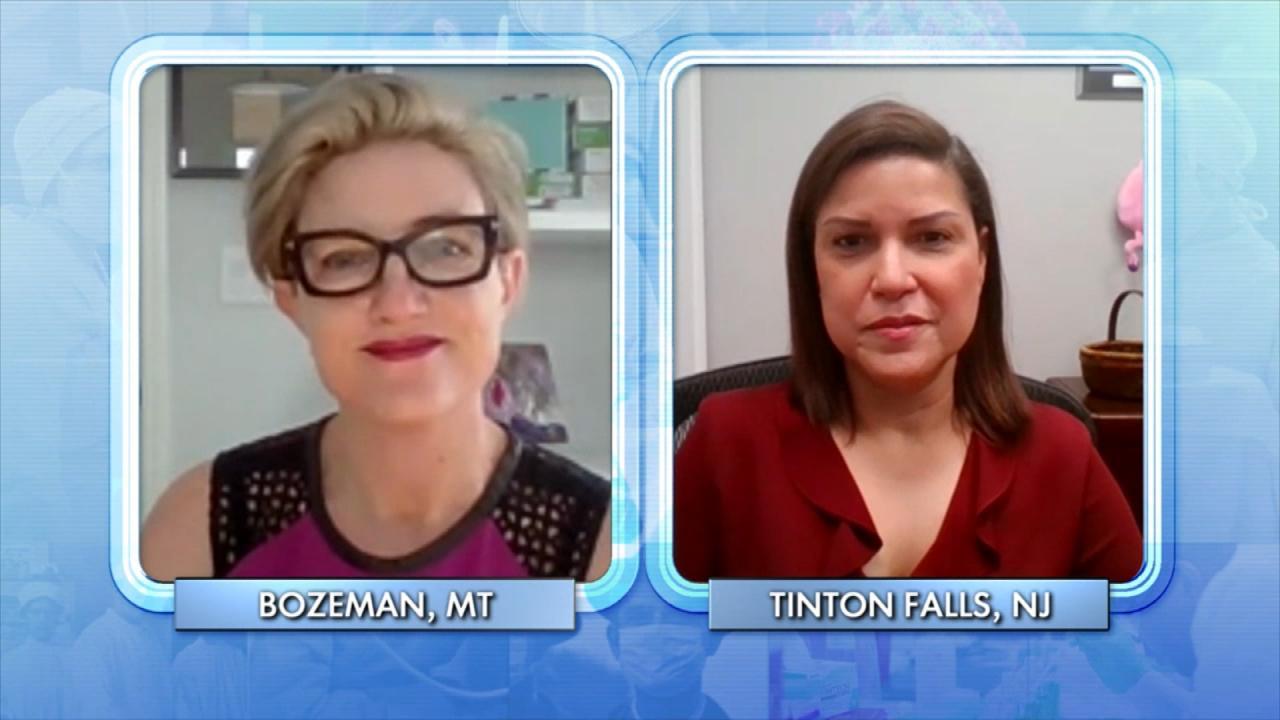 Do Doctors Have the Right to Stand in the Way of a Patient's Pla…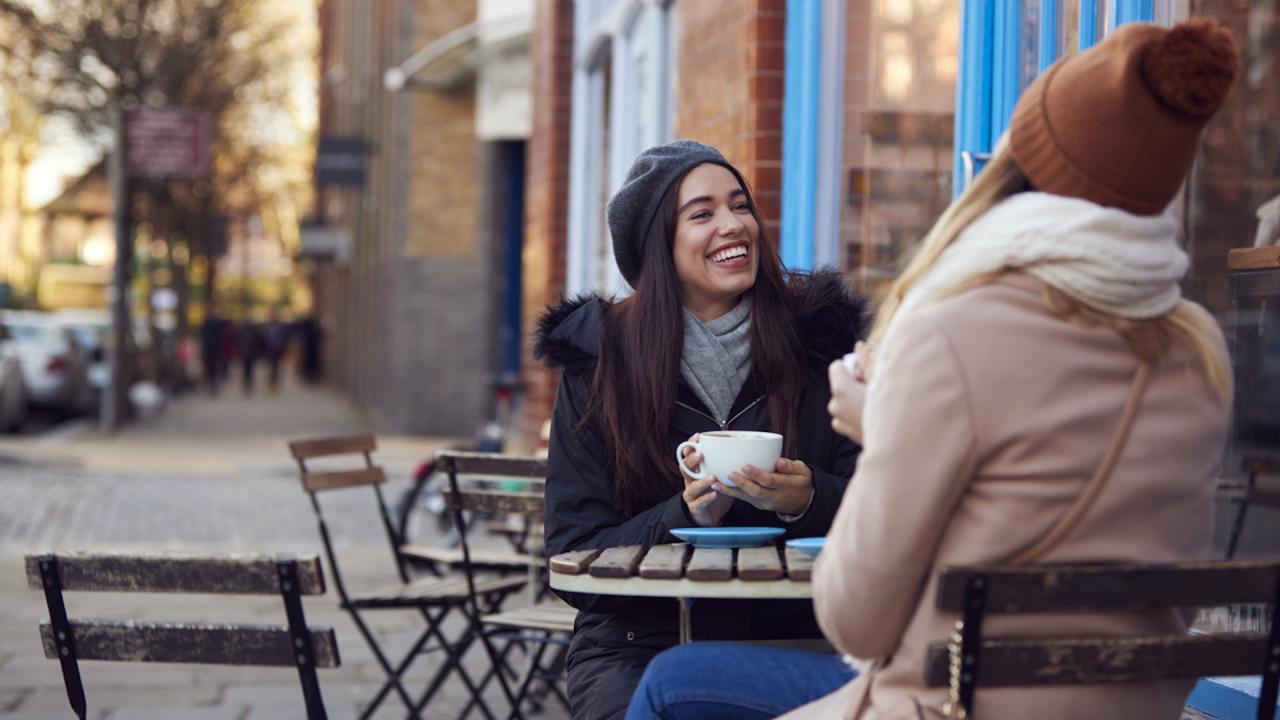 Why Do Humans Need Friends?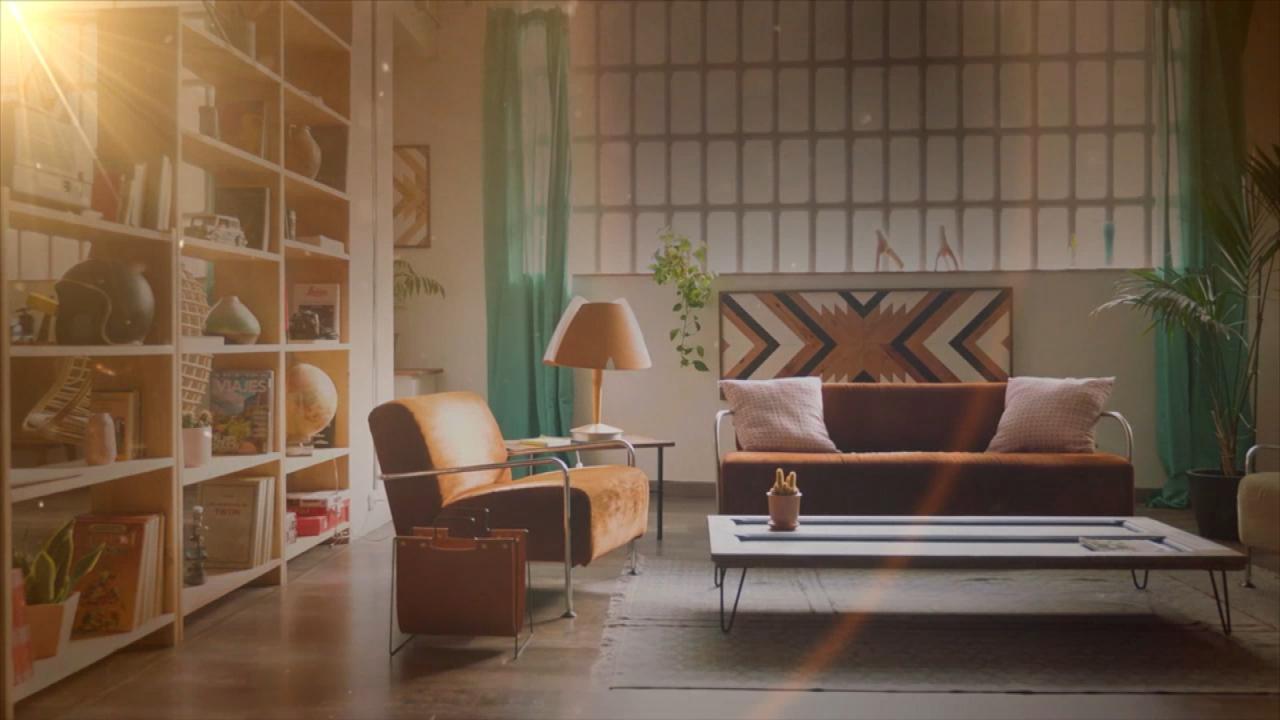 The Surprising Toxins In Your Home That Could Be Making You Sick!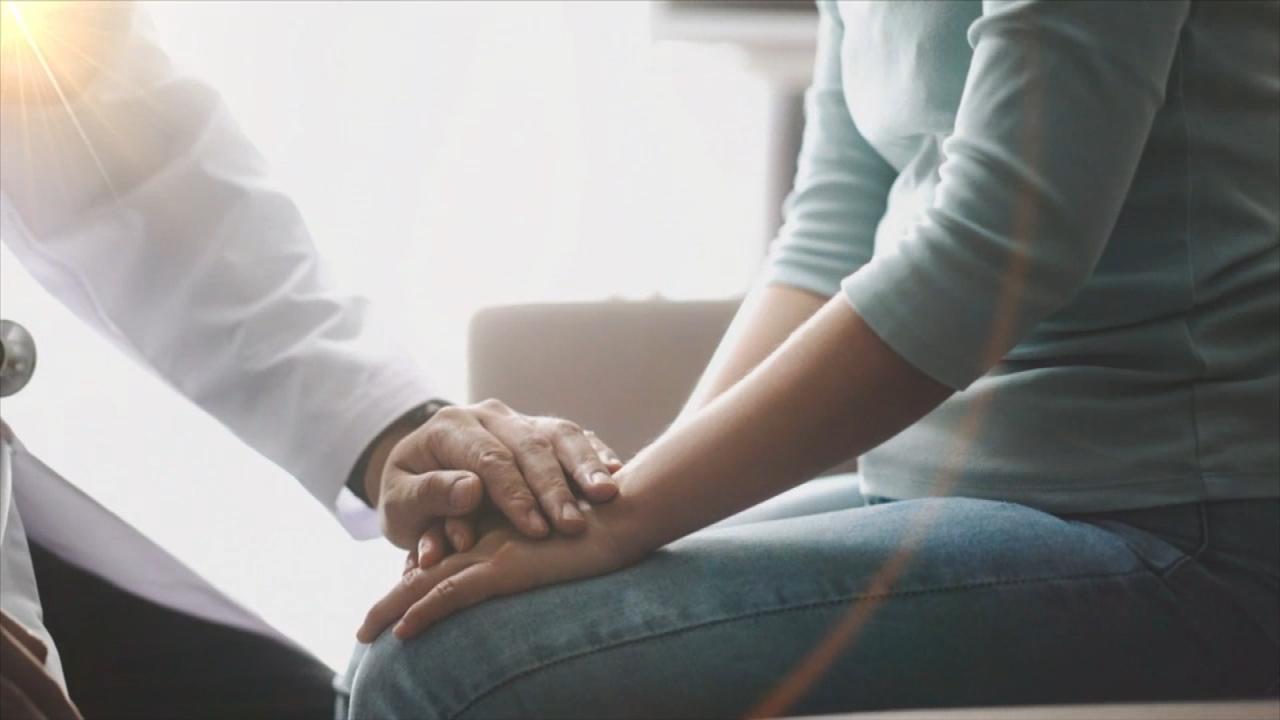 Do Women Need a Psych Eval Before Undergoing Sterilization?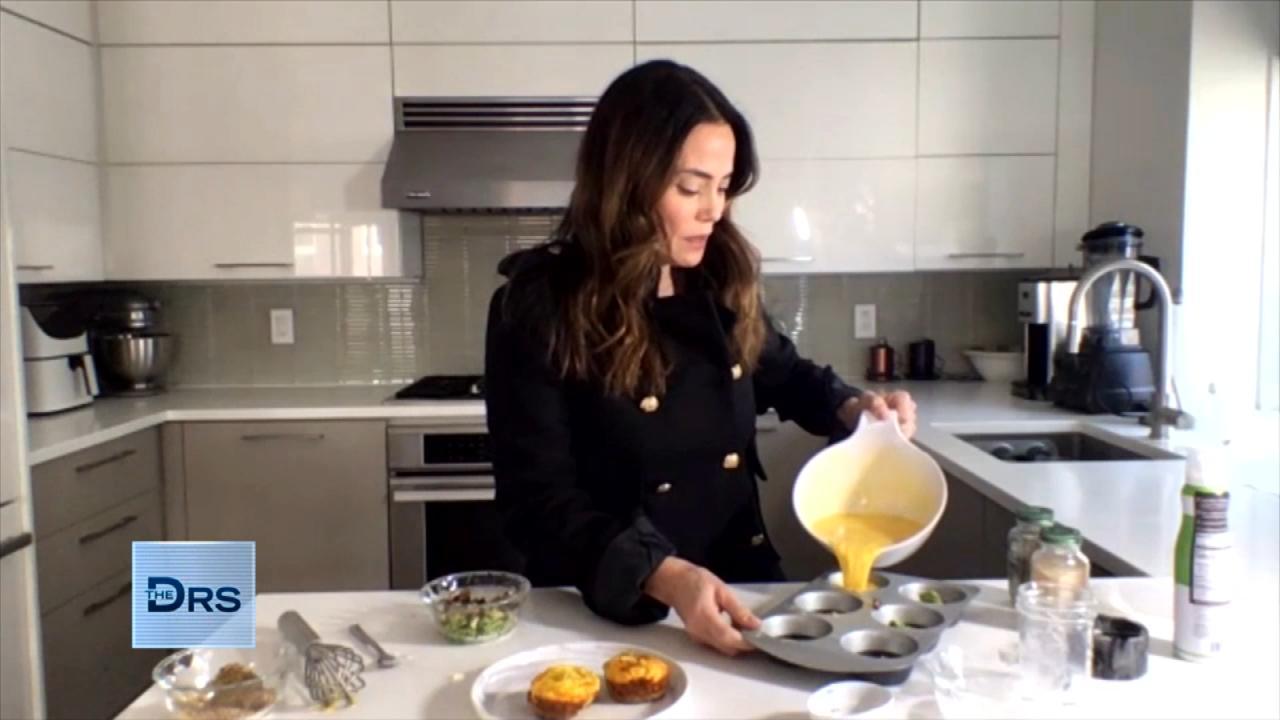 3 Simple Breakfast Fixes for Your Sweet and Savory Cravings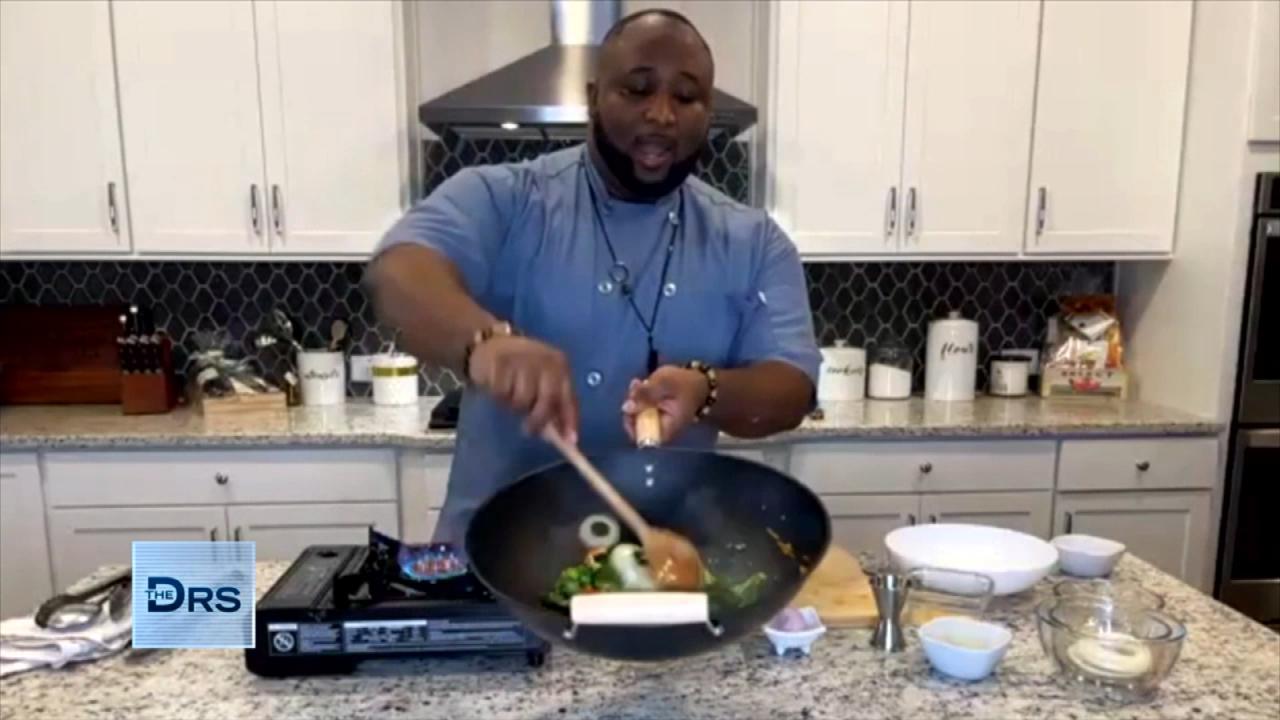 How to Make a Healthy Stir-Fry the Whole Family Will Love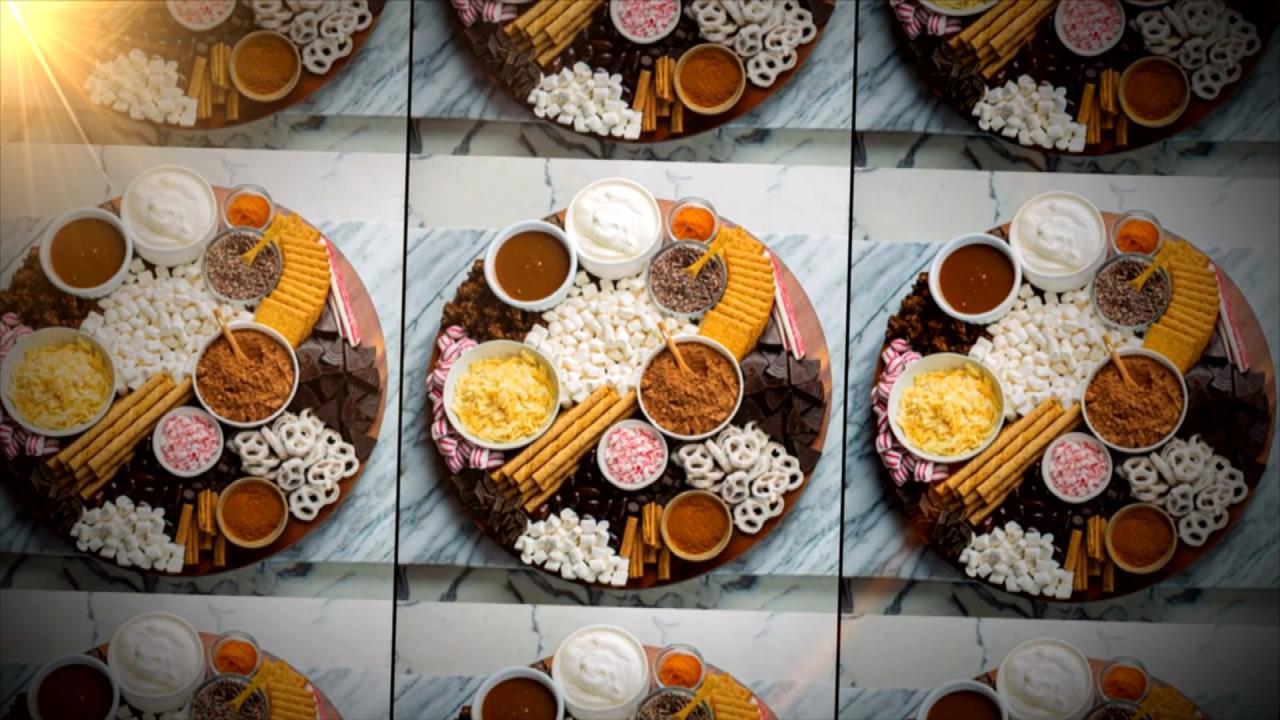 Tis' the Season for the DIY Hot Chocolate Charcuterie Board!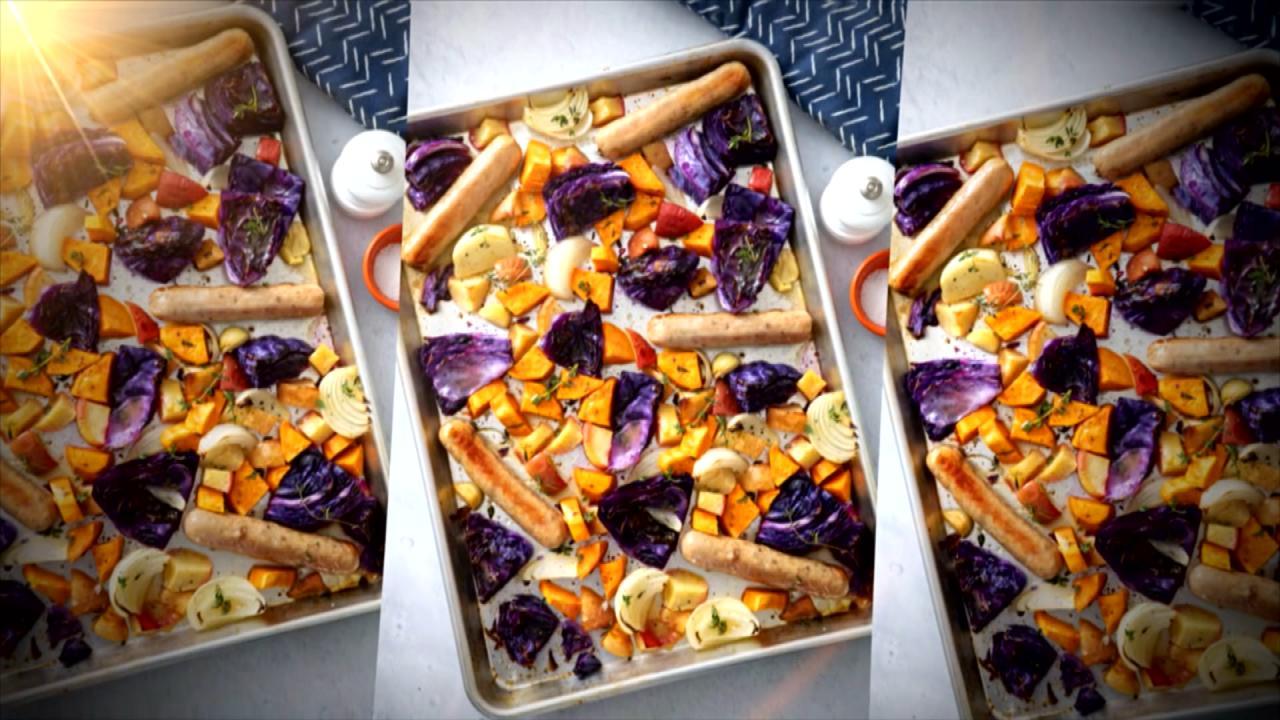 Why Sheet Pan Dinners Are All the Rage Right Now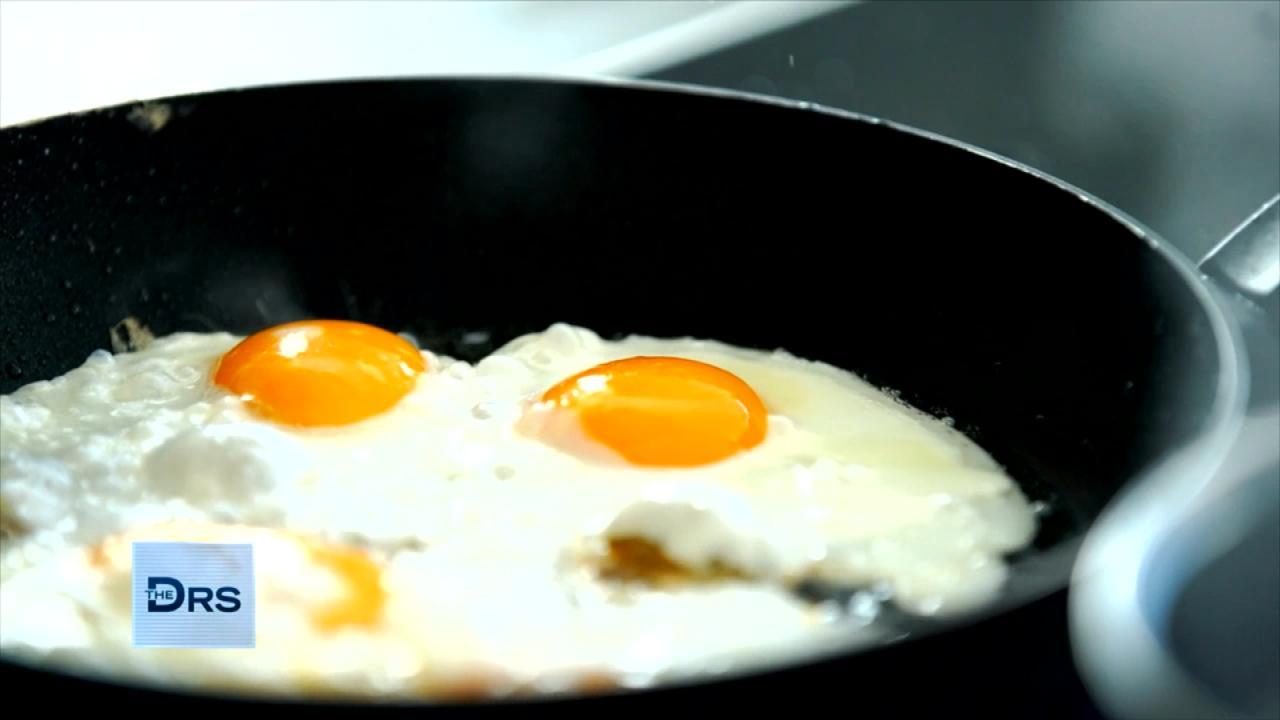 Is Breakfast Really the Most Important Meal of the Day?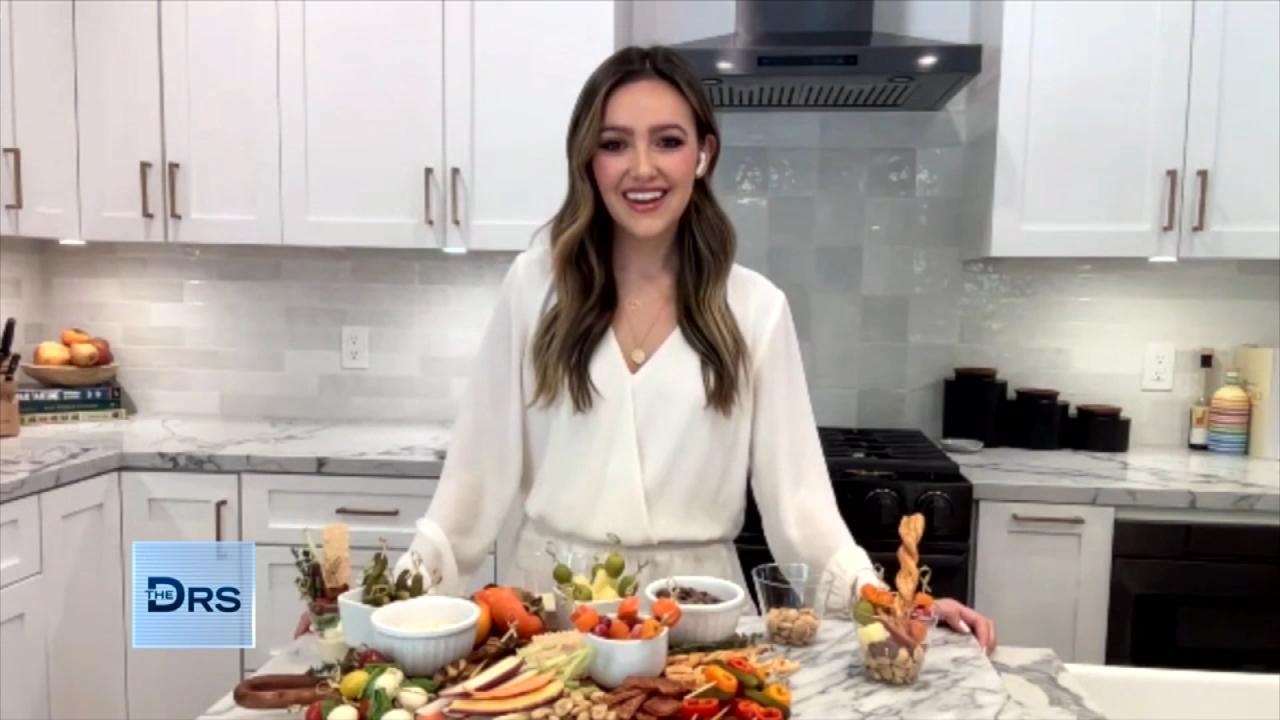 What's Trending: A Mini Version of Your Charcuterie Faves or 'Th…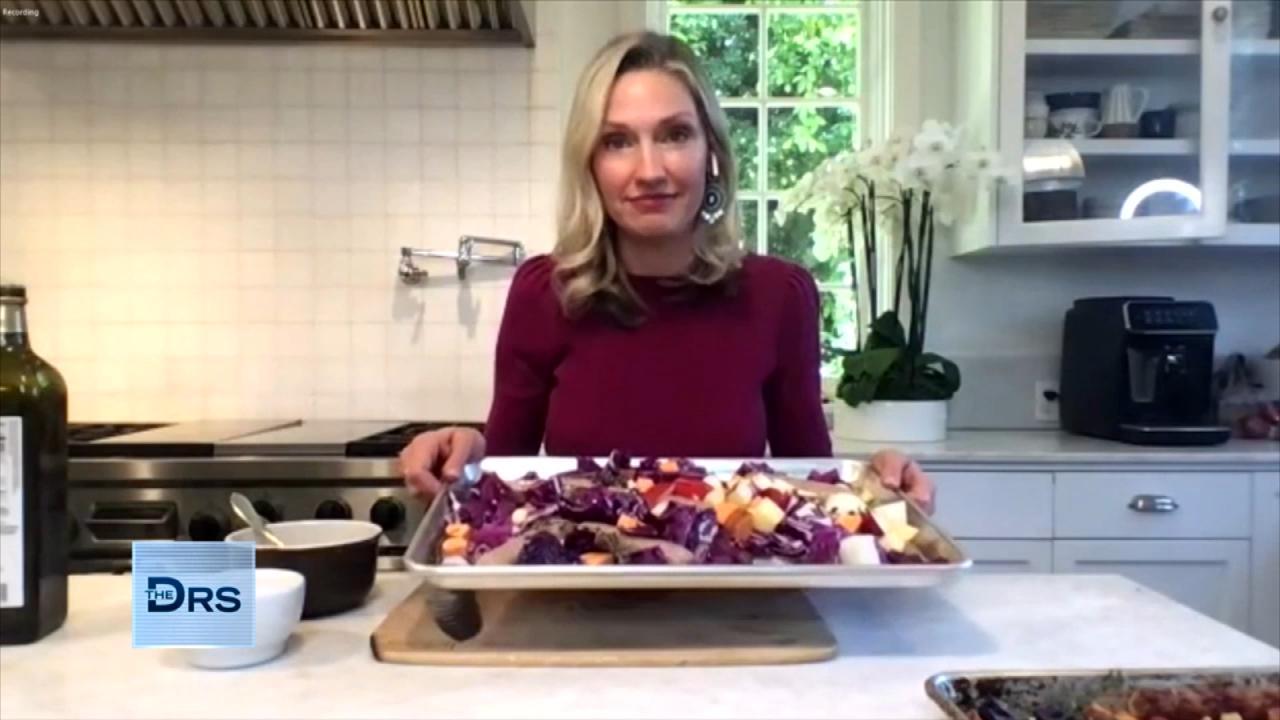 2 Easy Sheet Pan Meals for Busy Weeknights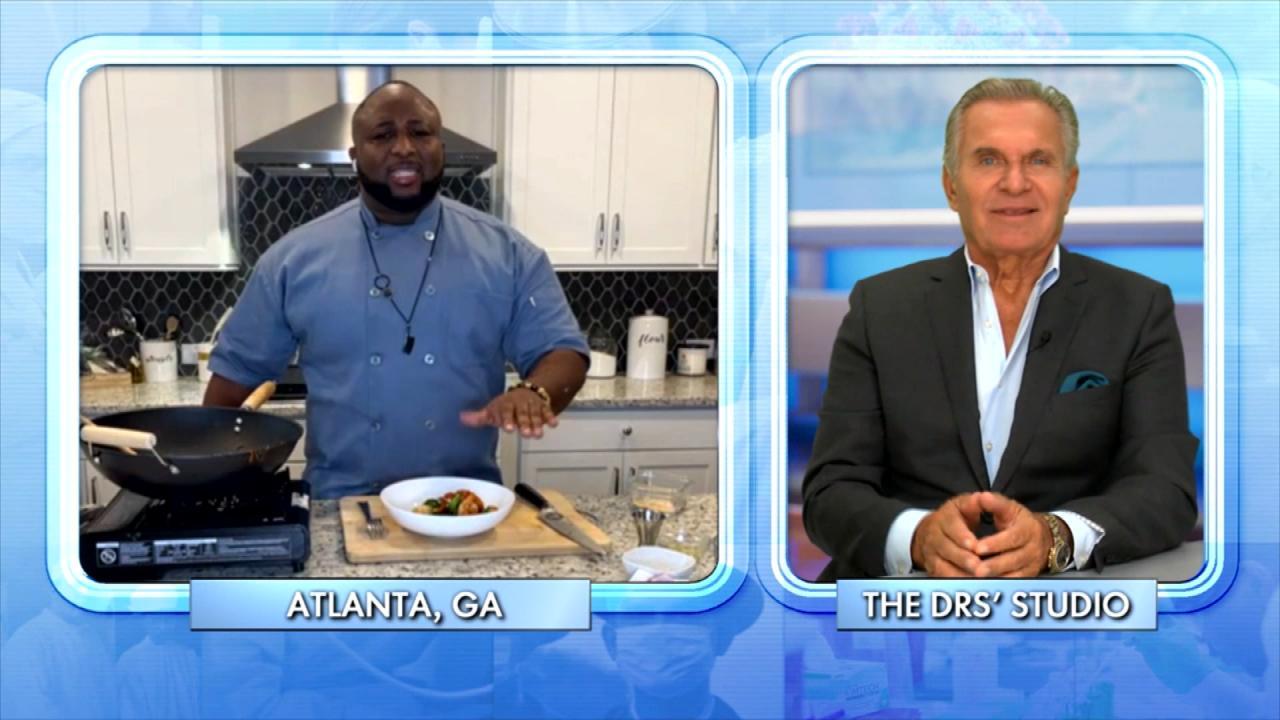 Chef Shares the Health Benefits of This Shrimp and Vegetable Sti…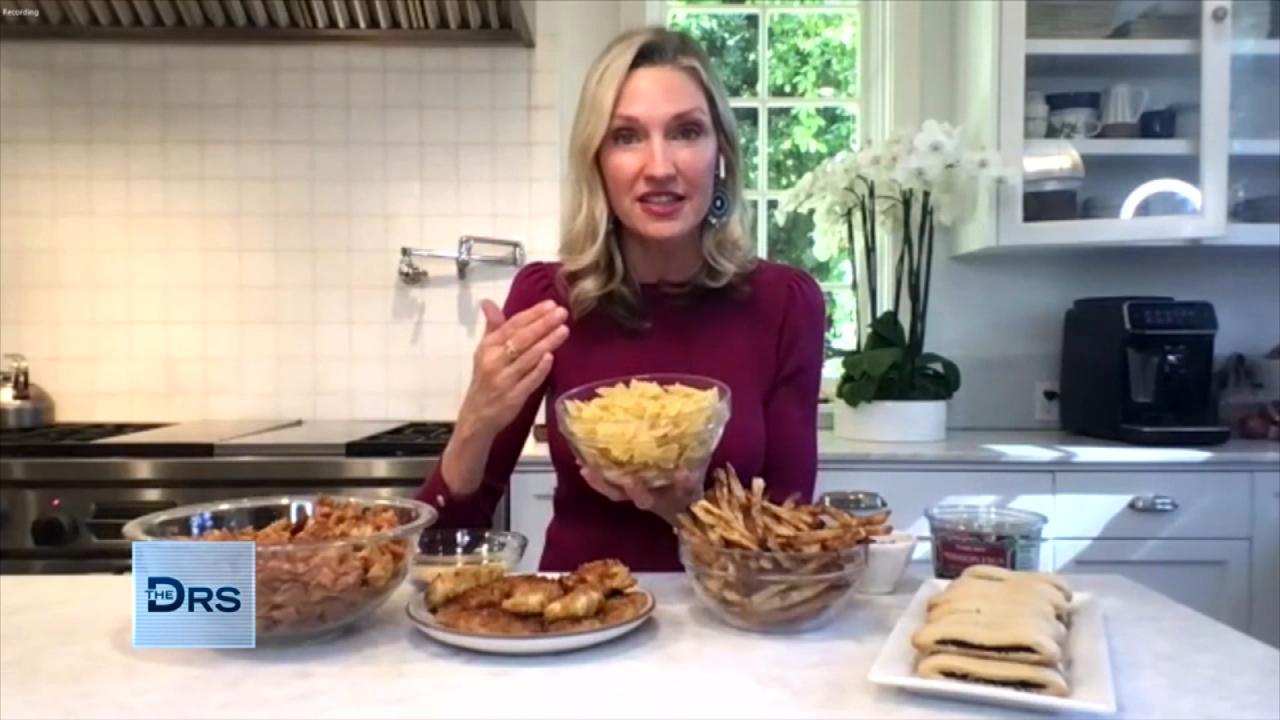 Healthy Kid-Friendly Alternatives to Their Favorites Snacks!
The Doctors' investigative producers Justin Winters and Leslie Marcus head to the Cannabis Cafe in Los Angeles, currently the only place in America where you can enjoy a meal and pot. But are there safety concerns about this type of establishment?
Watch: How to Be a Safe Cannabis User
The cafe offers a wide variety of types of cannabis and numerous ways to enjoy it. The cannabis is not cooked into the food but paired with items on the menu, similar to pairing a wine with your dinner. To ensure the cafe doesn't become too smoke-filled, they have a casino-grade air filtration system.
Justin and Leslie note that despite their air filters, cannabis smoke is present while you eat, and they also point out the effects of cannabis can hit people at different times, and could easily kick in after you've left the cafe, which has a 90 minute limit on your stay.
Watch: Is Cannabis an Exit Drug?
Leslie warns that due to the amount of smoke, someone could easily get a contact high, and says she did not love eating while people smoked nearby. Justin notes that a patron could easily leave the restaurant extremely high without anyone noticing. They also note the cafe's parking lot appeared to be full, and they question if people are using the drug and then driving.
As always, if cannabis is legal in your state please use responsibly and do not drive while high.