Are Black Kidney Patients at a Disadvantage?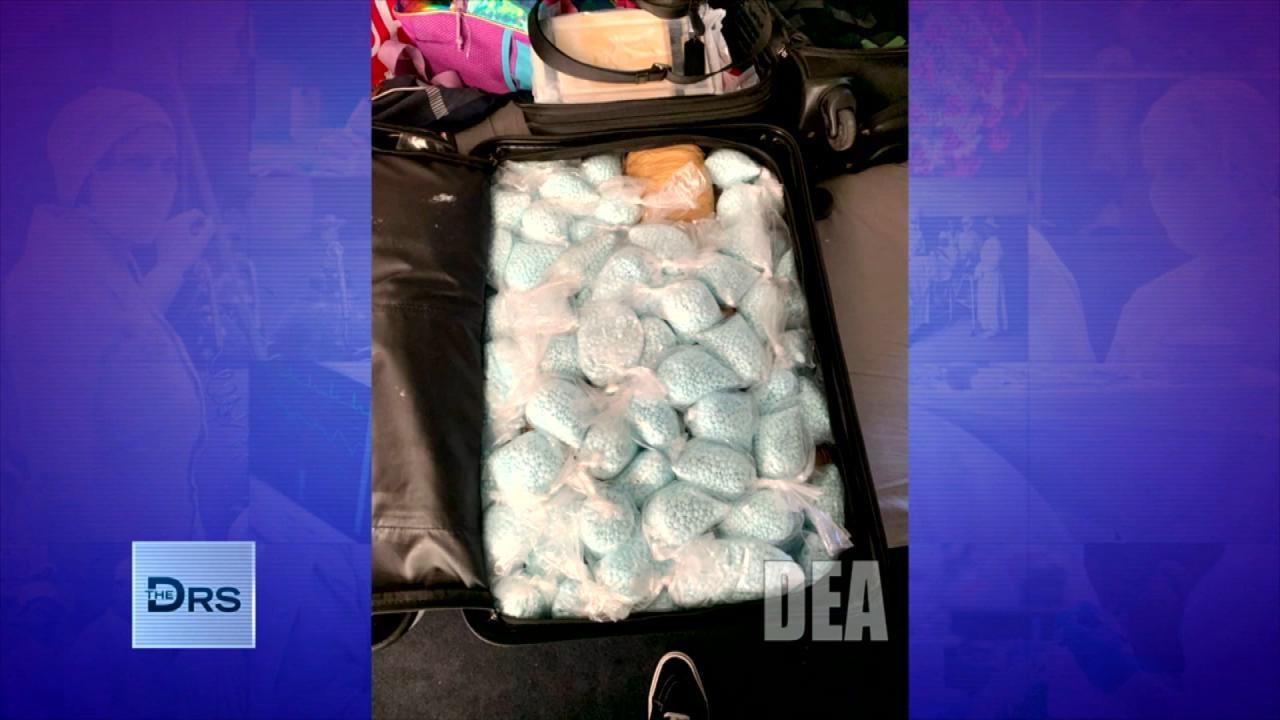 The DEA Says Fentanyl Is Everywhere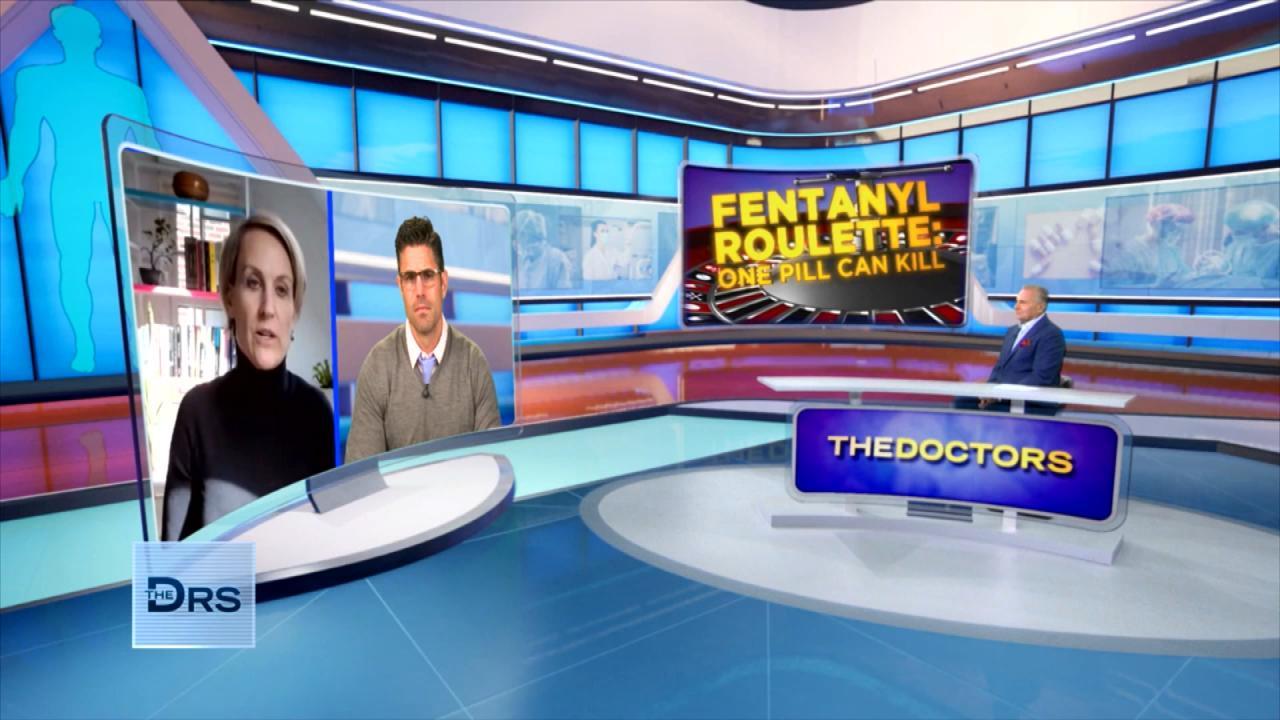 Should Companies Be Responsible for Fentanyl Sold on Their App?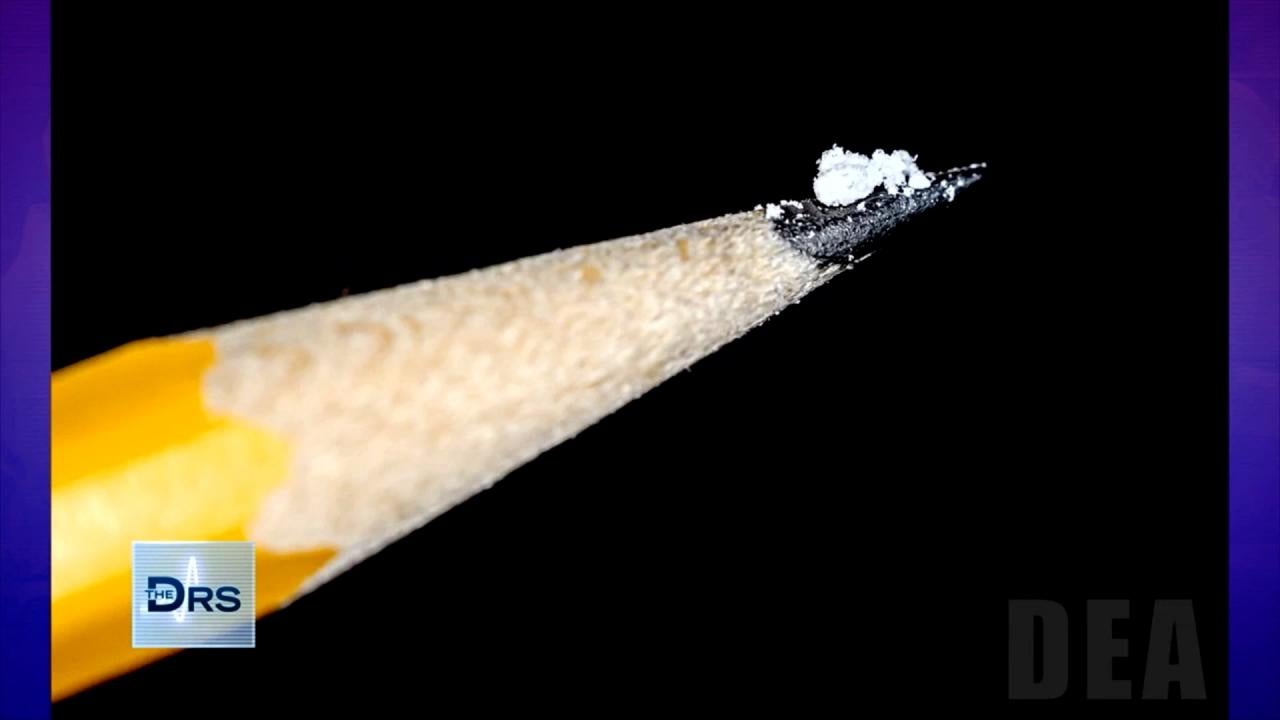 Just 2 Milligrams of Fentanyl Is a Lethal Dose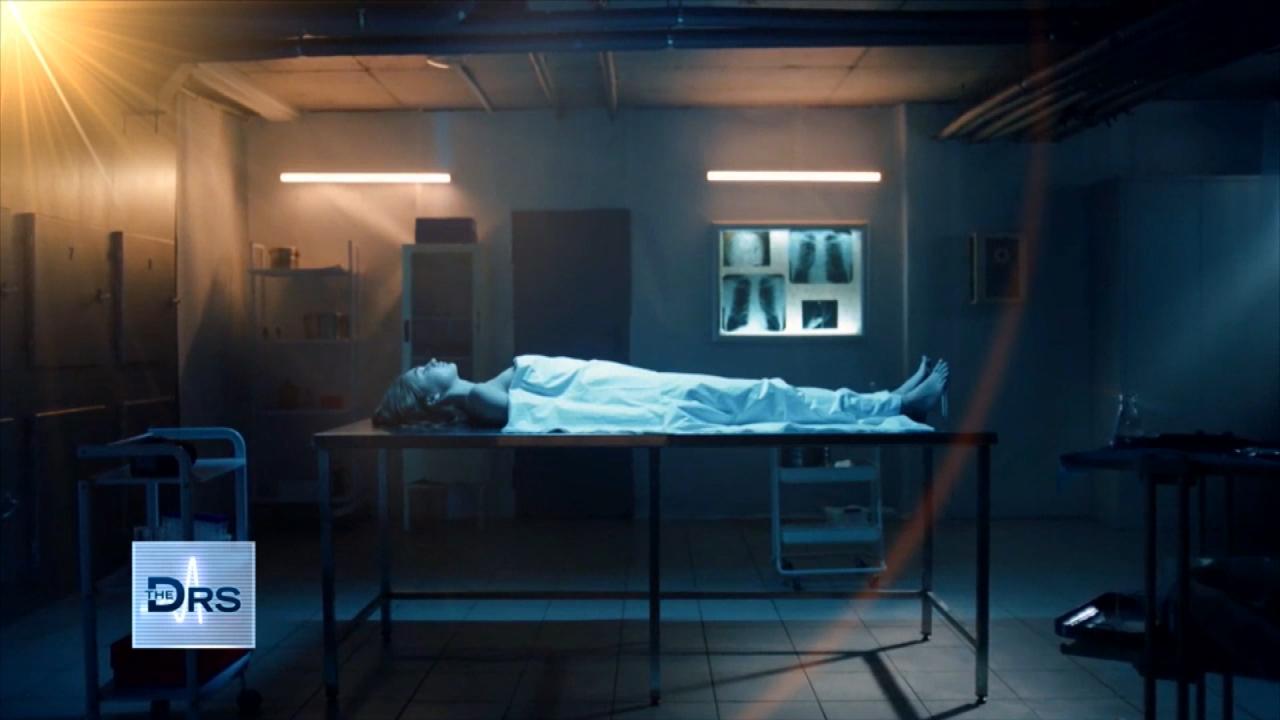 Fentanyl Is Leading Cause of Death for Americans Ages 18-45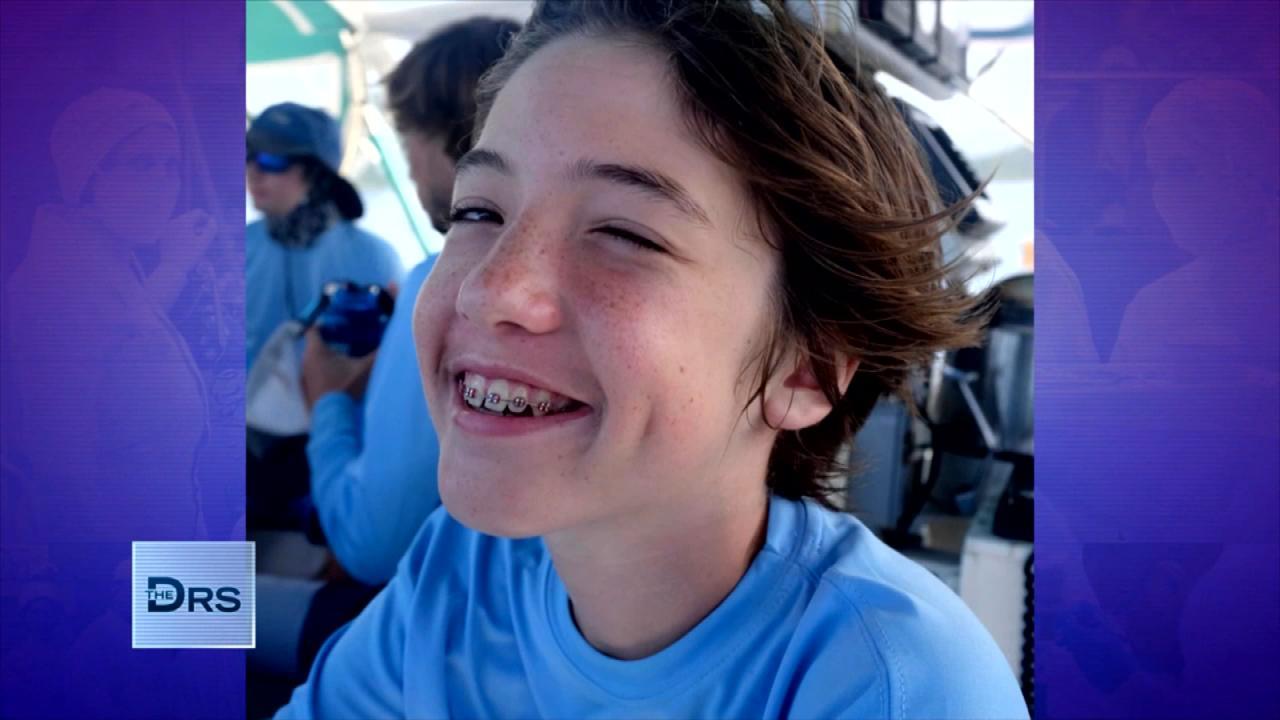 Meet Mom Who Lost Her Young Teen to a Fentanyl Overdose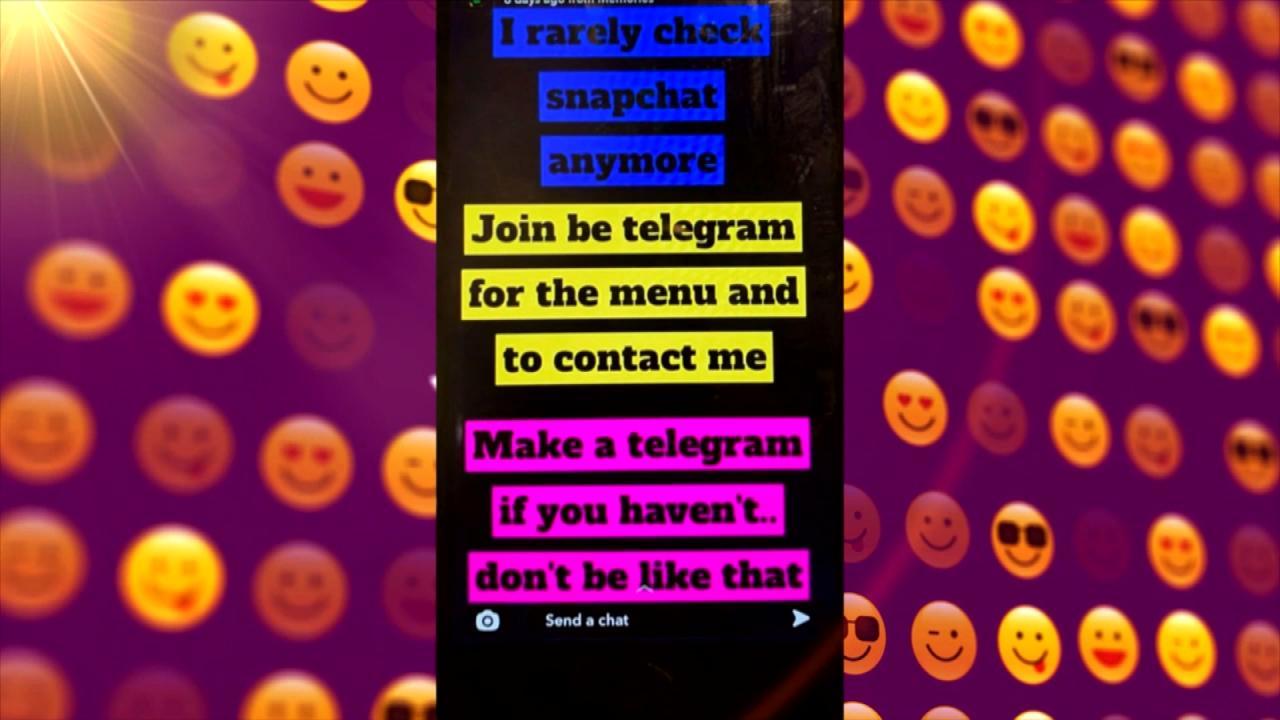 Teen Overdosed after Buying Drugs on Popular App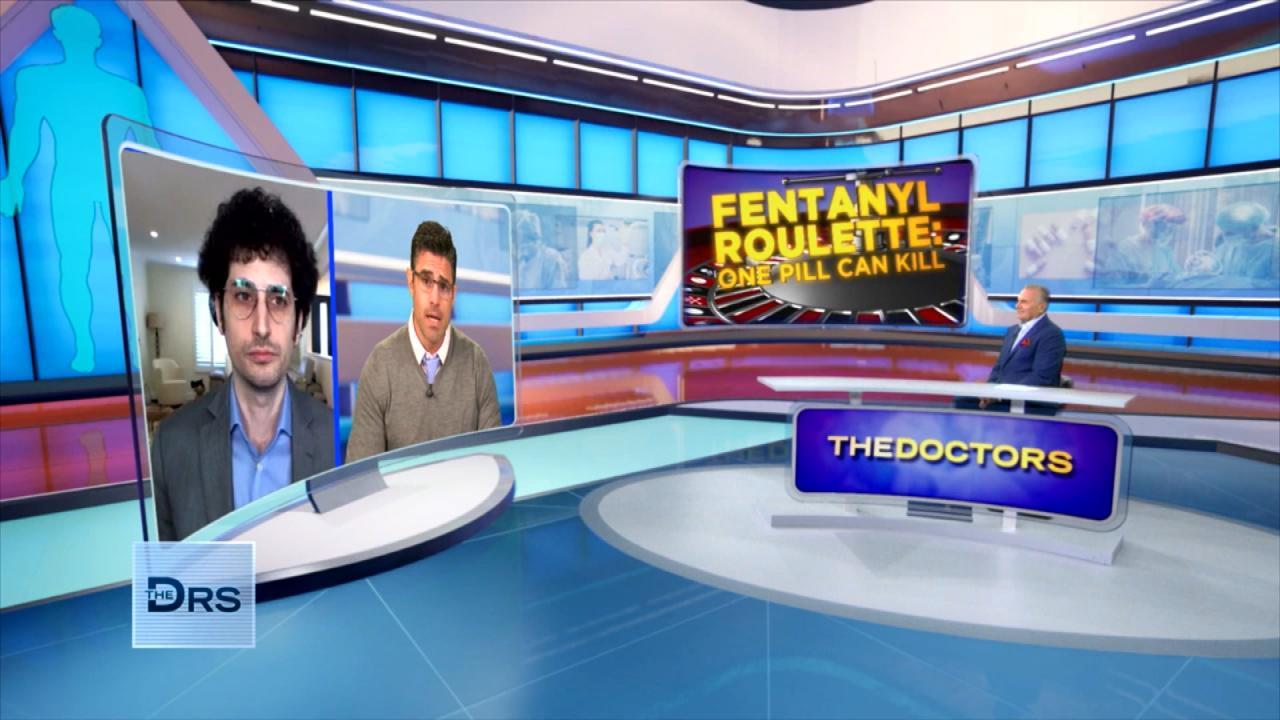 Do Fentanyl Test Strips Work?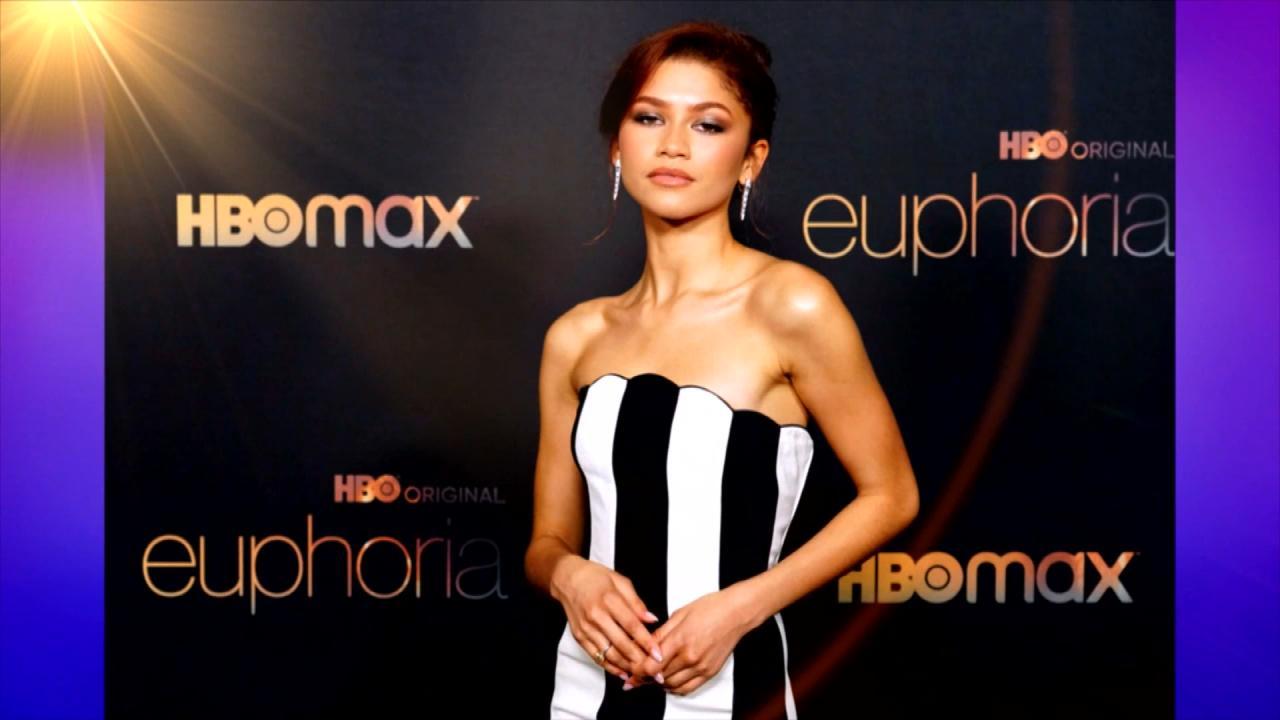 Does HBOs 'Euphoria' Send the Wrong Message to Teens about Drugs?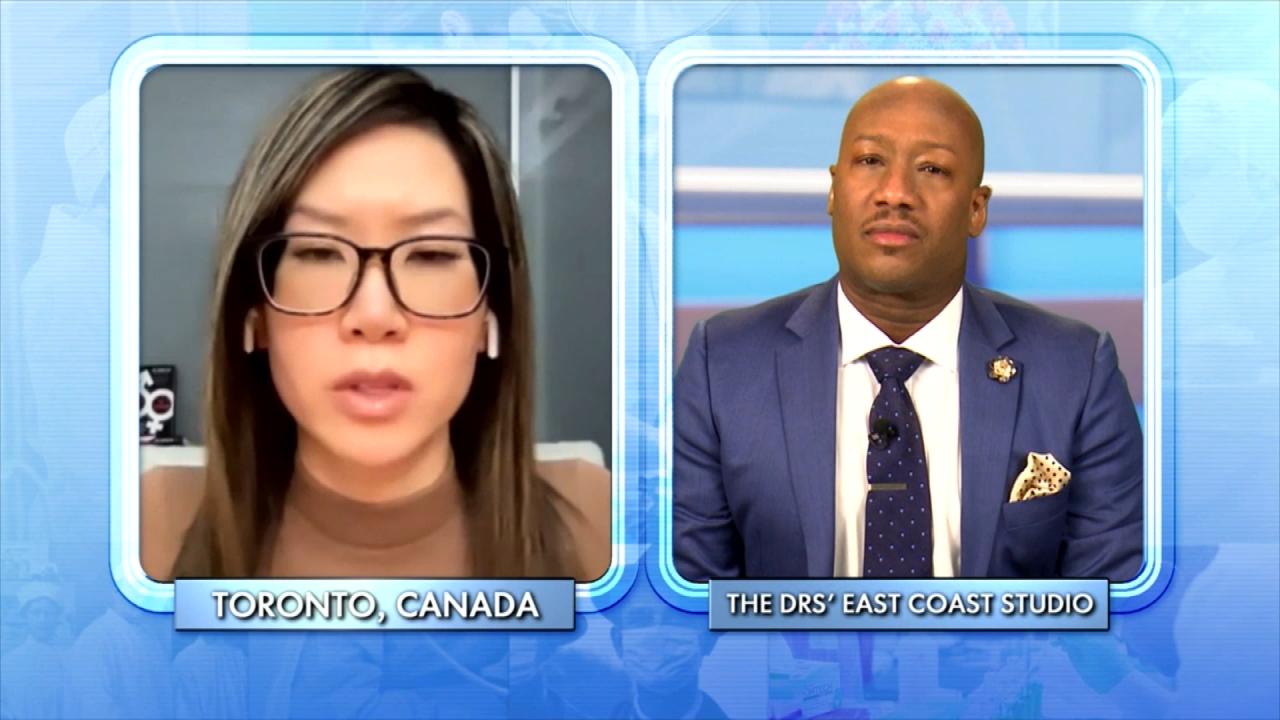 How to Support a Child Exploring Gender Identity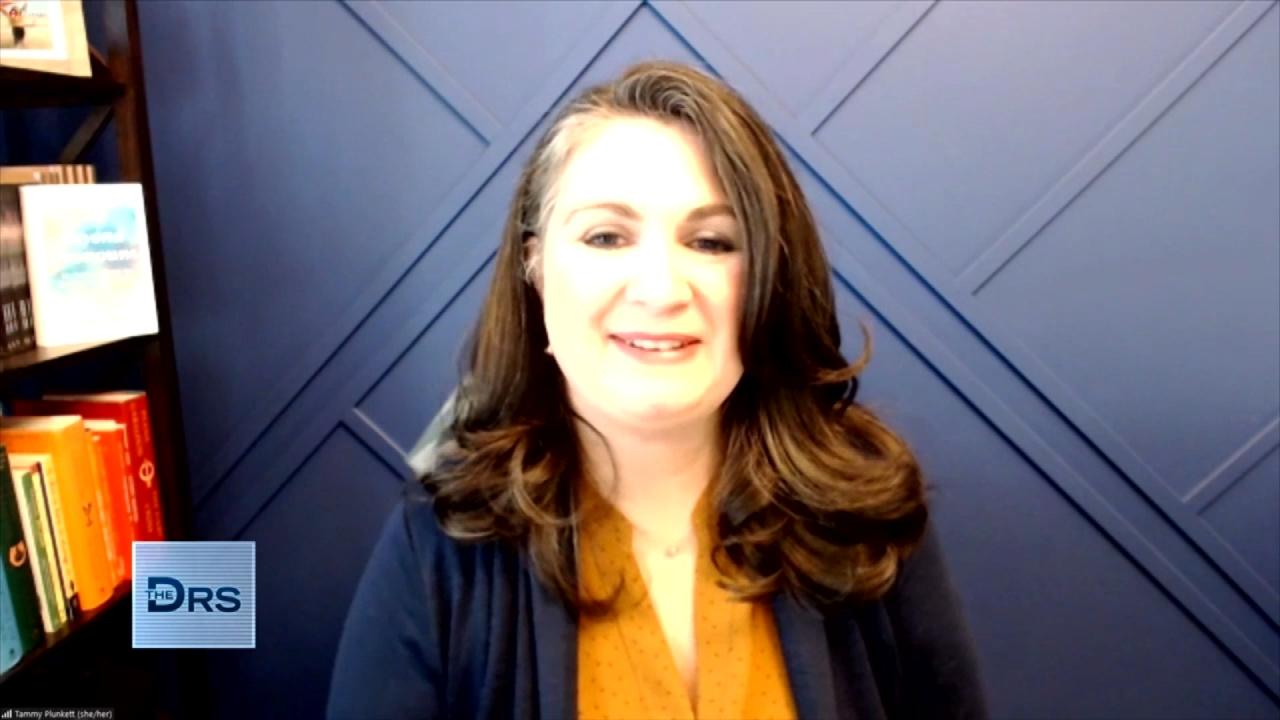 Mom Shares Her Reaction When Her Child Asked to Transition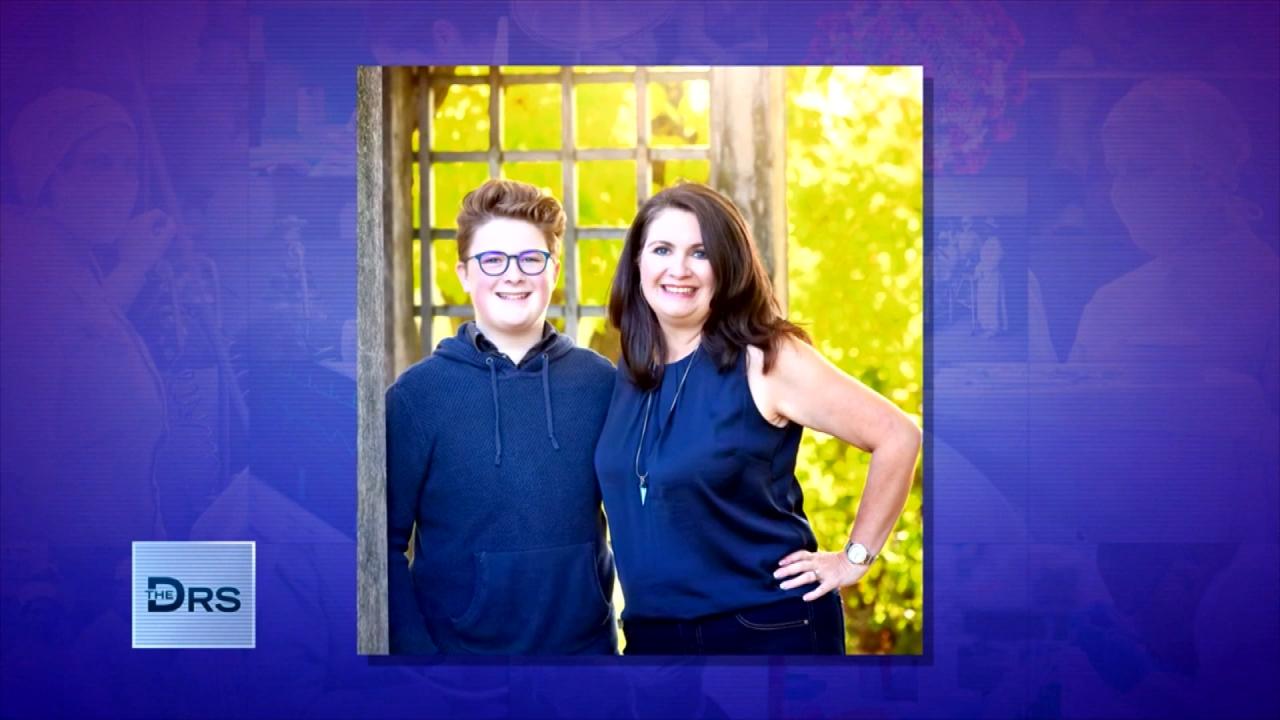 Mom Shares Advice to Parents of Transgender Youth!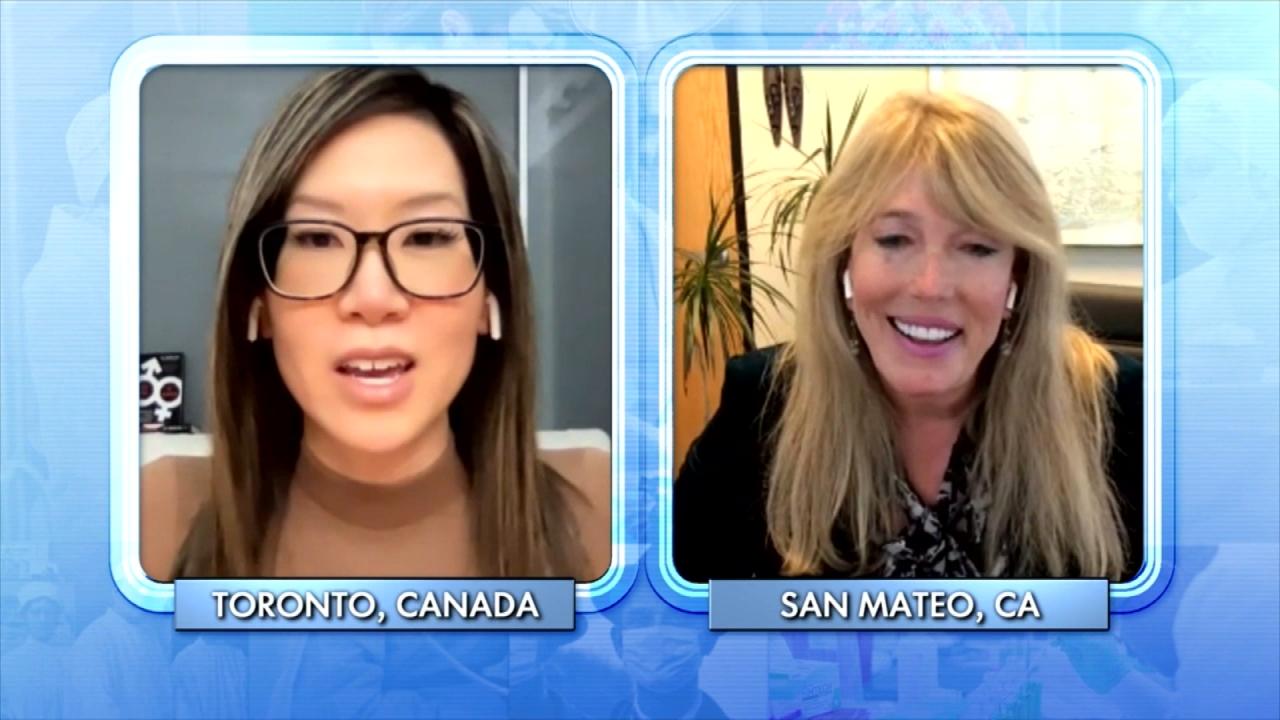 Is Gender Non-Conformity a 'Trend' or Here to Stay?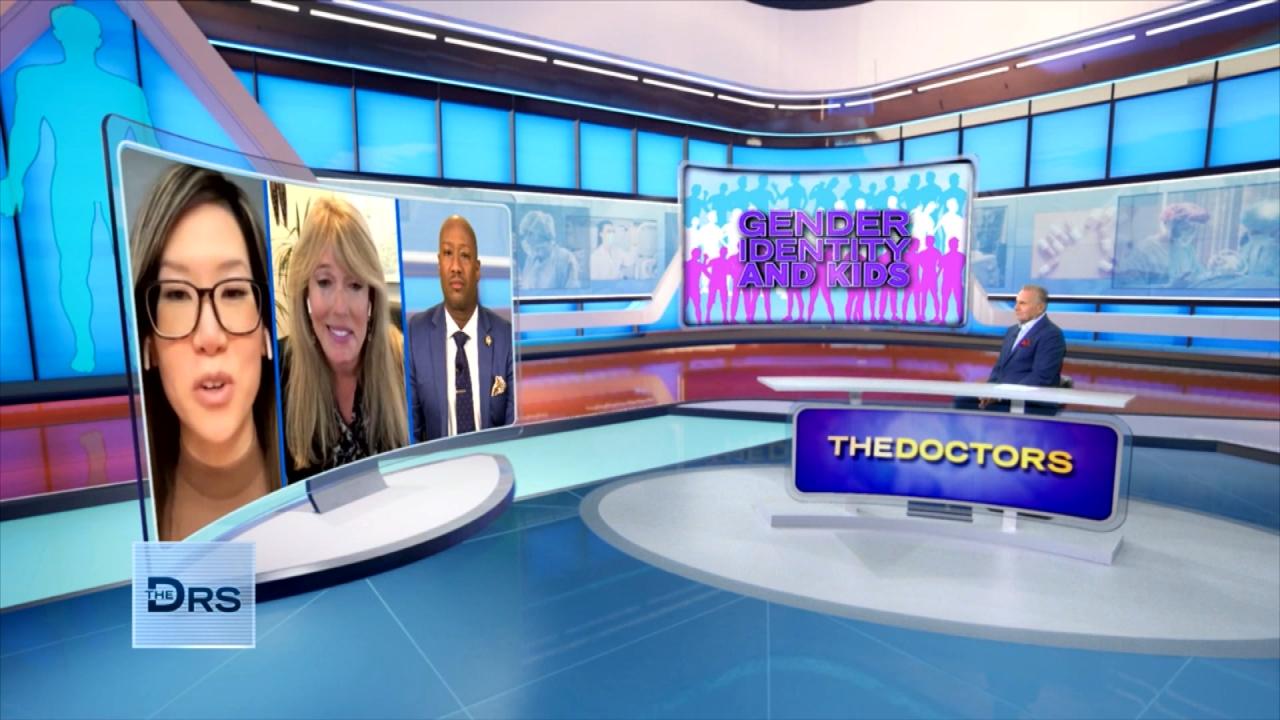 Is There Harm in Exploring Gender Identity?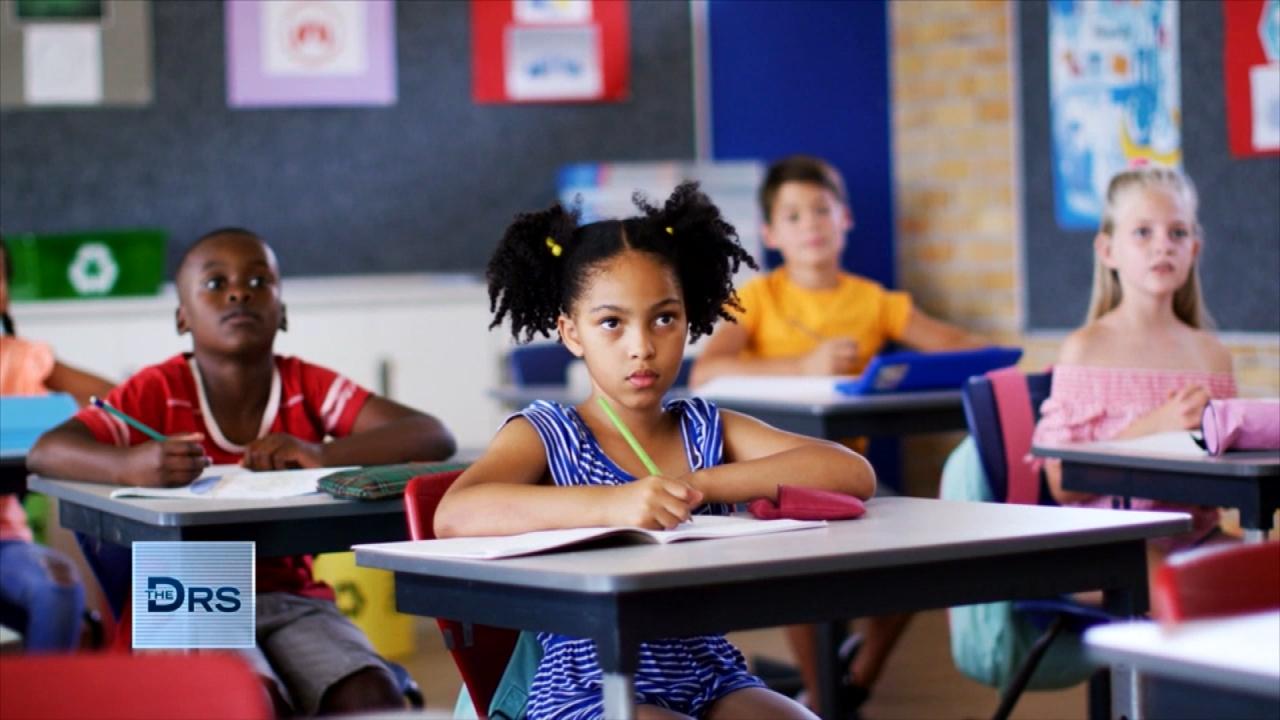 How Should Schools Approach Gender Diversity and Identity?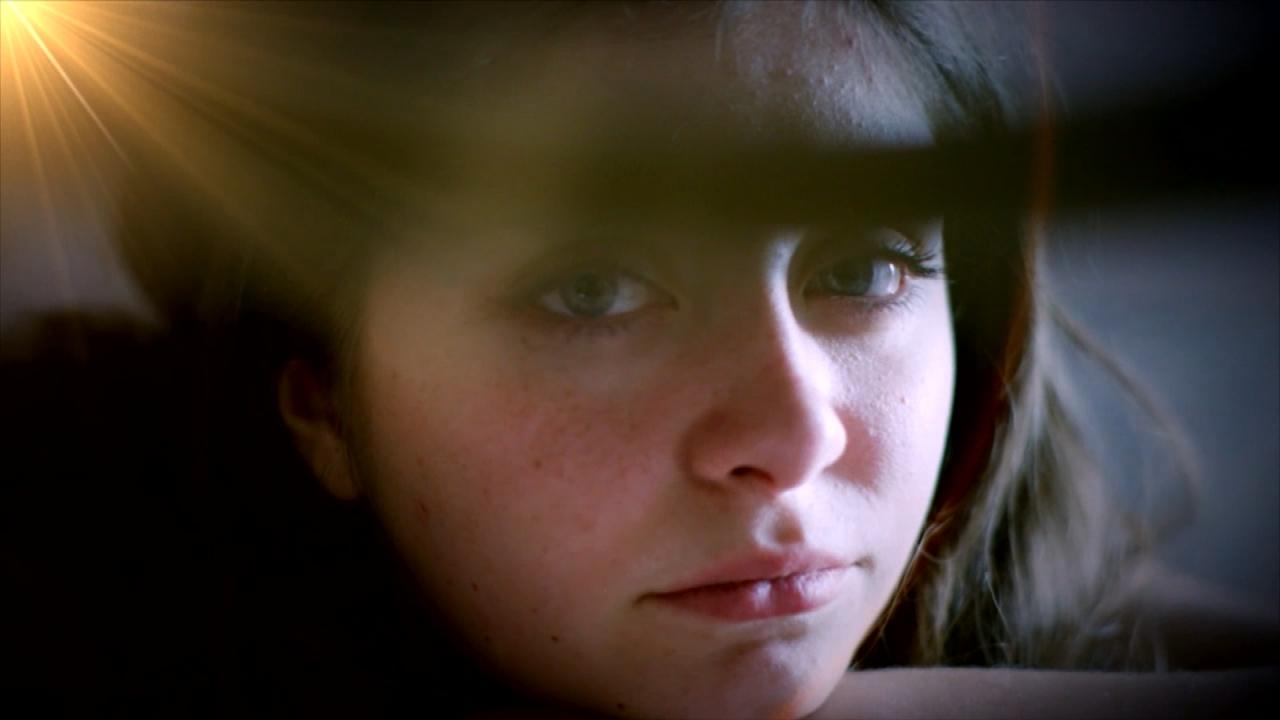 Why Do Some Kids Keep Their Gender Exploration a Secret?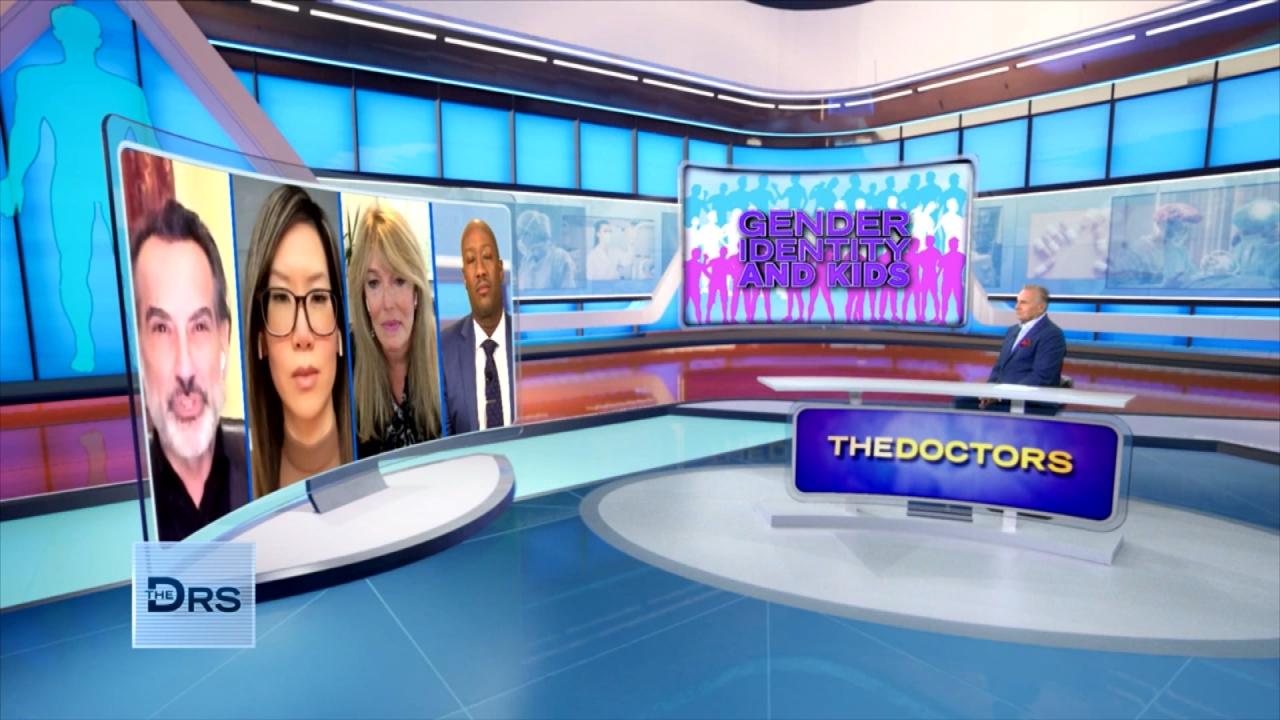 Are There Mental Health Concerns about Kids Transitioning?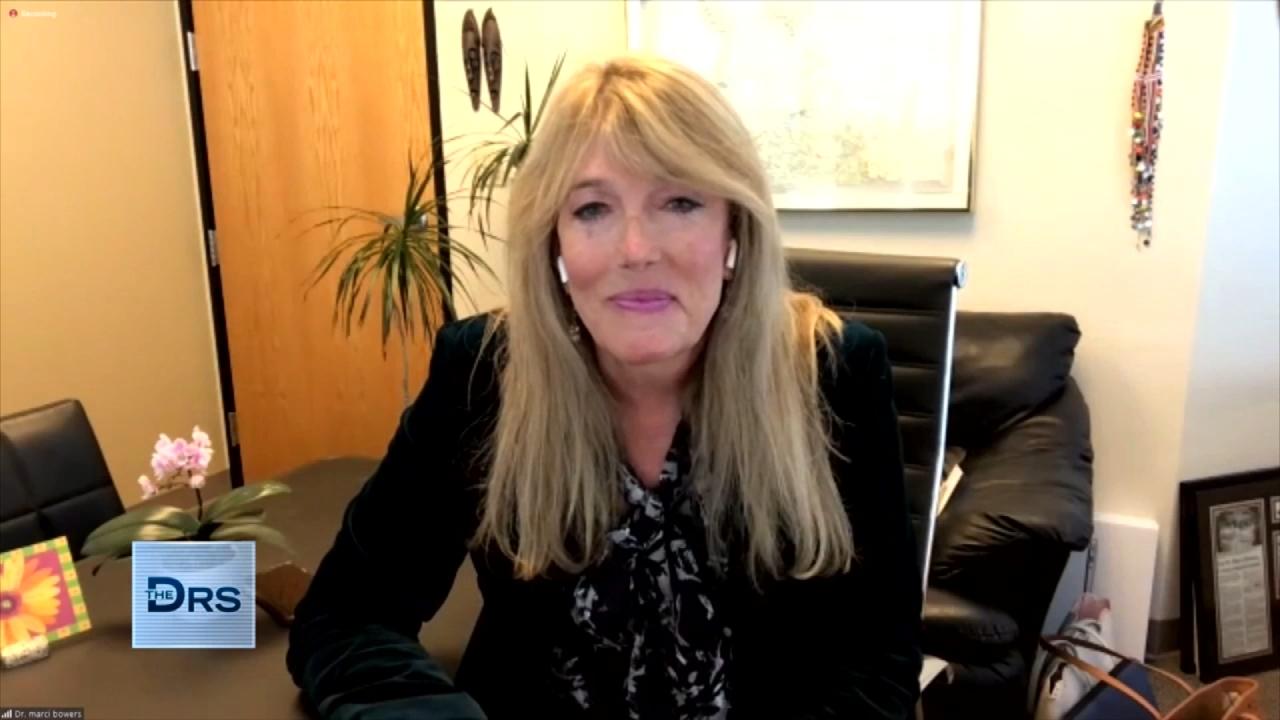 Are Gender Curious Kids Transitioning Too Soon?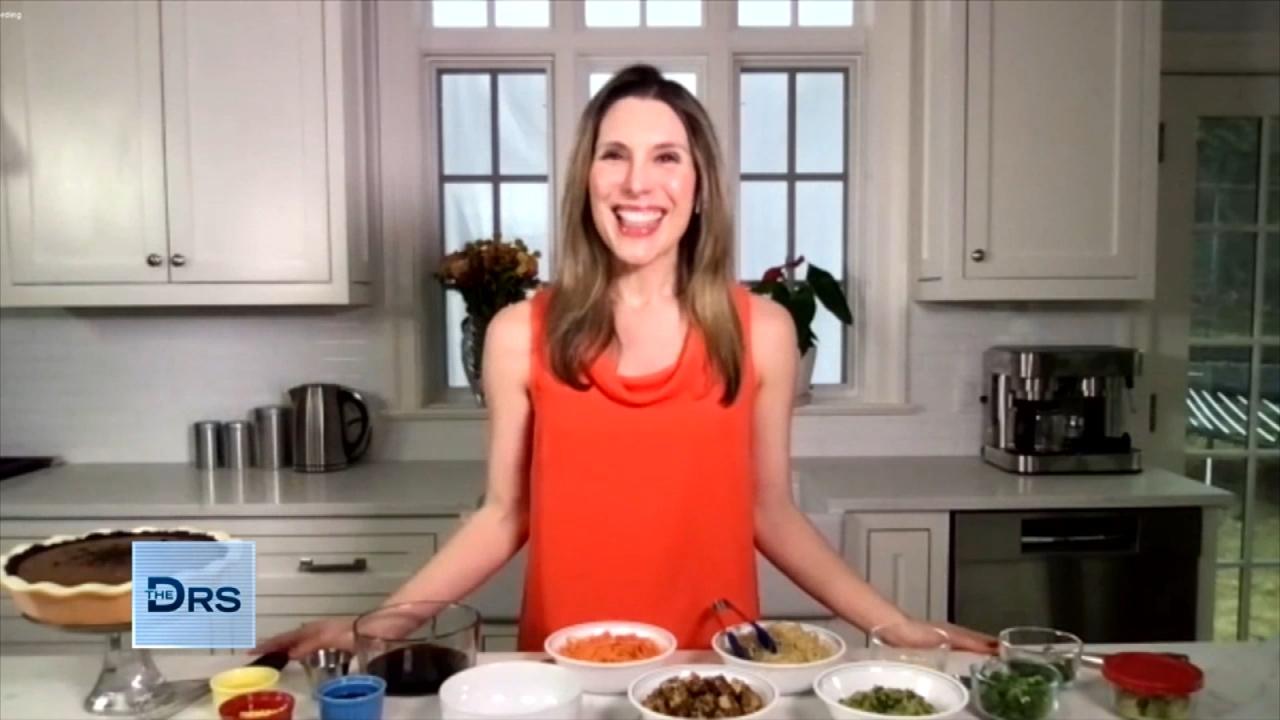 The Health Benefits of Tofu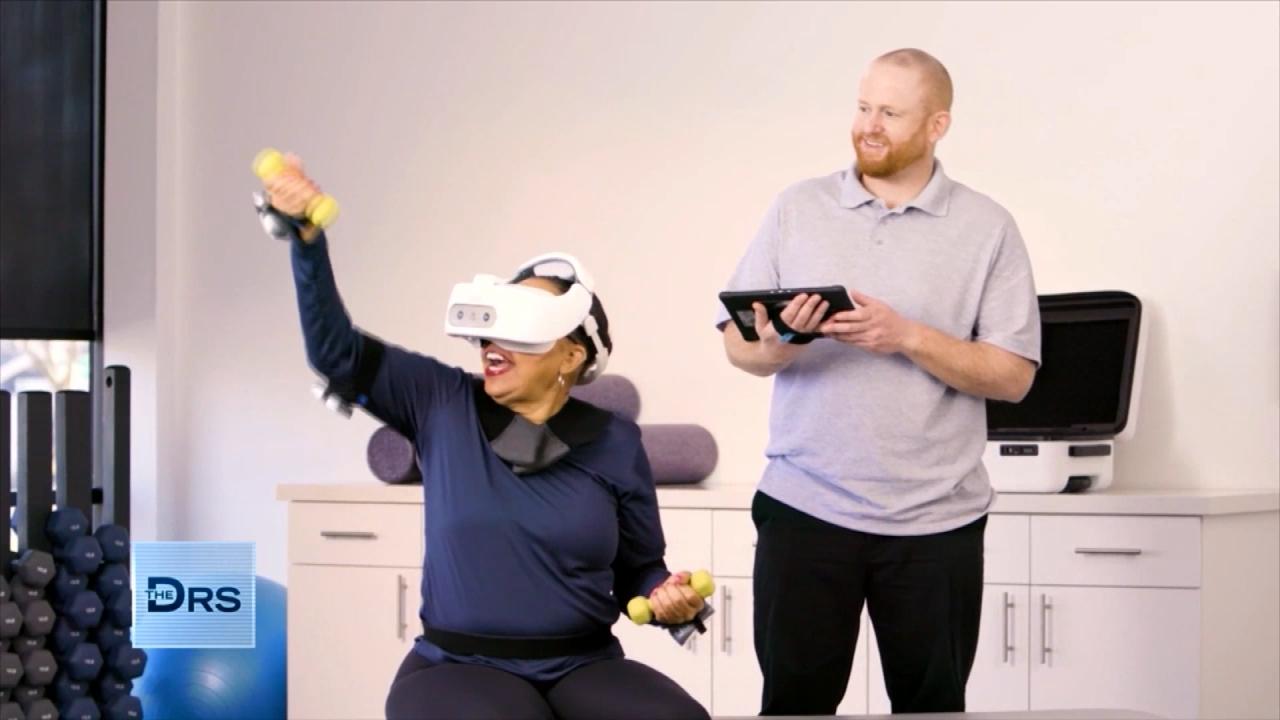 How Doctors and Employers Can Benefit from Virtual Reality Train…
An estimated 37 million Americans have chronic kidney disease, which can lead to kidney failure. In fact, every 14 minutes someone is added to the kidney transplant list, but black patients are forced to deal with an extra kidney health hurdle.
The Doctors share the unsettling statistic that one-third of black patients would have been labeled with a more severe kidney disease had it not been for their race and are often not receiving the right level of care. We welcome Nichole, who has experienced this potentially racist treatment firsthand and is now a kidney care advocate.
In 2003, she began having kidney issues and doctors discovered they were only working at 15 percent. She began dialysis treatments, which lasted for 5 years until she received her kidney transplant. When she began having issues with her new kidney, she was told her eGFR number (estimated glomerular filtration rate) was not low enough and she could not be placed on the transplant list. She explains her number was based on being African American.
"If I were white or anything else I would have been listed immediately," she says. "After the way that I was treated by not being put on the list, I do believe there are other African Americans out there that are not being treated properly," she says, explaining this can affect when someone is put on dialysis and on the transplant list. She tells us a doctor told her the number discrepancy was based on the false idea that black people have more muscle mass, which is not accurate or true.
Nephrologist Dr. Amaka Eneanya explains that past studies looking at creatinine -- which is the waste product in the blood -- assigned a correction to how a black patient's eGFR number was determined and incorrectly labeled an entire group of people based on their race. Dr. Eneanya calls this whole issue "absurd" and says those past studies should not be applied to the entire black population.
Dr. Eneanya shares what African Americans dealing with kidney disease should do to make sure they get the proper care. She calls for further research, new tests that are the same across all racial groups and urges patients to speak with their doctor about how their kidney function is being determined, and she urges patients to ask if race is being used to assign their eGFR number.
Find out more information on kidney disease from the National Kidney Foundation.
Watch: Why Do African Americans Have a Different Rating System for Kidney Transplants?
Watch: Could Outdated Studies Be Harming African American Kidney Patients?