Drs. Rx: Can Blueberries Help Prevent Diseases?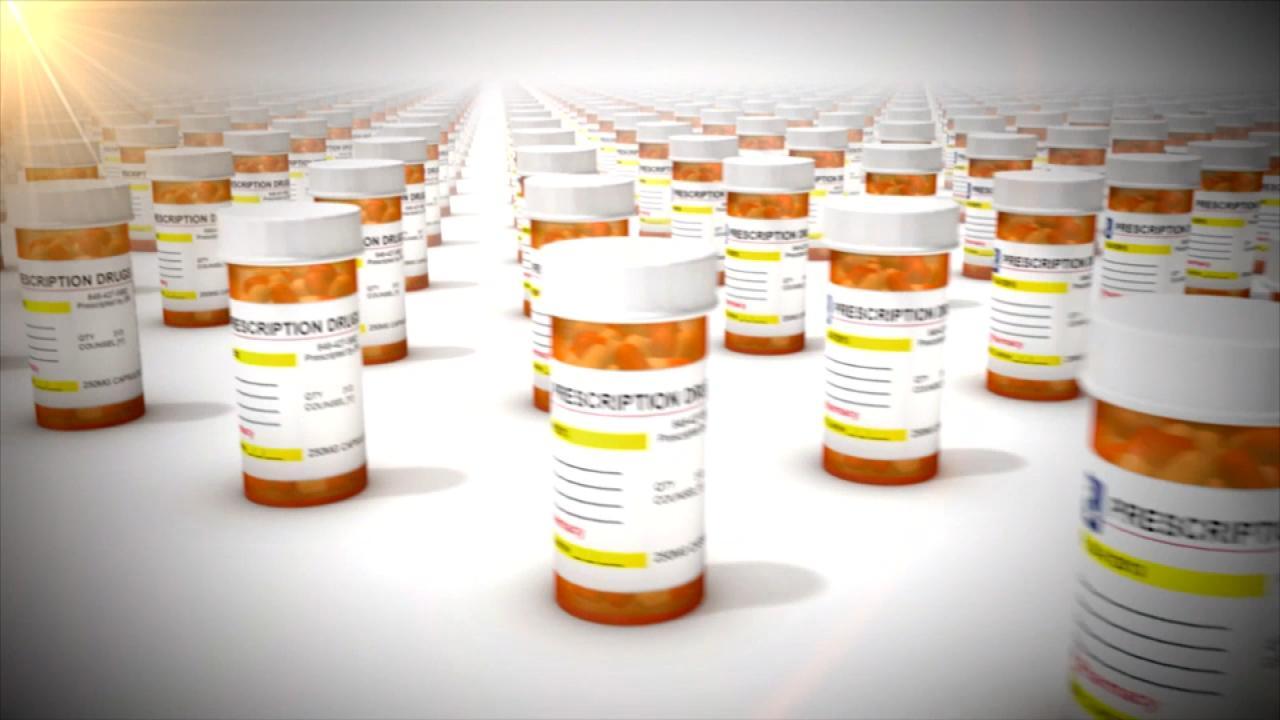 The Prescription Opiate That Got America Addicted to Painkillers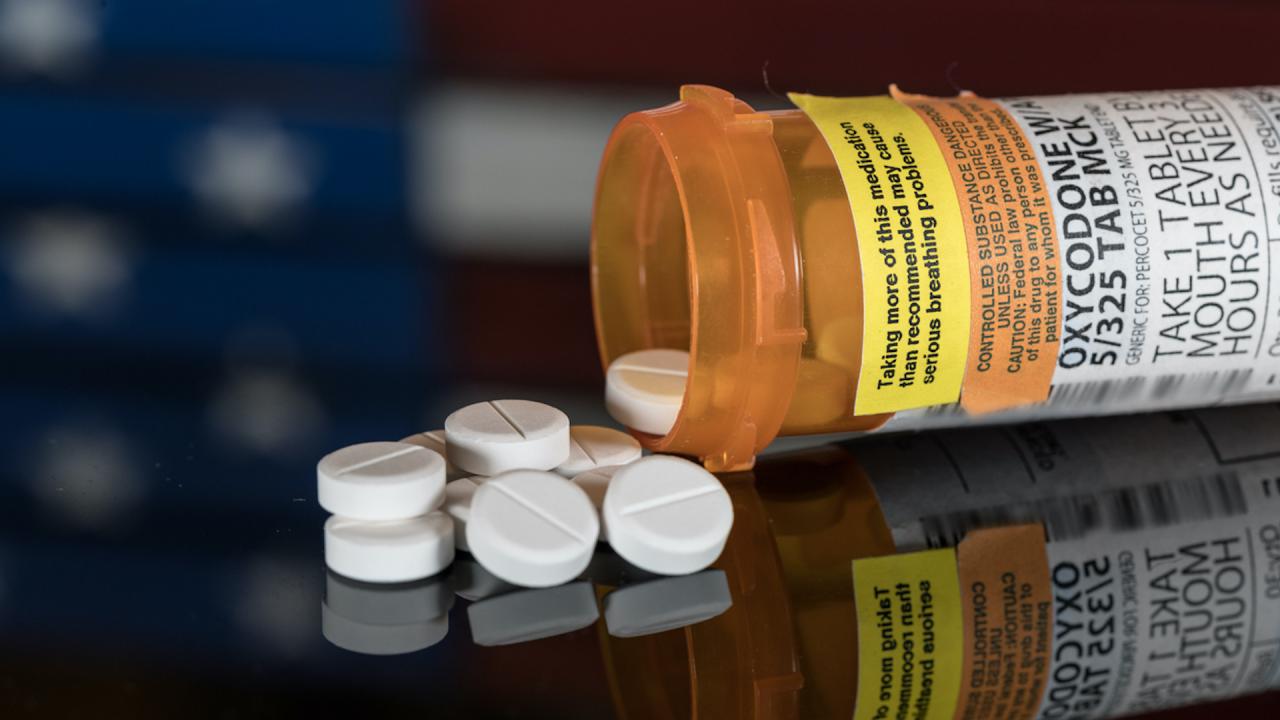 Opioid Addiction: The Worst Drug Epidemic in American History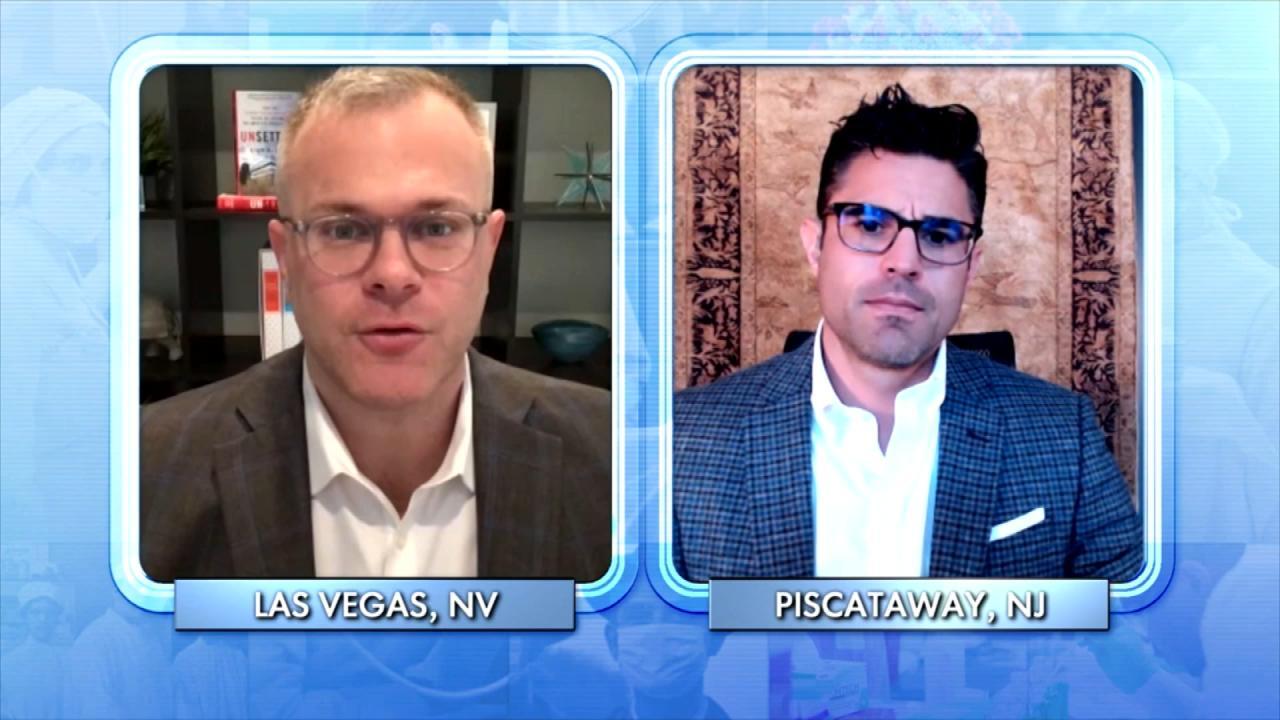 How Addiction to Opiates Became an Epidemic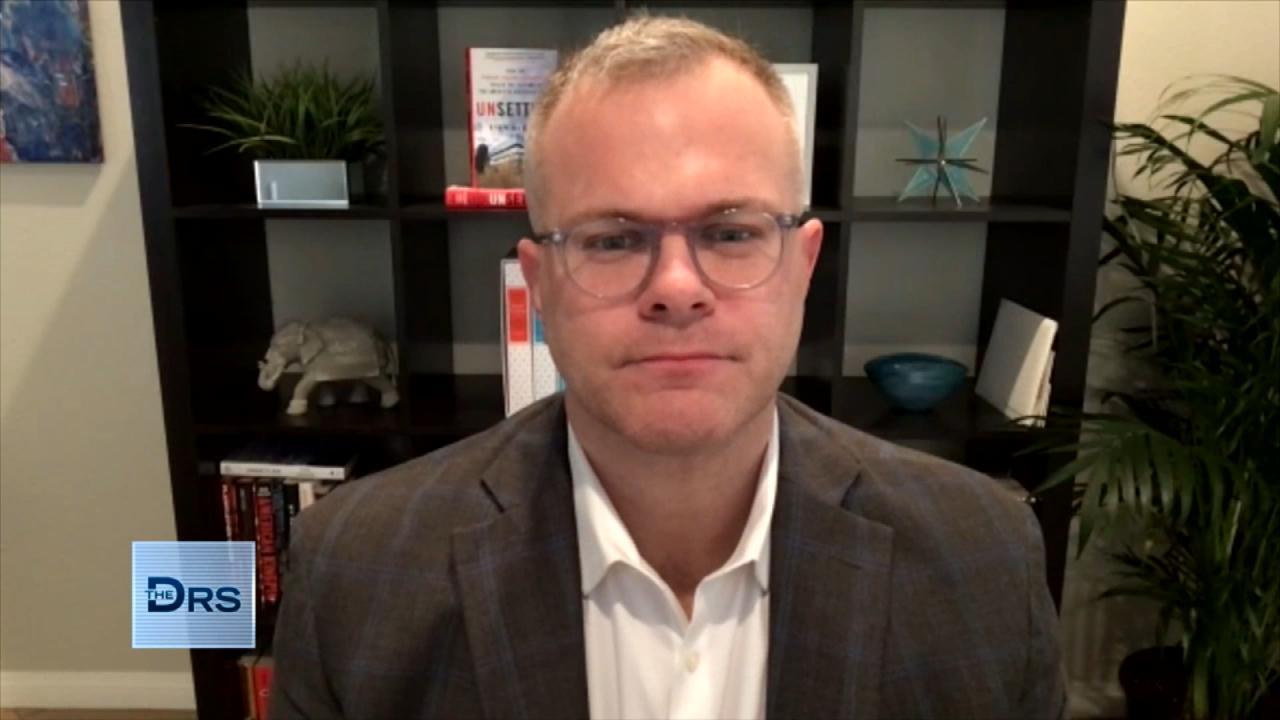 Man Prescribed Opiates after an Injury and Became Addicted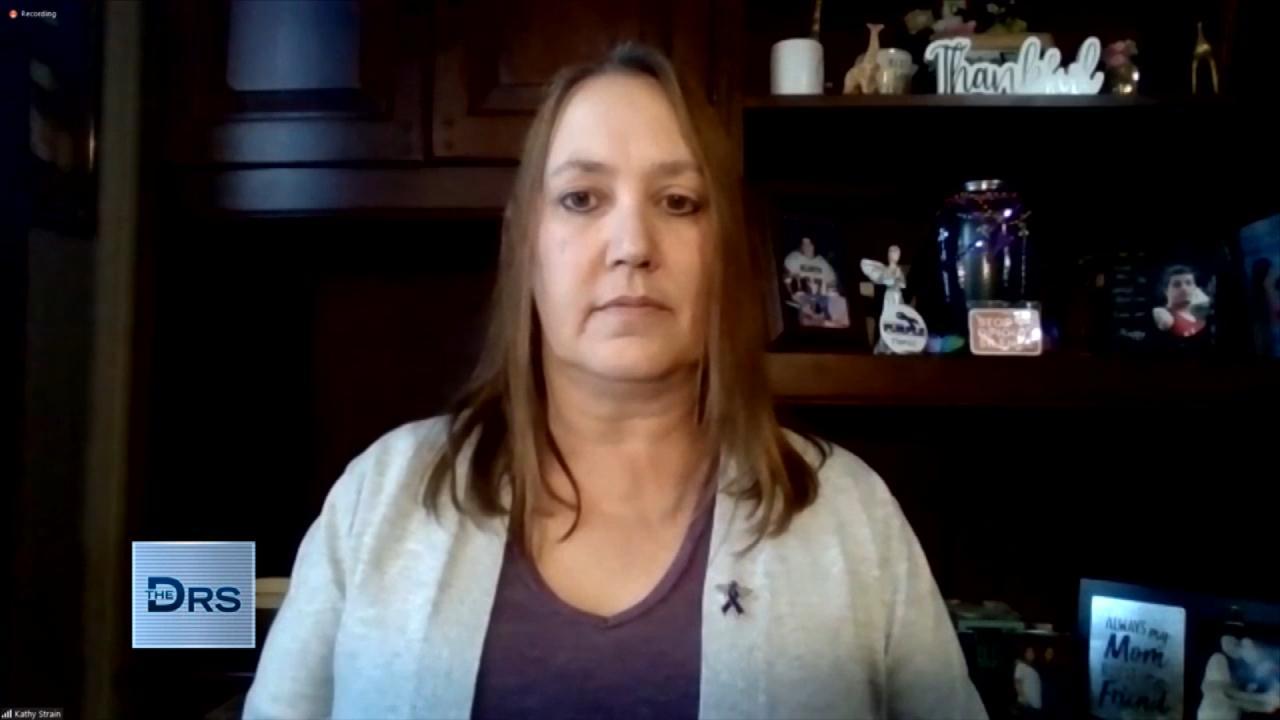 What a Grieving Mother Wants You to Ask Before Sending Your Love…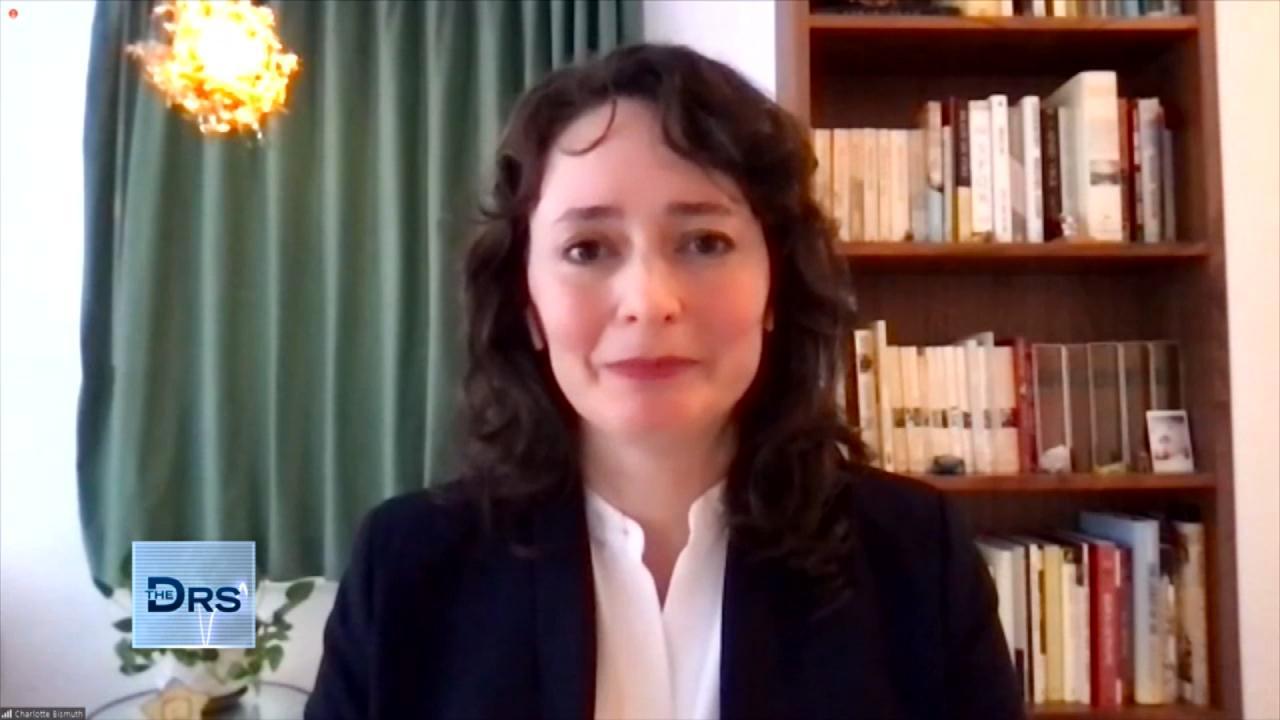 How a Prosecutor Busted a Dirty Doctor for Overprescribing Patie…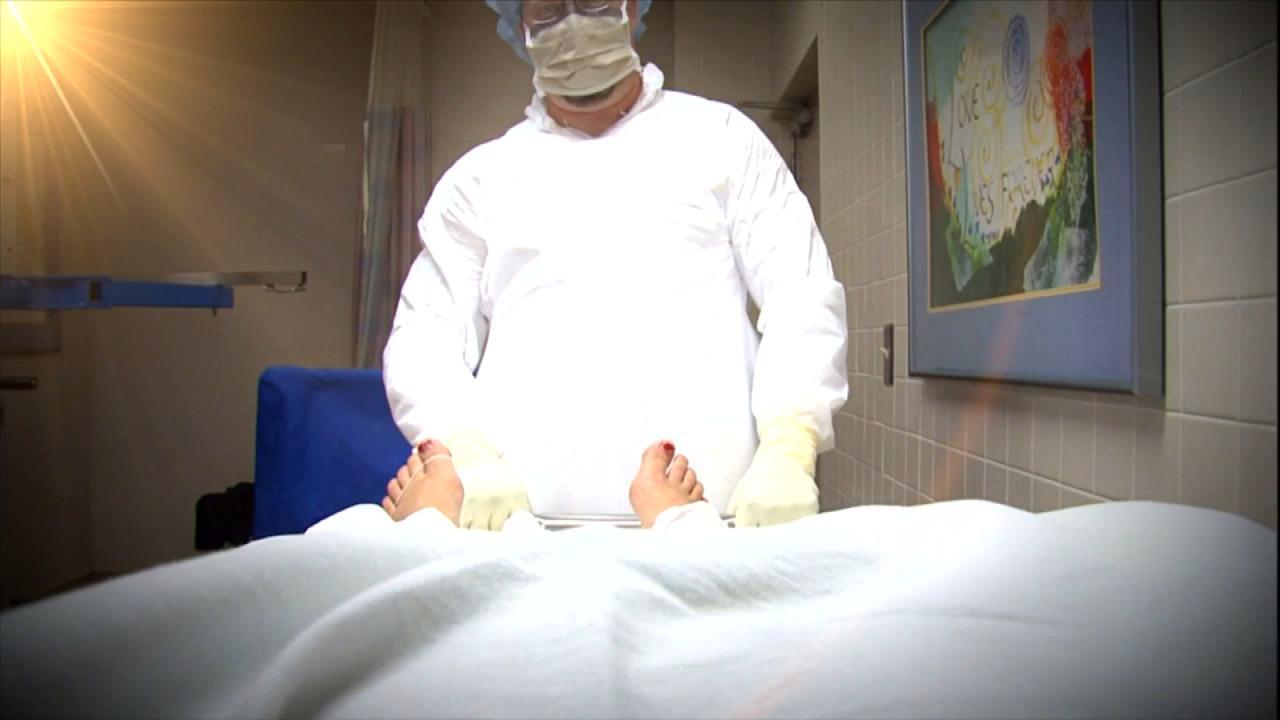 Is the Sackler Family to Blame for the Opioid Drug Epidemic?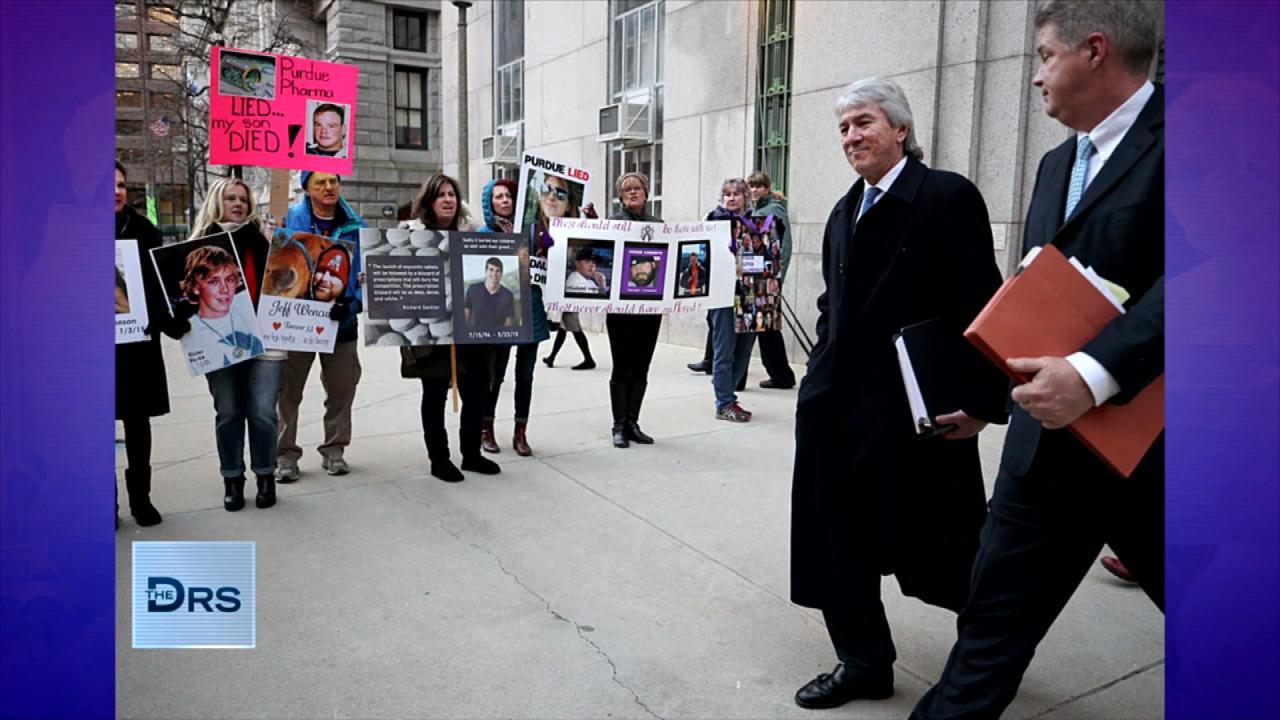 Former Opioid Addict Shares about His Fight against the Sackler …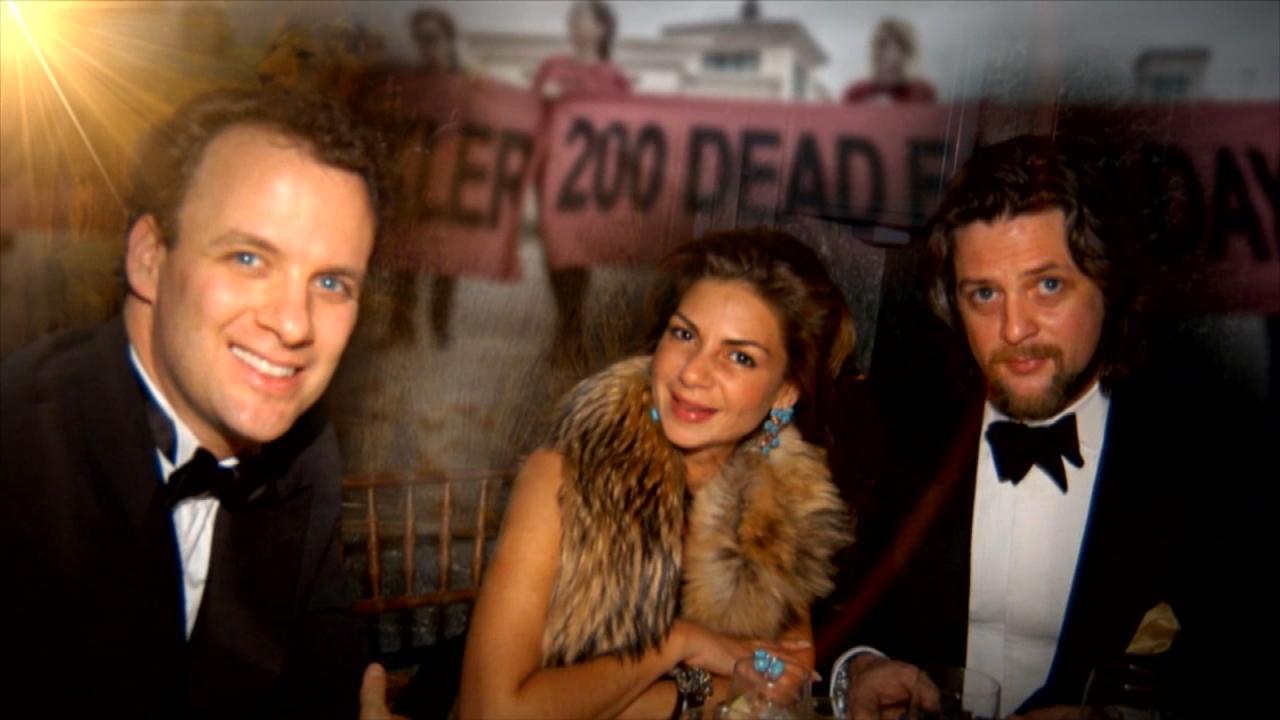 Former Addict Shares about the Sackler Family's Ties to the FDA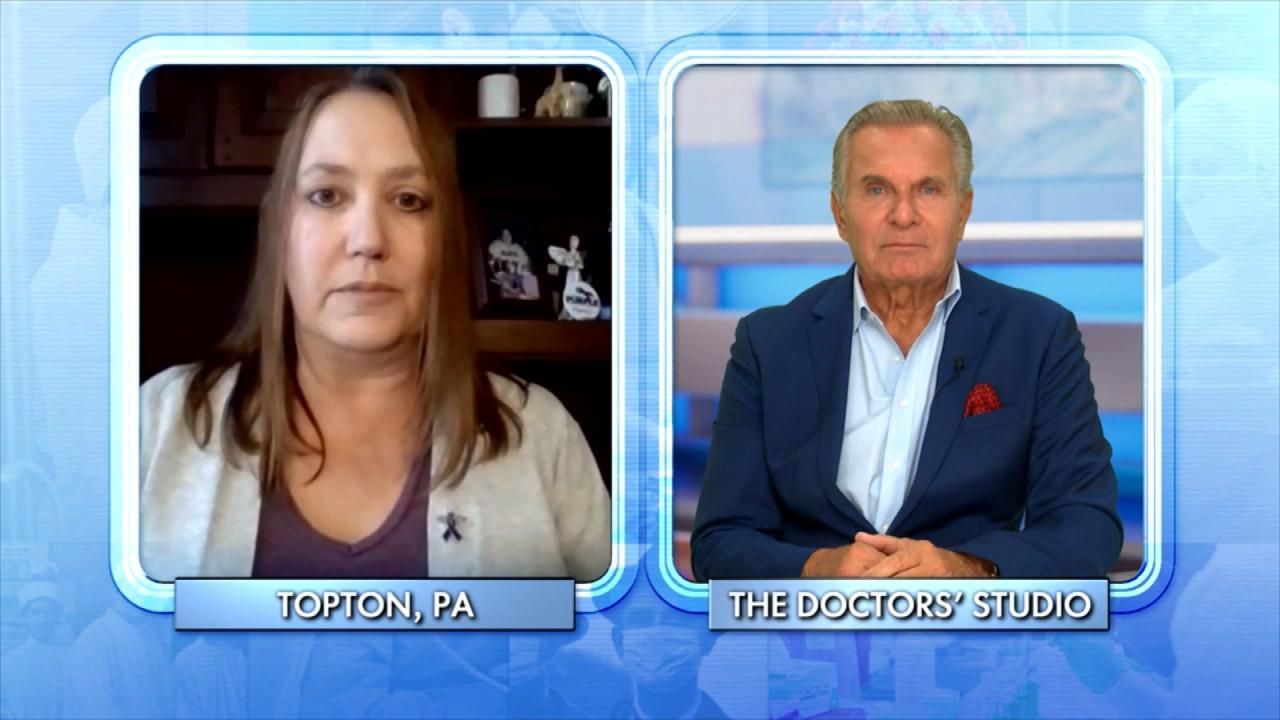 Mom Lost Her Son to an Overdose While He Was in a Rehab Facility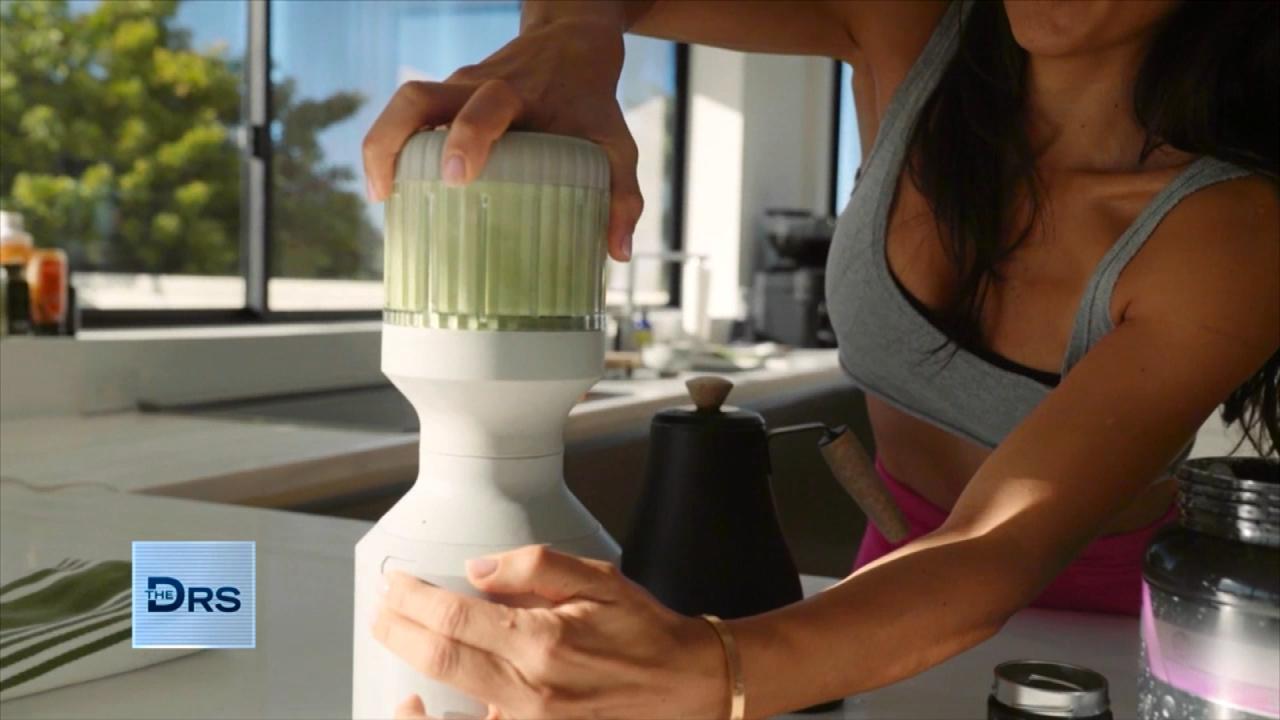 How to Add Vegetables to Every Meal – Yes, Even Breakfast!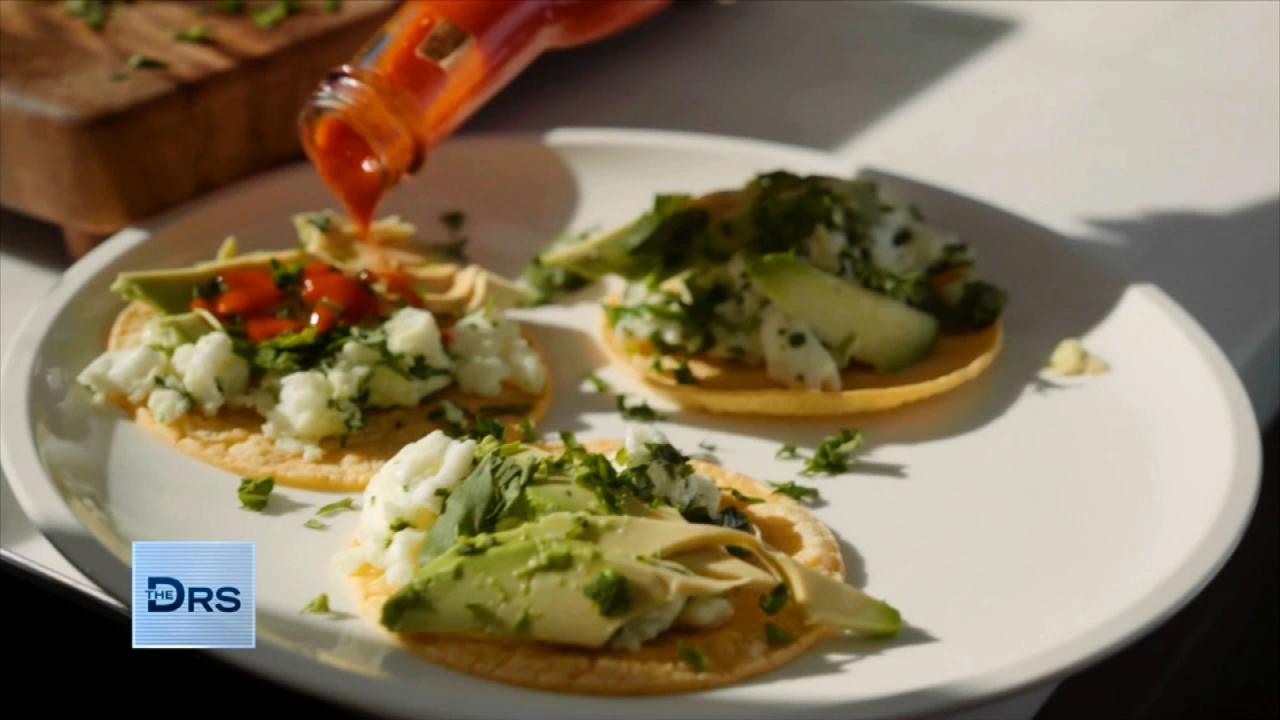 Fitness Expert Shares to Focus on Nutrition Not Food Restriction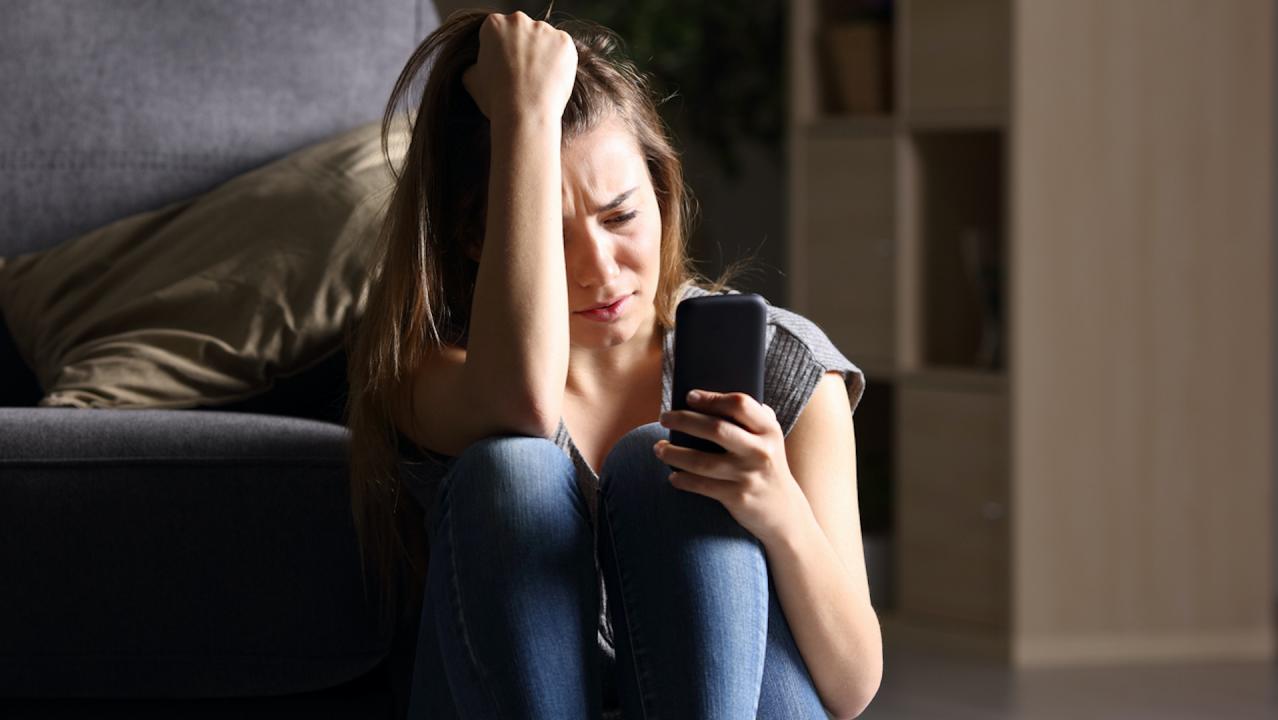 The Mental Health Conditions On the Rise Thanks to Social Media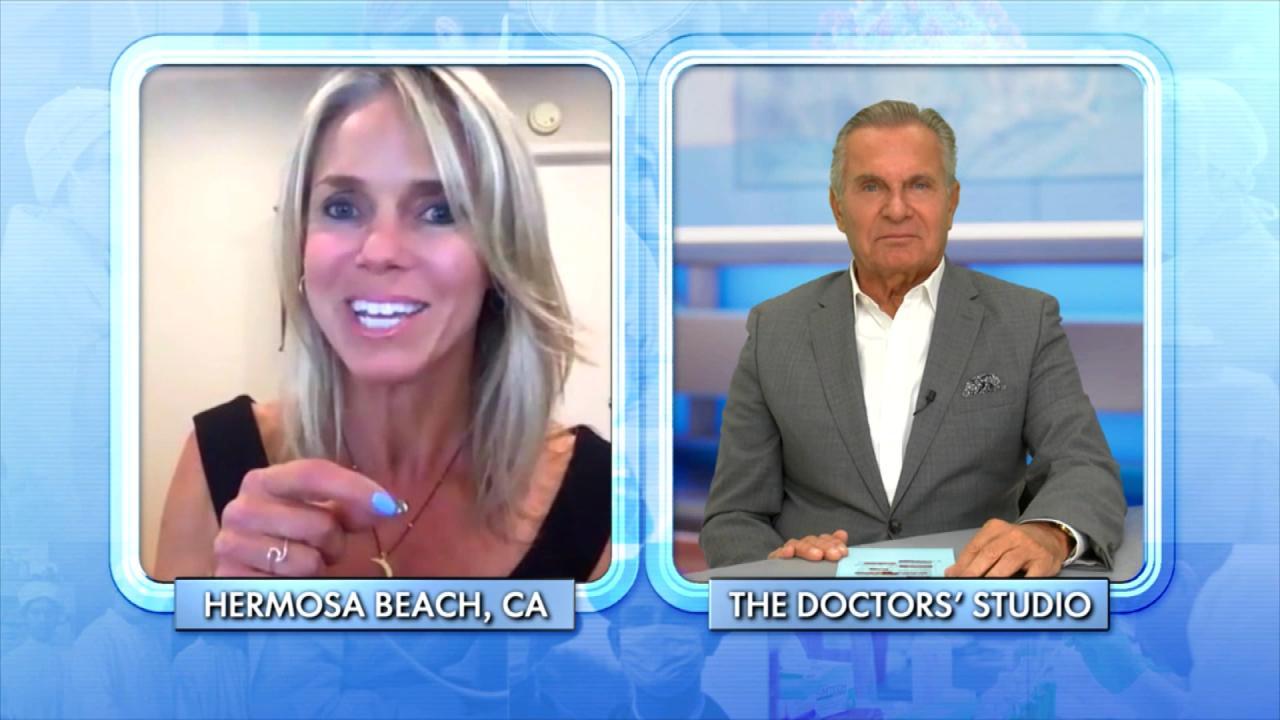 How Woman Found Forgiveness after Learning Her Husband Was Leadi…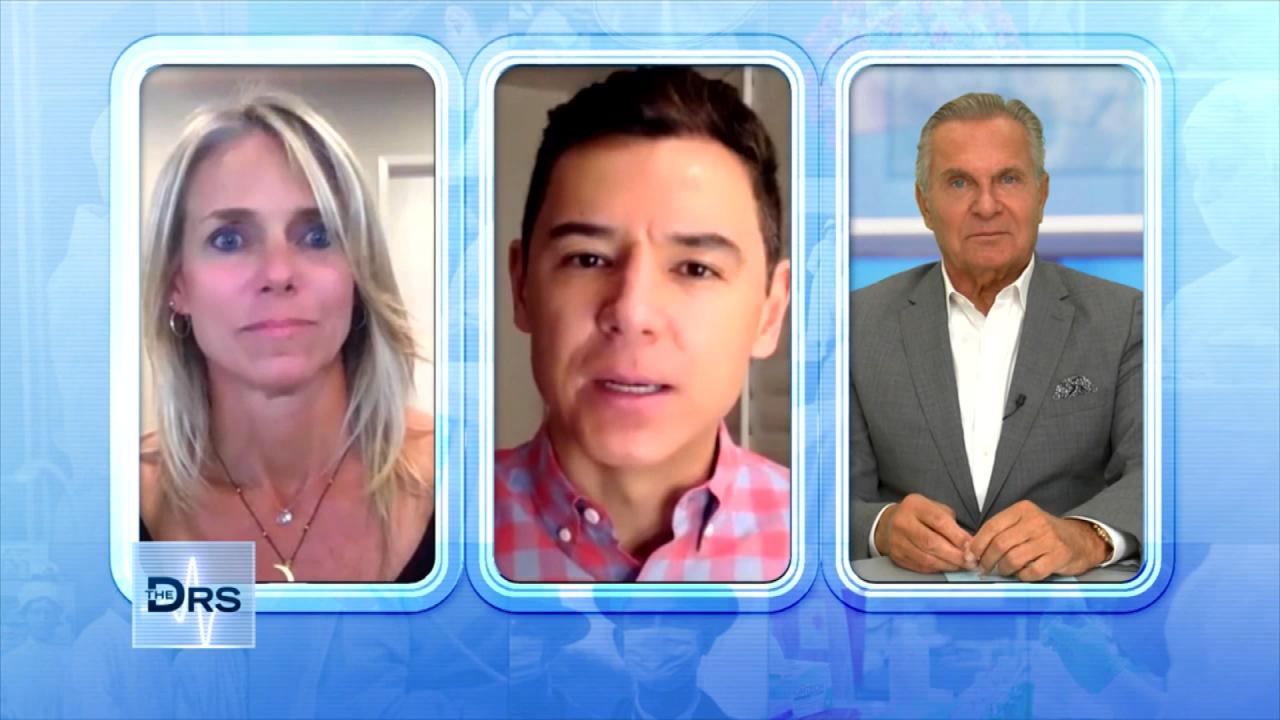 The Important Lessons Woman Has Learned from a Lifetime of Trauma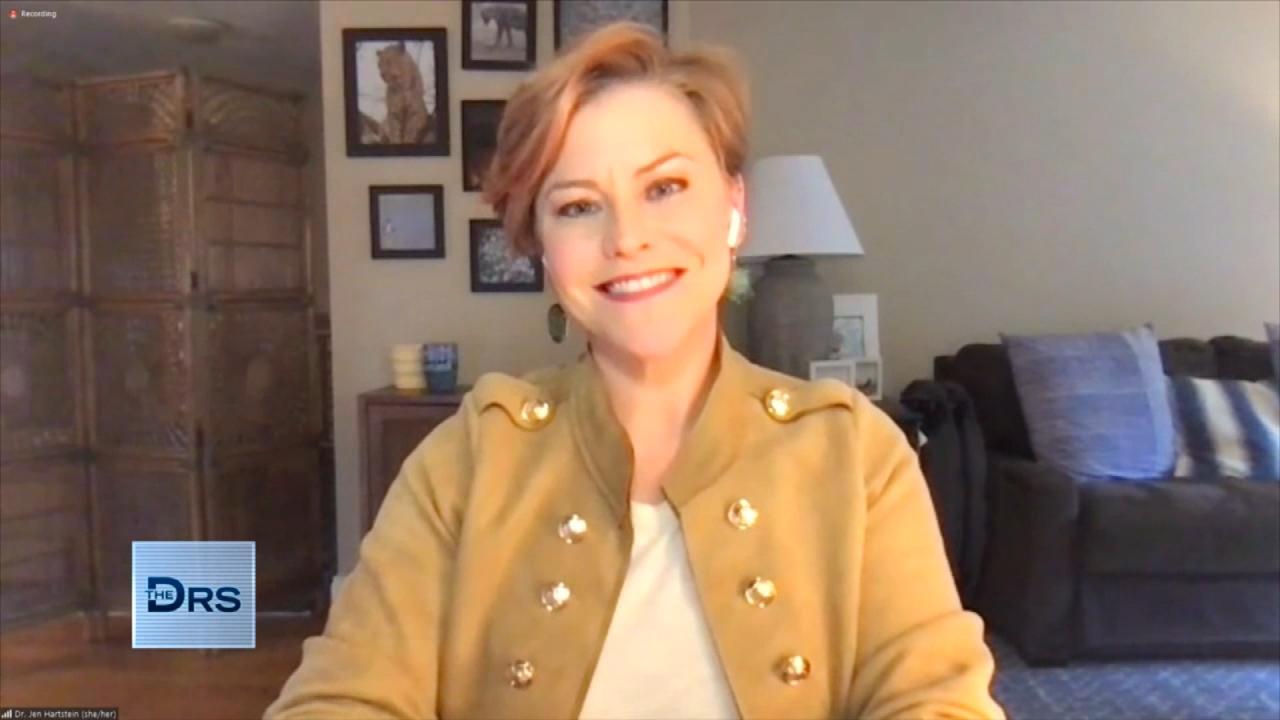 How to Get Involved in Your Kid's Social Media Usage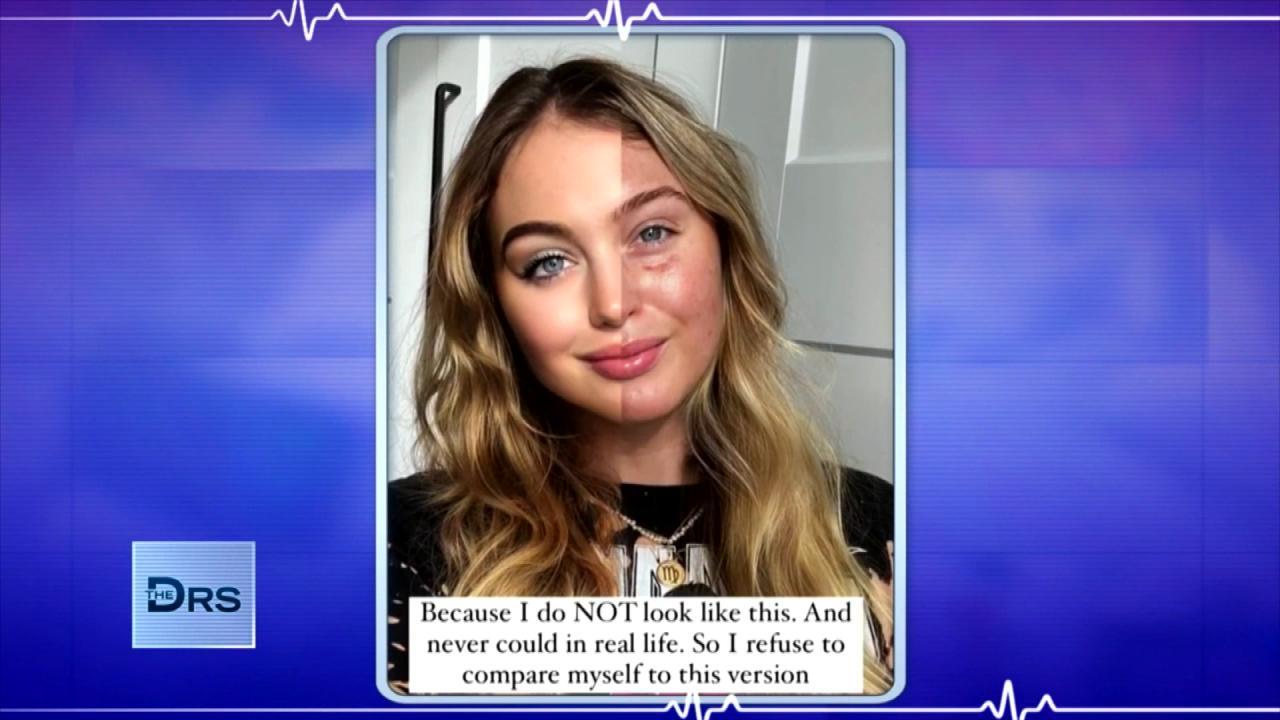 Are Photo Filters Destroying Your Body Image and Self Esteem?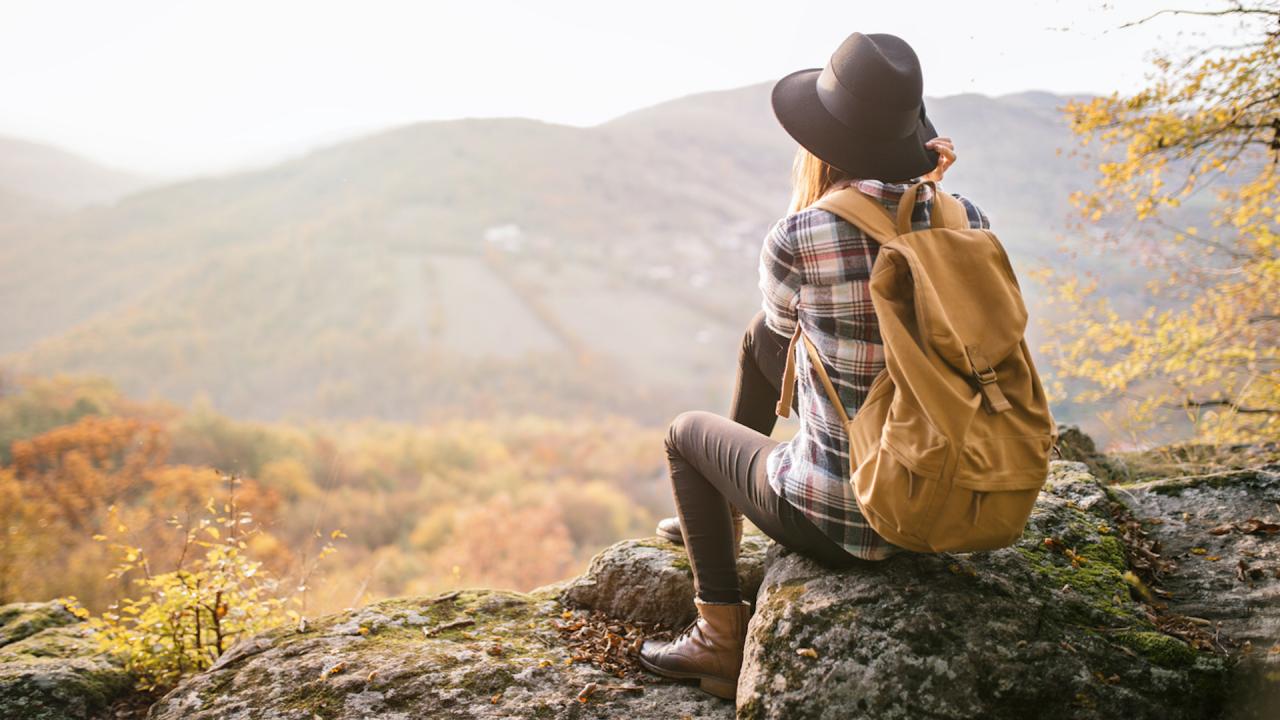 How Nature Helped Woman Heal after Discovering Her Husband Led a…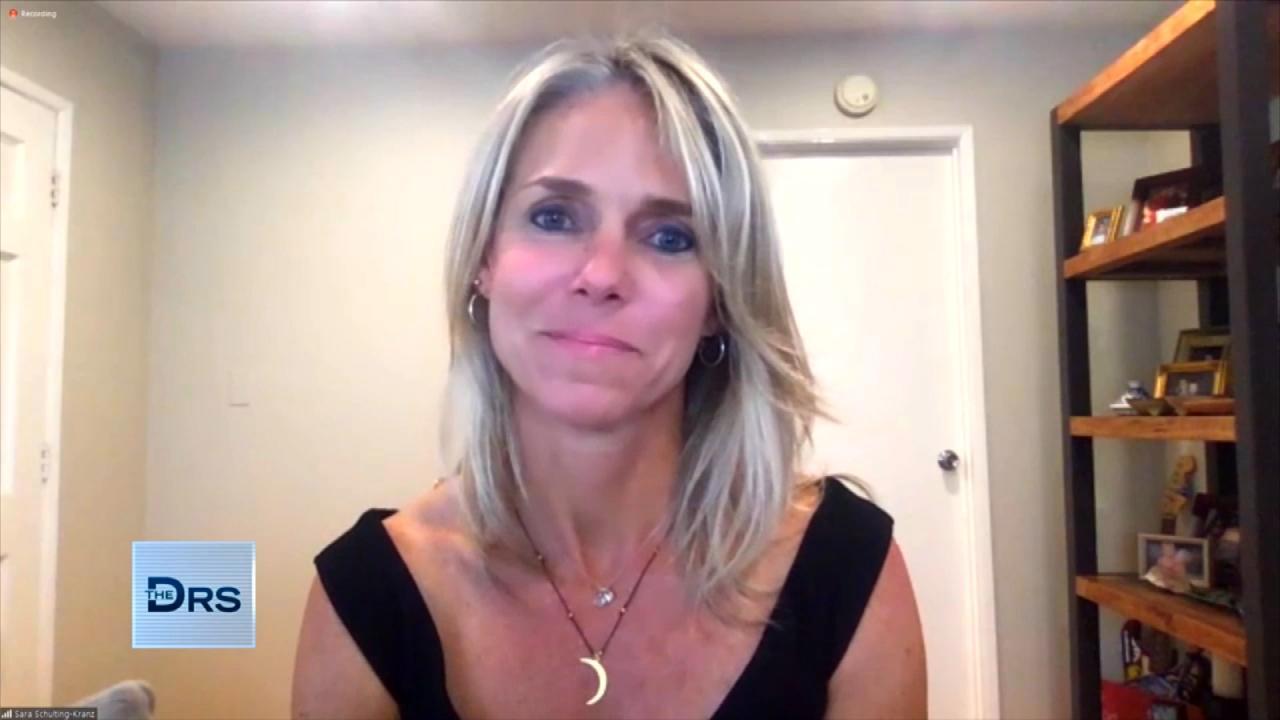 Woman Shares Her Path of Trauma to Triumph after a Lifetime of B…
You can keep drinking your red wine and eating your dark chocolate to reap the benefits of the antioxidant resveratrol, but there's a new antioxidant that can do you even better. The Doctors discuss pterostilbene, an antioxidant with anti-aging properties very similar to resveratrol but because of the way it's produced, the body will absorb it better since it is four times more available.
Watch: Drs. Rx: Fight Disease with Cherries?
Where can you find this antioxidant? Pop some blueberries! Dermatologist Dr. Sonia Batra says there is a great new crop of scientific research looking at the antioxidant's role in the progression of diseases and of age-related degeneration. Some of this data suggests it may slow down the progression of Alzheimer's, some types of cancers, and other age-related conditions.
Watch: Lemon Blueberry Tartlets from Celebrity Chef Devin Alexander
Try adding blueberries to your diet! Eat them alone as a snack, top your oatmeal, or mix them into a smoothie.