Amy Robach Details the Life Saving Mammogram She Did Live on TV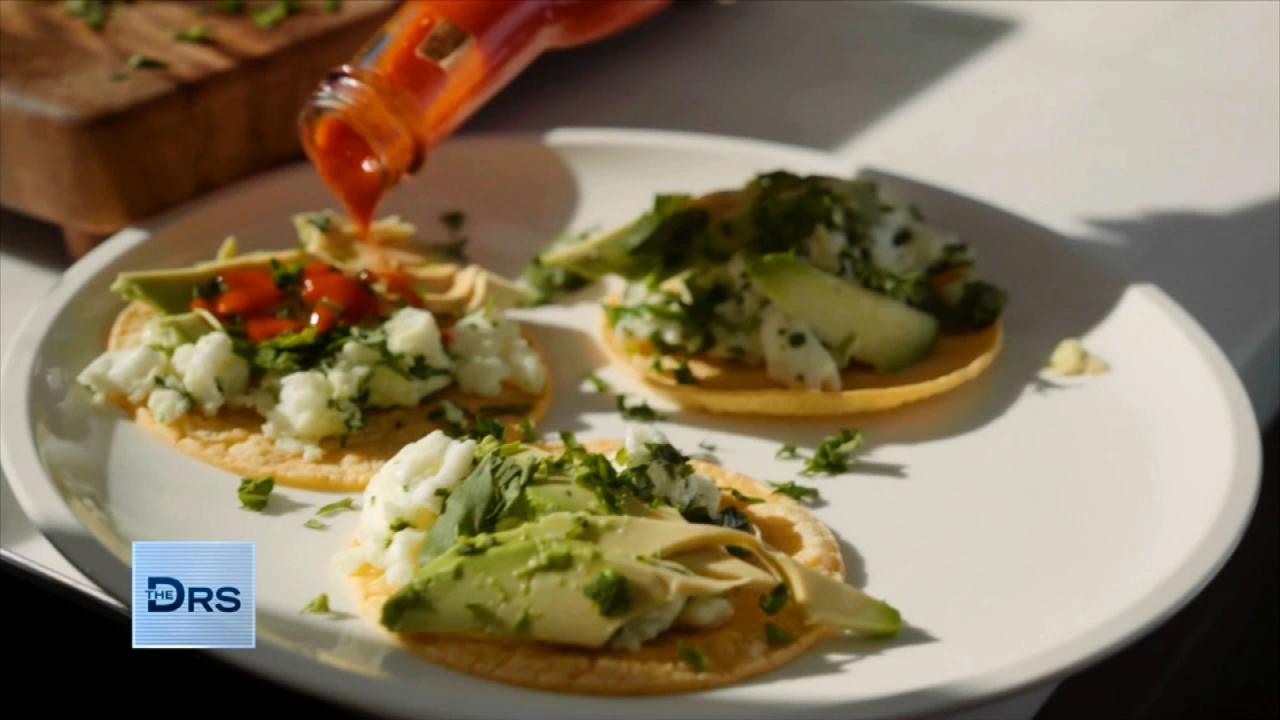 Fitness Expert Shares to Focus on Nutrition Not Food Restriction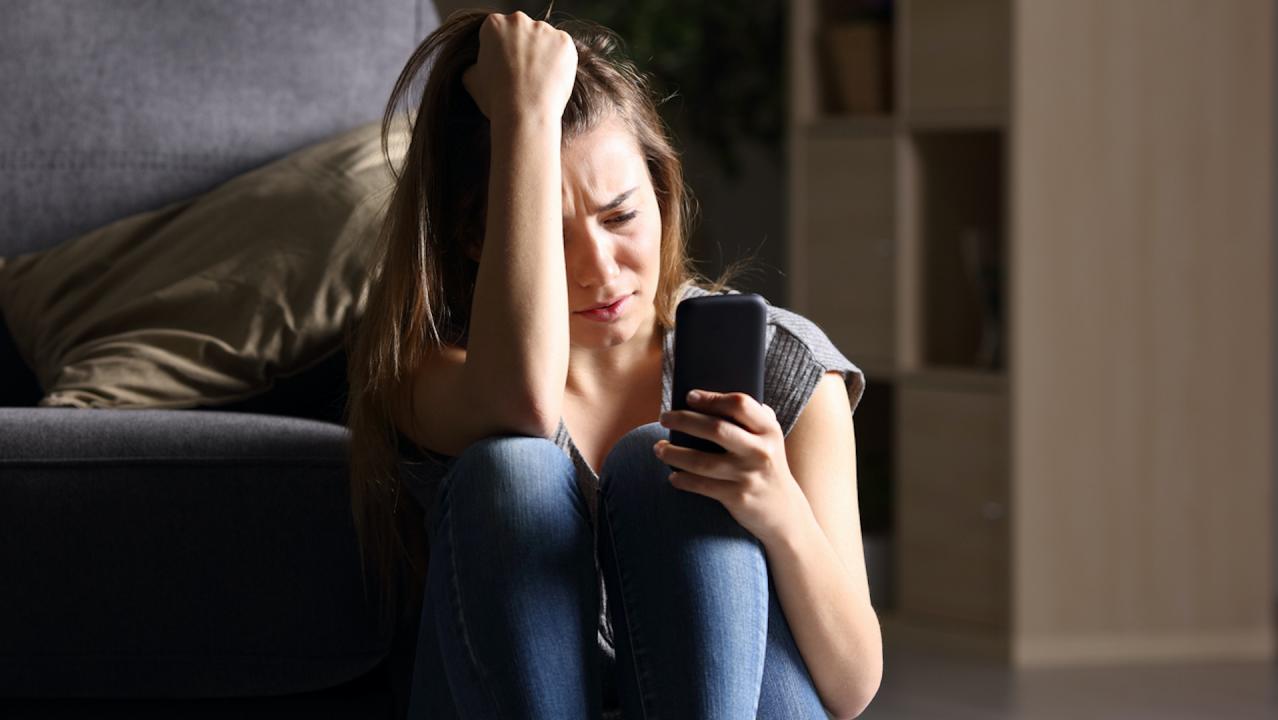 The Mental Health Conditions On the Rise Thanks to Social Media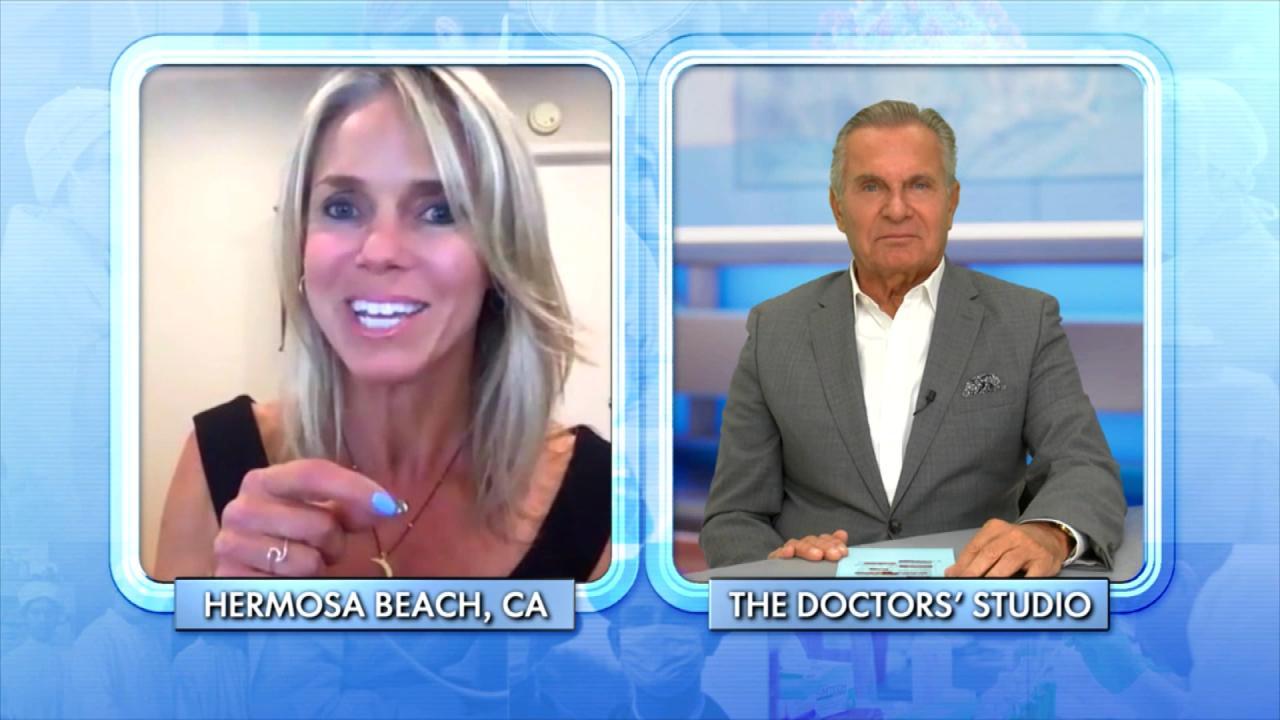 How Woman Found Forgiveness after Learning Her Husband Was Leadi…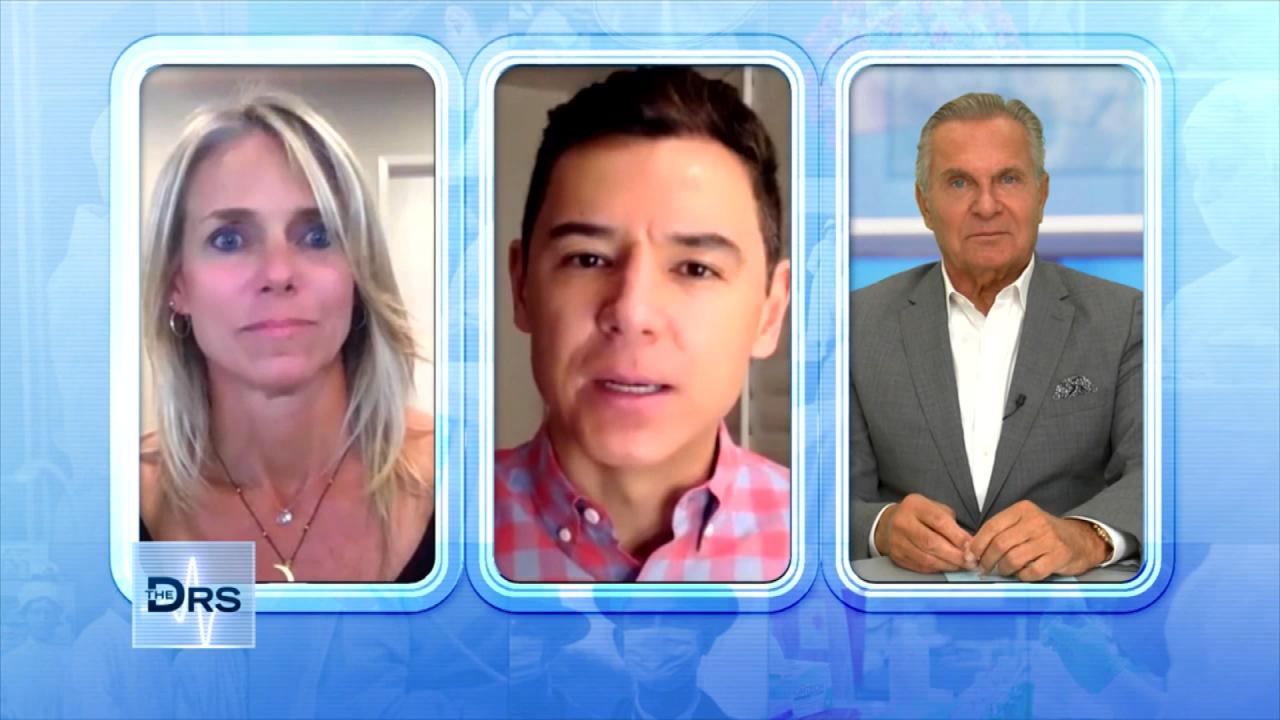 The Important Lessons Woman Has Learned from a Lifetime of Trauma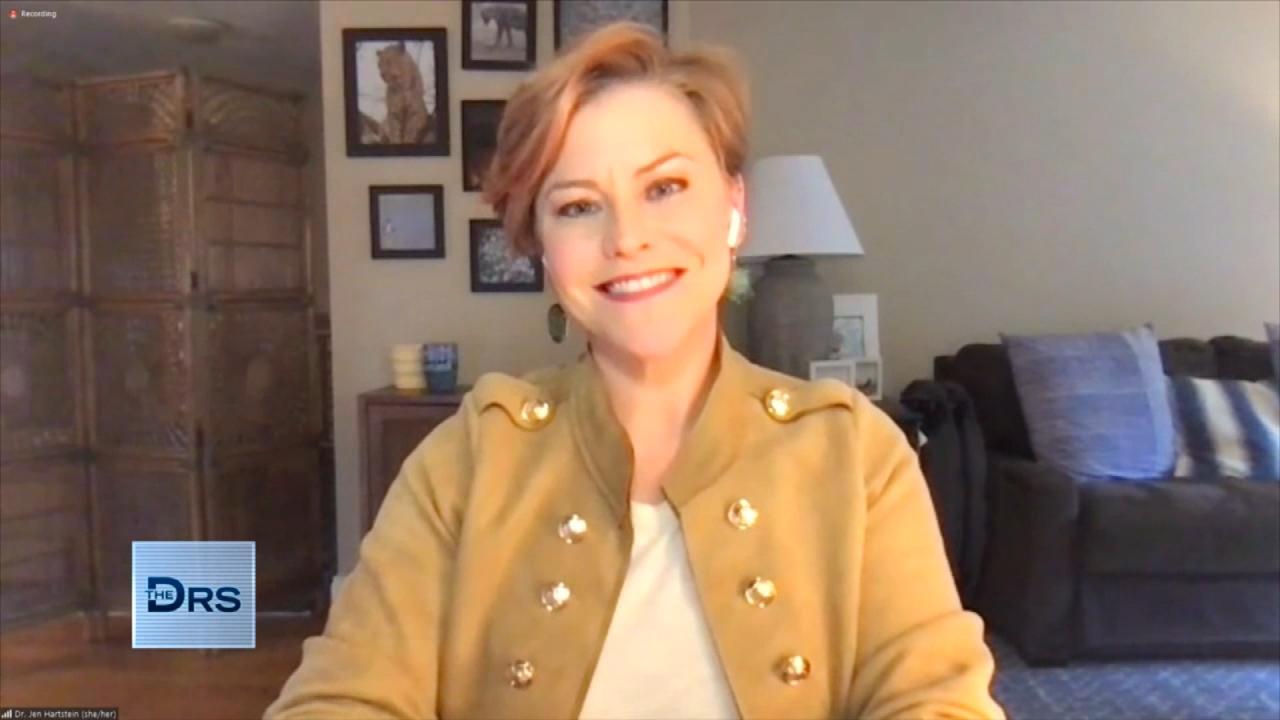 How to Get Involved in Your Kid's Social Media Usage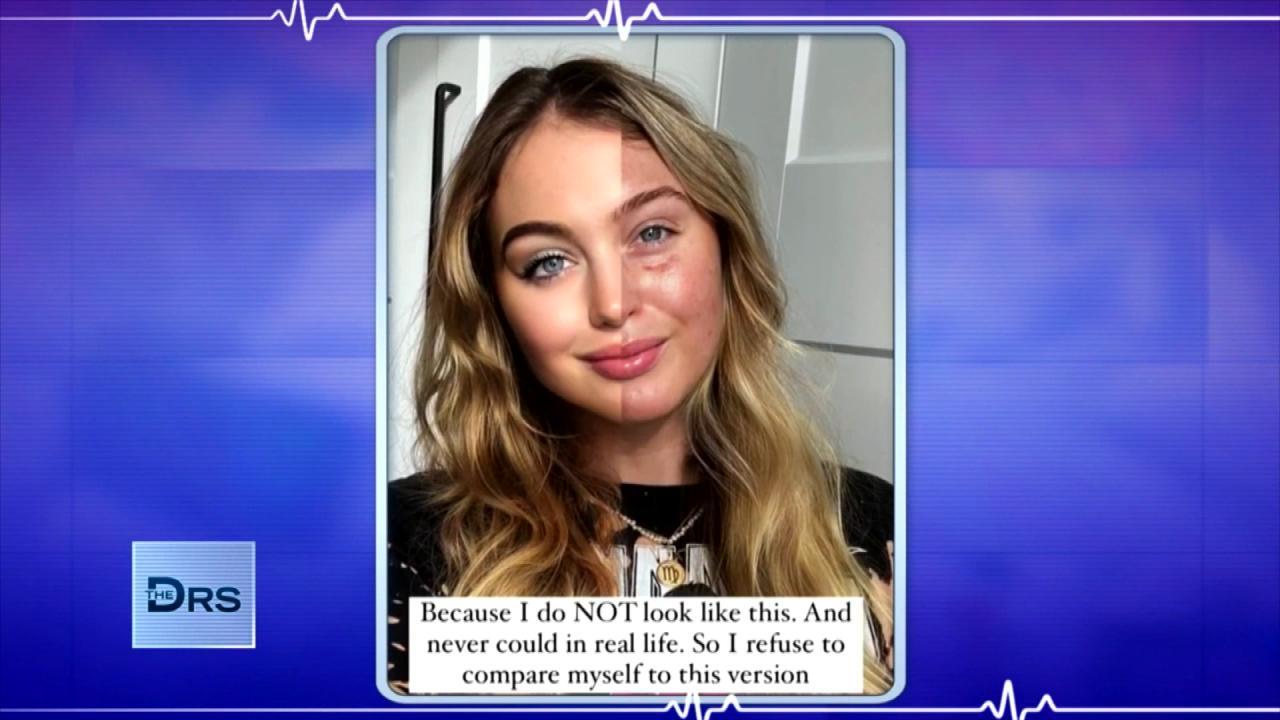 Are Photo Filters Destroying Your Body Image and Self Esteem?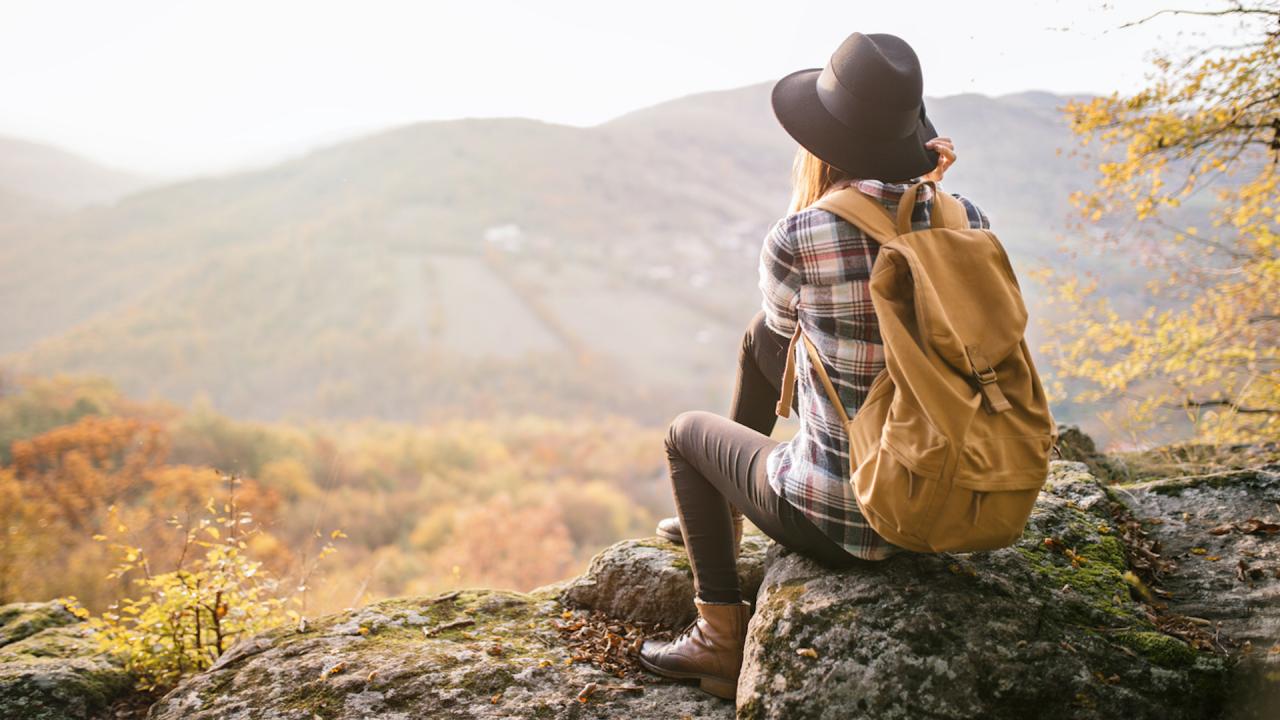 How Nature Helped Woman Heal after Discovering Her Husband Led a…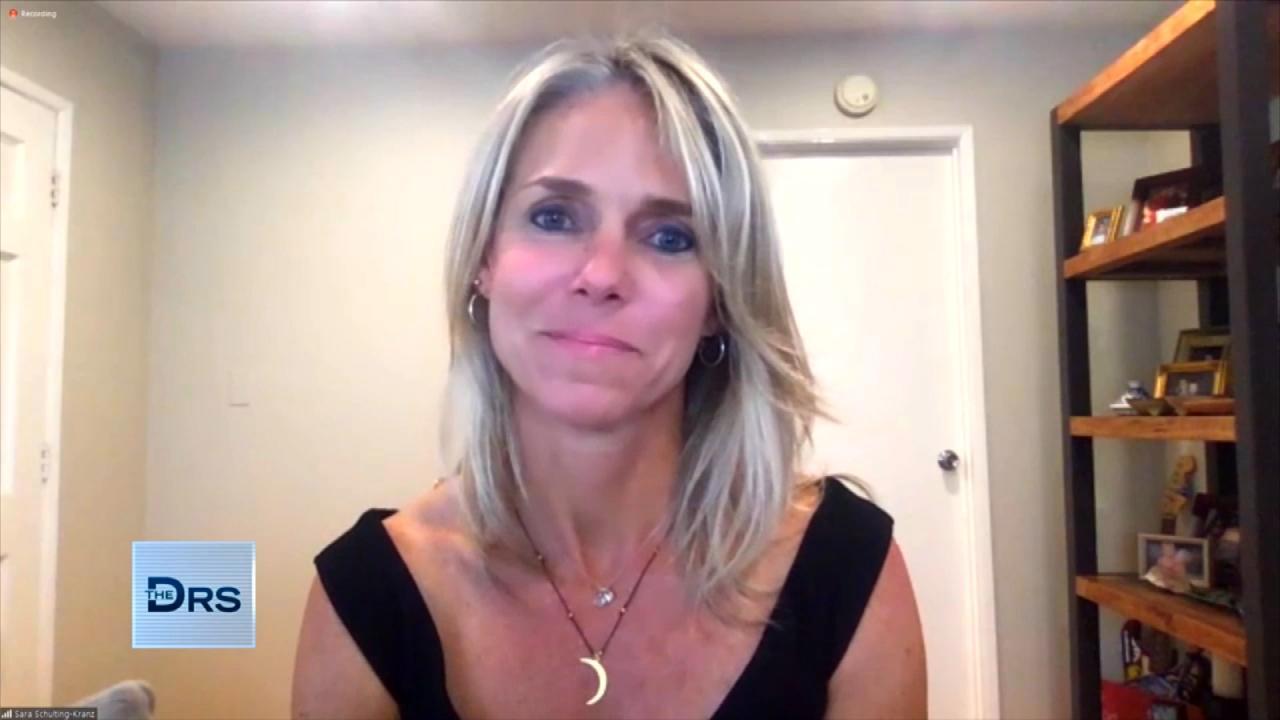 Woman Shares Her Path of Trauma to Triumph after a Lifetime of B…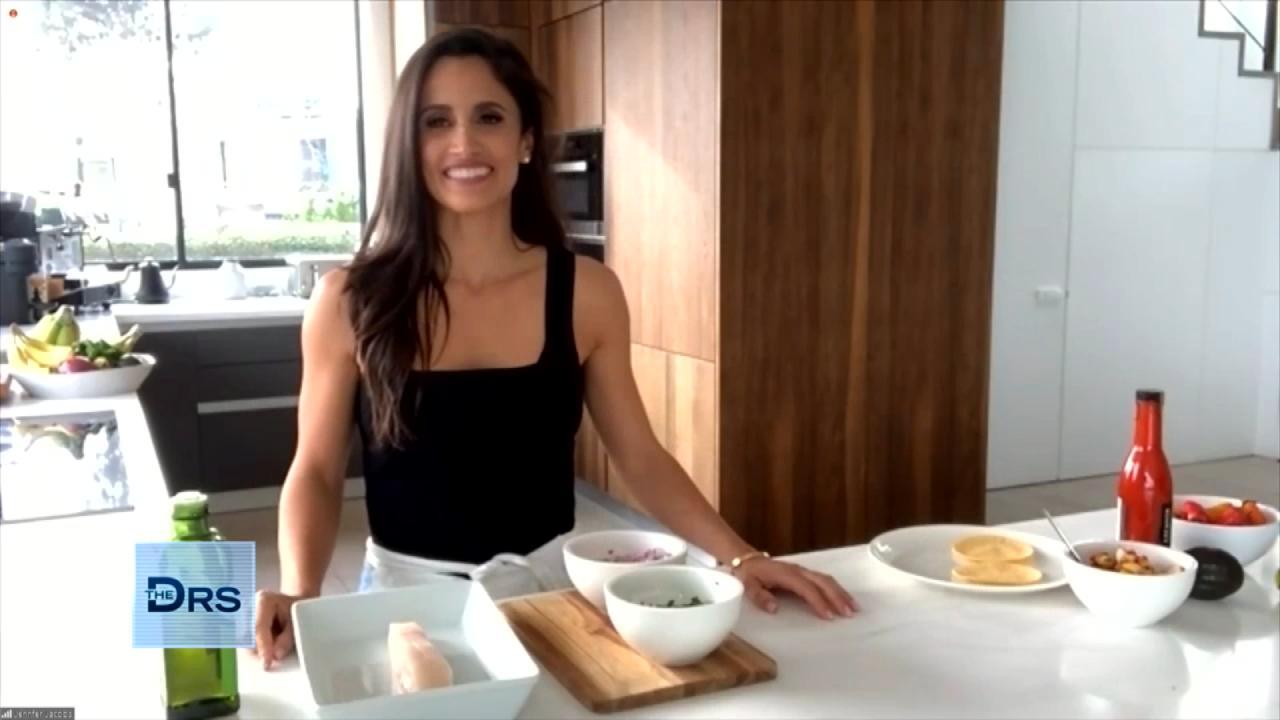 Fitness Expert Jennifer Jacobs Shares Her Favorite Healthy Fish …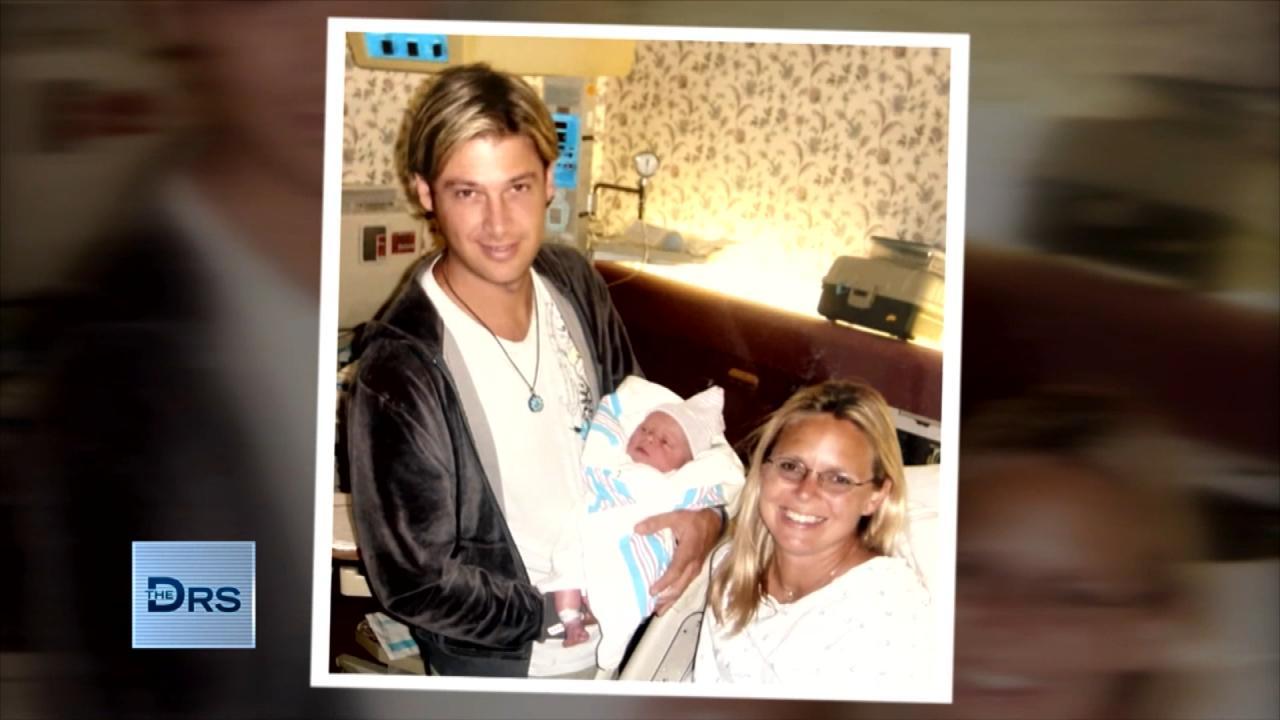 Woman Discovered Her Husband Was Leading a Double Life for 14 Ye…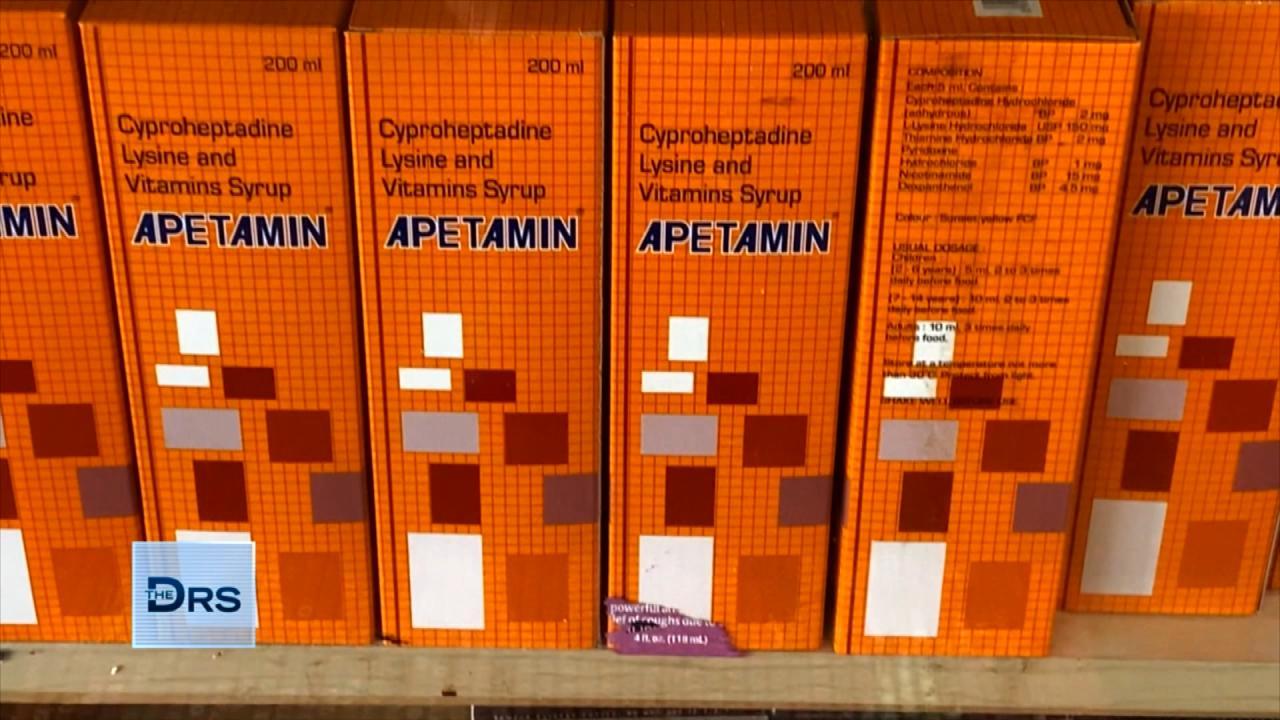 What the Supplement Apetamin Can Do to Your Body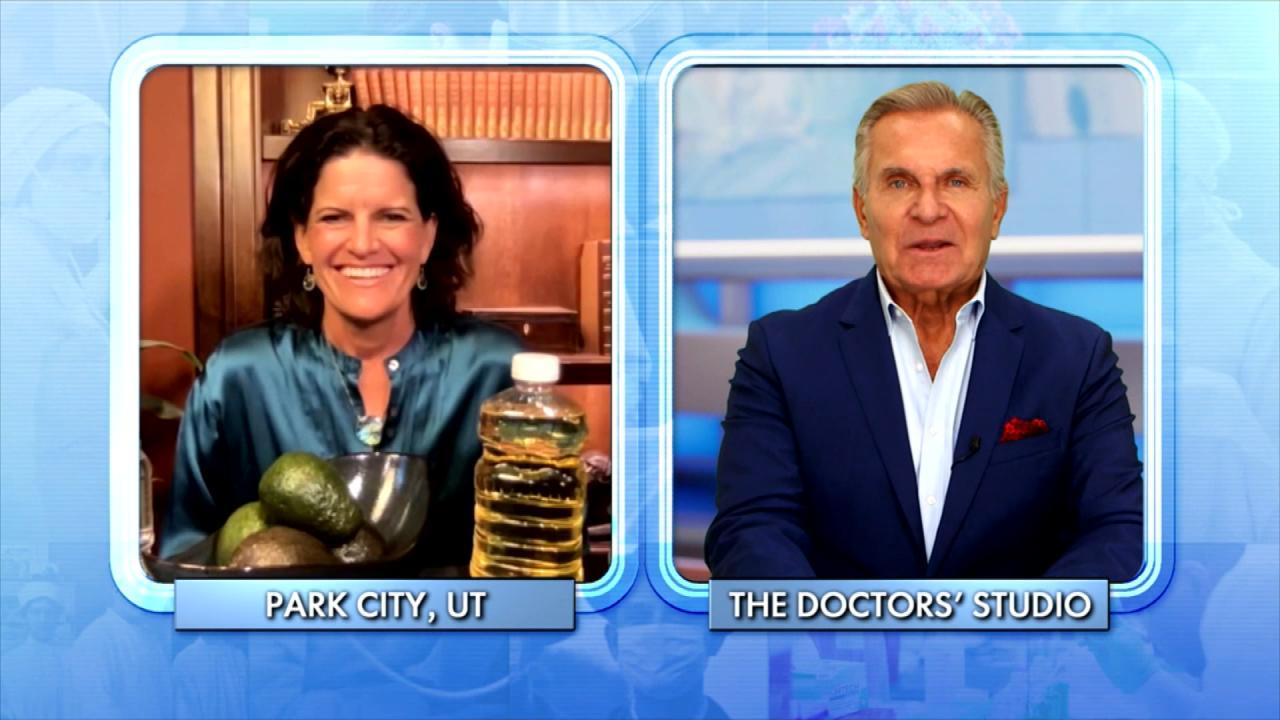 The Surprising Things That Could be Causing Your Weight Gain!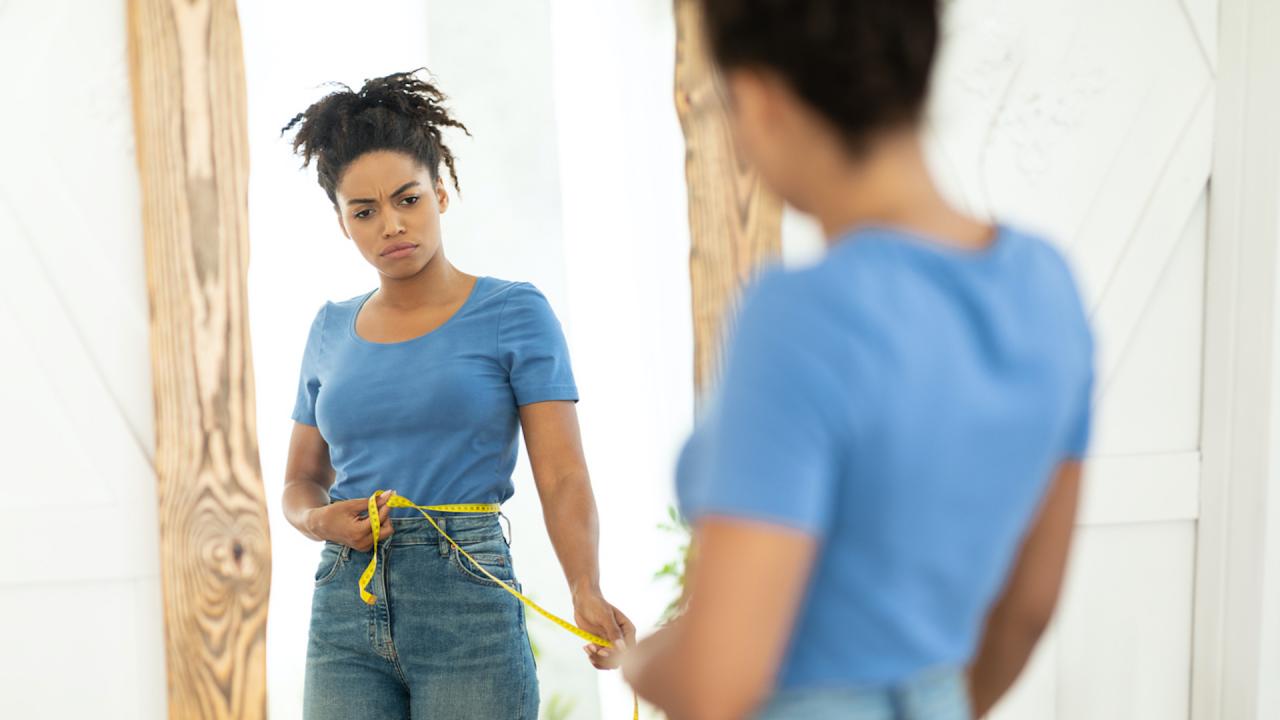 When Does Body Dissatisfaction Turn Into Dysmorphia?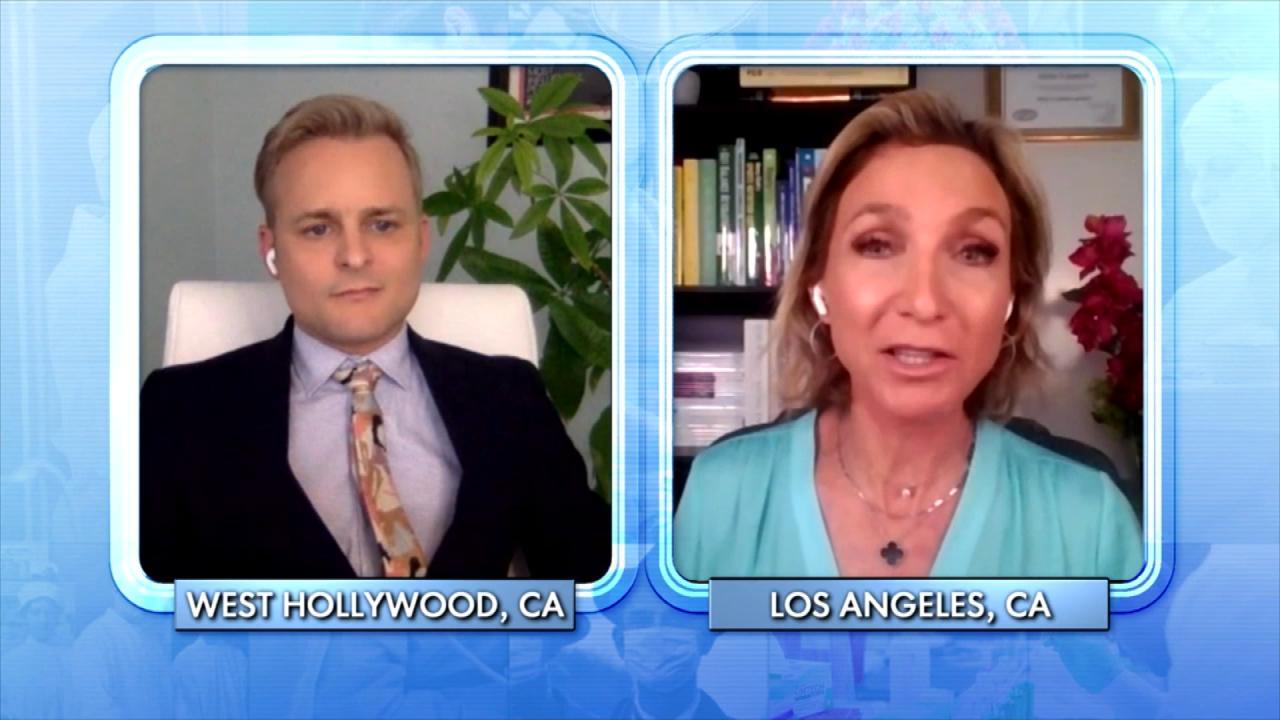 What Can Happen to Your Body When You Overdo It at the Gym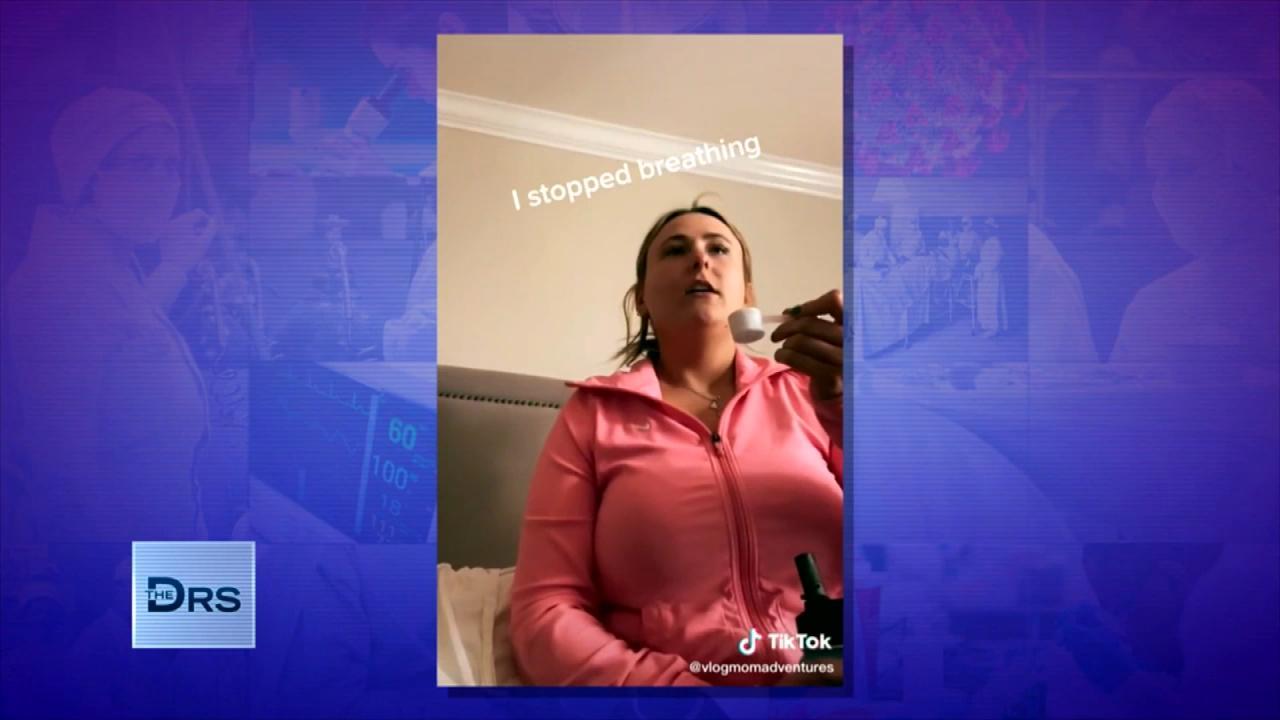 What Is the 'Dry Scooping' Workout Trend?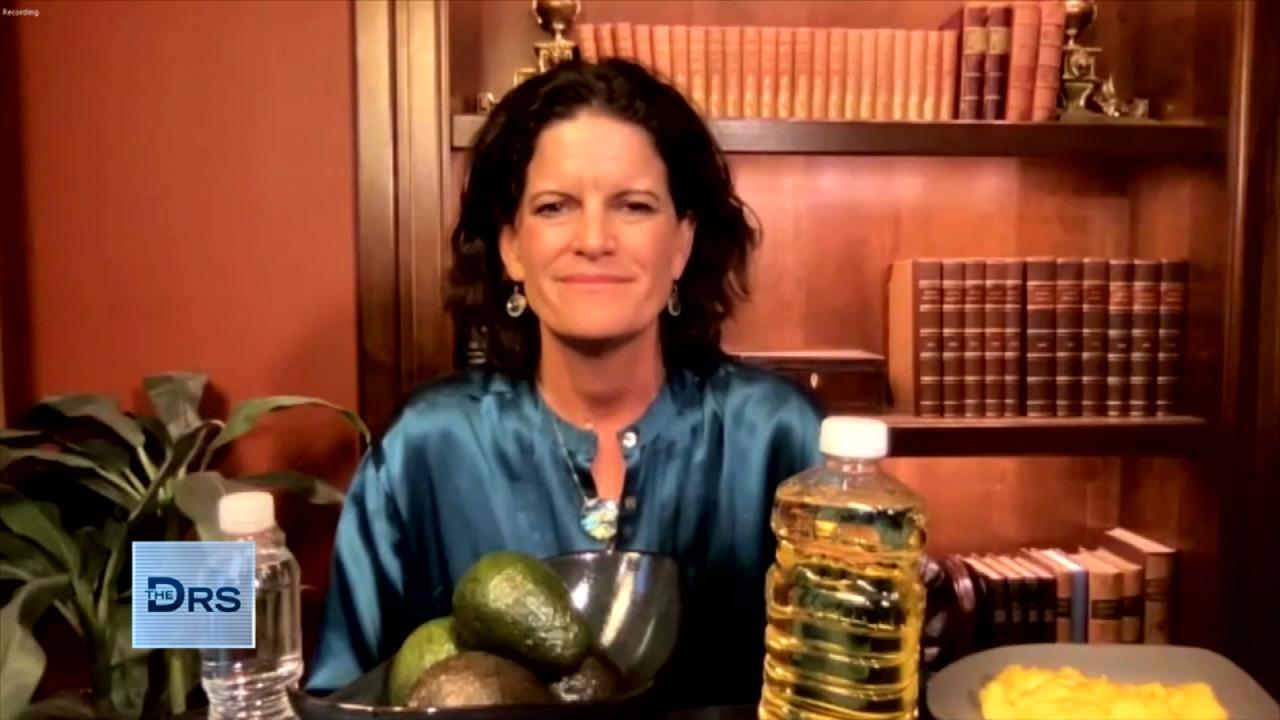 Is Eating 6 Small Meals a Weight Loss Myth?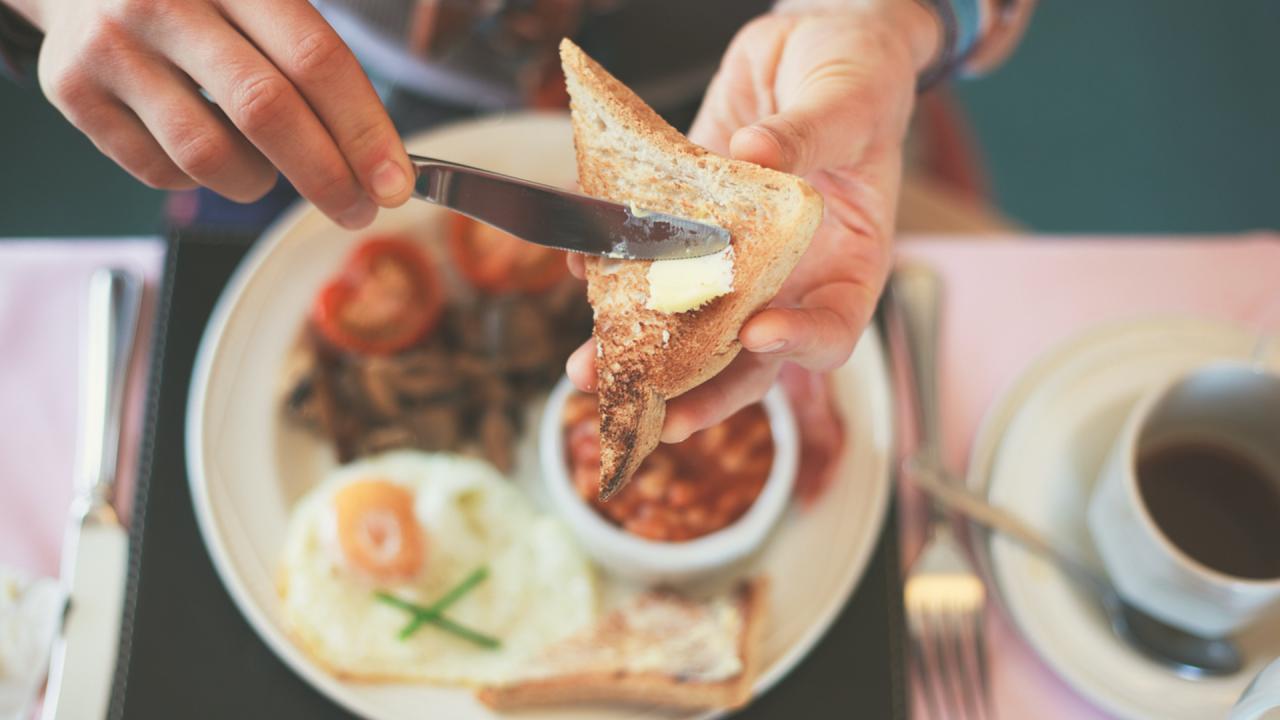 Are You Gaining Weight Because You're Eating Breakfast at the Wr…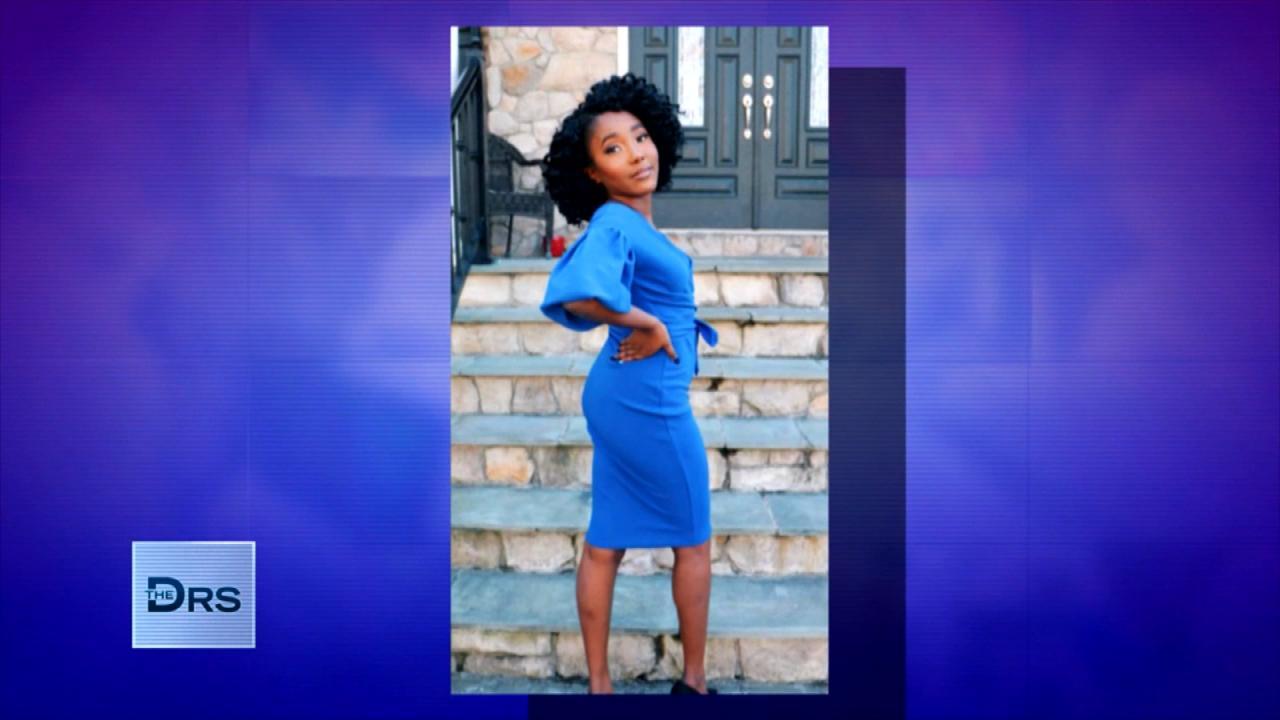 Women Are Taking Dangerous Drug to Get DIY Kardashian Curves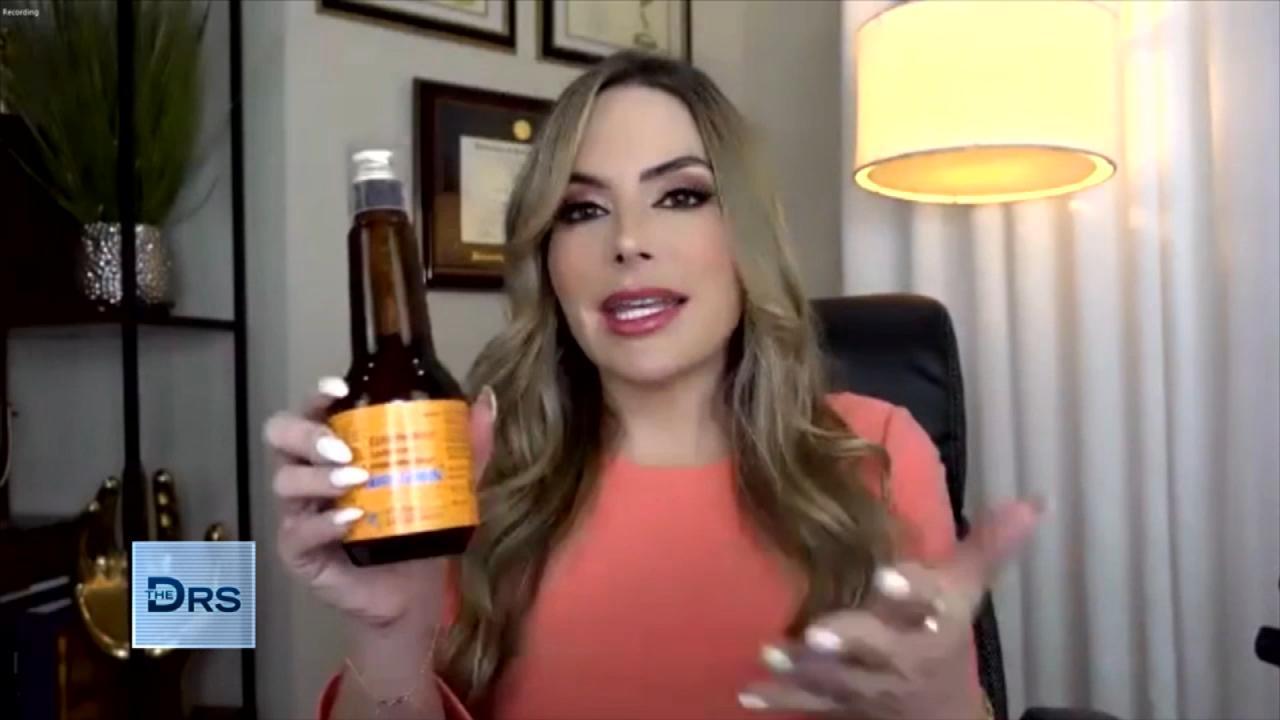 How Far Would You Go For a Curvy Body?
The Doctors welcome ABC News anchor Amy Robach to share how her cancer battle has changed her life and saved her marriage to actor Andrew Shue.
Watch: How Cancer Changed Amy Robach's Life and Saved Her Marriage
Amy discovered she had stage 2 invasive breast cancer after having a mammogram live on "Good Morning America," and underwent a double mastectomy and chemotherapy. Thankfully, she is now cancer-free and she is sharing how surviving the disease has altered her life.
"It was an out-of-body experience. I was seeing everything in slow motion," she says of the moment she learned of her cancer diagnosis. "I was borderline hysterical." She says she never thought cancer could happen to her noting she believed she was taking care of herself and did not have a family history of it. Seven years later and free of the disease, Amy is focused on what she has control of regarding her health, which involves paying close attention to what she eats, exercise, and her relationships. She says she wakes up every day and asks, "How can I enjoy myself today?" explaining she now savors every moment of her day and strives to be the best version of herself.
She also tells Dr. Ian Smith that cancer "100 percent" saved her marriage, noting that roughly 80 percent of second marriages with blended families end in divorce.
"We were really struggling. It is not easy to blend families... and then when the cancer diagnosis came we were still struggling. It wasn't like it suddenly got better, but through fighting for my life and having Andrew there with me for every single chemo appointment, holding my hand, we started learning how not to sweat the small stuff," she reveals, explaining they both sought help from therapists and found the health scare to be a "huge wakeup call to work on us."
She adds, "It absolutely saved my marriage, no question."
Amy also shares a message to others battling cancer, "Accepting what [the diagnosis] is and not thinking about what could have been or should have been... and also one of the biggest things I learned is to accept love and charity " she says, noting that time is not something we are guaranteed. Adding, "There is life during treatment and there is life after treatment, so go live it."
Watch: Amy Robach's Lifestyle Changes That Came from Surviving Cancer
Another saving grace from beating cancer has been the changes to Amy's diet, not only what she eats, but how and when. She tells us she is now an intermittent faster and has been living a ketogenic lifestyle for the past 4 years. Her mom Joanie Robach also went Keto and joins The Doctors to share some of her and Amy's favorite Keto recipes, for low-carb cinnamon granola, baked chicken, and creamed spinach.