Woman Lost Her Leg after Almost-Fatal Motorcycle Accident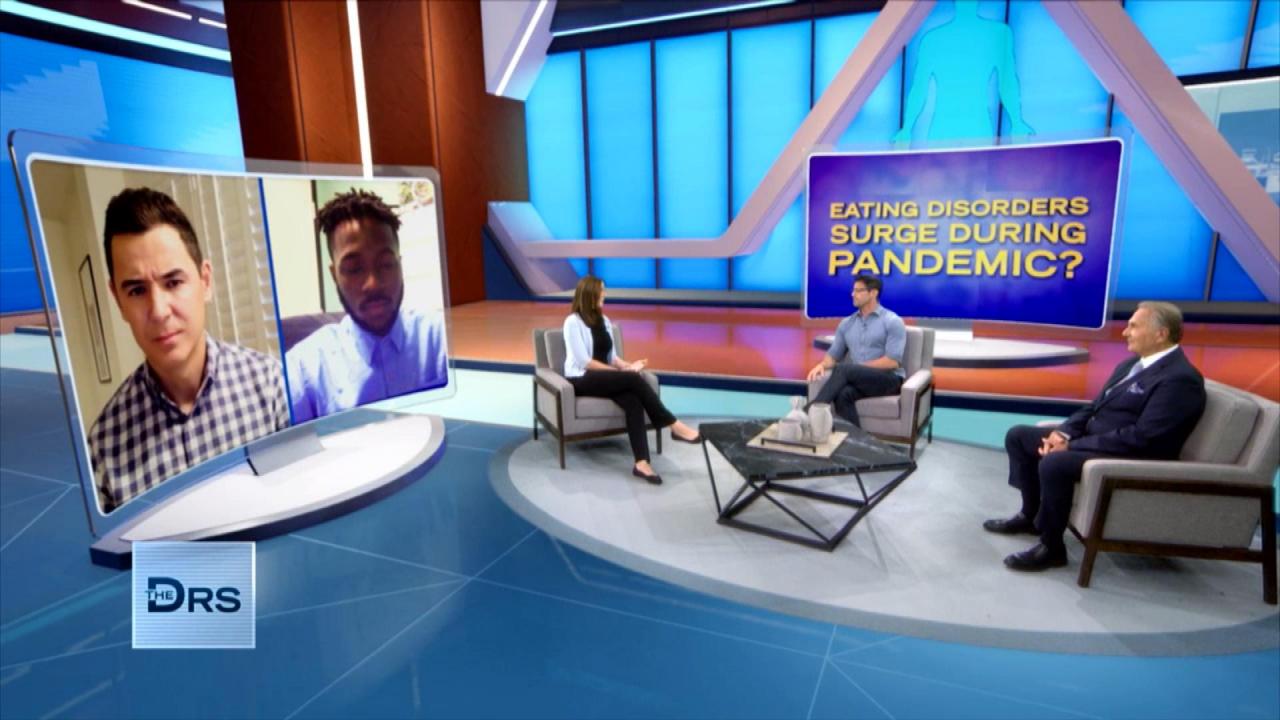 How to Get Help If You are Struggling with an Eating Disorder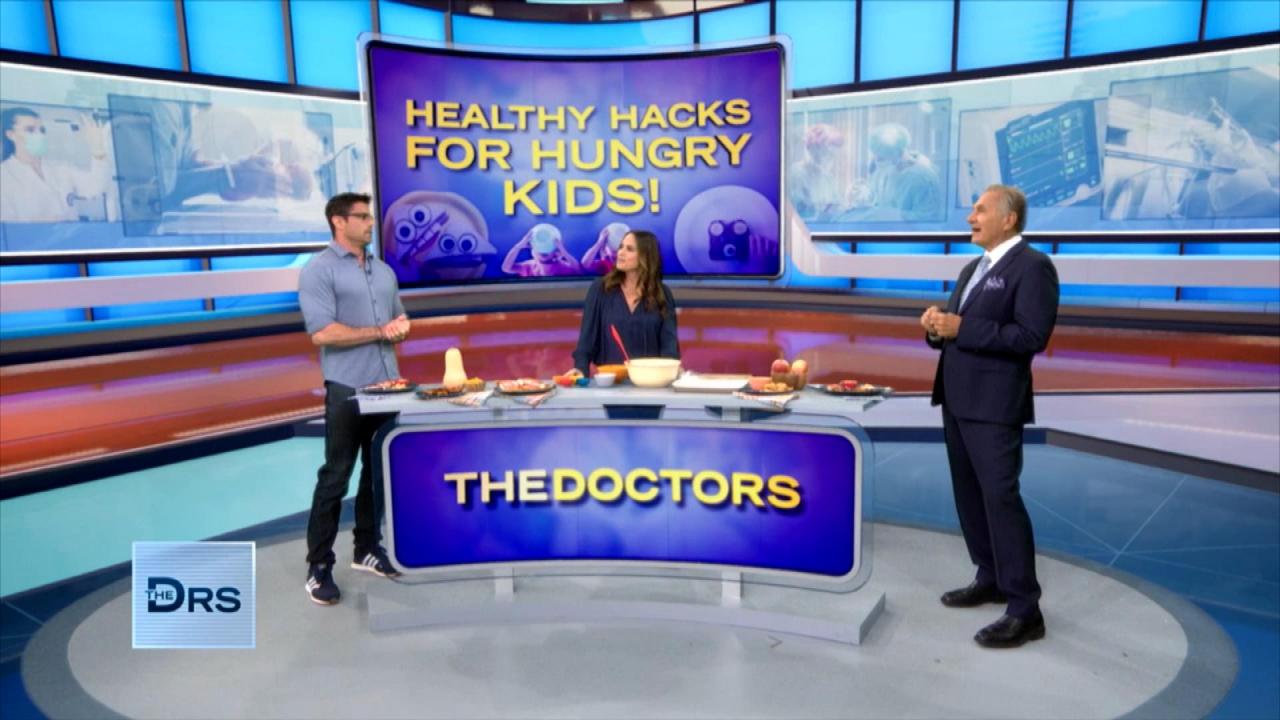 The Hash Brown Hack That Will Start Your Kids Day with Healthy V…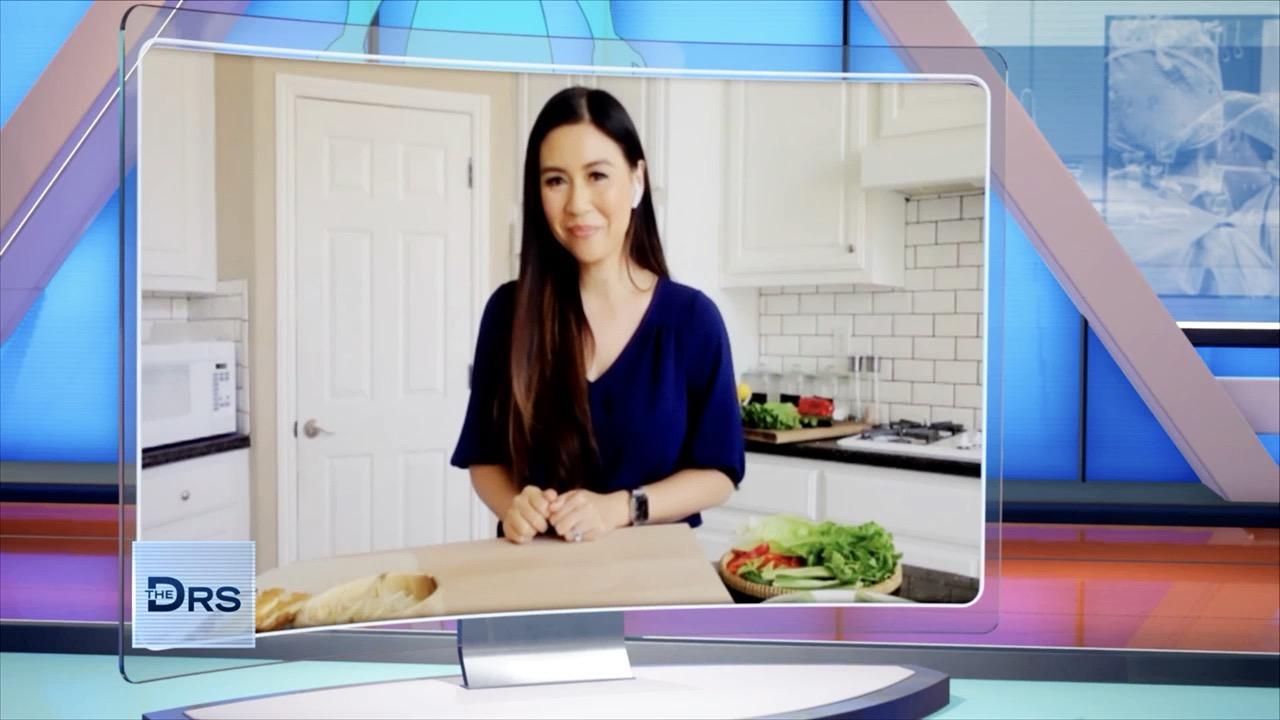 A Healthy Plant-Based Meal in Just 15 Minutes!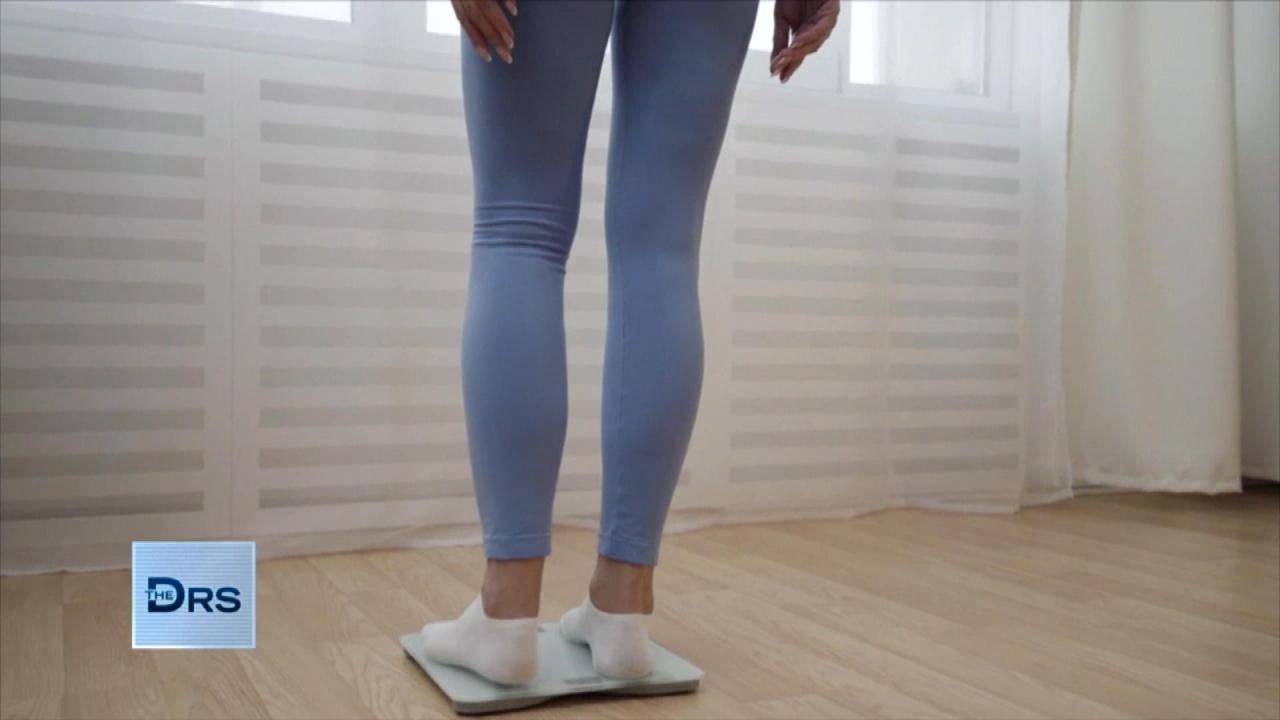 Why Has the Pandemic Caused a Spike in Eating Disorders?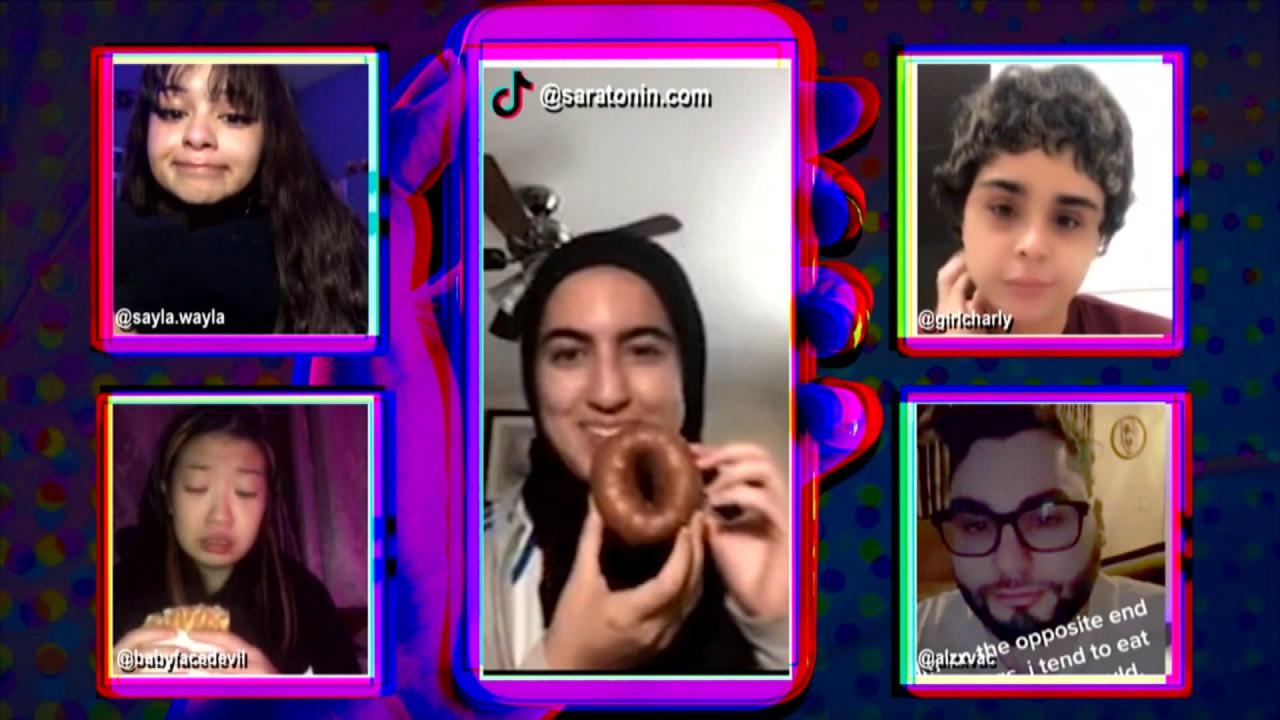 The Power of a Safe Space on TikTok for People to Eat Together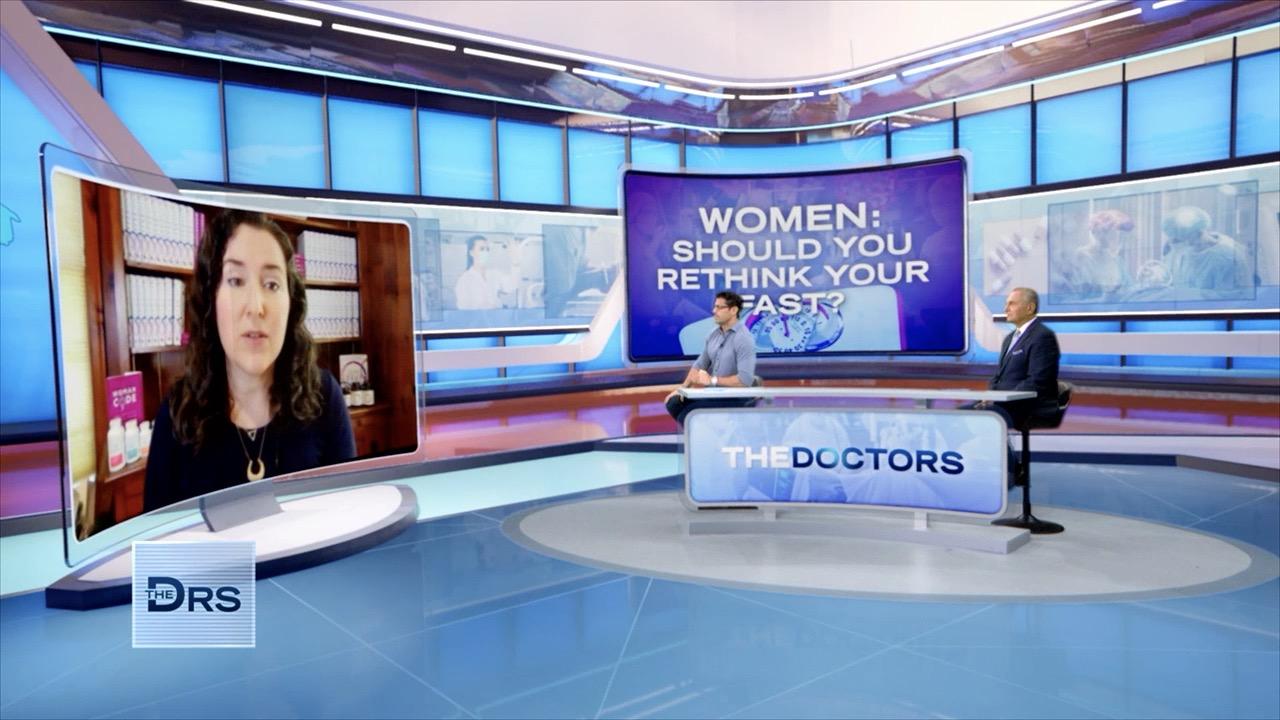 Factoring In Women's Infradian Rhythm Might be the Key to Weight…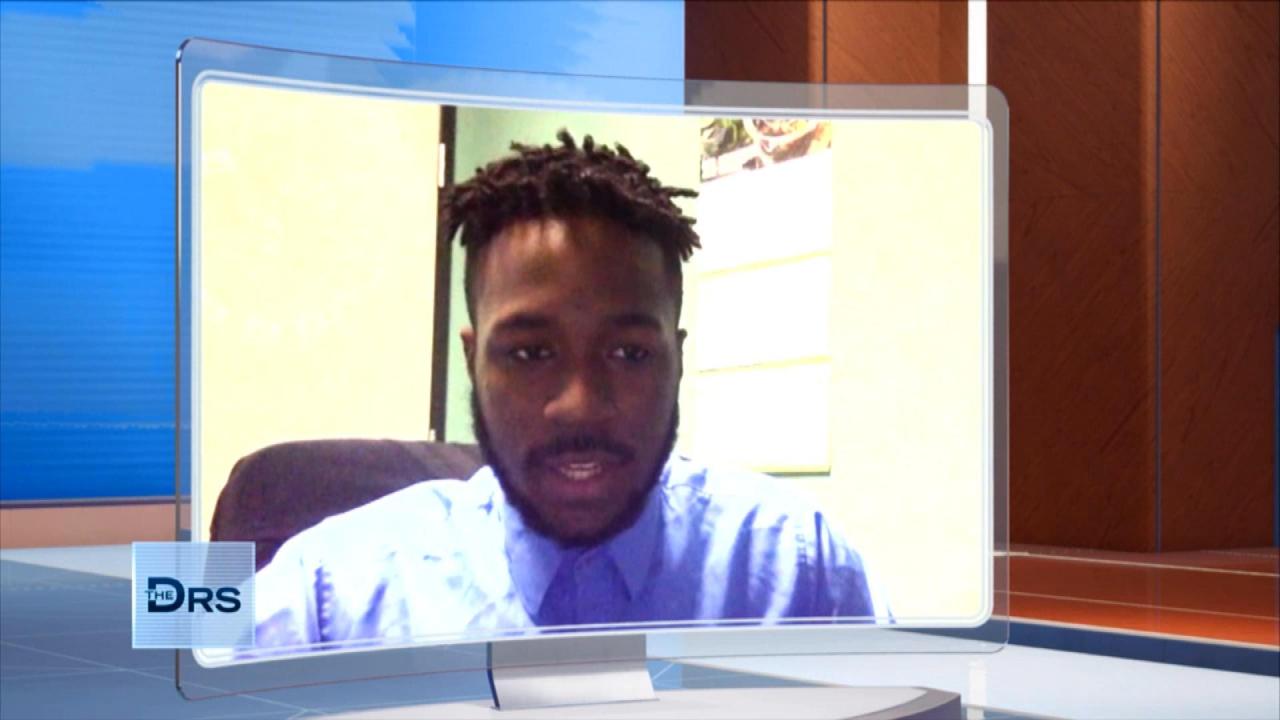 Man Recovering from Anorexia Used to Eat Cotton Balls to Lose We…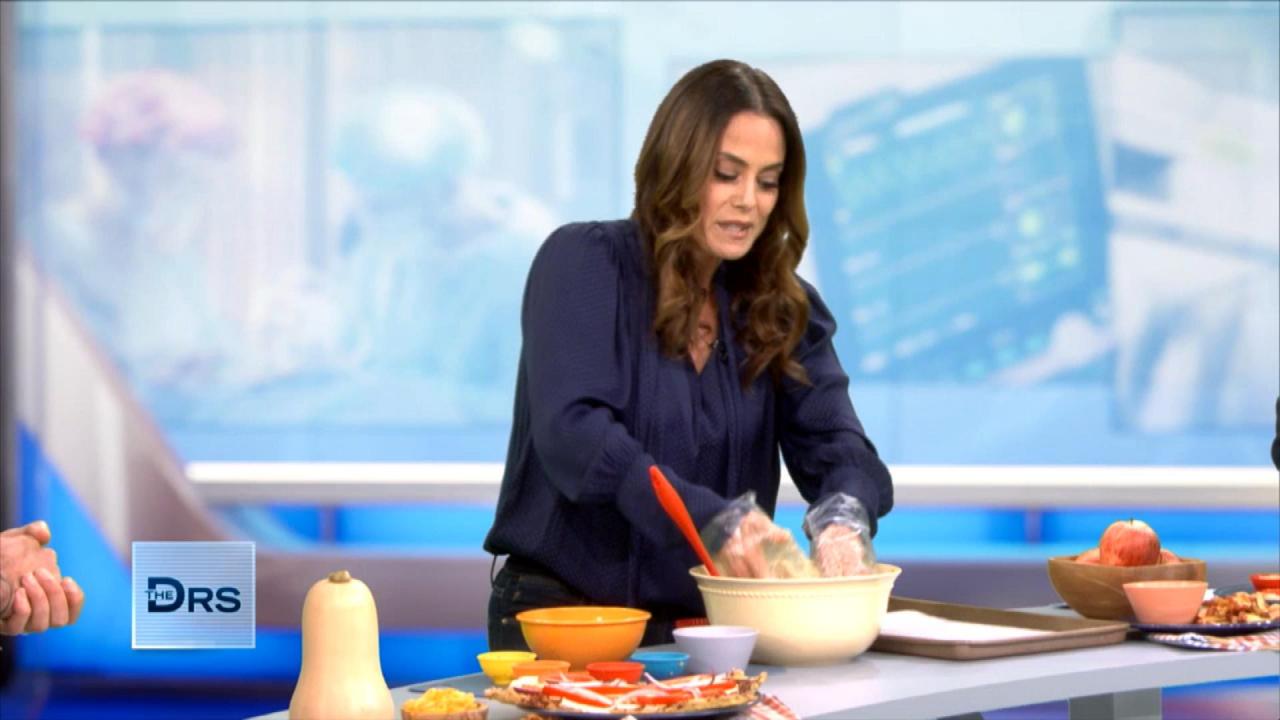 How to Make the TikTok Food Trend Chicken Crust Pizza!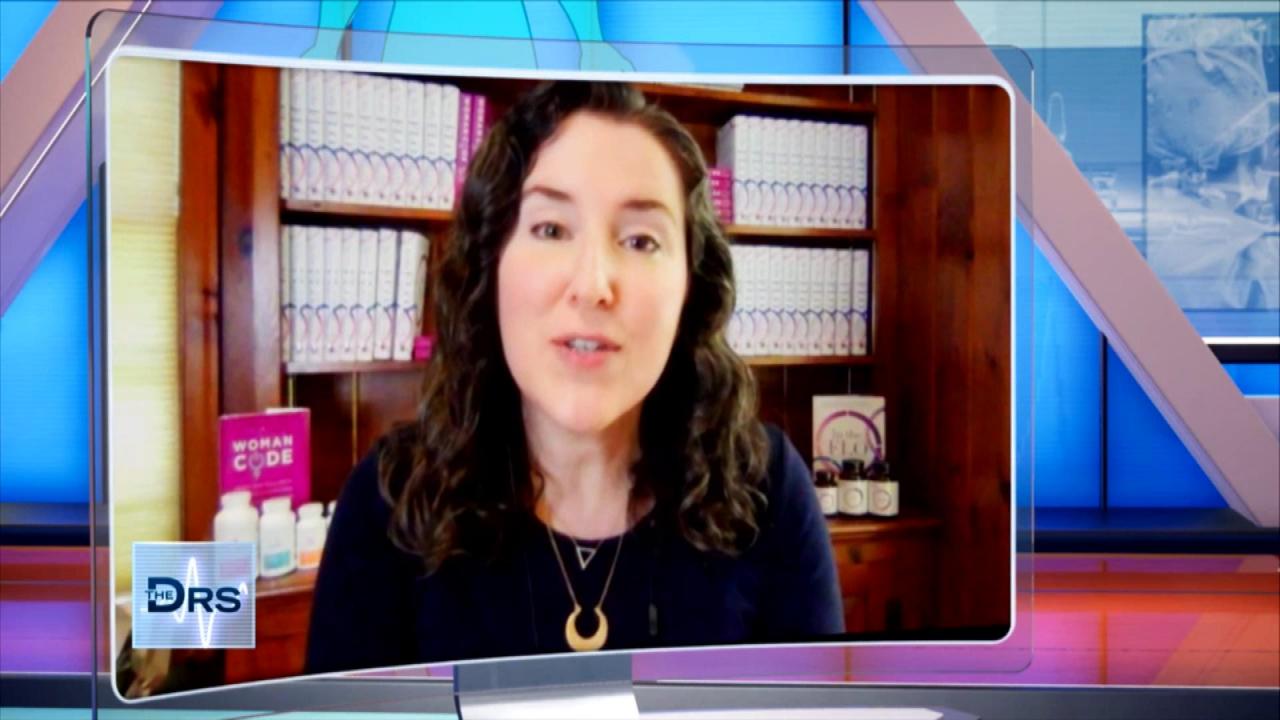 Is Intermittent Fasting a Bad Idea for Women?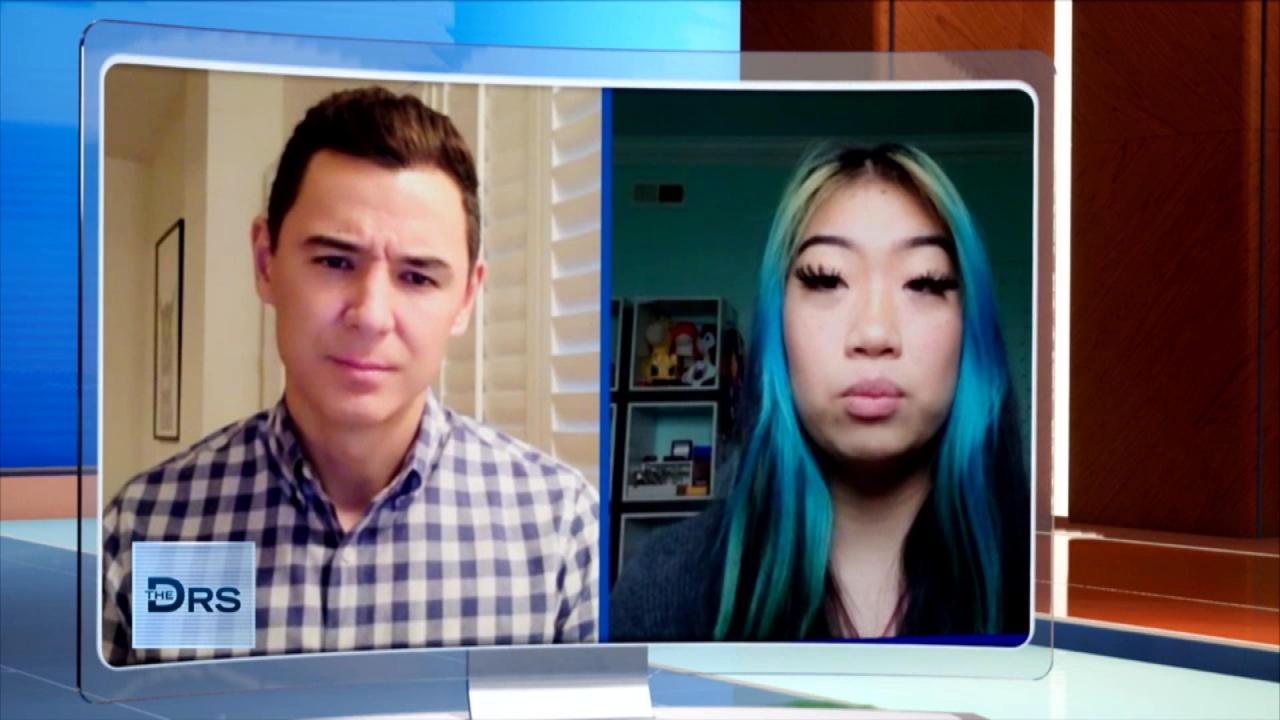 How People Struggling with Food Disorders Have Found Help on Tik…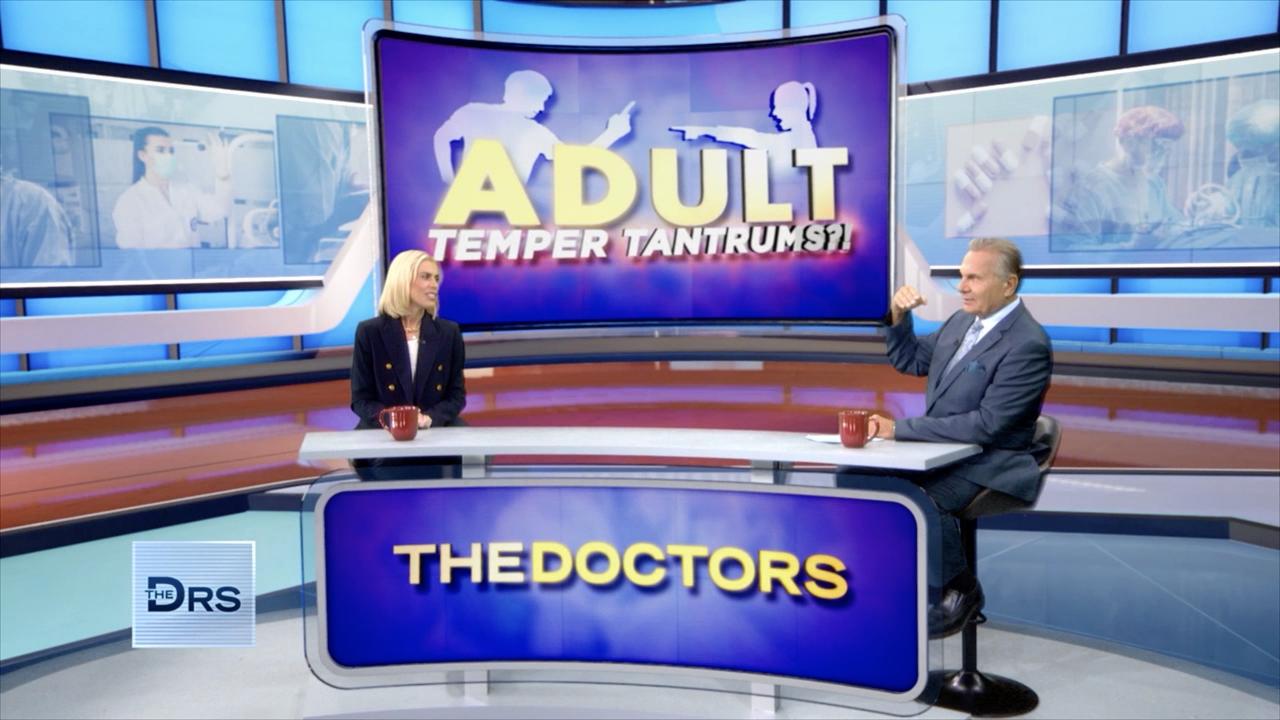 How to Deal with Adult Temper Tantrums!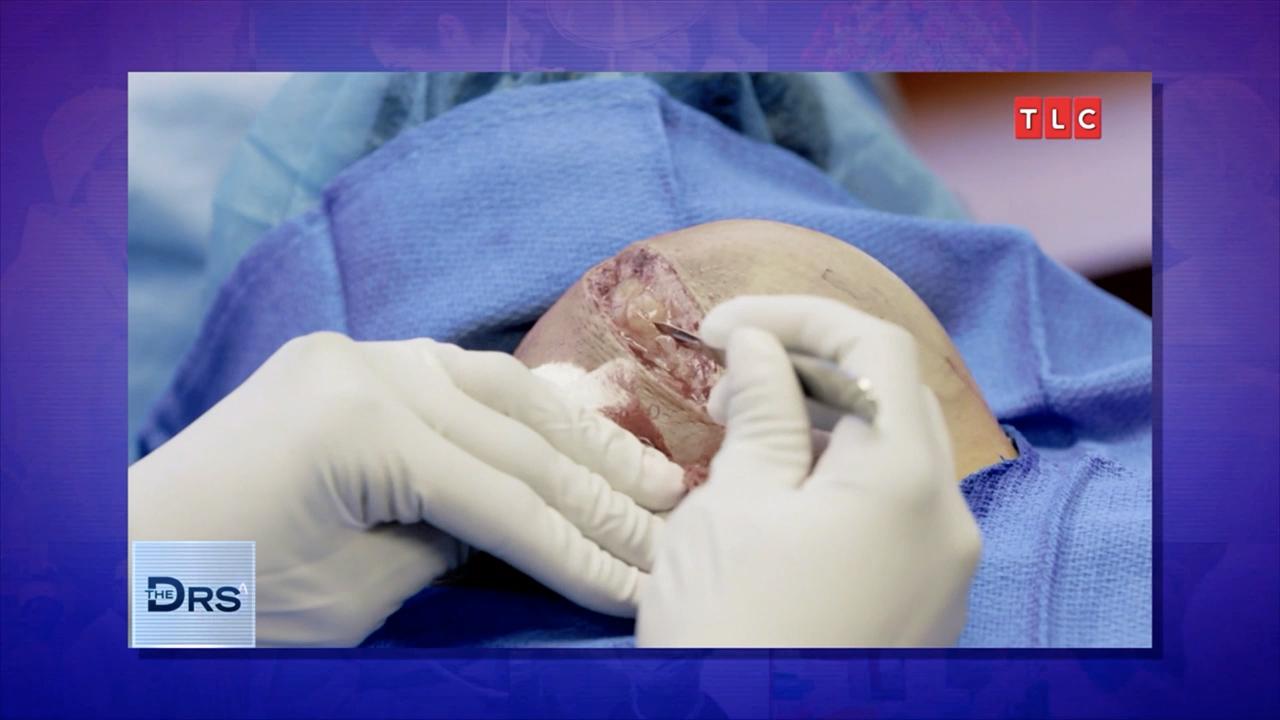 Watch Dermatologist's Largest Lipoma Removal!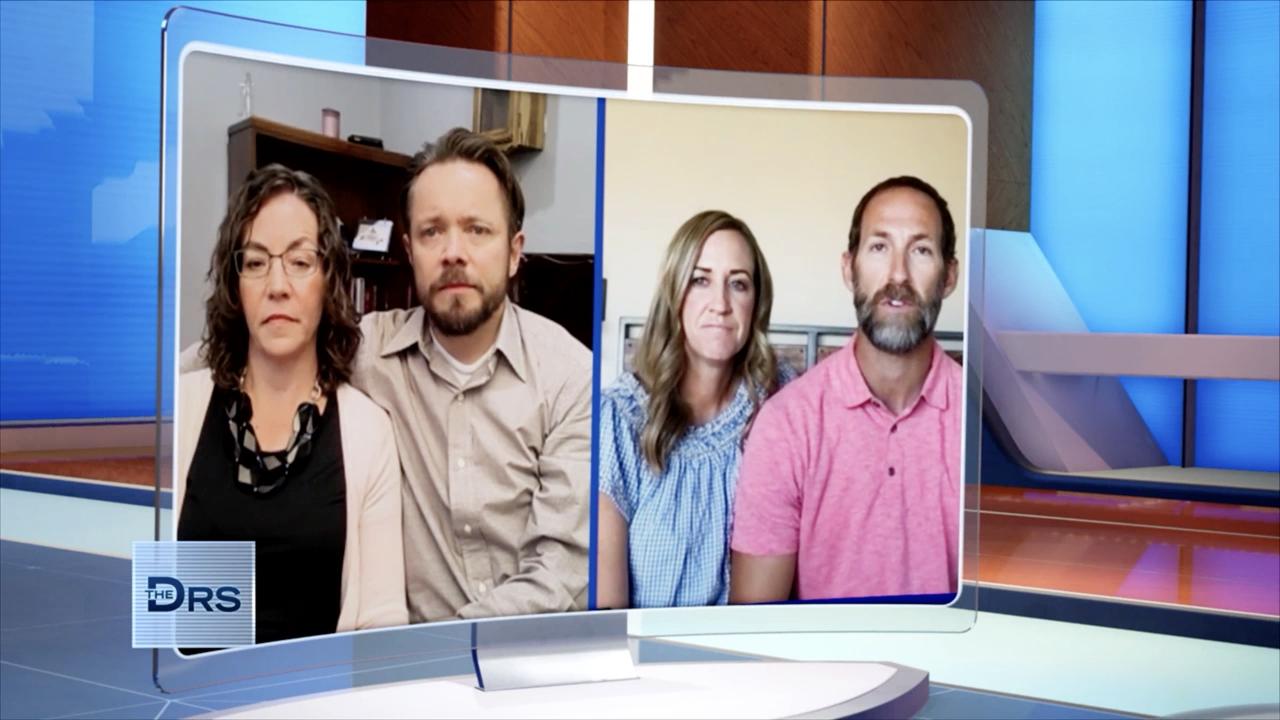 Two Families Brought Together by One Shocking IVF Clinic Mix Up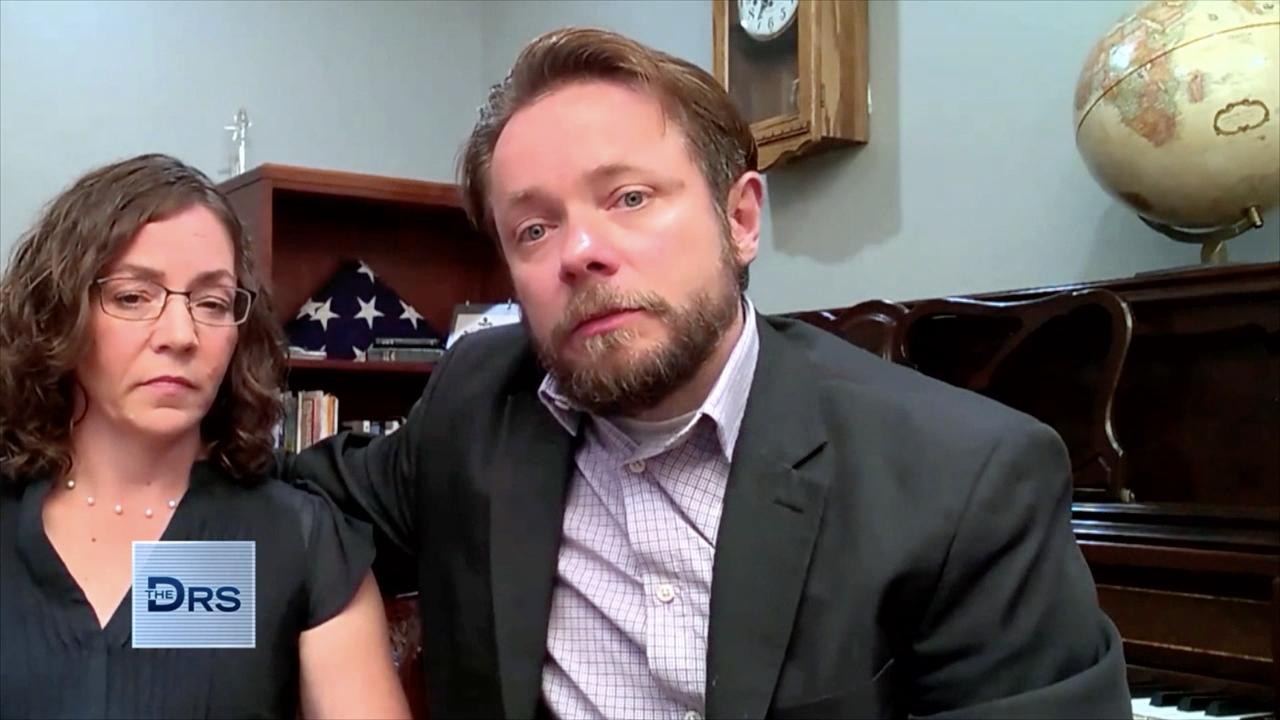 Family Discovers IVF Mix Up after Doing a DNA Test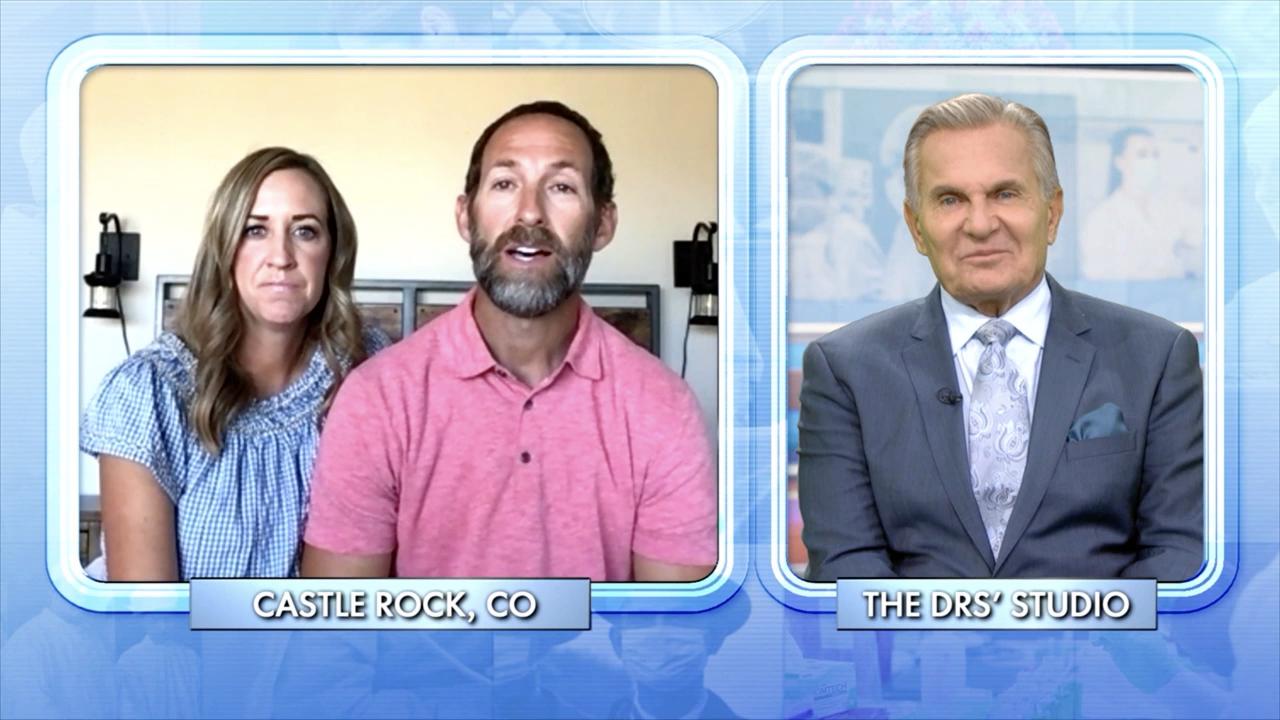 Meet Surprised Biological Father after IVF Clinic Mistake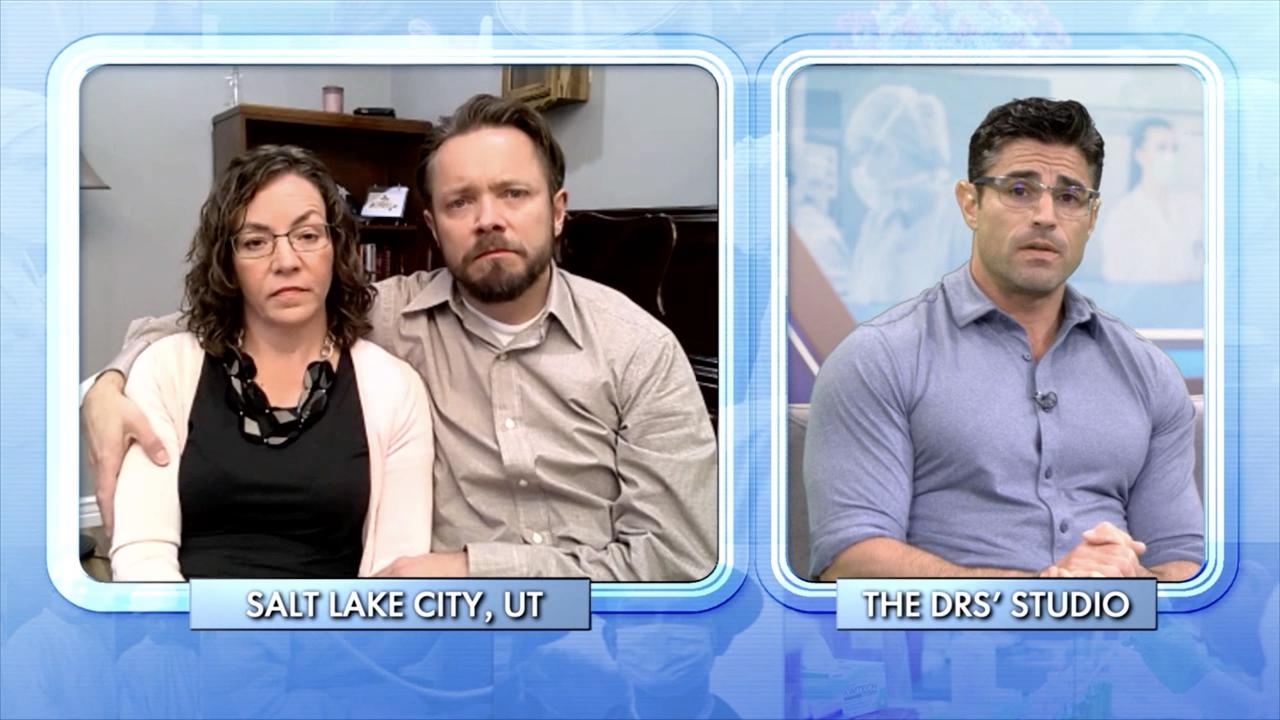 How to Best Support a Child after an Upsetting Paternity Revelat…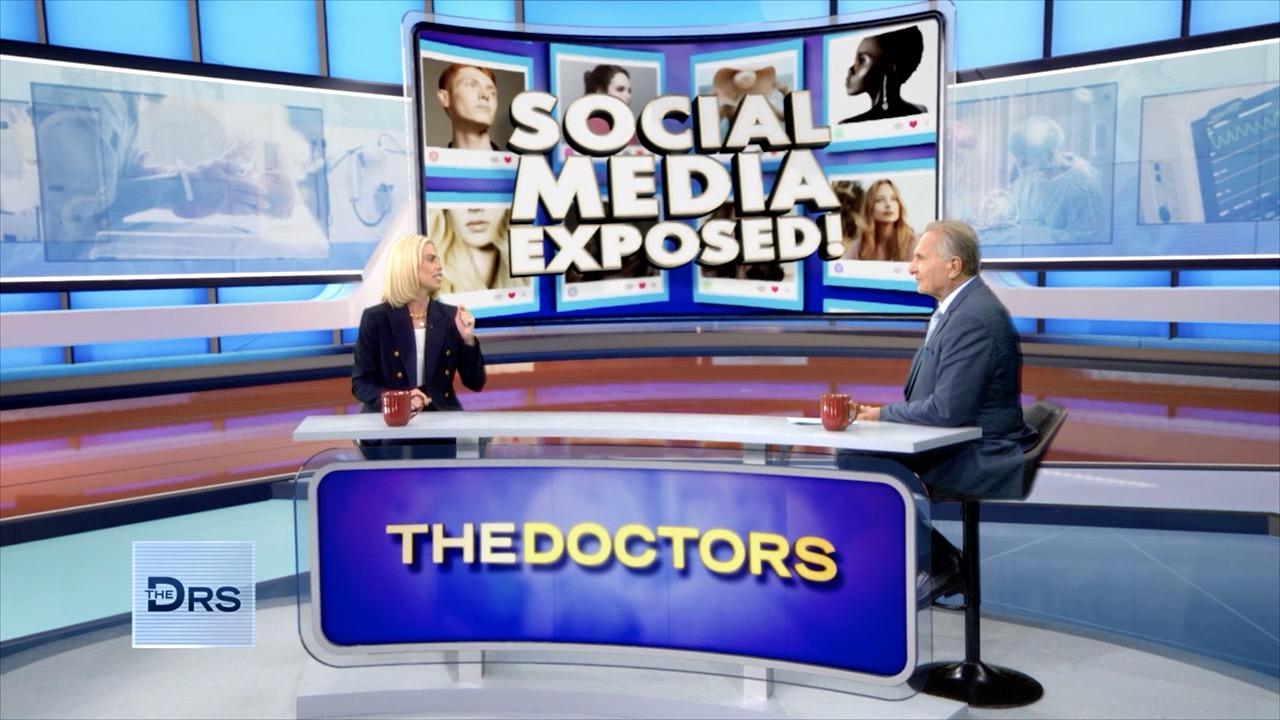 Teens Share Physical Effects of Taking a Break from Social Media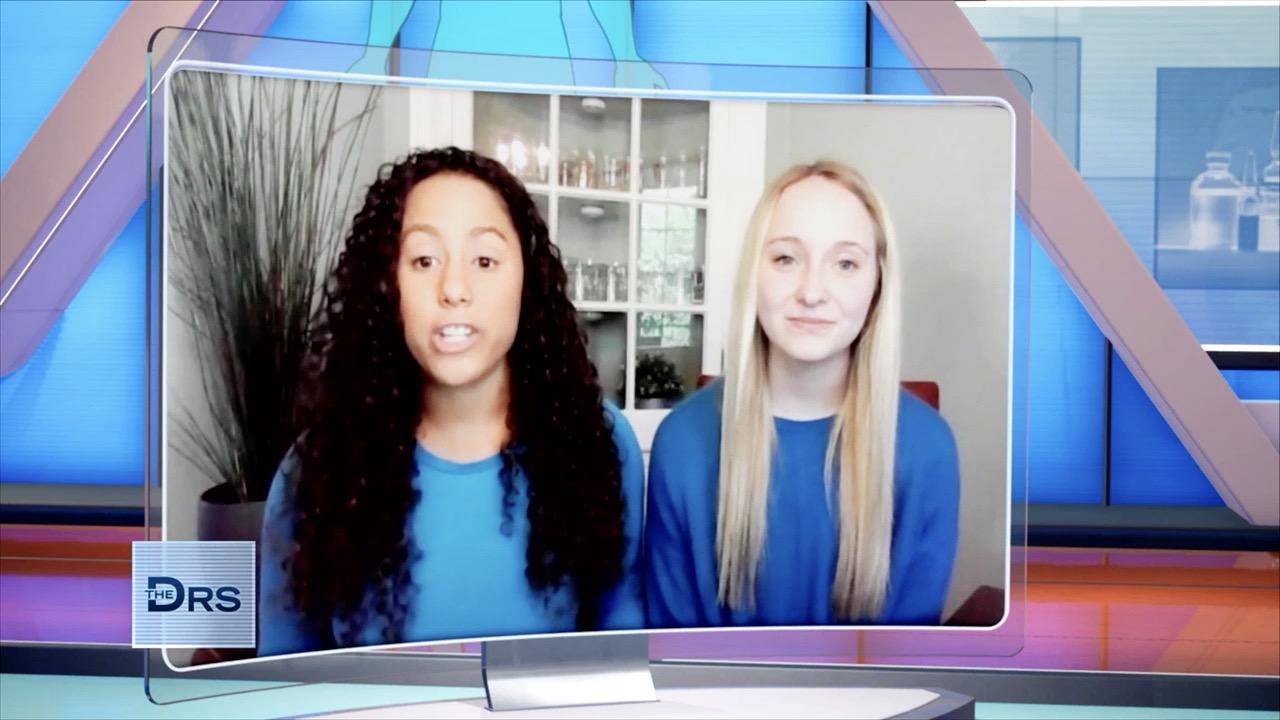 How Damaging Is Social Media to Our Teens Girls?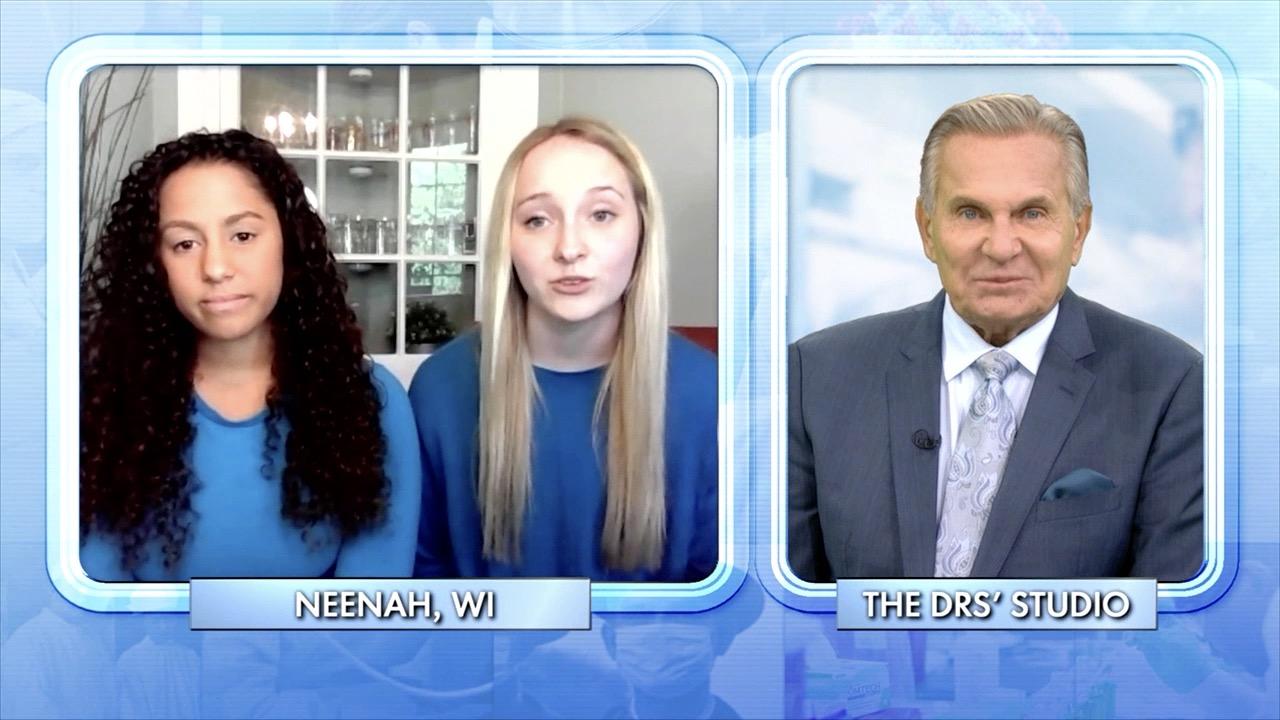 Can You Have a Healthy Relationship with Social Media?
The Doctors welcome Heather, who lost her leg and almost her life in a motorcycle accident, but we're helping to make sure she doesn't lose hope.
Watch: Woman Meets Fellow Motorcycle Accident Amputee Who Offers Hope
While riding her motorcycle, she was hit by a car after the driver didn't stop at a stop sign. She was thrown from her bike and slid down the pavement. Just moments after being hit, she realized something unthinkable had happened to her.
"I could see my leg ripped off my body, just hanging from a piece of skin," she says, explaining her limb felt like it was on fire and she was in the most pain she'd ever experienced in her entire life.
She was airlifted from the scene with a broken femur, along with 22 other breaks on her leg. Doctors told her they were going to need to amputate her leg. Before her accident, Heather was active, had a boyfriend, and was busy pursuing a career in nursing -- but her life was upended and everything changed. After a brief return to her active lifestyle, she encountered another health setback and had to undergo another surgery and has been forced to quit working out. She says her relationship ended and she's now struggling with depression and feels like she would be better off if she had lost her life. Despite her setbacks, she tells us she is doing okay now and has returned to nursing school. Heather wants to help trauma patients, but she is still adjusting to her new life and feels a loss of freedom.
To help show Heather that she is not alone, we welcome Caitlin, also an amputee, who also was in a terrible motorcycle accident and was faced with a decision of either reconstructing her ankle or ensuring the safety of her unborn baby. She chose to amputate but has been able to achieve her goals of walking and running before her daughter could. She says the progress she has made has given her "the glimmer of hope" she needed after surviving such a life-changing event. She is happy to share she is now running 5K races, cross-fit training, cycling, ice skating, boxing, and even competed in a triathlon.
Watch: How Mom Overcame Multiple Amputations after Sepsis Pregnancy
Caitlin tells Heather, "You're not alone. So many people have gone through this and made it through. That's what you need to know," acknowledging there will be good and bad days, but she encourages Heather to keep going.
To help Heather continue to heal and progress, we also welcome Chappie Hunter, a police officer who lost his leg in 2013. Chappie started his own CrossFit gym that specializes in helping para-athletes and is happy to surprise Heather with an Ossur Flex Run Leg. Also, Victory Athletics is gifting her a one-year membership with personal training and Sonia Halim counseling services offers her free sessions.
Heather tells us she excited about her future and The Doctors look forward to all the progress she is bound to make.