Man Gets Excess Skin Removed after Losing 400 Pounds!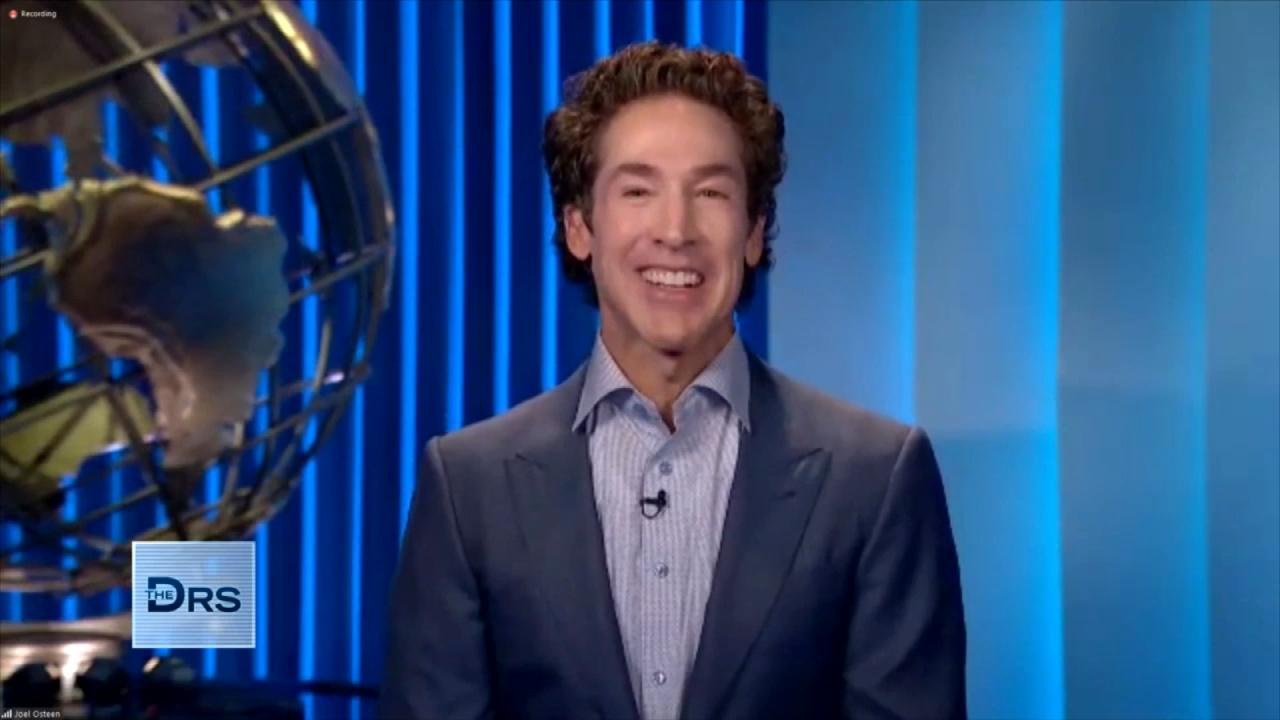 Pastor Joel Osteen on How to Rule Your Day!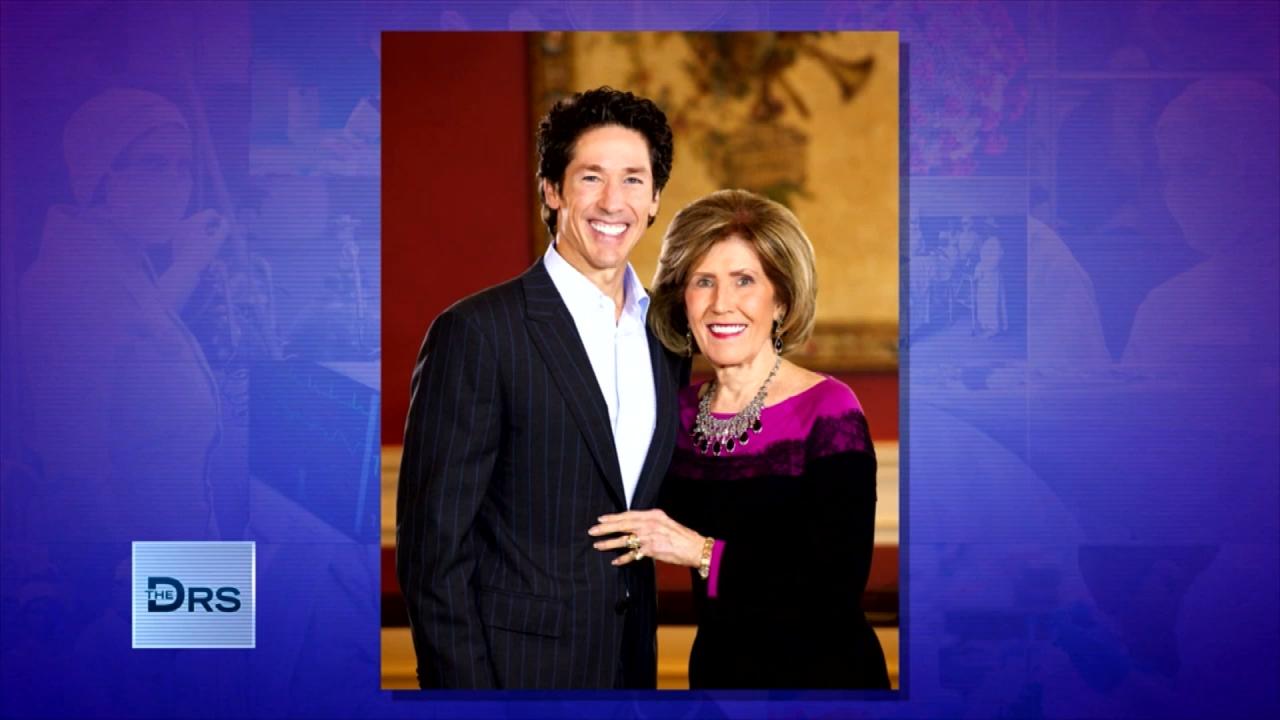 Pastor Joel Osteen on Keeping Faith in Hard Times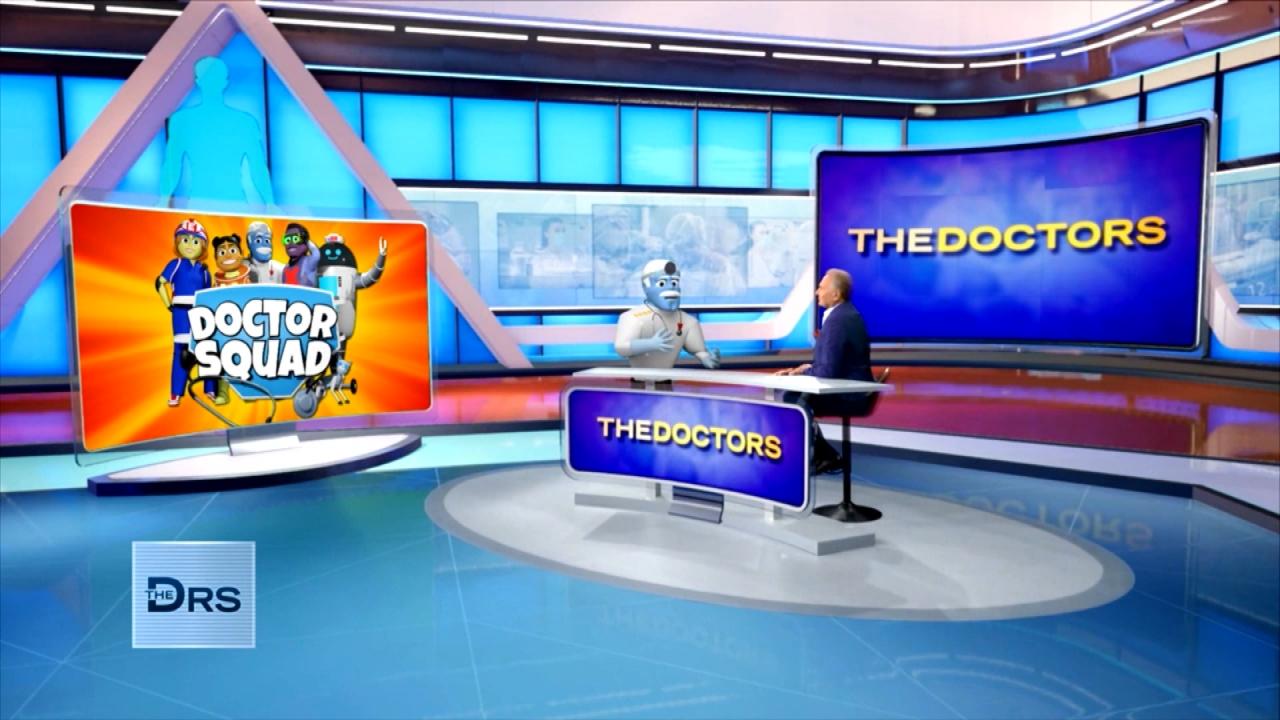 'General Medicine' from 'The Doctor Squad' Answers Kid Questions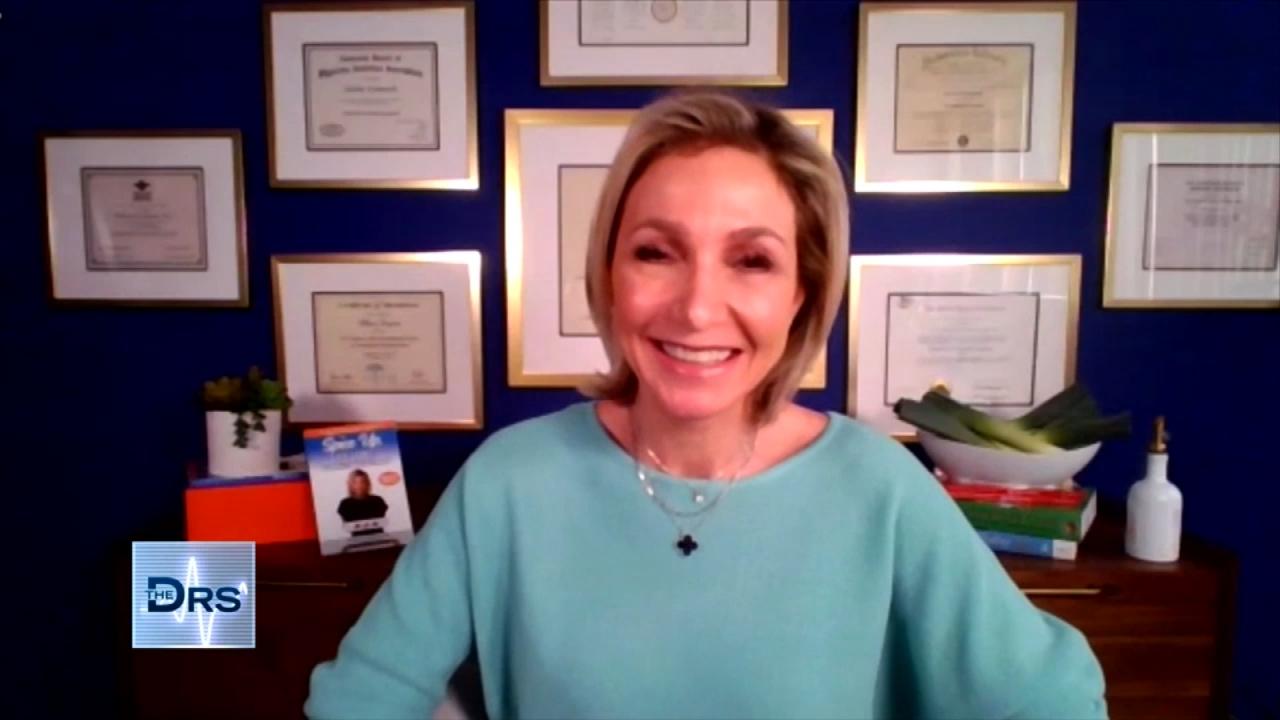 Is This French Weight Loss Hack Safe?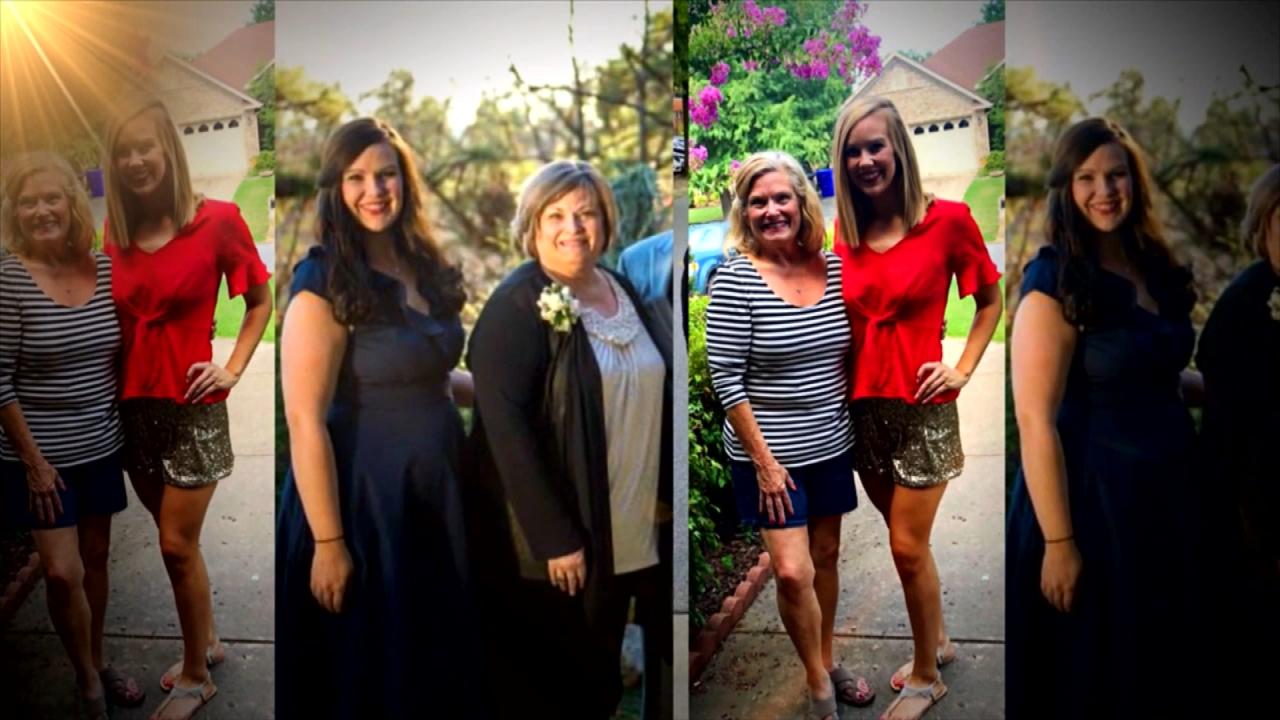 Mom and Daughter Lost a Combined 210 Pounds Together!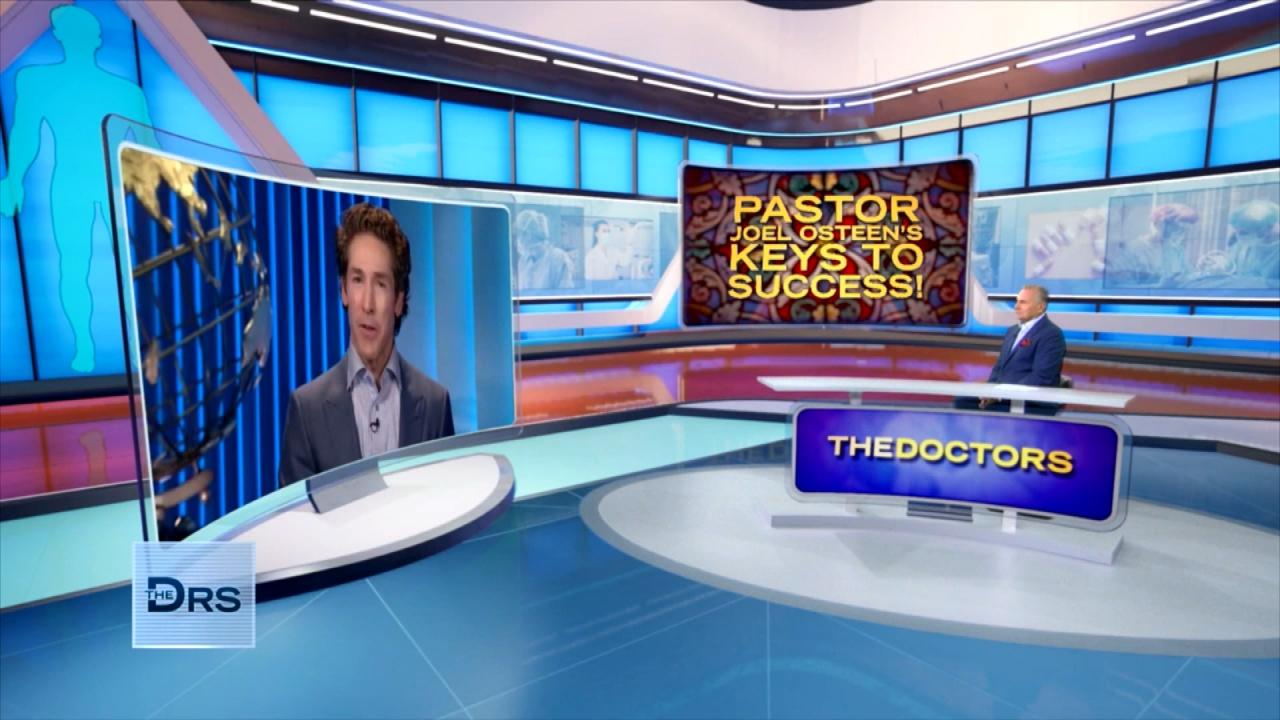 Joel Osteen on How to Unlock Your Own Potential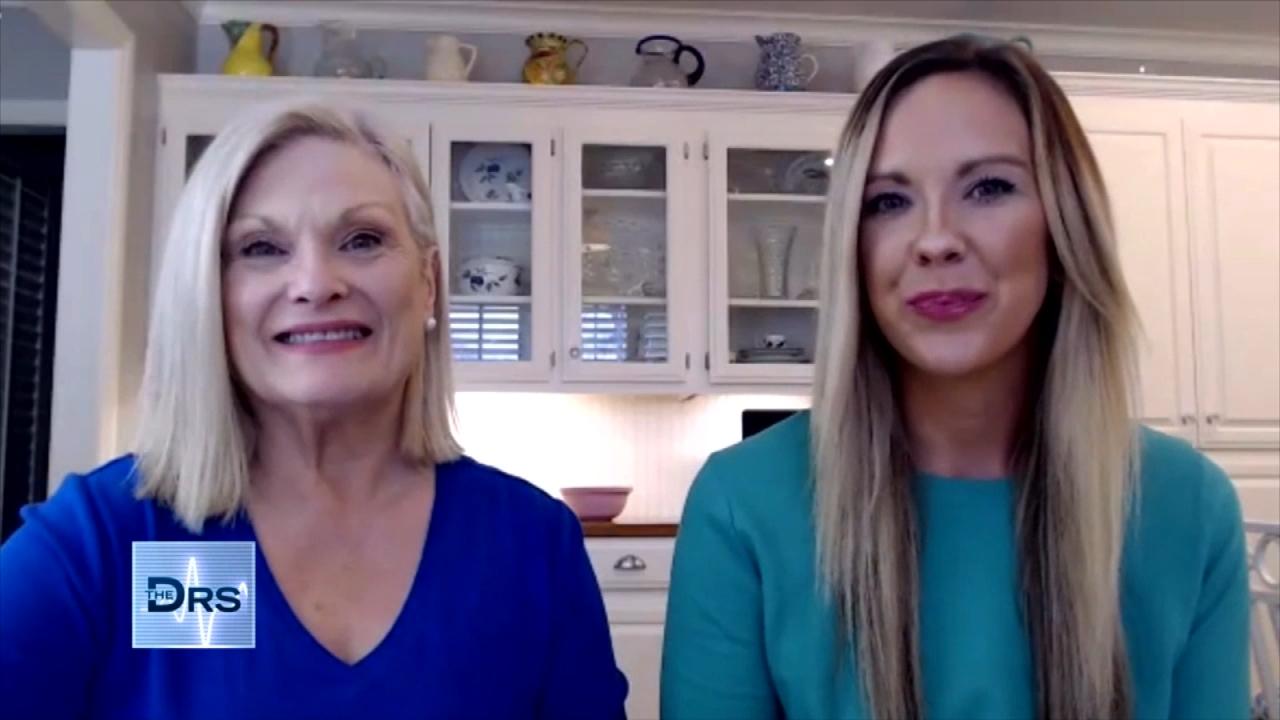 Mom and Daughter Share the Secret to Their Weight Loss Success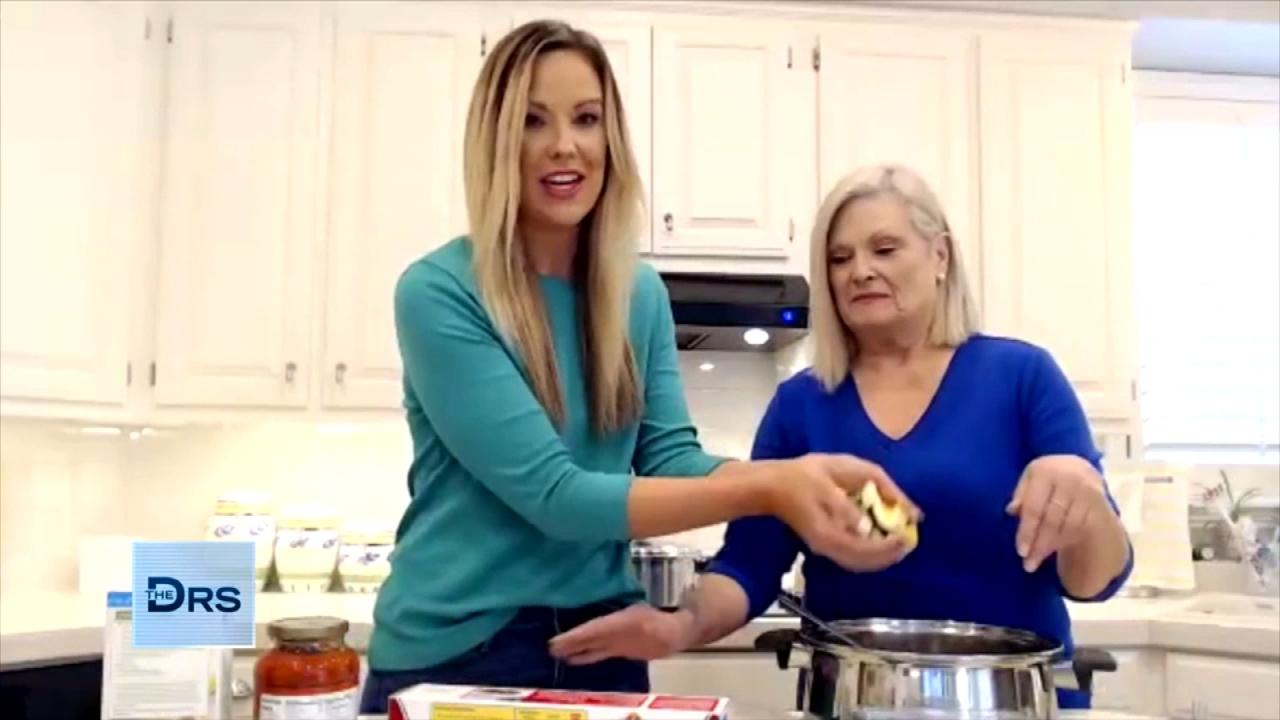 A Macro-Friendly Dinner Recipe from Weight Loss Duo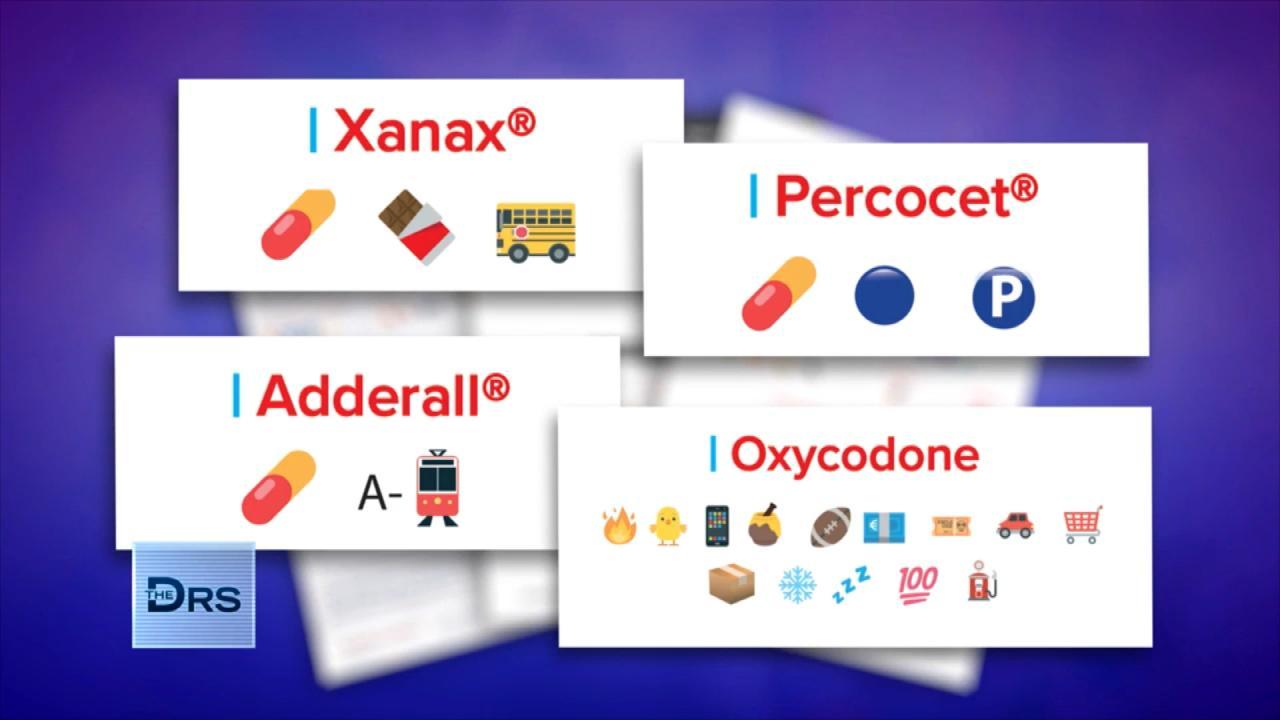 How Drug Dealers are Selling Fentanyl on Apps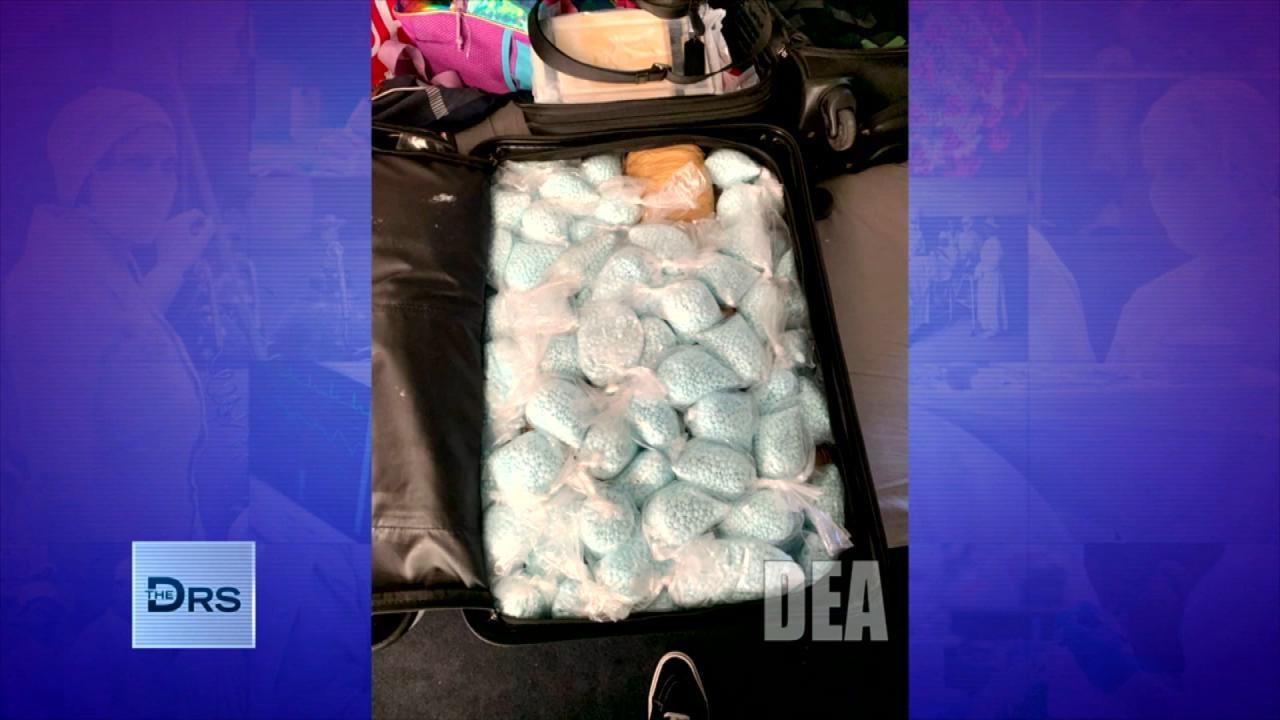 The DEA Says Fentanyl Is Everywhere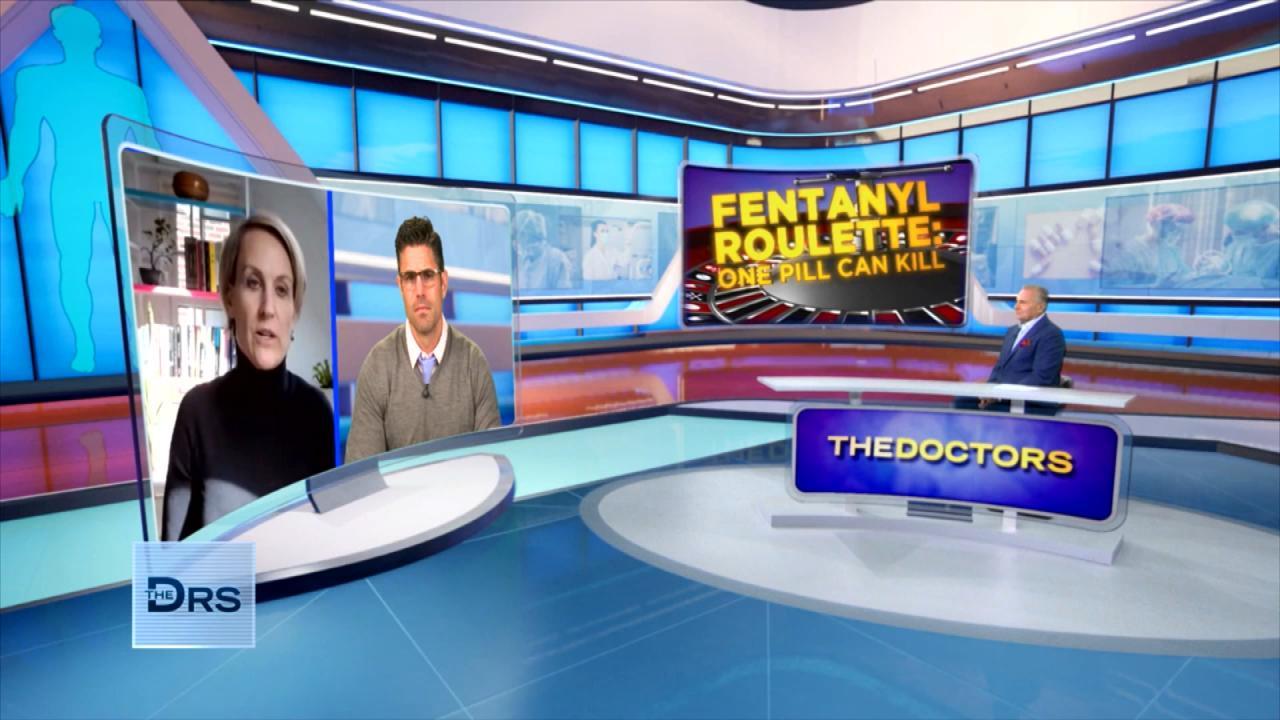 Should Companies Be Responsible for Fentanyl Sold on Their App?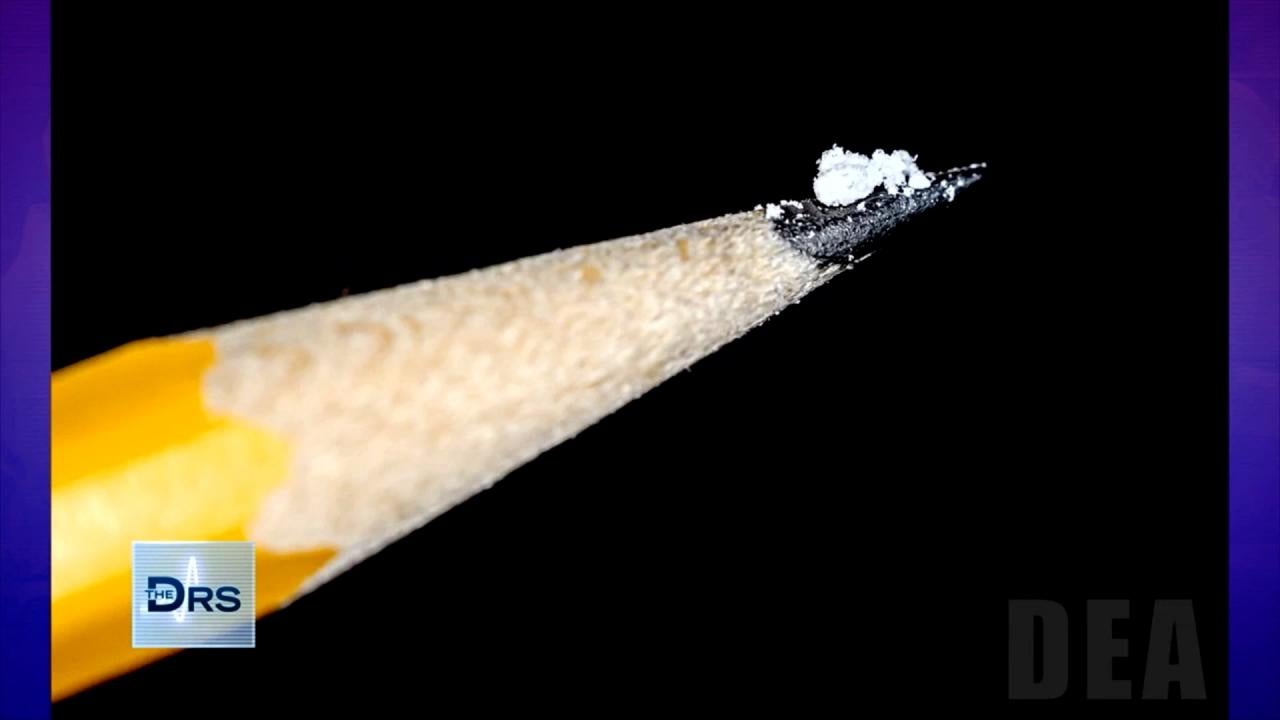 Just 2 Milligrams of Fentanyl Is a Lethal Dose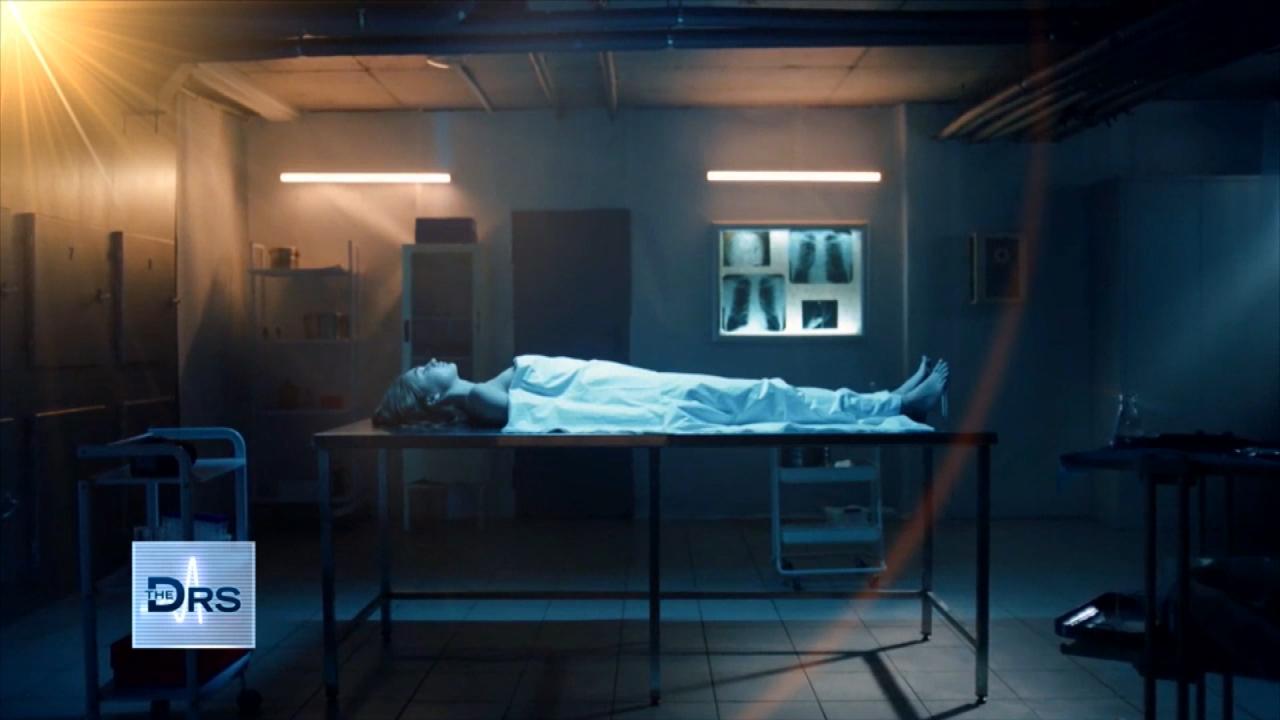 Fentanyl Is Leading Cause of Death for Americans Ages 18-45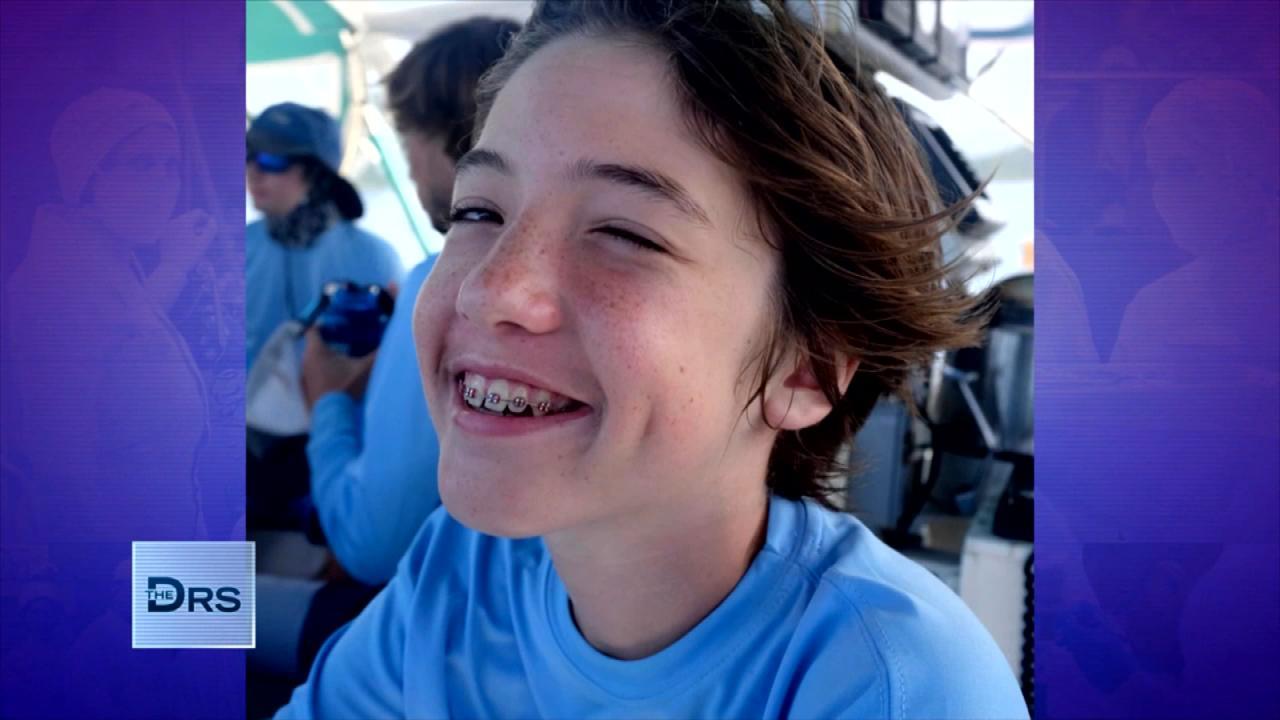 Meet Mom Who Lost Her Young Teen to a Fentanyl Overdose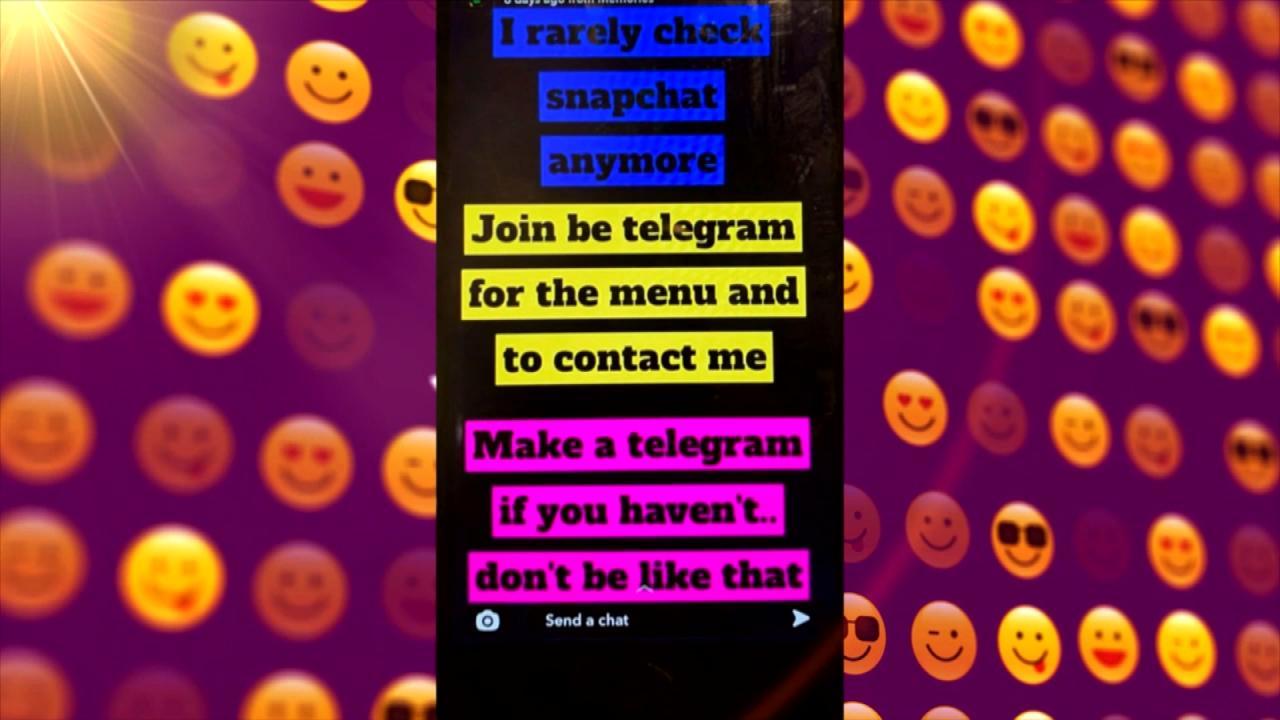 Teen Overdosed after Buying Drugs on Popular App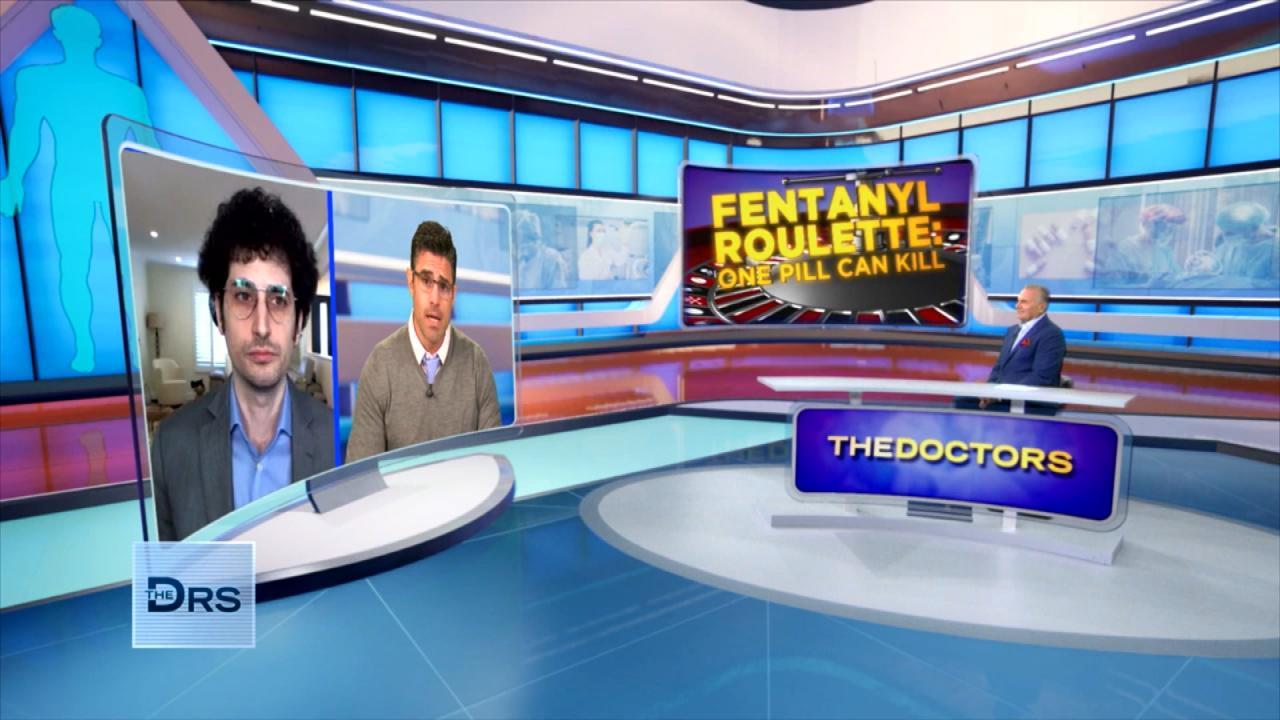 Do Fentanyl Test Strips Work?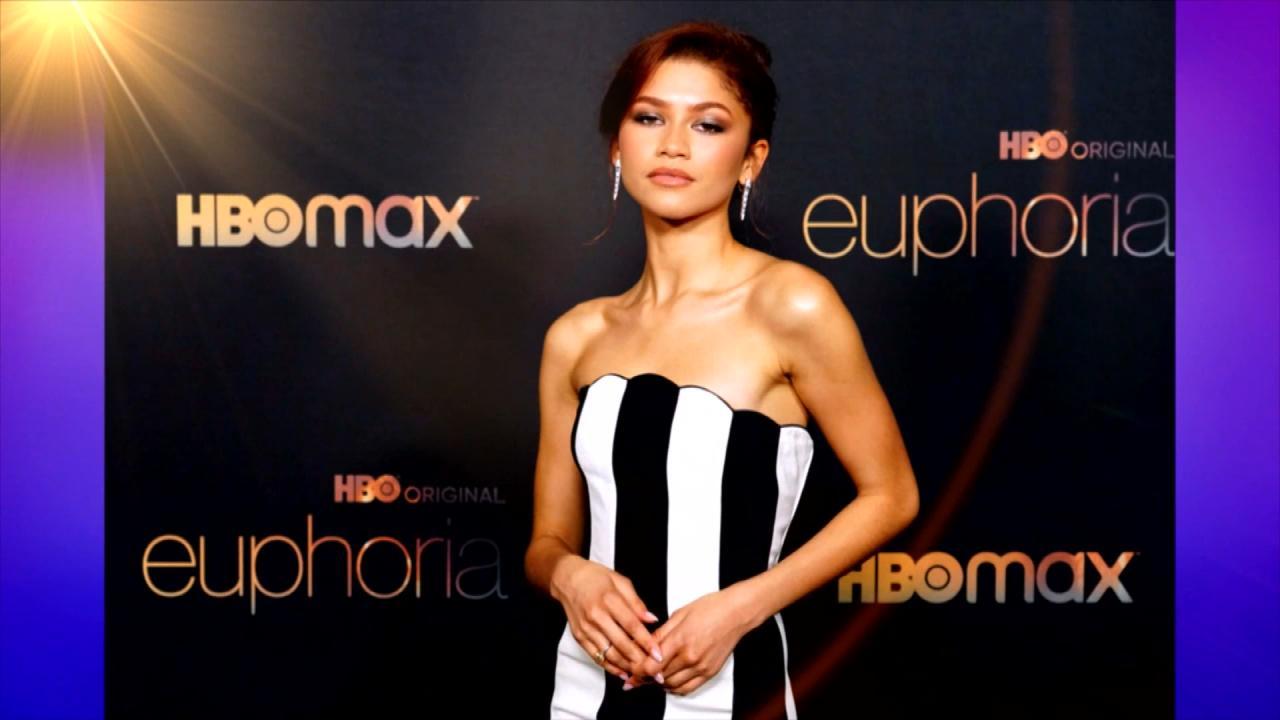 Does HBOs 'Euphoria' Send the Wrong Message to Teens about Drugs?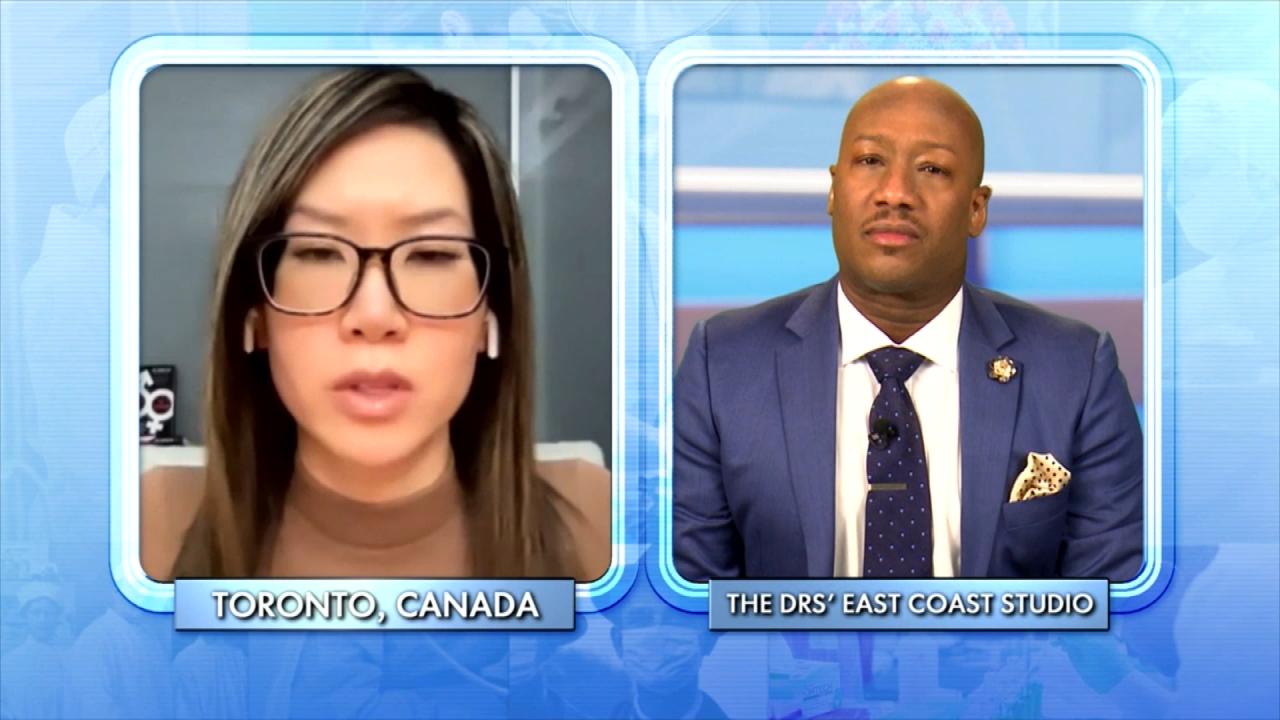 How to Support a Child Exploring Gender Identity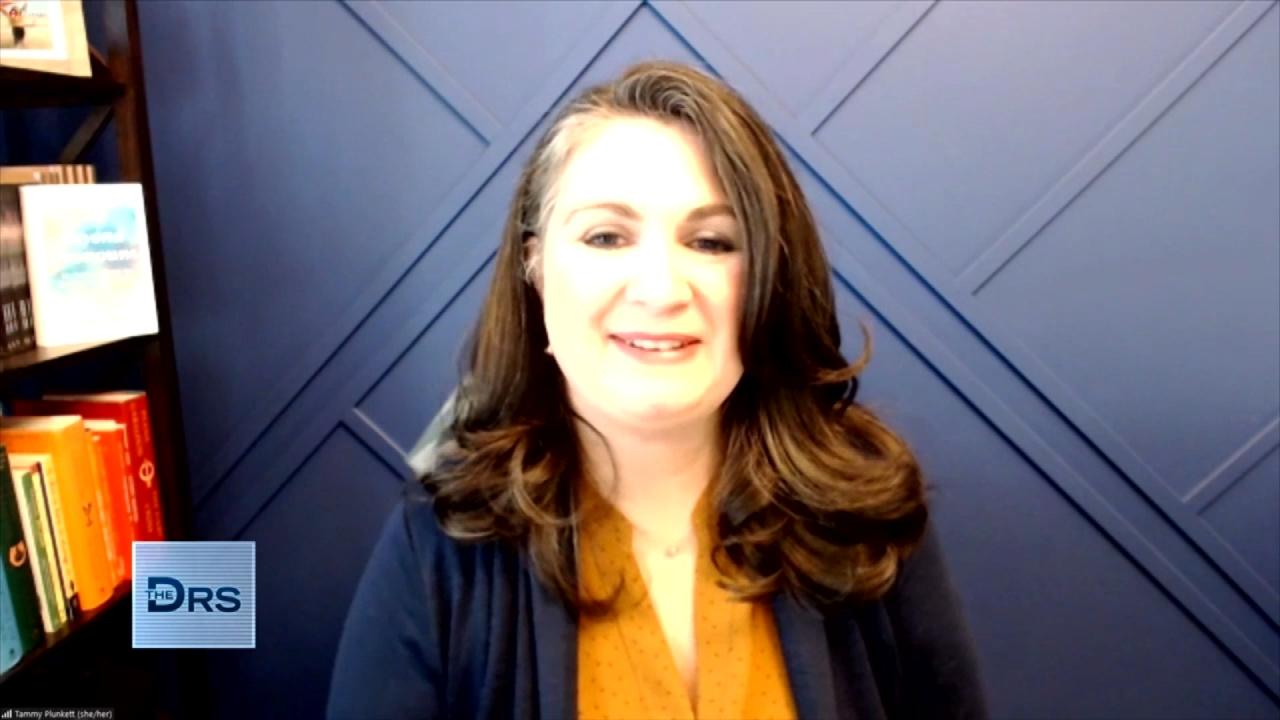 Mom Shares Her Reaction When Her Child Asked to Transition
The following material contains graphic images of an actual surgery that may be disturbing. Parents are advised that these images may not be suitable for young children.
Last season The Doctors featured Darin who lost 400 pounds without surgery. Darin was an overwhelming 545 pounds when his heart stopped and he knew he had to make a change. To help Darin with his transformation The Doctors sent him to a team of doctors to perform his excess skin removal free of charge.
Watch: Man Lost 400 Pounds without Surgery
Plastic surgeons Dr. Kelly Killeen and Dr. Lisa Cassileth invite viewers to watch as they prep Darin for his surgery and then inside the operating room for his procedure.
Darin reveals his new body on The Doctors. He is beaming with confidence and says his team of surgeons have been his angels who have taught him what love is. ER physician Dr. Travis Stork introduces the team – board-certified plastic surgeons Dr. Kelly Killen, Dr. Lisa Cassileth, Dr. Benjamin Talei and Dr. Heather Richardson.
Dr. Cassileth explains how their team worked together to make a typically 12-hour, high-risk surgery into one that was done in just over 5 hours with minimal risk. Their team planned the surgery out to the minute and each surgeon had their own specific task and role to play. Dr. Killeen and Dr. Cassileth performed the same procedure on different sides of the body, Dr. Talei focused on performing an internal neck lift, and Dr. Richardson worked on Darin's breast area. Dr. Killen shares that the average tummy tuck patient loses about 1 – 3 pounds of skin and Darin lost over 15!
Darin discusses how his recovery was more mental than physical. He feels as though he's a teenager again this time around getting to date, buy new clothes and go shirtless if he wants! He also says he feels like a phoenix rising from the ashes! However, Dr. Travis points out that after a massive transformation it's not always easy to adjust. For that reason The Doctors are gifting Darin 20 sessions with licensed therapist Dr. James Guay from Living More Fully to help with the emotional side of recovery. Darin leaves viewers with this message, "People tell you who you are in life and it's your mission to not listen to them and to be who you are."