Can a Transplanted Organ Be Used More Than Once?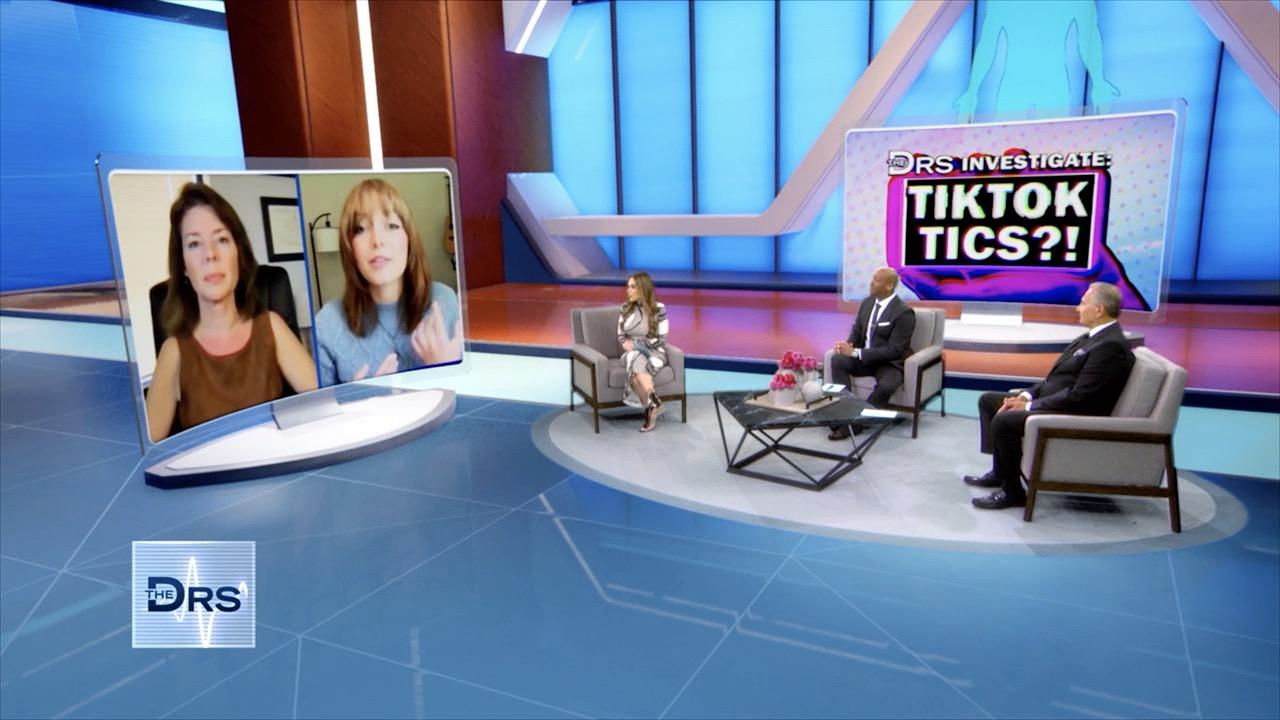 Are Your Kids in Danger of Developing a Tic from TikTok?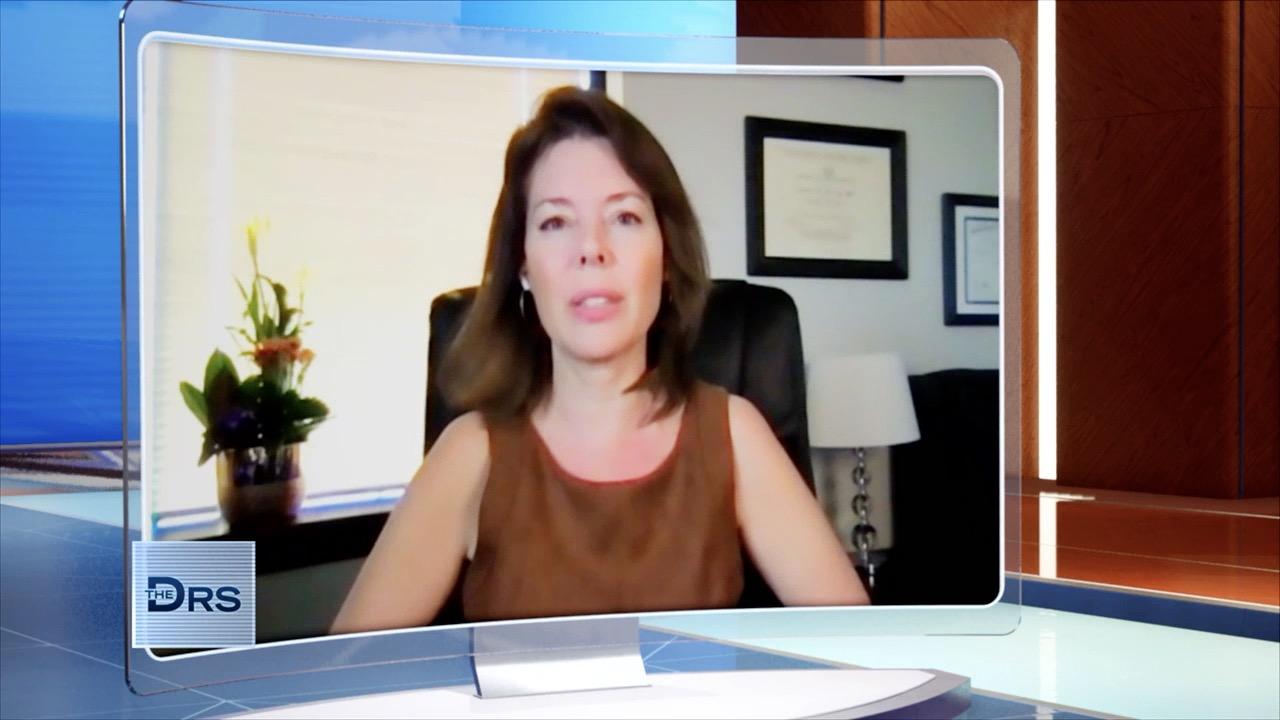 Why Are Most People with Tic Disorders Female?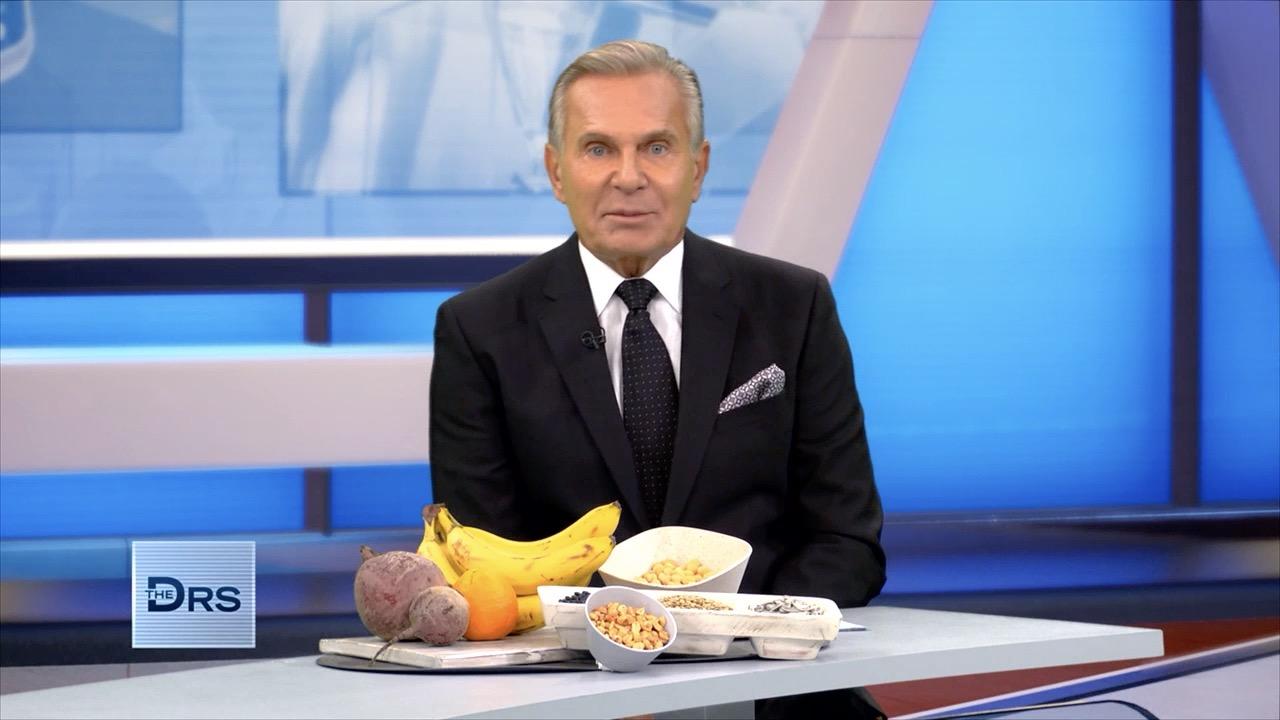 Add Folates to Your Diet to Prevent Alzheimer's Disease?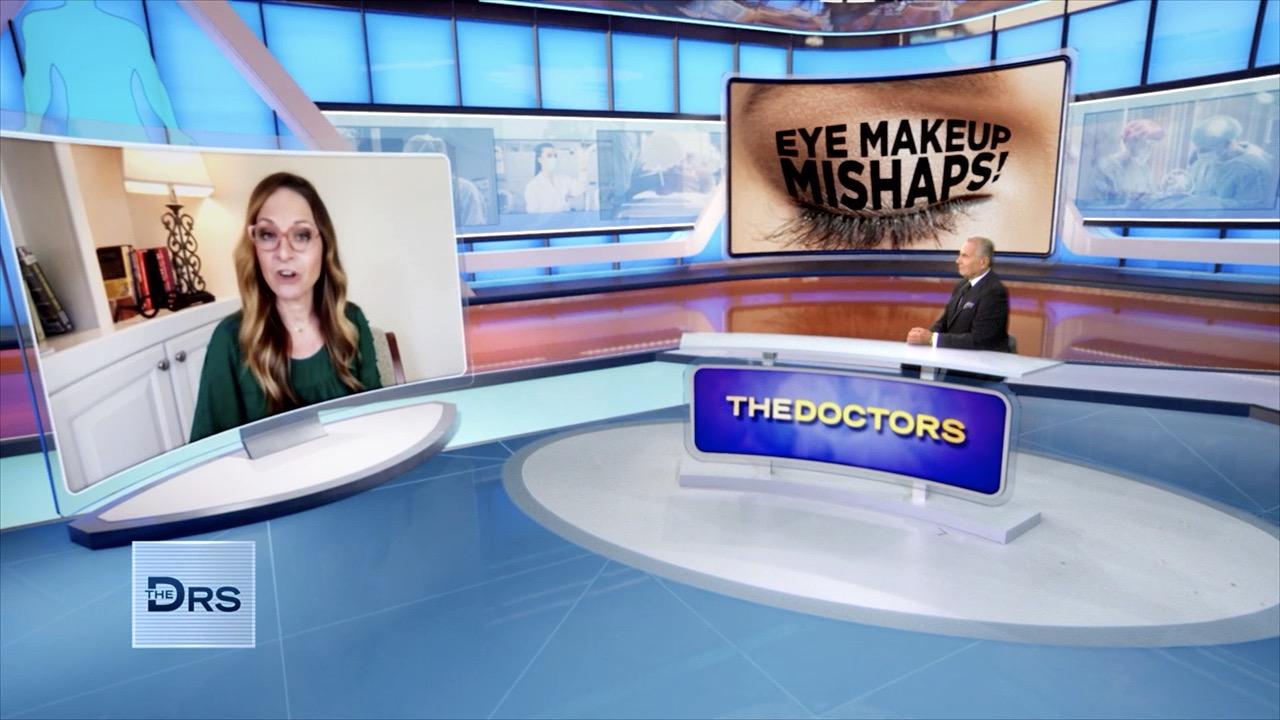 The Dangers of Having Your Eyelid Glands Clogged by Makeup!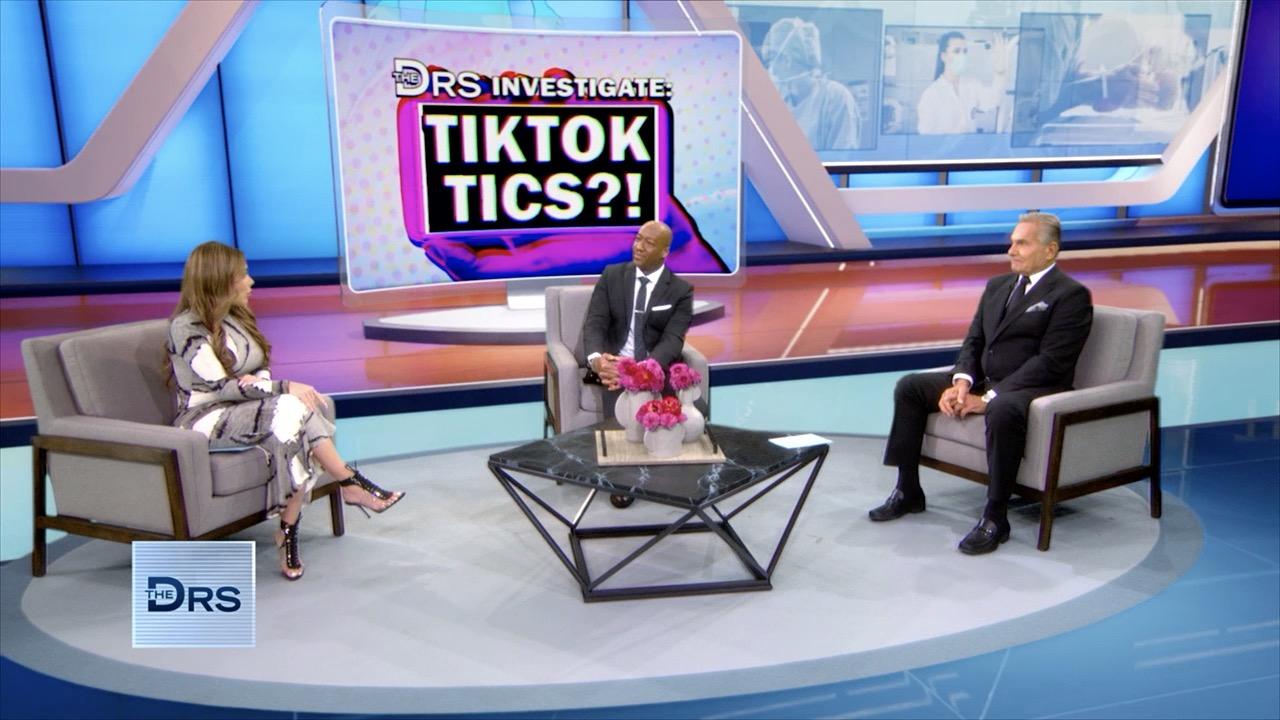 Is TikTok Influencing Tic Disorders?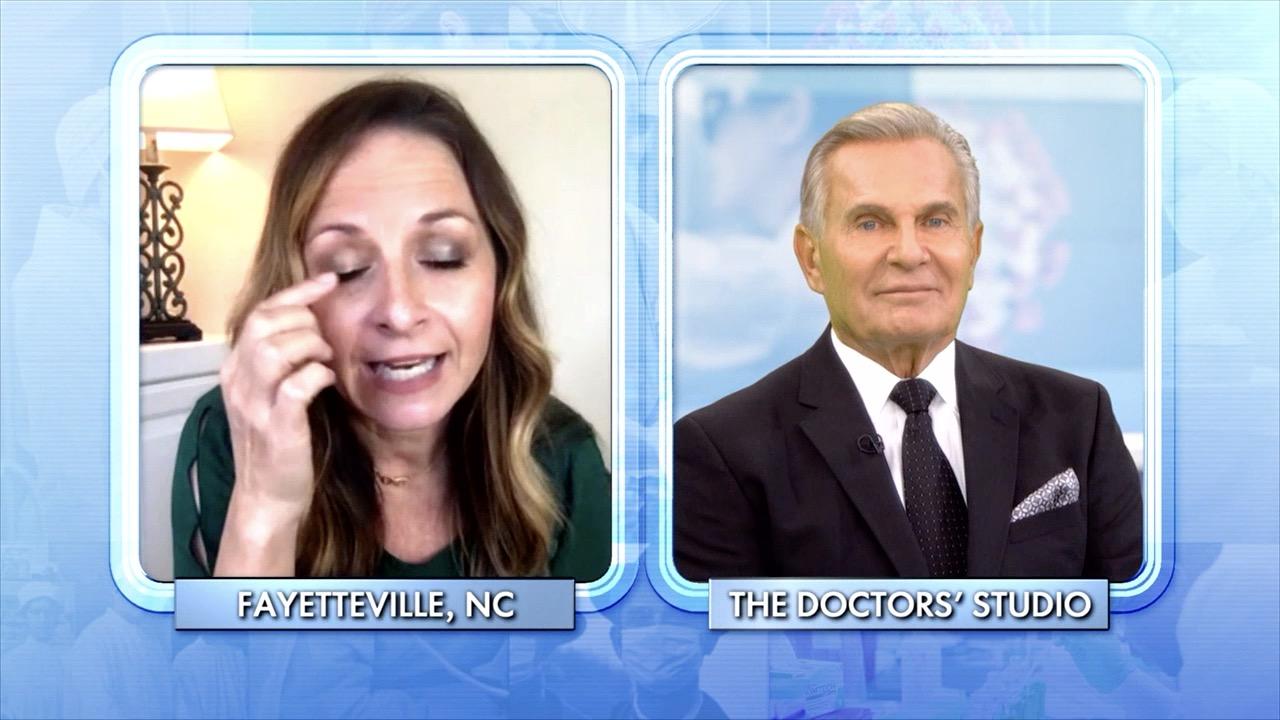 Protect Your Eyesight by Not Applying Makeup Here!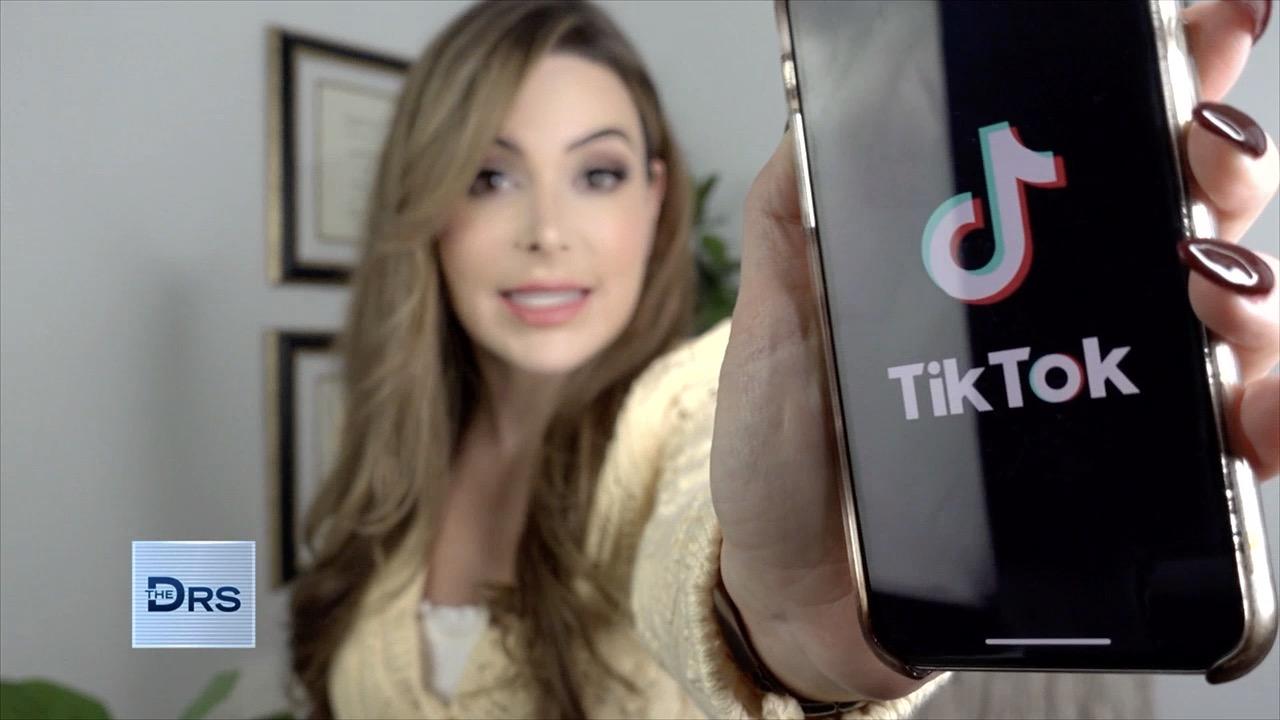 Are Tics being Popularized amongst Teens on TikTok?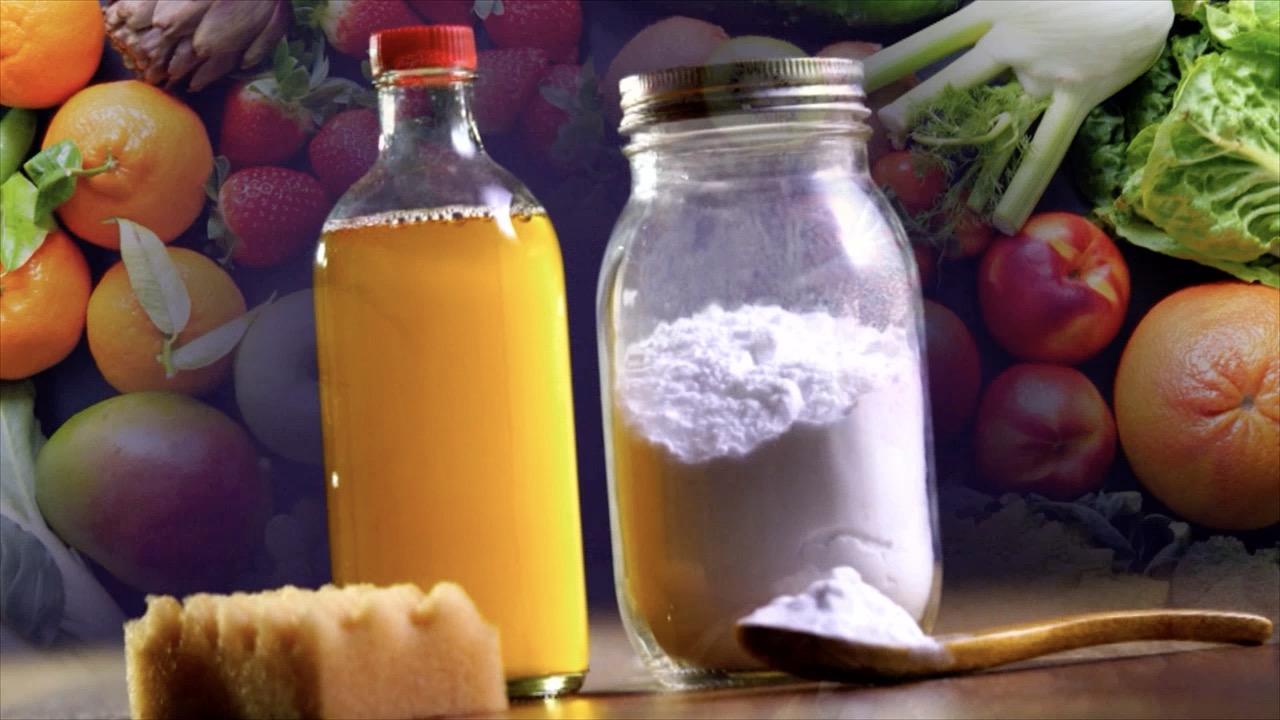 Why Homemade Alkaline Baby Formula Is Deadly for Babies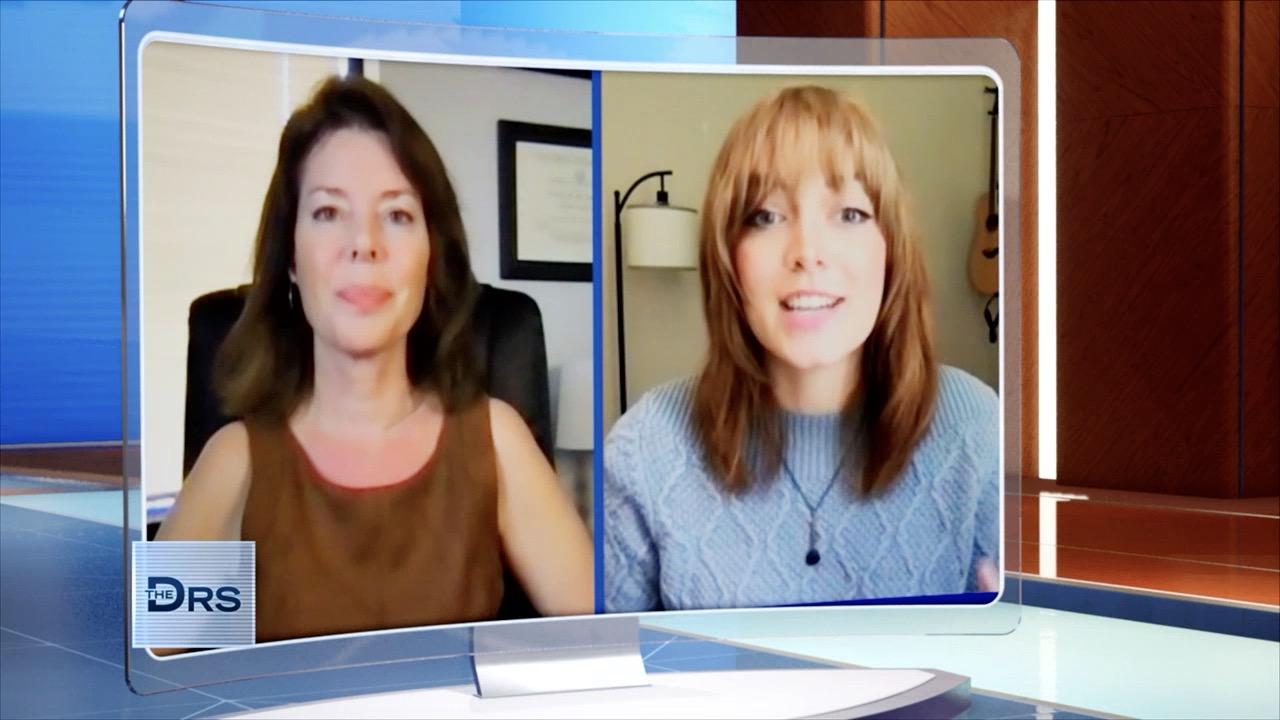 Meet Woman Who Shares She Developed Tics during the Pandemic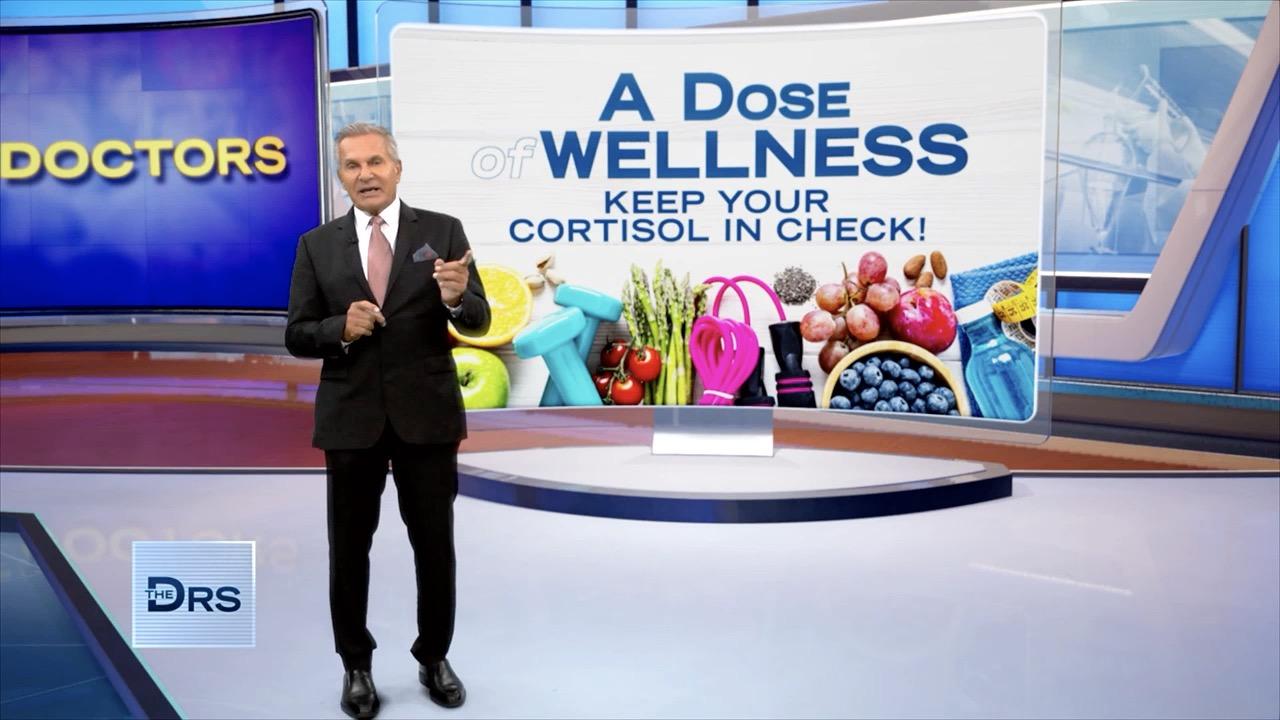 Are You Experiencing Dangerous Levels of Daily Stress?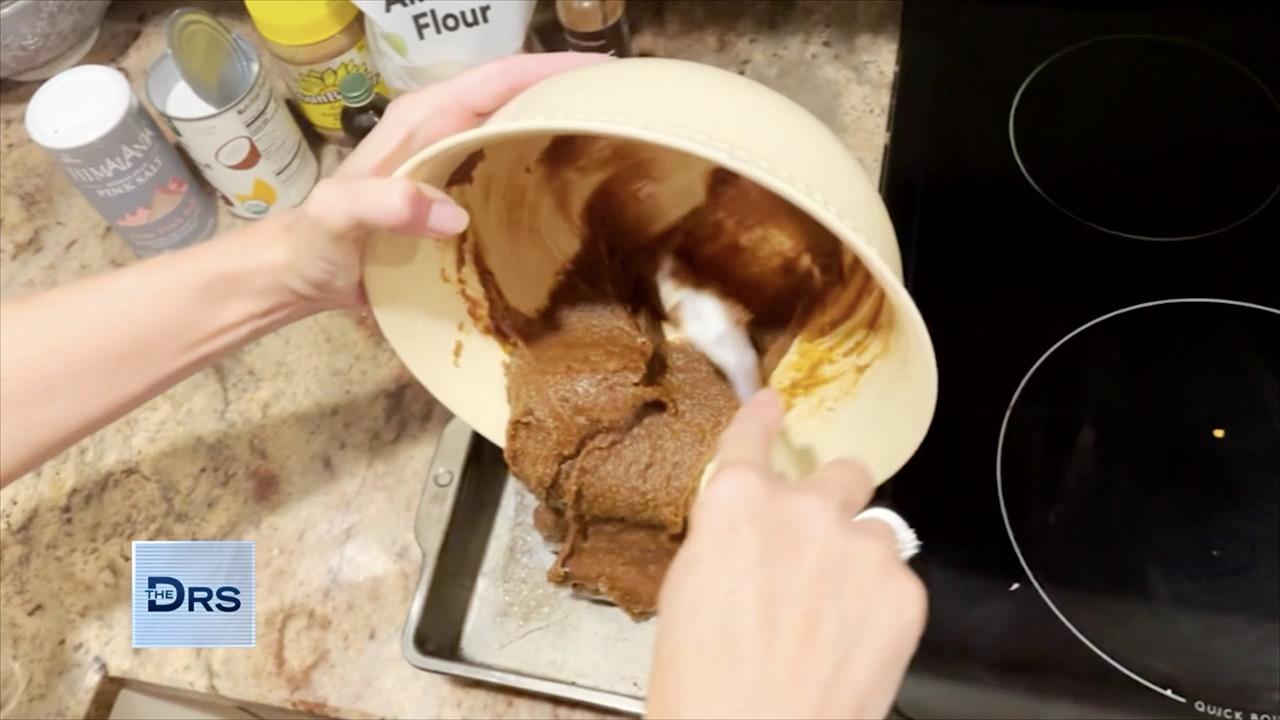 A Dessert Chock-Full of the Superfood Sunflower Seeds!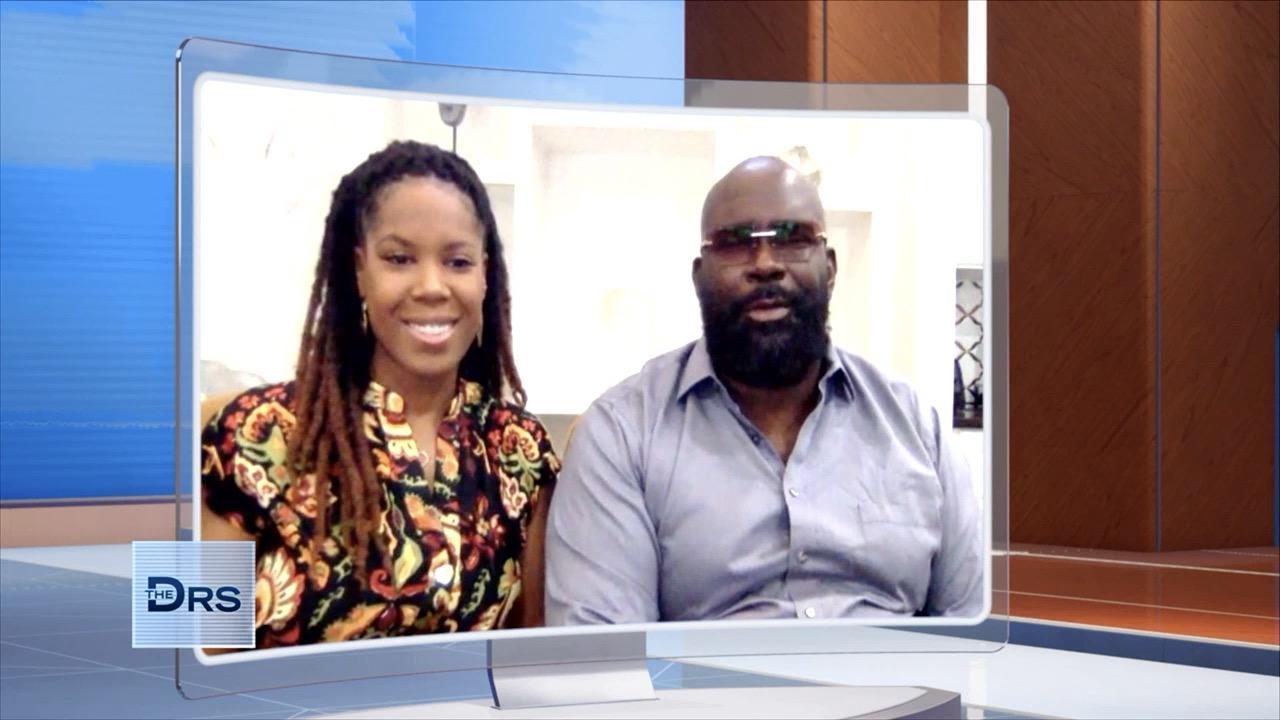 Former NFL Player Lional "Jelly Roll" Dalton Is Now Helping Othe…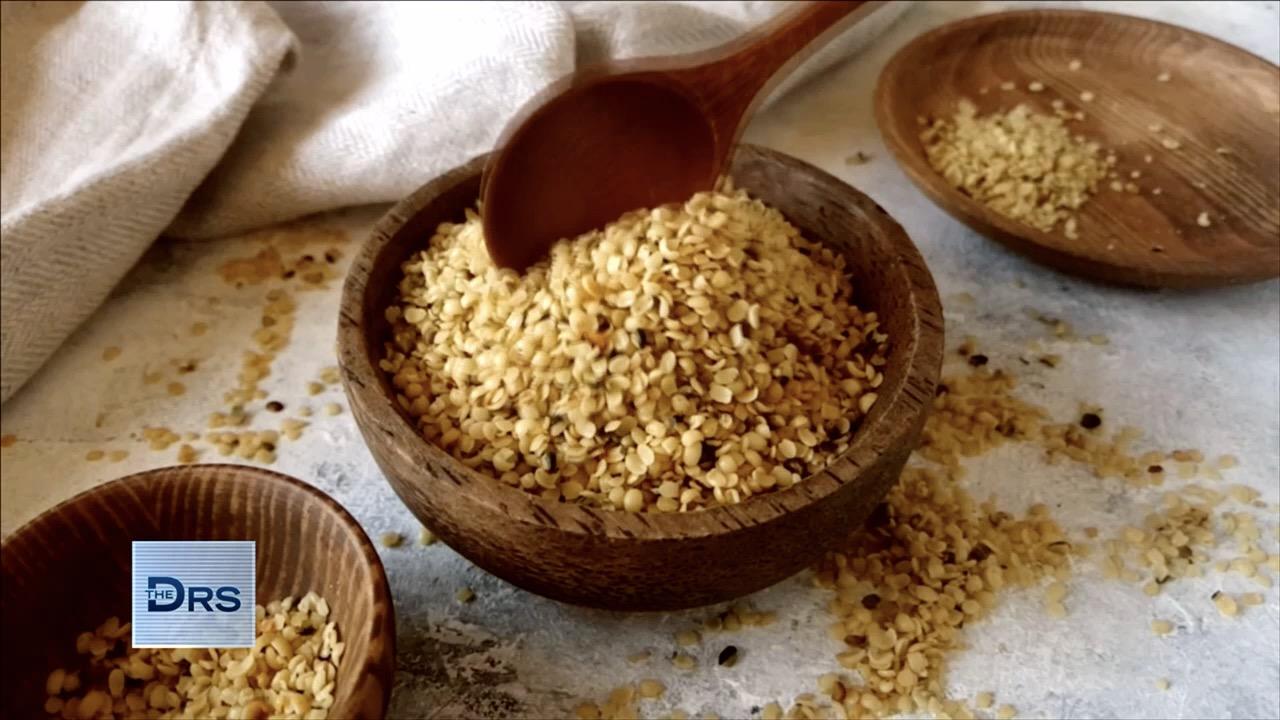 The Latest Superfood You Should Be Eating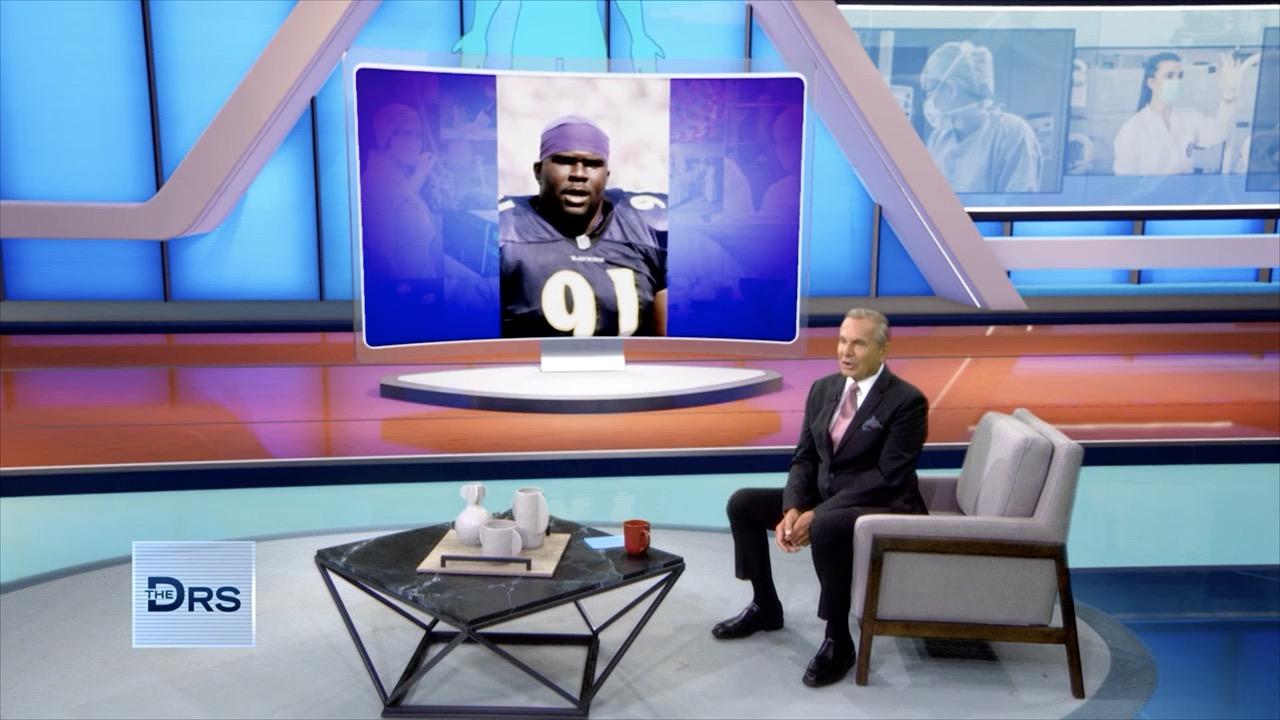 How Former NFL Star Lional "Jelly Roll" Dalton Fought to Survive…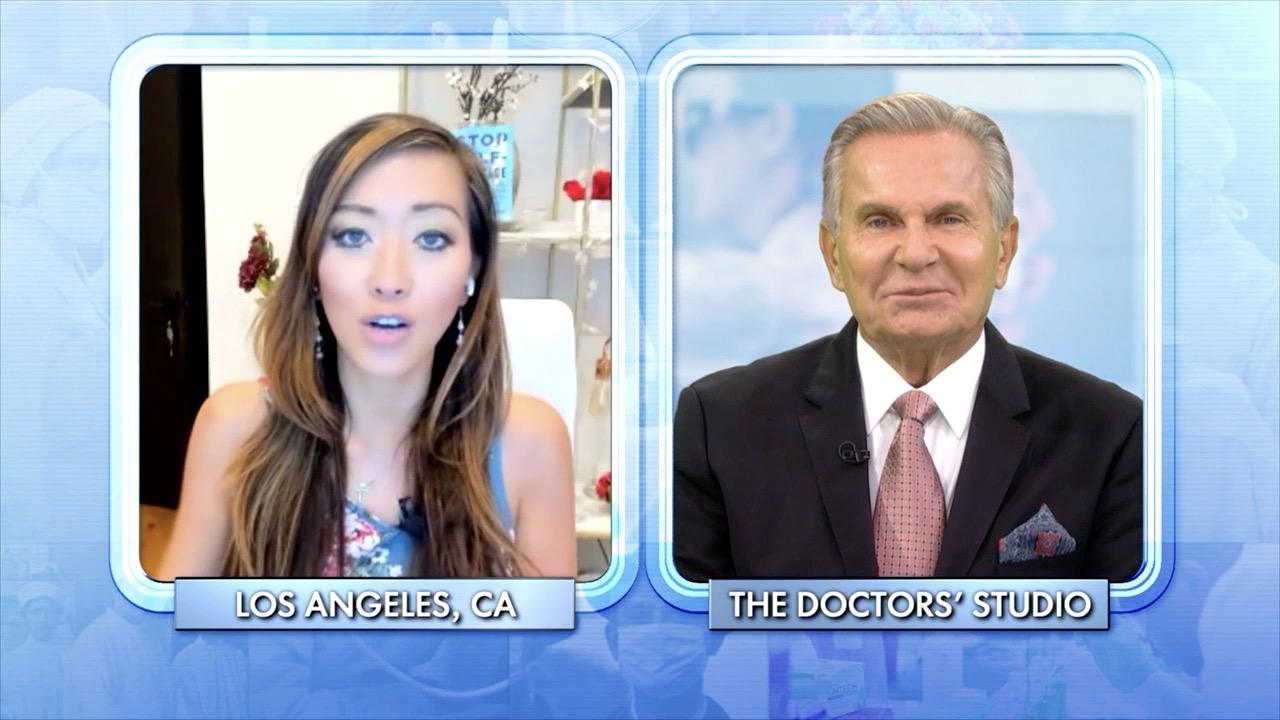 Do You Suddenly Feel Lost in Your Career and You're Ready to Piv…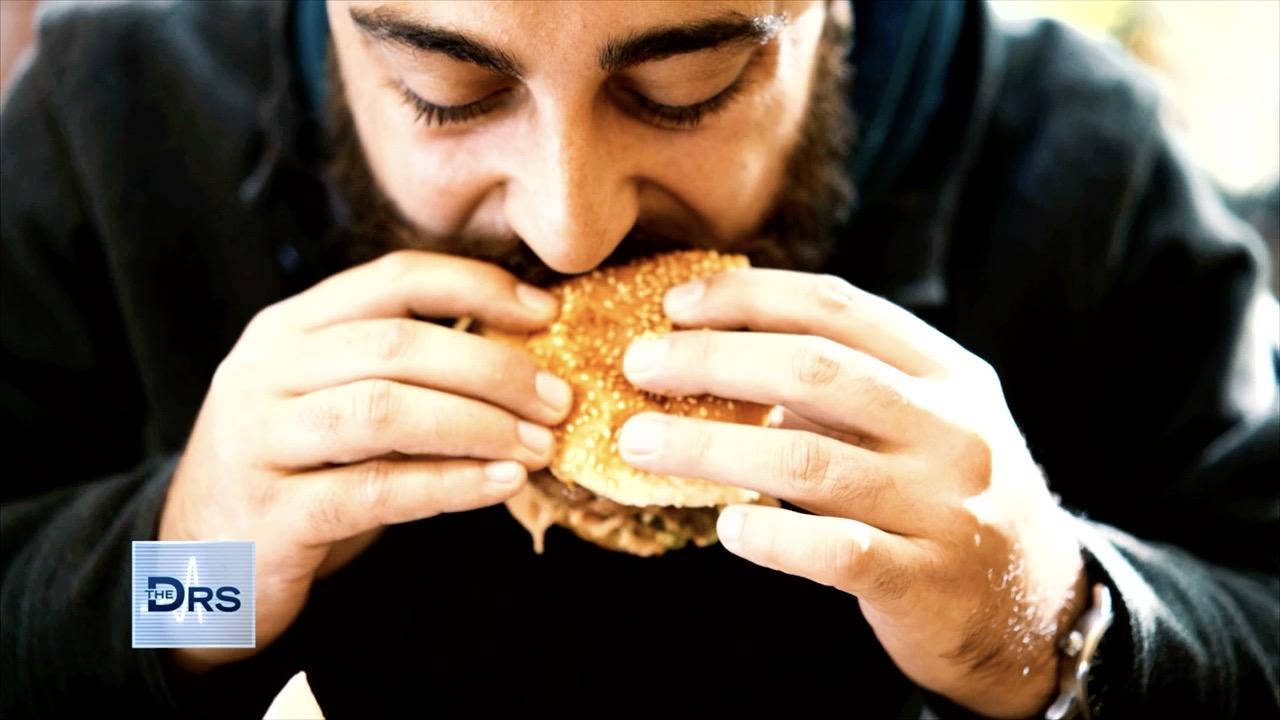 How Can Changes to Your Diet Help Prevent Cancer?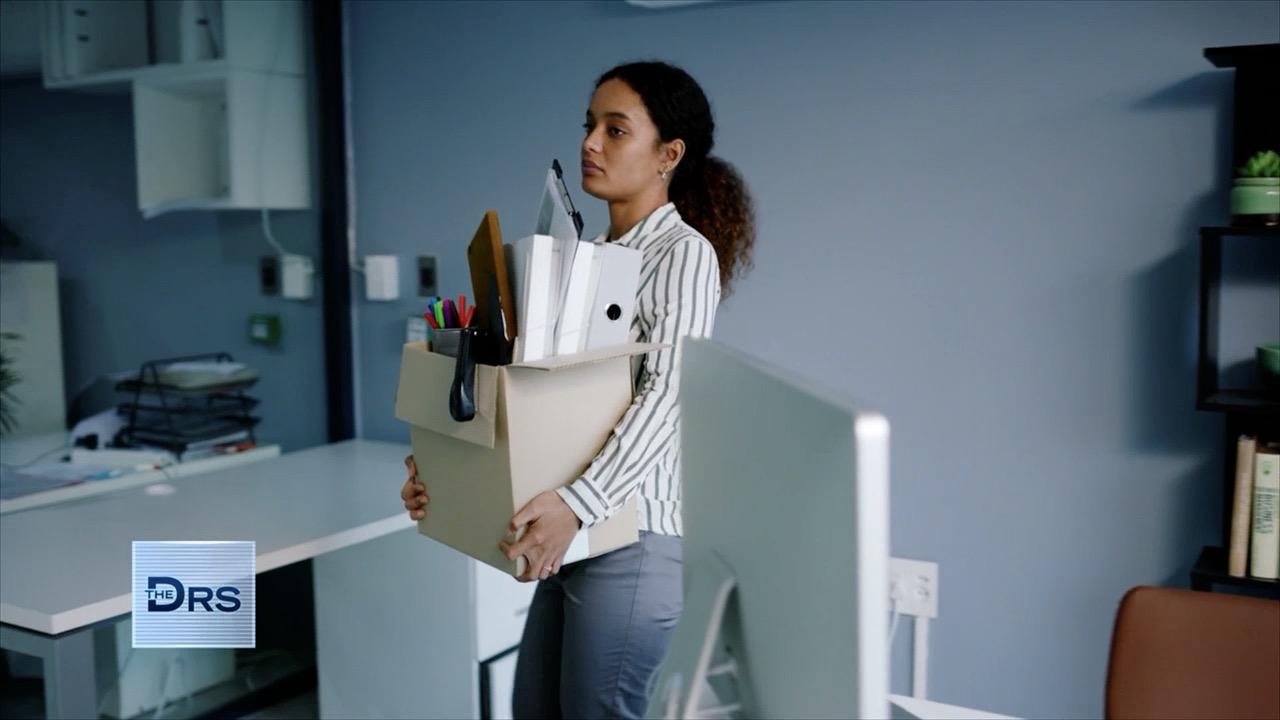 Why Are So Many People Quitting Their Jobs during the Pandemic?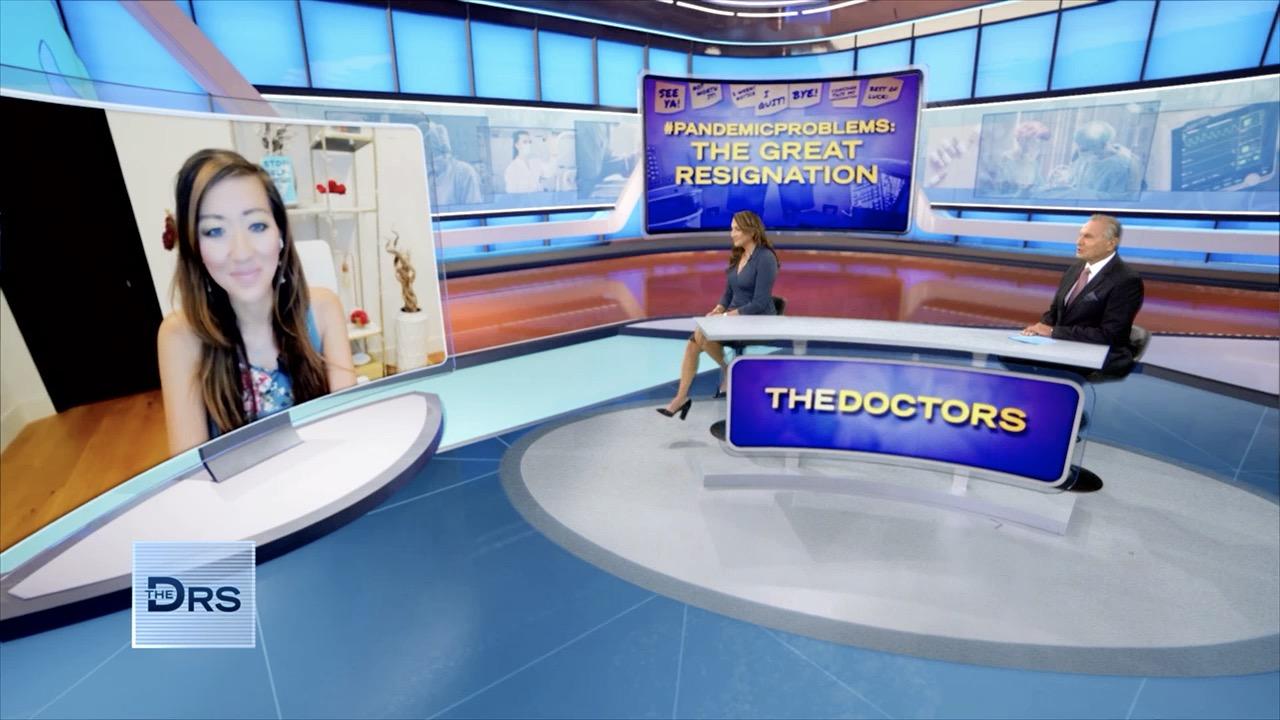 Do You Have Job Burnout or Just Need a Vacation?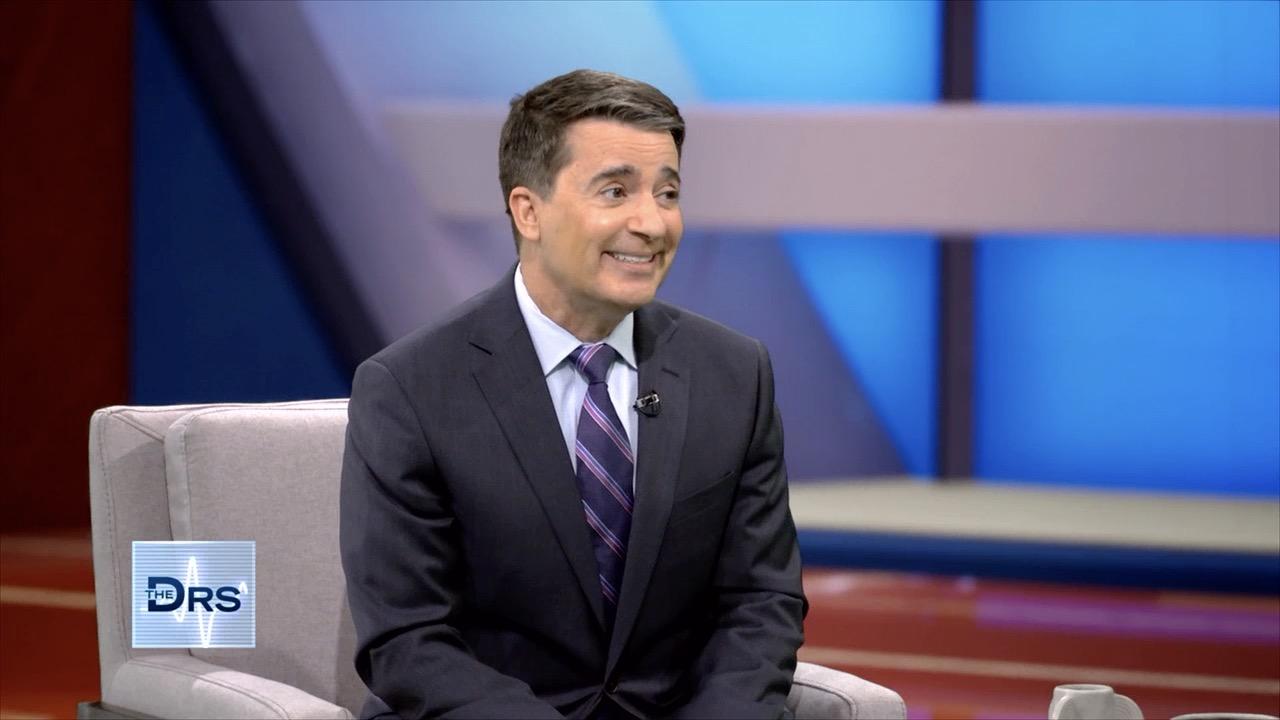 How to Take Control of Your Cancer Risk!
Transplant surgeon Dr. Jeffrey Veale, Director of UCLA Kidney Transplantation Exchange Program, shares with The Doctors the life-changing procedure he performed on Vertis Boyce, a woman in need of a kidney transplant.
Watch: News in 2:00: Selena Gomez's Kidney Transplant
A teenage girl had died tragically and her kidney was donated to a young man in his 20s. Two years later, the young man died in a motor vehicle accident. Dr. Veale didn't want to see this functioning kidney get discarded, so he re-transplanted it into Vertis. "I am 70-years-old, I never thought I'd have a second chance for life," says Vertis. Dr. Veale also notes he finds it beautiful that a Caucasian teenage girl donated to a Latino man who donated to an African American woman.
Plastic surgeon Dr. Andrew Ordon says this sounds like a game-changer and asks Dr. Veale why we aren't seeing more of this done.
Dr. Veale says he is still trying to get the word out that there are a lot of kidneys that can be re-transplanted. He feels that surgeons may not want to go back into a body after a previous surgery because it becomes more difficult and time-consuming to remove the organ. However, Dr. Veale believes it is worth it to put the extra effort in.
Watch: Heart Transplant Surgery Leaves Man with Two Hearts
He adds there's a concern that the kidney has already been through two death events, been on ice twice, is it going to work? He shares that Vertis is evidence it does as well as the three other times he's done this procedure. All three of those patients are now off dialysis and their kidneys are functioning beautifully.
Dermatologist Dr. Sonia Batra asks if it's harder to match the kidneys in a re-gifted situation like this. Dr. Veale says it is because the original donor died two years ago so they didn't have the blood to match but luckily they can do it virtually on the computer.
Family physician Dr. Mike Varshavski asks if there is a way that people can select to be notified about a re-transplanted organ. Dr. Veale says there is no opt-in feature from the transplant list. Vertis was next on the list but needed informed consent. He let her know that he couldn't guarantee this kidney would work, but he thought it would, and then she had the option to go forward or to pass on the kidney.
Dr. Ordon points out that part of the informed consent with a re-transplant is that it doesn't last as long. Dr. Veale says this is true because at this point they don't have the long-term results. However, Dr. Veale notes that about 50% of people on dialysis die after five years. Even if this kidney gives someone 5 – 10 years, it allows for a much better quality of life. For example, Vertis was able to go visit family in North Carolina that she hadn't seen in a decade.
Dr. Mike commends Dr. Veale for practicing medicine "the right way." He says Dr. Veale is taking calculated risks, giving his patients informed consent, and while it is a bit of an experiment, there are really good benefits that can come out of it.