Two Woman Get Rid of the Excess Skin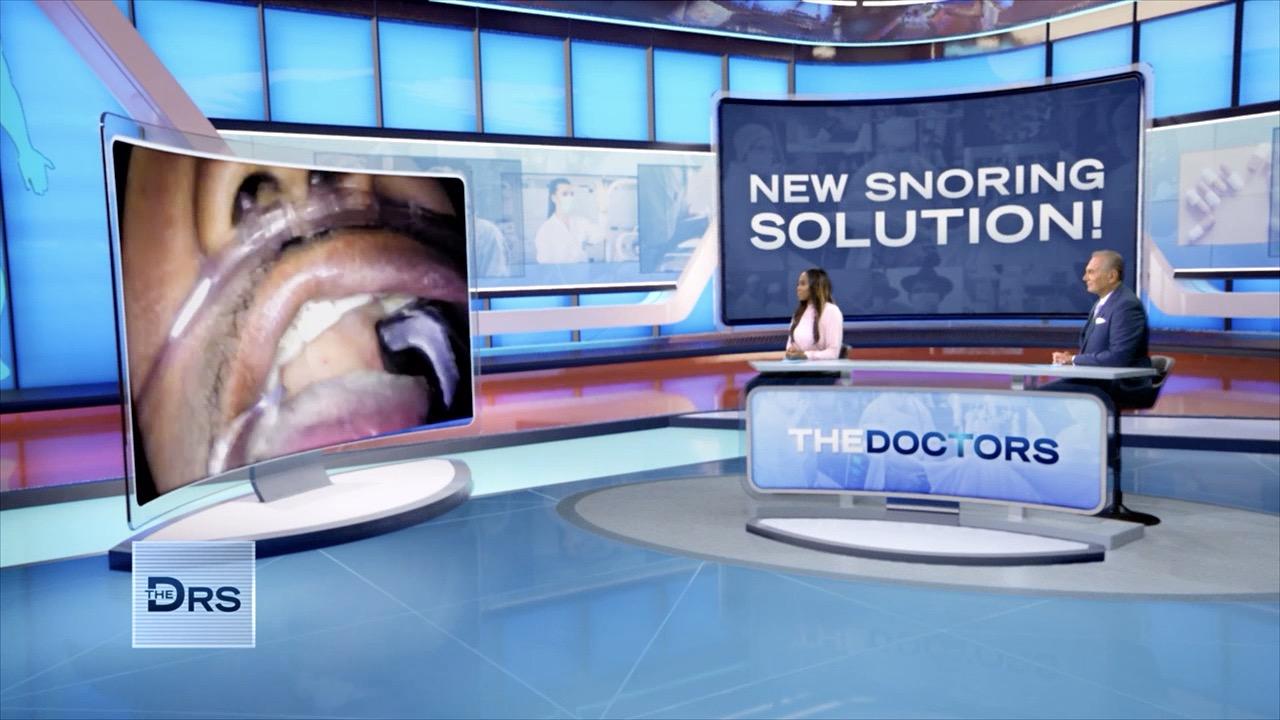 Watch This 3-Minute Minimally Invasive Snoring Procedure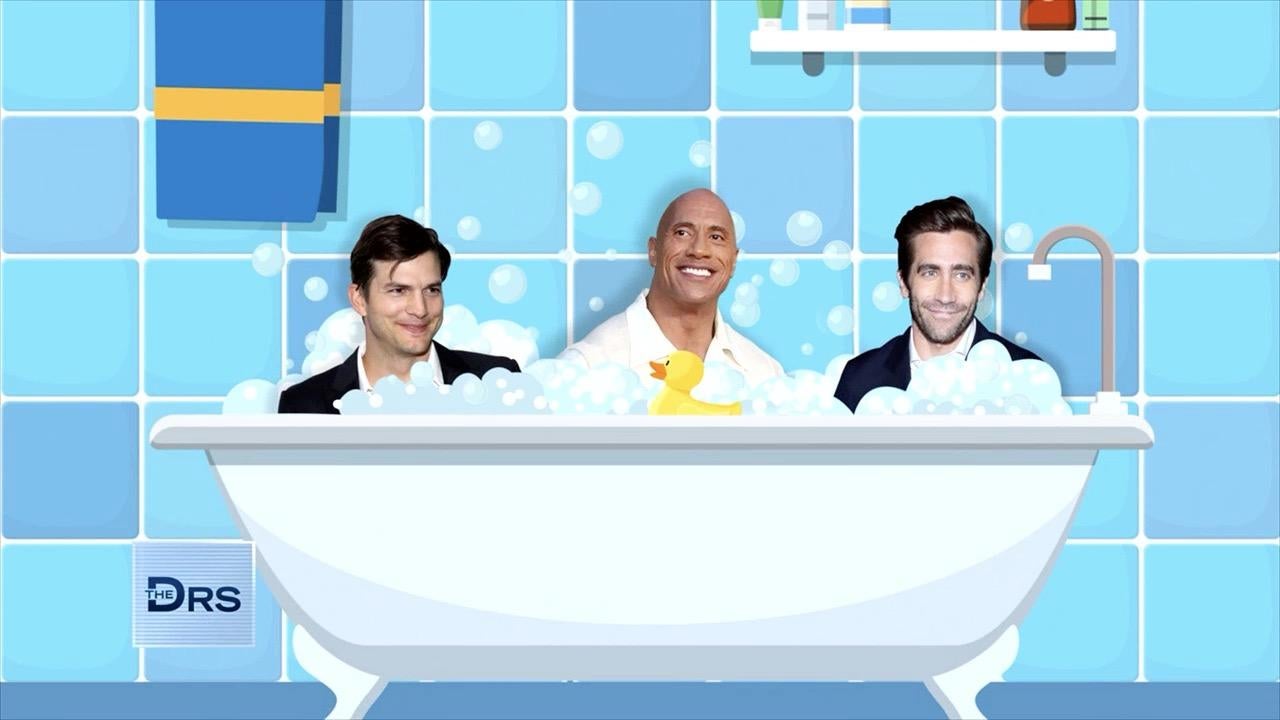 How Often Should You Be Showering?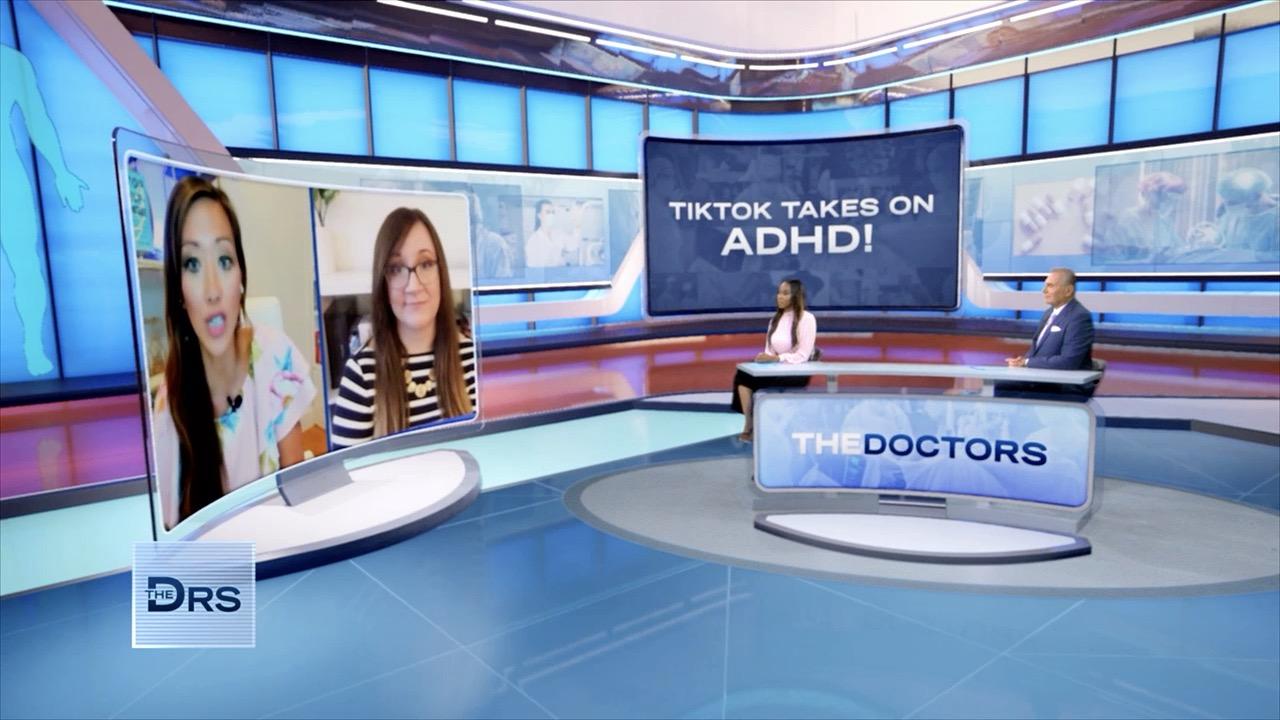 Concerned You Might Have ADHD?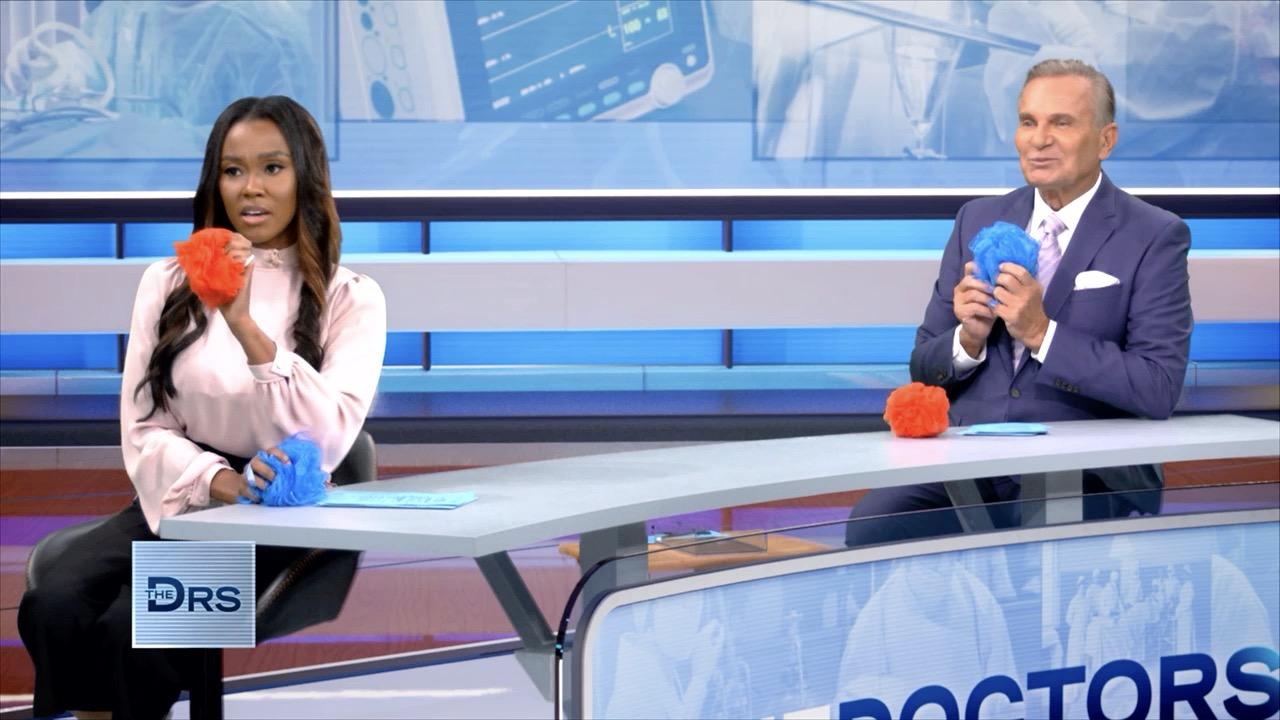 The Doctors Put Your Shower Knowledge to the Test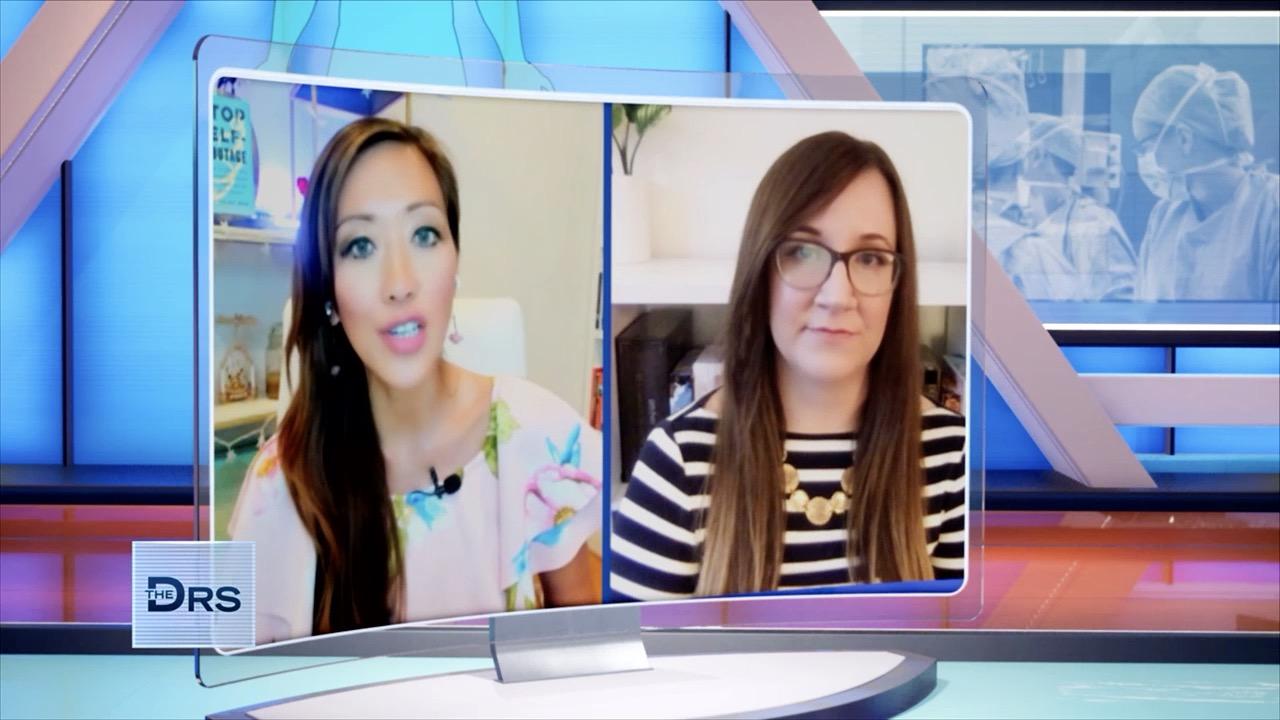 Adults with ADHD are Taking Their Power Back on TikTok!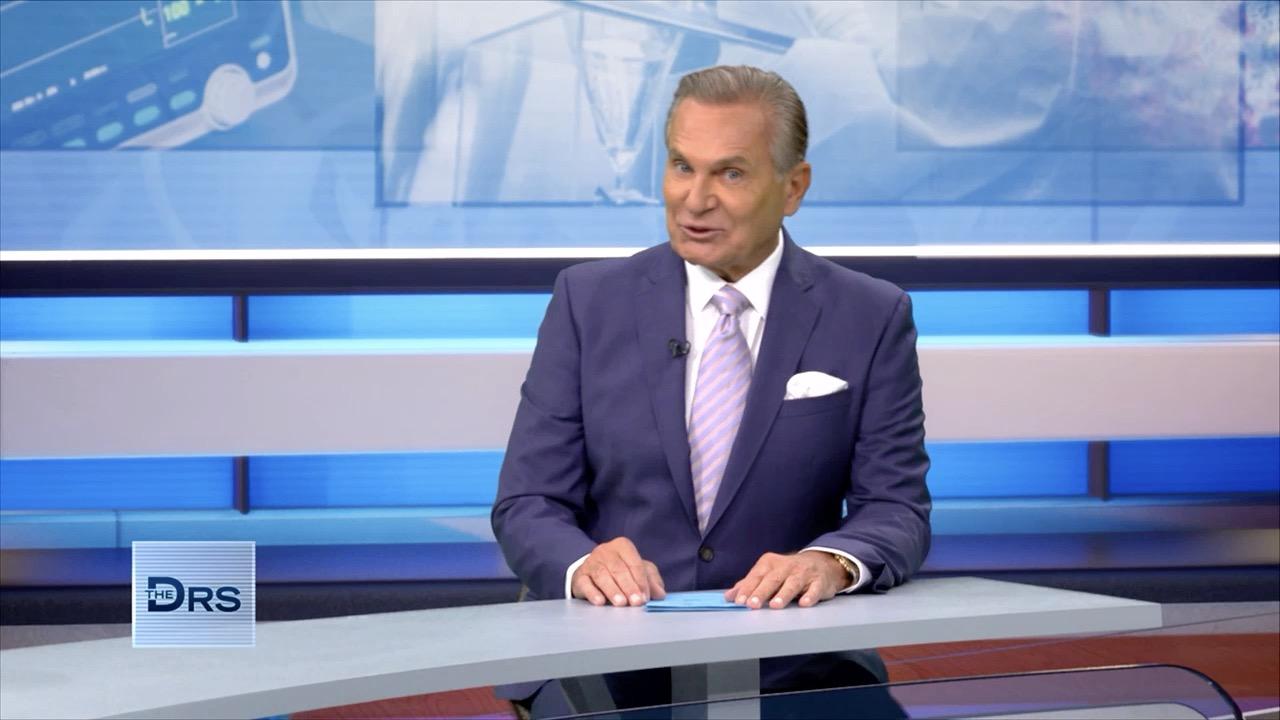 Why You Should Be Telling Others You Have Been Vaccinated for CO…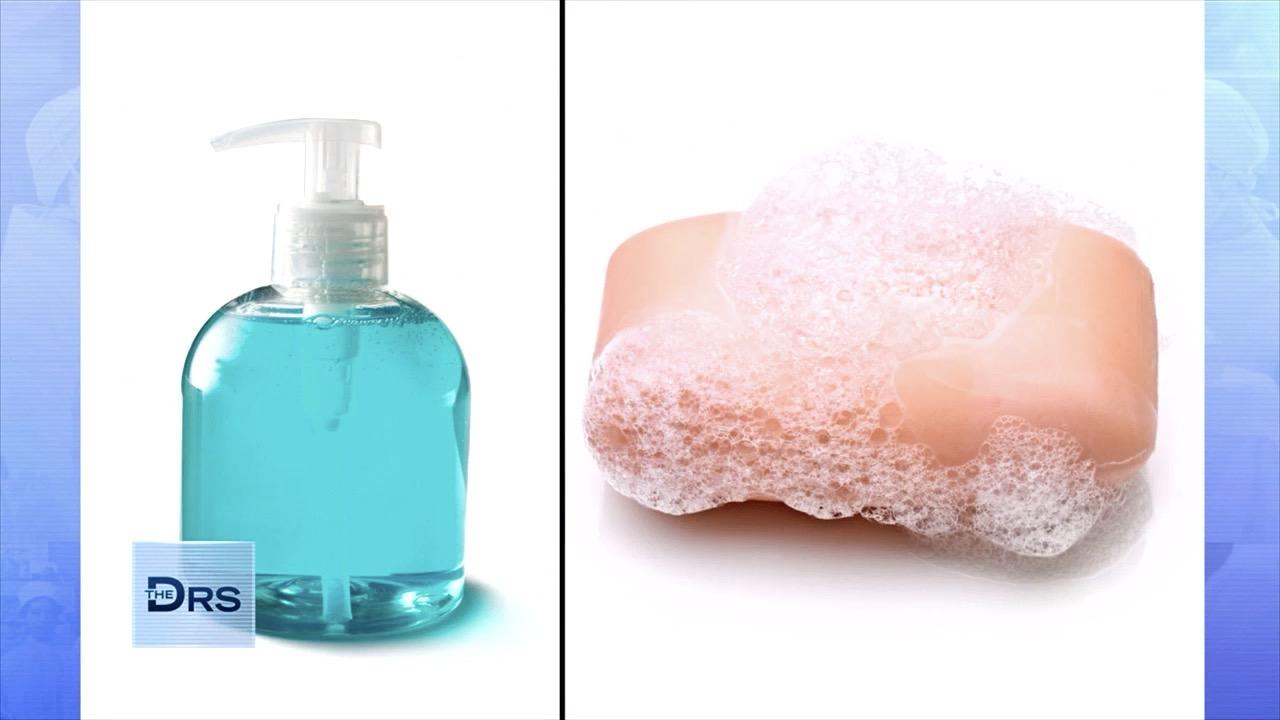 Are You Using the Right Shower Products to Get Clean?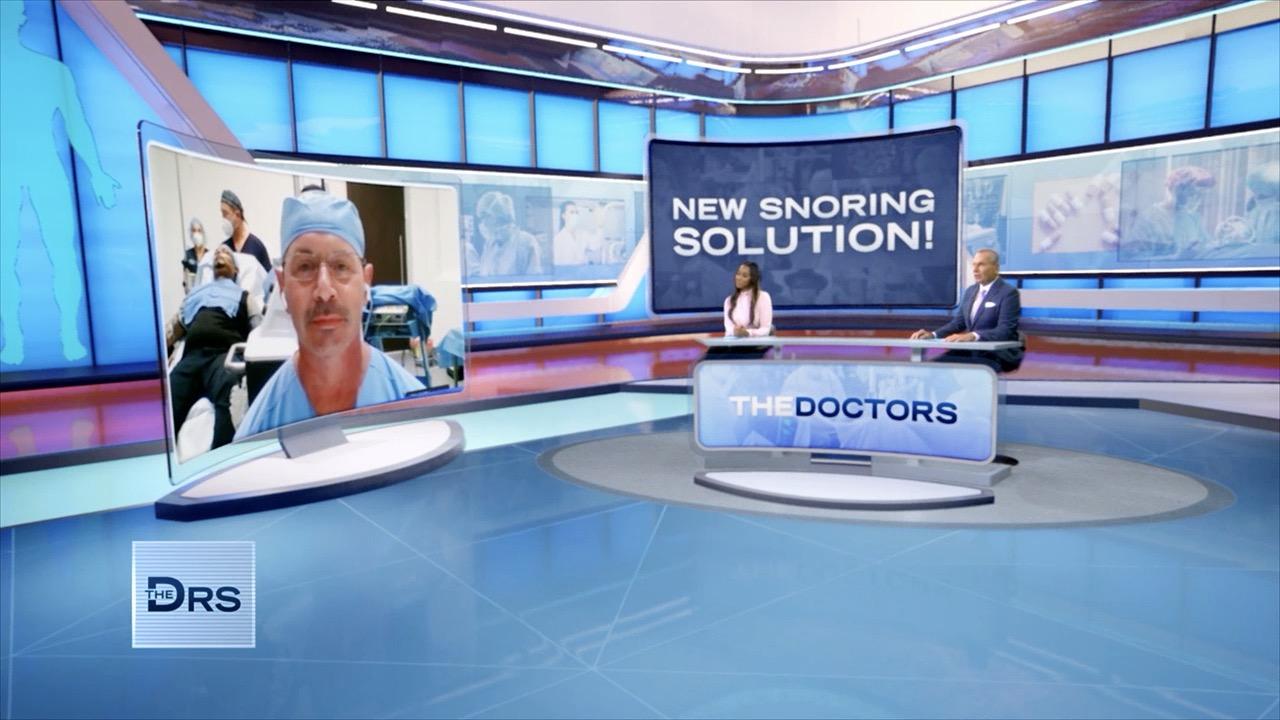 Is This Procedure the Solution to Your Snoring?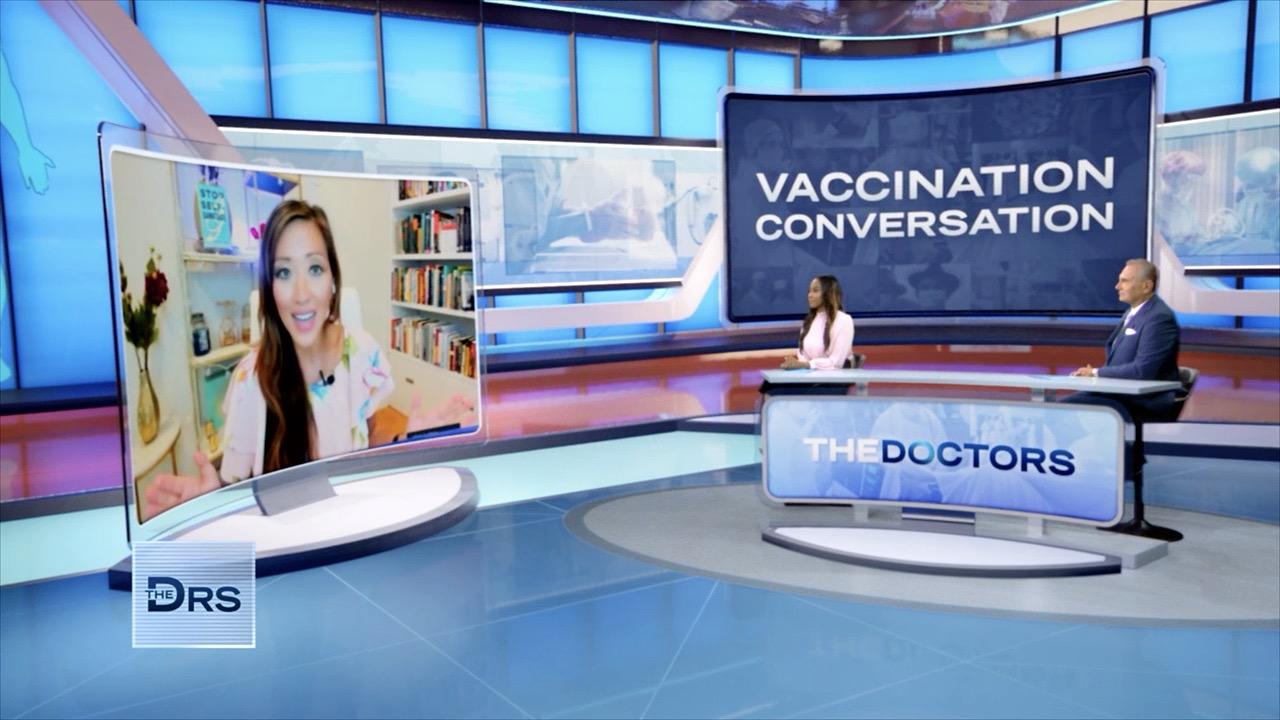 What Is the Right Way to Ask Others about Their Vaccine Status?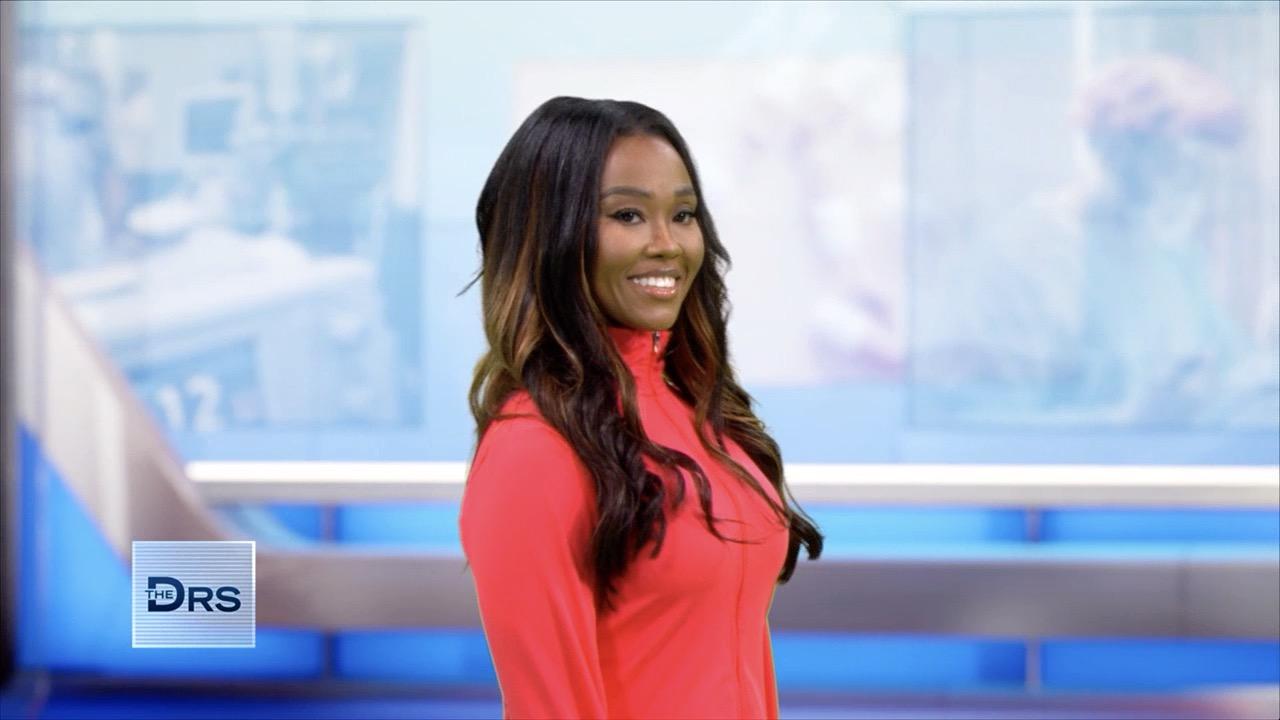 Get Your Posture Back on Track in Just 5 Minutes!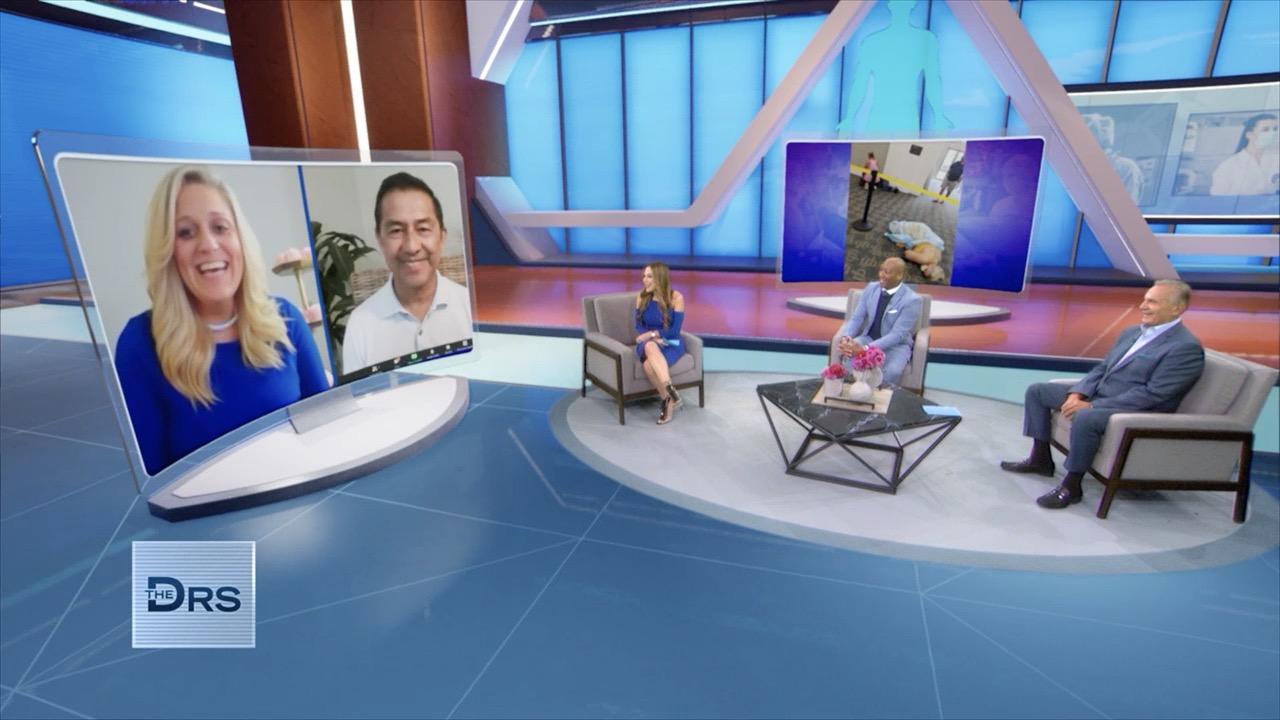 The Stranger Who Helped COVID-Infected Woman in Her Time of Need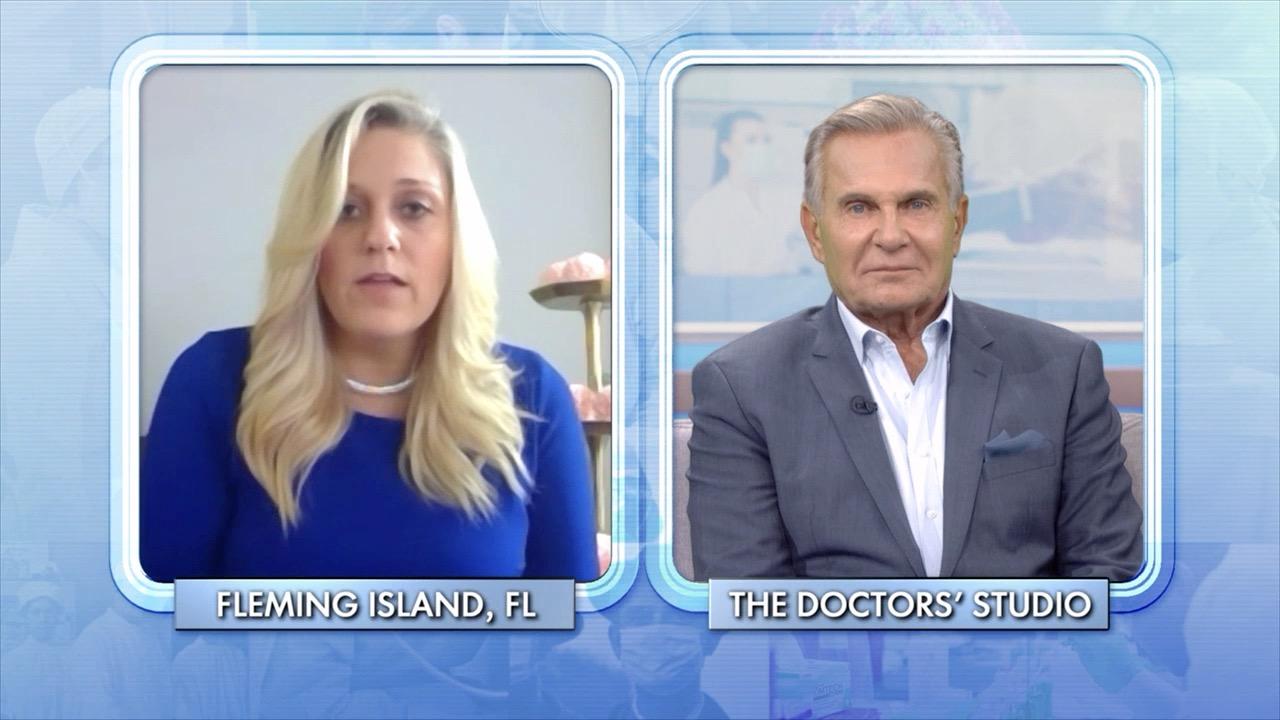 Florida Woman Who Almost Lost Her Life to COVID-19 Shares to Get…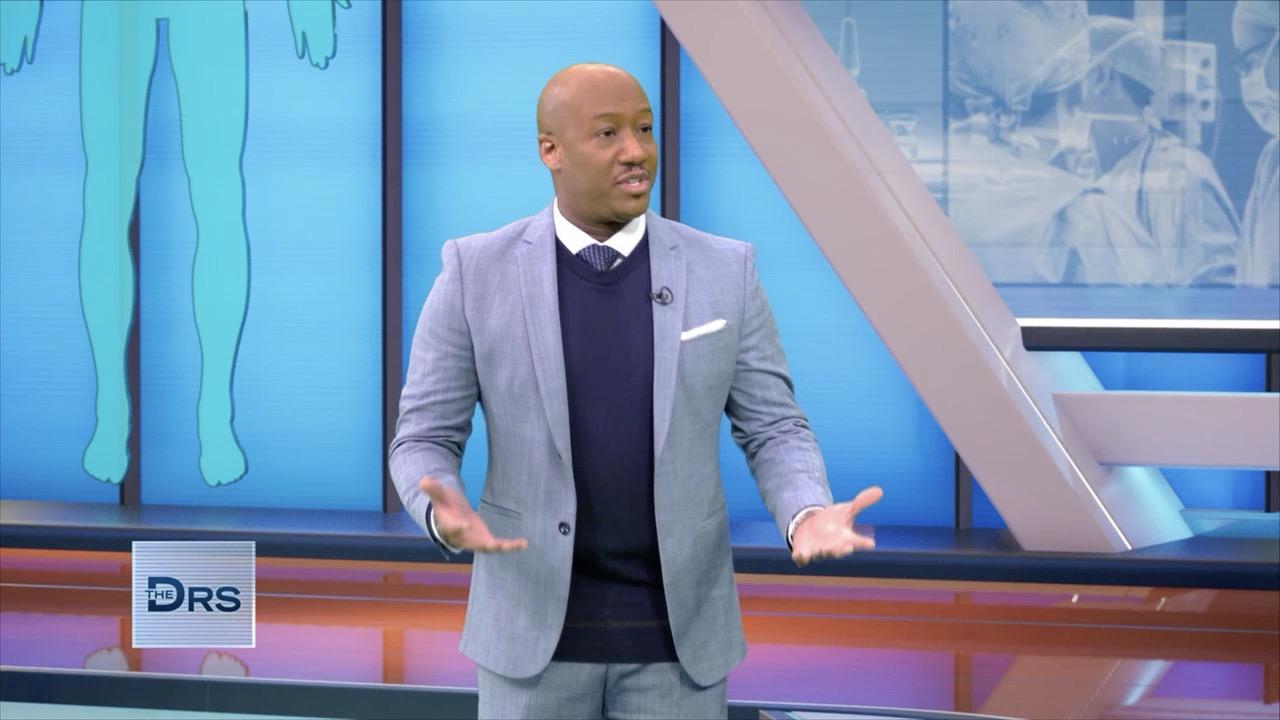 Is the U.S. Experiencing an Empathy Drought?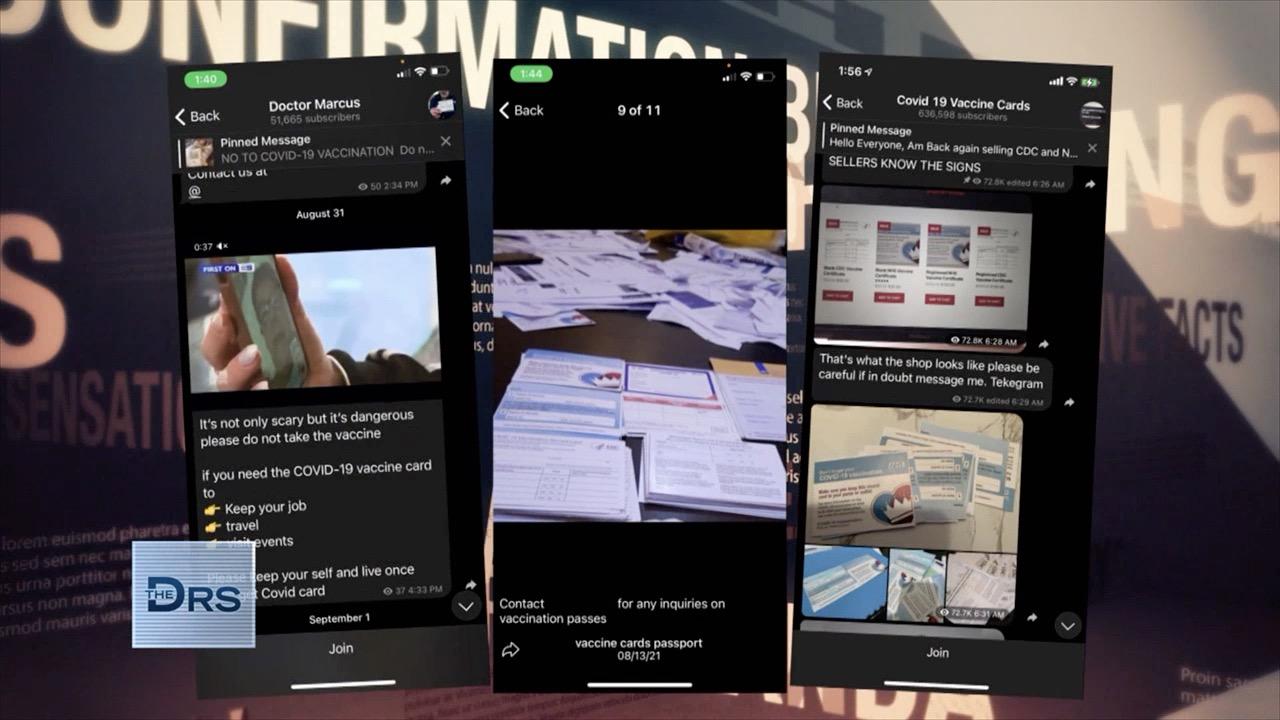 Why You Should Never Buy a Black Market Vaccine Card!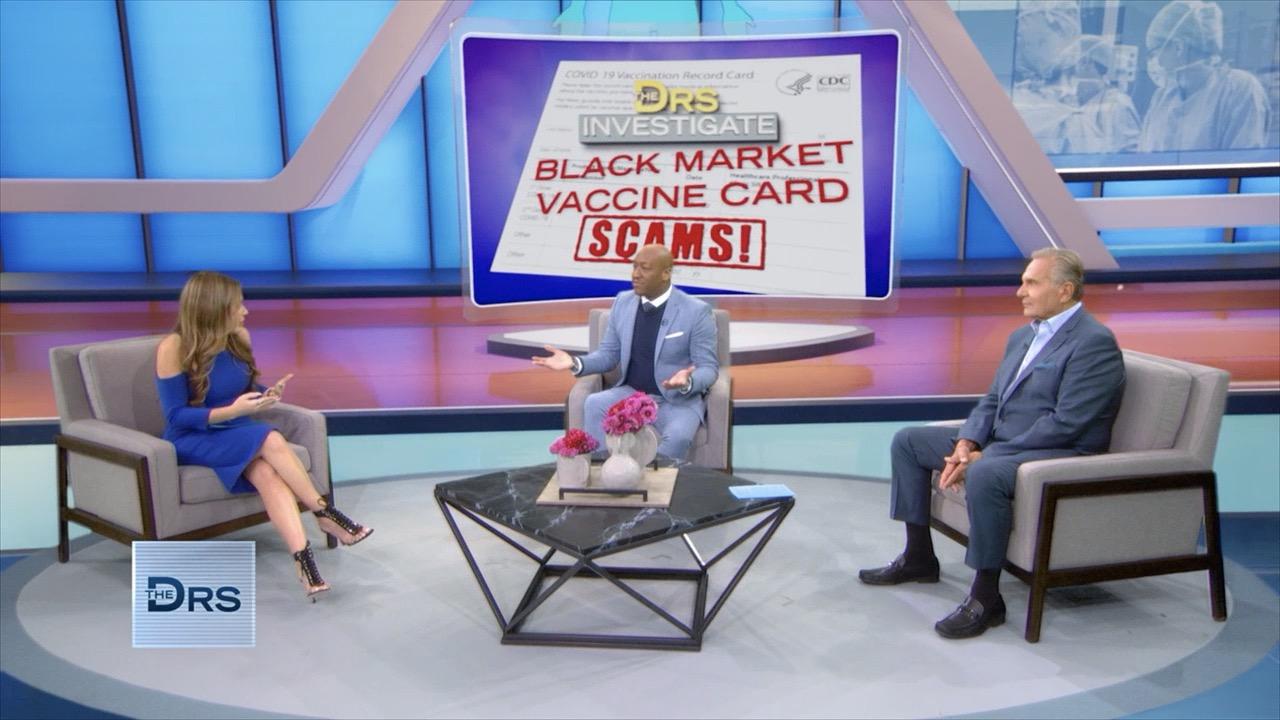 Why Buying a Black Market Vaccine Card Could Land You In Jail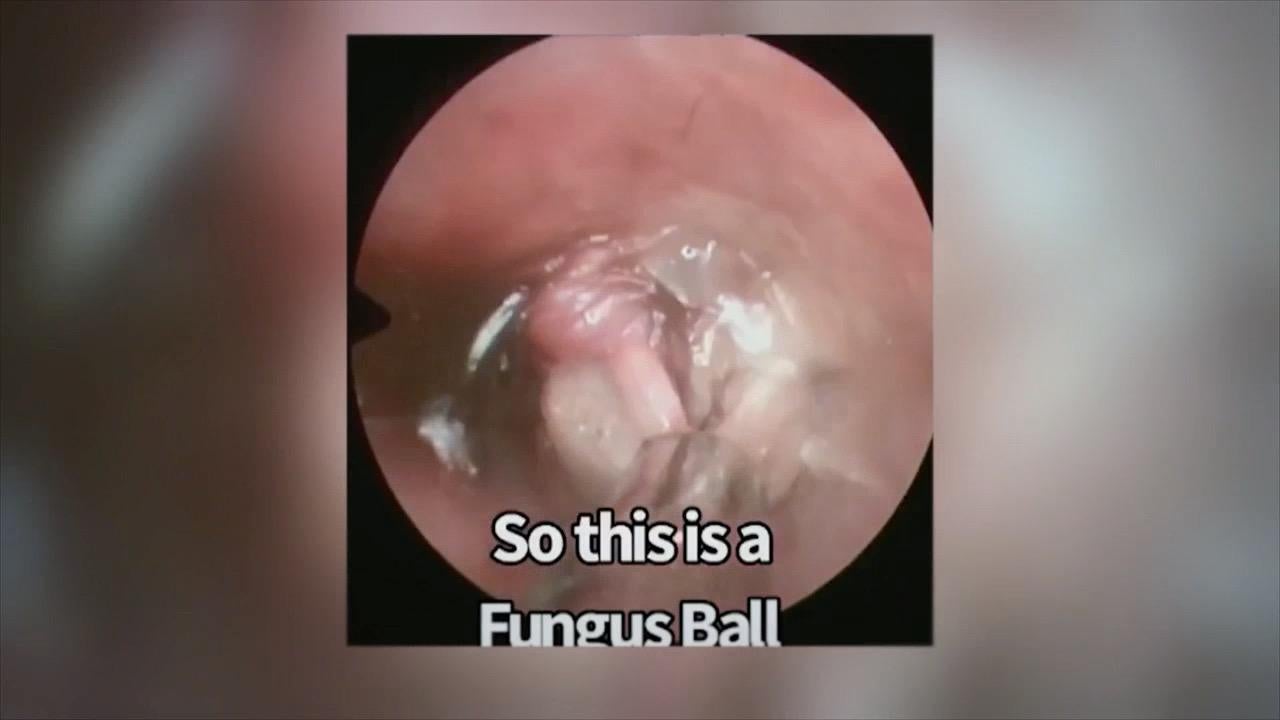 Is There Fungus Growing in Your Ears?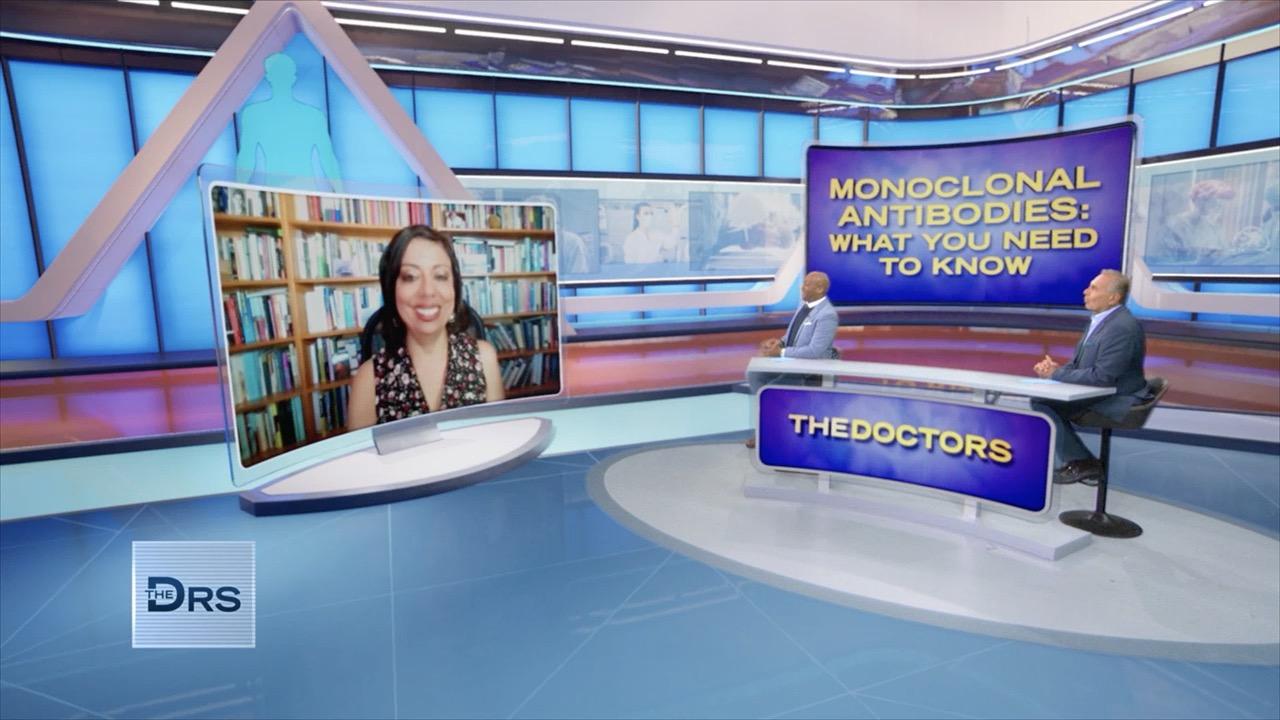 The COVID-19 Treatment that Just May Save Your Life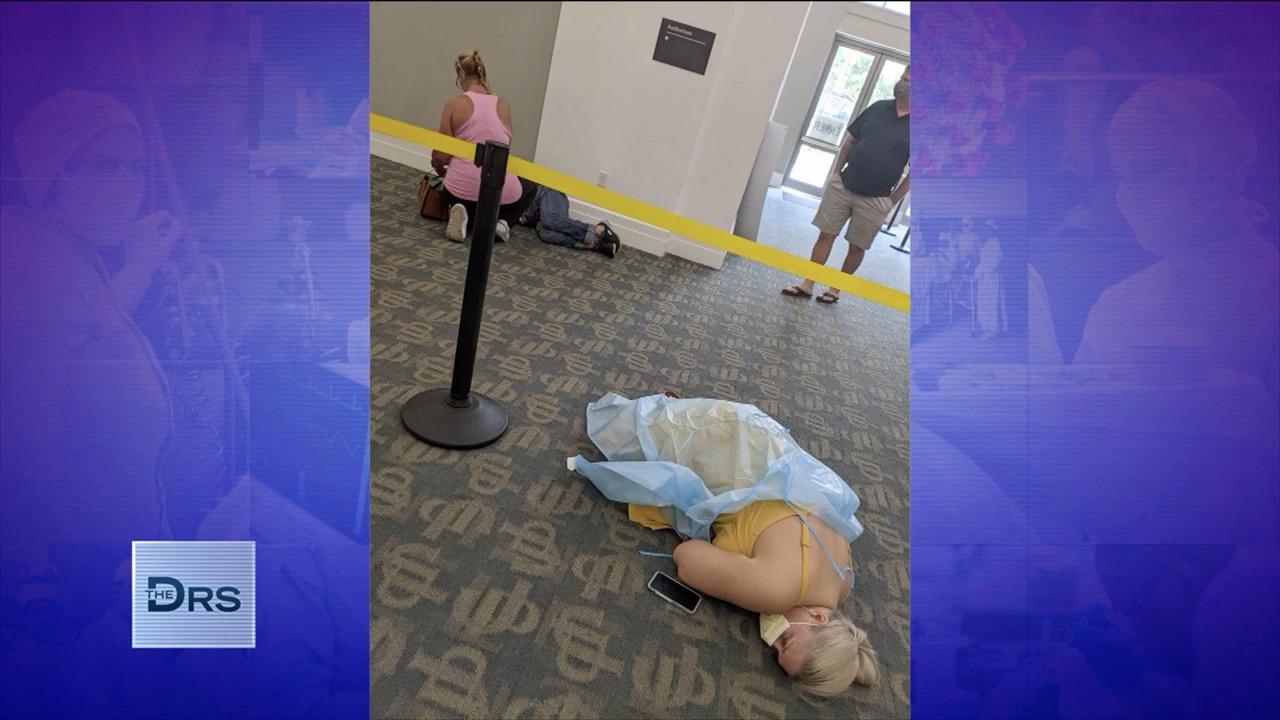 Meet the Florida Woman Whose COVID-19 Photo Went Viral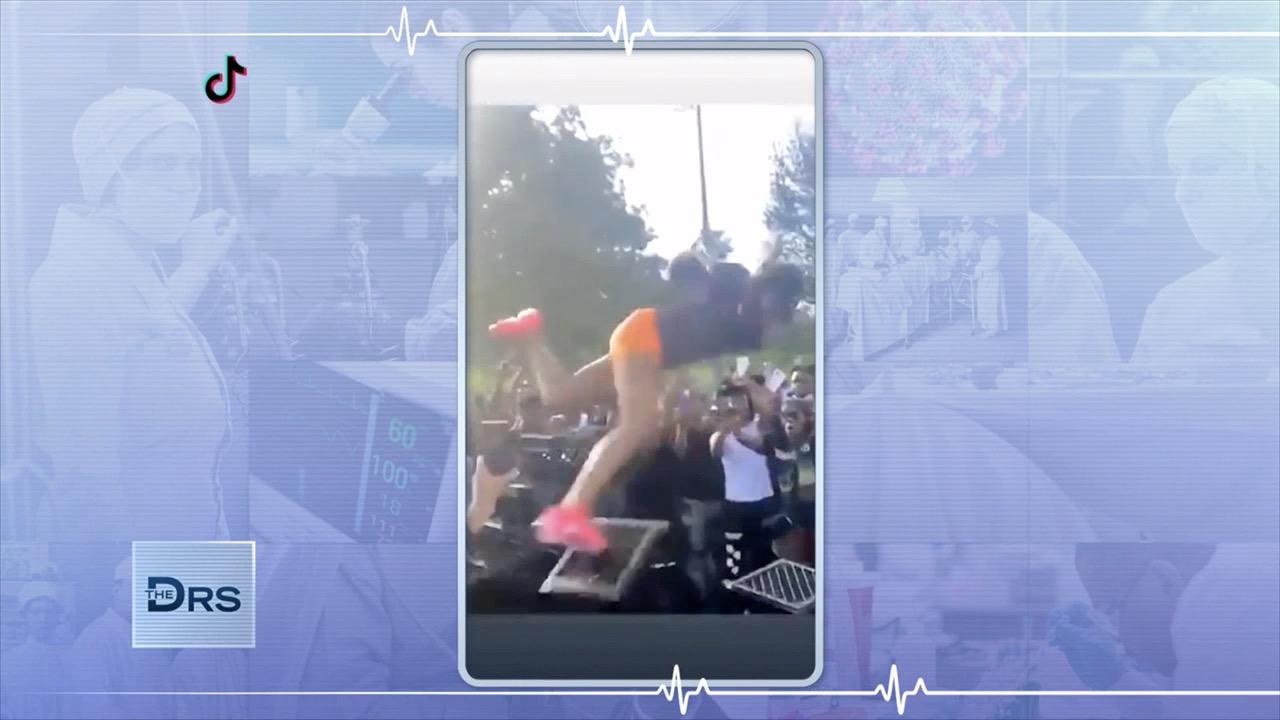 The Bone Breaking Realities of the Milk Crate Challenge!
The following material contains graphic images of an actual surgery that may be disturbing. Parents are advised that these images may not be suitable for young children.
The Doctors look back 2 of our most amazing transformations, Amanda and Ruth, who both had surgery to remove their excess loose skin after both having dramatic weight loss journeys.
Watch: Losing over 300 Pounds Has Left Man with Significant Excess Skin
Amanda lost a whopping 150 pounds and proudly showed off her loose skin on her social media accounts. Despite being proud of her skin, it was causing her rashes and sores.
Plastic Surgeon Dr. Andrew Ordon and his colleague Dr. Ritu Chopra performed the equivalent of doing three "tummy tucks" in her abdomen area. After her transformation, she shared that she hopes her journey will help inspire others on their path of fitness and healthy living.
"Basically, just love yourself at every stage of whatever journey you may be on, whether it's a health journey, a body-positivity journey – your whole life," she said.
Watch: Woman Seeks Help for Excess Skin and Lipedema
Like Amanda, Ruth had a dramatic weight loss of 180 pounds and was left with excess skin. Plastic Surgeon Dr. David Shifrin offered to do her skin removal surgery, at no cost to her. During the surgery, skin from her back, sides, abdominal, and thighs was removed and Dr. Shifrin said she would able to comfortably wear a bikini after the procedure.
He joined The Doctors to show off her new post-surgery body and said, "Oh my goodness, I feel amazing... my stomach has always been the biggest part of my body and now it's the smallest and I'm loving my results."