Why Is Roller Skating Having a Revival?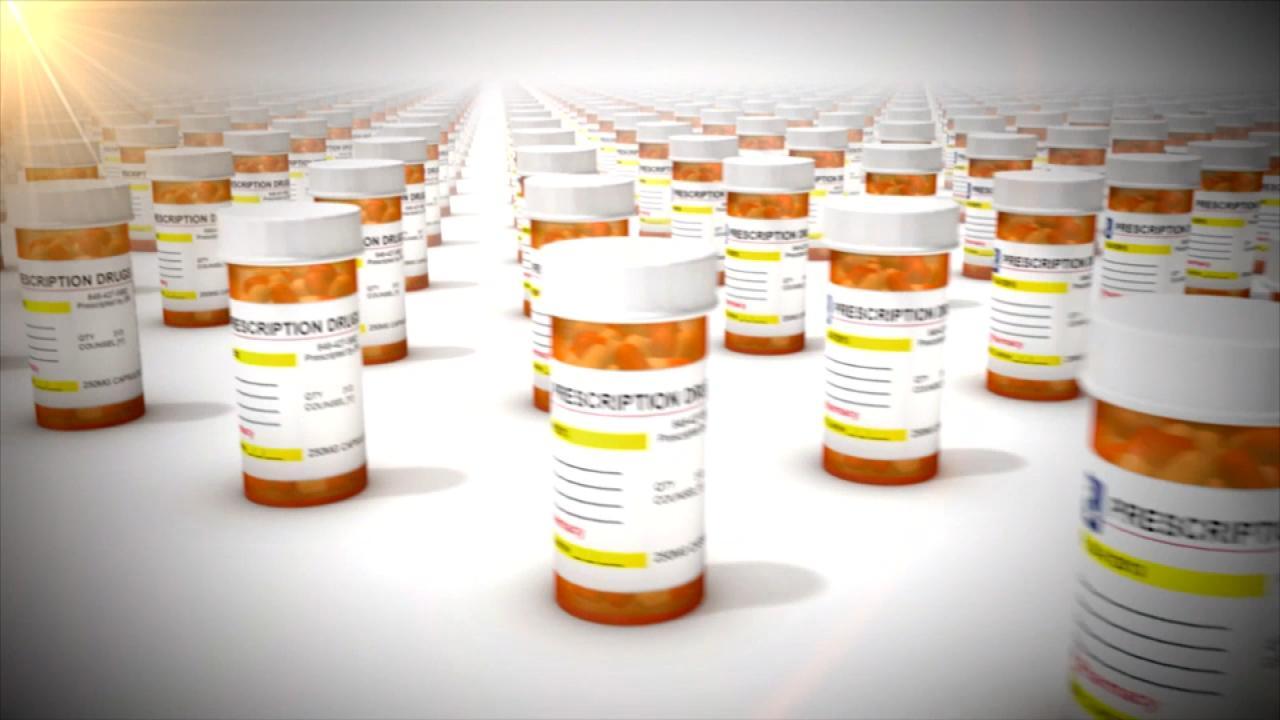 The Prescription Opiate That Got America Addicted to Painkillers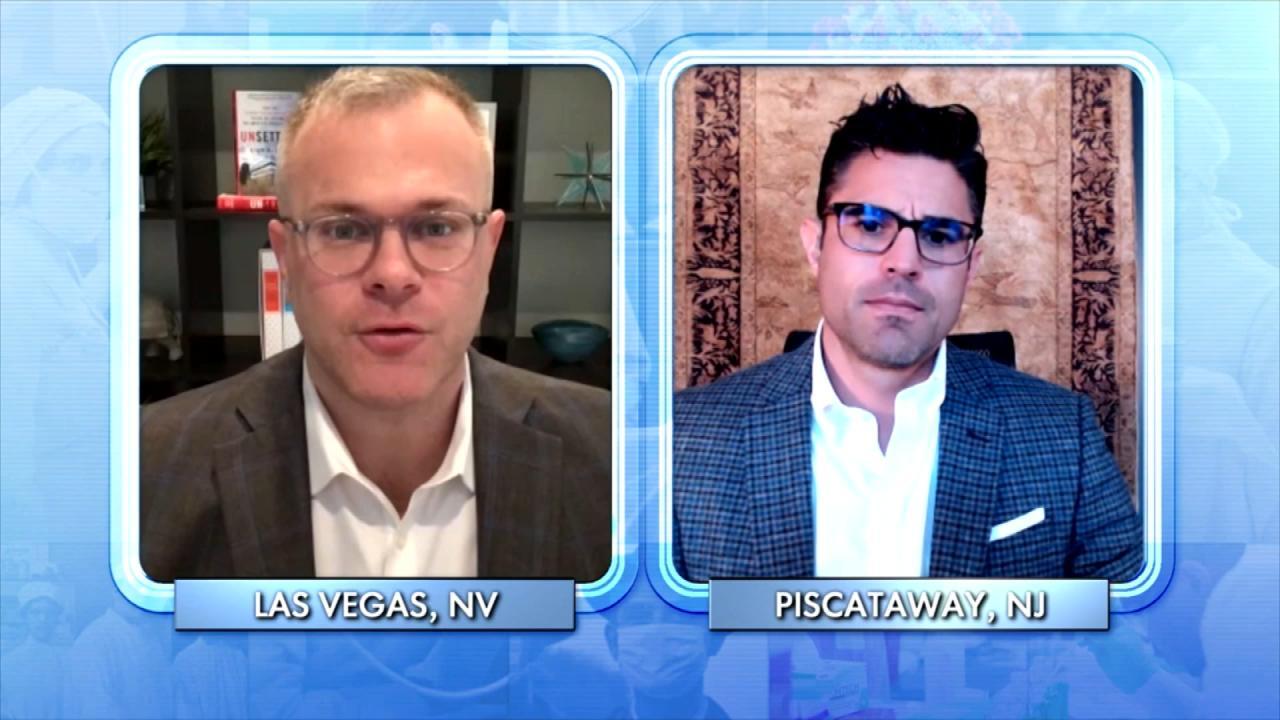 How Addiction to Opiates Became an Epidemic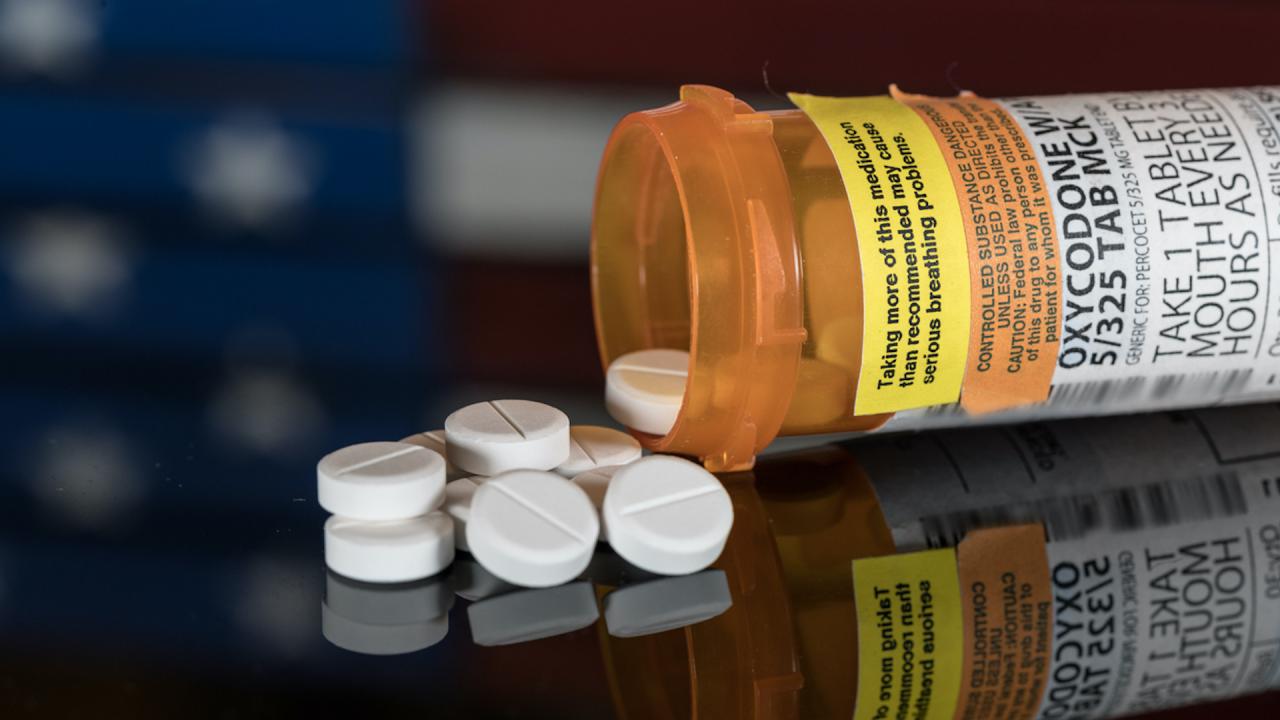 Opioid Addiction: The Worst Drug Epidemic in American History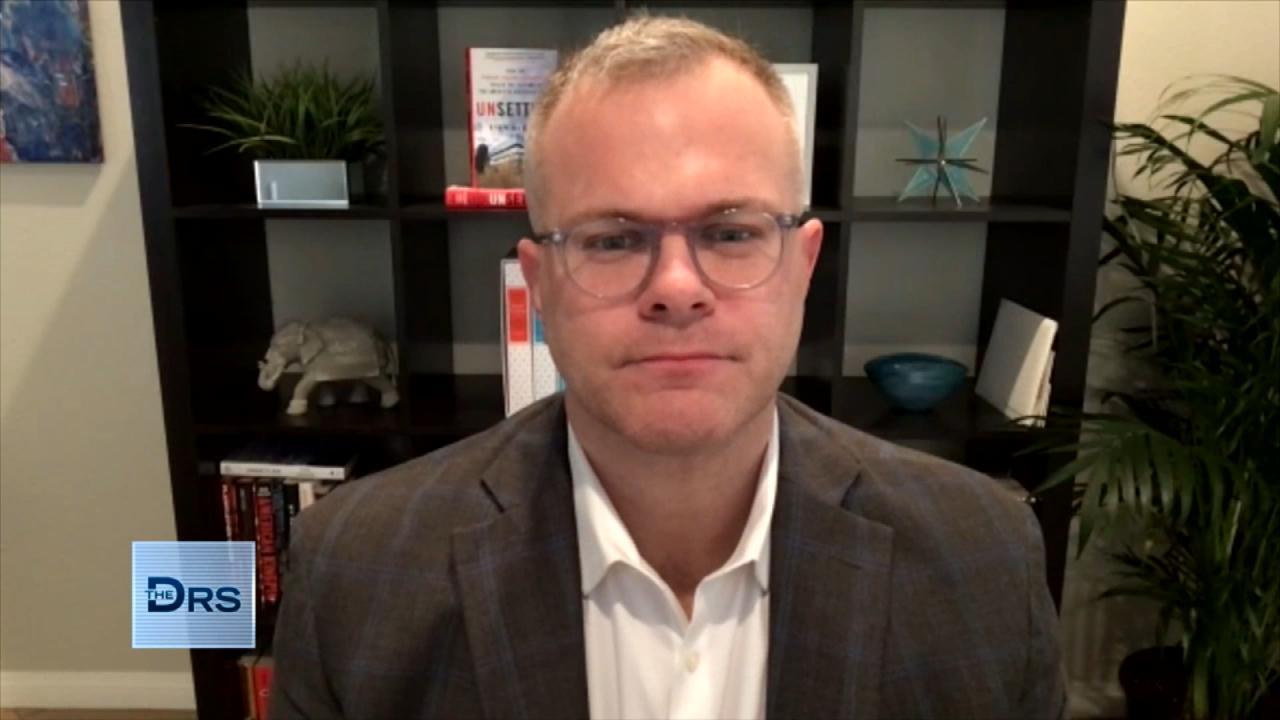 Man Prescribed Opiates after an Injury and Became Addicted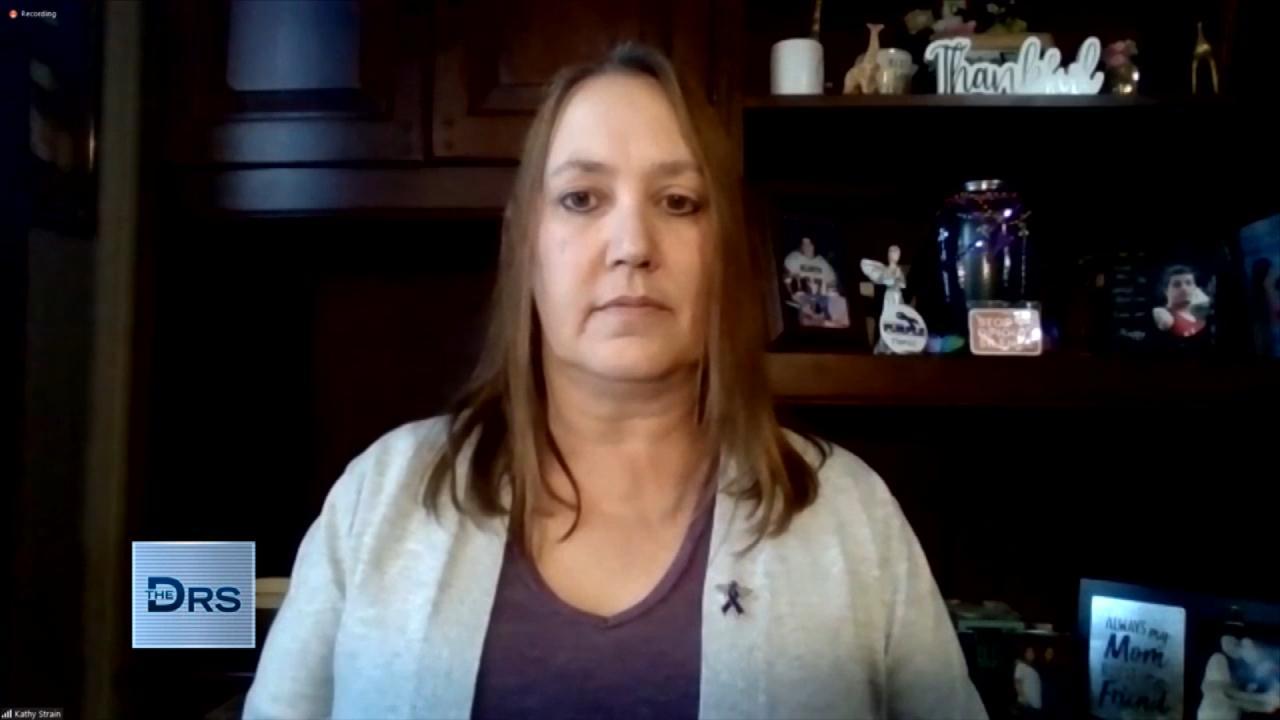 What a Grieving Mother Wants You to Ask Before Sending Your Love…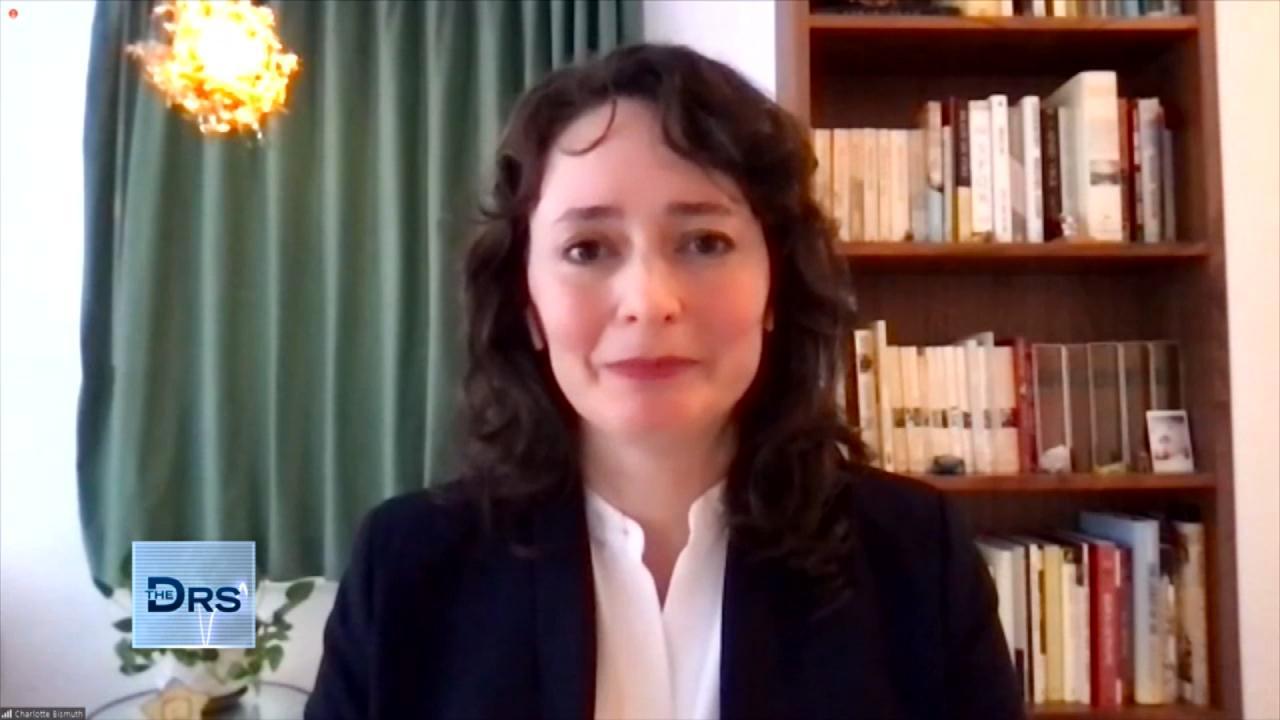 How a Prosecutor Busted a Dirty Doctor for Overprescribing Patie…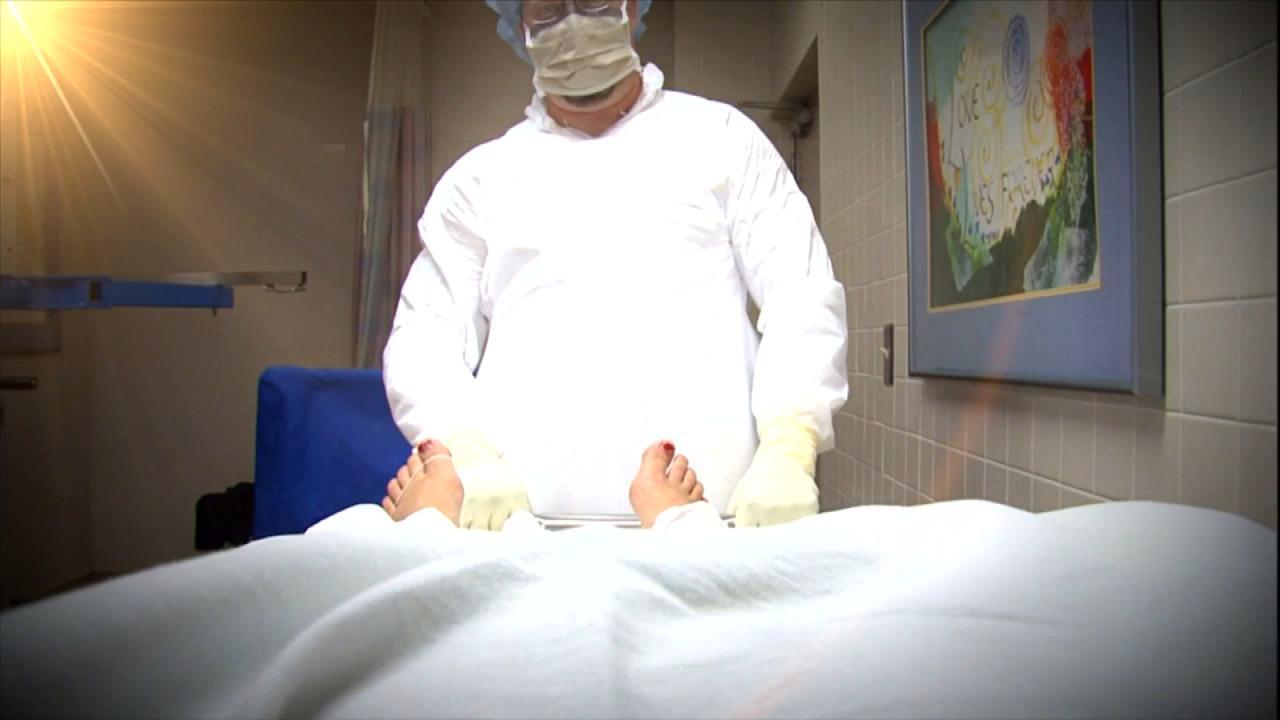 Is the Sackler Family to Blame for the Opioid Drug Epidemic?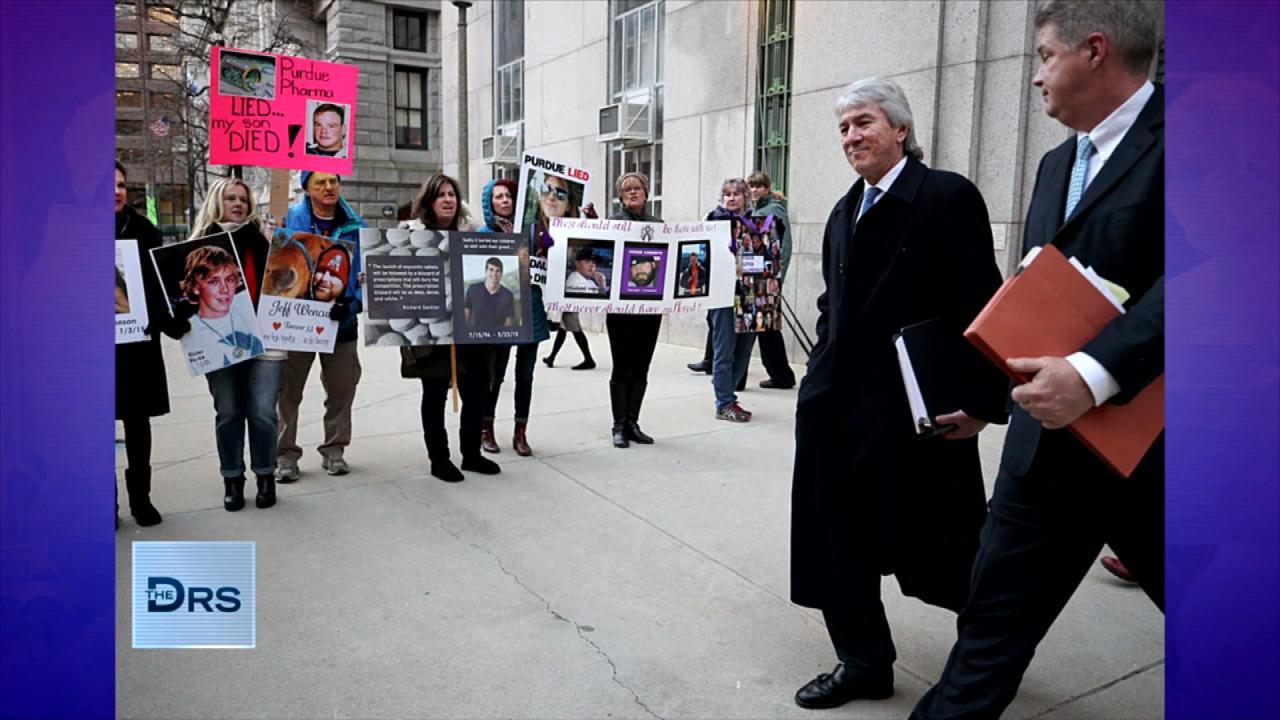 Former Opioid Addict Shares about His Fight against the Sackler …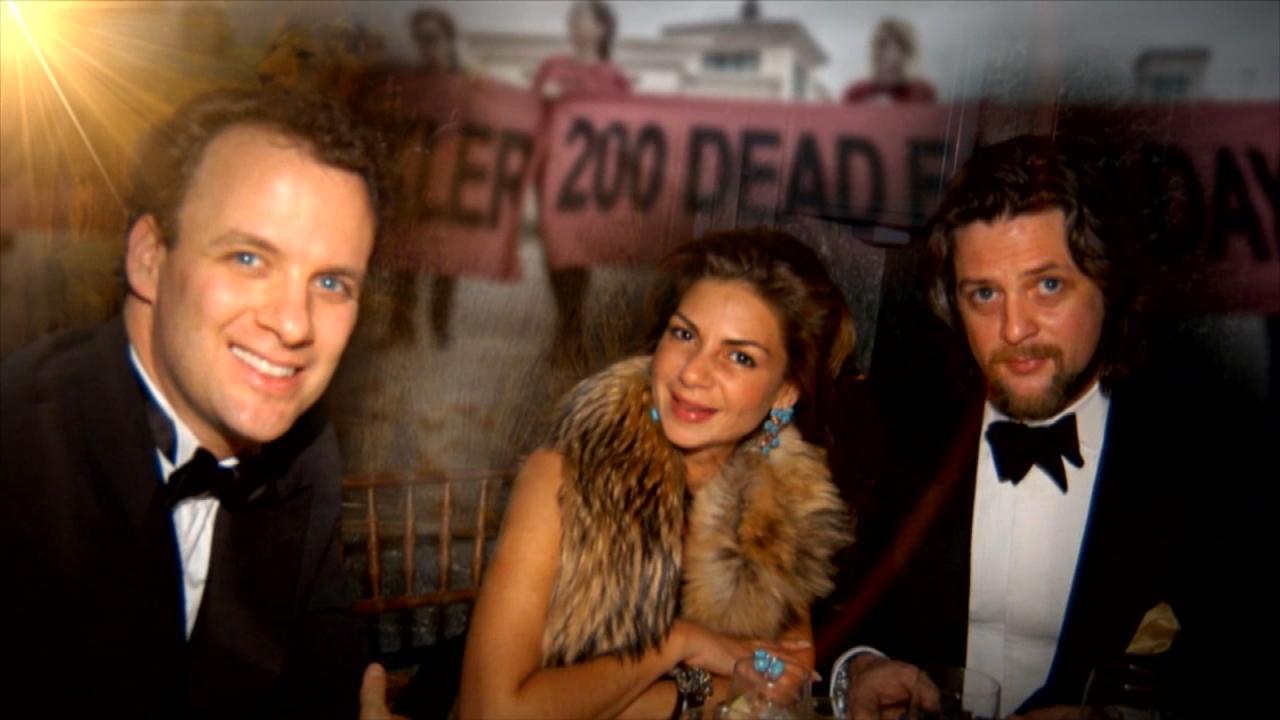 Former Addict Shares about the Sackler Family's Ties to the FDA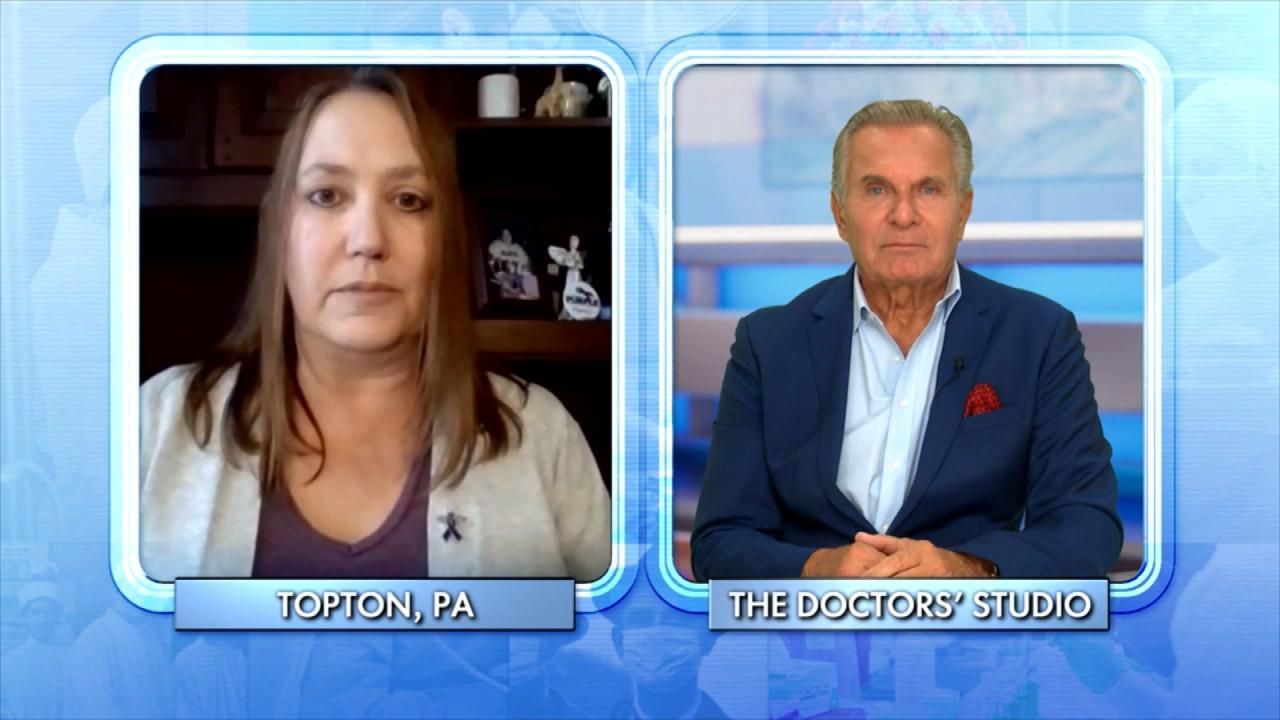 Mom Lost Her Son to an Overdose While He Was in a Rehab Facility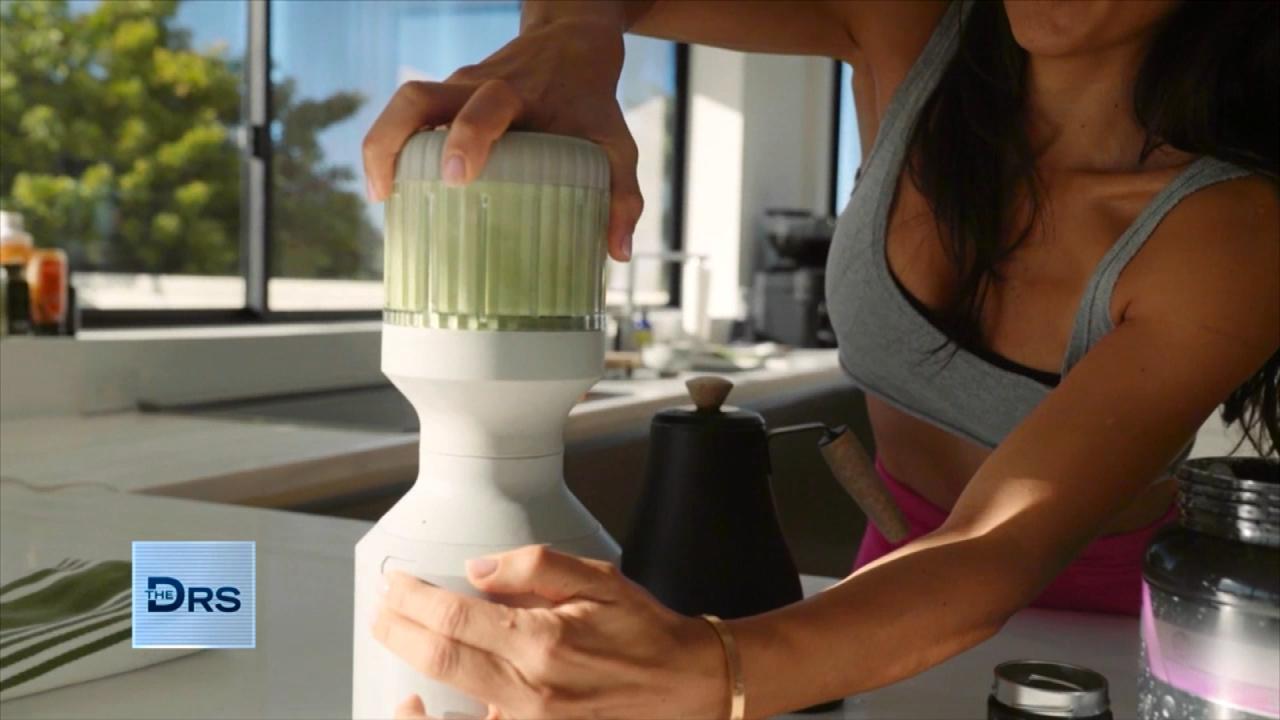 How to Add Vegetables to Every Meal – Yes, Even Breakfast!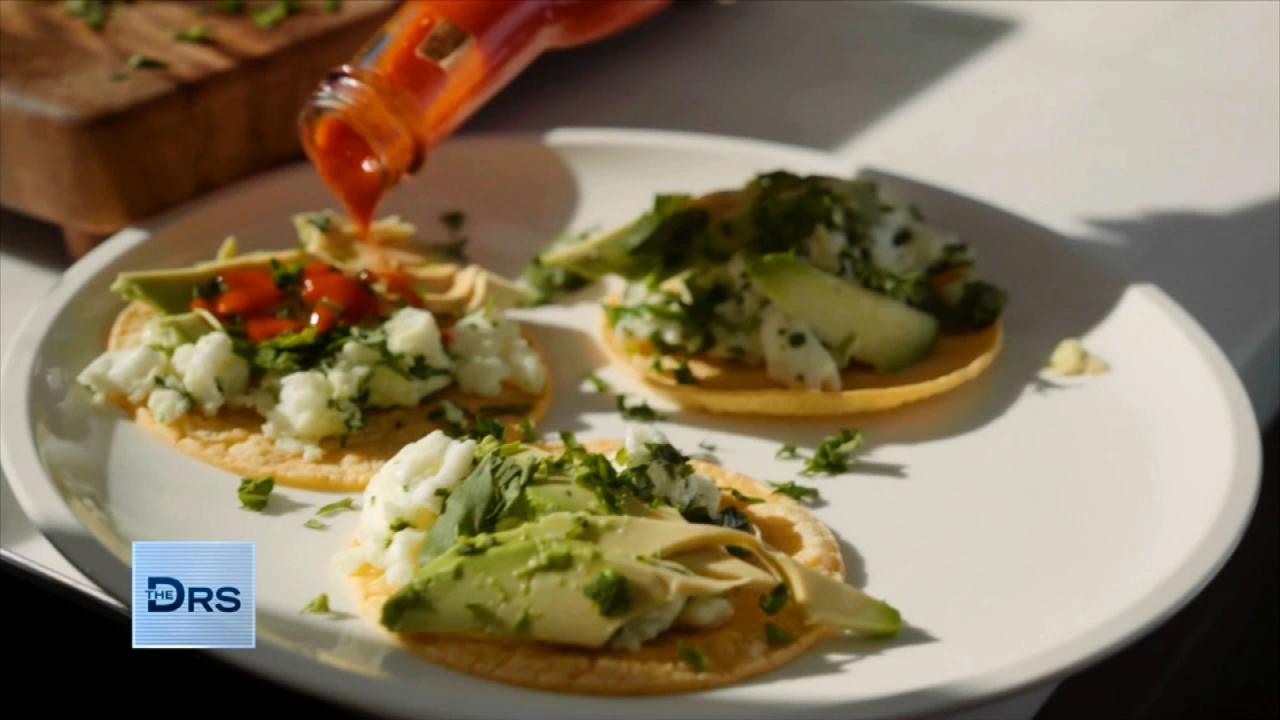 Fitness Expert Shares to Focus on Nutrition Not Food Restriction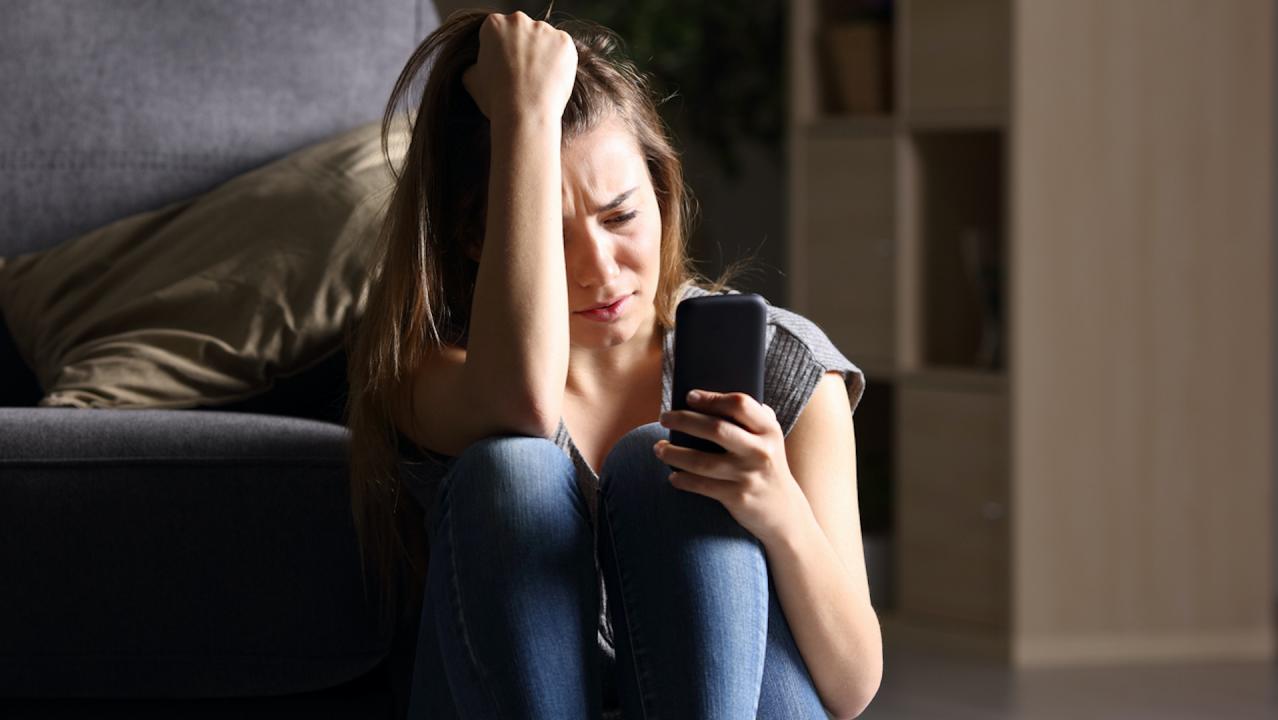 The Mental Health Conditions On the Rise Thanks to Social Media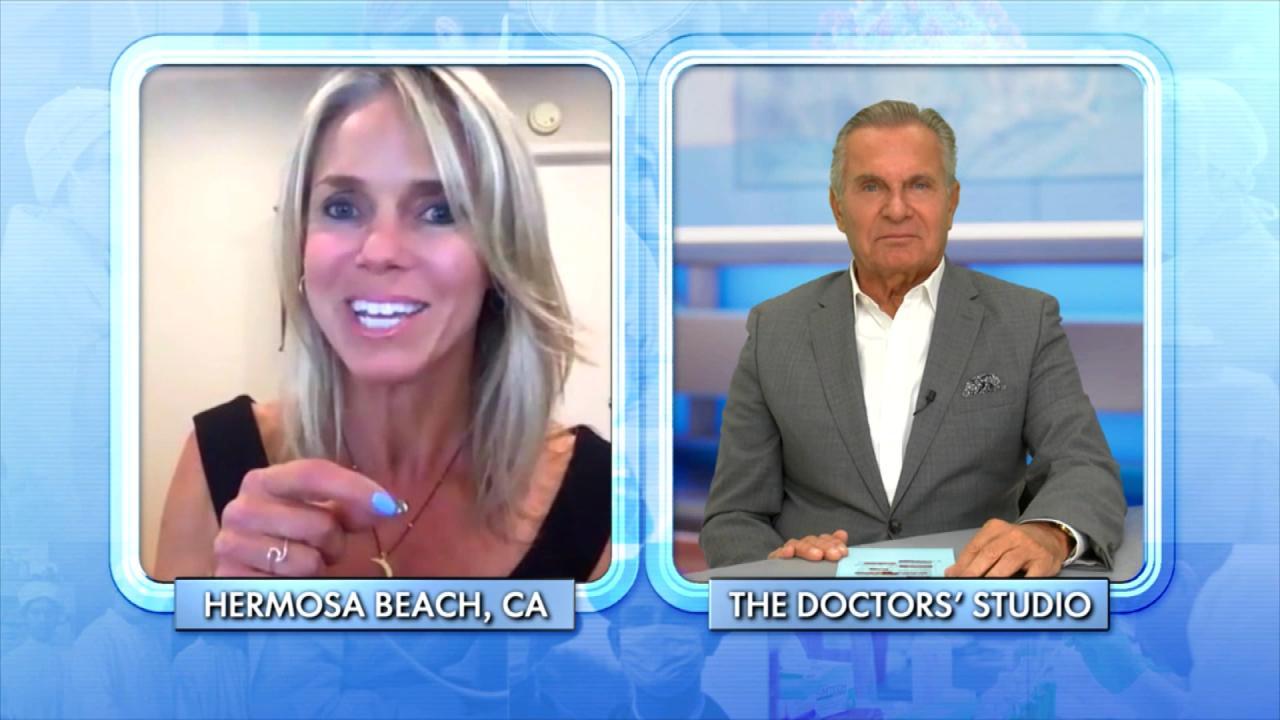 How Woman Found Forgiveness after Learning Her Husband Was Leadi…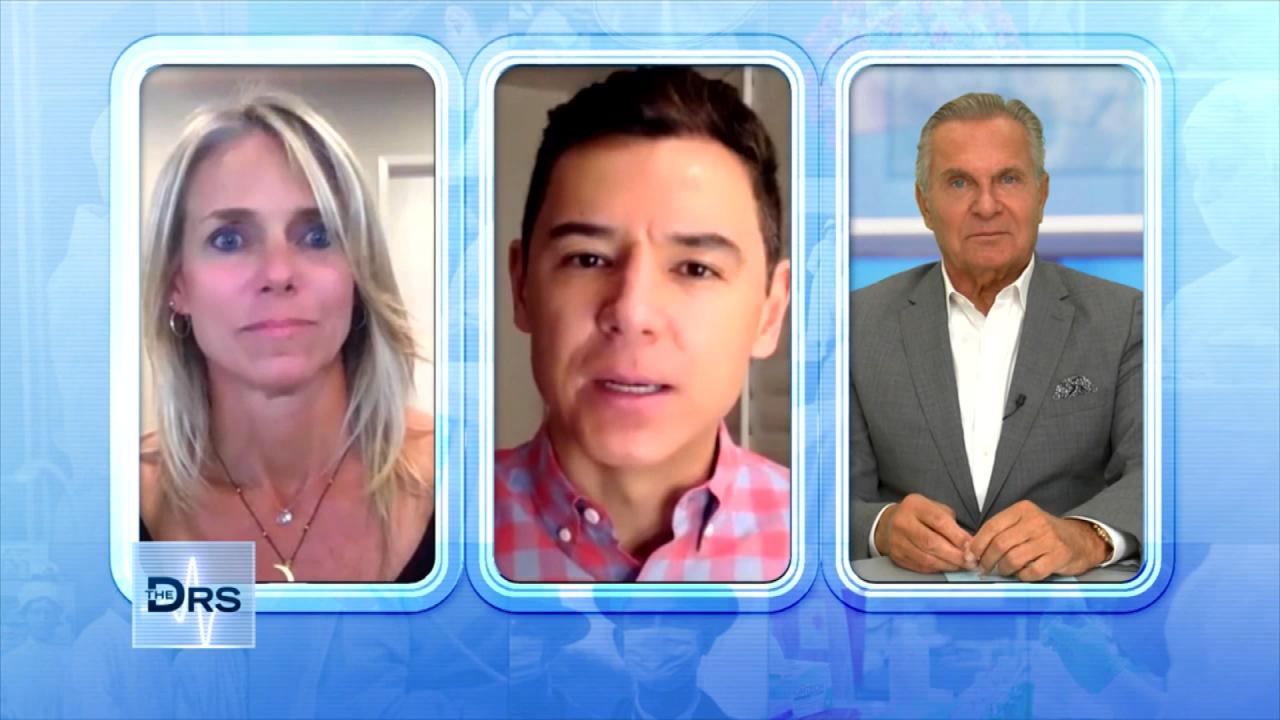 The Important Lessons Woman Has Learned from a Lifetime of Trauma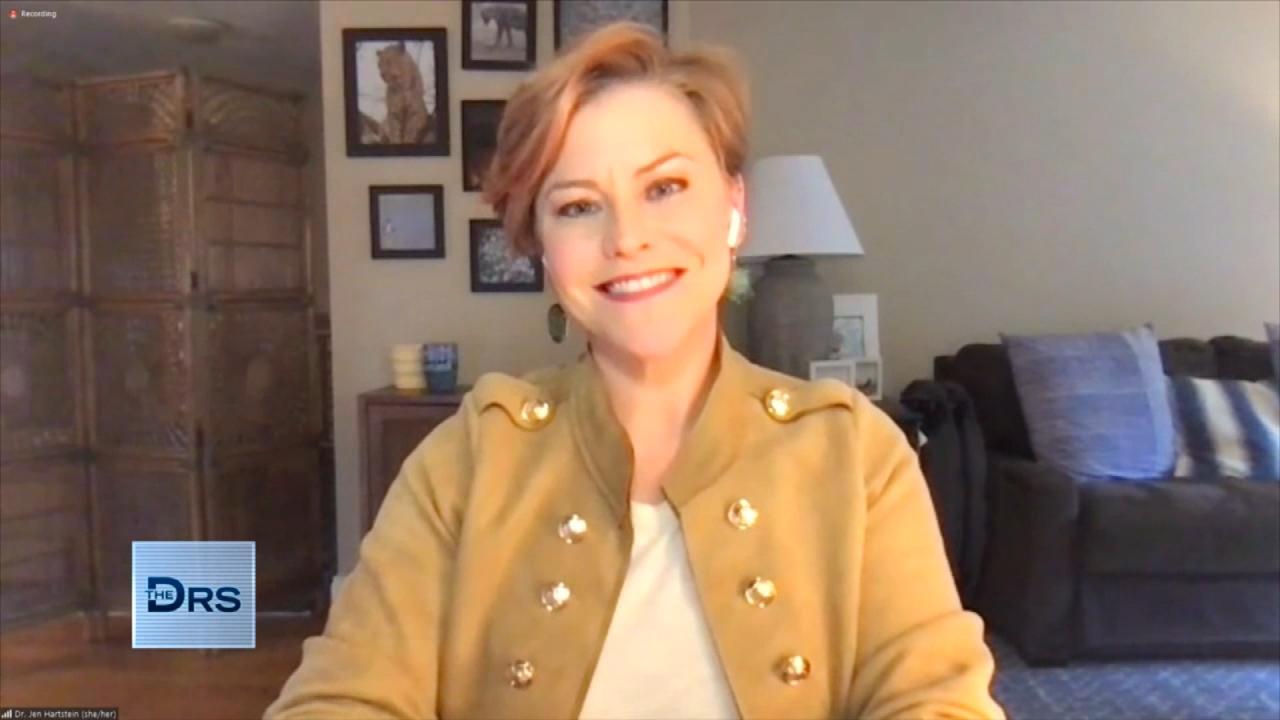 How to Get Involved in Your Kid's Social Media Usage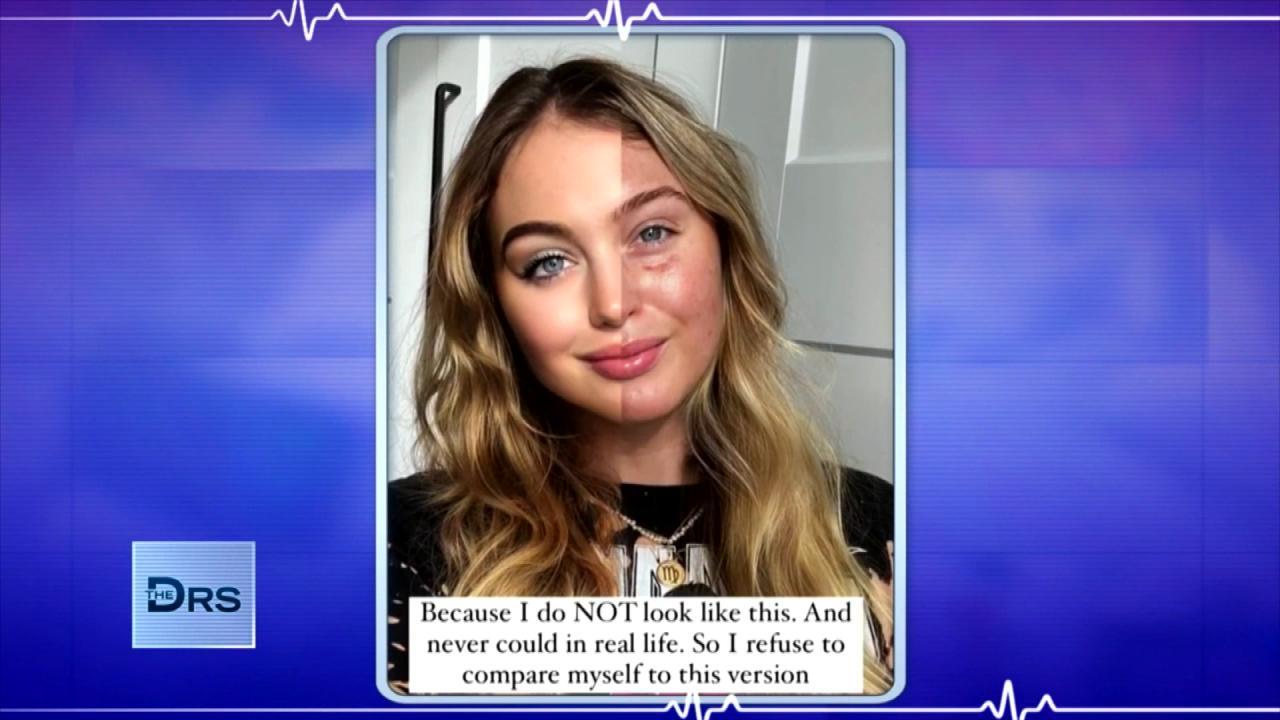 Are Photo Filters Destroying Your Body Image and Self Esteem?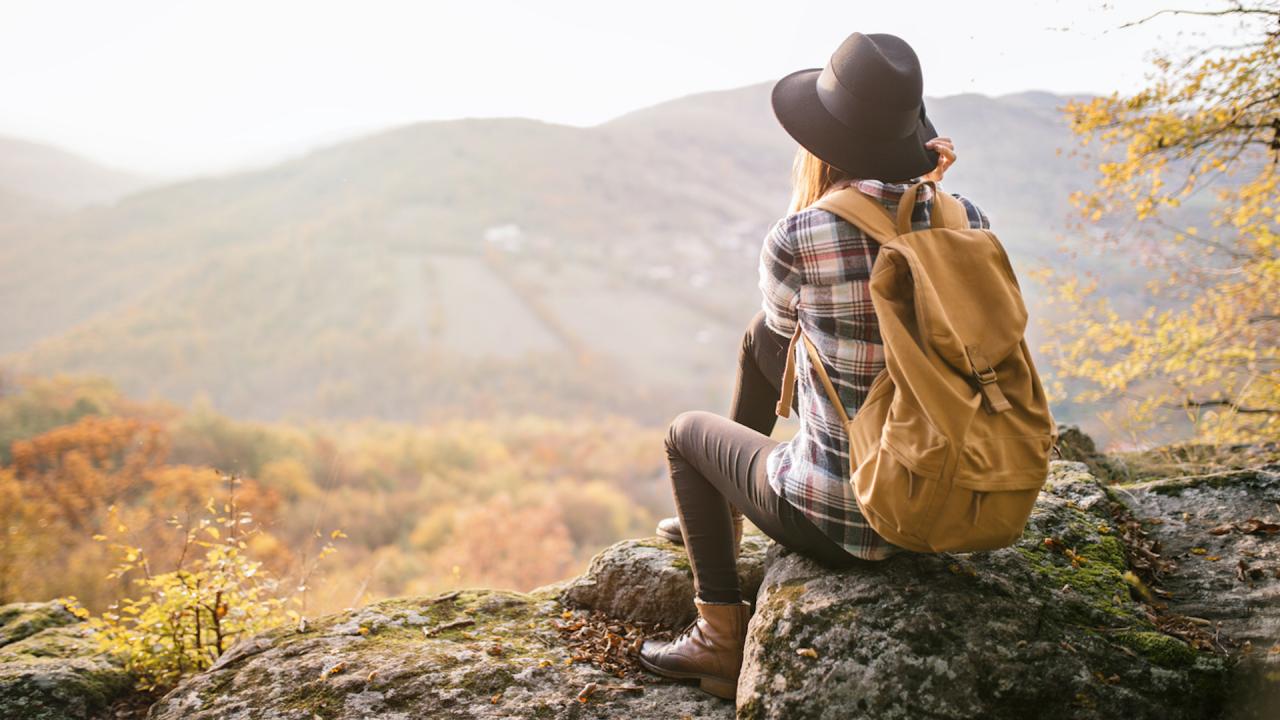 How Nature Helped Woman Heal after Discovering Her Husband Led a…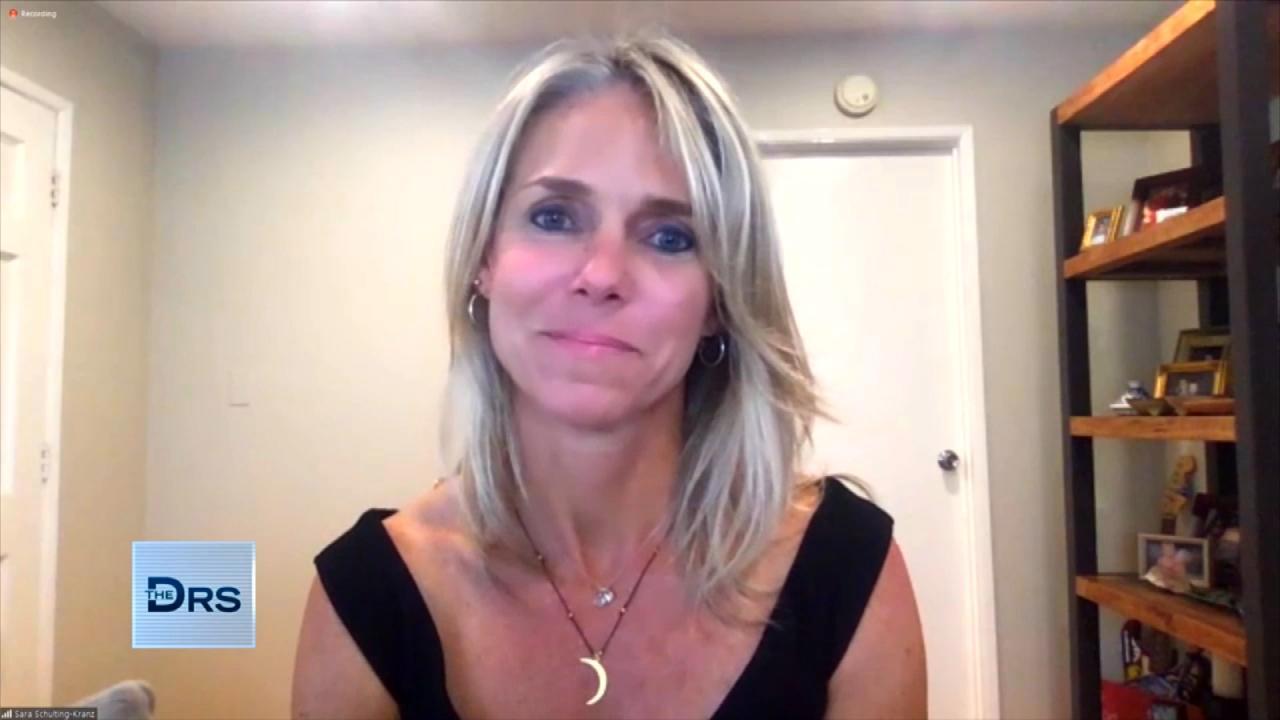 Woman Shares Her Path of Trauma to Triumph after a Lifetime of B…
The COVID-19 pandemic has caused a surge in roller skating, due to it being a very safe outdoor activity -- and it turns out it is great for your health as well.
The Doctors welcome 3 roller skating enthusiasts Coco, Dirty Deborah, and Oumi to discuss the resurgence of roller skating, which has seen a 1000 percent jump in sales in skates in recent months.
Deborah tells us the pandemic has forced indoor skaters outdoors, due to roller rinks being closed, and it helped remind people how fun skating is and also helped inspire a whole new generation of people to begin skating.
In addition to being a fun pastime, roller skating is a great cardio workout that uses up to 80 percent of the body's muscles. In fact, just 1 hour of skating can burn up to 650 calories.
If you are interested in skating, Coco says beginners should aim to know the basics: how to stop, how to get up, and how to properly fall.
For more skating tips and suggestions, check out Coco's online skating tutorials.
More: What's the Best Time of Day for Your Workout?
Watch: The Ice Skating-Inspired At-Home Workout to Build Muscle