How Sport Stacking Has Helped Man with Autism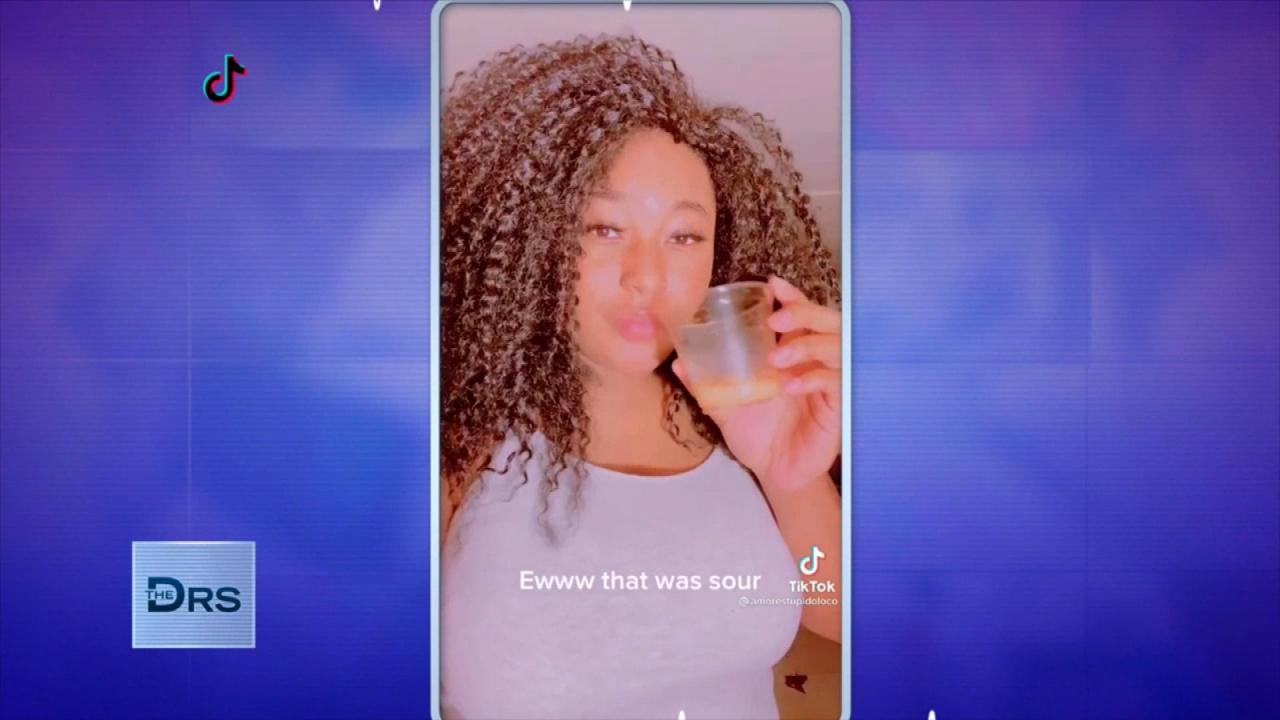 Women's Health: Two Lies and a Truth!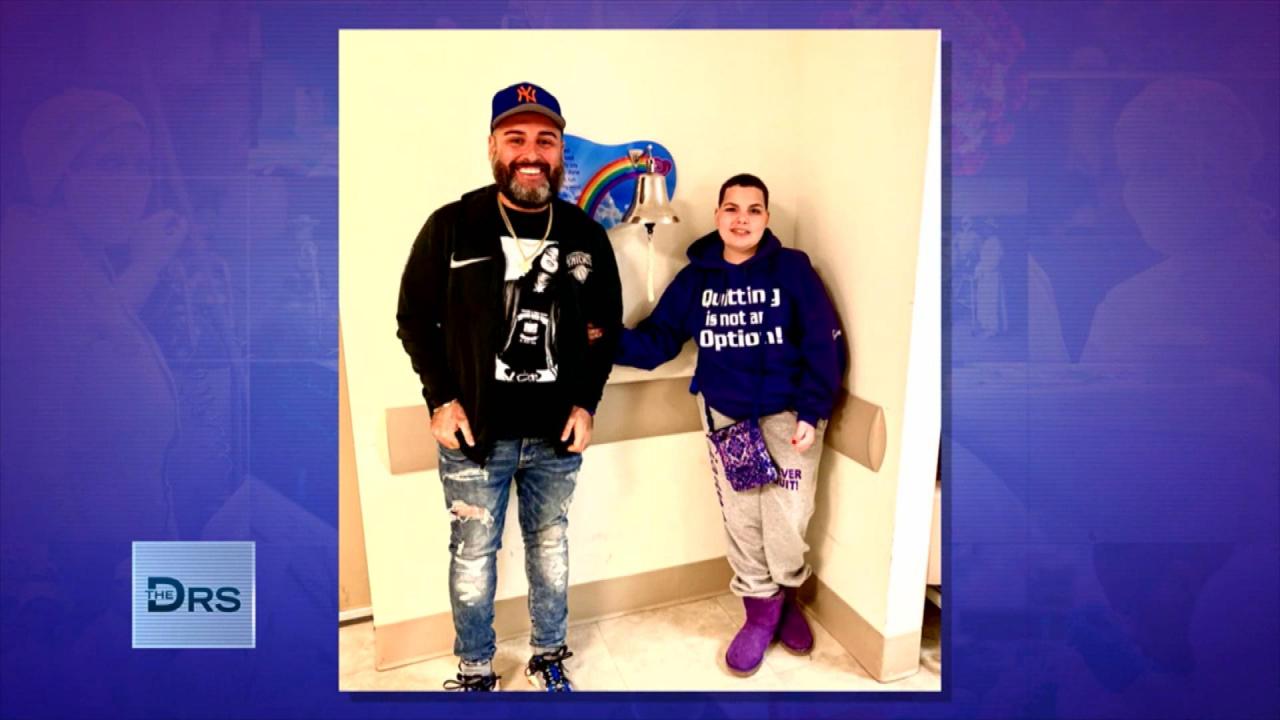 Man Struggles to Move On after His Sister Passed from Brain Canc…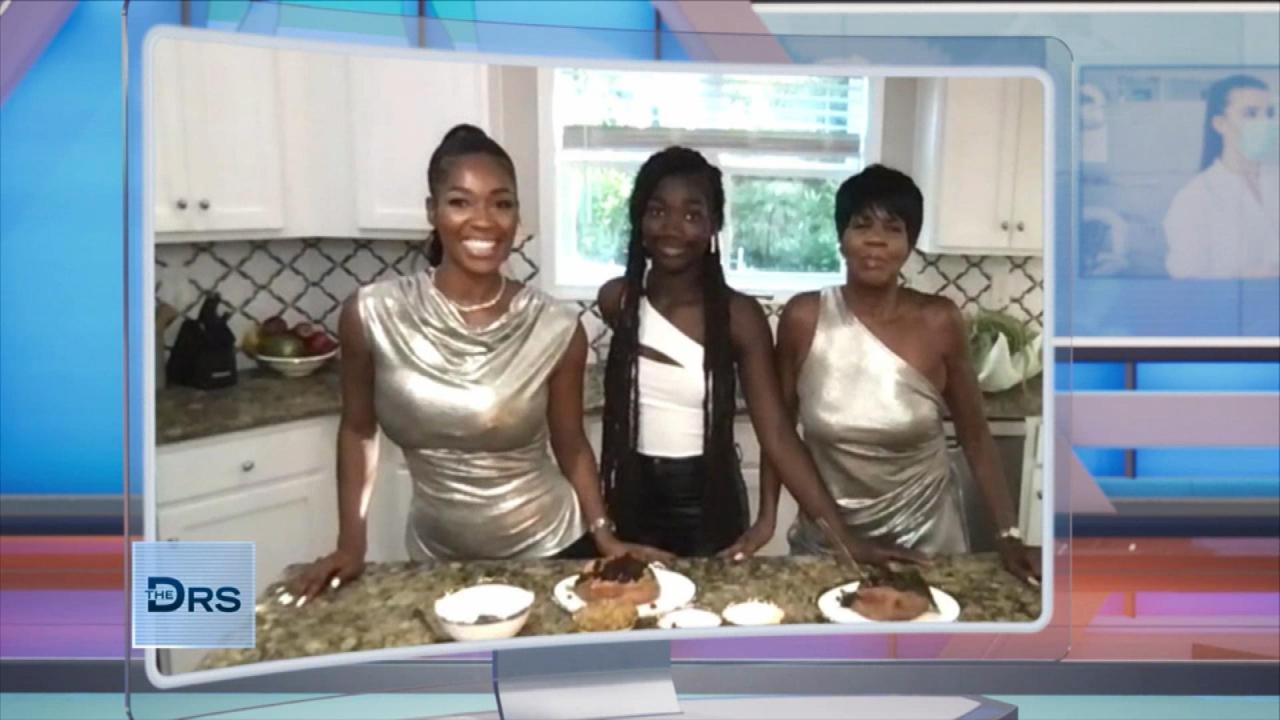 The Vegan Soul Food Recipe You're Going to Love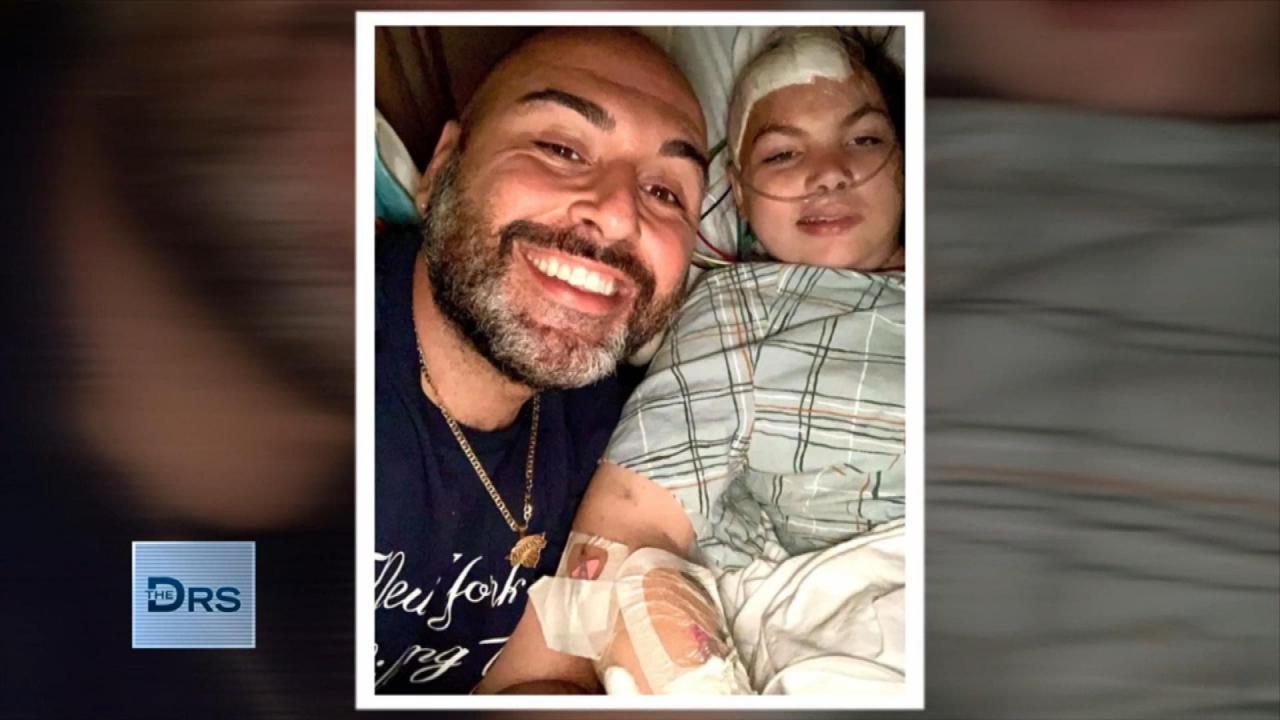 Meet the Man Who Raised His Younger Sister and Helped Her Battle…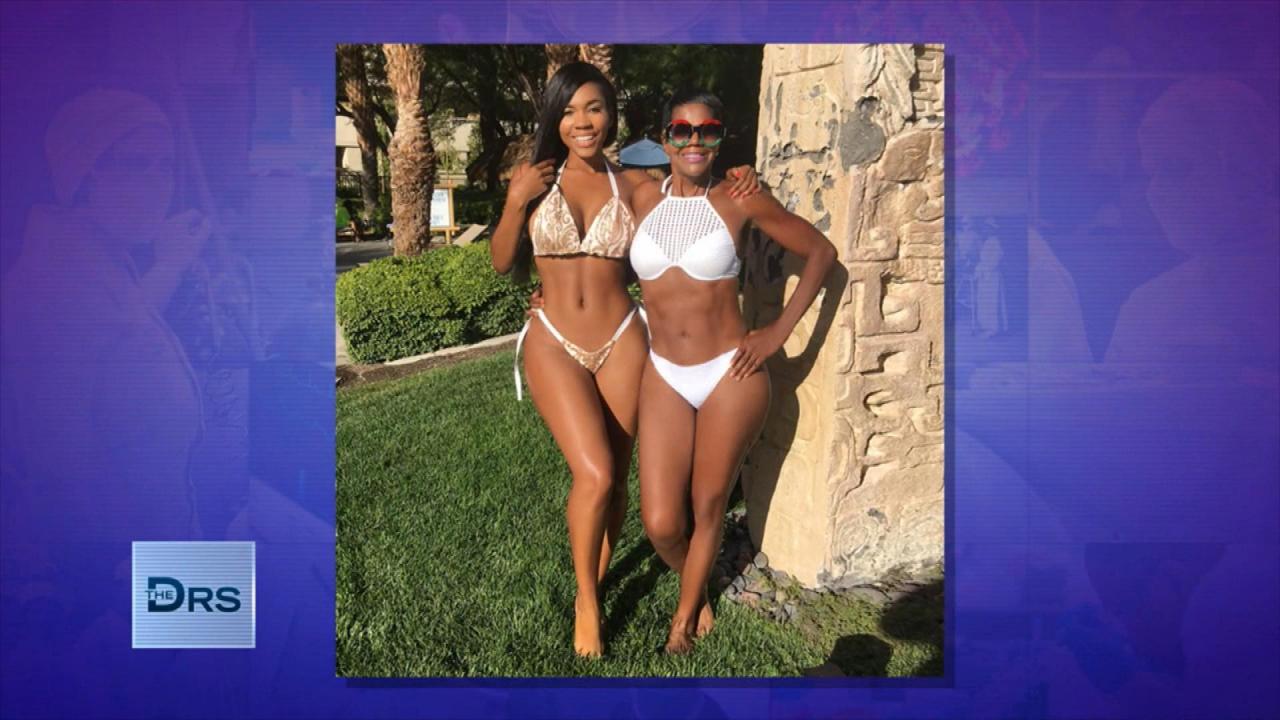 Can You Reverse Your Aging with a Plant-Based Diet?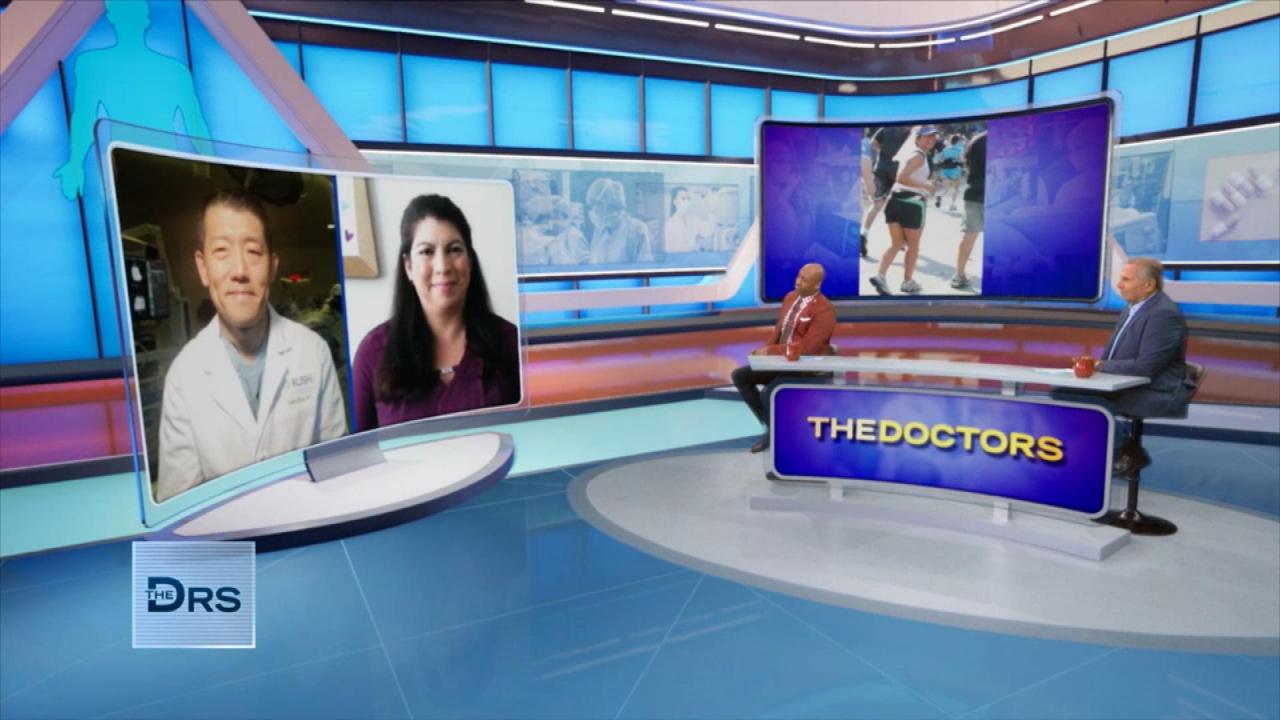 Meet 39-Year-Old Marathon Runner Who Underwent Double Robotic Kn…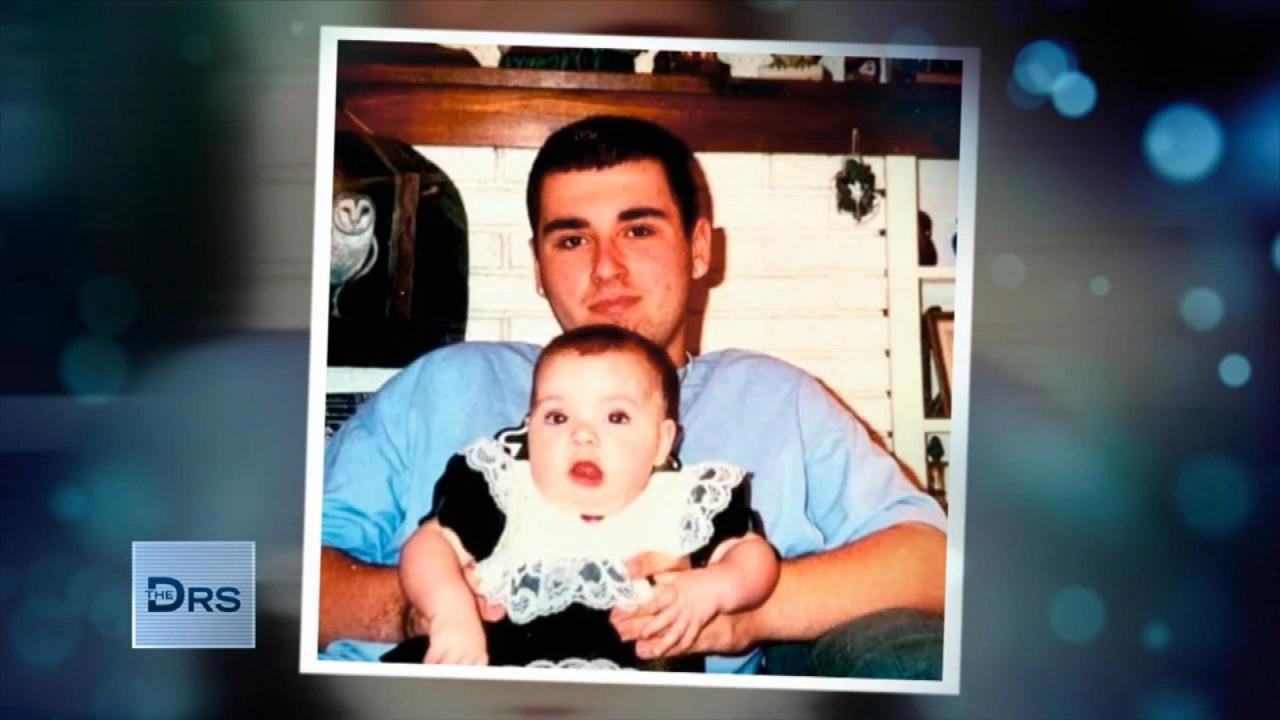 Man Realized His Life Purpose at 14 after the Birth of His Siste…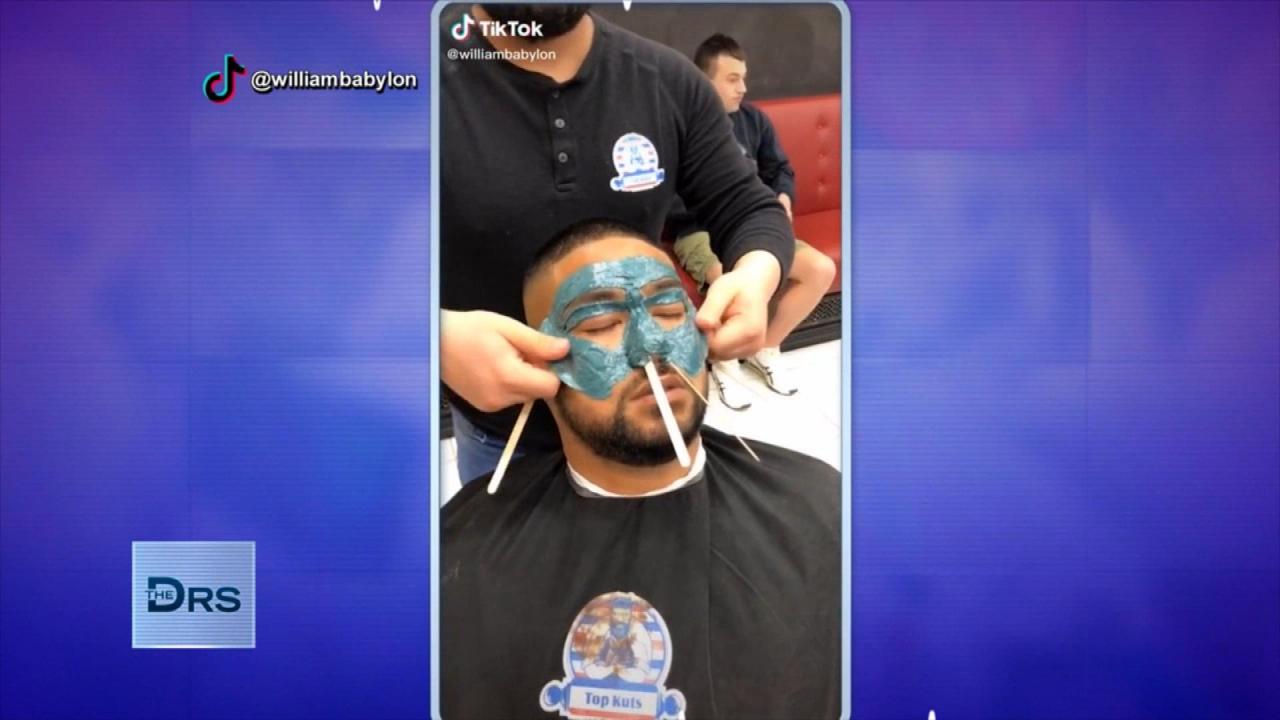 TikTok Skin Hacks: Two Lies and a Truth!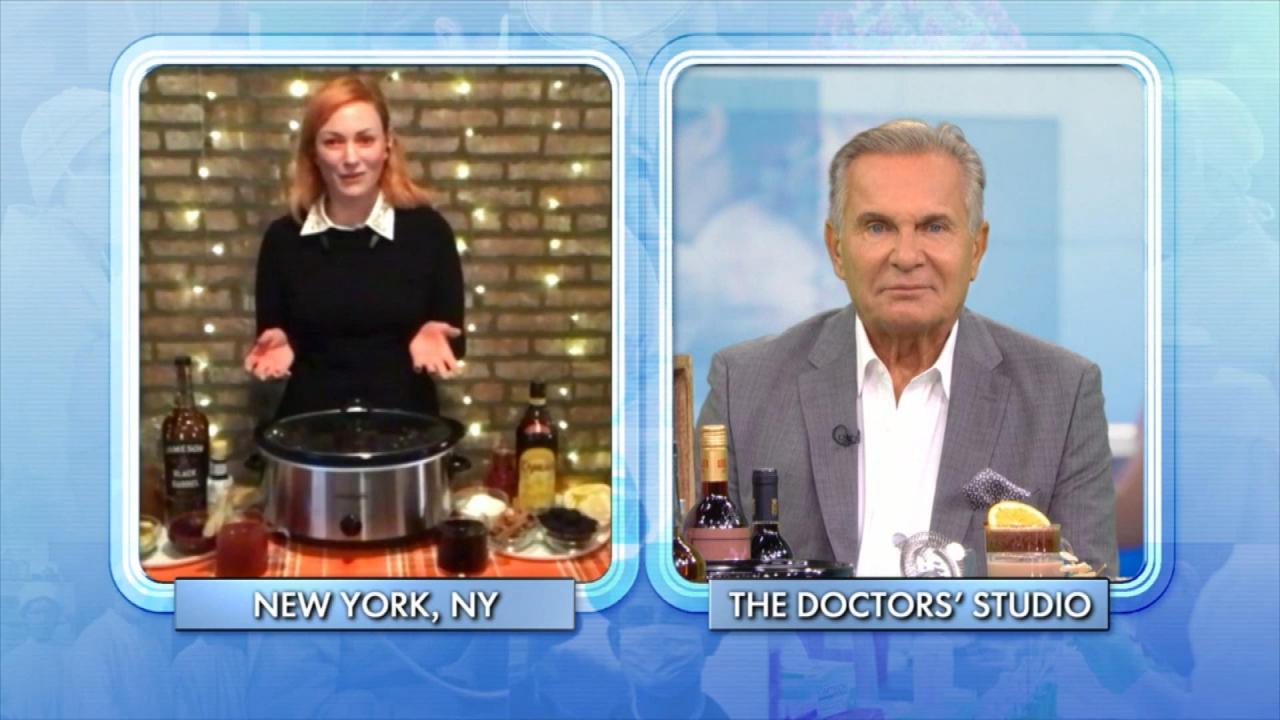 Seasonal Trend: Warm Cocktails You Can Make in Your Slow Cooker!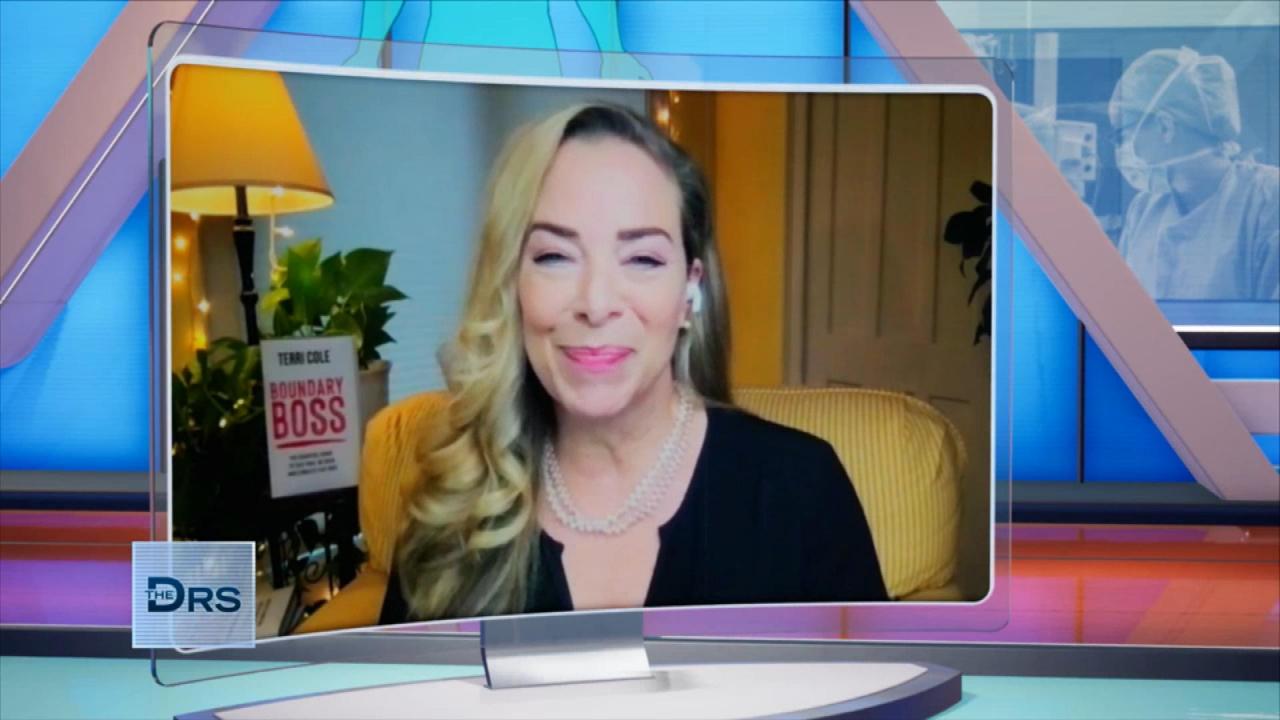 The Importance of Setting Boundaries with Friends and Loved Ones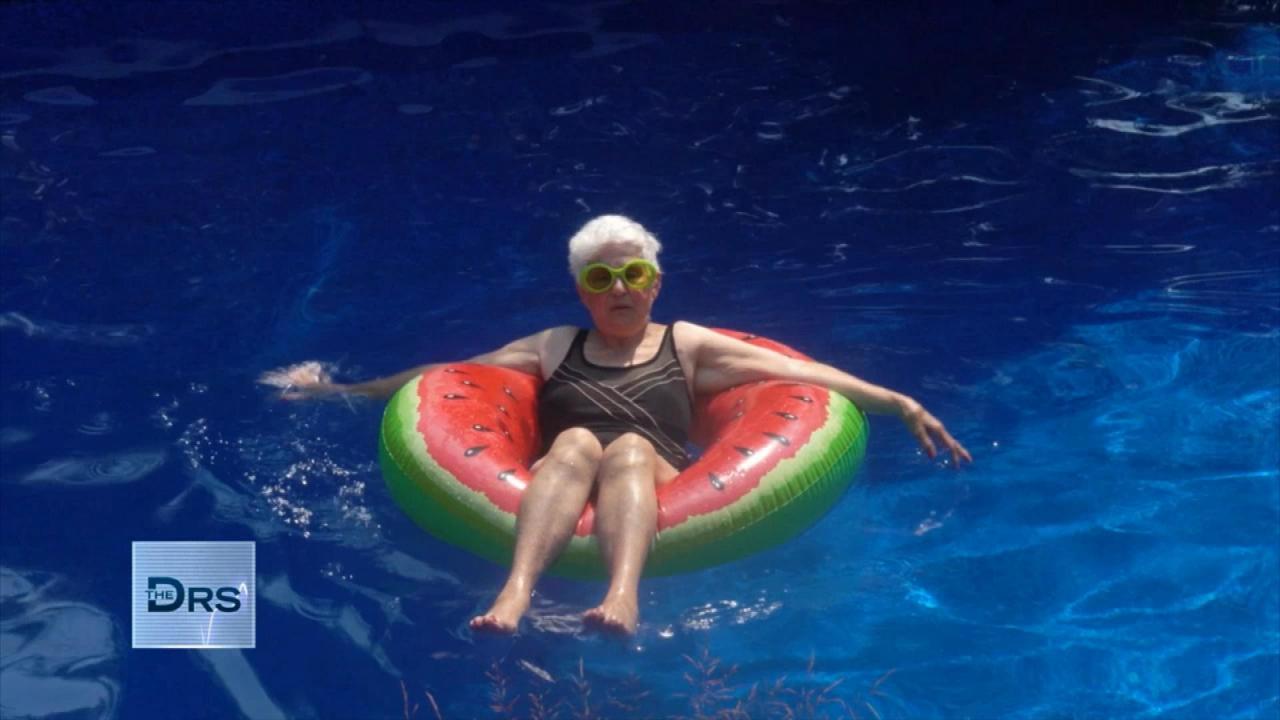 Millions follow Granfluencers Who Are Taking Over Social Media!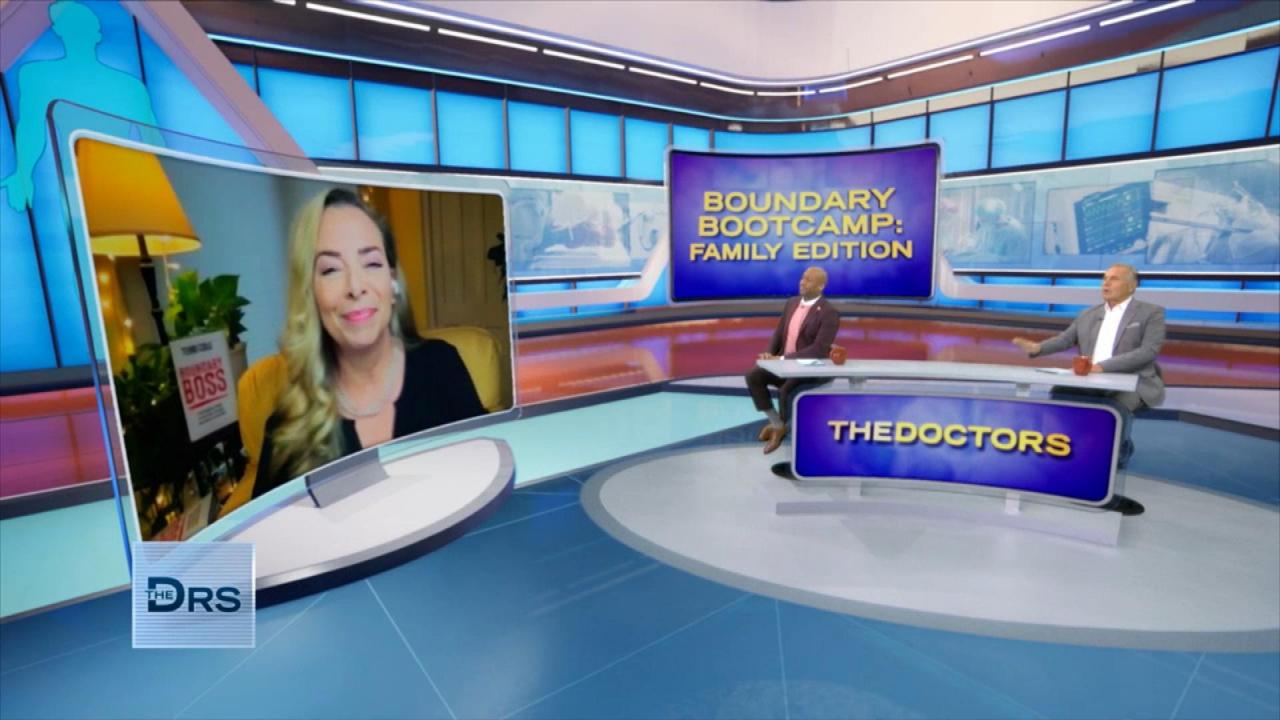 4 Steps to Setting Strong Boundaries in Your Life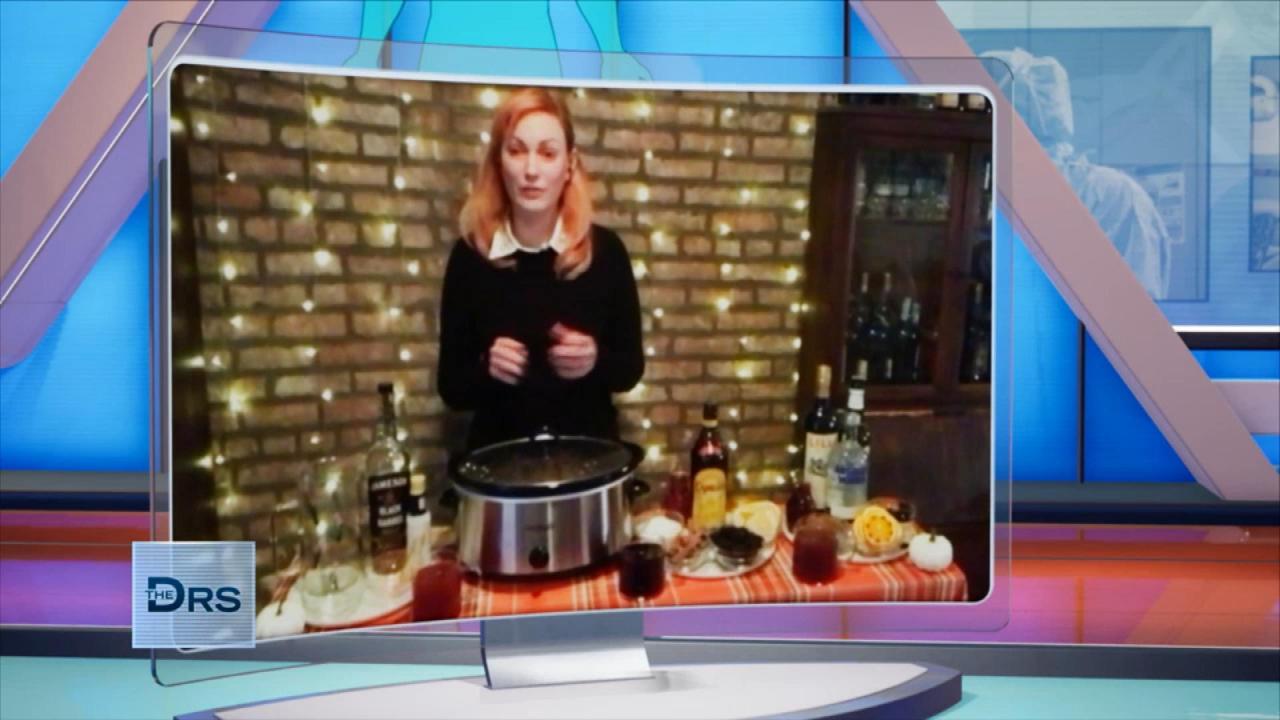 How to Make Your Next Cocktail in Your Slow Cooker!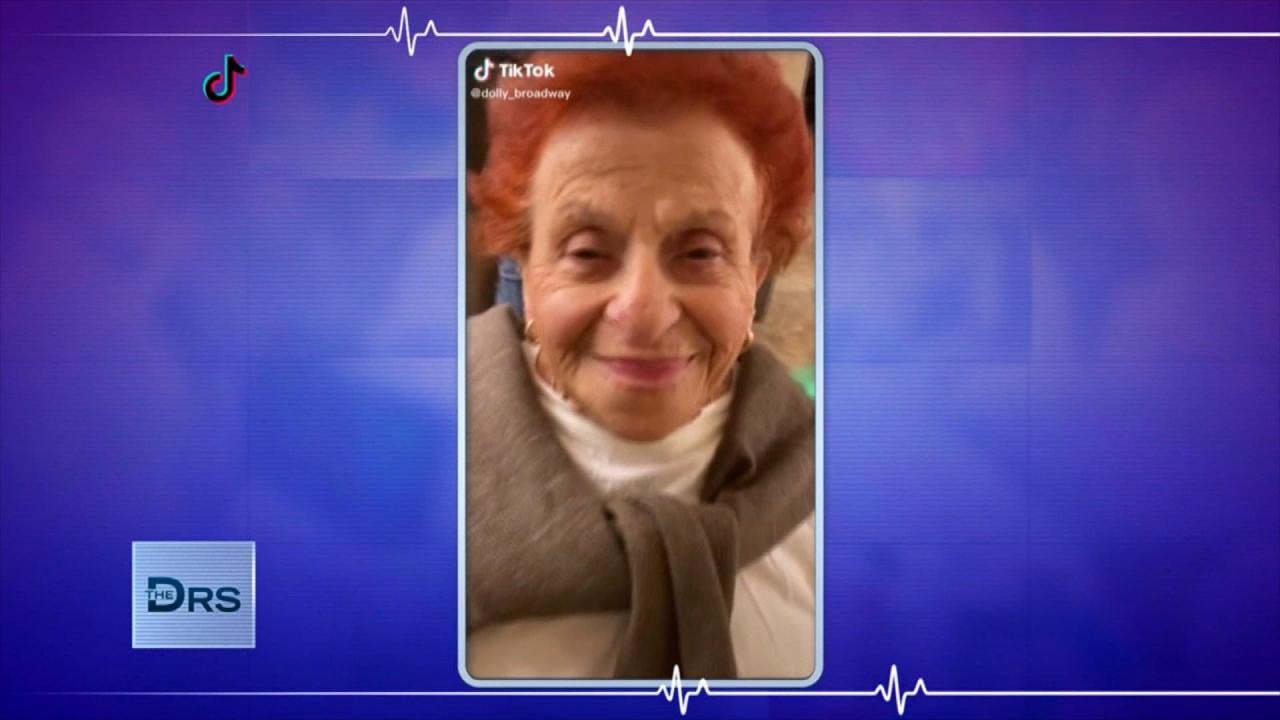 Meet 88-Year-Old TikTok Sensation Who Is Making Millions Laugh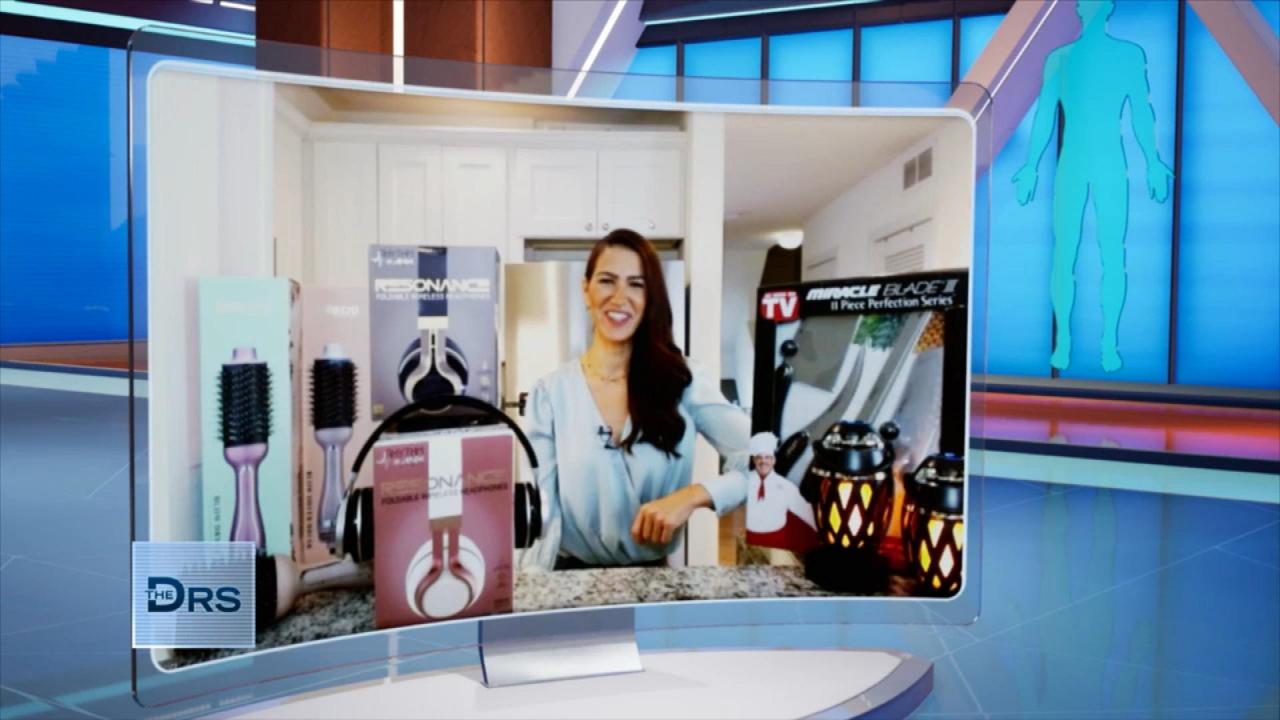 Drs. Retail Therapy - Starting November 4th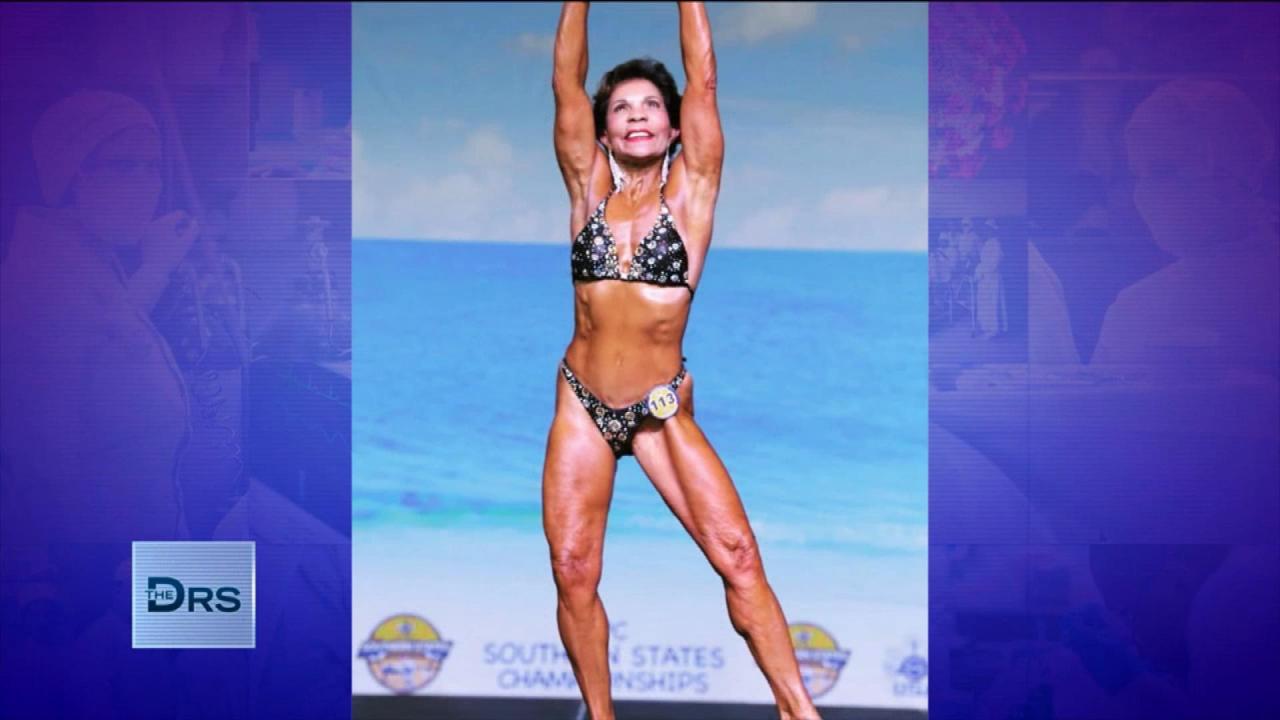 Meet the 75-Year-Old Bodybuilder Killing It on TikTok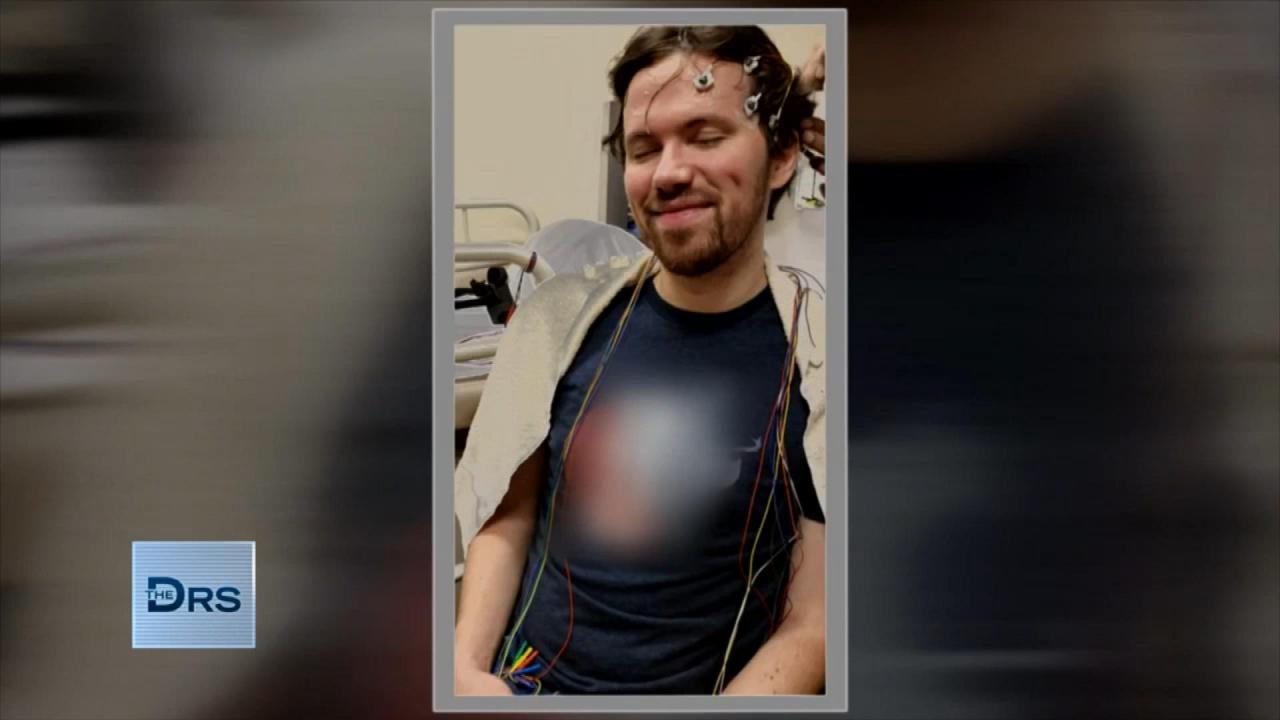 Man's Panic Attacks Were Actually Minor Seizures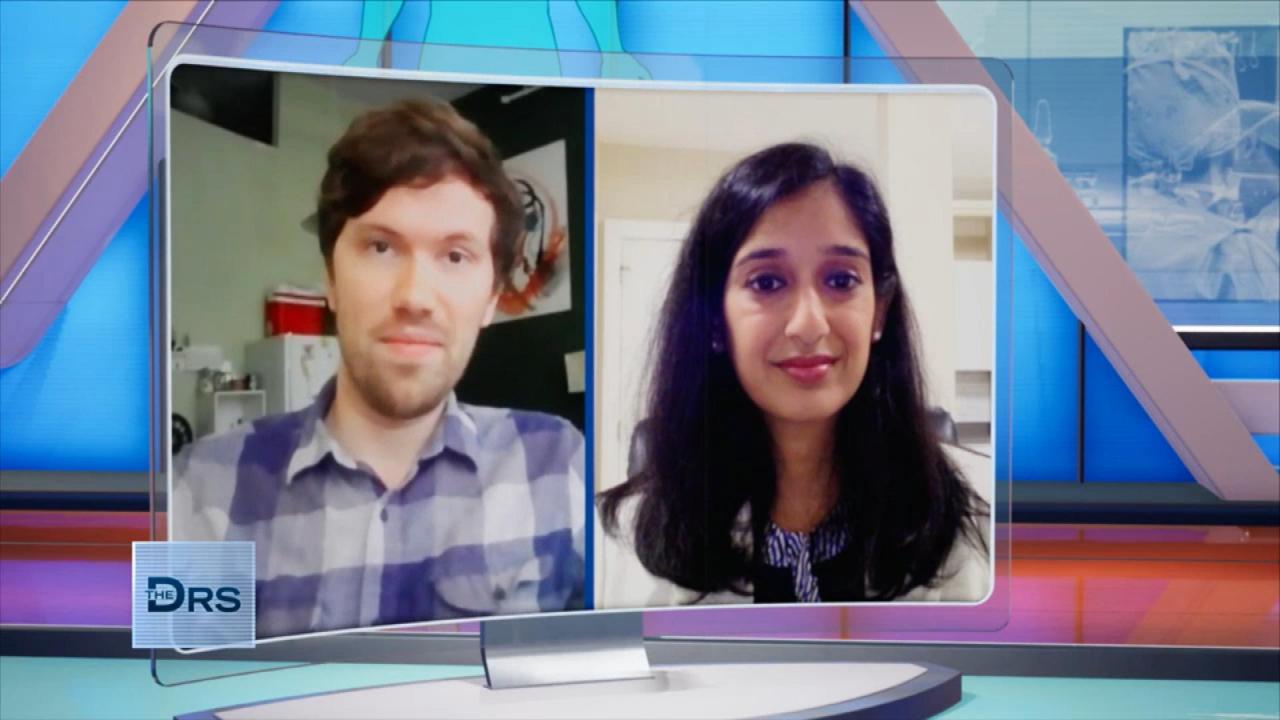 How Man's Personality Changed after Life Saving Brain Surgery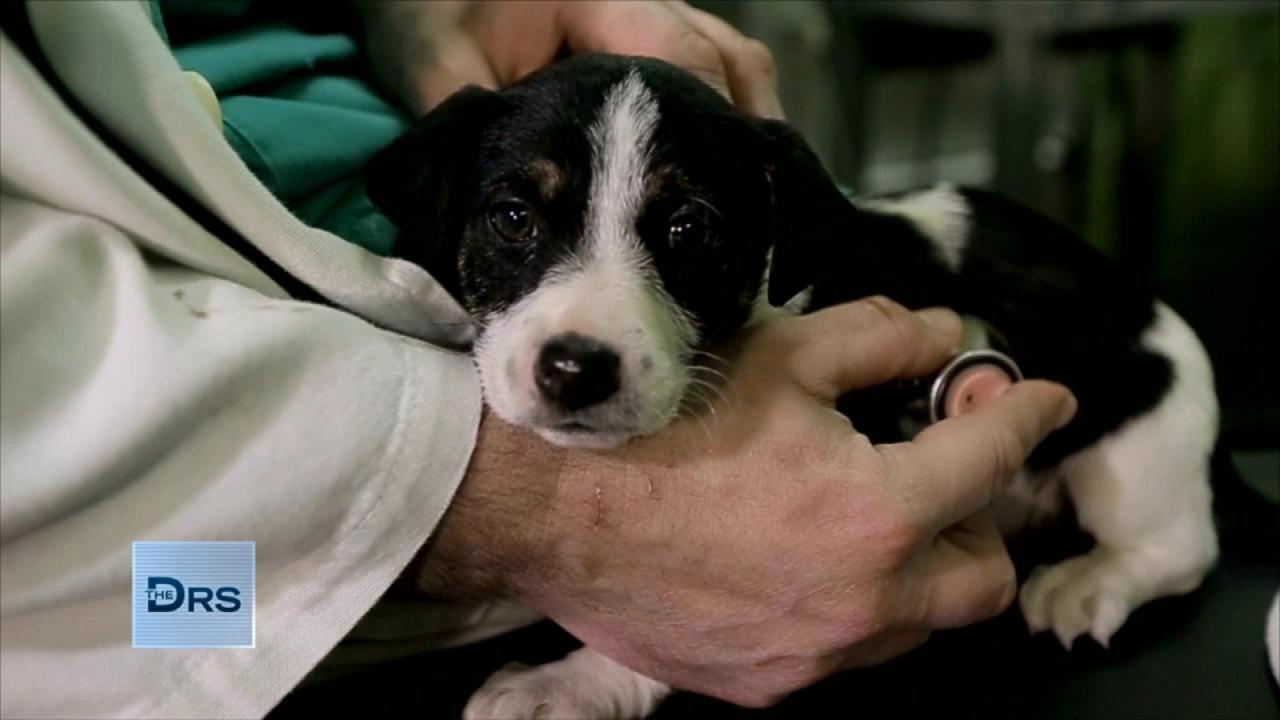 How to Keep Your Pets Safe from a Dangerous New Outbreak
Jesse Horn is a competitor for Team USA… in sport stacking! You may not be familiar with this sport but watching Jesse stack cups against the timer has ER physician Dr. Travis Stork mesmerized! Jesse joins The Doctors to share with them how he began stacking and to show them how it's done!
Watch: Competitive Eater... and Model
Jesse was diagnosed with autism at a young age and says stacking has helped with his hand-eye coordination, ambidexterity, focus, and brain development. He also says his confidence has risen and "autism has made no difference to my sport stacking family."
Jesse shares he was 9 years old when he saw a commercial promoting the sport. "I just thought it was the coolest thing I've ever seen!" Jesse begged his aunt to buy him those cups. His aunt Lola did and has supported his passion ever since. She joins The Doctors as well.
"From tantrums to pulling down blinds on the walls to growing to a young man doing motivational speaking… and moving families and giving them hope, it's pretty amazing!" says Lola. Lola says once those cups came into their house it was a constant thing and became a passion for Jesse. "We started taking him to as many tournaments as we could, we sold everything but our underwear to get him there!"
Watch: Extreme Sports for Autistic Children
Dr. Travis challenges Jesse and plastic surgeon Dr. Andrew Ordon to engage in a friendly cup staking competition and it's no surprise who wins!
Dr. Travis notes that Jesse is big into autism advocacy and the Autism Society of America has invited Jesse and Lola to their 51st Annual Autism Society National Conference in Washington, D.C.