Woman's Mid-Flight Medical Emergency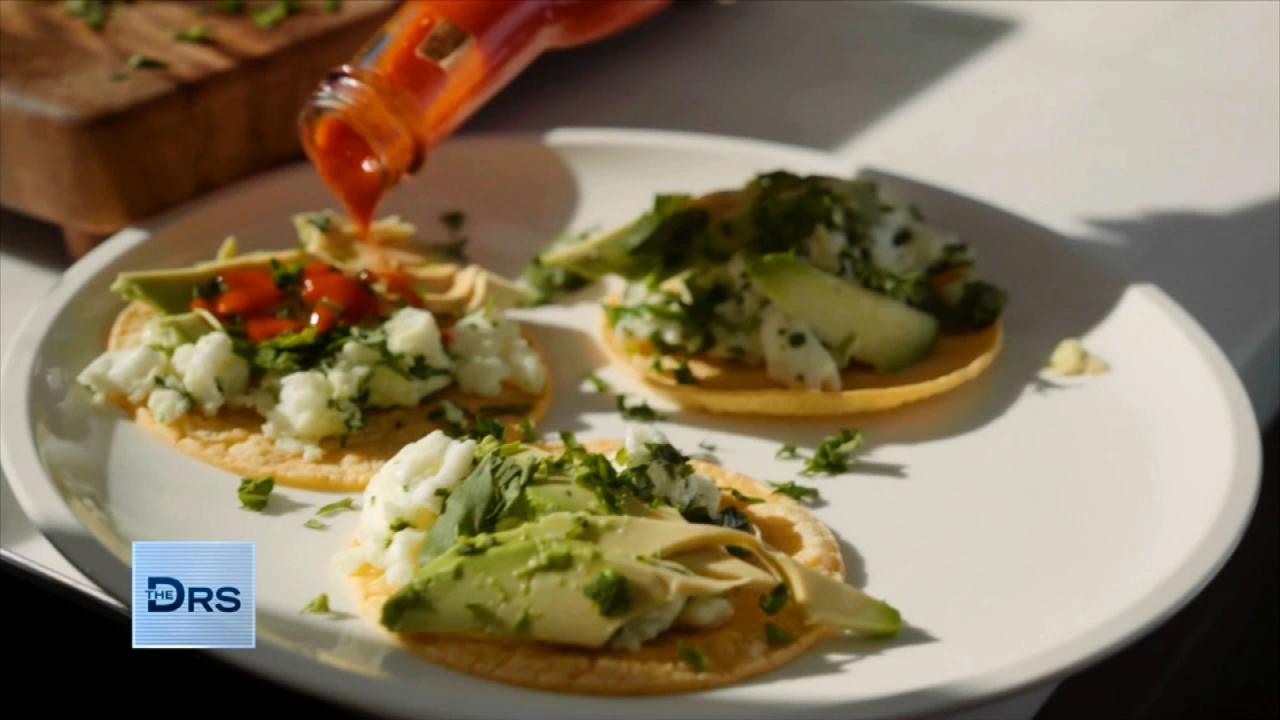 Fitness Expert Shares to Focus on Nutrition Not Food Restriction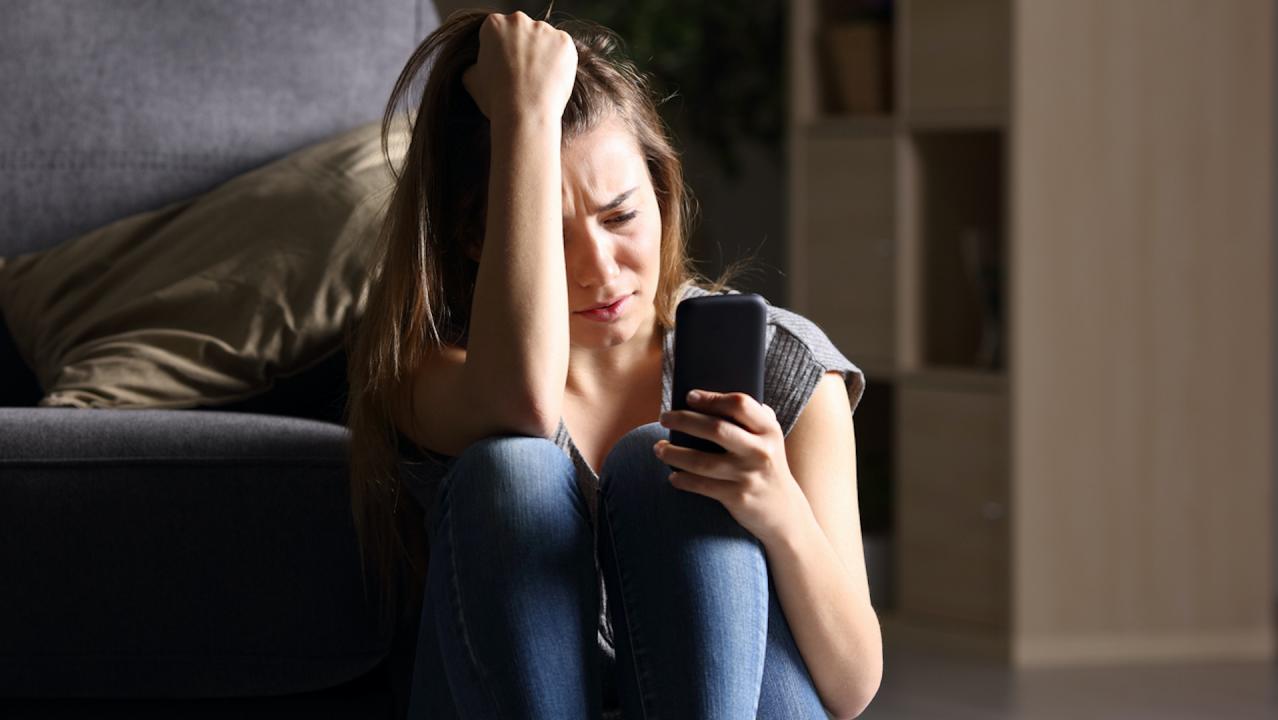 The Mental Health Conditions On the Rise Thanks to Social Media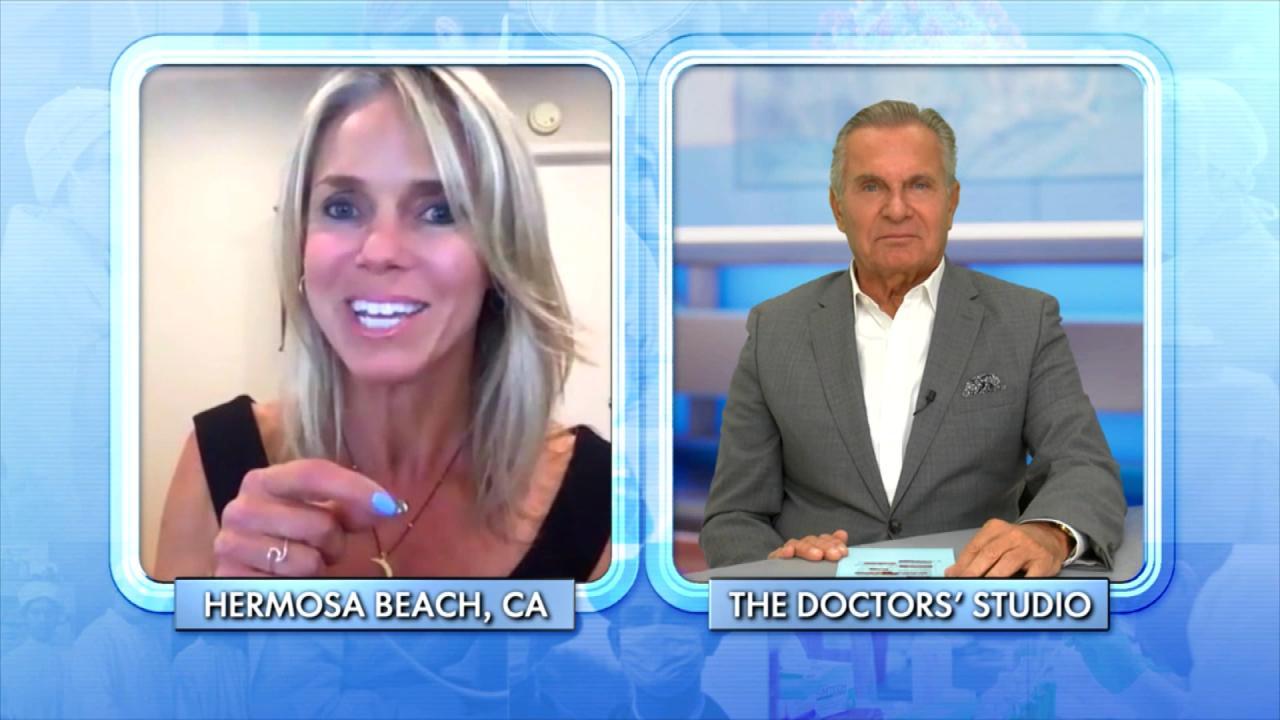 How Woman Found Forgiveness after Learning Her Husband Was Leadi…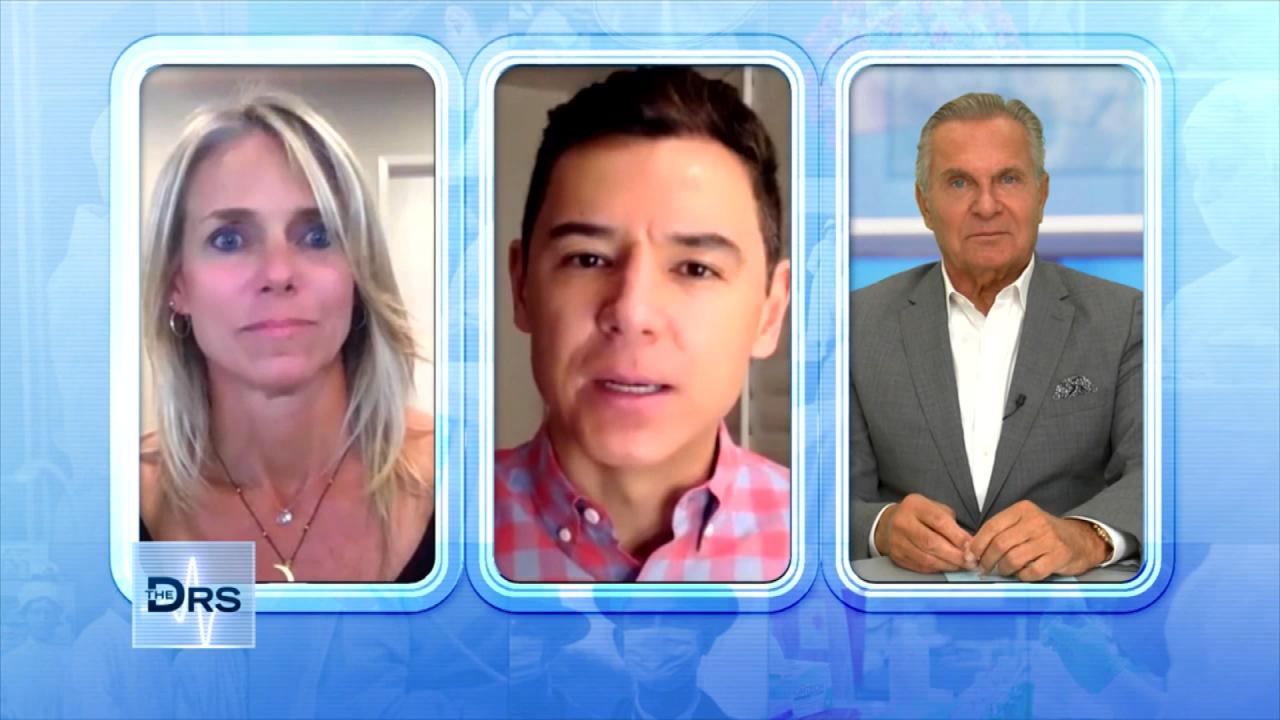 The Important Lessons Woman Has Learned from a Lifetime of Trauma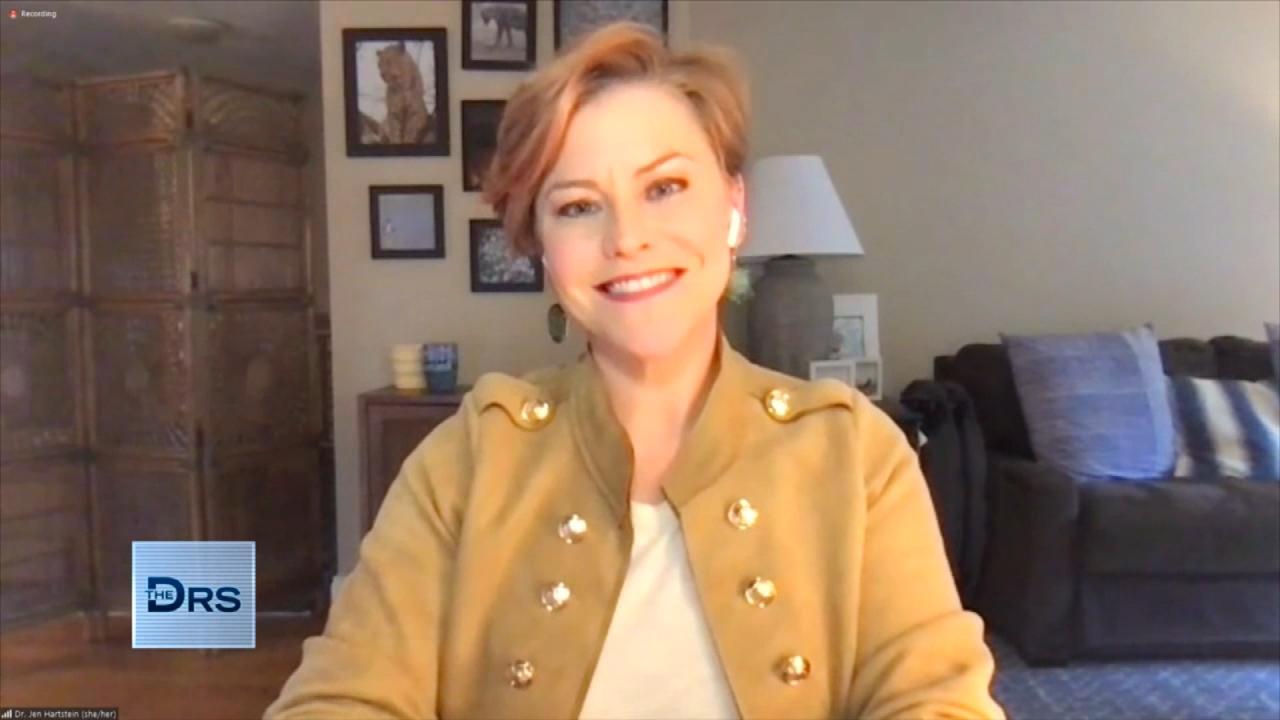 How to Get Involved in Your Kid's Social Media Usage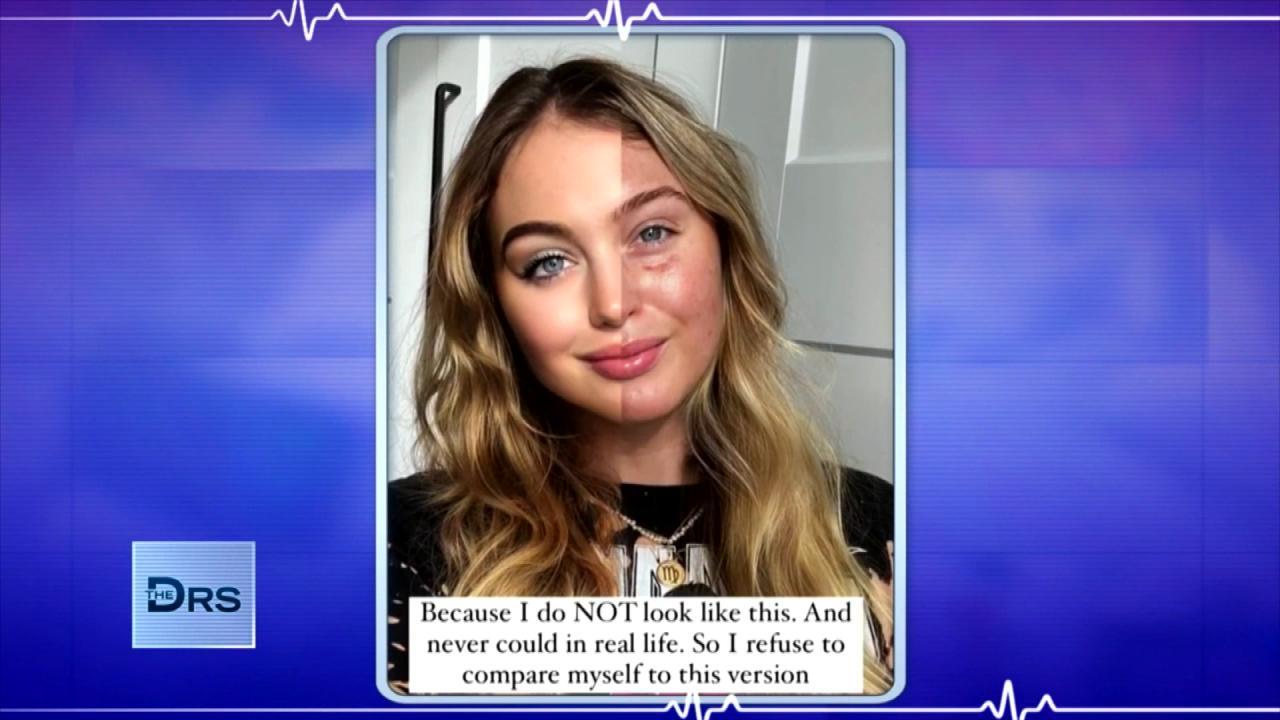 Are Photo Filters Destroying Your Body Image and Self Esteem?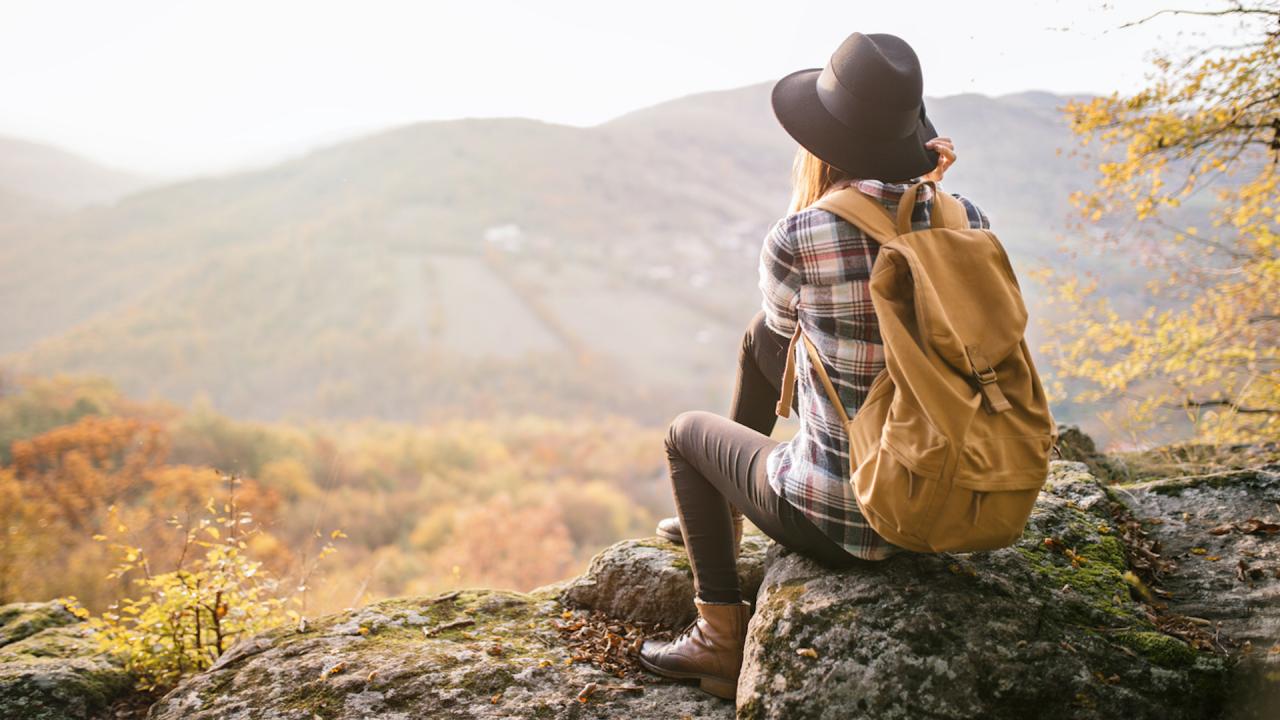 How Nature Helped Woman Heal after Discovering Her Husband Led a…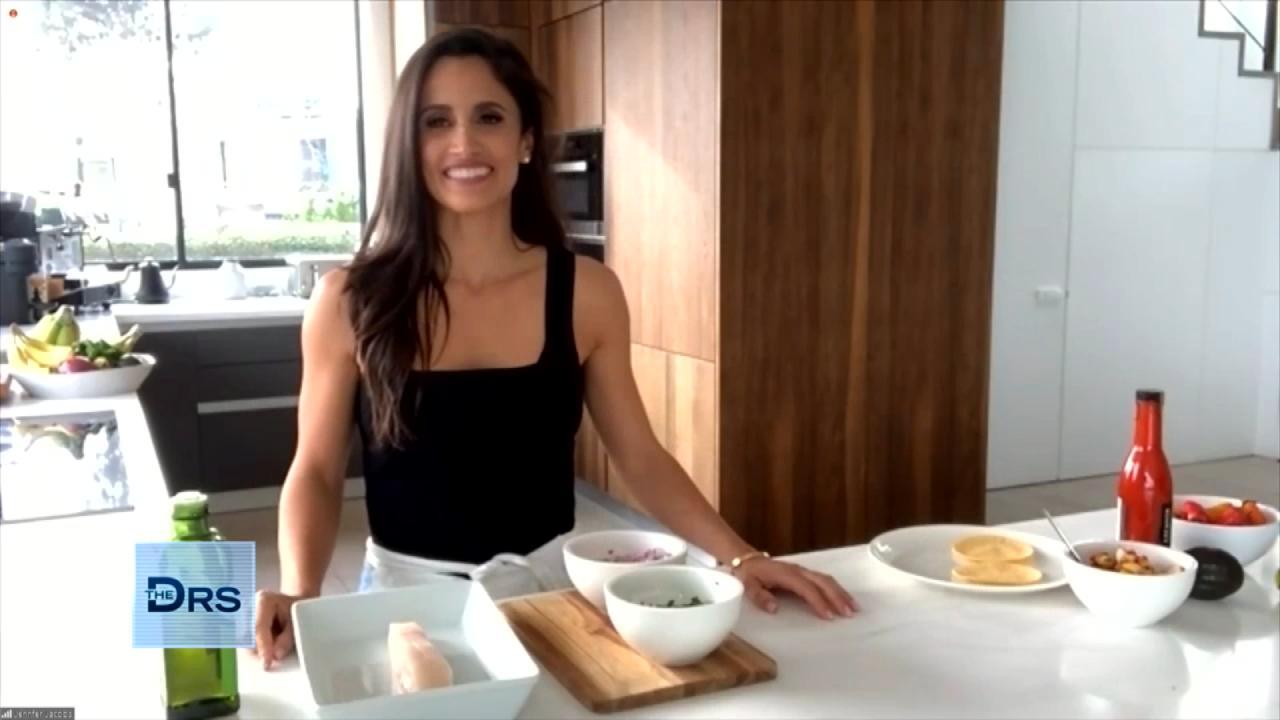 Fitness Expert Jennifer Jacobs Shares Her Favorite Healthy Fish …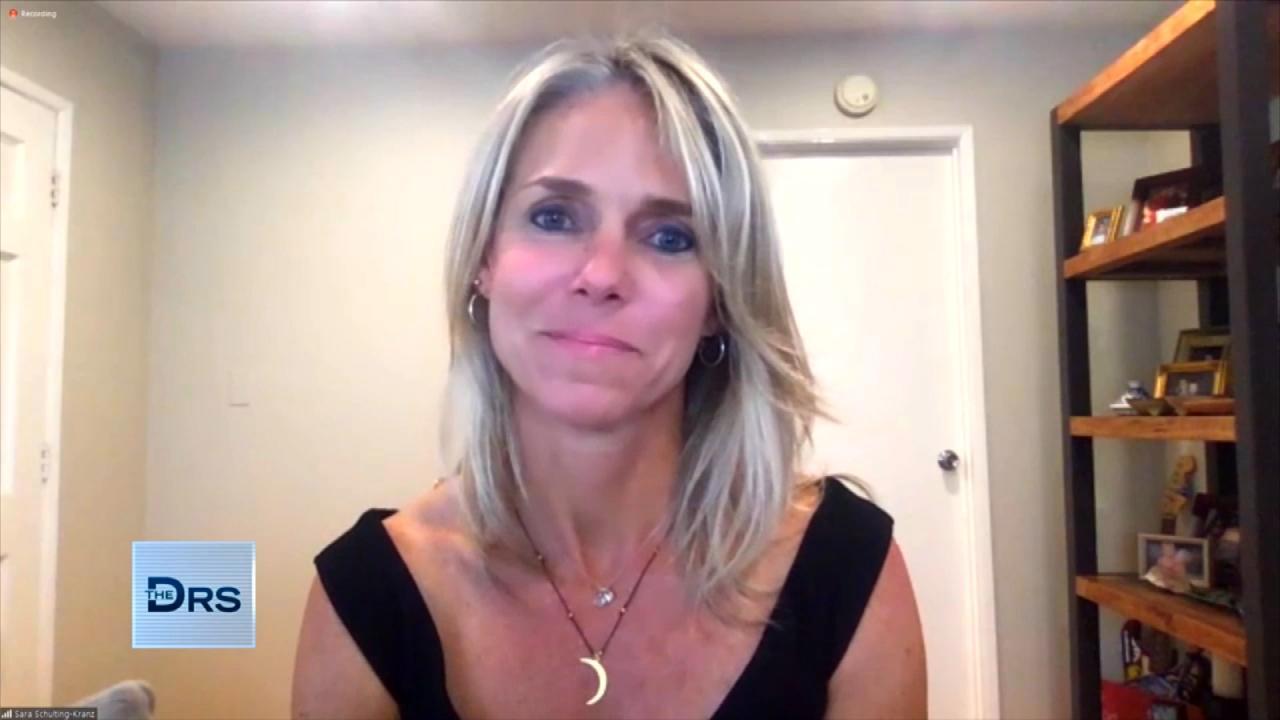 Woman Shares Her Path of Trauma to Triumph after a Lifetime of B…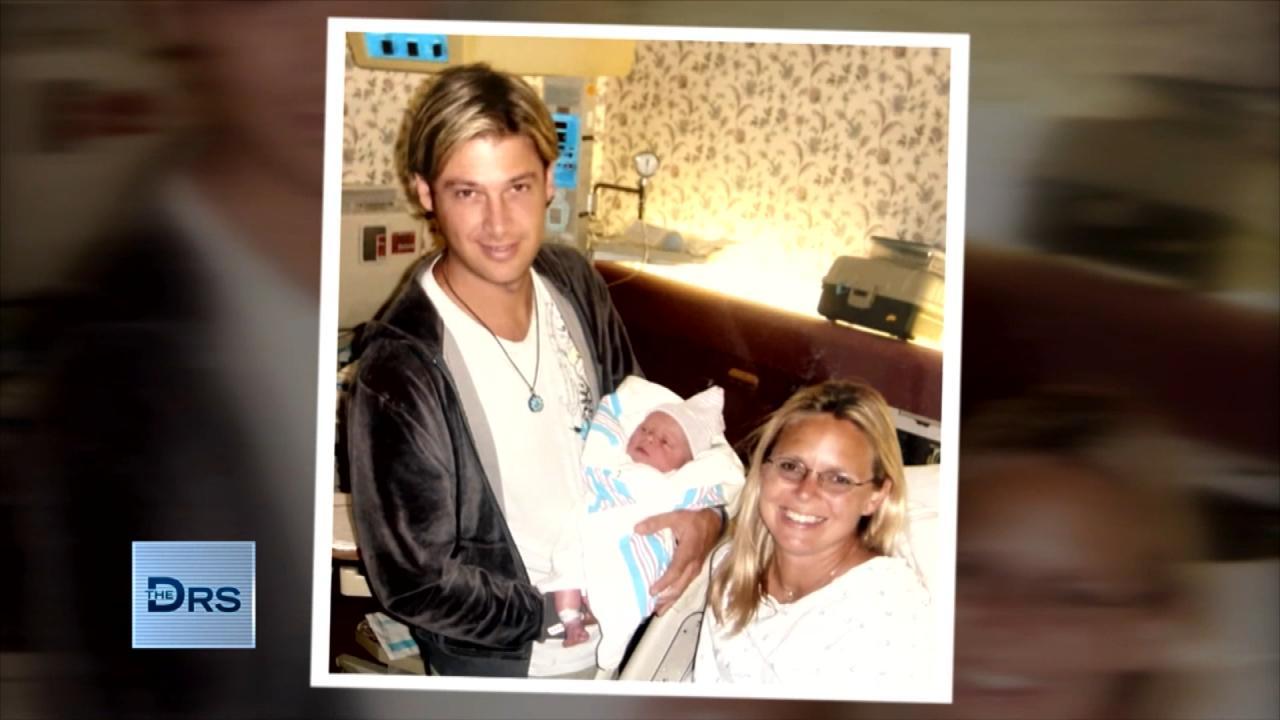 Woman Discovered Her Husband Was Leading a Double Life for 14 Ye…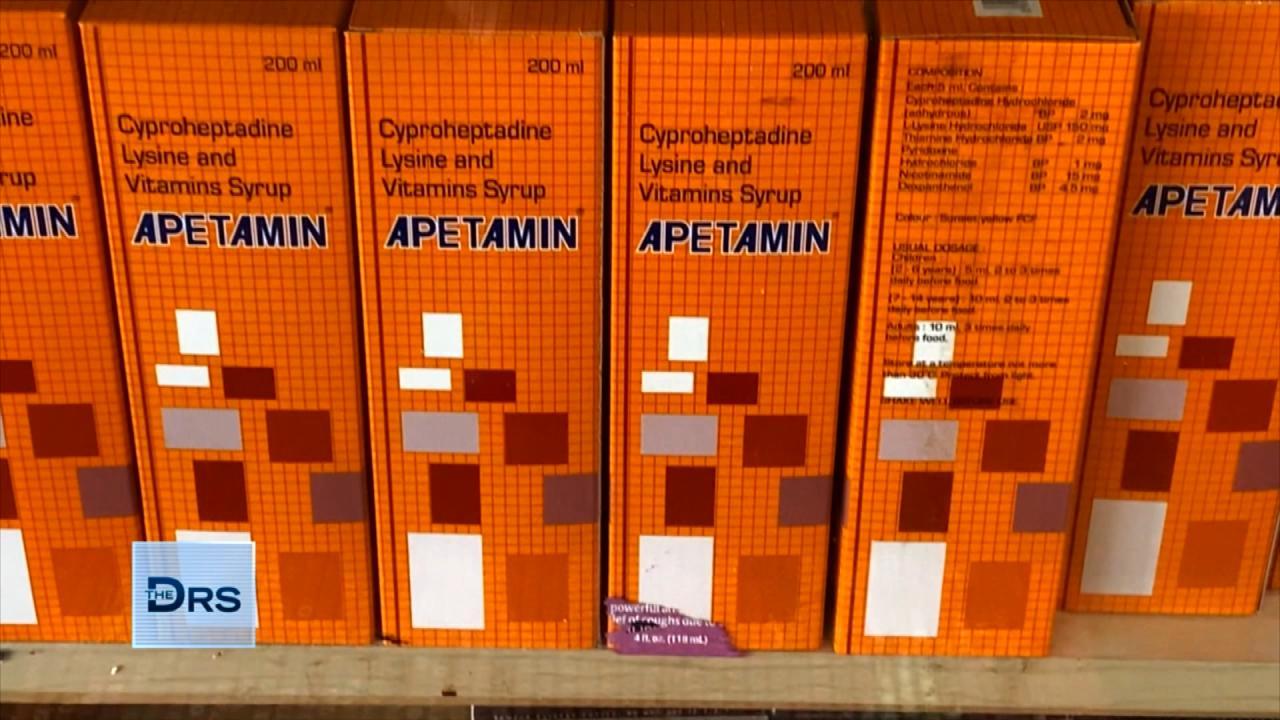 What the Supplement Apetamin Can Do to Your Body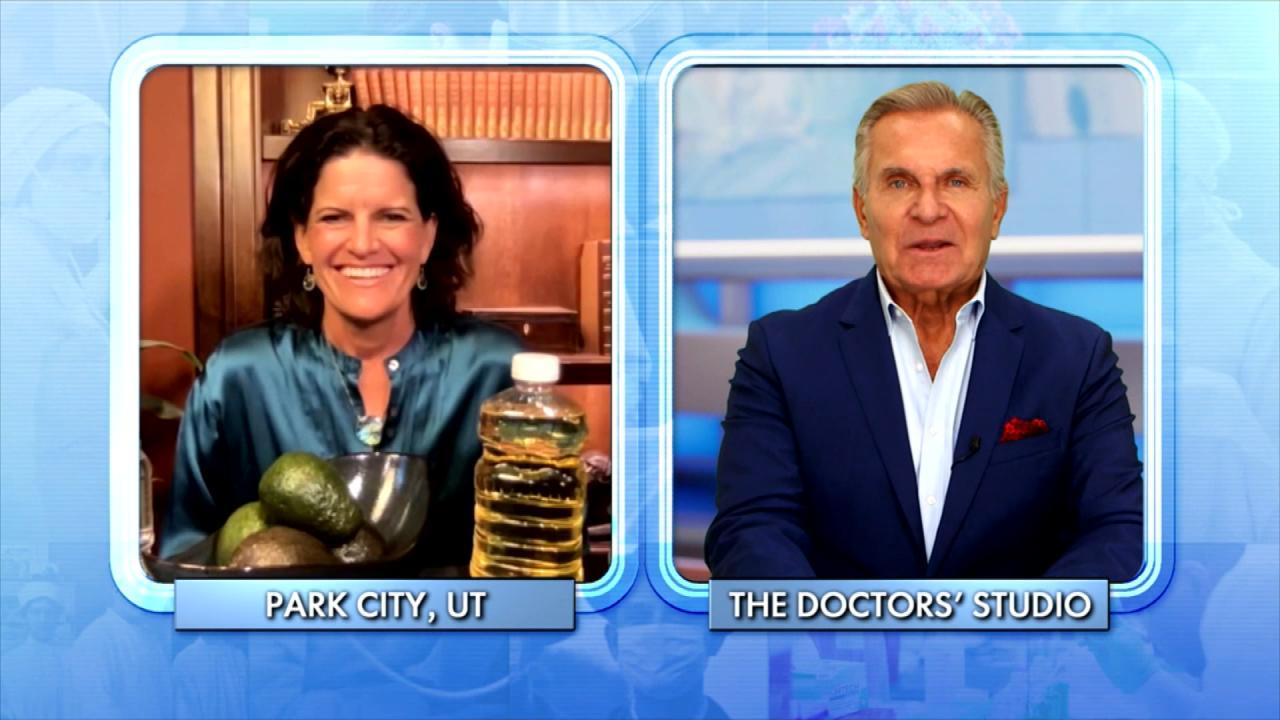 The Surprising Things That Could be Causing Your Weight Gain!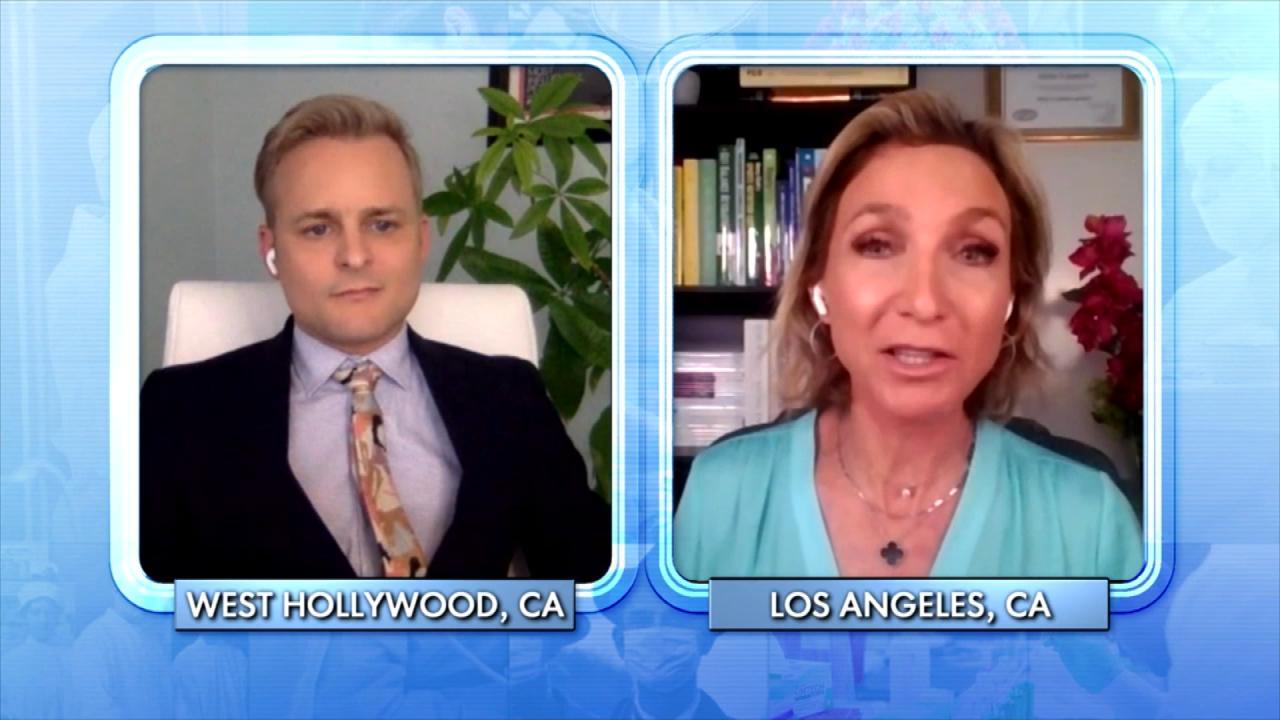 What Can Happen to Your Body When You Overdo It at the Gym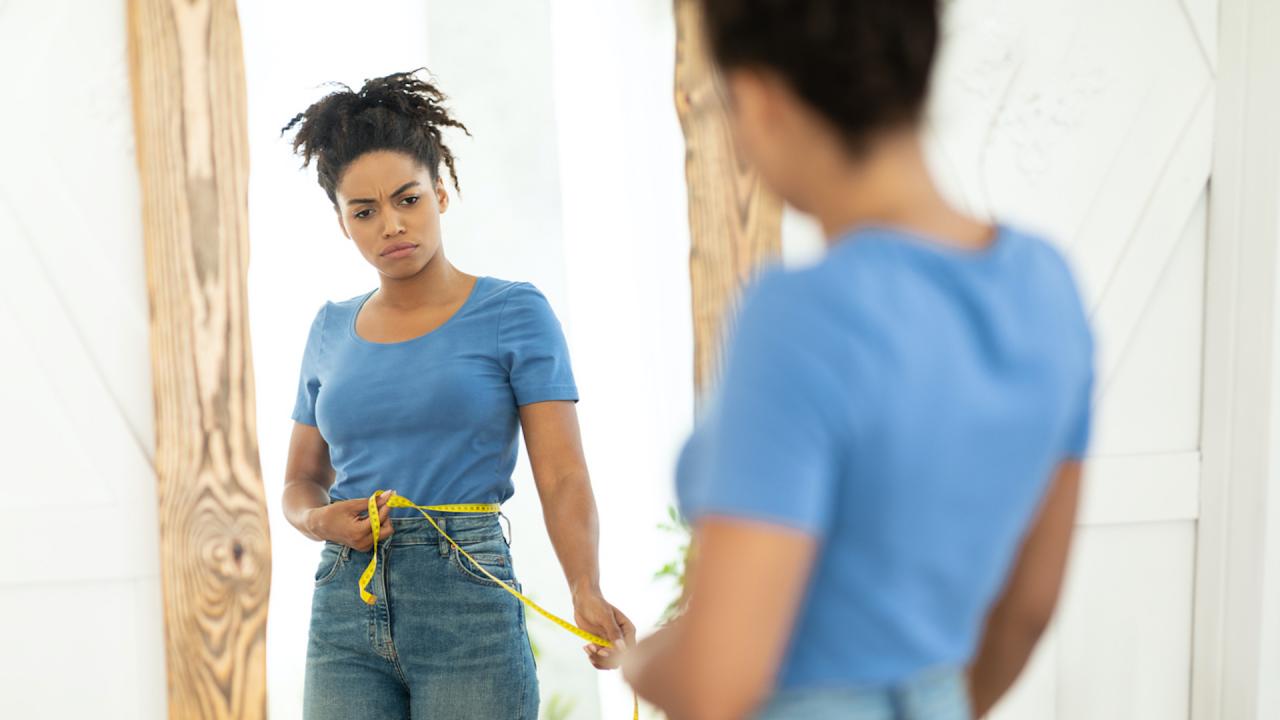 When Does Body Dissatisfaction Turn Into Dysmorphia?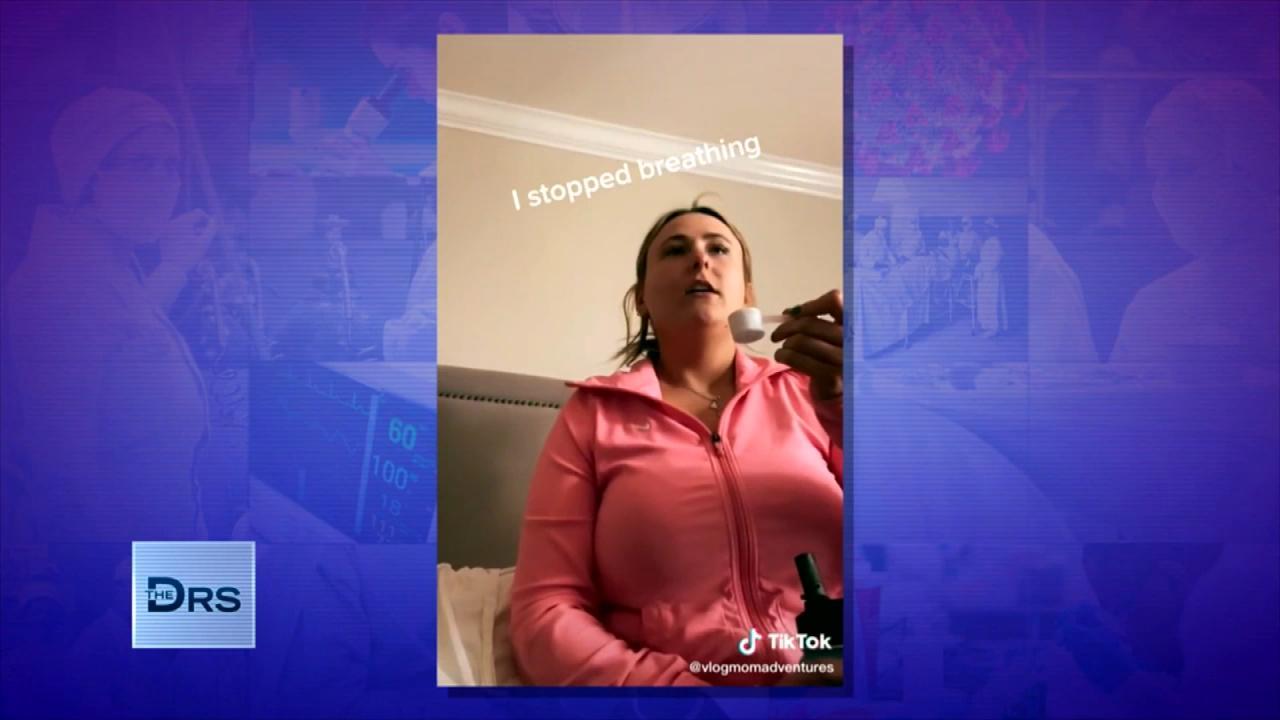 What Is the 'Dry Scooping' Workout Trend?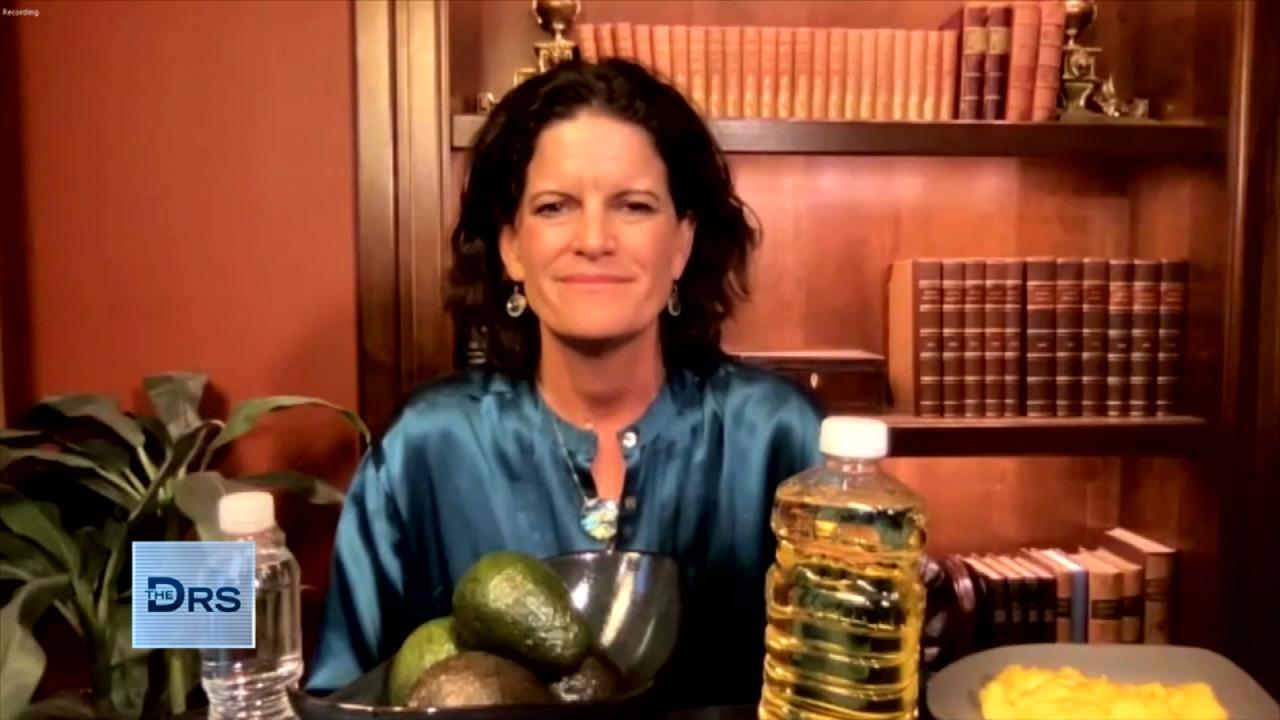 Is Eating 6 Small Meals a Weight Loss Myth?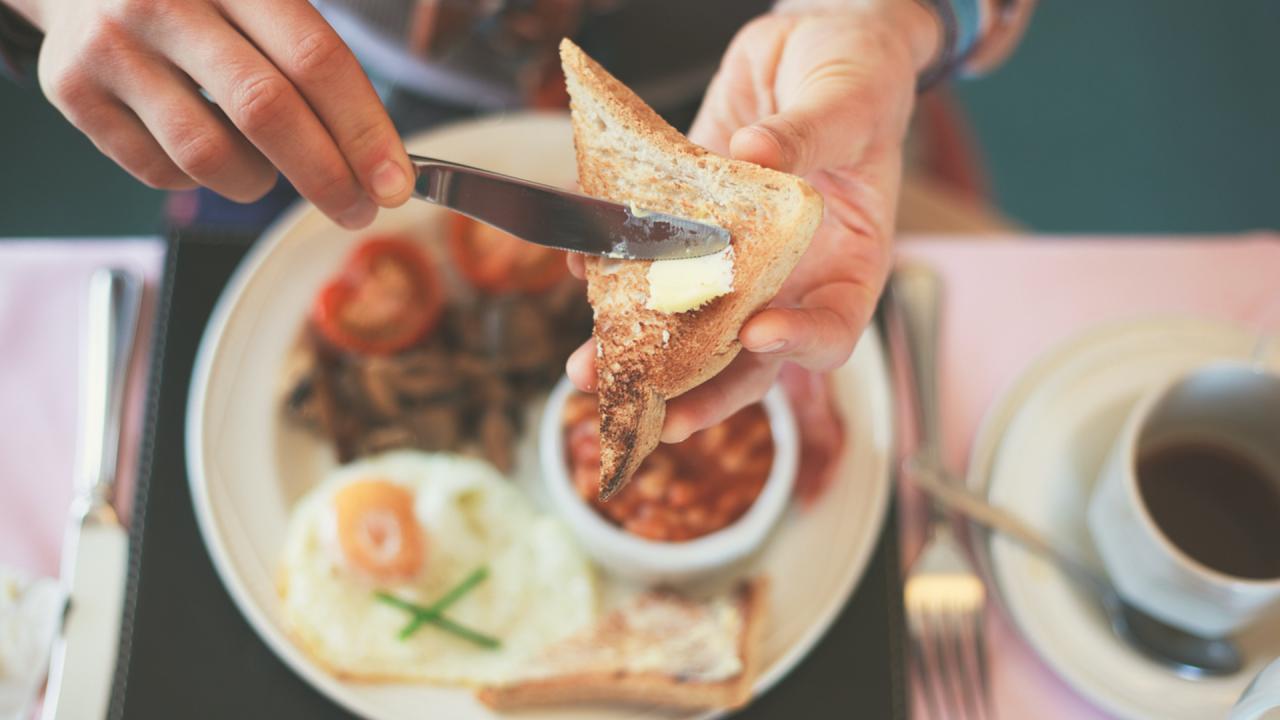 Are You Gaining Weight Because You're Eating Breakfast at the Wr…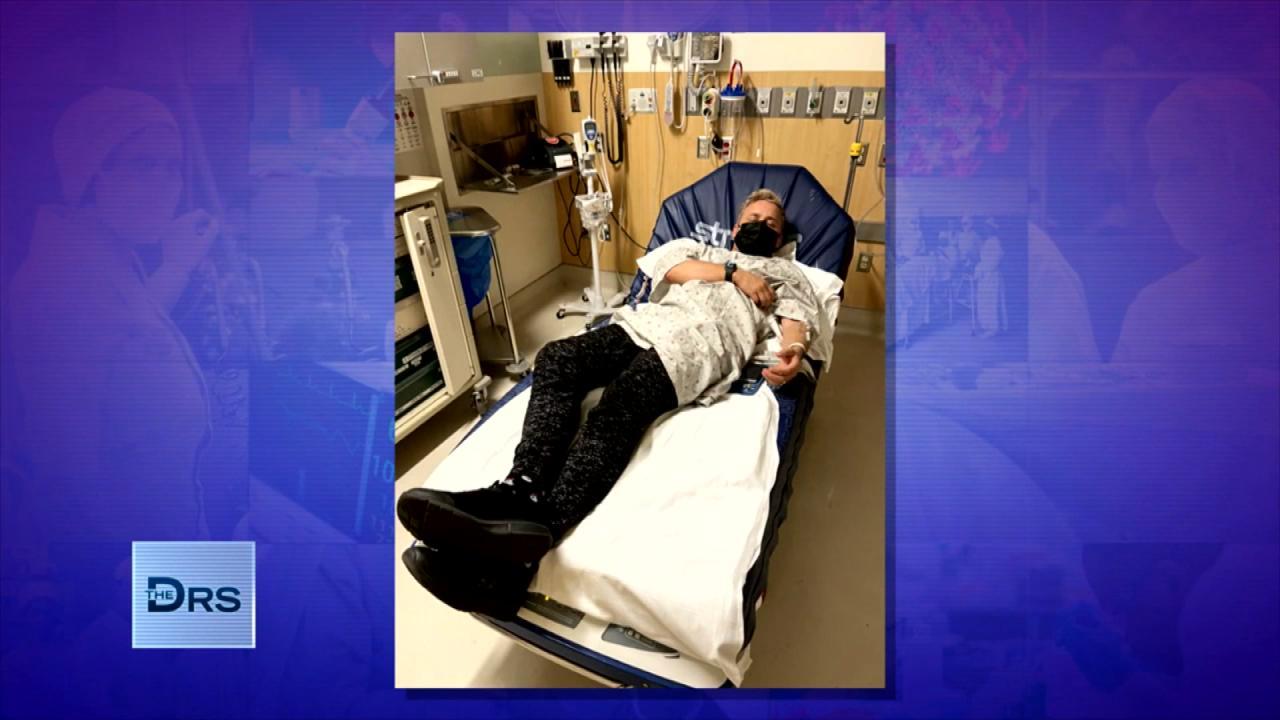 Man Found Himself in the Hospital after Going Too Hard at the Gym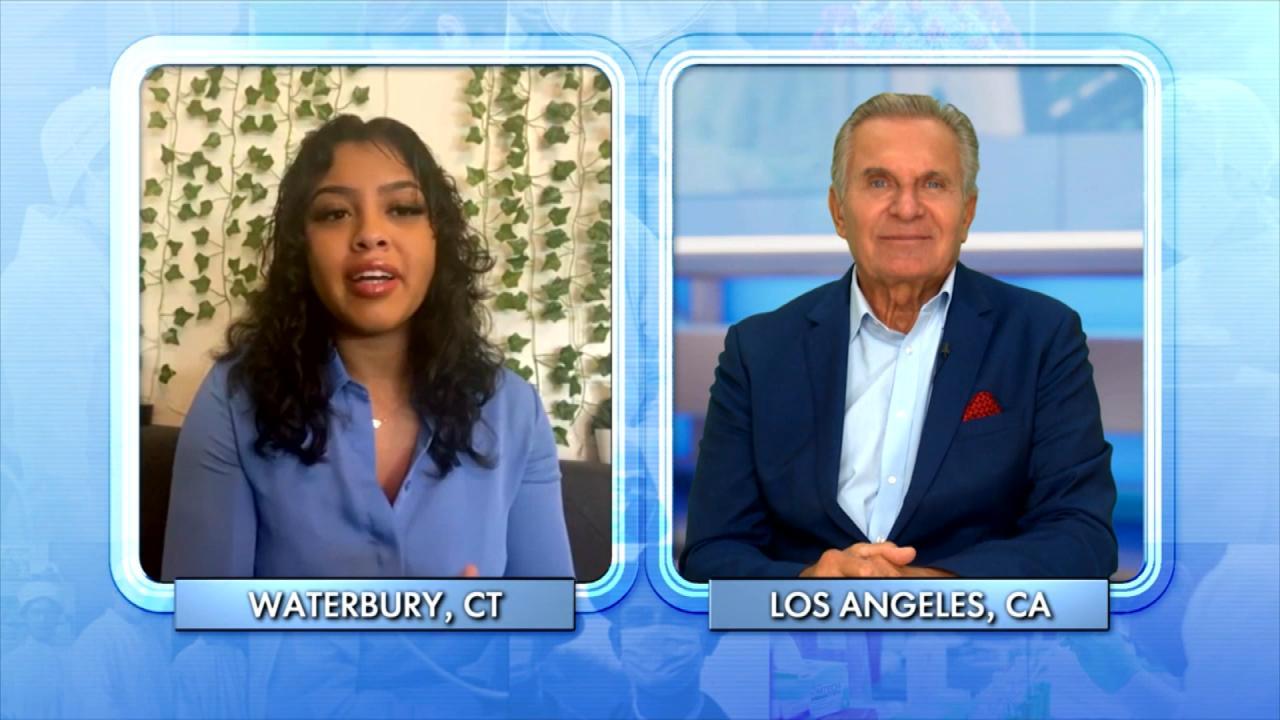 This TikTok Workout Trend Can Be Deadly!
Can airline travel pose a risk to your health? Check out these videos so you can prepare to travel as safely as possible.
The Doctors discuss the tragic story of a 25-year-old newlywed who suffered a pulmonary embolism and died while on a flight on American Airlines. Dermatologist Dr. Sonia Batra shares some preventive measures against blood clots, which are important, especially if you fall into a high-risk group.
This next video shows a foot faux pas and is a reminder for you to avoid going barefoot on a plane! Dr. Batra shares a study which found the average bacteria, like staph or E.coli, can live for 4-7 days in planes. For your sake, and the sake of others, wear socks!
The Doctors speak with Tia, a woman who didn't know she was pregnant and in her third trimester when she traveled abroad! If you are pregnant, watch to learn what you need to know before you hop on that plane.
Here's some scary news: according to the FBI, the number of mid-air sexual assaults reported on commercial flights is increasing at an alarming rate. The Doctors offer some advice to keep you safe and also, what you need to know if an assault occurs.
Ever see anyone on a flight wearing a mask? They might just be onto something; masks have been found to be extremely effective in preventing the flu! The Doctors share some other tips to avoid catching a cold (or even something worse) on an airplane.
If you're a coffee drinker, consider it wise to buy your coffee before you board the plane. ER physician Dr. Travis Stork explains why in the video below.