Does Drug-Free ADHD Solution for Kids Really Work?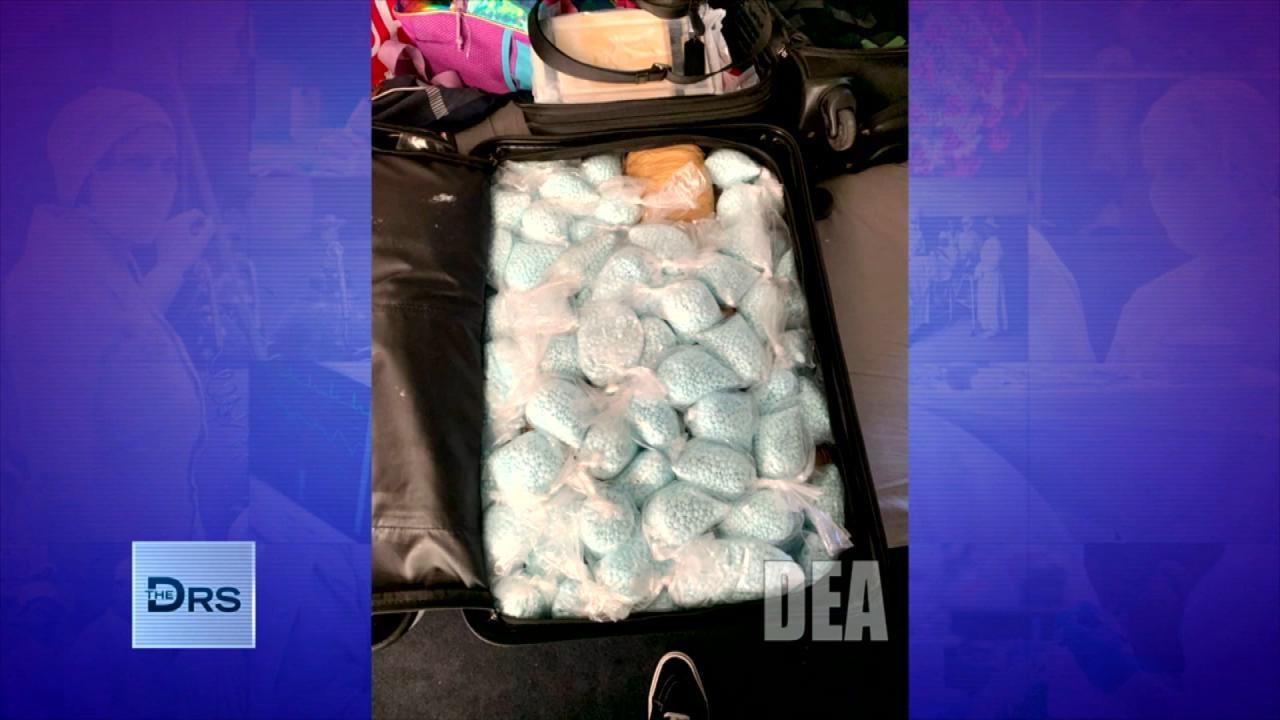 The DEA Says Fentanyl Is Everywhere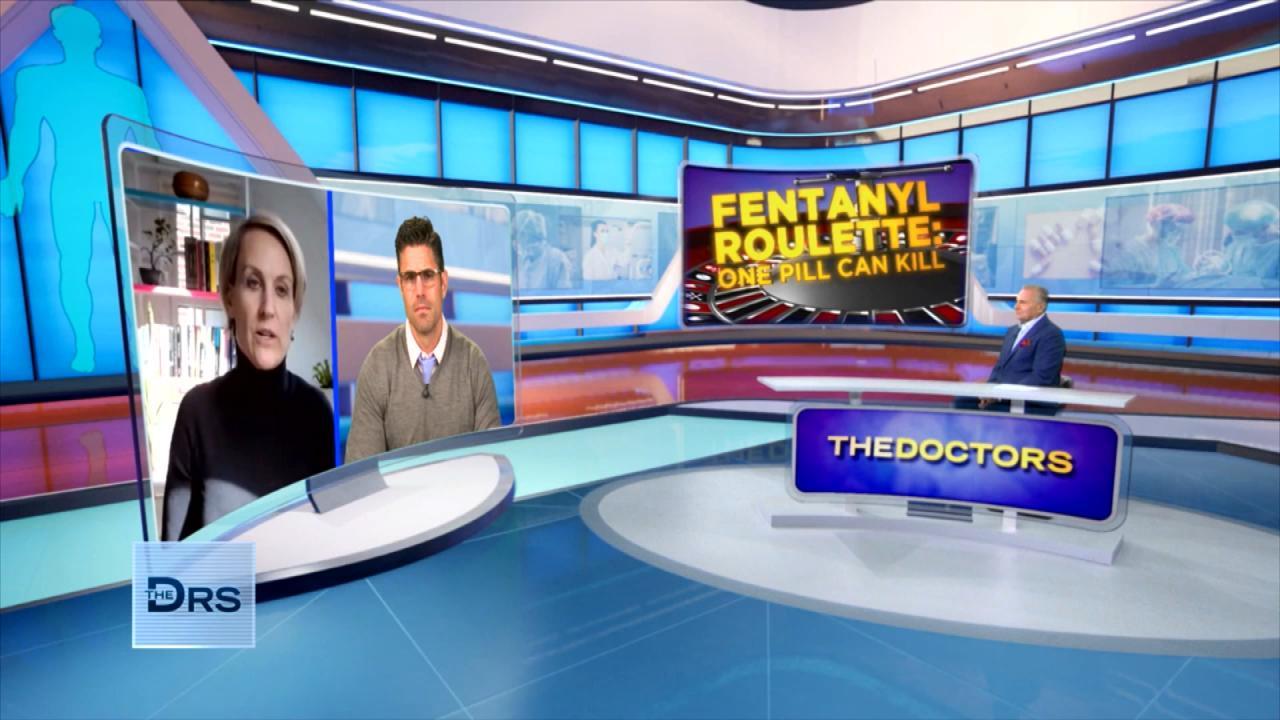 Should Companies Be Responsible for Fentanyl Sold on Their App?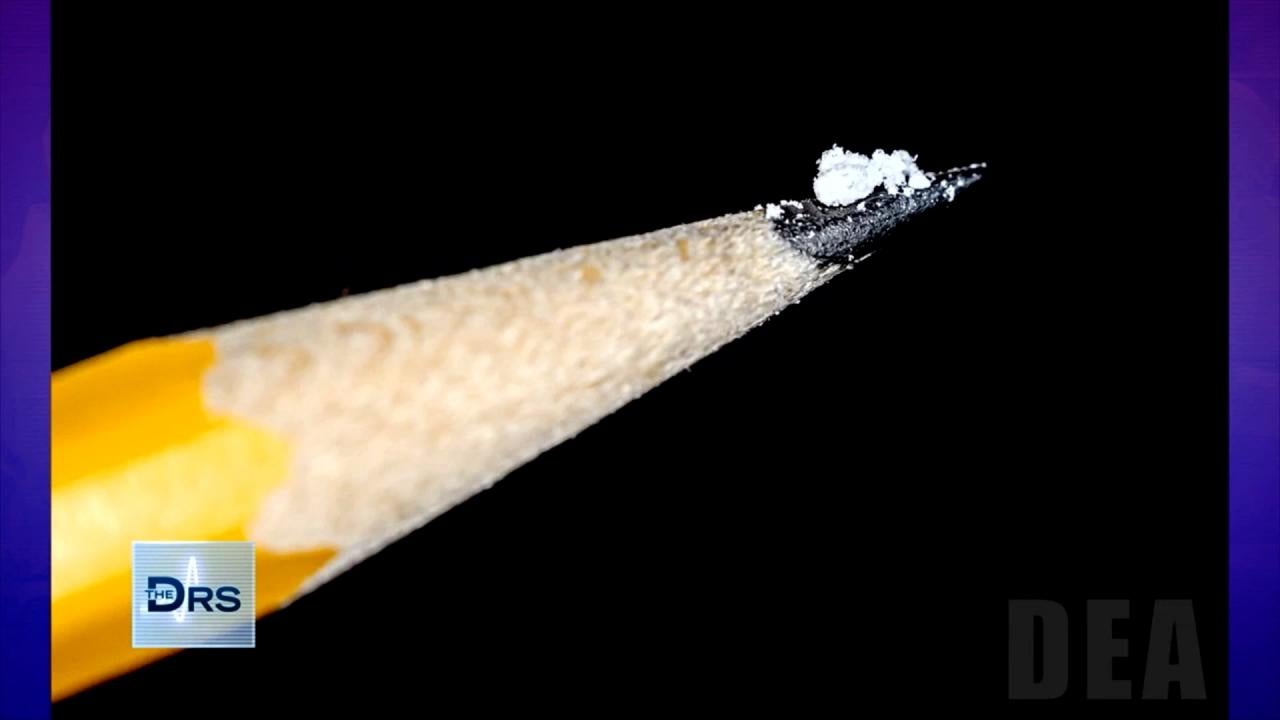 Just 2 Milligrams of Fentanyl Is a Lethal Dose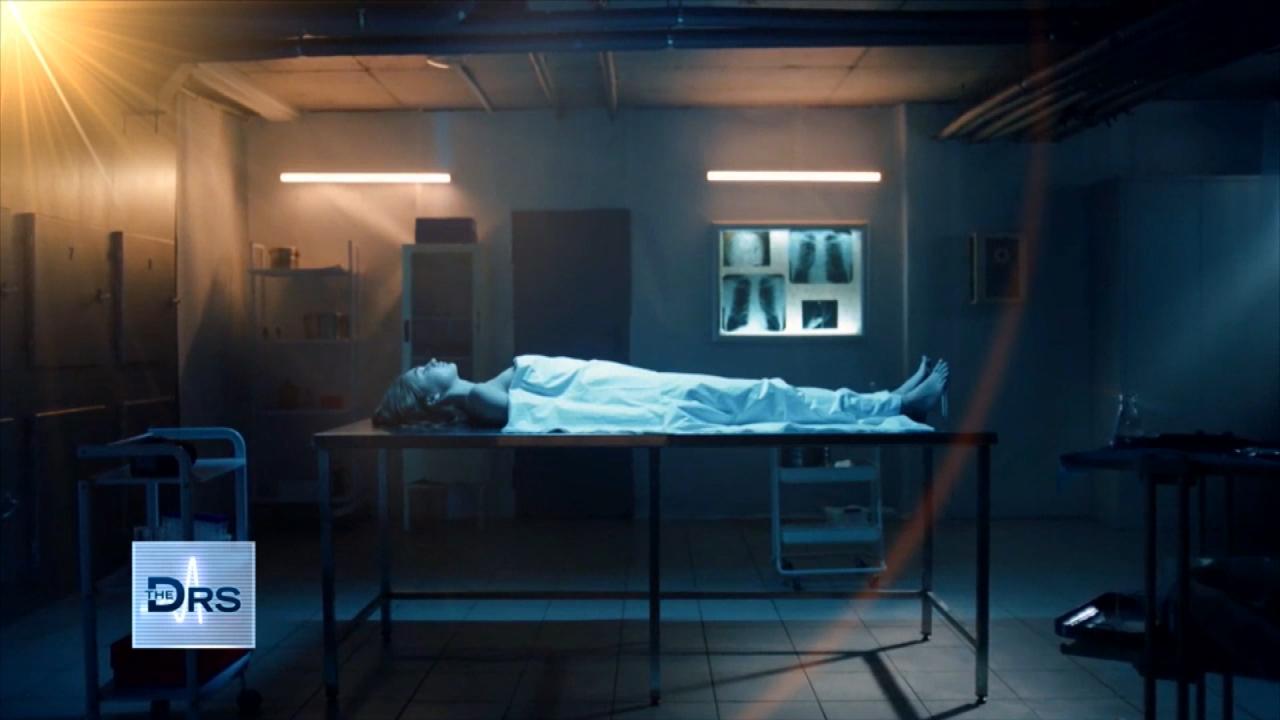 Fentanyl Is Leading Cause of Death for Americans Ages 18-45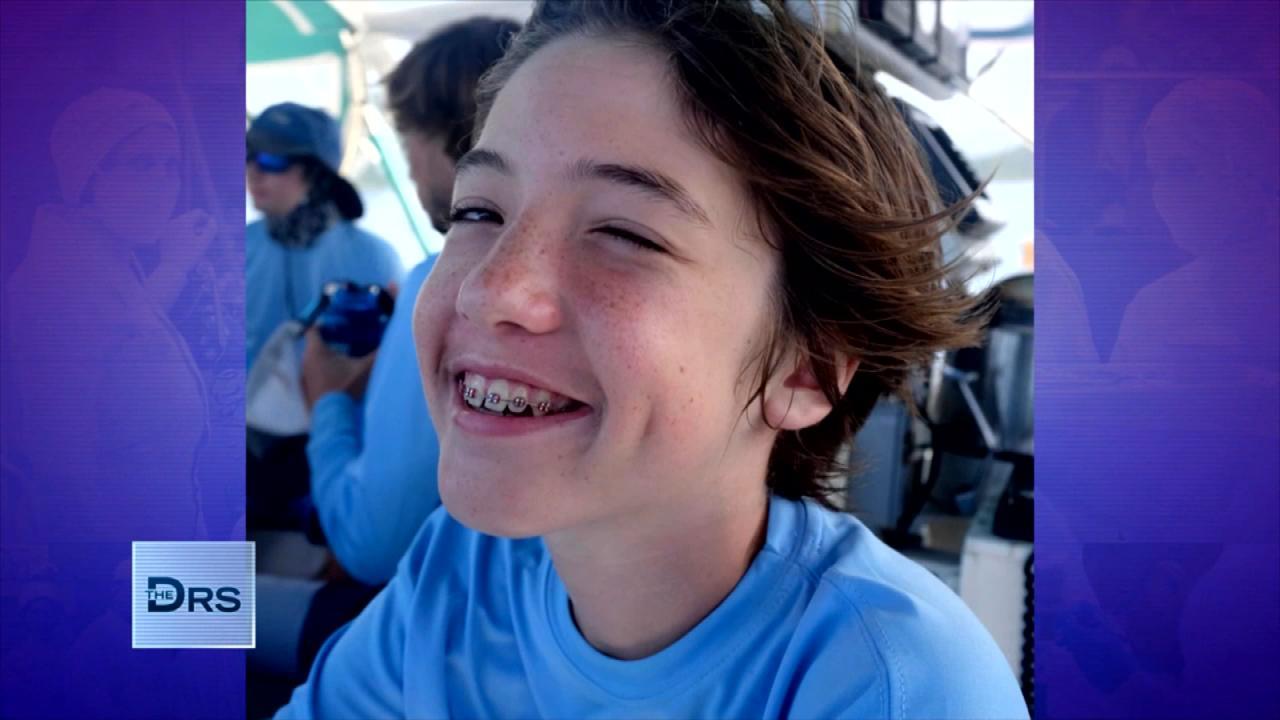 Meet Mom Who Lost Her Young Teen to a Fentanyl Overdose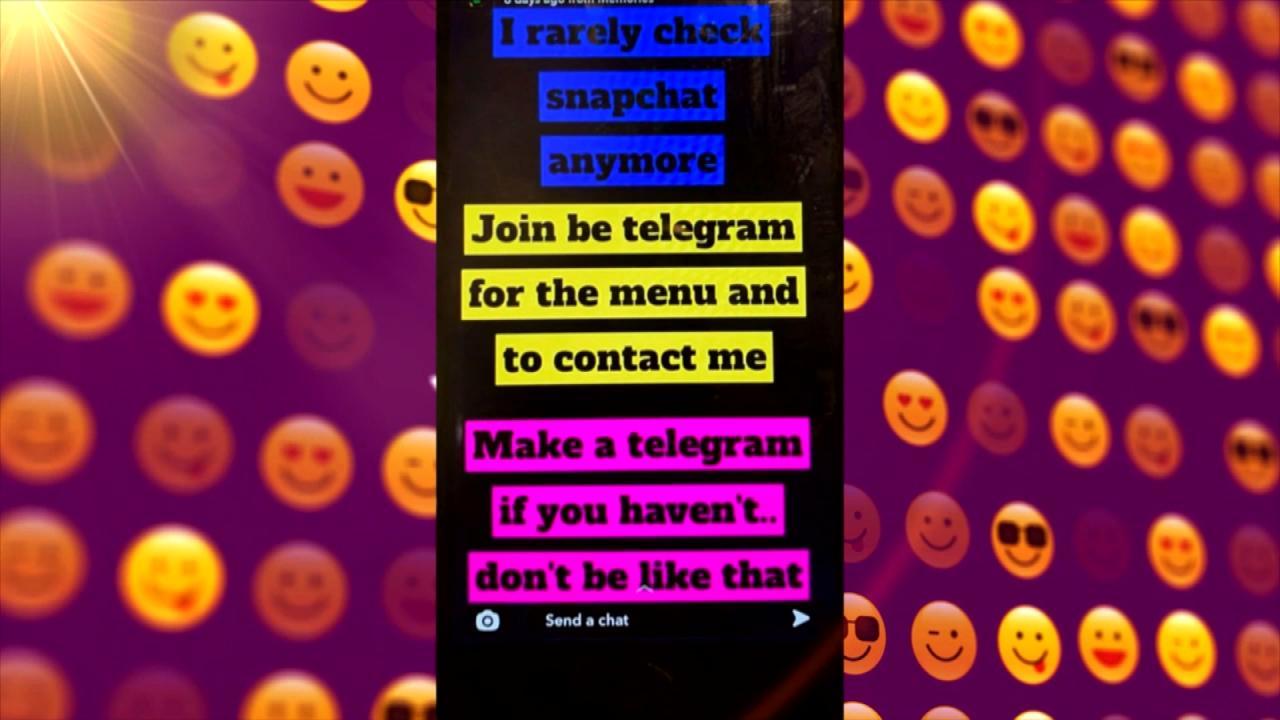 Teen Overdosed after Buying Drugs on Popular App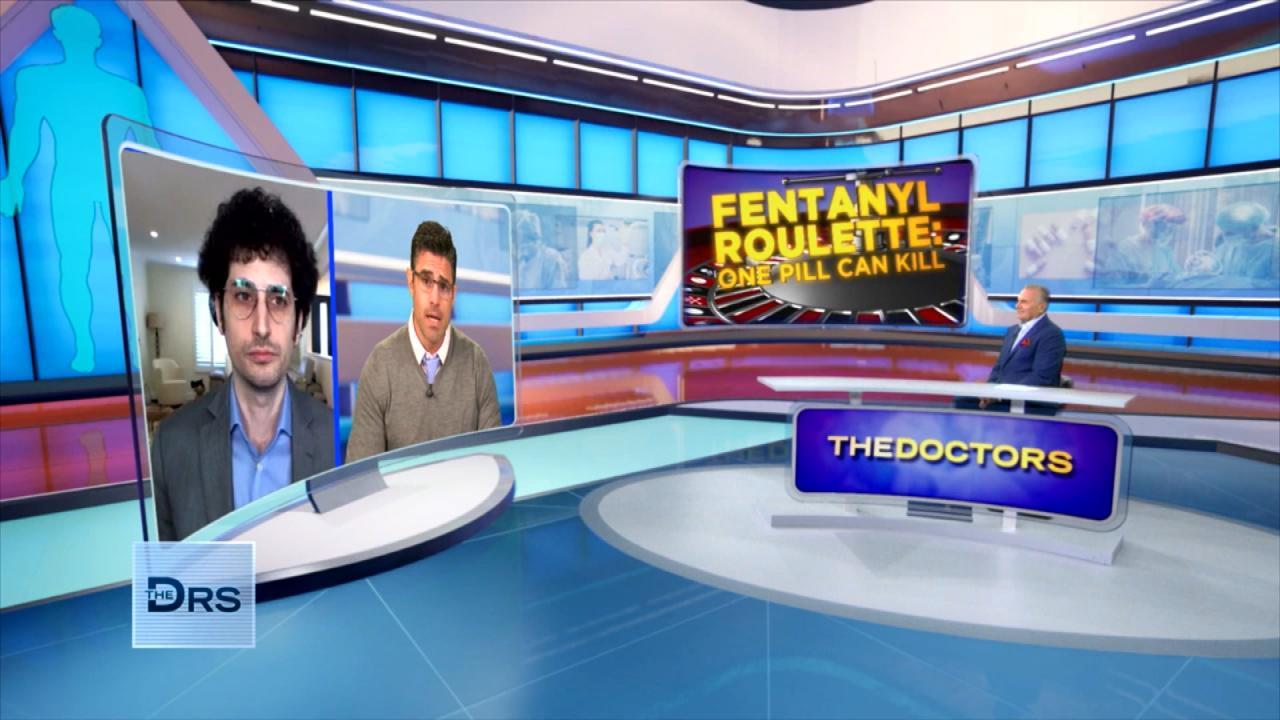 Do Fentanyl Test Strips Work?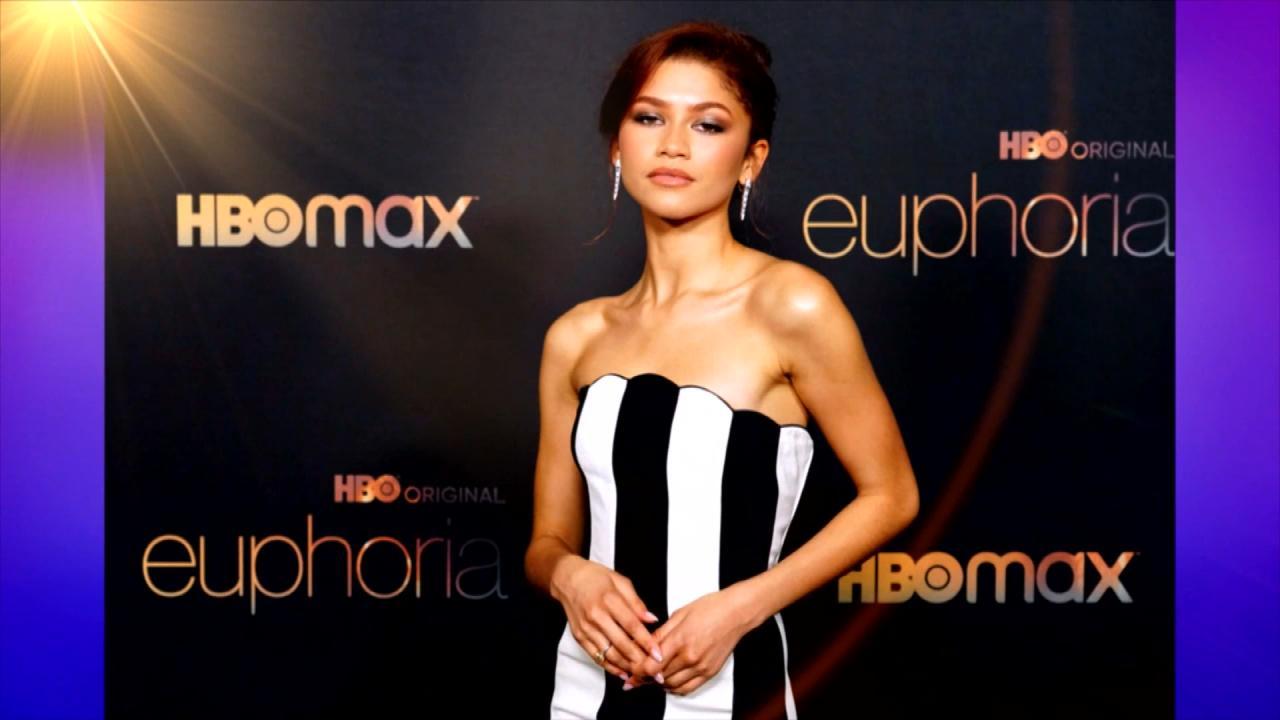 Does HBOs 'Euphoria' Send the Wrong Message to Teens about Drugs?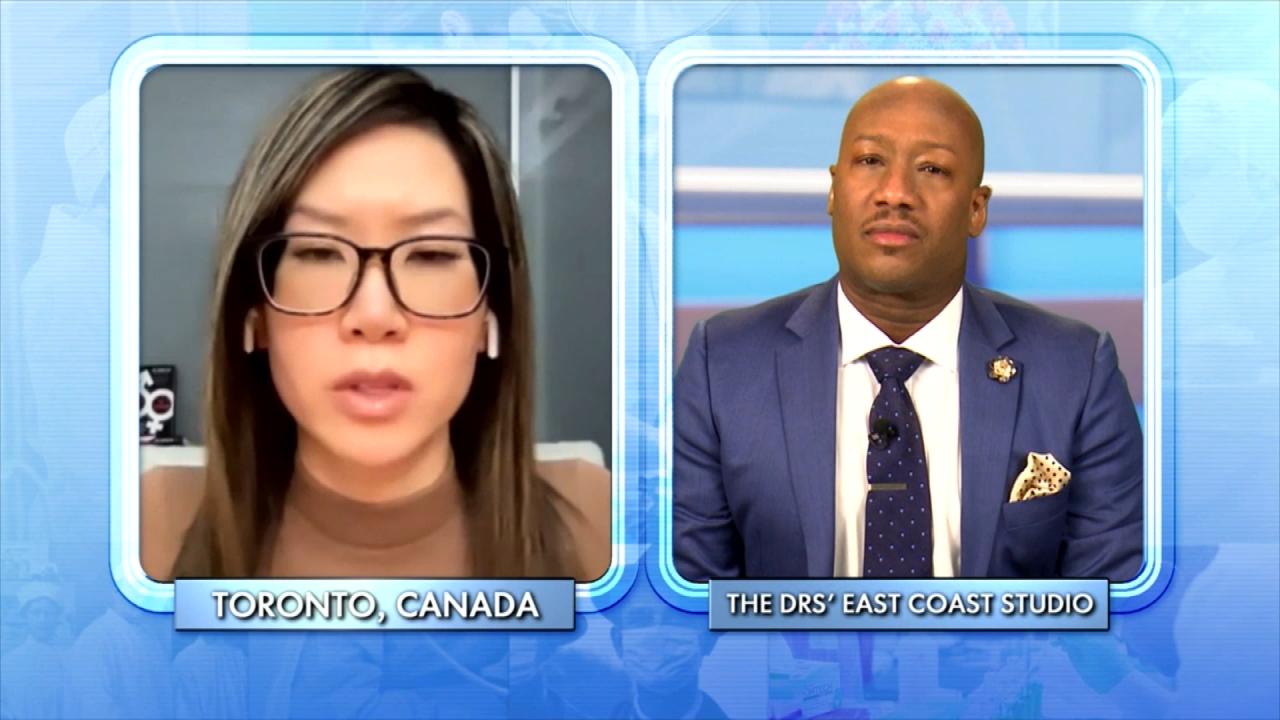 How to Support a Child Exploring Gender Identity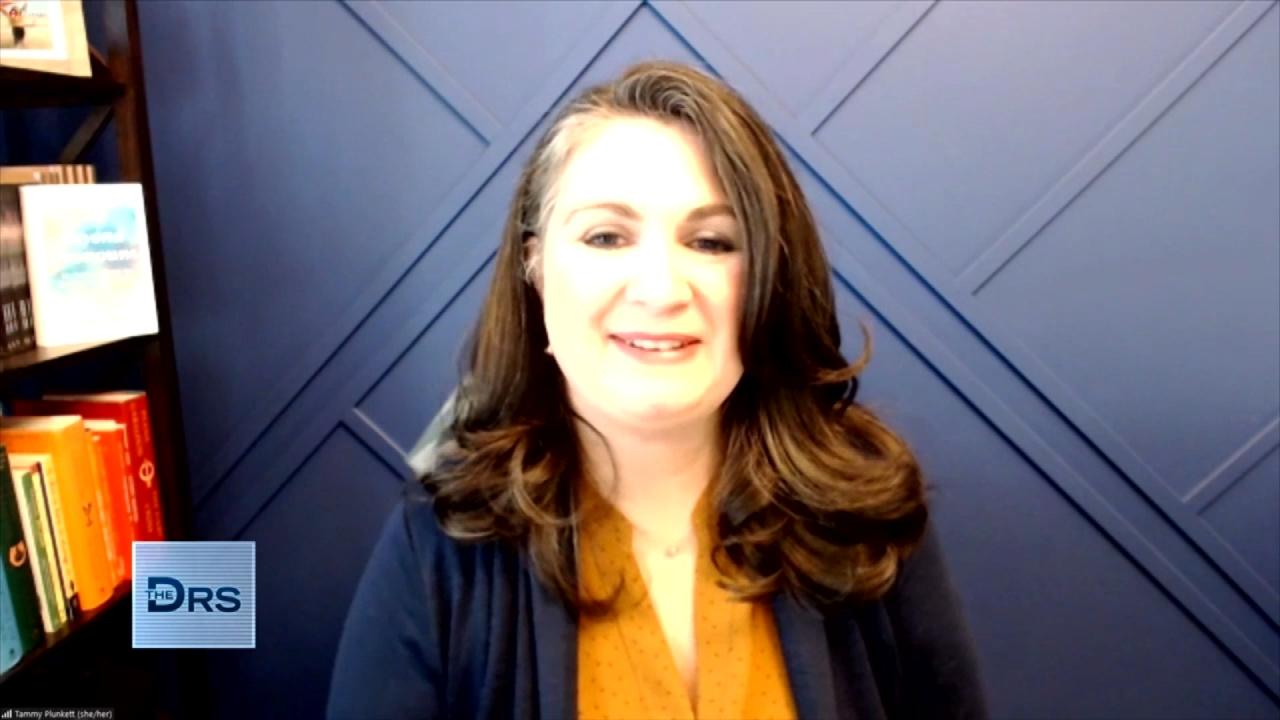 Mom Shares Her Reaction When Her Child Asked to Transition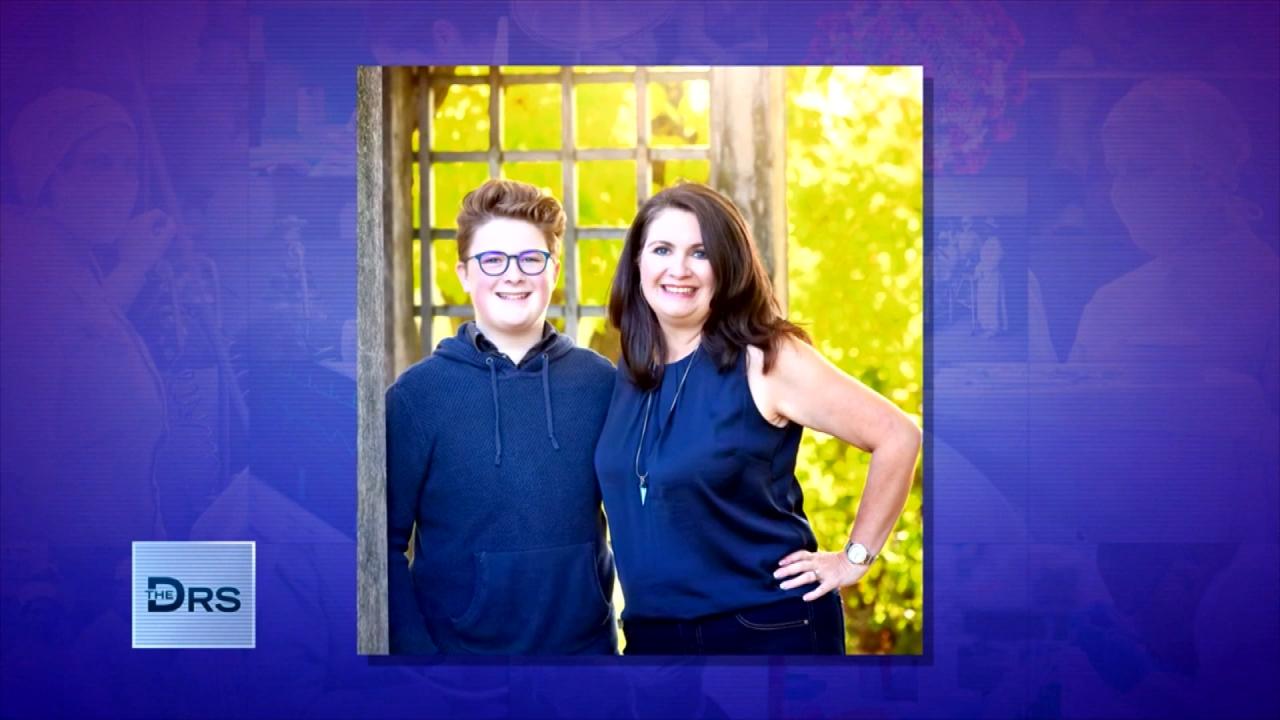 Mom Shares Advice to Parents of Transgender Youth!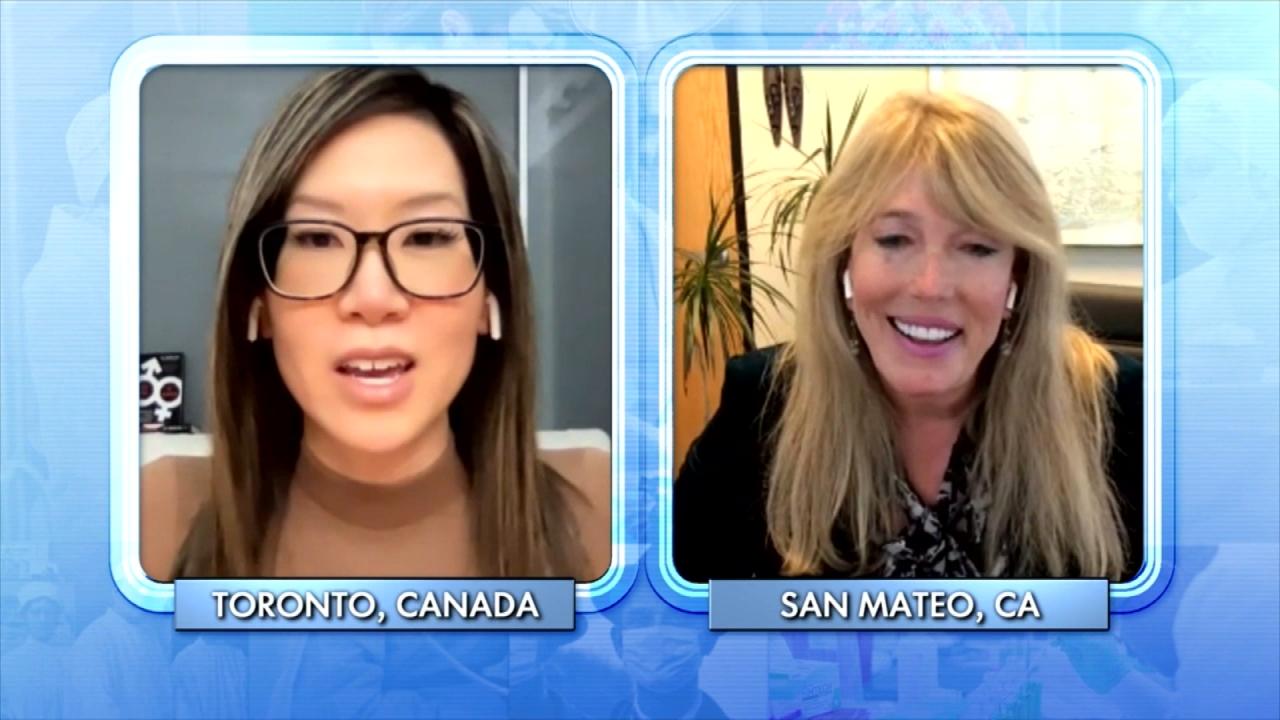 Is Gender Non-Conformity a 'Trend' or Here to Stay?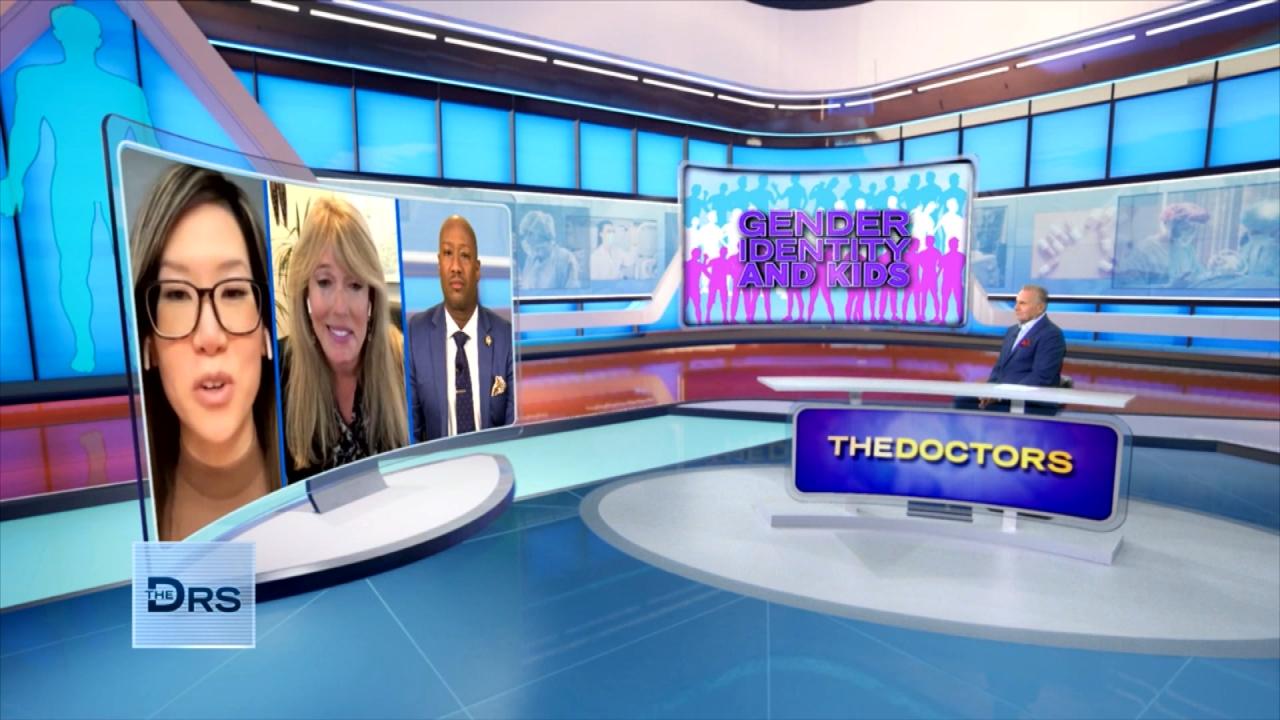 Is There Harm in Exploring Gender Identity?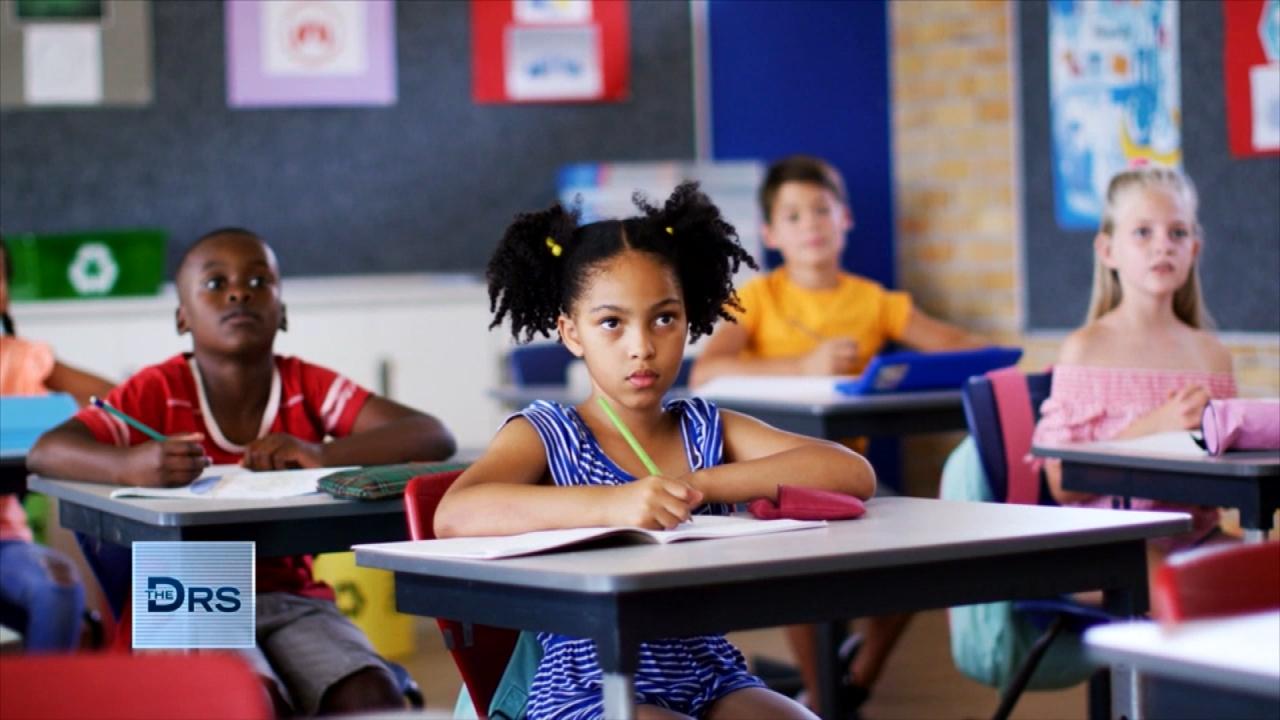 How Should Schools Approach Gender Diversity and Identity?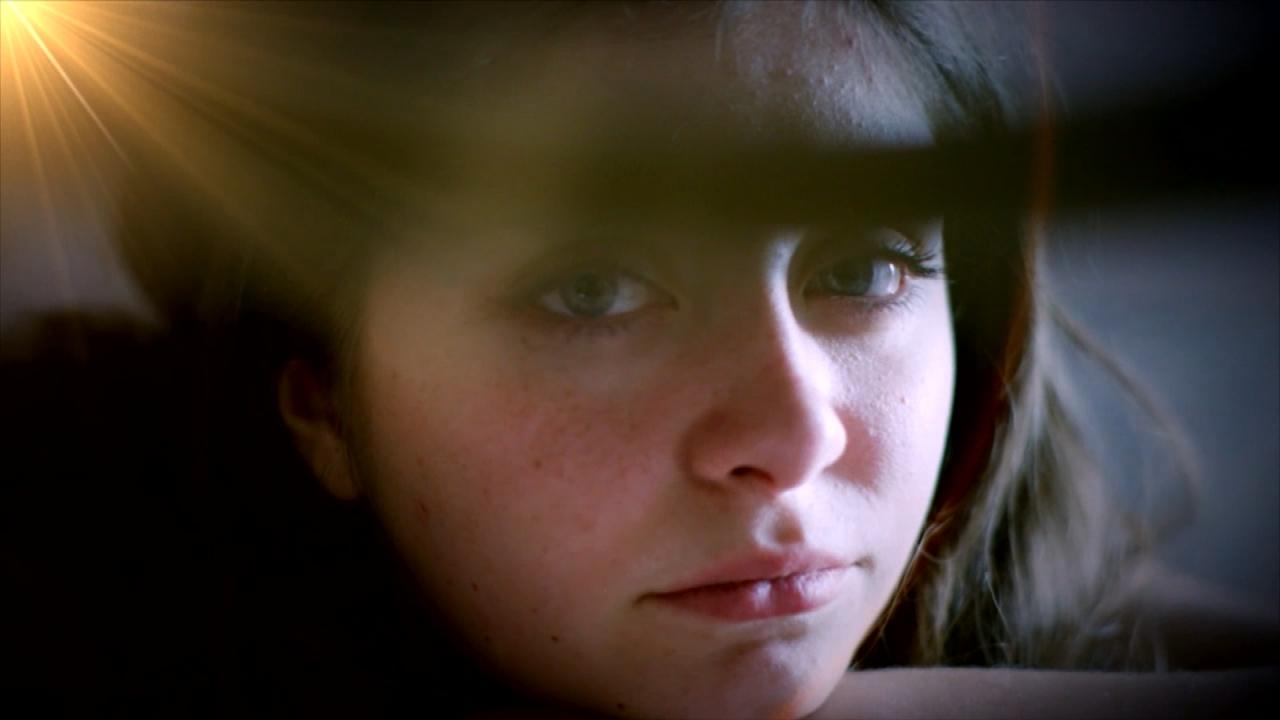 Why Do Some Kids Keep Their Gender Exploration a Secret?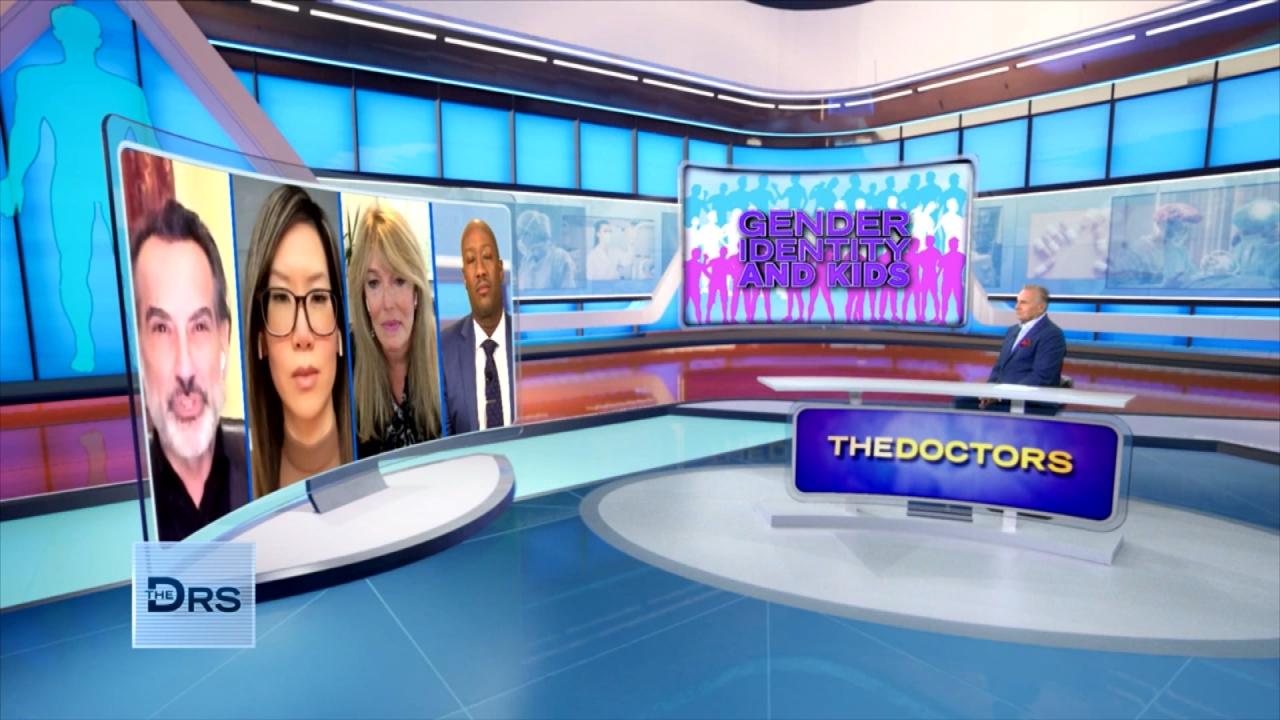 Are There Mental Health Concerns about Kids Transitioning?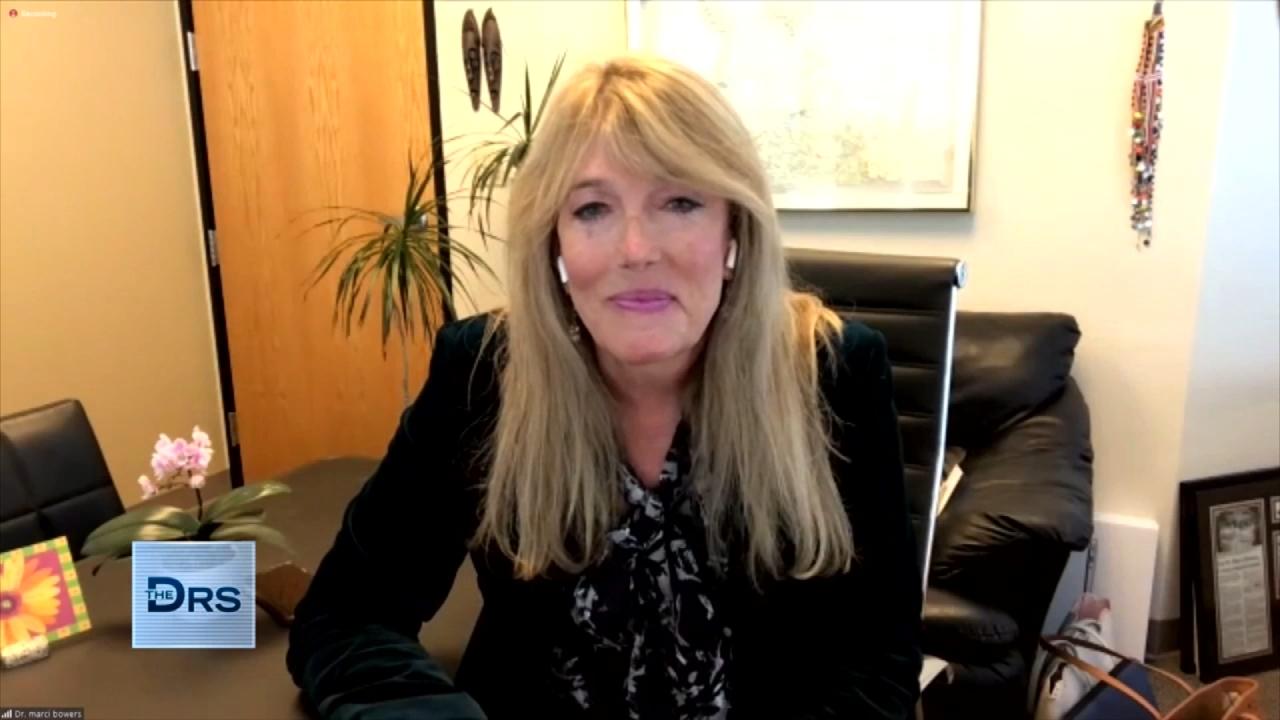 Are Gender Curious Kids Transitioning Too Soon?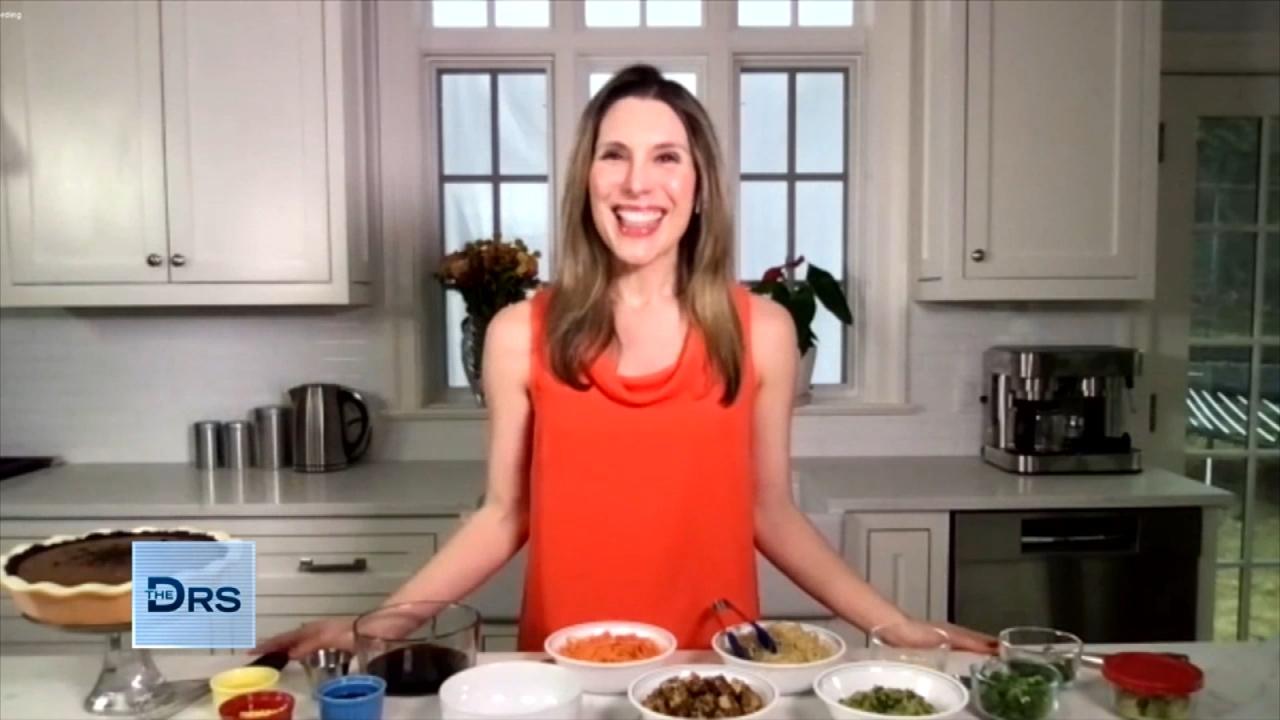 The Health Benefits of Tofu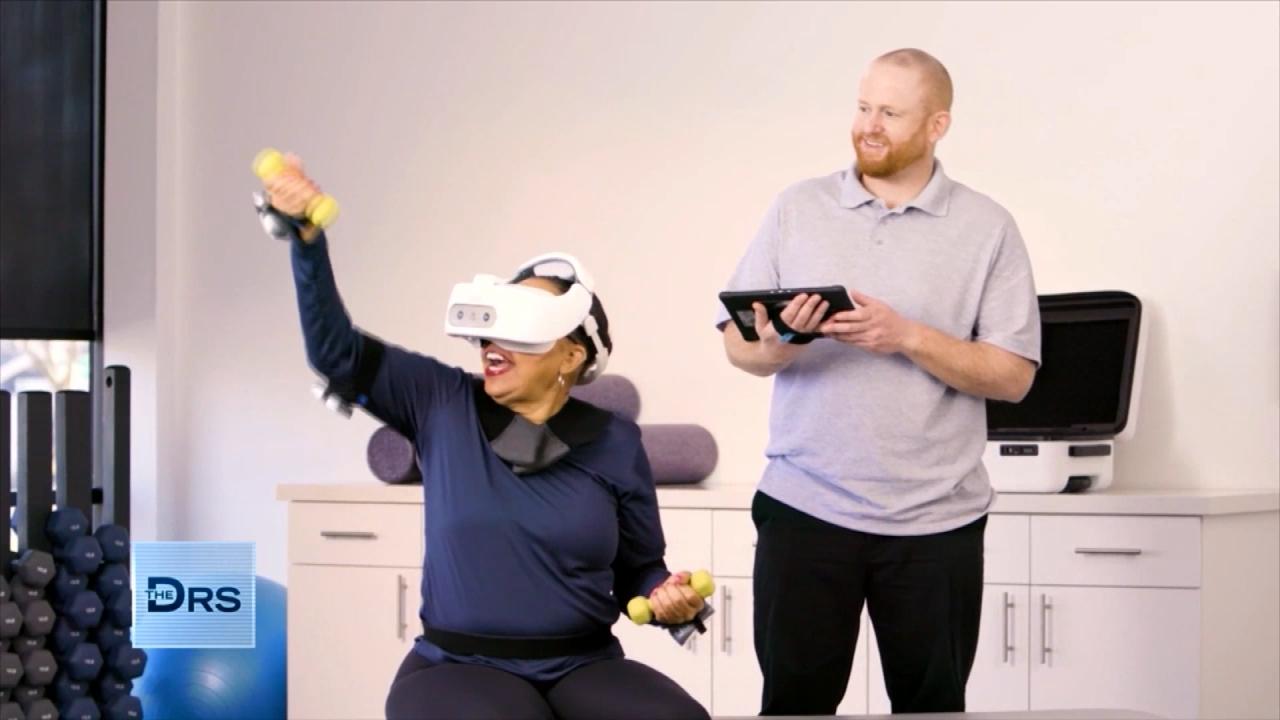 How Doctors and Employers Can Benefit from Virtual Reality Train…
More kids than ever are being diagnosed with ADHD (attention-deficit/hyperactivity disorder), and The Doctors examine an unconventional drug-free approach that some say could provide parents and their struggling children a solution.
Brain Balance has 100 locations around the country and offers a drug-free approach to ADHD and other learning disabilities. They say the goal is to re-wire the brain with physical and sensory-motor exercises, clean eating, and the building of a child's confidence. Skeptics of the program -- which can cost thousands of dollars and is not covered by insurance -- say there is not critical scientific data to back up the company's claims.
Watch: Is this Approach to ADHD Actually Creating Changes in the Brain?
Does Brain Balance live up to their claims or are they making over-hyped promises? We welcome VP of programs at Brain Balance Rebecca Jackson, child psychologist Dr. Robyn Silverman, developmental psychologist Dr. Jenny Yip, and Neuroscientist Dr. Don Vaughn to weigh in
Watch: Is There Evidence-Based Science for This Pricey ADHD Treatment?
Rebecca says their goal is a non-drug approach for those who struggle to learn and say they address the underlying mechanism in the brain that impacts one's functions. Dr. Silverman, who is a proponent of Brain Balance and took her son there, says her child improved both socially and academically after undergoing the treatment.
Watch: Is ADHD Center Being Transparent about the Science behind Their Program?
Dr. Yip contends that Brain Balance's approach -- that the symptoms of ADHD and autism can be treated by improving left-right brain connectivity -- is lacking in data and outdated. She says she has "a lot of concerns" with this approach. Dr. Vaughn feels Brain Balance is using "fast-food science," is filled with flaws and lacks a control group to back up its claims.
Rebecca says the program has an 85 percent parent satisfaction rate and they are continuing with their research as they evolve the program, which on average is $150 dollars an hour for treatment.
Find out more about the unconventional program, including the story of the mom who is considering the program in order to help her son with his learning difficulties.