4 Tips to Bring More Fun and Joy to Your Day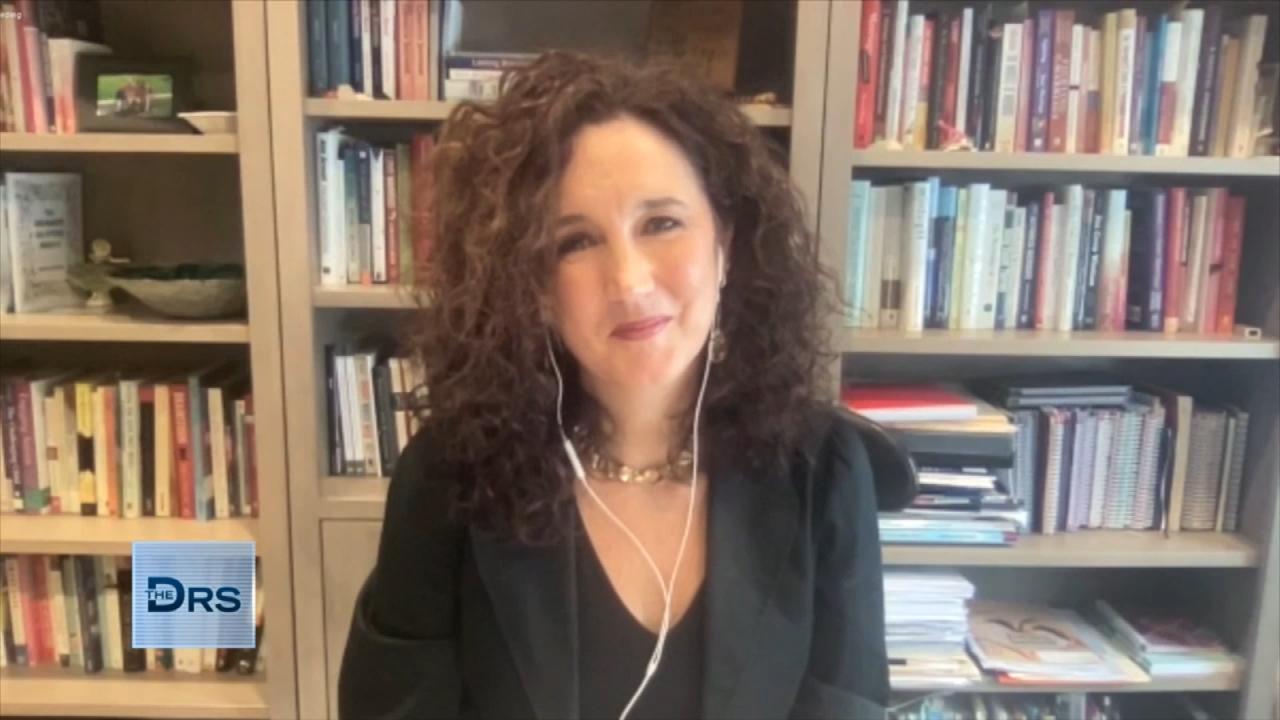 When to Talk to Your Kids about Adult Content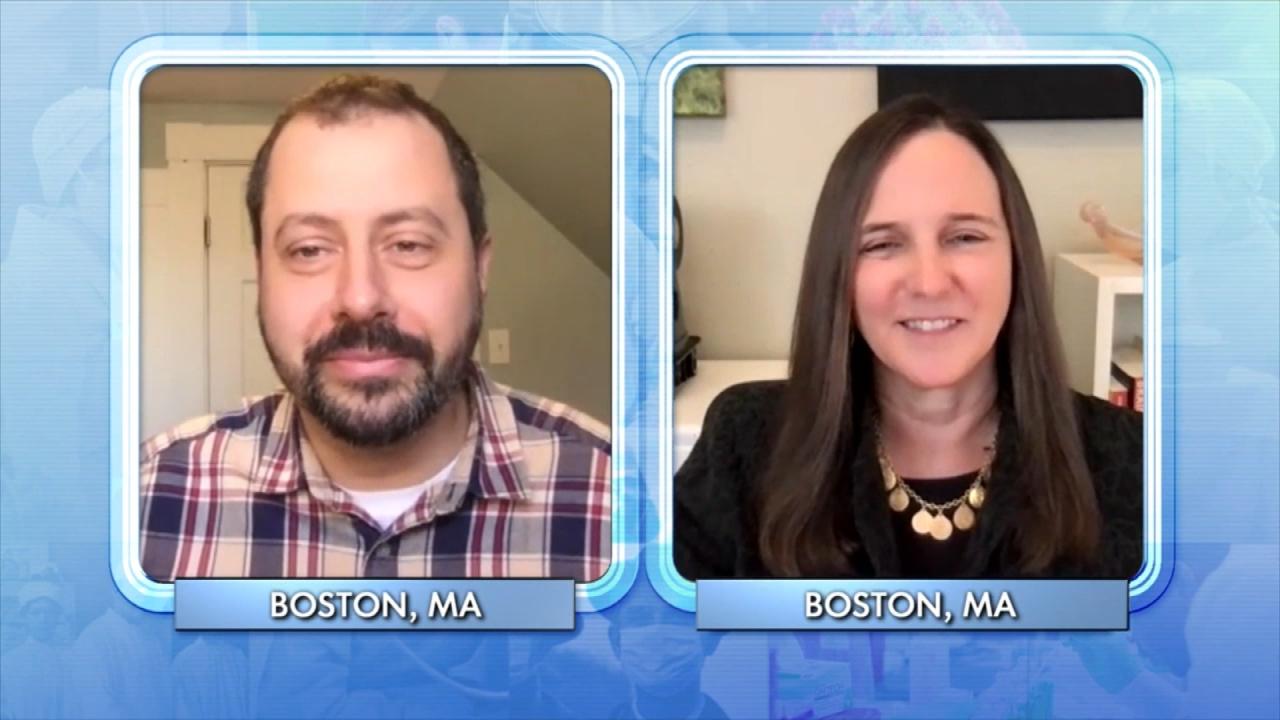 The Fight for a Tobacco-Free Generation!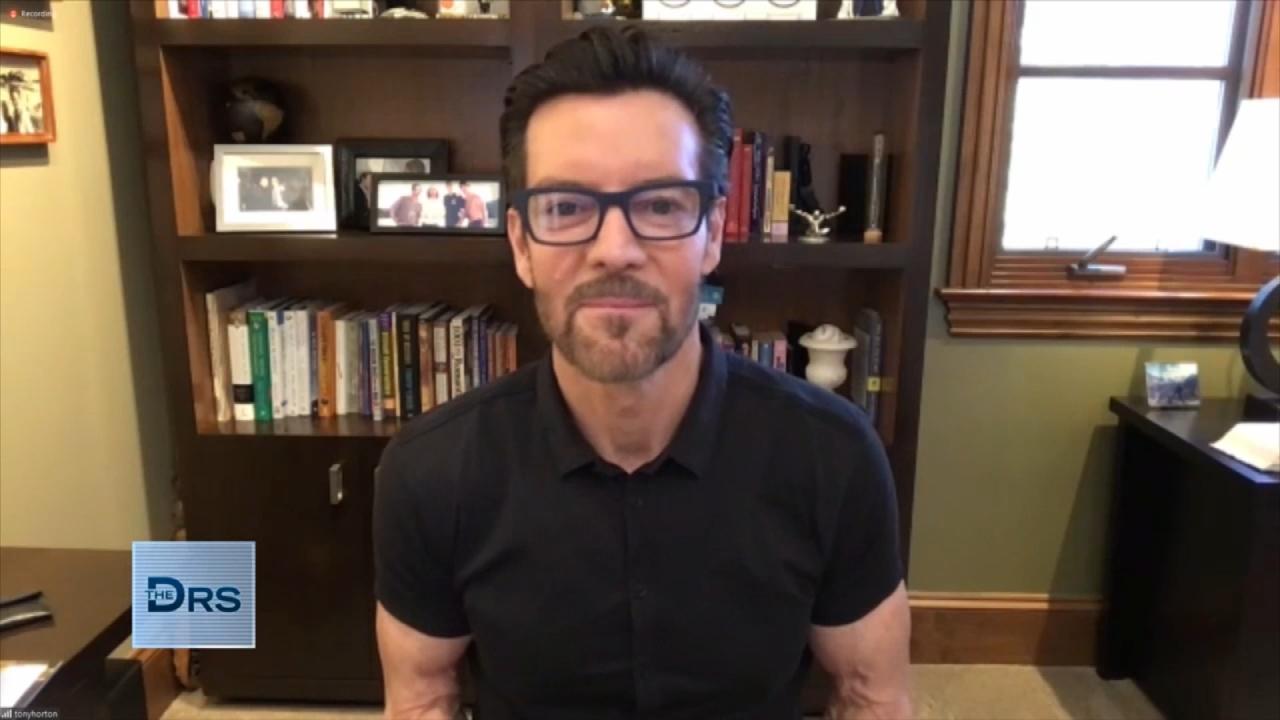 Are You Working Out Too Much?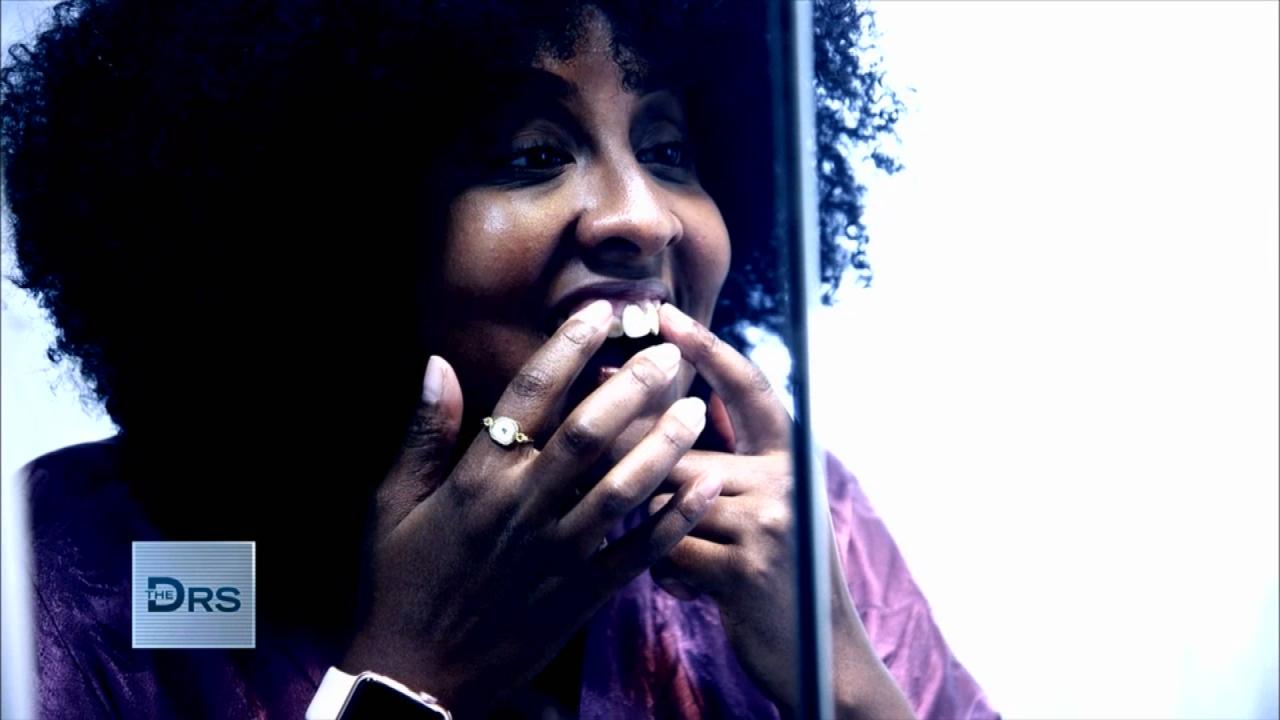 Woman Gets a Total Smile Makeover for Her Wedding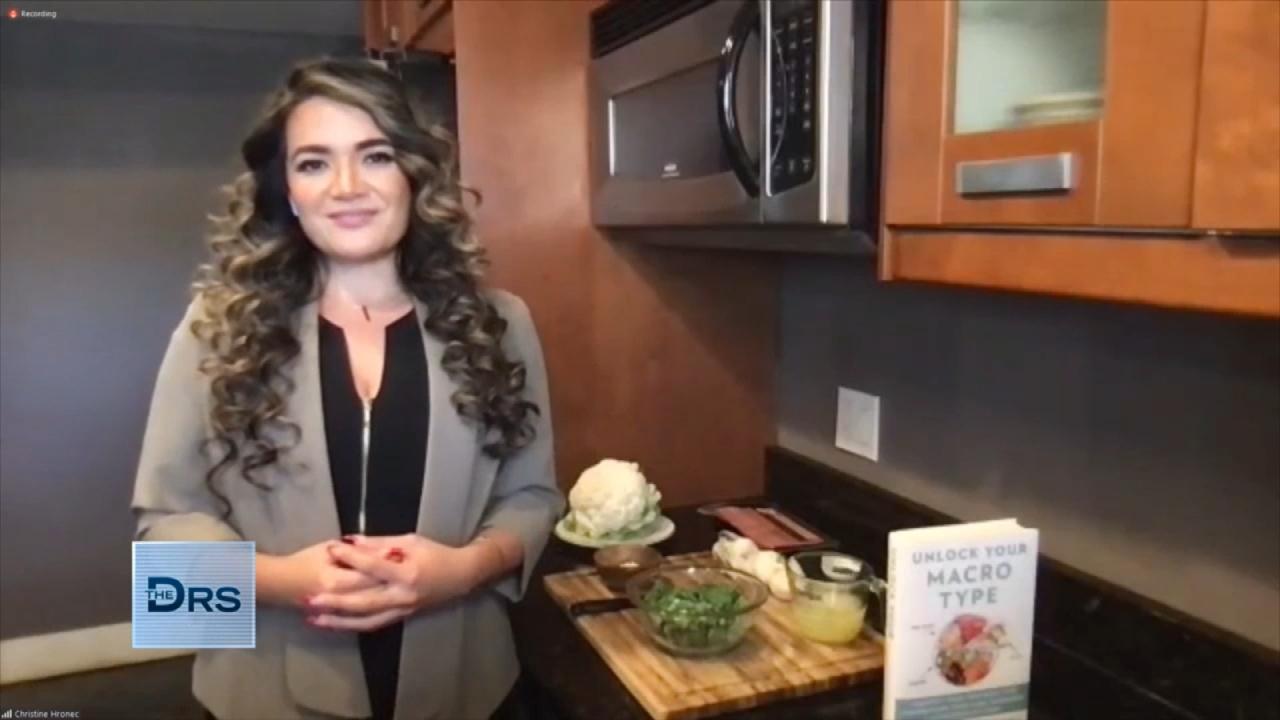 Why Did Your Diet Fail?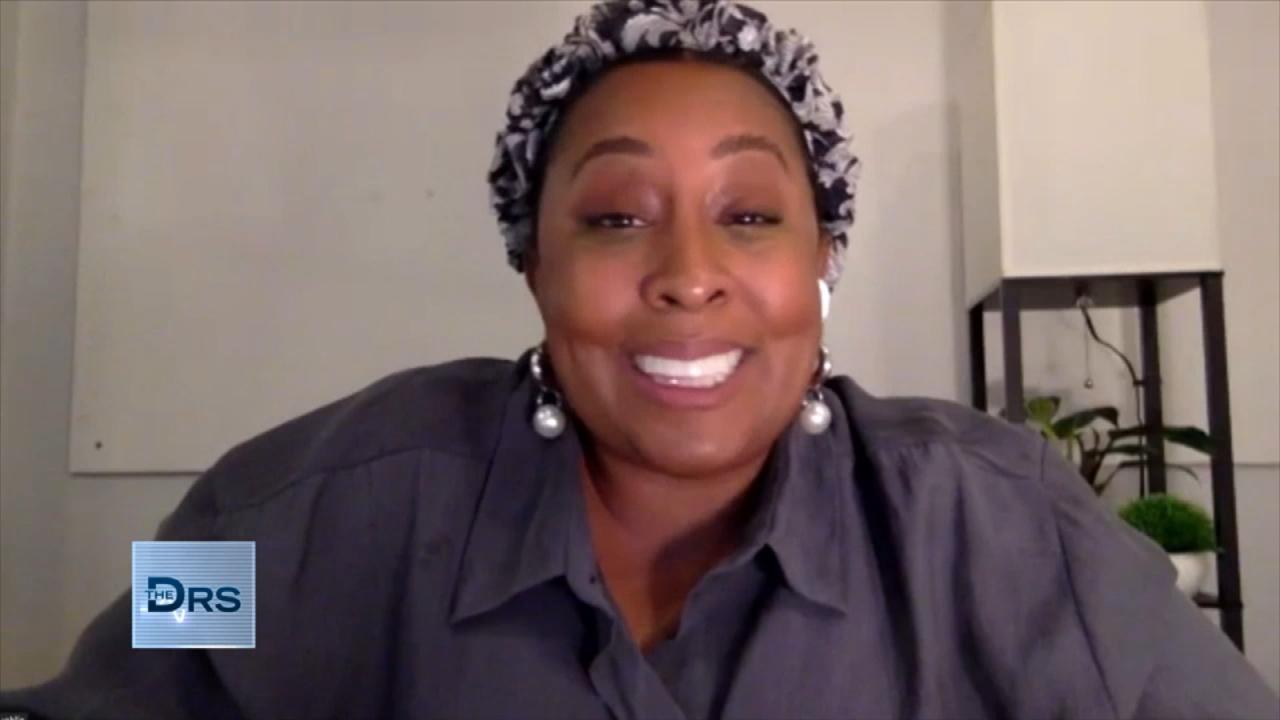 Woman Returns with Her Brand-New Smile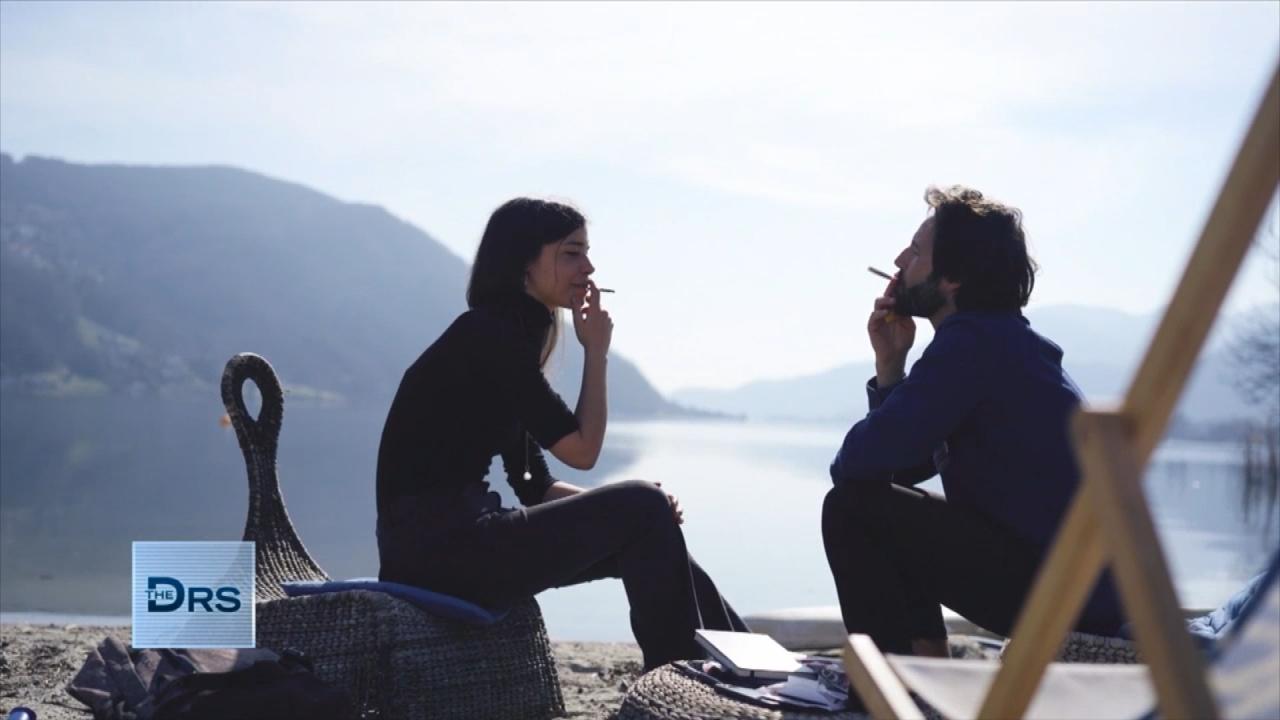 Could Laws Help Prevent the Next Generation from Smoking?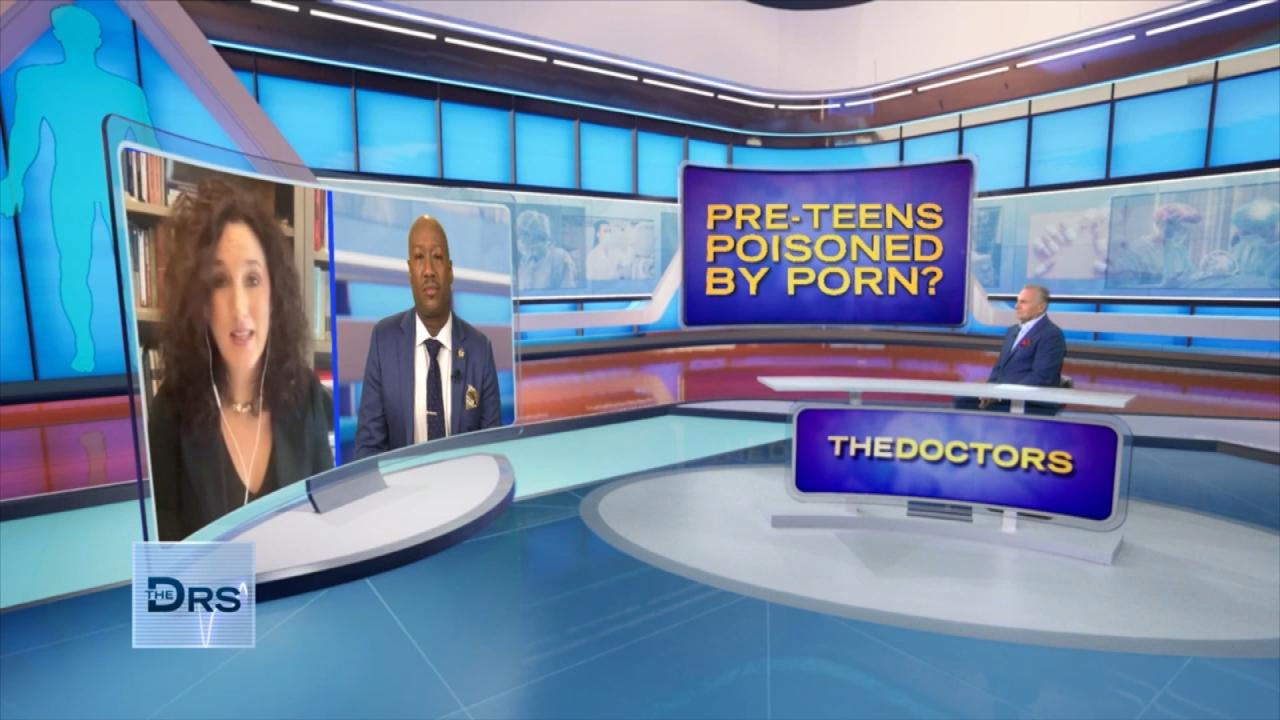 The Unwanted Lessons Your Child Could Learn from Adult Content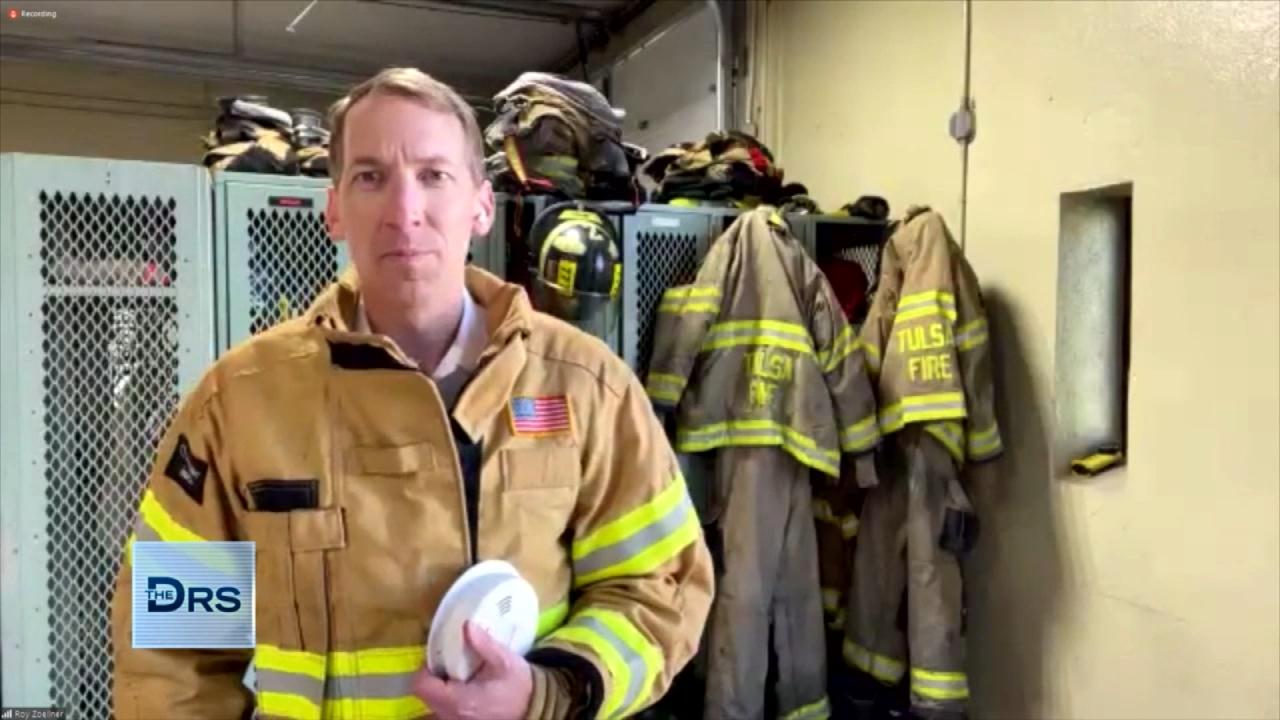 Practical Tips to Surviving a House Fire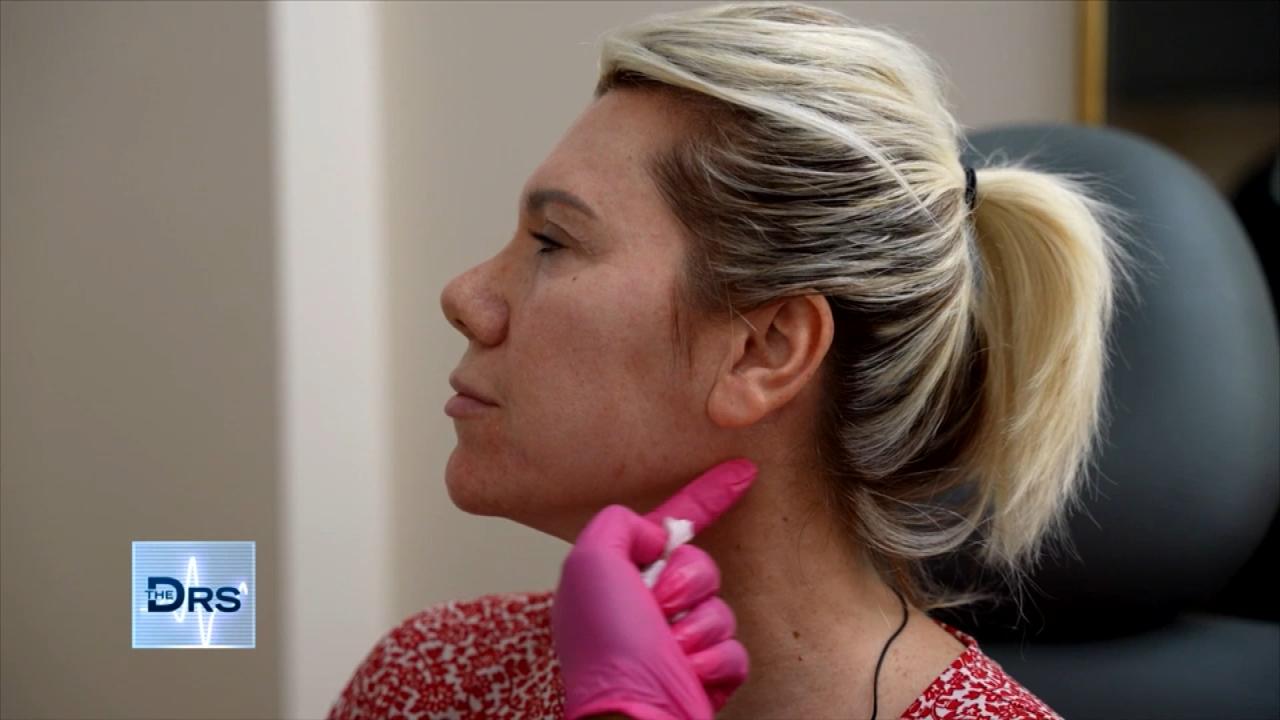 Watch a Woman Undergo Mini Filler 'Glow Up'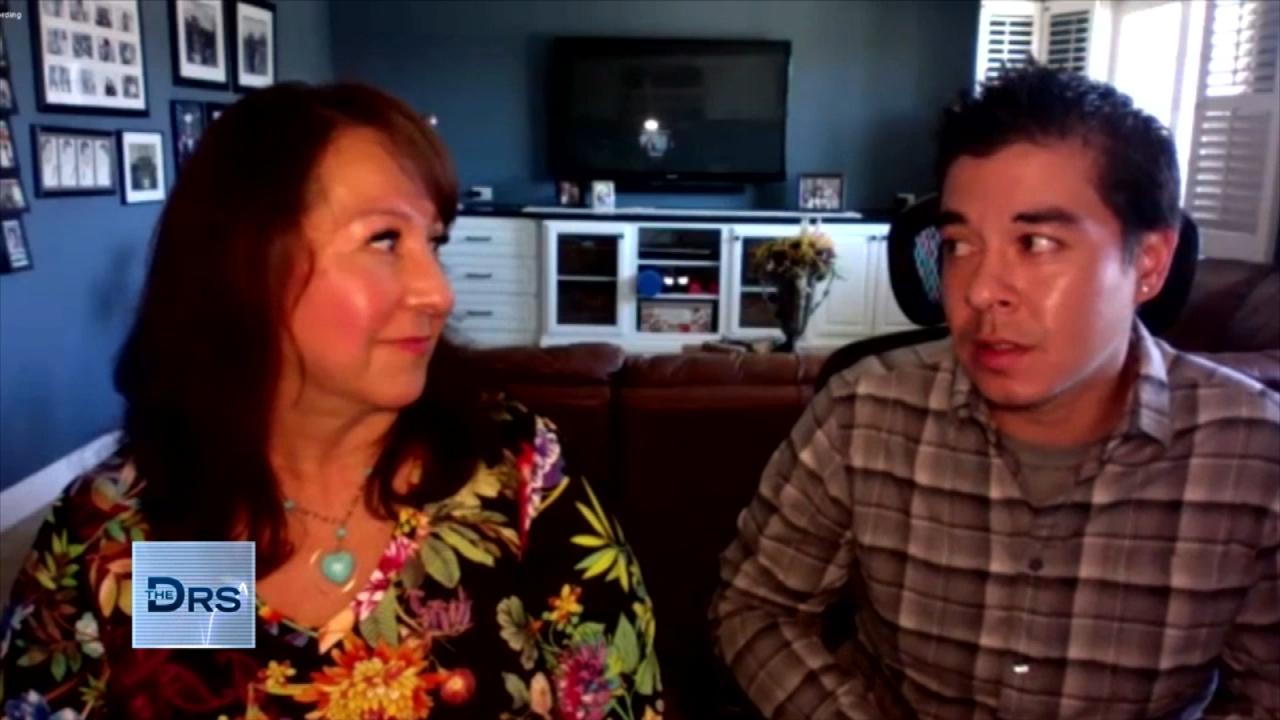 Son's Death Inspired Mom to Help Others Addicted to Opiates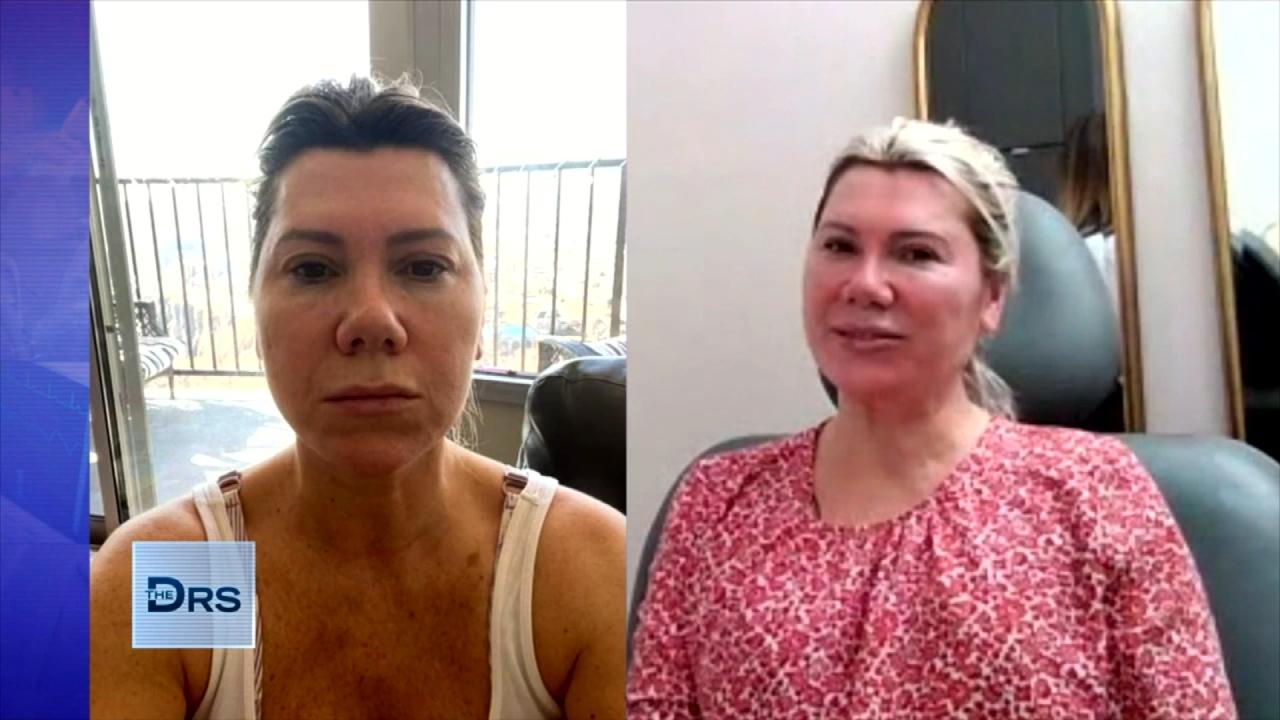 See Woman's Before and After Filler 'Glow Up'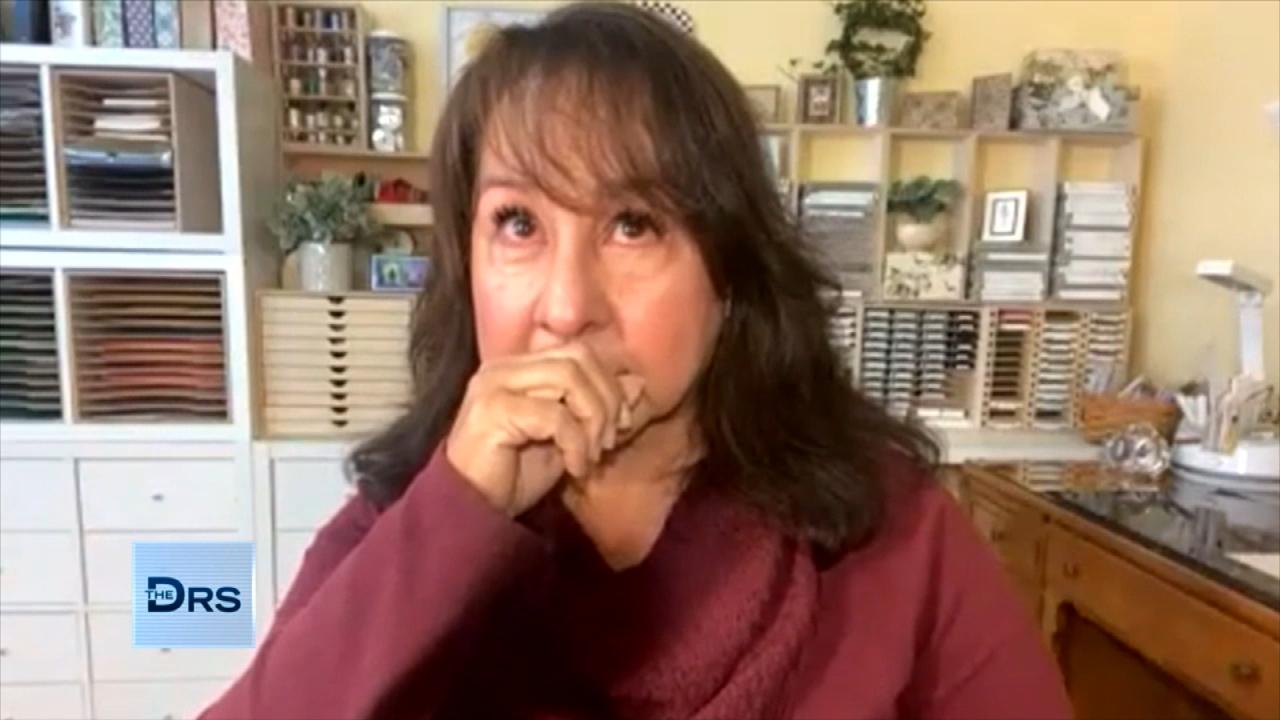 Mom Confronts Drug Dealer Responsible for Son's Fatal Overdose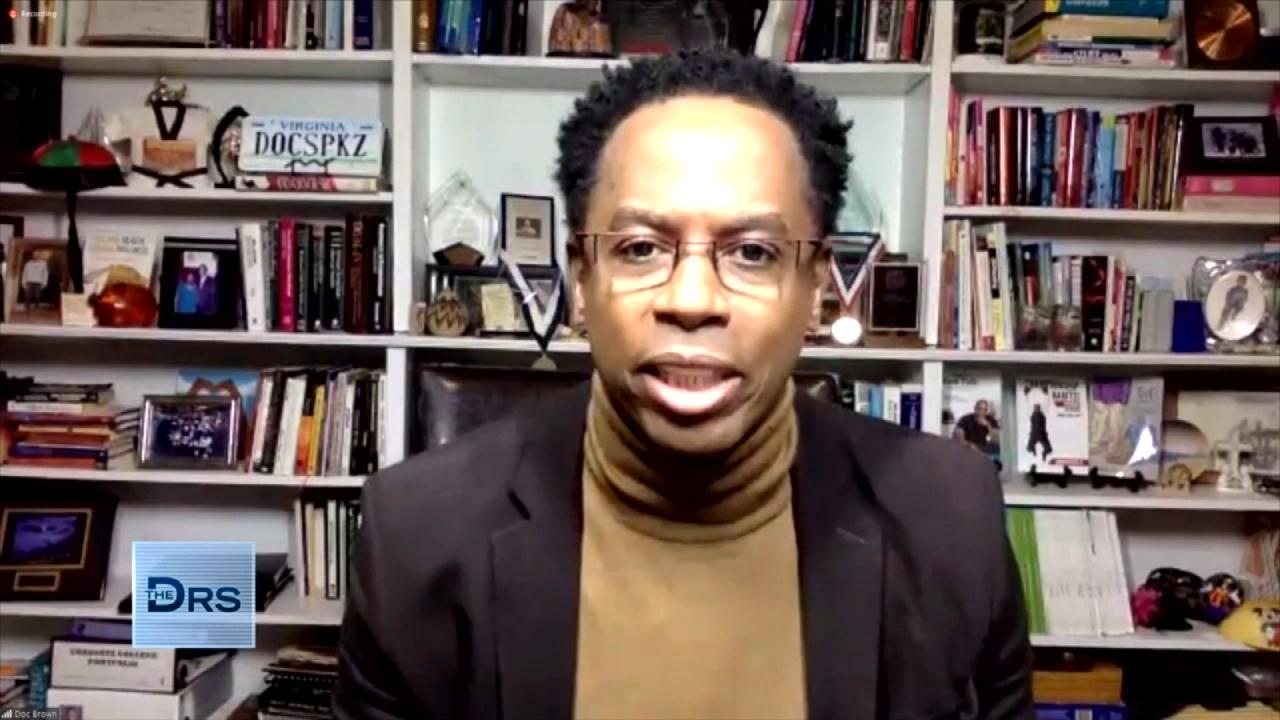 How to Help Our Kids Feel Safe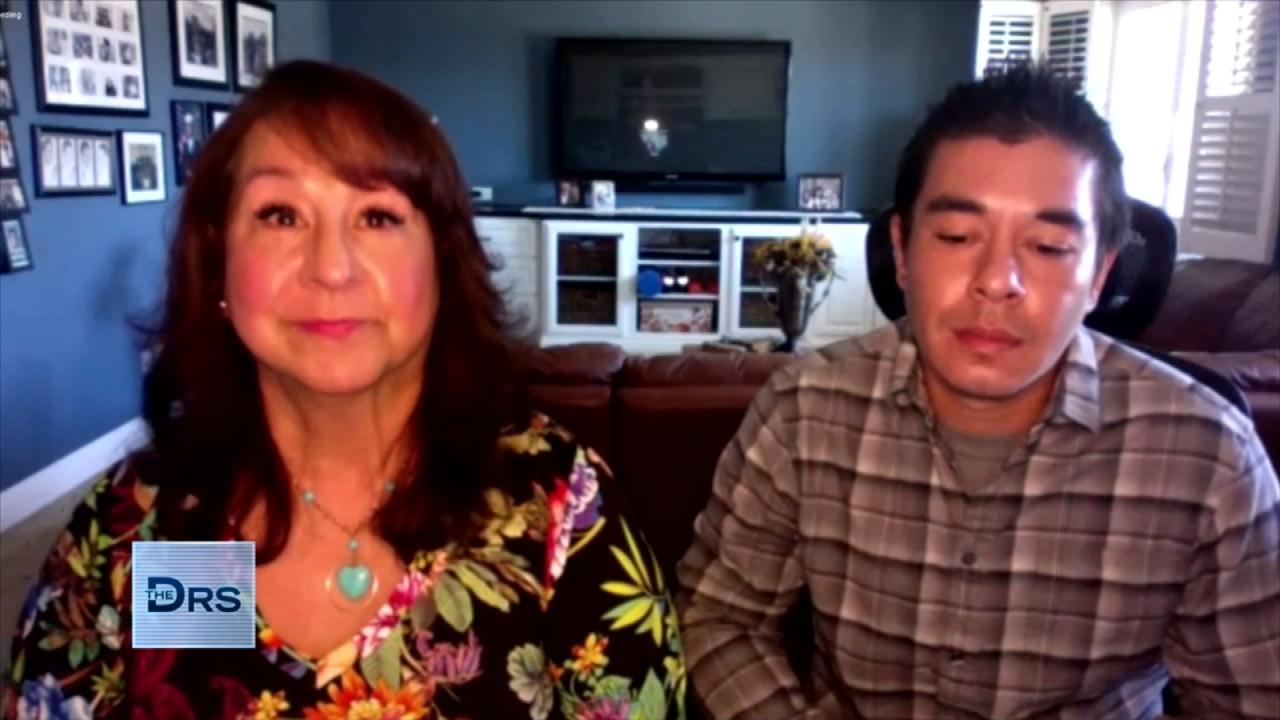 After Son's Fatal Overdose Mom Forgives His Drug Dealer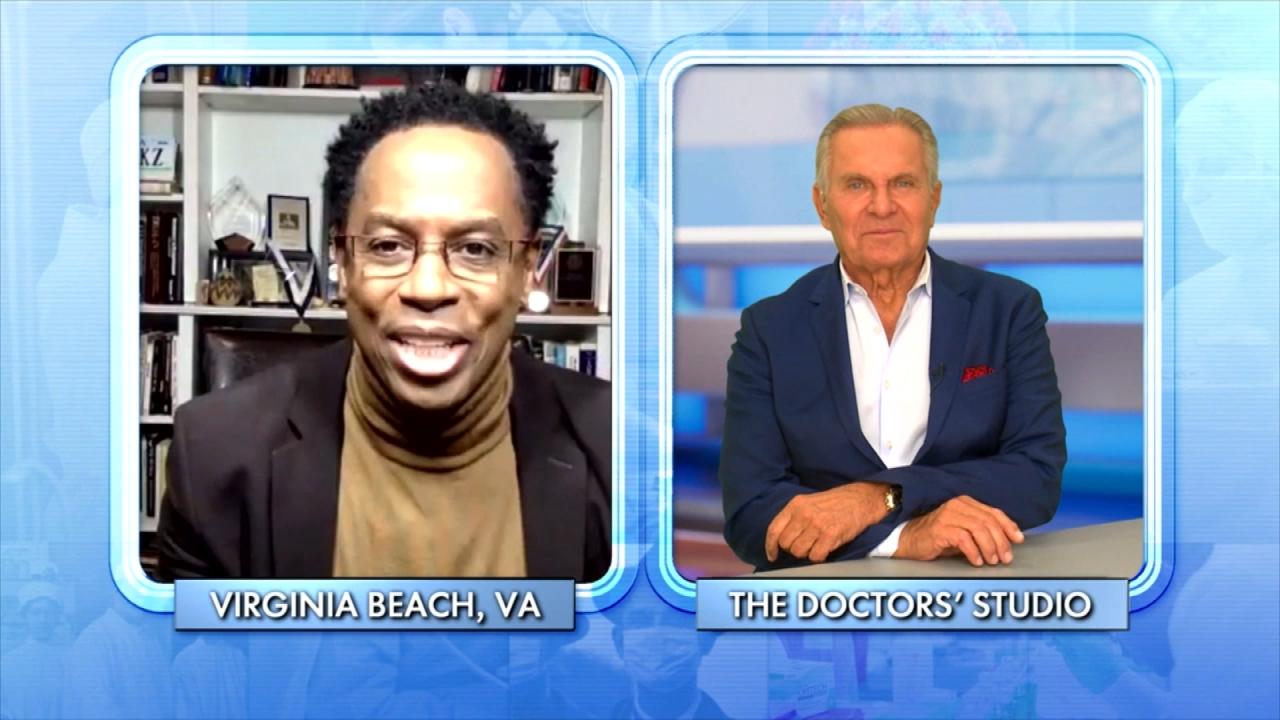 The Four Fs of Parenting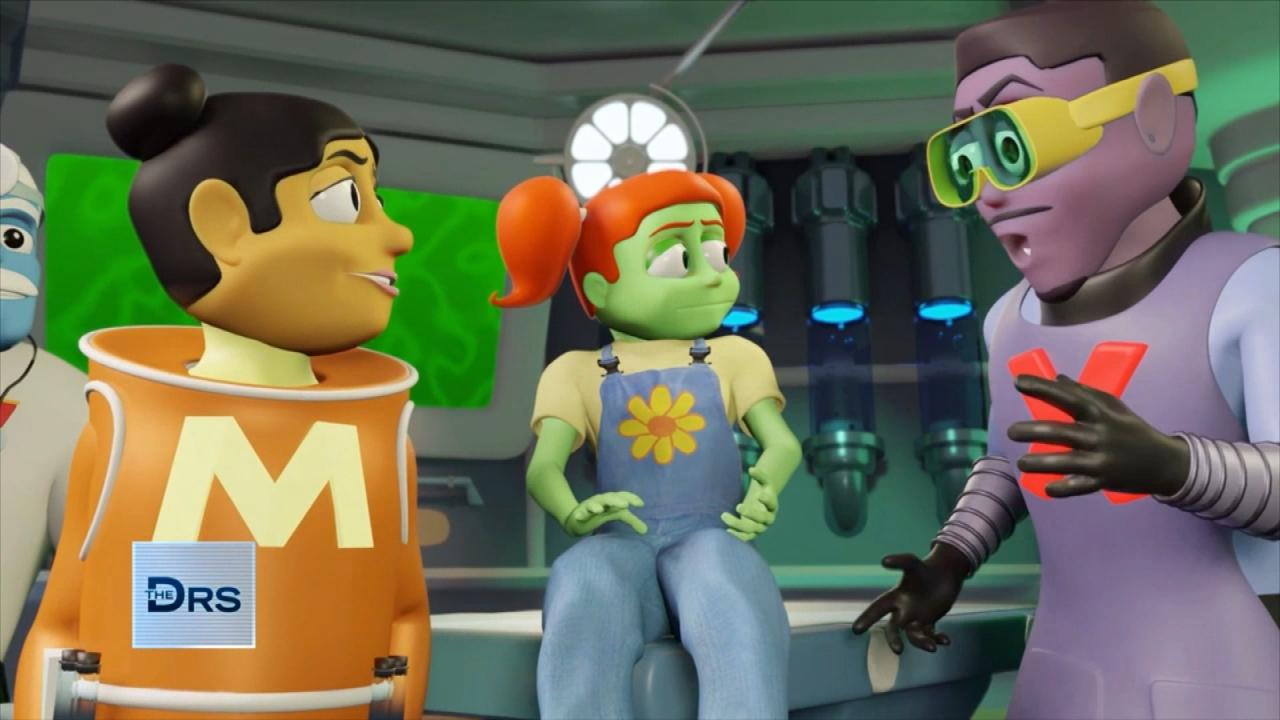 Have Your Kids Met 'The Doctor Squad'?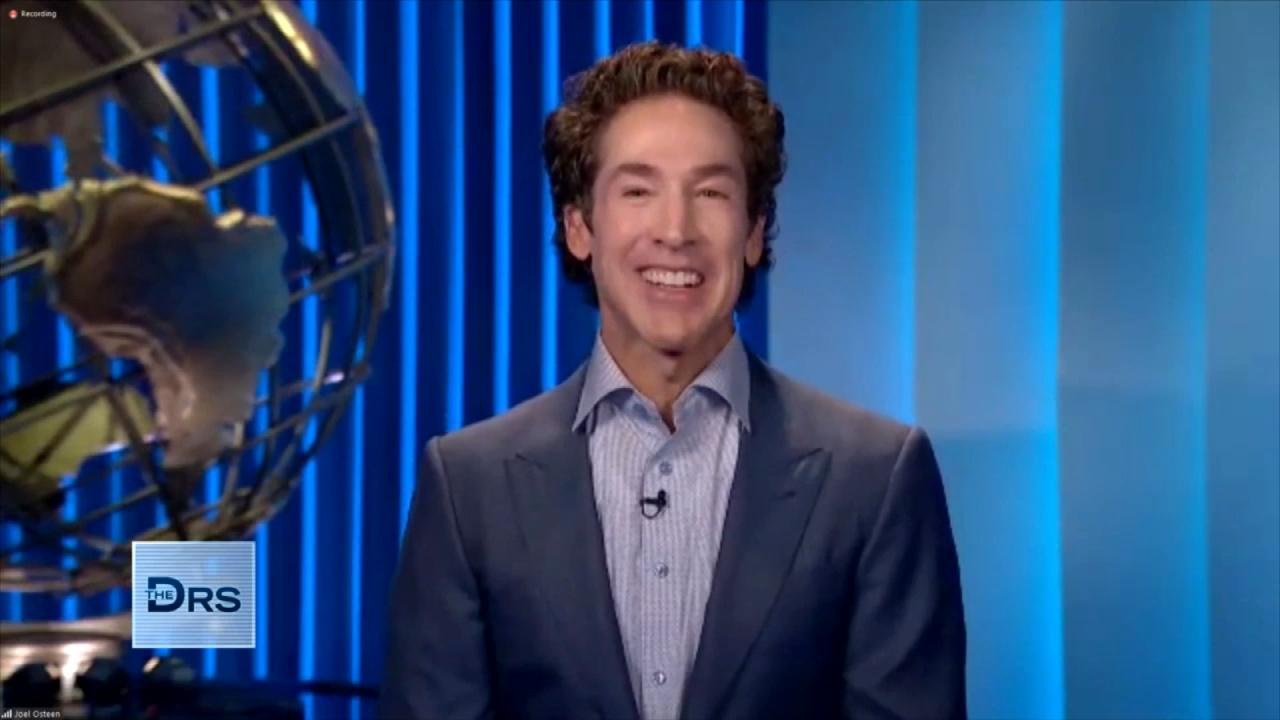 Pastor Joel Osteen on How to Rule Your Day!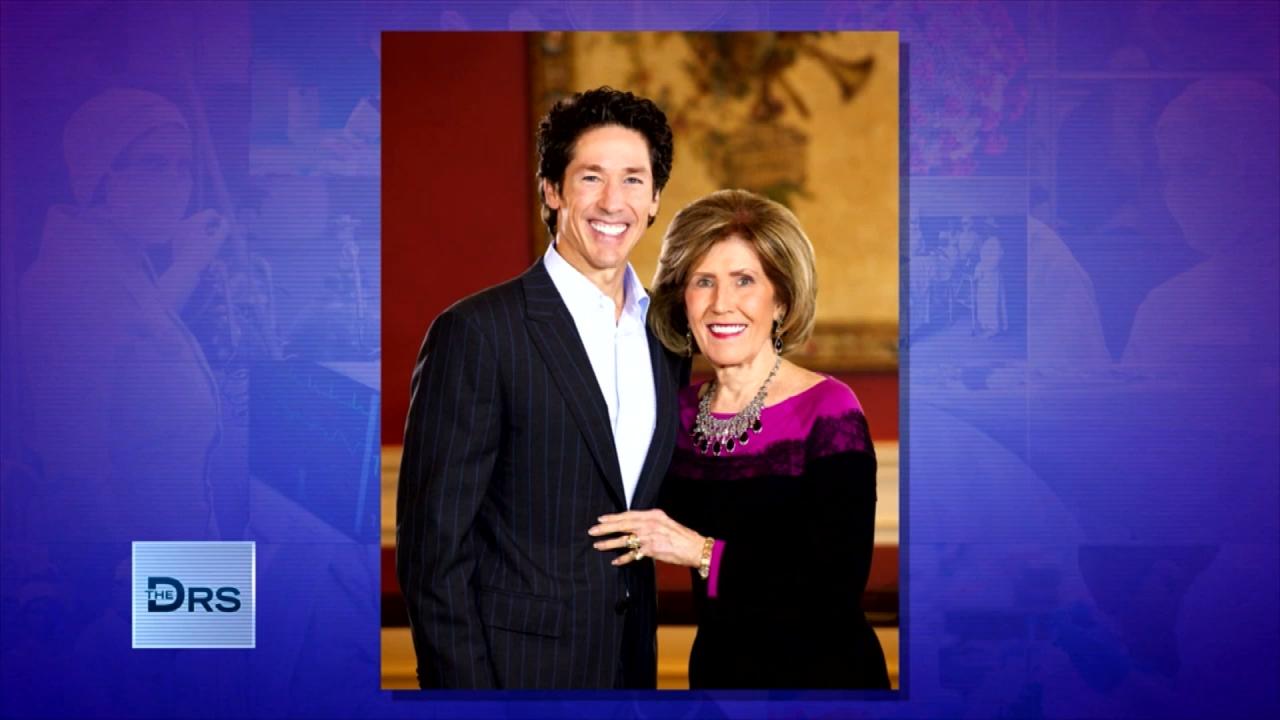 Pastor Joel Osteen on Keeping Faith in Hard Times
If you need more fun in your day, The Doctors are here to help with 4 simple steps to brighten your day.
We welcome "That Sounds Fun" author Annie F. Downs, and host of the "That Sounds Fun" podcast, who shares different ways anyone can find more fun.
Schedule time for fun: She says to start with just 30 minutes a week and she tells us that having fun on your calendar can help you better understand why you are making other choices about how you spend your time. She feels making a schedule for fun can help you better understand our priorities and will shed light on what we are actually filling our days with.
Find joy in being an amateur: Annie says it is great to be new at something and while we might have to be a professional in our career, that someone should never fear being new or not great when it comes to a hobby or interest.
Pick a hobby that is personal to you: She suggests being picky with how you spend your free time and selecting something that truly matters to you can end up changing your life or even your career.
Take time to rest: Annie says if you are tired and not rested the fun parts of life -- and not work -- are the first things to be canceled or called off. But if you are rested, you can ensure you will also make time to do the things you enjoy. "Make space to rest intentionally, so you can have fun intentionally," she says.
Watch: How to Choose Happiness Every Day
Watch: Proven Habits to Boost Happiness That You Can Do from Quarantine
*CBSi may earn an affiliate commission if you purchase something through featured links above.