Actress AnnaLynne McCord Shares about Her Mental Health Diagnosis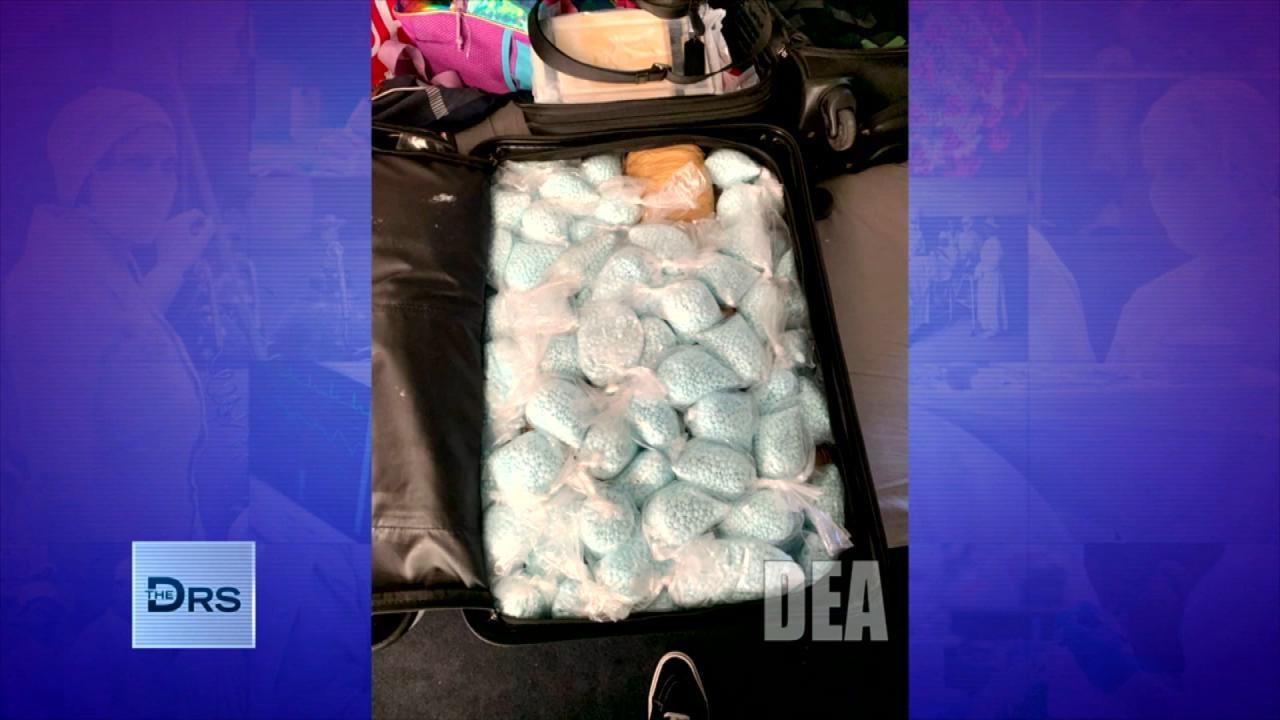 The DEA Says Fentanyl Is Everywhere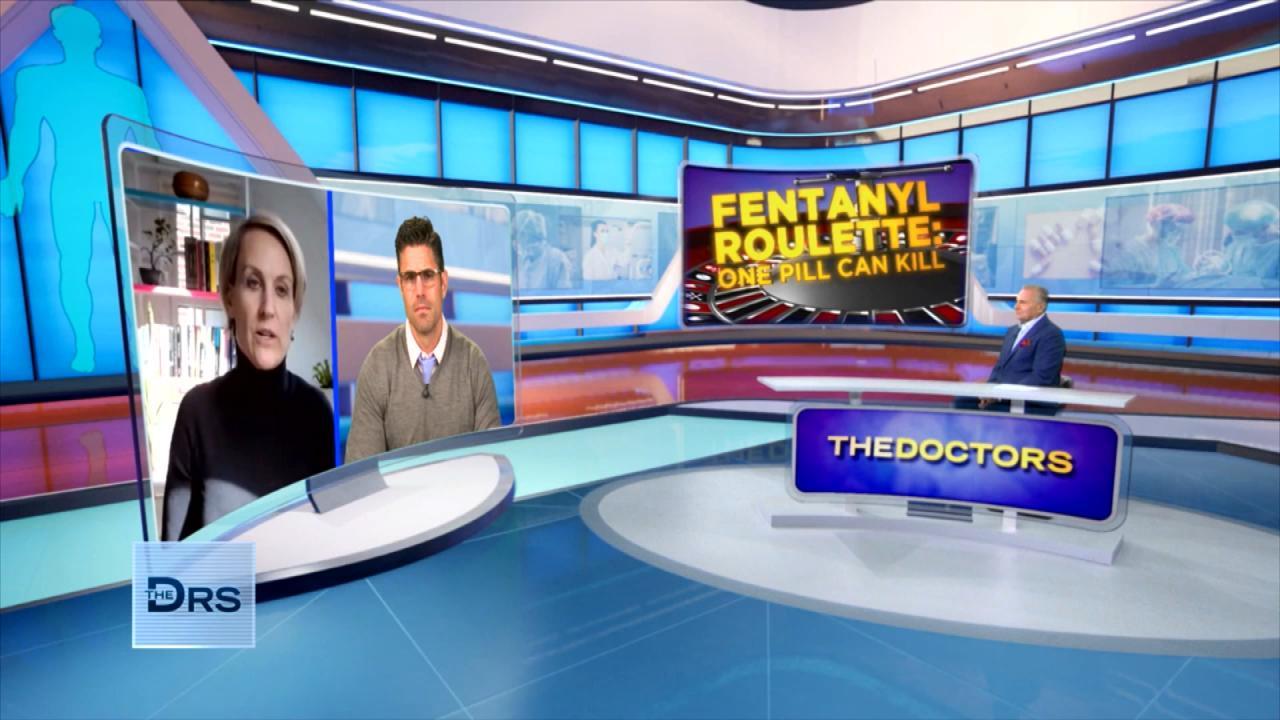 Should Companies Be Responsible for Fentanyl Sold on Their App?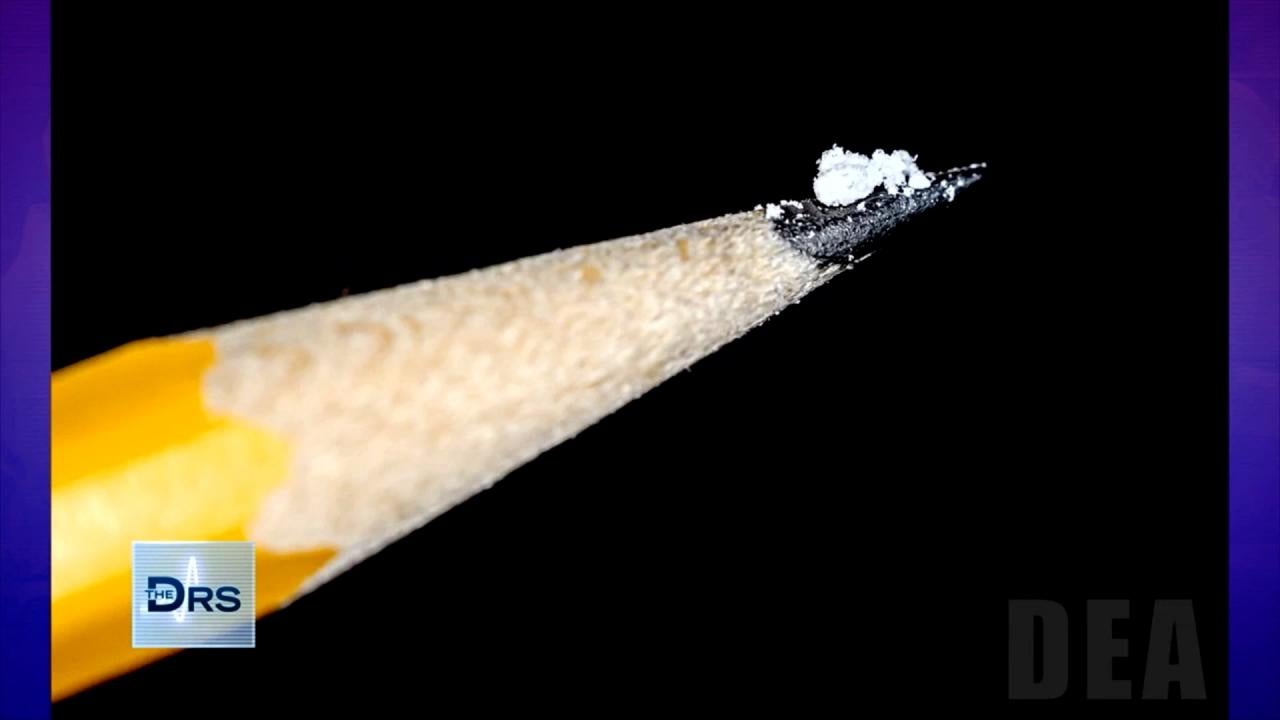 Just 2 Milligrams of Fentanyl Is a Lethal Dose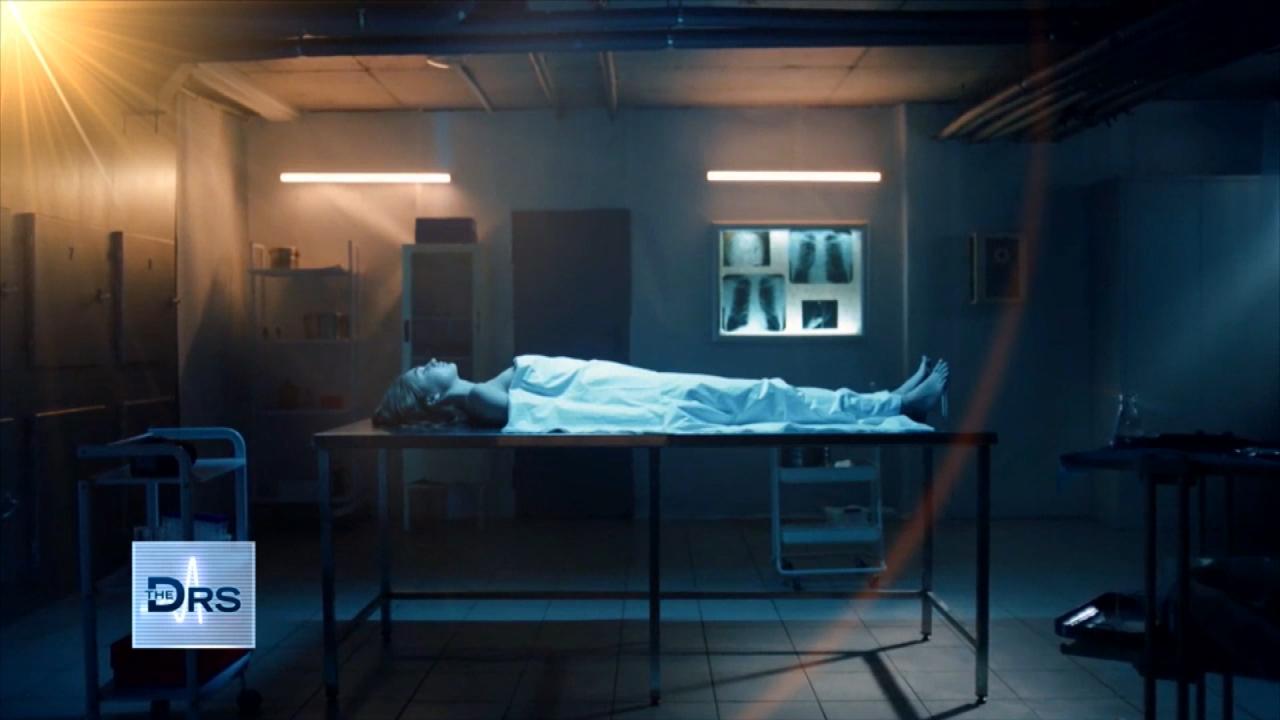 Fentanyl Is Leading Cause of Death for Americans Ages 18-45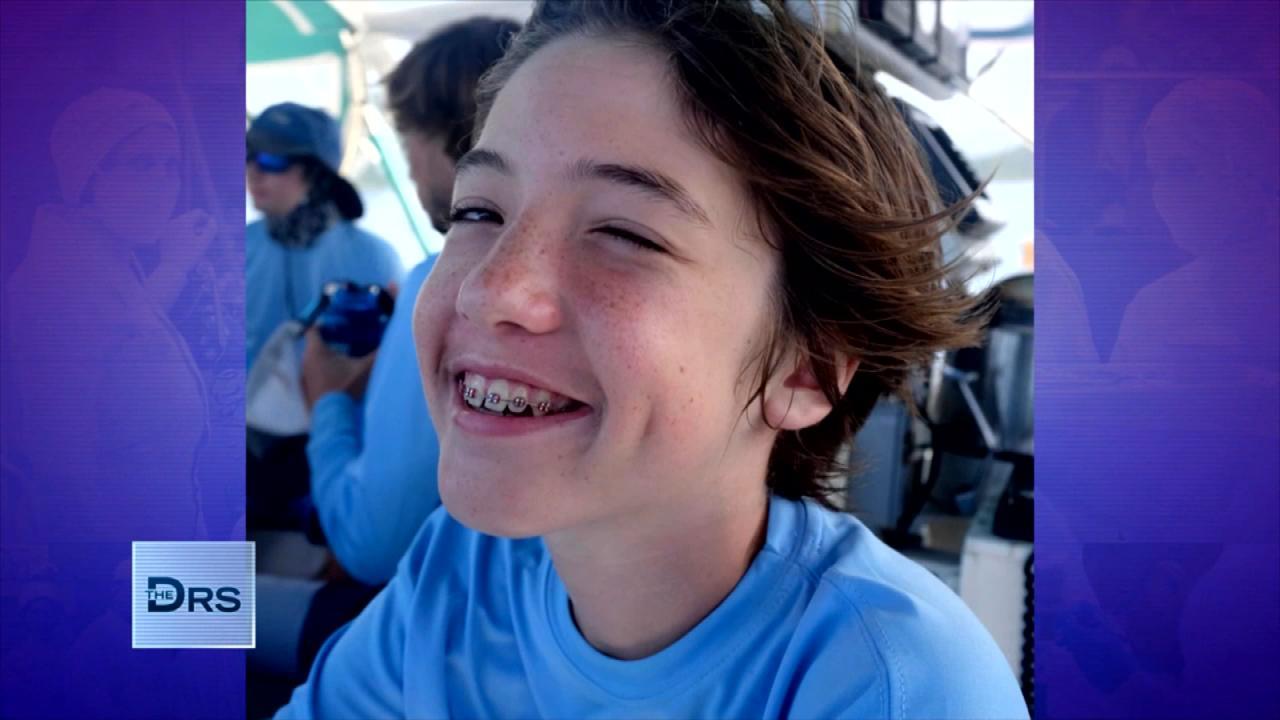 Meet Mom Who Lost Her Young Teen to a Fentanyl Overdose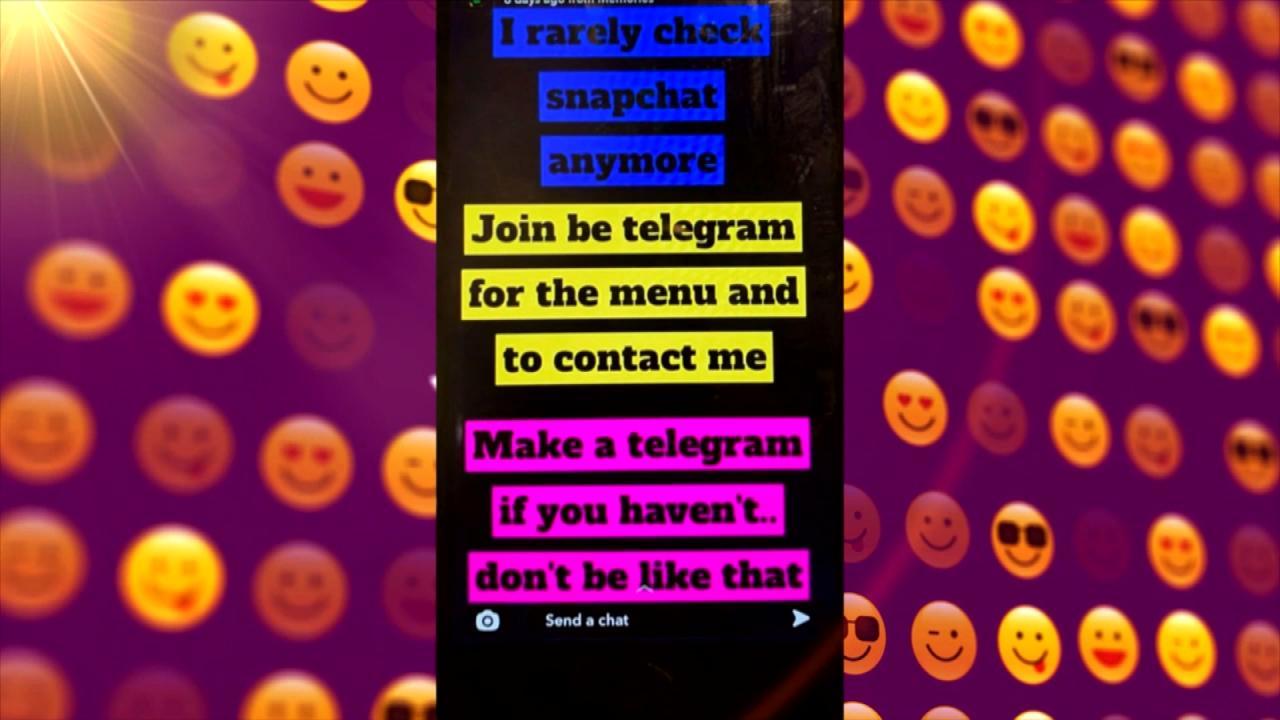 Teen Overdosed after Buying Drugs on Popular App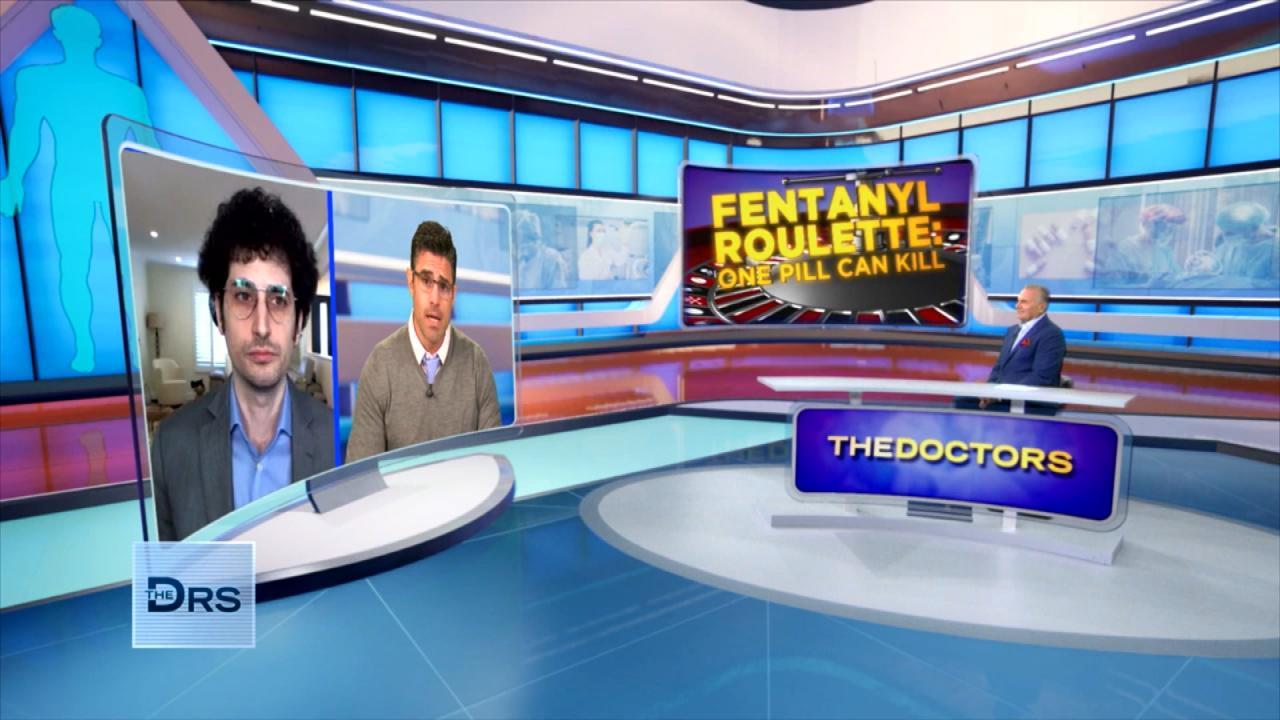 Do Fentanyl Test Strips Work?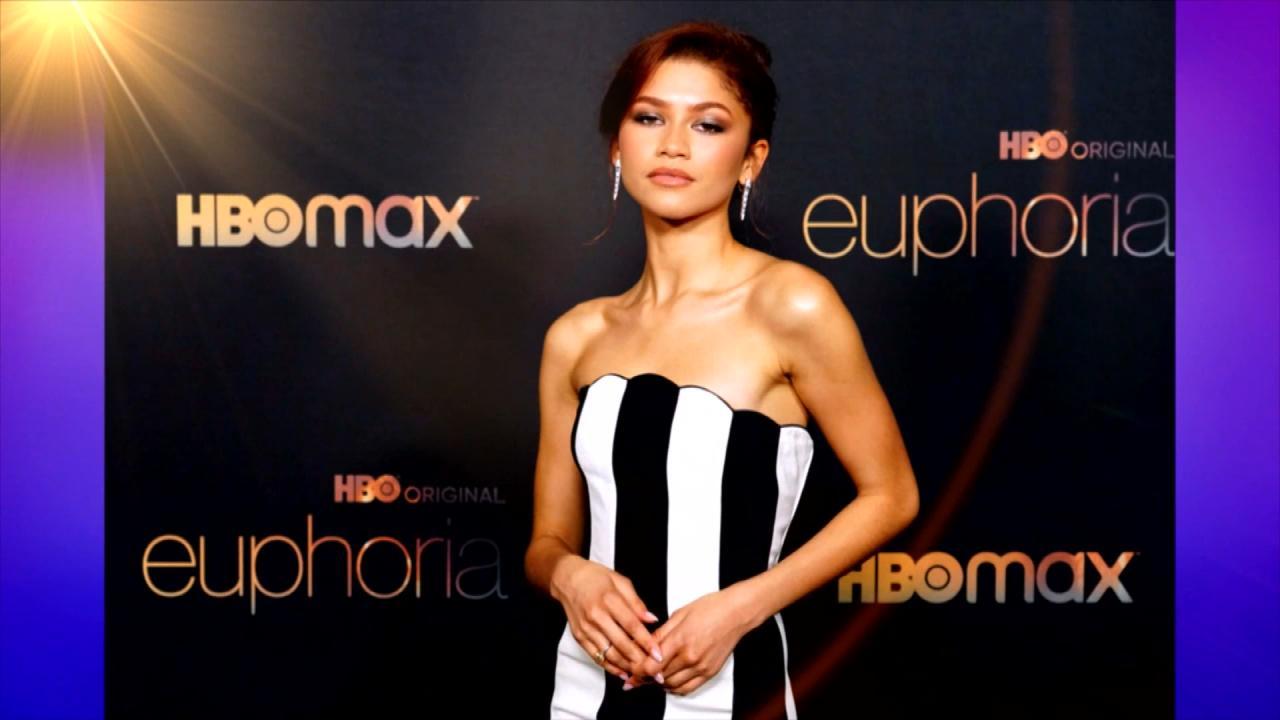 Does HBOs 'Euphoria' Send the Wrong Message to Teens about Drugs?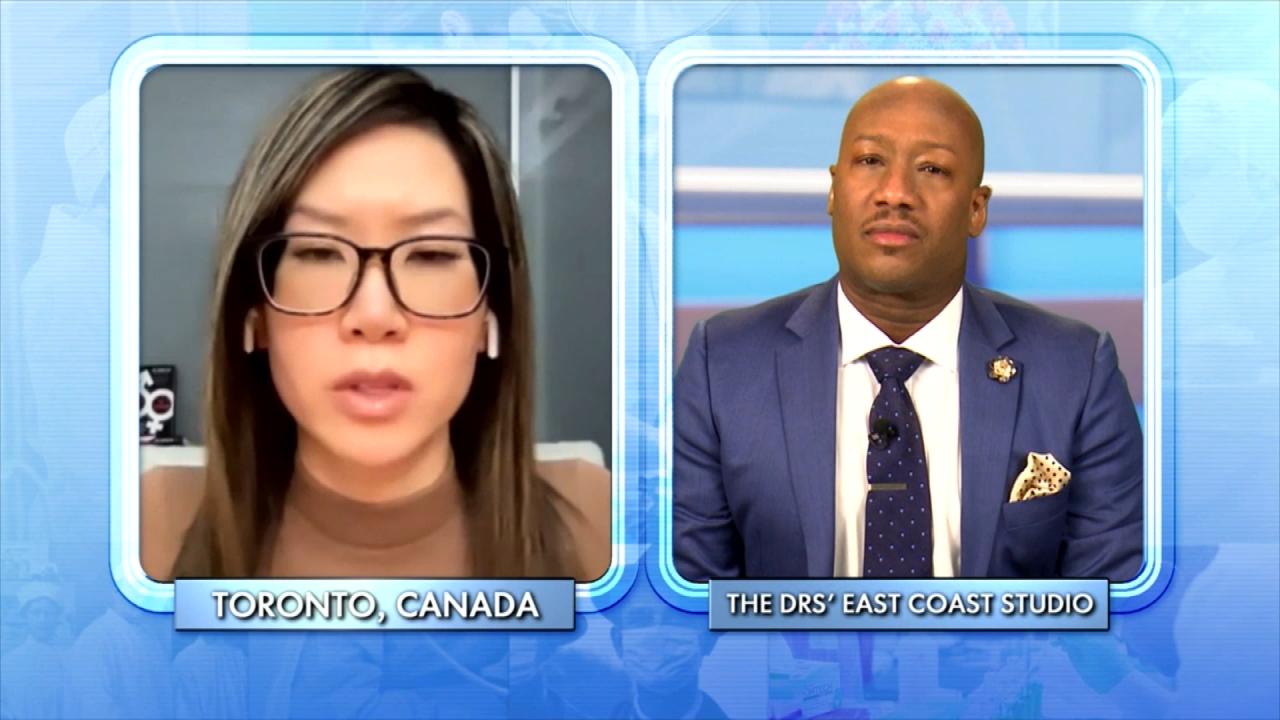 How to Support a Child Exploring Gender Identity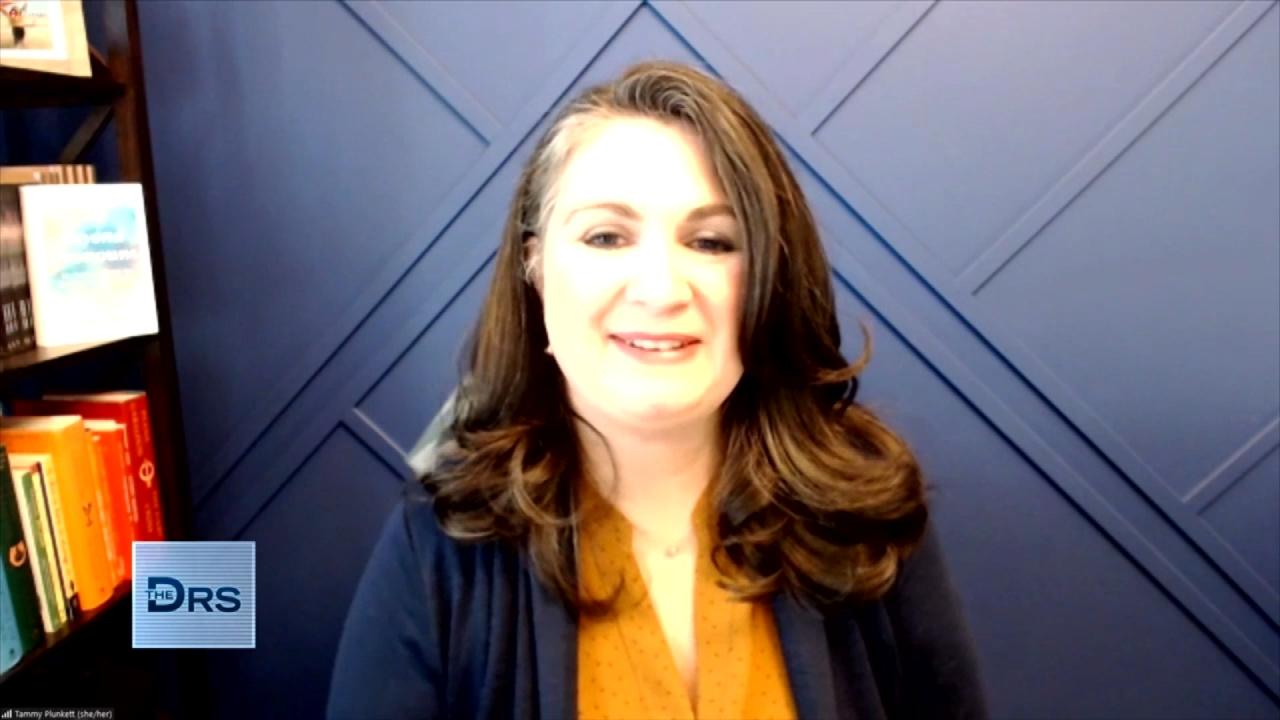 Mom Shares Her Reaction When Her Child Asked to Transition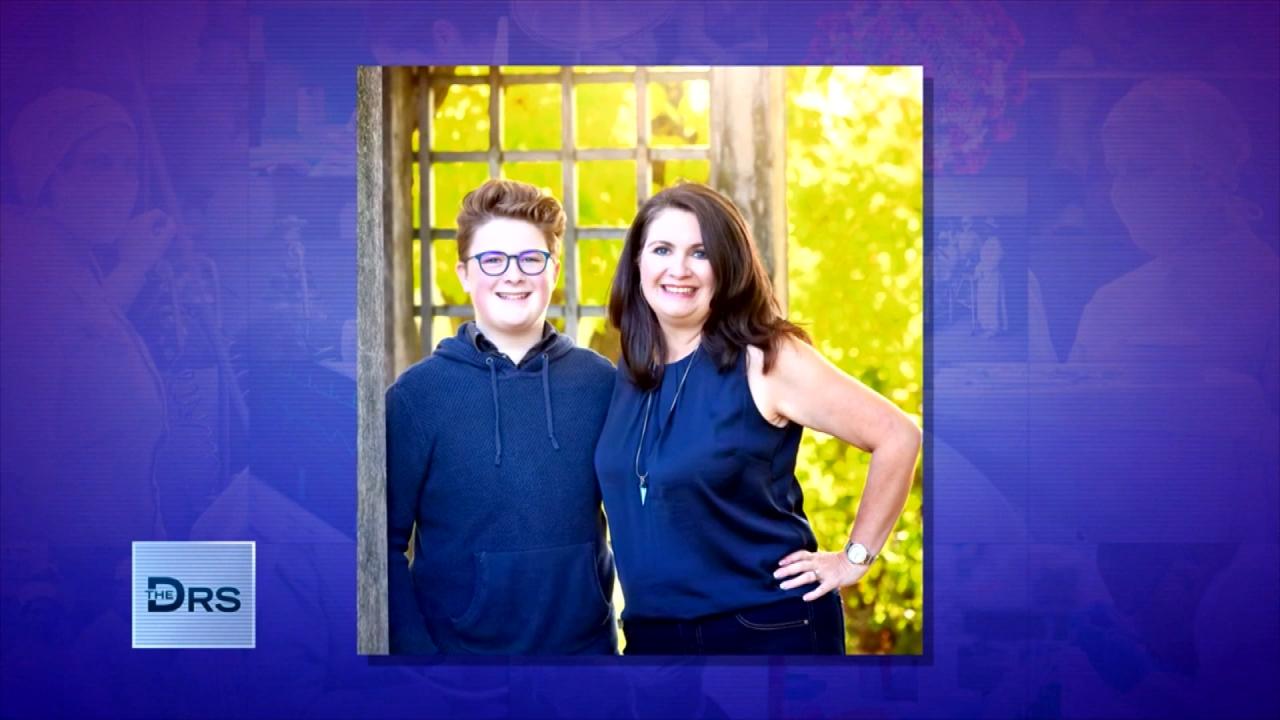 Mom Shares Advice to Parents of Transgender Youth!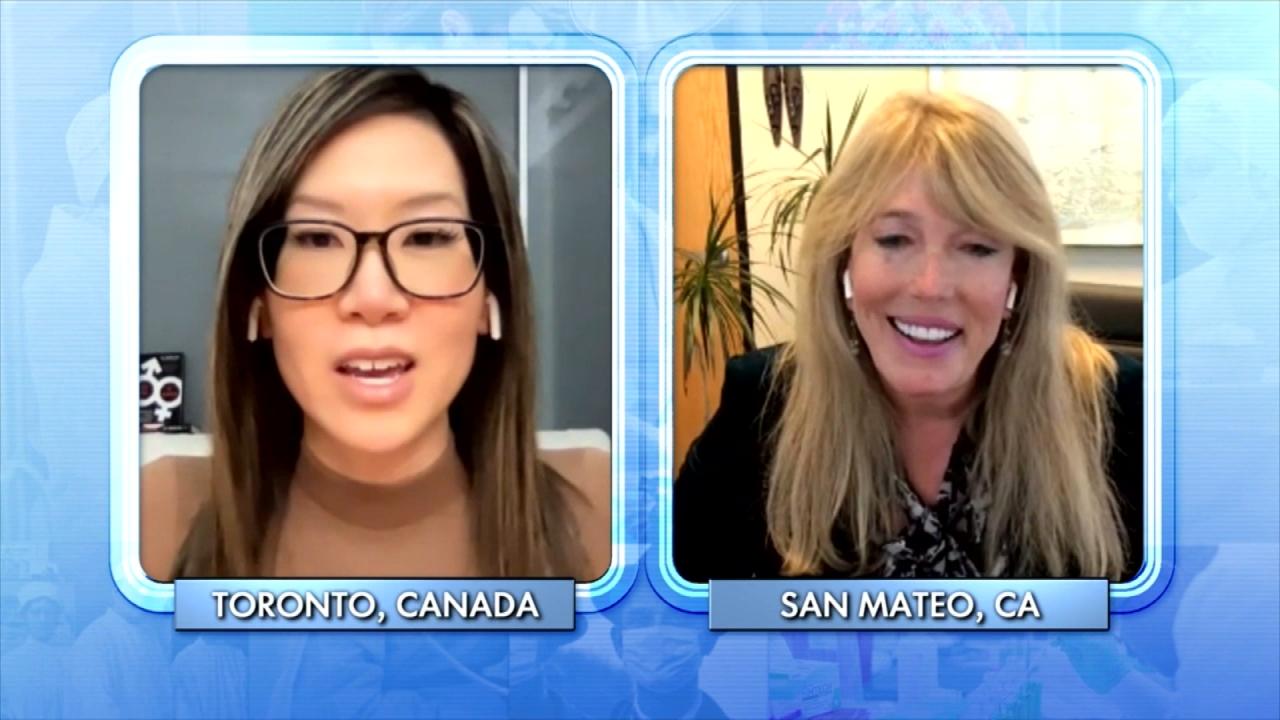 Is Gender Non-Conformity a 'Trend' or Here to Stay?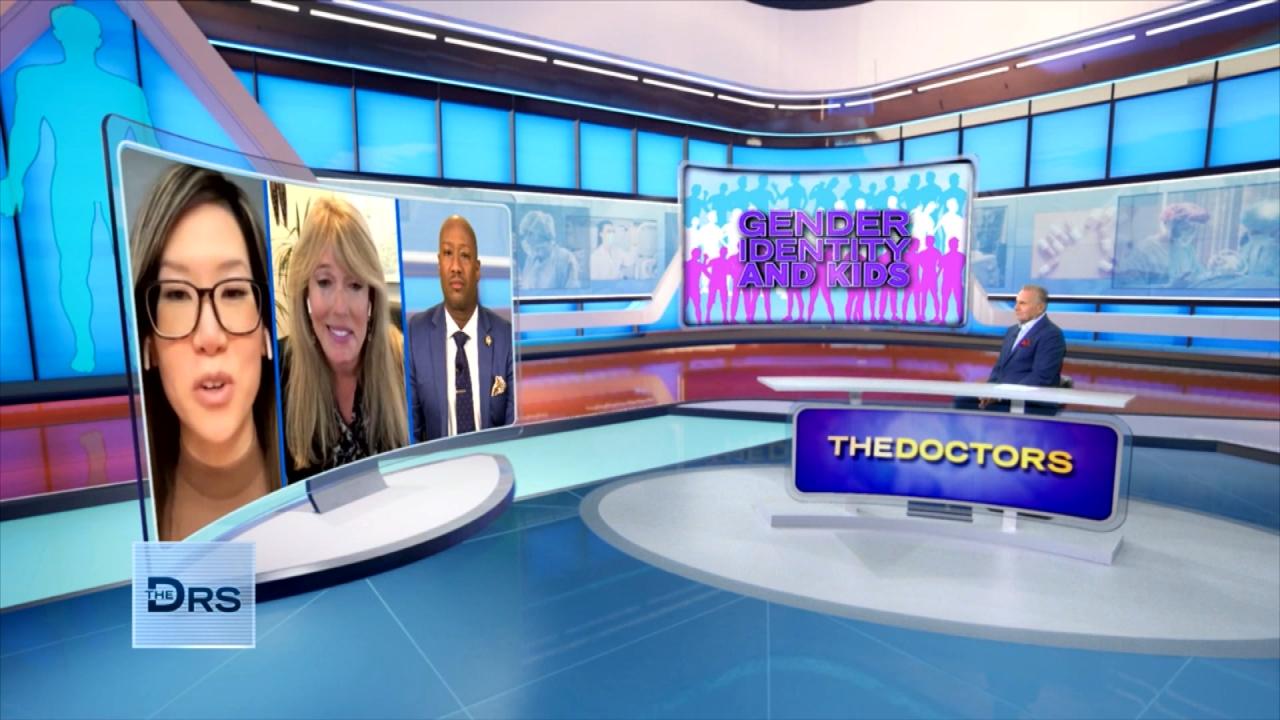 Is There Harm in Exploring Gender Identity?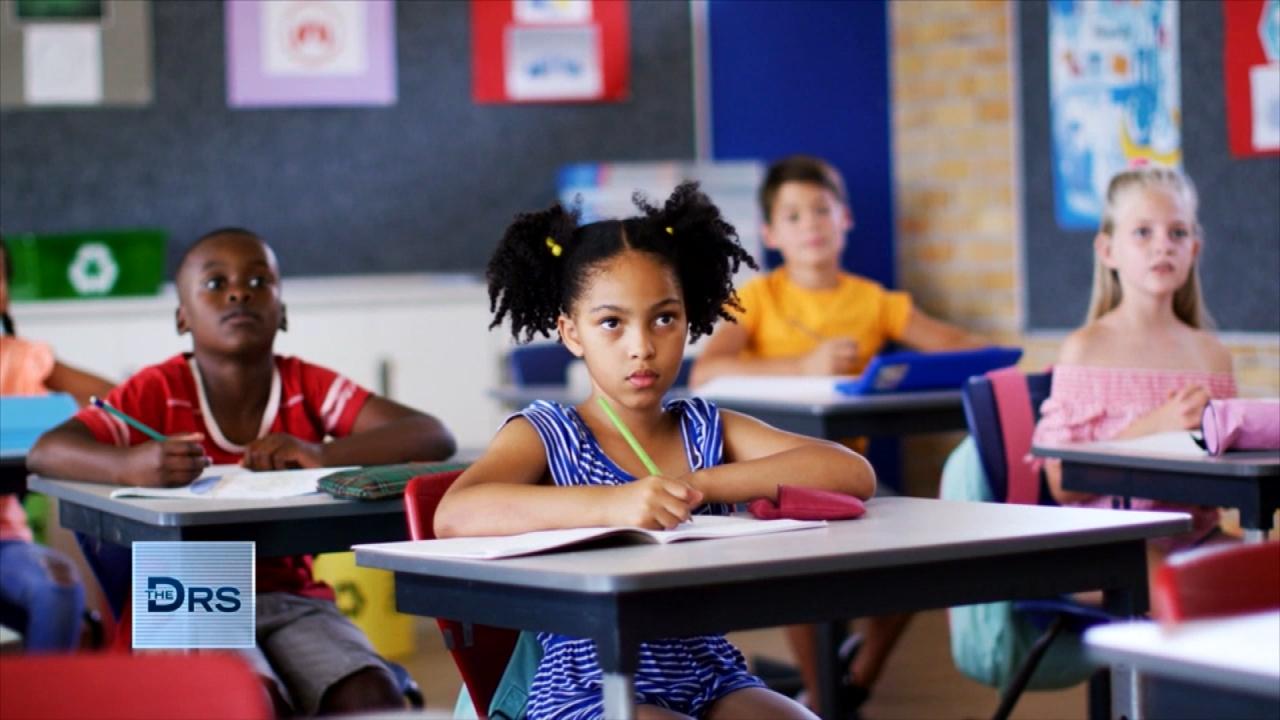 How Should Schools Approach Gender Diversity and Identity?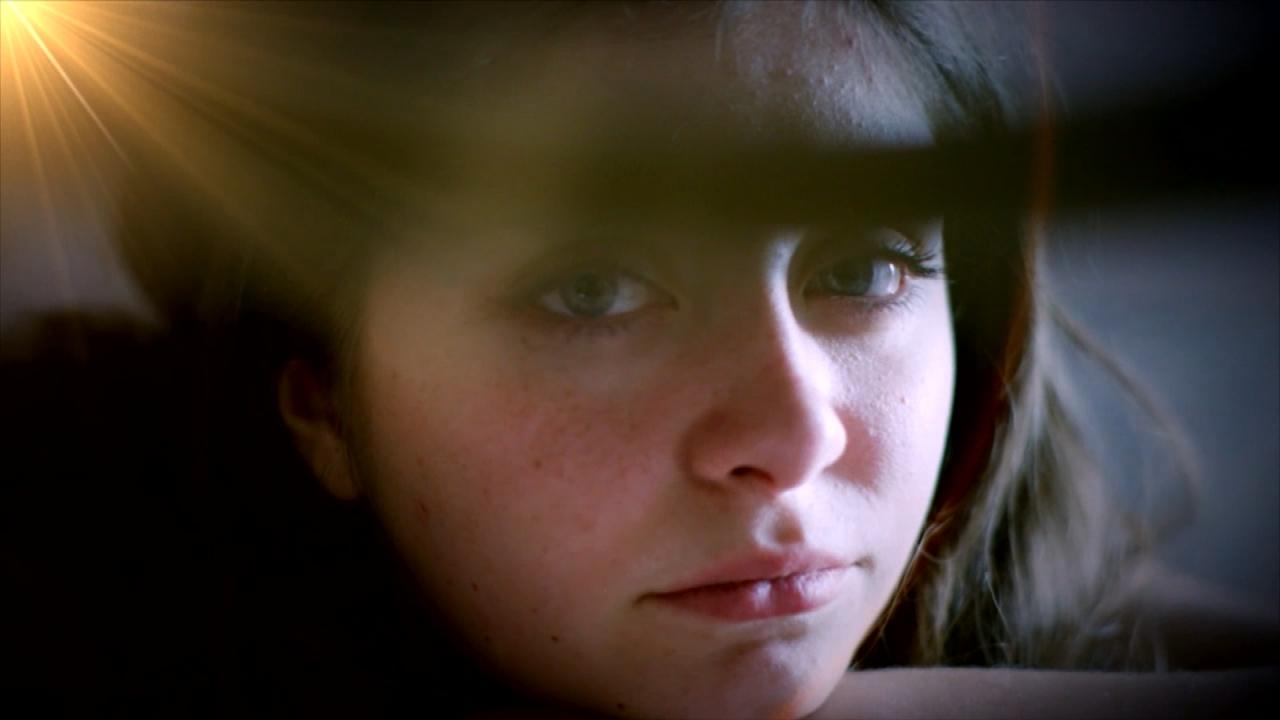 Why Do Some Kids Keep Their Gender Exploration a Secret?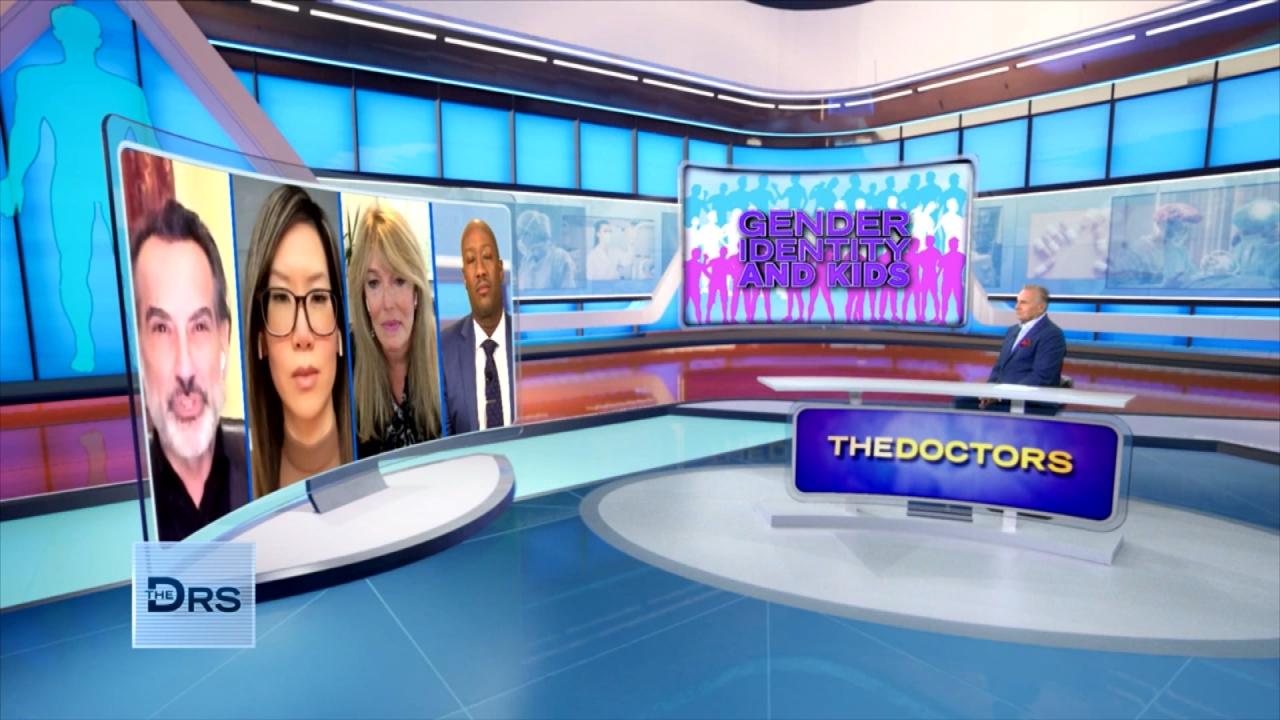 Are There Mental Health Concerns about Kids Transitioning?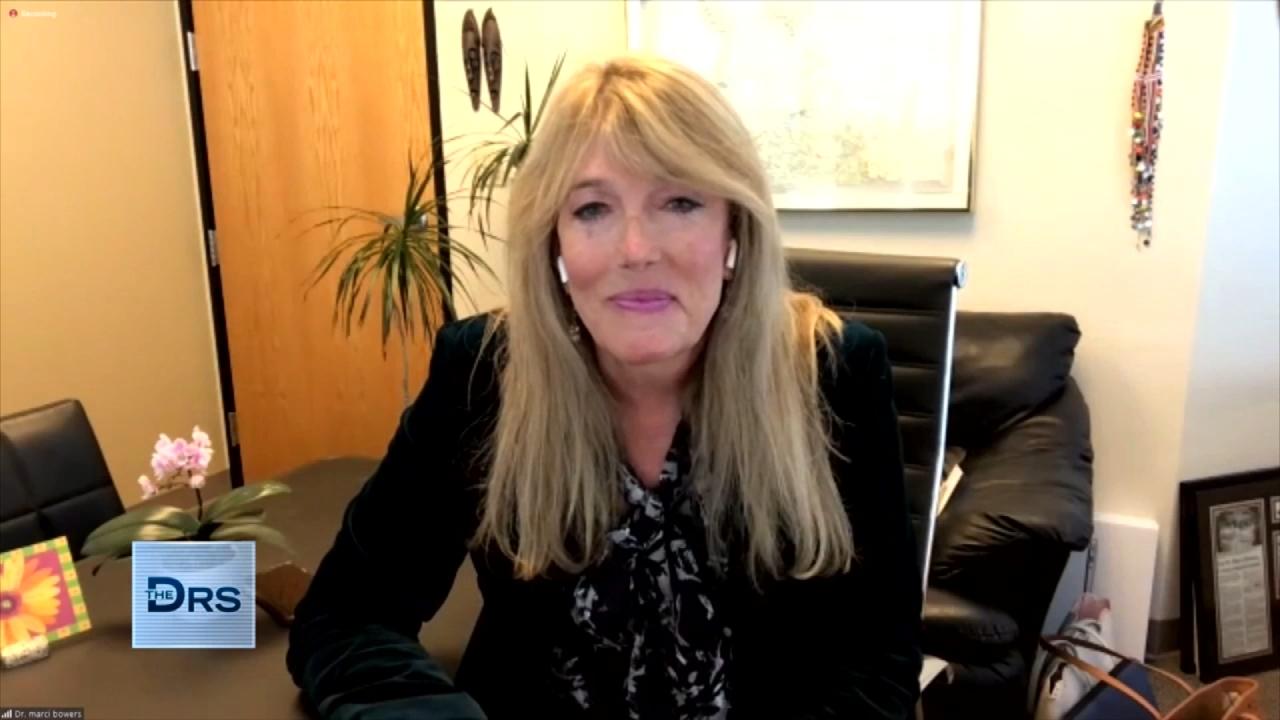 Are Gender Curious Kids Transitioning Too Soon?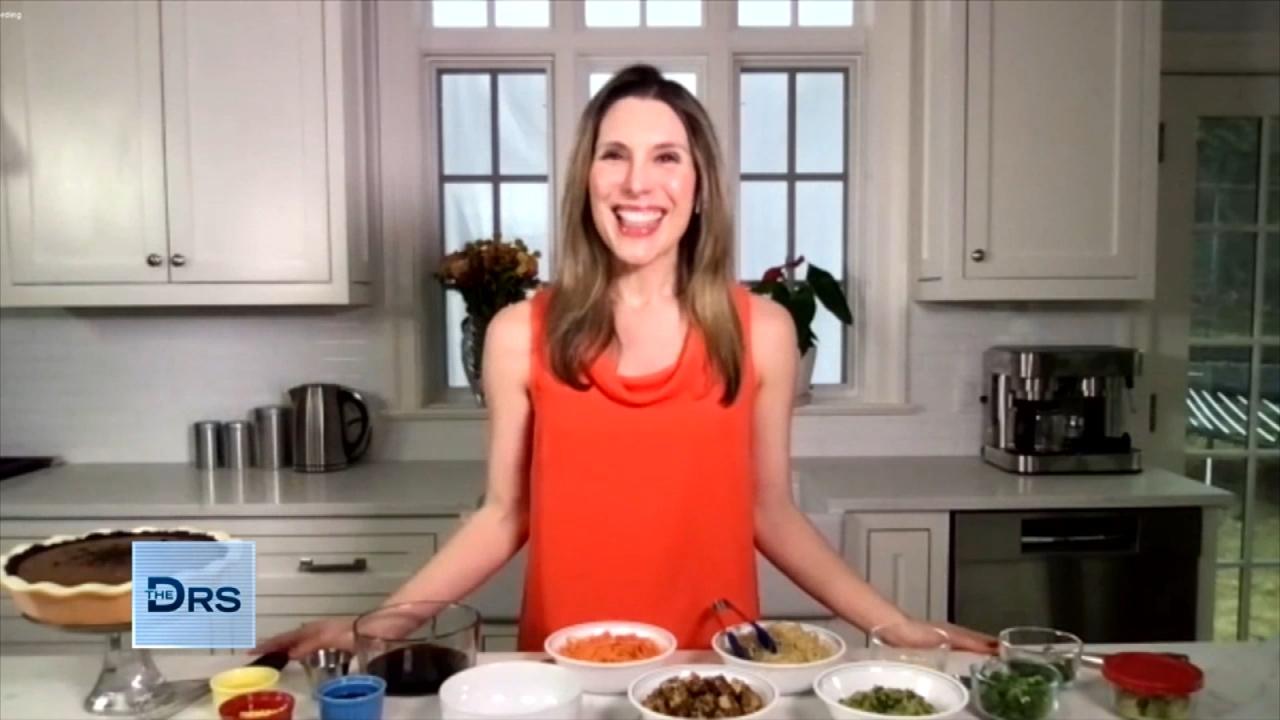 The Health Benefits of Tofu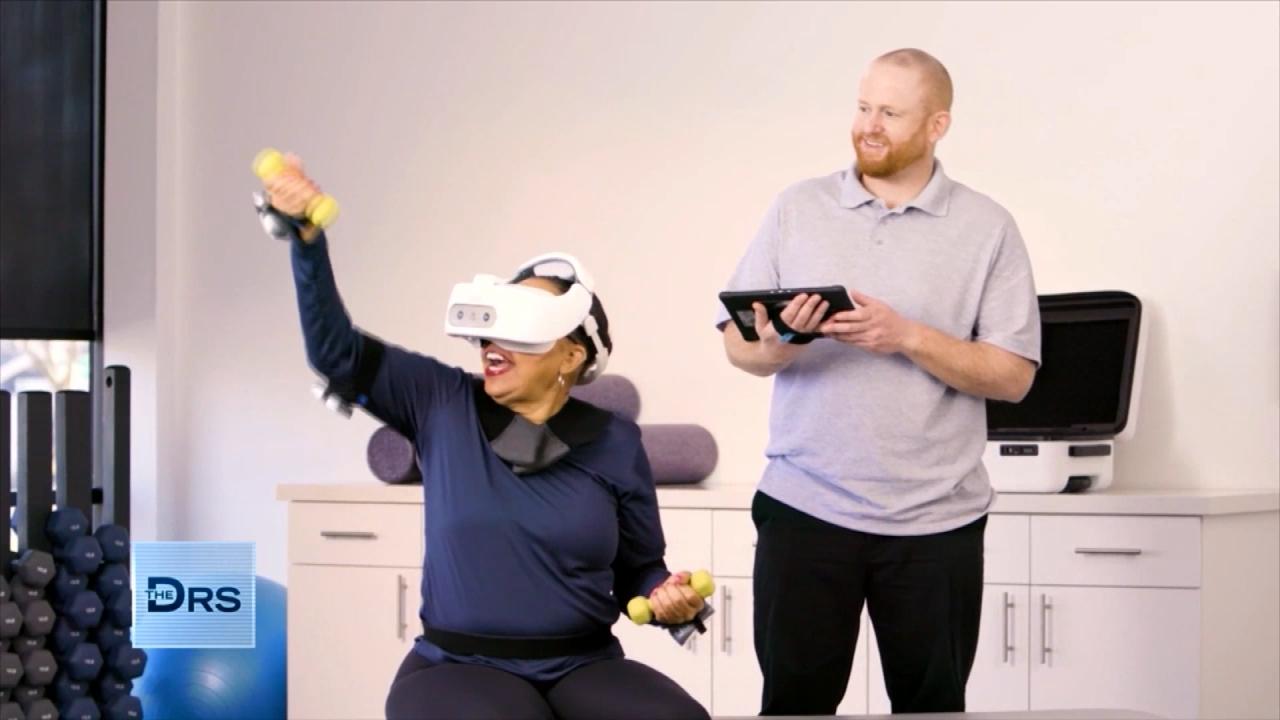 How Doctors and Employers Can Benefit from Virtual Reality Train…
The following material contains mature subject matter. Viewer discretion is advised.
The Doctors are joined by actress and activist AnnaLynne McCord who opens up about being diagnosed with dissociative identity disorder, which was previously referred to as multiple personality disorder.
AnnaLynne, best known for her role on "90210," tells us in the midst of achieving career success she was self-harming, suicidal, depressed, anxious, and holding it all in. "No one was going to see me crack," she tells The Doctors, recounting a past sexual trauma she suffered, along with subsequent self-harming incidents. "When I would cut, I could finally feel something," she recalls. She also reveals she explored BDSM in her sex life using guns, knives, and tasers. "Sex was my drug," she says looking back.
Her life changed 3 years ago when she was diagnosed with dissociative identity disorder (DID). An individual with DID has multiple distinct identities, which can control a person's behavior at different times. The condition can lead to memory loss, delusions and depression.
AnnaLynne says of her DID, "There were parts of me that had completely split. It was like looking into a shattered mirror and seeing fragmented [versions of myself] all over the place." She says this included a version of herself who was a tyrant and was never wrong, a perfect version of herself that would show up on the red carpet, and a little girl version of herself, who she says would come forward when she didn't know how to speak her needs.
The memory that would help AnnaLynne unlock all of her memories: AnnaLynne says she had a flash memory of a severely traumatic childhood event from the age of 8 where she was sexually assaulted and nearly died, explaining she had buried any memory of the trauma for most of her life. "The life I had lived for 31 years was based on an omission that greatly defined who I would become." She tells The Doctors she was assaulted physically and sexually and was close to losing her life after being asphyxiated.
Watch: AnnaLynne McCord on Her Dissociative Identity Disorder Diagnosis
On being diagnosed with dissociative identity disorder: She tells us finally getting the DID diagnosis was both scary and exciting. "You can't fix a problem you don't know you have," the actress says, explaining she experienced having "1 self fragmented into a bunch of pieces of me... I was 1 whole being but had a lot of faces after my trauma."
The Doctors and AnnaLynne break down the major symptoms of dissociative identity disorder
The moment AnnaLynne feels she began to fragment in order to protect herself: The actress says she was sexually abused as a kid and at the age of 8 was raped and lost her virginity. AnnaLynne says this was the moment when her mind stepped in to try and shield her and her DID began. "I think this was the night that my brain said, 'No, no, no, this cannot be in her conscious awareness,' and I disappeared myself that night," she shares.
Watch: The Breakthrough Moment That Got AnnaLynne McCord on the Path to Healing
How AnnaLynne used her inner child to survive: The actress says one of her identities was a child who she calls "Little Anna" and tells The Doctors she is now working to honor her because so much was stolen from her during her childhood. She says "Little Anna" was a protector for adult AnnaLynne. "When I could not stand up for myself to a partner and when something had happened that I knew I needed to confront, but I couldn't find my voice, she would find a very cute and precious way to say it. She voiced my needs when I couldn't get there to speak them," she explains, adding, "She was my pathway home to love."
Watch: AnnaLynne McCord on Healing Her Inner Child
How AnnaLynne was able to integrate her identities: The actress says working with her therapist and allowing love in her life, she was able to achieve integration of her numerous identities and fragments. "I was that hammered mirror, with a hundred faces of myself, and no glue to put myself back together. Now, I have an overwhelming and overflowing amount of glue... because glue is love," she explains. "And those pieces are stuck back together into 1 self now, because of the love that Little Anna led me to." She says Little Anna was open to receiving love and adult AnnaLynne asked her to help guide her to find love.
Watch: AnnaLynne McCord Details How Therapy Saved Her
AnnaLynne's goals and hopes going forward: She feels DID and people suffering from it are underrepresented and underdiagnosed. "I want to help all the children of the world, including the children that are stuck inside the big people and need a little extra love," she says, explaining she hopes that normalizing conversations about mental health can bring more awareness and help to the people who need it.
More resources and information on mental health can be found at the National Alliance on Mental Illness. Plus, The Doctors share how you can give your inner child an extra dose of love.
Watch: 5 Decluttering Tips for Your Mental Health!