Drs. Rx: Snack to Help you Destress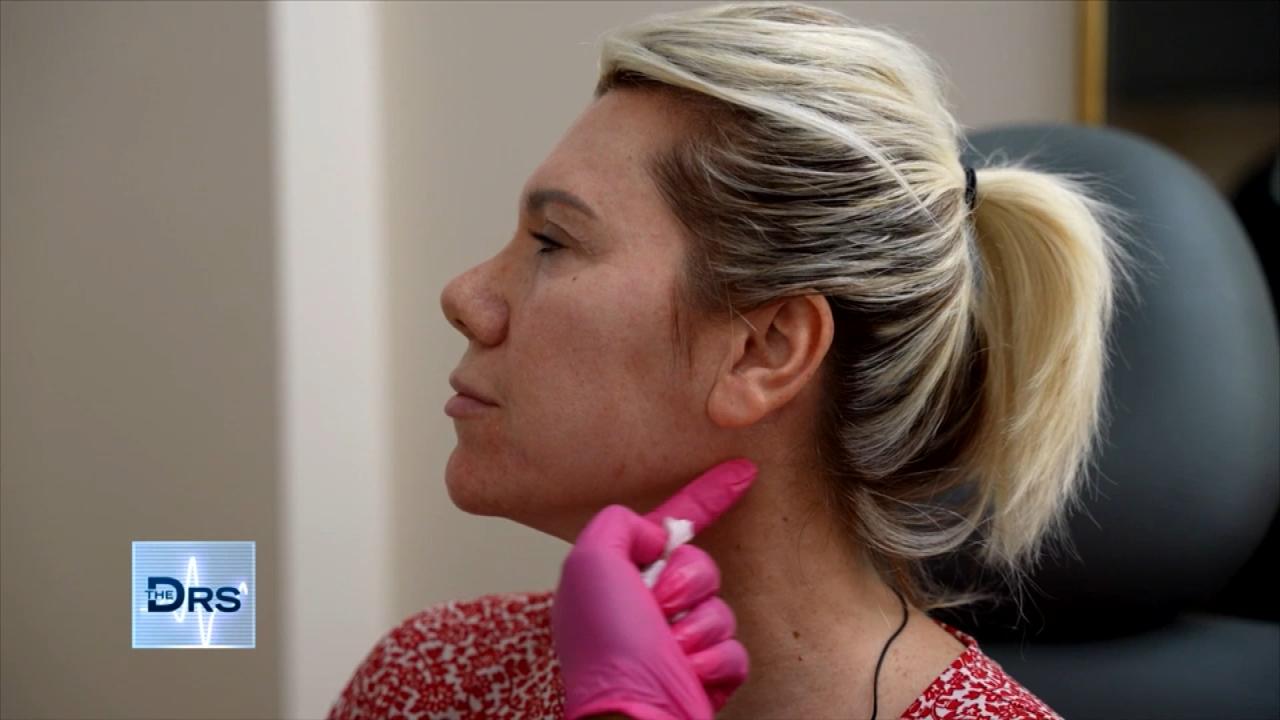 Watch a Woman Undergo Mini Filler 'Glow Up'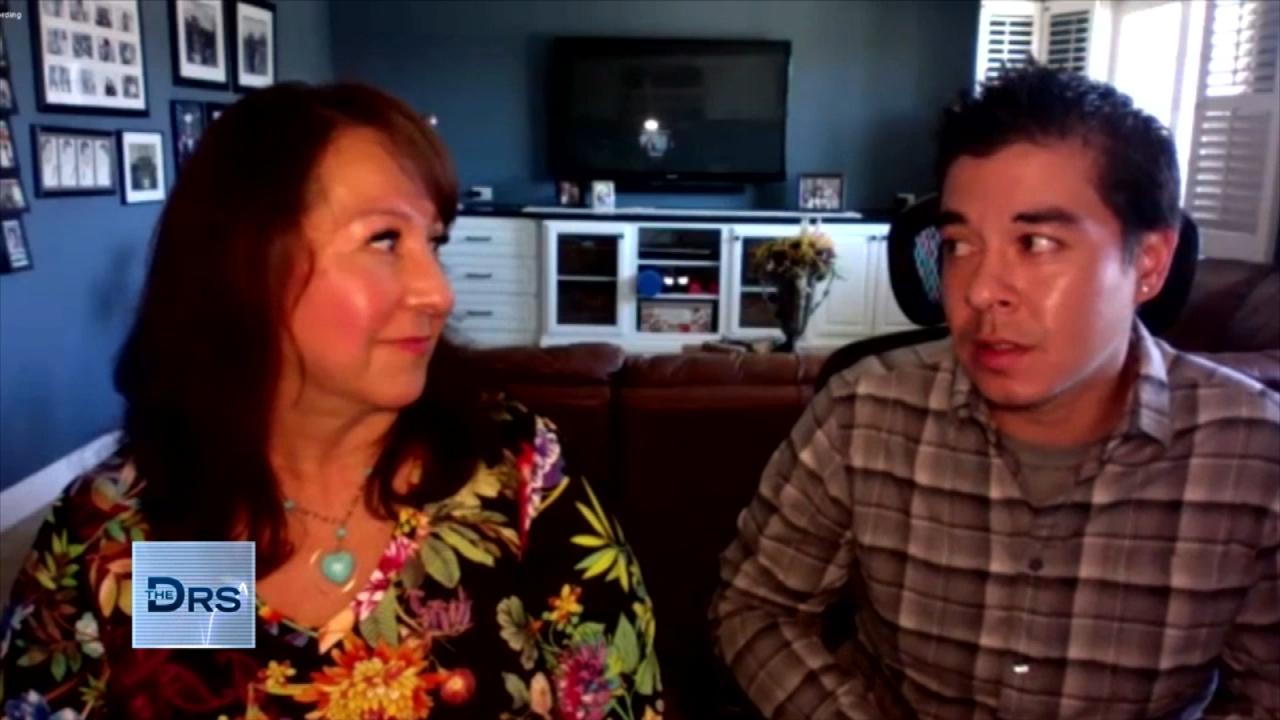 Son's Death Inspired Mom to Help Others Addicted to Opiates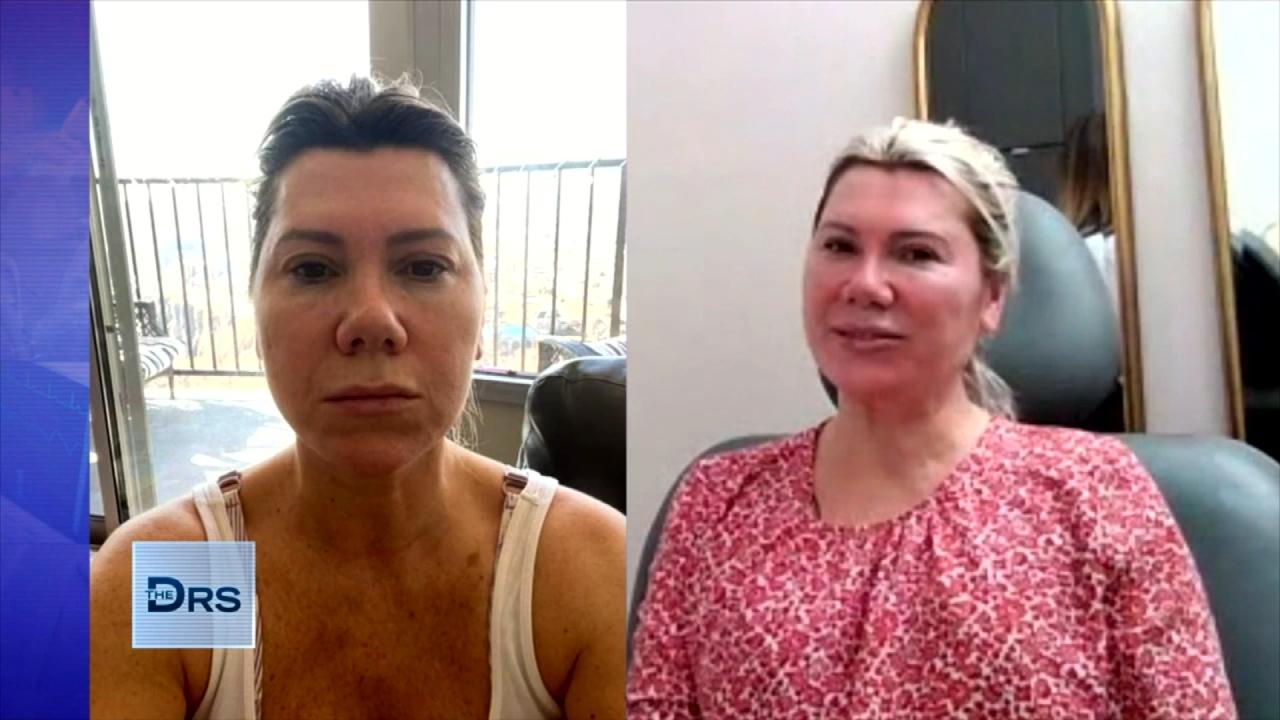 See Woman's Before and After Filler 'Glow Up'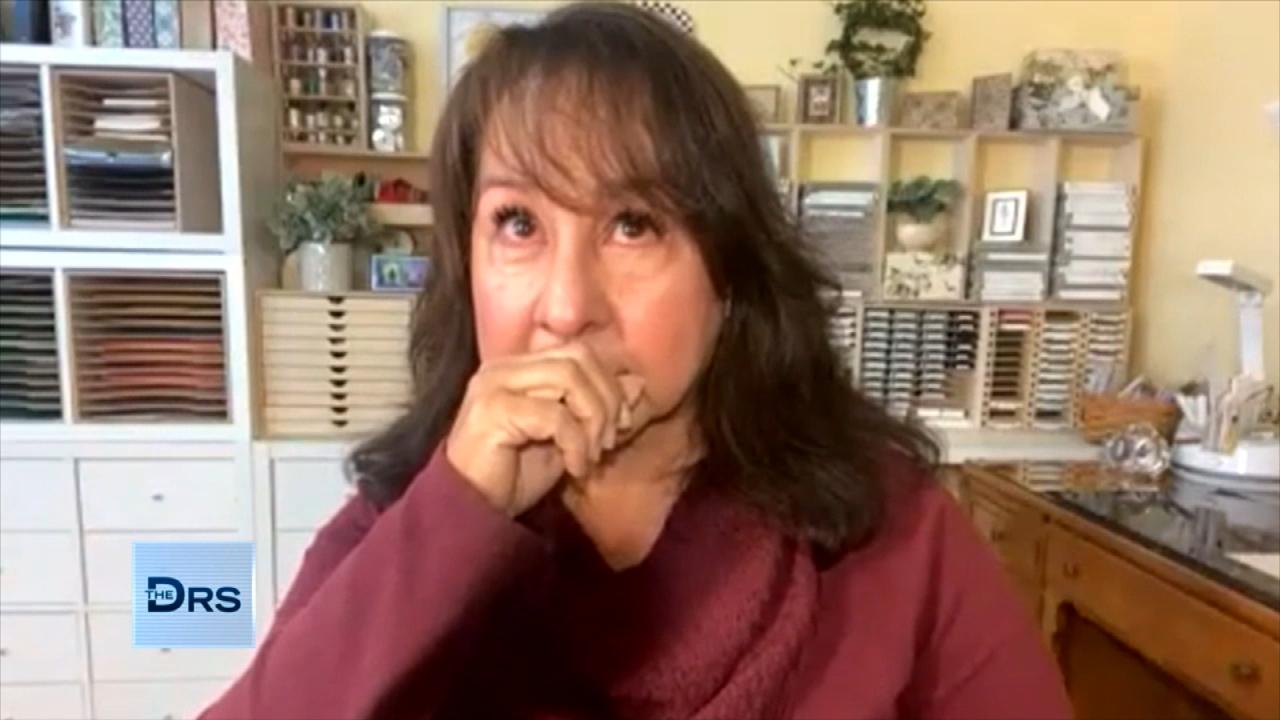 Mom Confronts Drug Dealer Responsible for Son's Fatal Overdose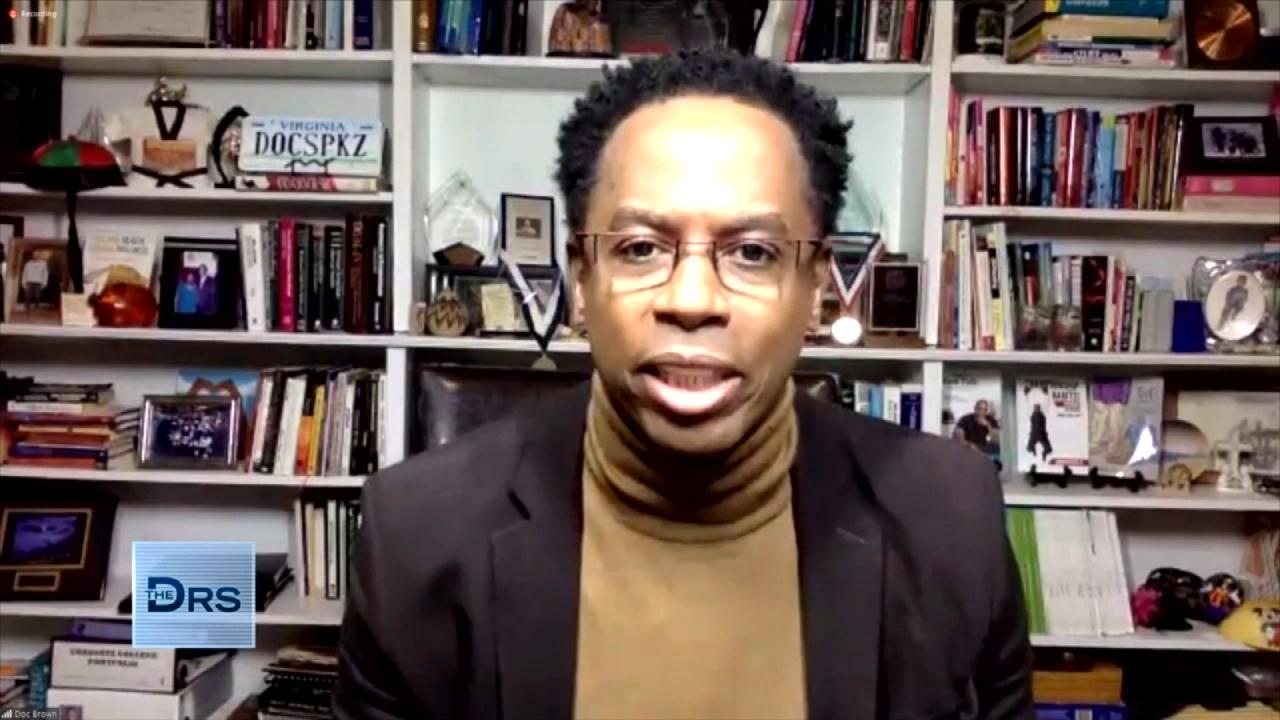 How to Help Our Kids Feel Safe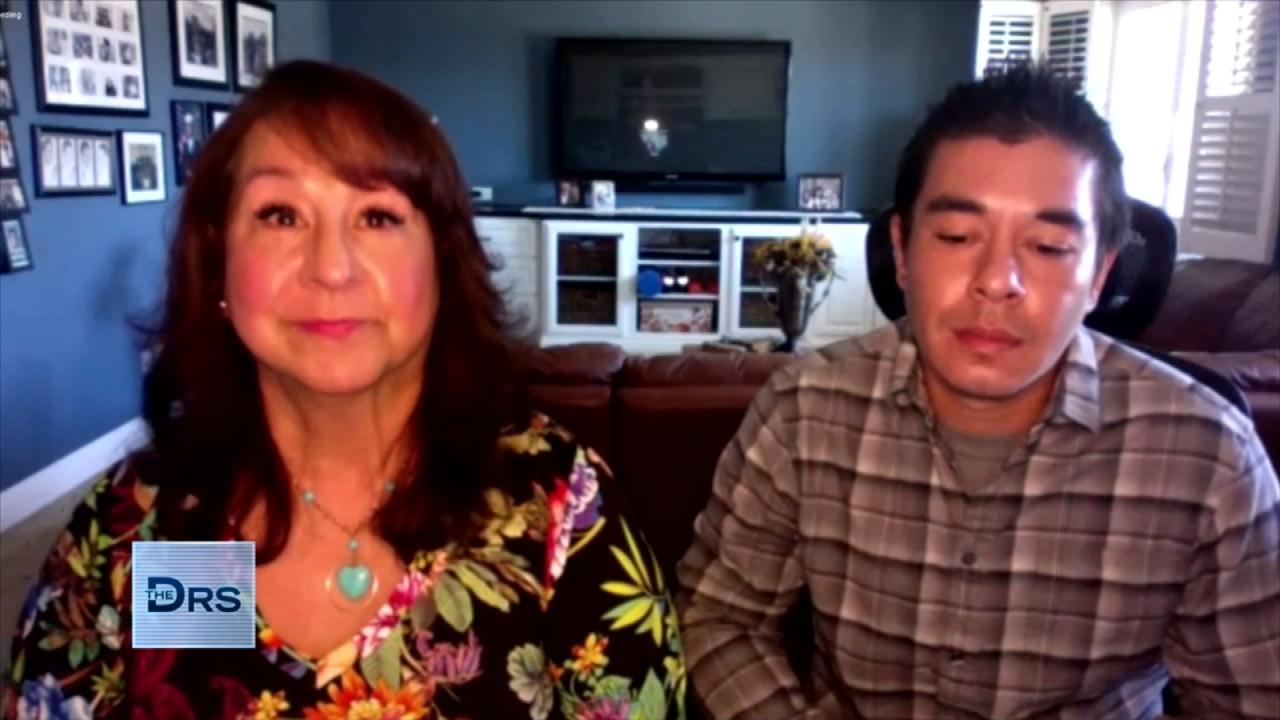 After Son's Fatal Overdose Mom Forgives His Drug Dealer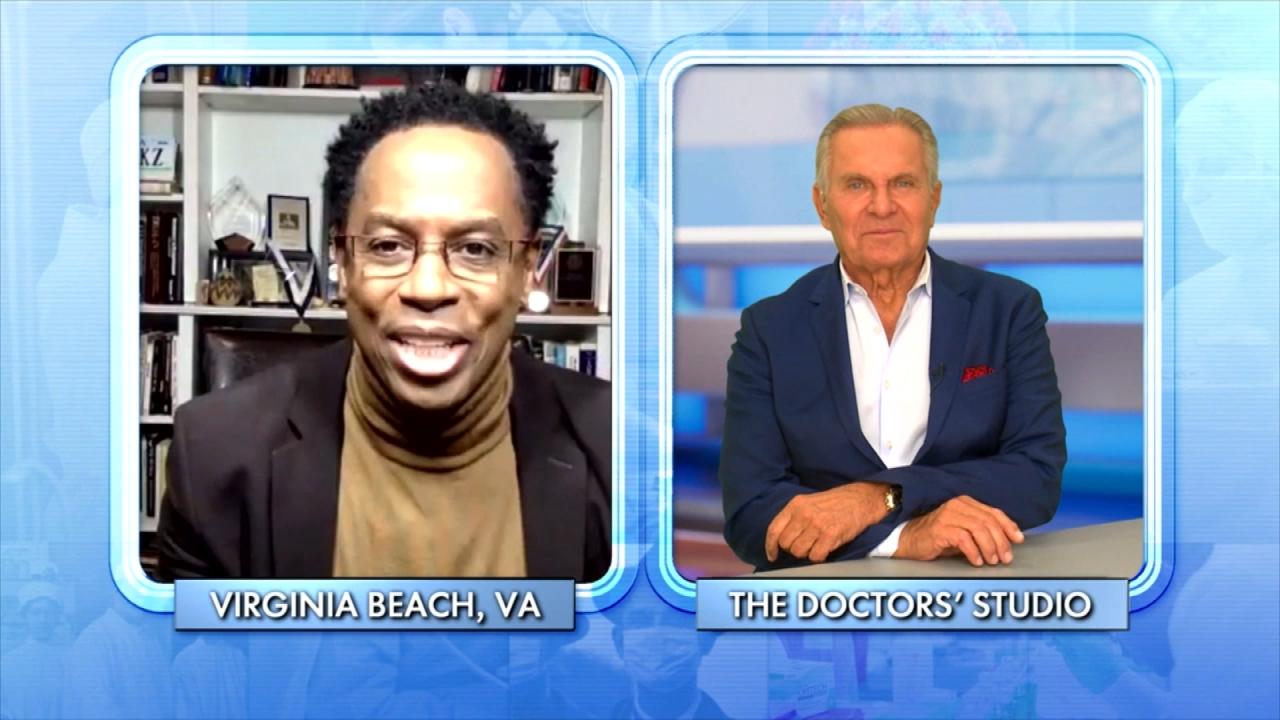 The Four Fs of Parenting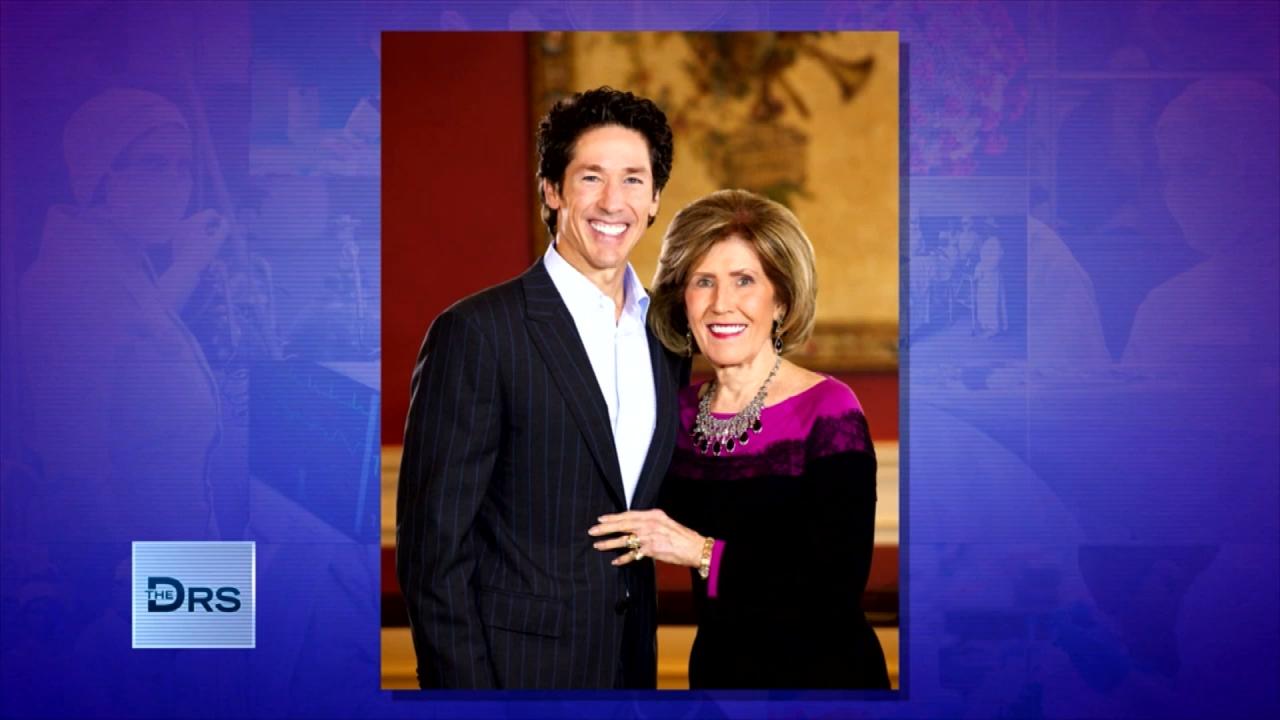 Pastor Joel Osteen on Keeping Faith in Hard Times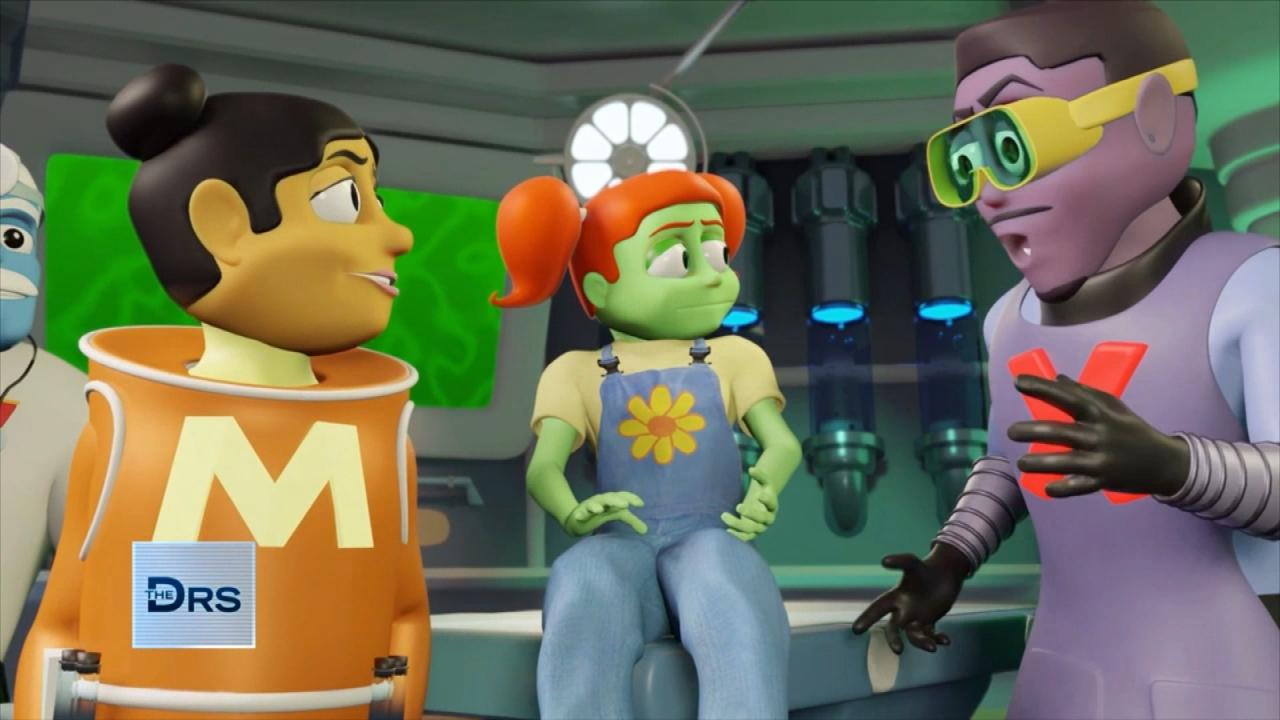 Have Your Kids Met 'The Doctor Squad'?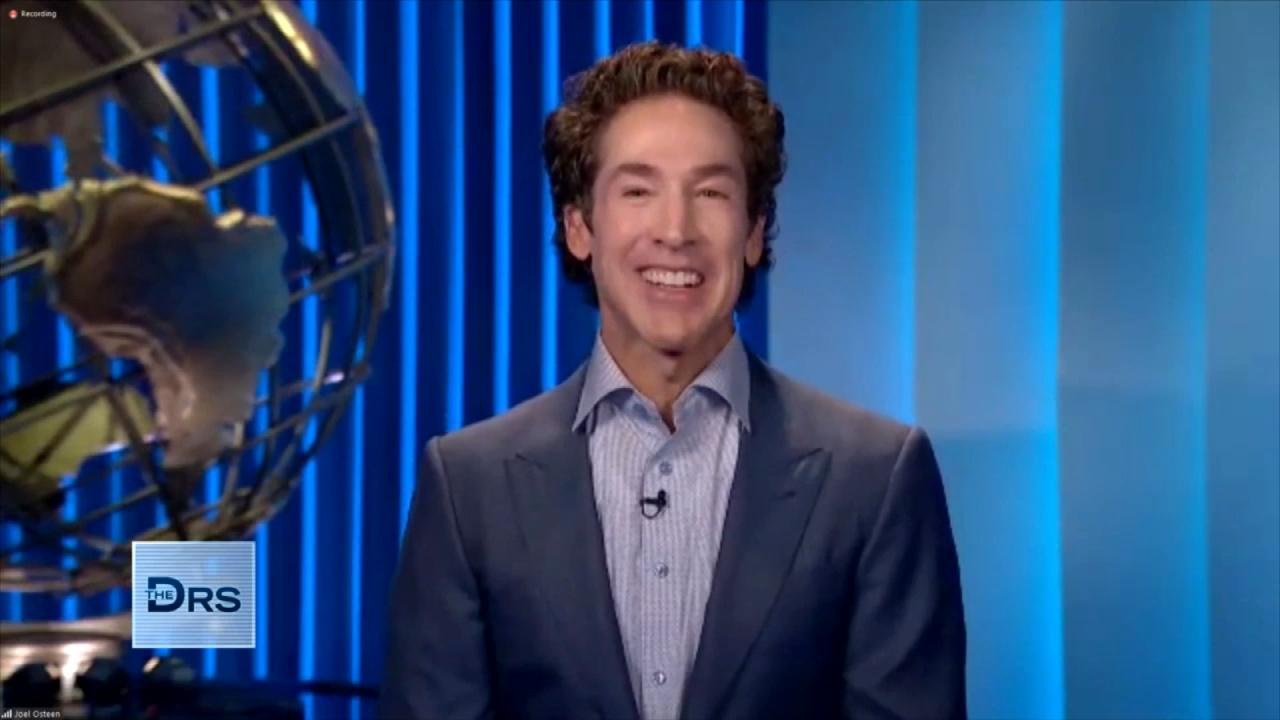 Pastor Joel Osteen on How to Rule Your Day!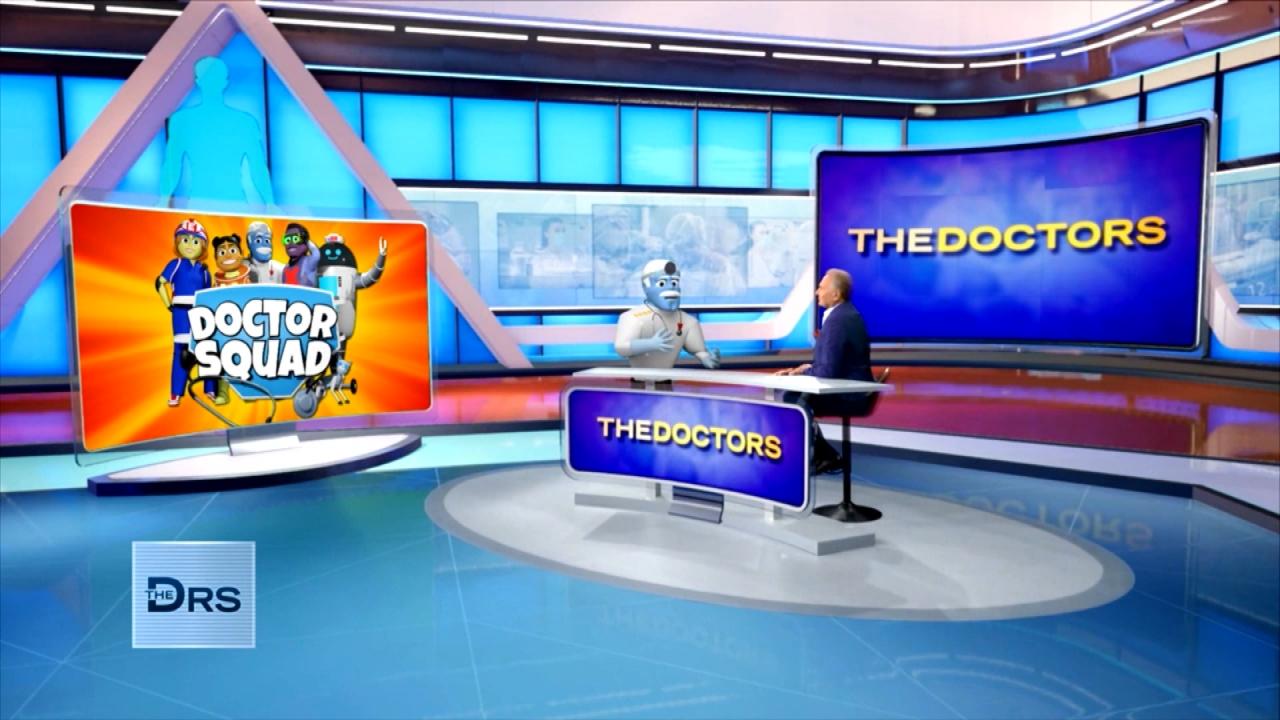 'General Medicine' from 'The Doctor Squad' Answers Kid Questions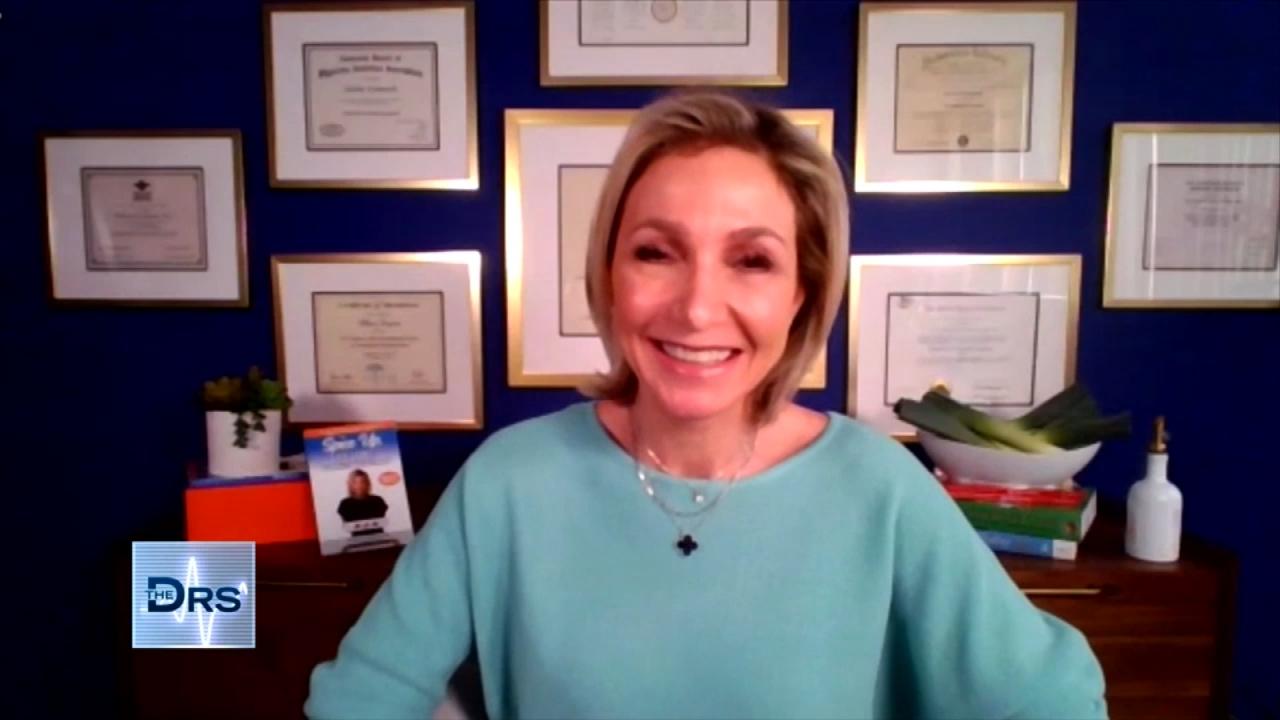 Is This French Weight Loss Hack Safe?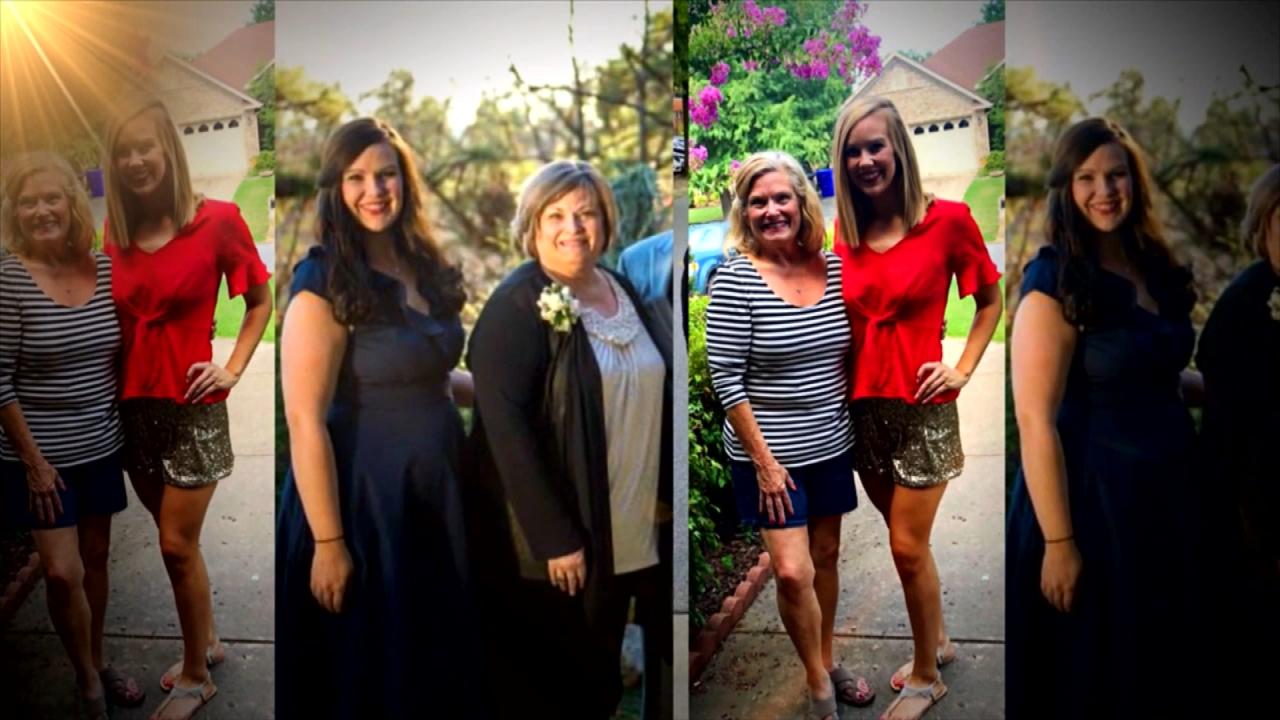 Mom and Daughter Lost a Combined 210 Pounds Together!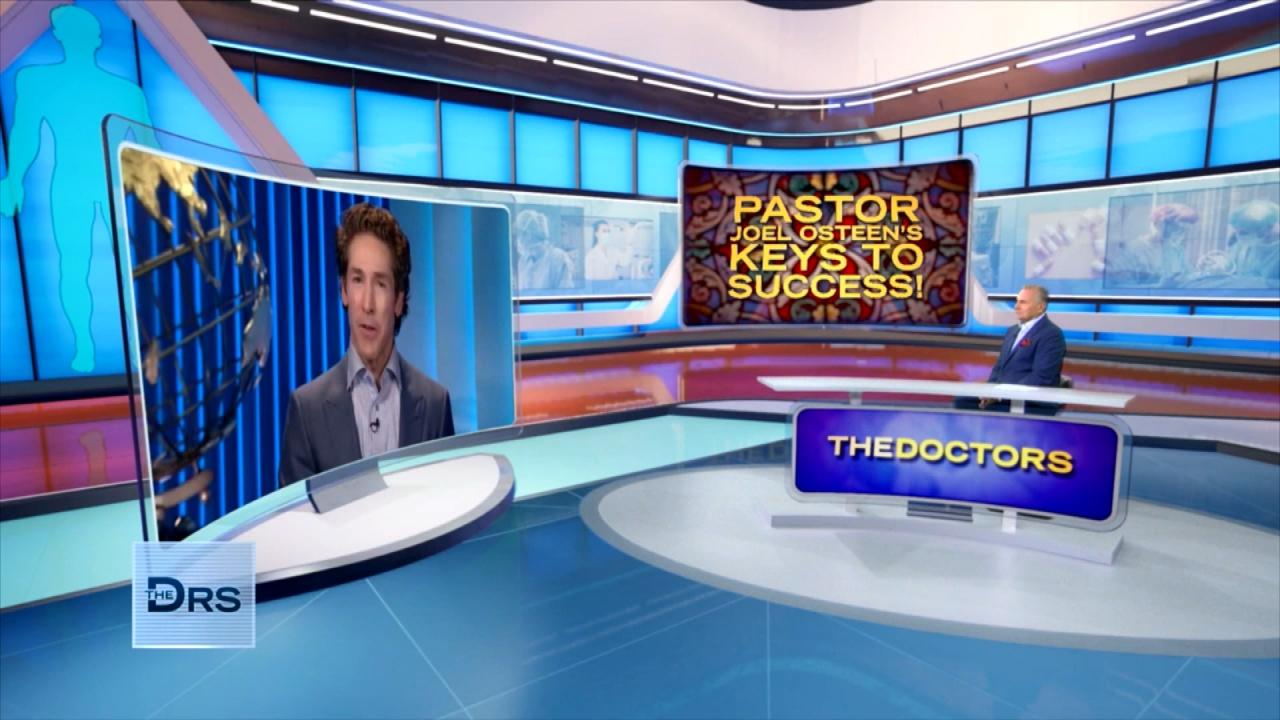 Joel Osteen on How to Unlock Your Own Potential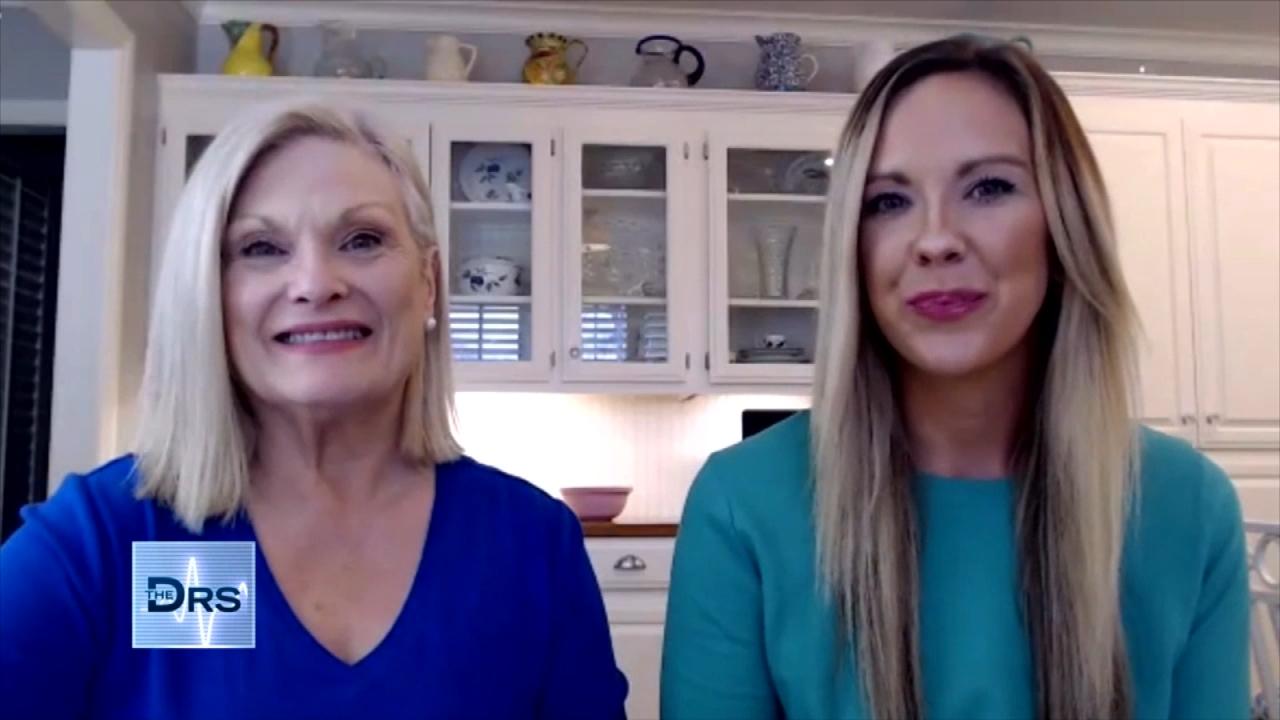 Mom and Daughter Share the Secret to Their Weight Loss Success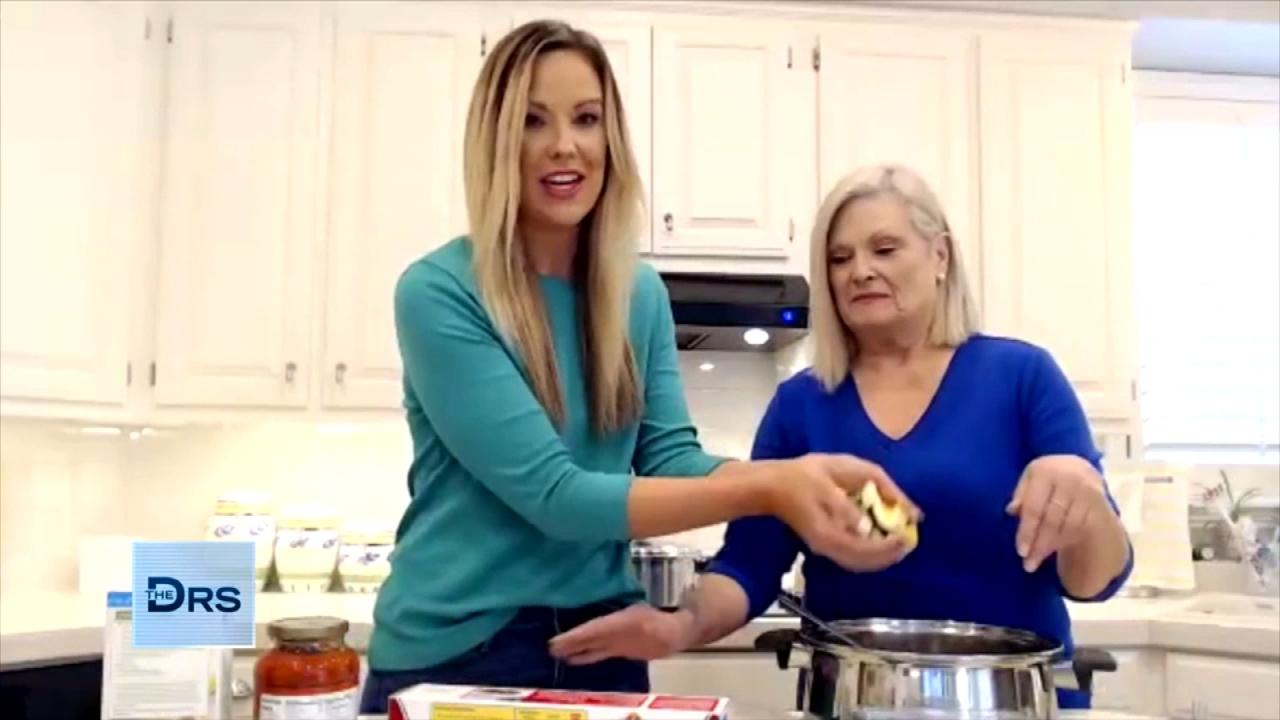 A Macro-Friendly Dinner Recipe from Weight Loss Duo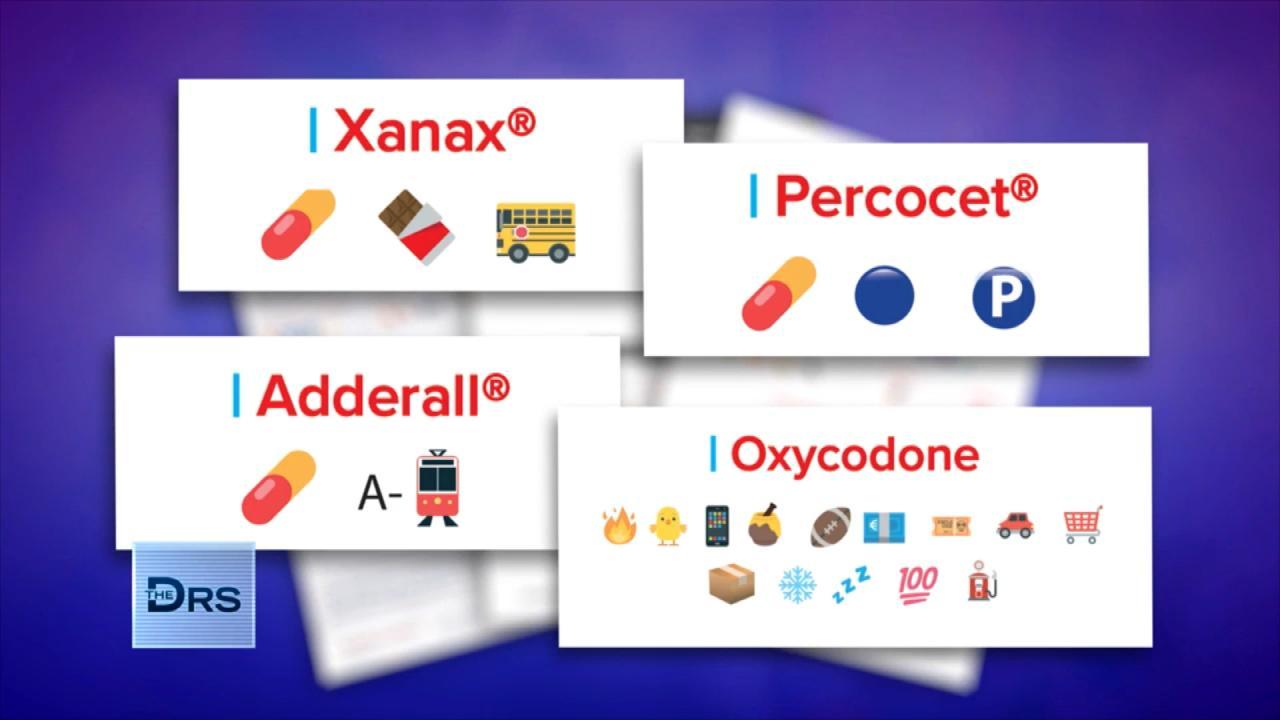 How Drug Dealers are Selling Fentanyl on Apps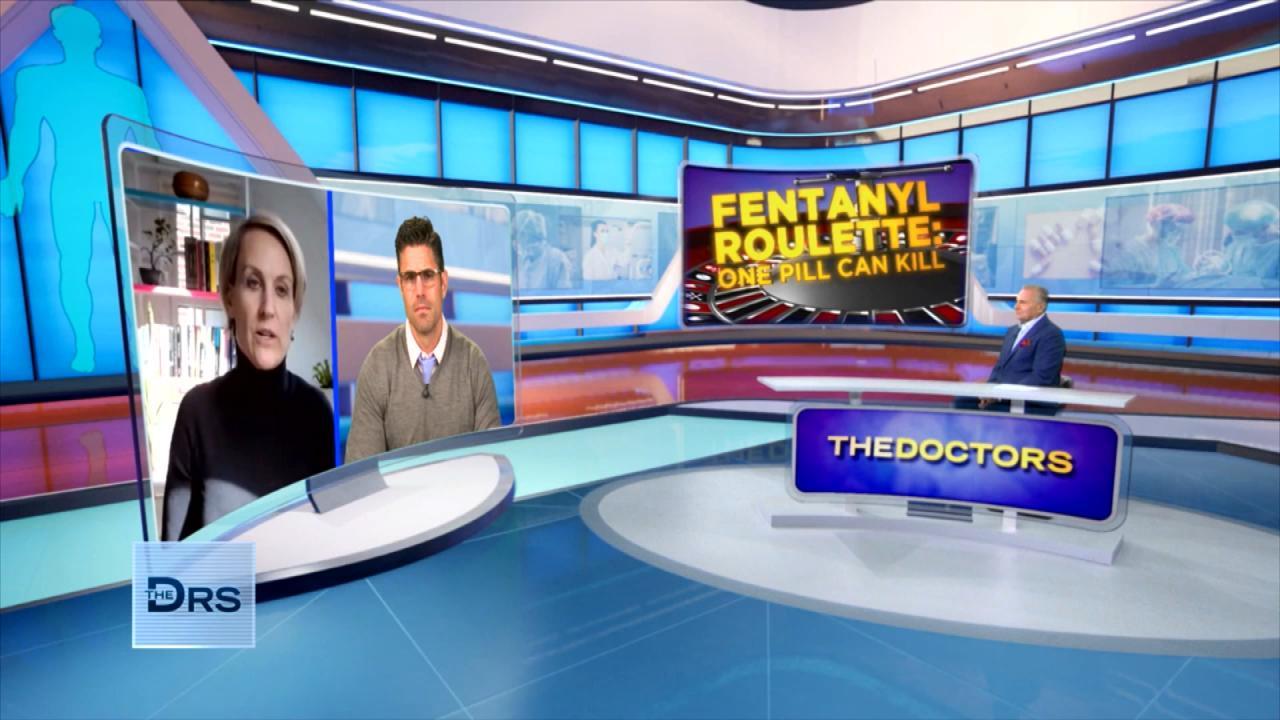 Should Companies Be Responsible for Fentanyl Sold on Their App?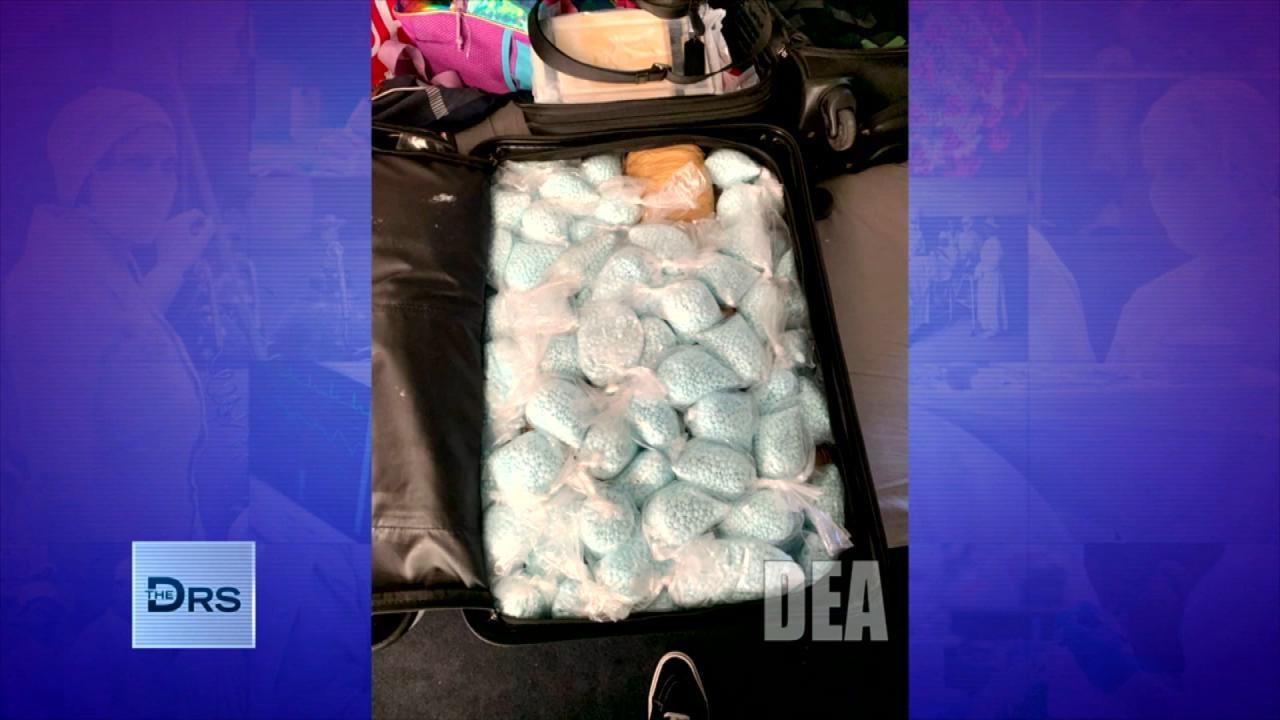 The DEA Says Fentanyl Is Everywhere
Are you feeling stressed? The Doctors share a tasty and healthy snack that may help you ease your nerves and feel calmer.
More: Easy Ways Relieve Stress and Combat Anxiety
According to a study, 55 percent of Americans are stressed during any given day and The Doctors recommend enjoying Greek yogurt, with sunflower seeds, pistachios, and chopped strawberries in order to help you de-stress.
They explain the probiotics found in yogurt can have a positive effect on brain health and anxiety levels. Pistachios contain healthy fats and are loaded with fiber. Sunflower seeds have tryptophan, which can boost serotonin production, and strawberries are loaded with the powerful antioxidant vitamin C.
More: 5 Ways Baking Works to De-Stress You
Clinical psychologist Dr. Judy Ho notes that many people likely to stress eat food that is unhealthy, and she explains this can lead to further mood issues. Instead of reaching for comfort food in times of stress, she encourages everyone to make this simple and healthy snack next time you're feeling overwhelmed.