Drs. Rx: Snack to Help you Destress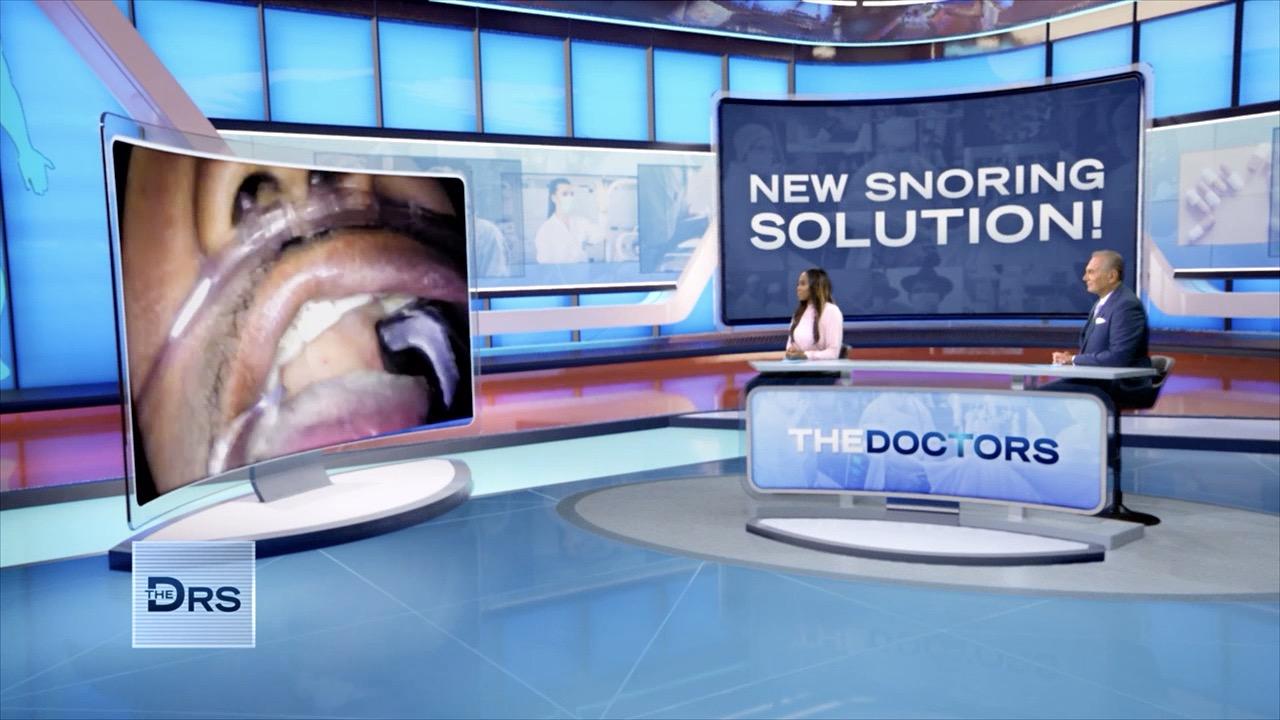 Watch This 3-Minute Minimally Invasive Snoring Procedure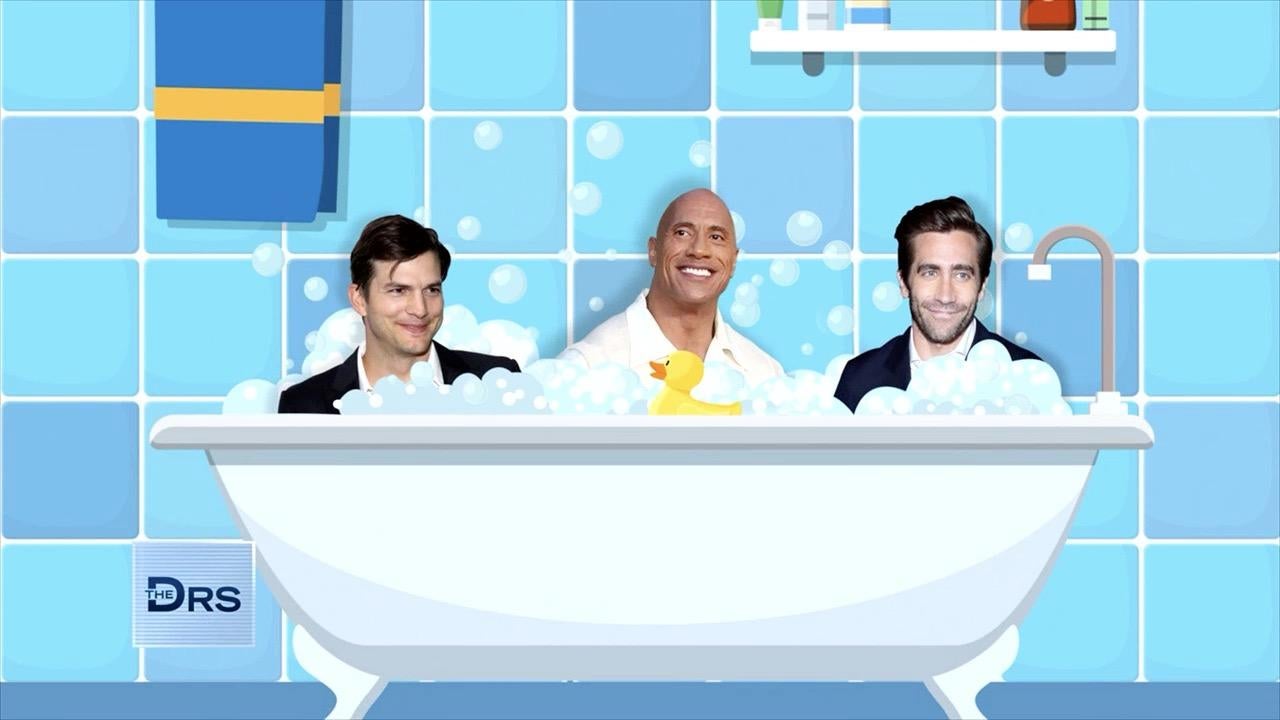 How Often Should You Be Showering?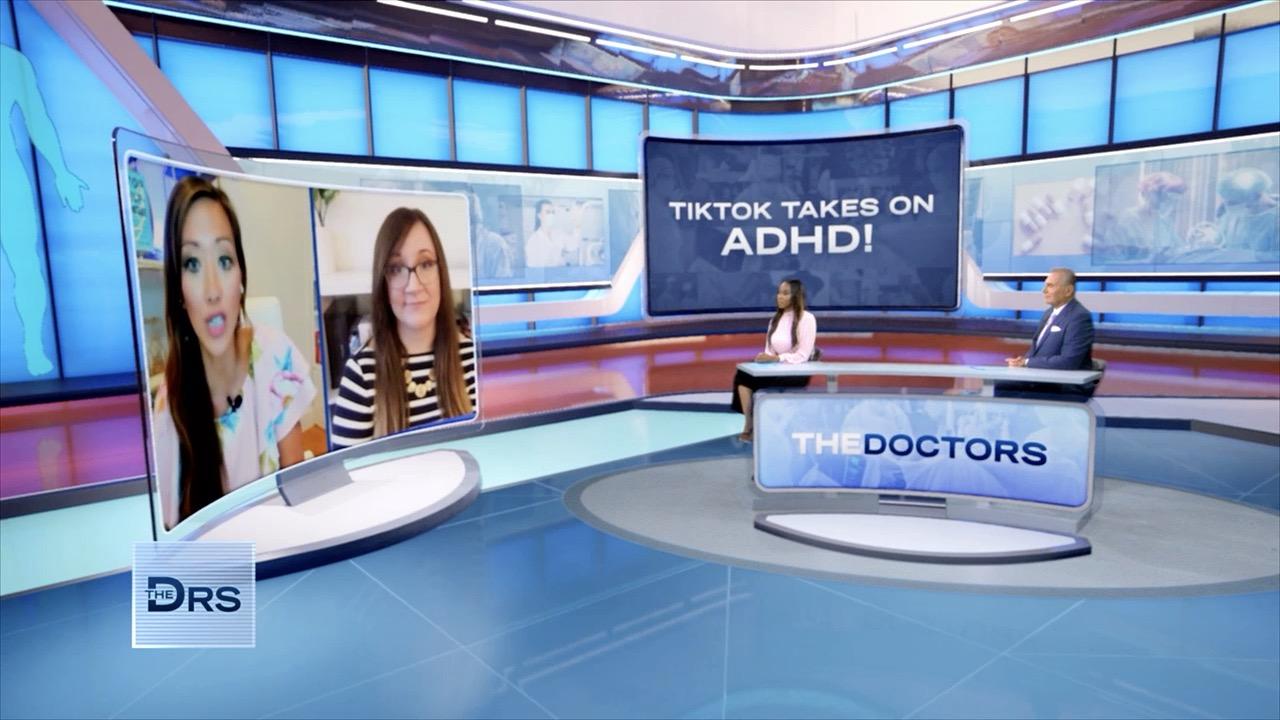 Concerned You Might Have ADHD?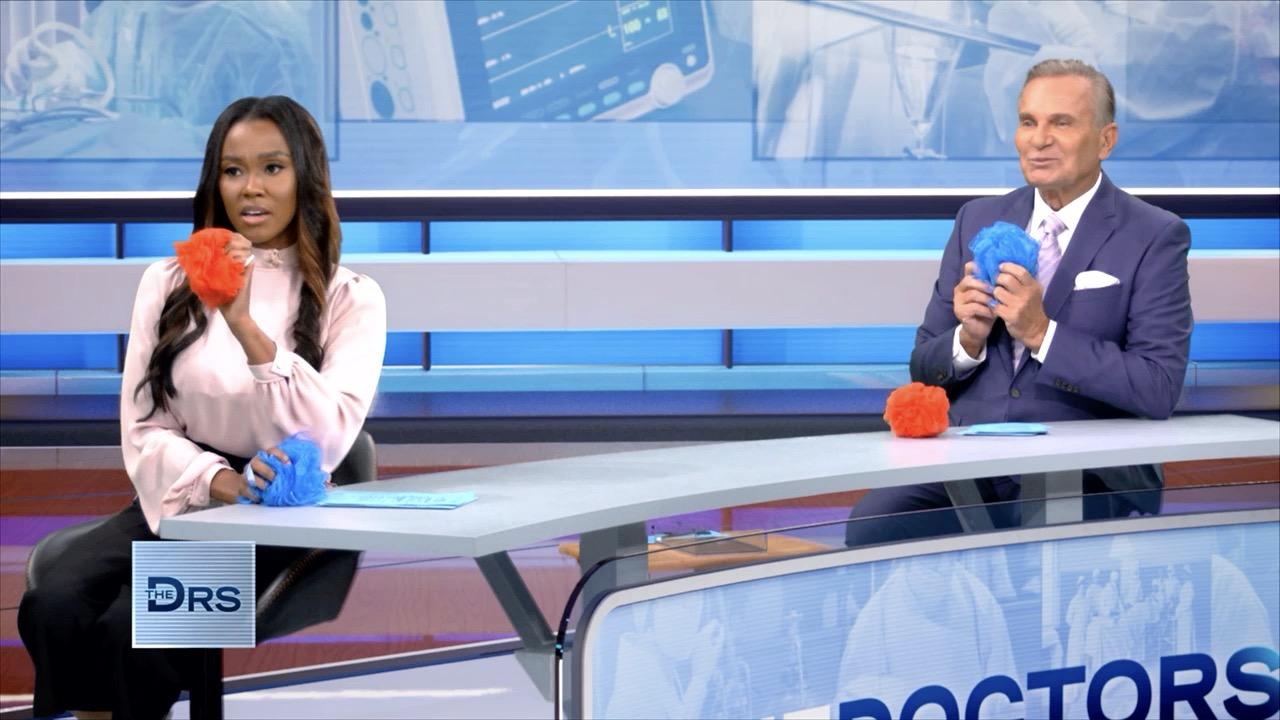 The Doctors Put Your Shower Knowledge to the Test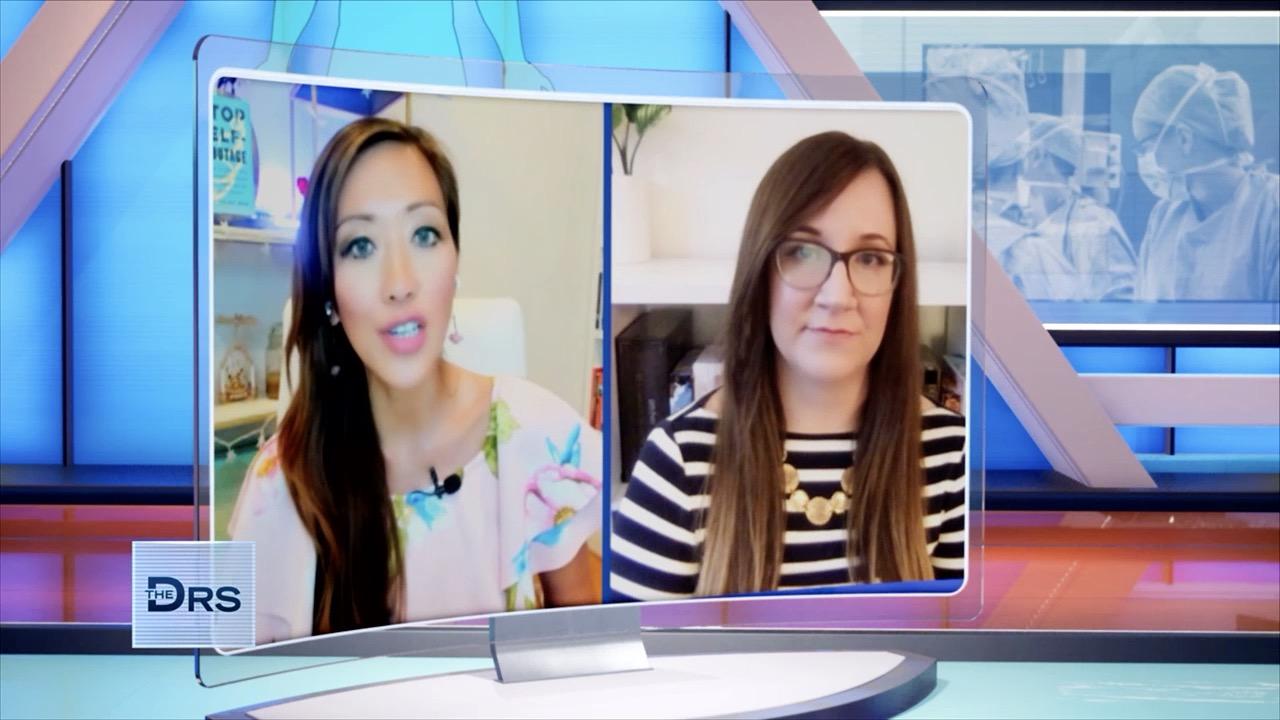 Adults with ADHD are Taking Their Power Back on TikTok!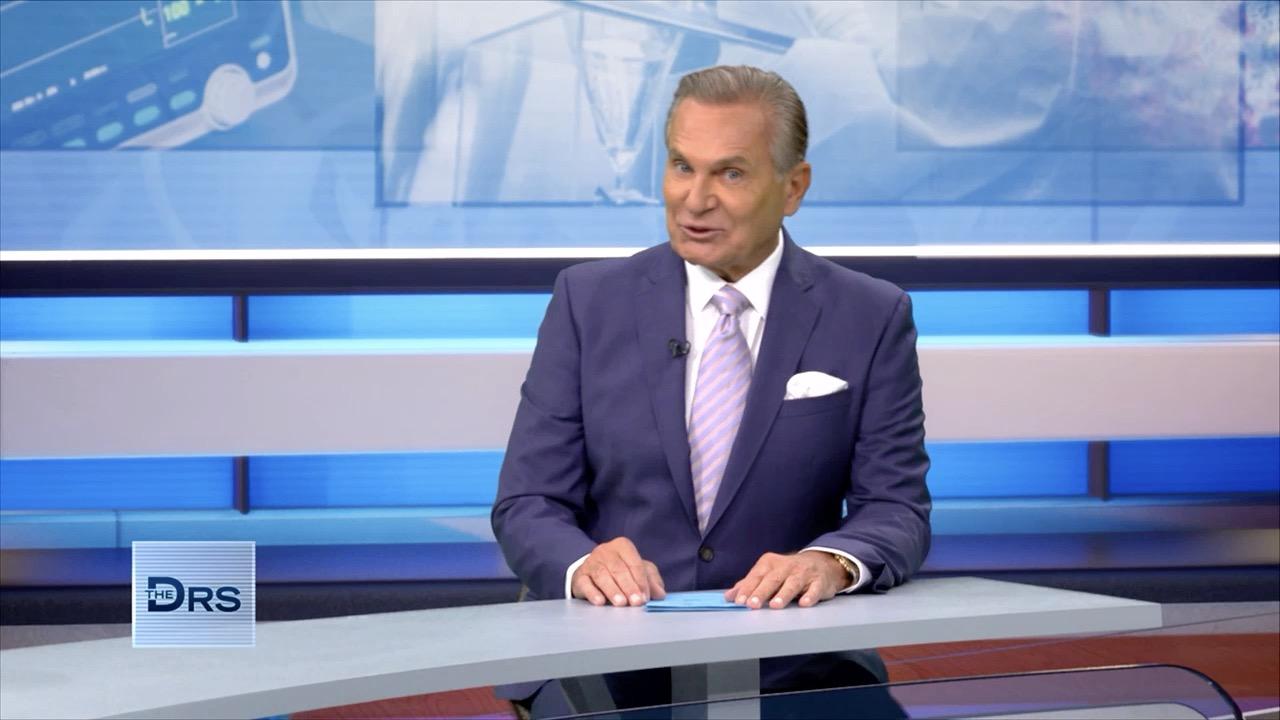 Why You Should Be Telling Others You Have Been Vaccinated for CO…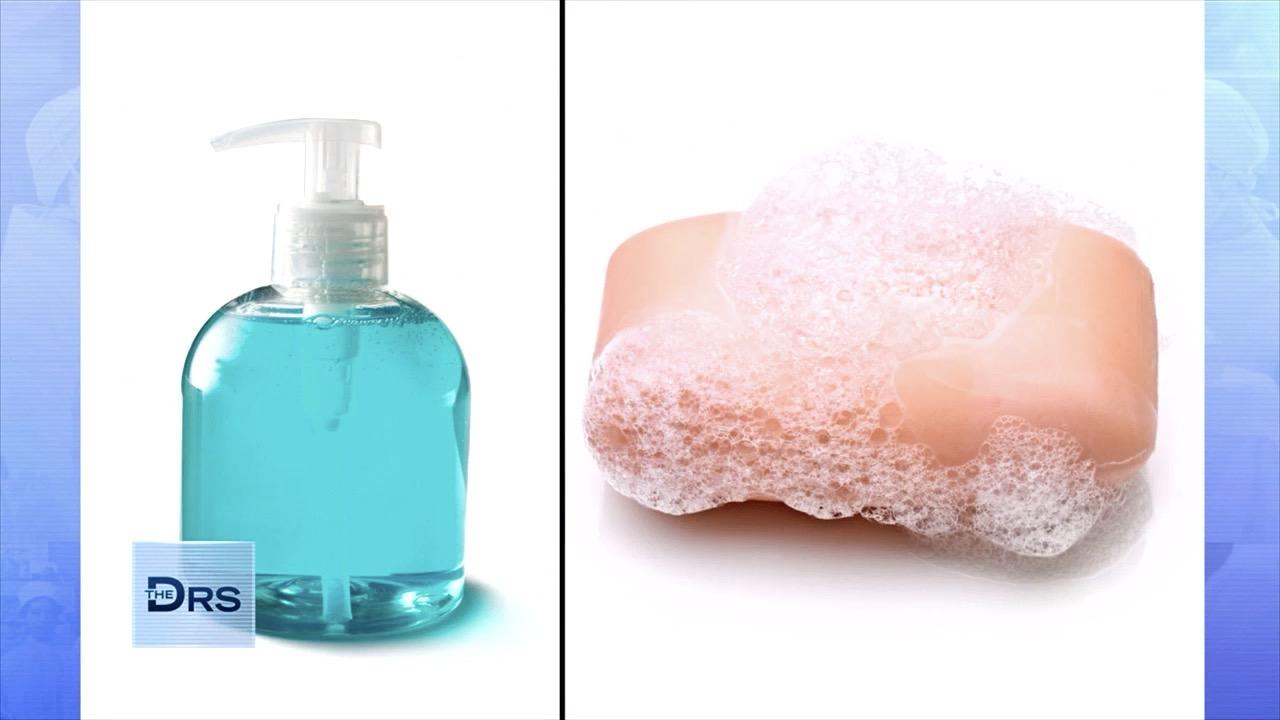 Are You Using the Right Shower Products to Get Clean?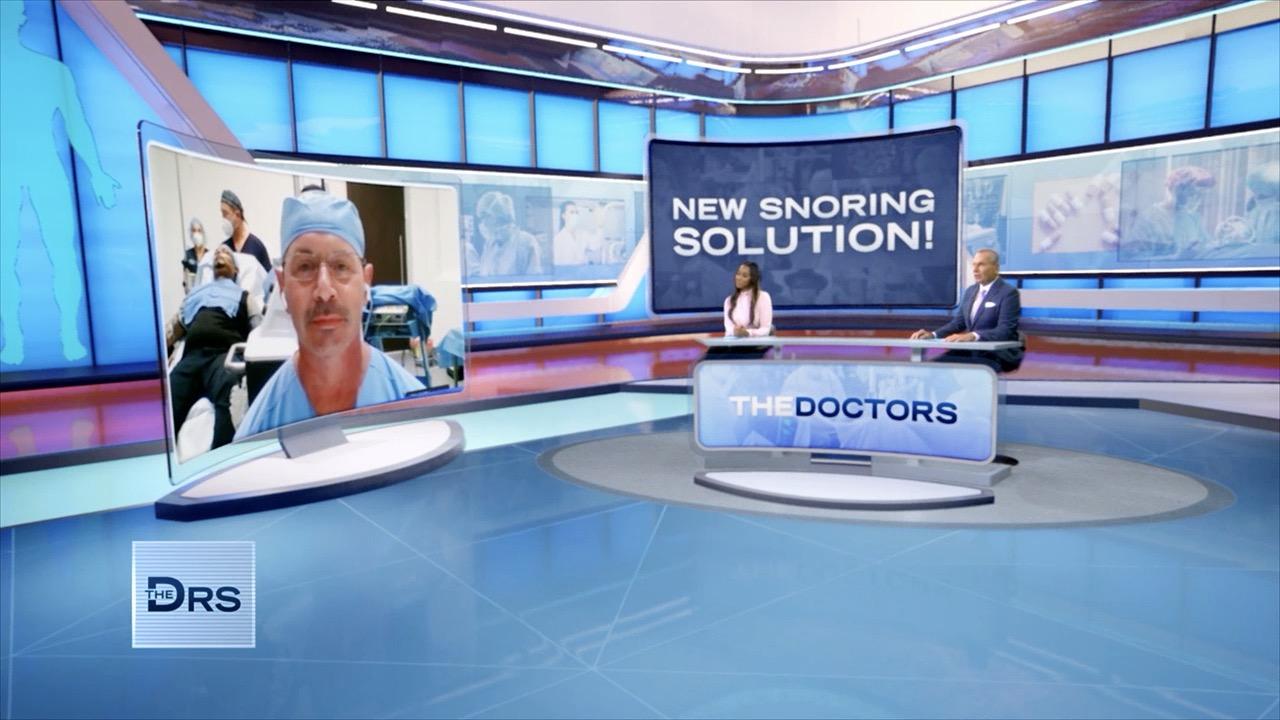 Is This Procedure the Solution to Your Snoring?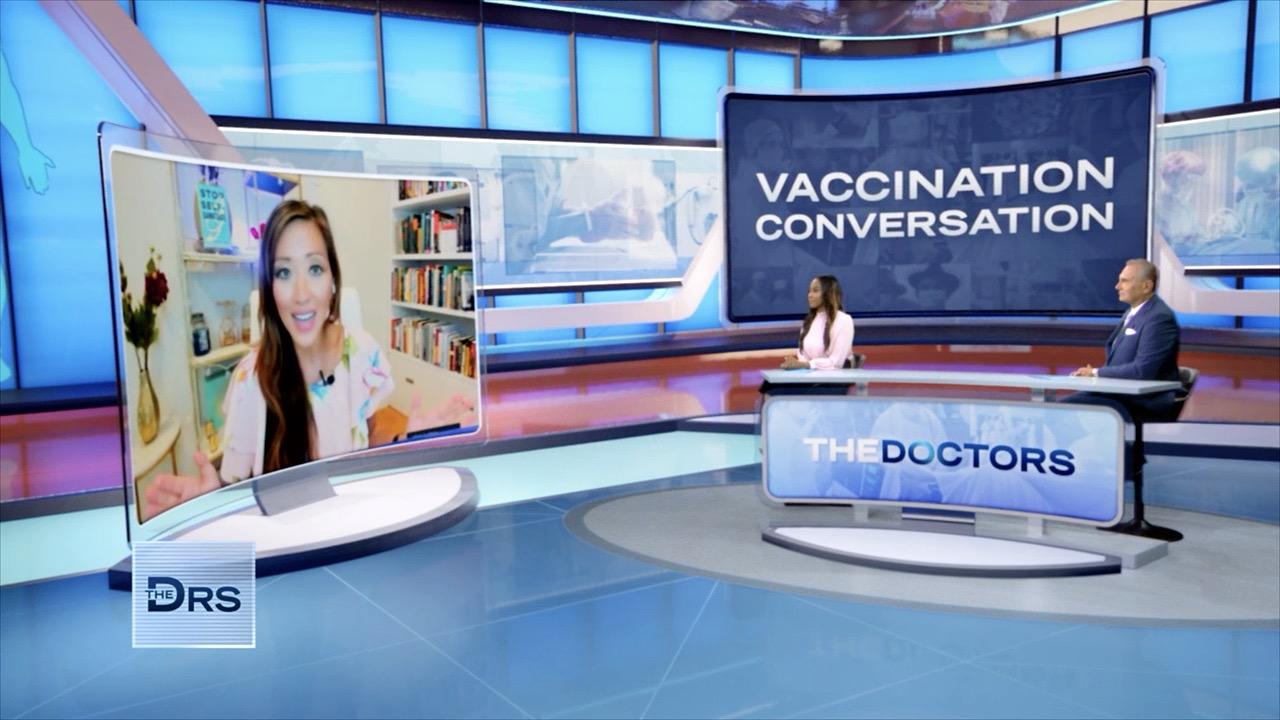 What Is the Right Way to Ask Others about Their Vaccine Status?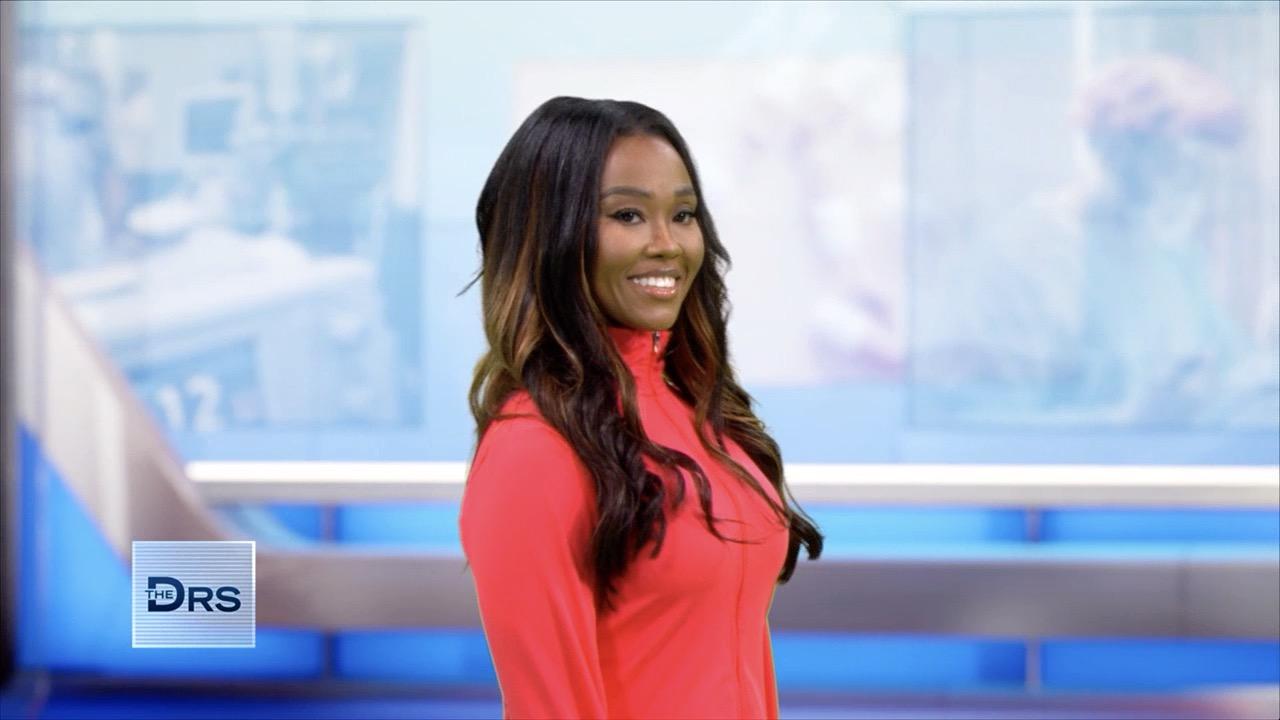 Get Your Posture Back on Track in Just 5 Minutes!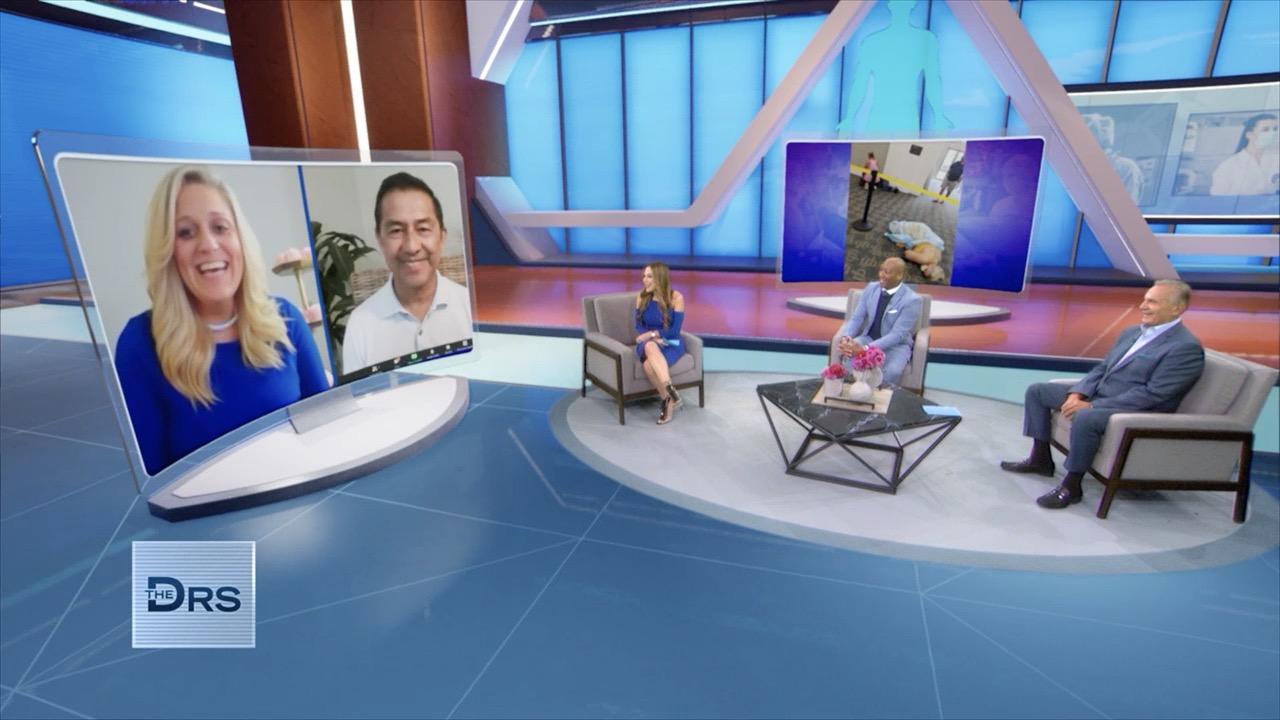 The Stranger Who Helped COVID-Infected Woman in Her Time of Need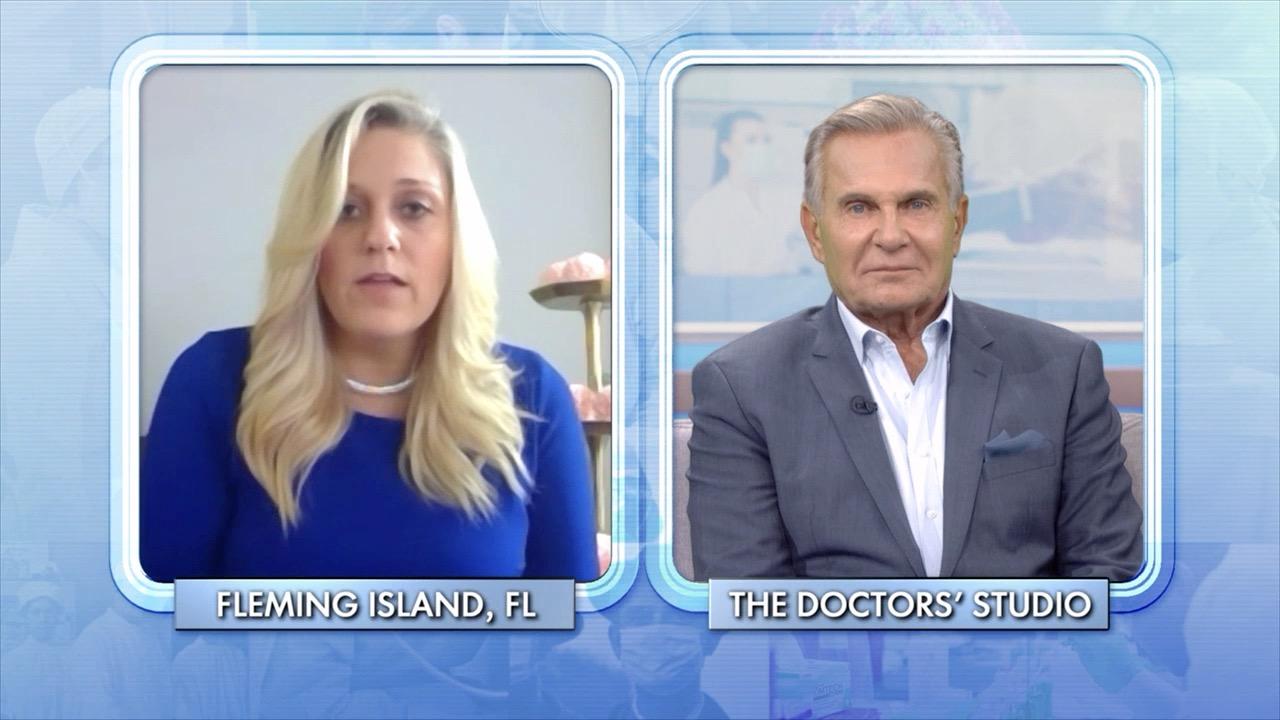 Florida Woman Who Almost Lost Her Life to COVID-19 Shares to Get…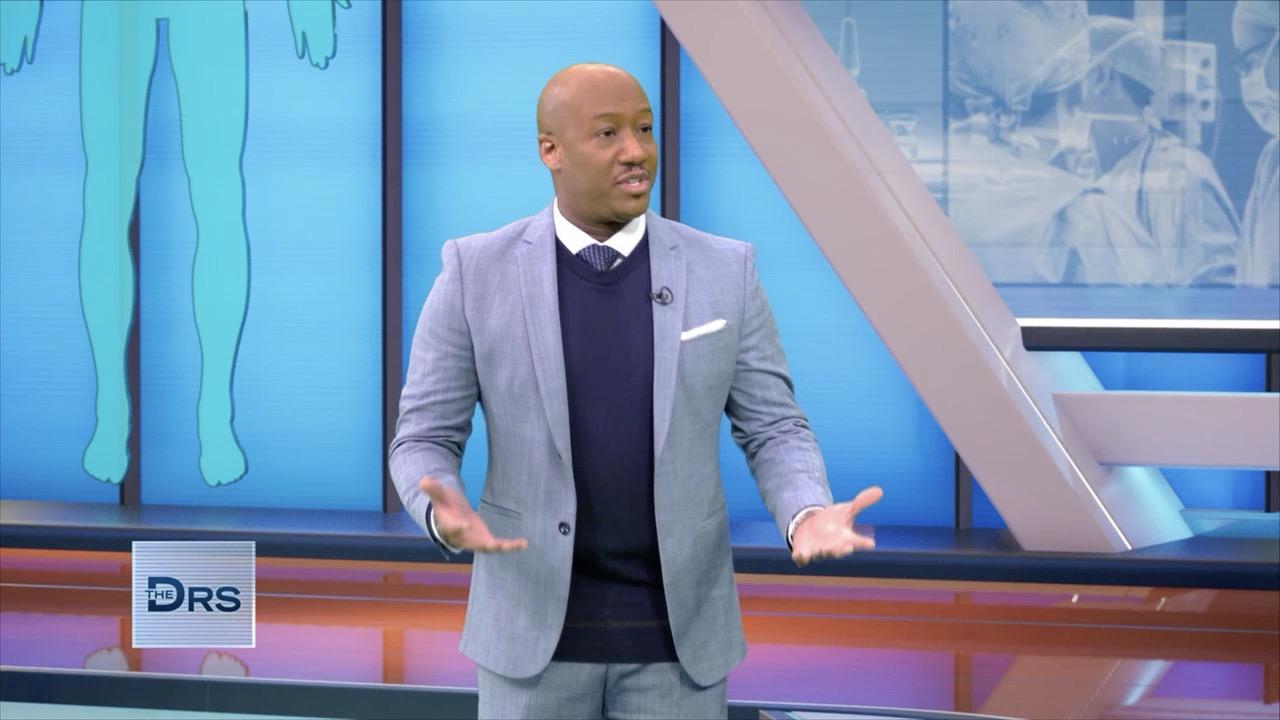 Is the U.S. Experiencing an Empathy Drought?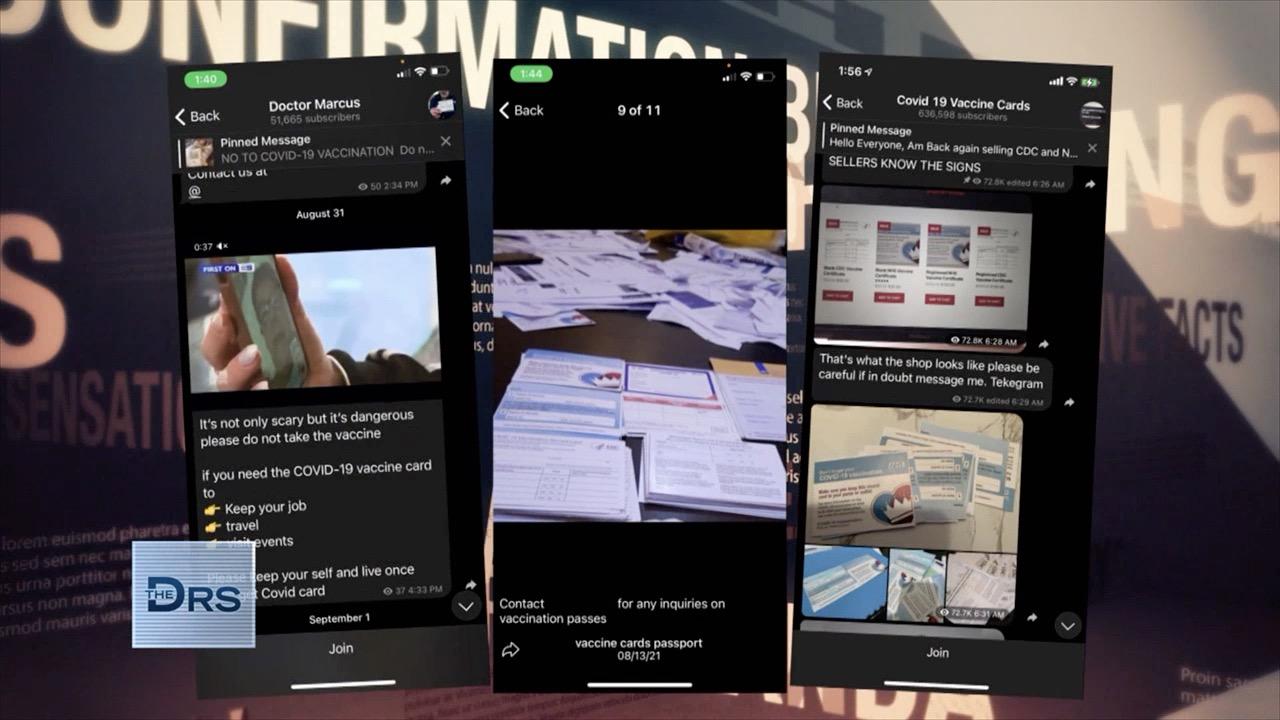 Why You Should Never Buy a Black Market Vaccine Card!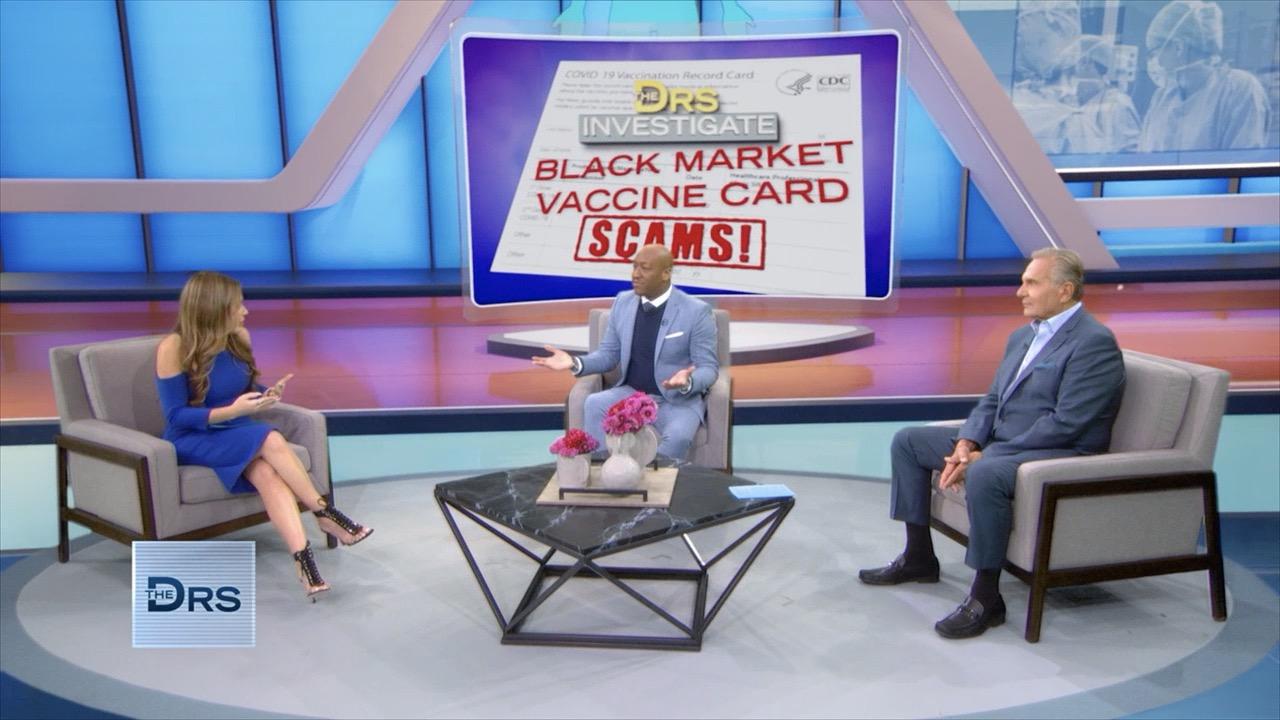 Why Buying a Black Market Vaccine Card Could Land You In Jail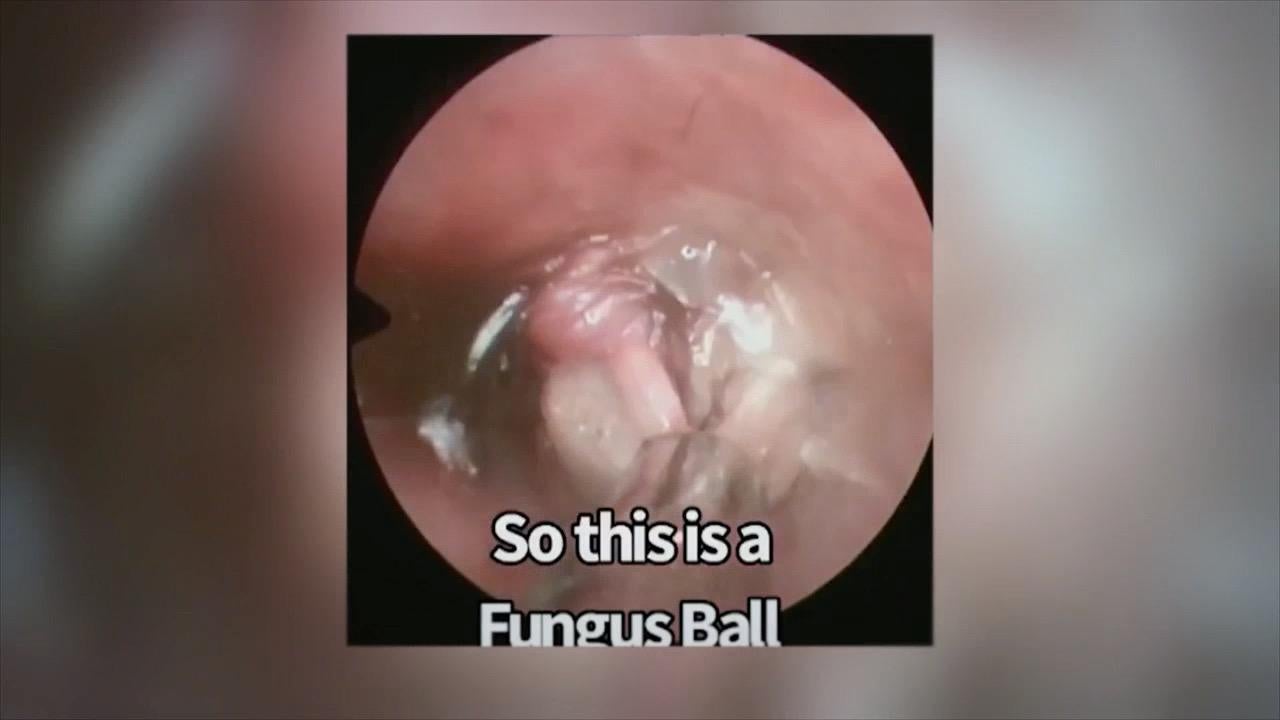 Is There Fungus Growing in Your Ears?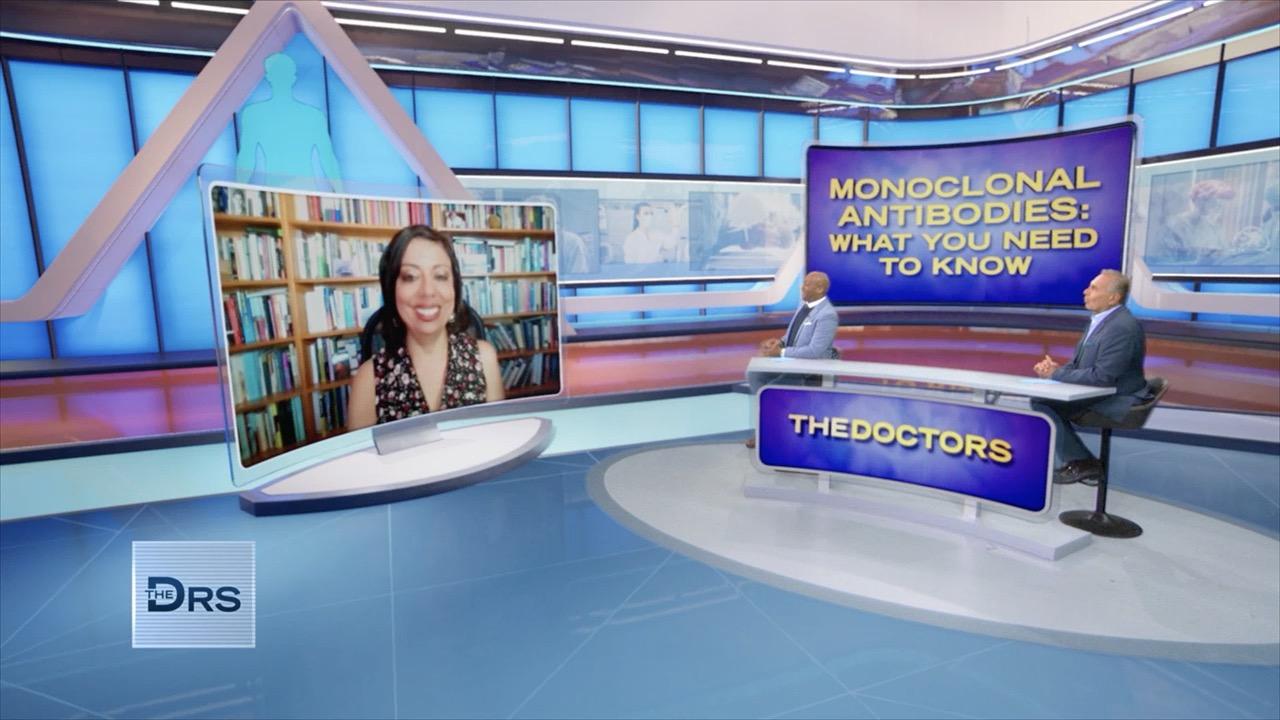 The COVID-19 Treatment that Just May Save Your Life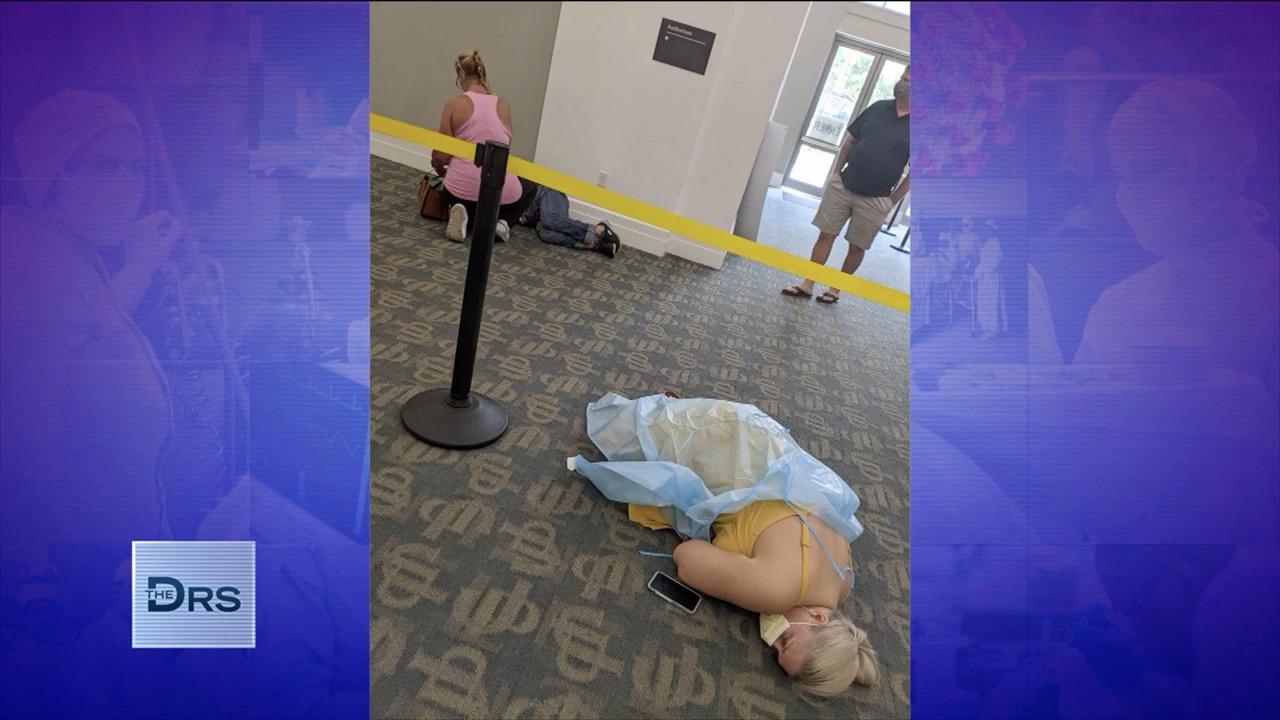 Meet the Florida Woman Whose COVID-19 Photo Went Viral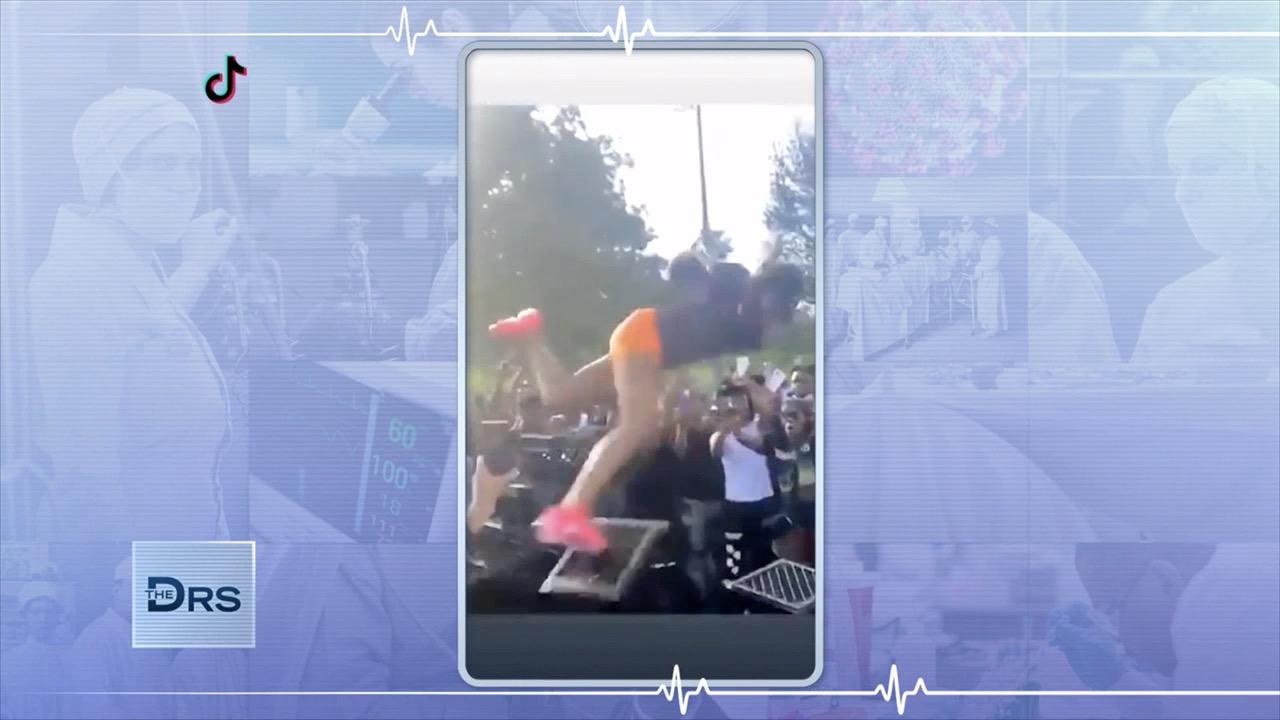 The Bone Breaking Realities of the Milk Crate Challenge!
Are you feeling stressed? The Doctors share a tasty and healthy snack that may help you ease your nerves and feel calmer.
More: Easy Ways Relieve Stress and Combat Anxiety
According to a study, 55 percent of Americans are stressed during any given day and The Doctors recommend enjoying Greek yogurt, with sunflower seeds, pistachios, and chopped strawberries in order to help you de-stress.
They explain the probiotics found in yogurt can have a positive effect on brain health and anxiety levels. Pistachios contain healthy fats and are loaded with fiber. Sunflower seeds have tryptophan, which can boost serotonin production, and strawberries are loaded with the powerful antioxidant vitamin C.
More: 5 Ways Baking Works to De-Stress You
Clinical psychologist Dr. Judy Ho notes that many people likely to stress eat food that is unhealthy, and she explains this can lead to further mood issues. Instead of reaching for comfort food in times of stress, she encourages everyone to make this simple and healthy snack next time you're feeling overwhelmed.