How One Mom Created a Positive Tool Kit to Help Her Family Battl…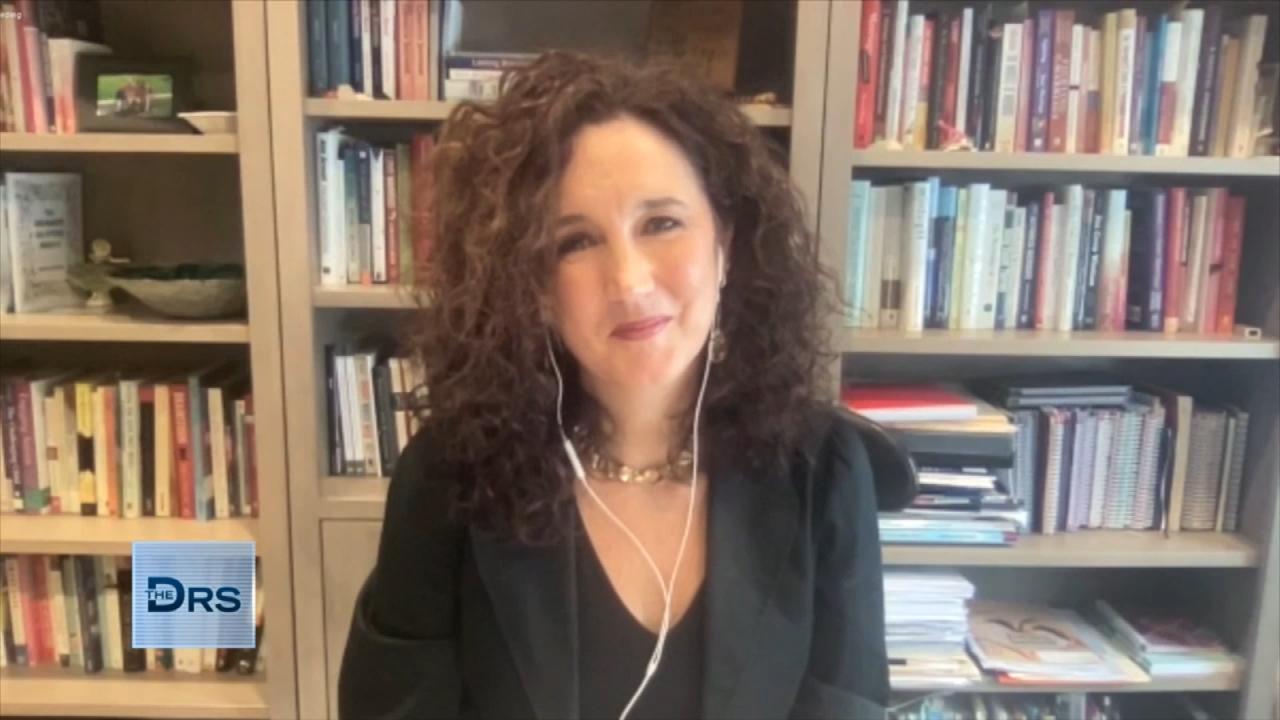 When to Talk to Your Kids about Adult Content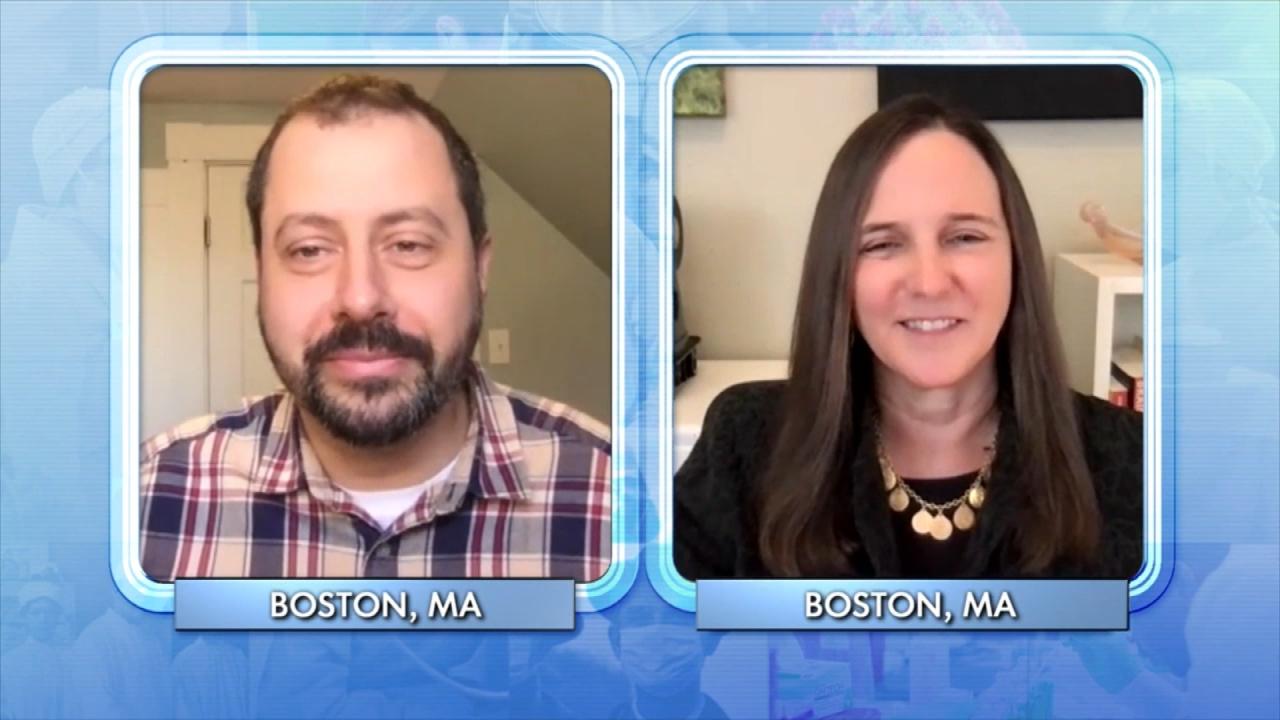 The Fight for a Tobacco-Free Generation!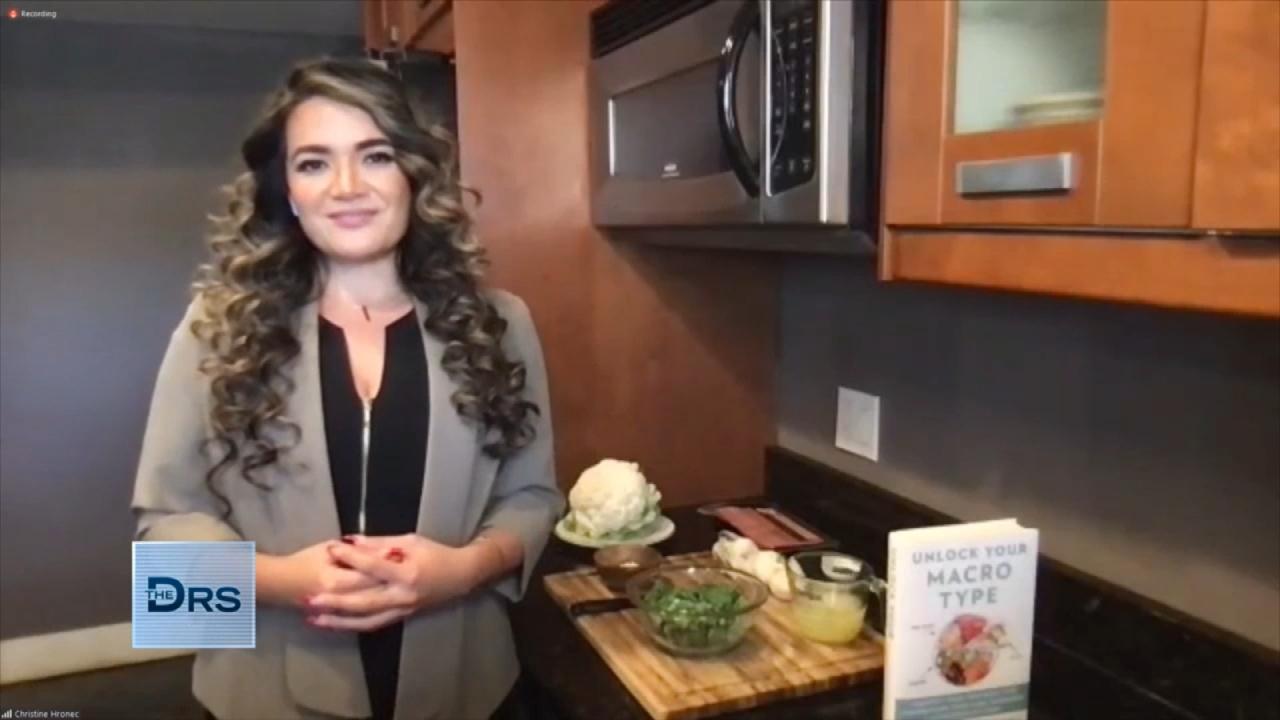 Why Did Your Diet Fail?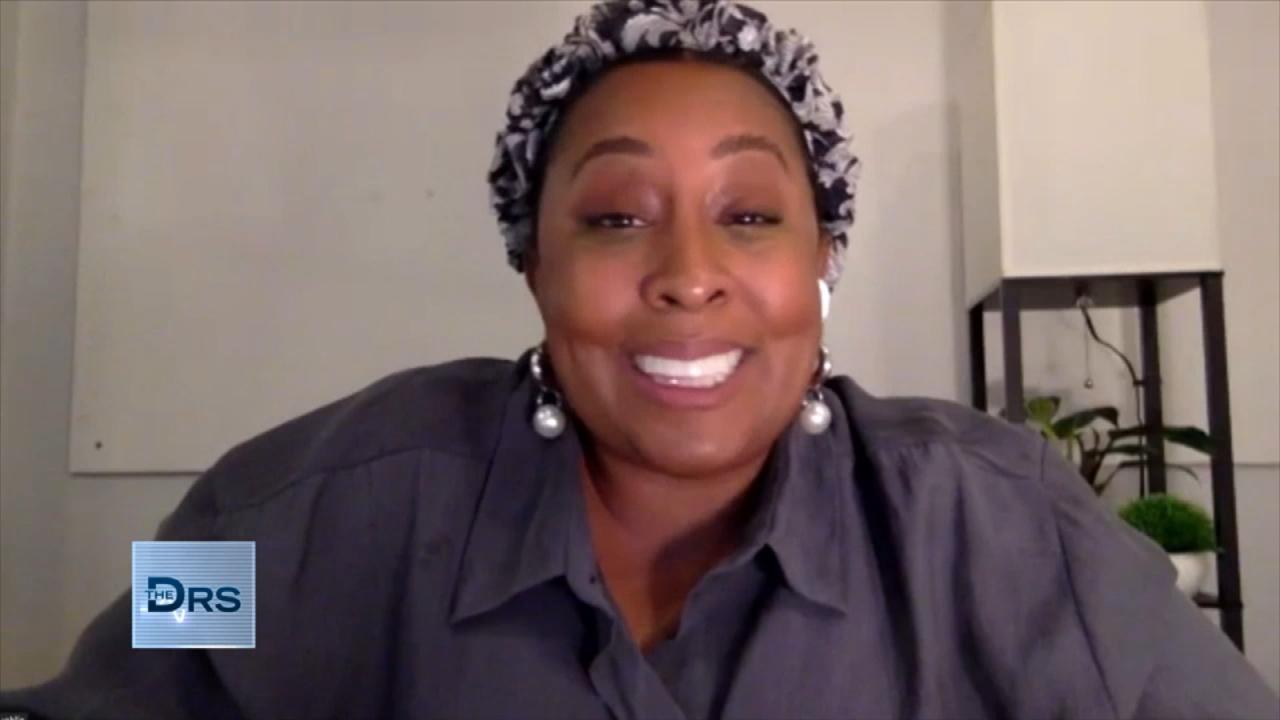 Woman Returns with Her Brand-New Smile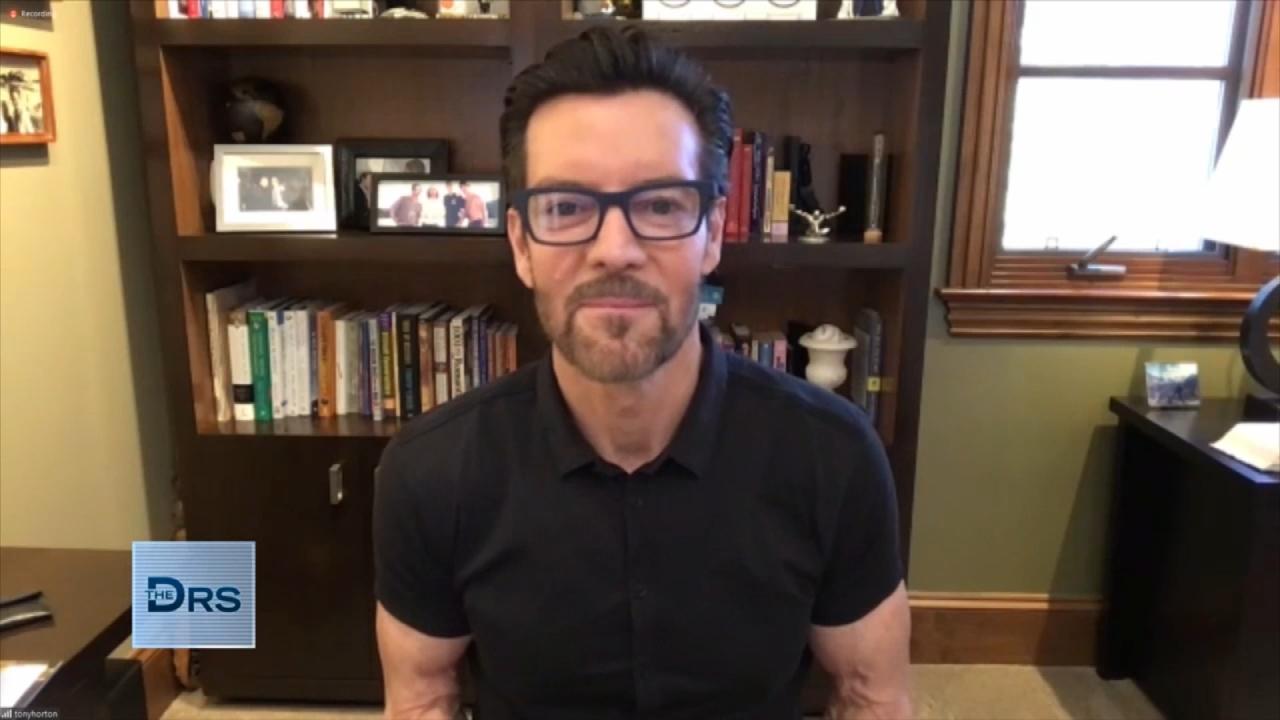 Are You Working Out Too Much?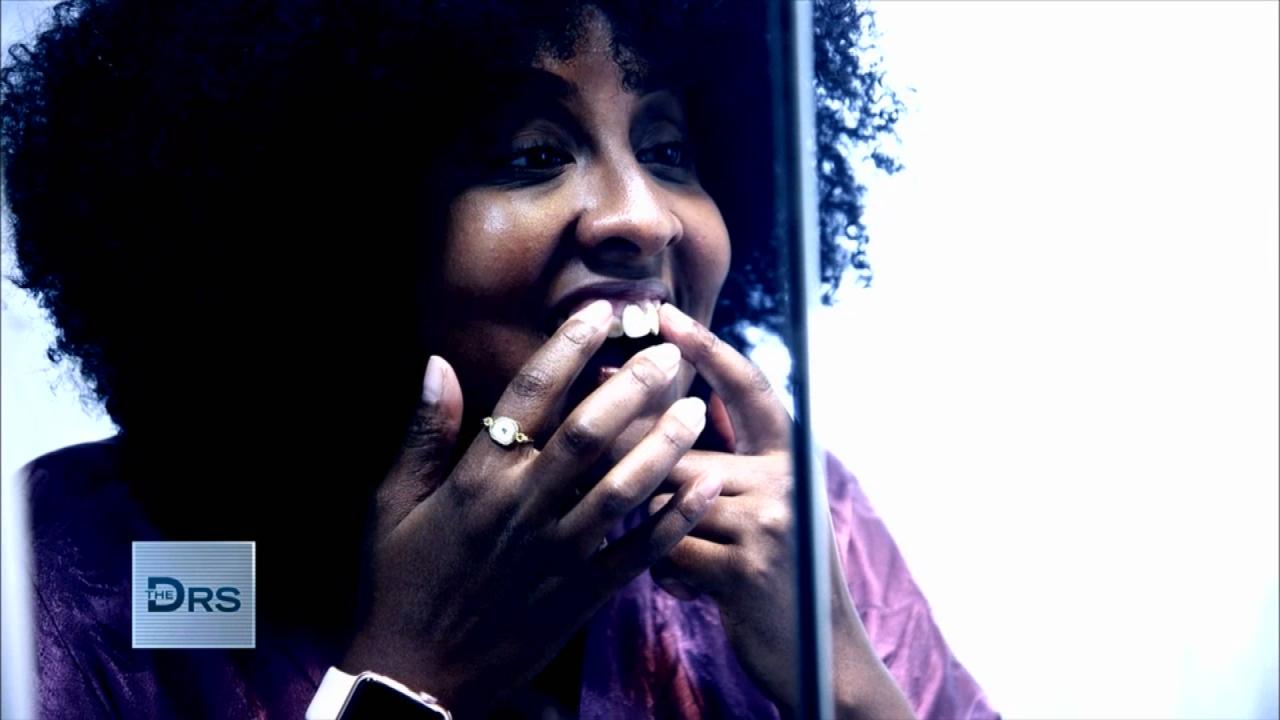 Woman Gets a Total Smile Makeover for Her Wedding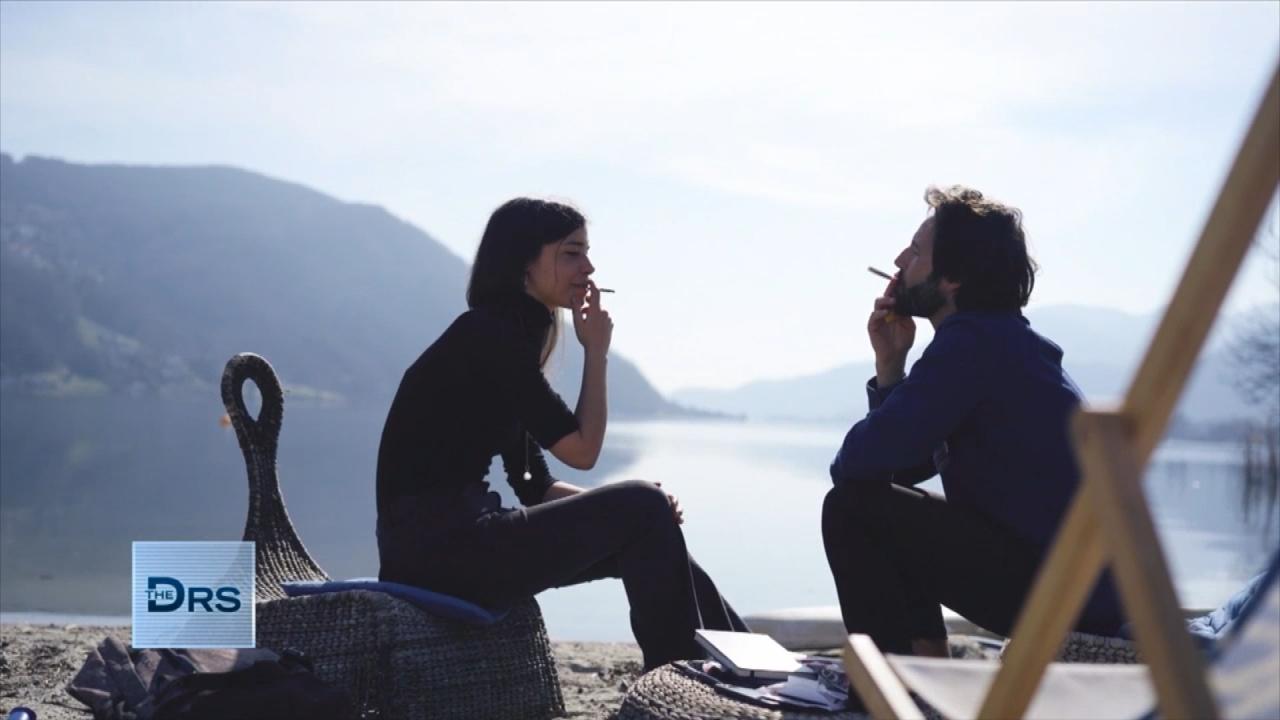 Could Laws Help Prevent the Next Generation from Smoking?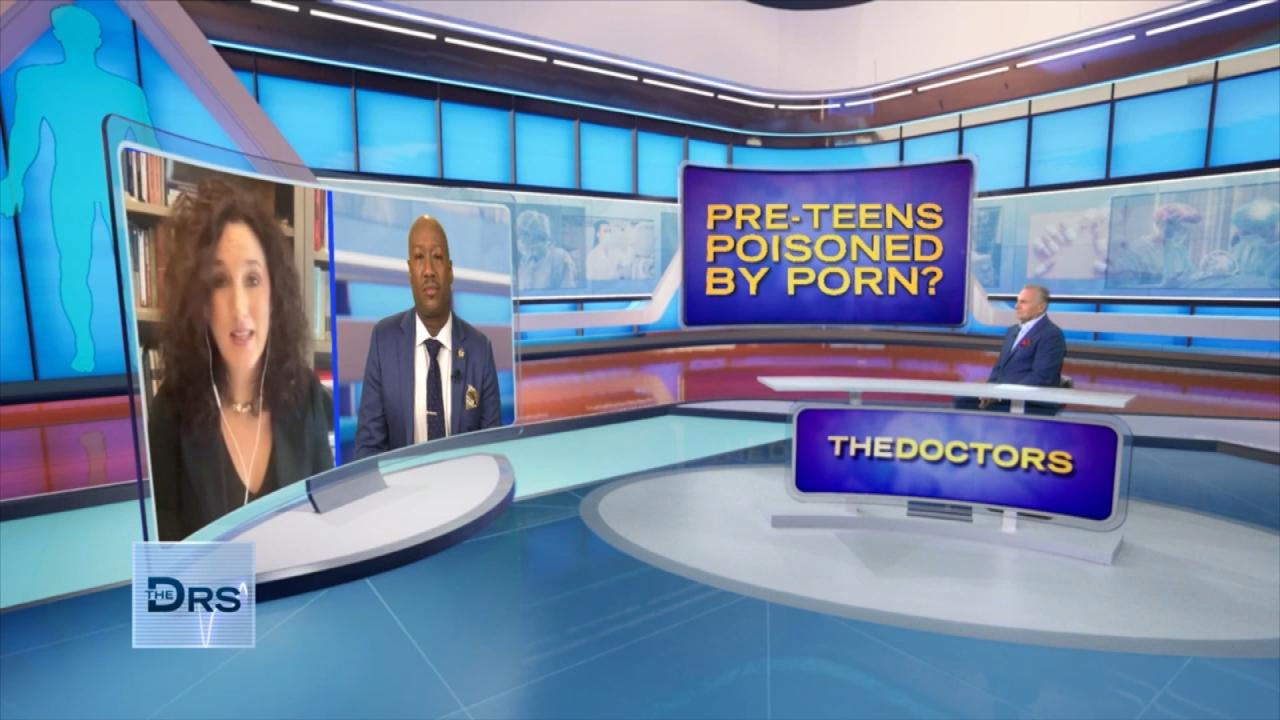 The Unwanted Lessons Your Child Could Learn from Adult Content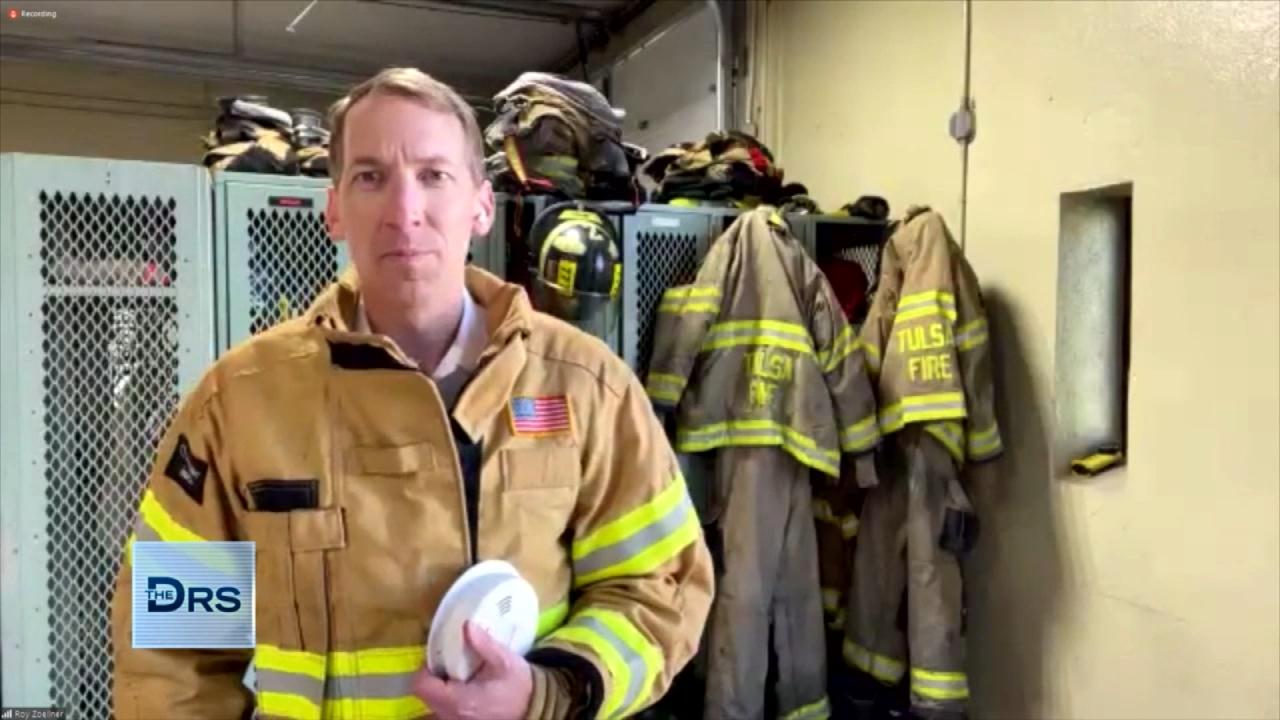 Practical Tips to Surviving a House Fire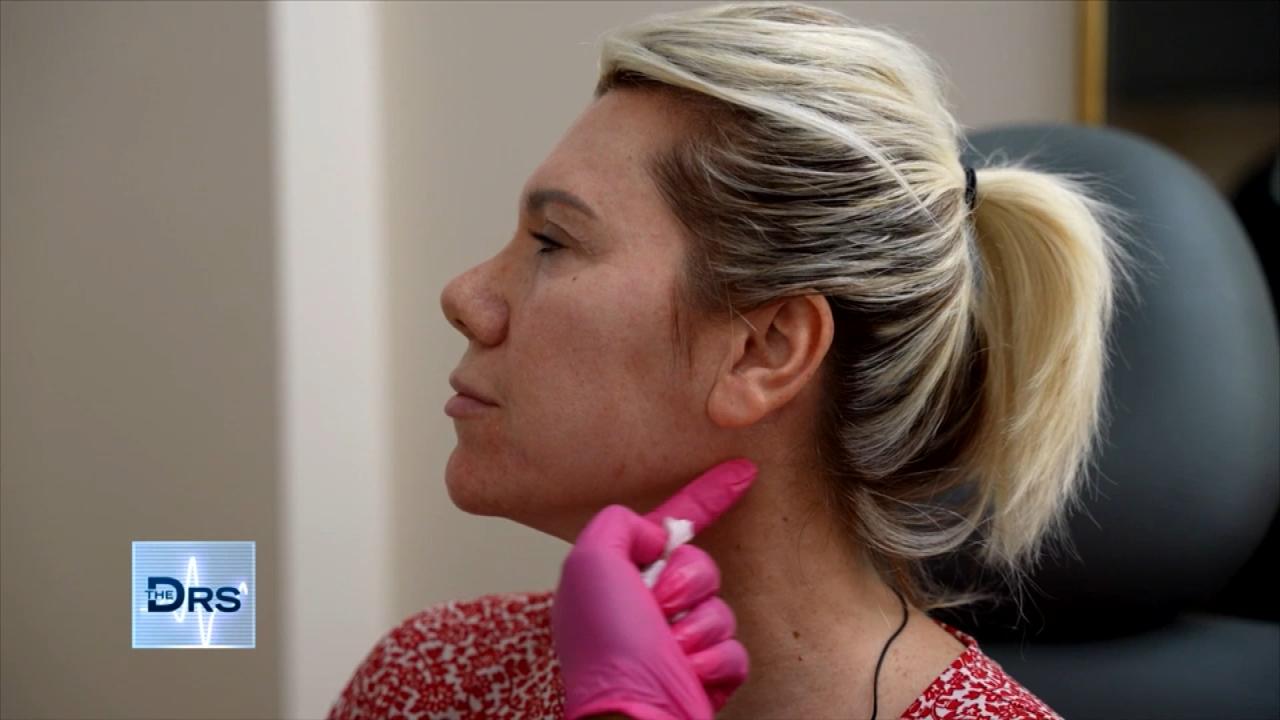 Watch a Woman Undergo Mini Filler 'Glow Up'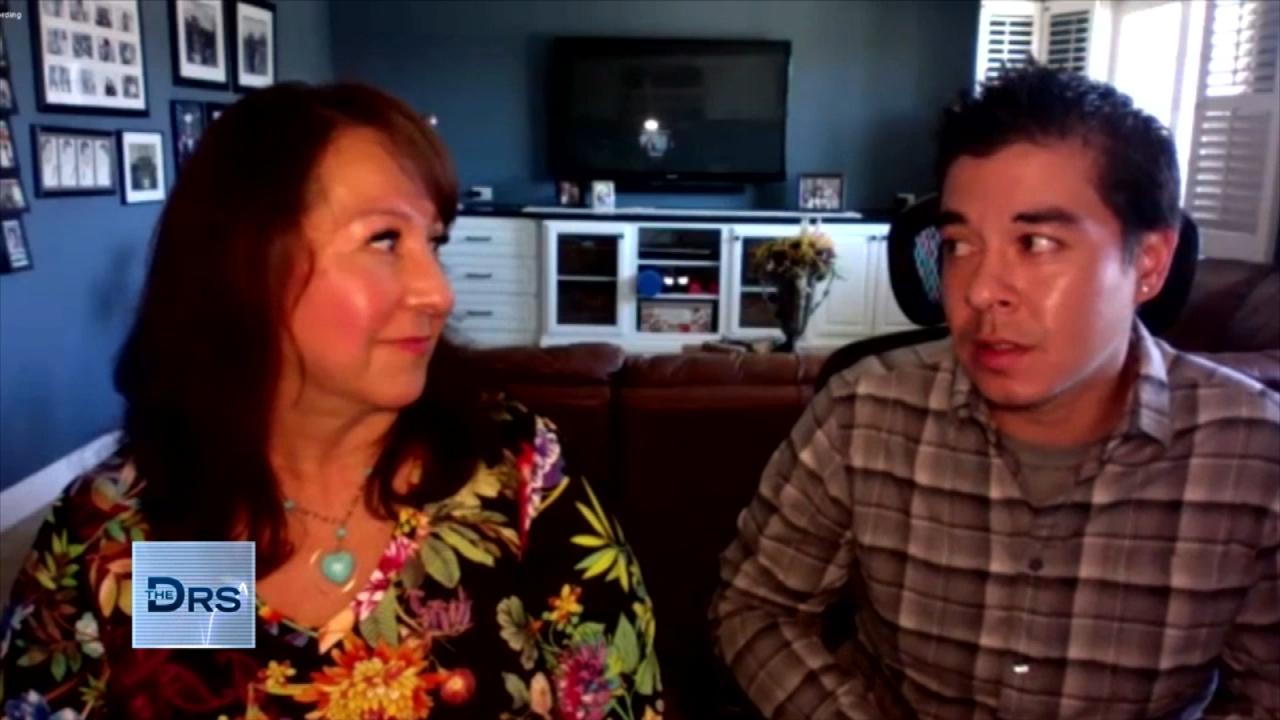 Son's Death Inspired Mom to Help Others Addicted to Opiates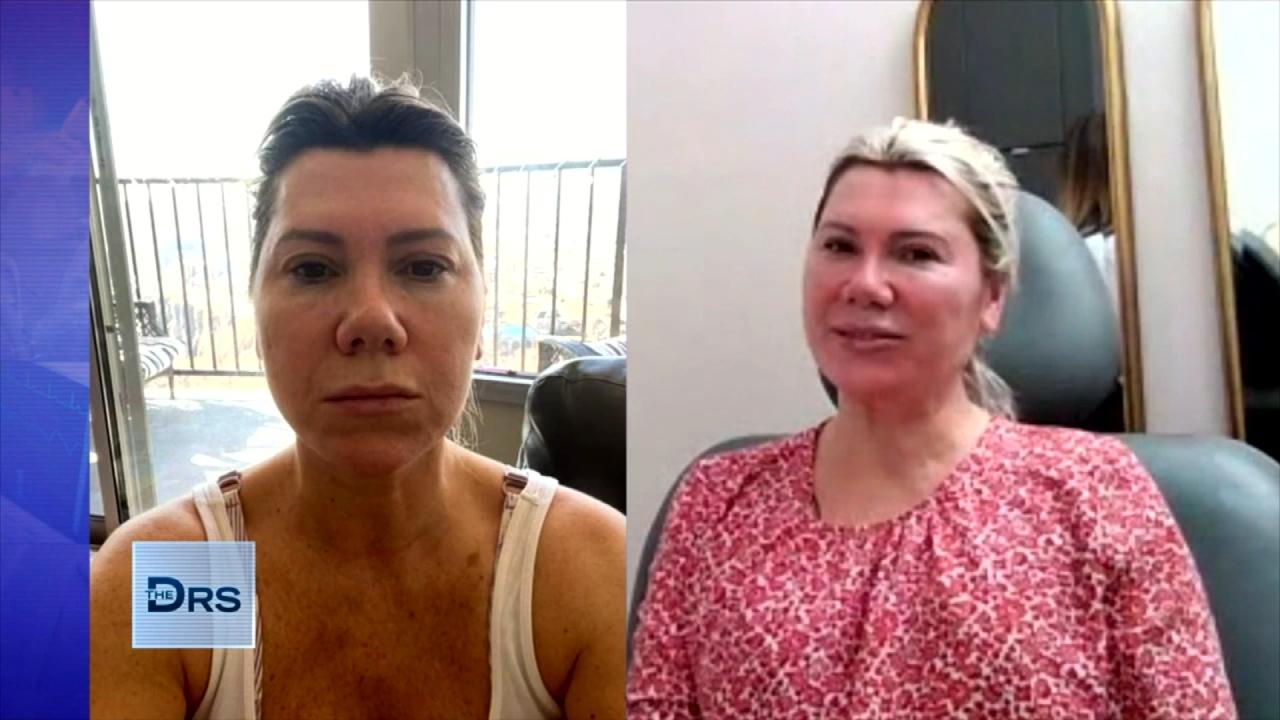 See Woman's Before and After Filler 'Glow Up'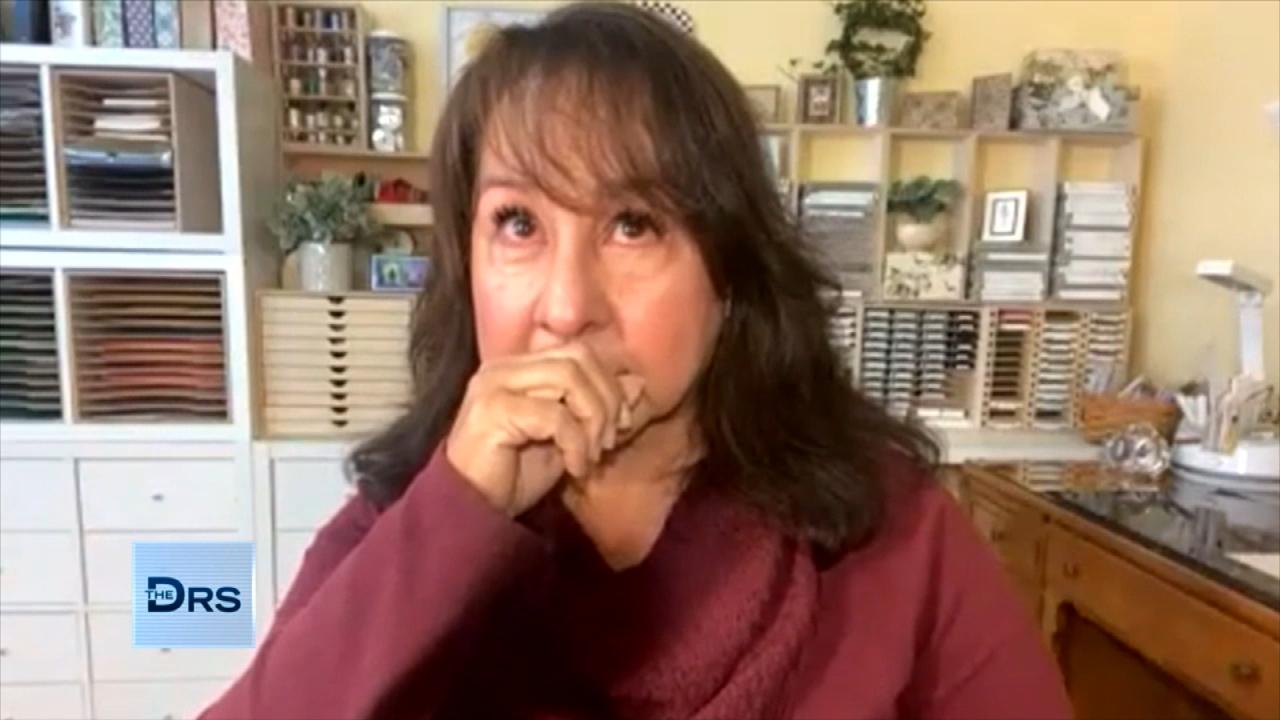 Mom Confronts Drug Dealer Responsible for Son's Fatal Overdose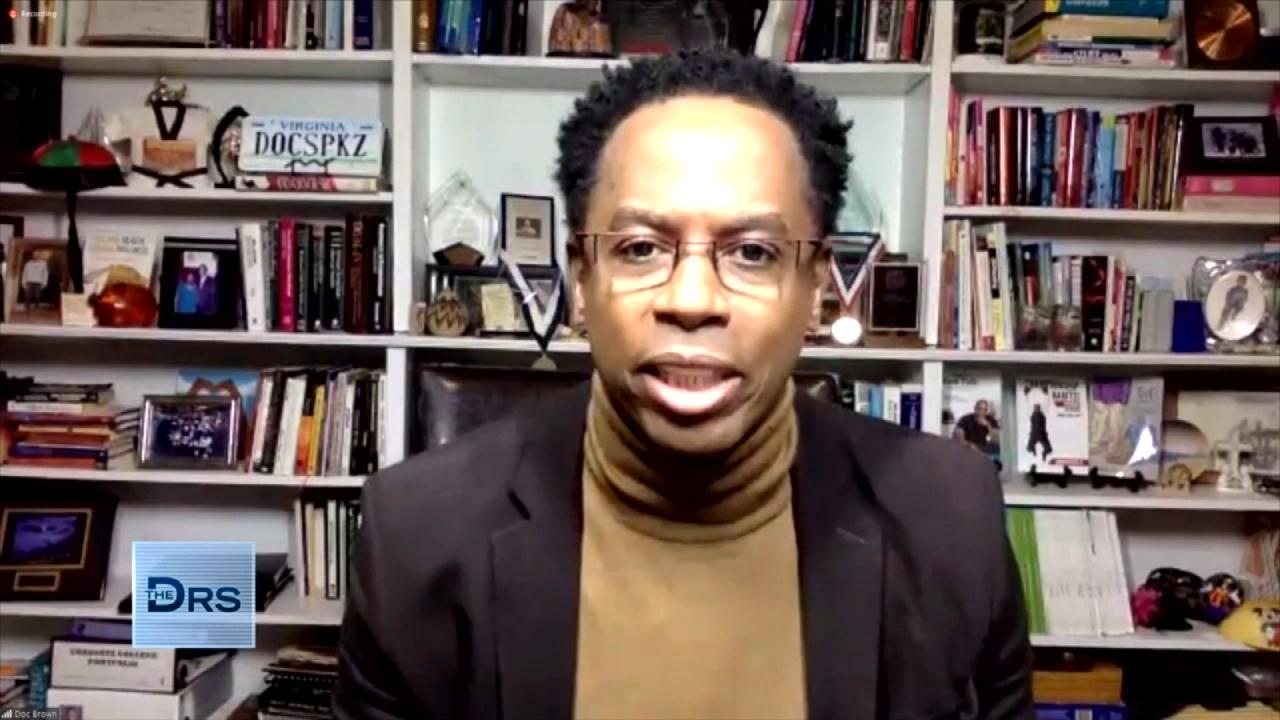 How to Help Our Kids Feel Safe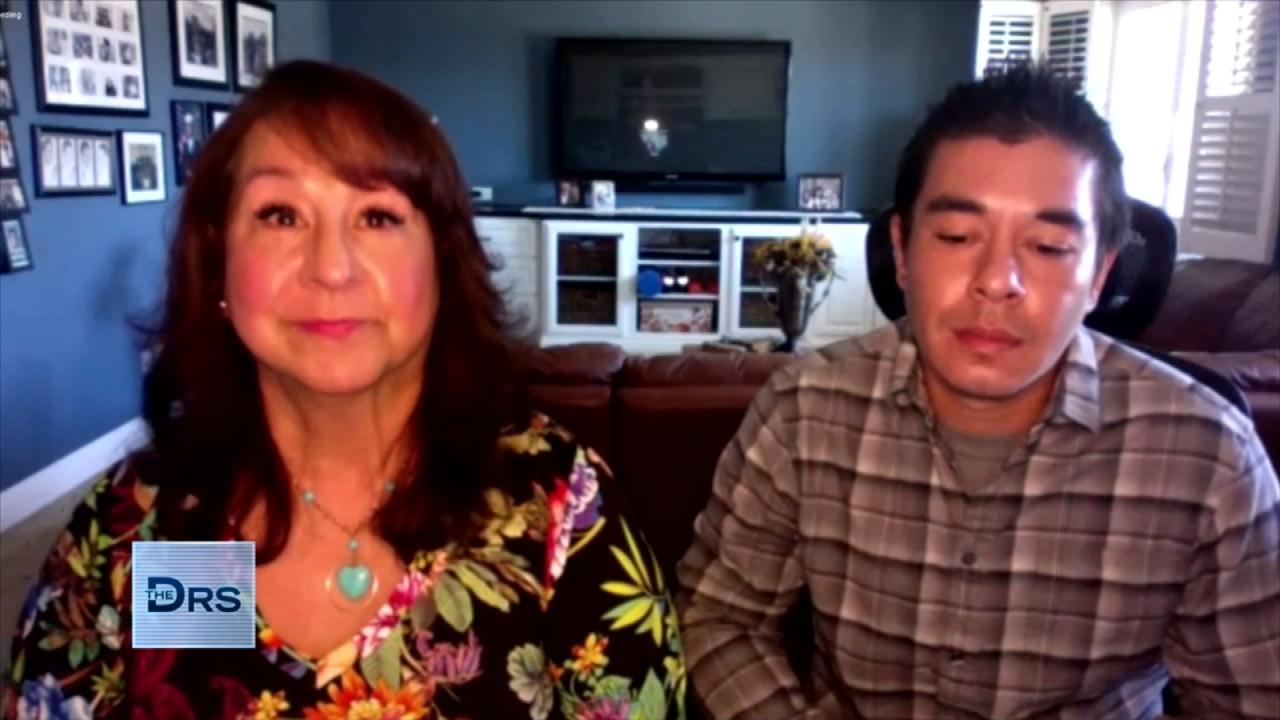 After Son's Fatal Overdose Mom Forgives His Drug Dealer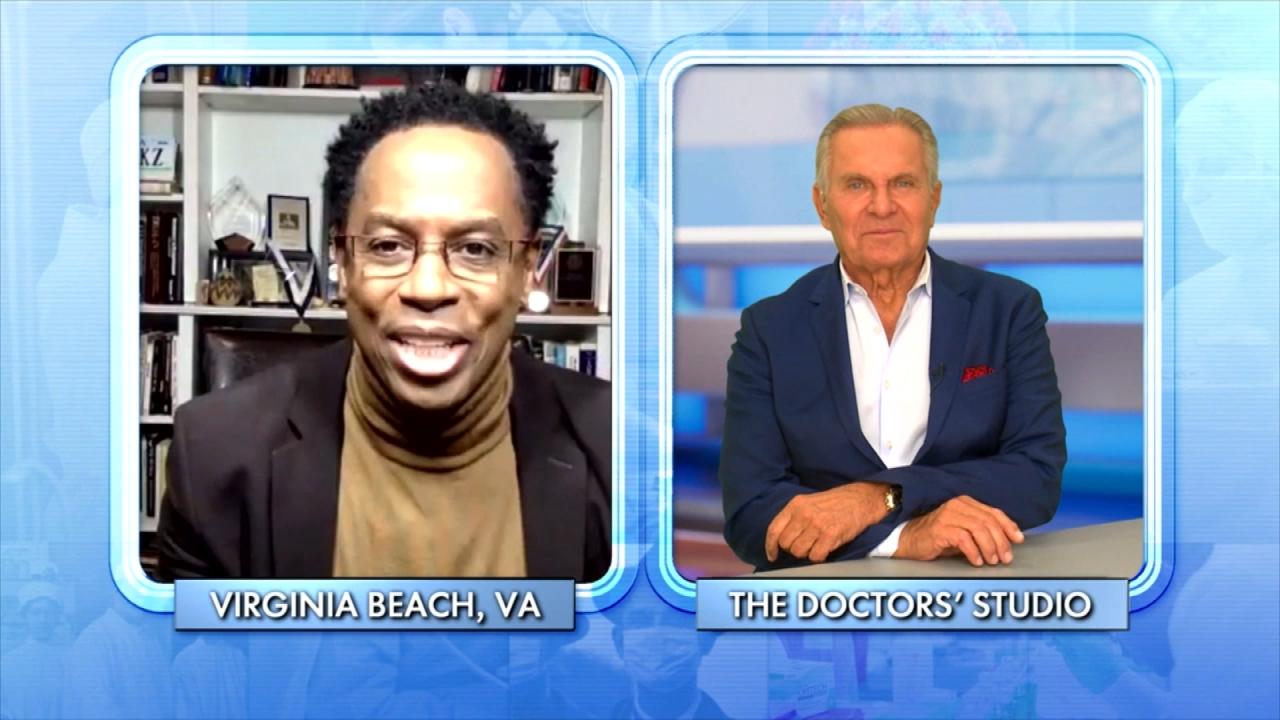 The Four Fs of Parenting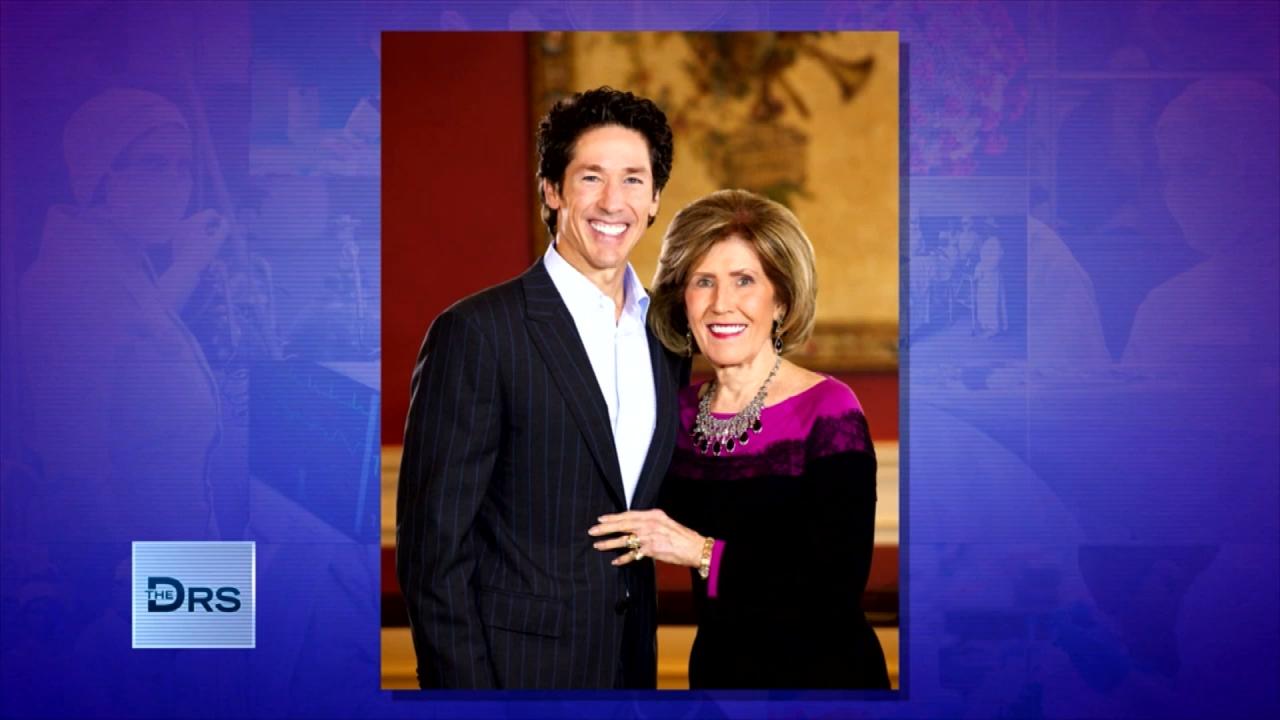 Pastor Joel Osteen on Keeping Faith in Hard Times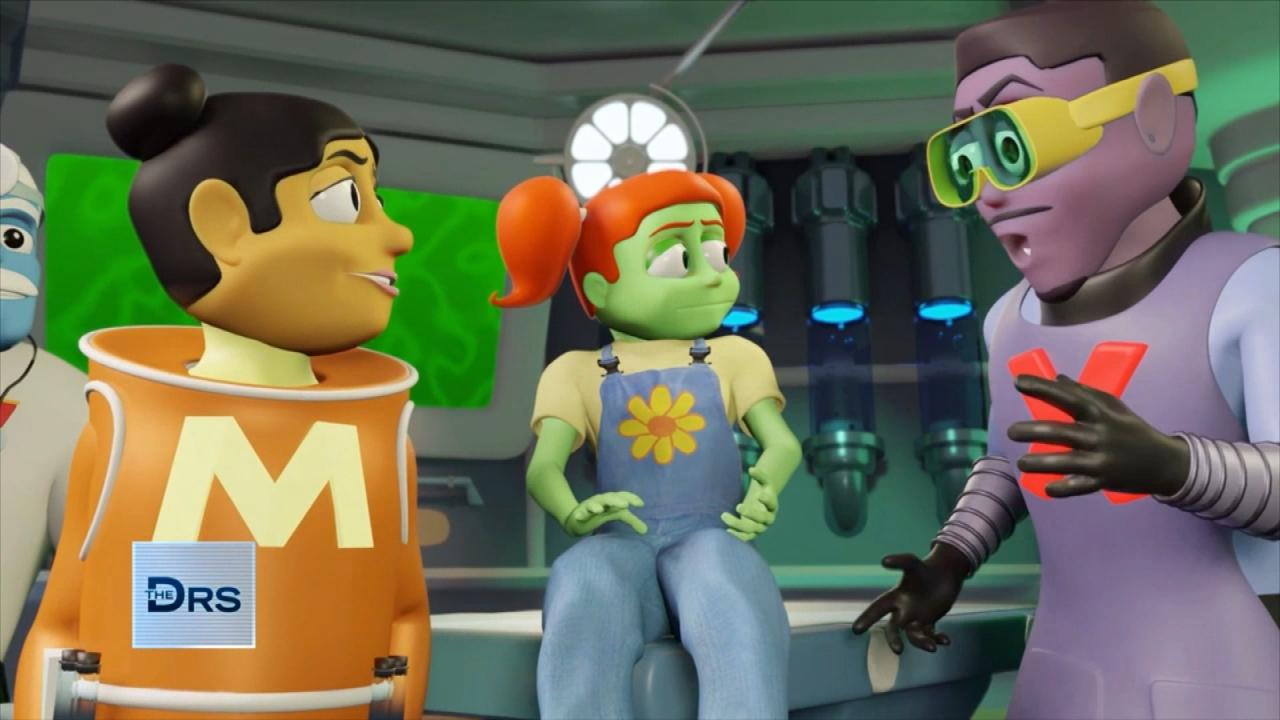 Have Your Kids Met 'The Doctor Squad'?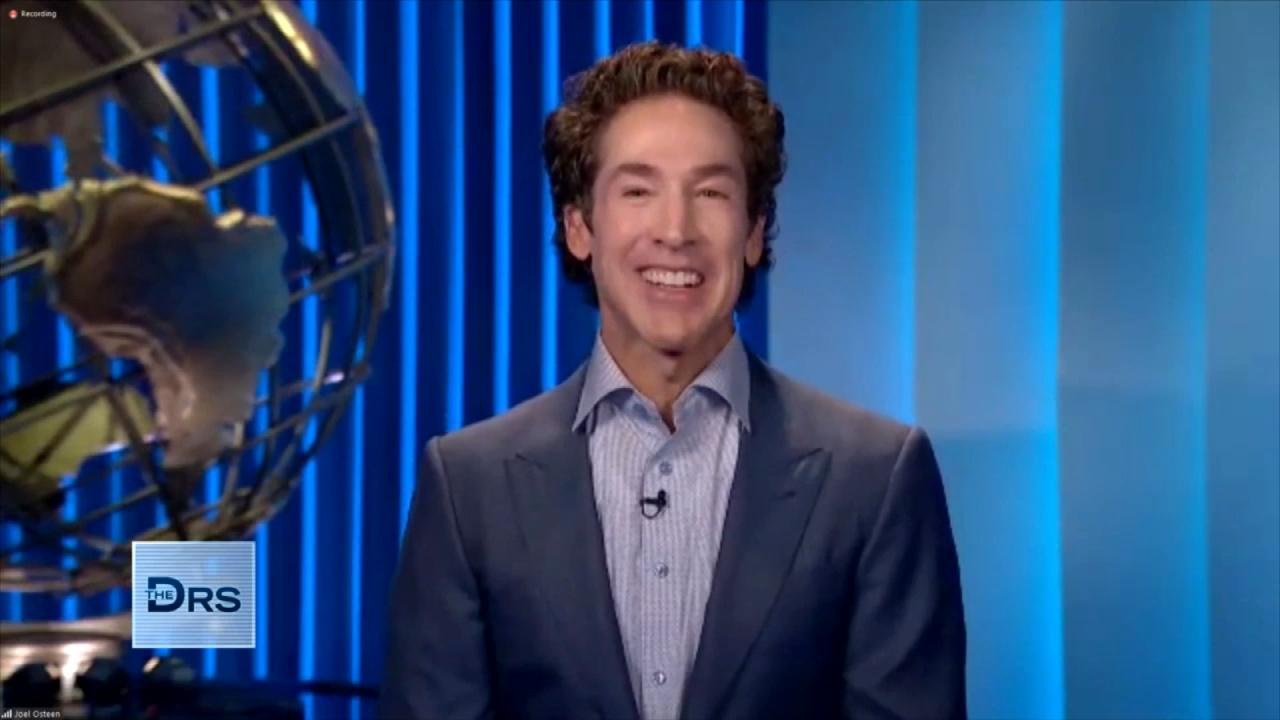 Pastor Joel Osteen on How to Rule Your Day!
The Doctors meet a mom who got very resourceful when her entire family contracted COVID-19 and explains how positivity helped them survive.
Meaghan Murphy, Woman's Day editor and author of "Your Fully Charged Life," created a tool kit to help her family cope with the virus and she shares what was included in her family's recovery plan, which helped her 3 children, husband, and 70-year-old mother.
She explains the approach is based on positive psychology and Dr. Seligman's PERM theory of well-being, which contends the key principles behind flourishing include: Positive Emotion, Engagement, Relationships, Meaning, and Accomplishment.
"I made sure I checked each one of those boxes to really get through this," she tells The Doctors, further explaining how she used this theory to deal with COVID.
Positive Emotion: She says she allowed herself to be upset and sad, but then prioritized positivity and turned to the love and gratitude in her life to shift the narrative. She tells us looked at other challenging events in her life and reminded herself she was able to get through other difficult situations and that COVID was no different.
"The second you begin to have some of those positive thoughts and take some positive action steps, you begin to get unstuck and you soften the blow of the negative," the Woman's Day editor shares.
Engagement: For her and her family, this occurred in the form of binge-watching shows. She says it helped them to have something to look forward to, anticipate, and care about. She also really dove into decorating for various holidays around the house. The author says this helped her family find moments of joy during the difficult days.
Relationships: Meaghan tells us it was important to focus and acknowledge the love and support she had in her life, especially the loved ones who helped her family while they recuperated.
Meaning: To create meaning, she says she worked to destigmatize and normalize the virus, especially when she found out other families were ashamed of having contracted it.
Accomplishment: For her and her family, she tracked and celebrated their recovery from COVID on a calendar and set mini-goals as they recuperated.
"When we're really in that moment of despair, it is because we feel stuck. And if there is any kind of positive action step we can take to move the needle forward, you start to feel better on all accounts," she adds.
Watch: How to Use Humor and Laughter to Cope with Life's Struggles
Watch: Check out This Meditation to Help You Cope with Pandemic Anxiety
*CBSi may earn an affiliate commission if you purchase something through featured links above.