Proven Habits to Boost Happiness That You Can Do from Quarantine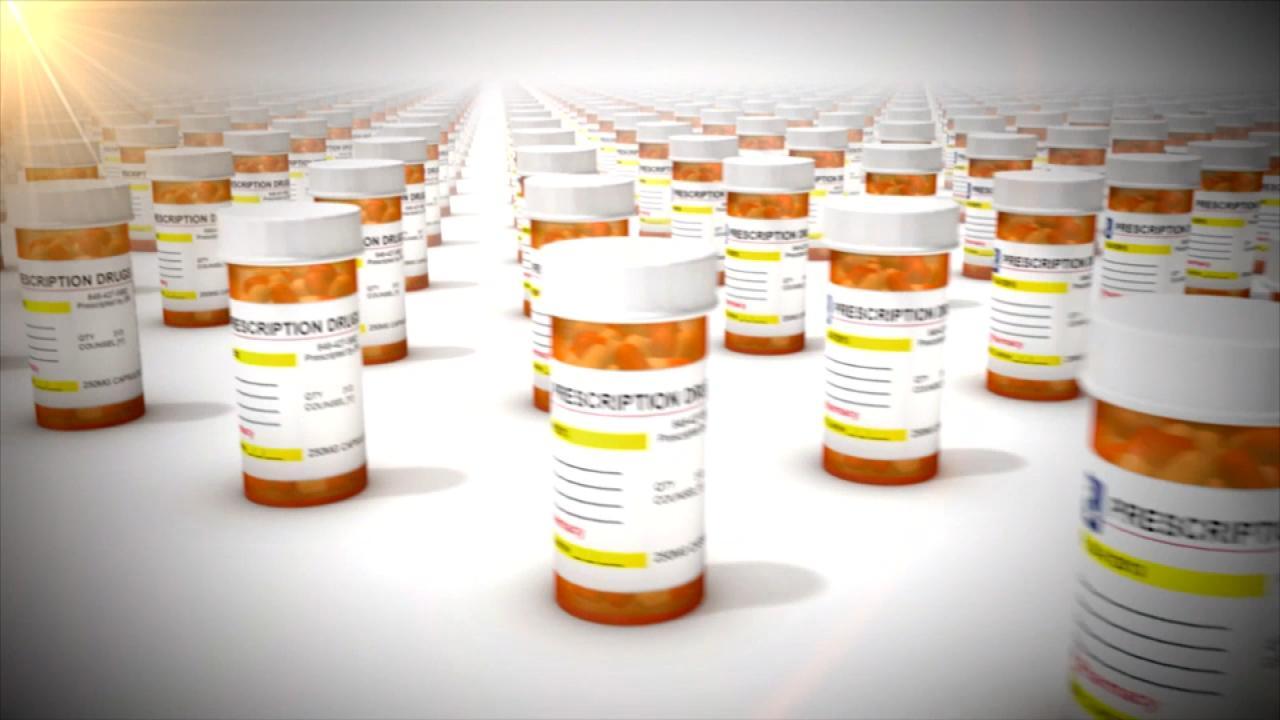 The Prescription Opiate That Got America Addicted to Painkillers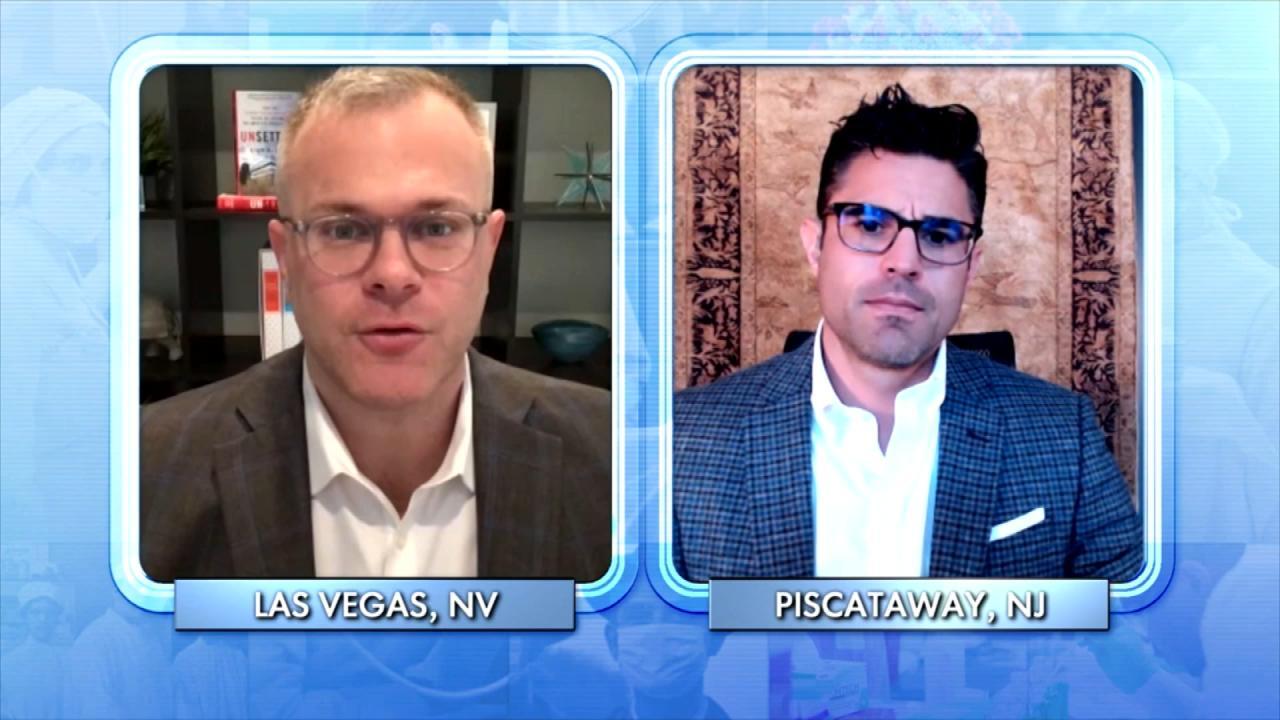 How Addiction to Opiates Became an Epidemic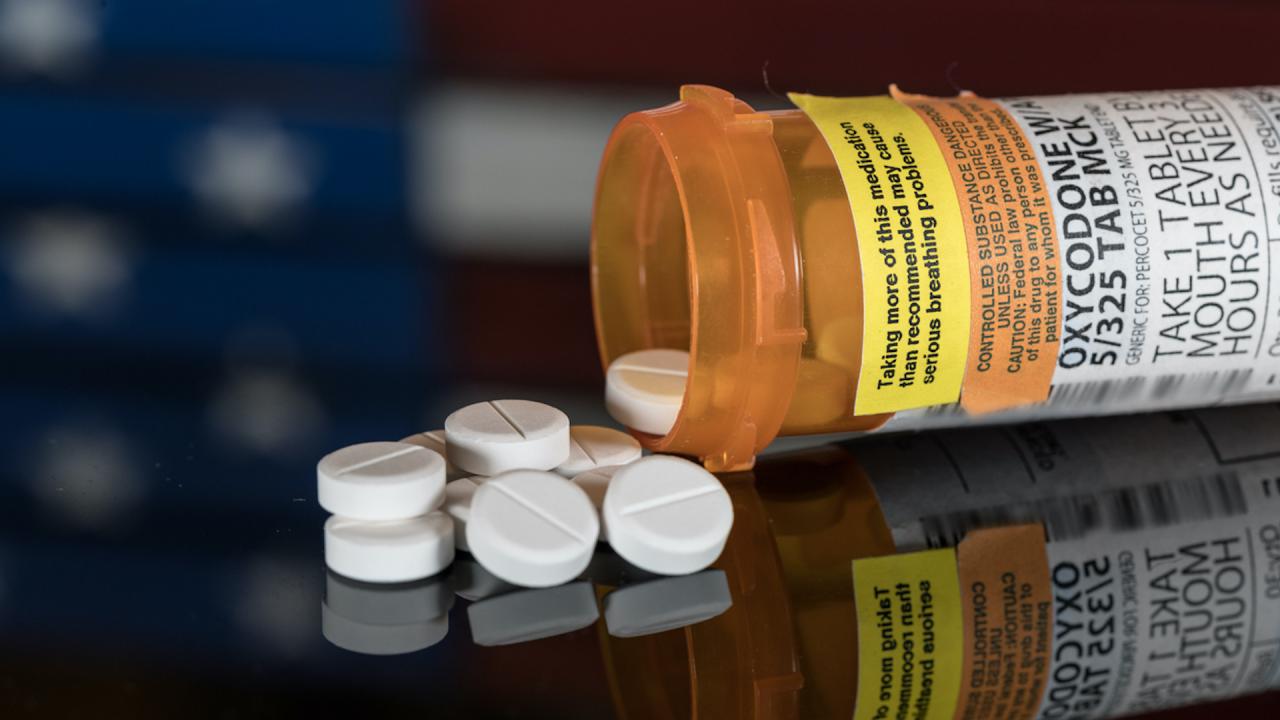 Opioid Addiction: The Worst Drug Epidemic in American History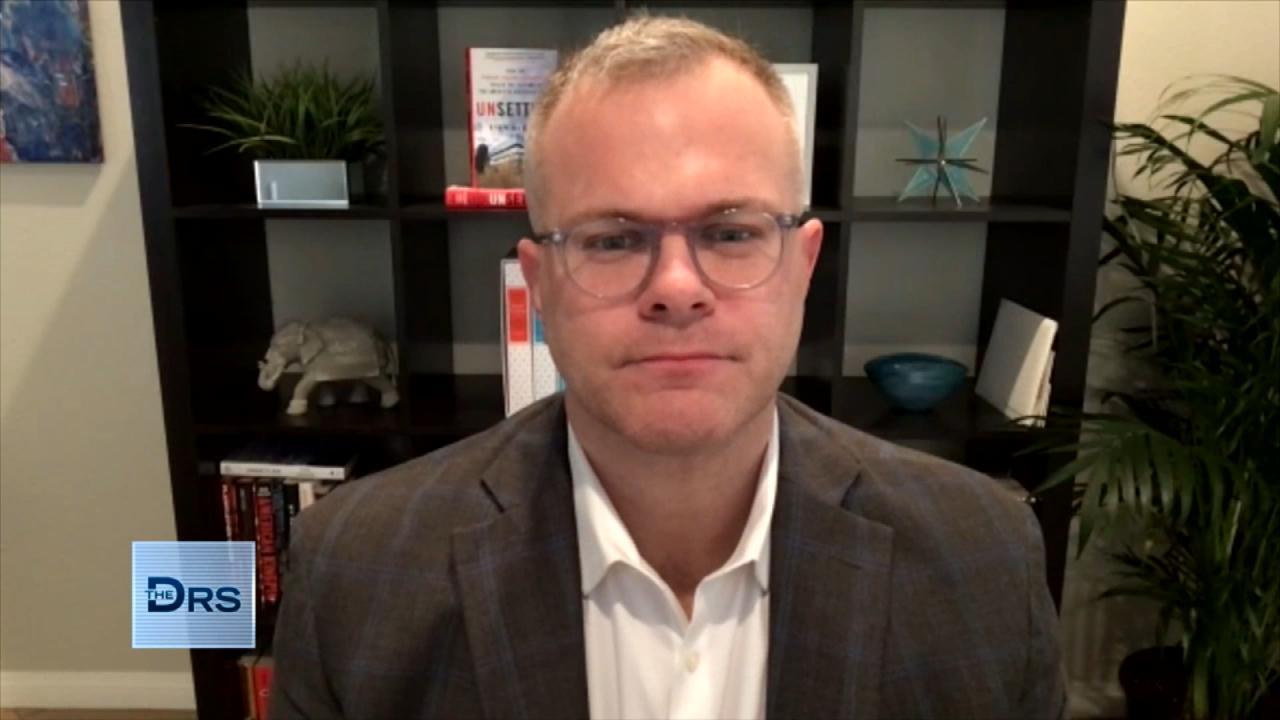 Man Prescribed Opiates after an Injury and Became Addicted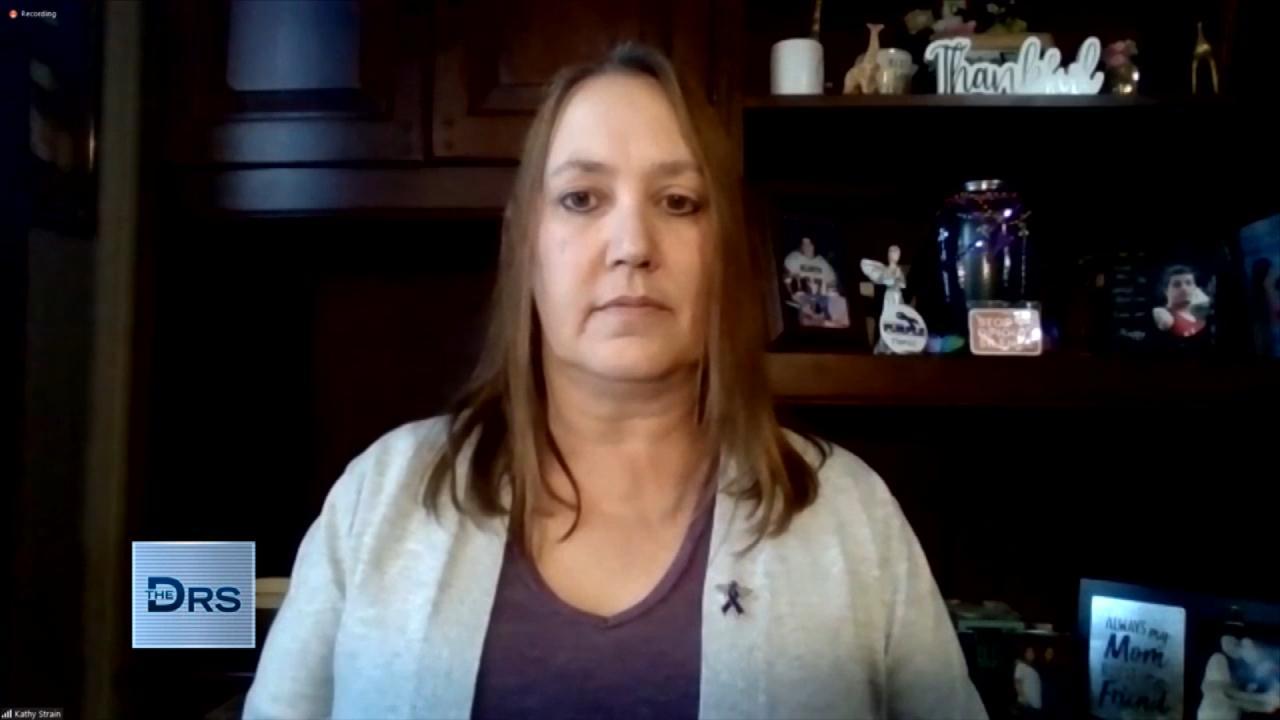 What a Grieving Mother Wants You to Ask Before Sending Your Love…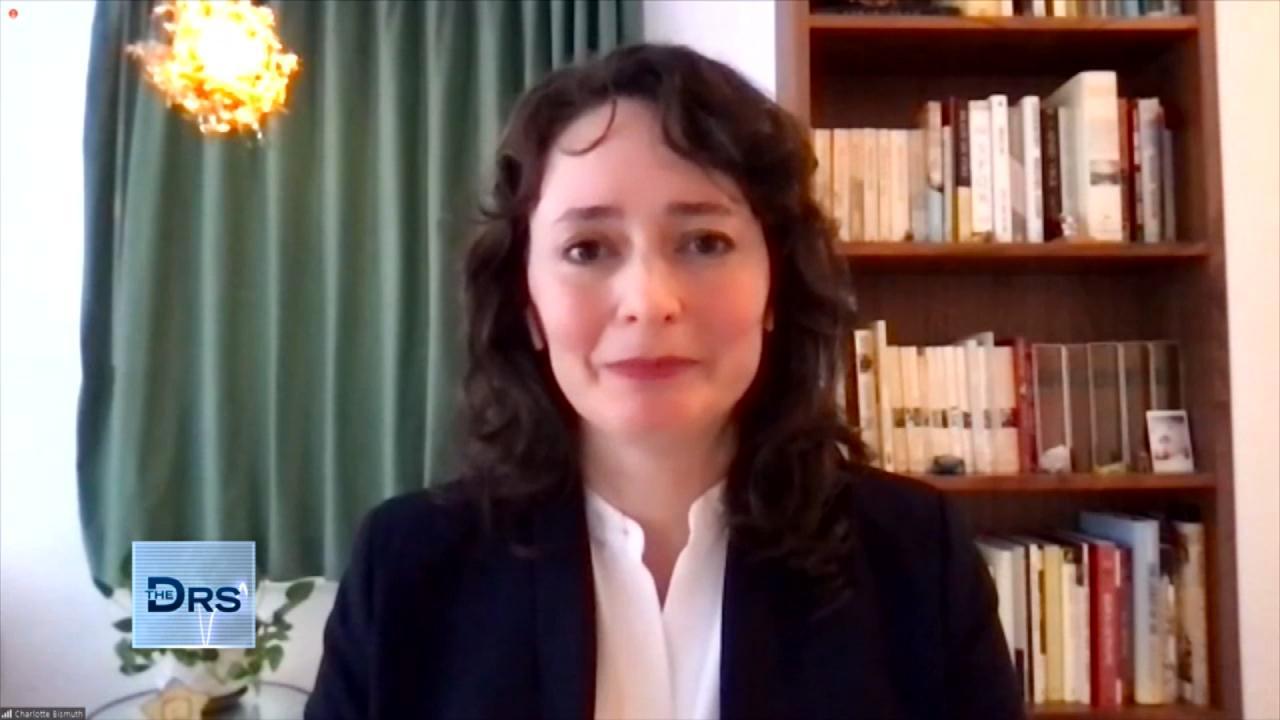 How a Prosecutor Busted a Dirty Doctor for Overprescribing Patie…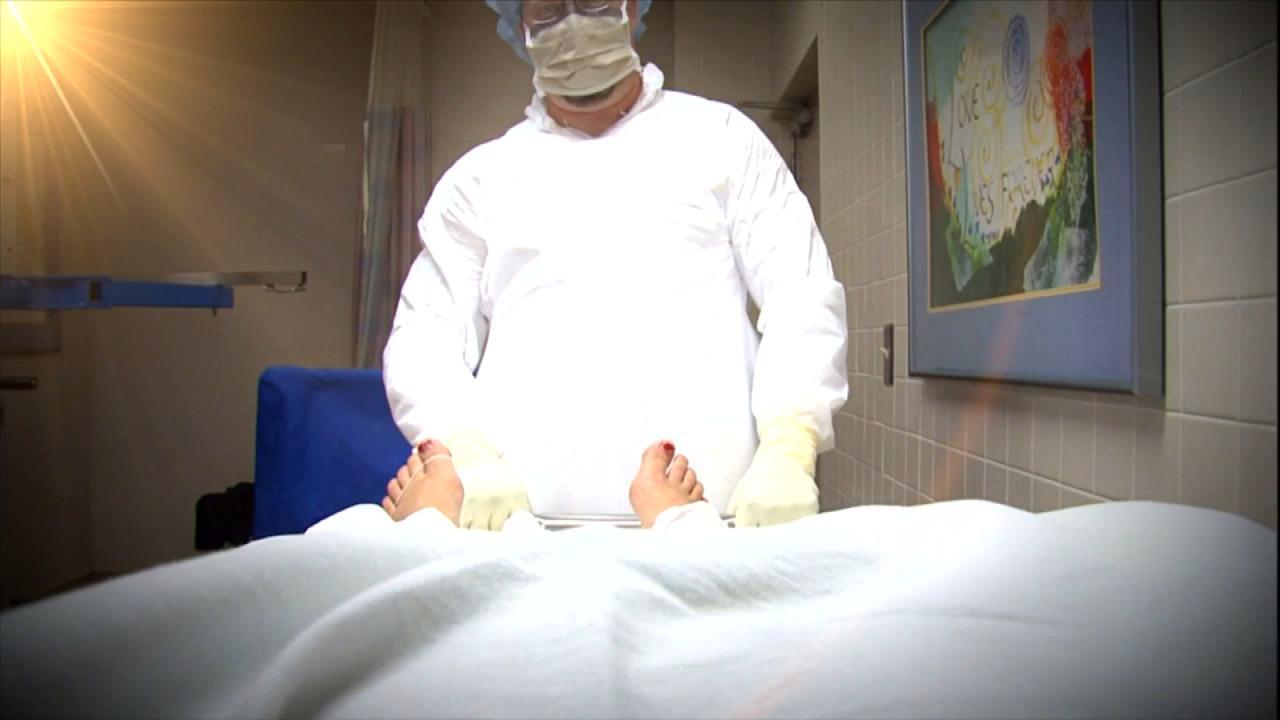 Is the Sackler Family to Blame for the Opioid Drug Epidemic?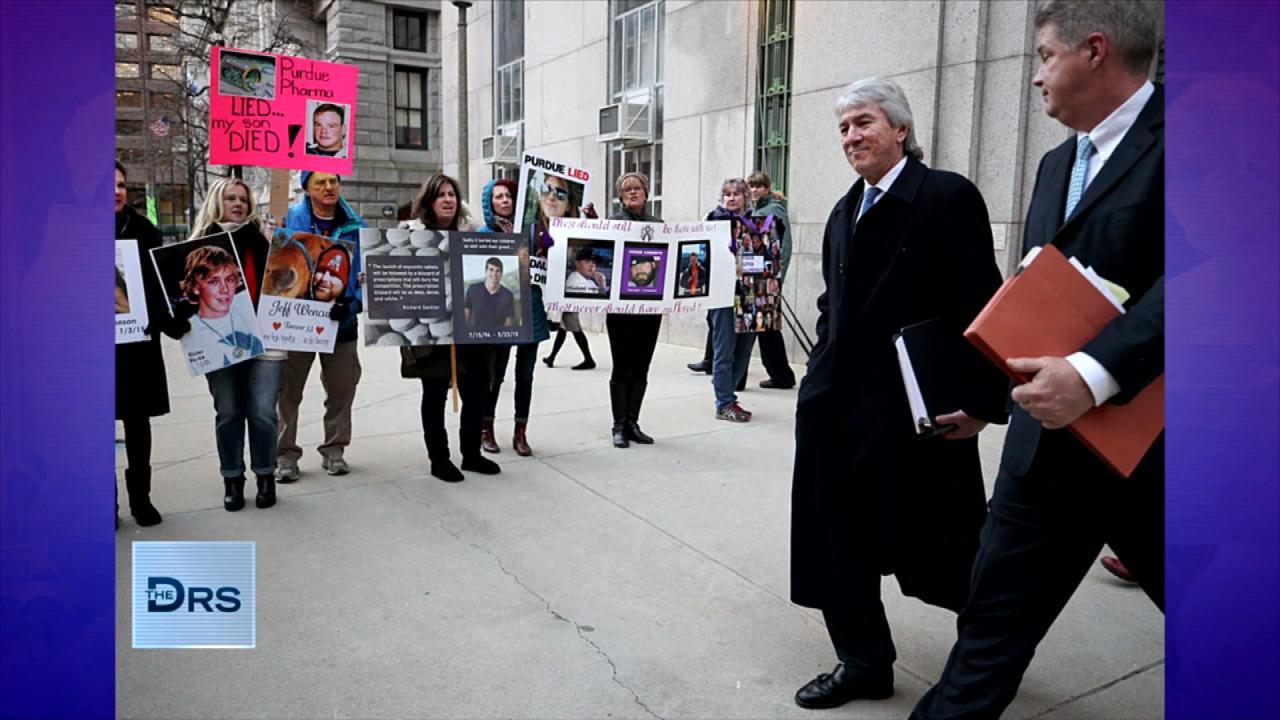 Former Opioid Addict Shares about His Fight against the Sackler …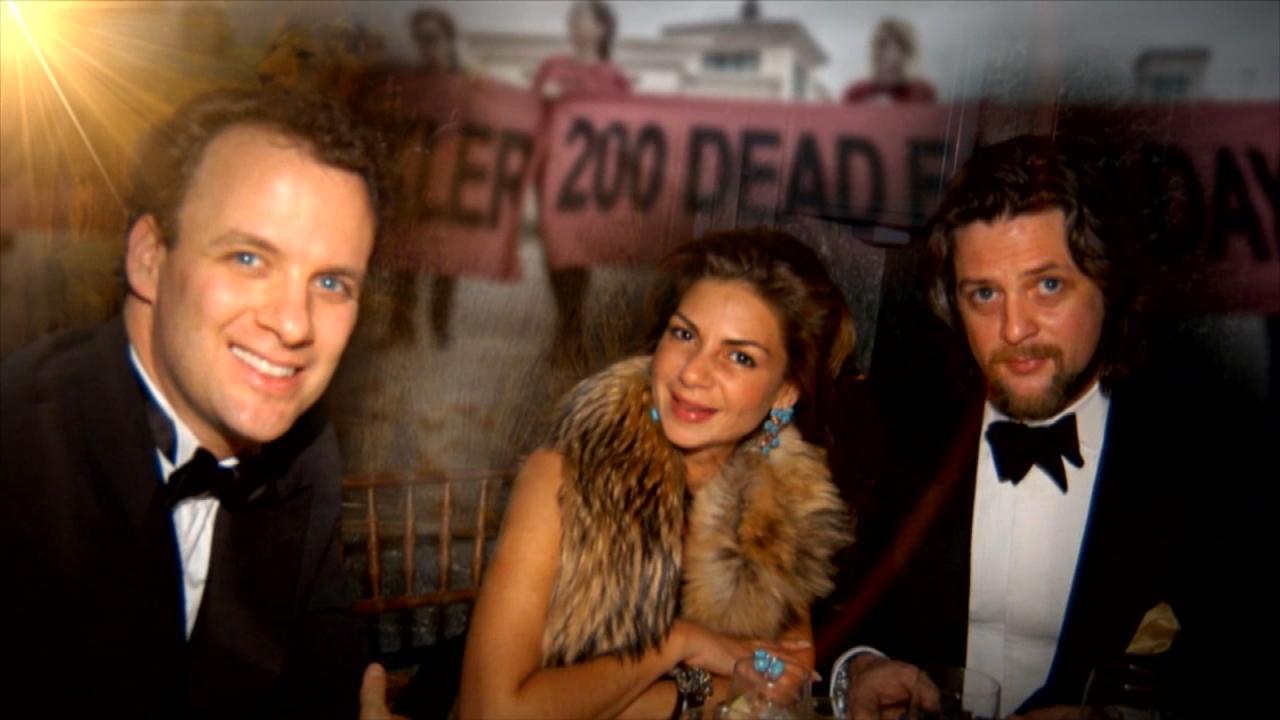 Former Addict Shares about the Sackler Family's Ties to the FDA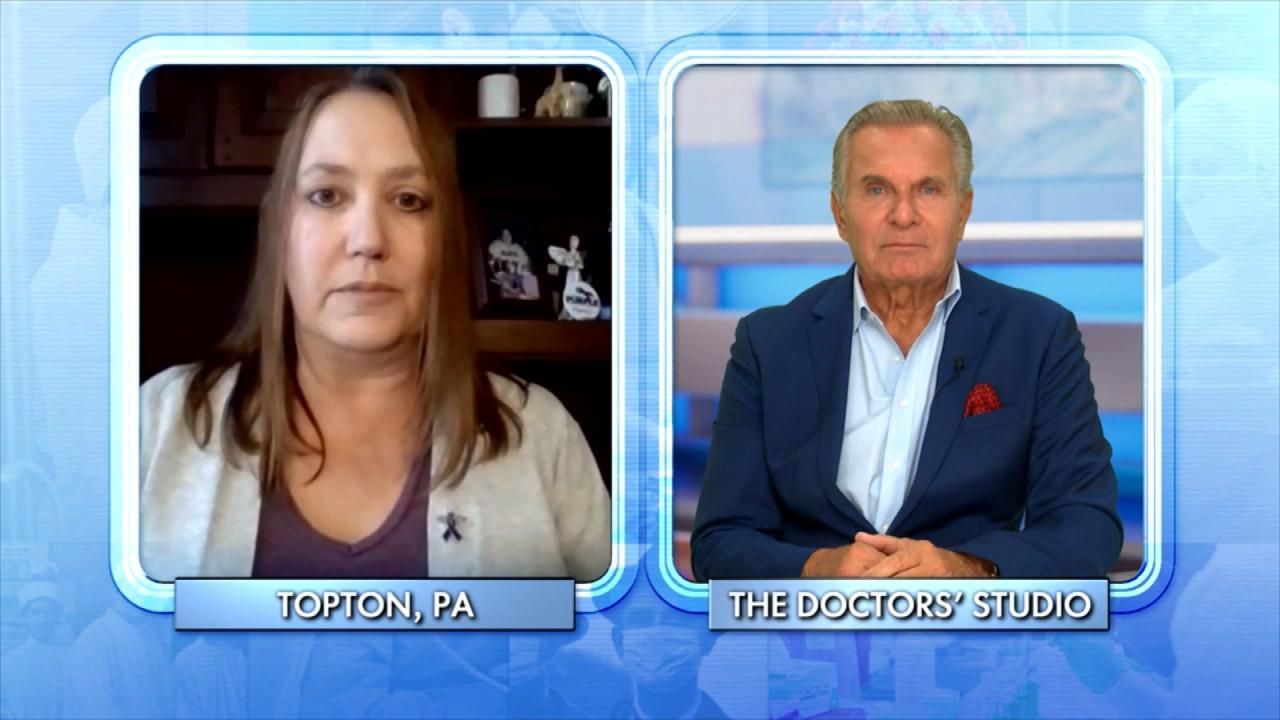 Mom Lost Her Son to an Overdose While He Was in a Rehab Facility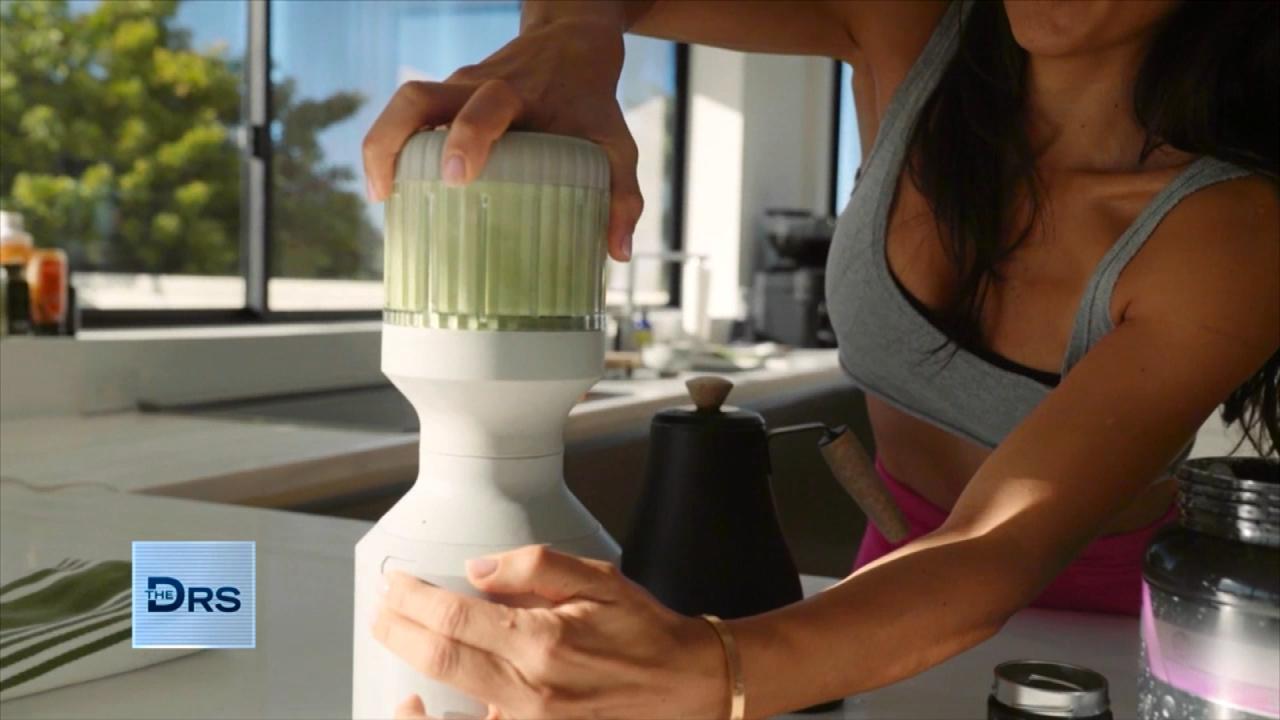 How to Add Vegetables to Every Meal – Yes, Even Breakfast!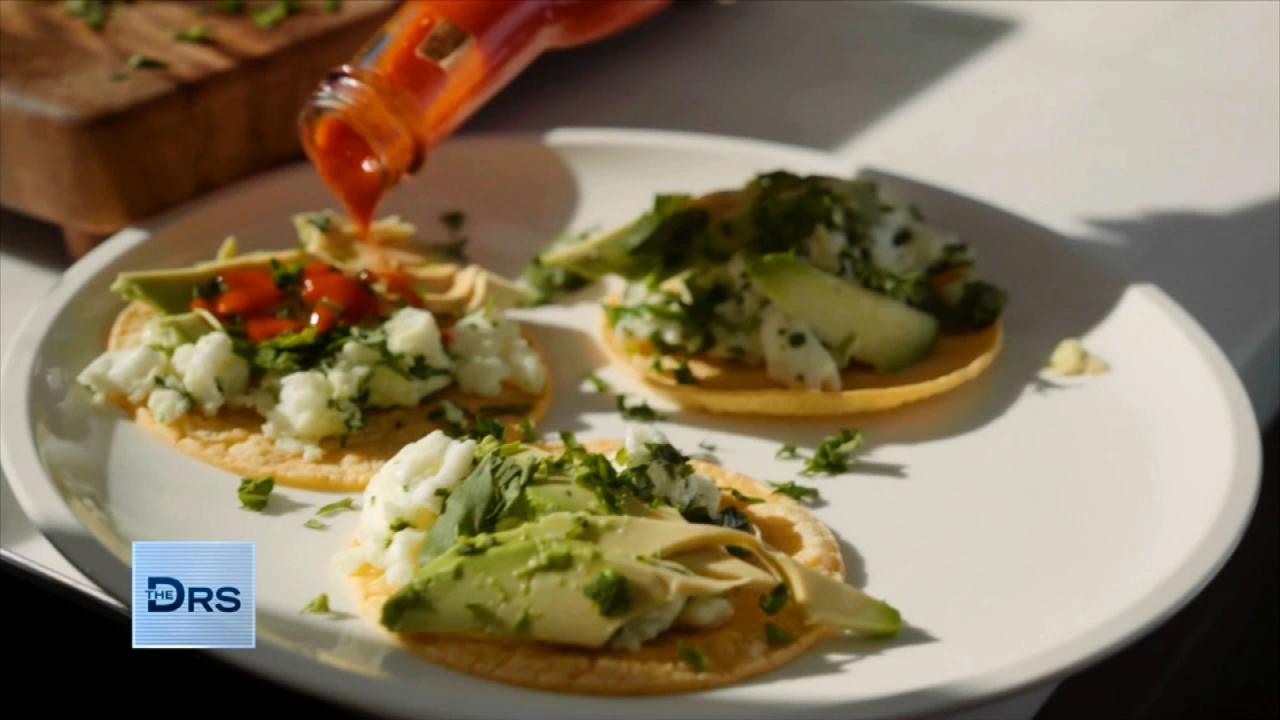 Fitness Expert Shares to Focus on Nutrition Not Food Restriction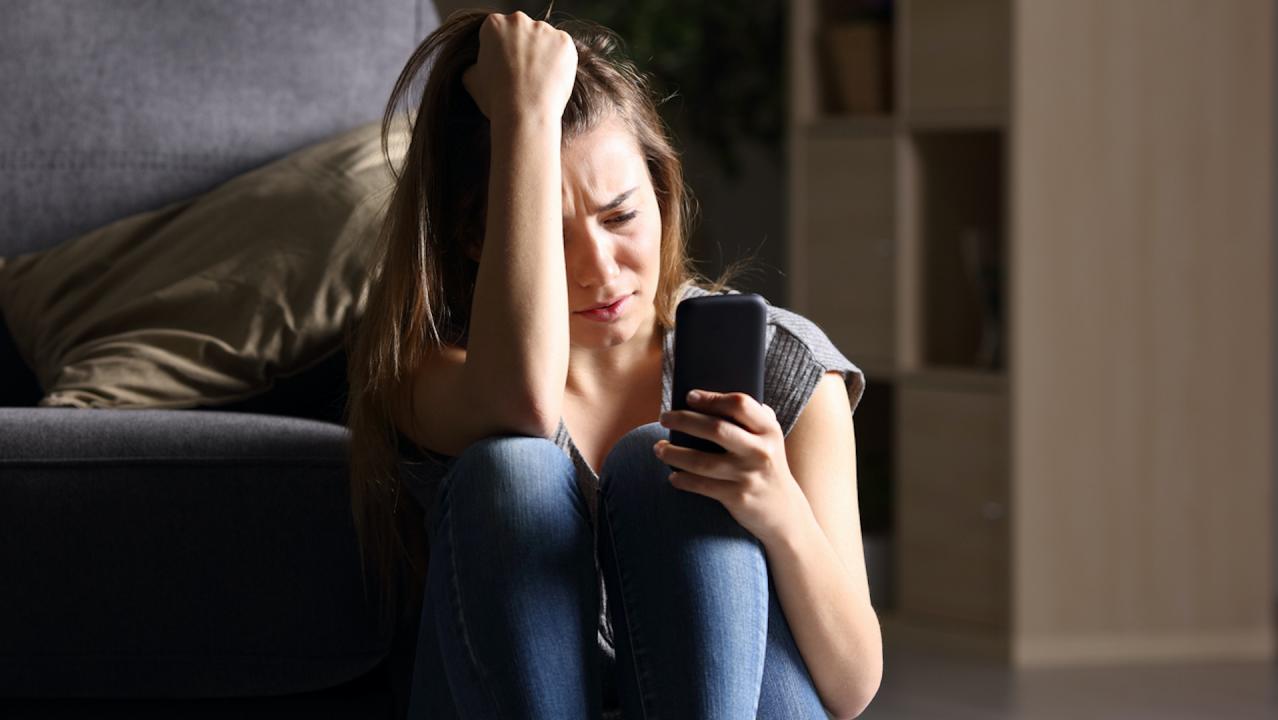 The Mental Health Conditions On the Rise Thanks to Social Media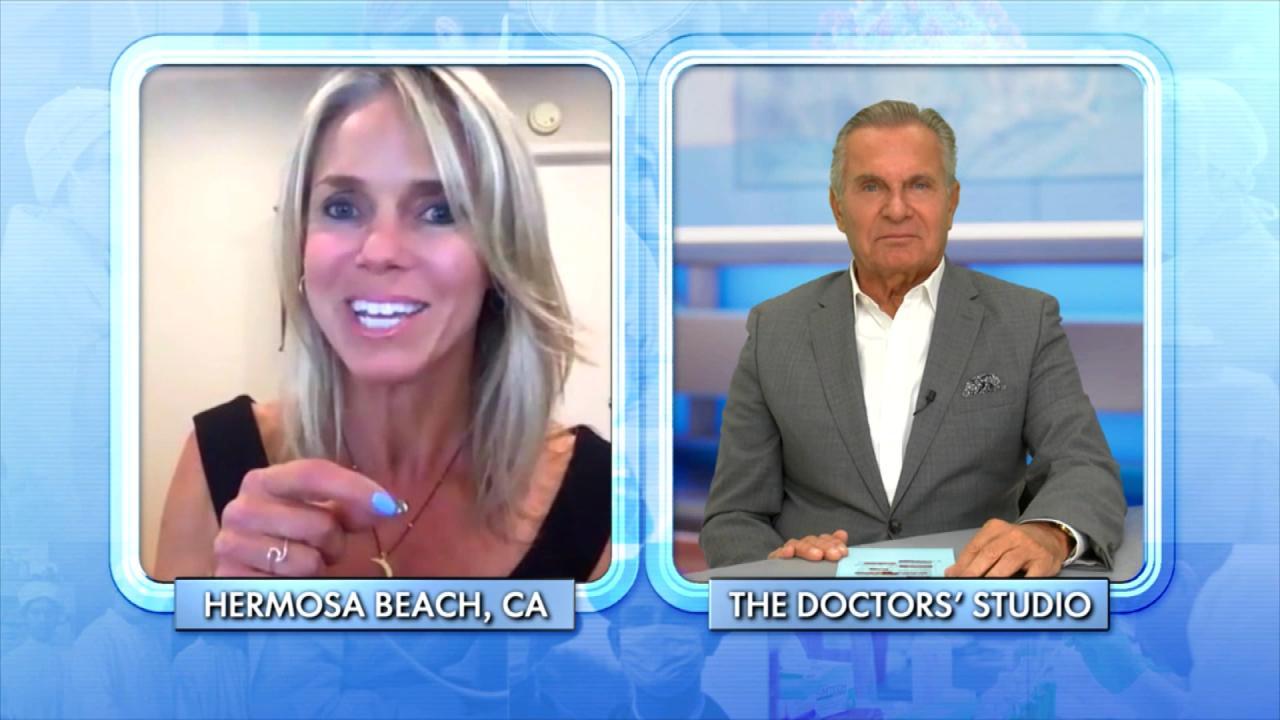 How Woman Found Forgiveness after Learning Her Husband Was Leadi…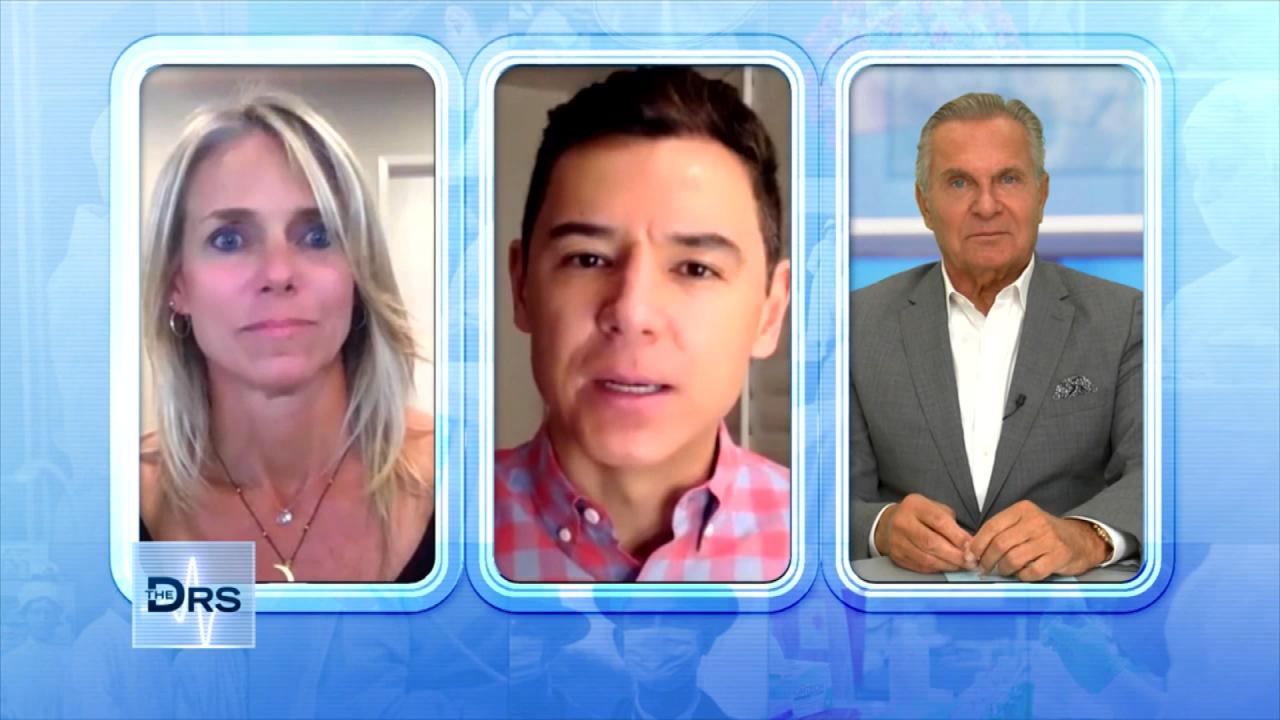 The Important Lessons Woman Has Learned from a Lifetime of Trauma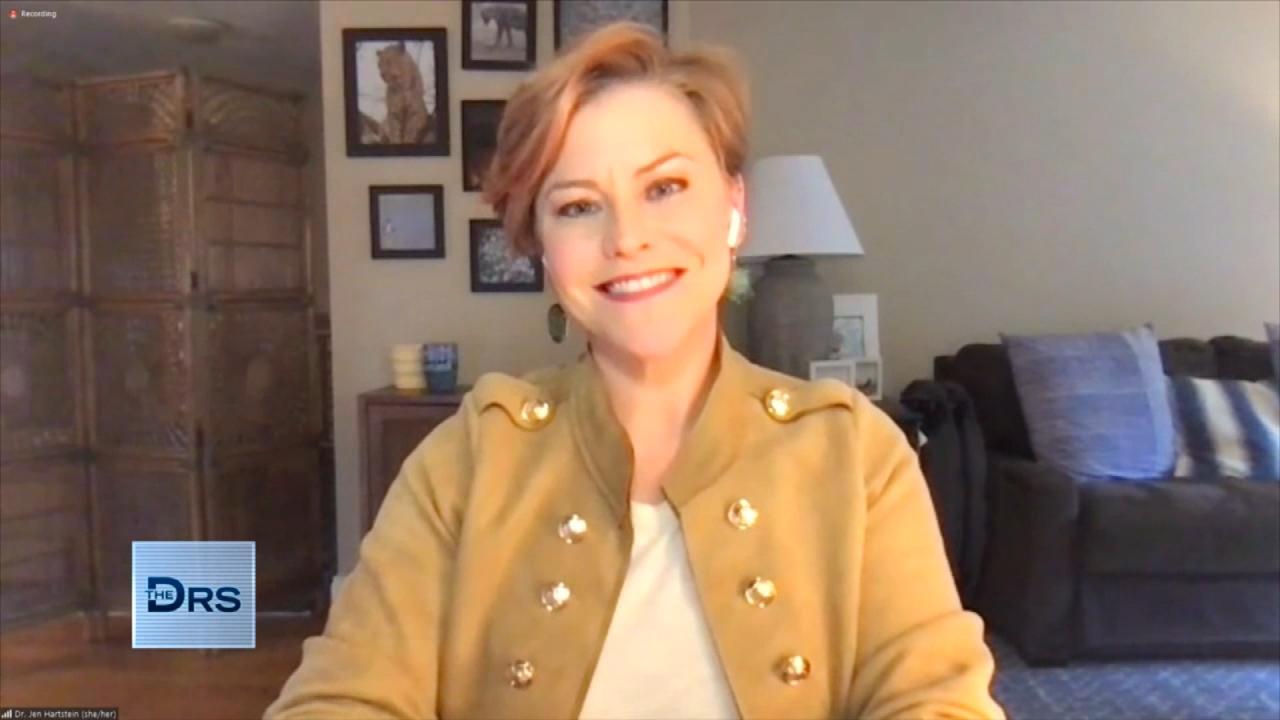 How to Get Involved in Your Kid's Social Media Usage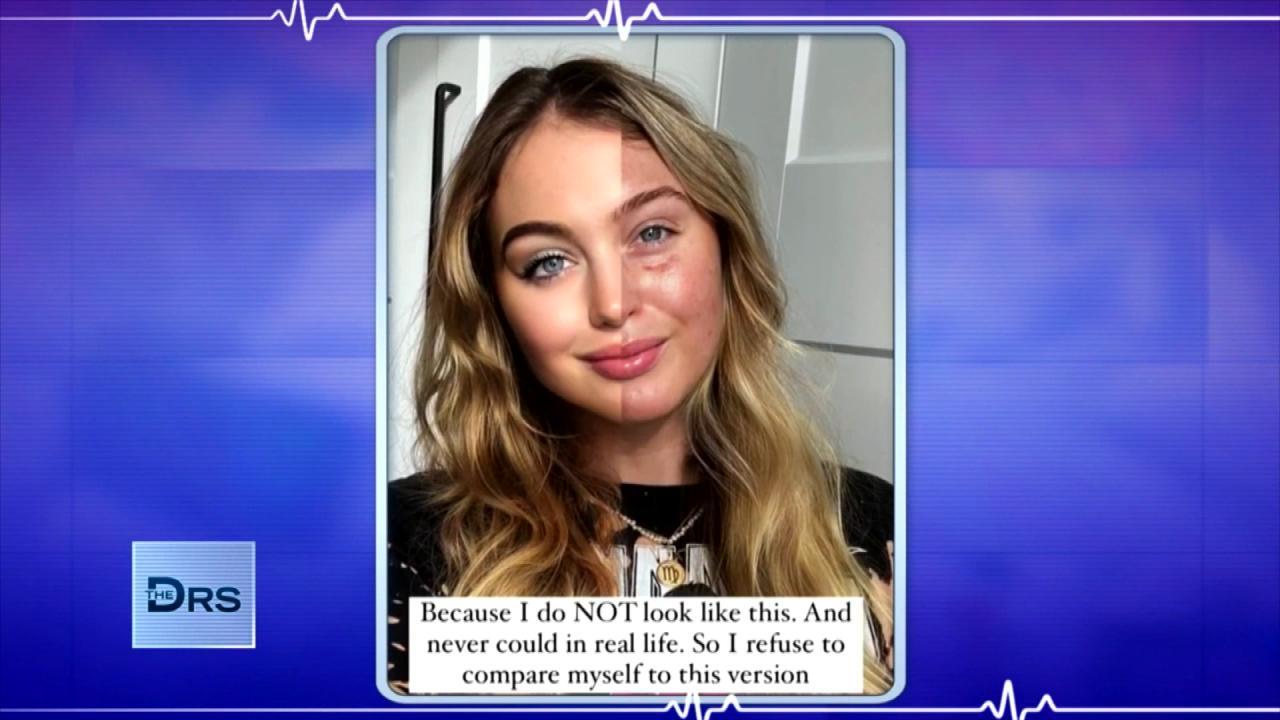 Are Photo Filters Destroying Your Body Image and Self Esteem?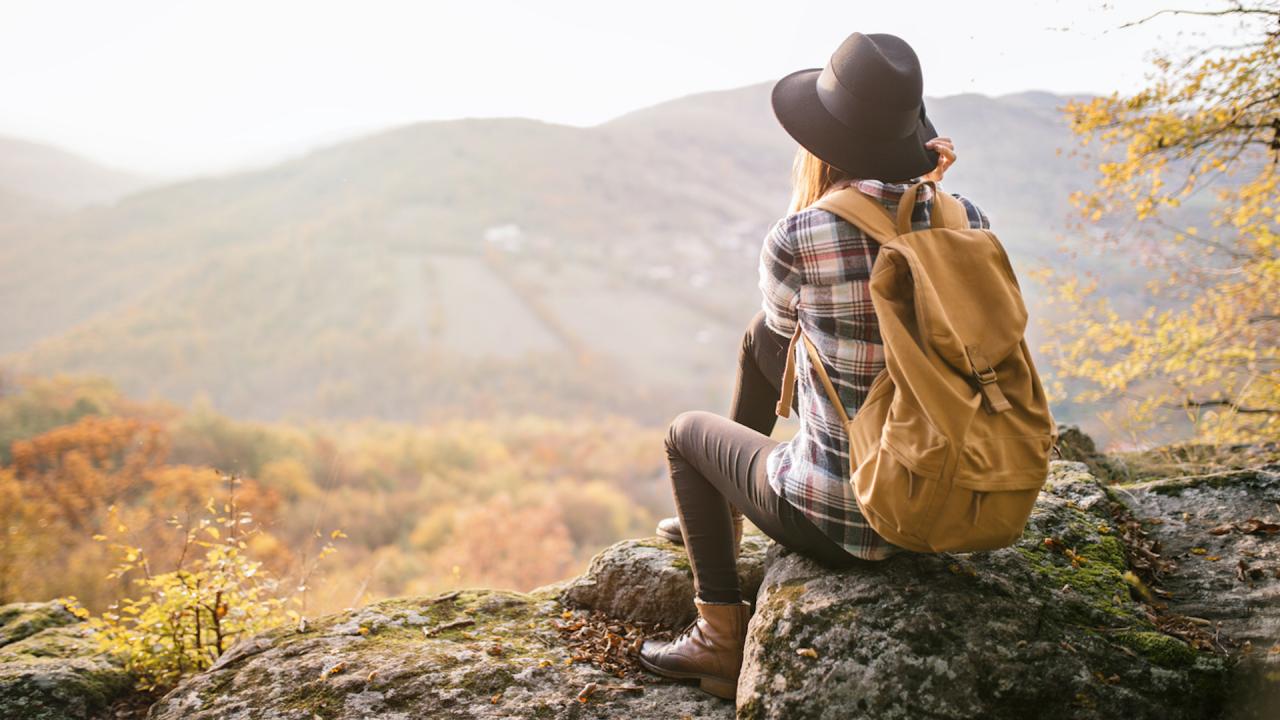 How Nature Helped Woman Heal after Discovering Her Husband Led a…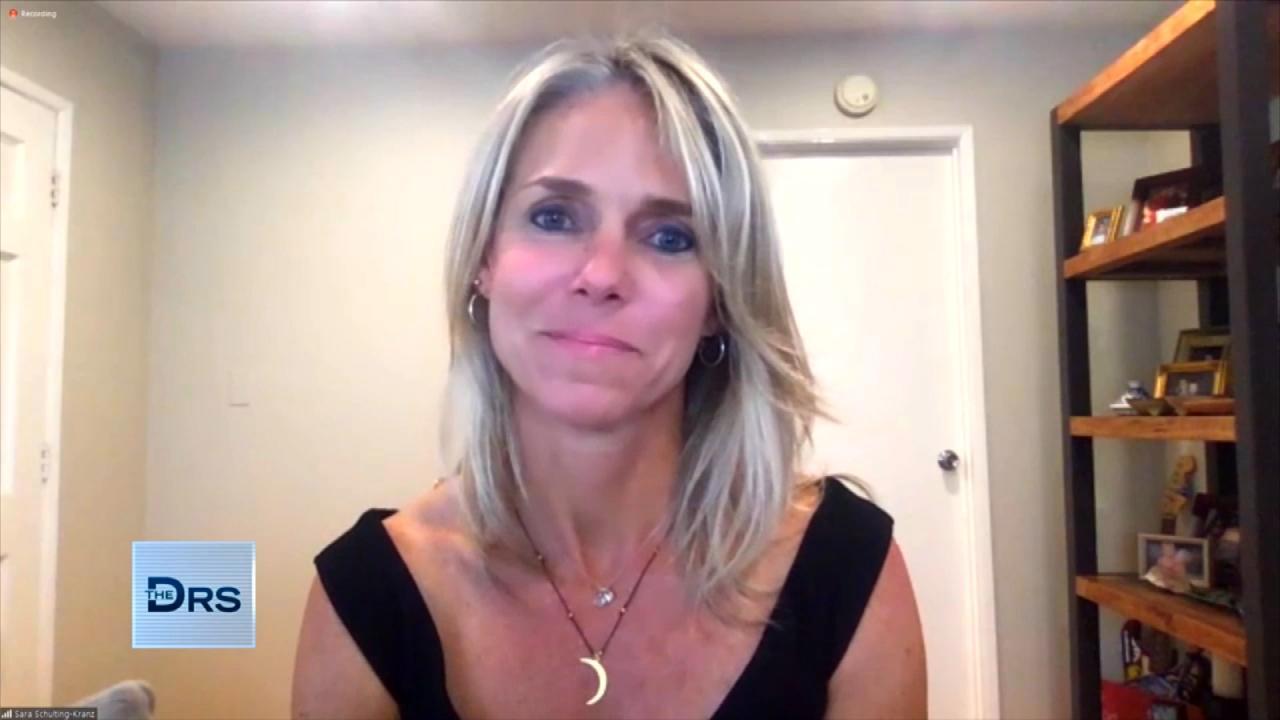 Woman Shares Her Path of Trauma to Triumph after a Lifetime of B…
Socio-Economist Dr. Randall Bell has been studying what makes people happy for over 15 years. A graduate of UCLA, Dr. Bell's international study of over 5000 people in the U.S., U.K, and Australia uncovered daily habits and rituals that the happiest people have in common, no matter their income level.
"The best part is, many of them can be done from home during your coronavirus quarantine and may result in boosting your happiness levels, which I'm sure everyone could use right about now," says Dr. Bell, author of the new book, "Me We Do Be: The Four Cornerstones of Success."
"Some people navigate through a crisis more successfully than others," he says, which he has found through his research. He shares these 9 tips, which are scientifically proven to boost your mood.
Make Your Bed
The first habit that can improve your mood is making your beds. It puts our minds into a productive mindset. People who make their beds in the morning are up 206.8% more likely to be happy.
Meditate or Pray
A study that comes out of Harvard Medical School shows that those who take the time in the morning to meditate or pray are 51.8% more likely to be happy than those who do not.
Move Your Body
Dr. Randall Bell shares that it doesn't take a lot of time, sharing that 10-15 minutes counts. Those who exercise, even for a few minutes, are 23.2% more likely to be happy, plus they dominate in every other measure of success.
Give Thanks
Saying thank you to the people in your grocery stores, hospitals, and those that are making our lives comfortable through the coronavirus dominate in every single measure of success including happiness, emotionally, and financially.
Get Rid of Clutter
Dr. Randall Bell shares that the quarantine is a perfect time to get rid of the clutter and to turn our spaces into something presentable. When we get rid of clutter, we are 3 times happier than those that hang on to items.
Remember Birthdays
Happier people remember birthdays. Those who remember other people's birthdays tend to be 14.1% more likely to be happy. While you may not be able to go to the party, you can still get the same boost by calling, sending a card or video chatting with the birthday boy or girl.
Cut out Gossip
Gossip is a joy-killer. When you stop gossiping you will be 111% happier than those who engage in those negative conversations.
Watching Sports
Attending sporting events does a lot to raise our moods. Watching sports may also elevate our happiness by 209.5%.
Eat with Family
To boost your feel-good factor by 40.7%, try to eat a meal with your family once a day, which is pretty easy to do right now. If you live alone, video chat with someone over mealtime, perhaps even make the same recipe.
To learn more about the daily habits of happy and successful people check out Dr. Randall Bell's new book "Me We Do Be: The Four Cornerstones of Success"