8-Year-Old Gets Toxic Shock Syndrome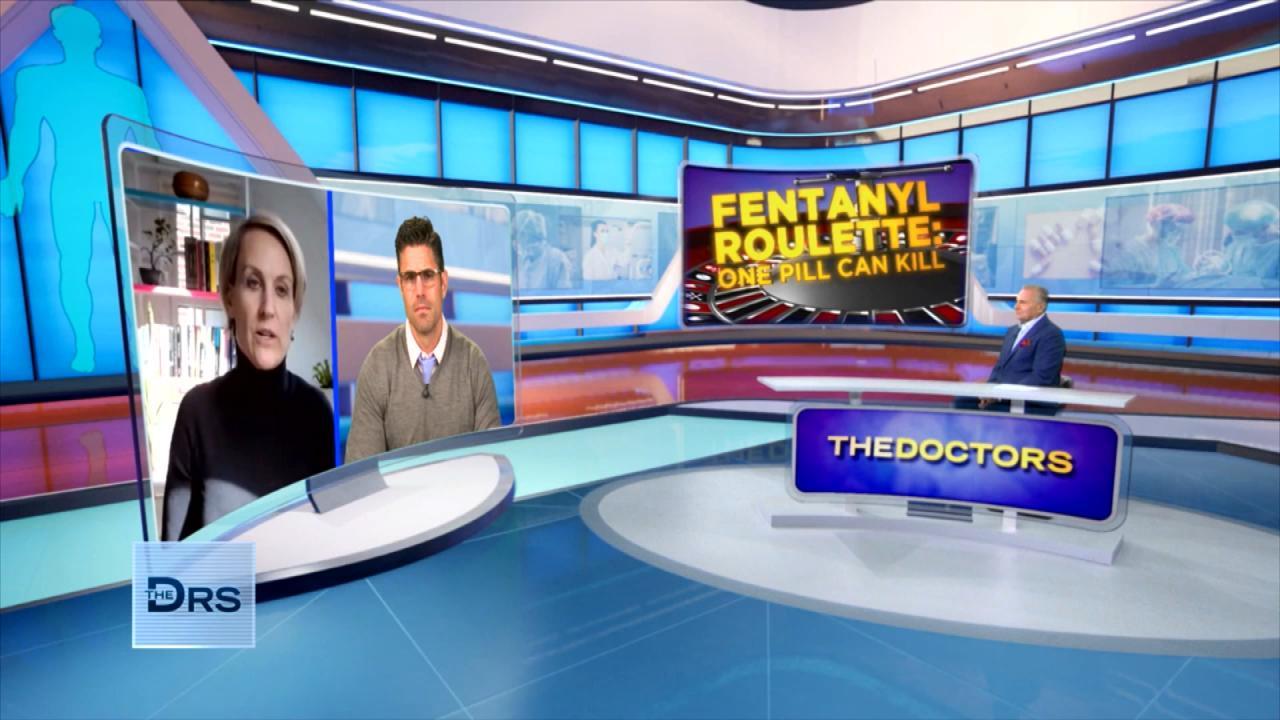 Should Companies Be Responsible for Fentanyl Sold on Their App?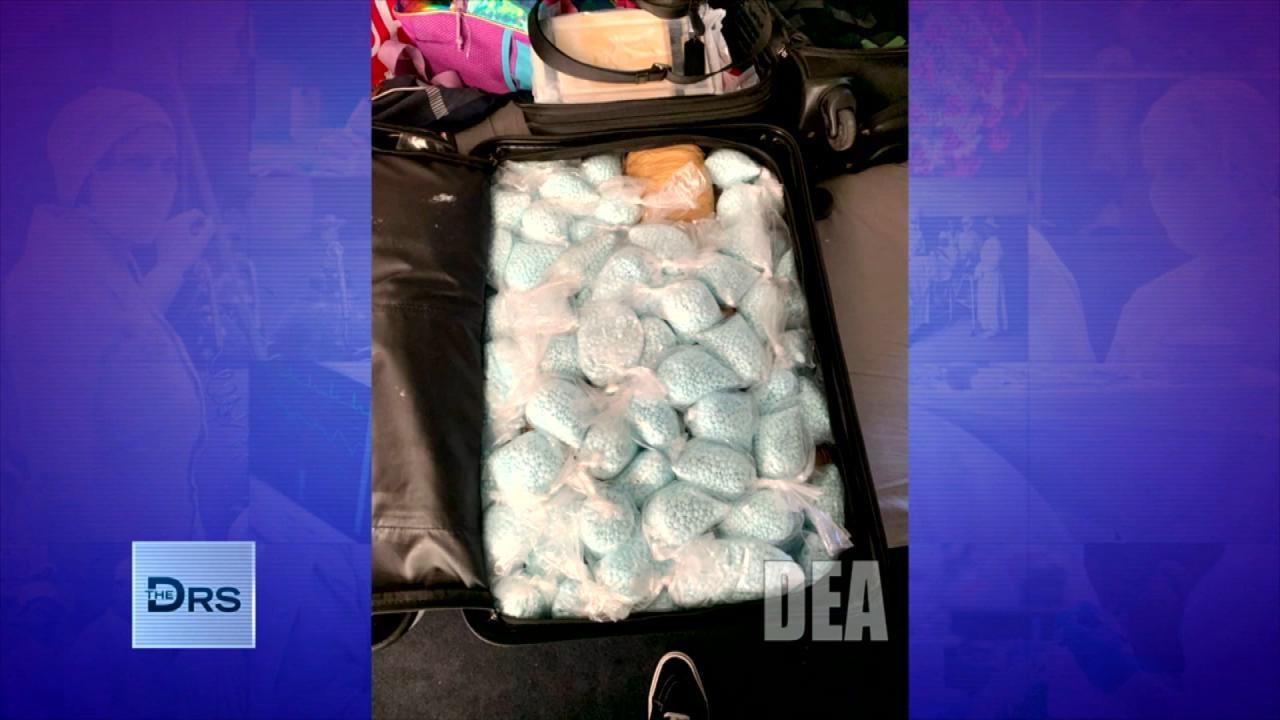 The DEA Says Fentanyl Is Everywhere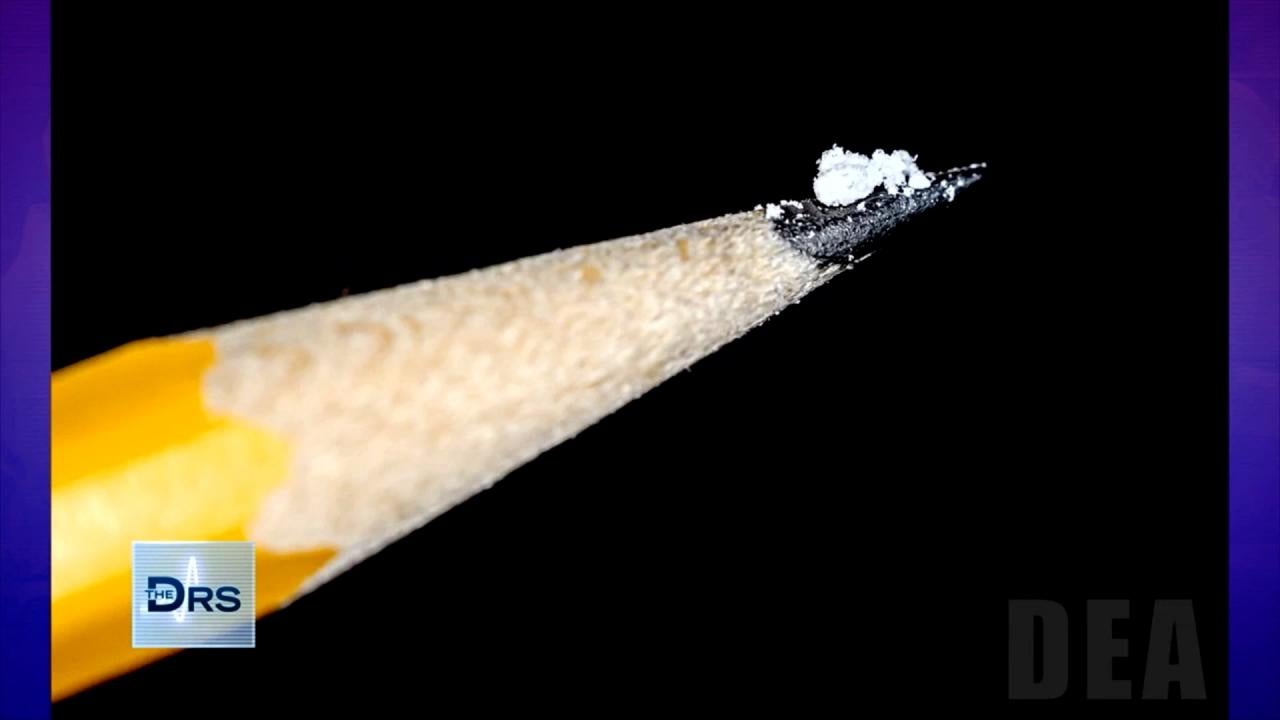 Just 2 Milligrams of Fentanyl Is a Lethal Dose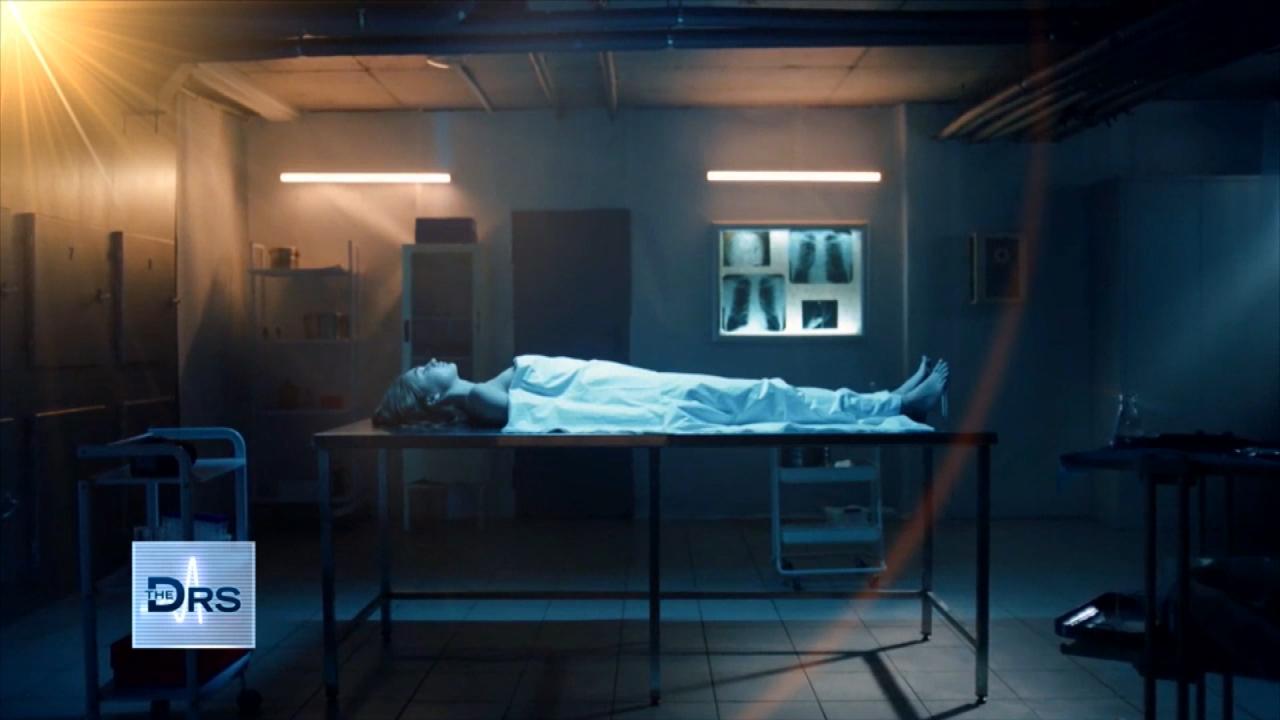 Fentanyl Is Leading Cause of Death for Americans Ages 18-45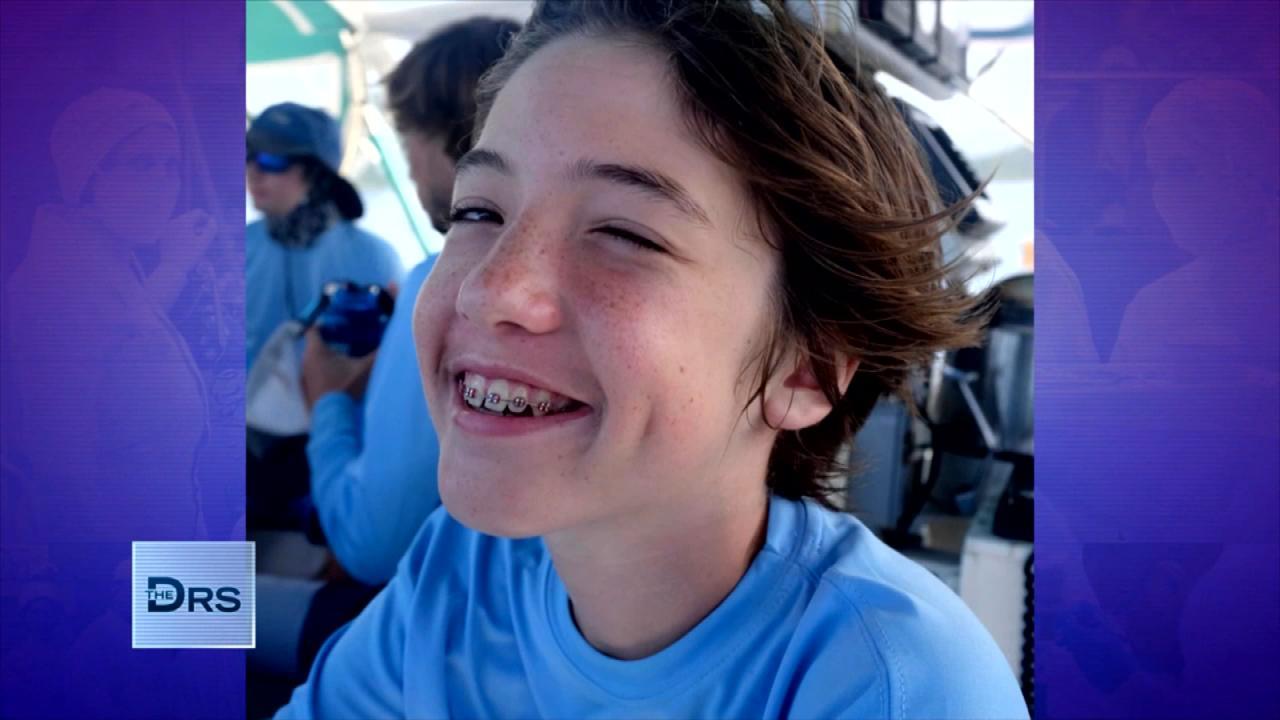 Meet Mom Who Lost Her Young Teen to a Fentanyl Overdose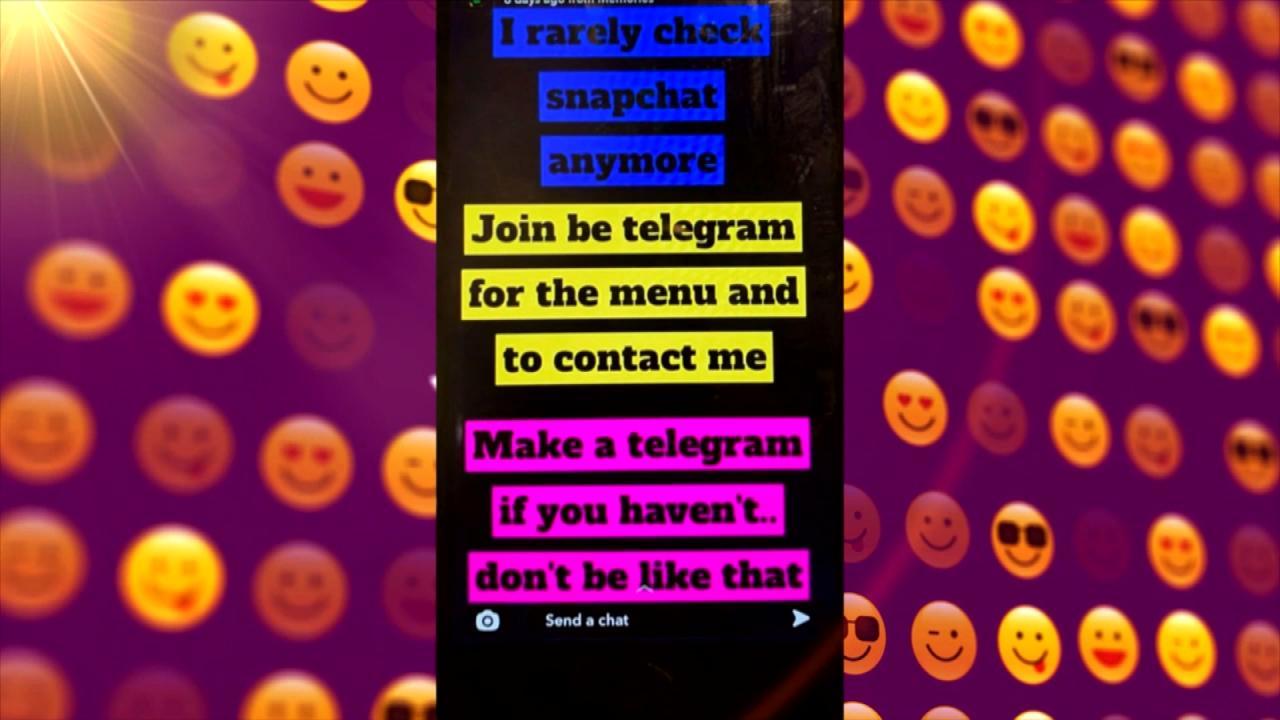 Teen Overdosed after Buying Drugs on Popular App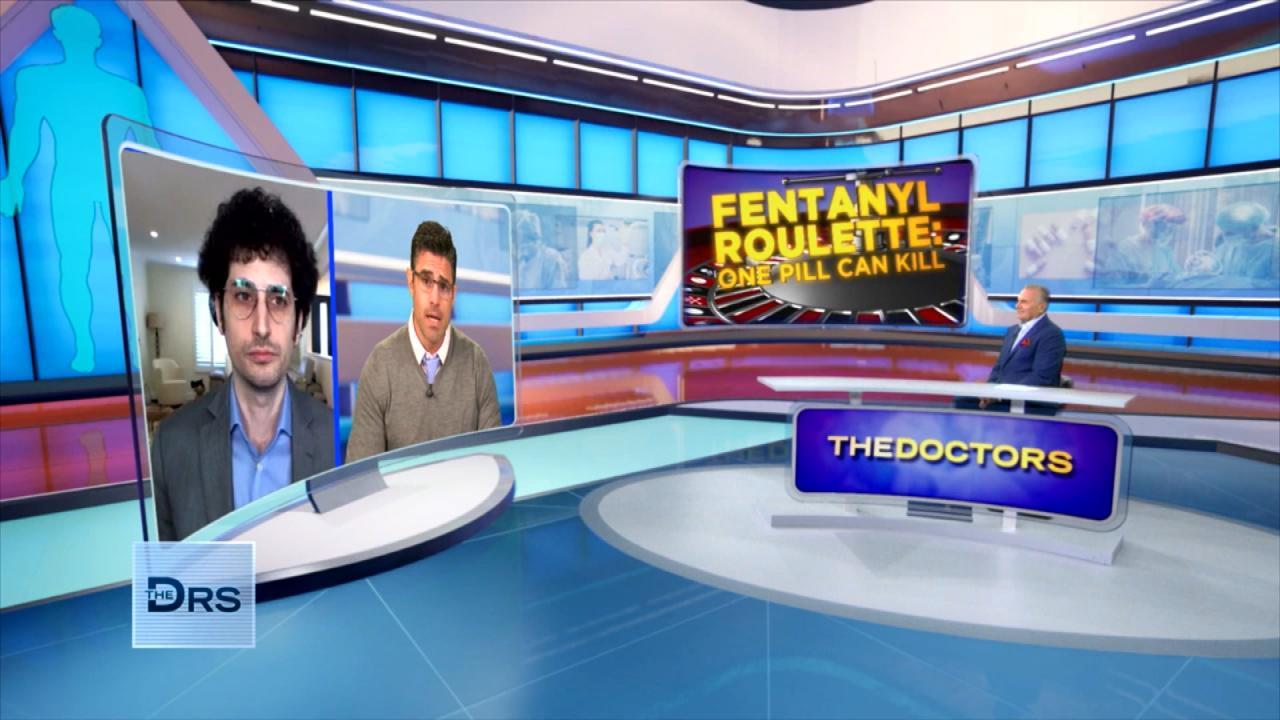 Do Fentanyl Test Strips Work?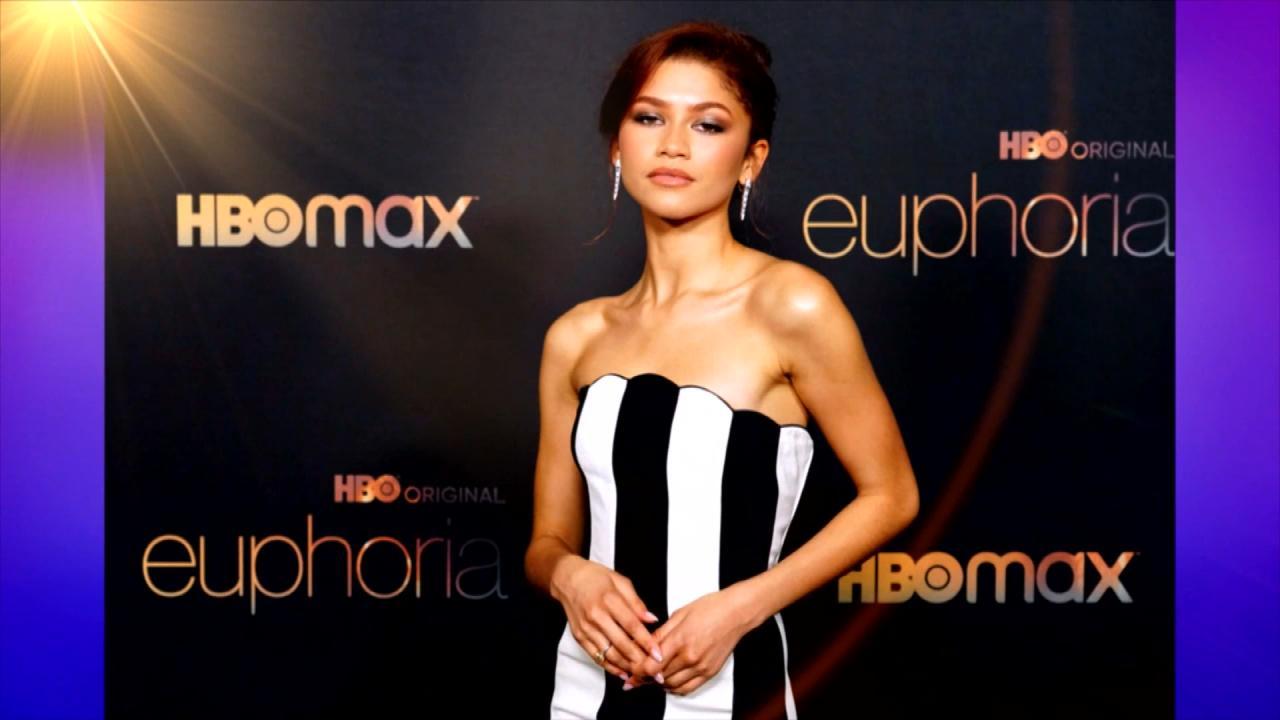 Does HBOs 'Euphoria' Send the Wrong Message to Teens about Drugs?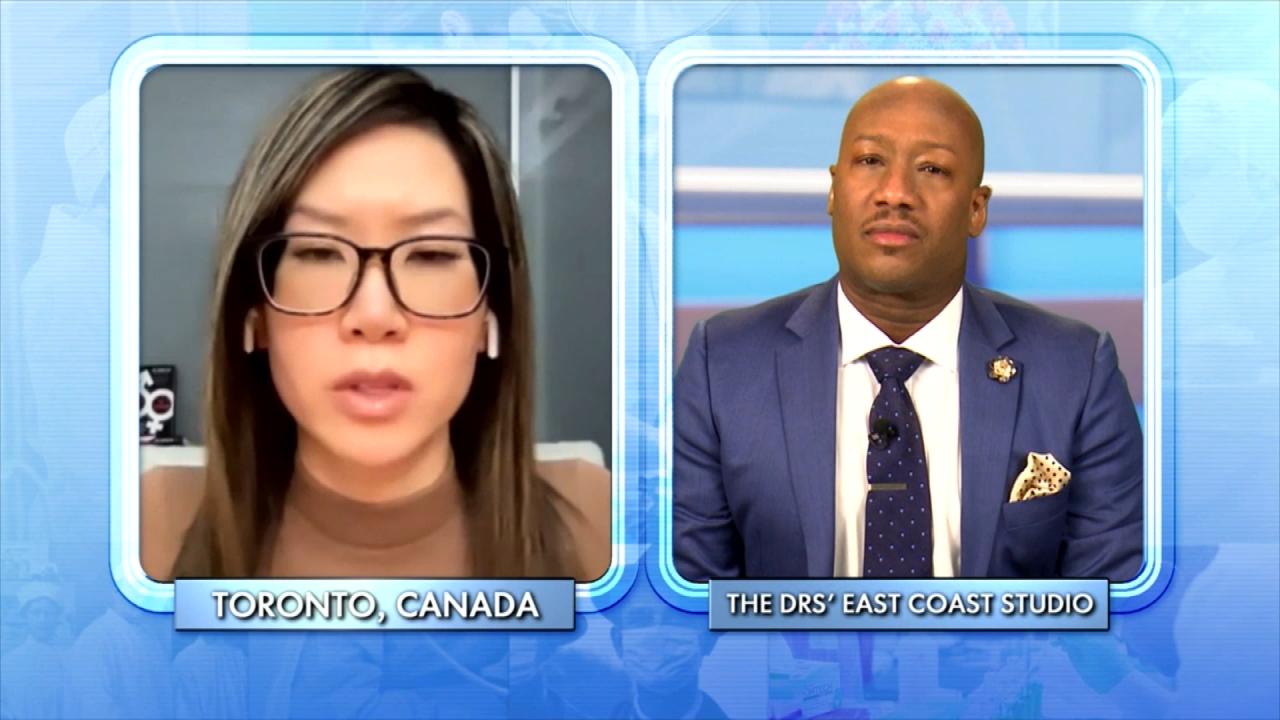 How to Support a Child Exploring Gender Identity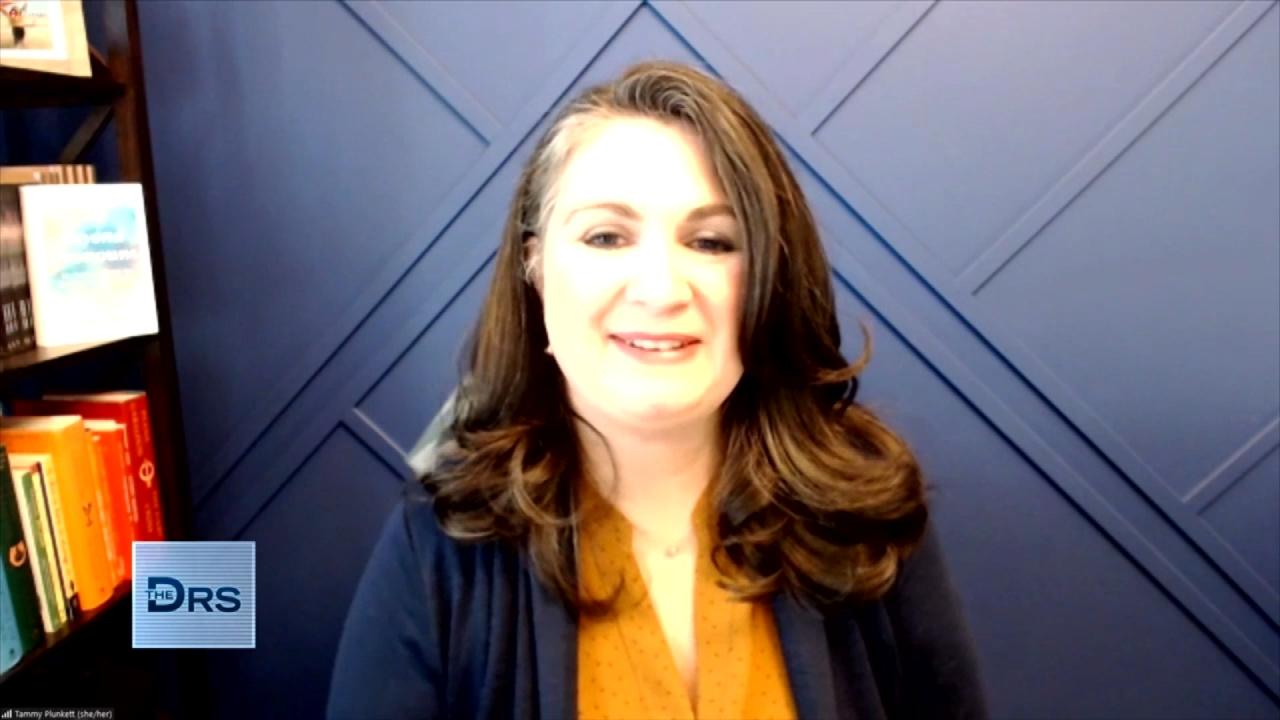 Mom Shares Her Reaction When Her Child Asked to Transition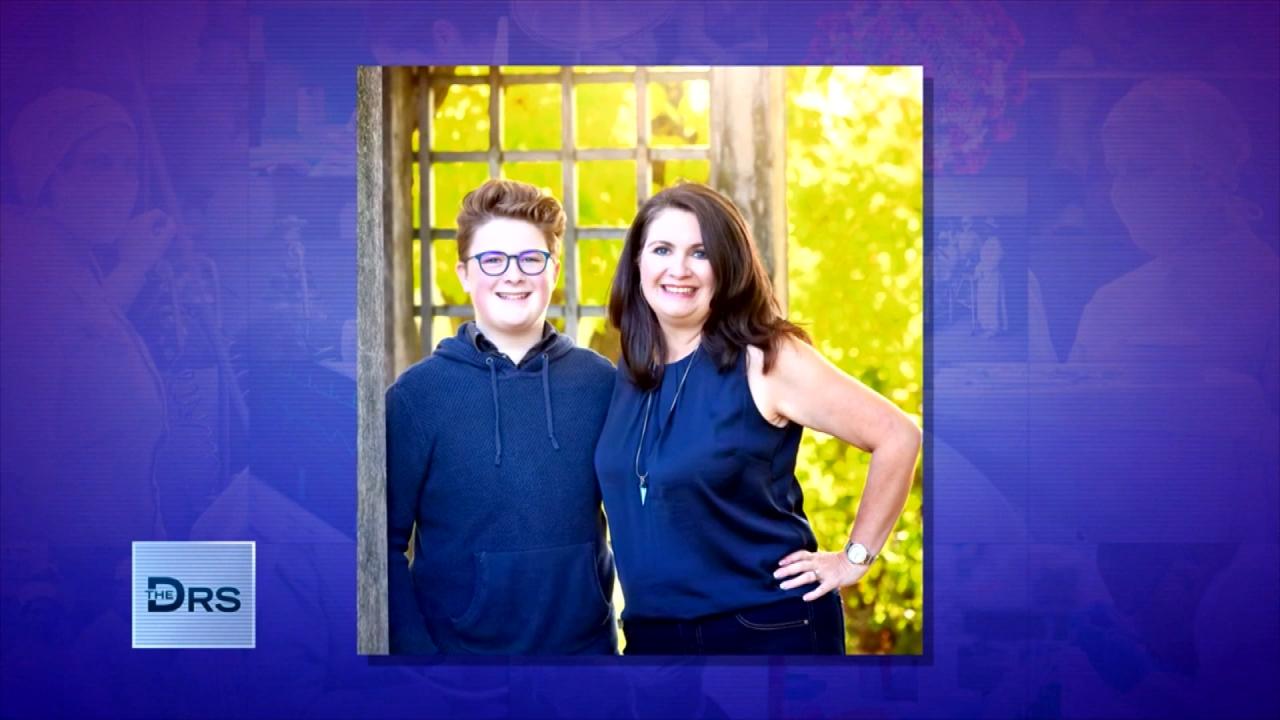 Mom Shares Advice to Parents of Transgender Youth!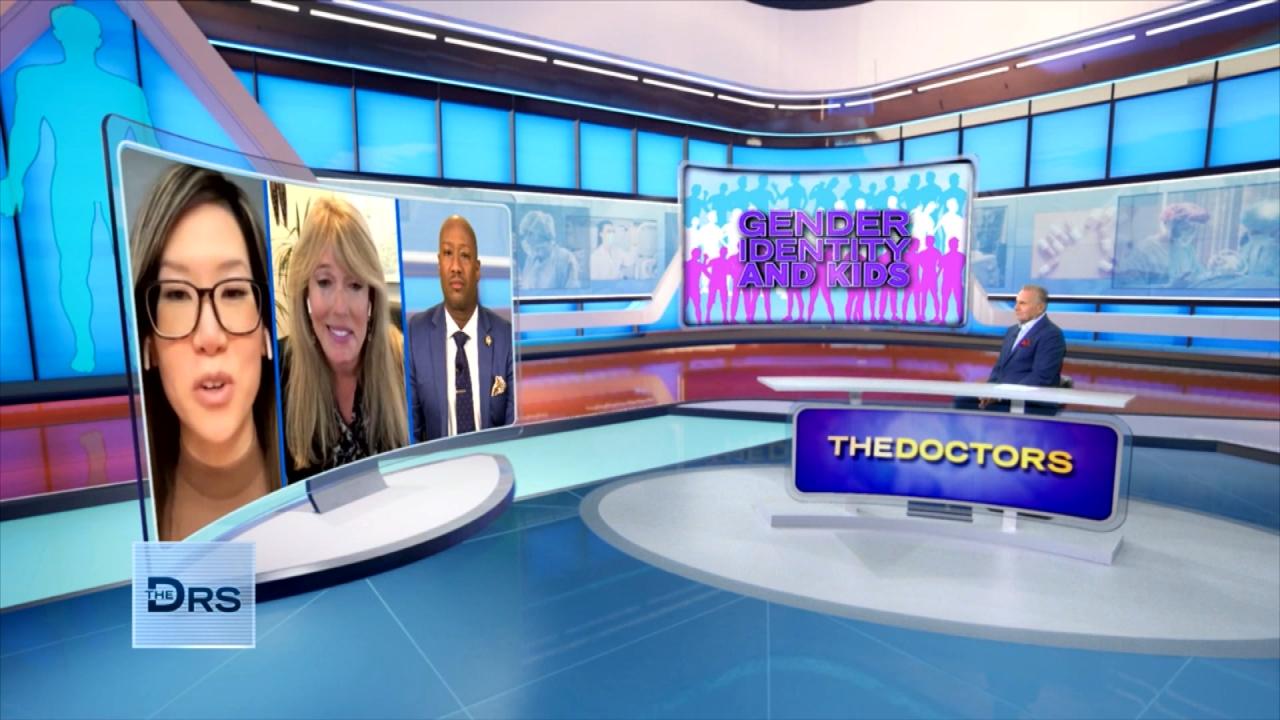 Is There Harm in Exploring Gender Identity?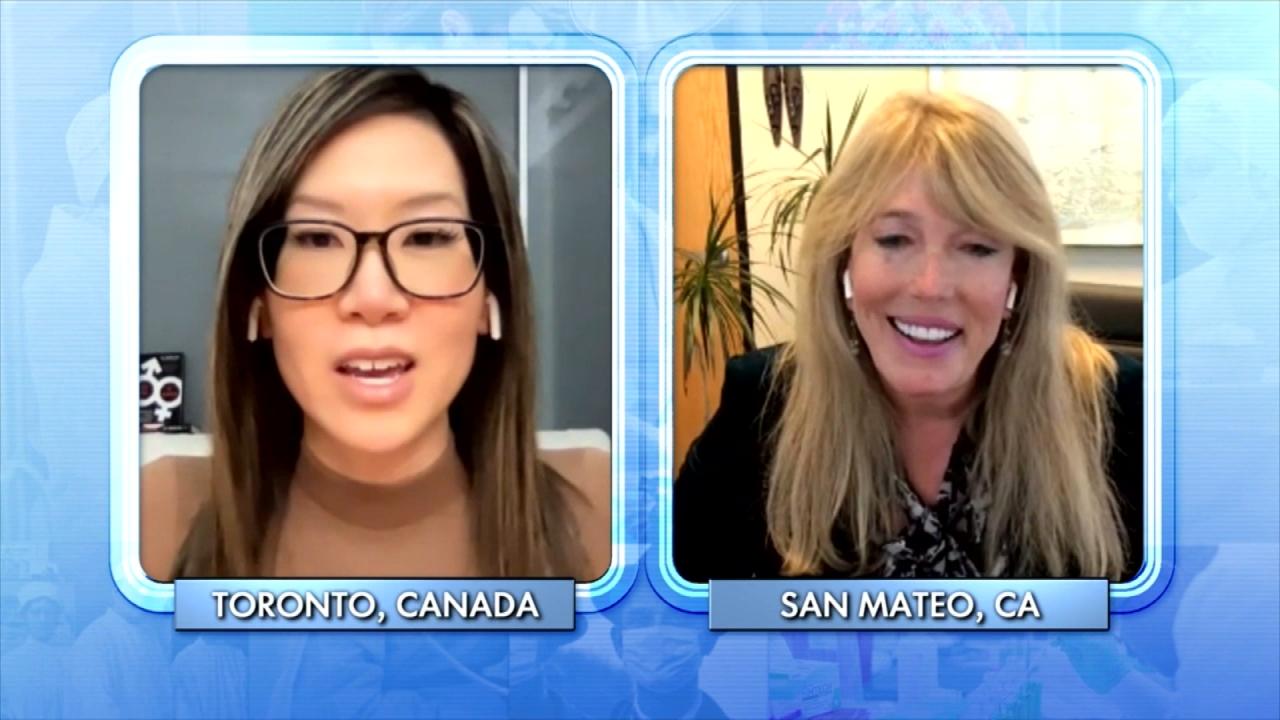 Is Gender Non-Conformity a 'Trend' or Here to Stay?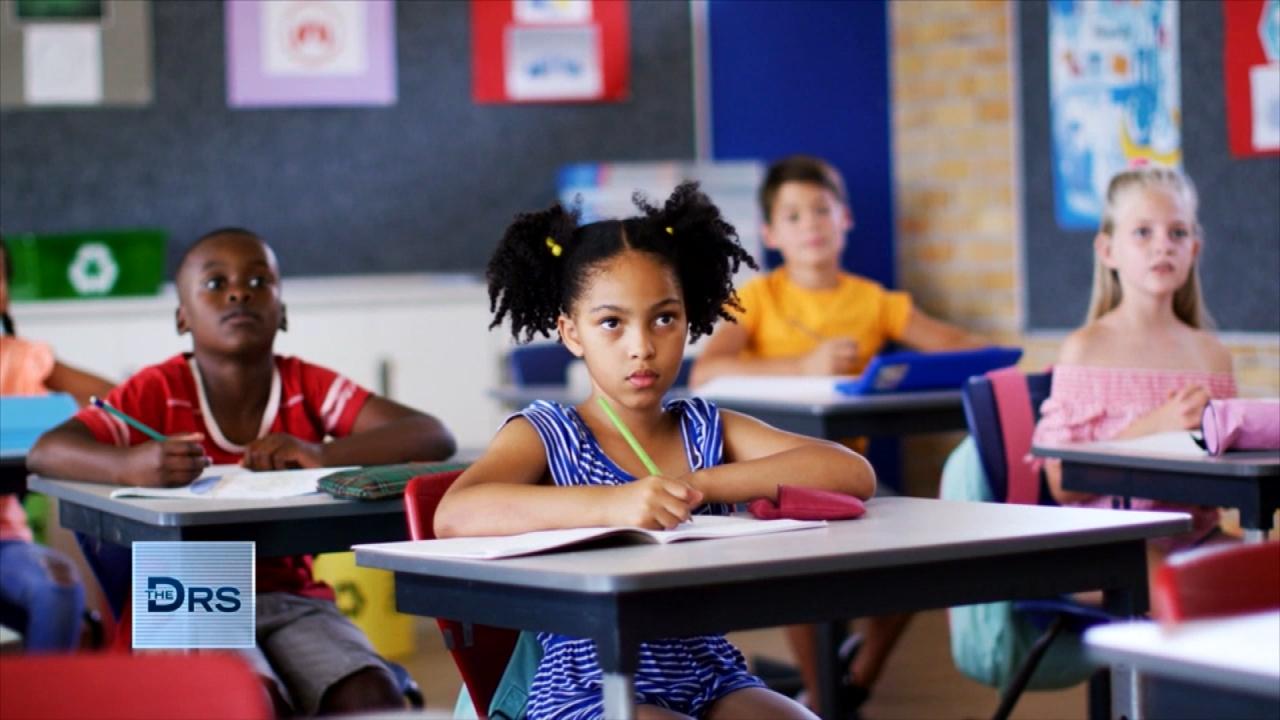 How Should Schools Approach Gender Diversity and Identity?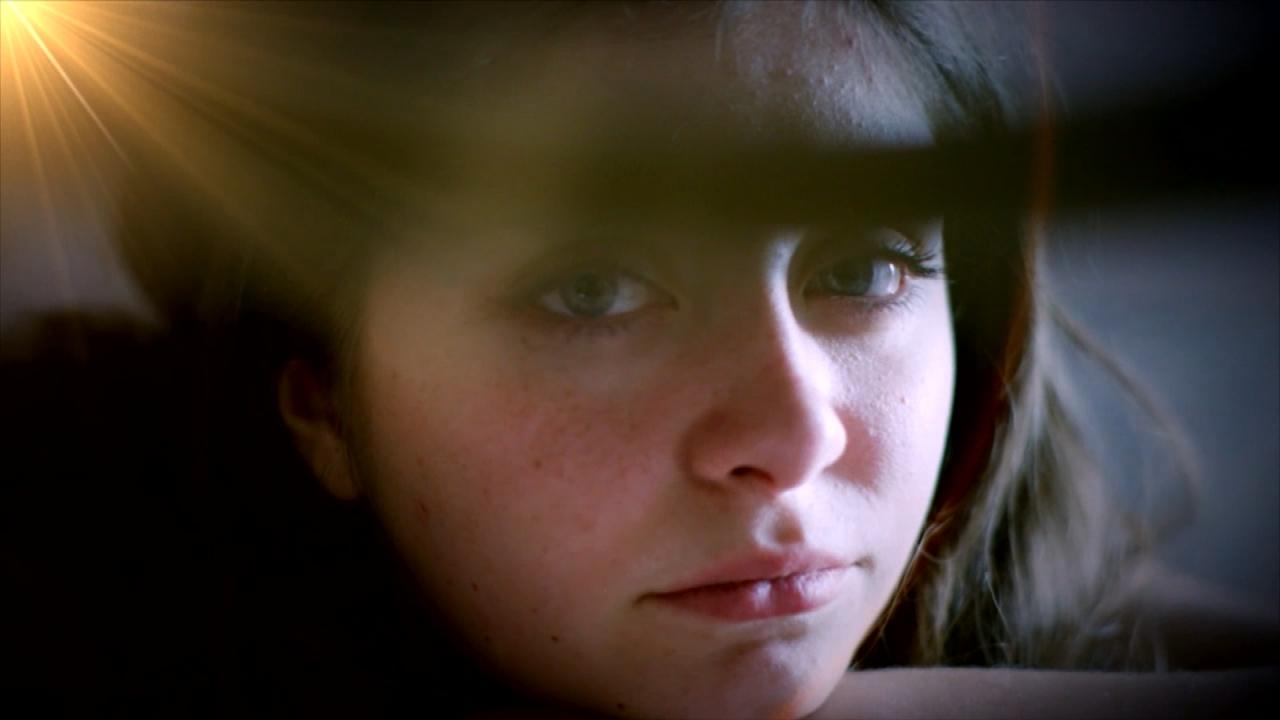 Why Do Some Kids Keep Their Gender Exploration a Secret?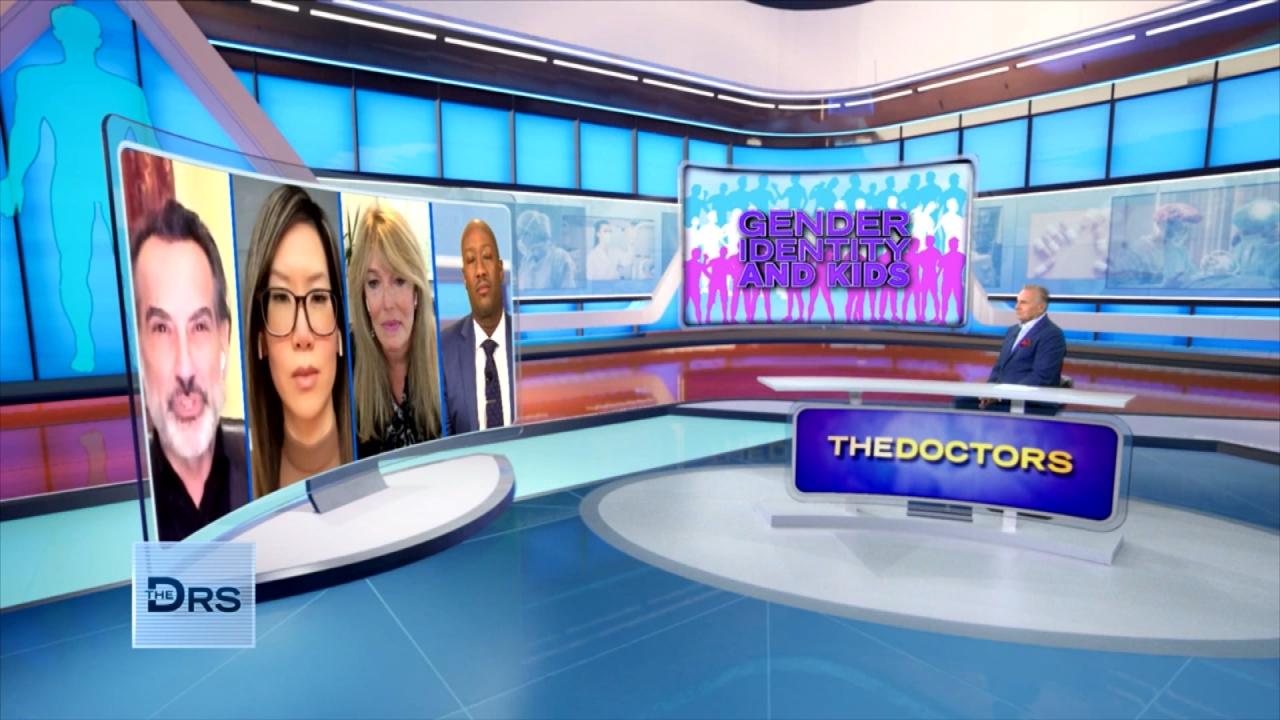 Are There Mental Health Concerns about Kids Transitioning?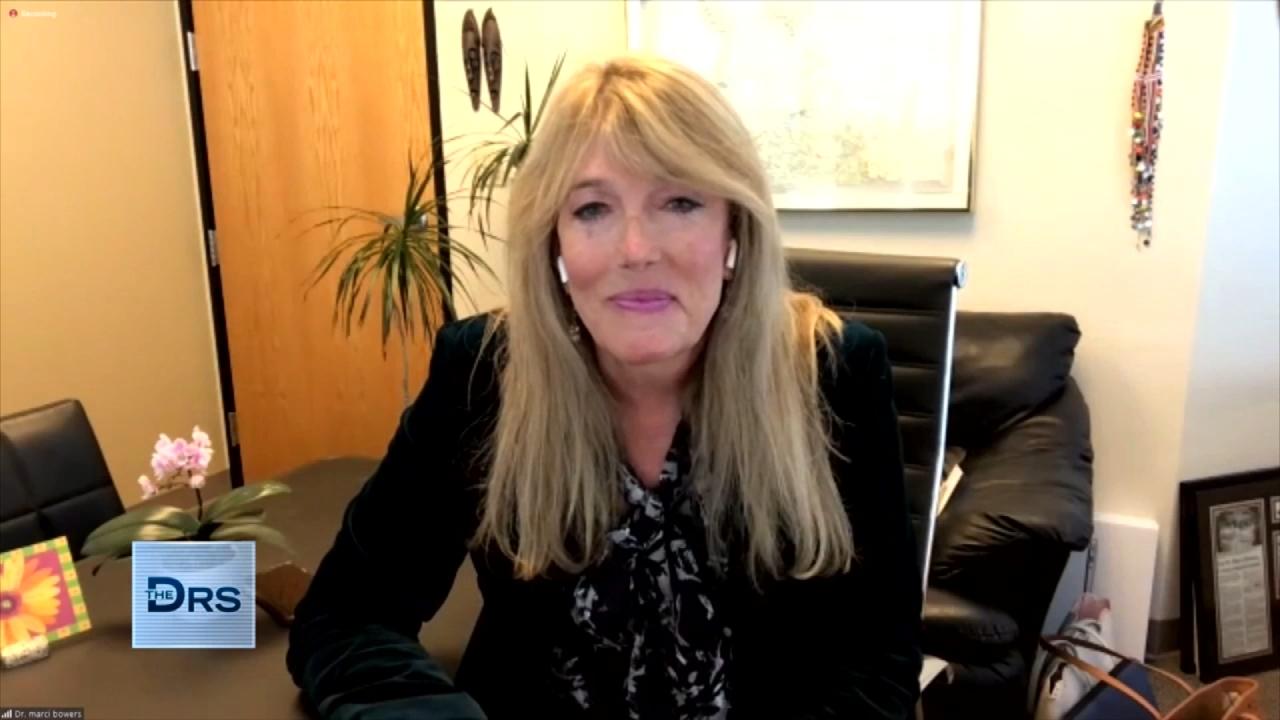 Are Gender Curious Kids Transitioning Too Soon?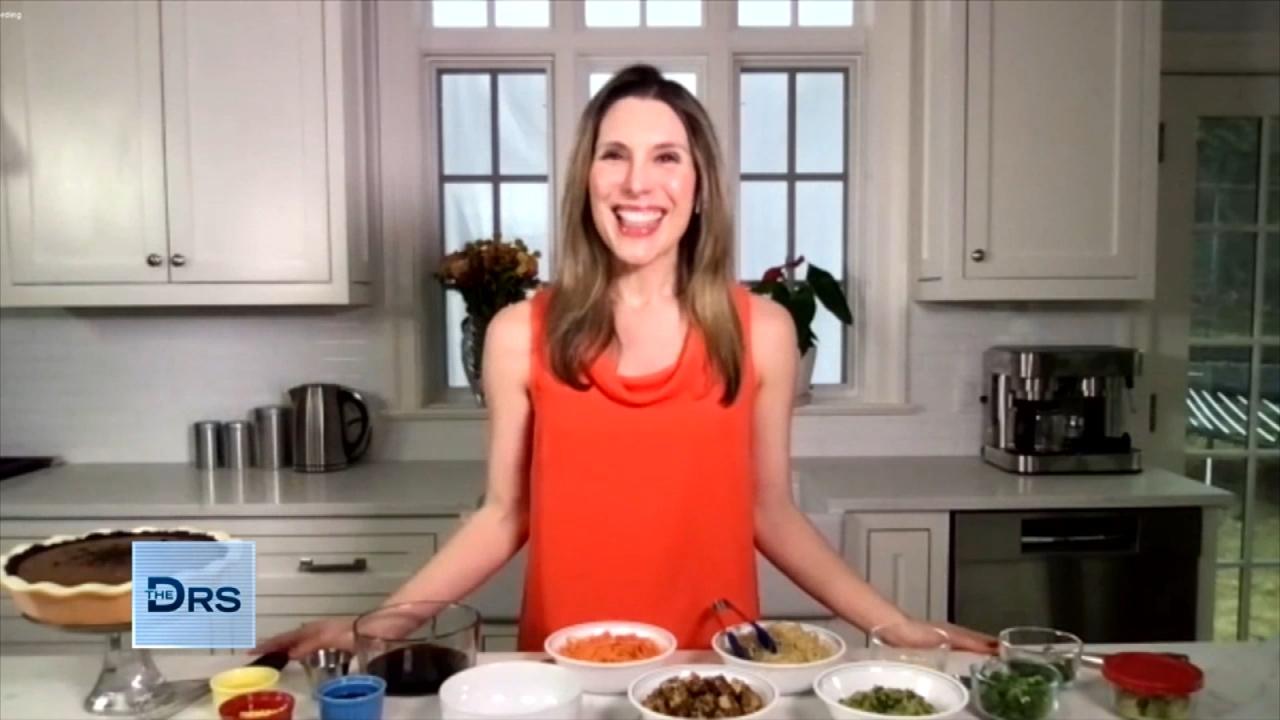 The Health Benefits of Tofu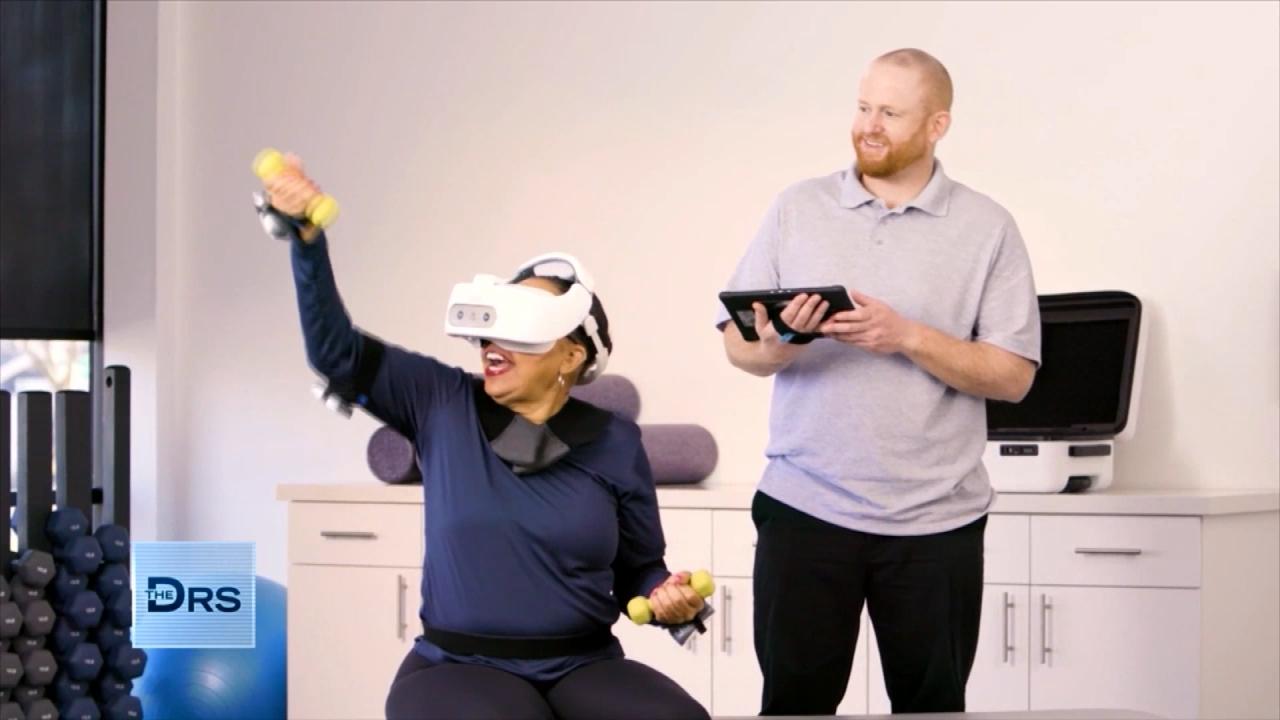 How Doctors and Employers Can Benefit from Virtual Reality Train…
The Doctors share the cautionary story of Gabriella, who battled toxic shock syndrome at just 8 years old. Her mom warns this sometimes deadly health issue is not limited to only adults.
Watch: Do You Get a Rash after Working Out?
At first, doctors thought the 8-year-old was suffering from impetigo when she developed a small spot on her arm. Her condition got worse and she then developed swollen eyes and red itchy skin. She was admitted to the hospital where it was finally determined she was dealing with toxic shock syndrome, an uncommon but possibly life-threatening bacterial infection that can happen with women related to tampon use.
The Doctors note that Gabriella's story highlights that toxic shock syndrome can occur in ways that are not commonly associated with the infection and commend mom Christine for being persistent in getting her daughter the correct diagnosis.
Watch: What is This Itchy Pregnancy Rash?
The family is happy to share that Gabriella has recovered and she is feeling much better. Mom Christine notes that going forward her daughter will have to be careful about TSS occurring again.
Dermatologist Dr. Sonia Batra says a common sign of a possible TSS infection is a peeling of the skin on the palms of the hand or the soles of the feet. She also says a high fever, feeling bad, or feeling "out of sorts" are also signs. She stresses that if any of these symptoms occur while someone is dealing with a rash, to seek medical attention.