This 8-Year-Old Amputee Dreams of Running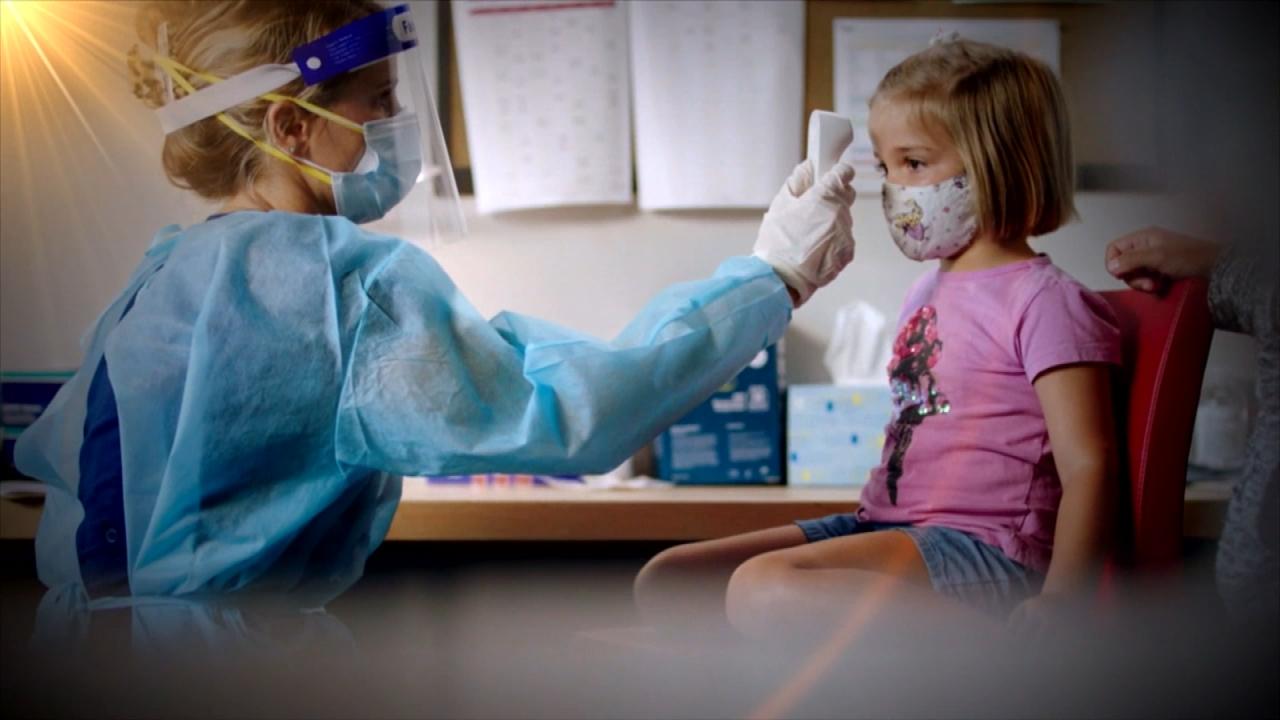 How to Talk to Your Kids about Mental Health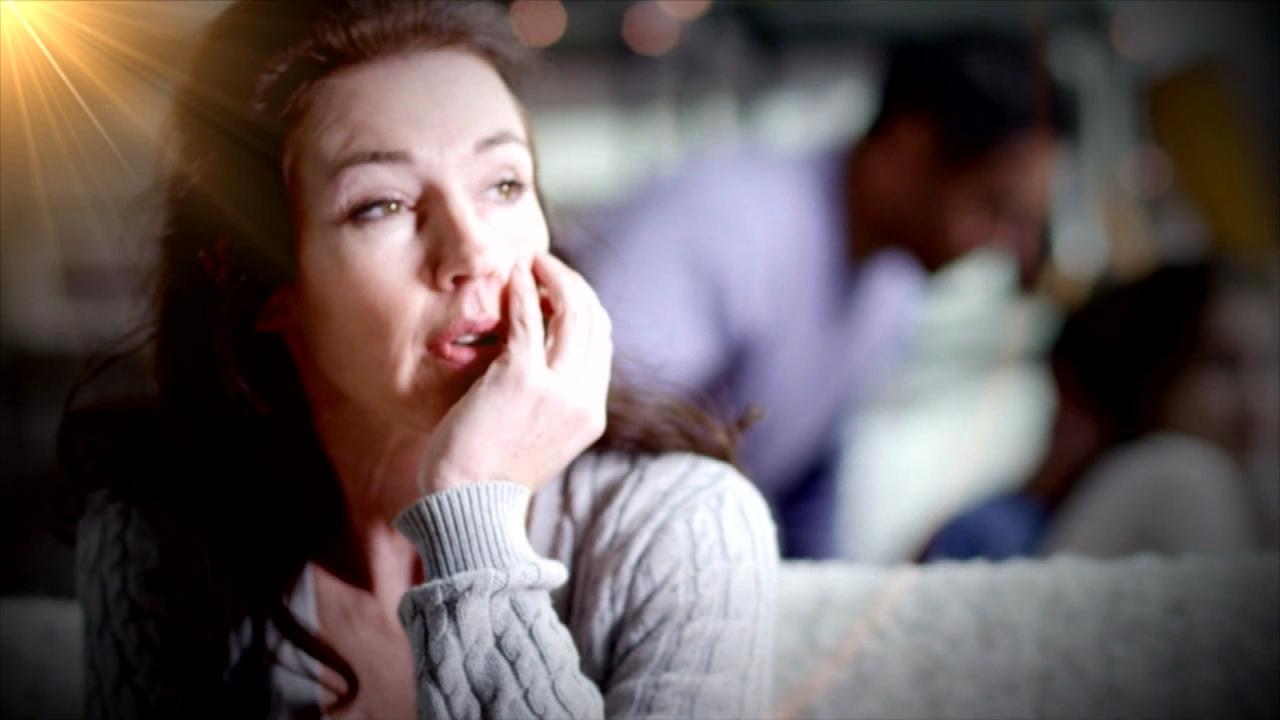 What Happens to Your Brain after Emotional Trauma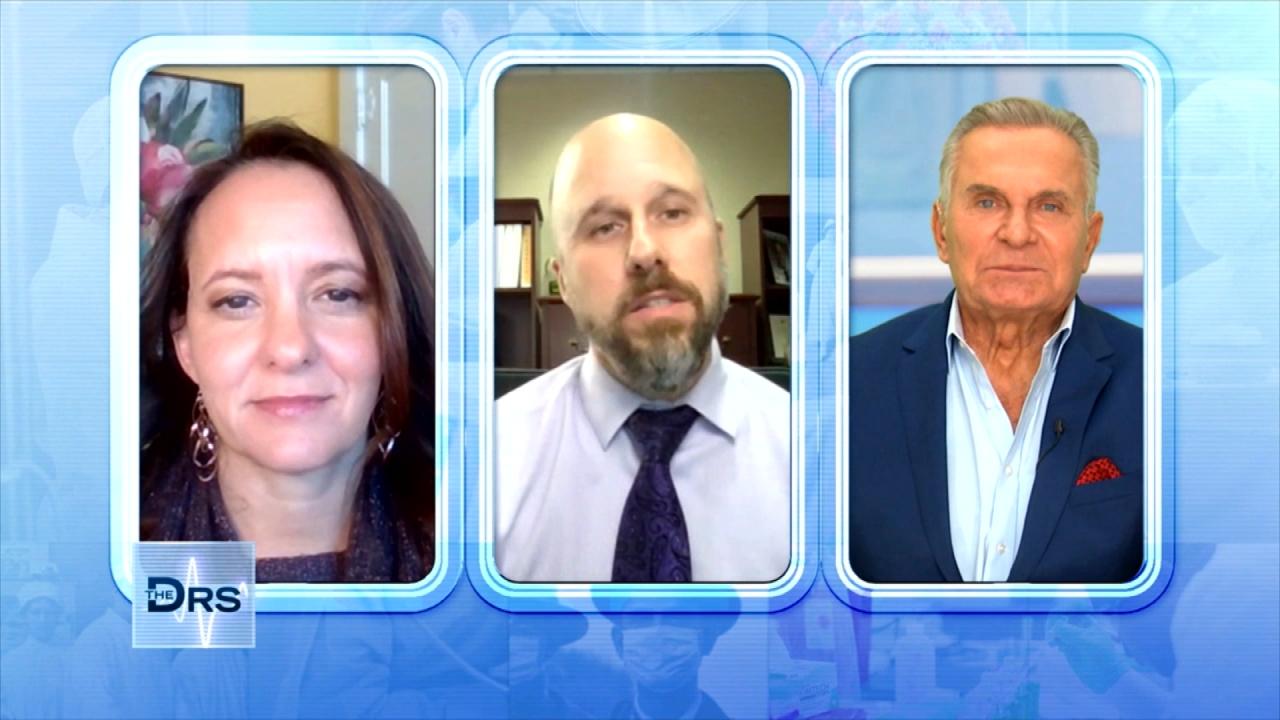 Can Student Mental Health Days Save Lives?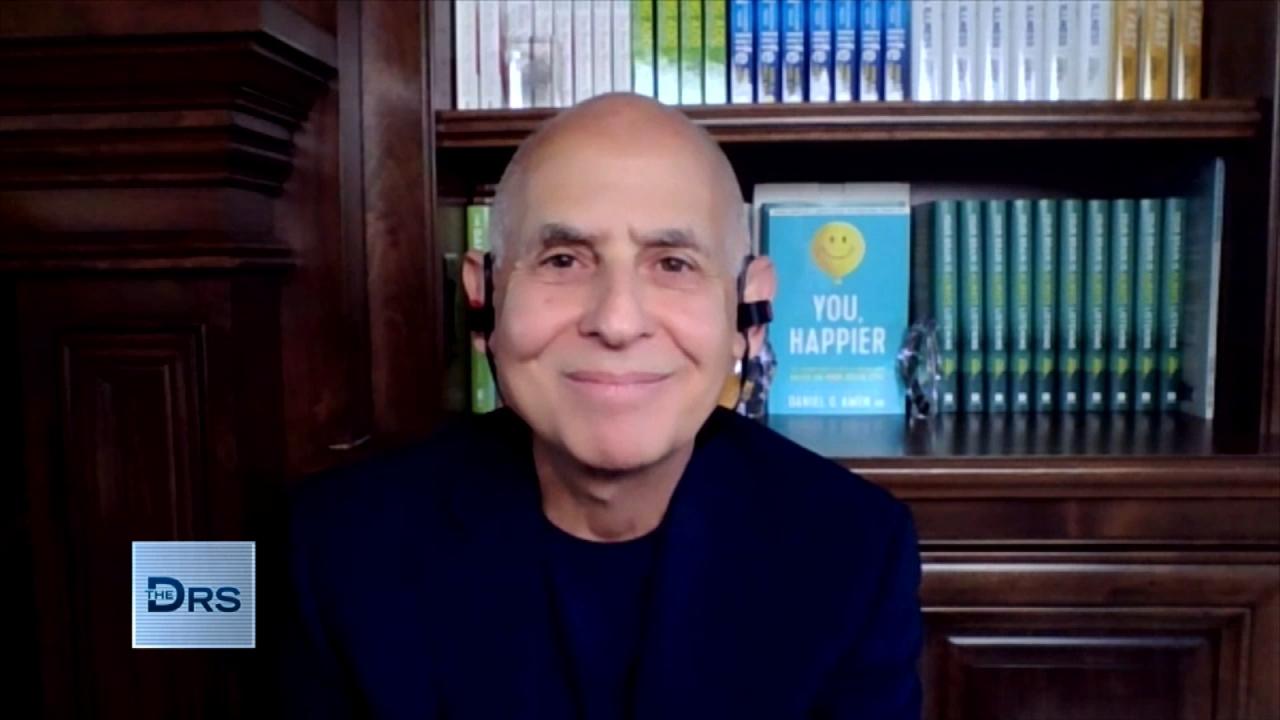 How Stress Affects the Adolescent Brain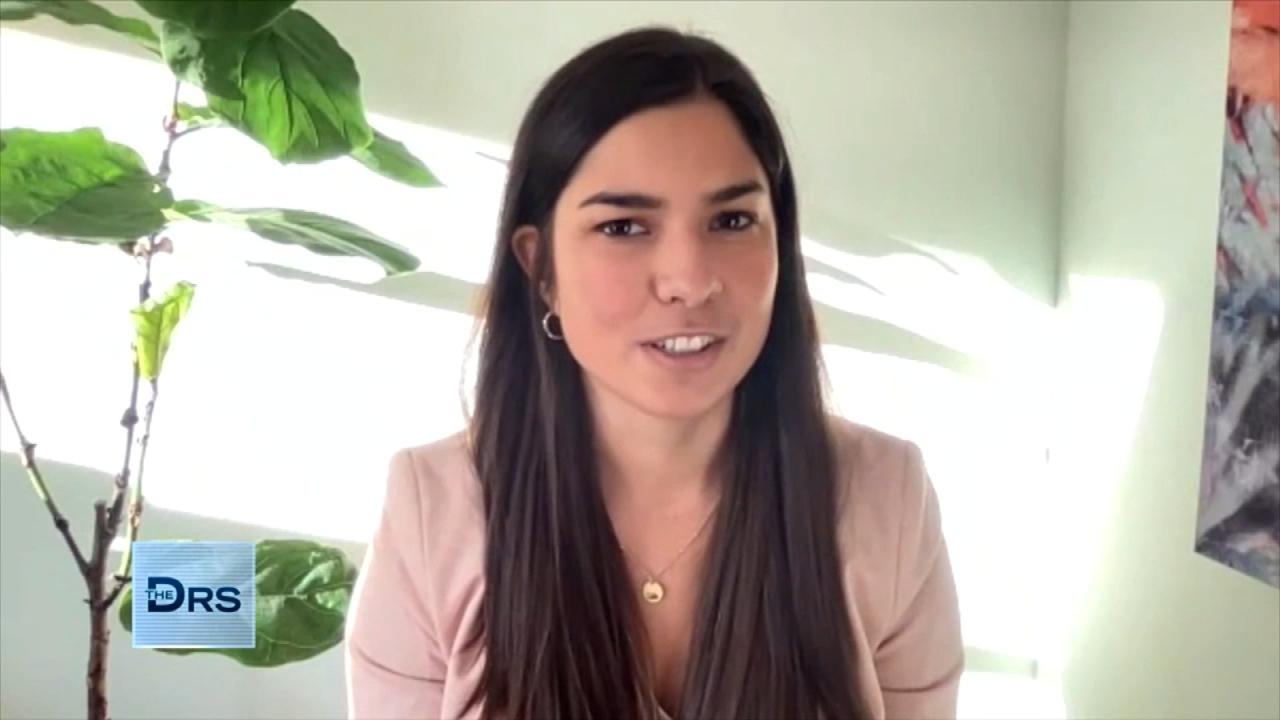 The Emotions That Fuel Procrastination!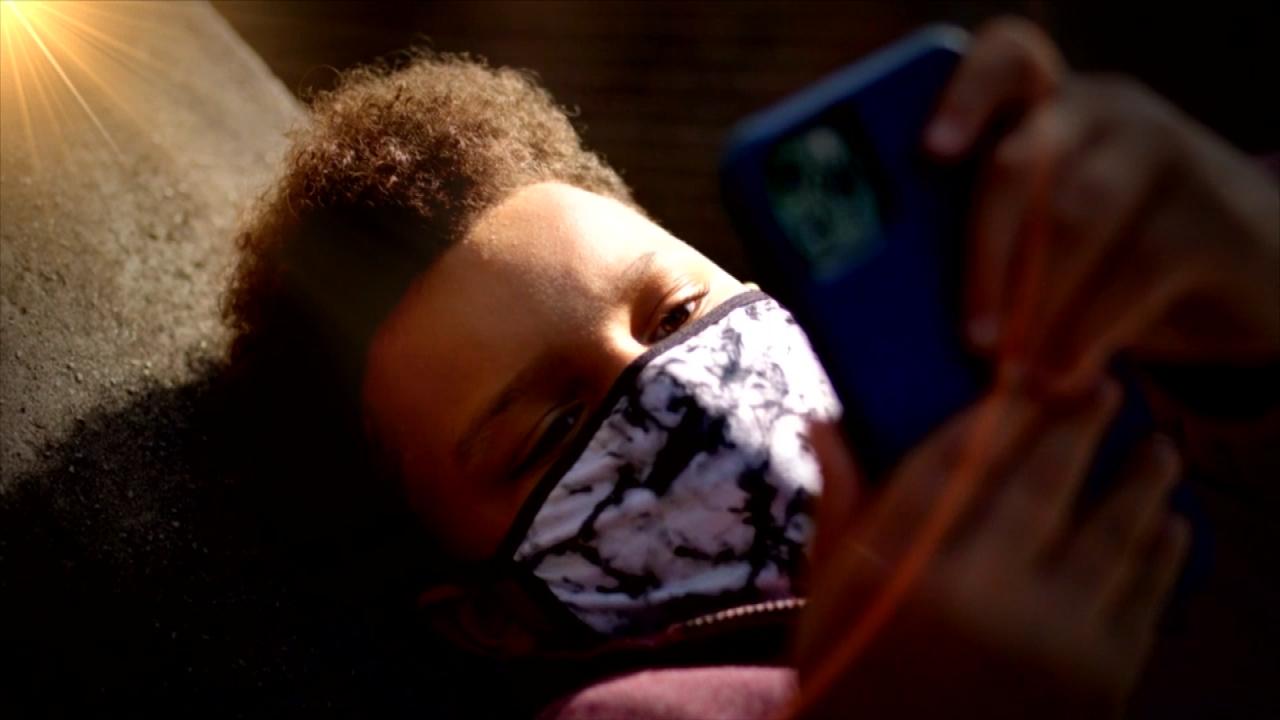 Teaching Kids to Navigate Fear and Anxiety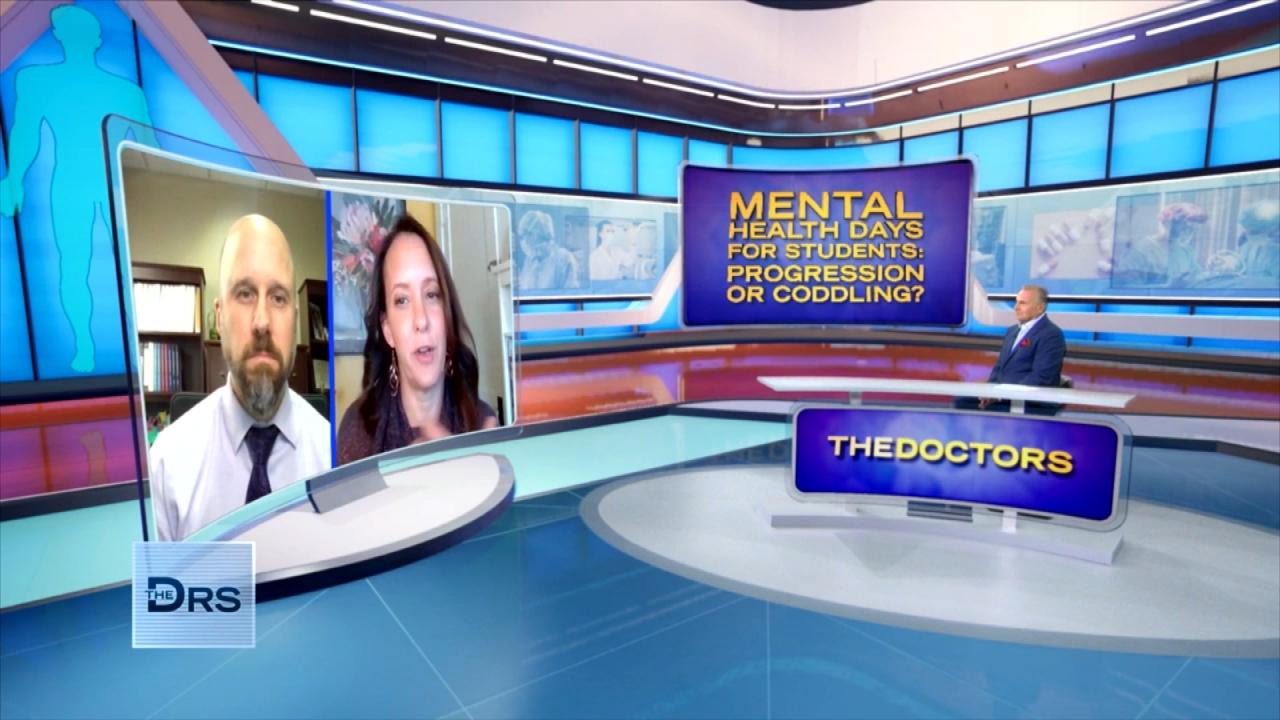 How to Support Kids' Mental Health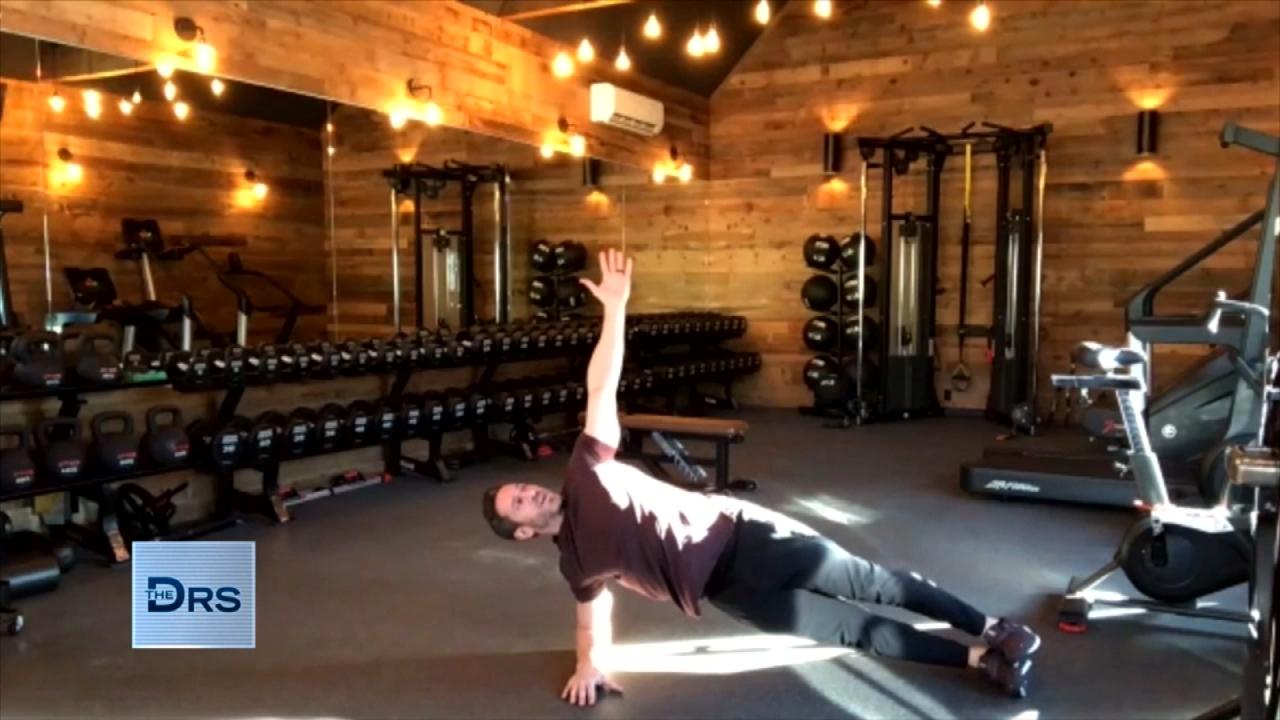 The 10-Minute Superhero Workout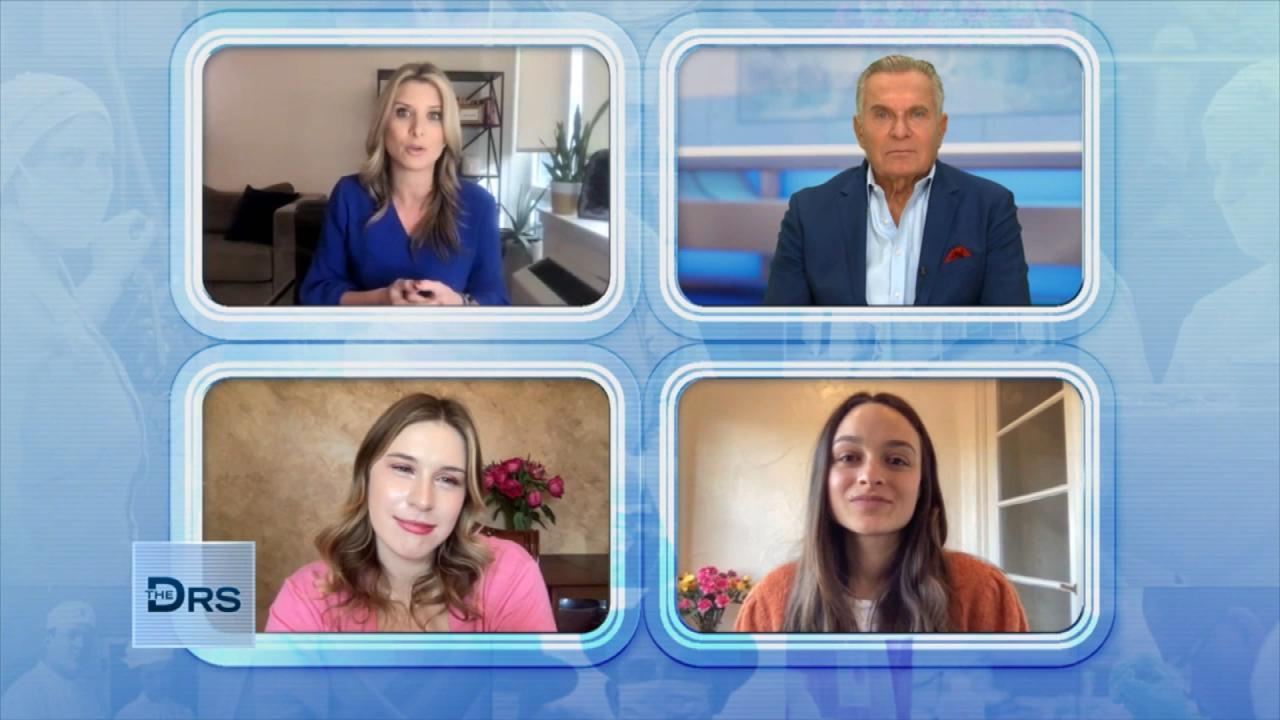 How Parents Should Approach Their Child's Weight Gain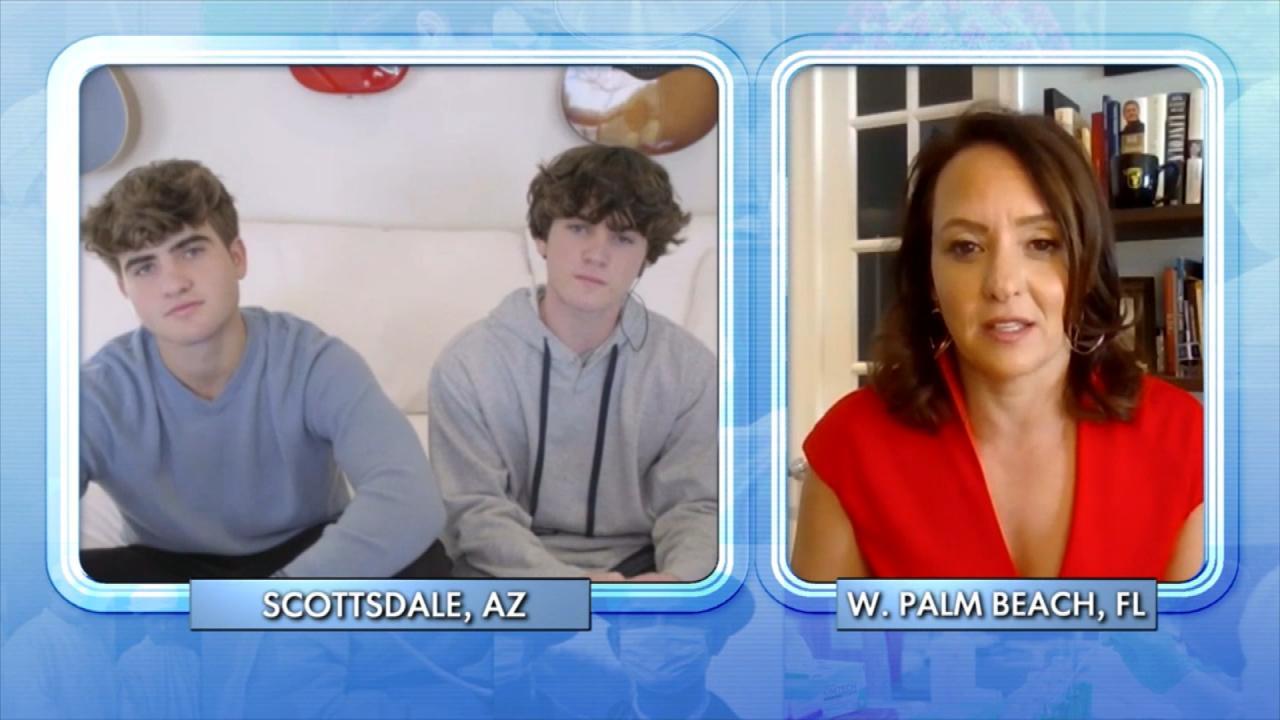 How to Address Mental Health with Teens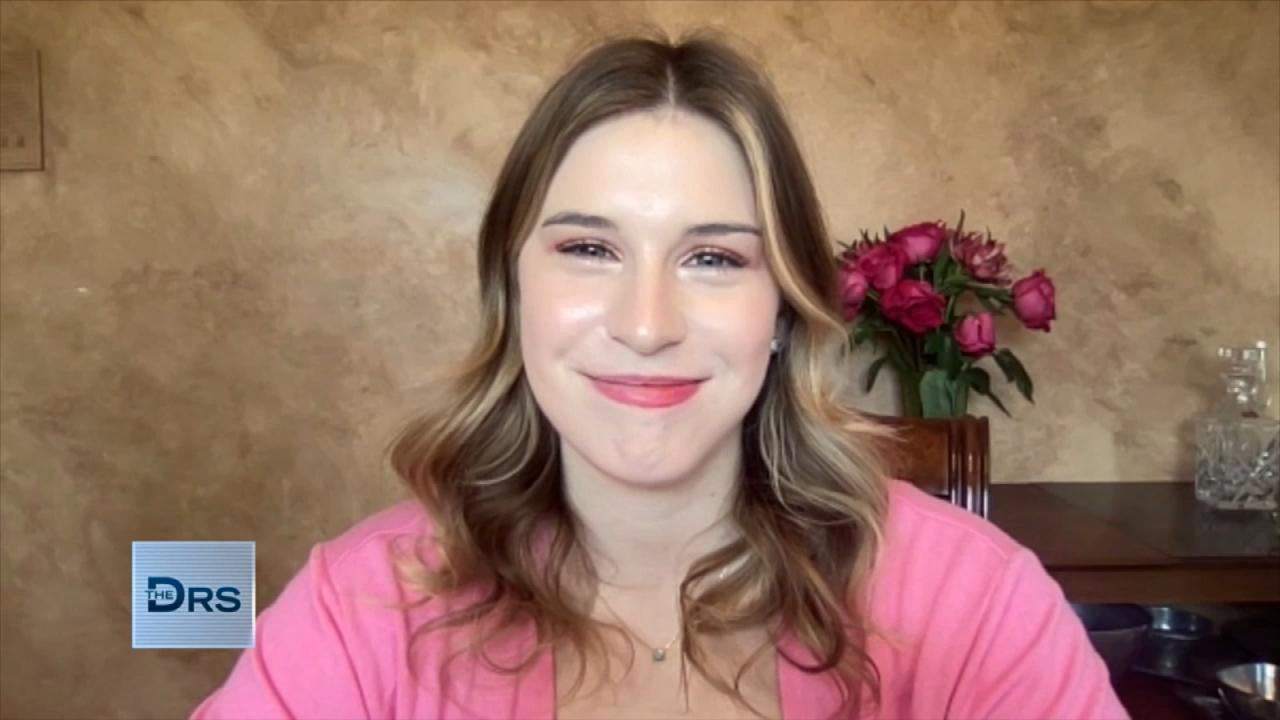 Teen Felt the One Thing She Could Control during COVID was Food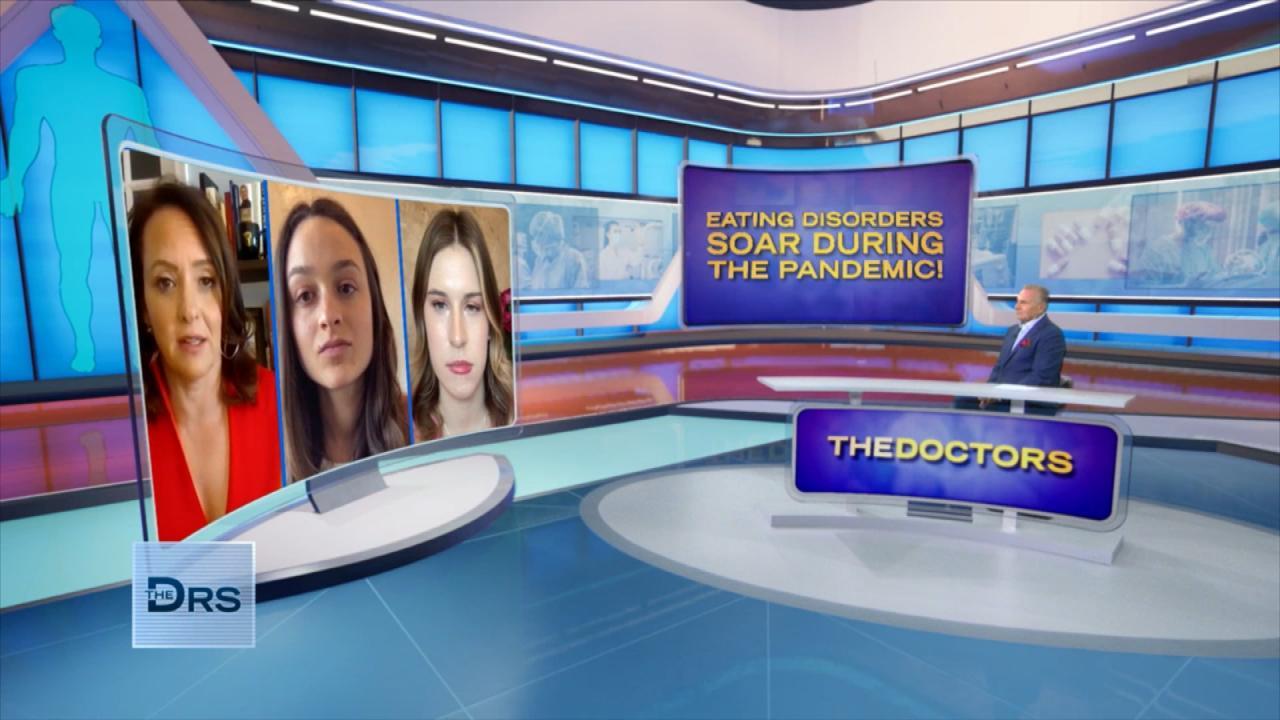 Why Eating Disorders Have Skyrocketed during the Pandemic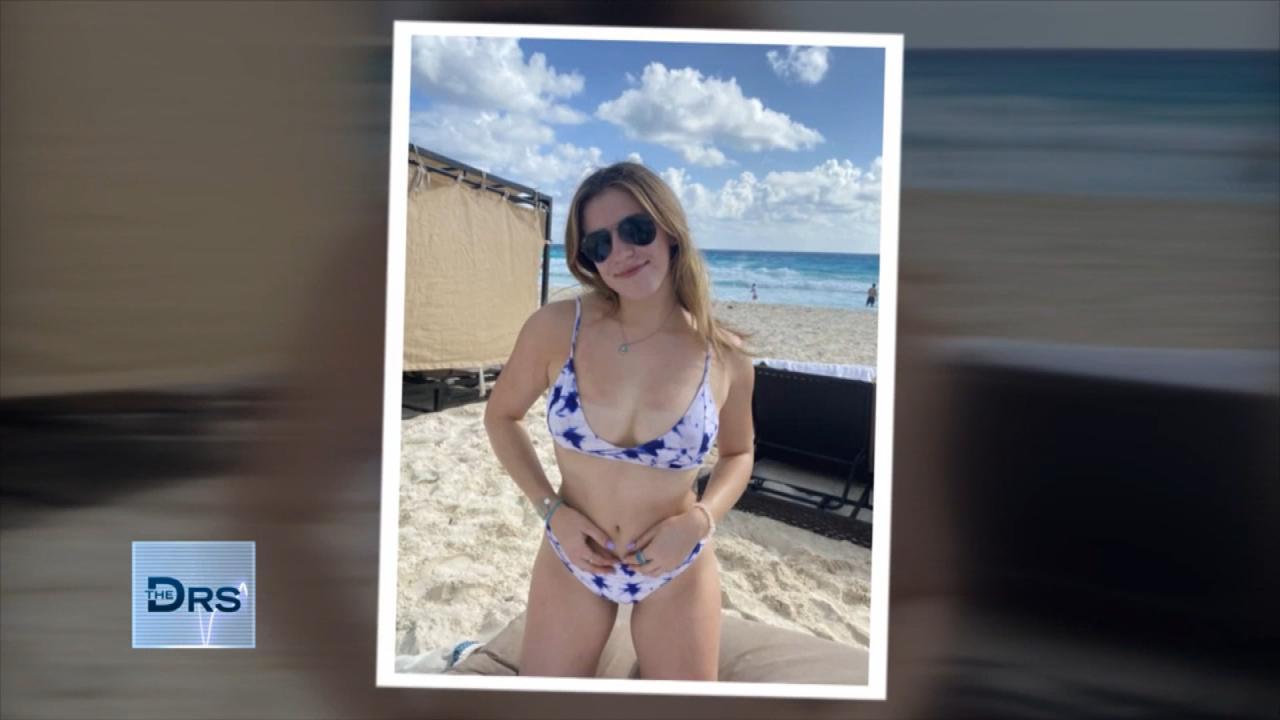 Meet Teen Whose Eating Issues Spiraled during the Pandemic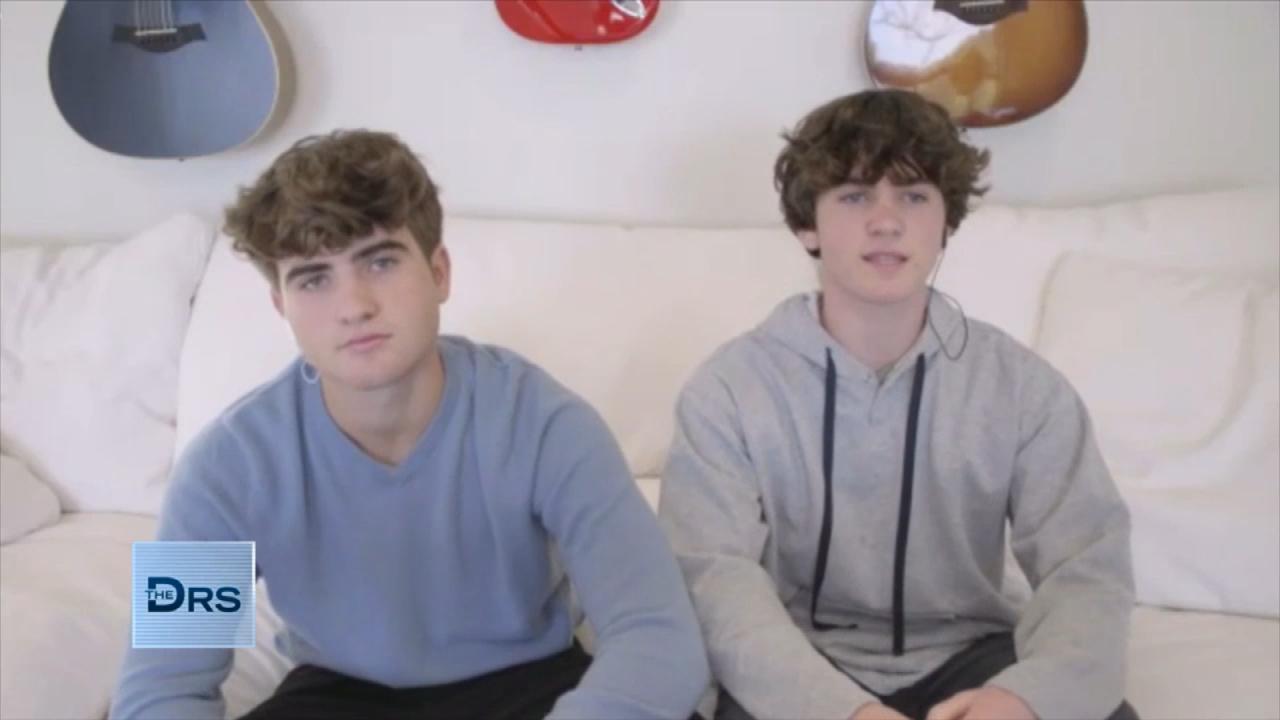 How Teen Brothers are Helping Peers with Mental Health Issues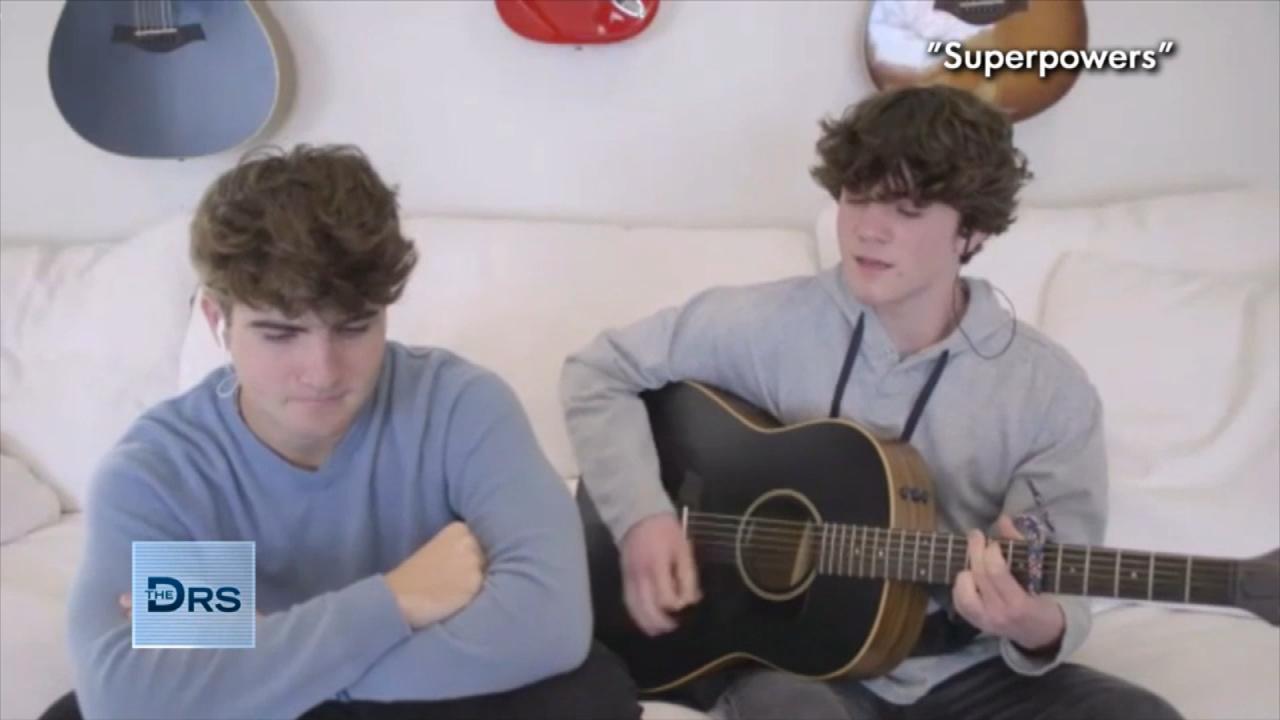 Teen Brothers Share Their Song about Mental Health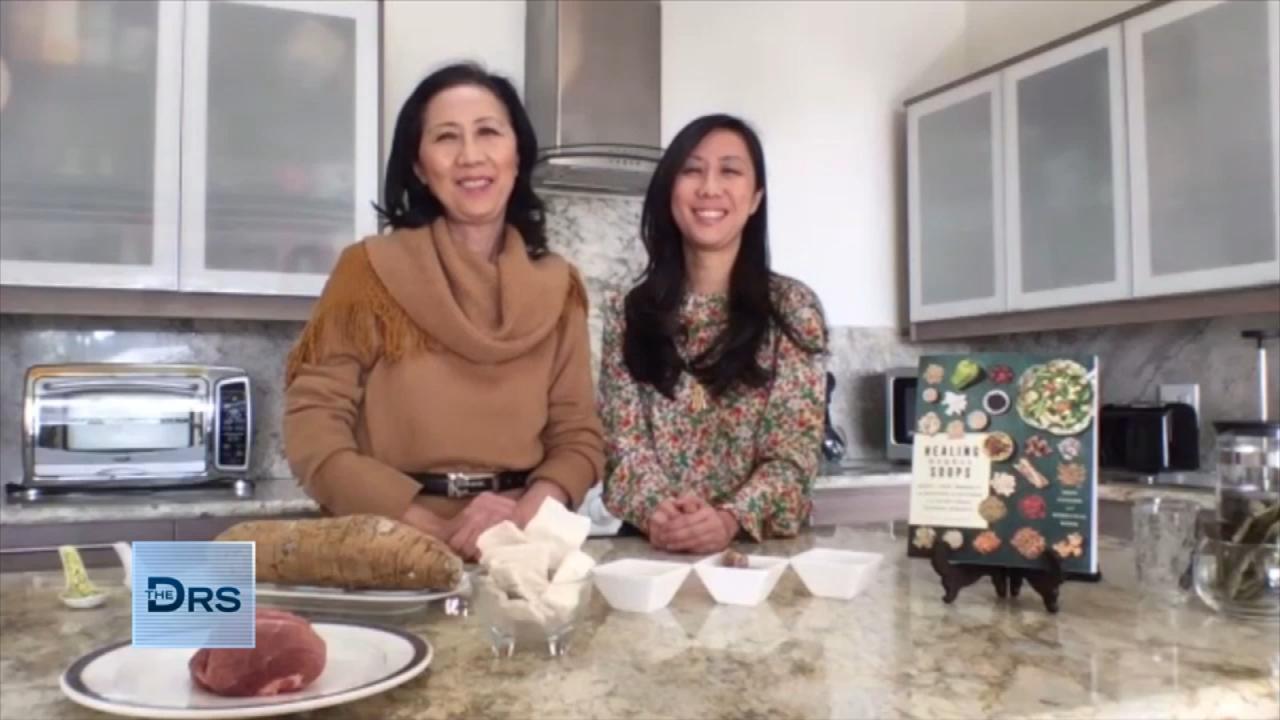 Mom and Daughter Share Immune-Boosting and Healing Soups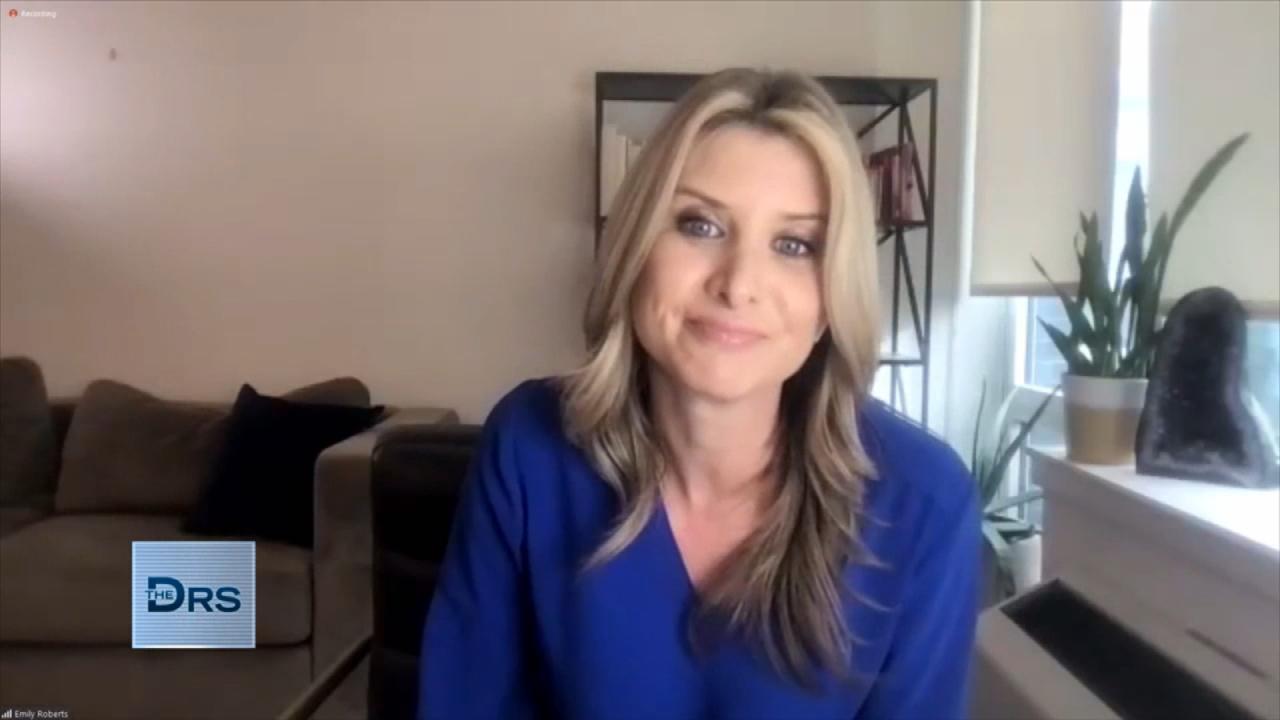 Eating Disorder Warning Signs for Parents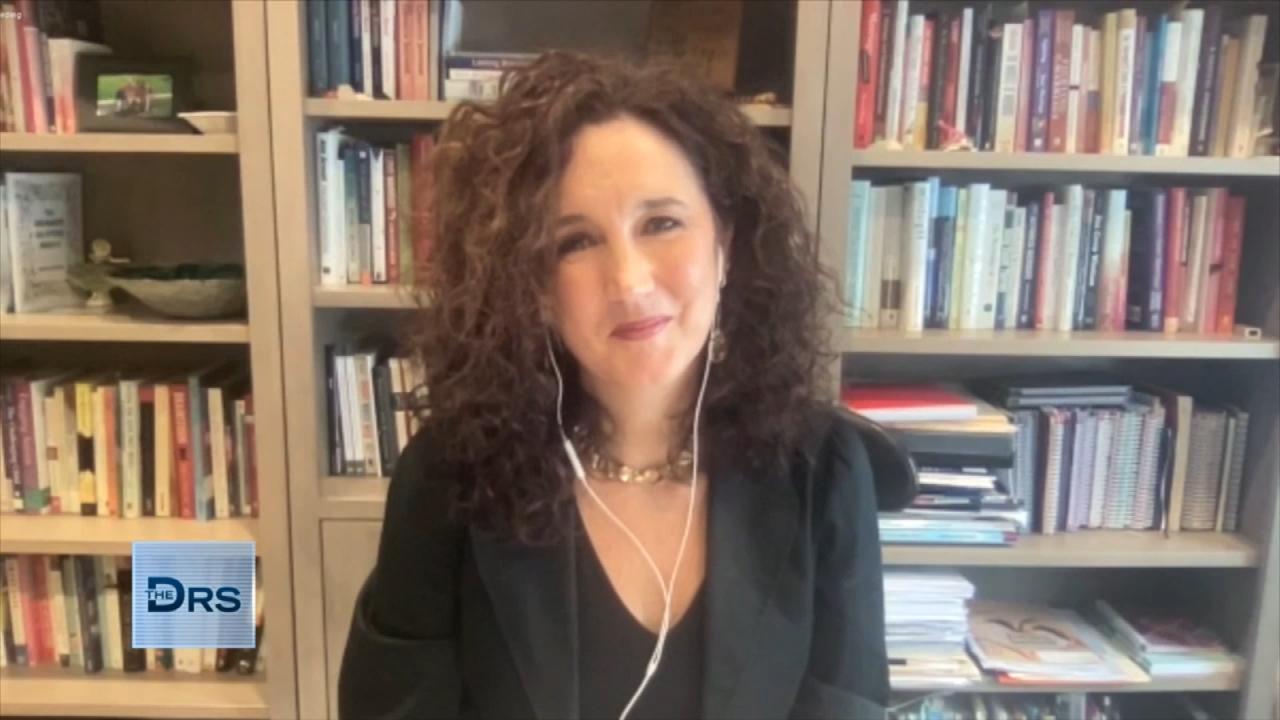 When to Talk to Your Kids about Adult Content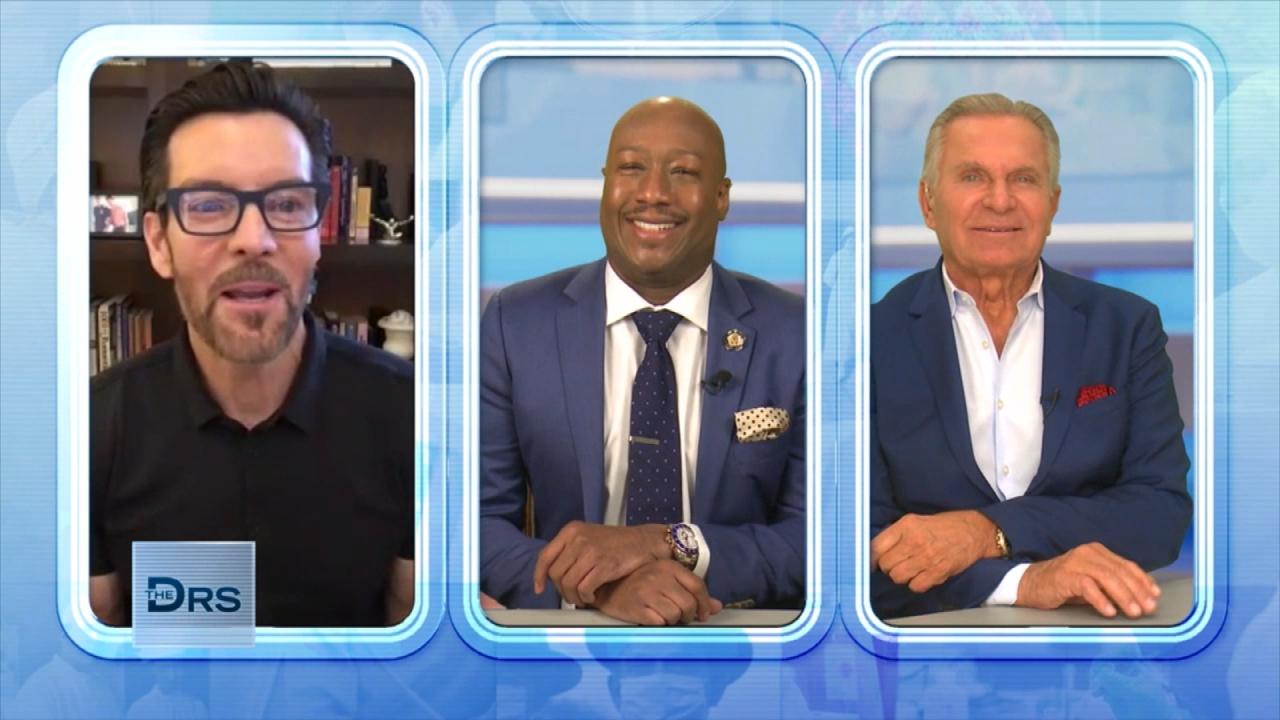 Power Life Creator Tony Horton's 3 Tips for Staying Healthy
The Doctors meet Ileeya, a spirited 8-year-old girl who says she loves to dance, sing and swim. At one-year-old, Ileeya was diagnosed with proximal femoral focal deficiency which meant her left leg was shorter than her right. "We didn't want to put her through multiple surgeries, so we went with amputation," Ileeya's mother, Eileen, explains.
"She taught herself how to crawl, she would scoot herself with her arms, it was just the cutest little thing," Eileen shares about Ileeya's inherent determination. Ileeya along with Eileen and her husband, Josh, join The Doctors, who have a surprise guest they would like her to meet.
Watch: Mom's Sepsis Pregnancy Nightmare
Ileeya shares that when asked about her leg she tells people she was born with a little leg and that's why she has a prosthetic on. She says when people ask why she responds, "I don't know, the doctors just cut it off!" Her parents encourage her to explain to people her situation. They tell her people may stare but that is only because they don't know what it is and are curious.
The Doctors then introduce Taylor Haines, someone who Ileeya could very much look to as a role model. Taylor is in her early twenties and she too has a prosthetic leg. Taylor is a dancer who has been on "So You Think You Can Dance," and she doesn't let her prosthetic leg define her. "I really hate it when people tell me 'no' because I'm like well, you're wrong, and I'll just do my best and that's just what I do!" Taylor explains.
Taylor is introduced to Ileeya and wants to let her know that her leg is something special and something she should be proud of. "It's like unicorns or mermaids, they have something that's a little bit different than everyone else but in the best possible way!"
Watch: Can a Prosthetic Help Aspiring Artist Who Has One Hand?
Taylor points out that it is important to have a prosthetic that fits your growing body. Earlier, The Doctors saw that Ileeya's prosthetic leg had broken the night before! Her parents also share that there are some things Ileeya would like to do, like ride a bike and run, that the prosthetic wasn't equipped for.
The Doctors want to help and share that Shriners Hospital for Children has offered to work with Ileeya and her family to make sure she has prosthetics up until she is 18 years old! Additionally, Legacy Dance Company in Ileeya's hometown has offered her free dance lessons! After this, Ileeya and Taylor are off to form what is hopefully a special friendship.