Dangers of Atrial Fibrillation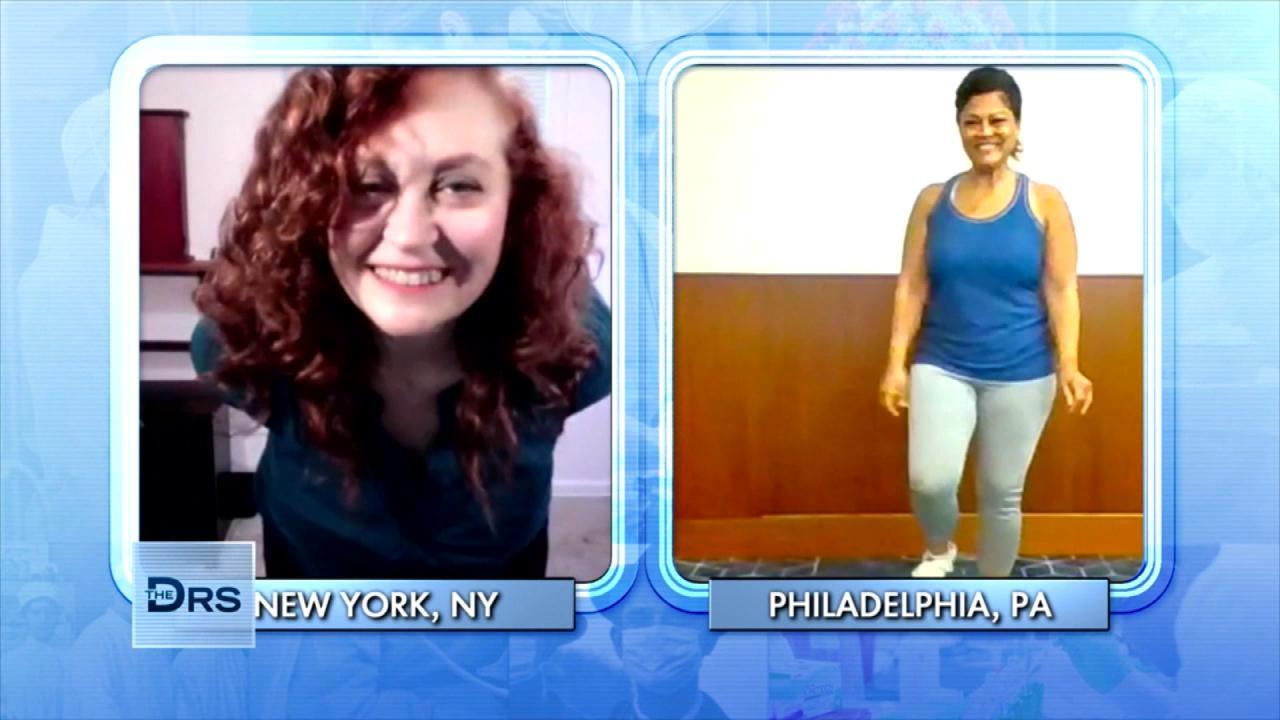 The Dance Workout Moves Great for Post-Menopausal Women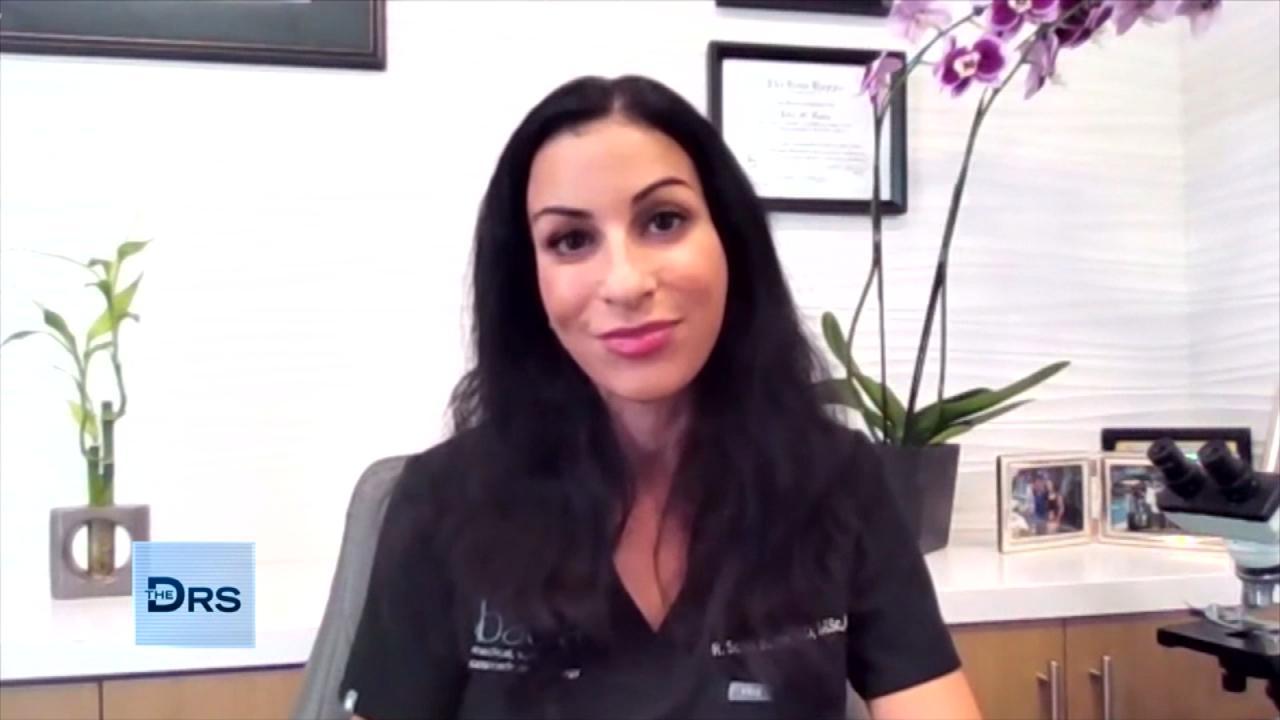 Internal Health Conditions Your Dermatologist Can See on Your Sk…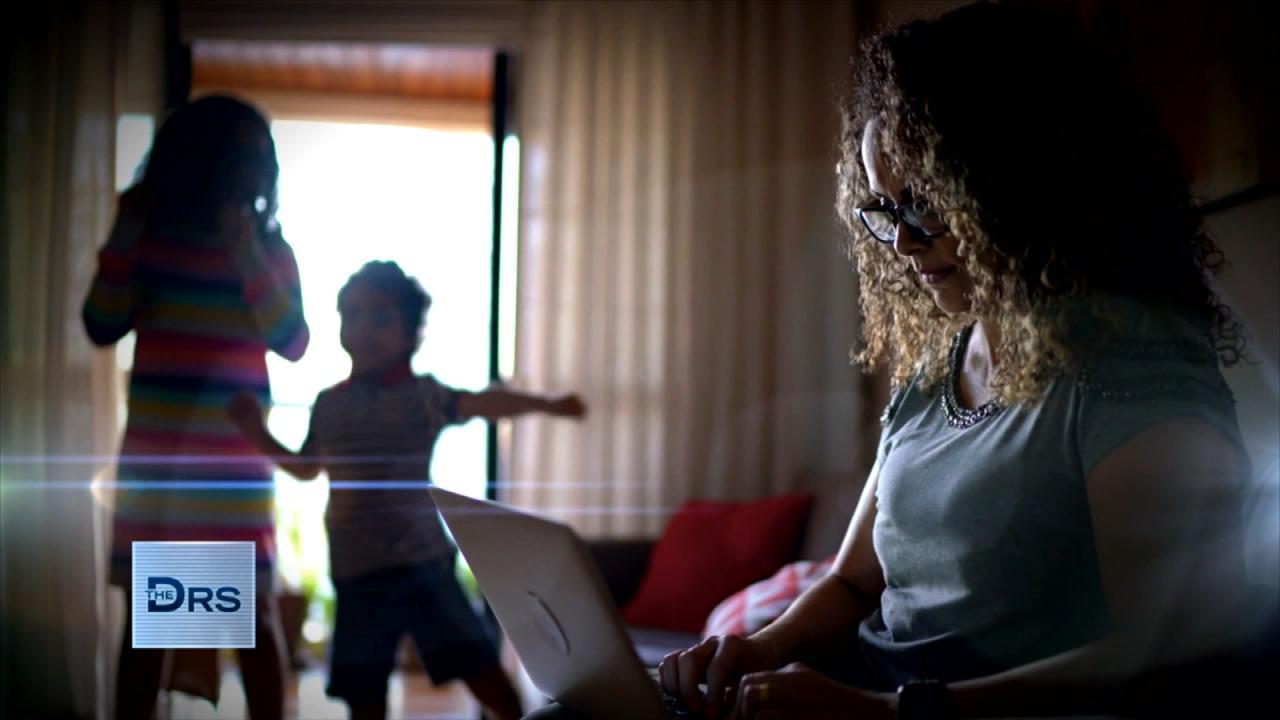 Is Working From Home Putting You at a Career Disadvantage?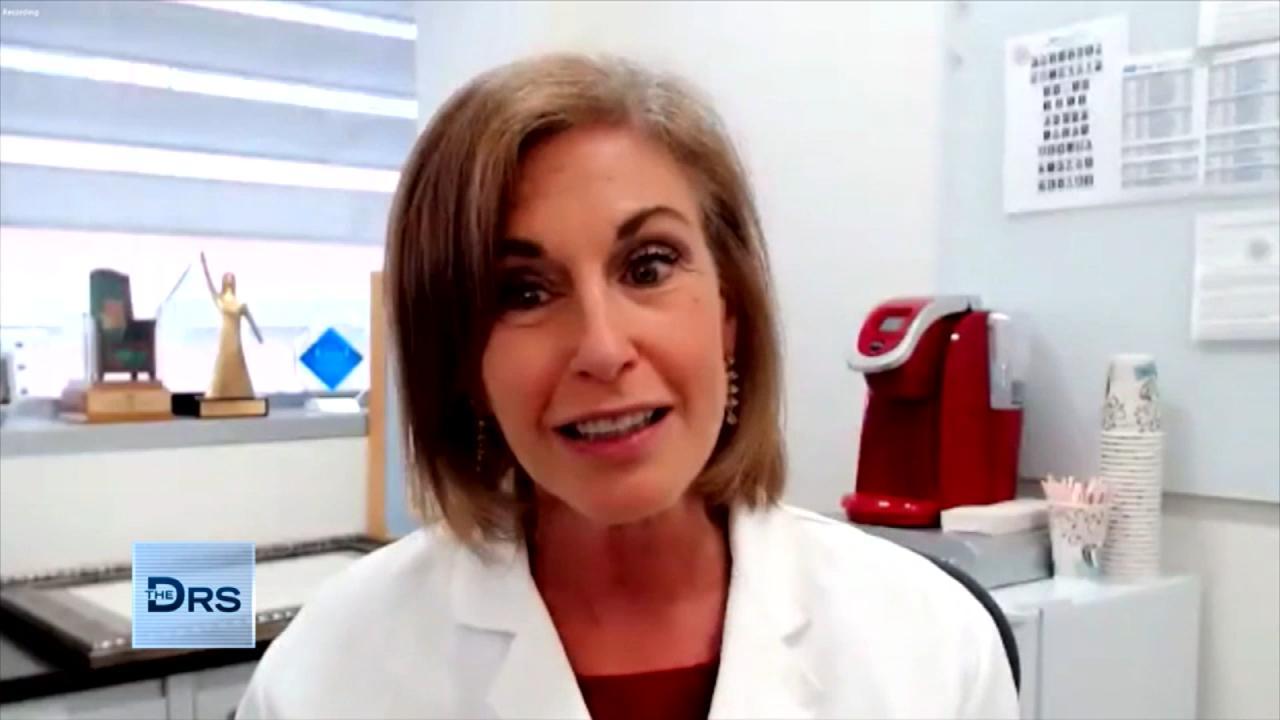 How to Lower Your Risk for Ovarian Cancer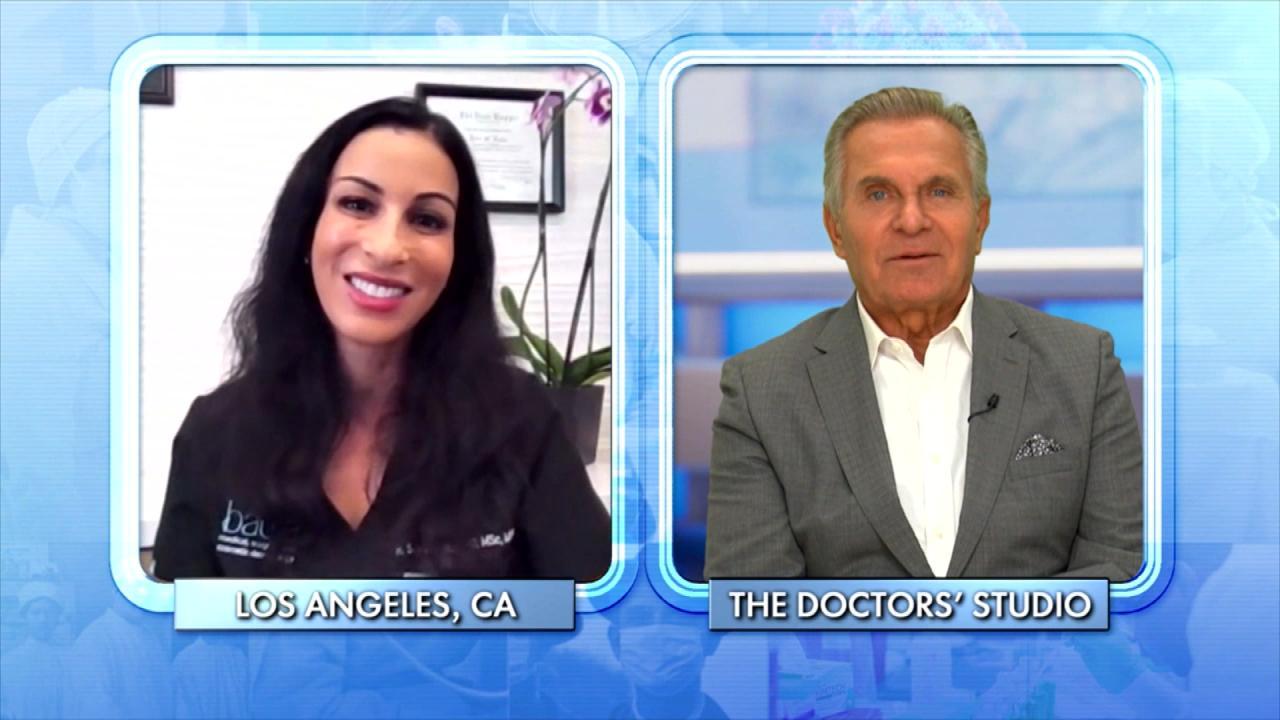 The Number One Illness Your Dermatologist Sees Every Day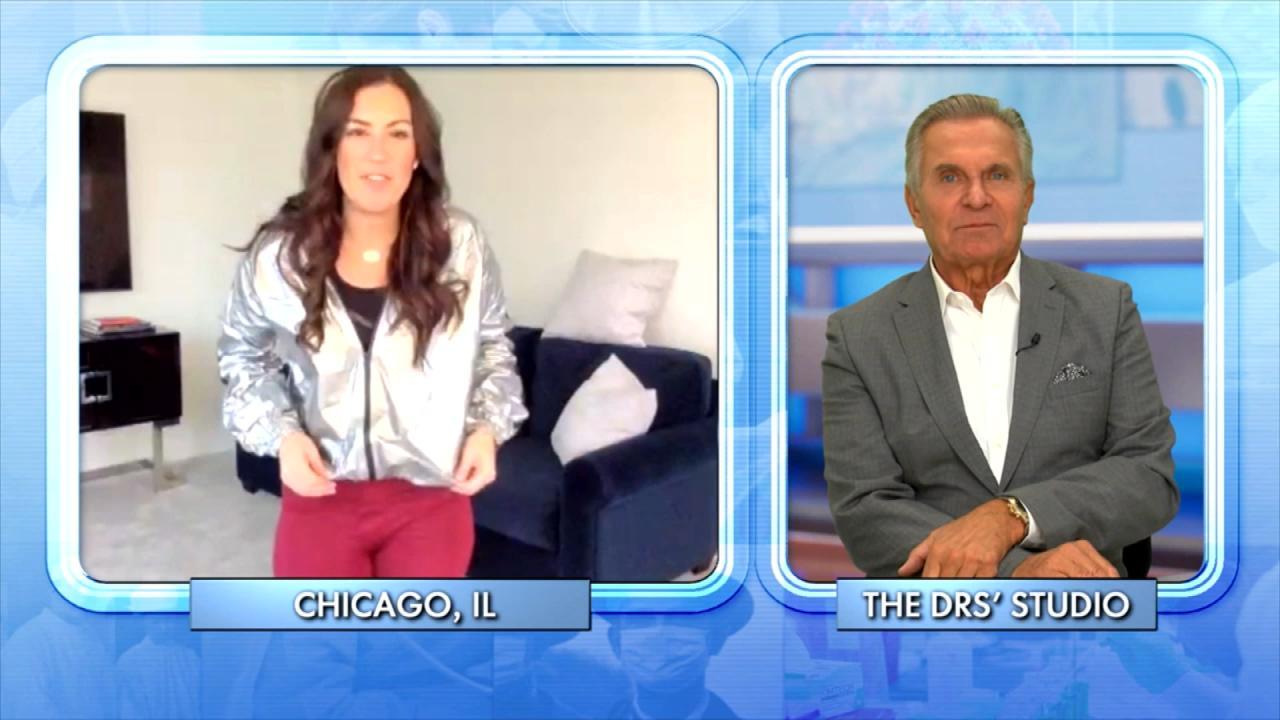 Could a Sauna Suit Help You Lose Weight?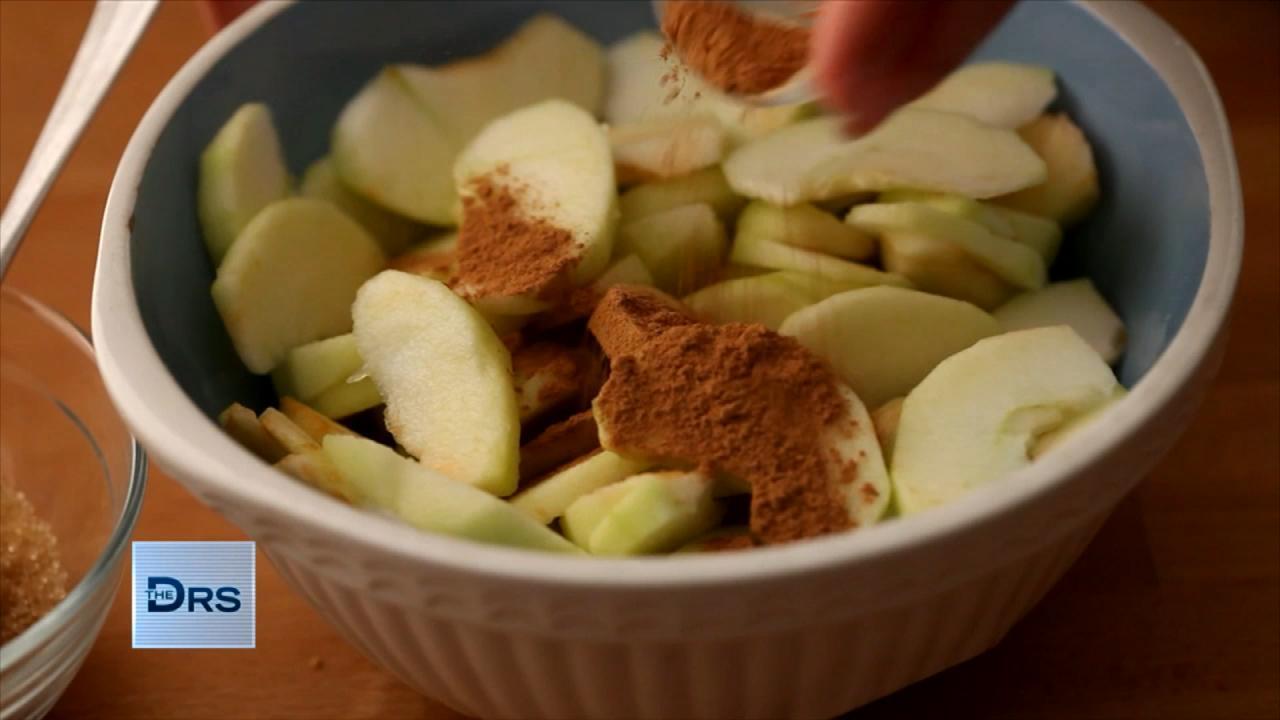 Can You Poison Yourself with Cinnamon?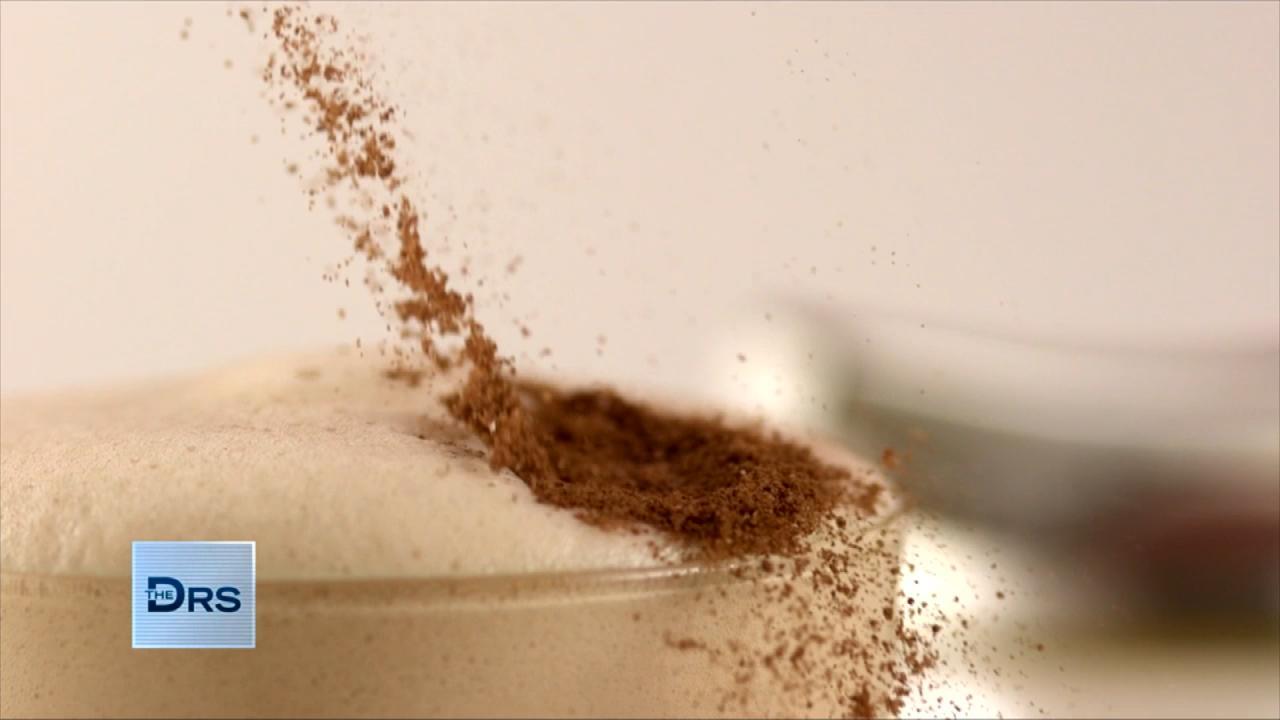 Can Eating Cinnamon Daily Make You Sick?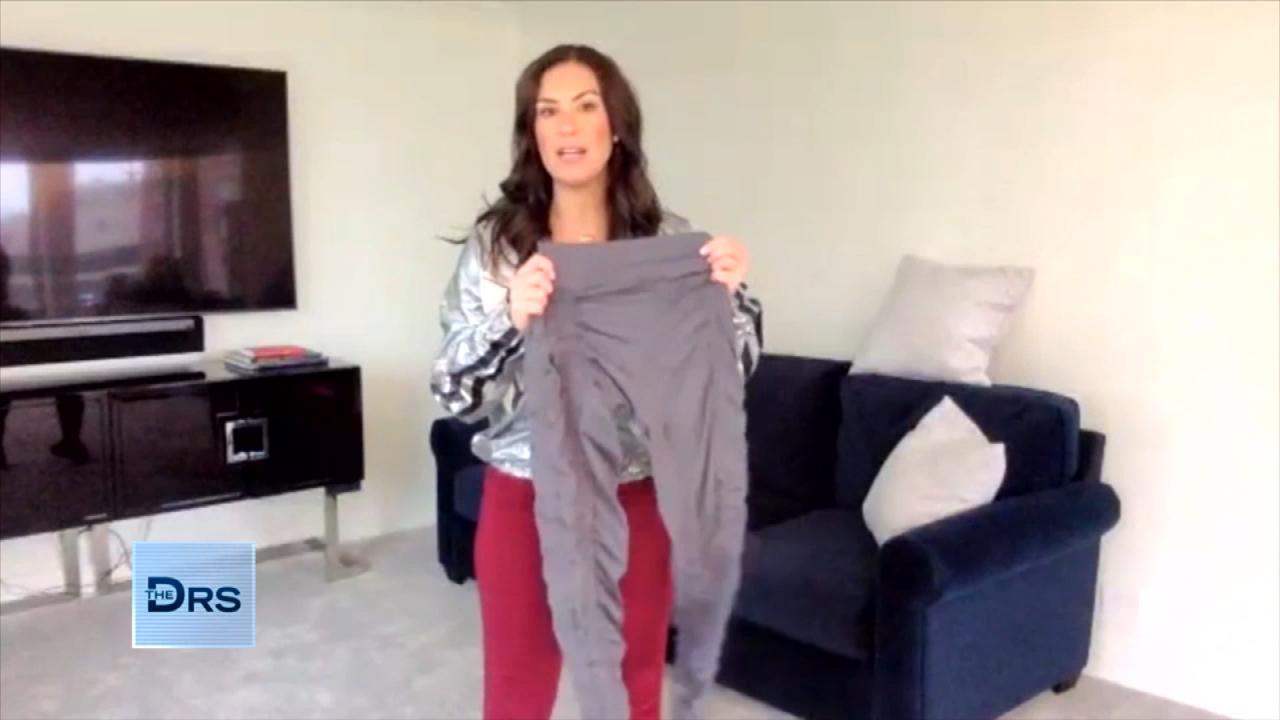 Do Resistance Band Leggings Work? A Fitness Expert Weighs In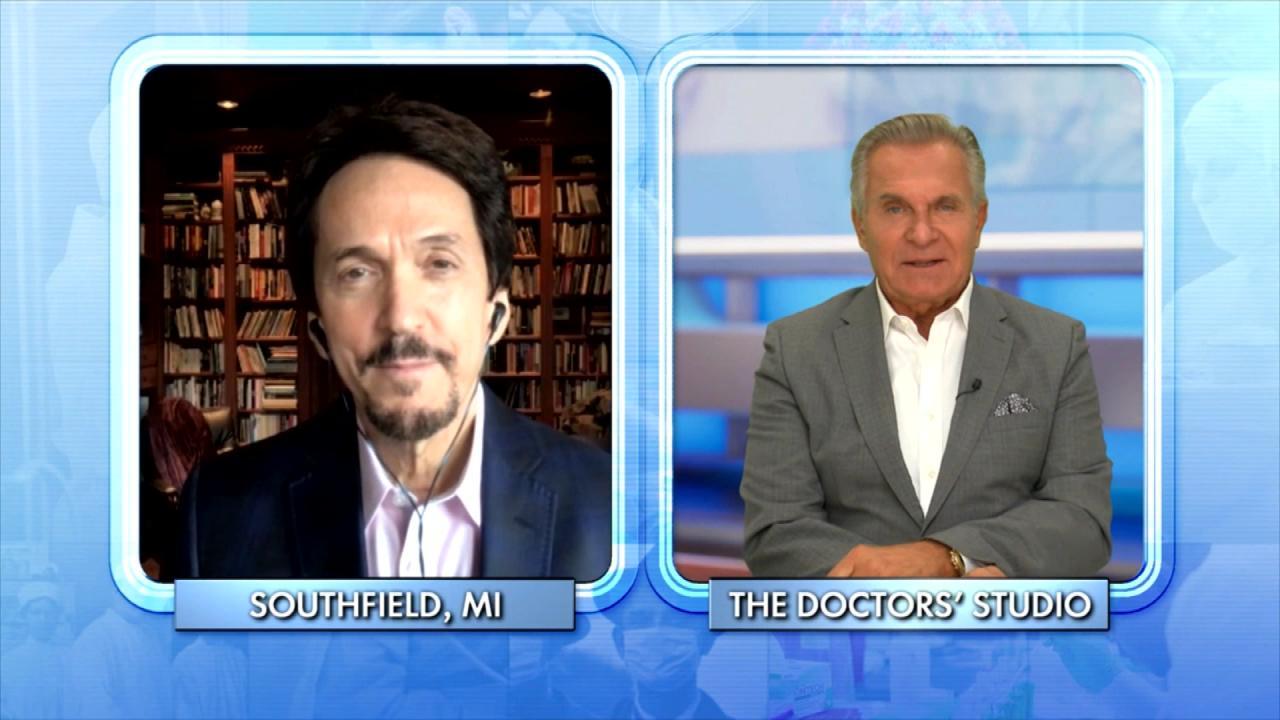 Why Giving to Others Can Create a 'Helper's High'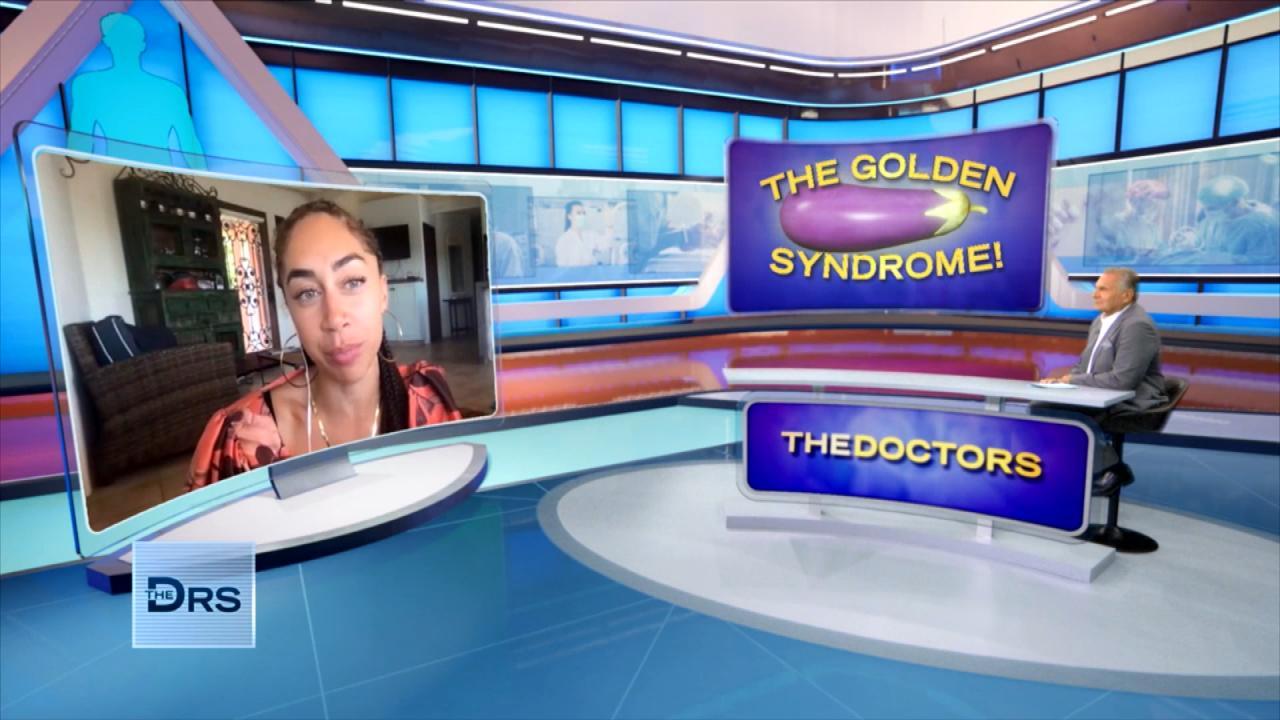 Why Some Men in College Suffer from "Golden Penis Syndrome"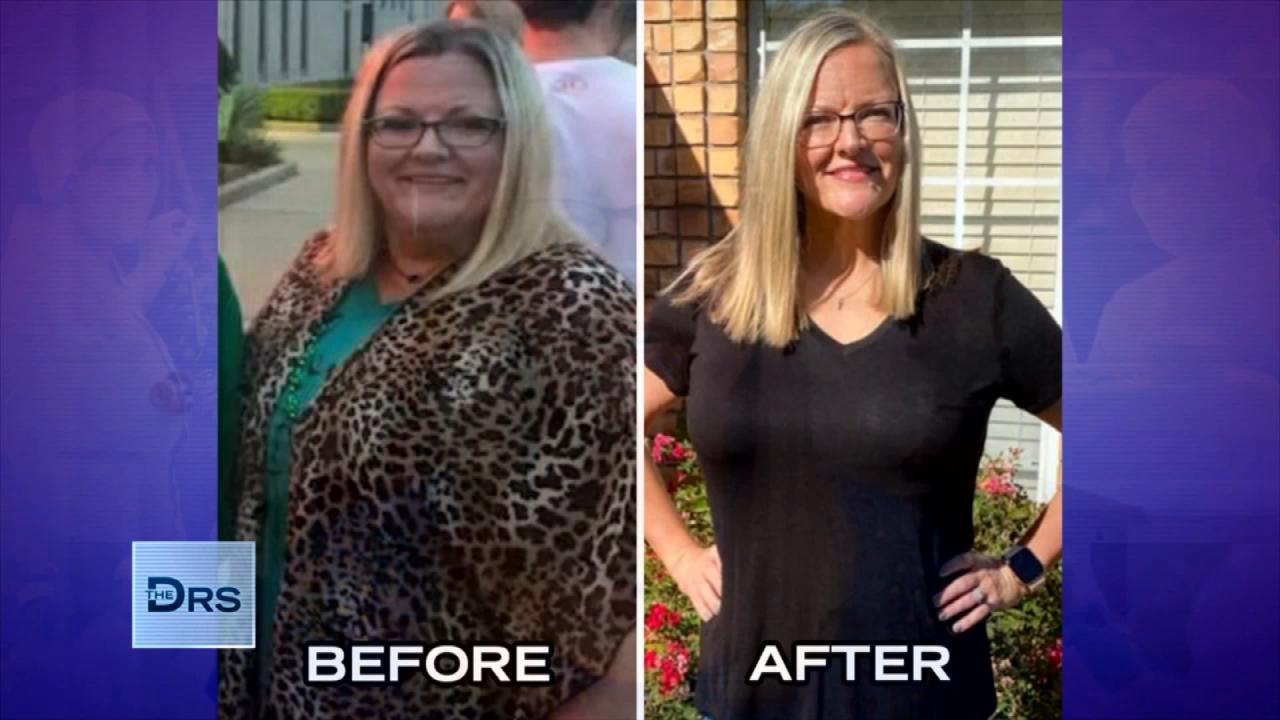 Meet Woman Who Lost Over 100 Pounds on the 17 Day Diet!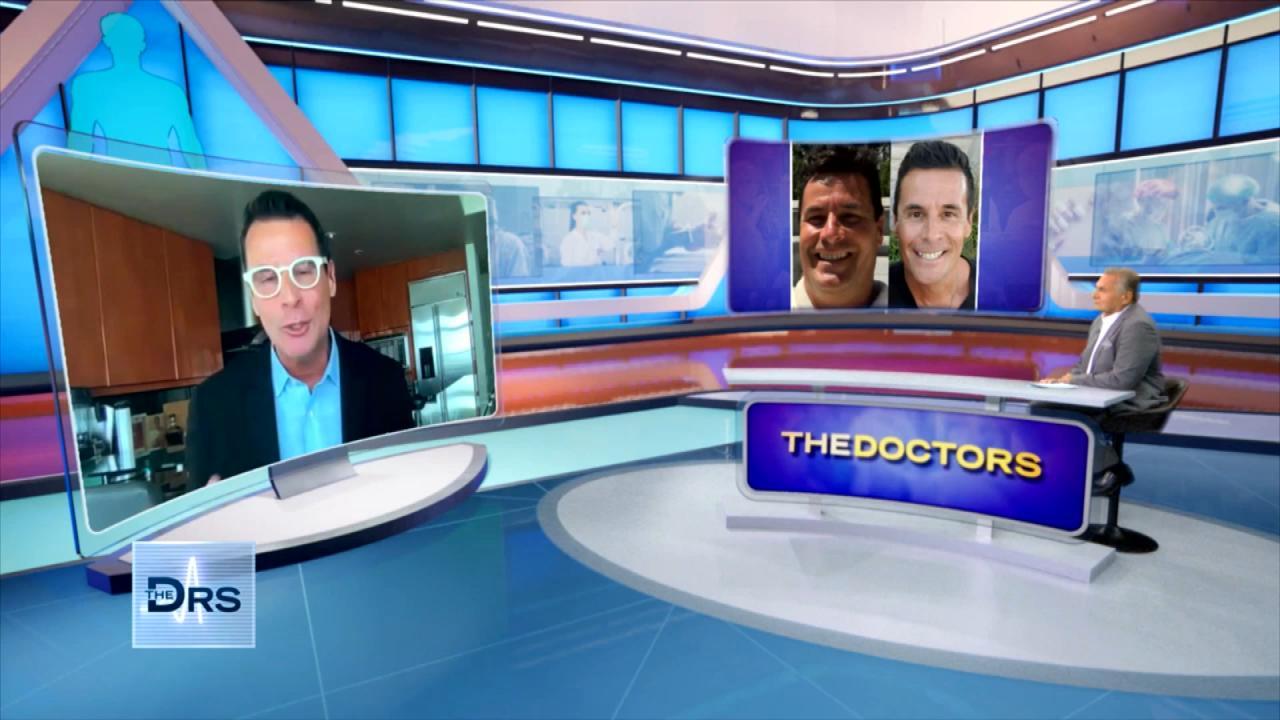 How the 17 Day Diet Helped Dr. Mike Moreno Lose 40 Pounds!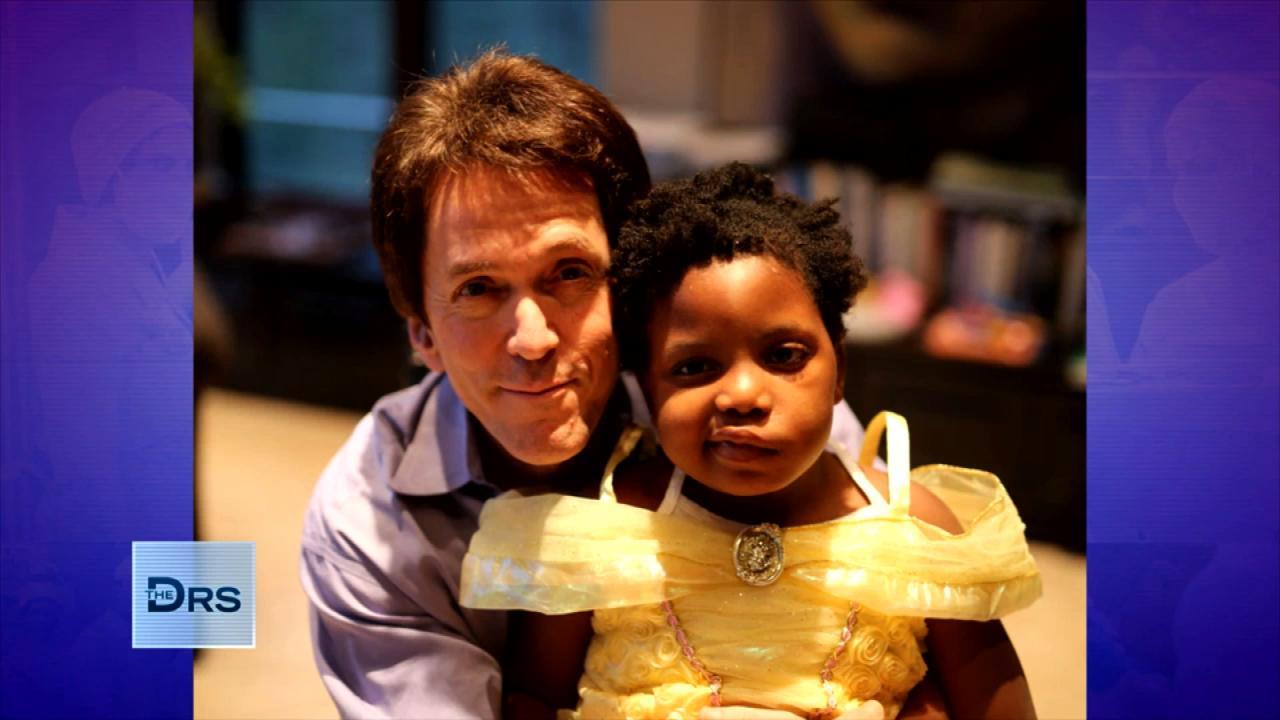 The Loss of His Daughter Inspired Mitch Albom's Latest Book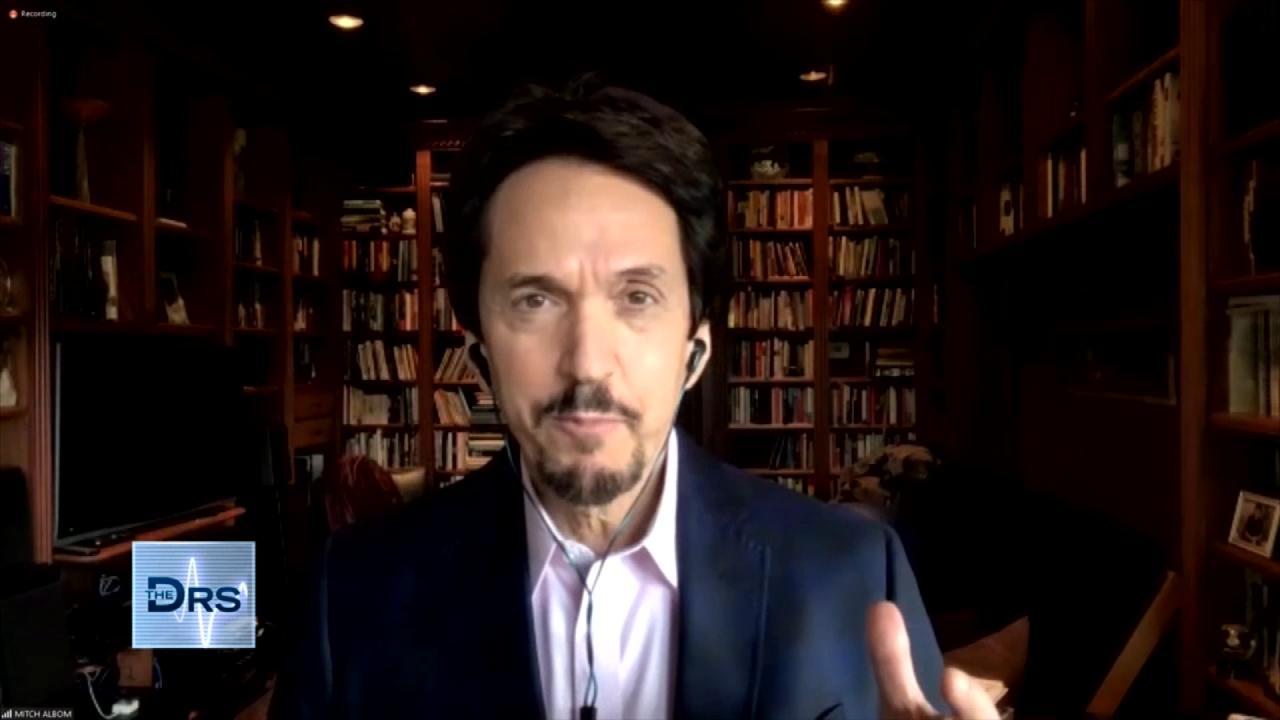 Mitch Albom on Having Faith When Life Gets Difficult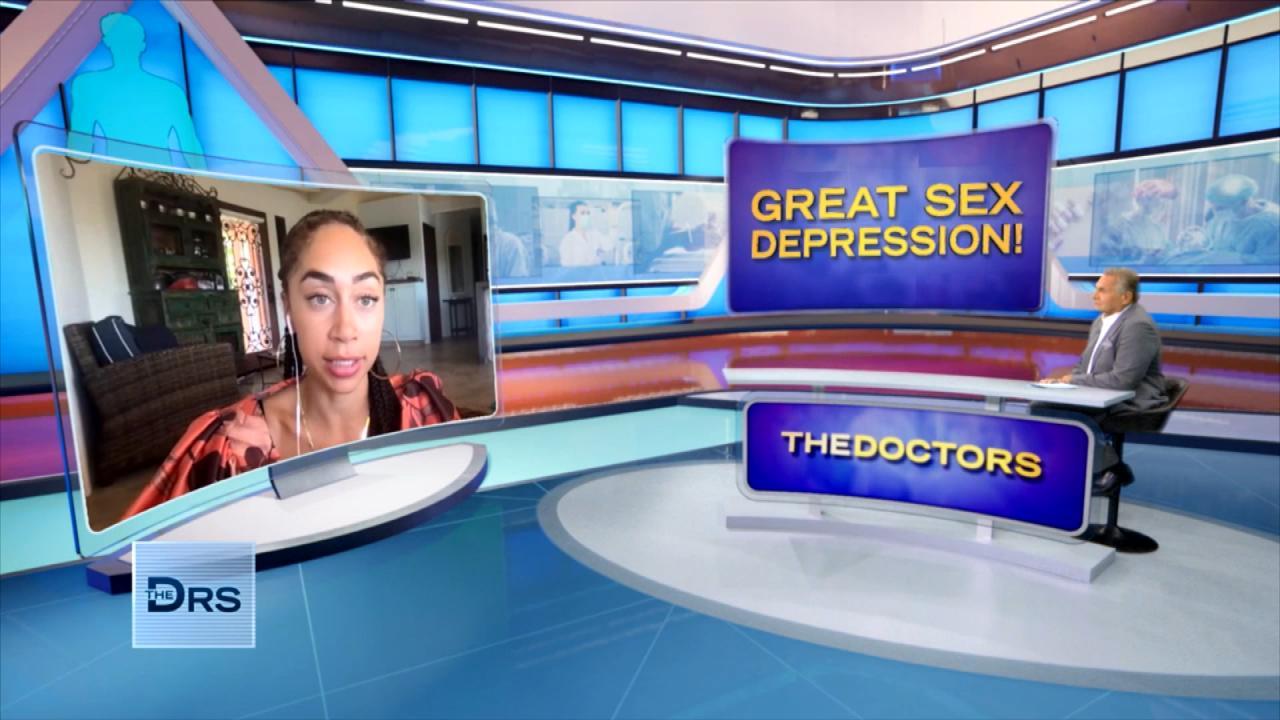 How Not Having Sex Can Impact Your Life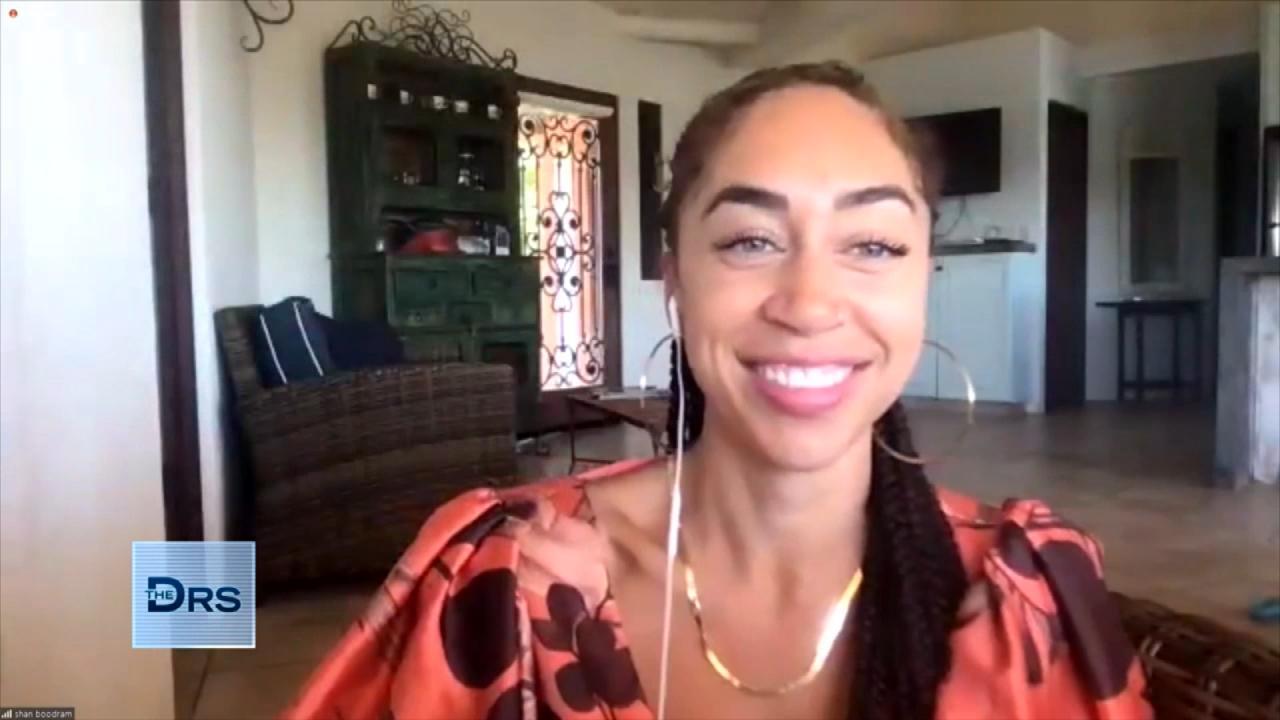 Why Are Single Adults Having Less Sex?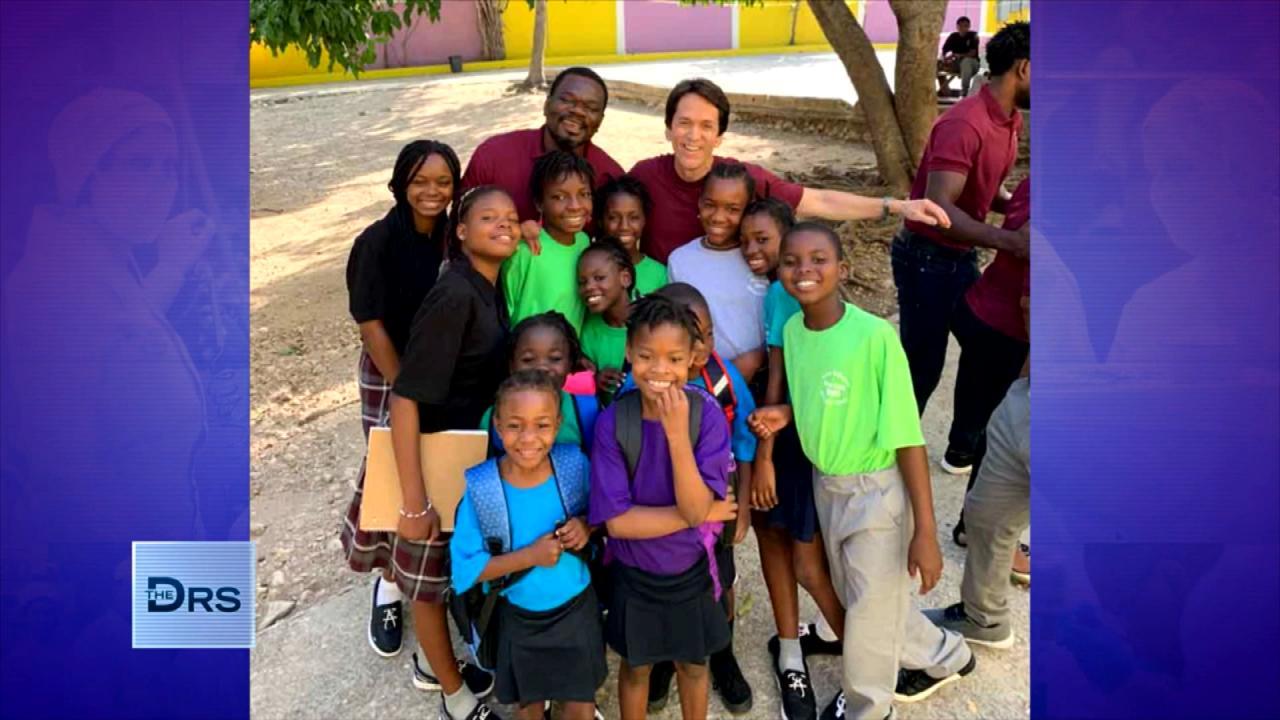 Mitch Albom Shares that Giving Back Helps Him Feel "Most Alive"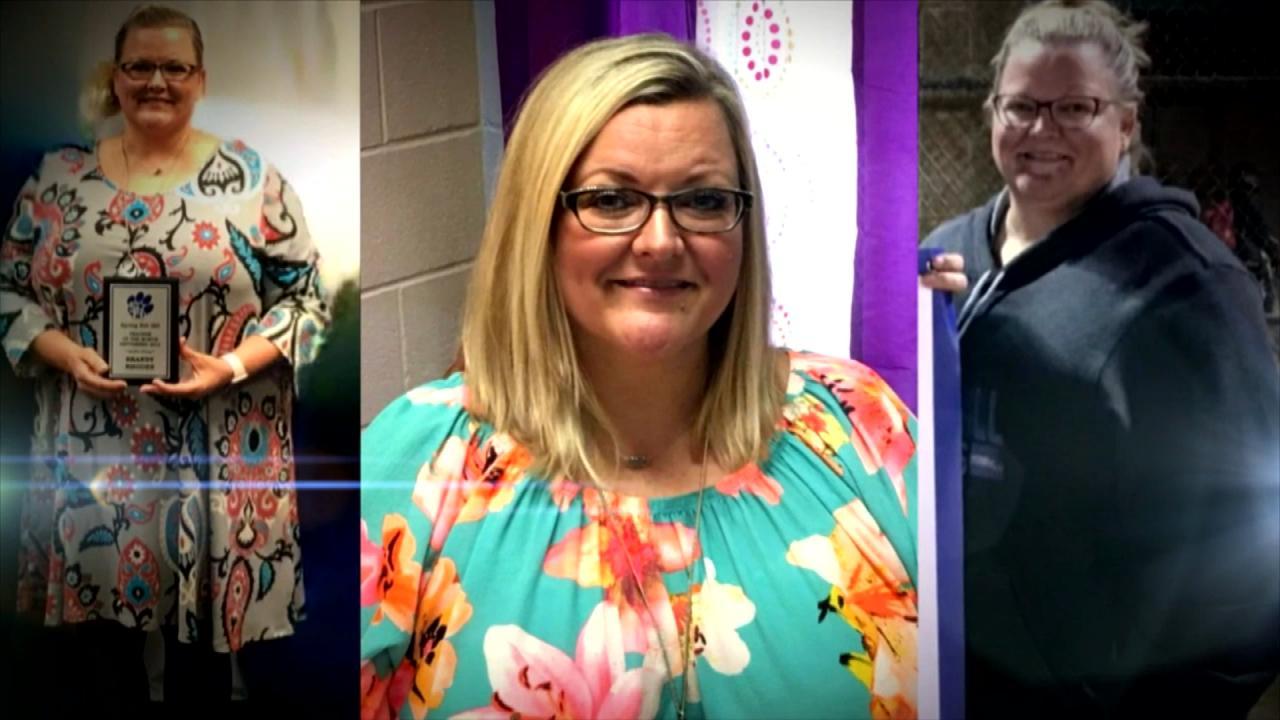 Can You Turn Your Life Around in Just 17 Days?
An irregular heartbeat can lead to serious health problems. Dr. Freda Lewis-Hall, chief medical officer of Pfizer, and ER physician Dr. Travis Stork have a heart-to-heart discussion about atrial fibrillation.

"It's estimated that nearly 3 million Americans experience atrial fibrillation," Dr. Lewis-Hall explains. "It is the most common form of atypical or abnormal heart rhythms."

Also known as AF or AFib, atrial fibrillation is a cardiovascular disorder in which the atria in the heart quiver instead of pump, making the heart work harder to circulate blood through the lower chambers and throughout the body. The fluttering arrhythmia caused by AFib is typically diagnosed with a stethoscope during a routine health screening. Over time, people with AFib are five times more likely to suffer a stroke or develop cardiovascular disease from the added strain.
Common causes:
Previous heart attack or heart surgery
Dr. Lewis-Hall explains that smoking and high levels of caffeine both elevate heart rates and make atrial fibrillation worse.
Common symptoms:
Heart palpitations
"Some people have no symptoms at all, and that's why so many people with atrial fibrillation go undiagnosed," Dr. Lewis-Hall adds.
Treatment options:
Treatments for AFib include blood thinners to prevent clots and other prescription medications to regulate heart rate. Electrical cardioversion, a form of shockwave therapy, can help reset the heart's rhythm, and in certain circumstances, a surgically implanted pacemaker may be required. Radiofrequency catheter ablation may also be used to obliterate abnormal tissue interfering with the flow of electrical signals and/or correct structural damage within the heart.
For more information, visit gethealthystayhealthy.com.