Three Treatments for Psoriasis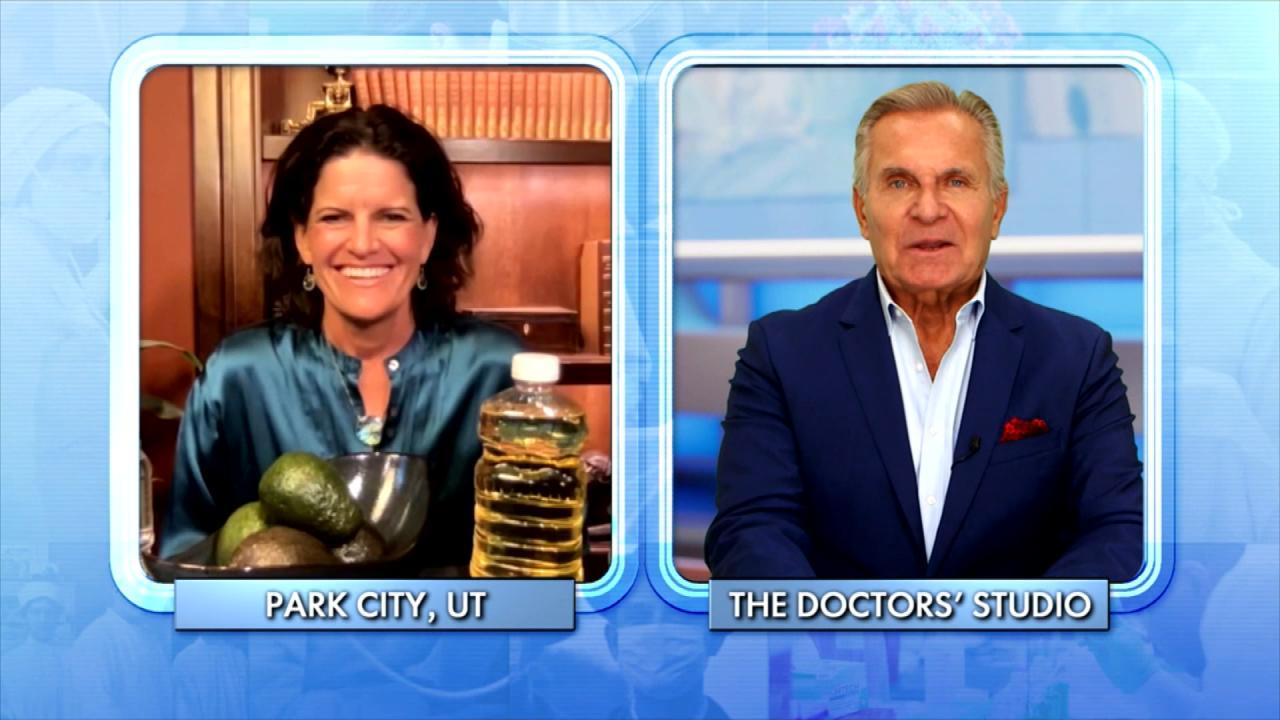 The Surprising Things That Could be Causing Your Weight Gain!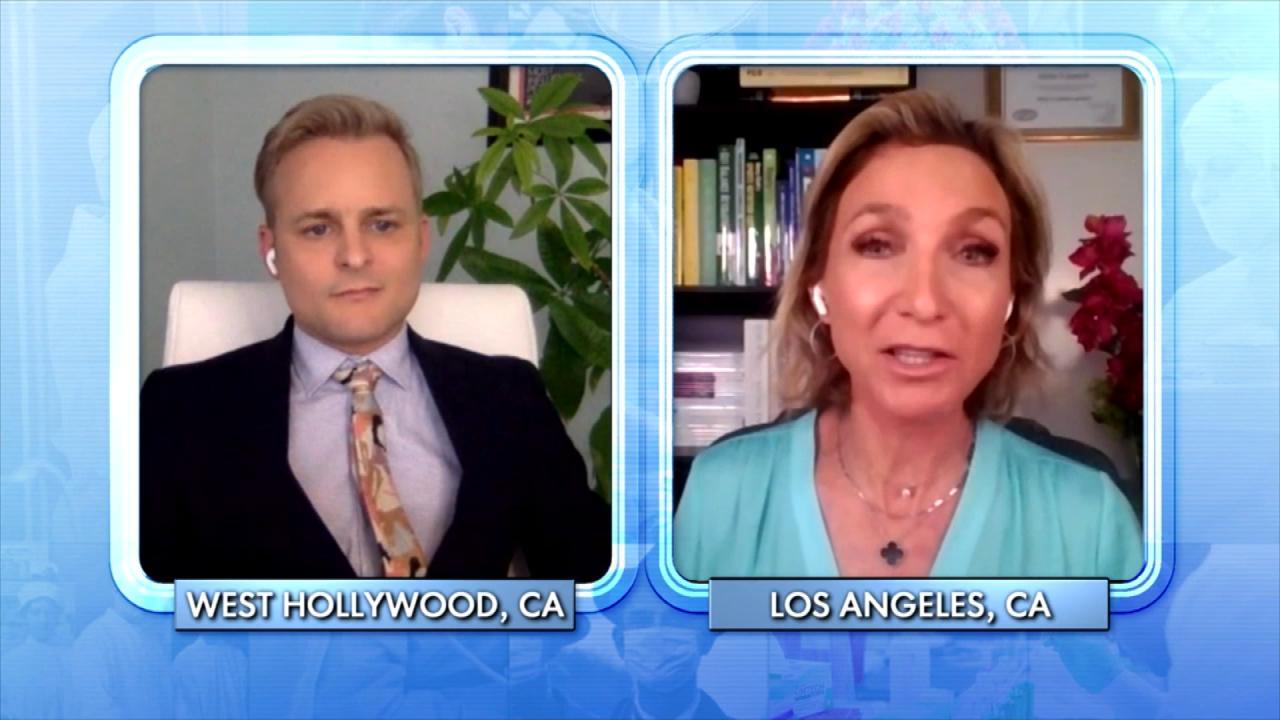 What Can Happen to Your Body When You Overdo It at the Gym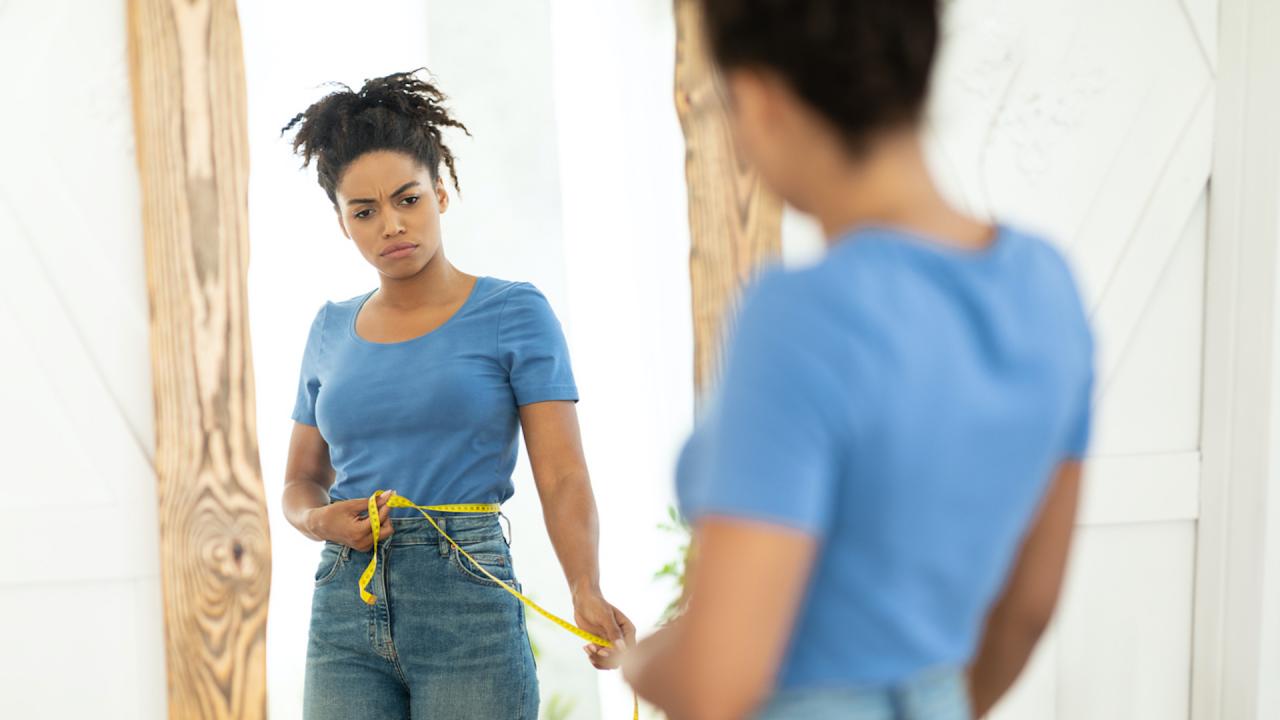 When Does Body Dissatisfaction Turn Into Dysmorphia?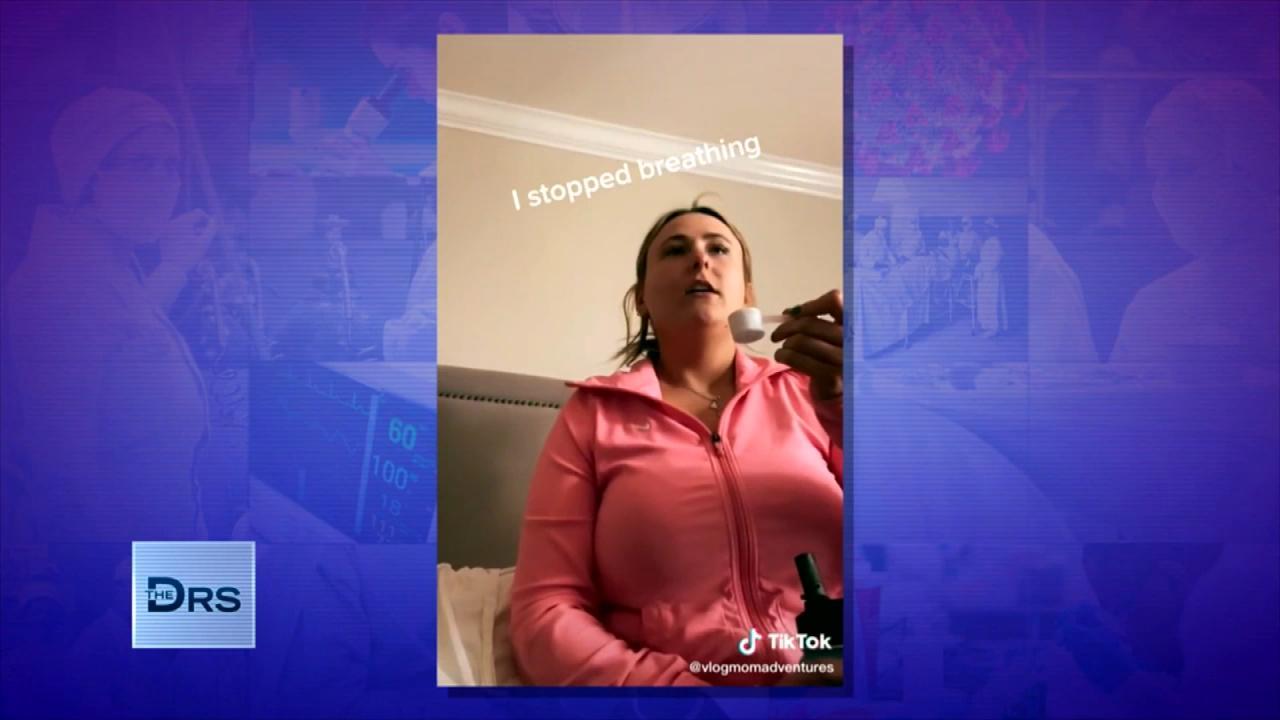 What Is the 'Dry Scooping' Workout Trend?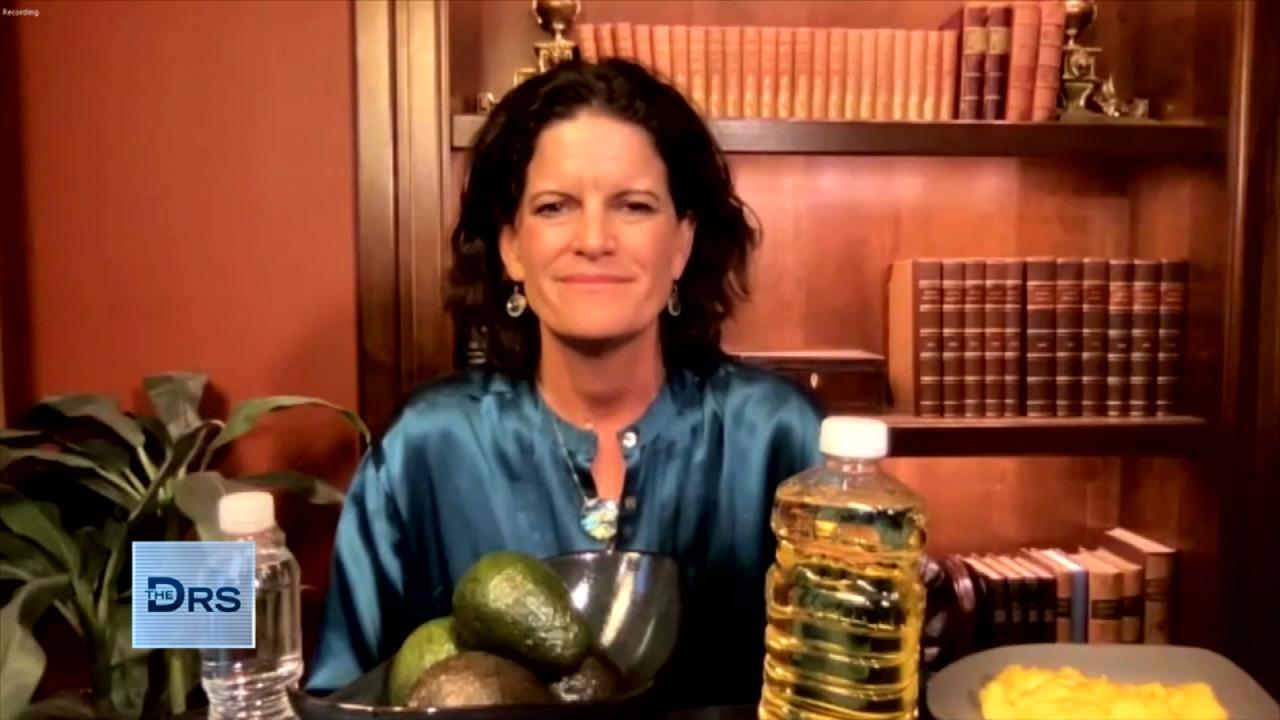 Is Eating 6 Small Meals a Weight Loss Myth?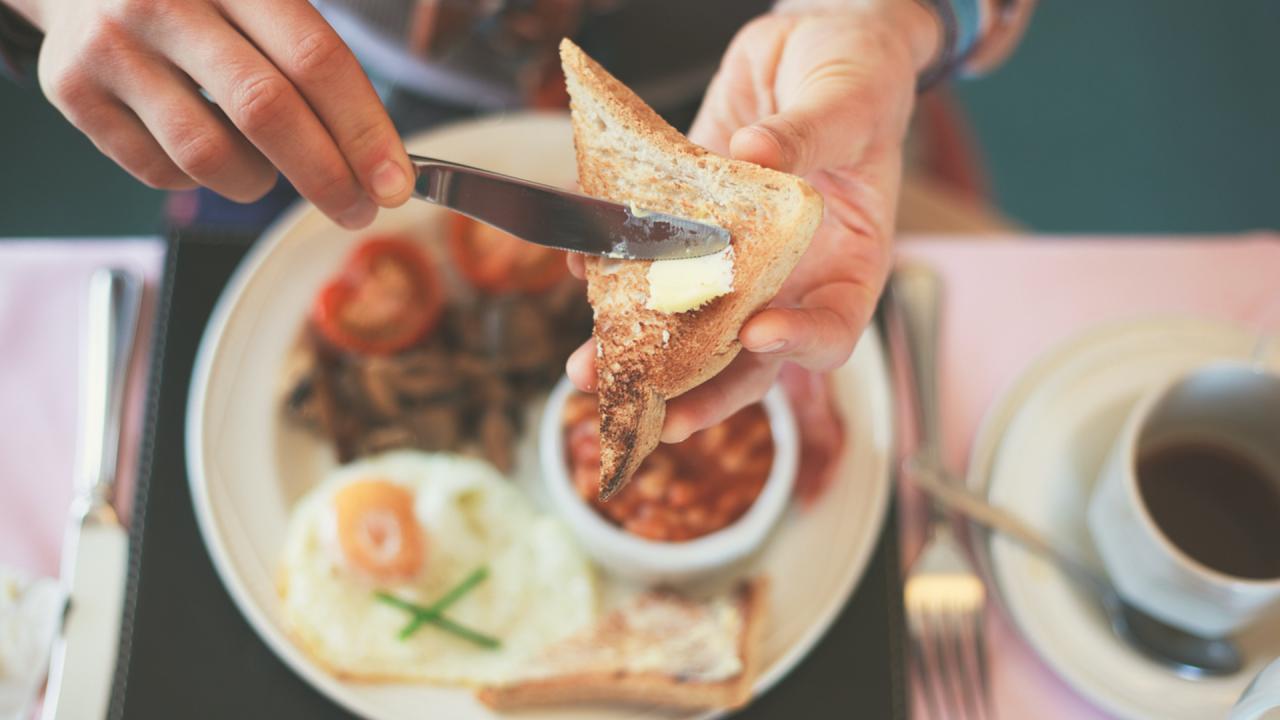 Are You Gaining Weight Because You're Eating Breakfast at the Wr…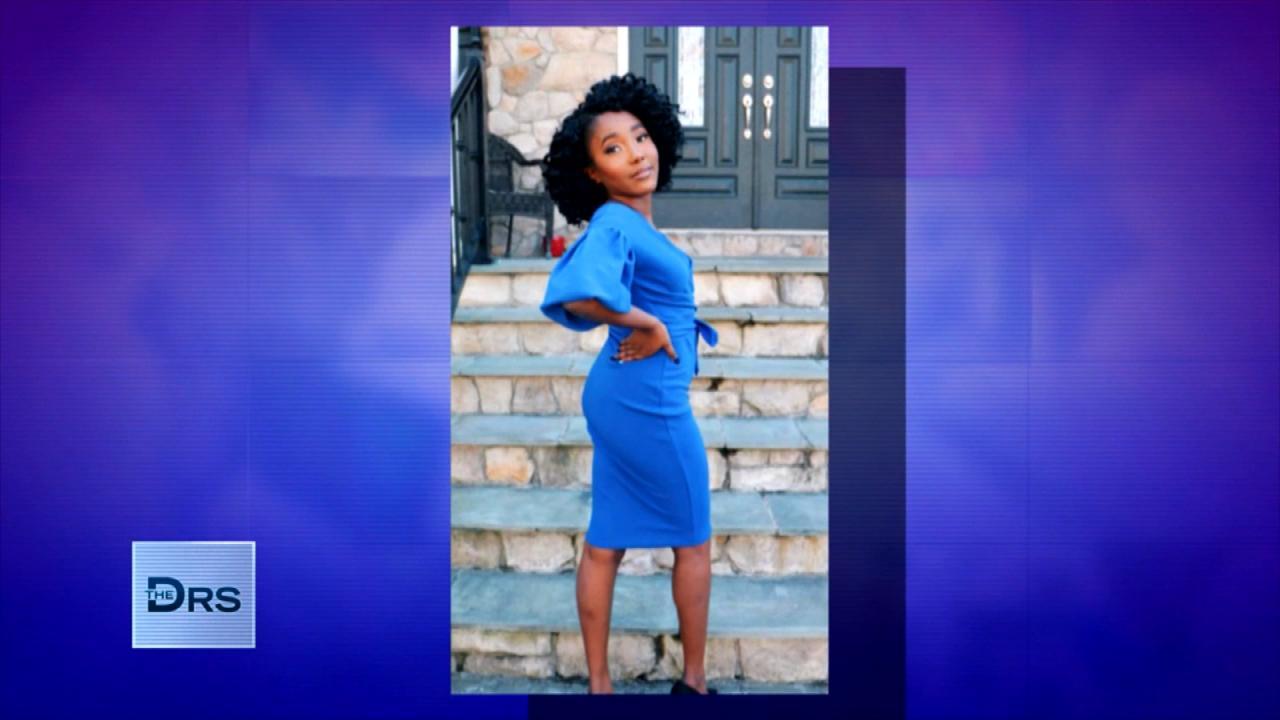 Women Are Taking Dangerous Drug to Get DIY Kardashian Curves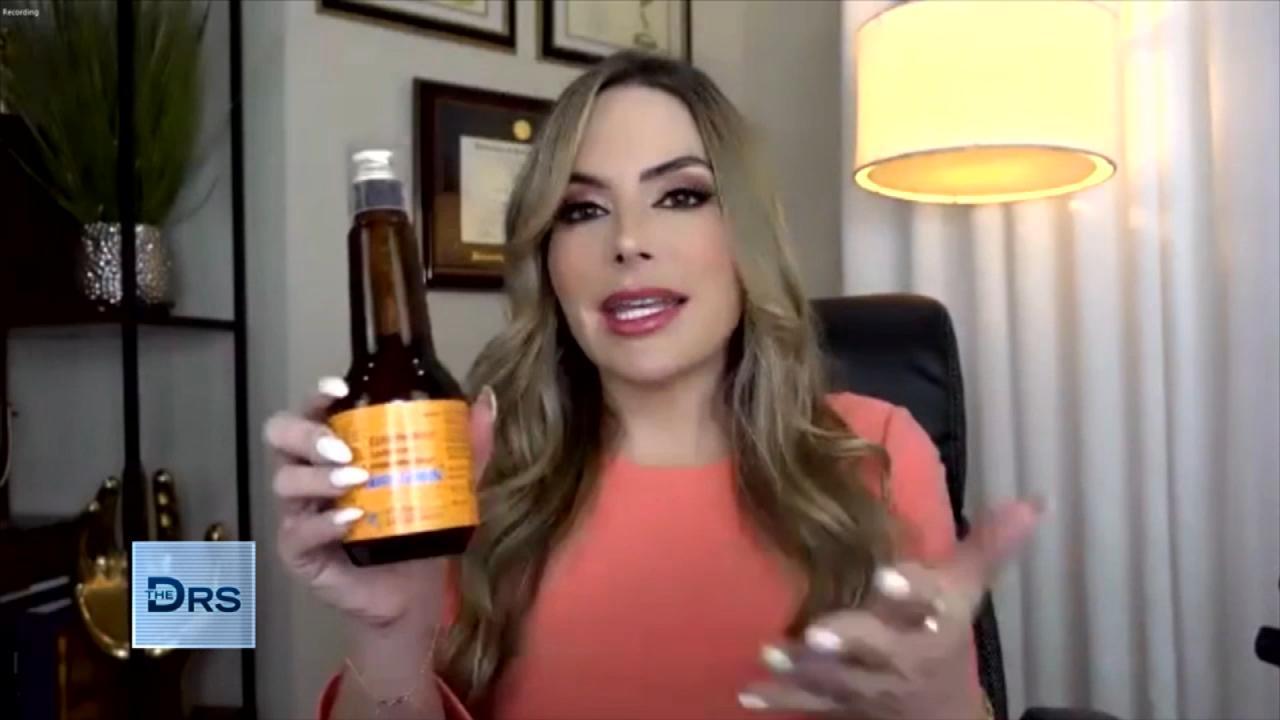 How Far Would You Go For a Curvy Body?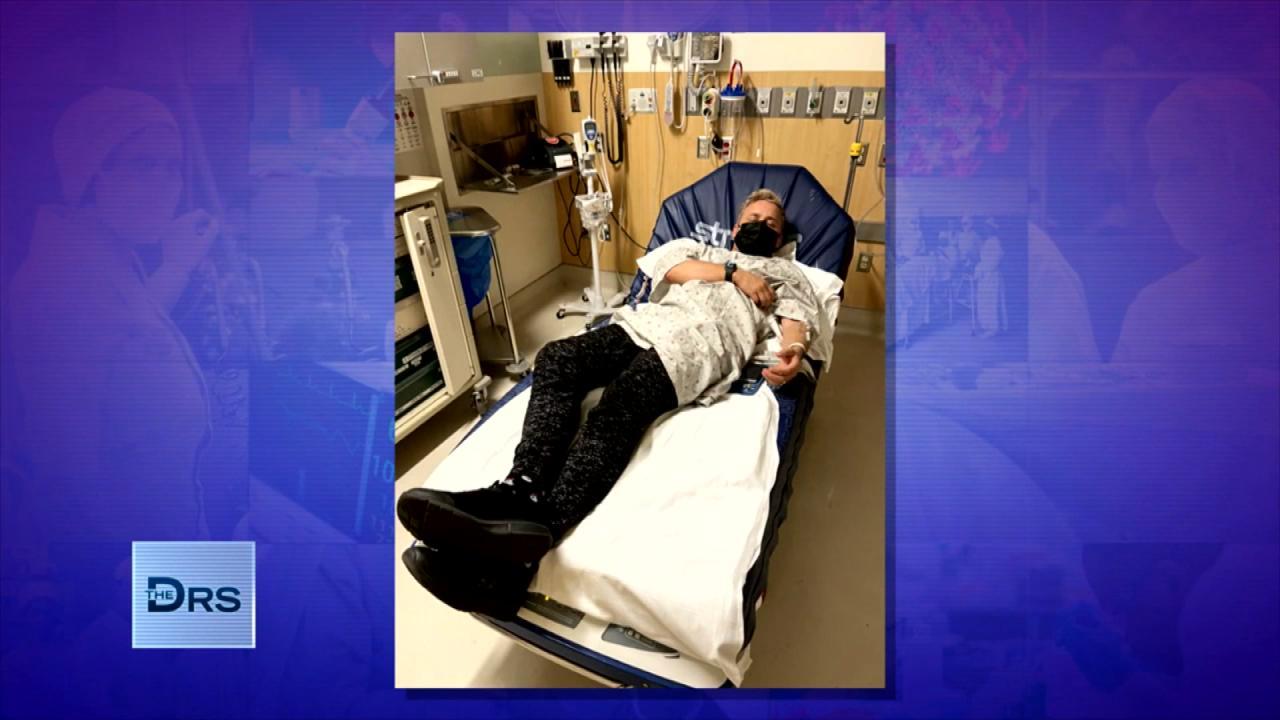 Man Found Himself in the Hospital after Going Too Hard at the Gym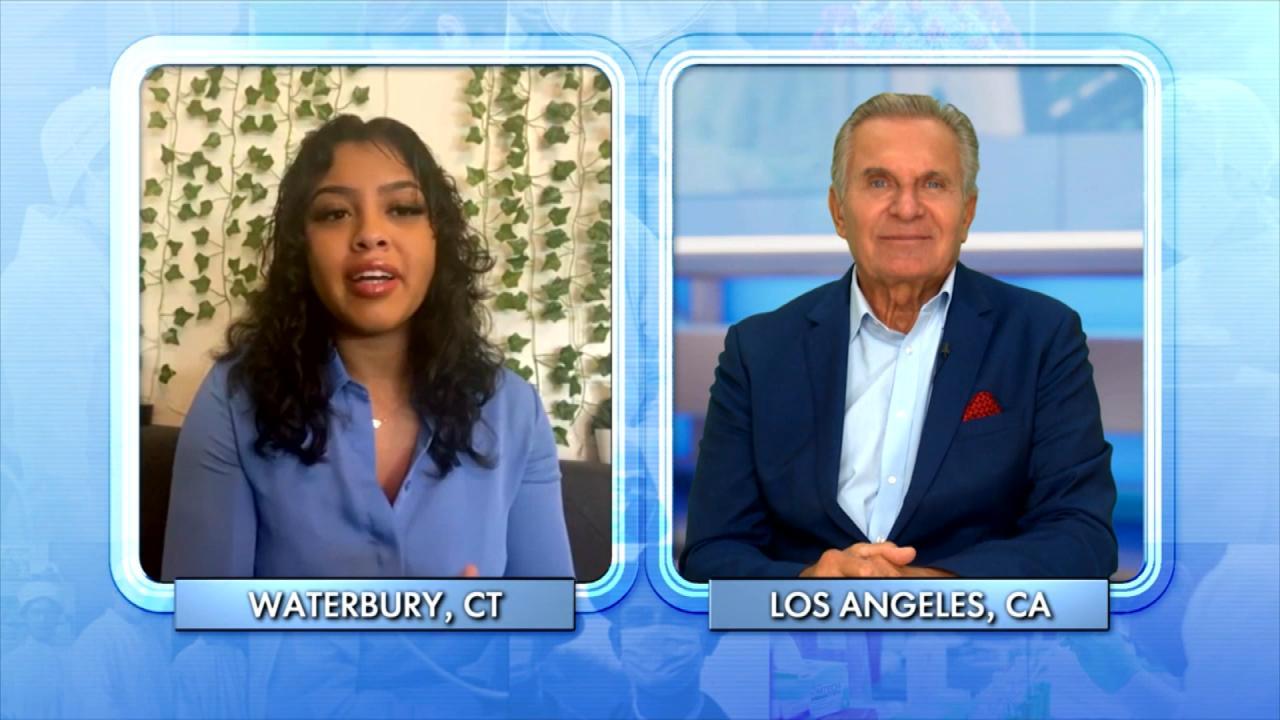 This TikTok Workout Trend Can Be Deadly!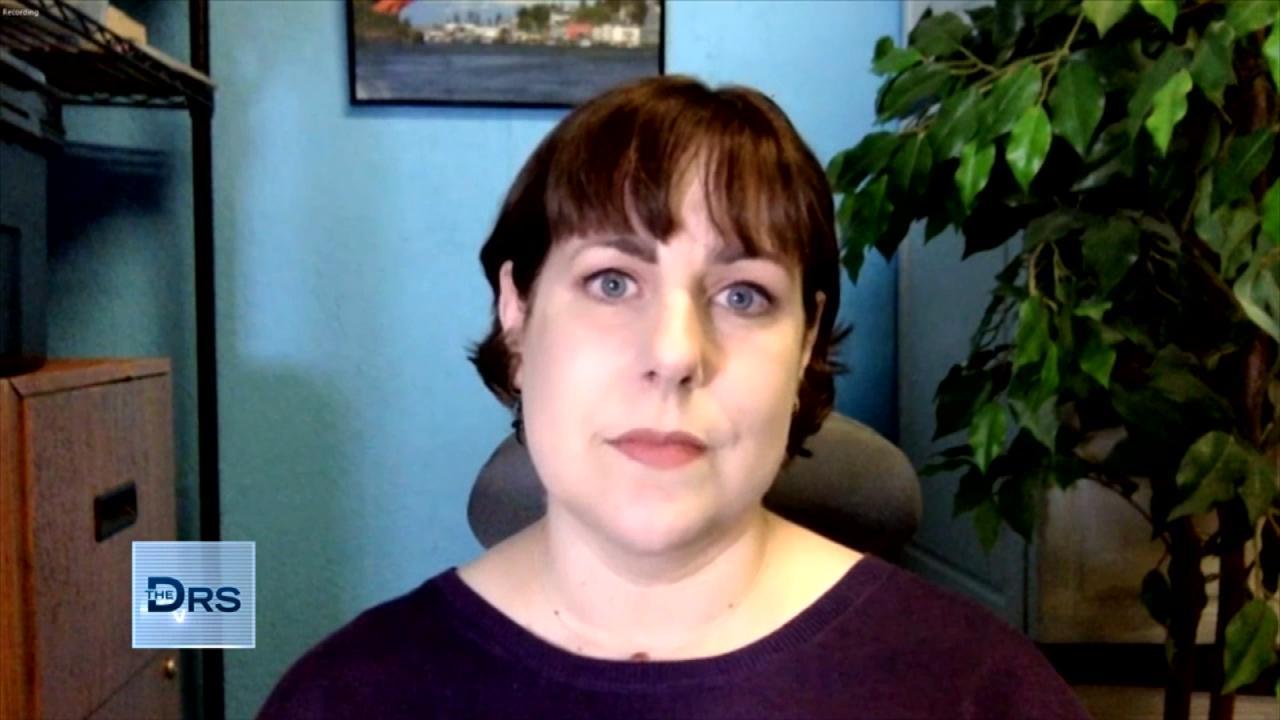 Hear How Woman's Belly Button Saved Her Life!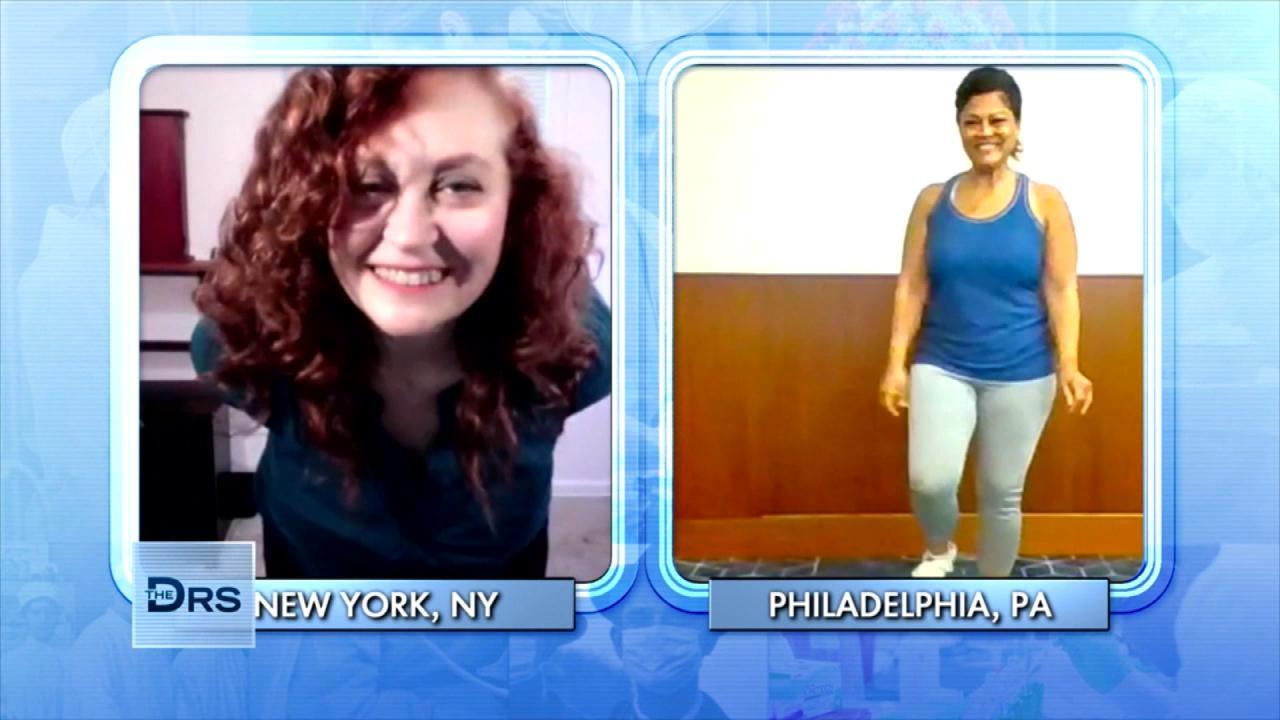 The Dance Workout Moves Great for Post-Menopausal Women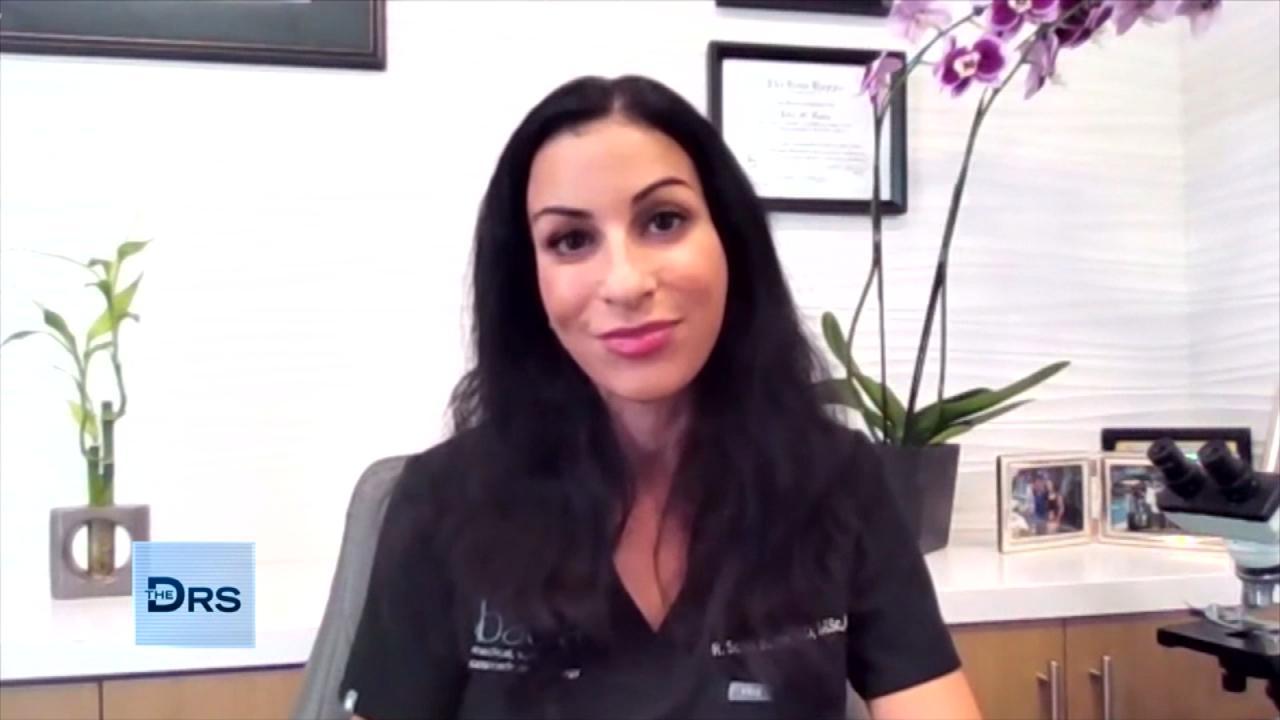 Internal Health Conditions Your Dermatologist Can See on Your Sk…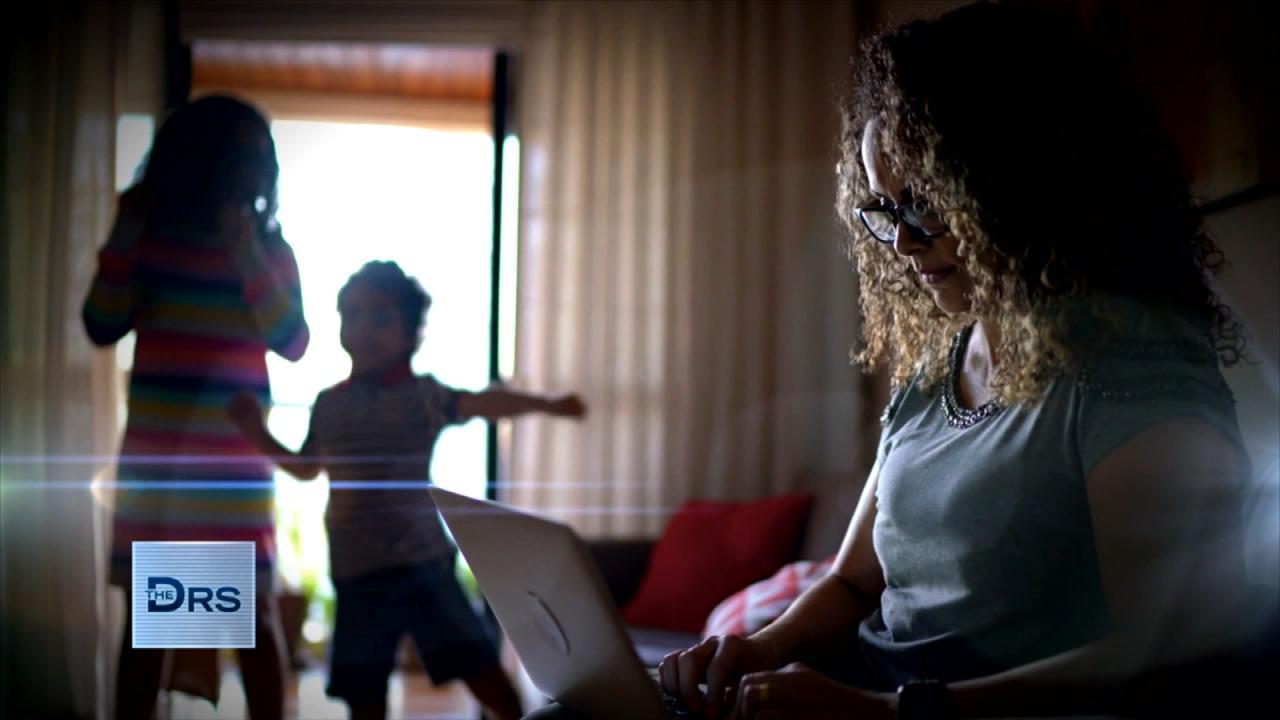 Is Working From Home Putting You at a Career Disadvantage?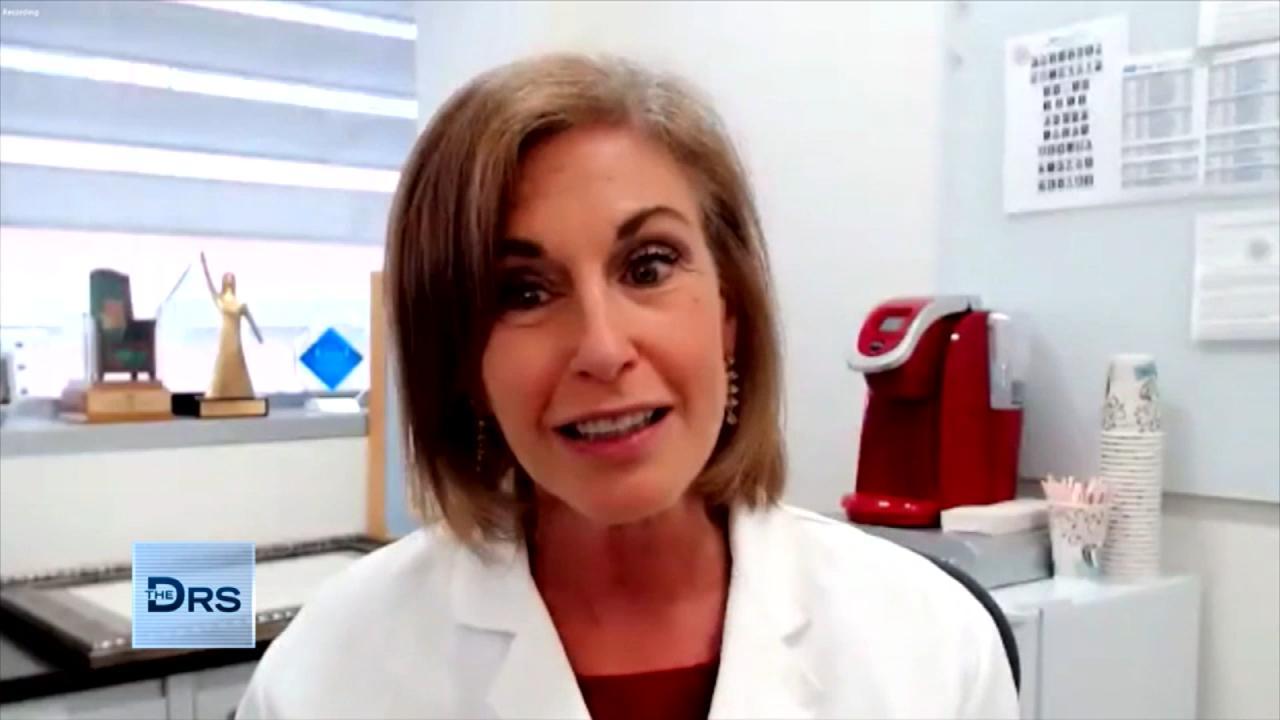 How to Lower Your Risk for Ovarian Cancer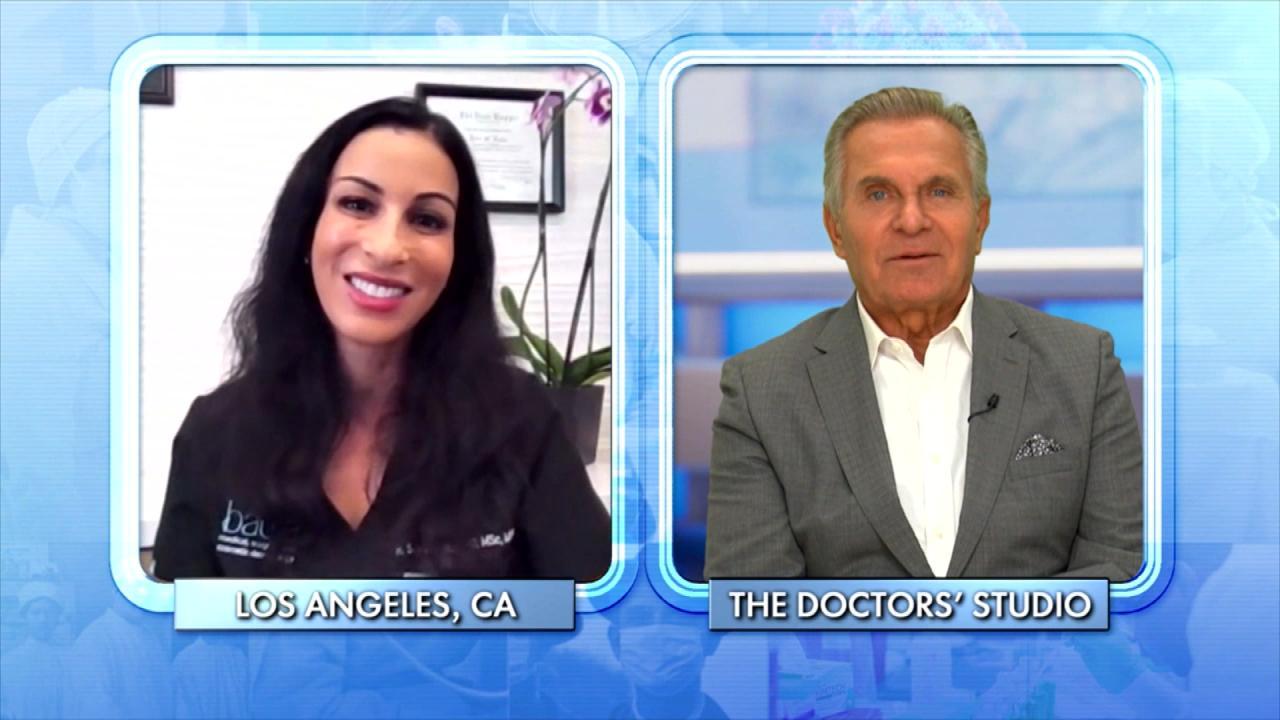 The Number One Illness Your Dermatologist Sees Every Day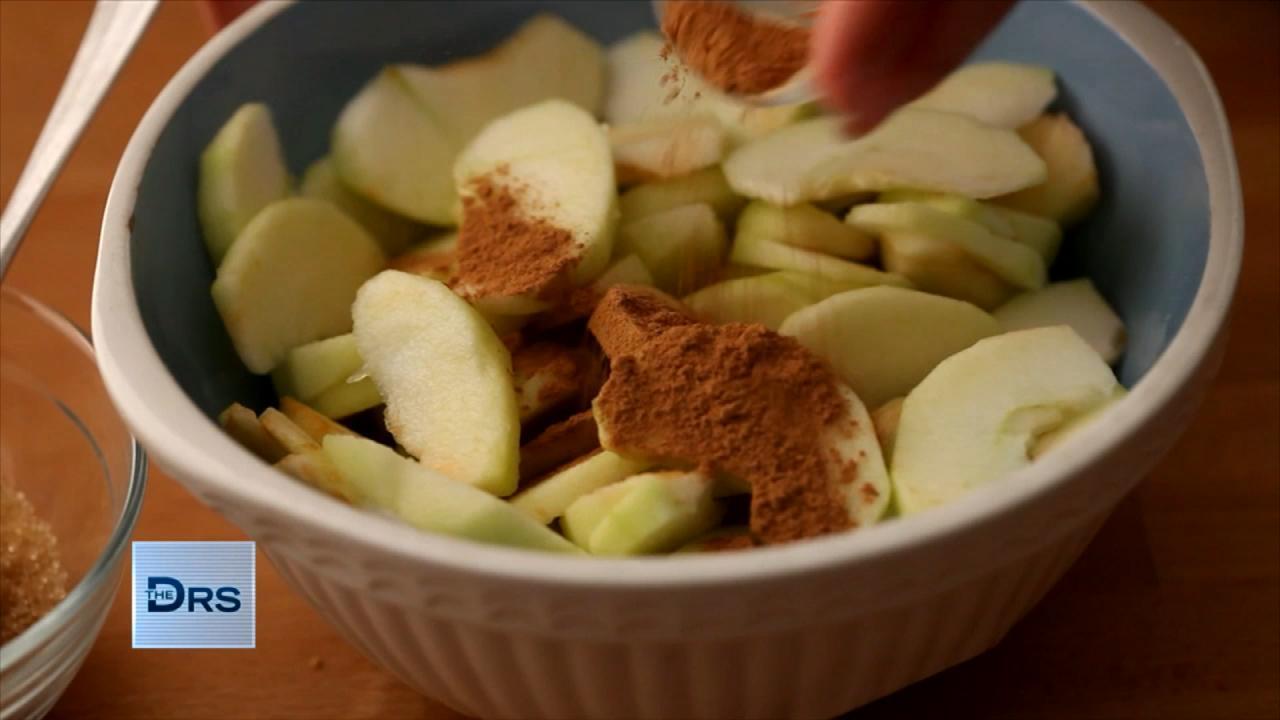 Can You Poison Yourself with Cinnamon?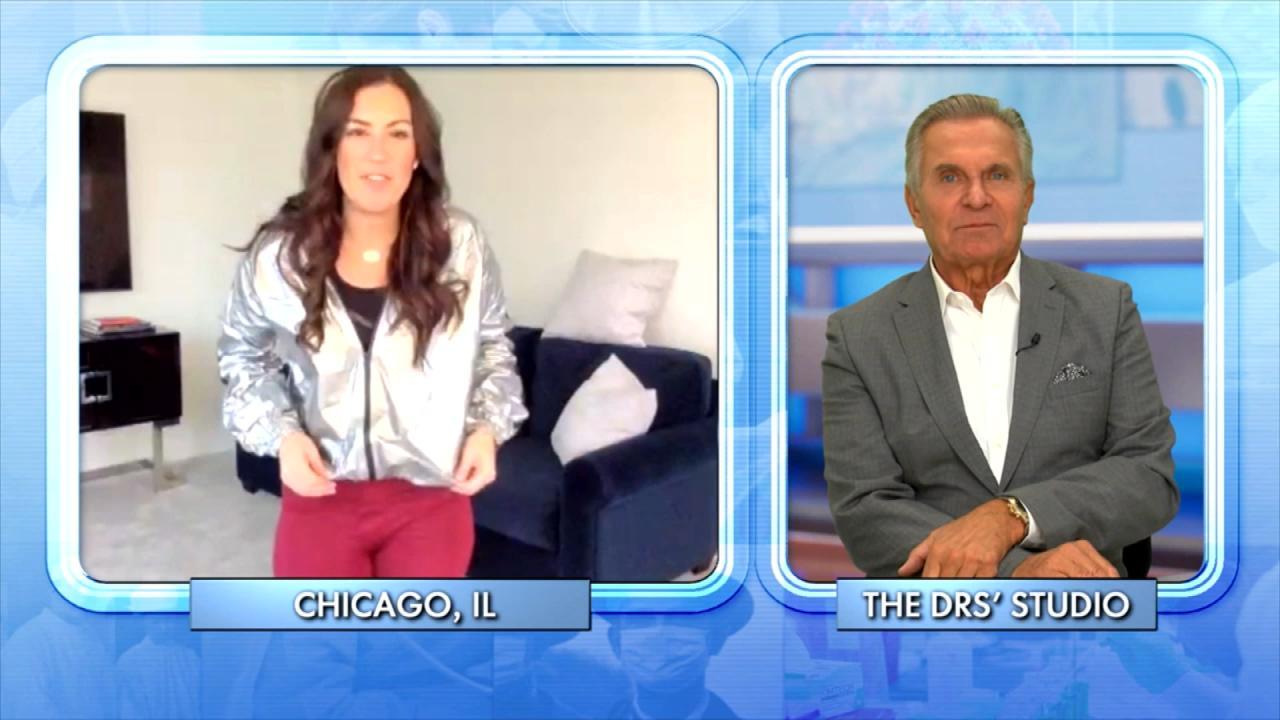 Could a Sauna Suit Help You Lose Weight?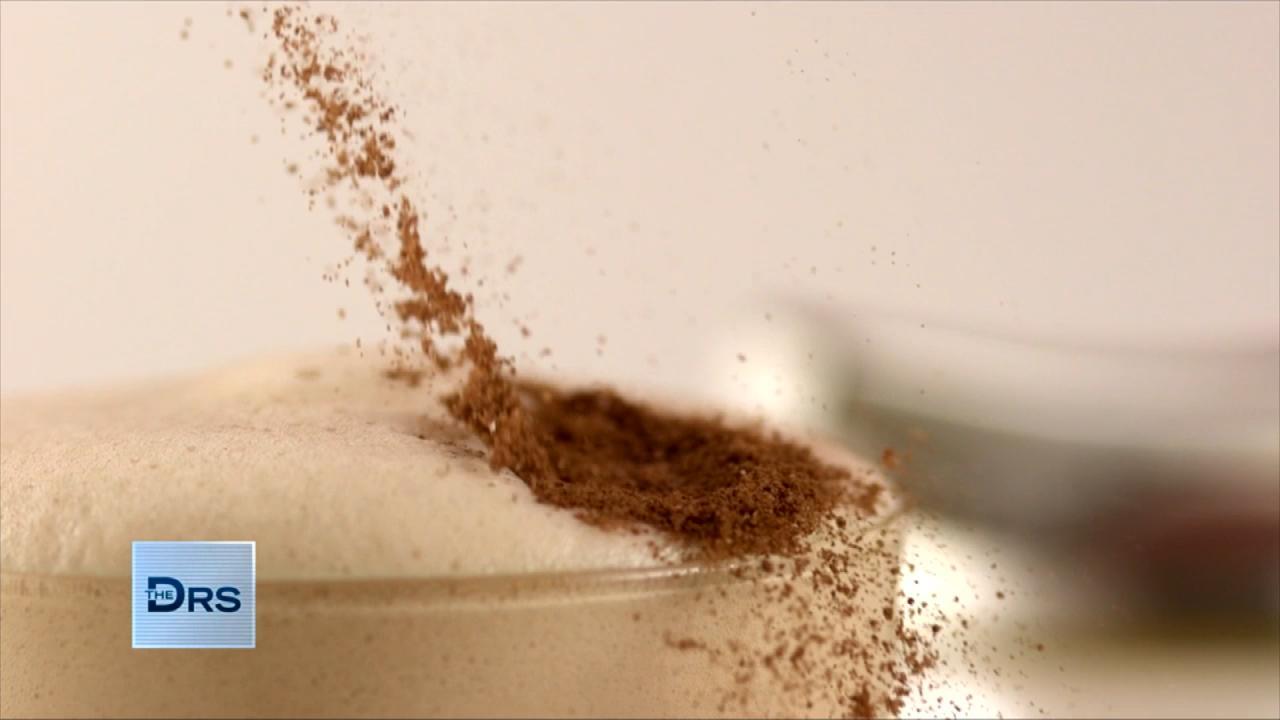 Can Eating Cinnamon Daily Make You Sick?
Psoriasis is a chronic autoimmune skin disease that affects more than 7 million people in the U.S. and approximately 125 million people worldwide. There are five major types of psoriasis, with varying degrees of severity. The inflammatory condition occurs when overactive T-cells attack healthy skin cells, causing them to reproduce at an abnormally rapid rate, which results in irritation, scaly patches and thick, flaky lesions on the skin and scalp. Psoriasis also can affect joints, and up to 30 percent of people with psoriasis develop psoriatic arthritis as a result.
The exact cause of psoriasis is unknown, but research suggests that genetics may play a factor. "The good news is it's not life-threatening, but the bad news is there is no cure," explains board-certified dermatologist Dr. Sandra Lee.
The inflammatory process caused by psoriasis has been linked to specific triggers, such as stress, injuries to the skin and certain medications. While psoriasis is not contagious, people who develop the condition should seek medical attention, as it can worsen over time and become increasingly difficult to treat.
Common symptoms:
Skin redness and irritation
Treatment options:
There is currently no cure for psoriasis; however, the condition can be managed with various prescription and over-the-counter creams, LED and/or UV phototherapy and laser treatments. Systemic medications, administered either orally or via injections, also are commonly used to control the inflammation. The FDA recently approved an oral medication called Otezla, which has been shown to reduce the size and severity of skin plaques and alleviate joint pain from psoriatic arthritis in some patients. Additionally, a new ceramide-based emollient called Derma Rescue can help soothe the symptoms of psoriasis and other damaging skin conditions.
Since psoriasis varies from person to person, Dr. Lee stresses that treatment needs to be individualized. "It's not the same for everybody, so you really have to find the right product for you," she says.
Related: