Man's Near-Death Experience Inspired Massive Weight Loss!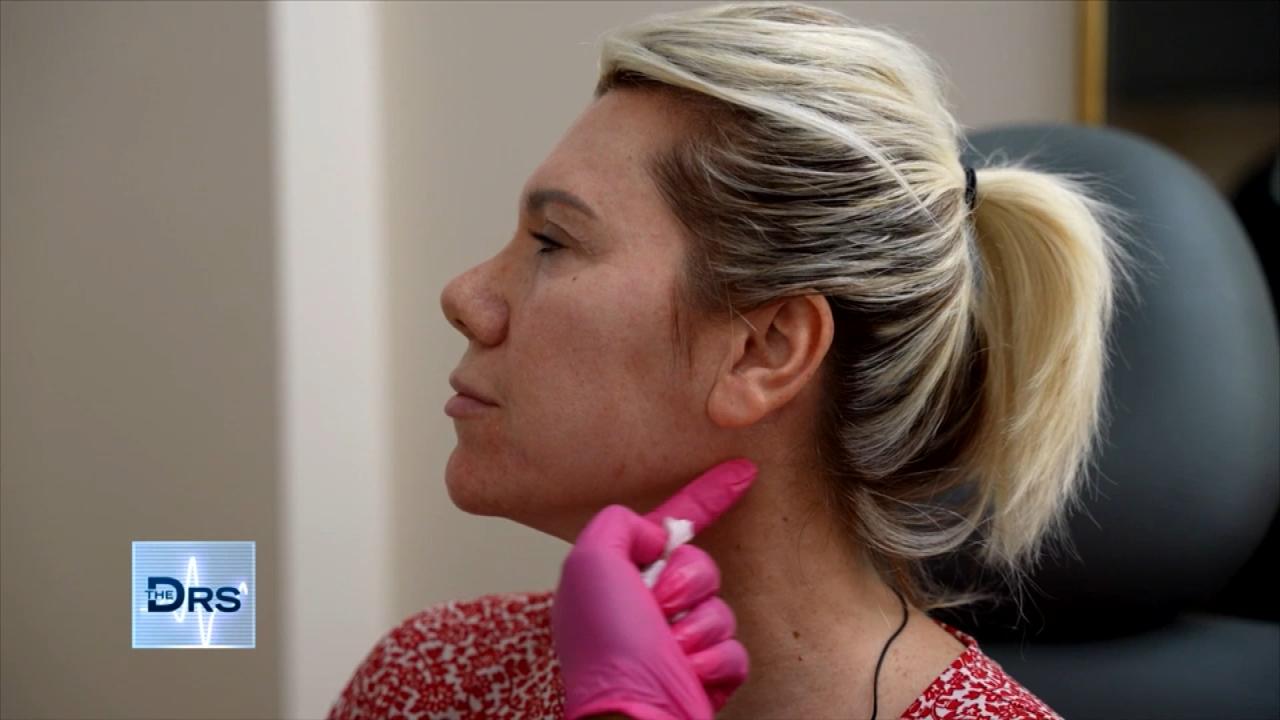 Watch a Woman Undergo Mini Filler 'Glow Up'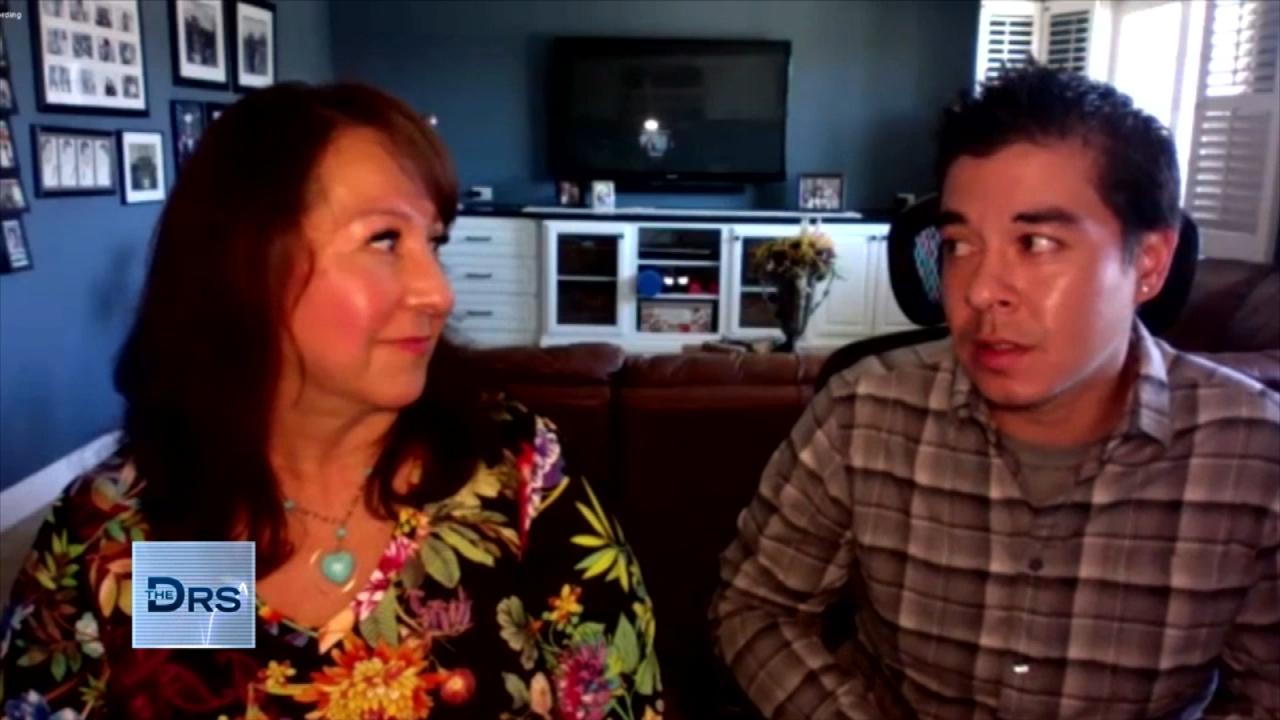 Son's Death Inspired Mom to Help Others Addicted to Opiates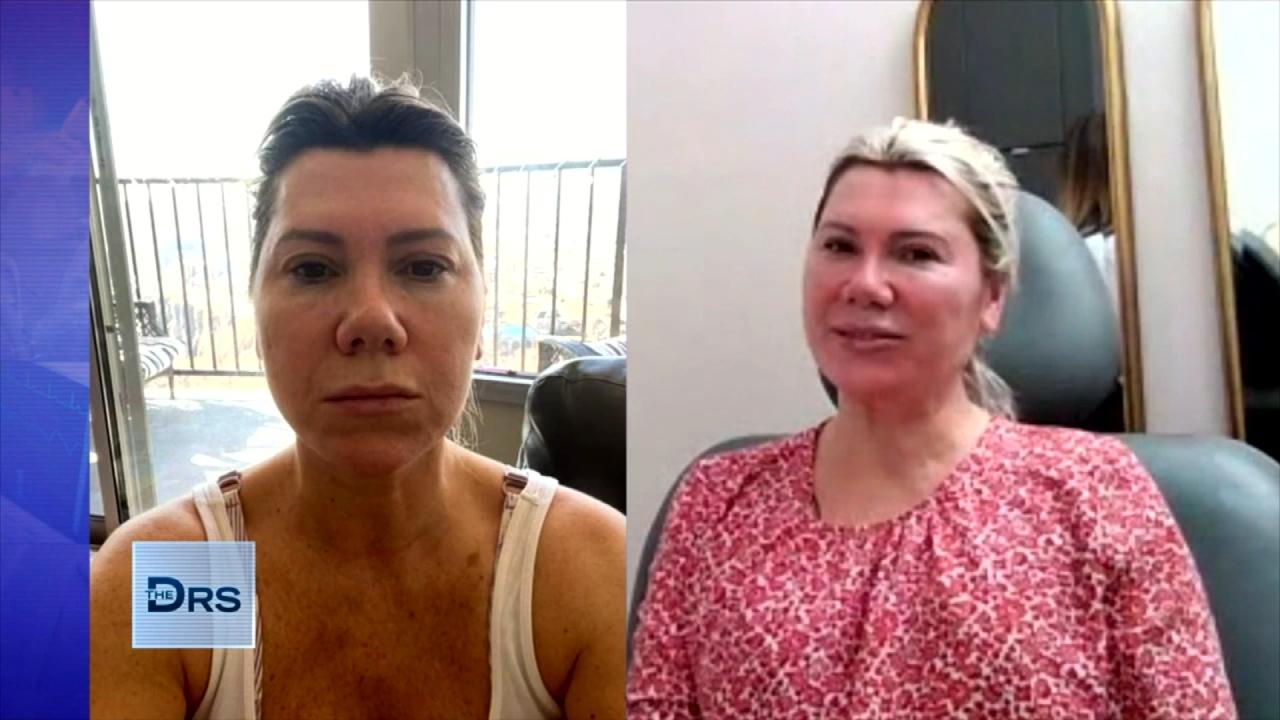 See Woman's Before and After Filler 'Glow Up'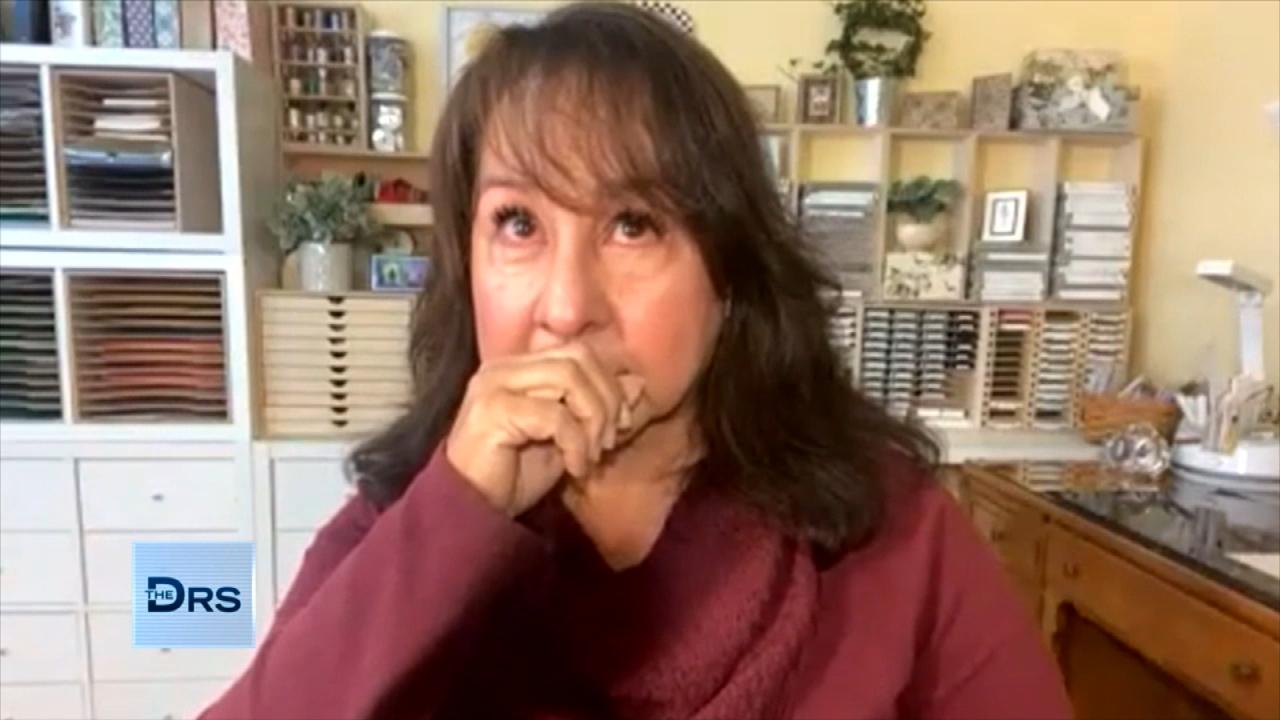 Mom Confronts Drug Dealer Responsible for Son's Fatal Overdose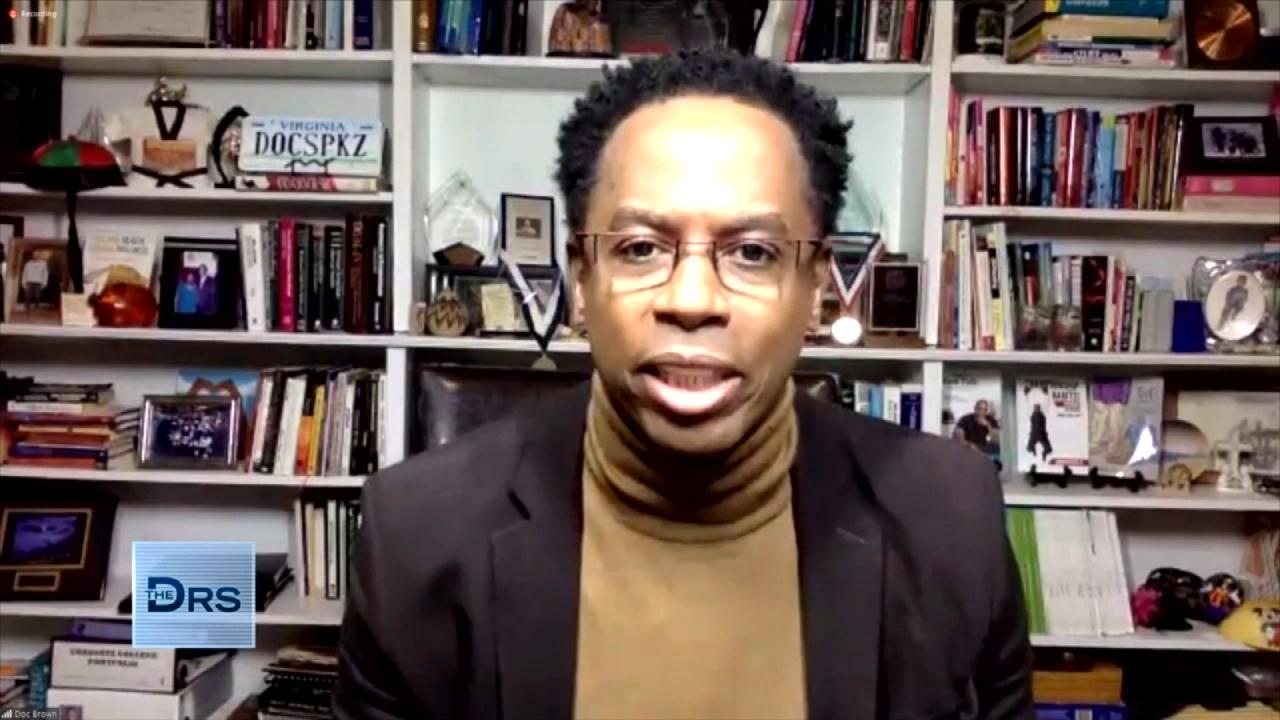 How to Help Our Kids Feel Safe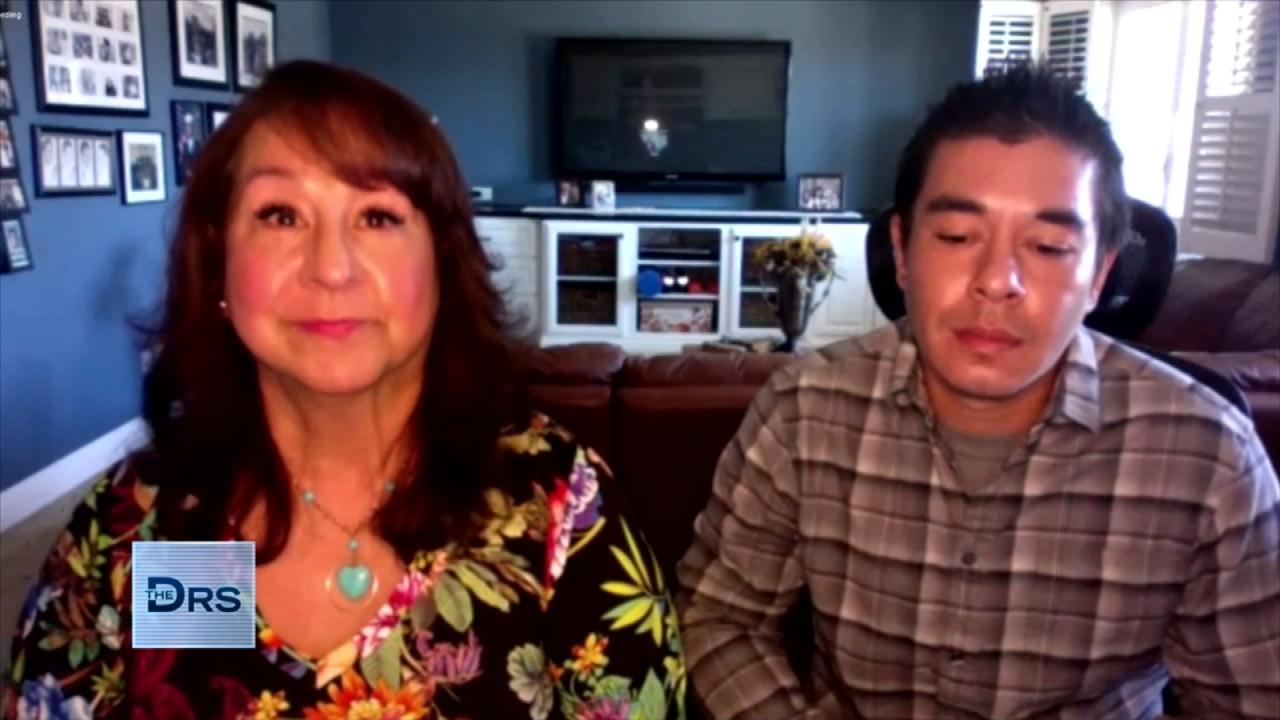 After Son's Fatal Overdose Mom Forgives His Drug Dealer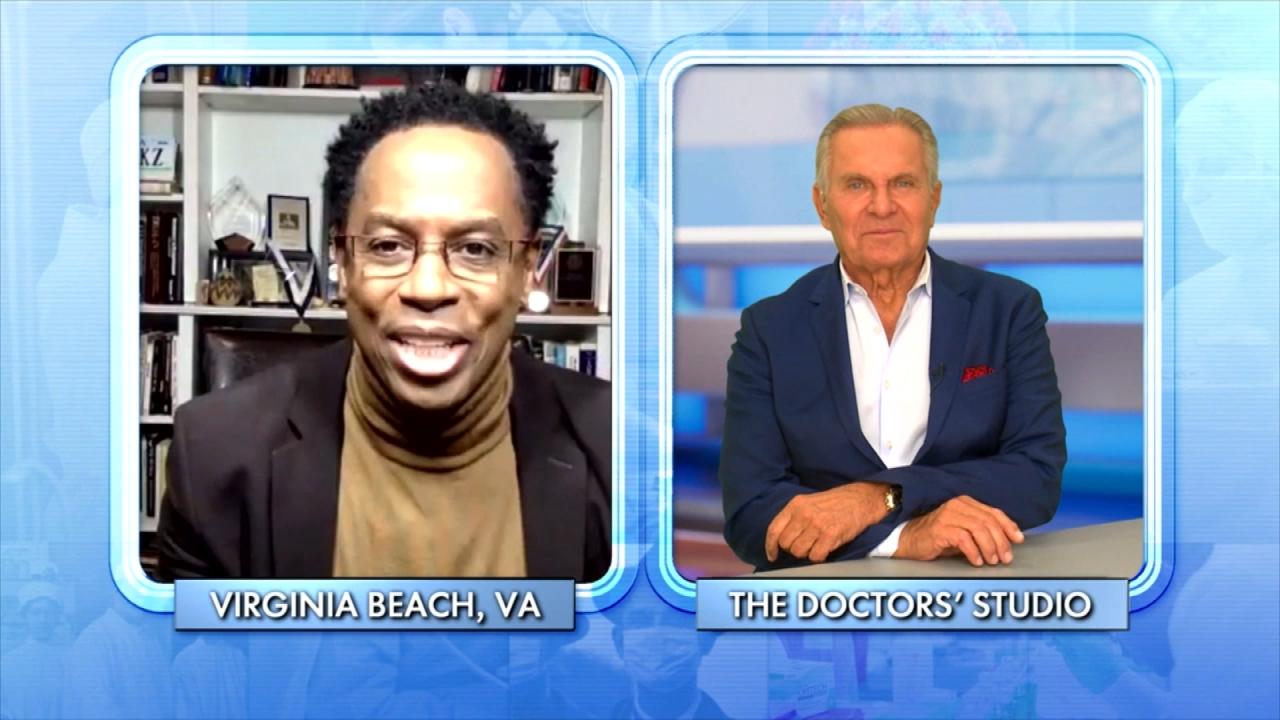 The Four Fs of Parenting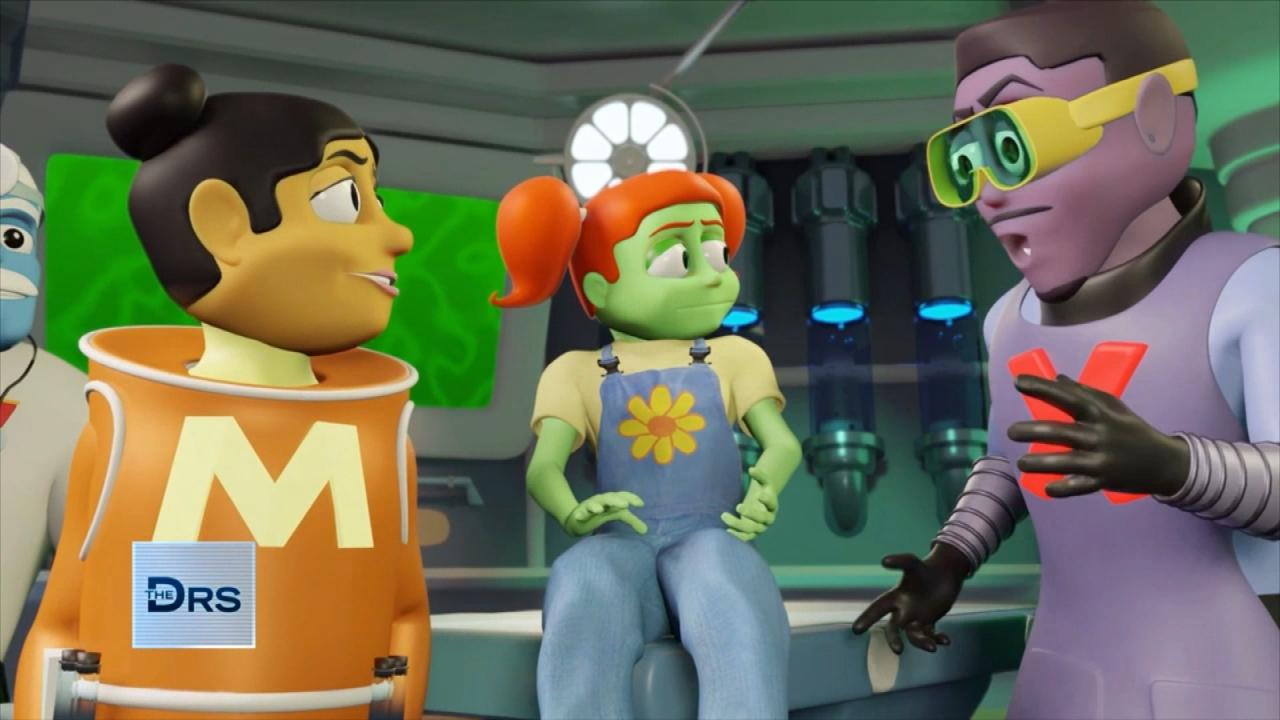 Have Your Kids Met 'The Doctor Squad'?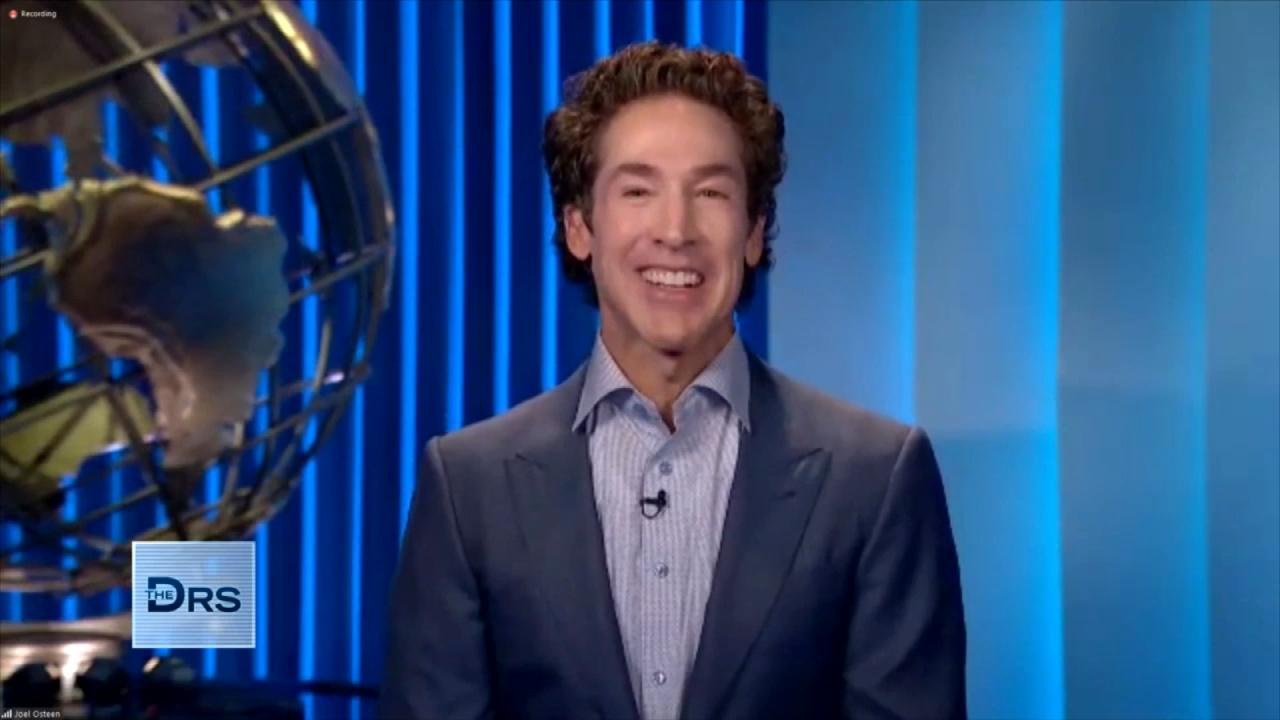 Pastor Joel Osteen on How to Rule Your Day!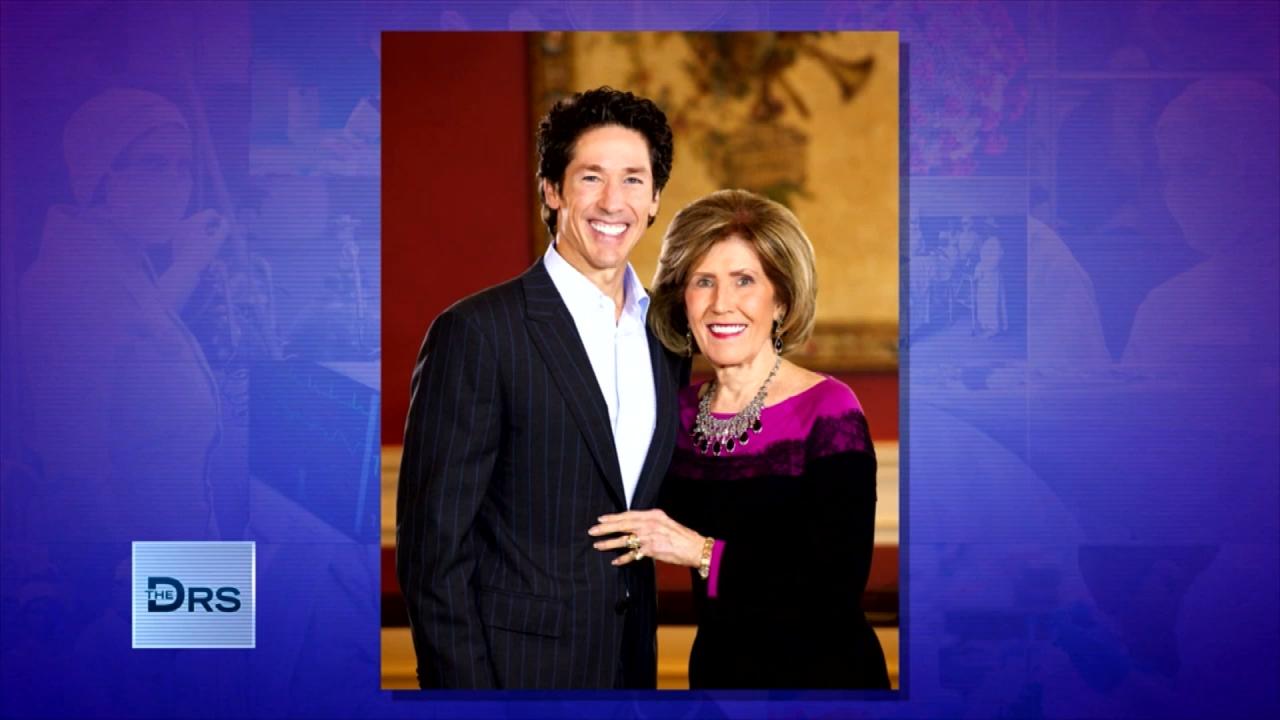 Pastor Joel Osteen on Keeping Faith in Hard Times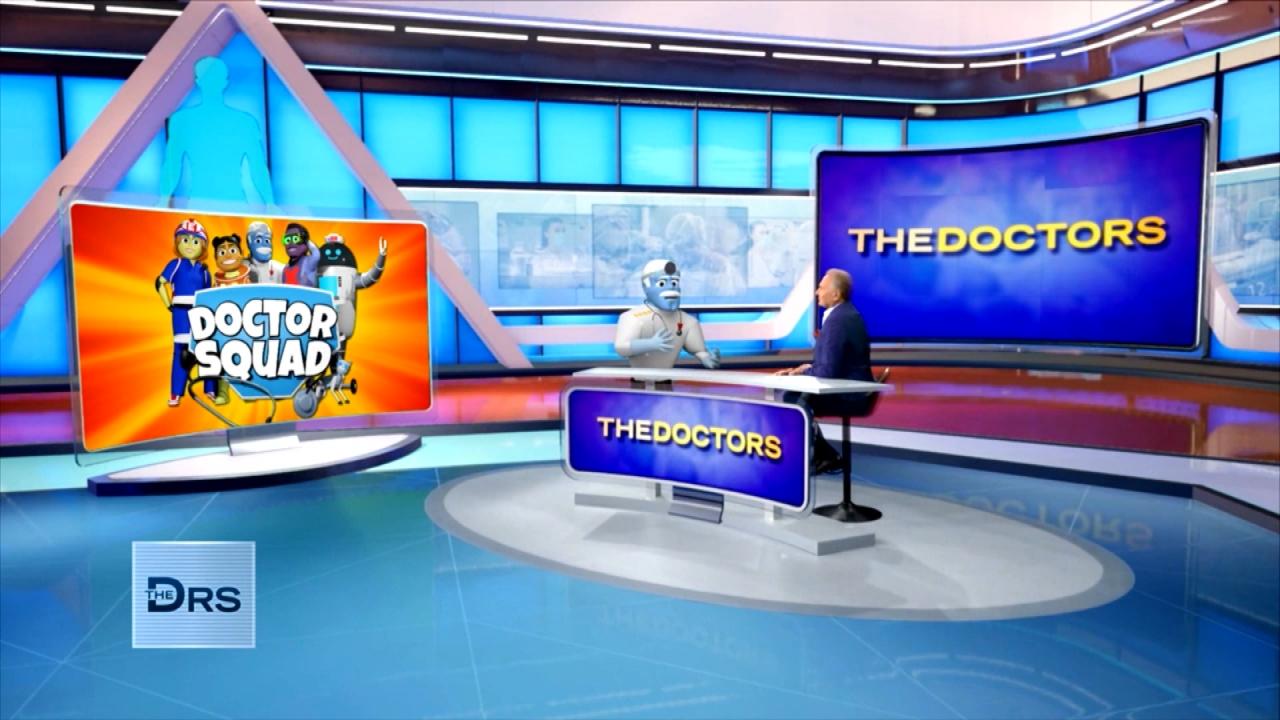 'General Medicine' from 'The Doctor Squad' Answers Kid Questions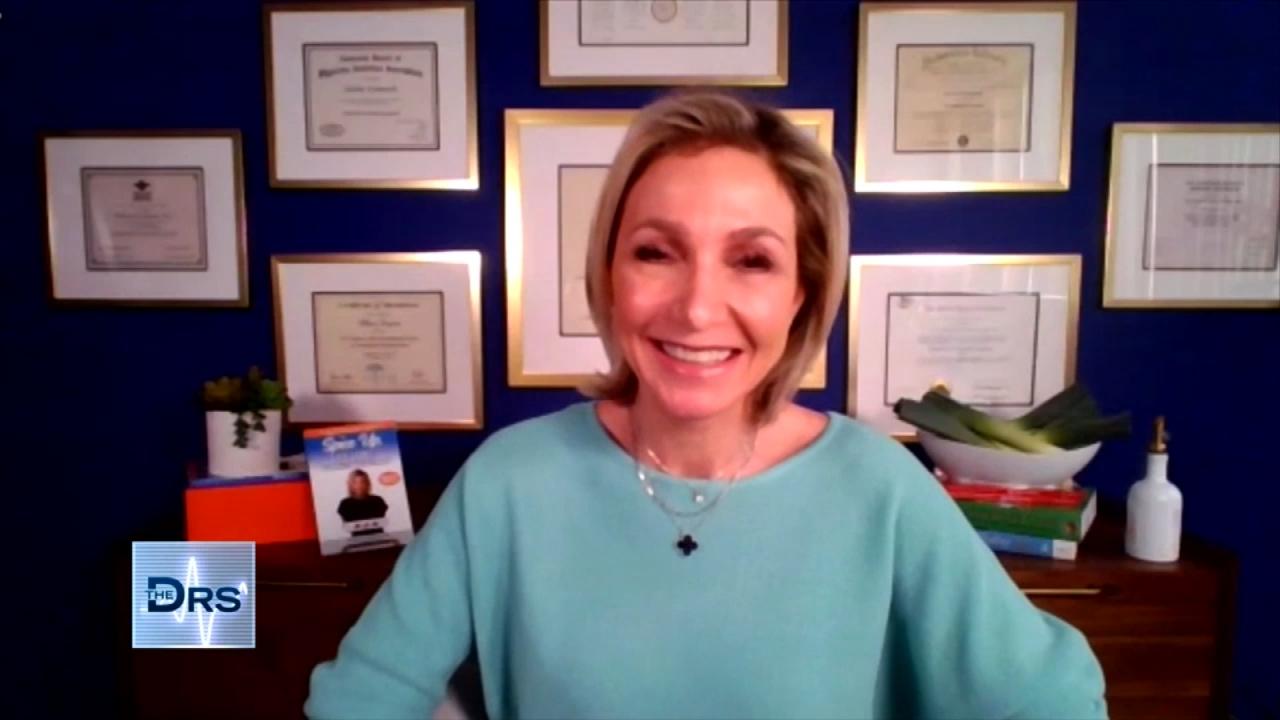 Is This French Weight Loss Hack Safe?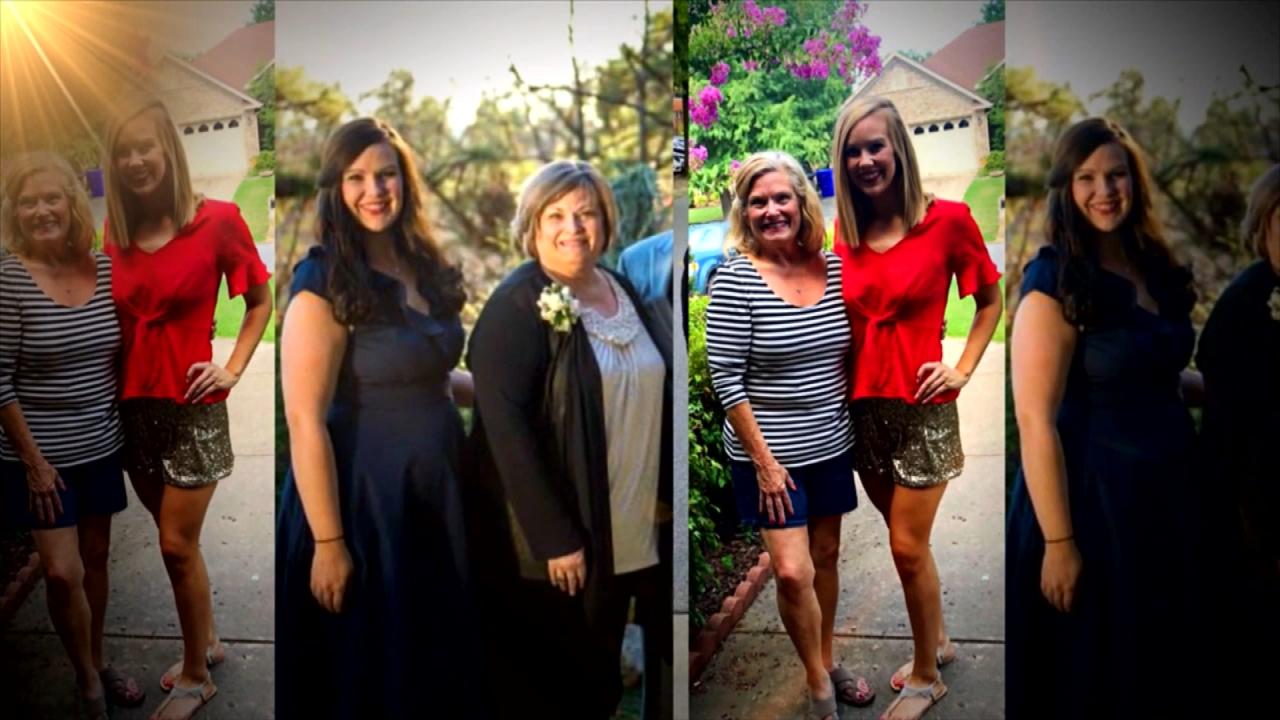 Mom and Daughter Lost a Combined 210 Pounds Together!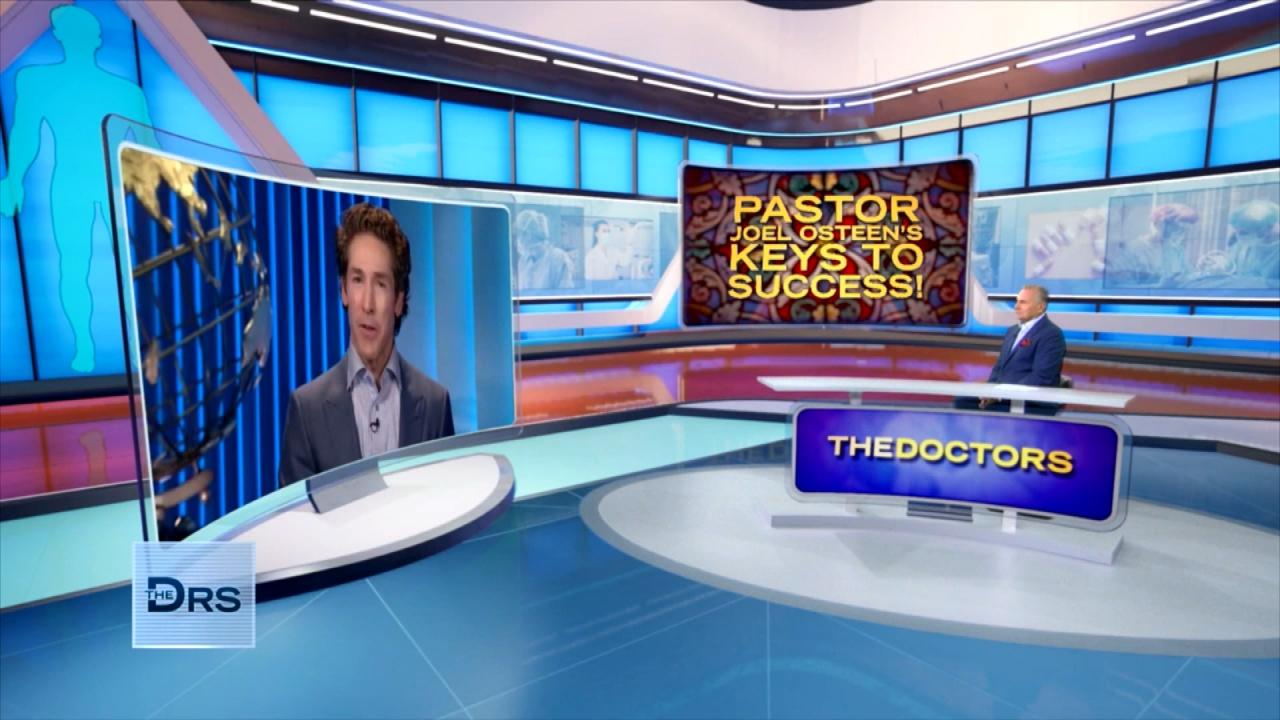 Joel Osteen on How to Unlock Your Own Potential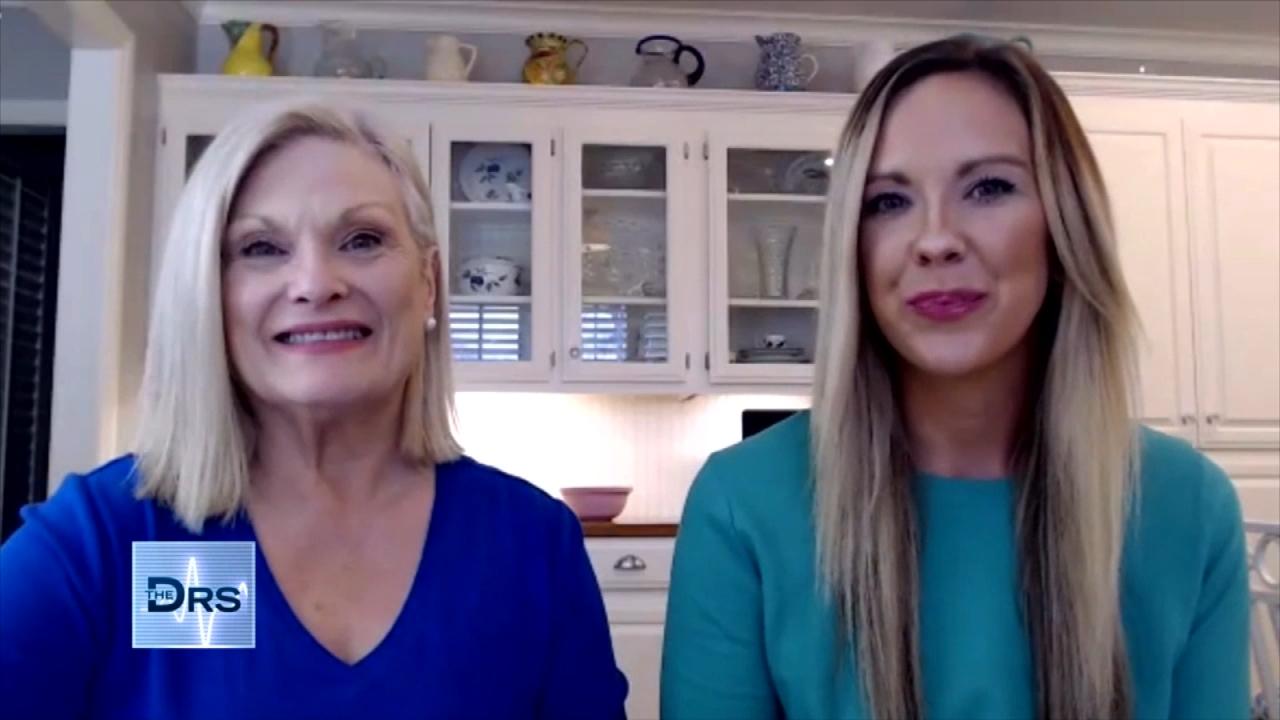 Mom and Daughter Share the Secret to Their Weight Loss Success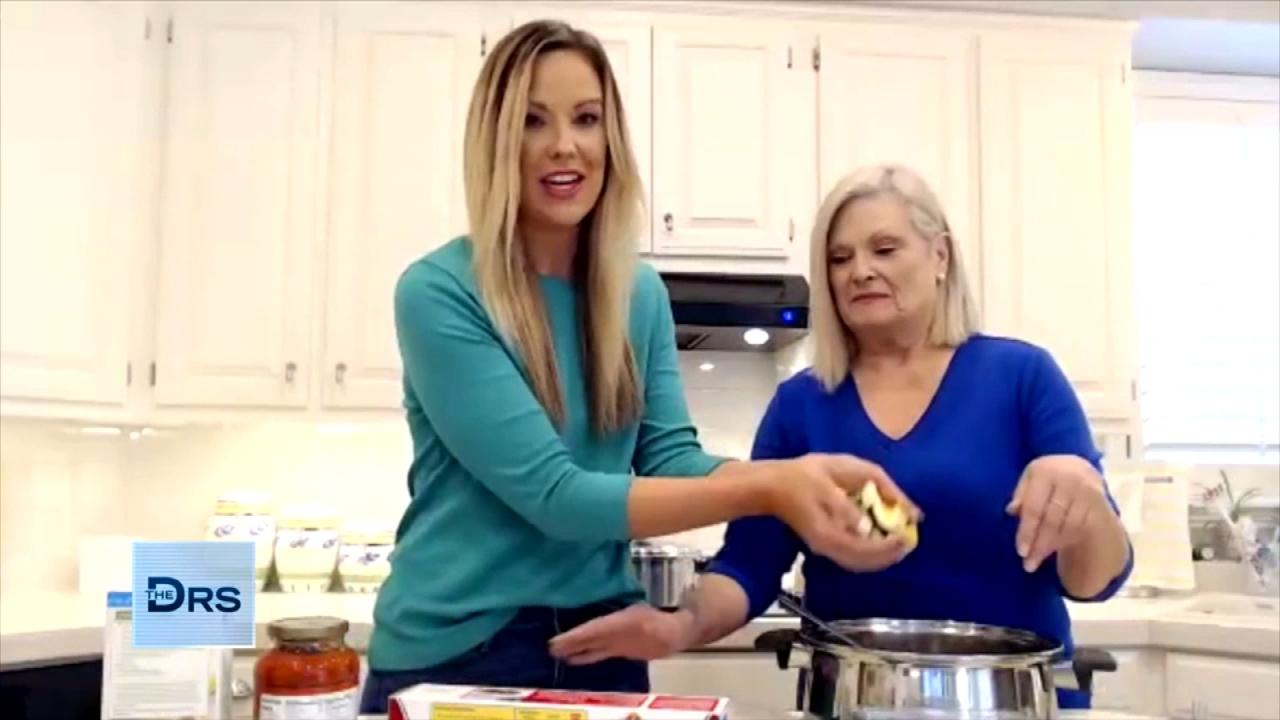 A Macro-Friendly Dinner Recipe from Weight Loss Duo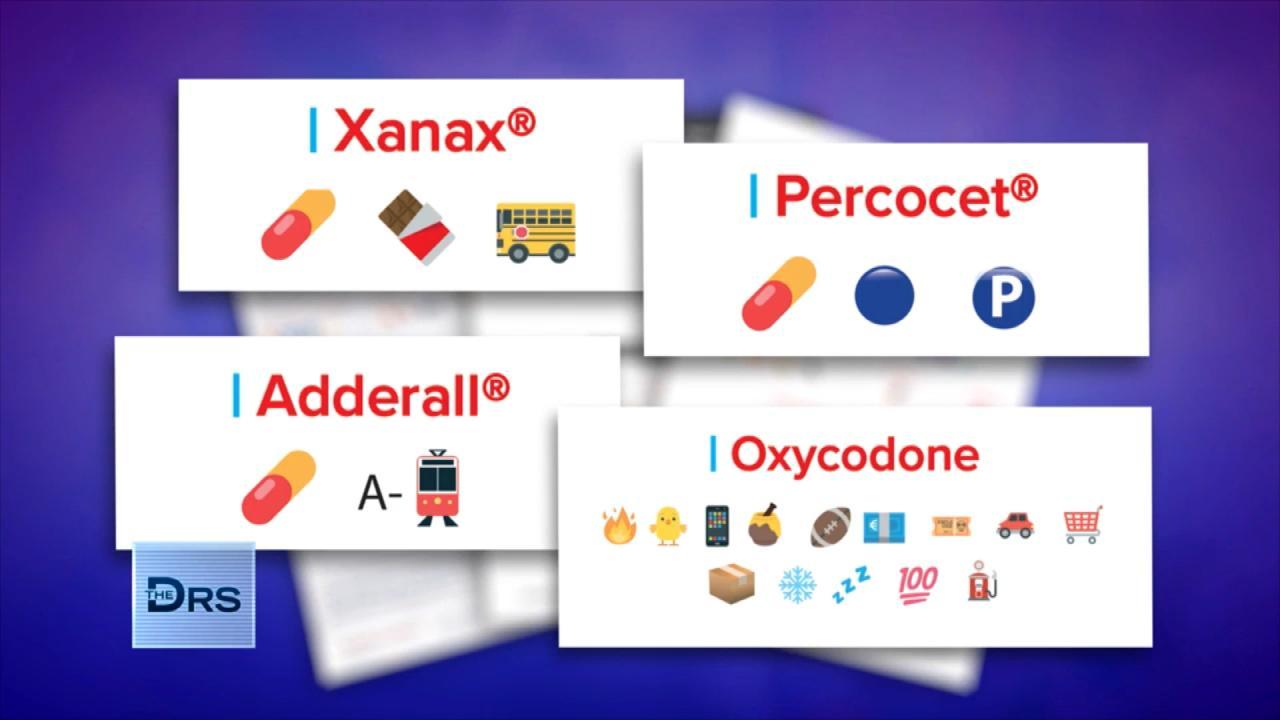 How Drug Dealers are Selling Fentanyl on Apps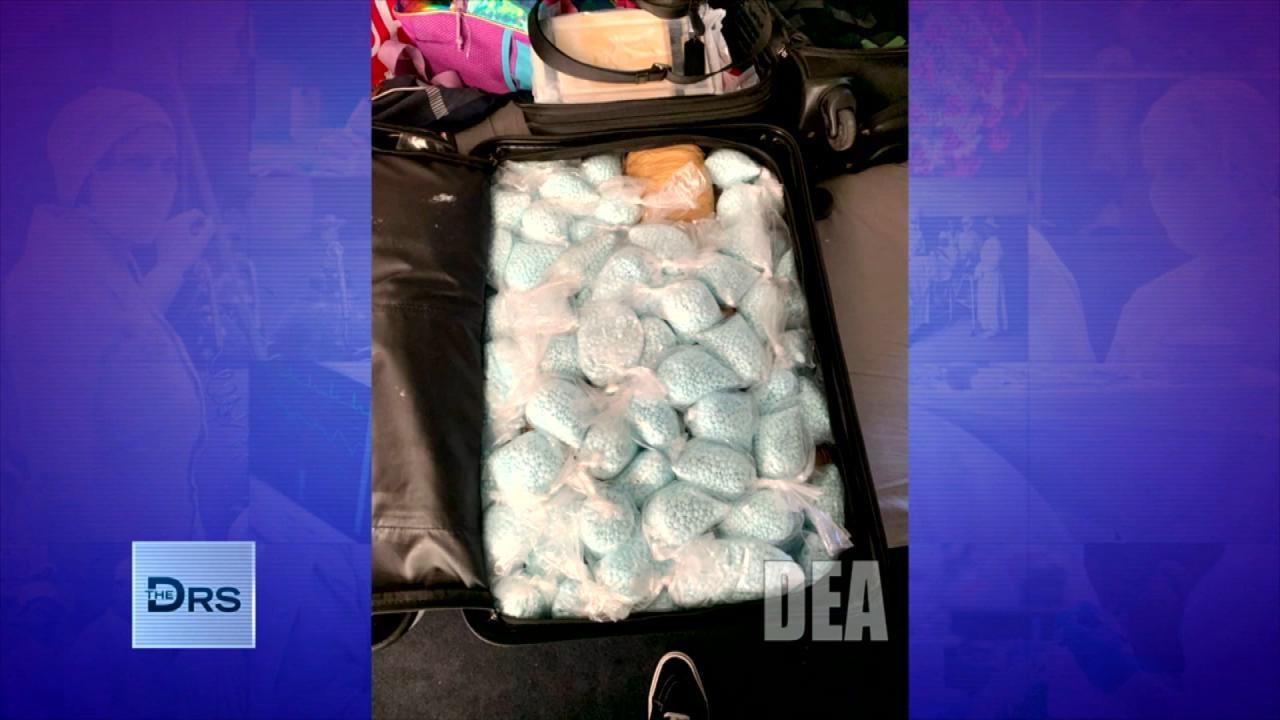 The DEA Says Fentanyl Is Everywhere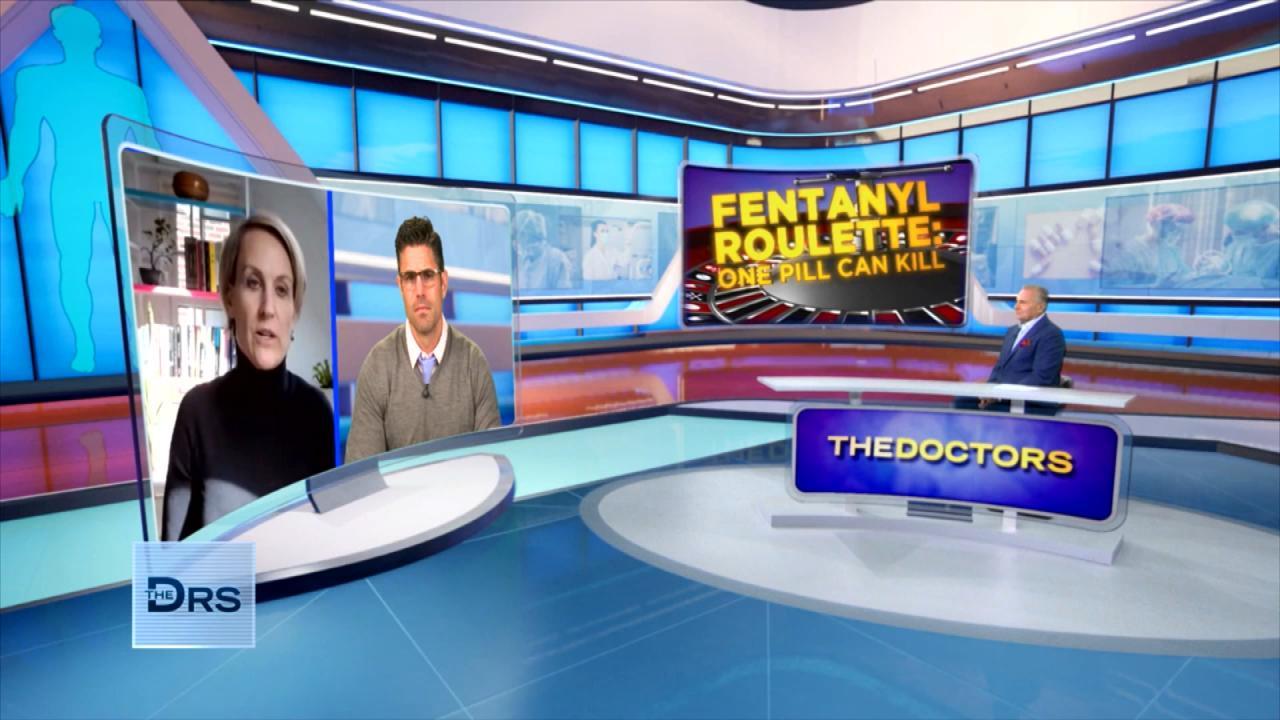 Should Companies Be Responsible for Fentanyl Sold on Their App?
Over 78 million adults in the U.S. are obese. One man who weighed over 500 pounds shares his story of how he finally decided to stop his weight gain and save his own life.
Sami says his weight gain began at a young age. He was 18 years old when his mother died from colon cancer. This was the tipping point of his weight gain. Sami worked in a restaurant so food was easily accessible. Sami says he got to the point where he was eating 6 pizzas a day, 24 mozzarella sticks, onion rings, and French fries! He would often break a chair after sitting in it. He just wanted to hide from the world. He was 480 pounds by the time he was 24 years old.
Sami says everything changed seven years ago when he was a passenger in a vehicle accident. The car hit the wall of the freeway and flipped over. Sami was able to get out but when he got to the hospital they told him he had severe road rash. The skin essentially came off his arm from wrist to shoulder and he was told he would most likely not have full viable use of his arm.
Sami felt hopeless and his weight continued to increase to 515 pounds. At that point, his arm started to feel a bit better and he had the thought, "if I could improve my weight, maybe I can improve my arm."
From that point on, Sami had a simple solution. He focused on his diet where he cut out bread and ate a mostly meat and veggie-based diet. Sami says he couldn't afford a gym so he figured his best option was walking.
Sami would find ways to fit walks into his day like parking far from the entrance to the grocery store or parking a mile off of campus. And it worked. Sami lost 100 pounds in the first few months. This was the start of Sami's new way of life!
Watch: Man's Amazing 200-Pound Weight Loss Transformation
Sami joins The Doctors to show his results: he is half his body weight! Sami currently weighs 285 pounds and says he feels "beyond belief, way better!" His arm is doing much better too. He says while there is still a bit of pain and discomfort it's about 95% back to normal. Sami continues to walk and he found a great course: The Rose Bowl where one lap is three miles.
Plastic surgeon Dr. Andrew Ordon commends him and says it's a great tip for others, you don't need a fancy gym, just start walking! ER physician Dr. Travis Stork agrees, "If you walk and change the way you eat, that's all you need to do. You're living proof of that!"
Watch: Drs. Checkup: Woman Returns after Losing an Amazing 120 Pounds!
A support system is so helpful in a weight-loss journey, and Sami's extended family, Peggy and Charn, who work with him at Rice Ave. Restaurant, are in the audience to share how proud they are of him! Peggy says how much willpower Sami had since he was constantly surrounded by food and all of the good smells of their restaurant! She says they think of him as their family. To help out, Peggy and Charn prepared special healthy meals with and for Sami.
Sami's weight-loss had one downside, an estimated 20-30 pounds of excess loose skin which can't be exercised away. Plastic surgeons Dr. Ashkan Ghavami and Dr. Glenn Vallecillos send Sami a video message in which they offer him skin removal surgery free of charge!